Boys Of Summer
Romance, Ecchi, School Life
Stats
Summary
• Bud Waterson comes to college with raging hormones, and he has to compete with post-teens like him
• All the odds seem to be against Bud when his roommate turns out gay and girls he likes don't reply!
• When the girl of his dream also turns away from him, Bud joins the baseball team to prove himself
Credits
Other Facts
Style Origin
Japanese Comics (Manga)
---
←
Read from Right to Left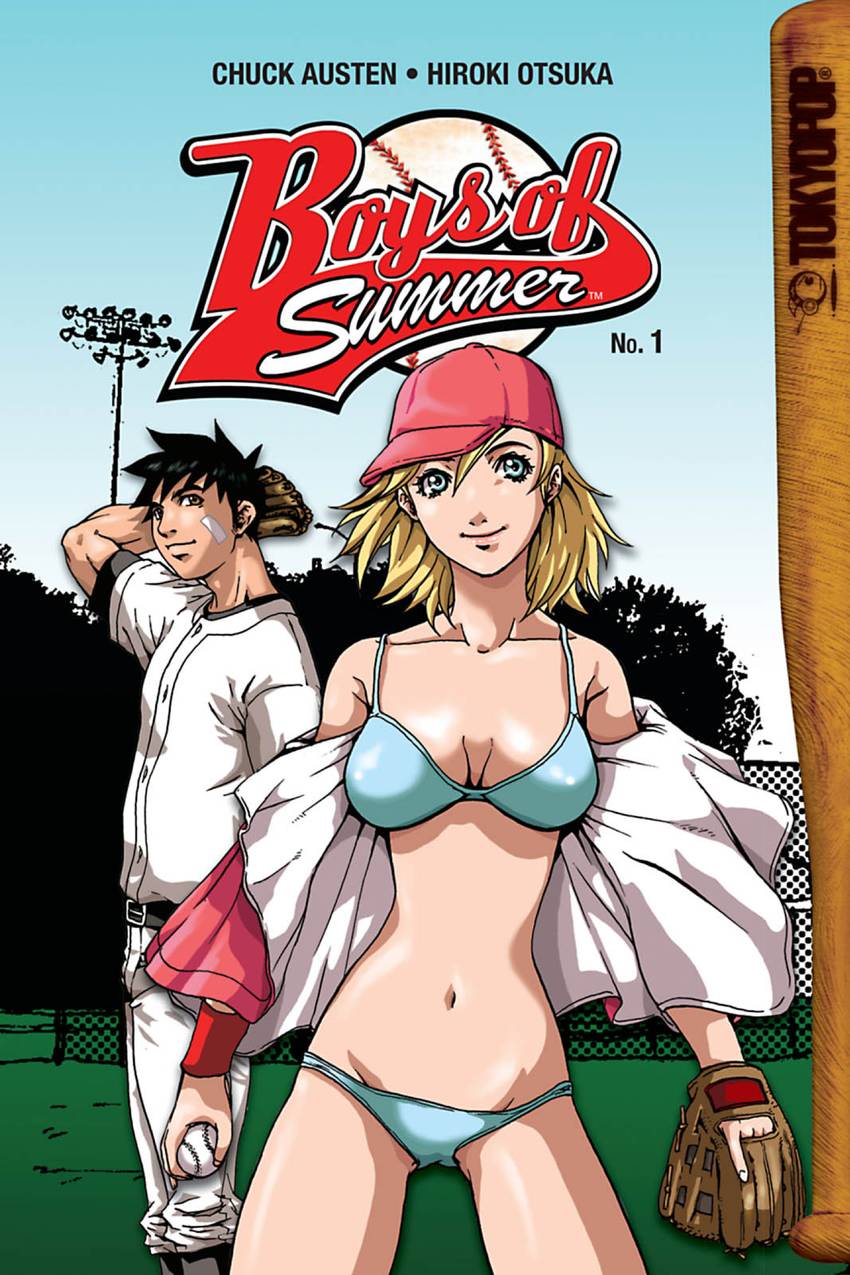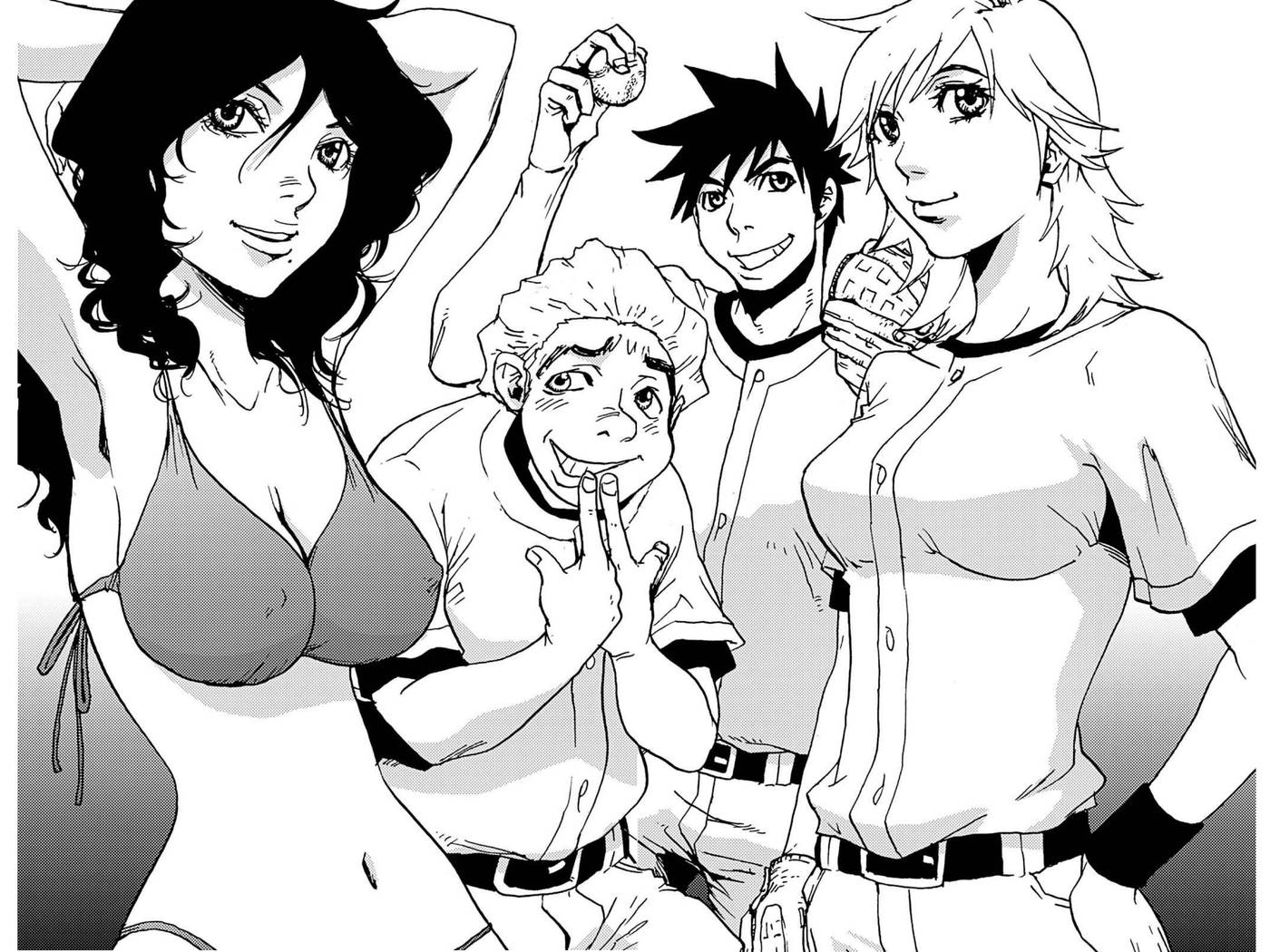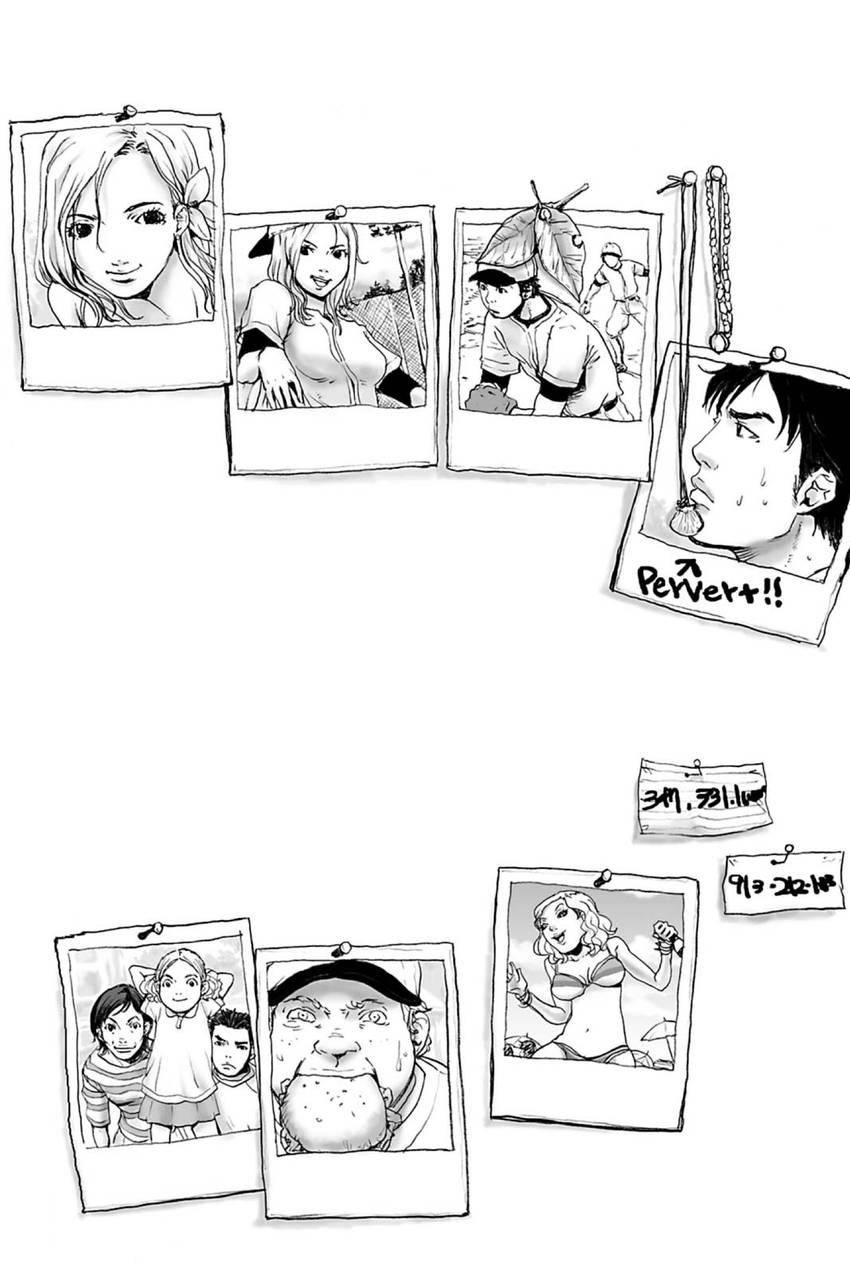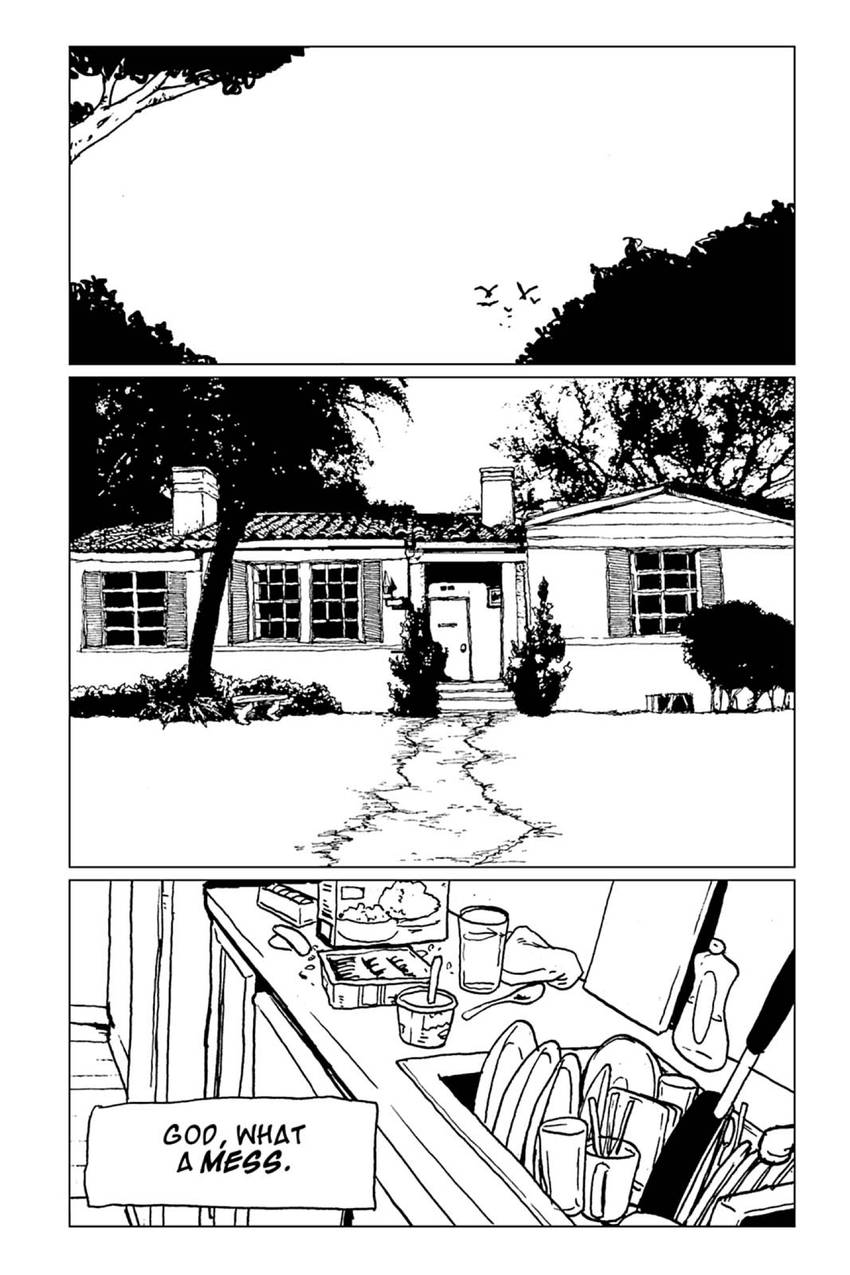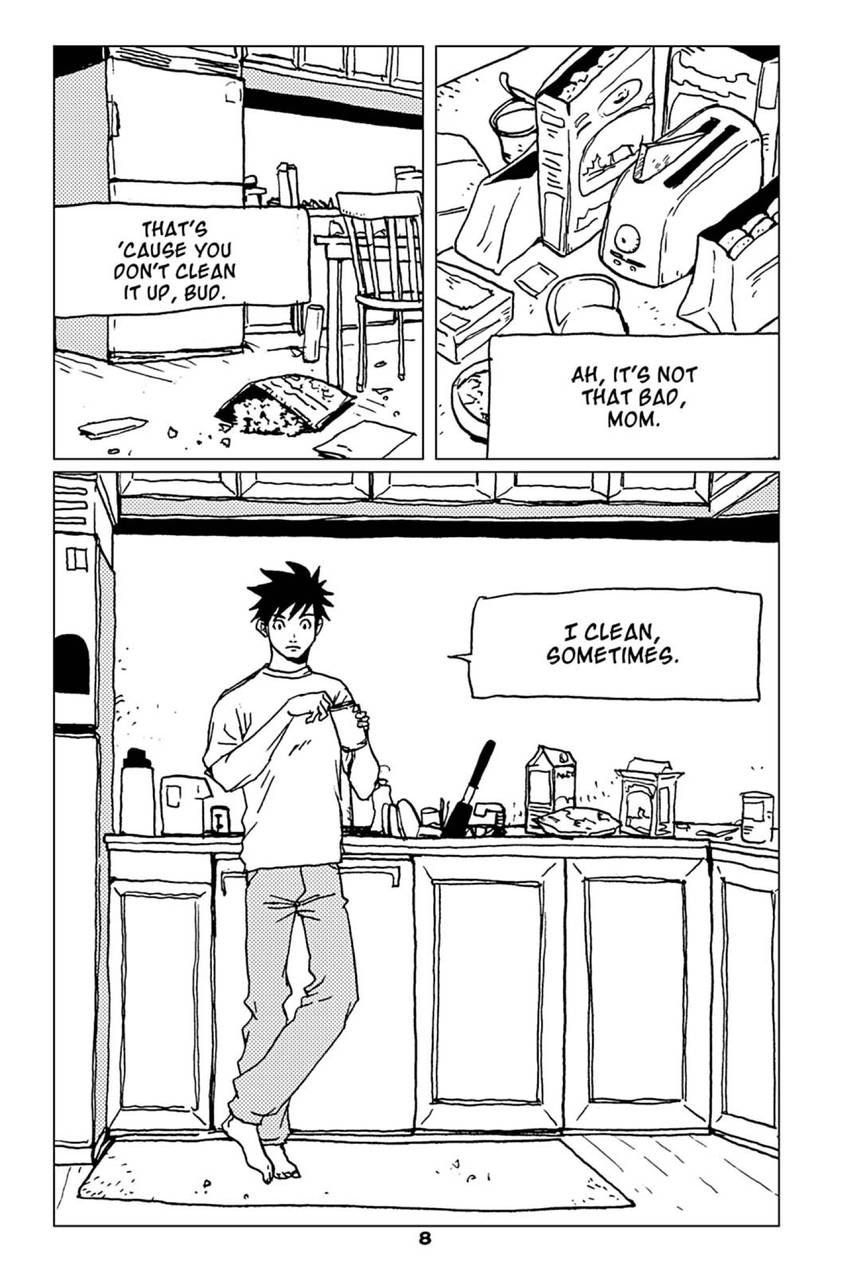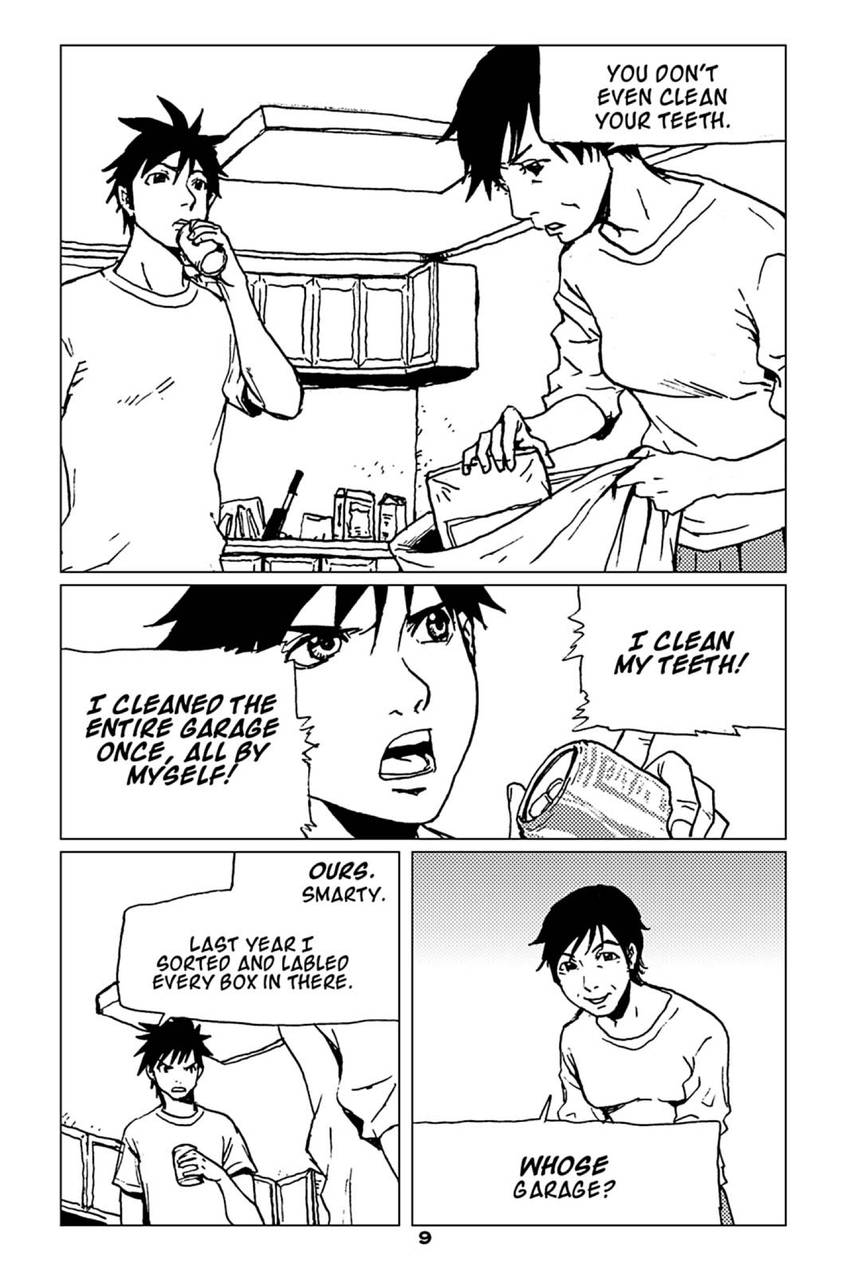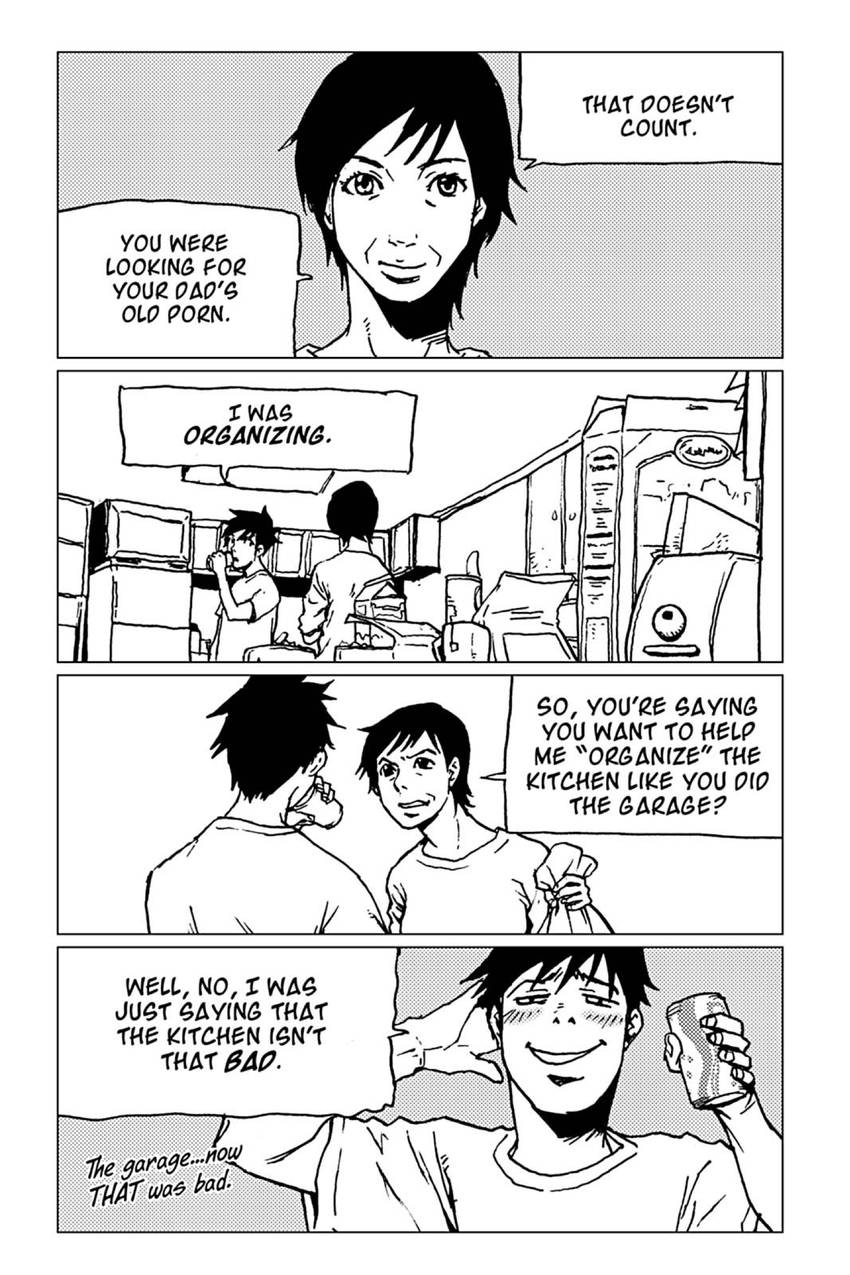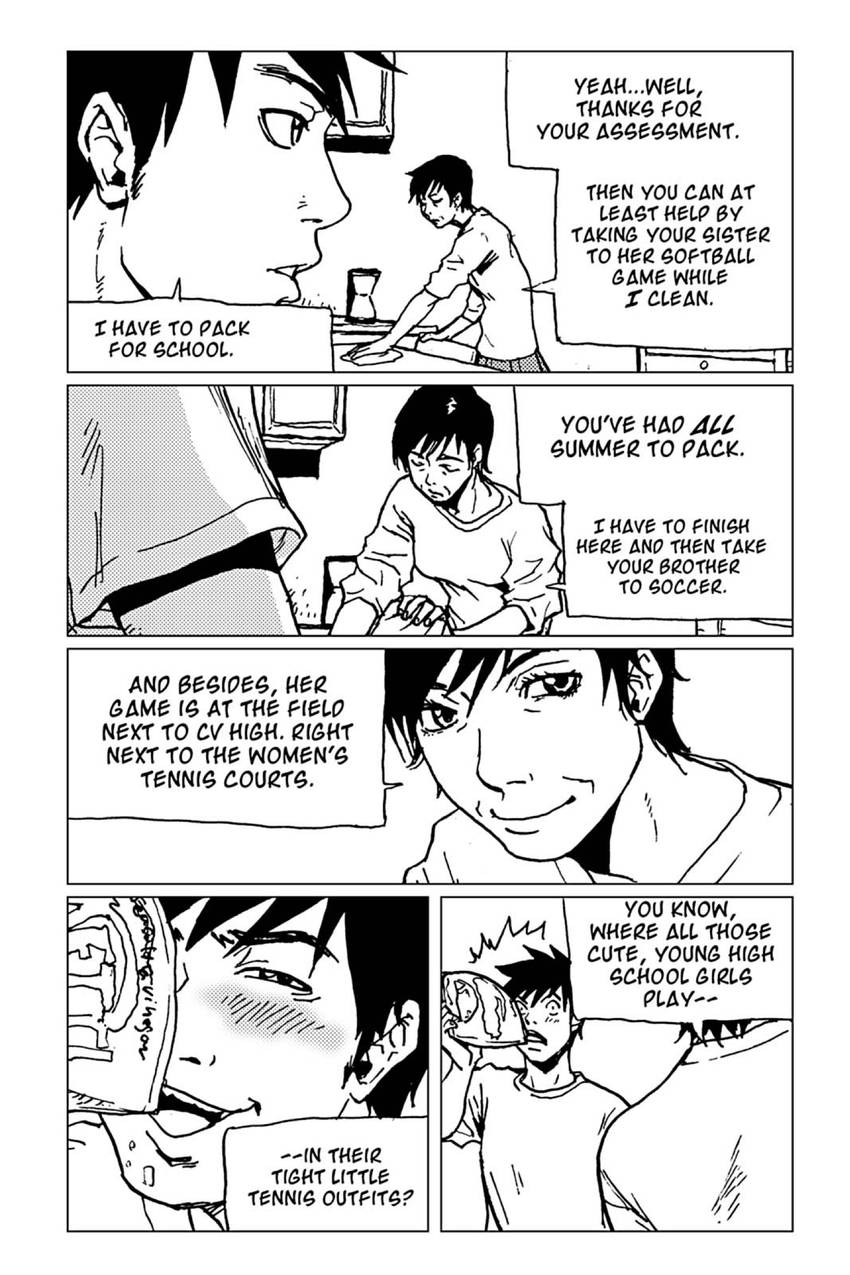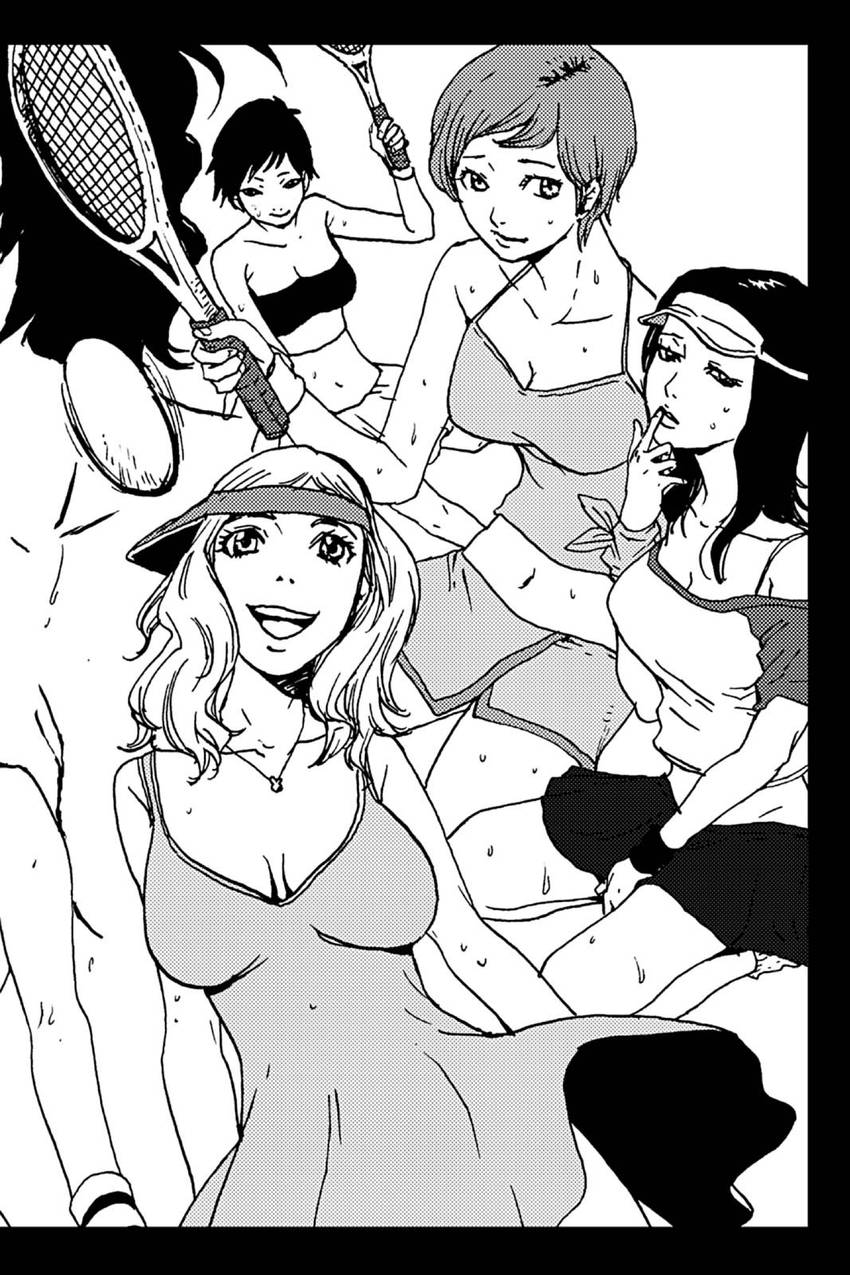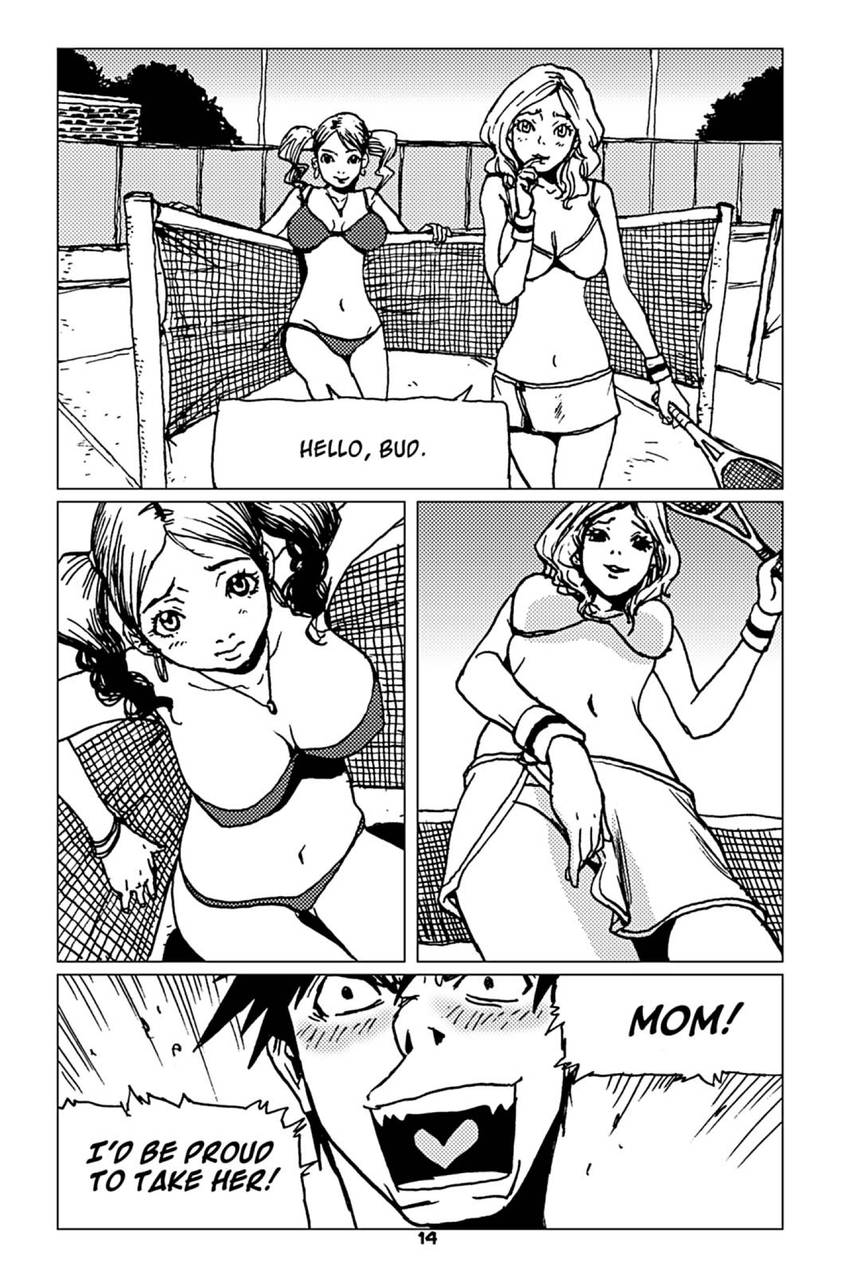 Start reading for Free
Join INKR users worldwide and enjoy our full catalog with thousands of free chapters and new series updated daily.
Read Now
SPECIAL OFFER FOR YOU
Download INKR Comics now to claim free coins and 30 days of INKR Extra subscription.
30-day of INKR extra
$5 value
Claim now
Scan QR code to claim now