Kung Fu Klutz & Karate Cool
Martial Arts, School Life
Stats
Summary
Marvin is a somewhat dorky 8-year-old kid with a lot to prove. The bullies at school taunt him, his friends are not very helpful, and all he wants is to just belong. So in an attempt to solve his prooblems, Marvin gets an idea: Karate lessons! But even with a master sensei and a new gi, is Marvin destined to a life in Klutz-ville, or will he emerge Karate Cool and ready to take on all of William Clarke Elementary?
Credits
Artworks
Other Facts
Style Origin
Western Comics
---
←
Read from Right to Left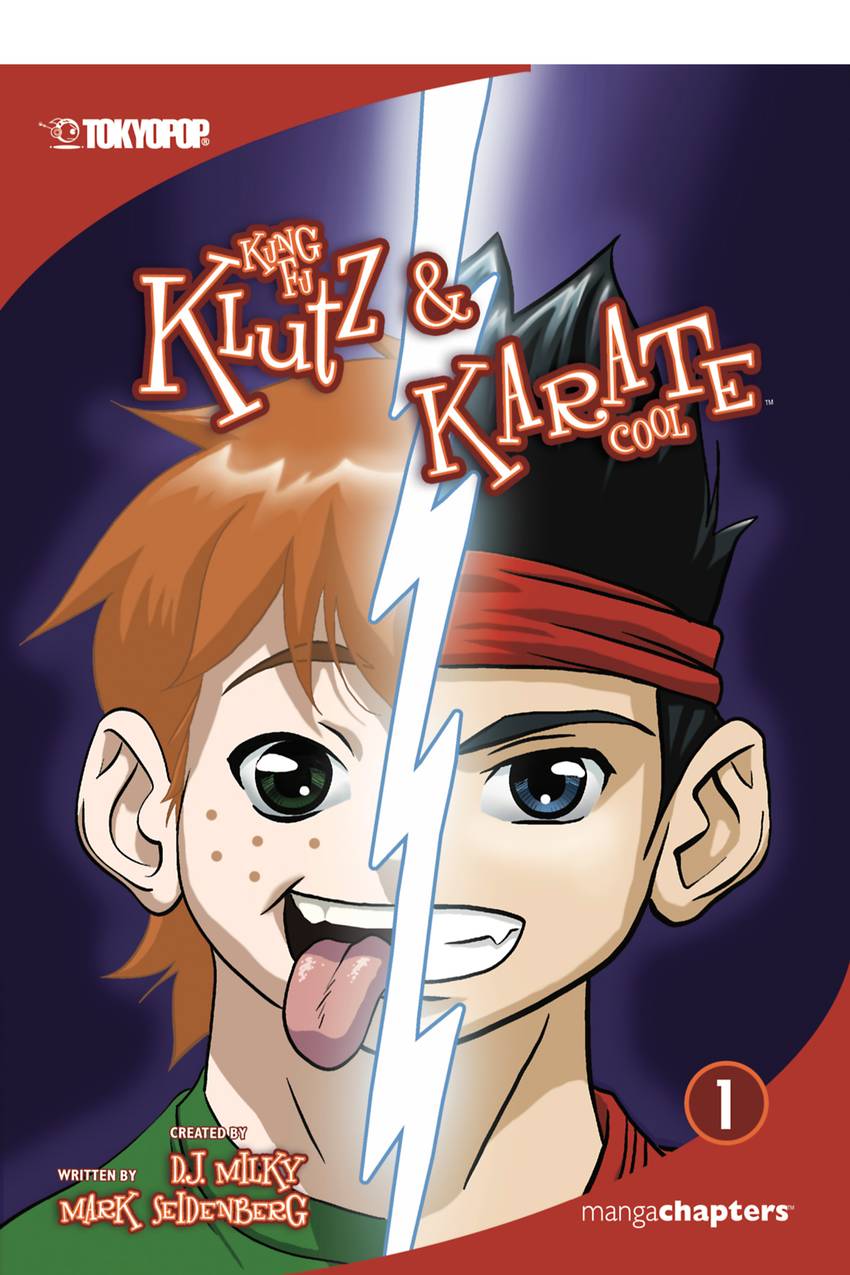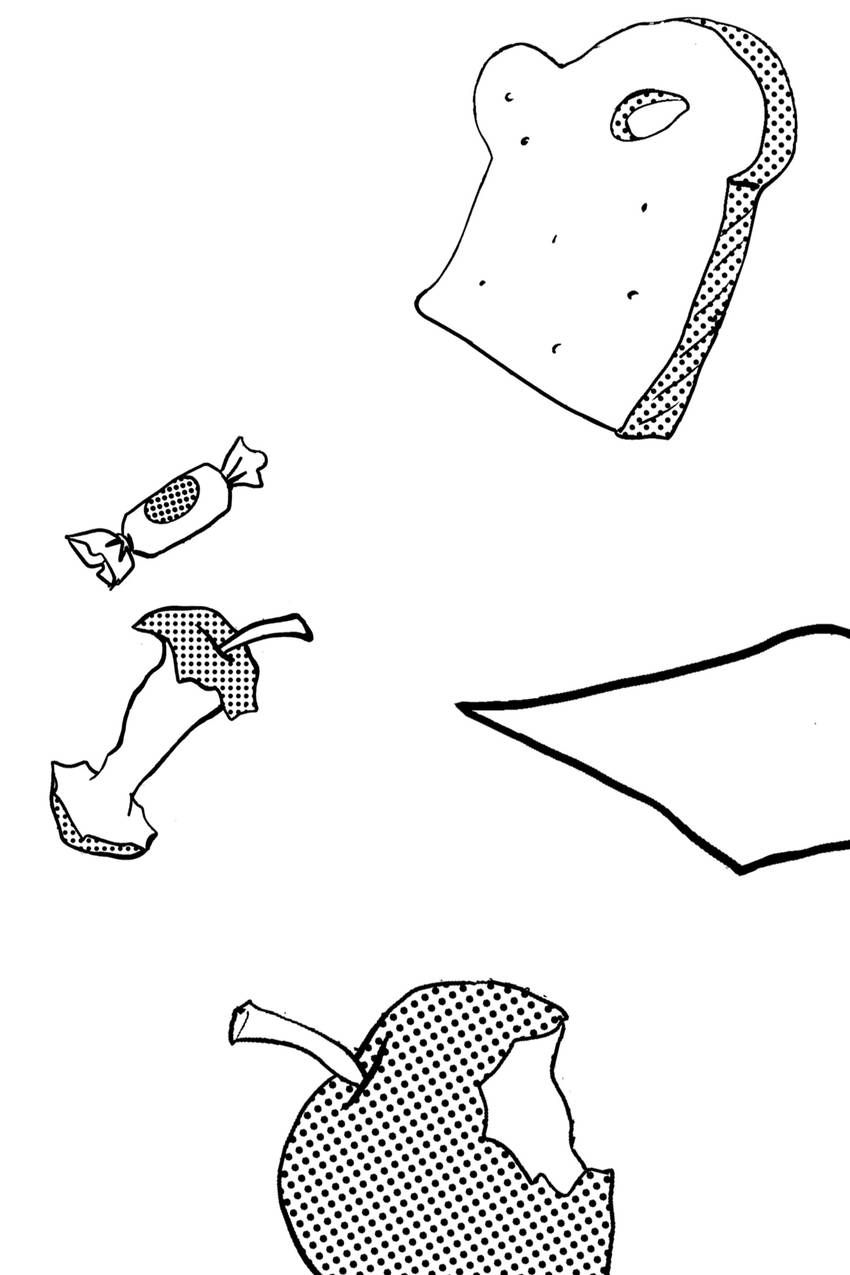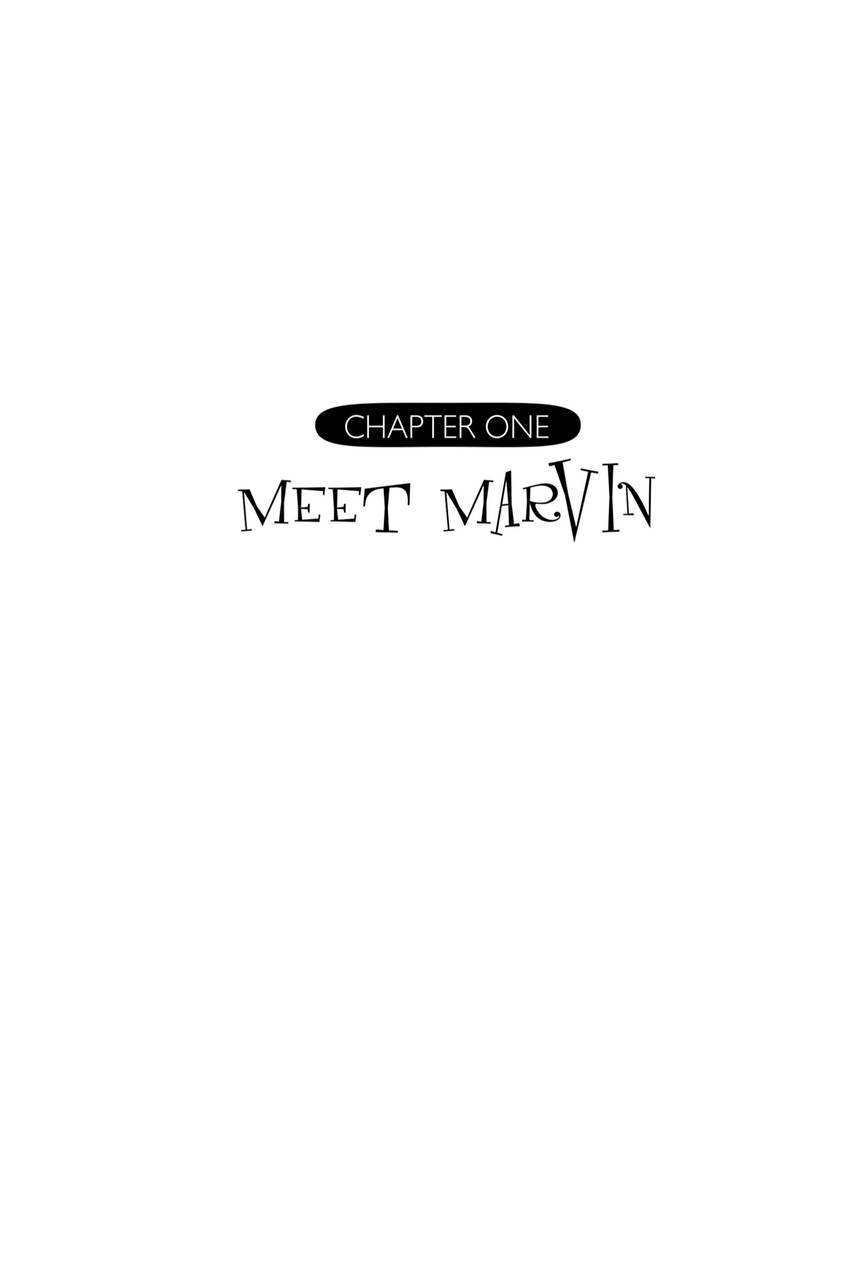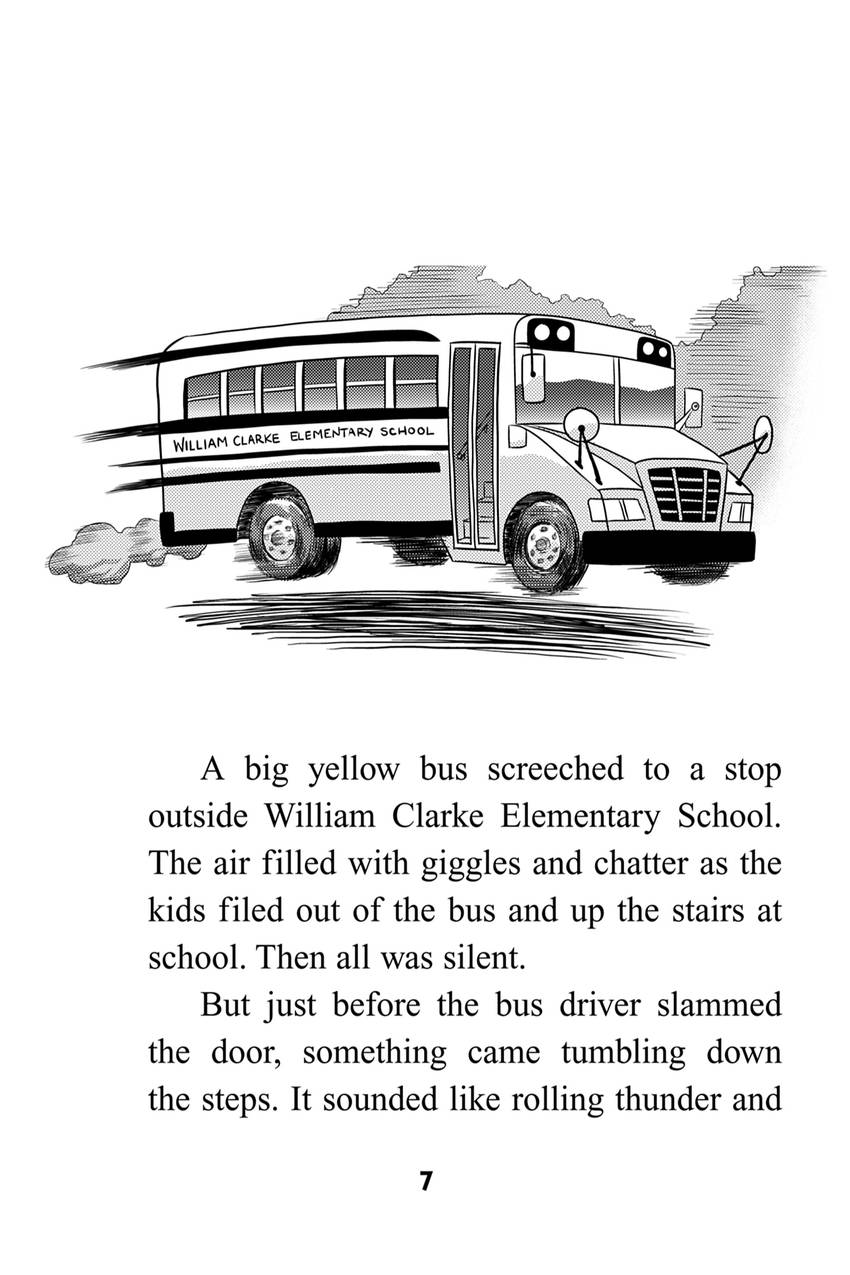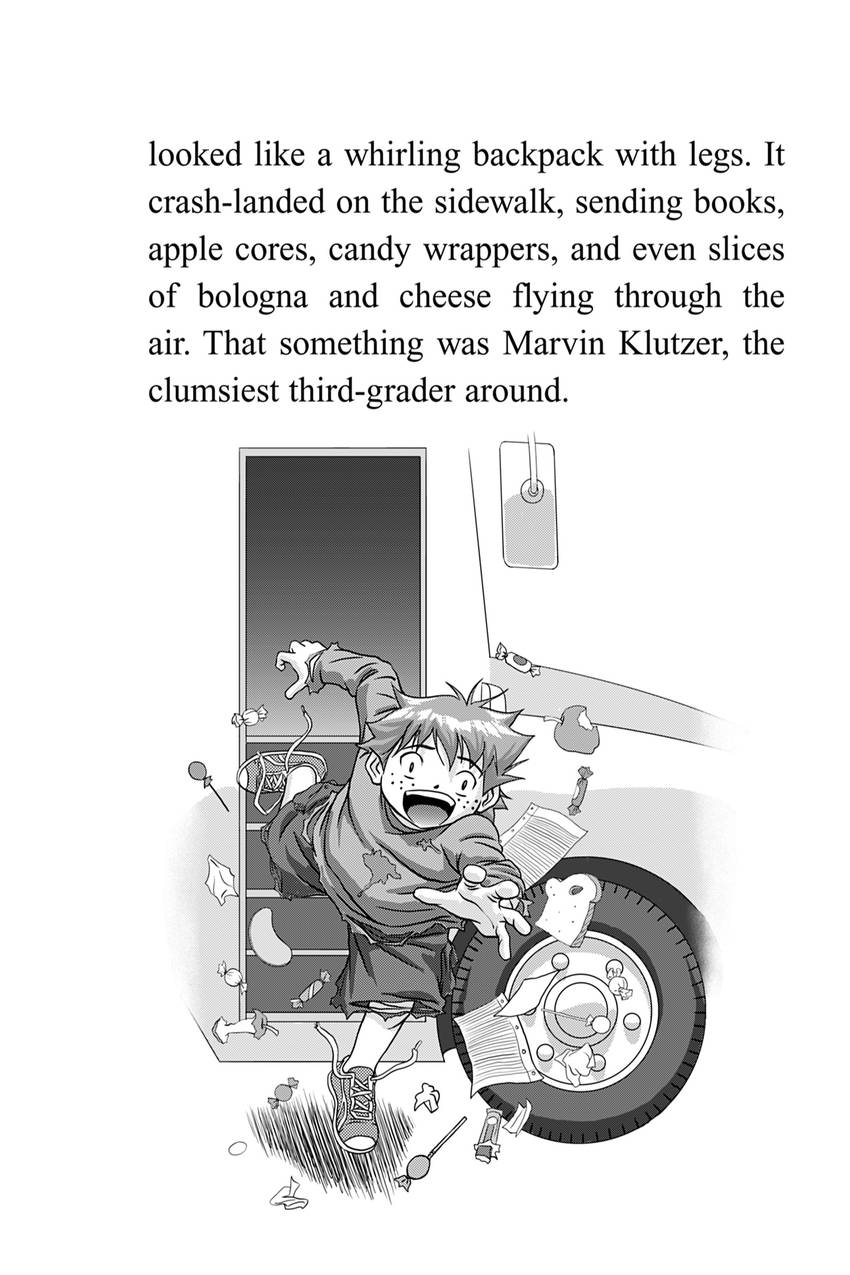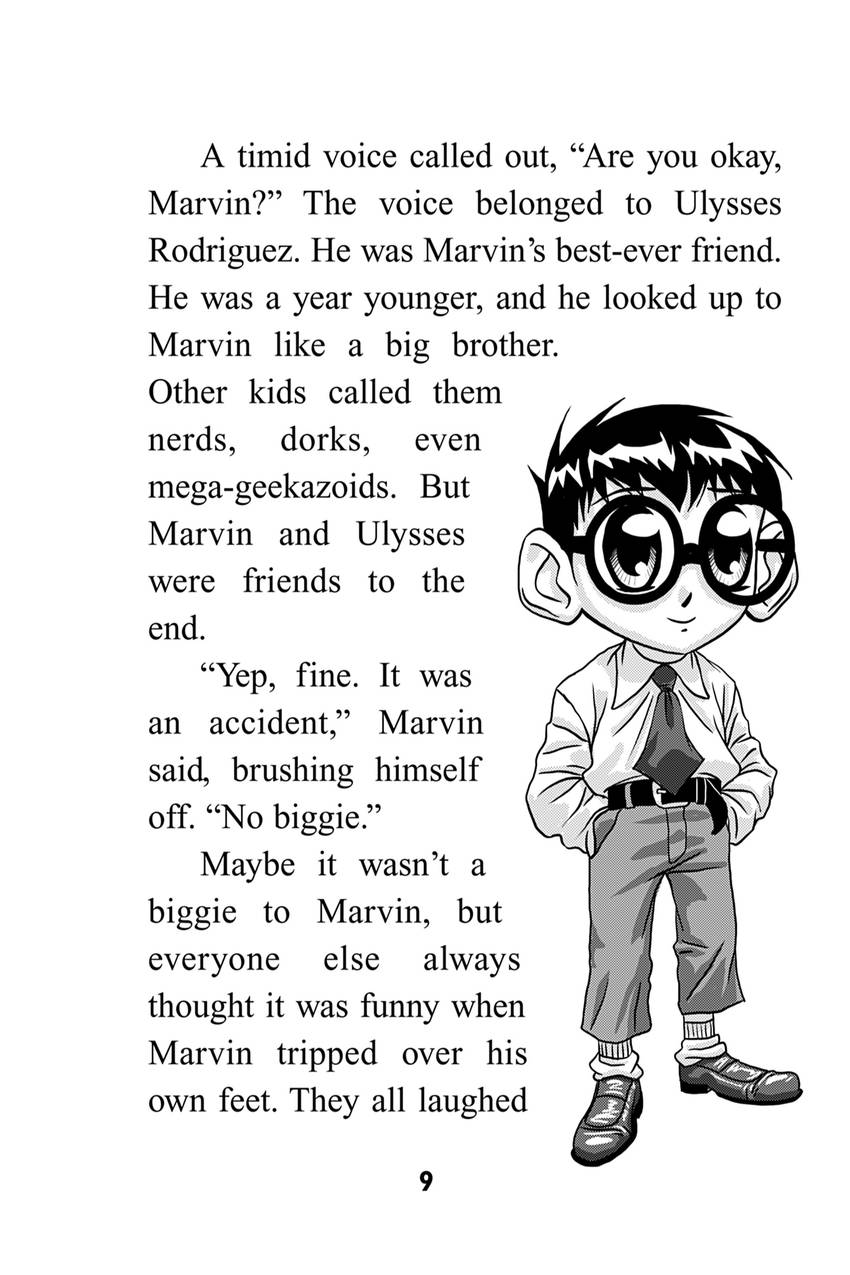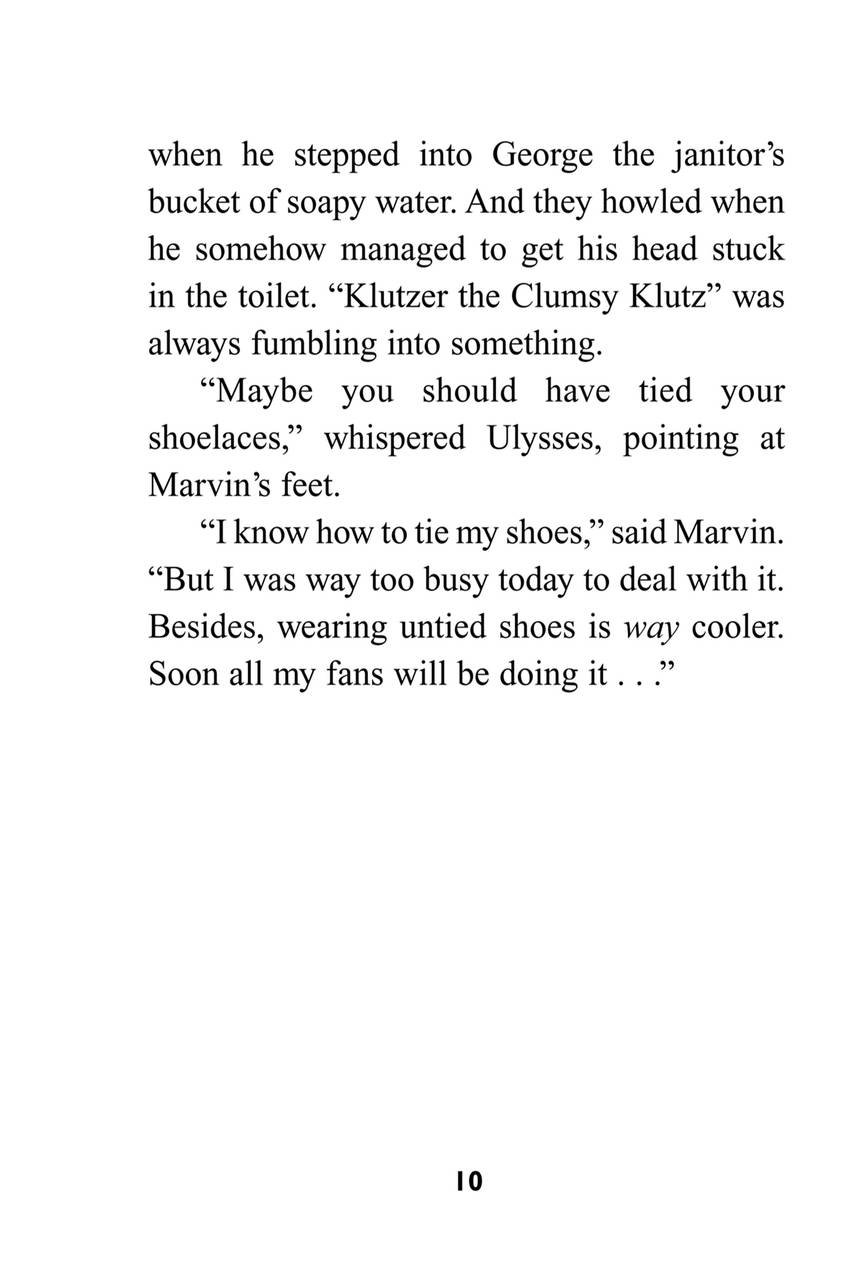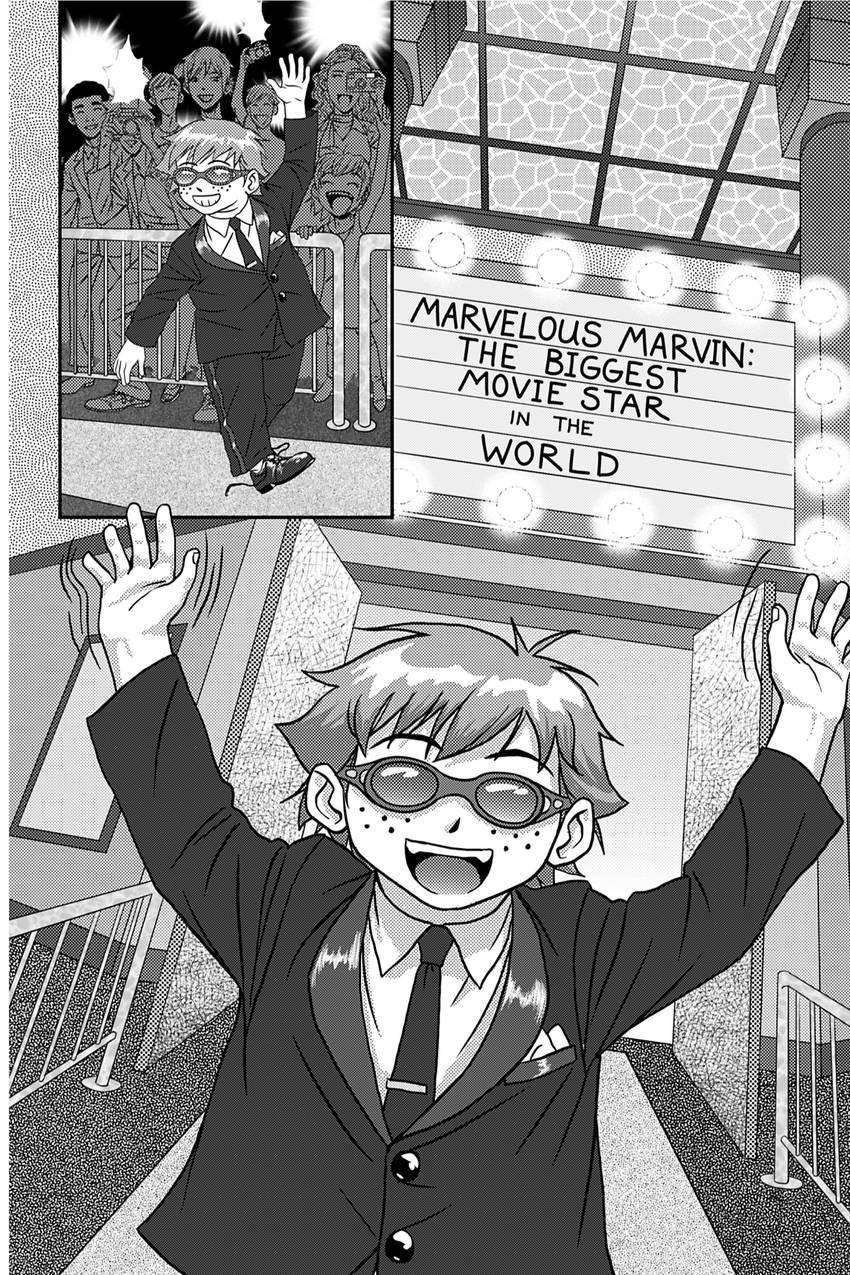 Start reading for Free
Join INKR users worldwide and enjoy our full catalog with thousands of free chapters and new series updated daily.
Read Now