Bloody Monday
Action, Psychological, Drama
Stats
Summary
Takagi Fujimaru may seem like a regular high school student, but behind the cheery facade lies a genius hacker by the name of Falcon. When his father is framed for a murder, Falcon uses his brilliant hacking skills to try and protect his sister and clear his father's name. However, he finds that his father, an agent in an elite government agency, was involved with something far more complex than a simple murder. A terrorist group is plotting against the city of Tokyo and it is up to Falcon, with the help of his friends, to unravel the twisted plans set in place to kill millions of people.
Credits
Artworks
Other Facts
Style Origin
Japanese Comics (Manga)
---
←
Read from Right to Left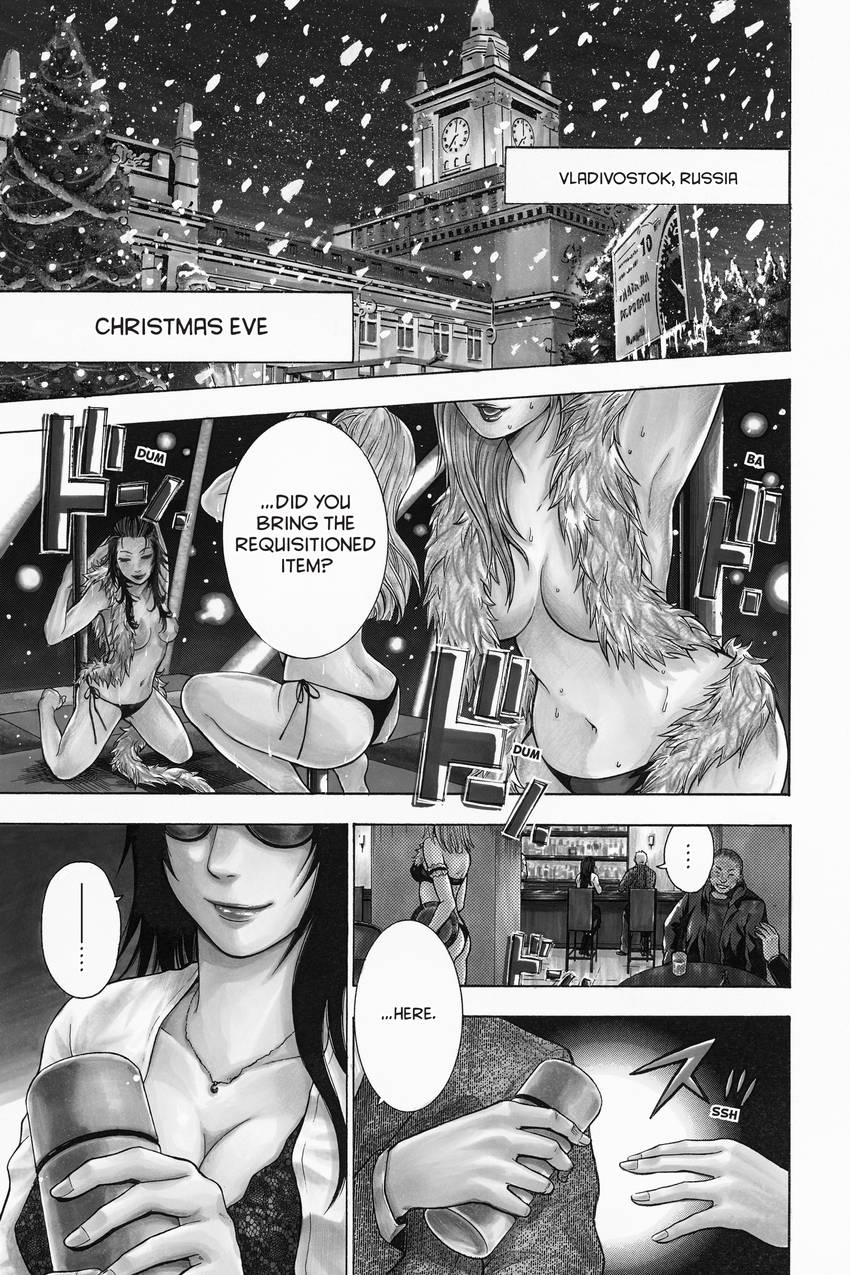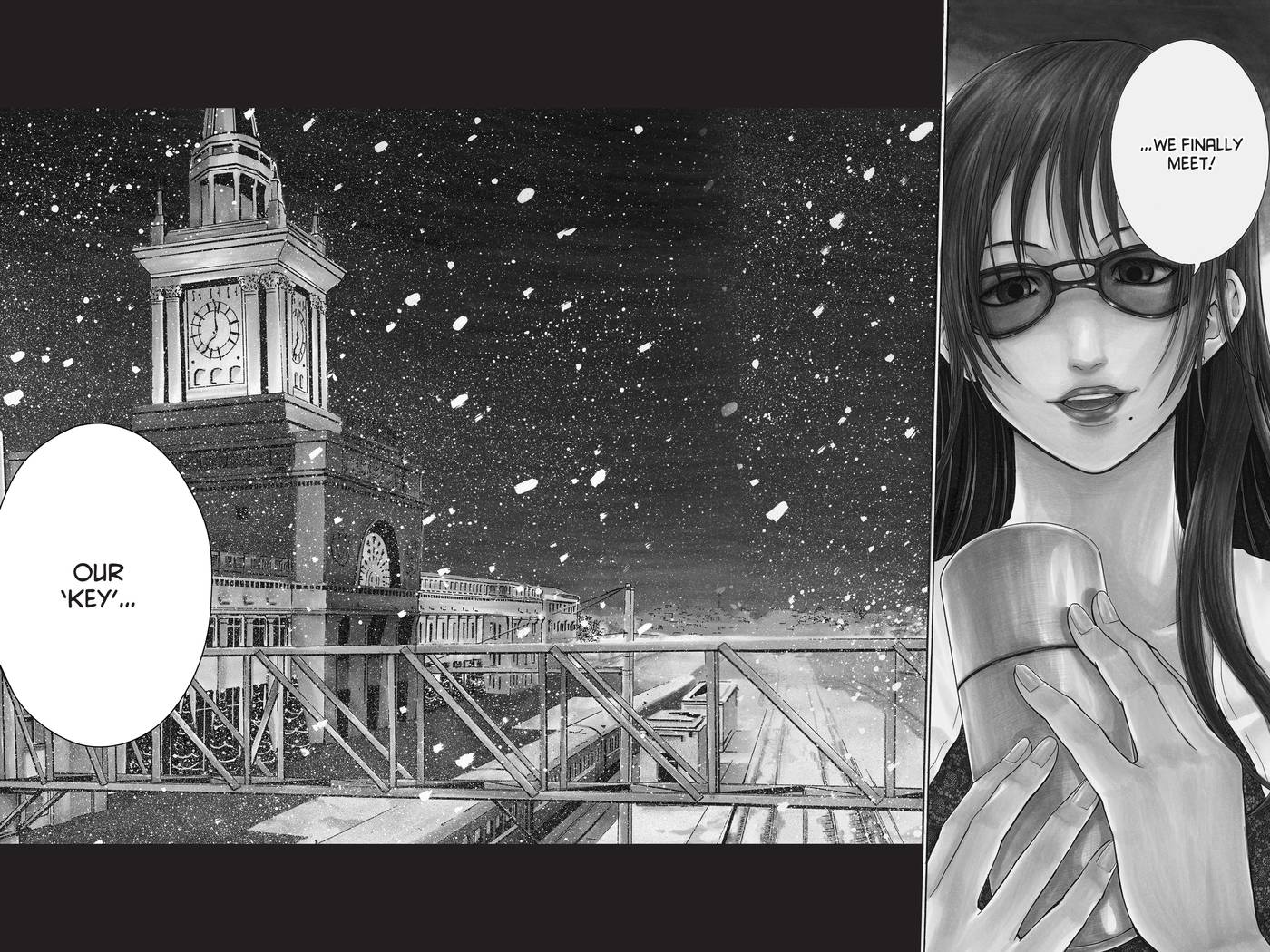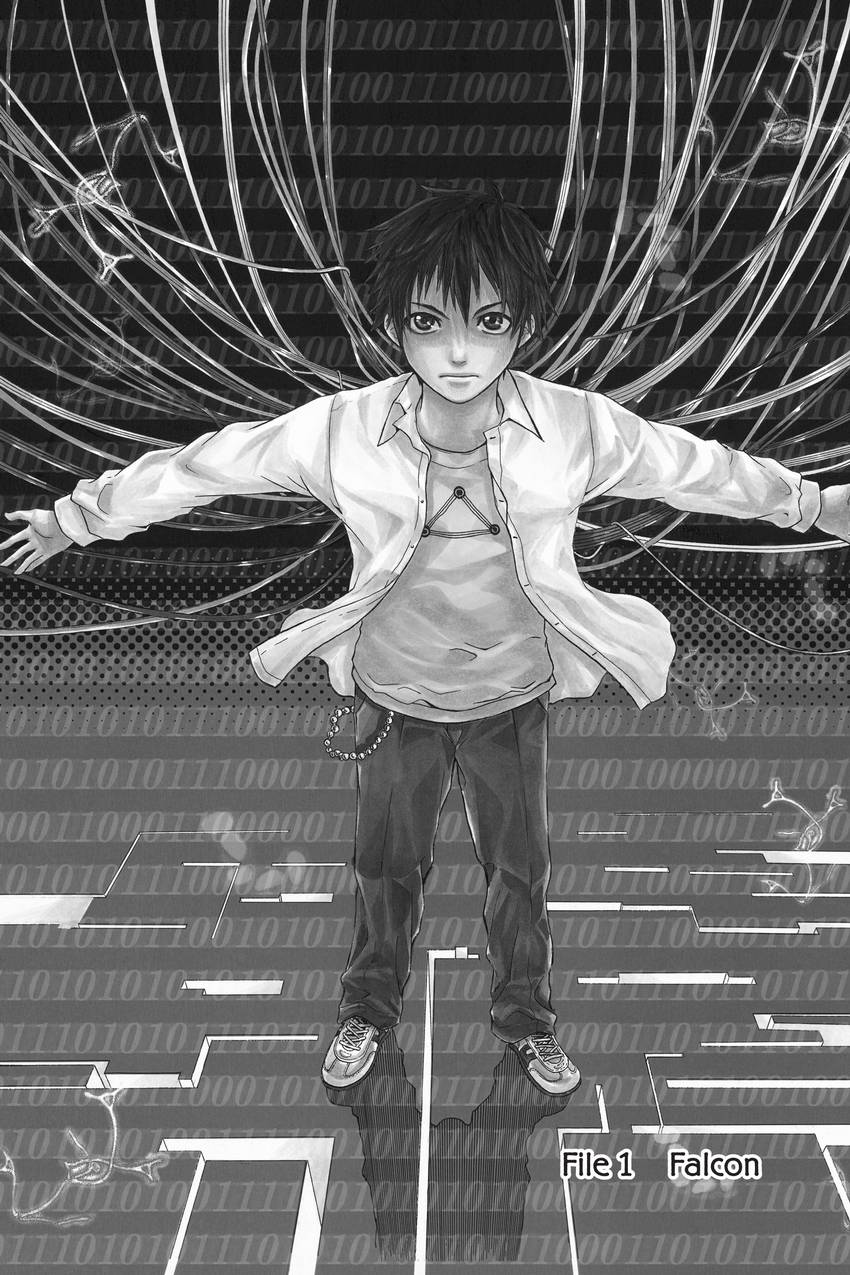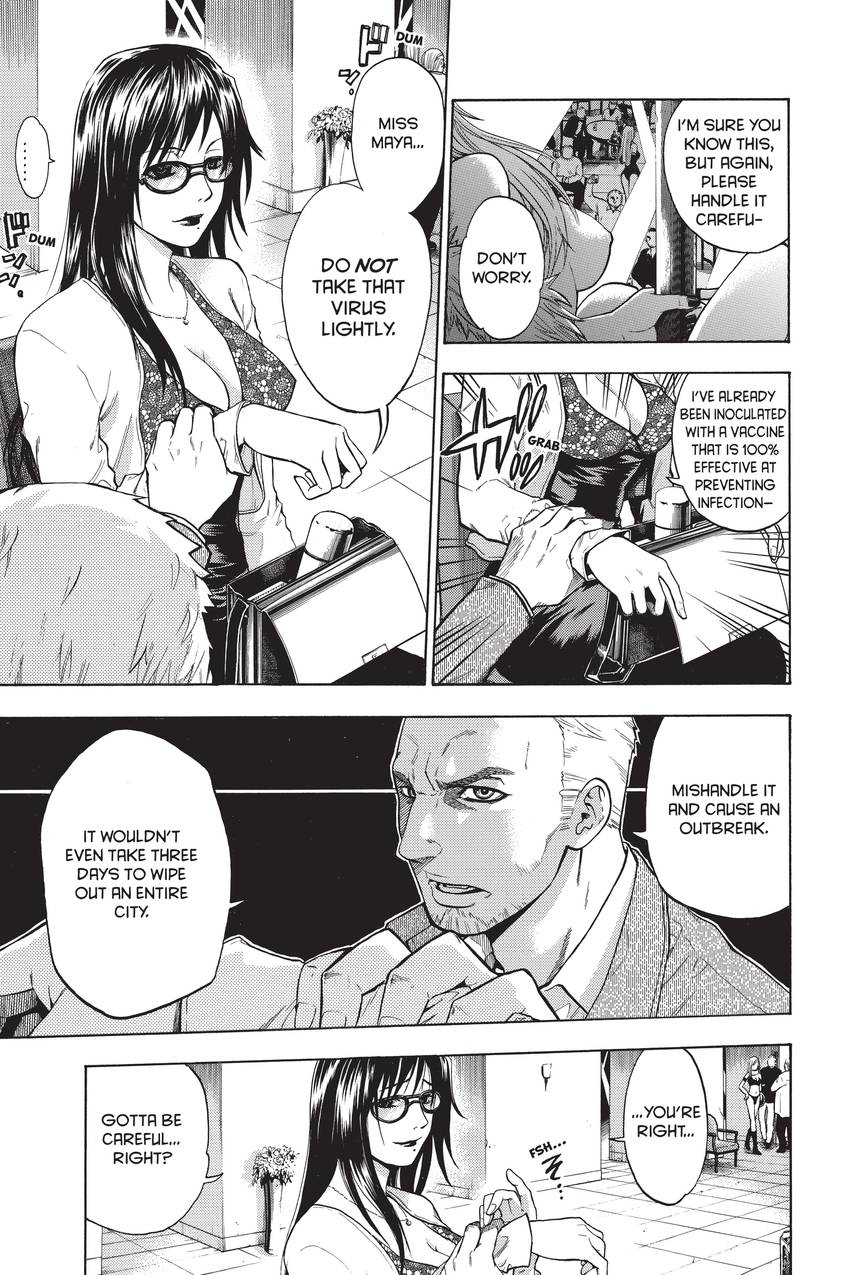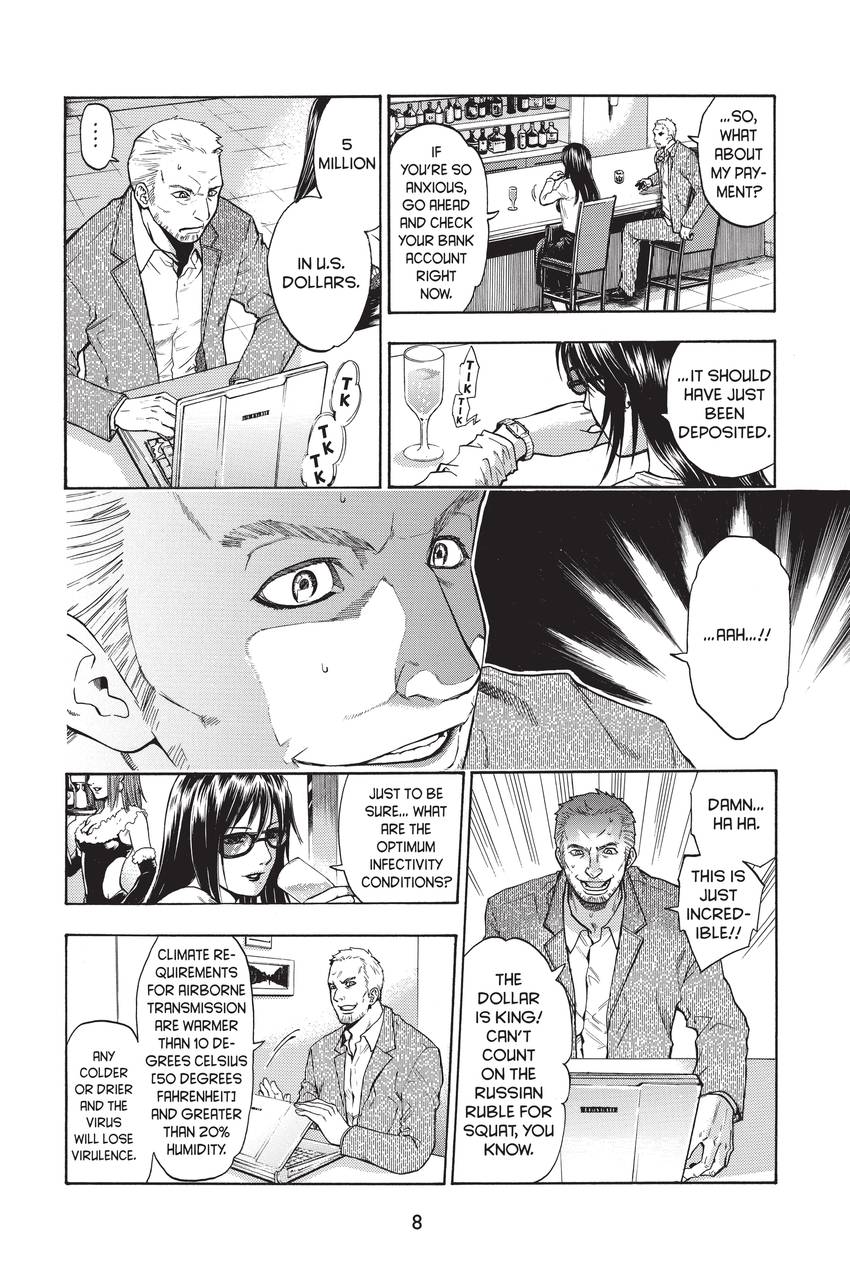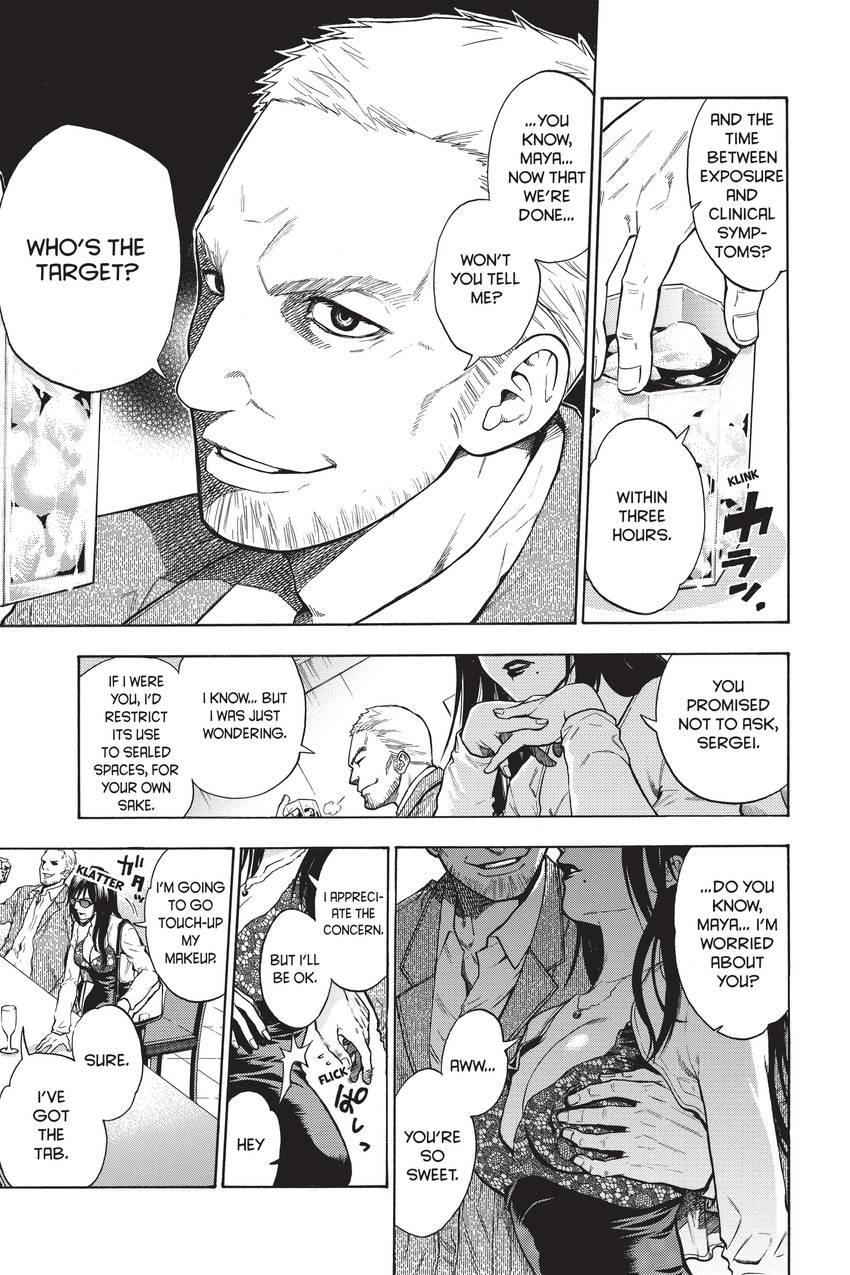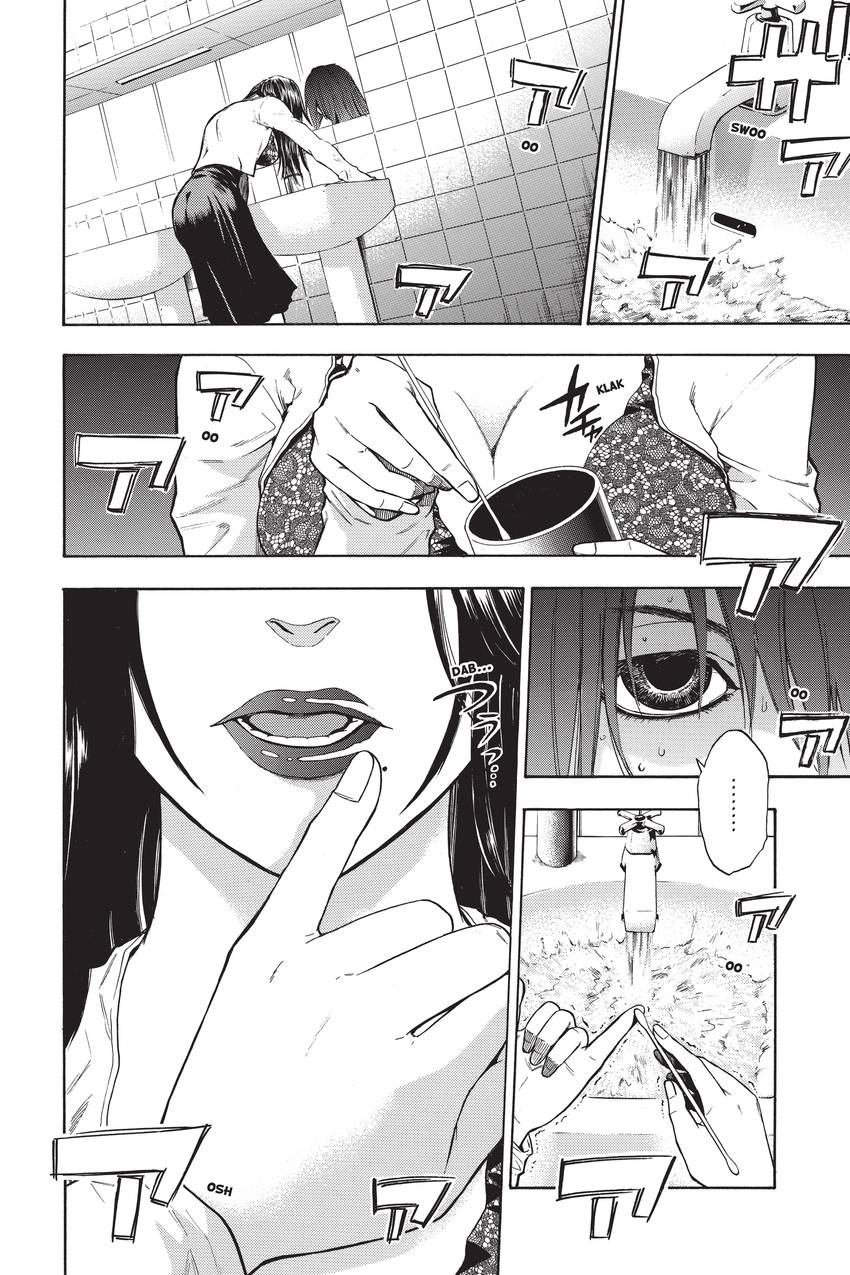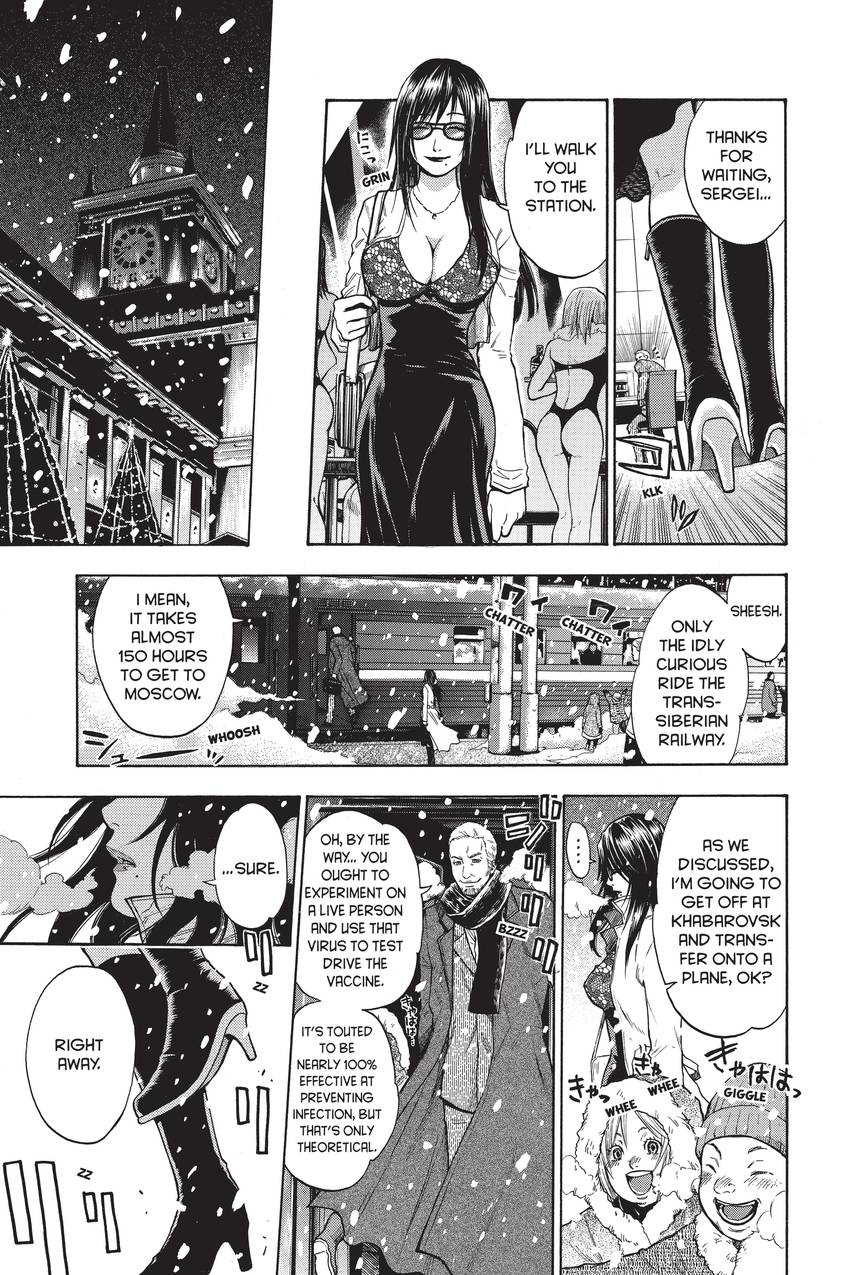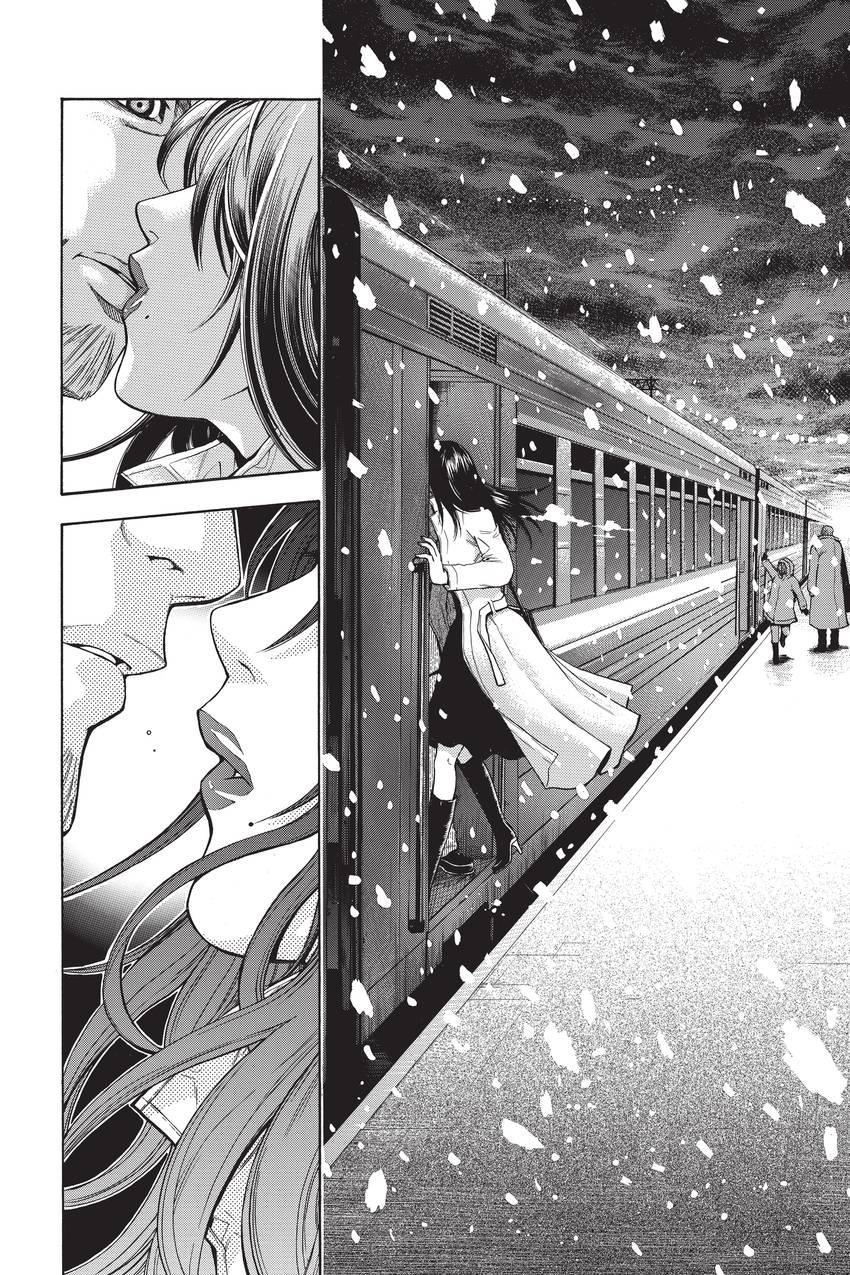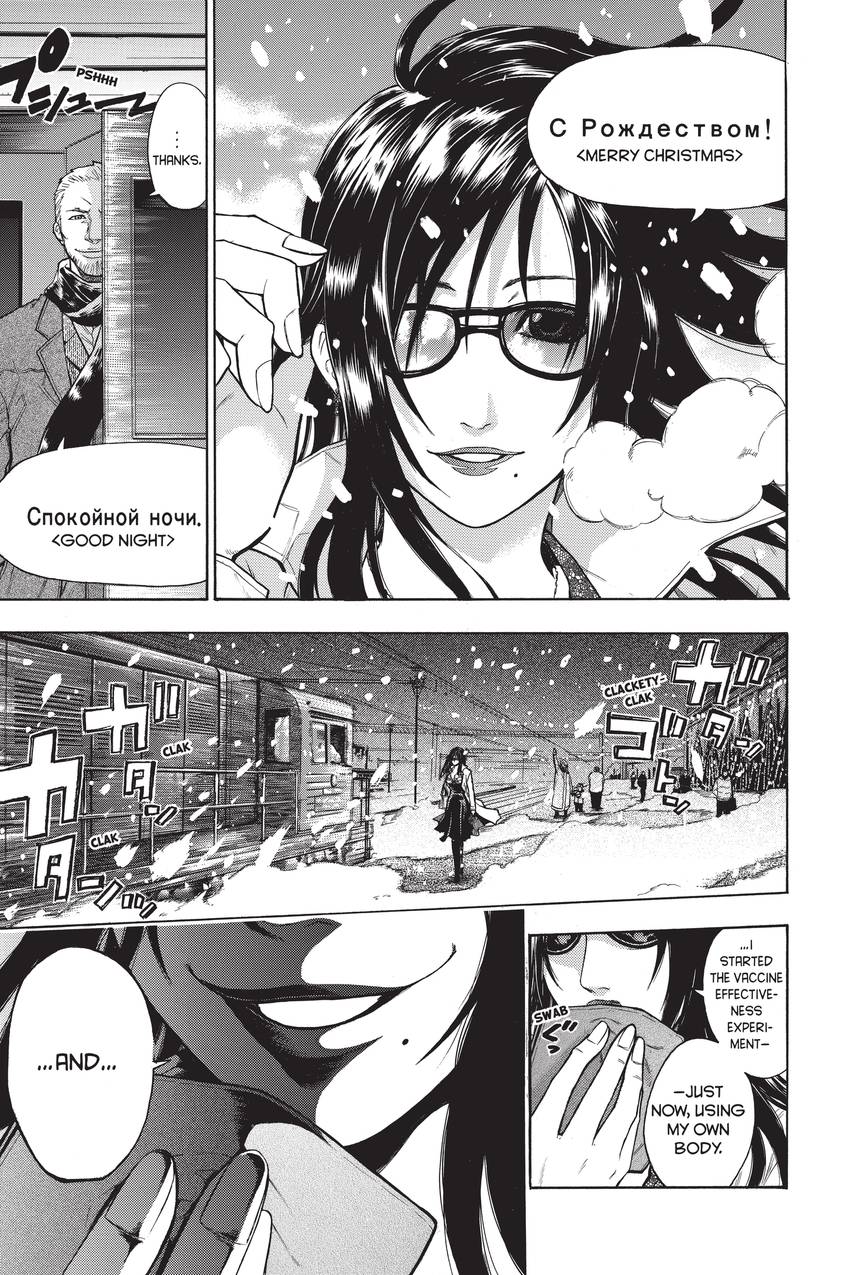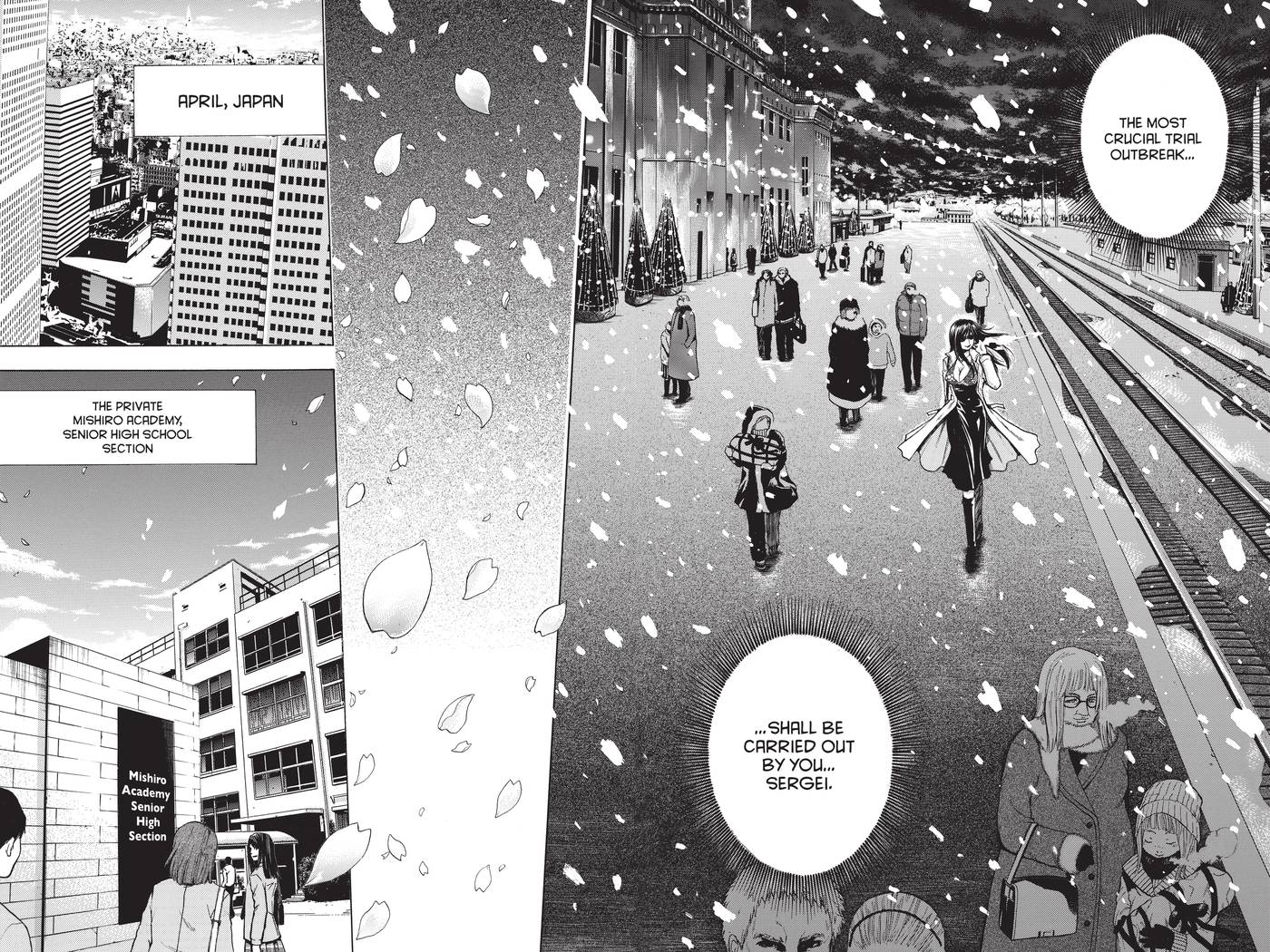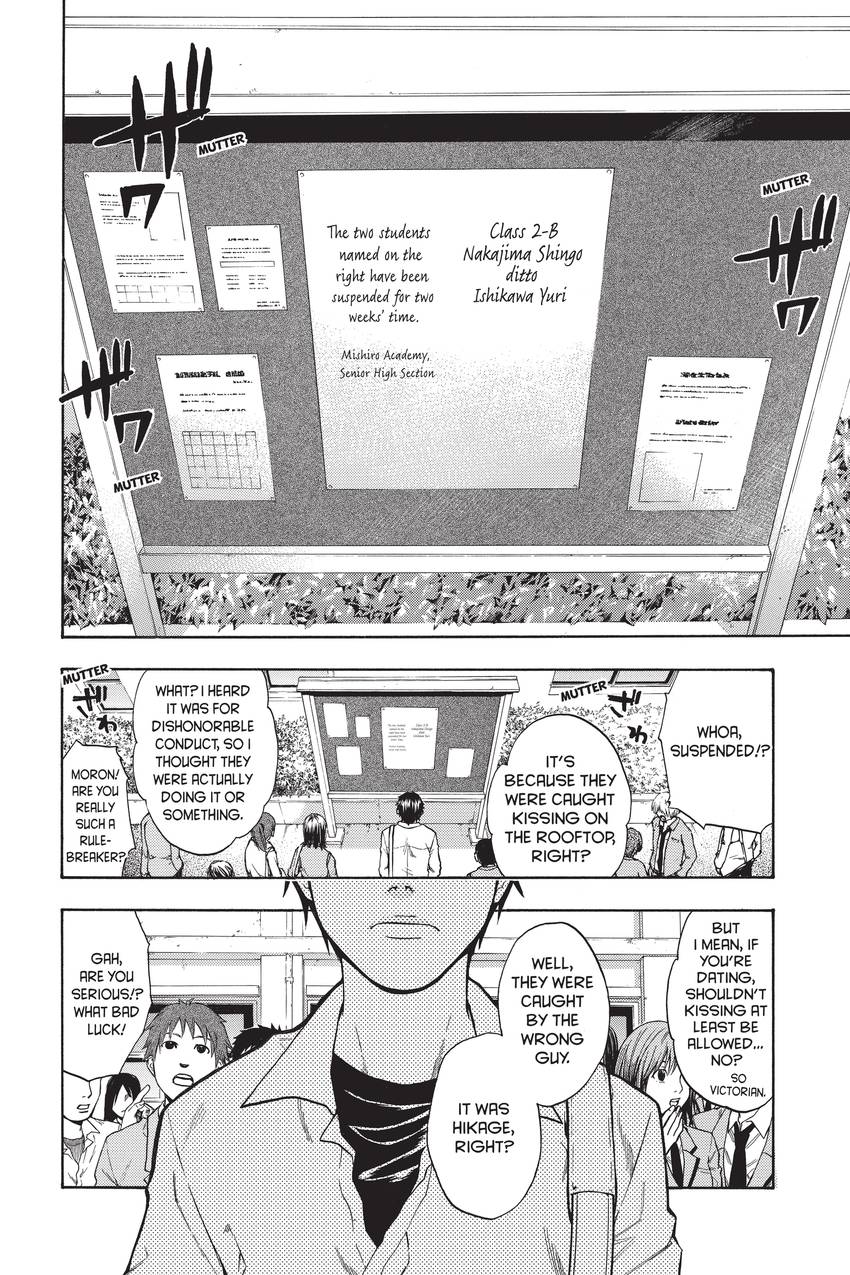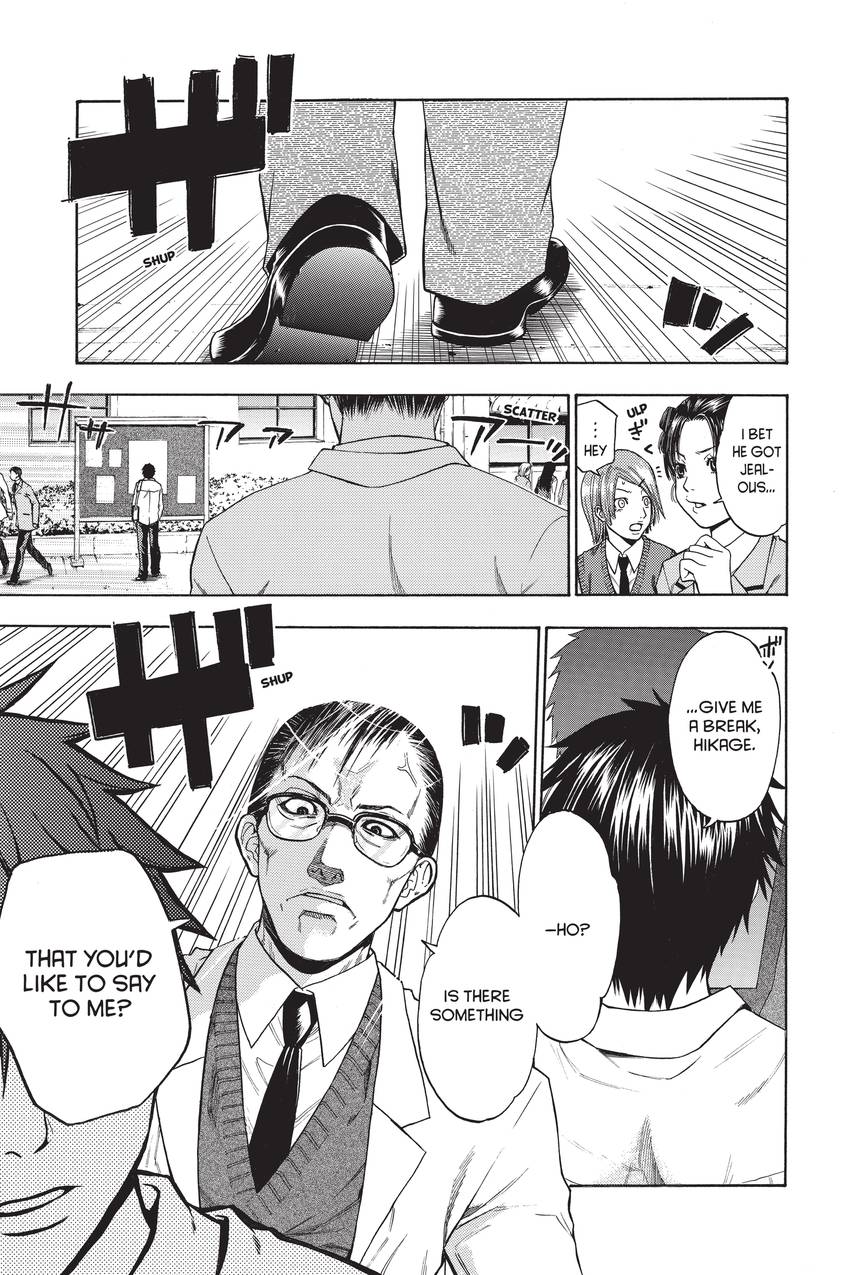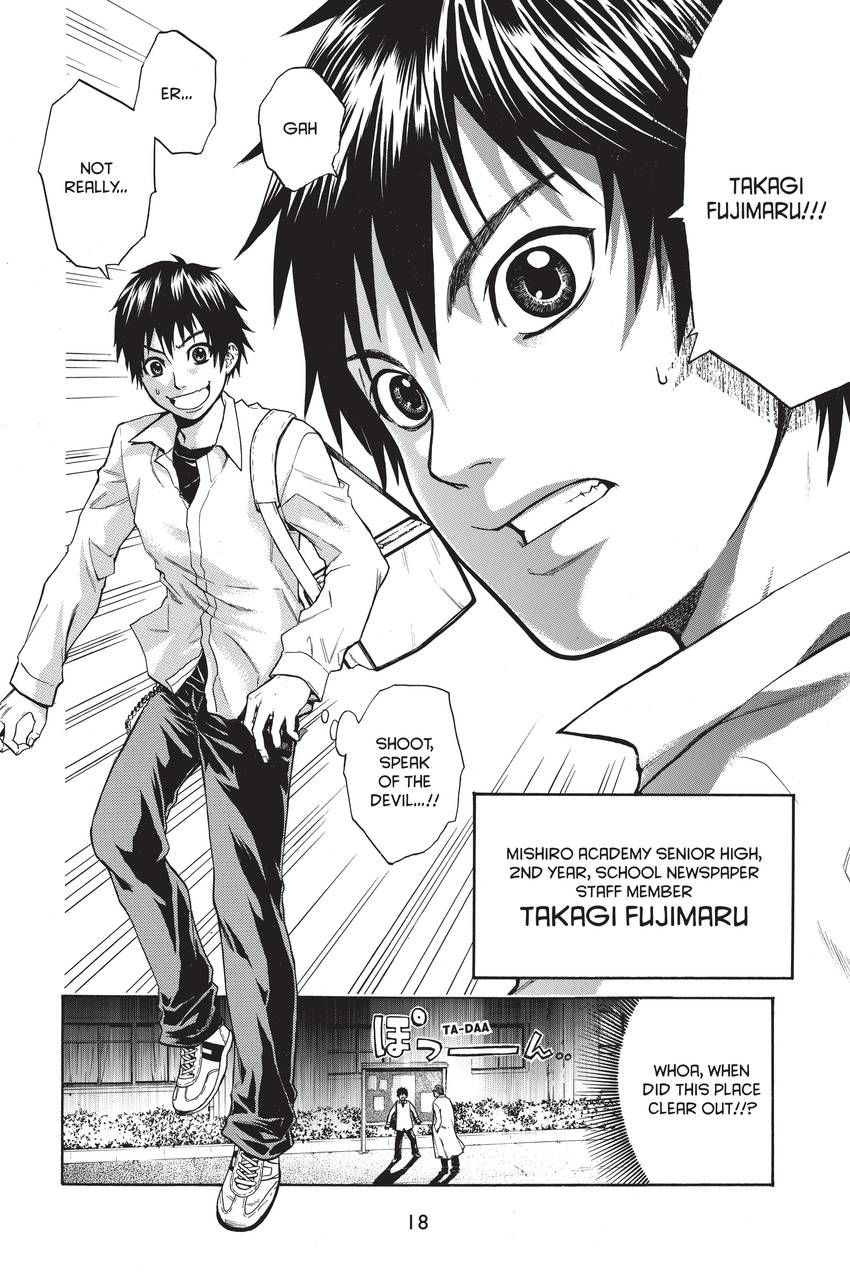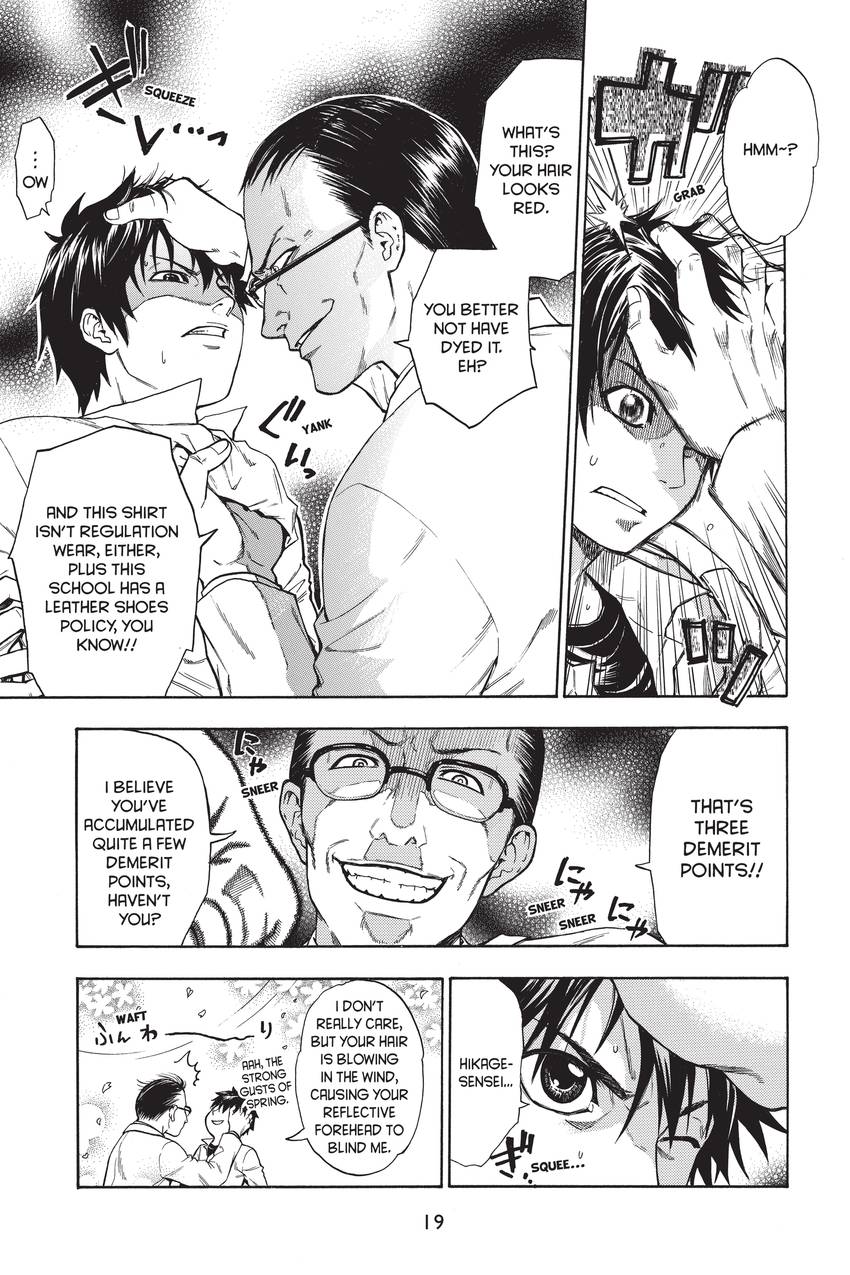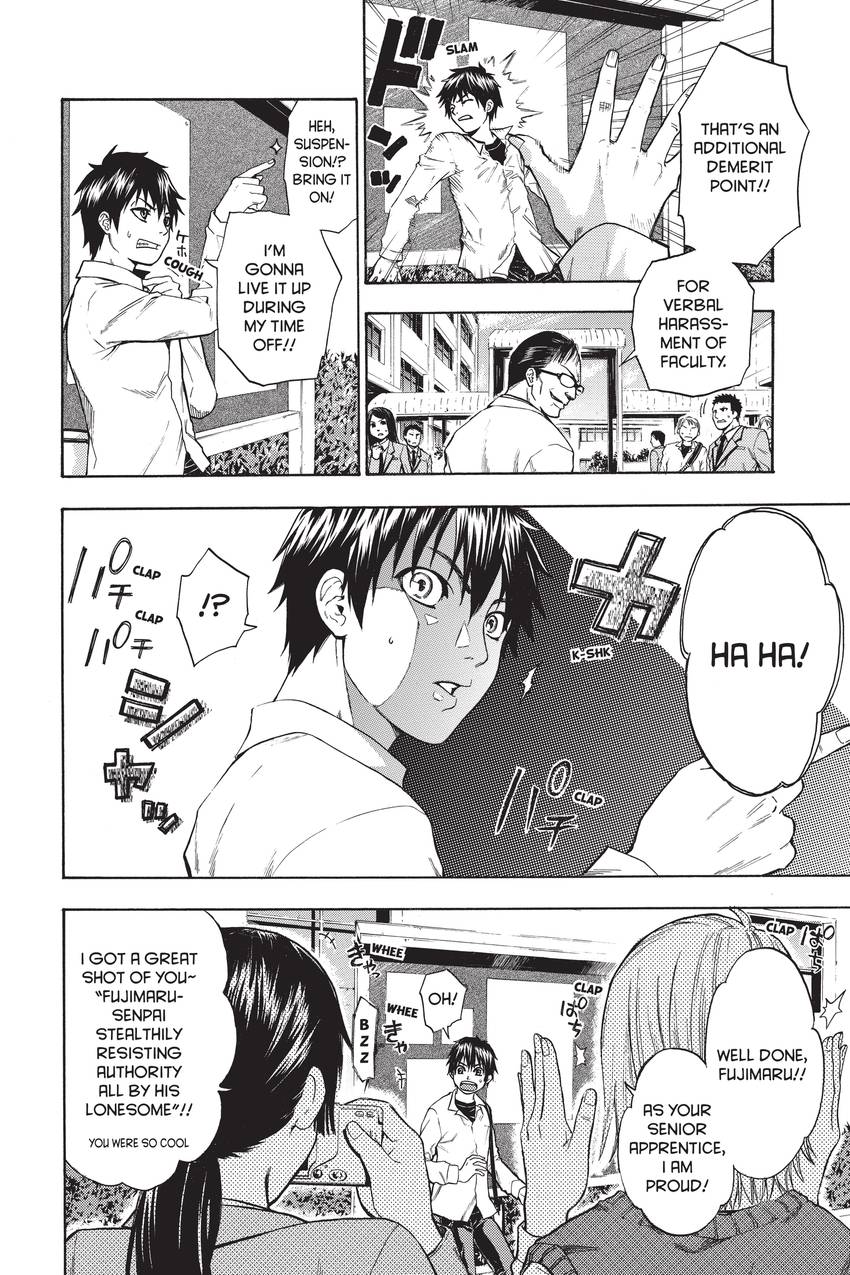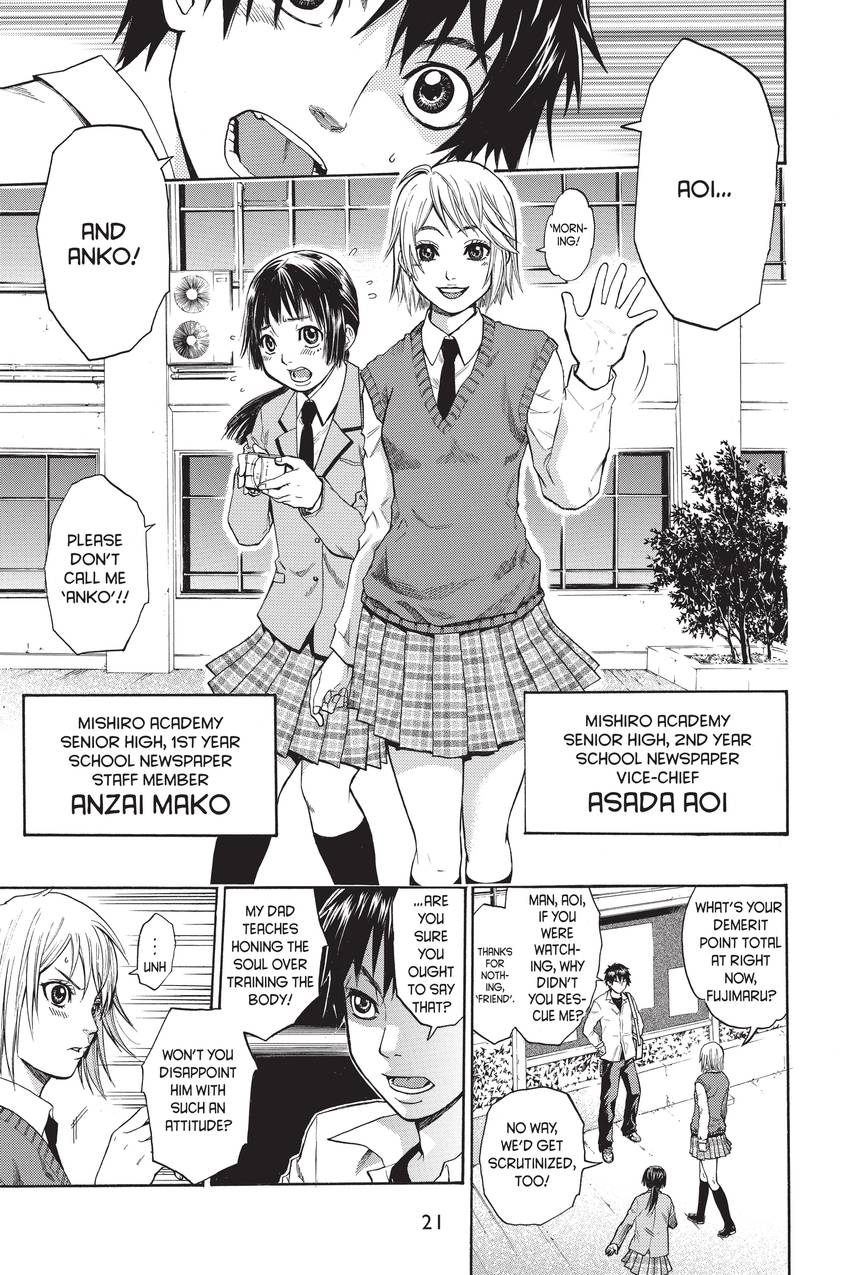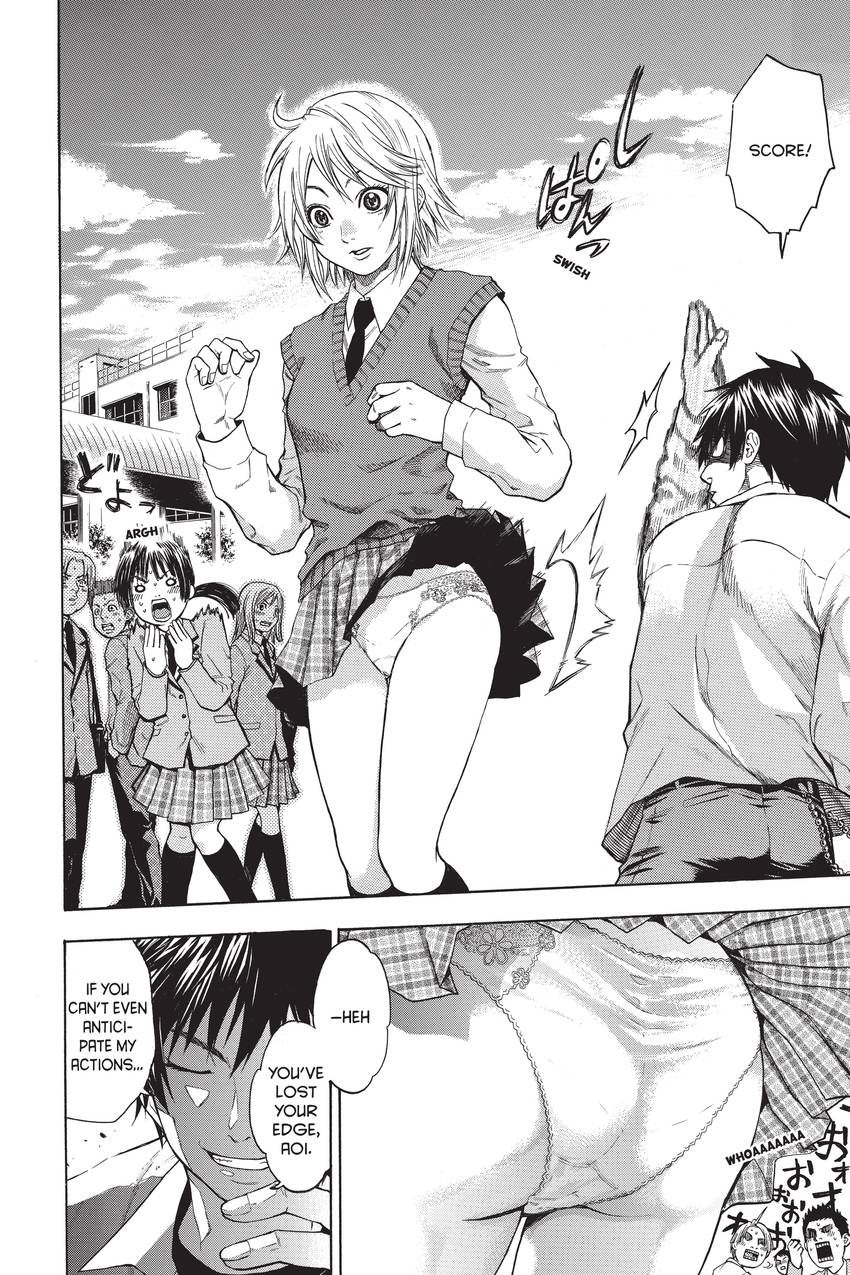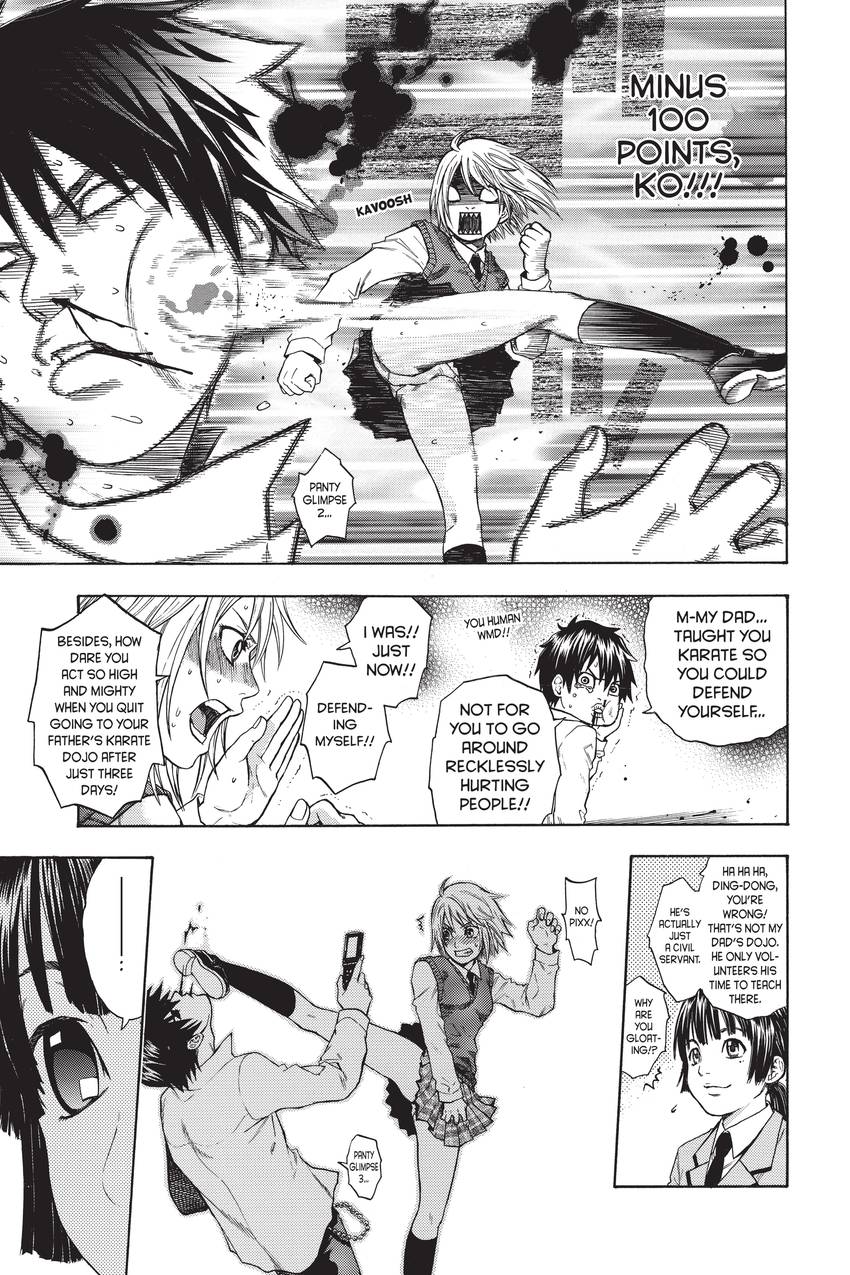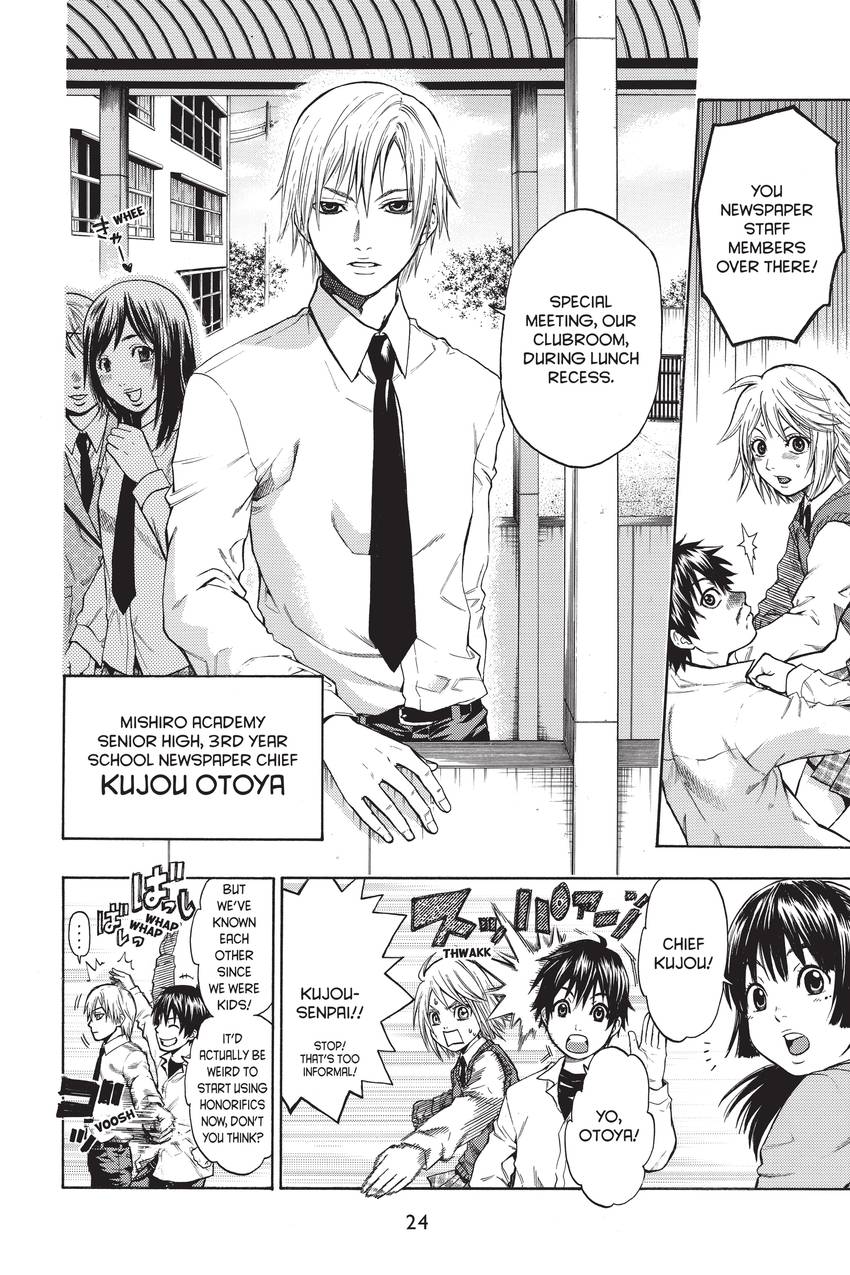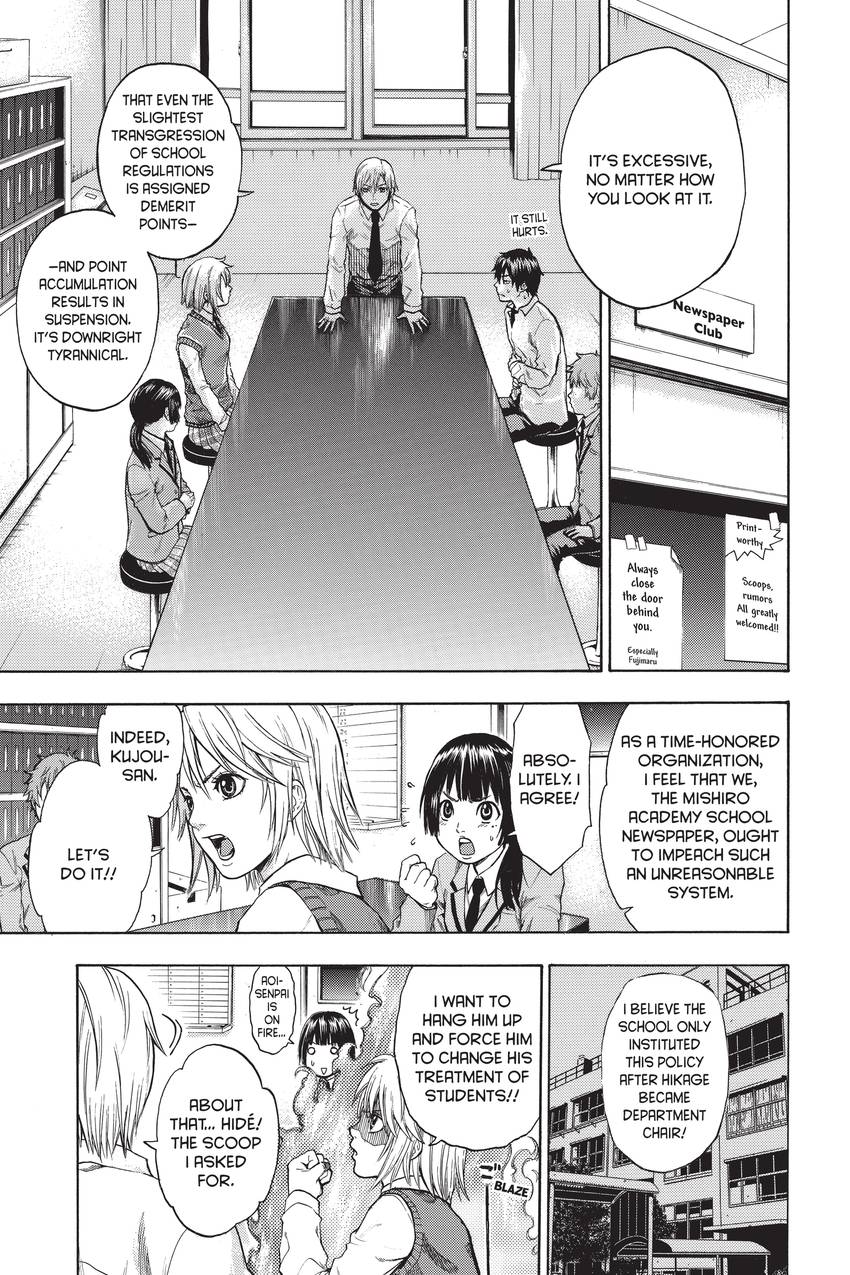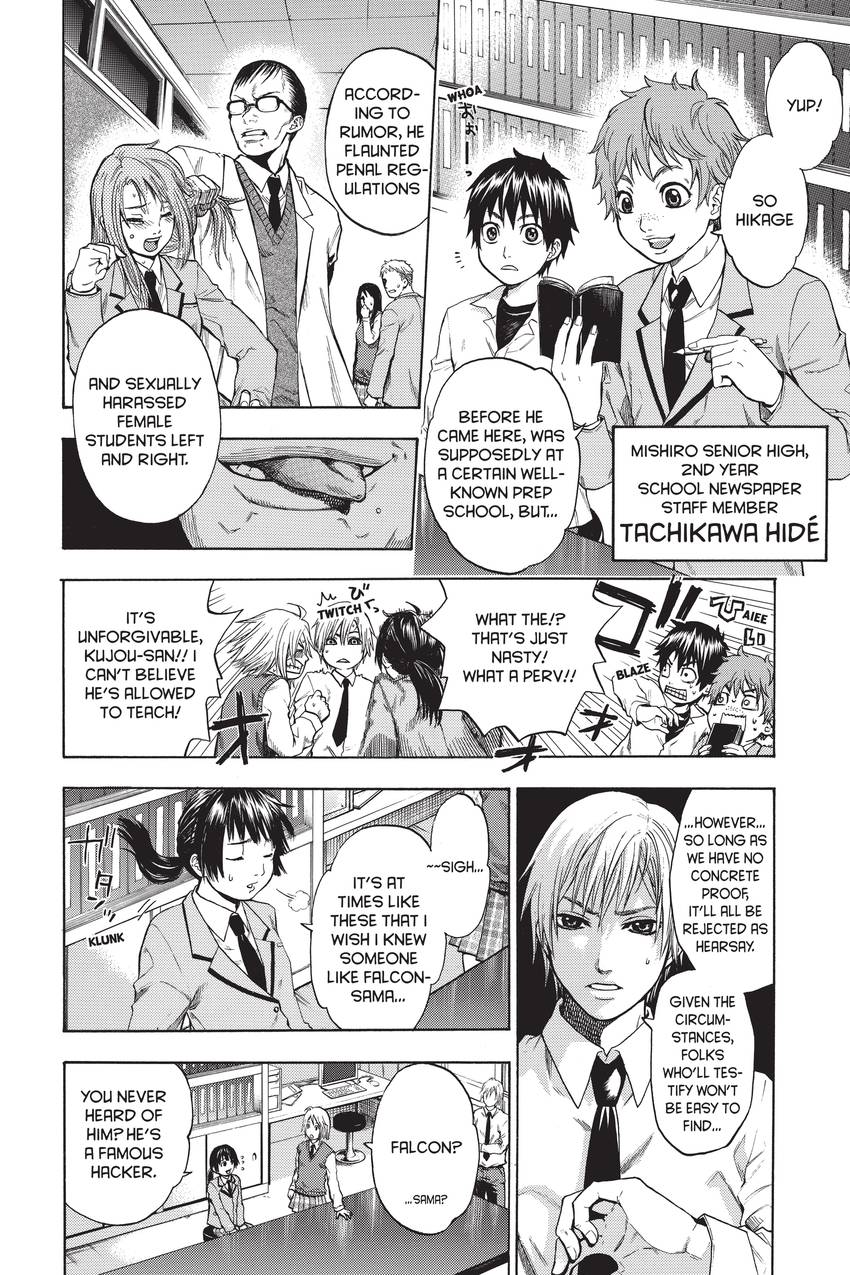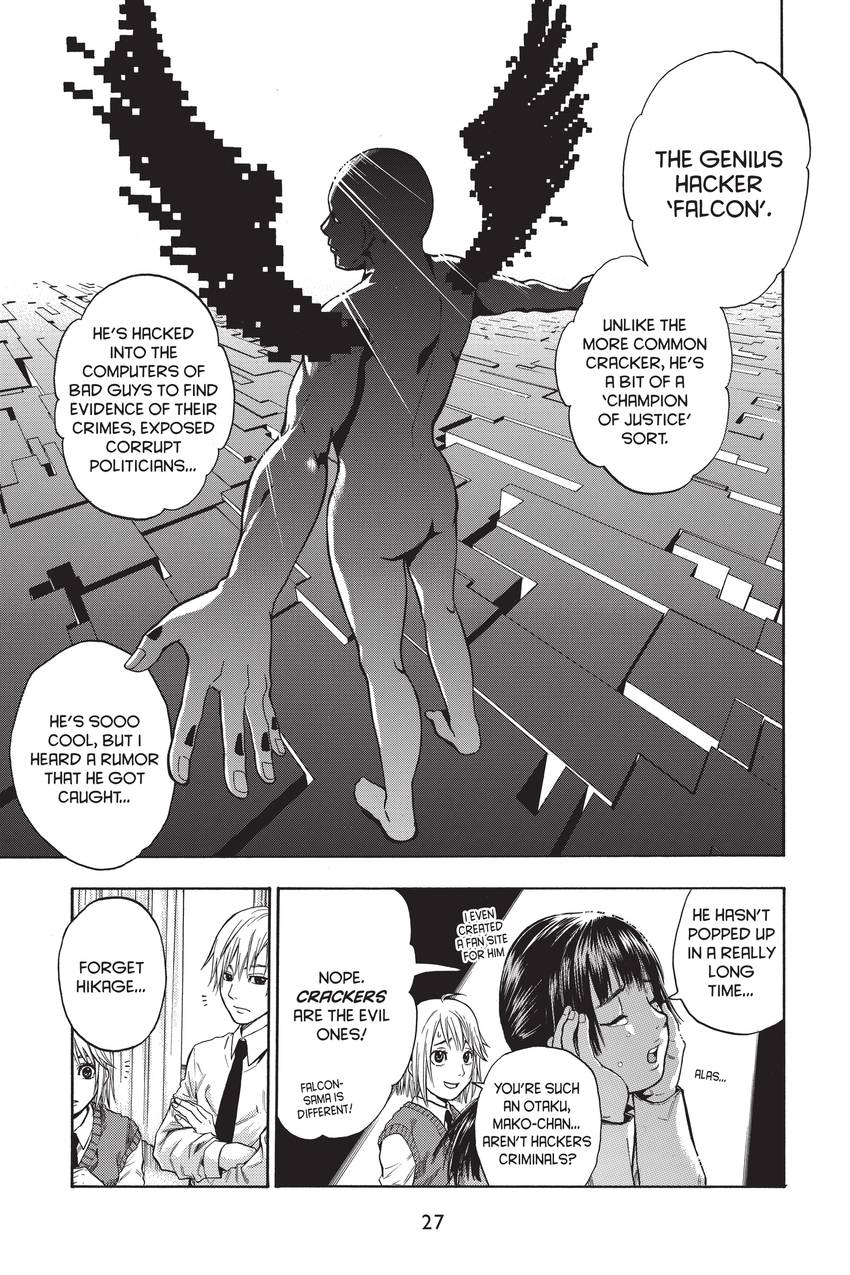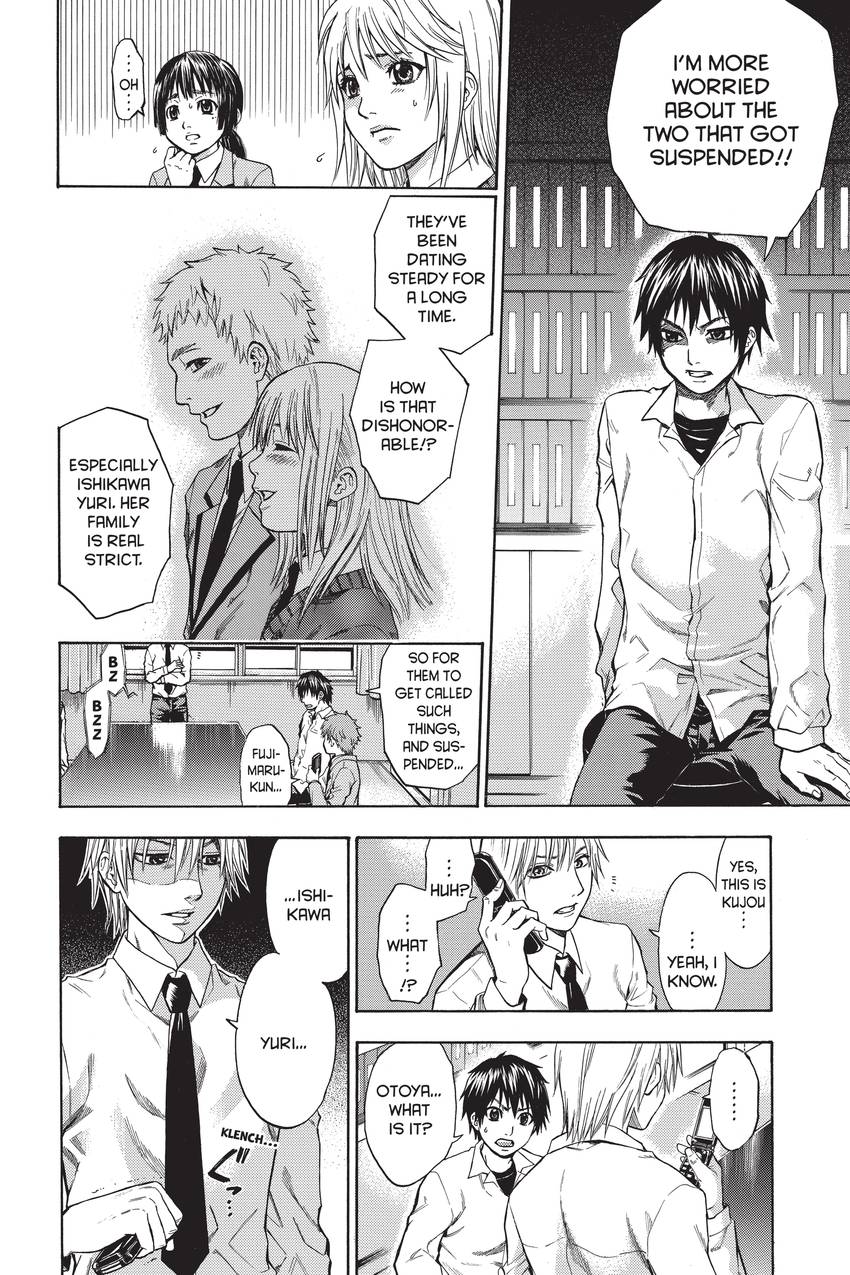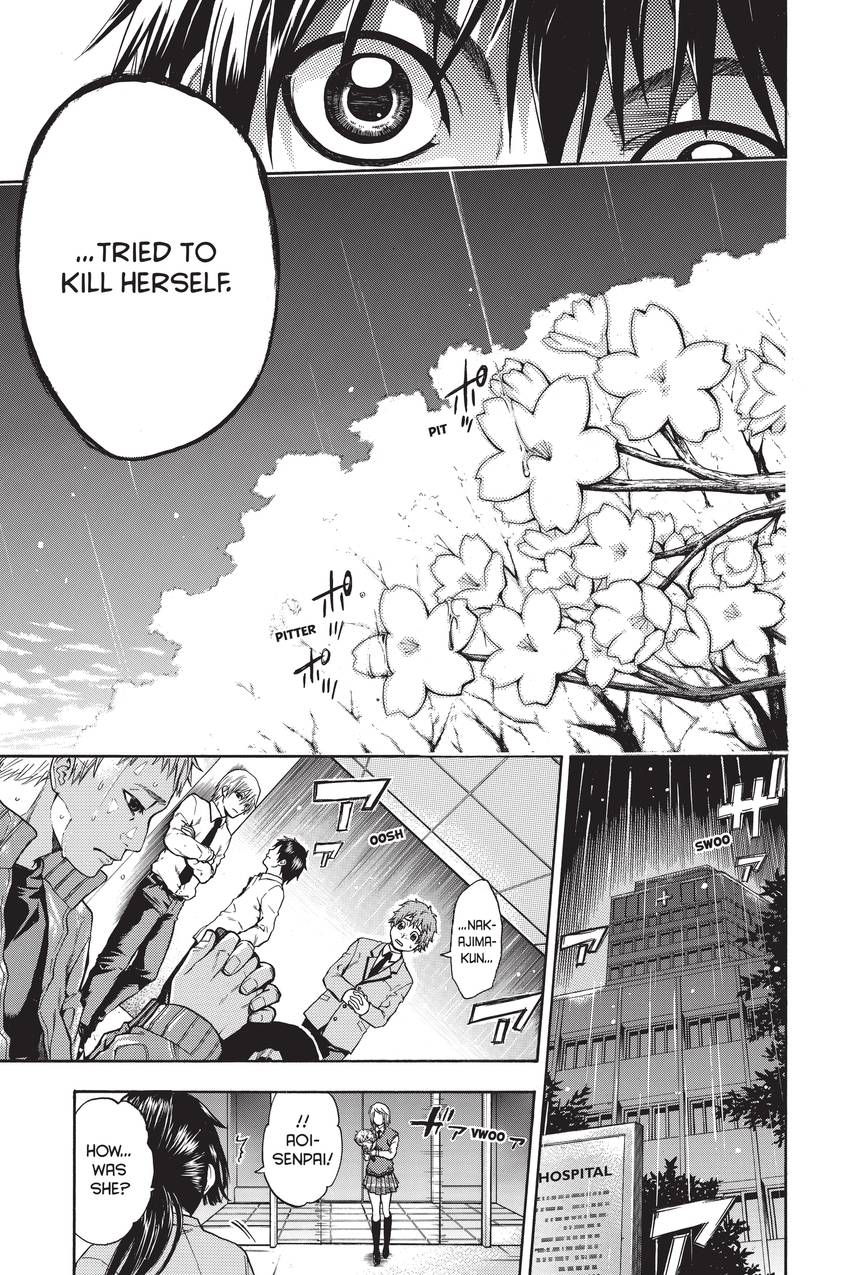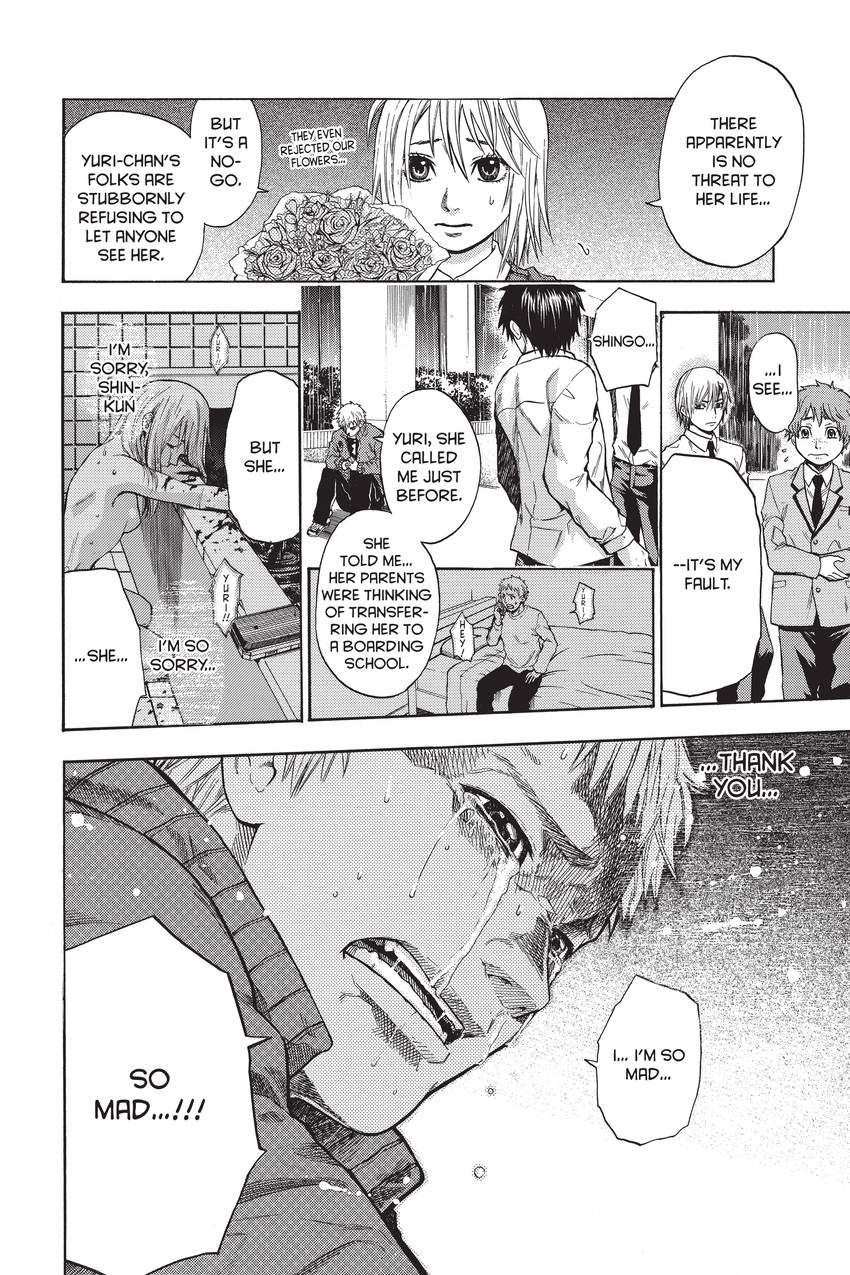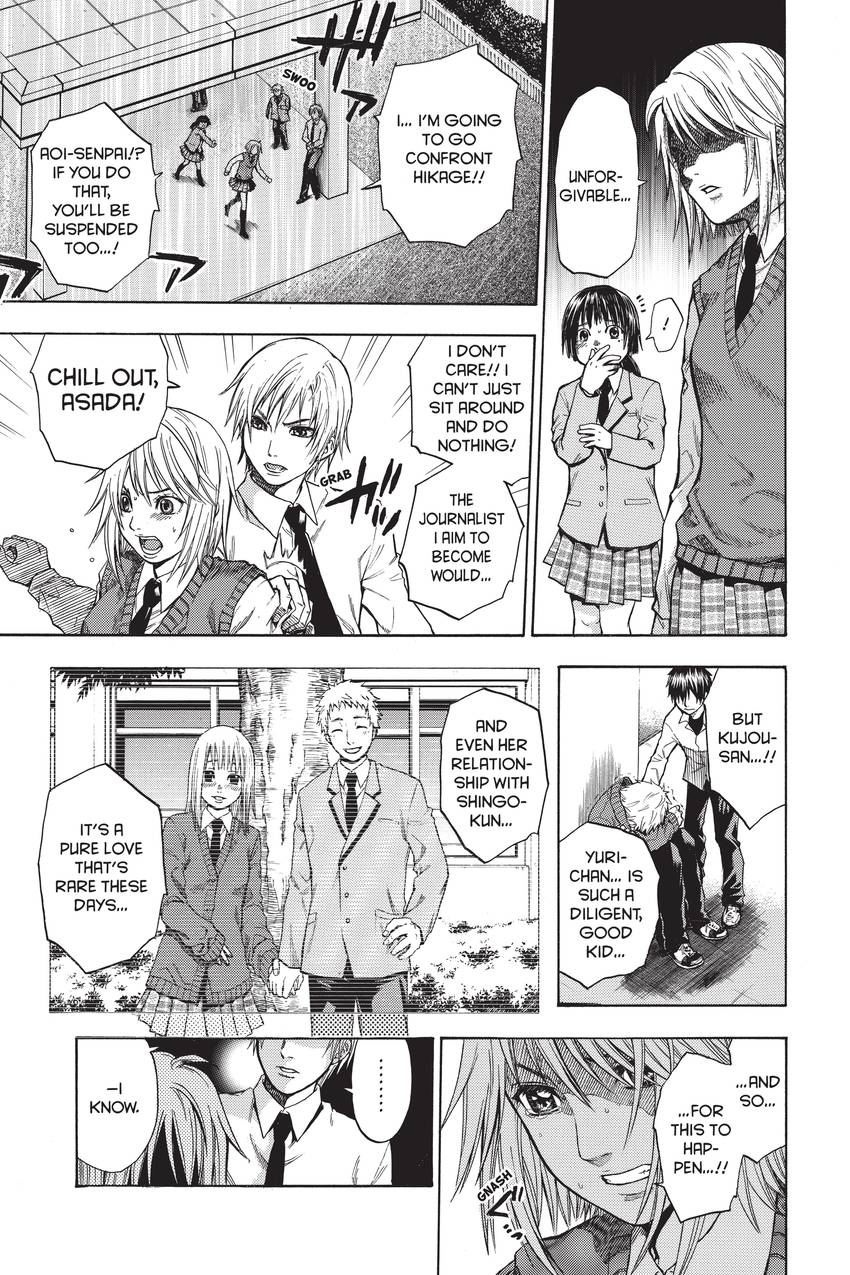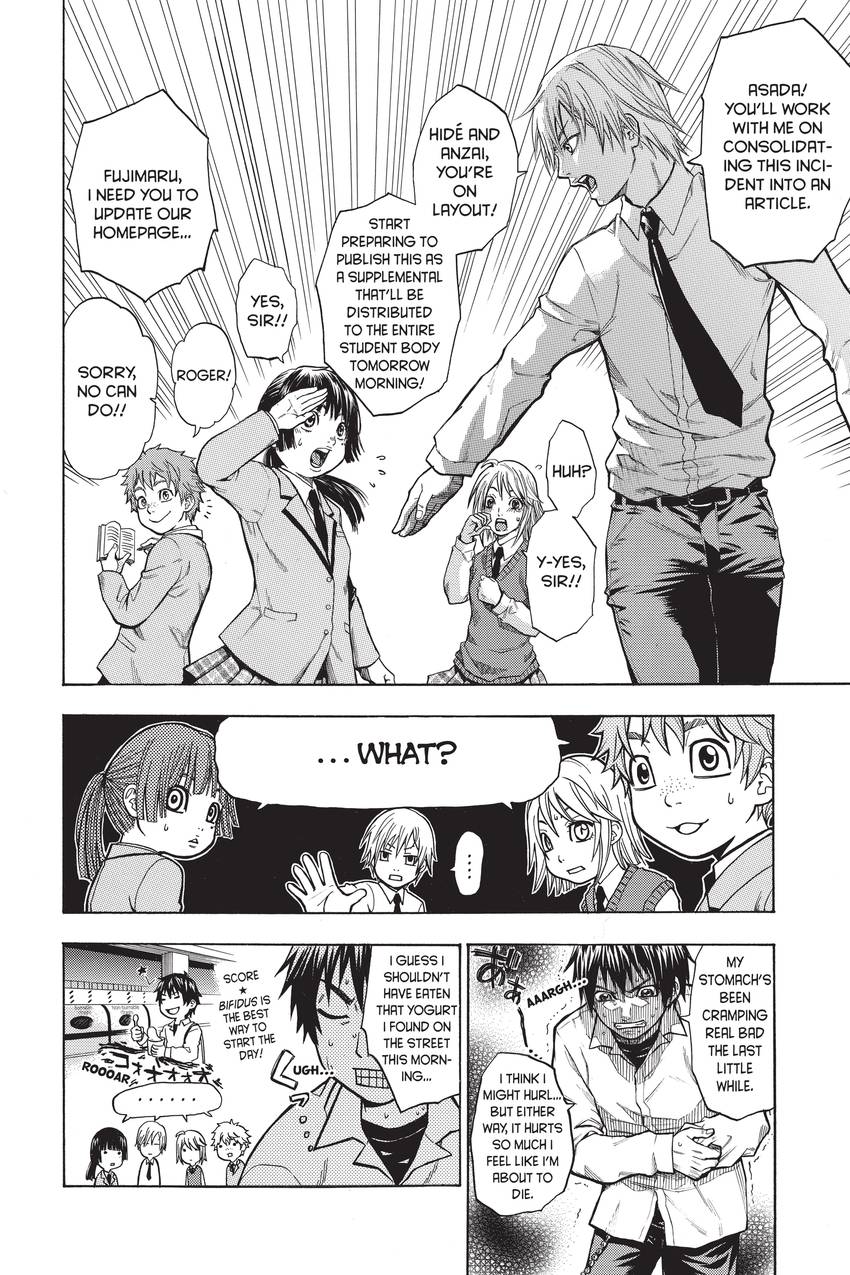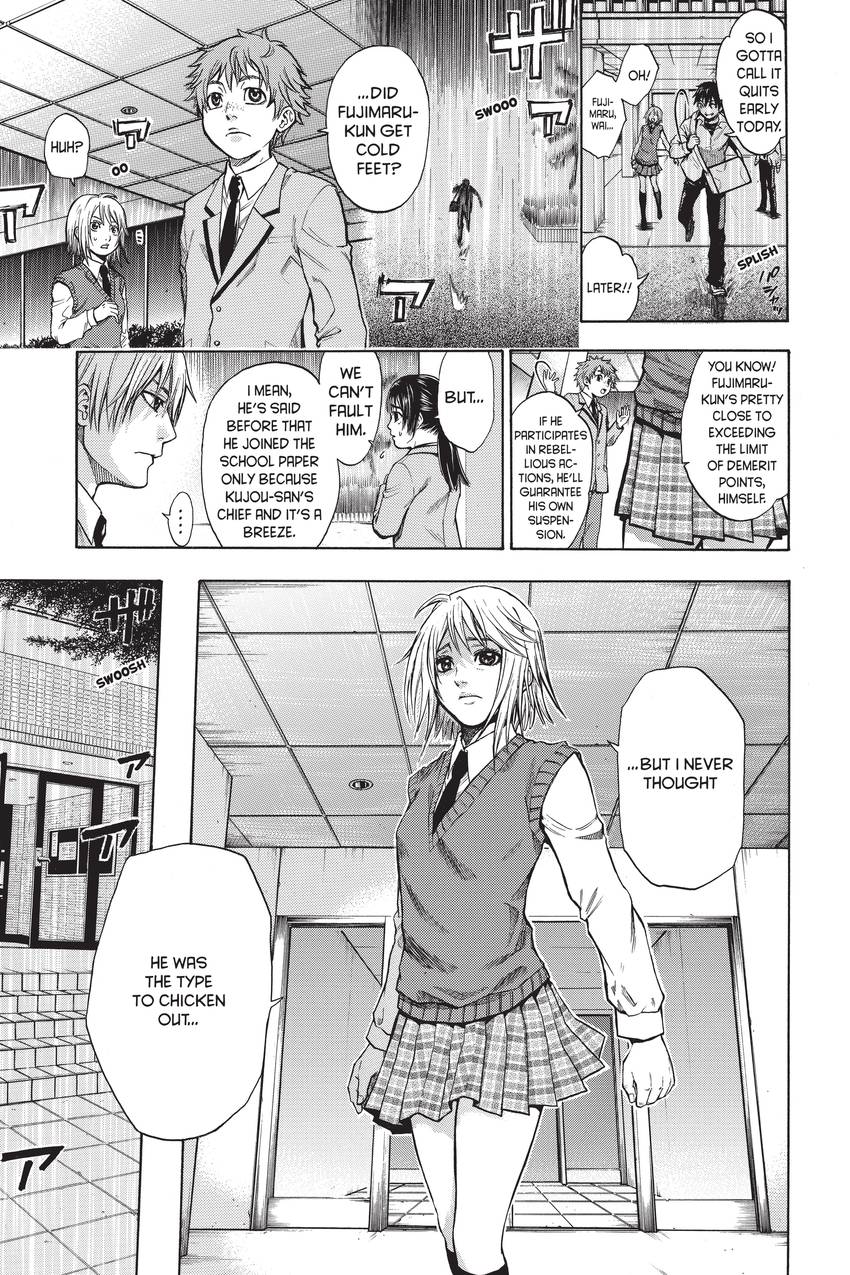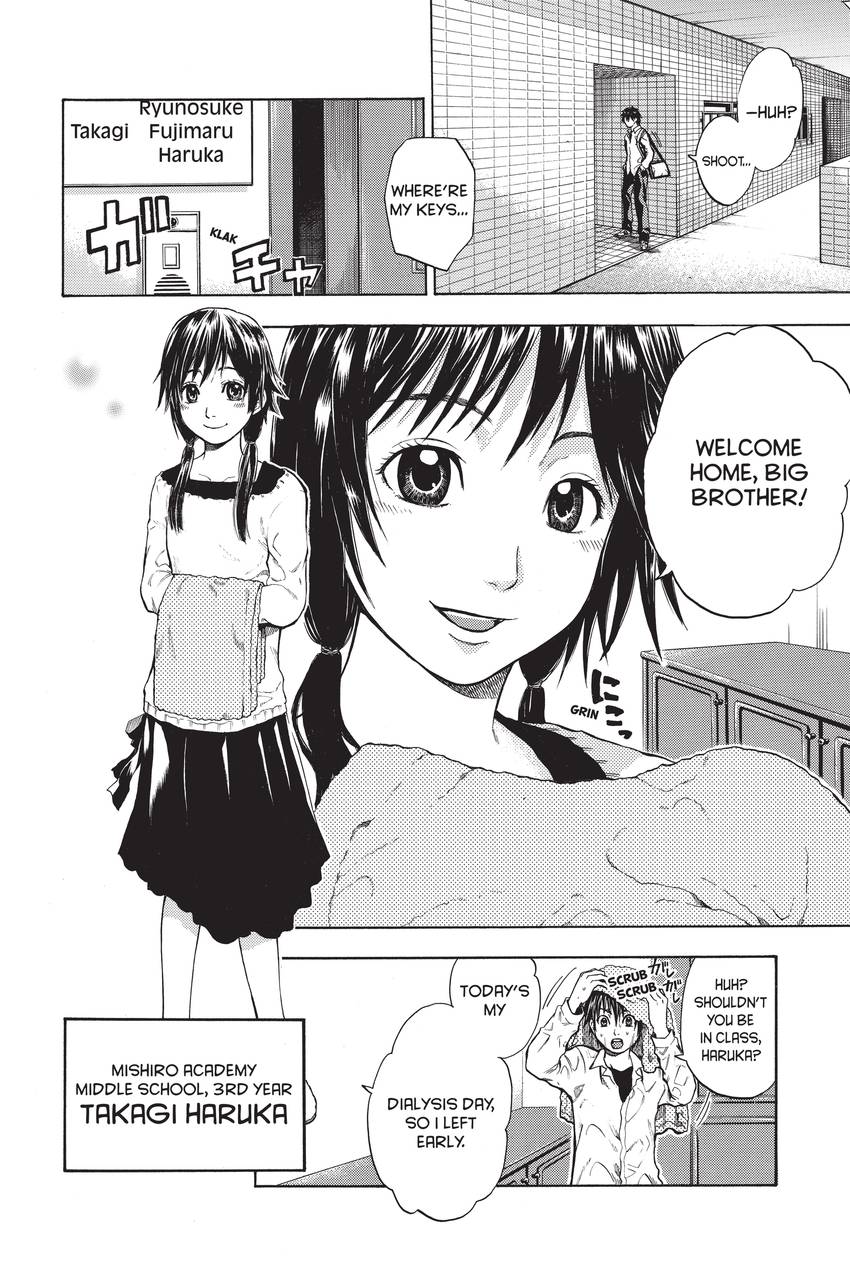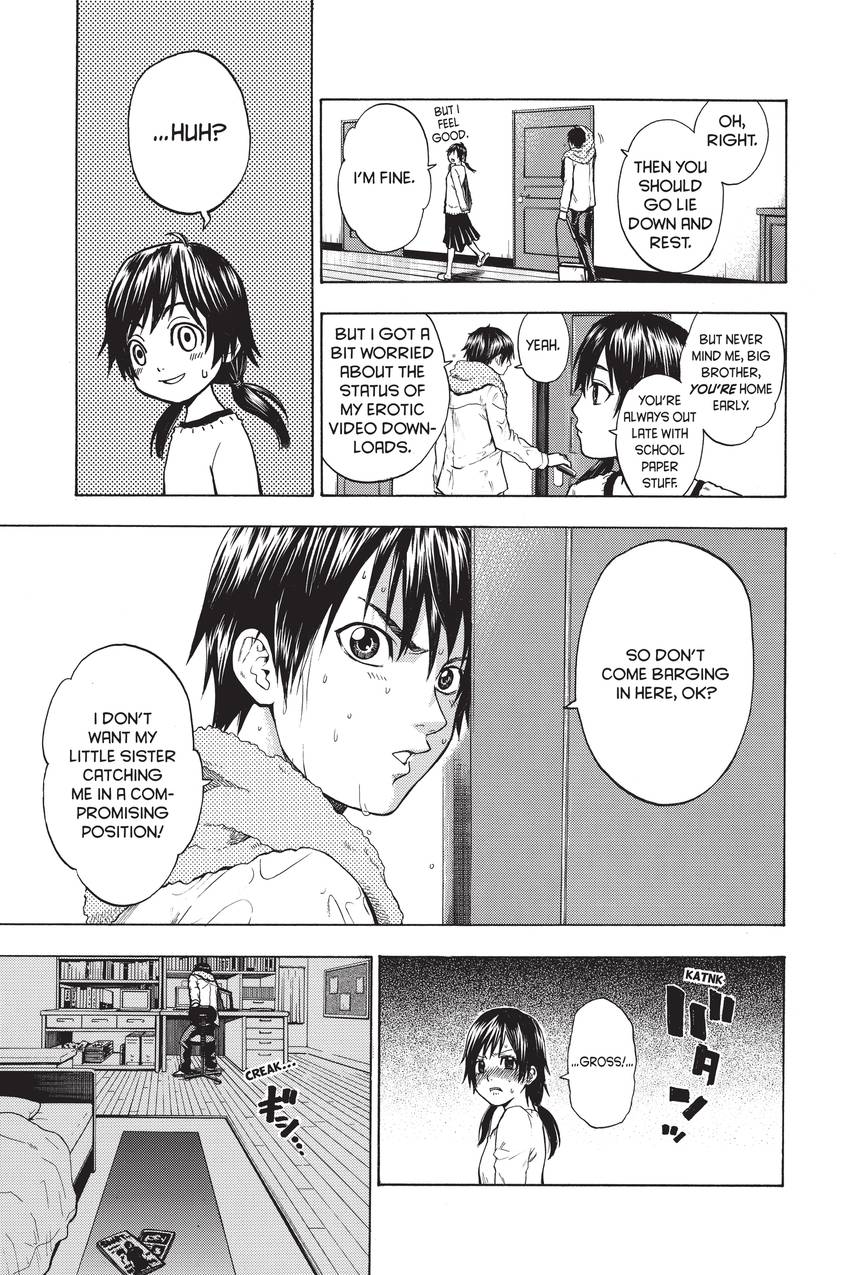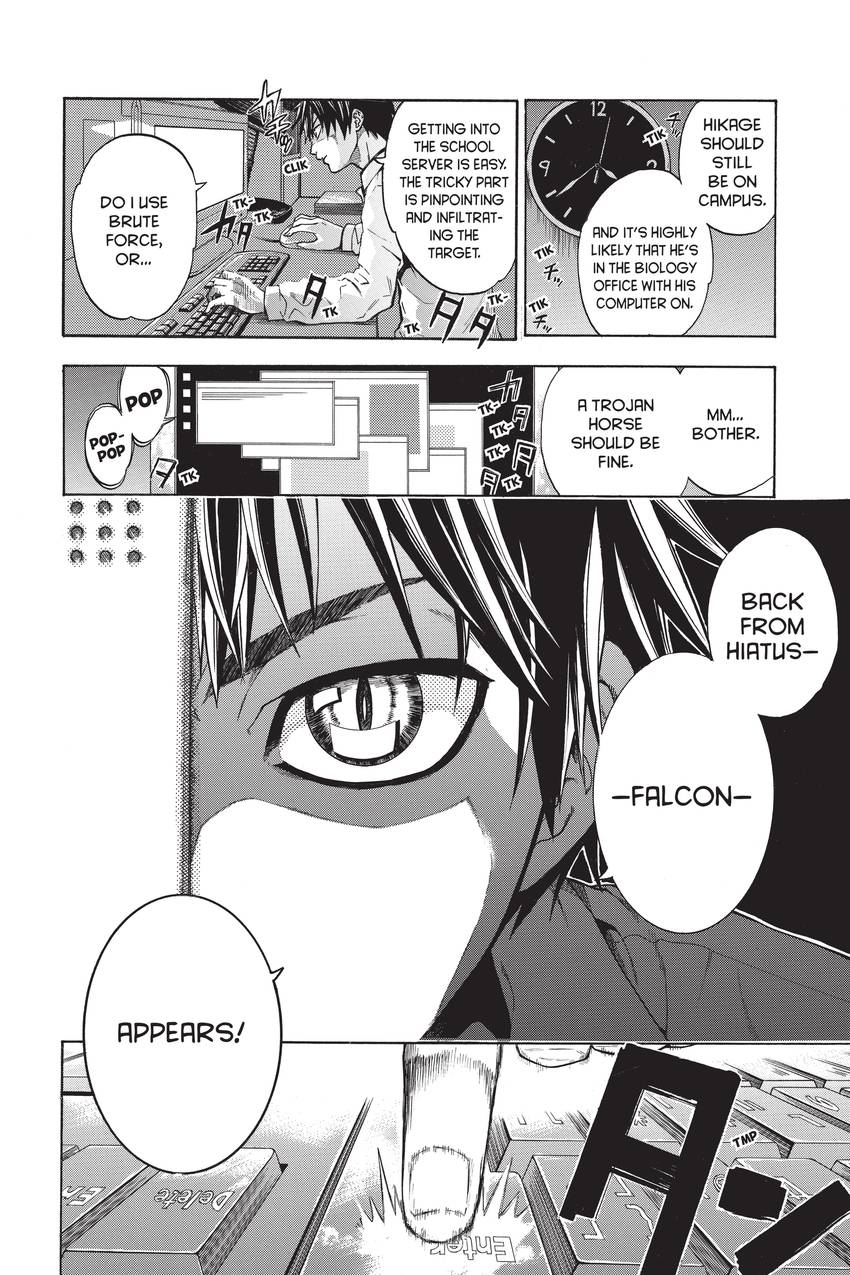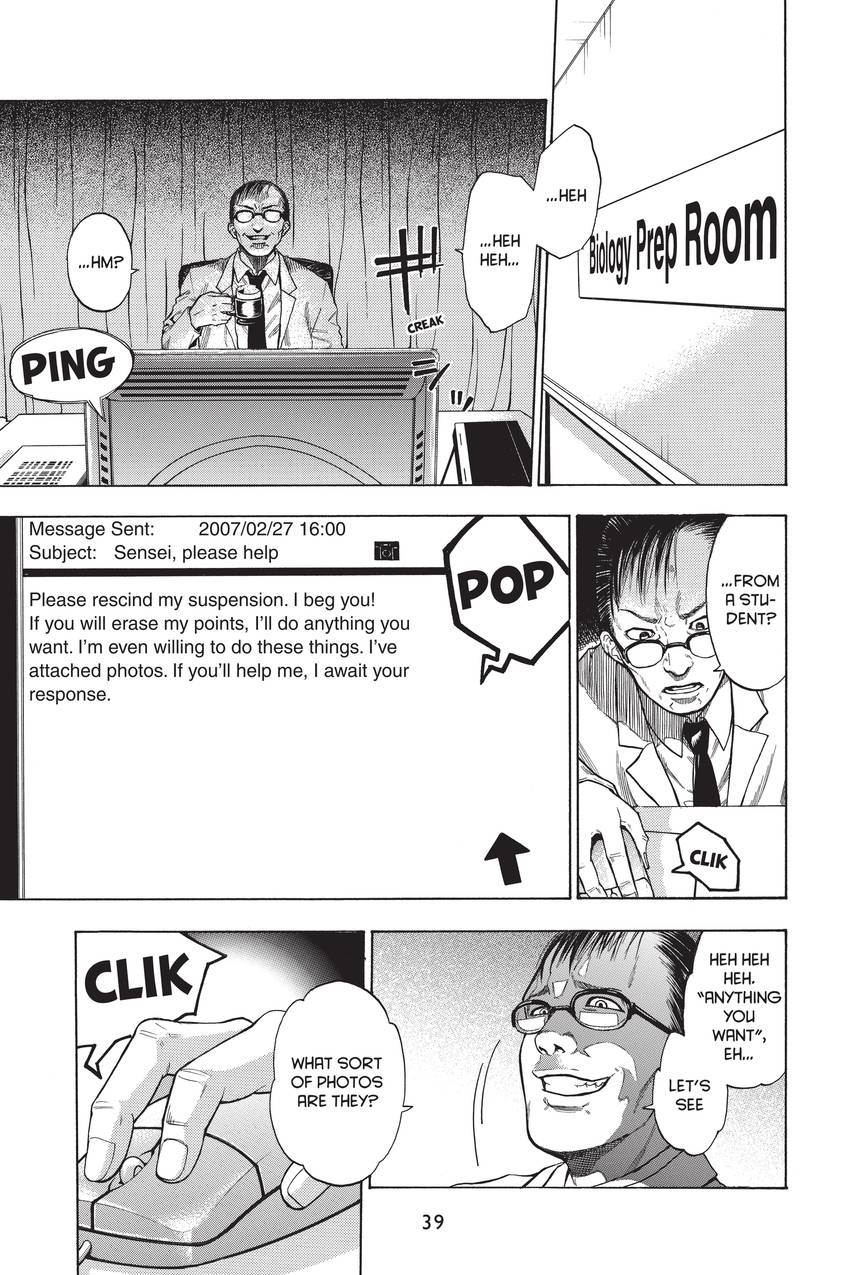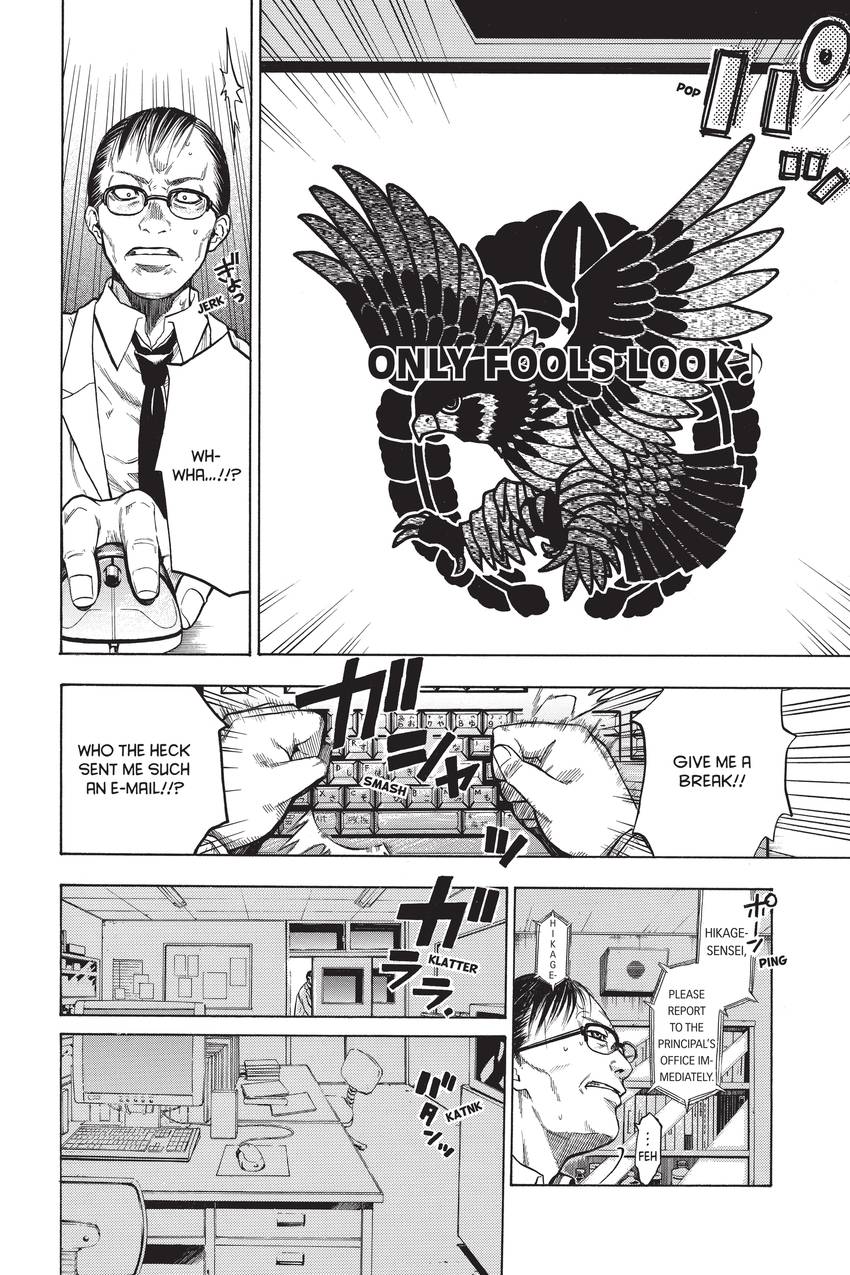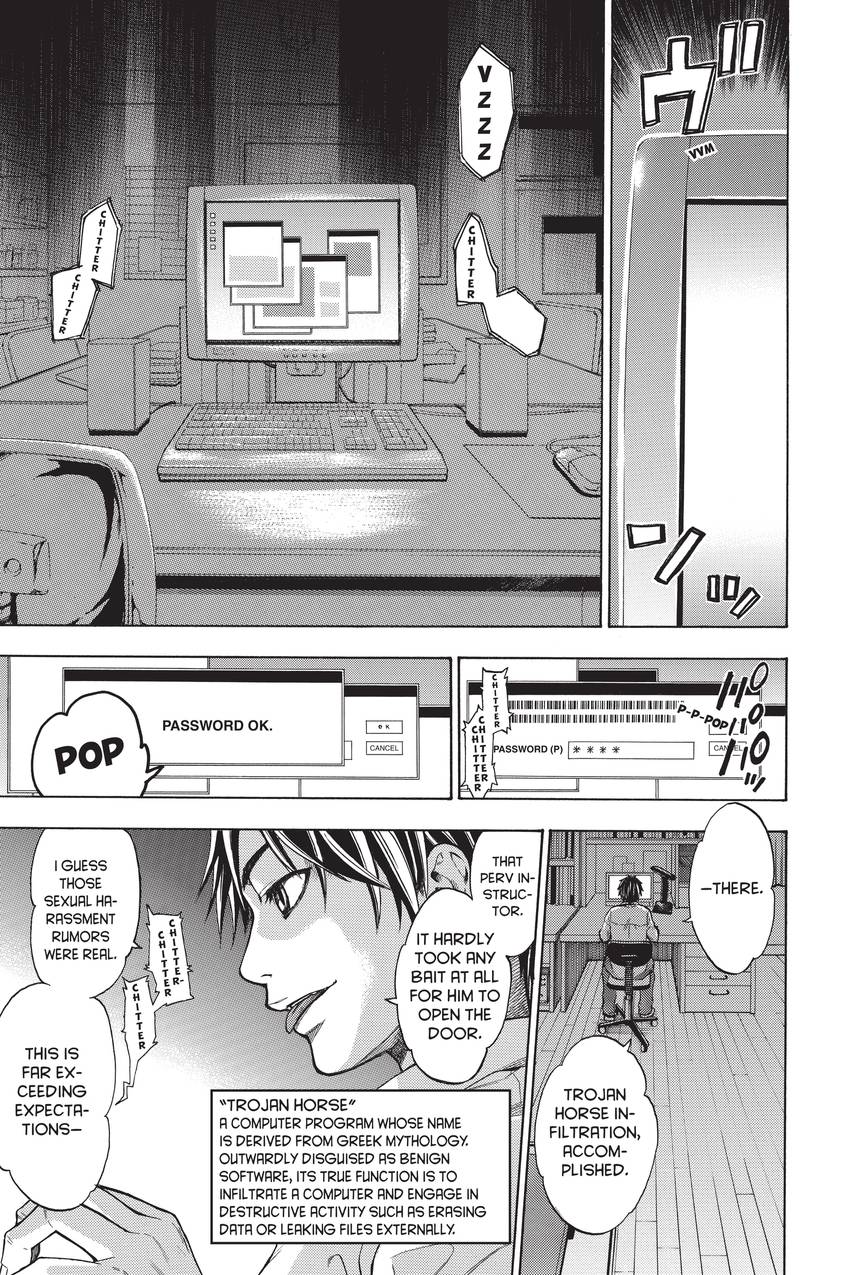 Start reading for Free
Join INKR users worldwide and enjoy our full catalog with thousands of free chapters and new series updated daily.
Read Now