Like Two Peas in a Pod
One Shot, BL (Boys' Love)
Stats
Summary
It began with a mistake. When Tanaka and Nakata are given each other's papers back, they come to a horrible realization... They have almost identical names. And test results. And body types. And taste in fashion. And sports scores. And hobbies. The list goes on, and as annoying as it is, at least they know they always have each other. And maybe, just maybe, their similarities run even deeper.
Credits
Artworks
Other Facts
Age Rating
Older Teen (16+)
Style Origin
Japanese Comics (Manga)
---
←
Read from Right to Left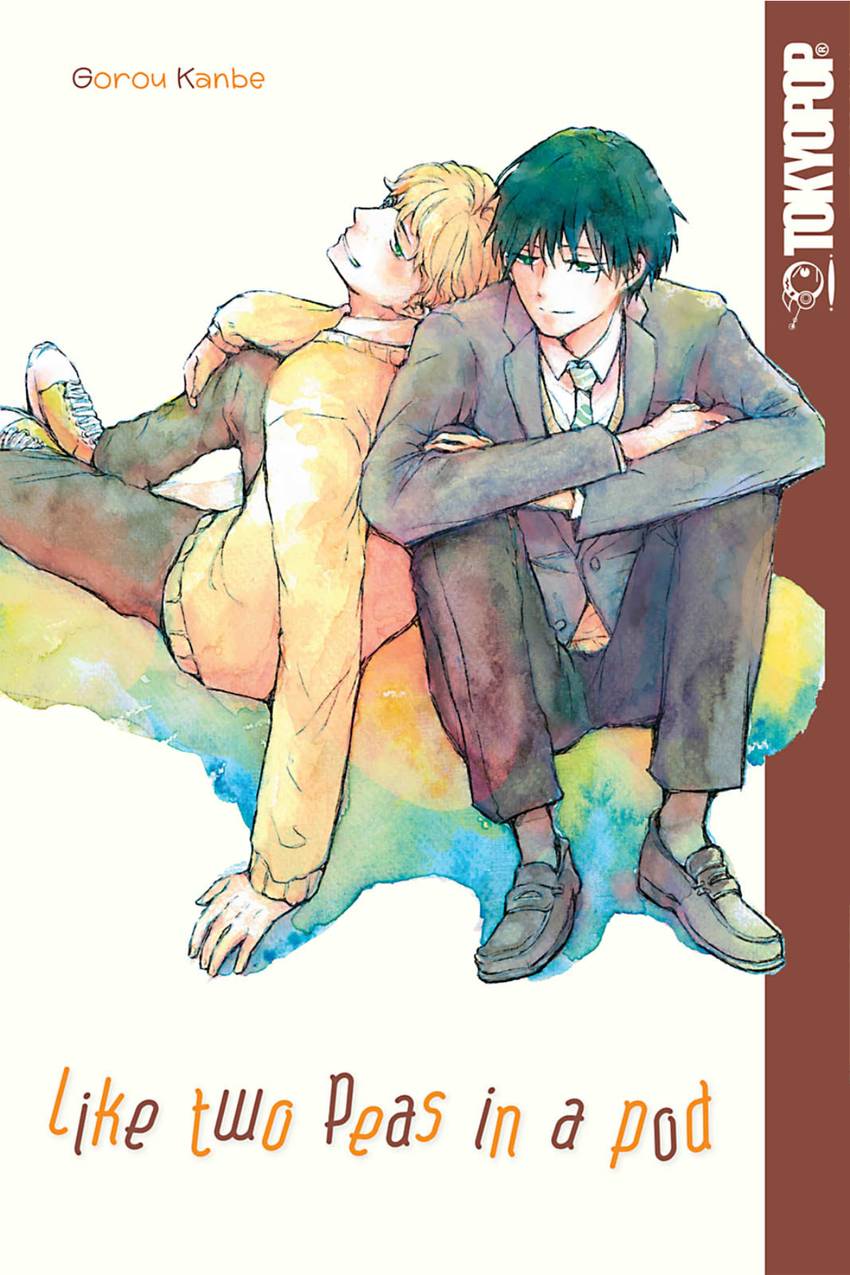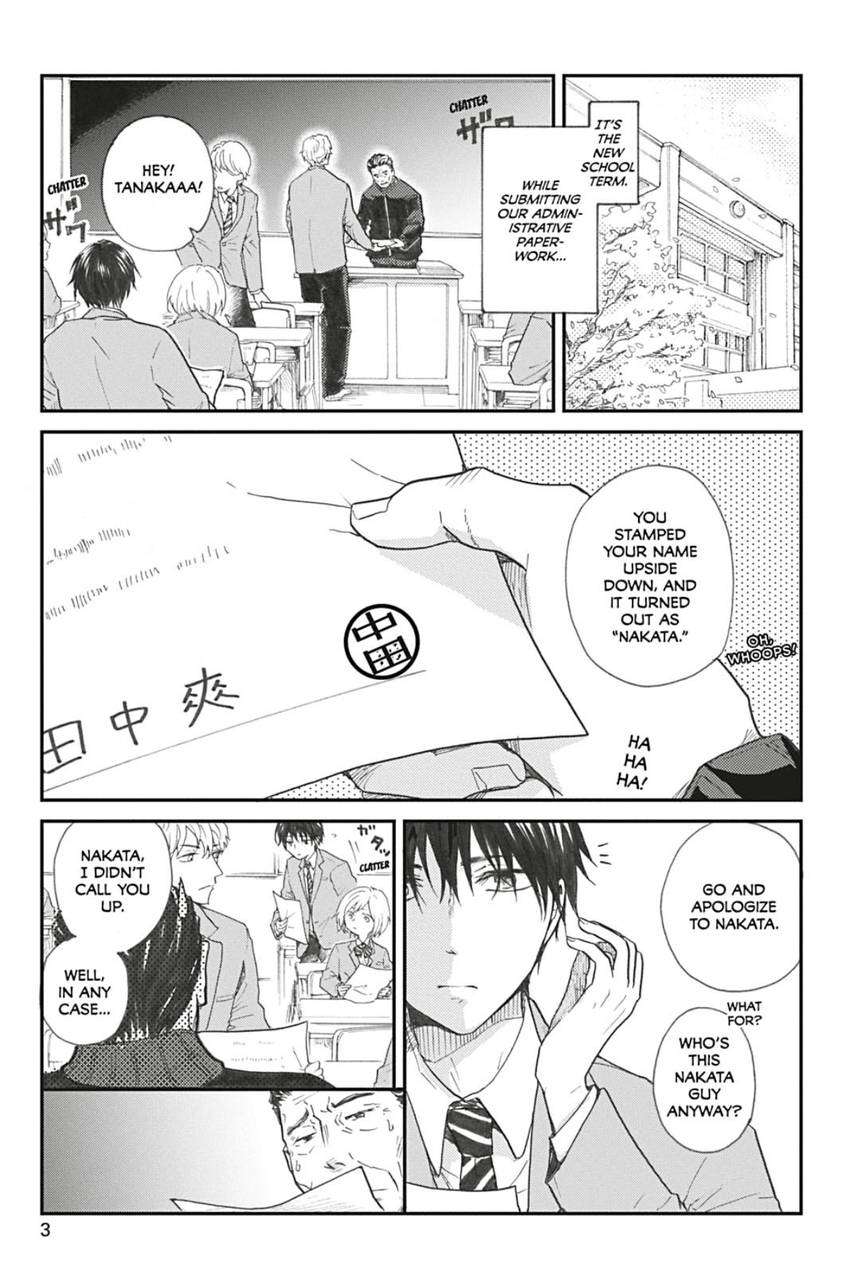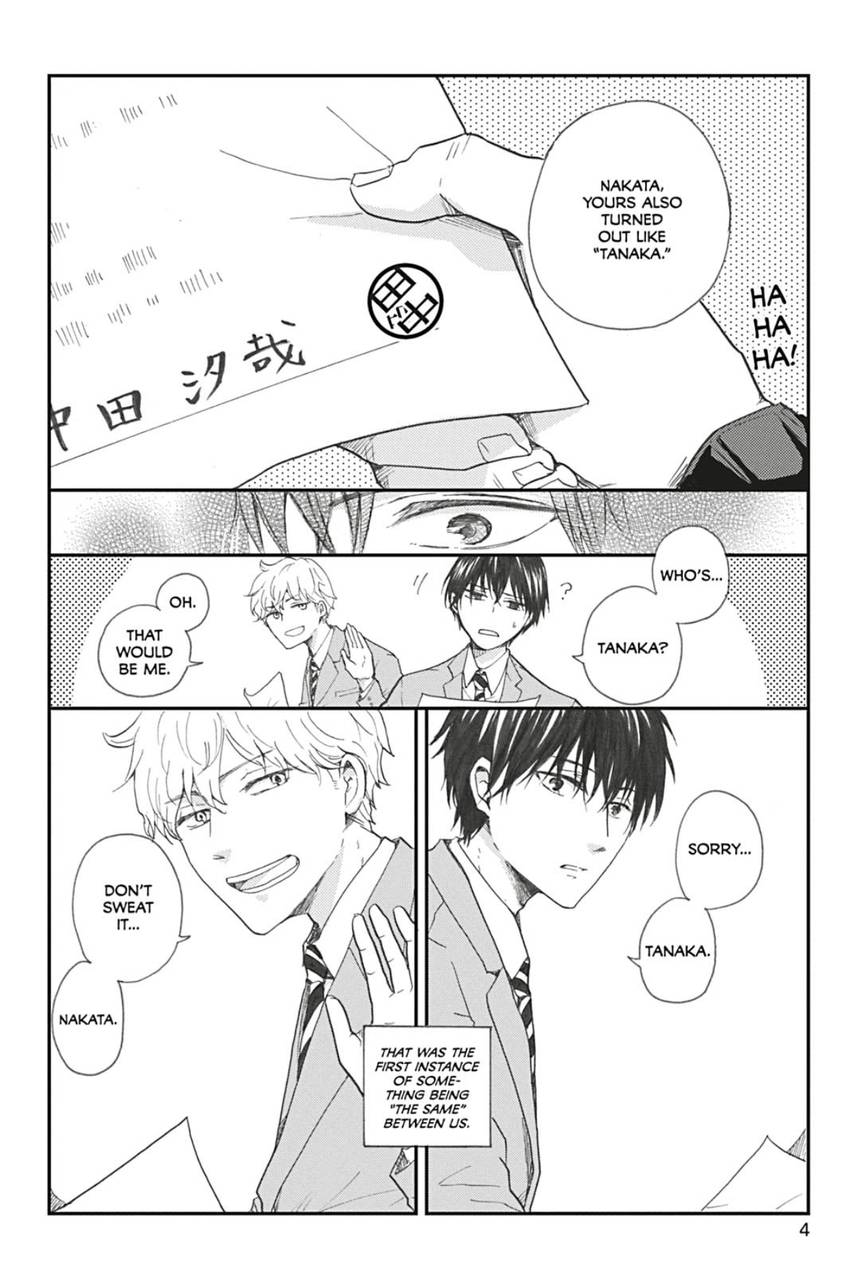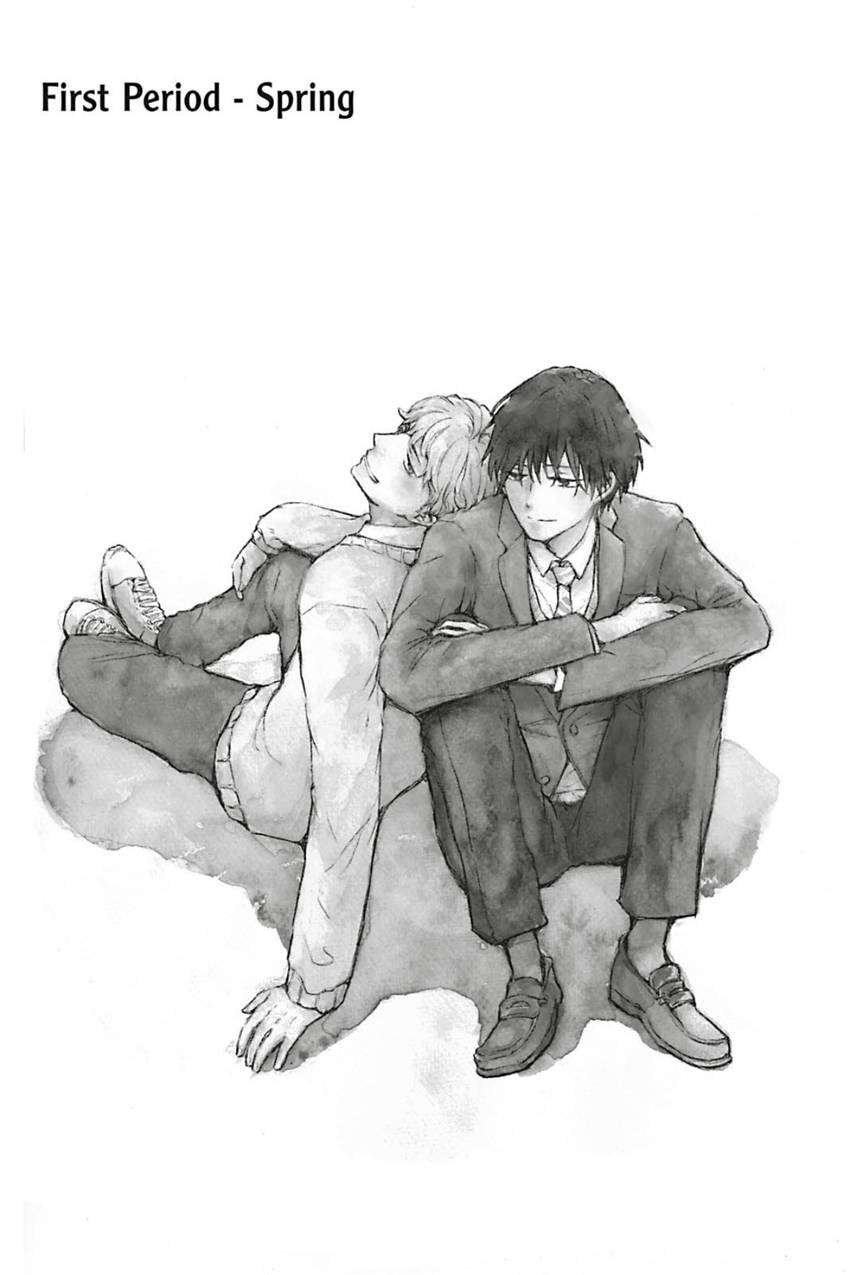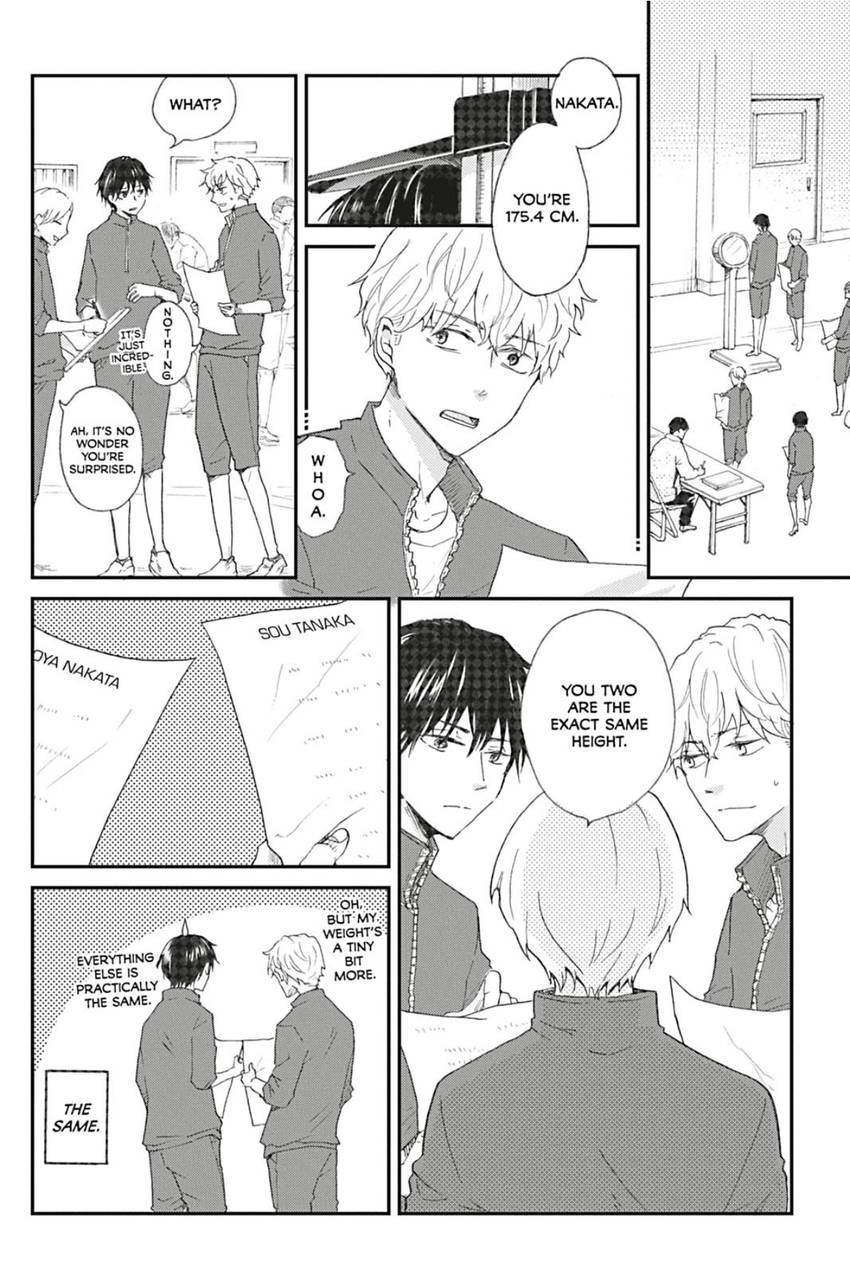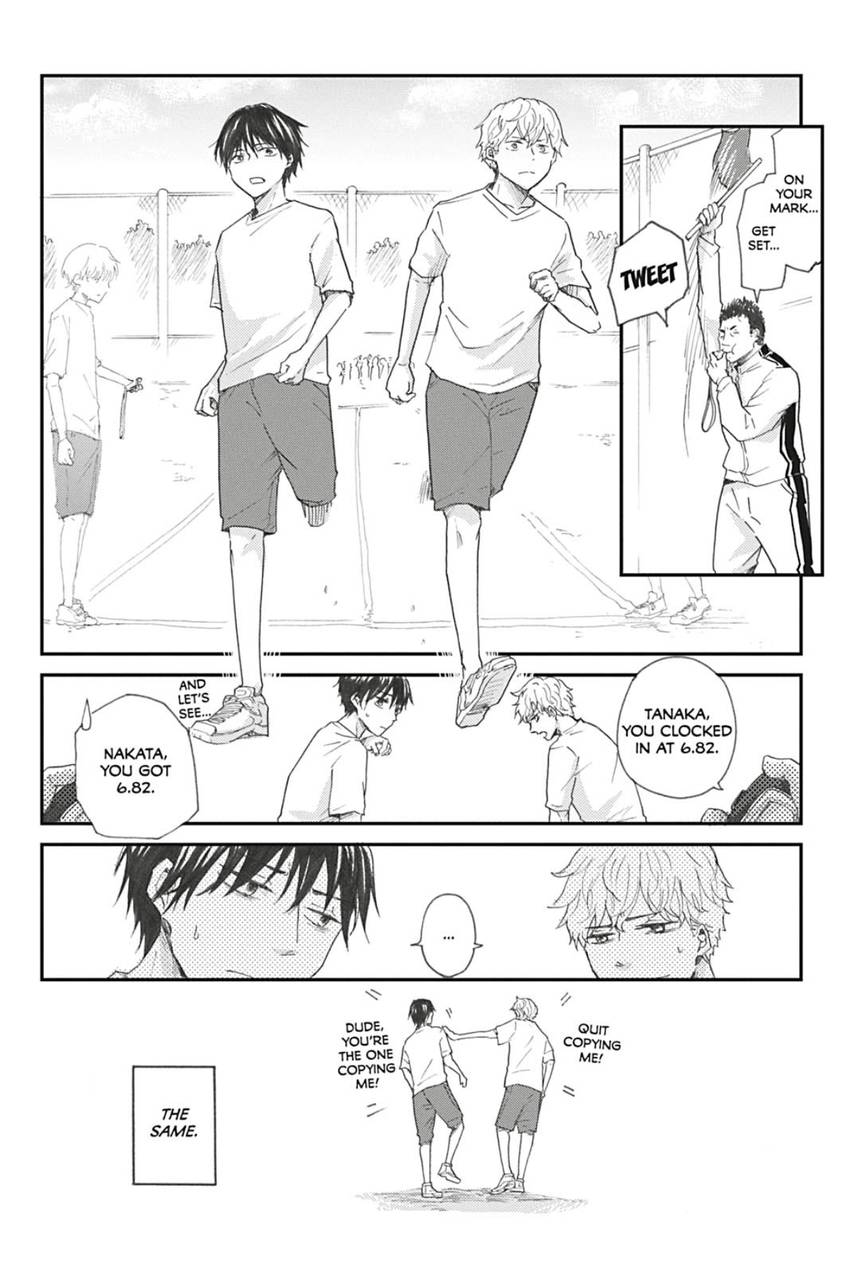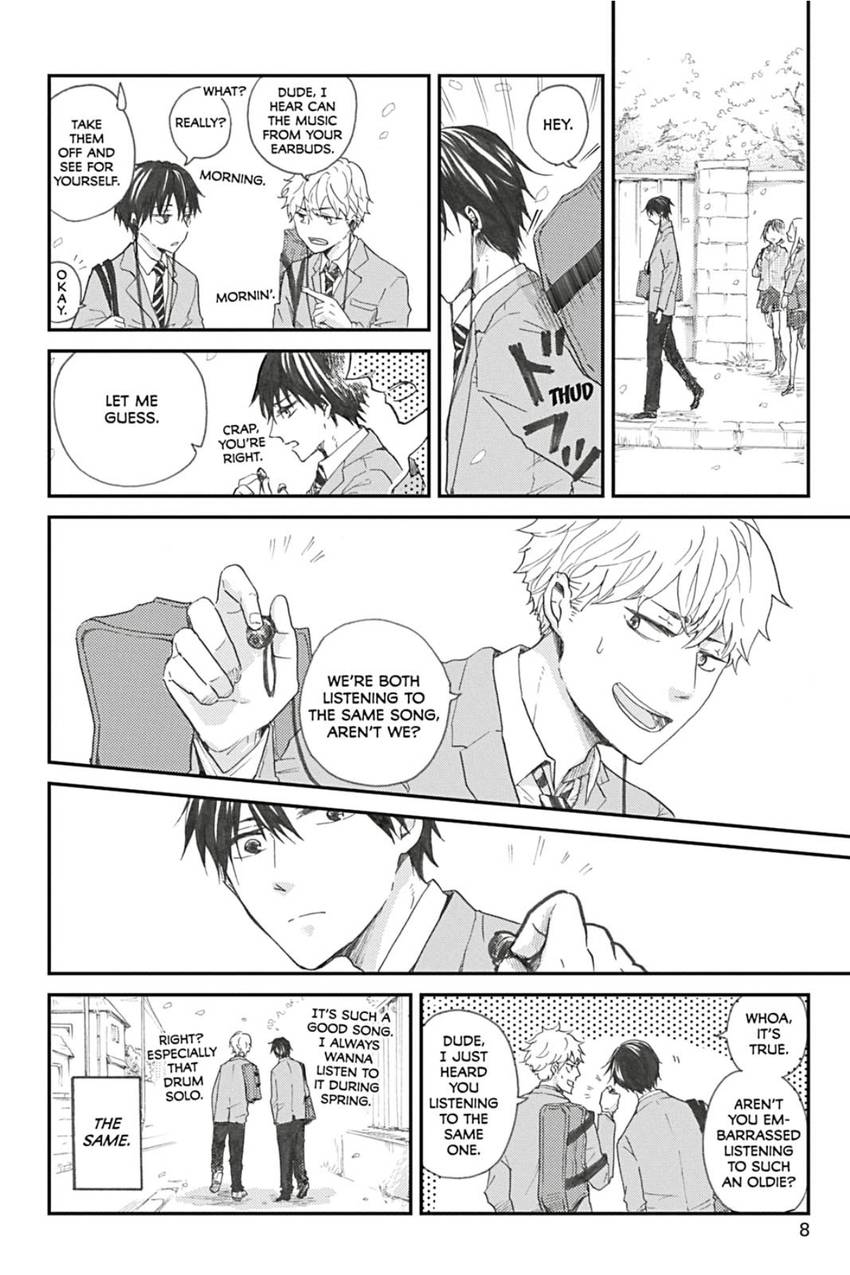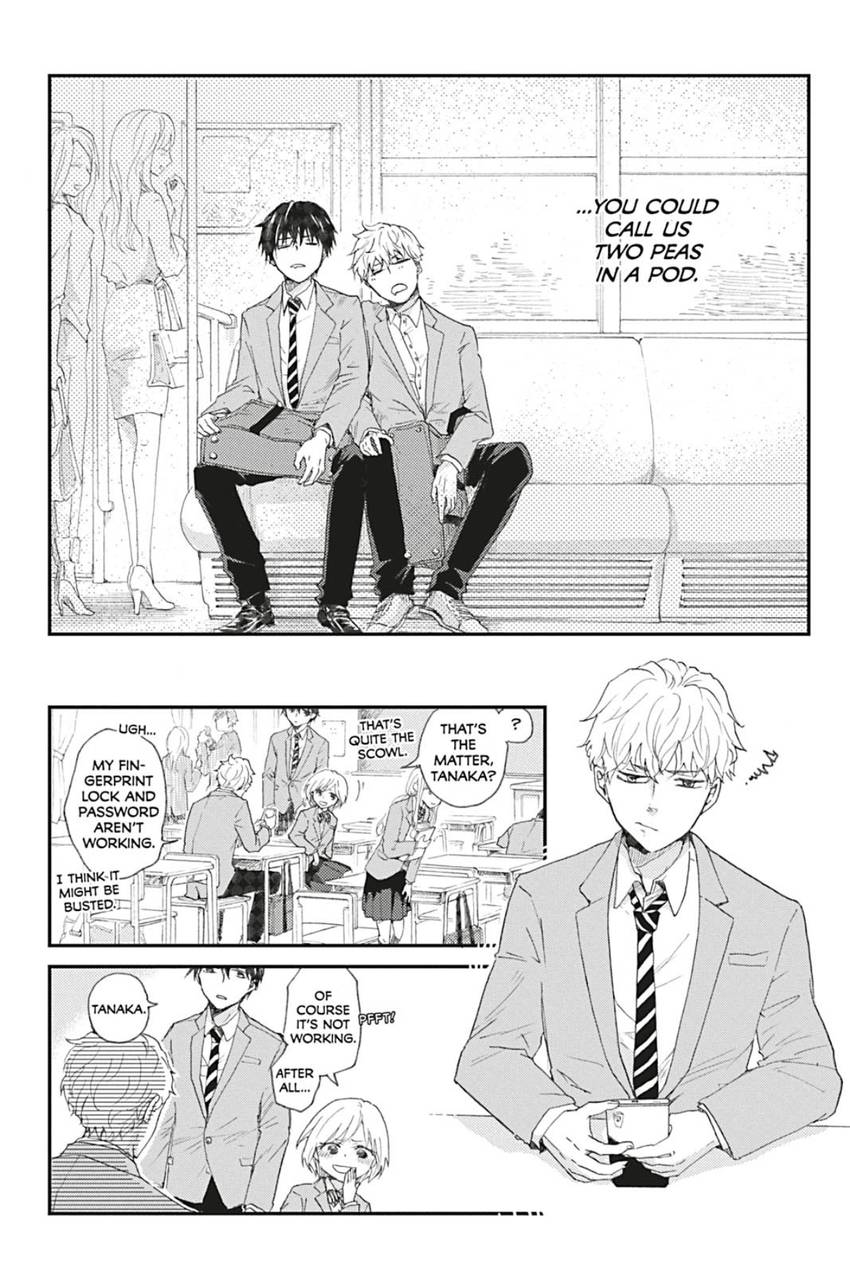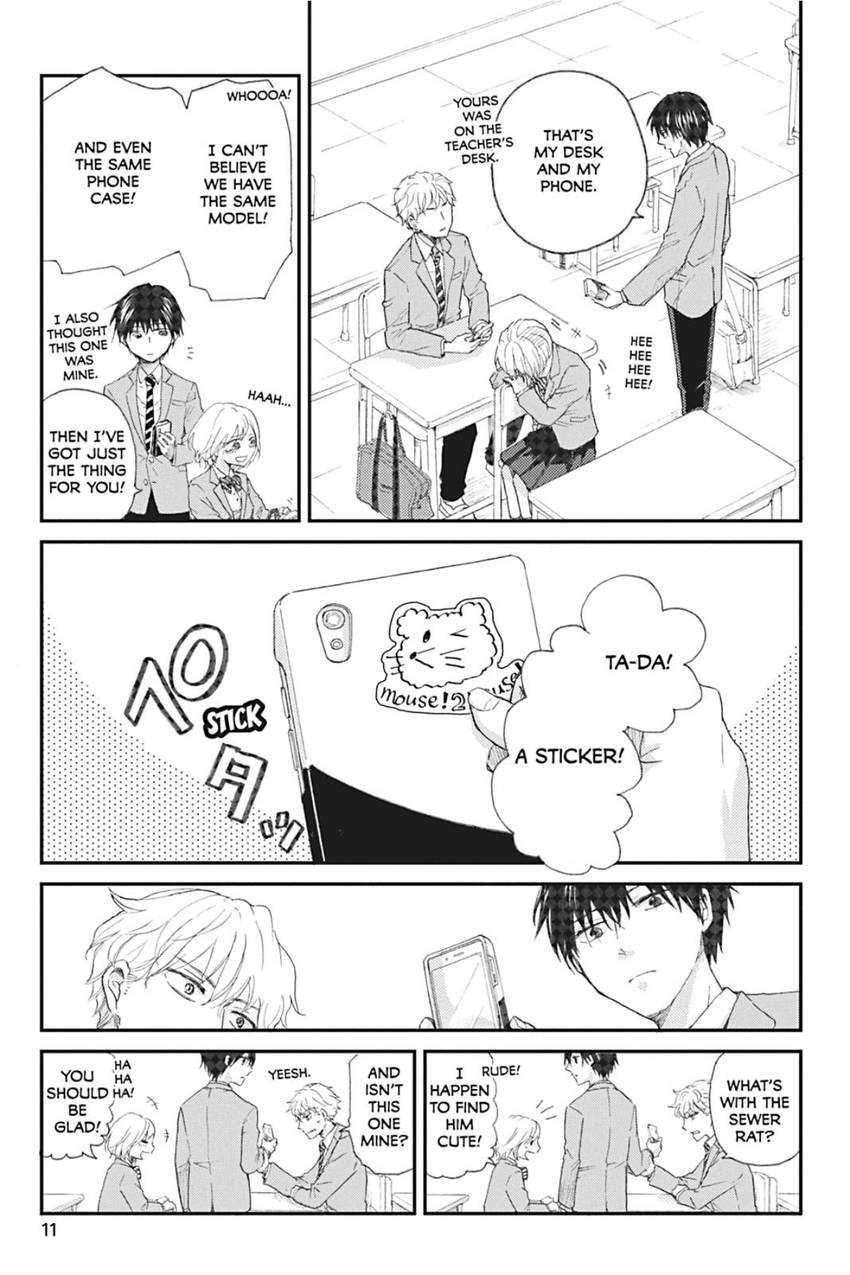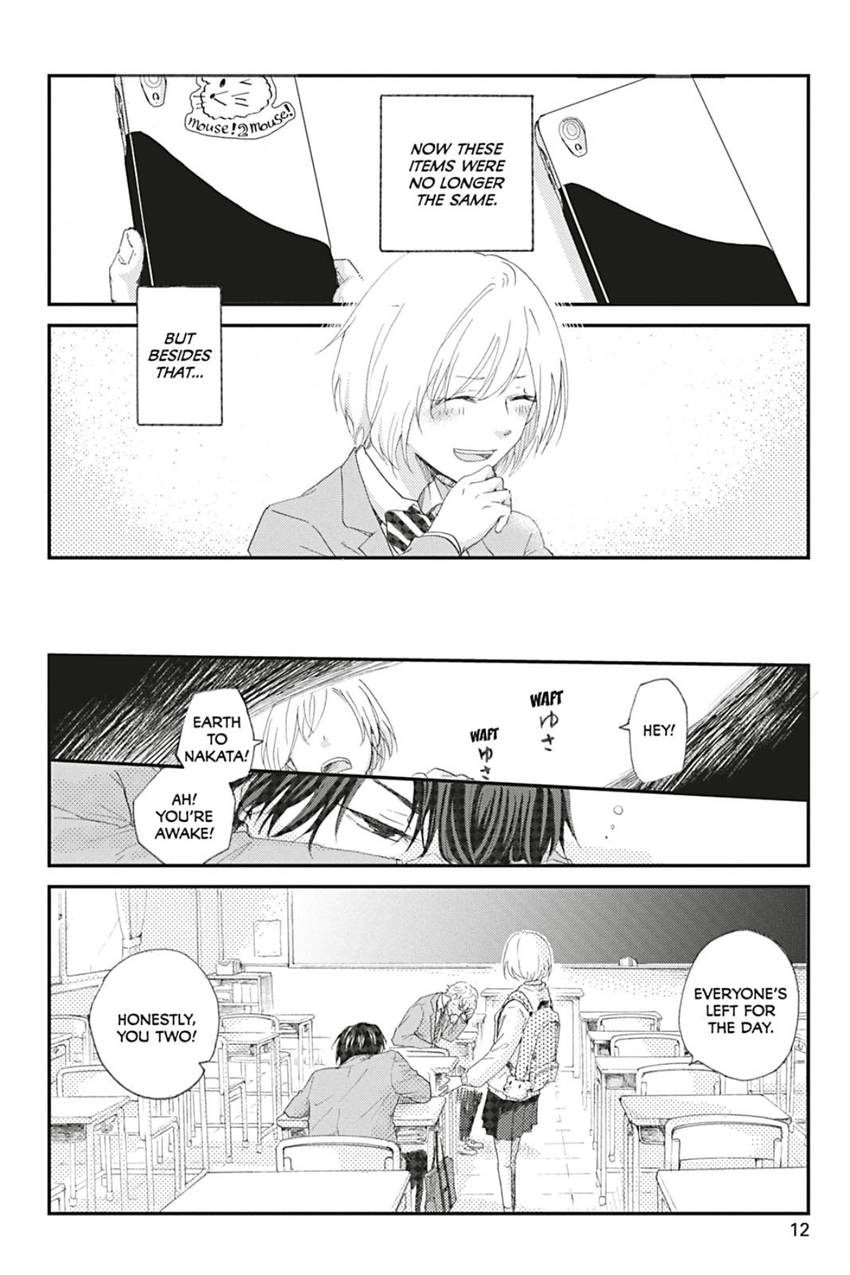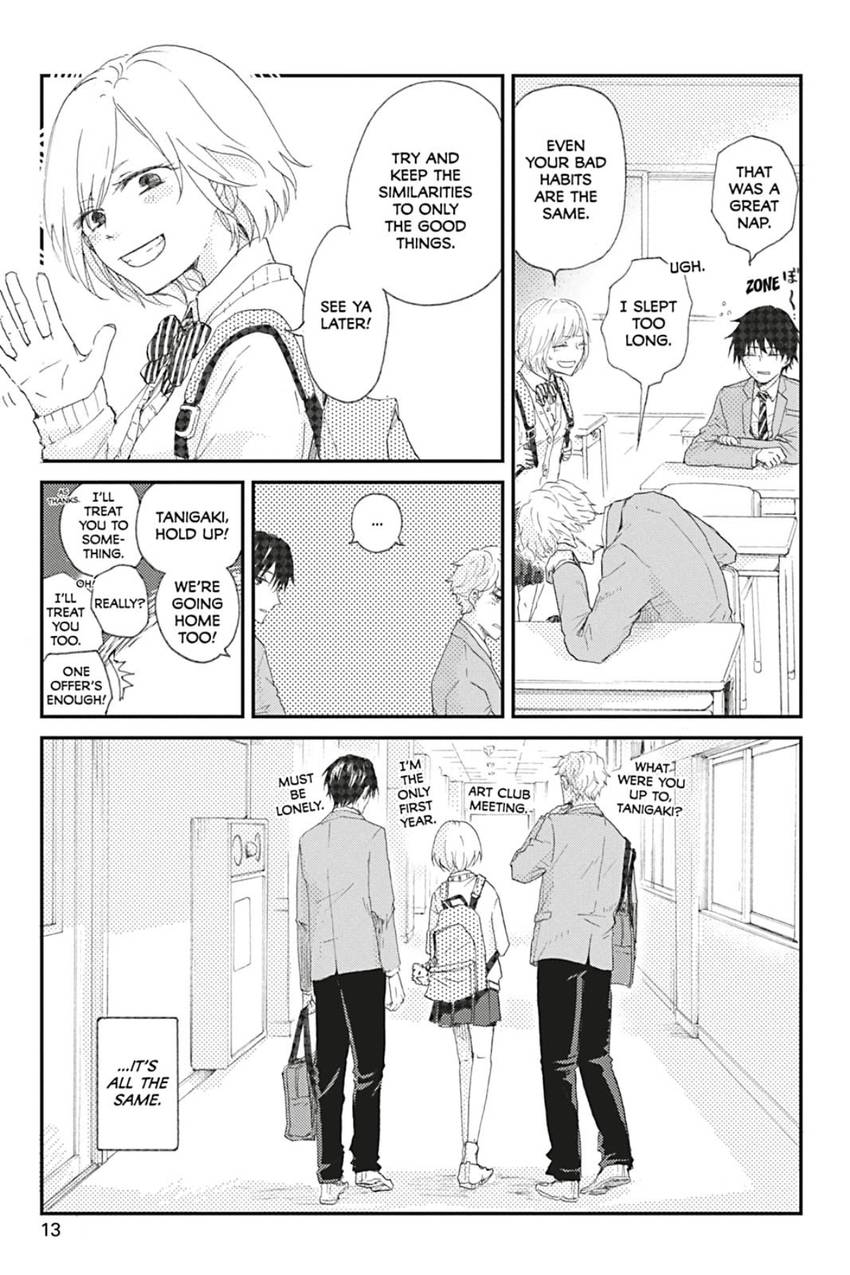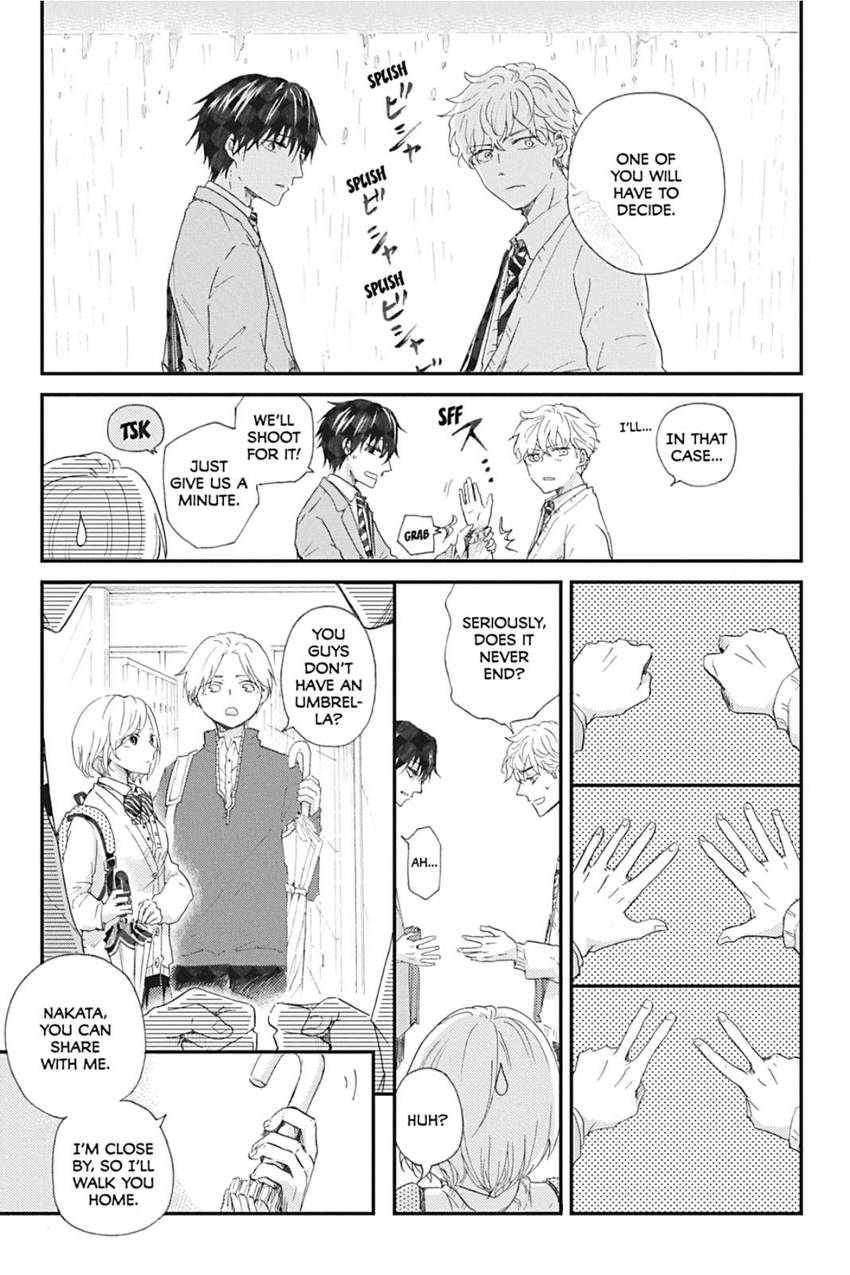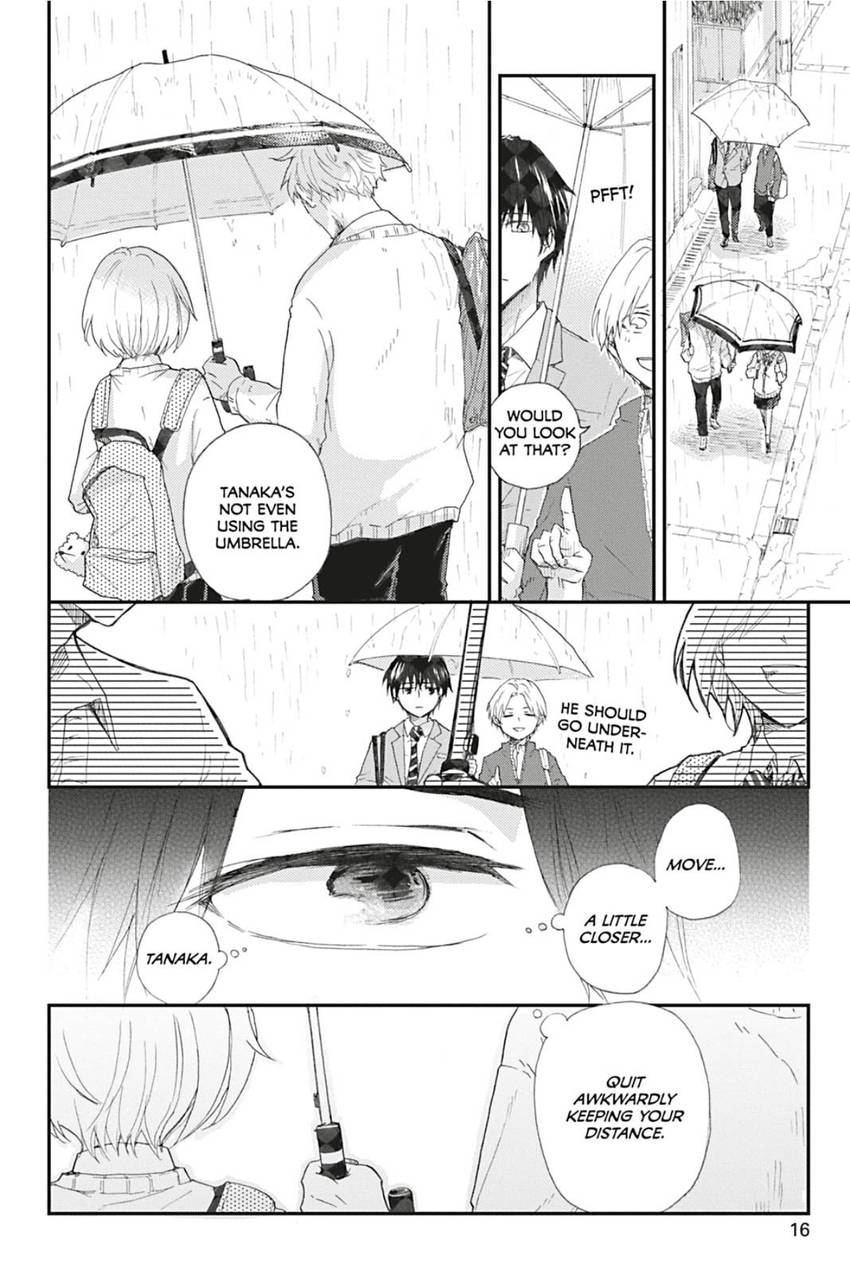 Start reading for Free
Join INKR users worldwide and enjoy our full catalog with thousands of free chapters and new series updated daily.
Read Now