Trees
Mystery/Suspense, Science Fiction
Stats
Summary
Ten years after they landed. All over the world. And they did nothing, standing on the surface of the Earth like trees, exerting their silent pressure on the world, as if there were no-one here and nothing under foot. Ten years since we learned that there is intelligent life in the universe, but that they did not recognize us as intelligent or alive.
Credits
Artworks
Other Facts
Style Origin
Western Comics
---
Read from Left to Right
→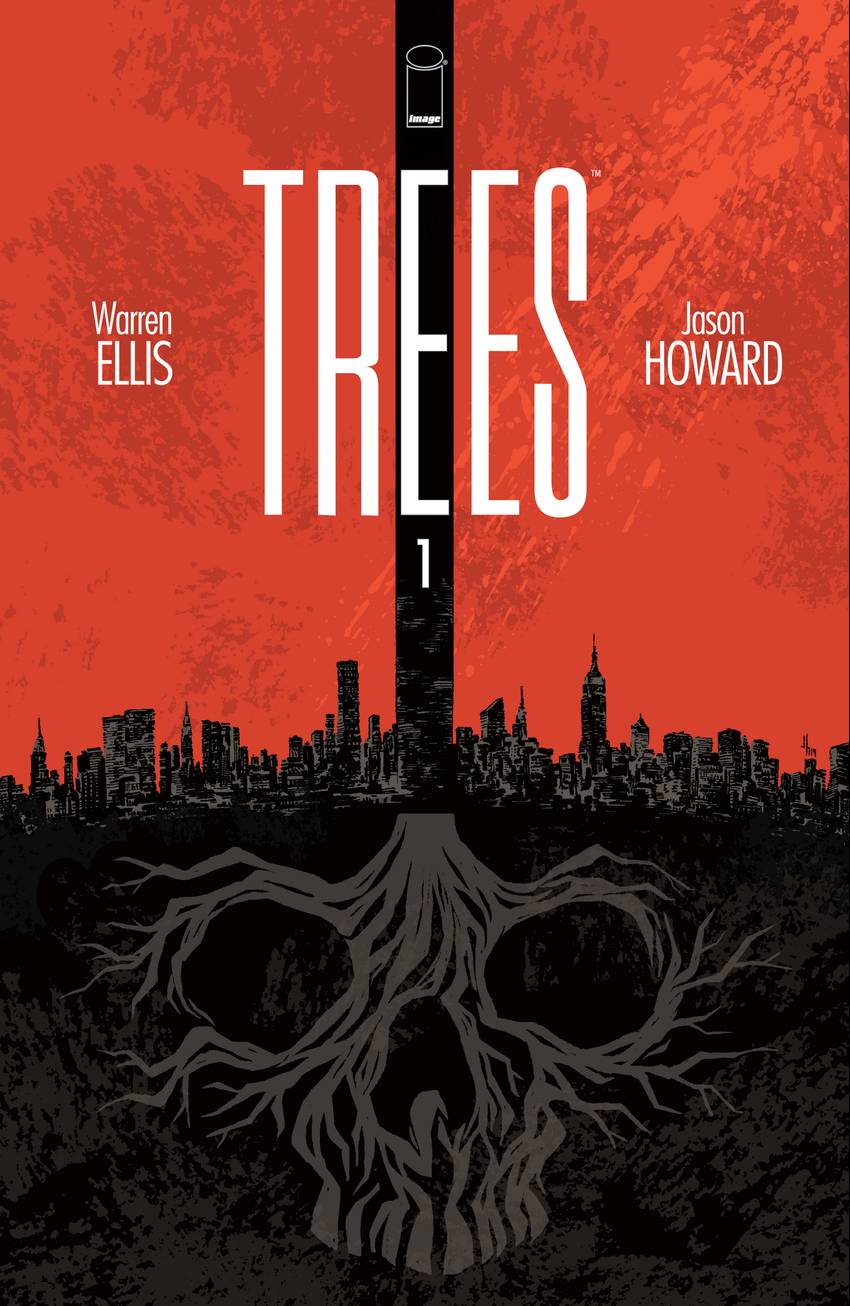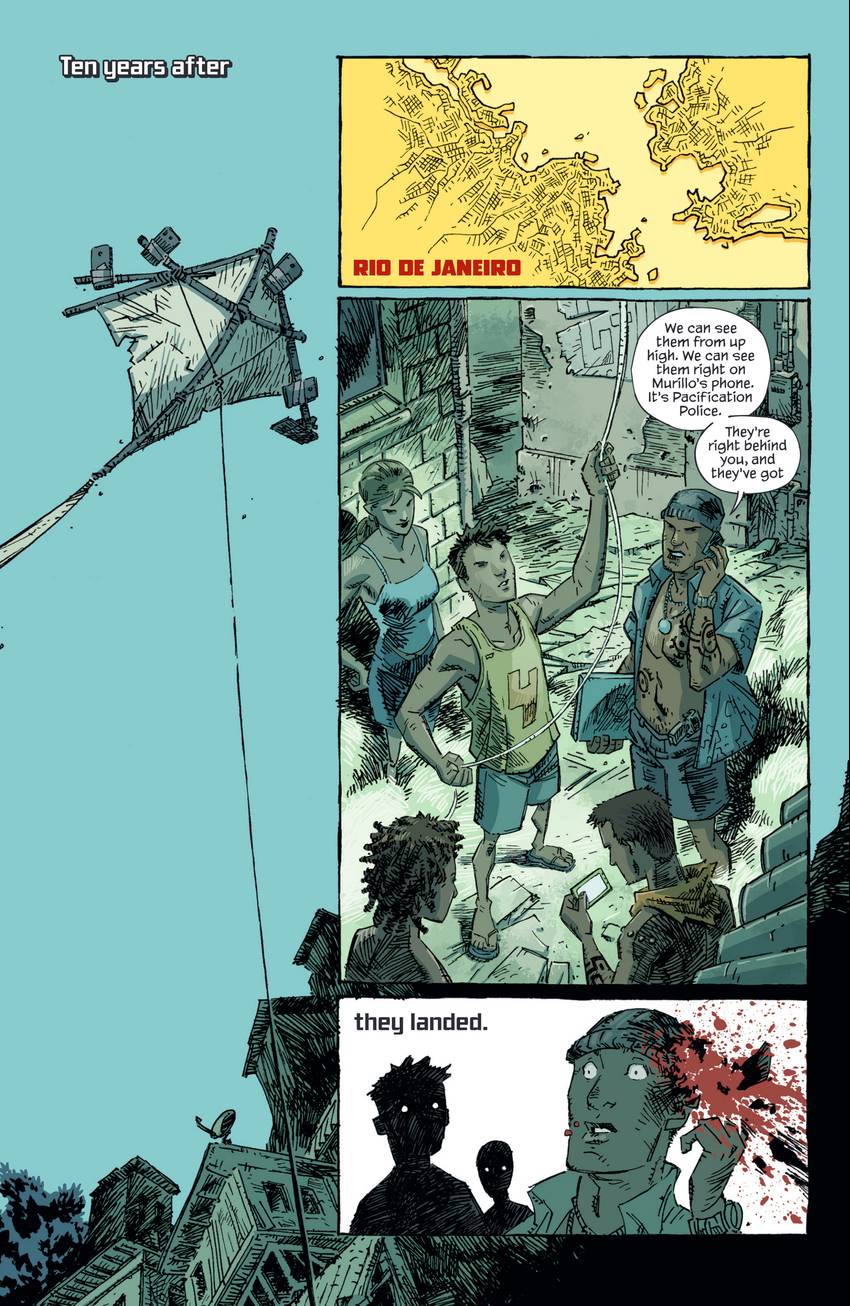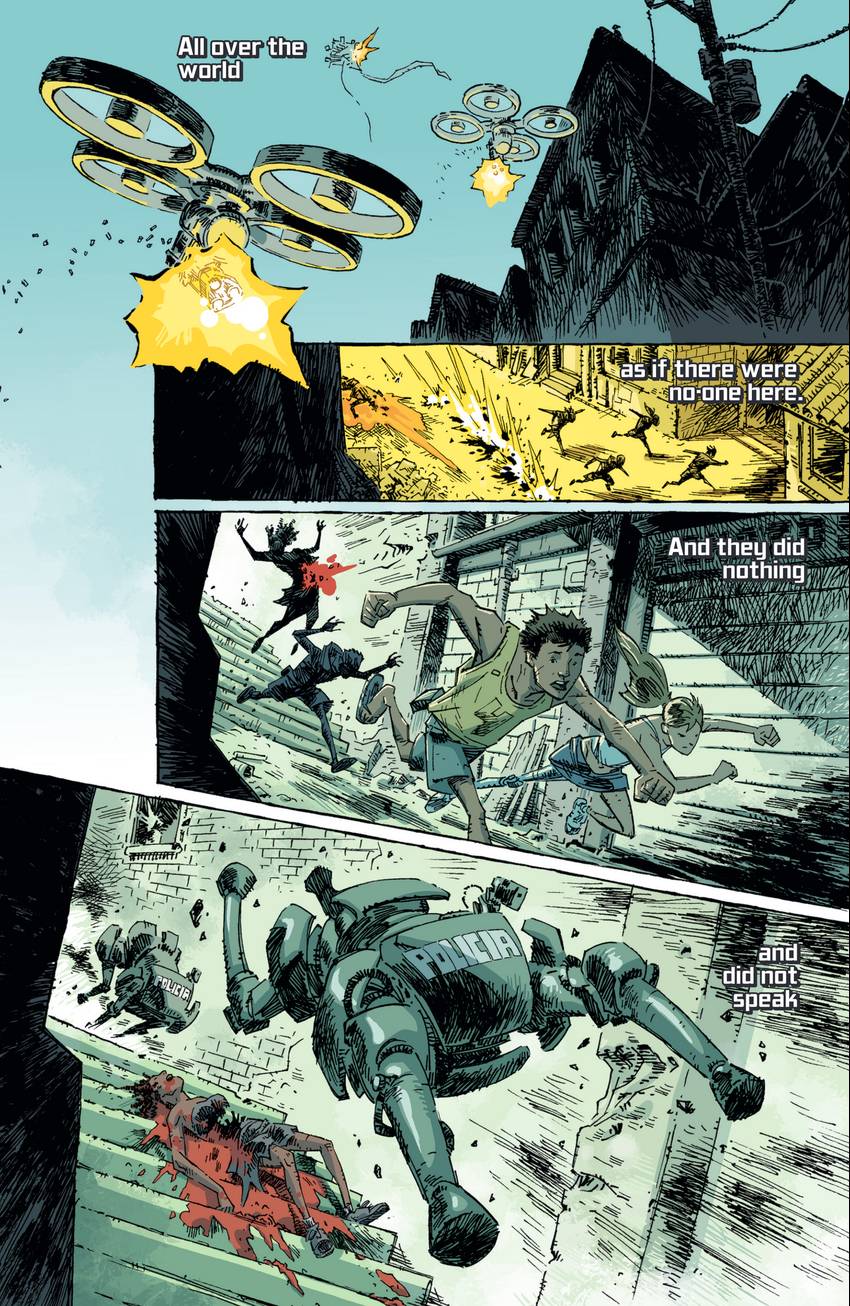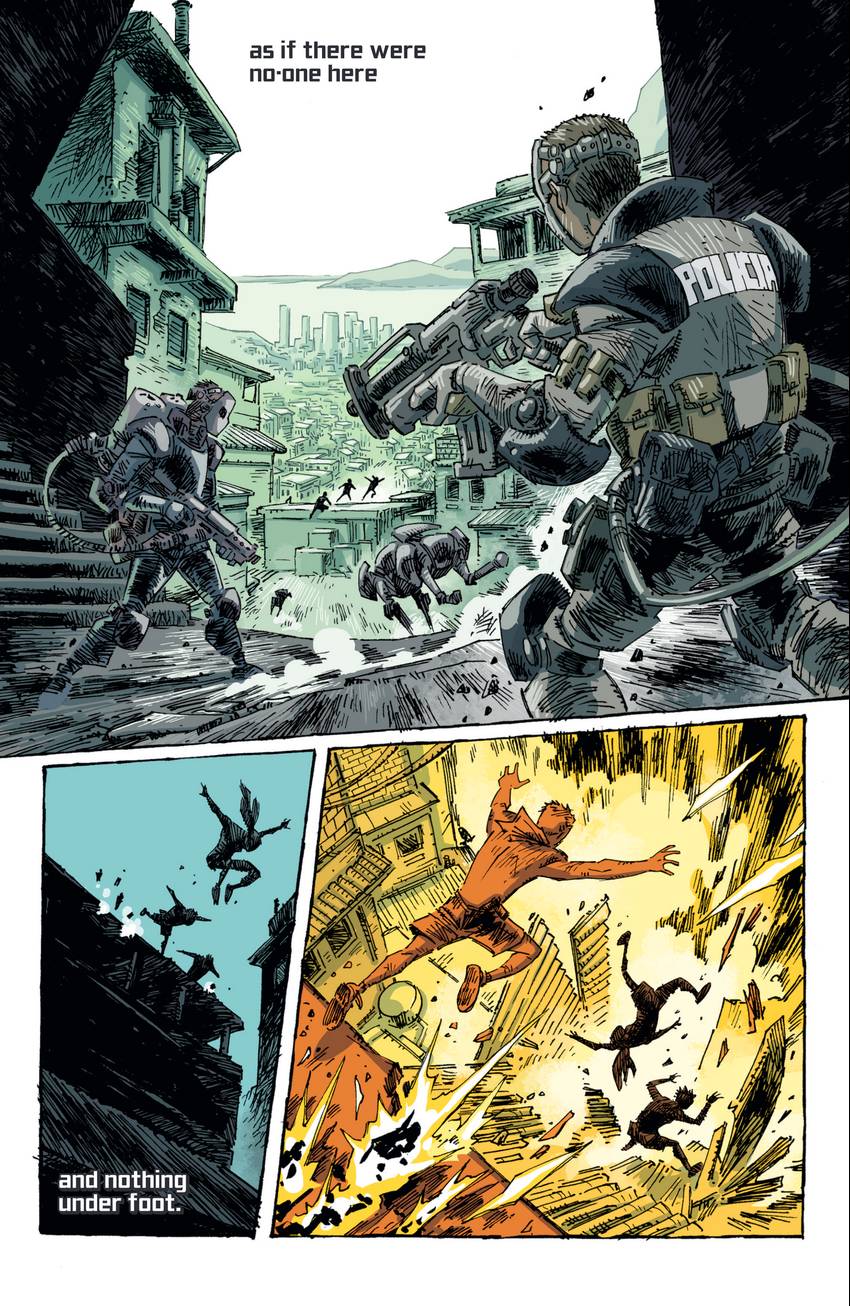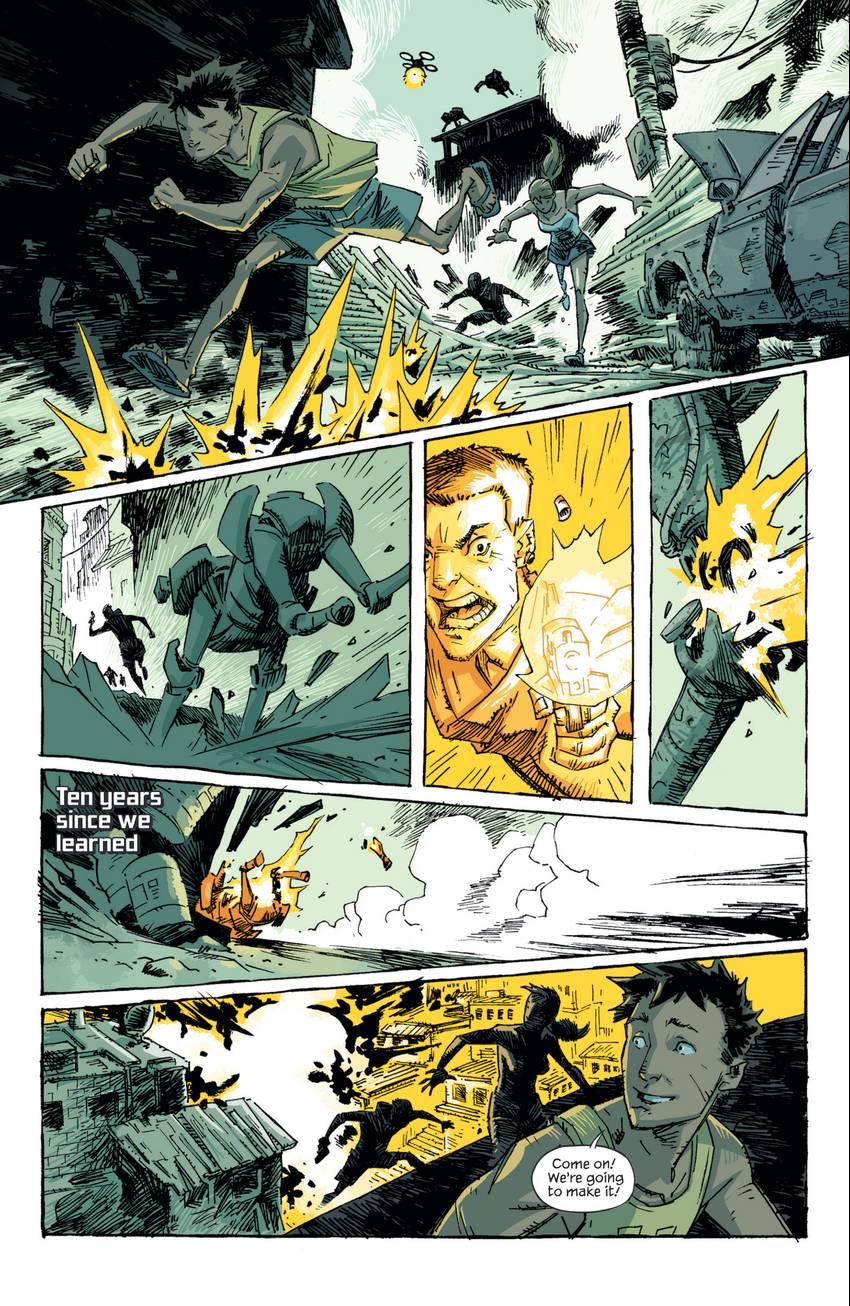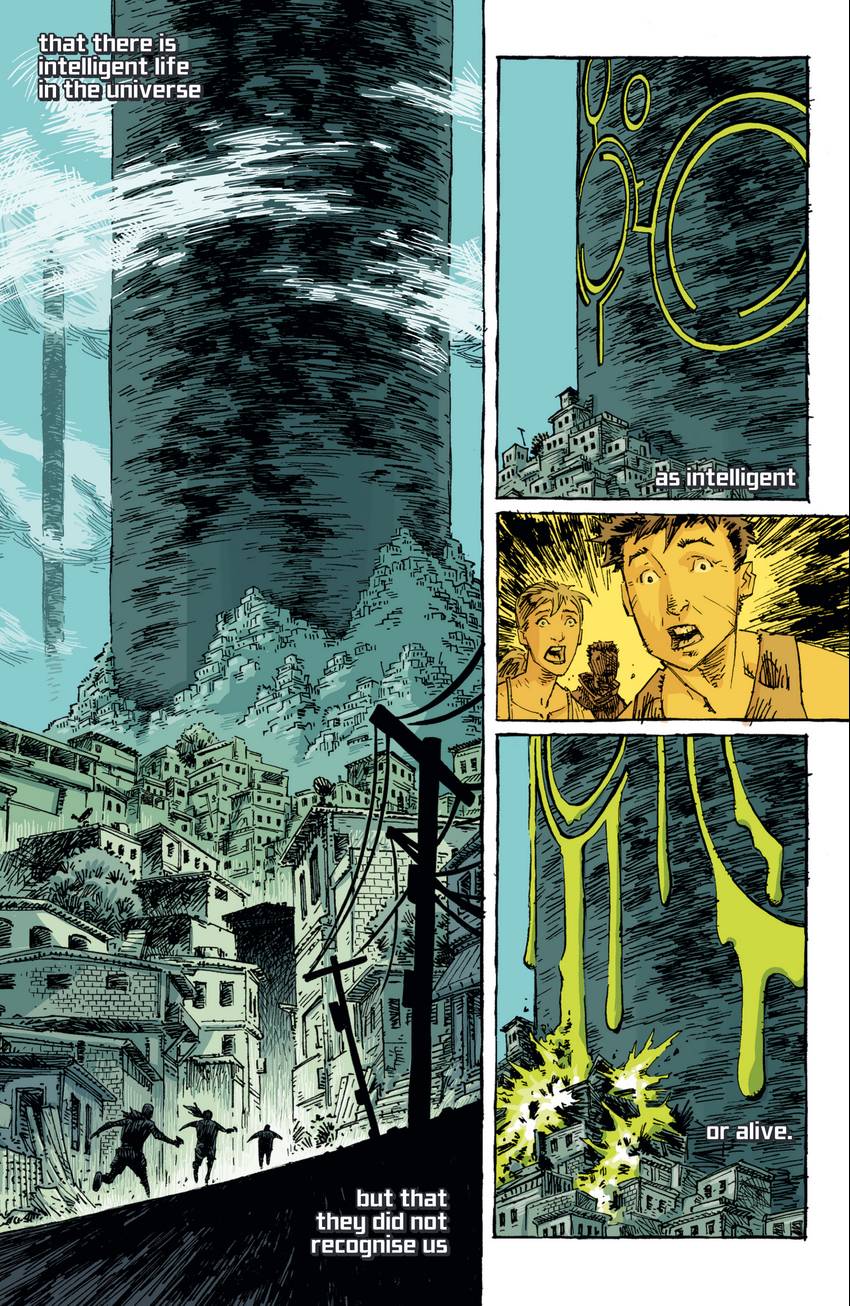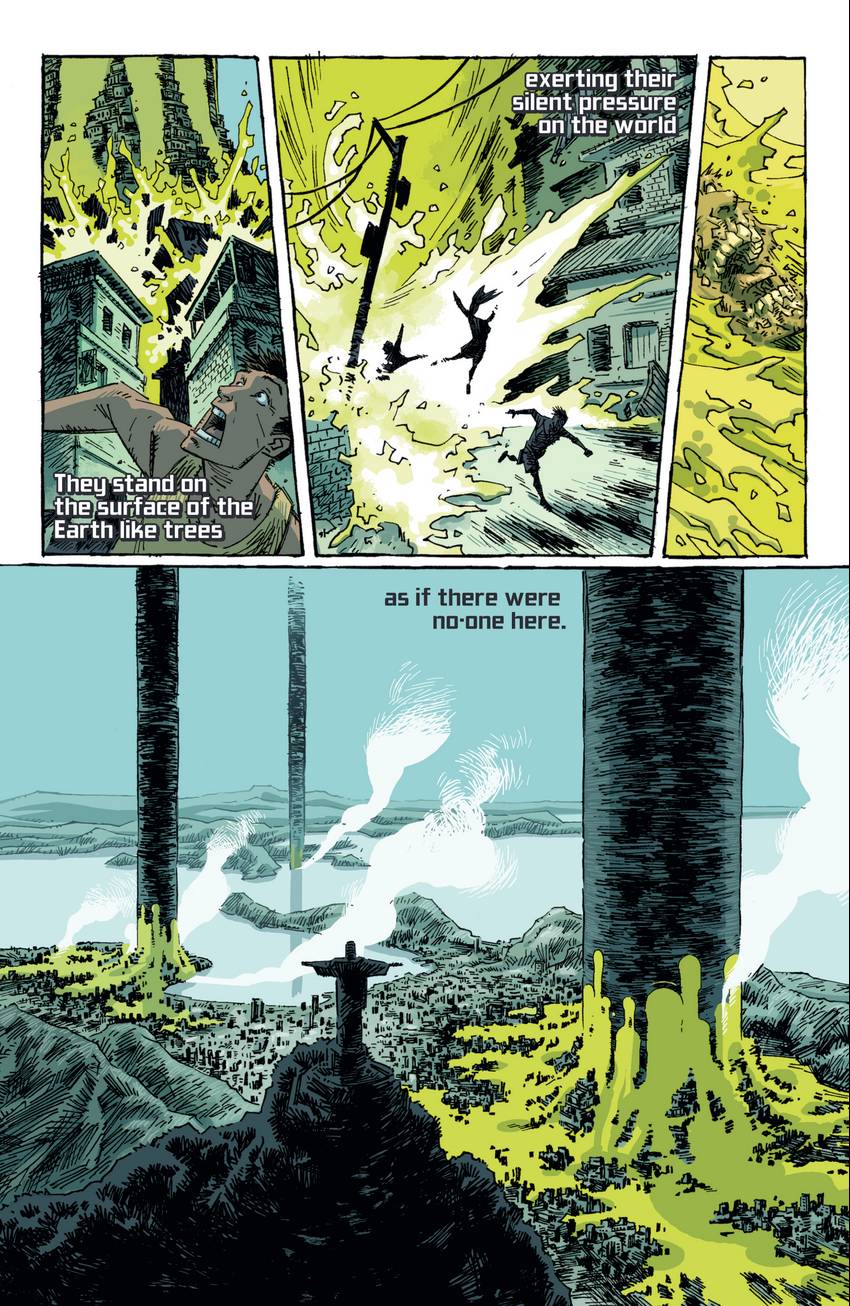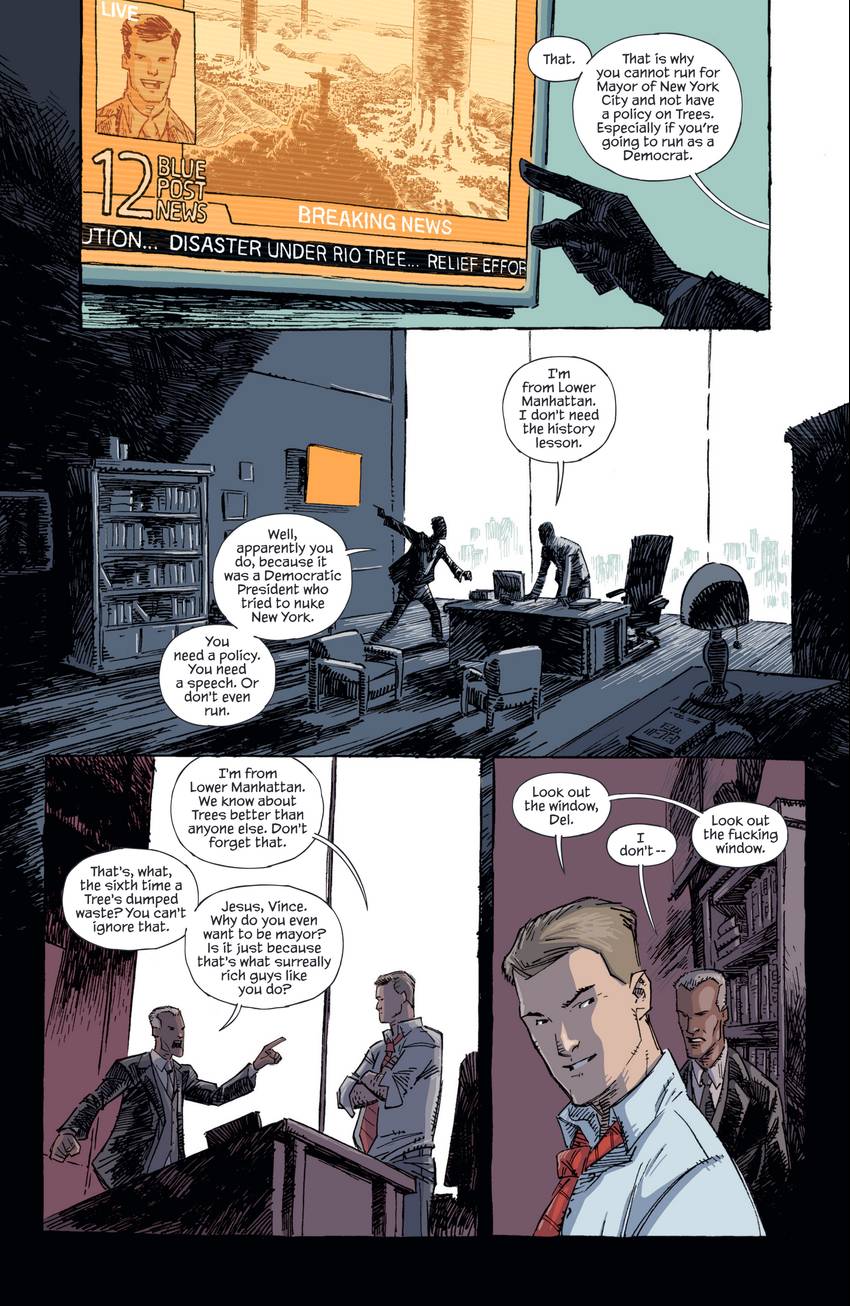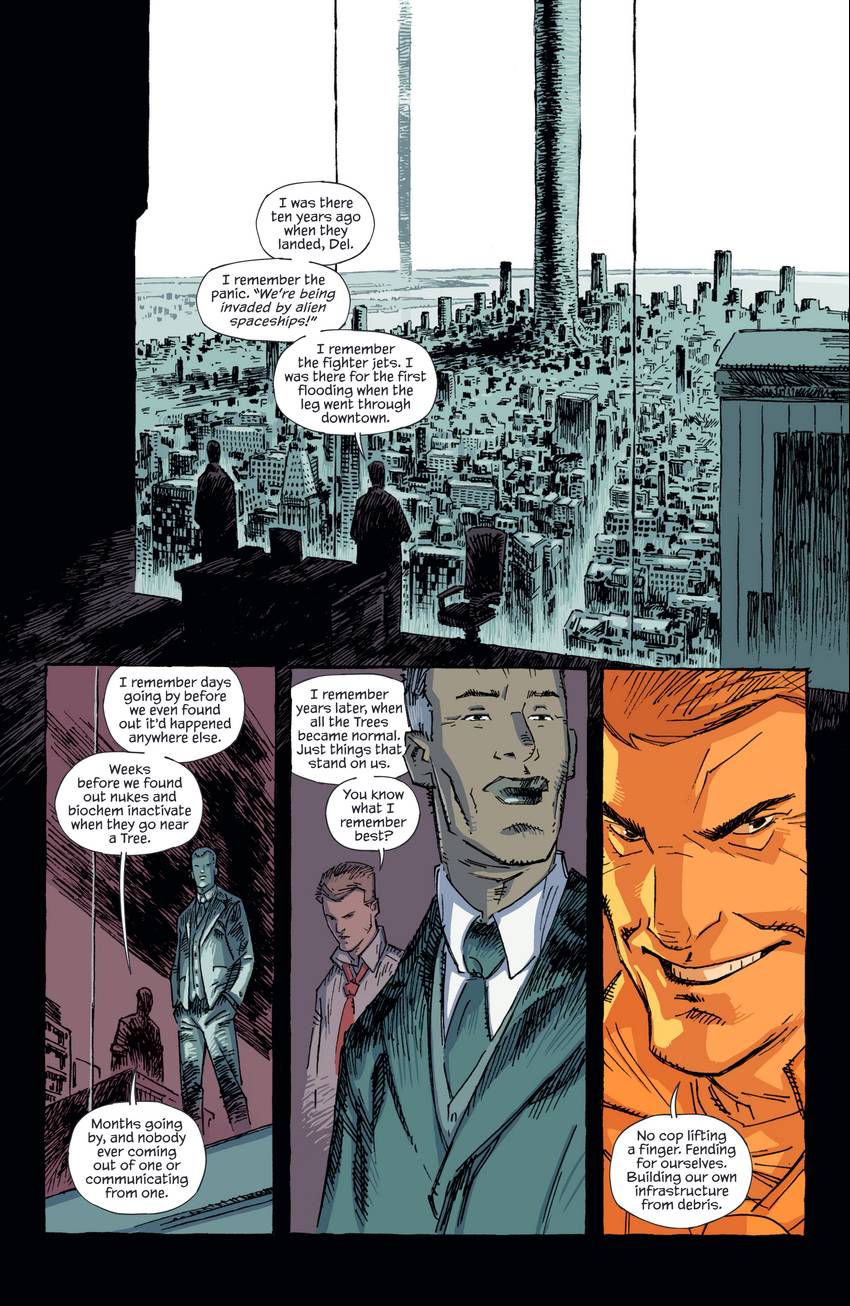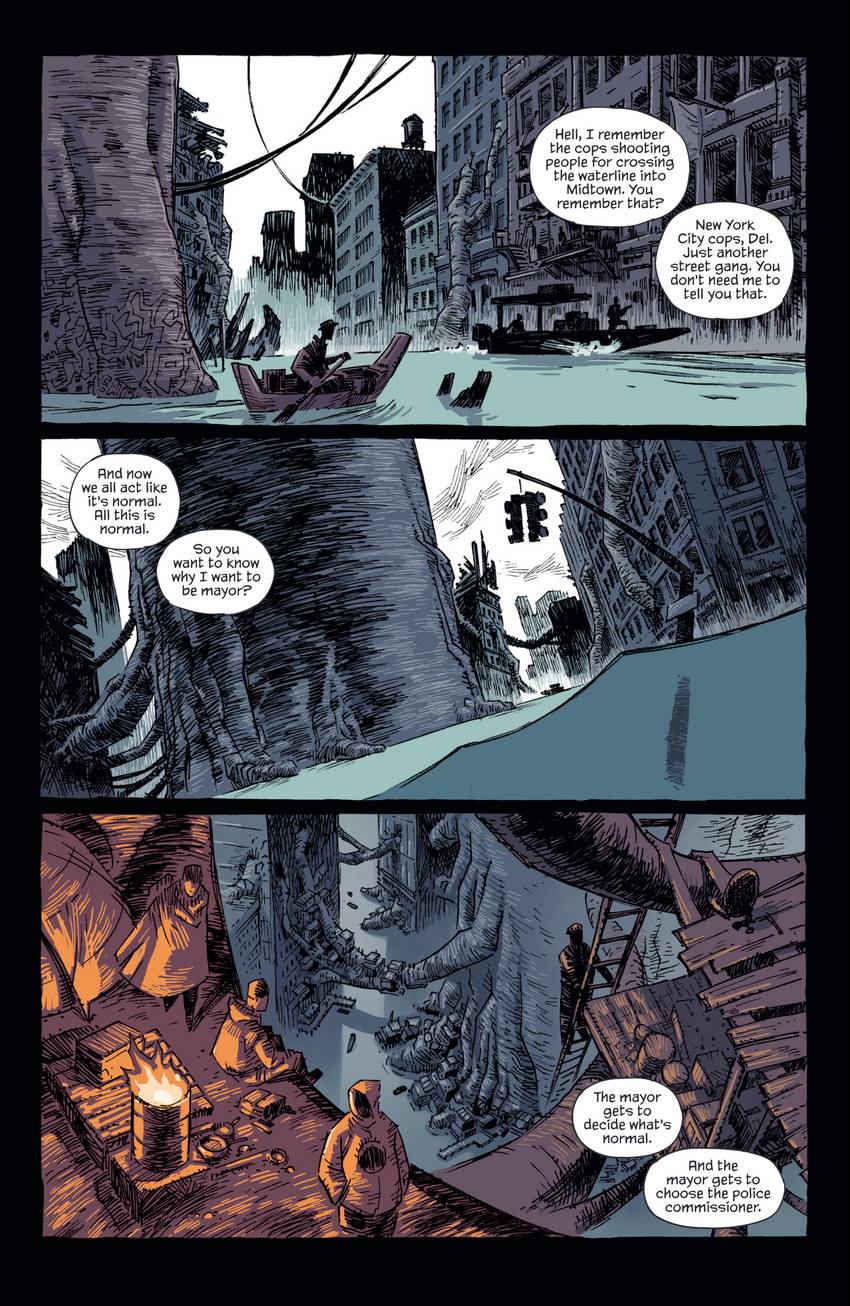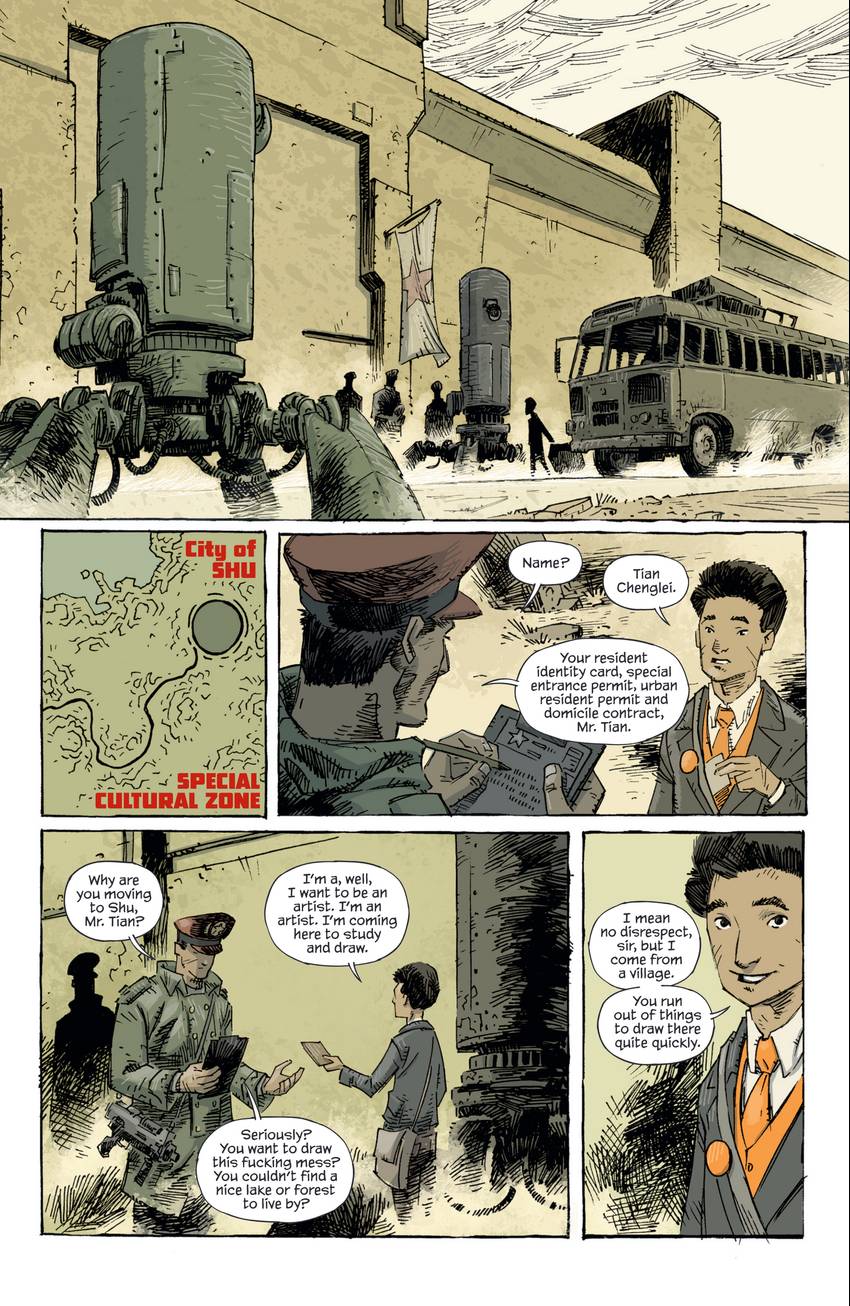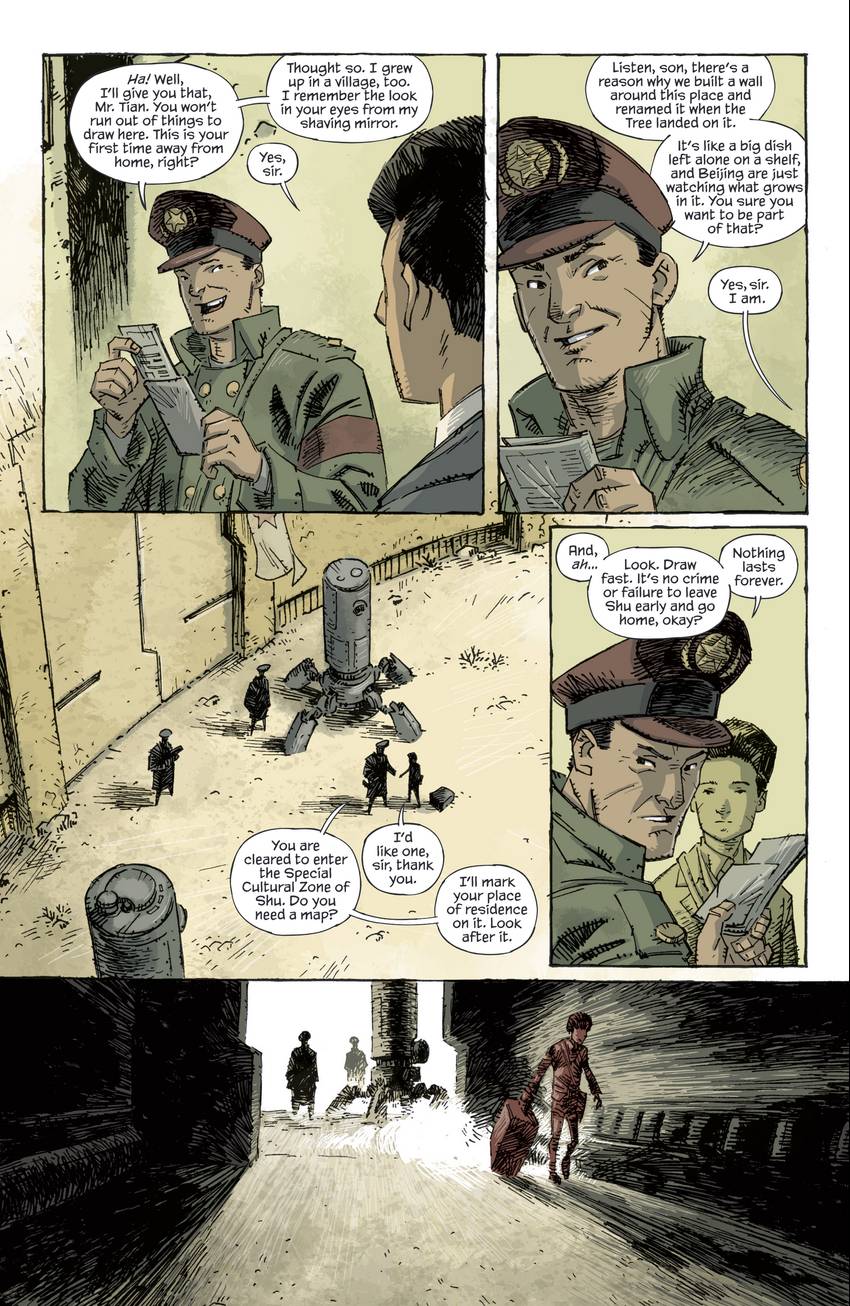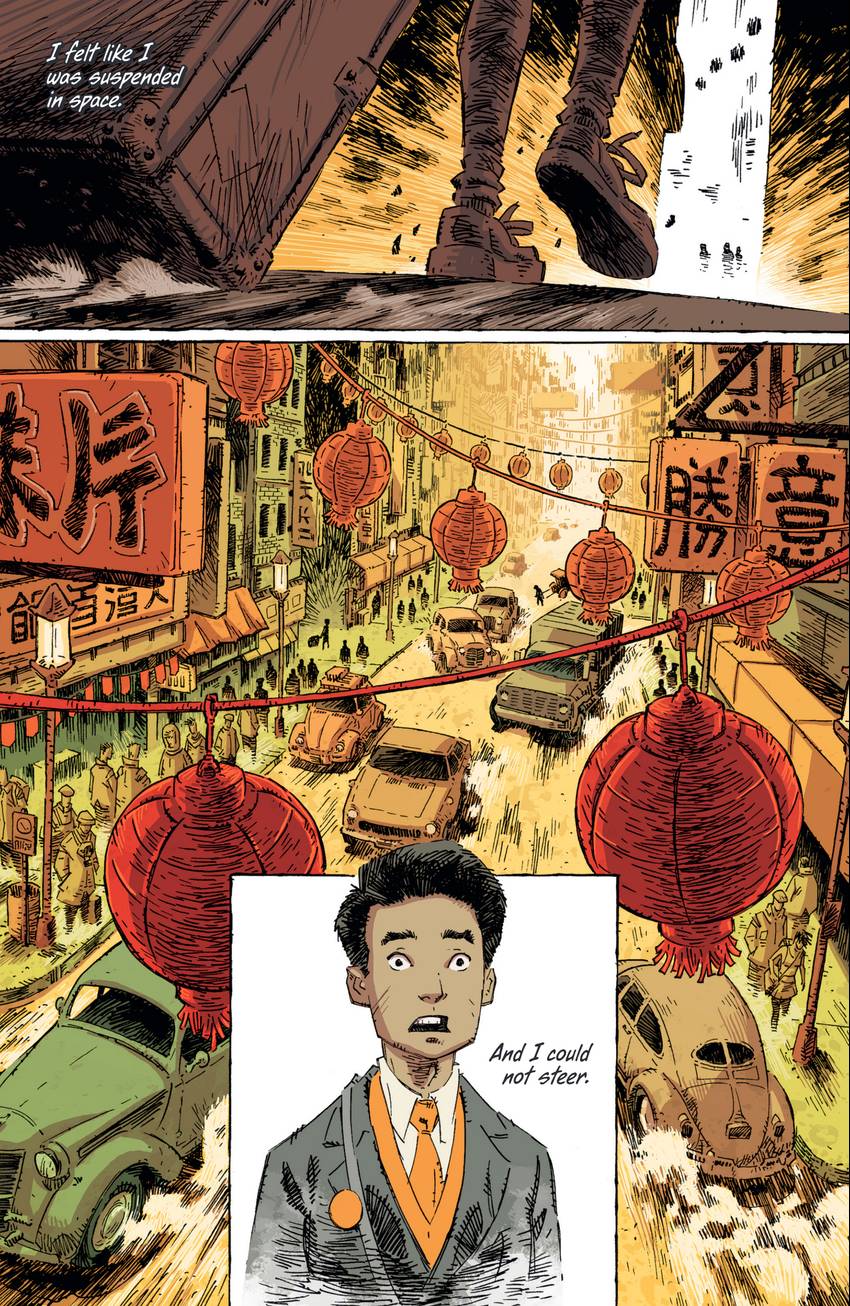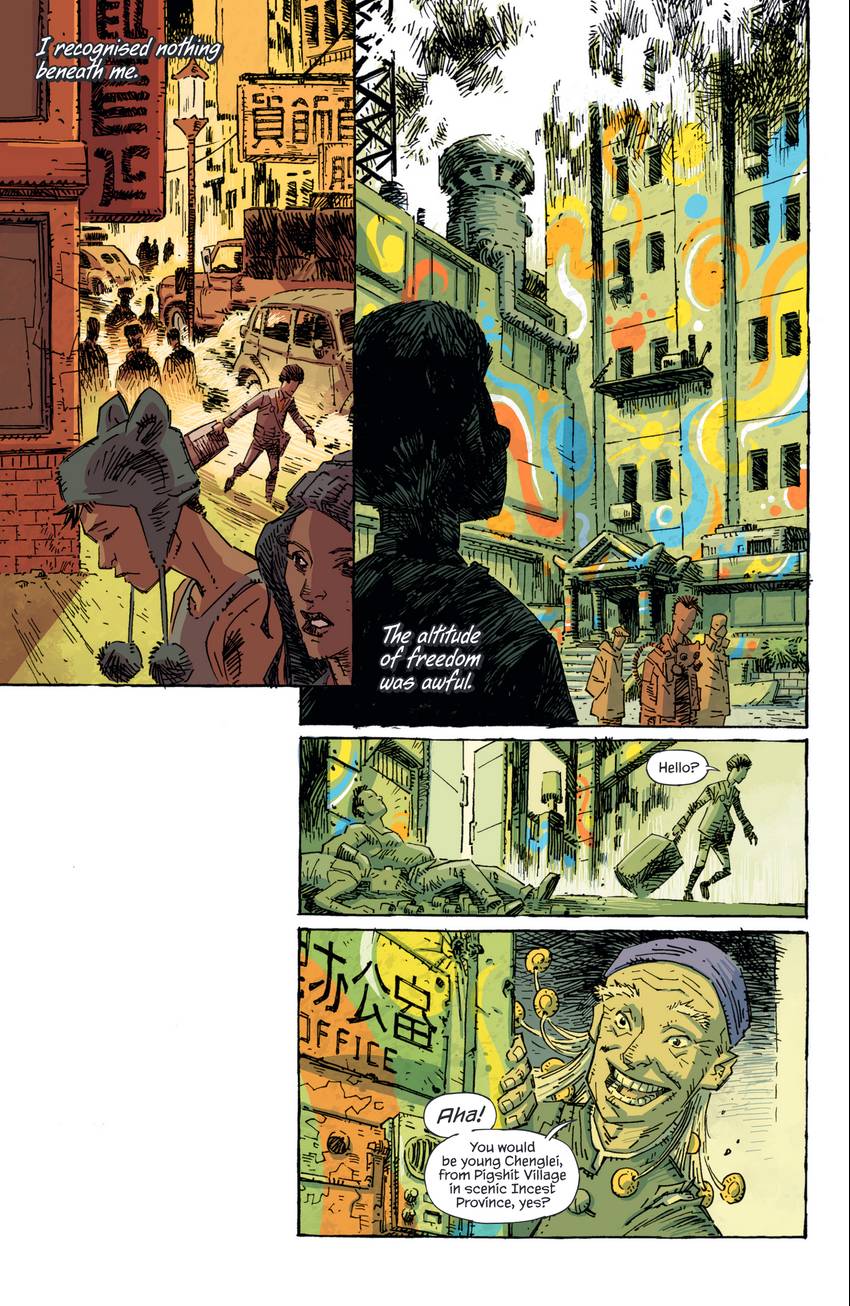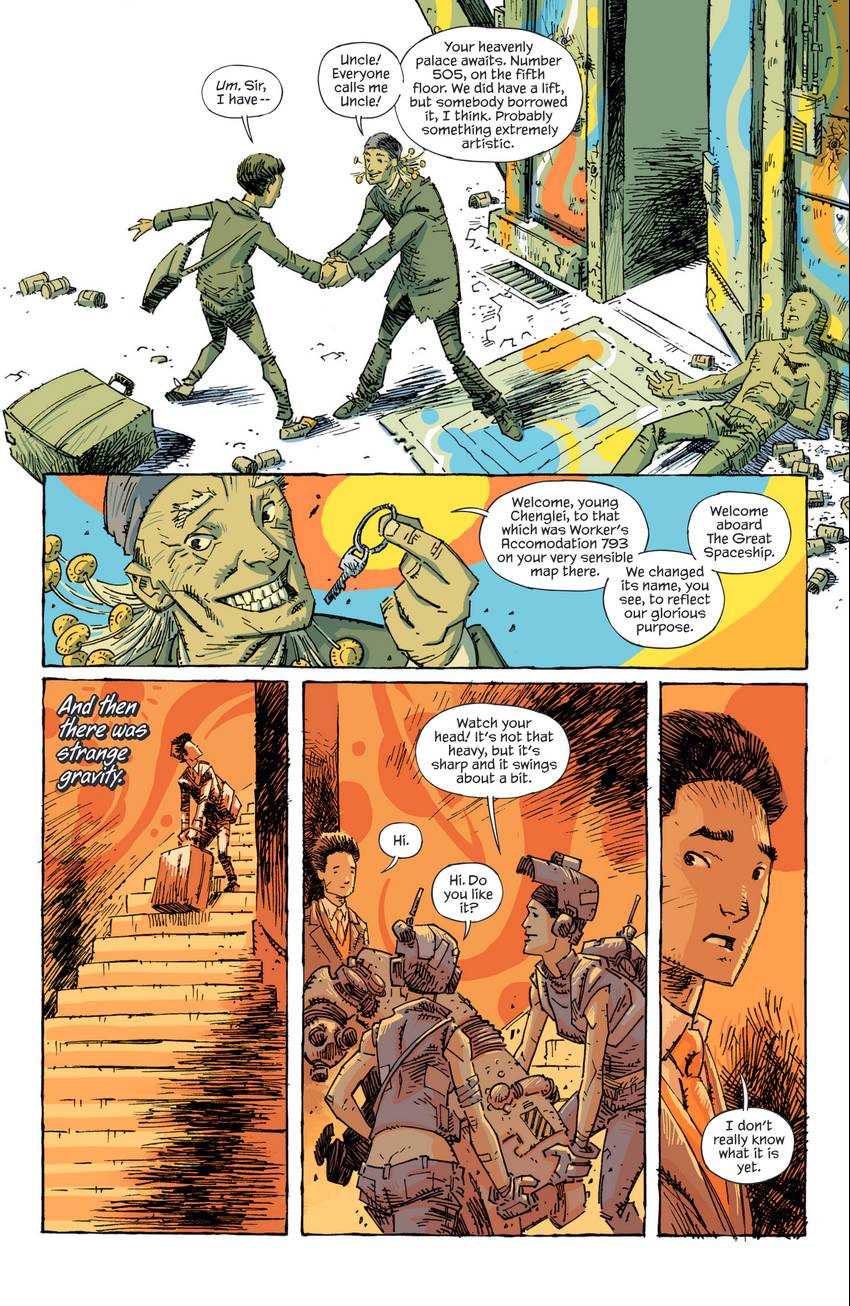 Start reading for Free
Join INKR users worldwide and enjoy our full catalog with thousands of free chapters and new series updated daily.
Read Now