Starving Anonymous
Horror, Mystery/Suspense, Mature
Stats
Summary
It's a day like any other, and high school students I'e and Kazu are on the bus home from school when, suddenly, it floods with a mysterious gas. The pair pass out and wake up to find themselves aboard a truck packed full of human bodies. They're surrounded by rows of frozen corpses …and a staff of living human beings sawing them into pieces. Where are they … and how can they escape from this nightmare?
Credits
Artworks
Other Facts
Style Origin
Japanese Comics (Manga)
---
←
Read from Right to Left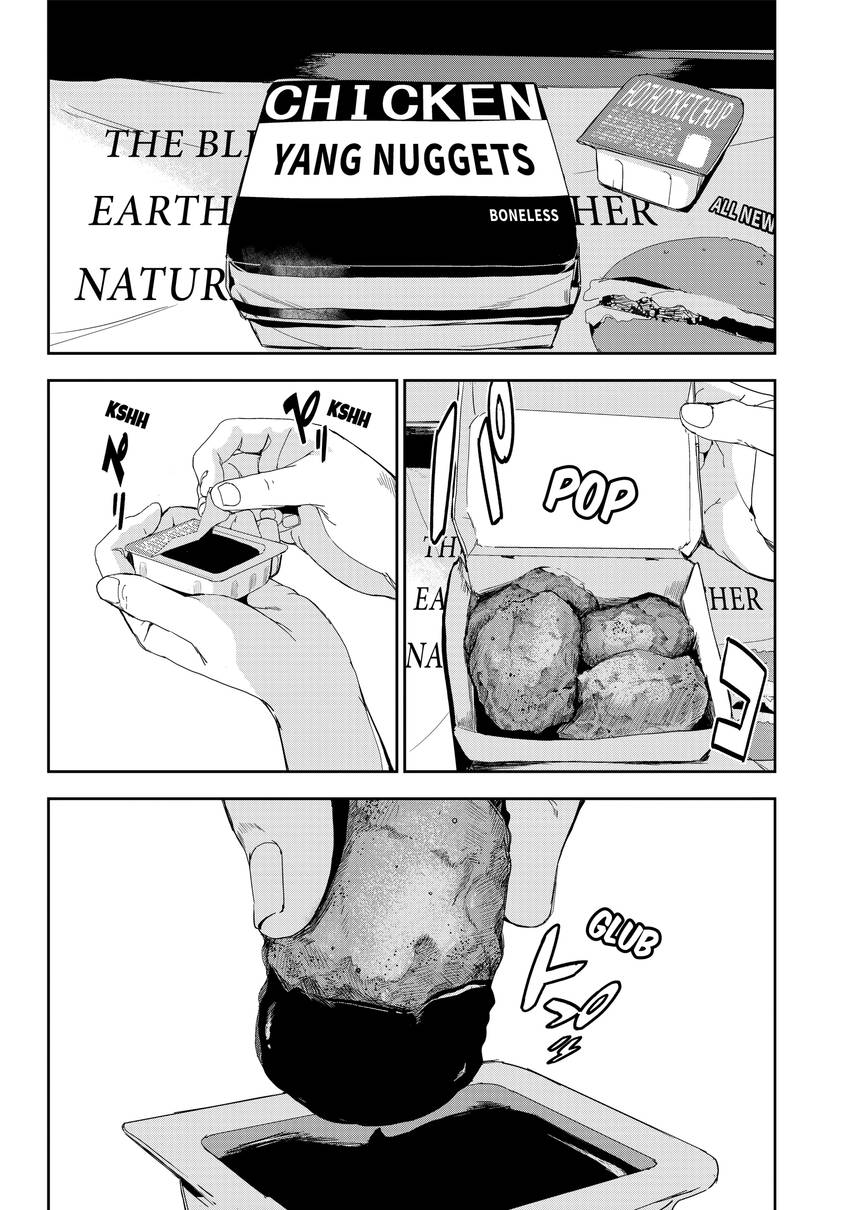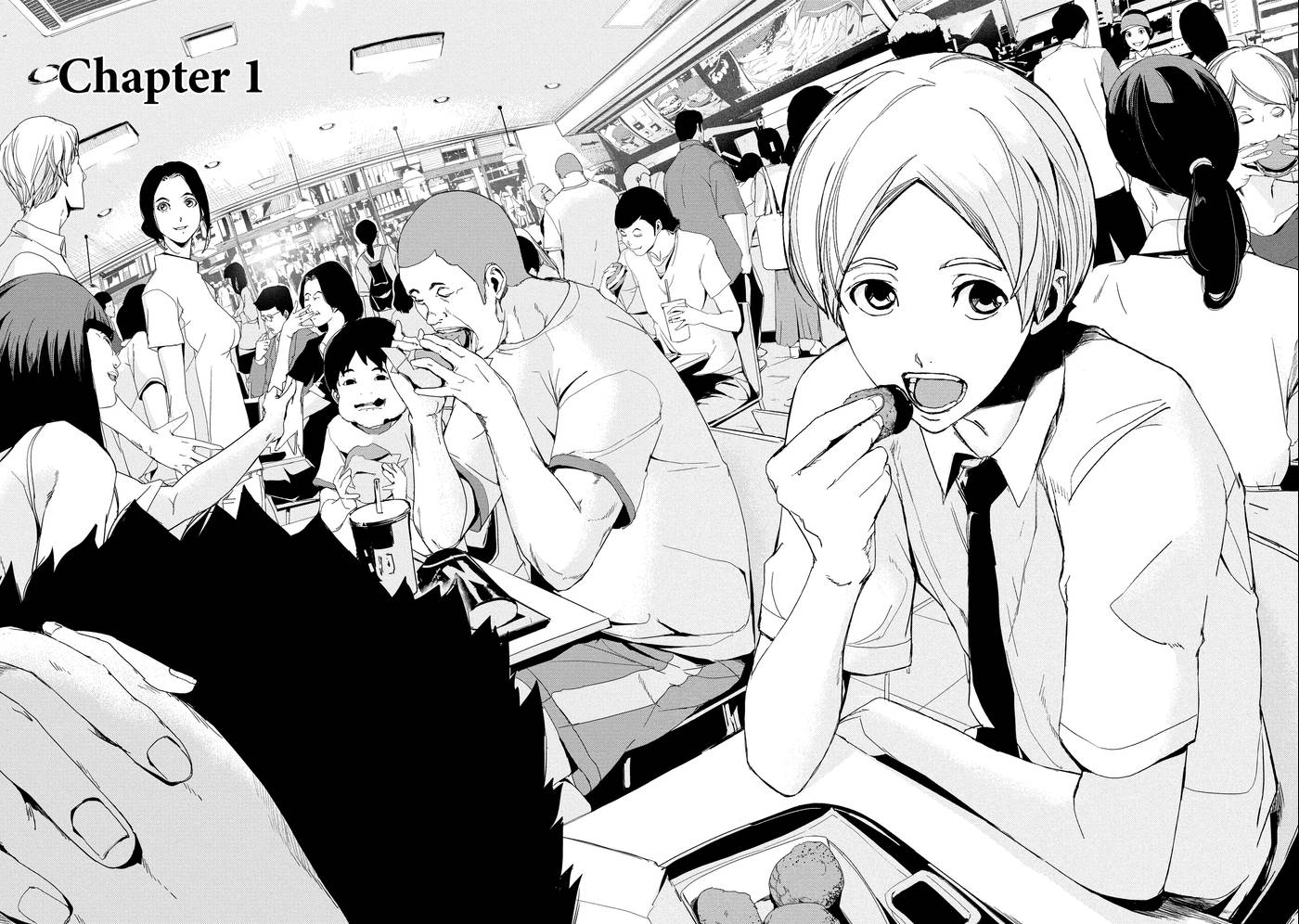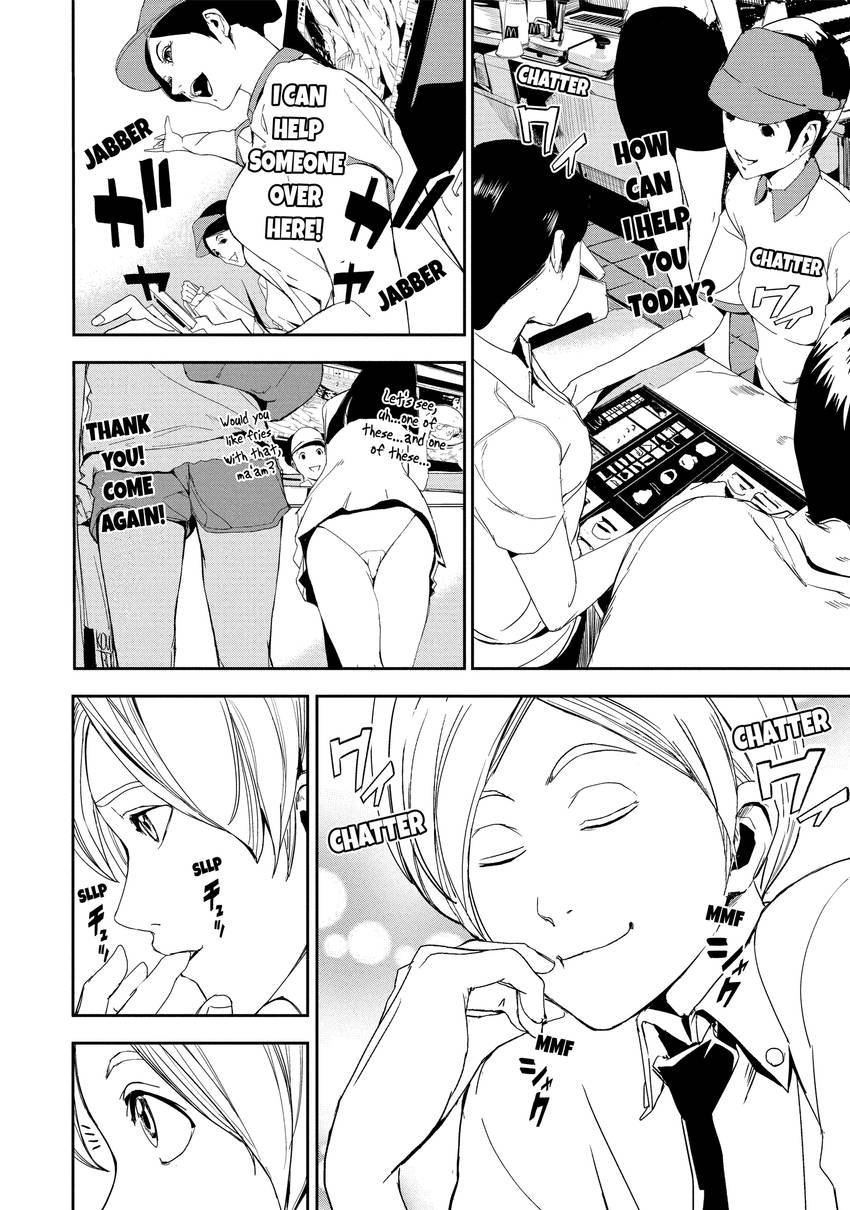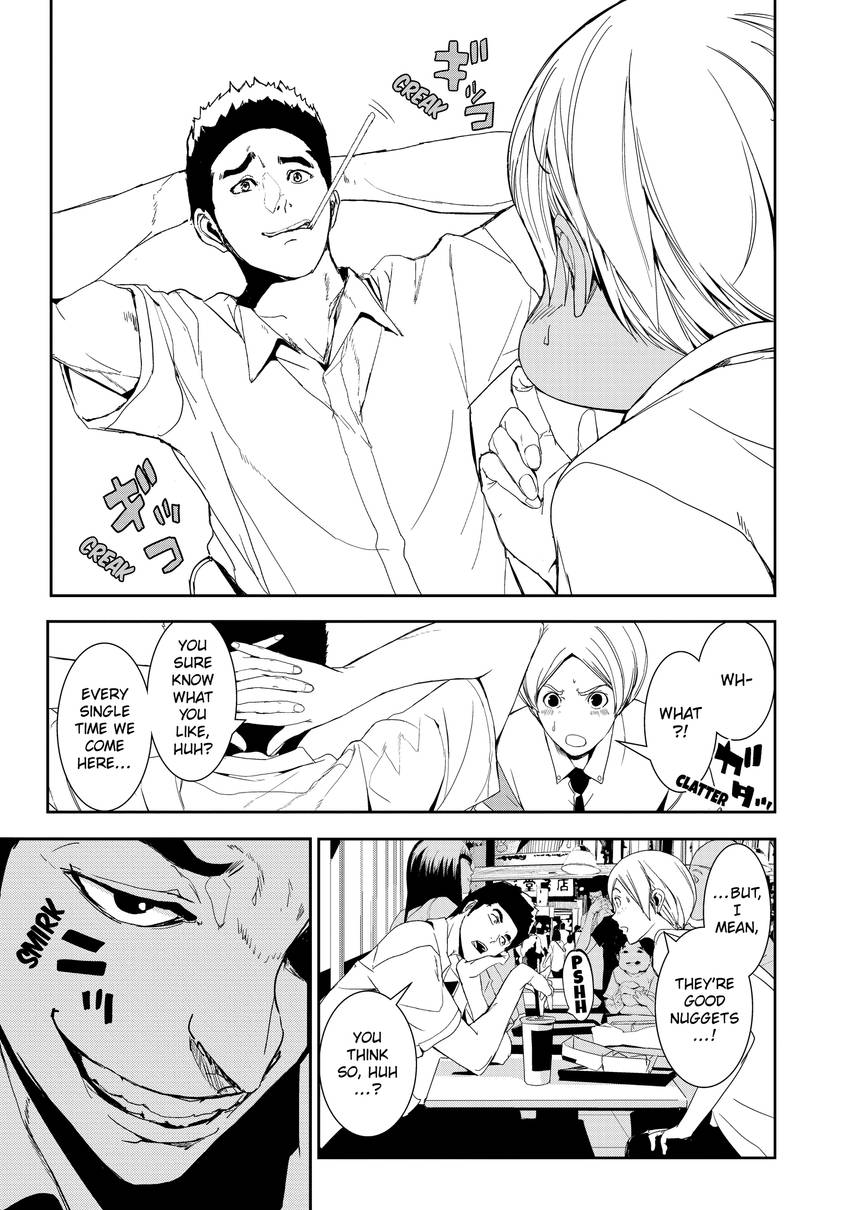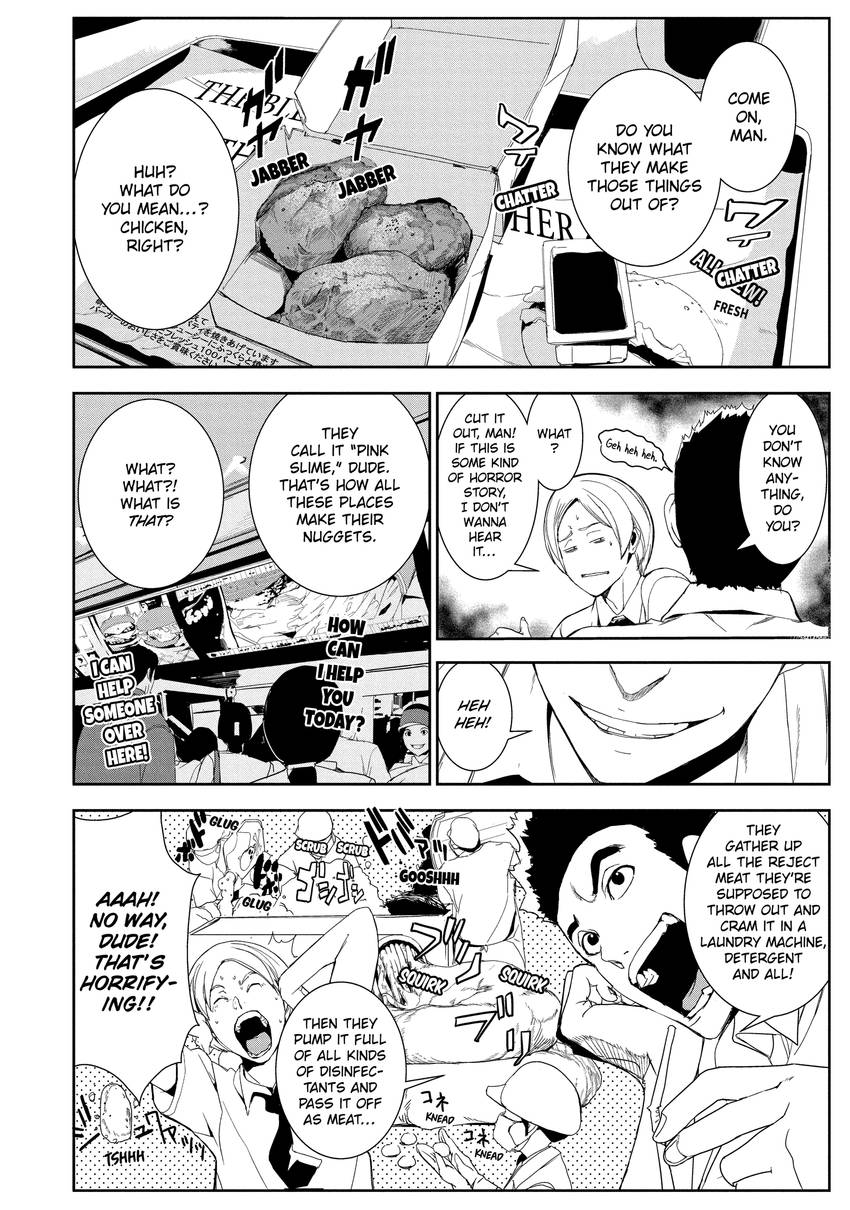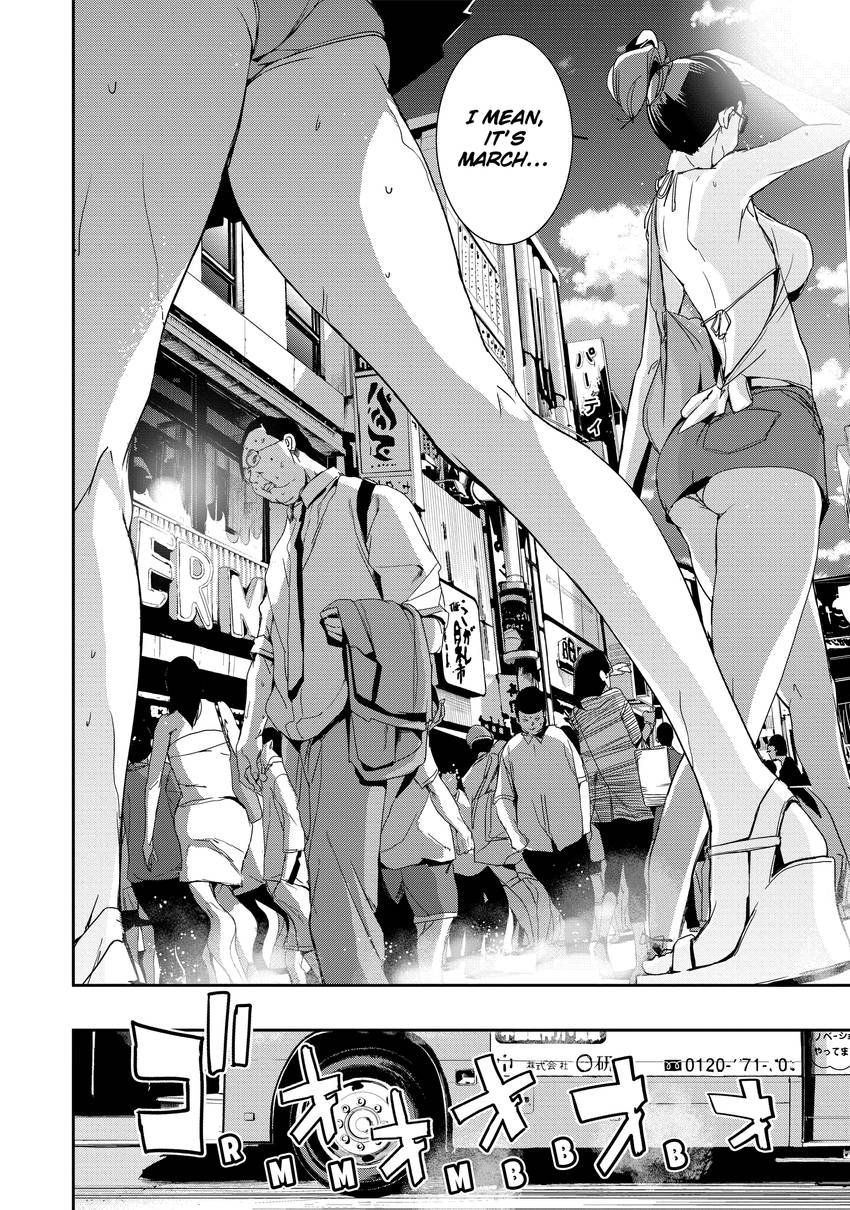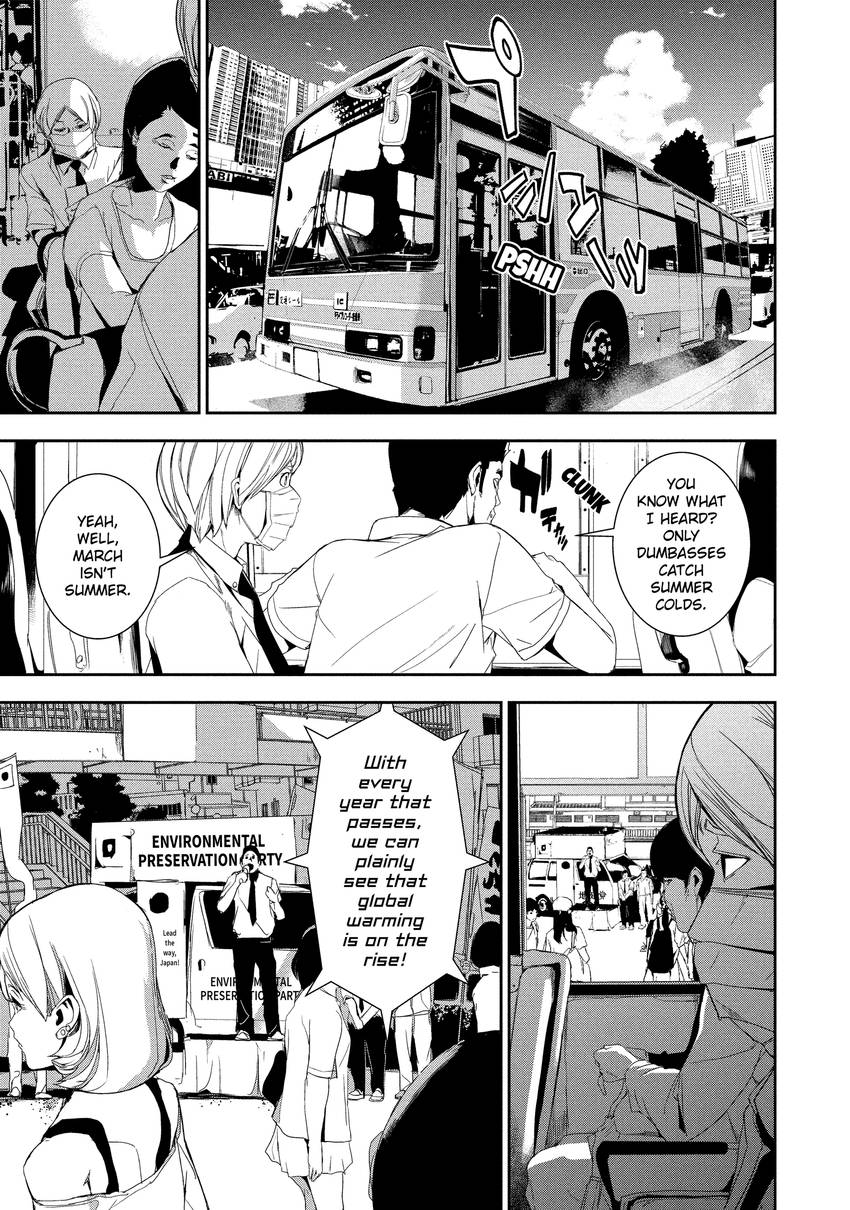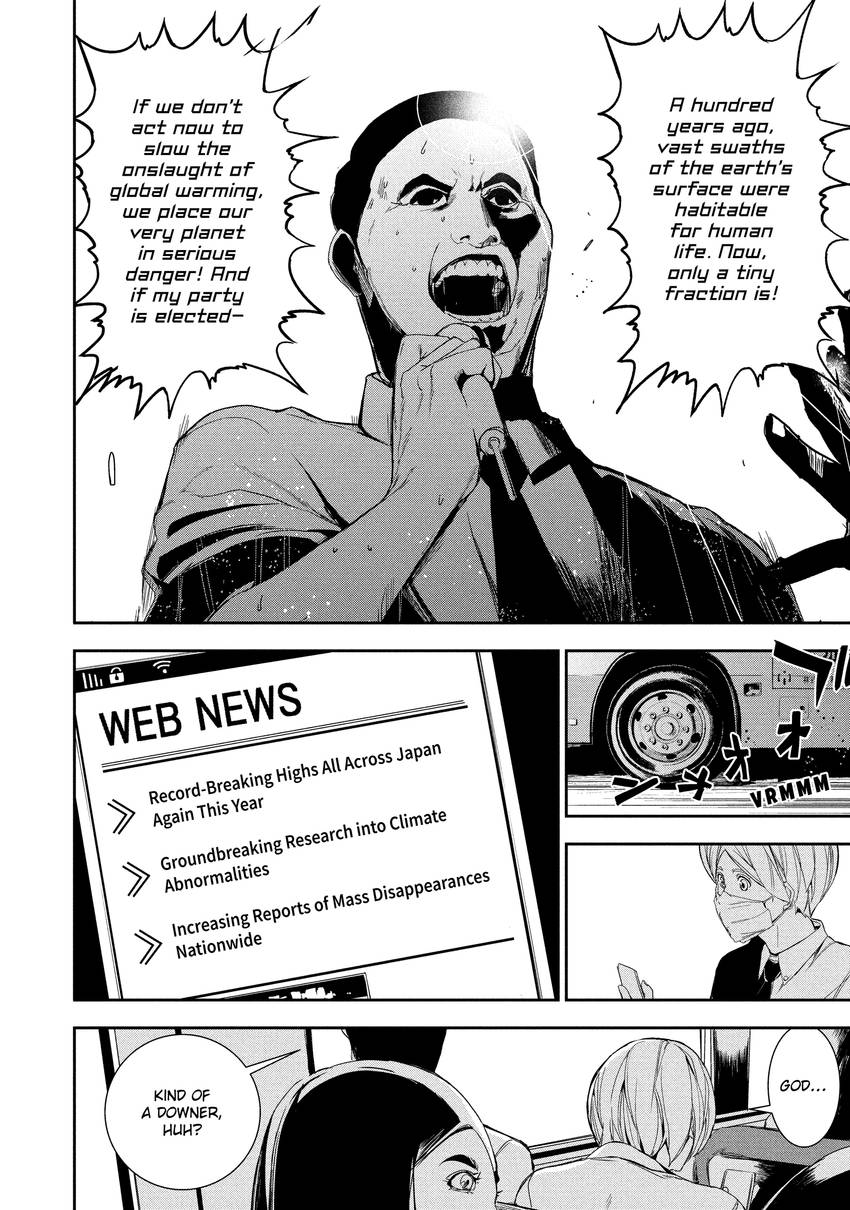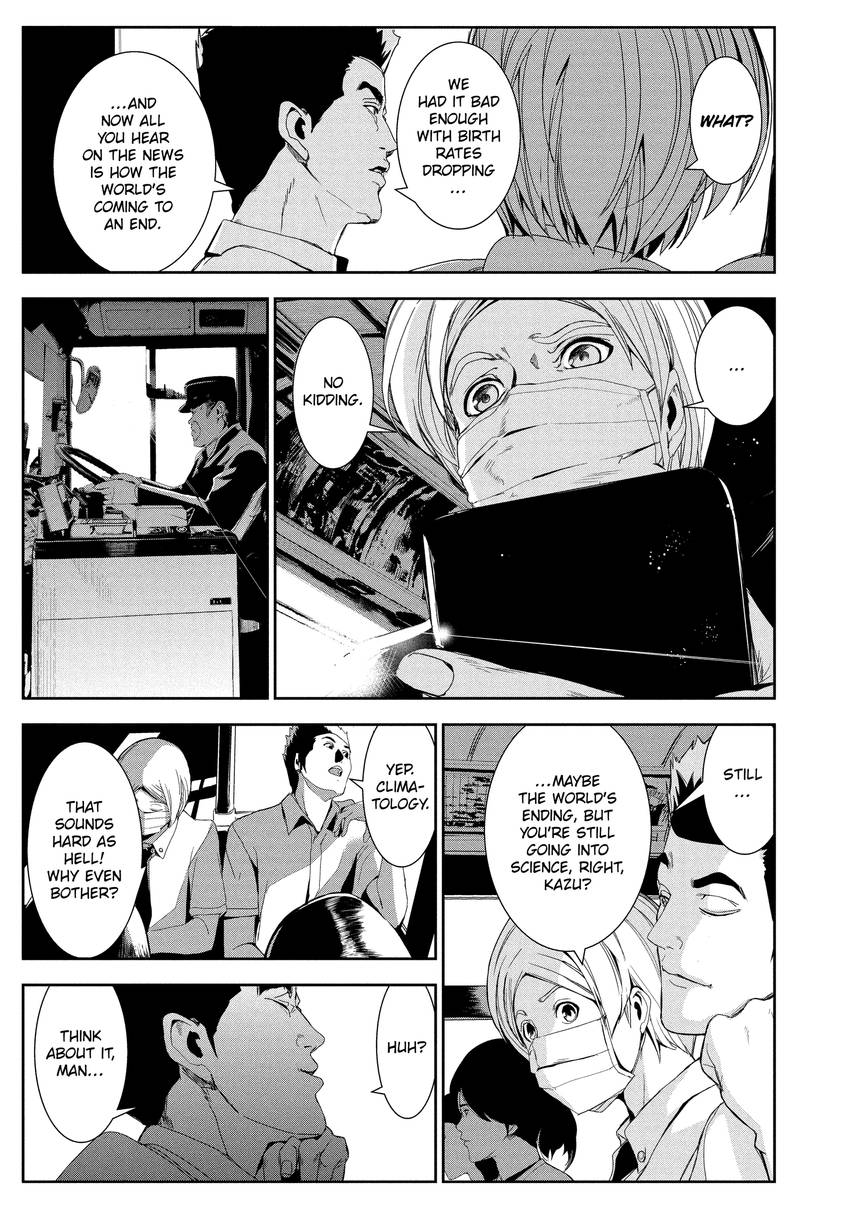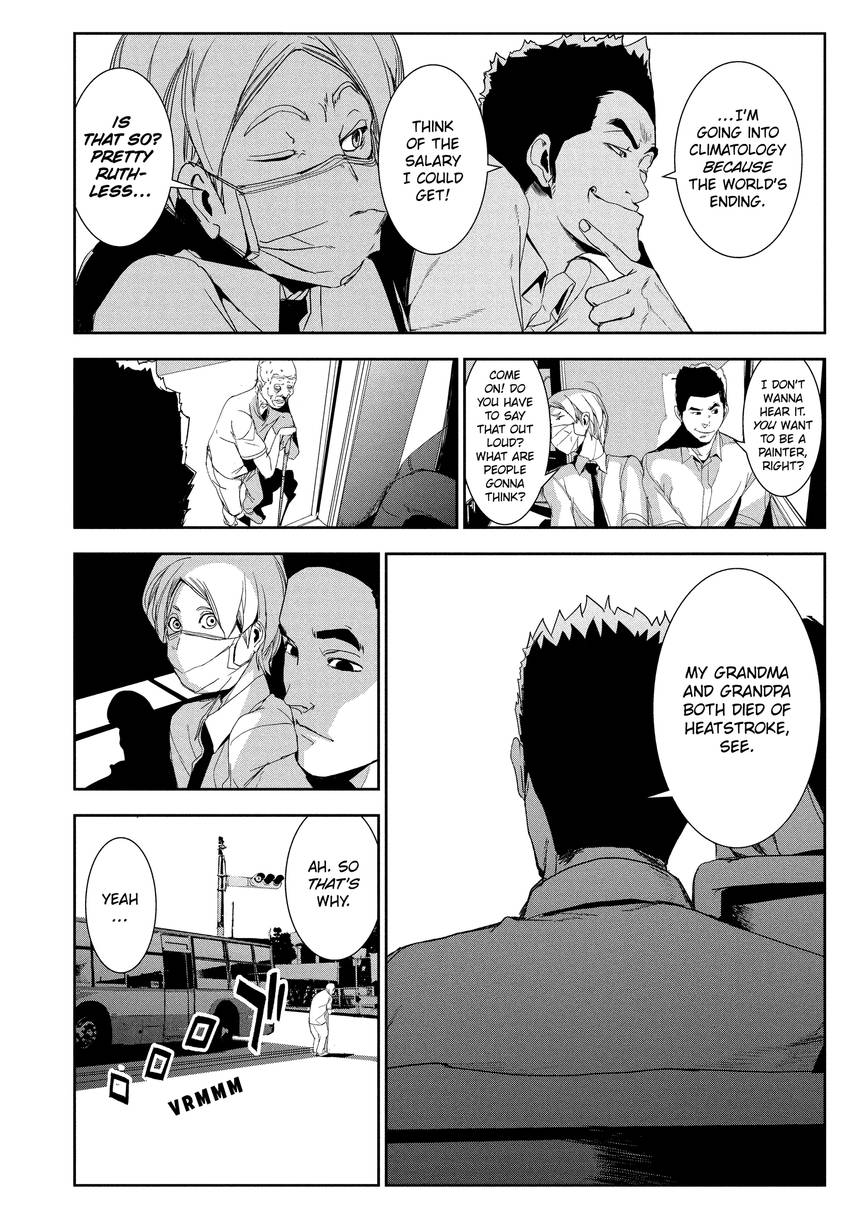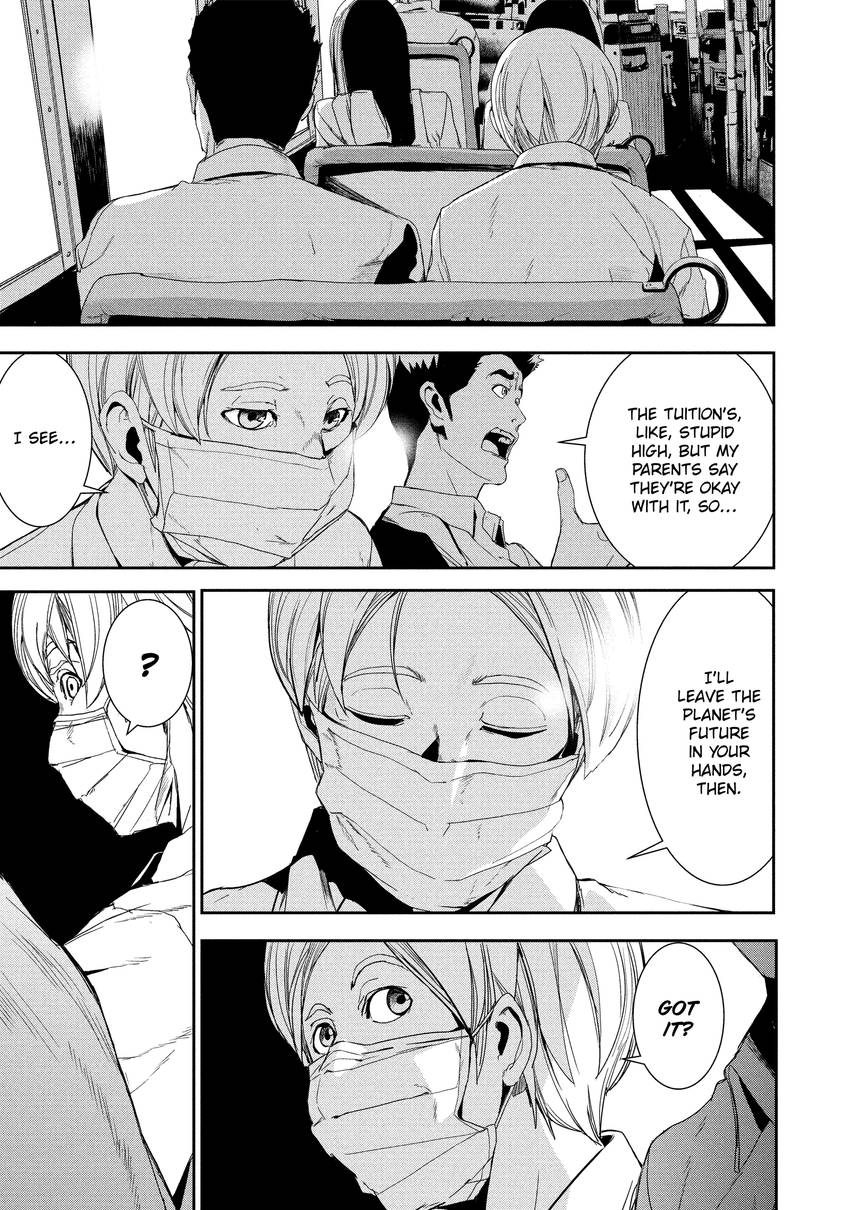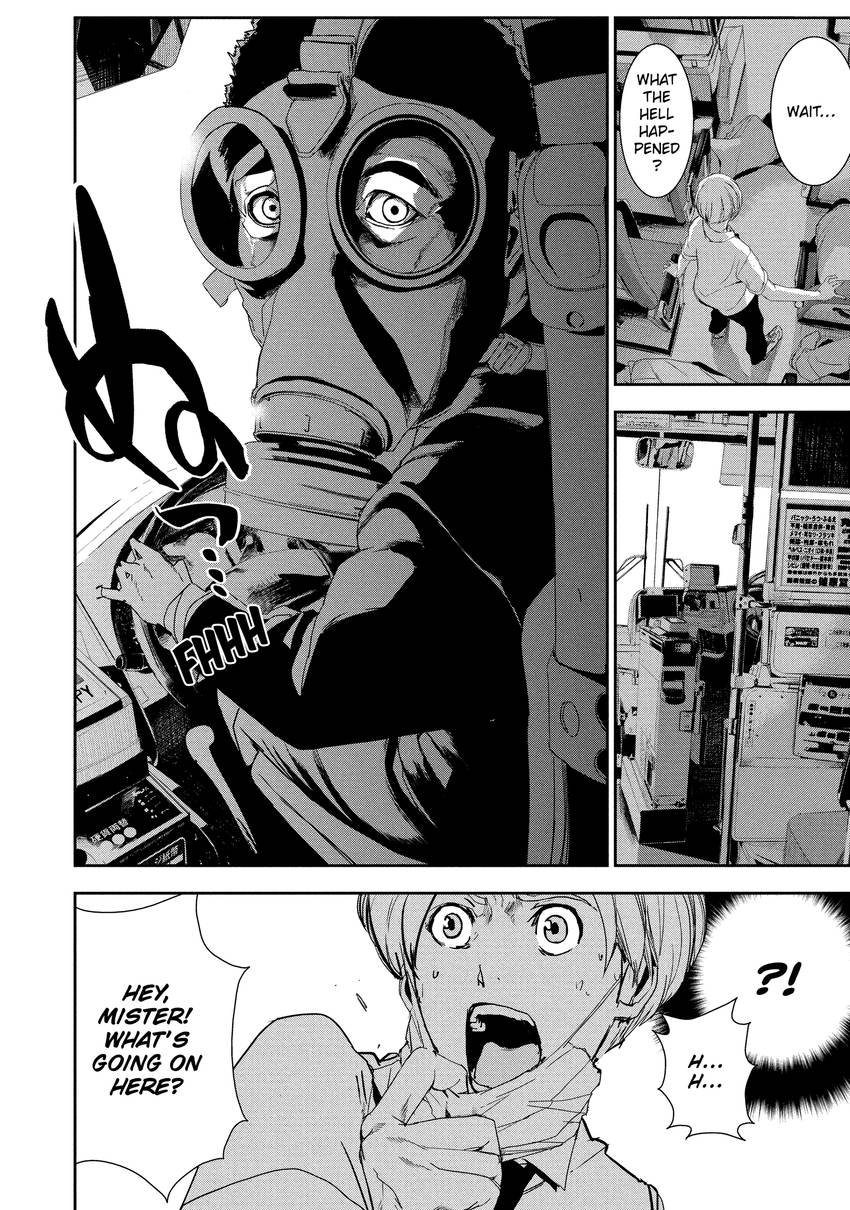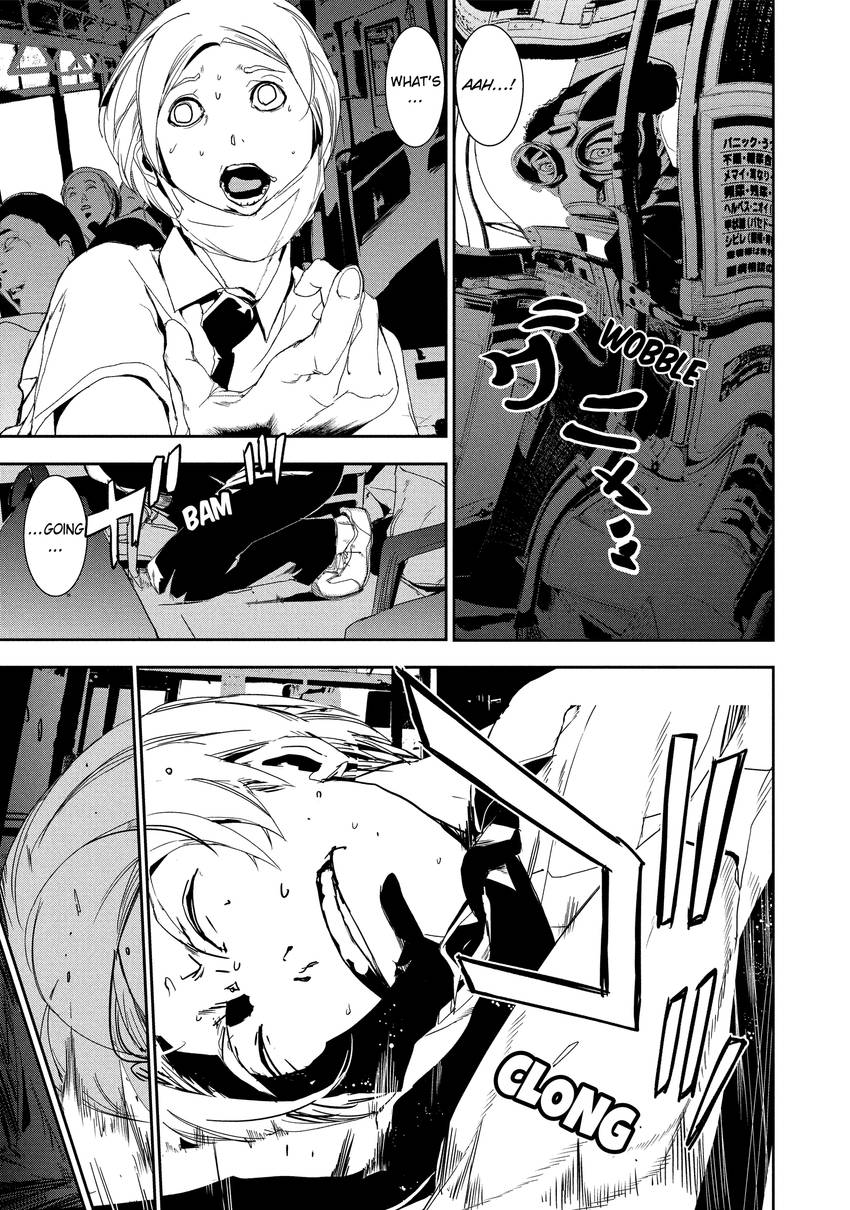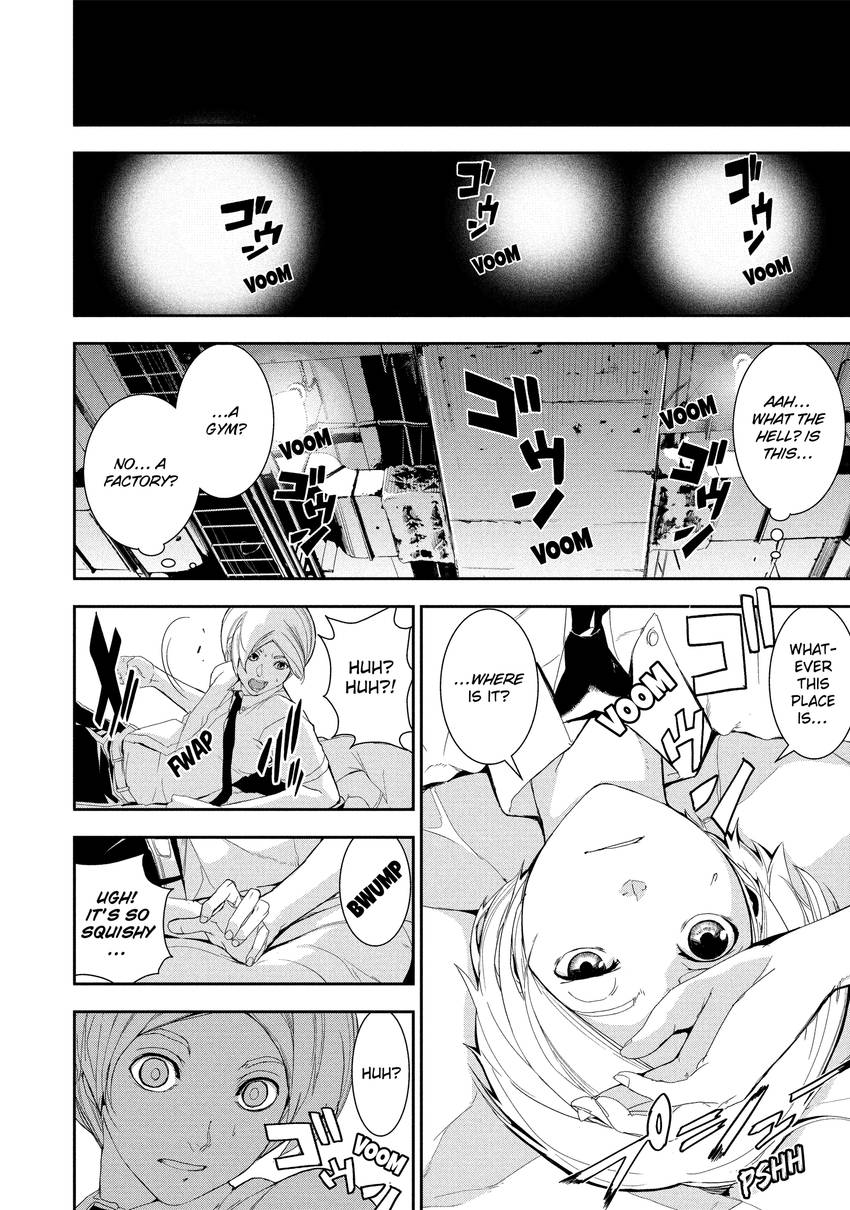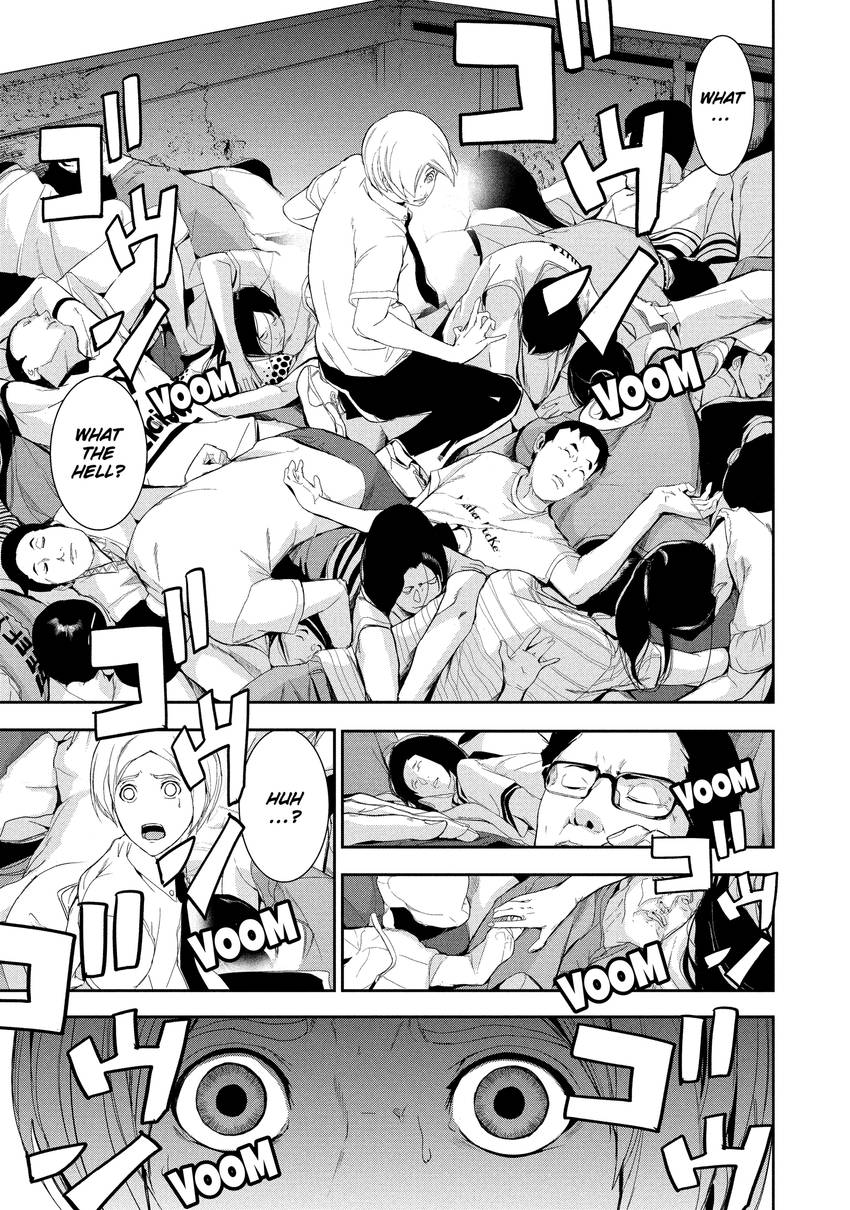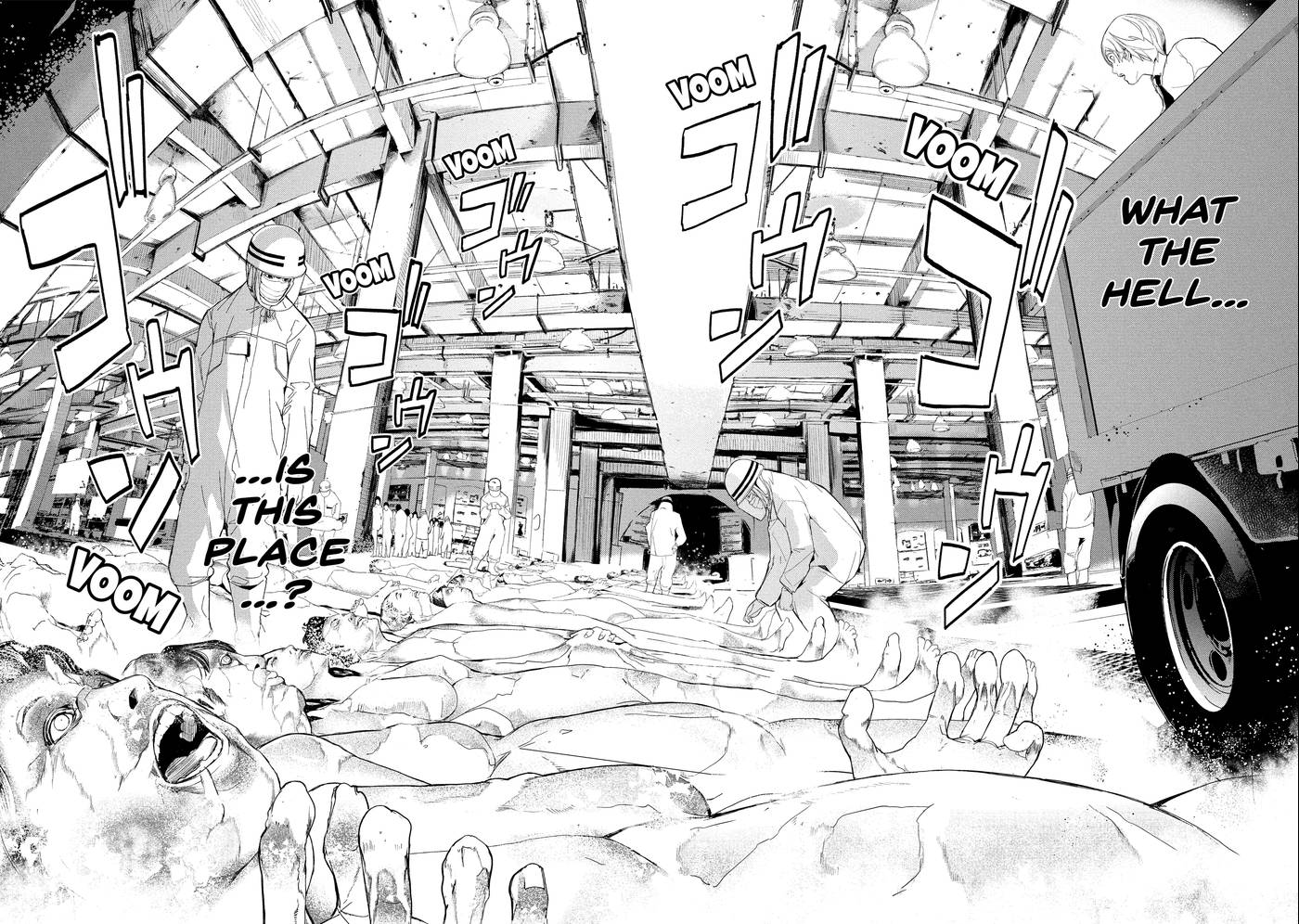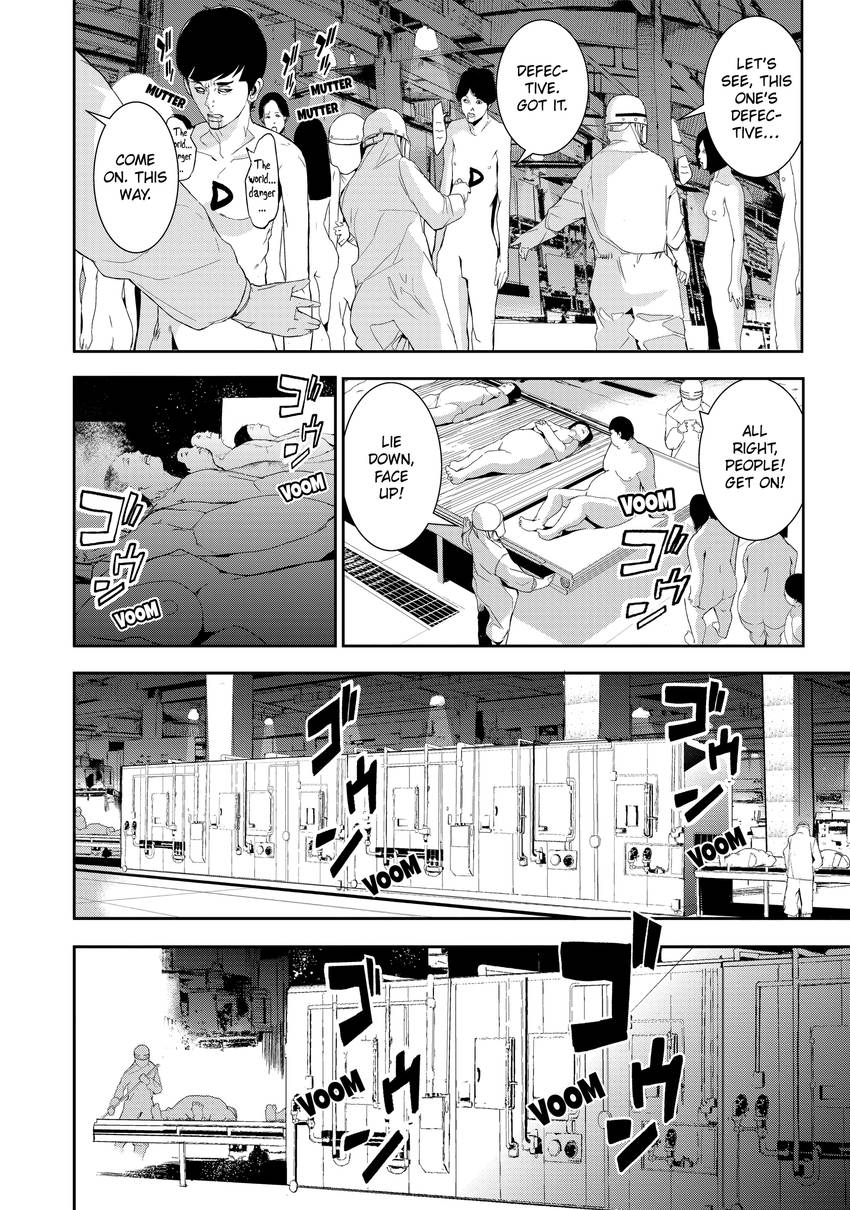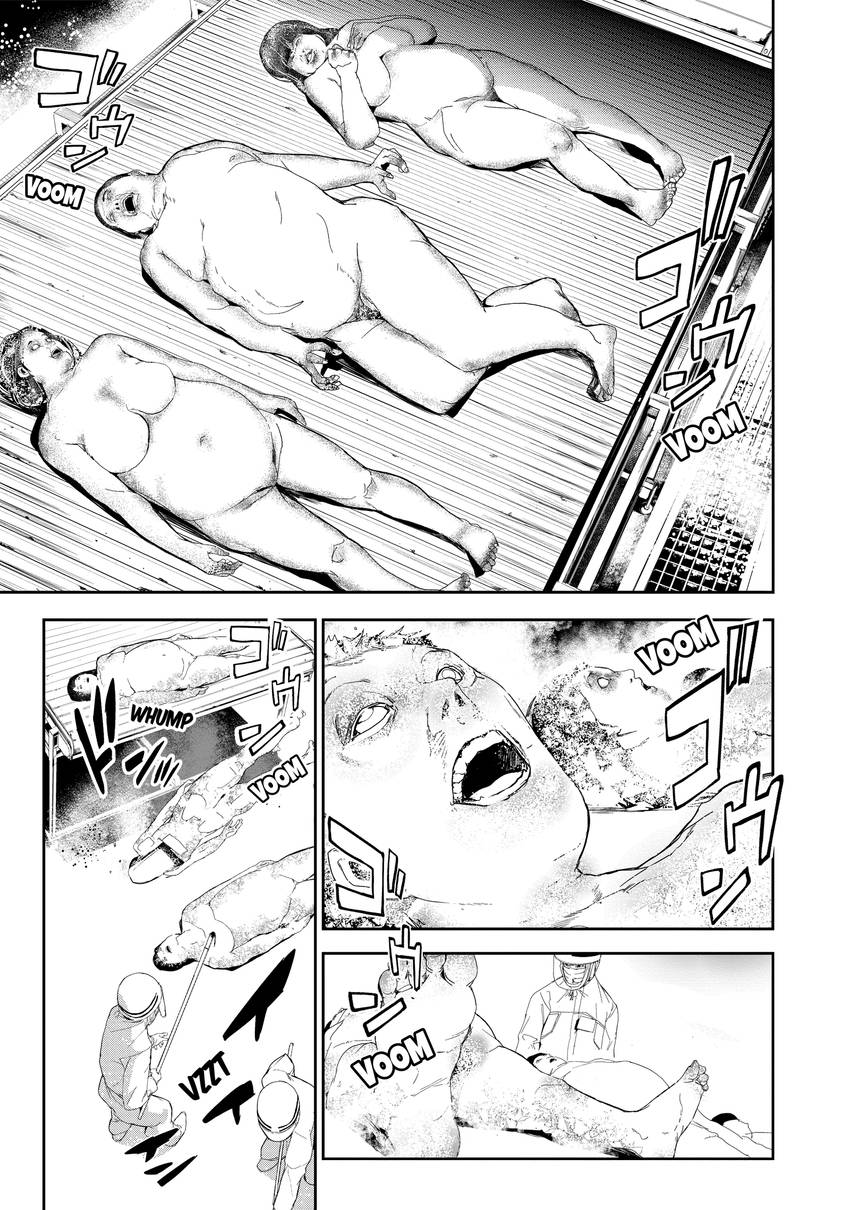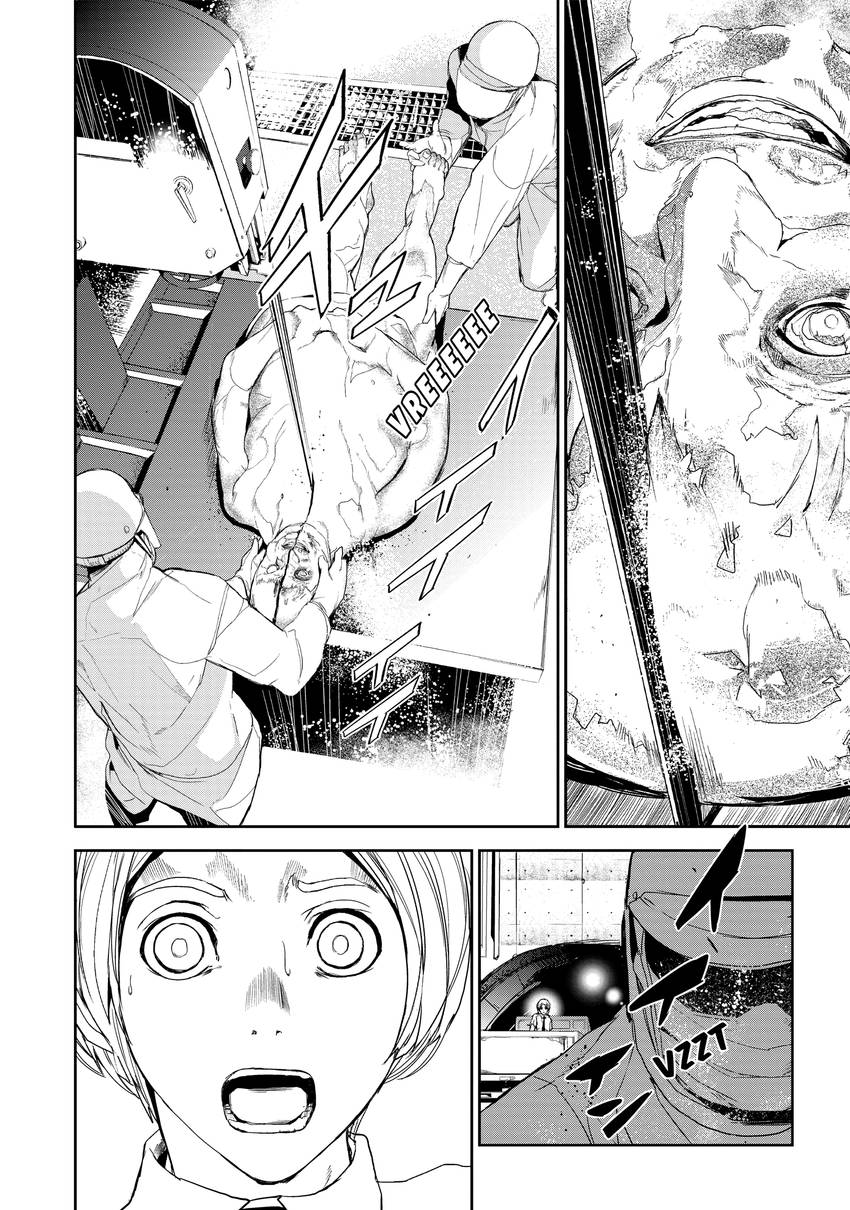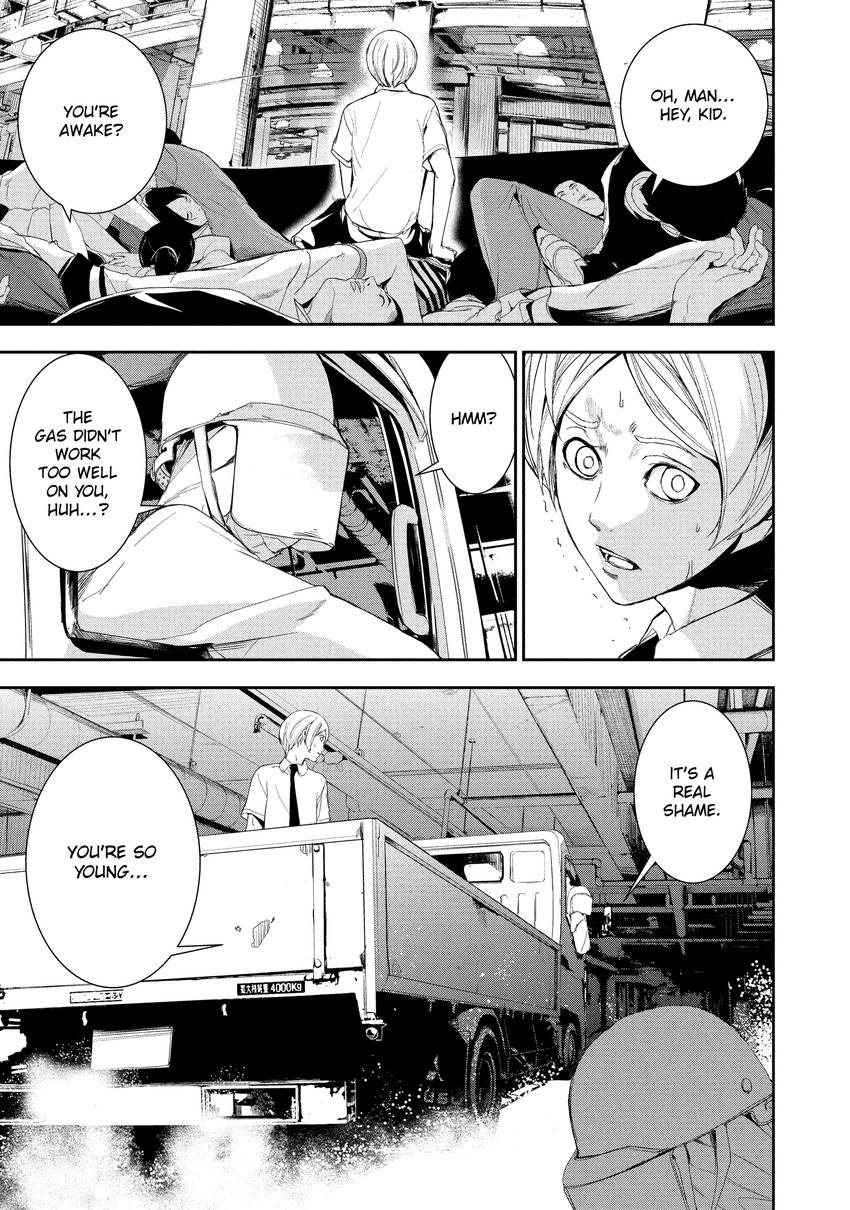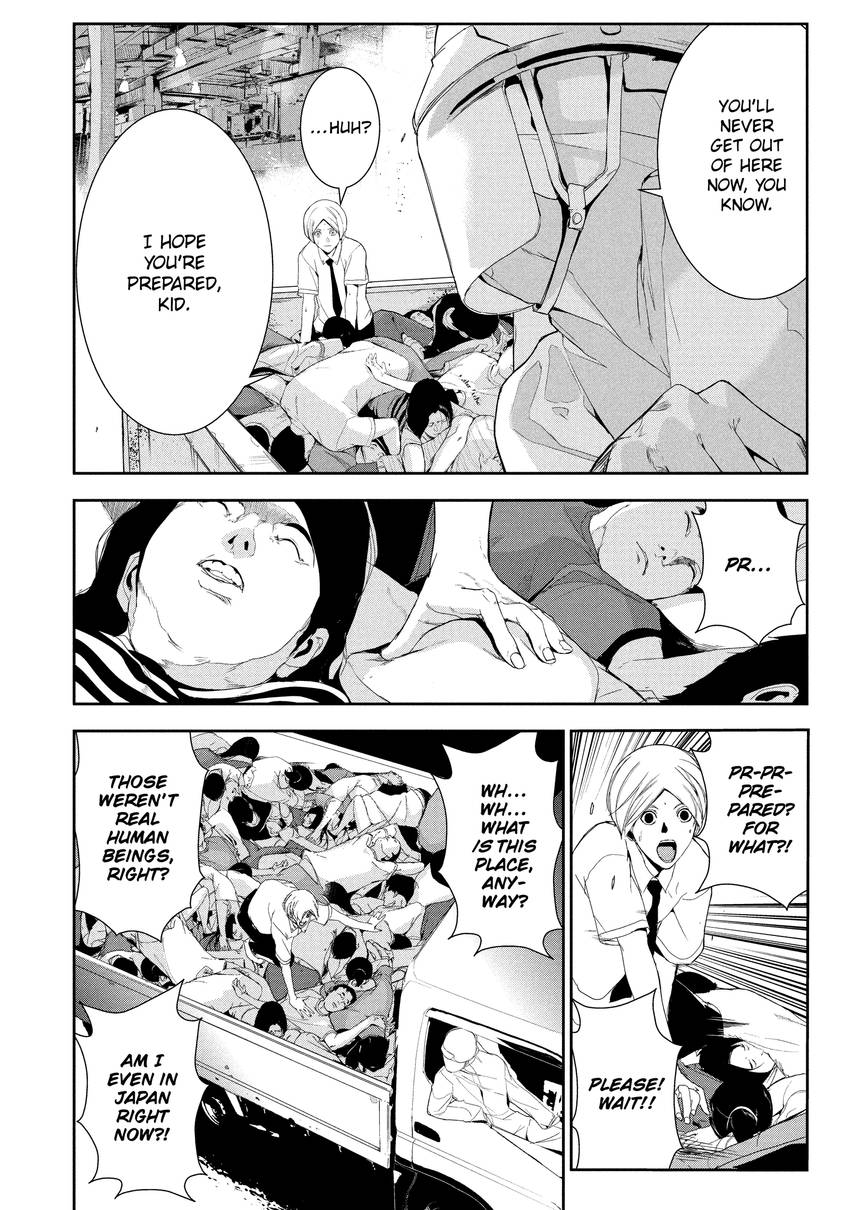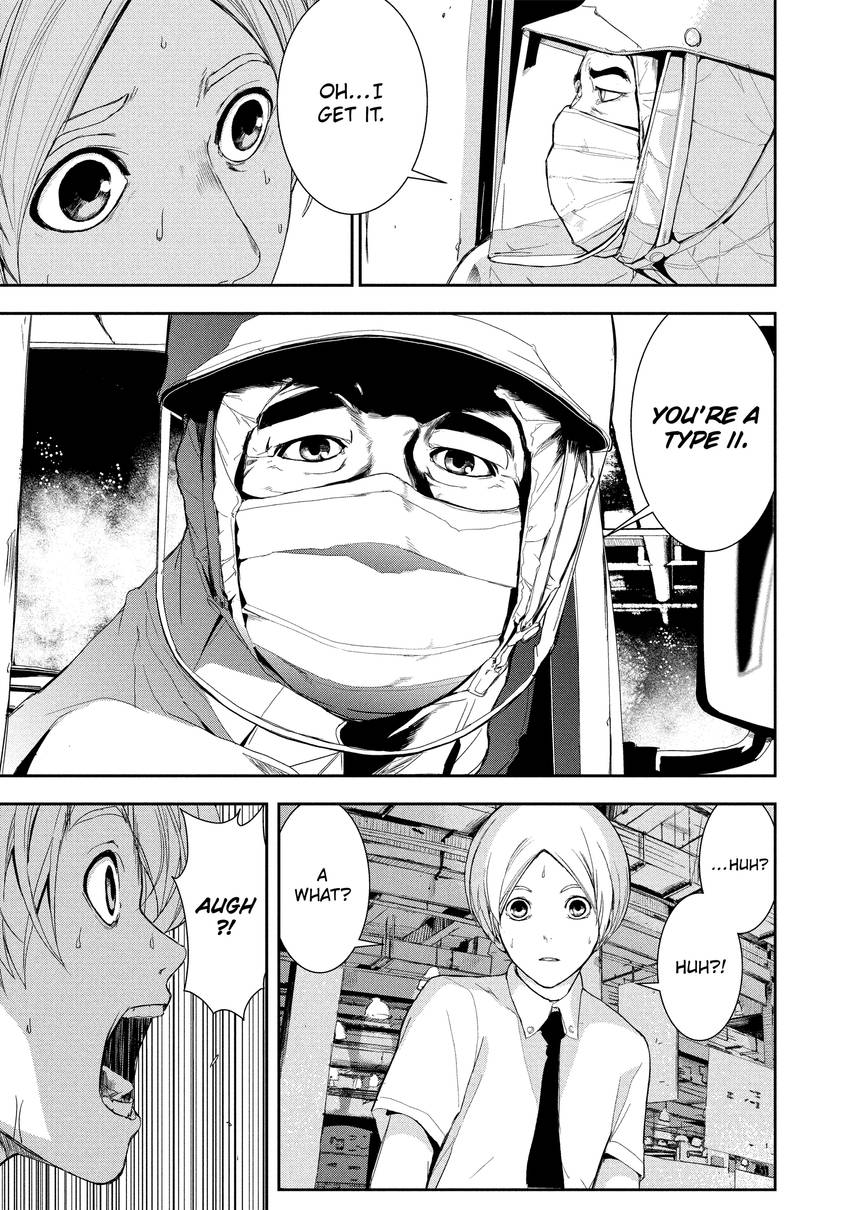 Start reading for Free
Join INKR users worldwide and enjoy our full catalog with thousands of free chapters and new series updated daily.
Read Now