Stats
Summary
You see, there are kamisama, a deity, in her hair. A Shinto ritual called kamigamigaeshi allows kamisama to rest in a girl's hair to heal themselves … One day, Mashiro, who has been confined in a small room, meets Hinokagu, a kamisama who had been sealed inside her hair … ?! Super Kamigami Fantasy!
Credits
Artworks
Other Facts
Age Rating
Older Teen (16+)
Style Origin
Japanese Comics (Manga)
---
←
Read from Right to Left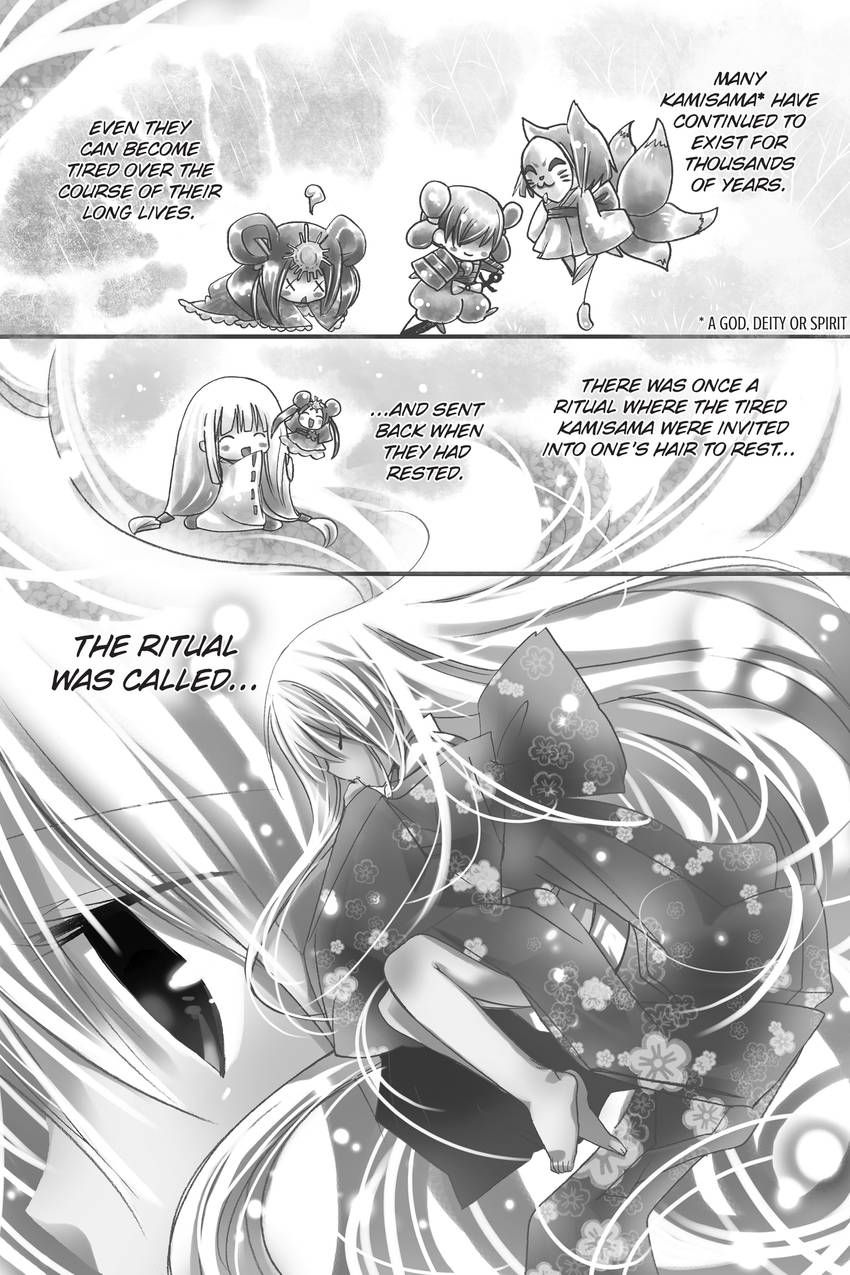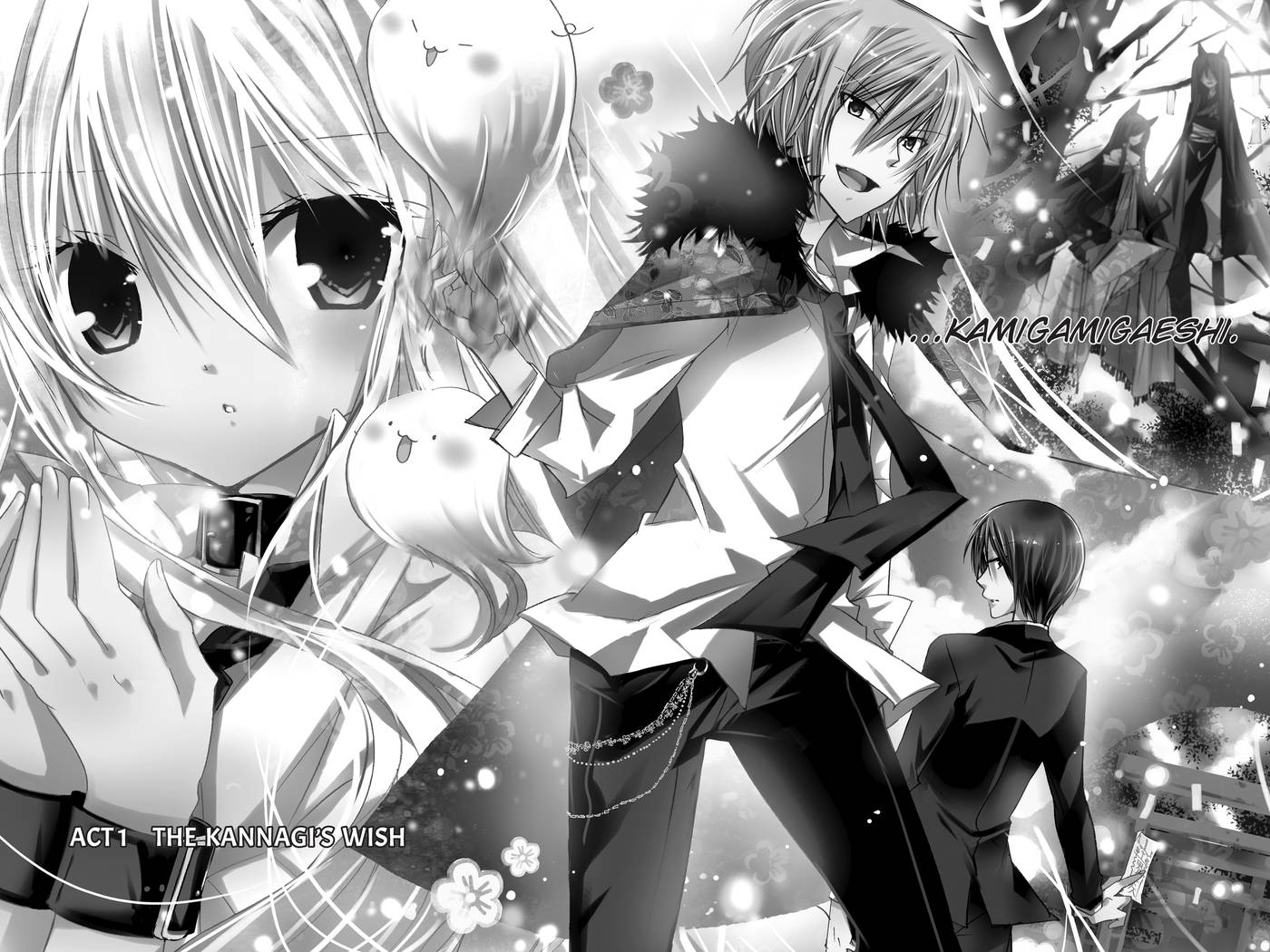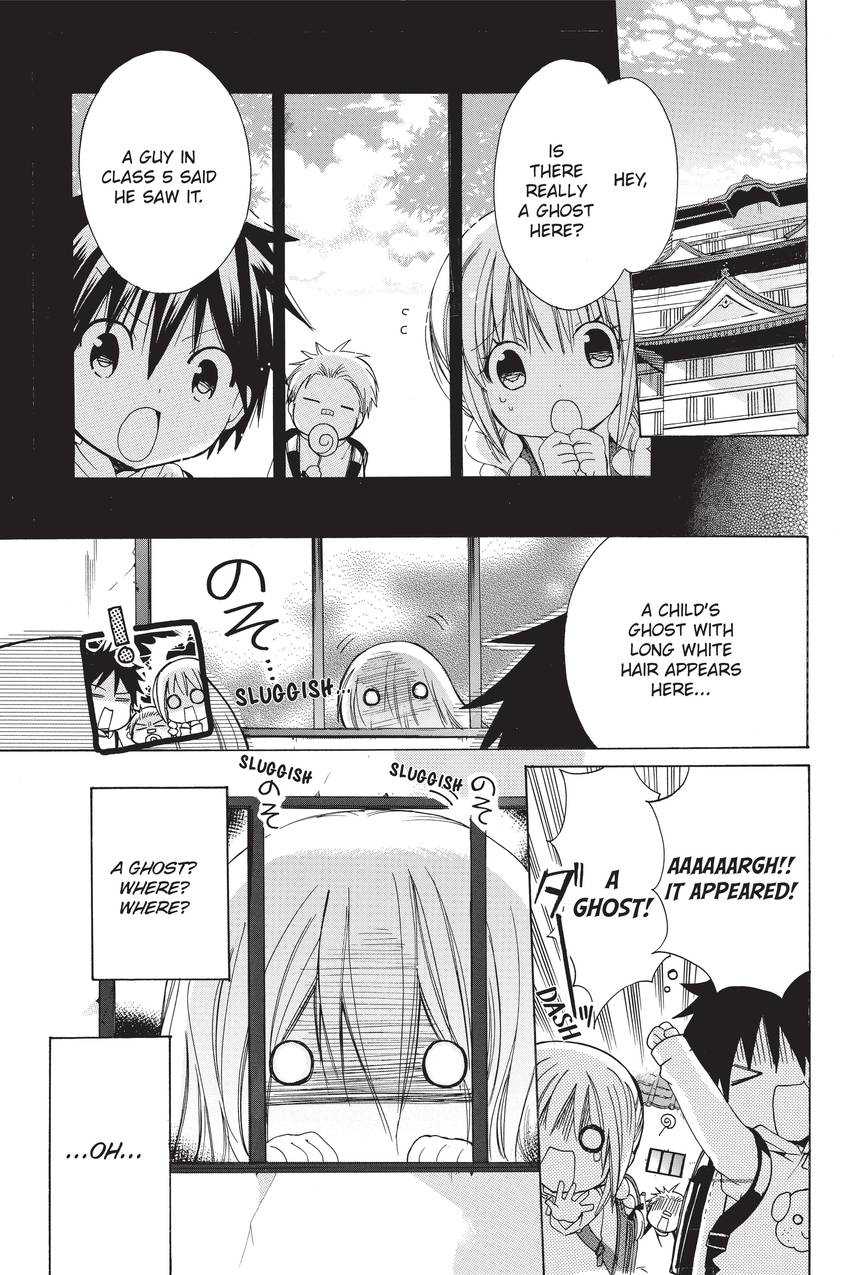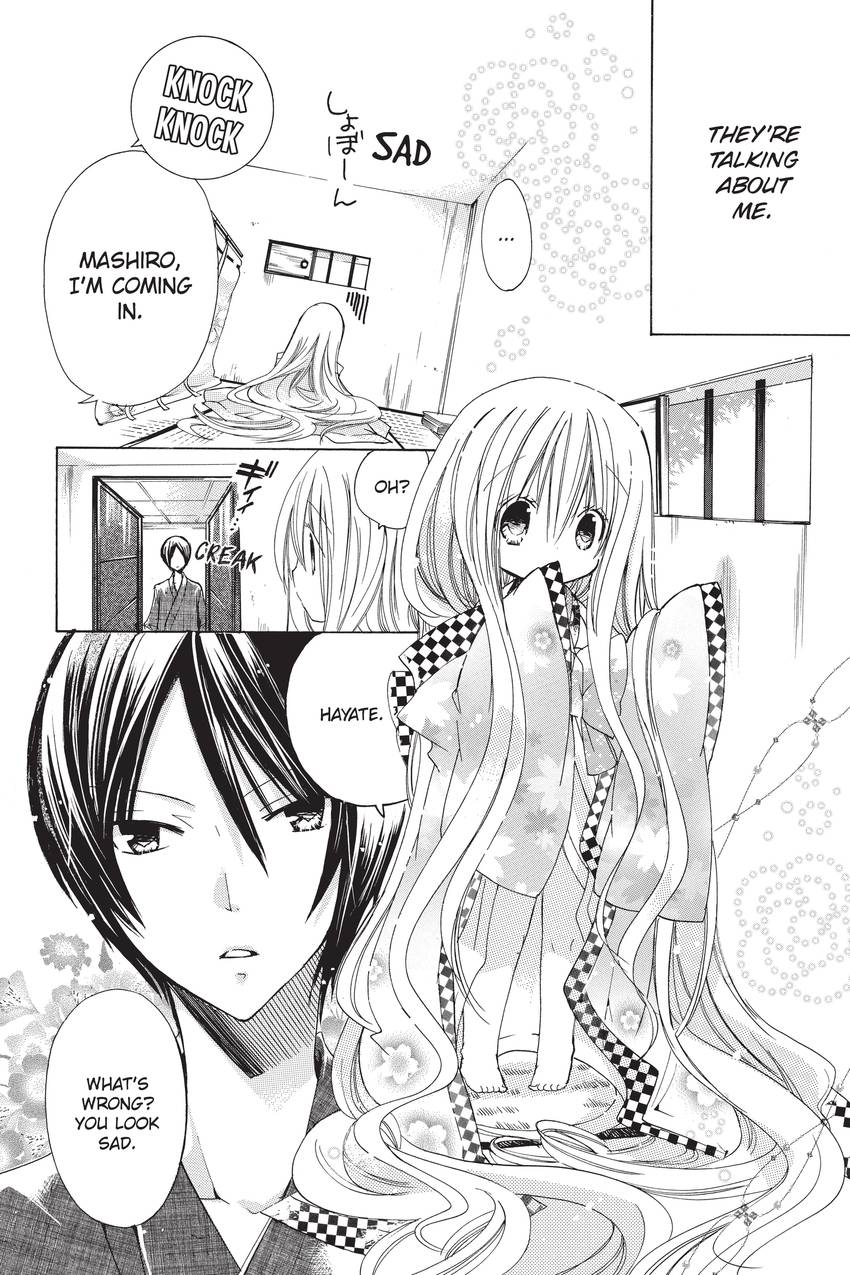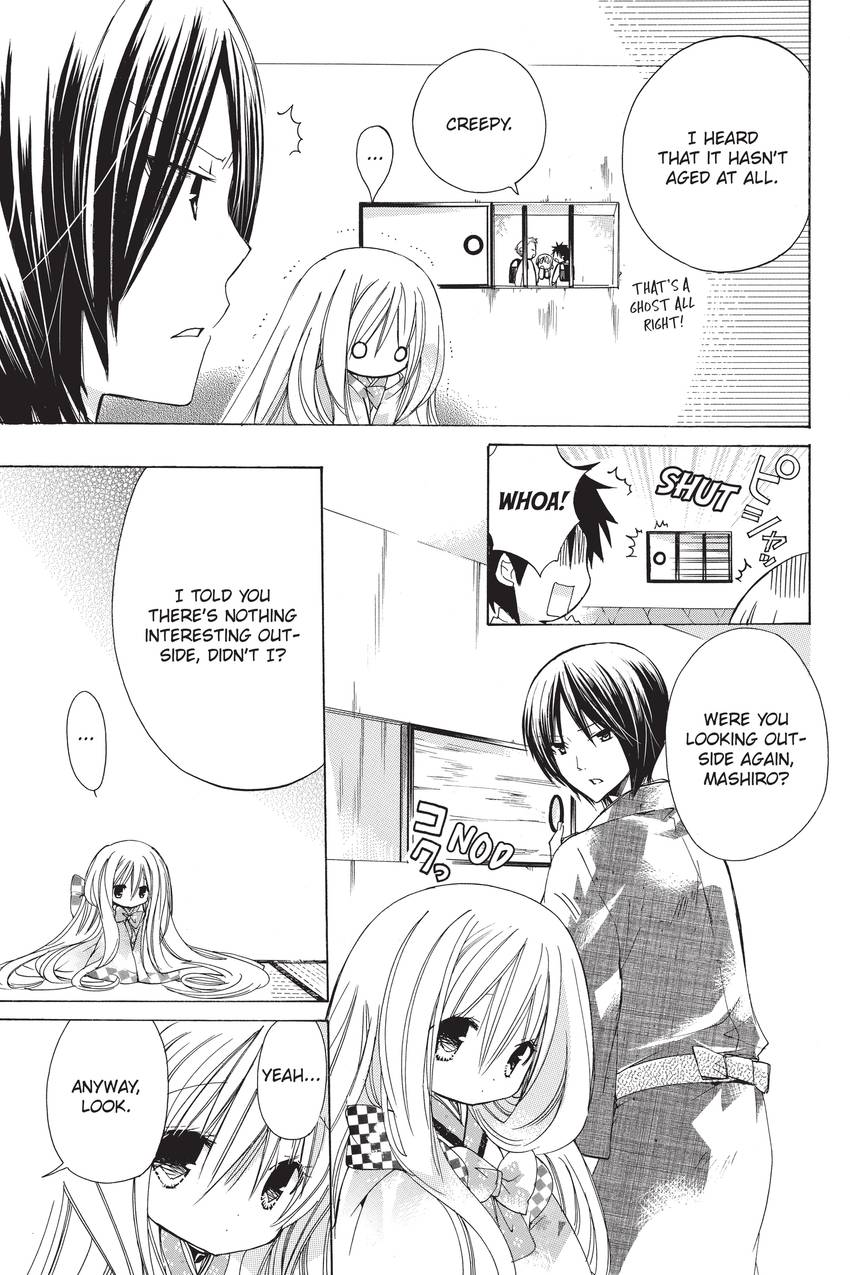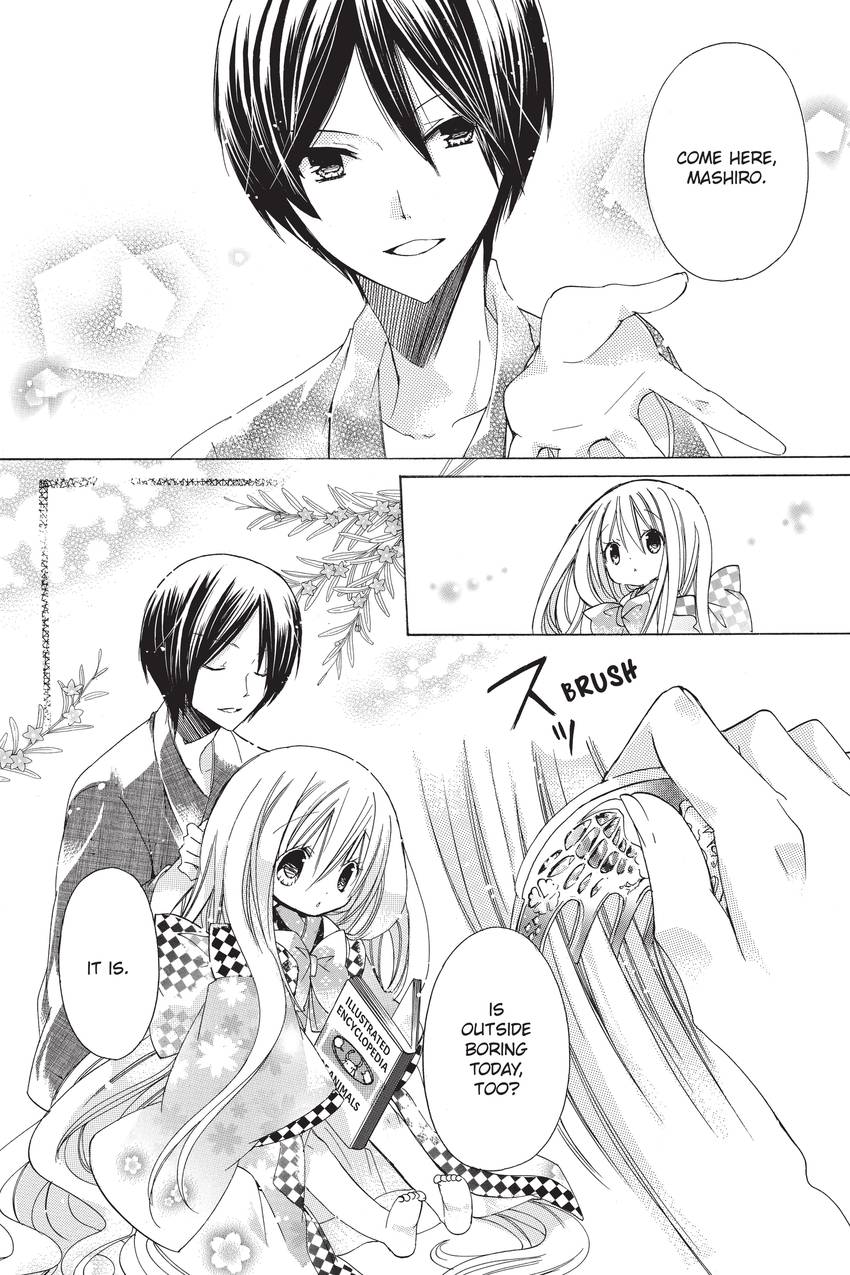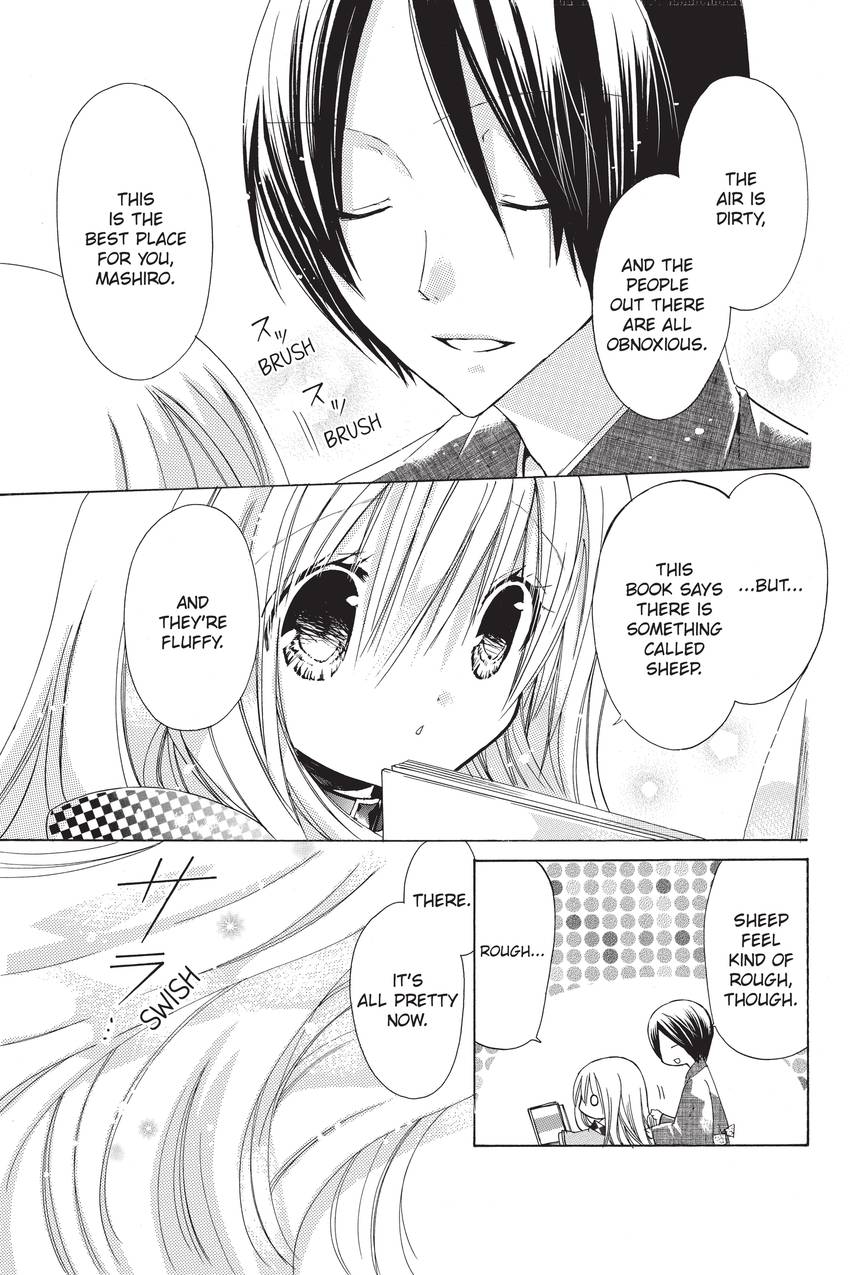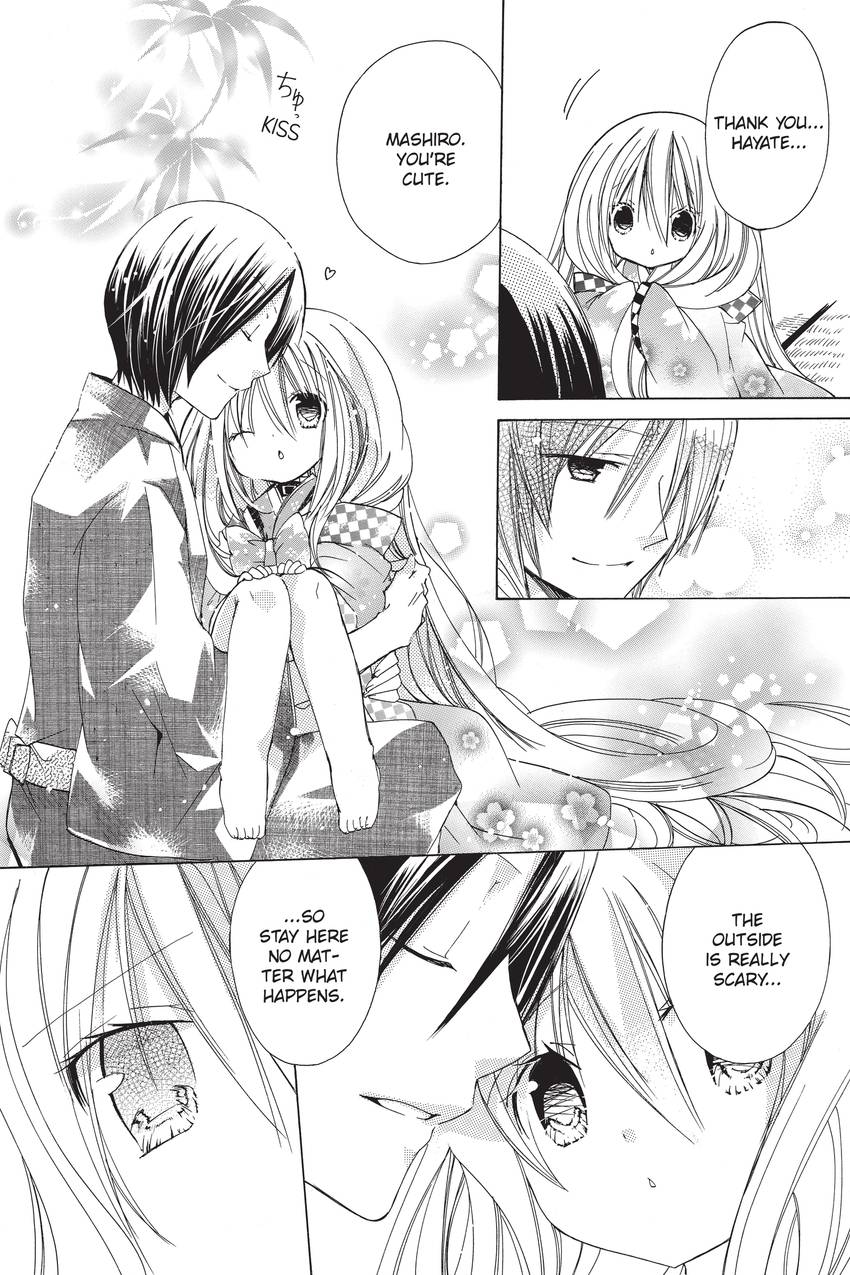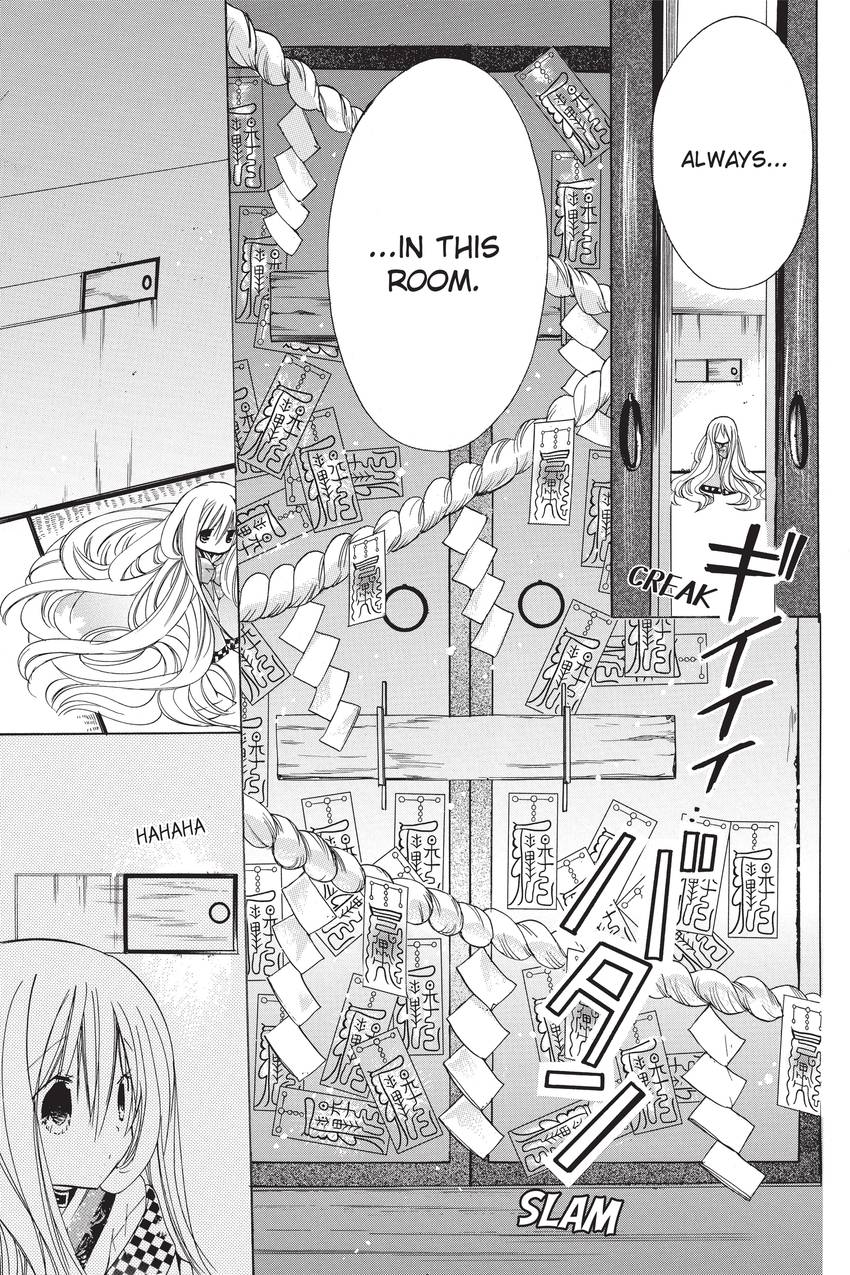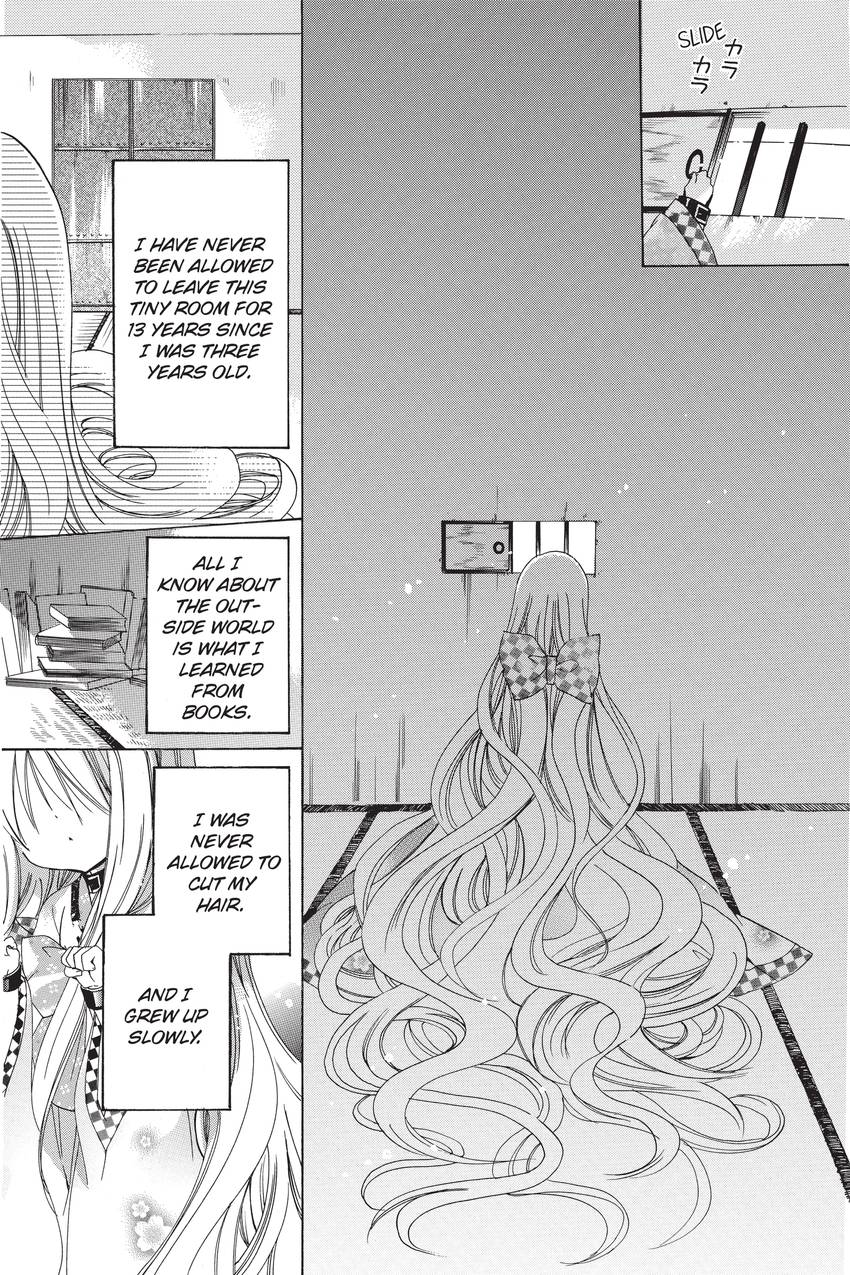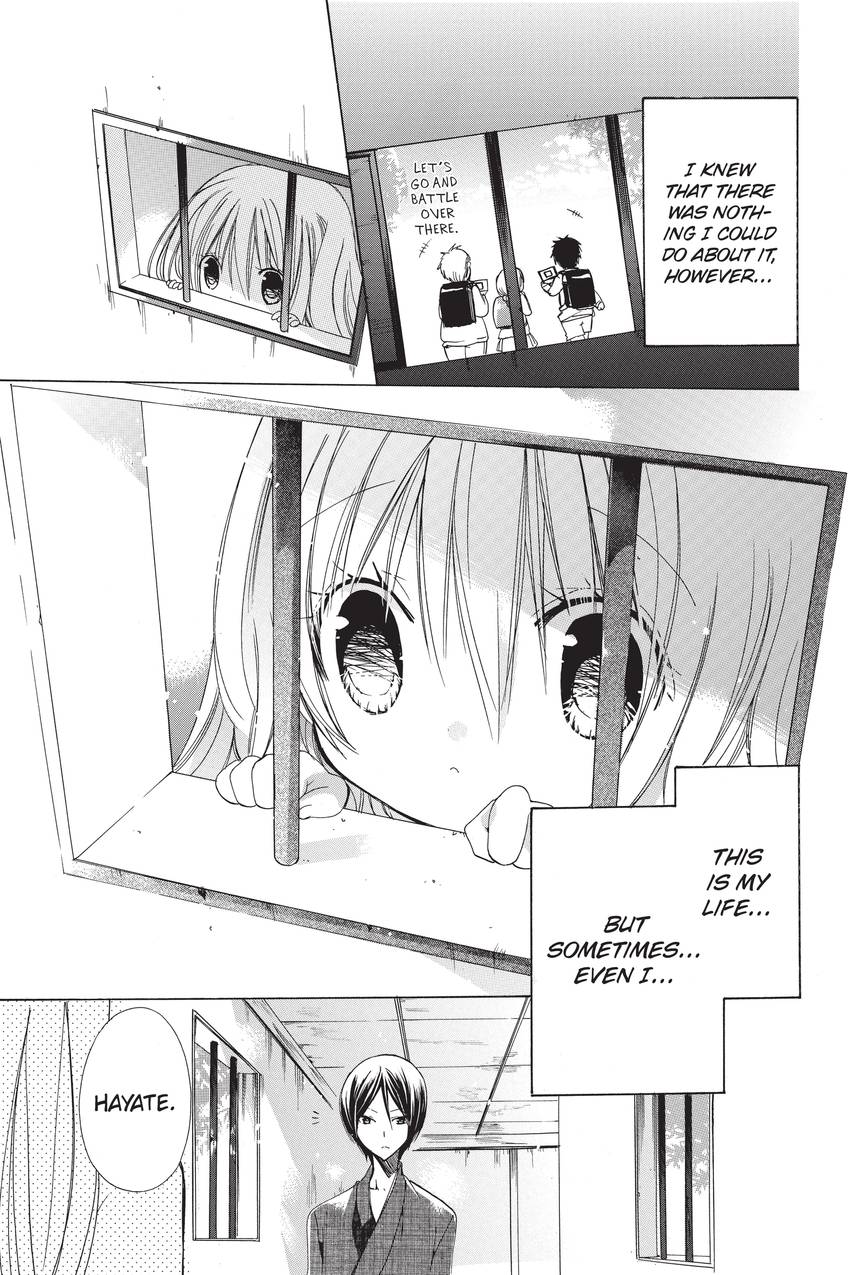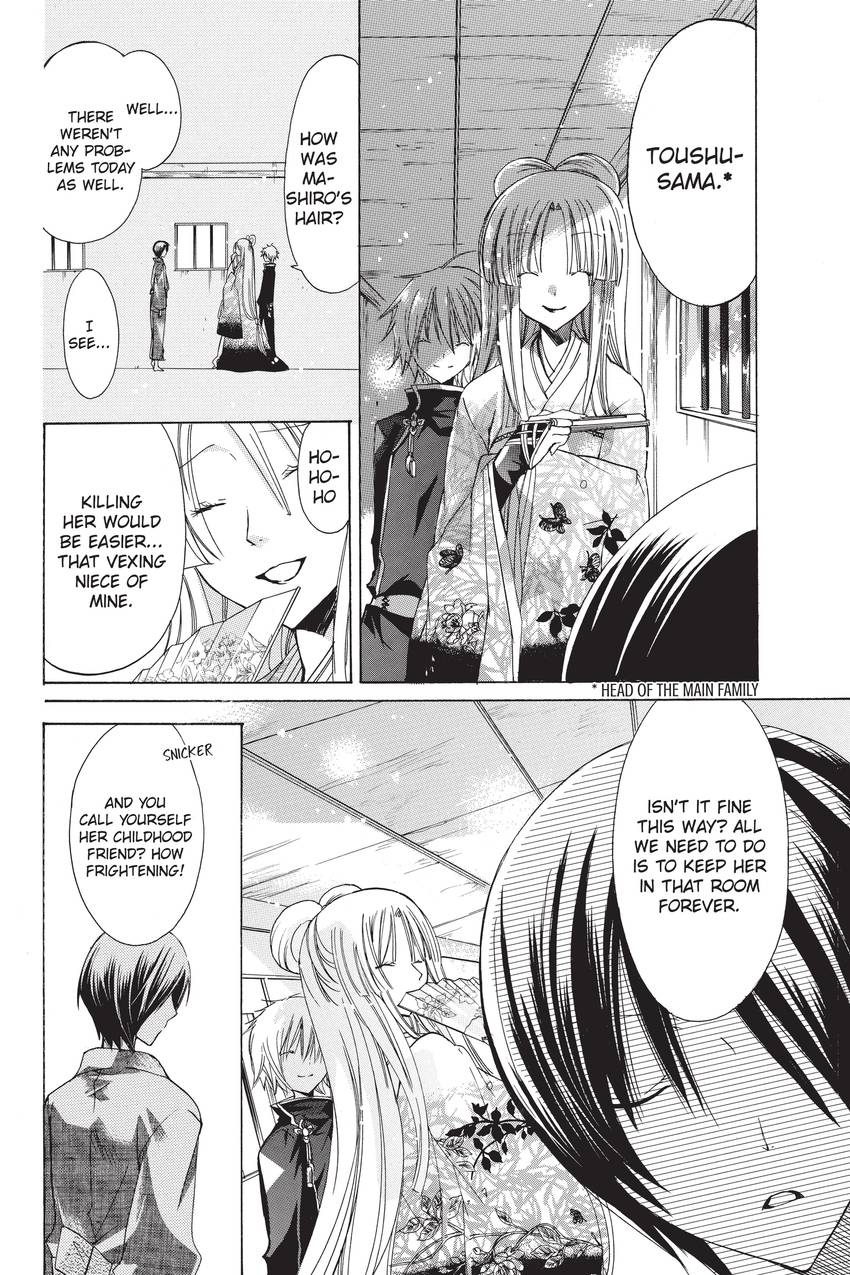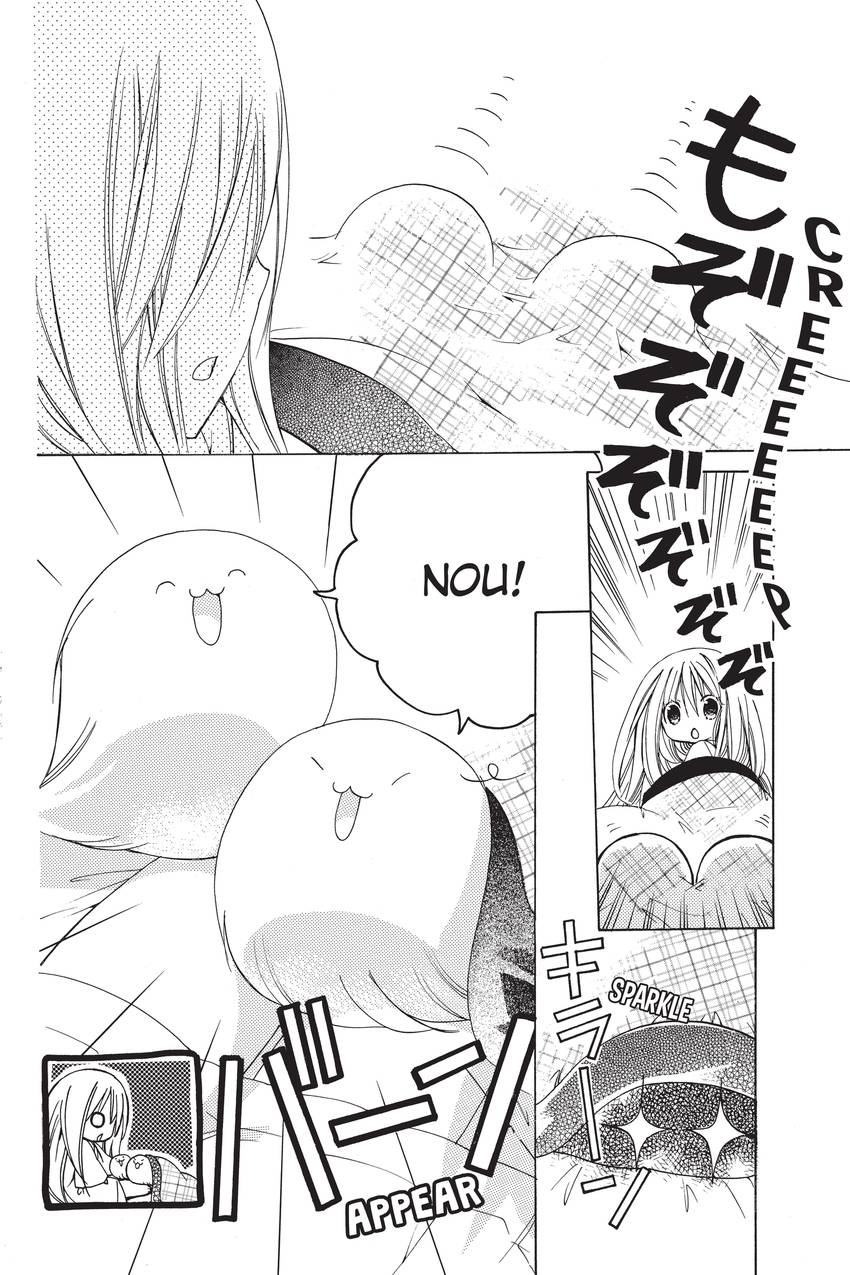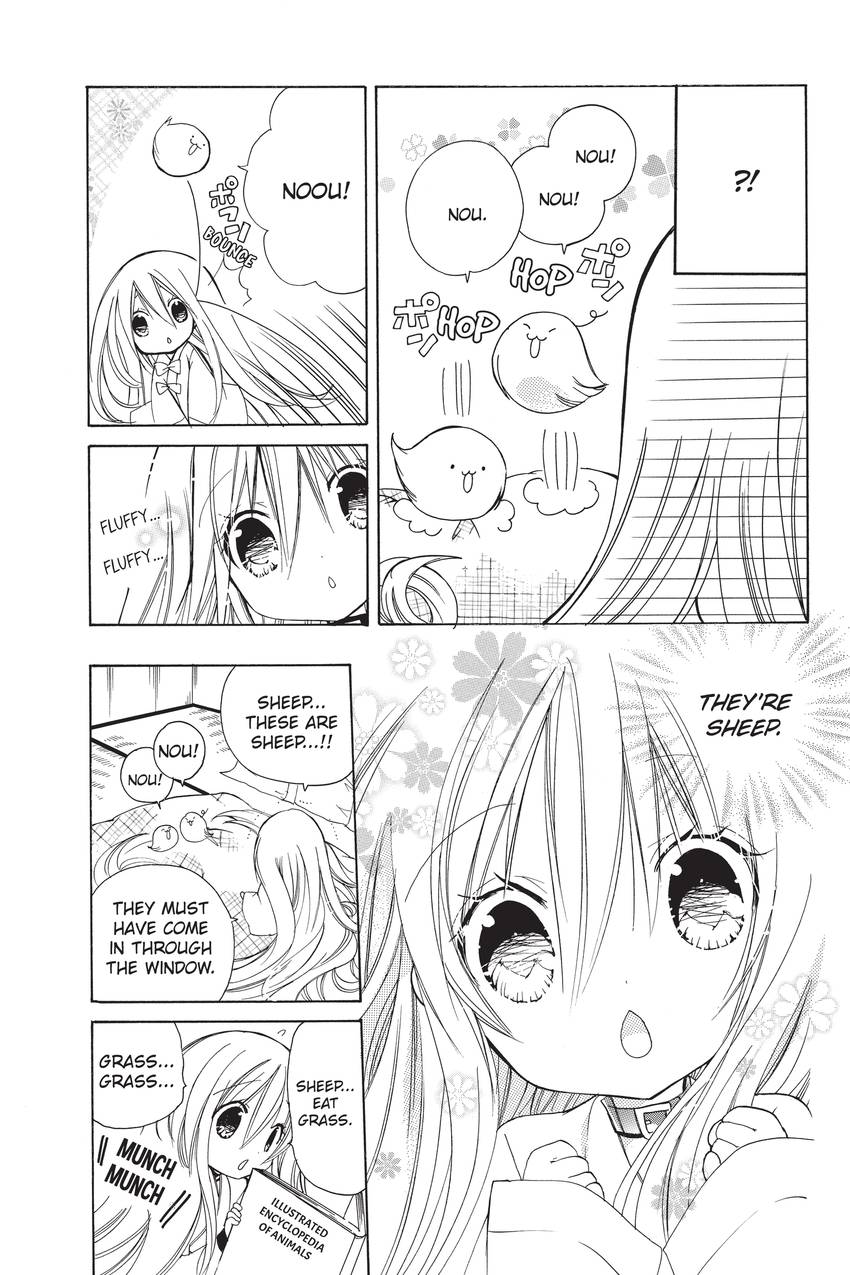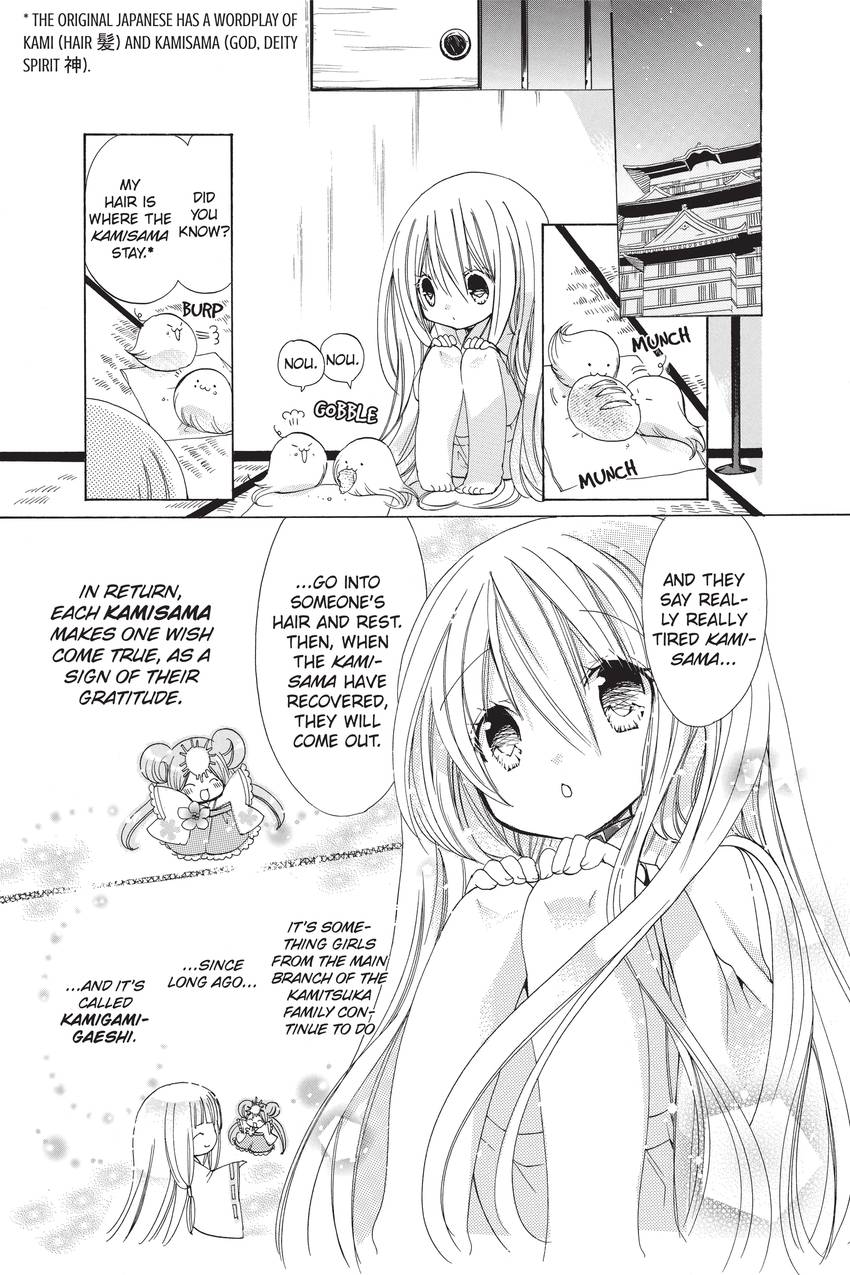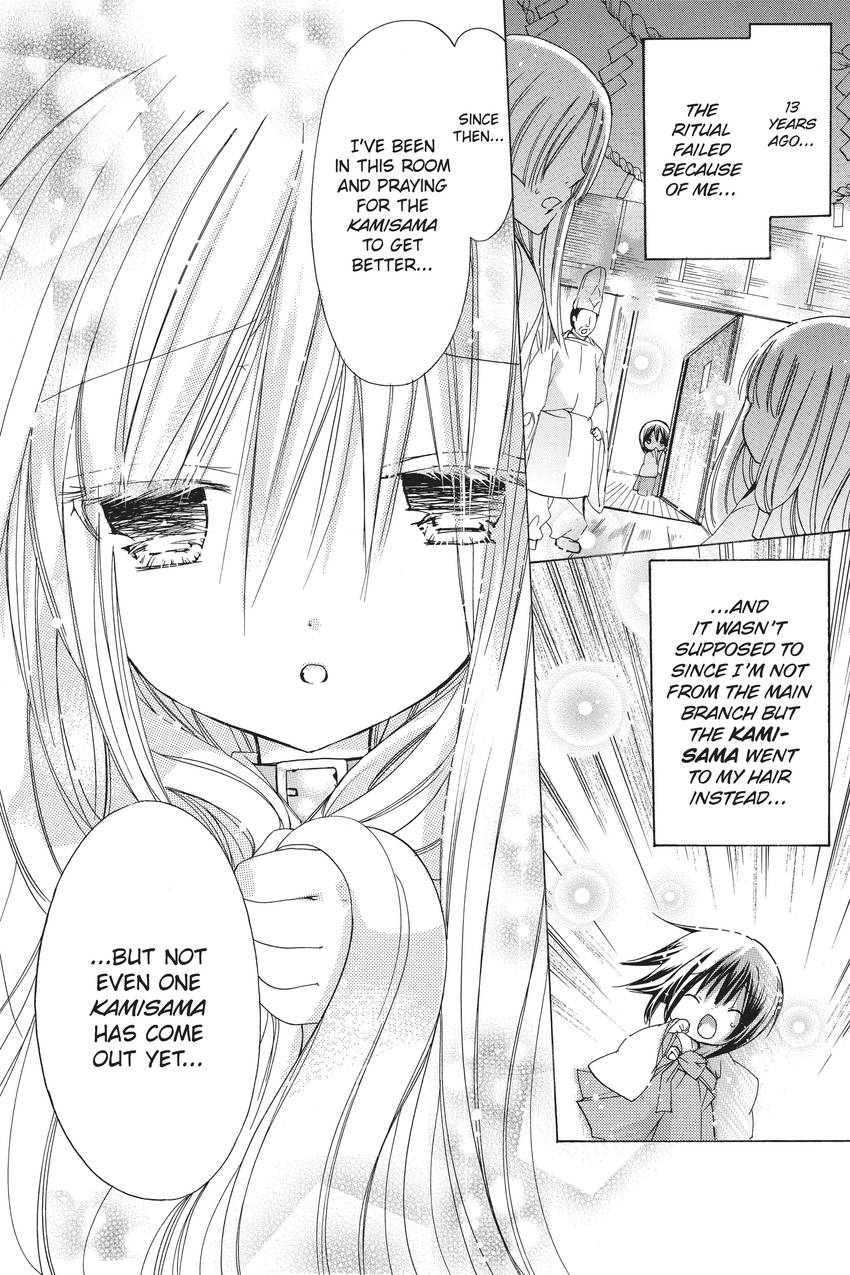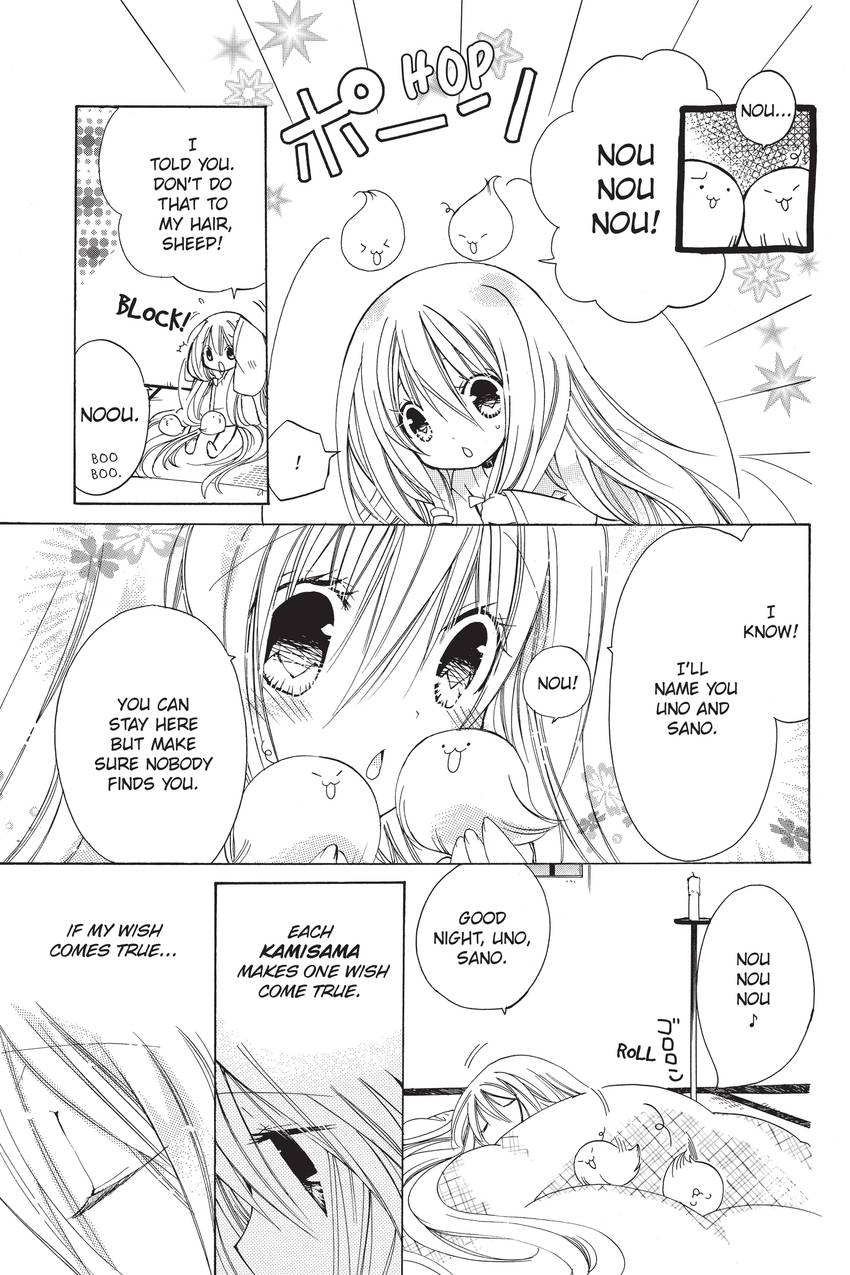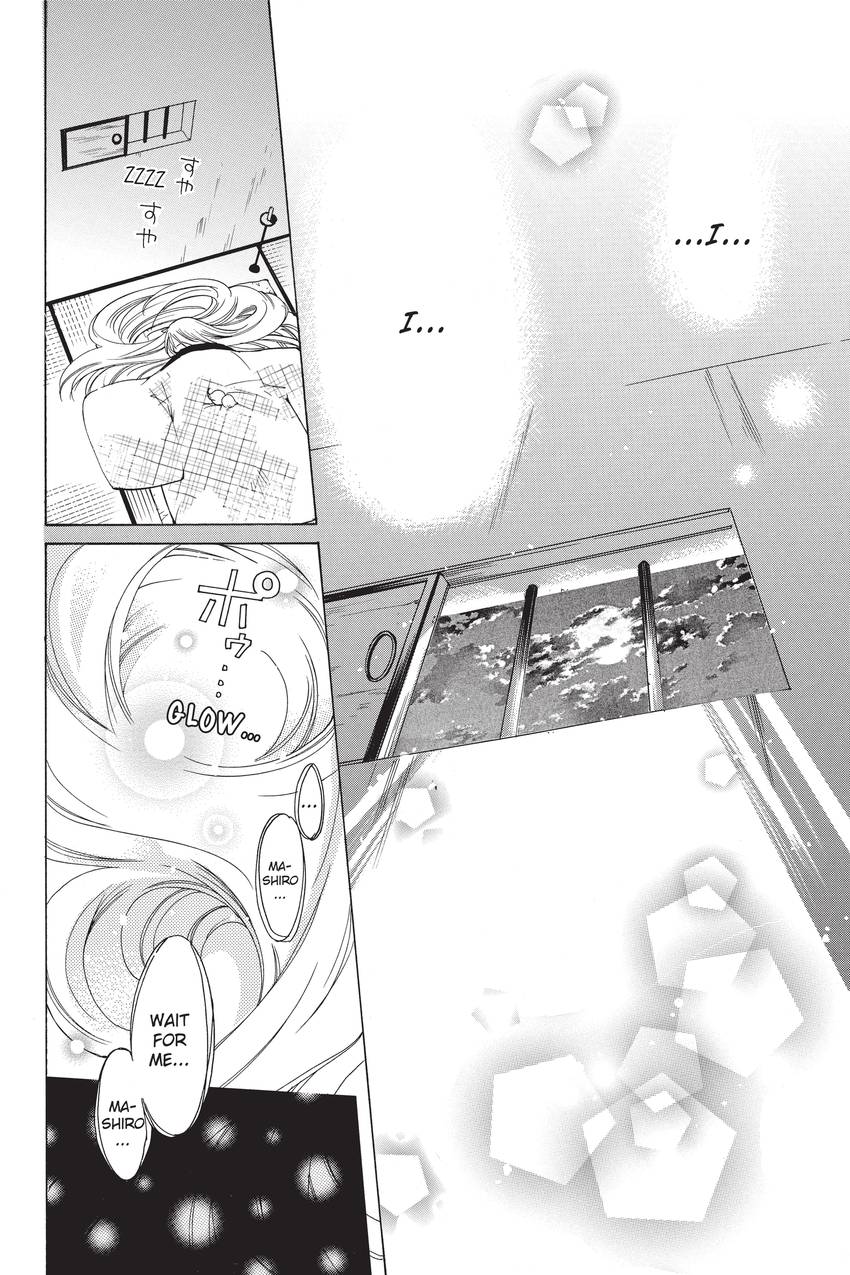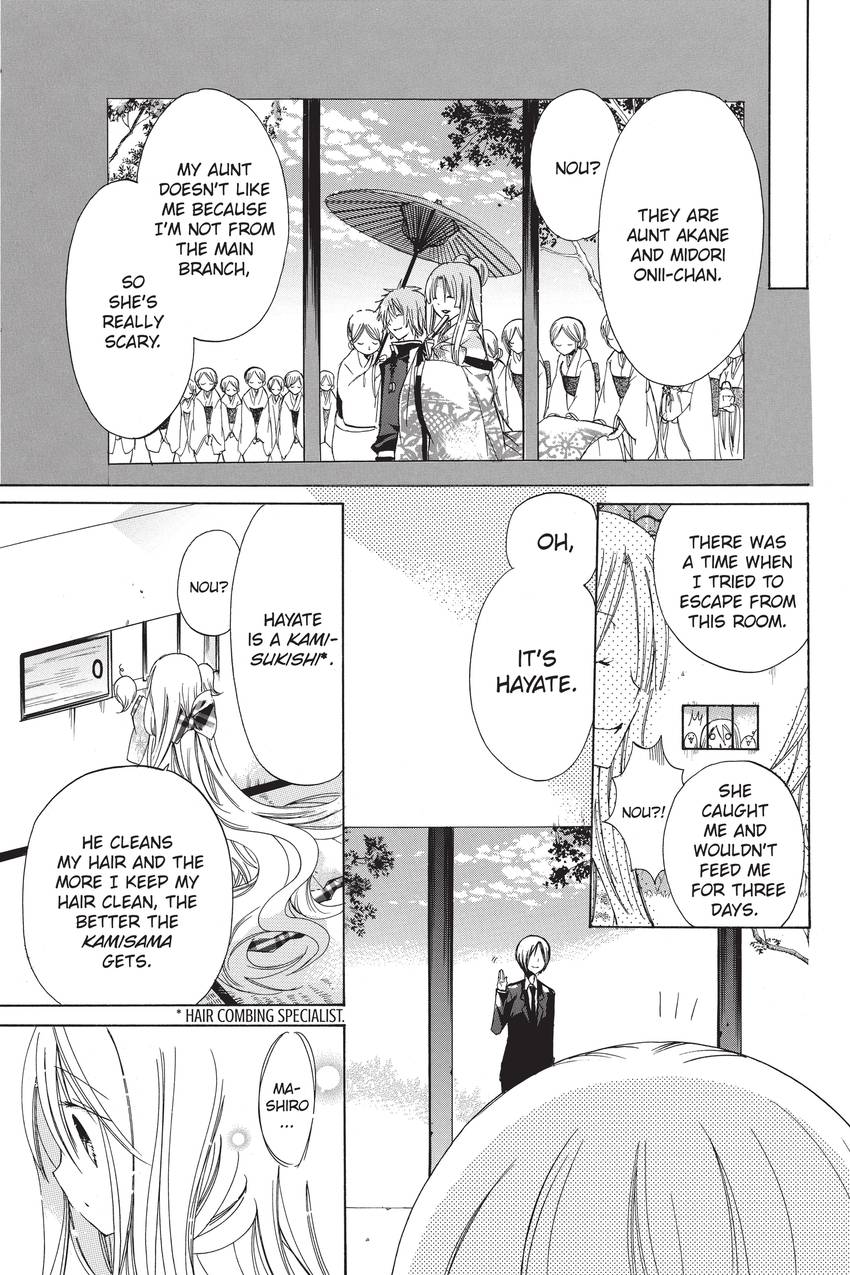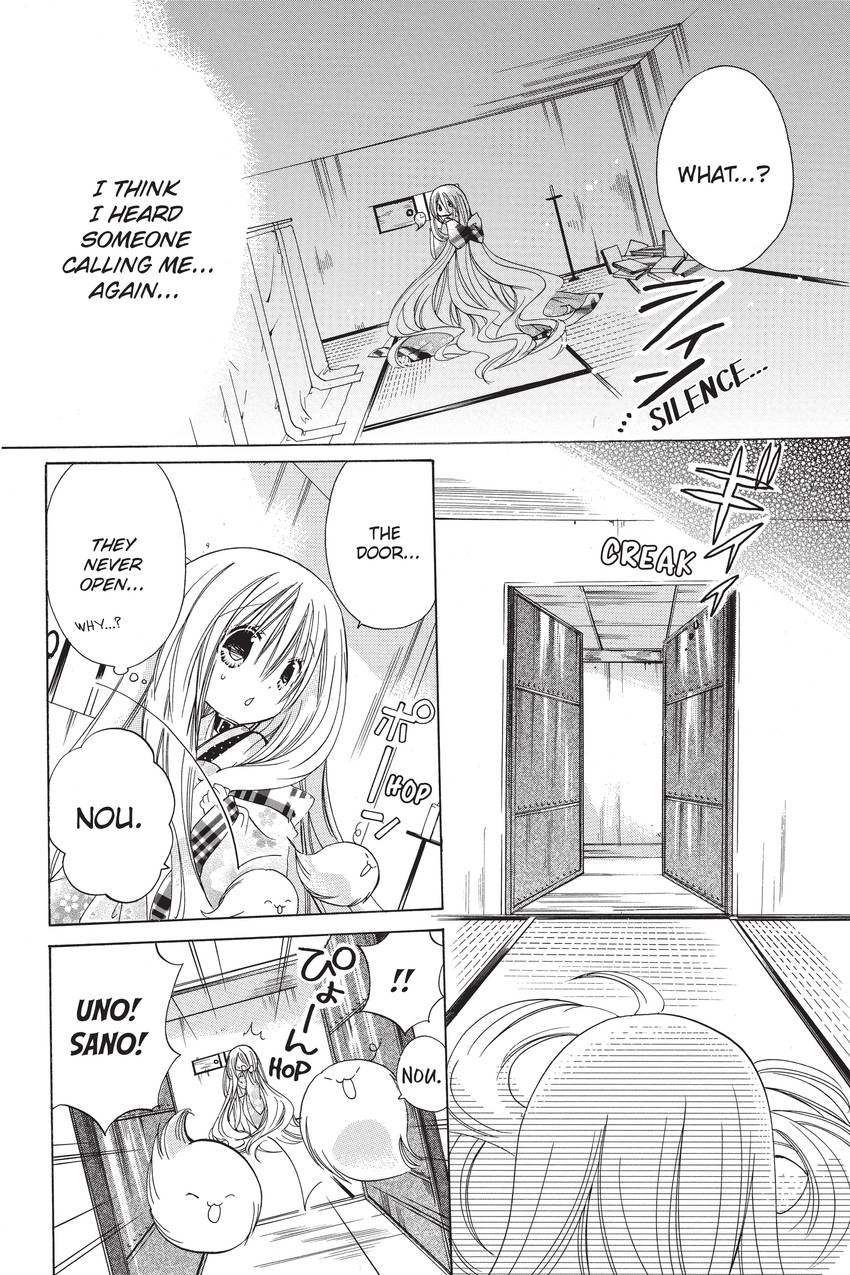 Start reading for Free
Join INKR users worldwide and enjoy our full catalog with thousands of free chapters and new series updated daily.
Read Now