Versus The Playboy CEO
Comedy, Romance, Slice of Life
Stats
Summary
• Wu Lian and Gu Xiaochen are classmates who have very different positions and social standing
• After four years, when Xiaoclihen joins a company as an employee, she finds out Wu Lian is her boss!
• A heartwarming and quirky love story between a playboy and the timid violet of the office!
Credits
Art, Story
Yoolook Culture
Artworks
Other Facts
Style Origin
Chinese Comics (Manhua)
---
Read from Left to Right
→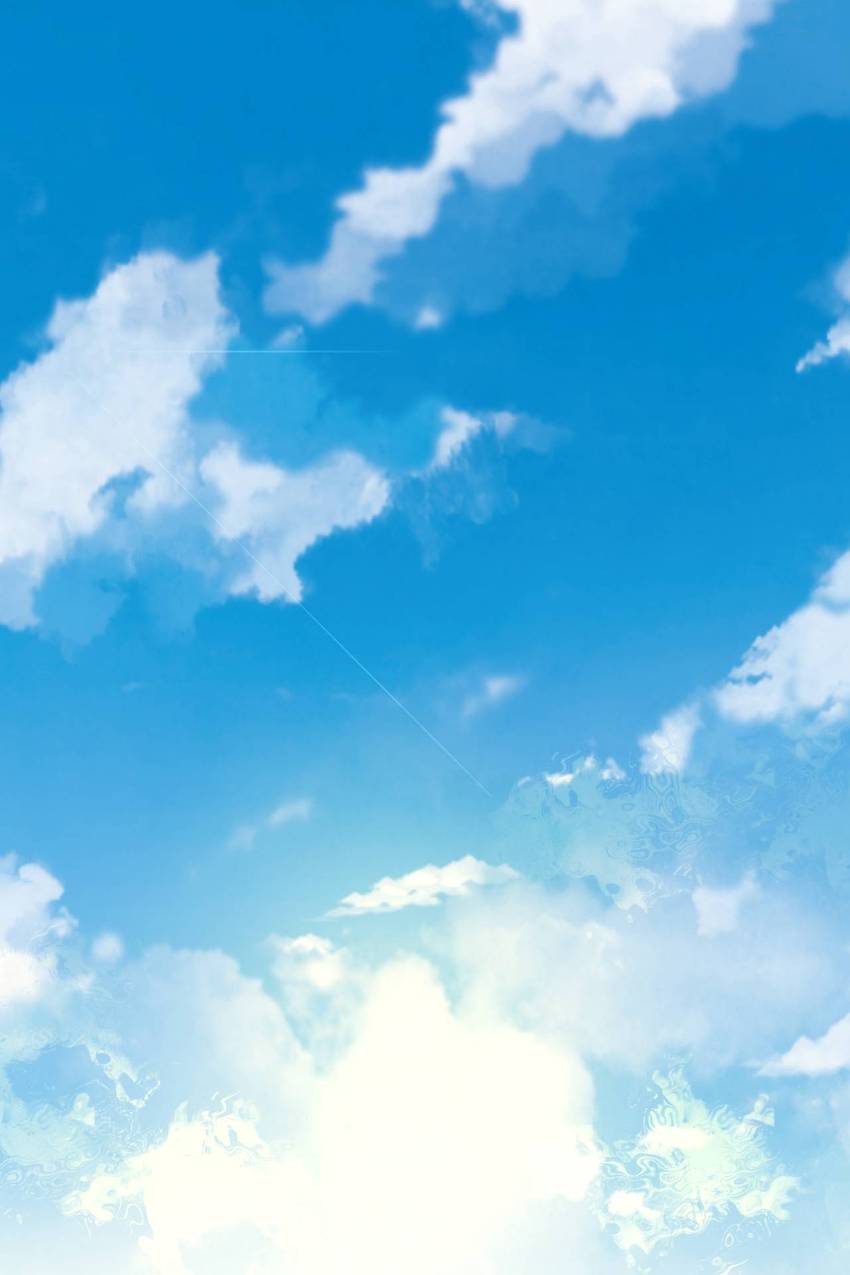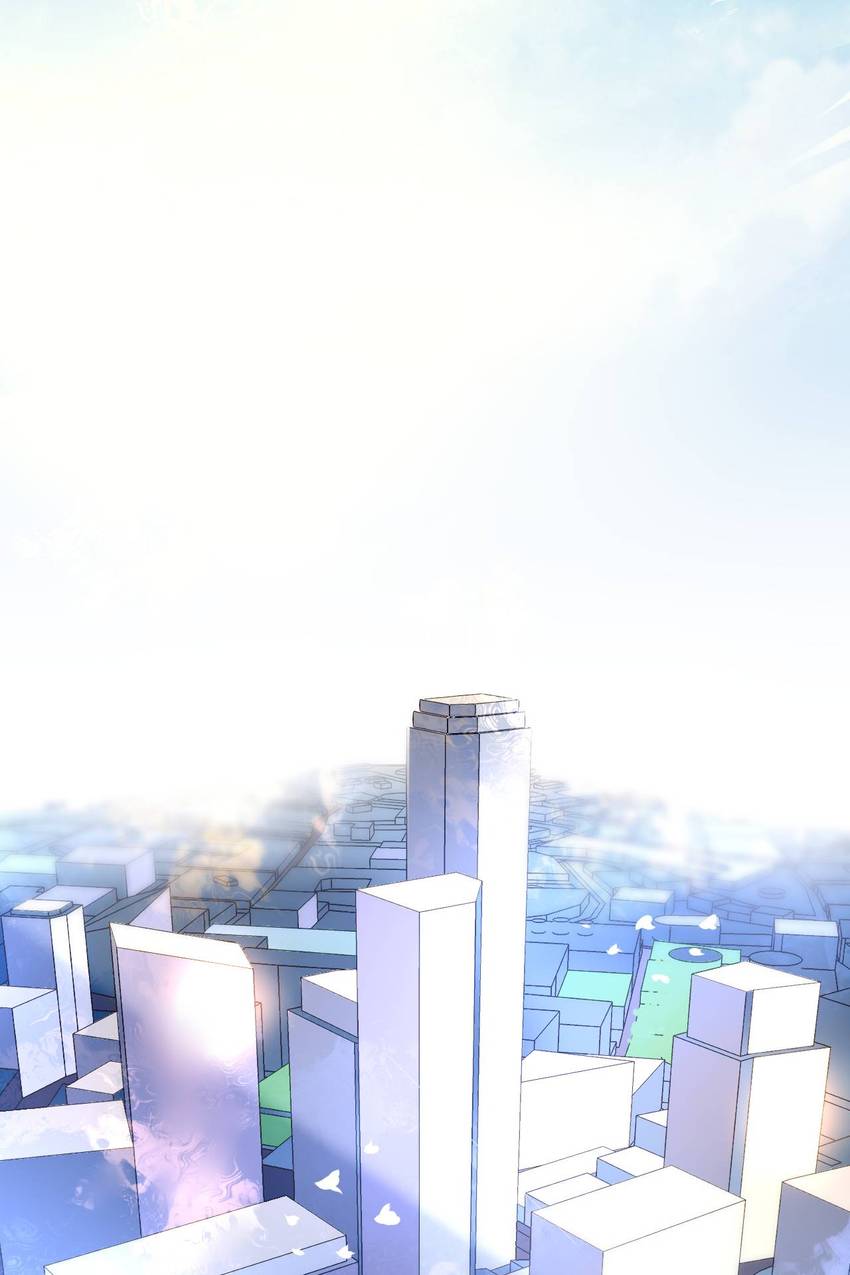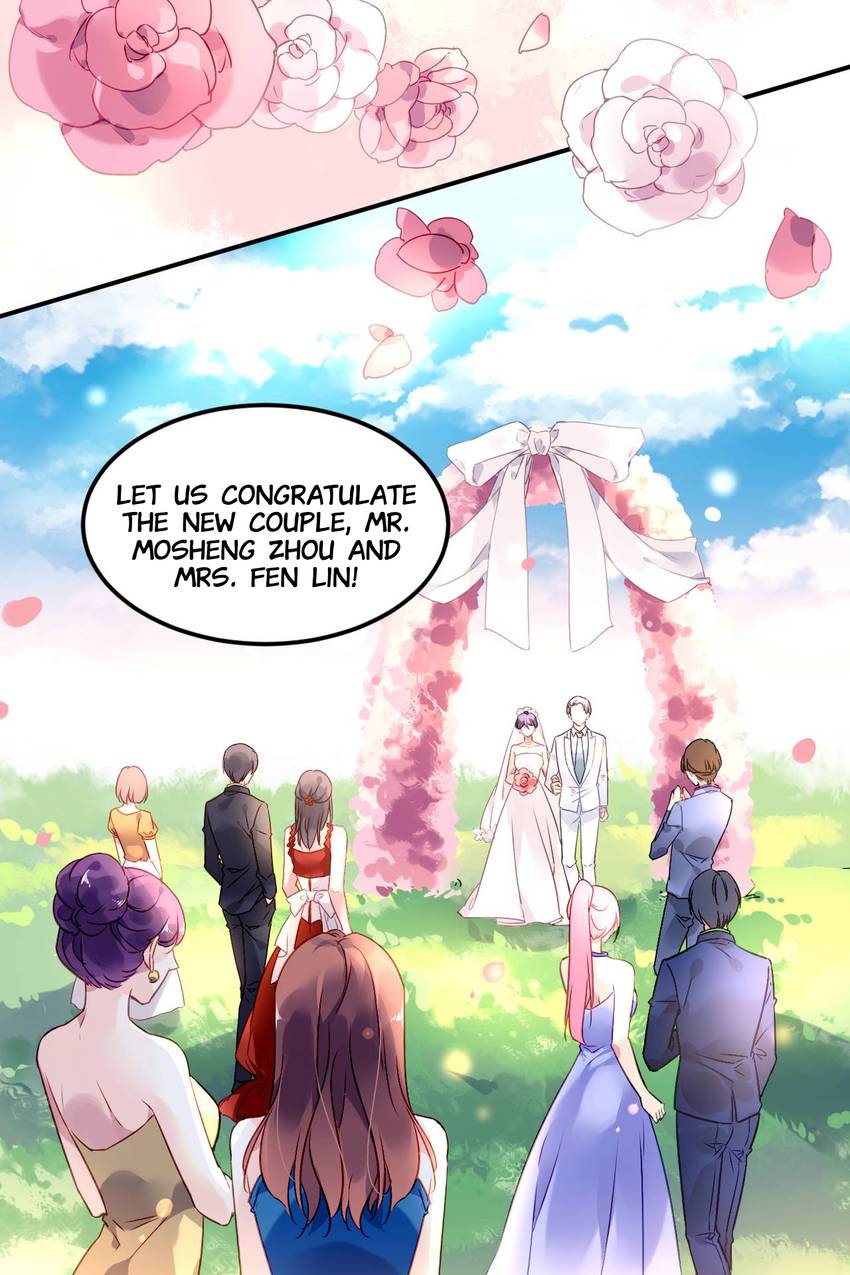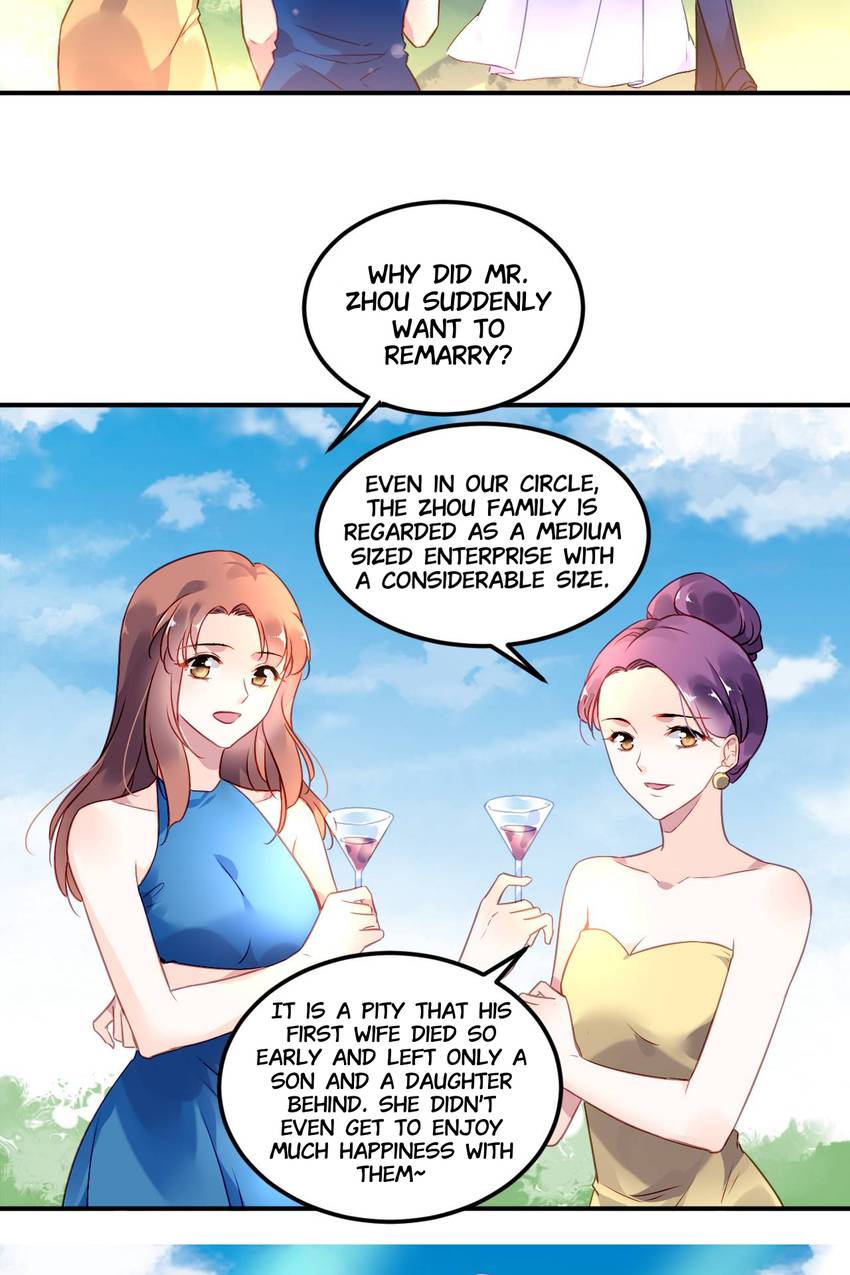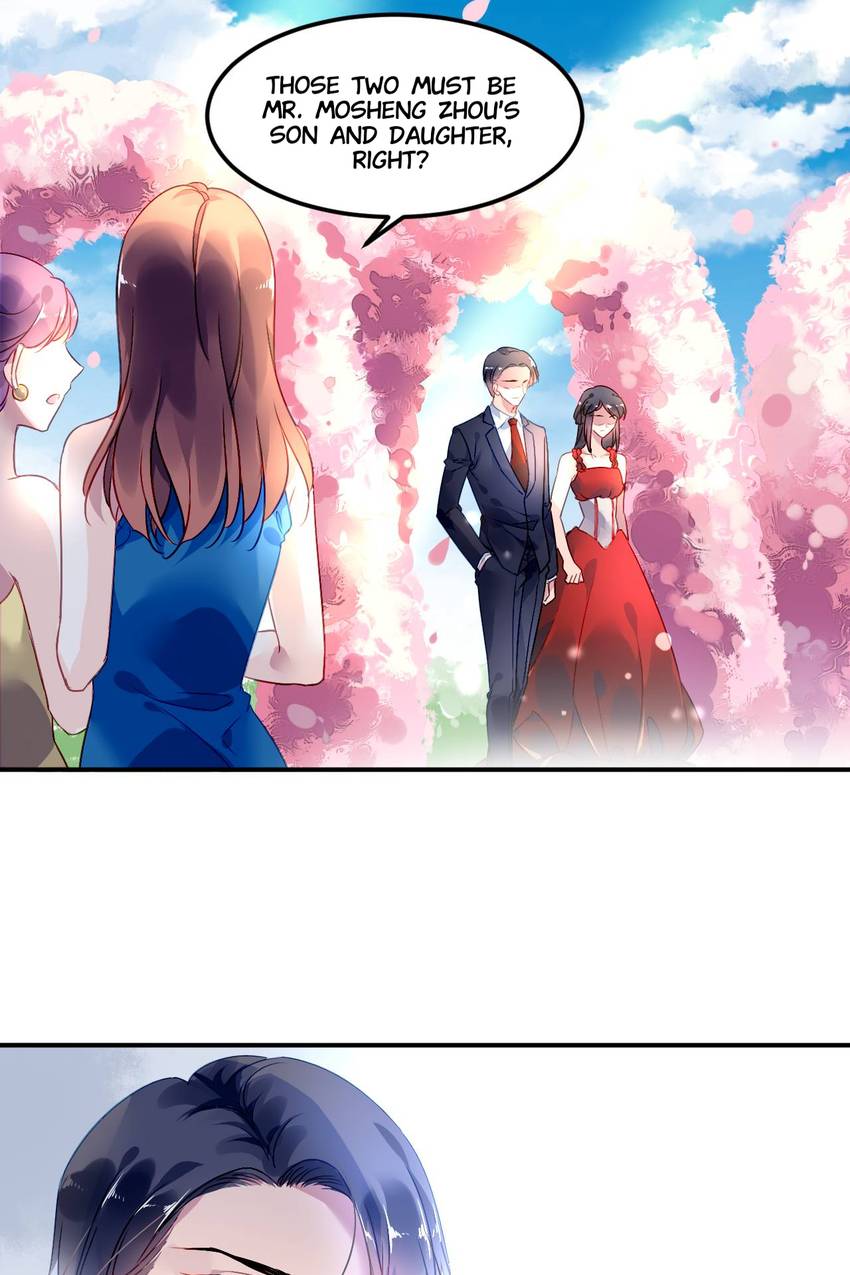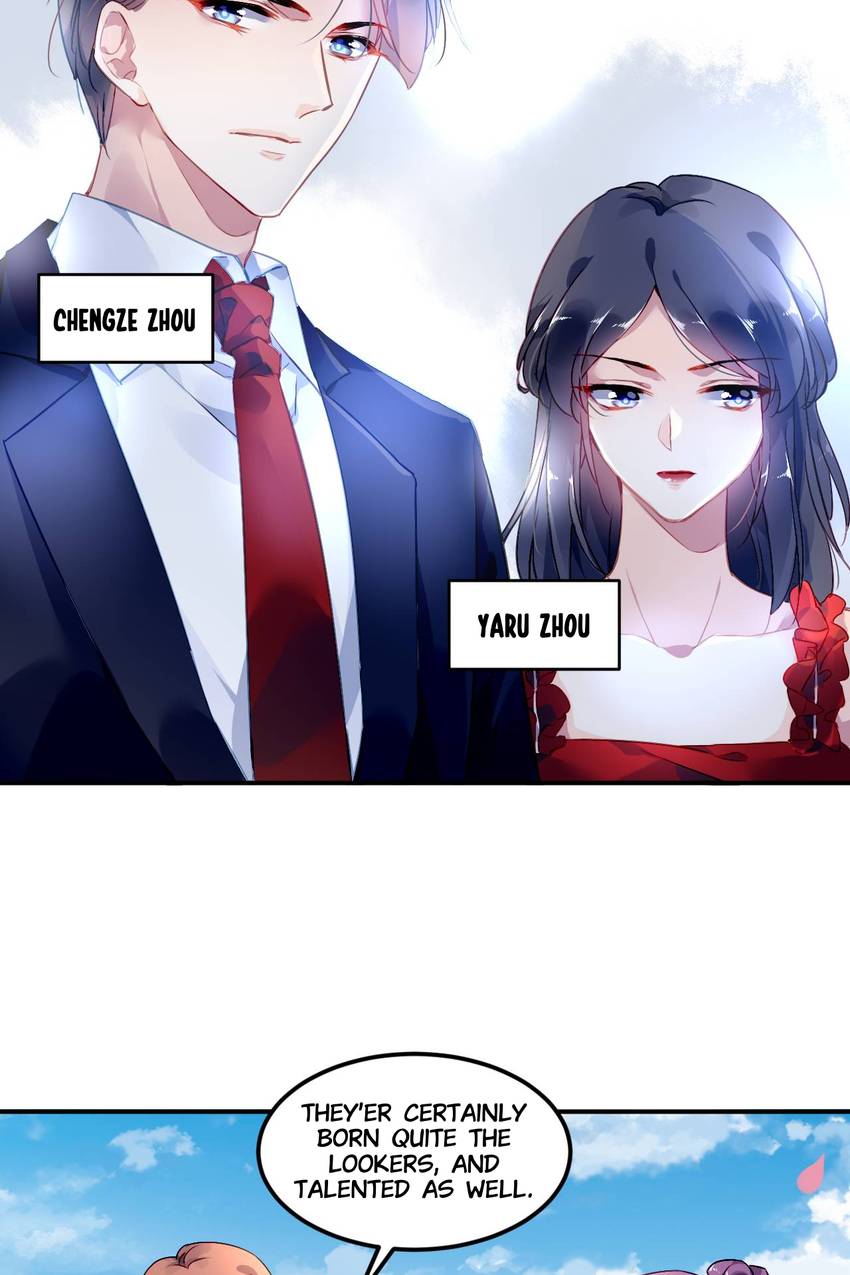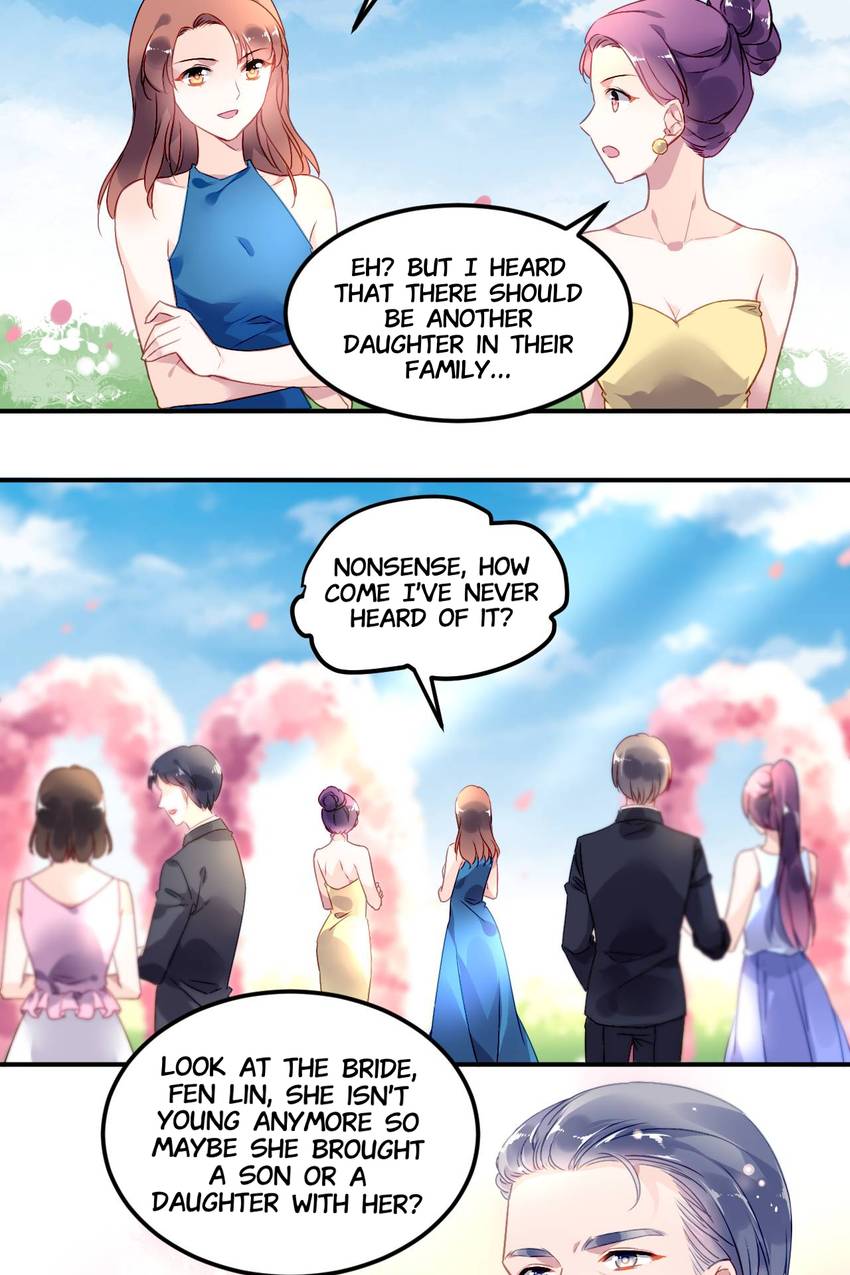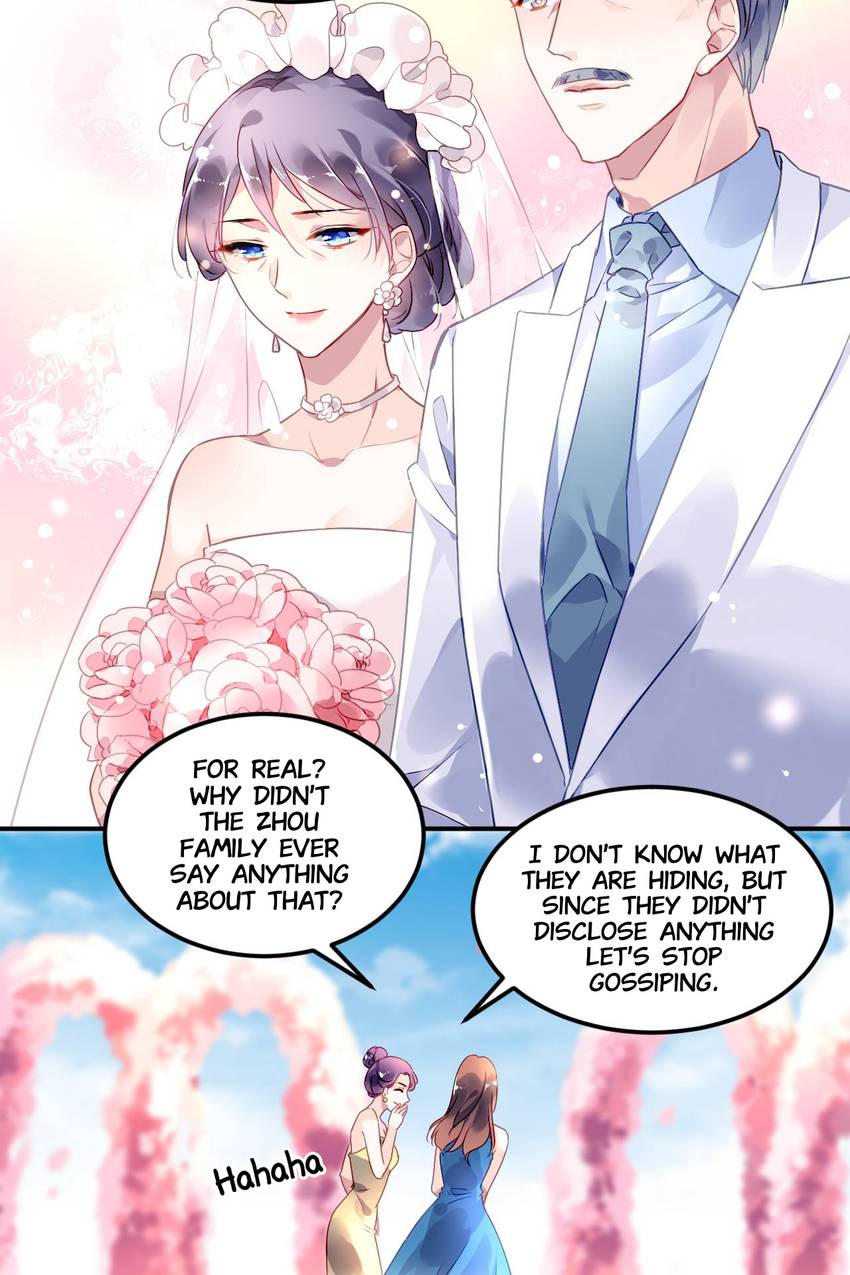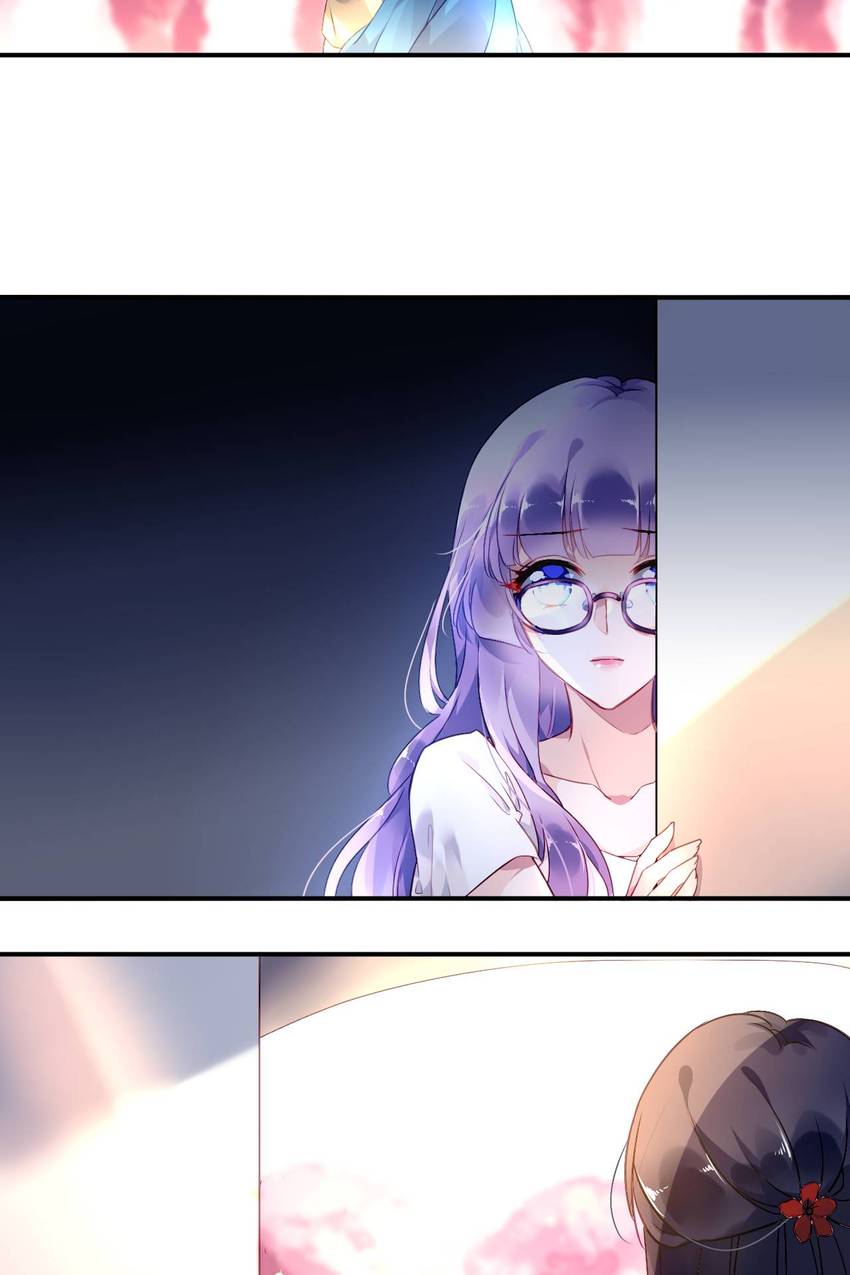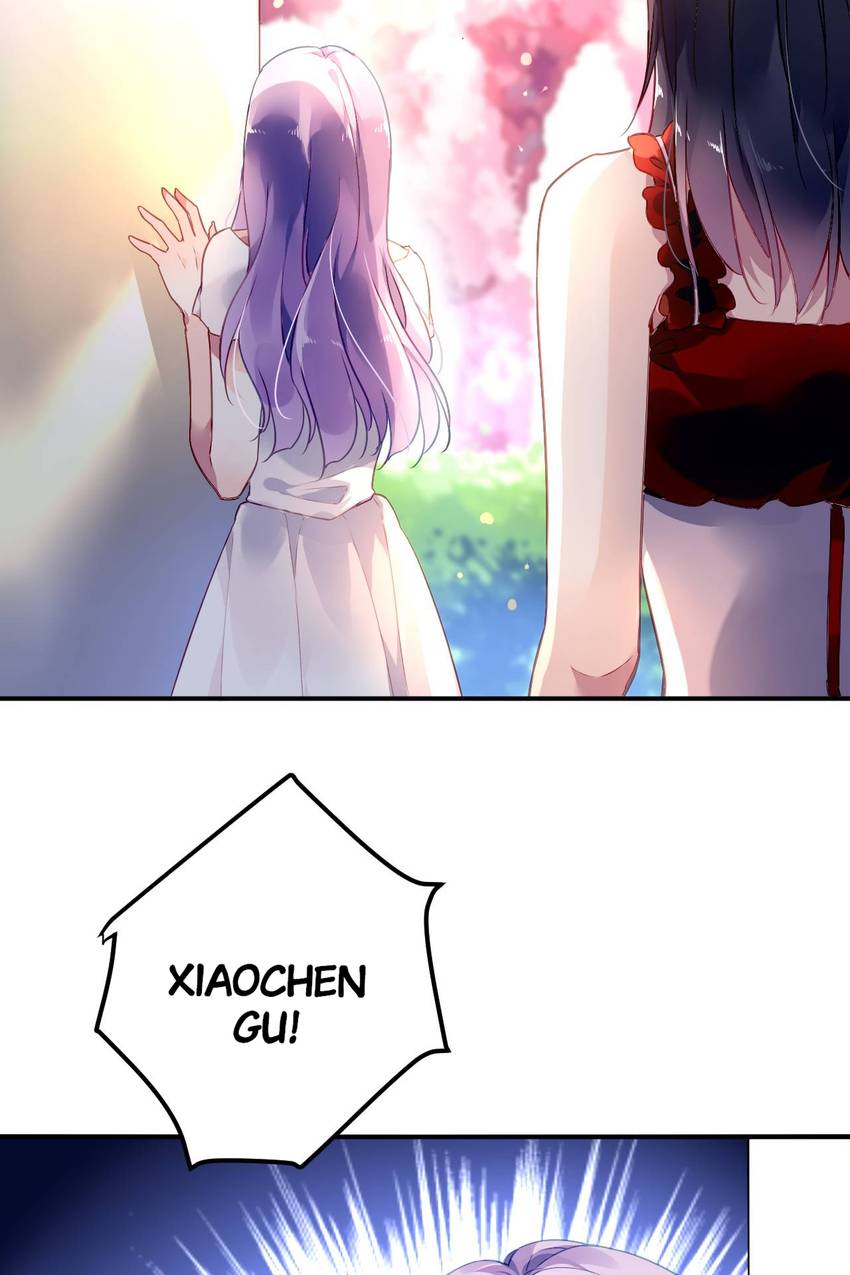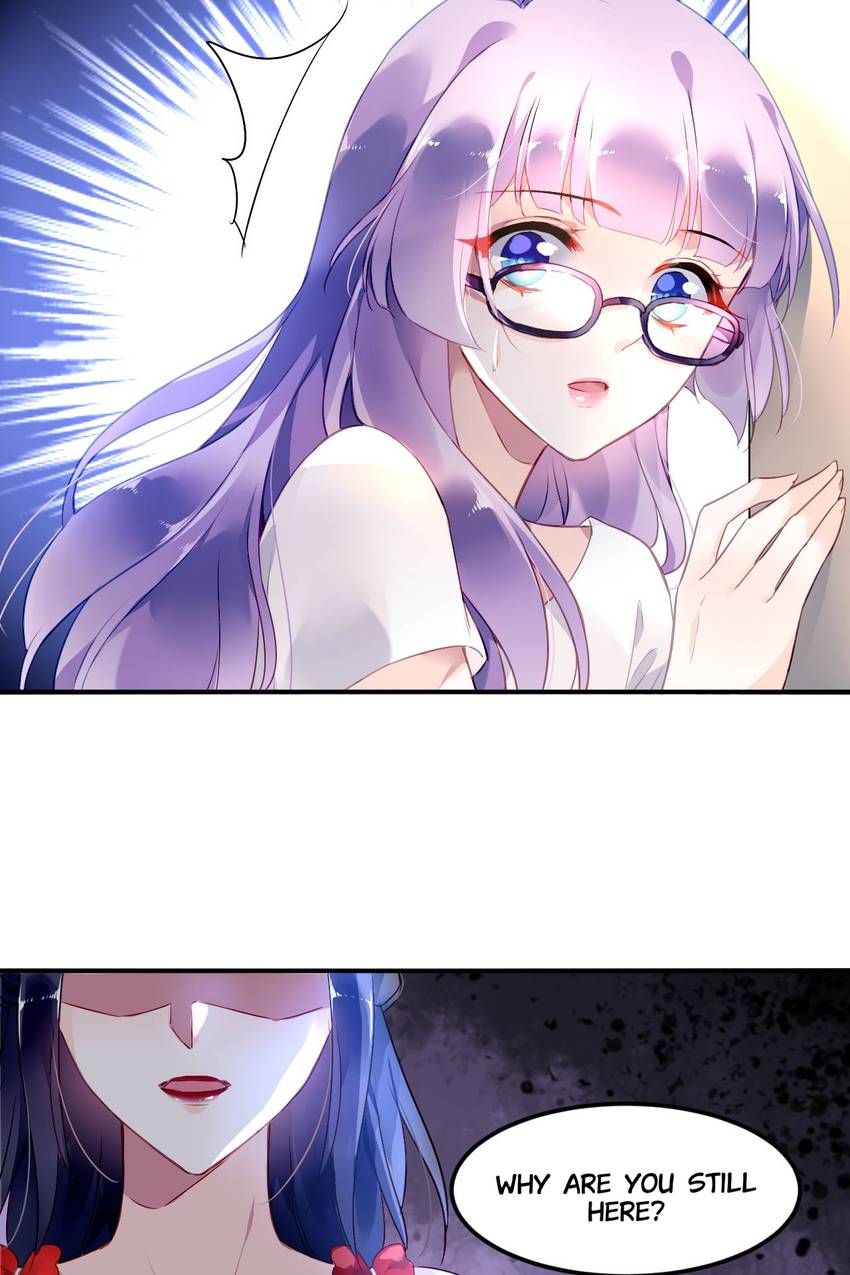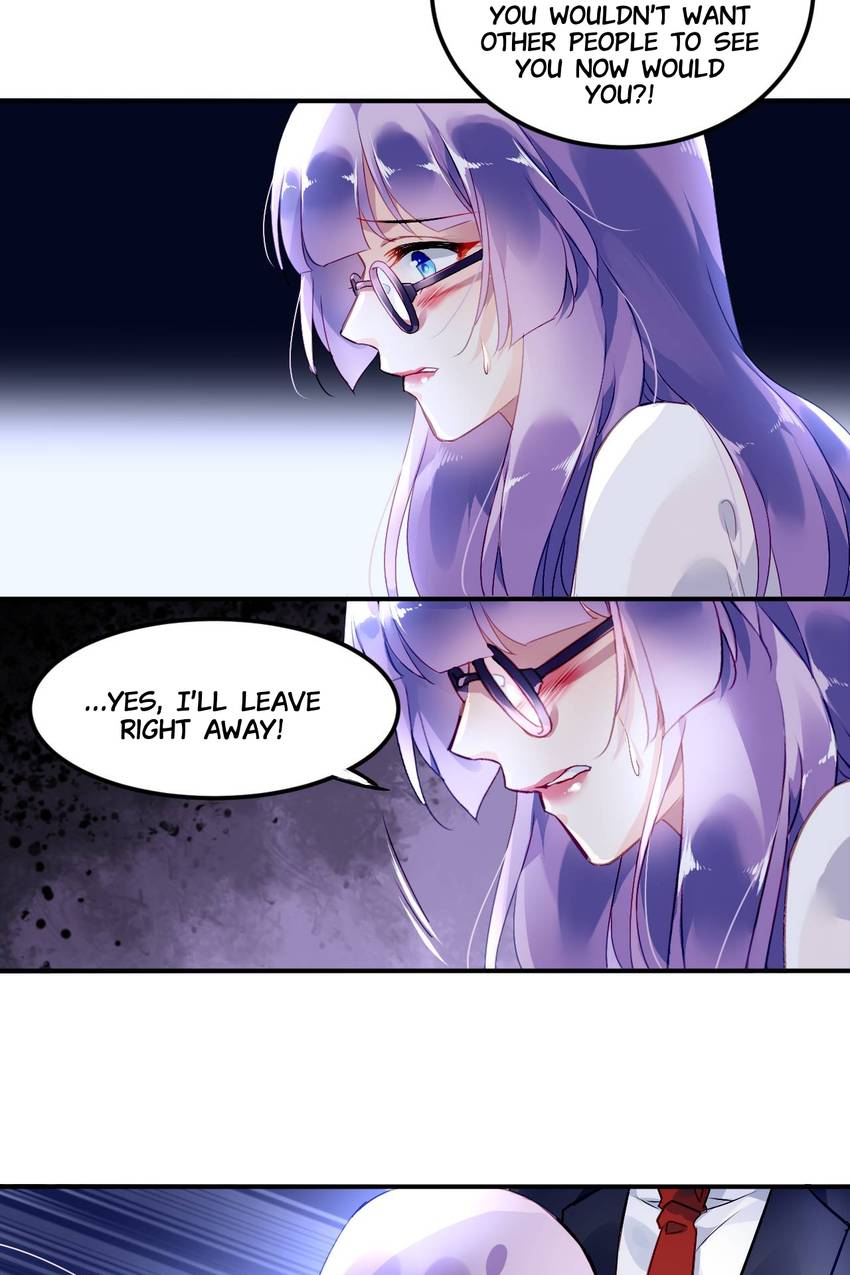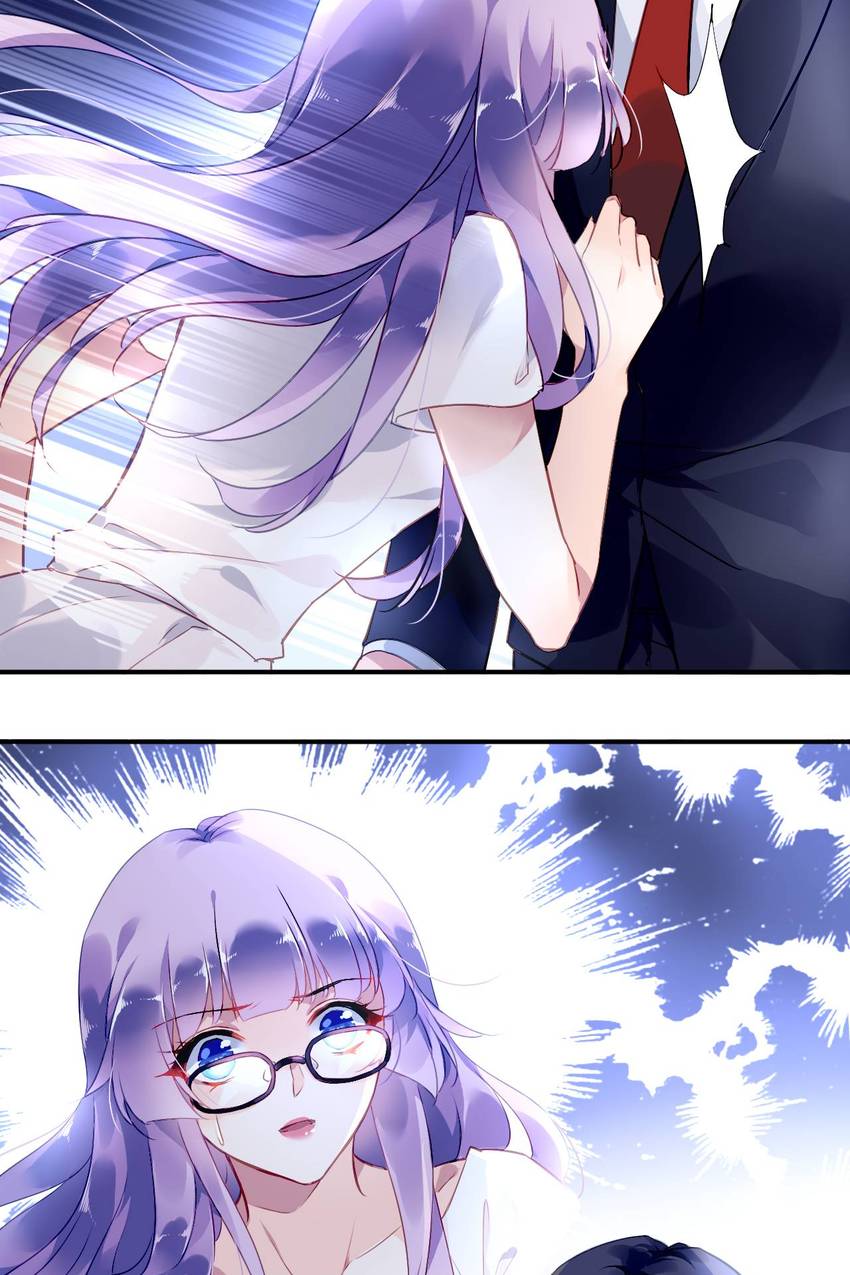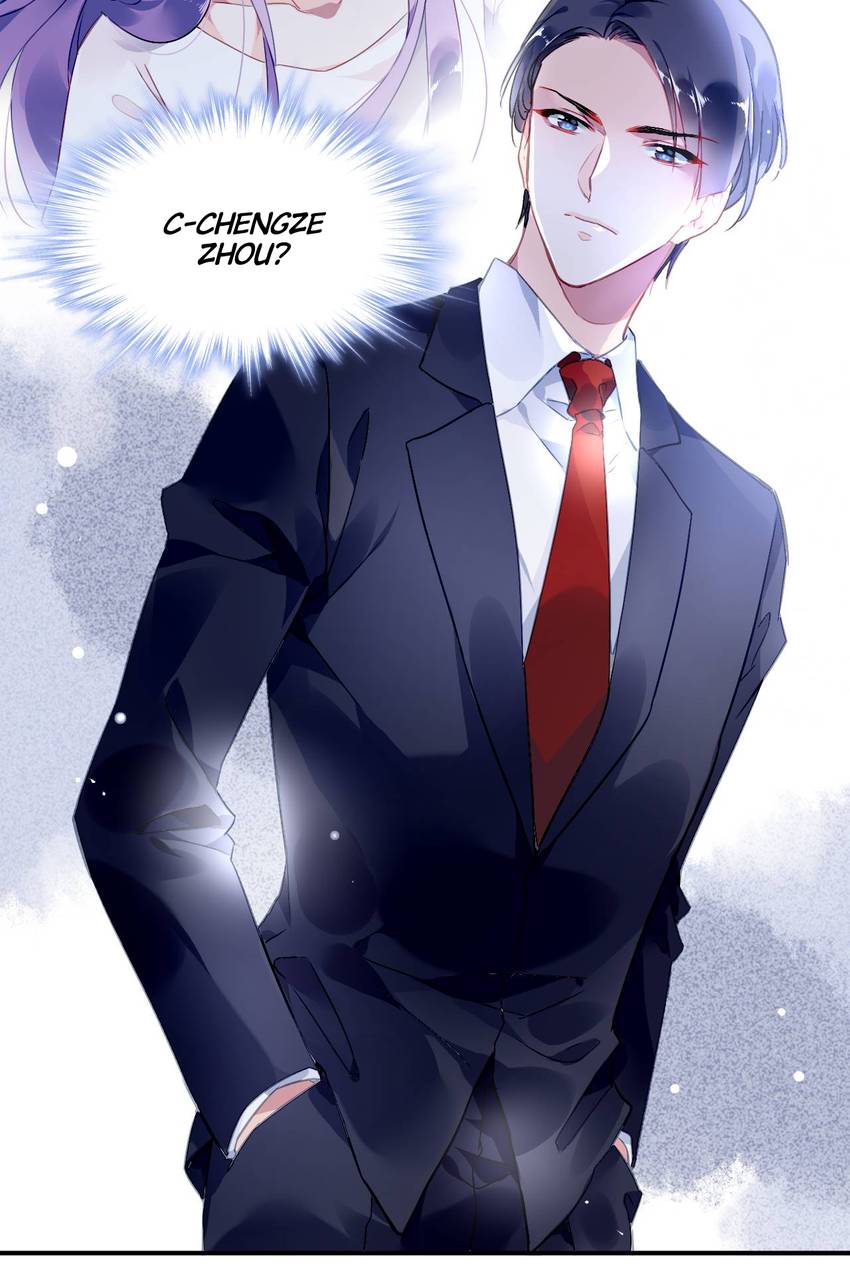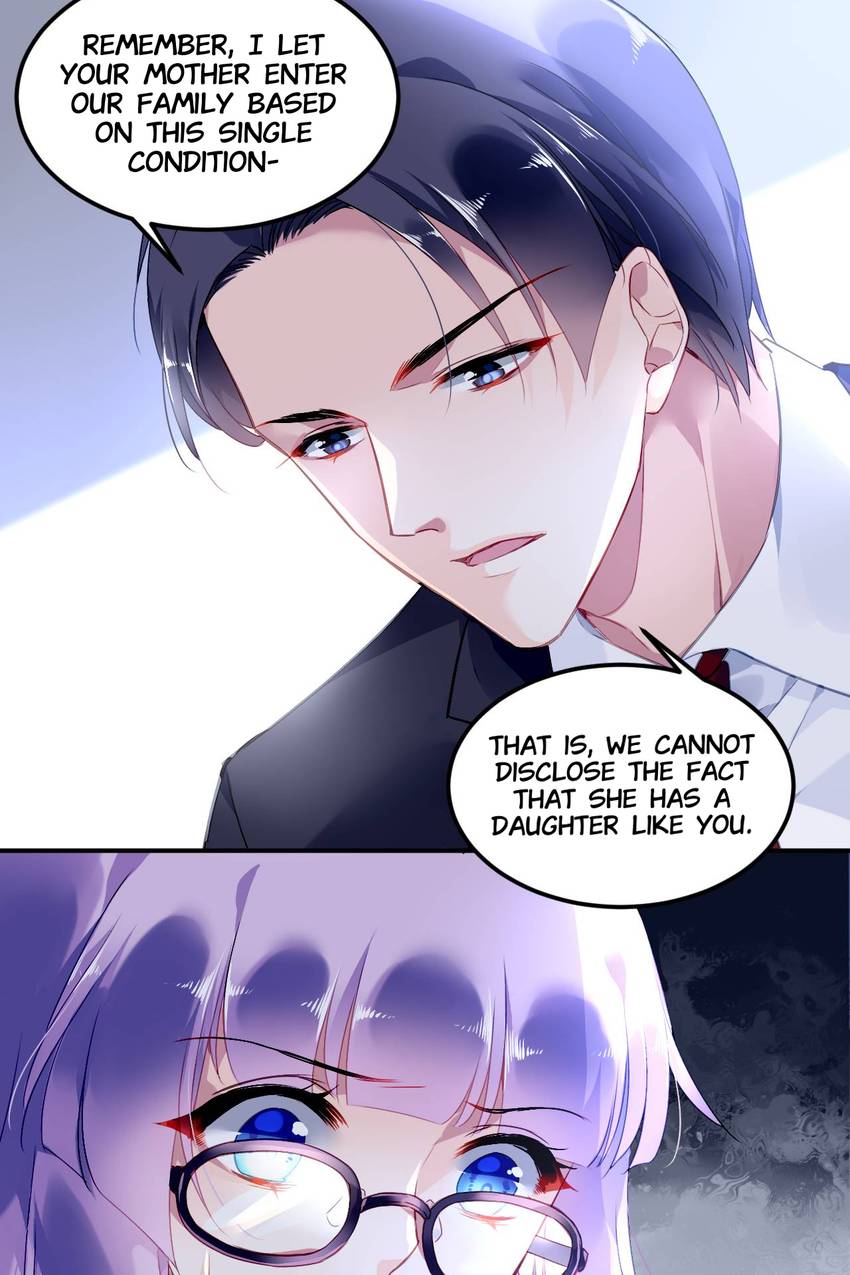 Start reading for Free
Join INKR users worldwide and enjoy our full catalog with thousands of free chapters and new series updated daily.
Read Now