Grand Blue Dreaming
Comedy, School Life, Sports
Stats
Summary
• Urban boy Iori Kitahara moves to the rural coast of Izu to attend university
• Thanks to his uncle's enthusiastic diving shop, Iori ends up trying the sea diving sport himself
• A funny summer-esque adventure of merry-making and antics with the members of the local Diving Club!
Credits
Artworks
Other Facts
Age Rating
Older Teen (16+)
Style Origin
Japanese Comics (Manga)
---
←
Read from Right to Left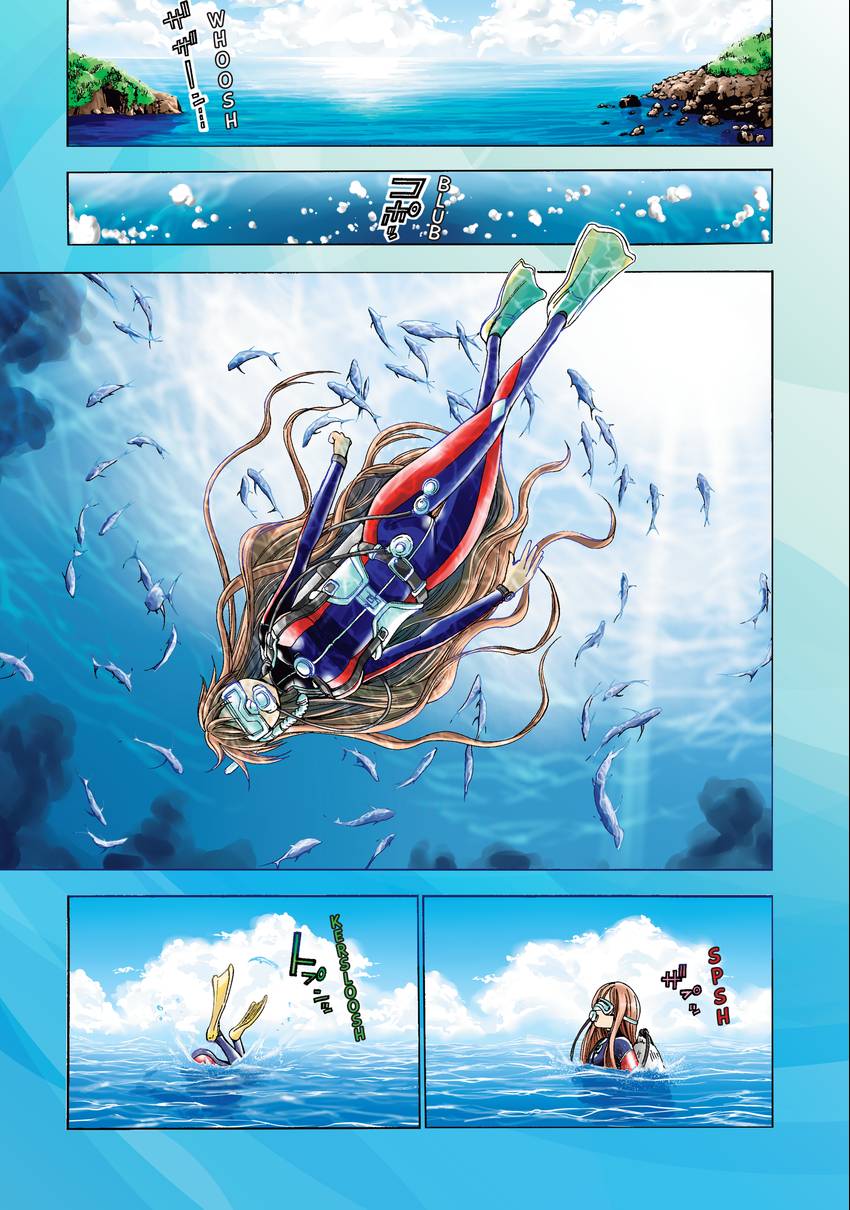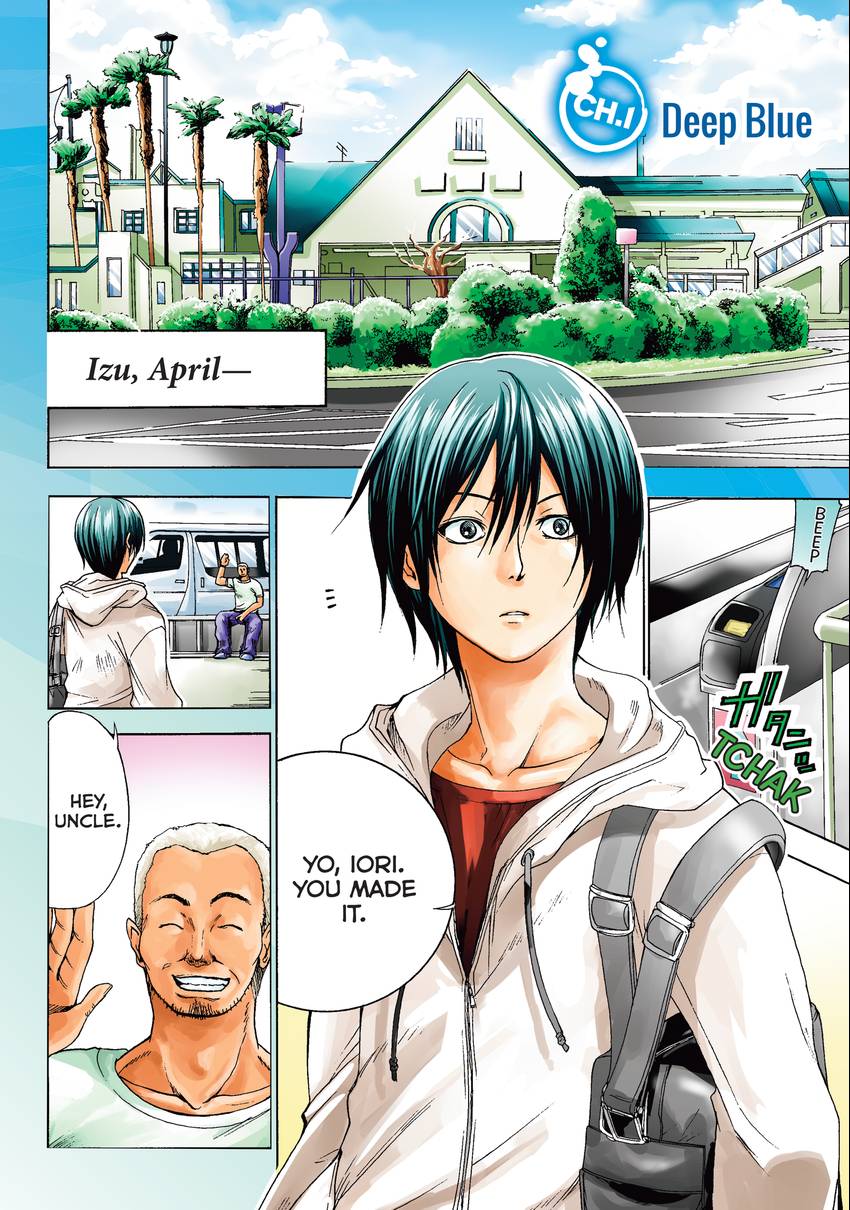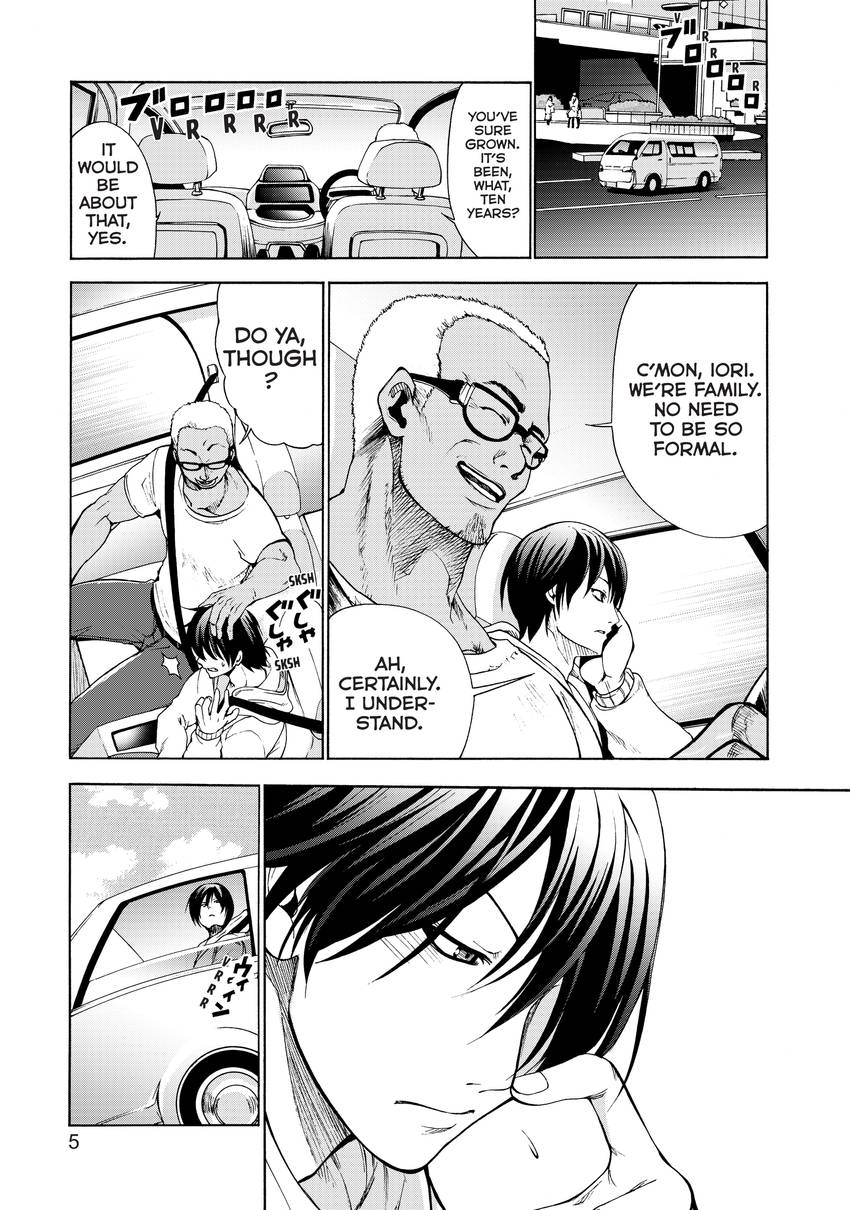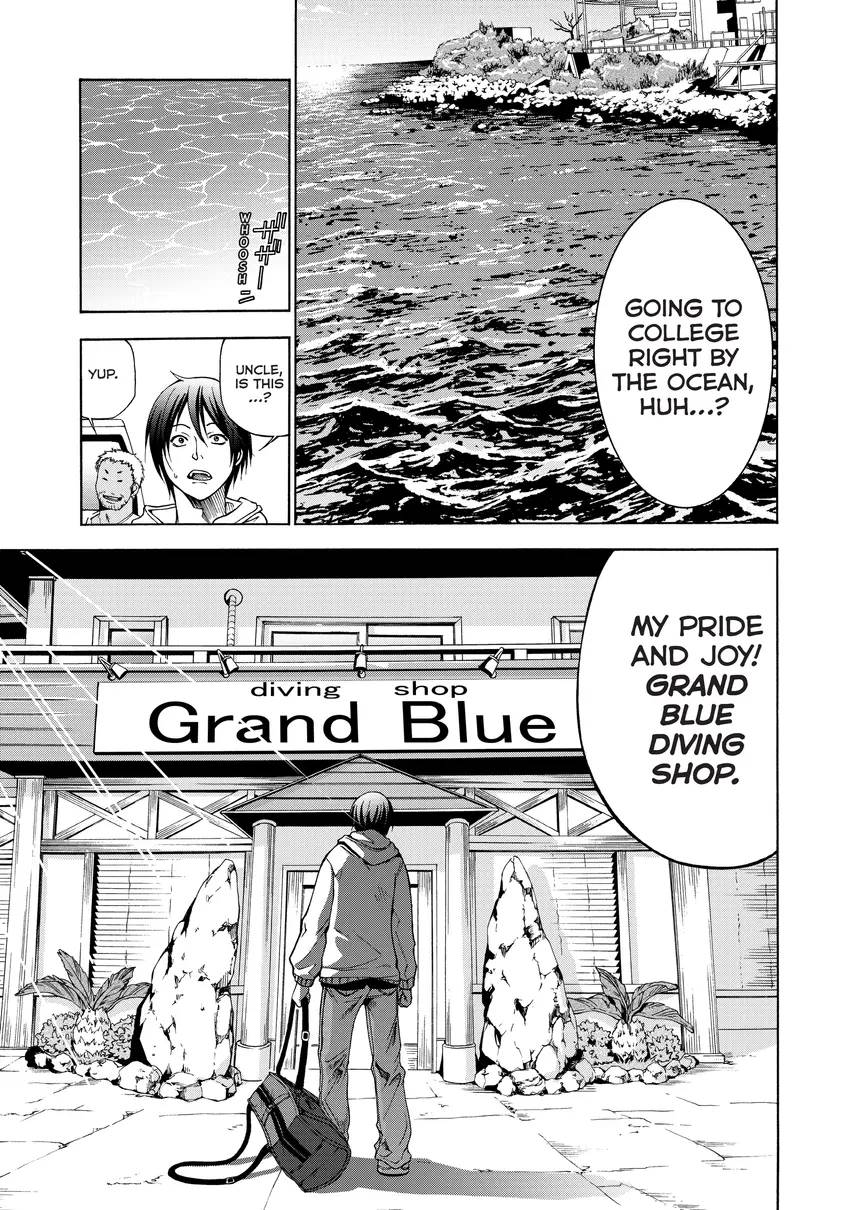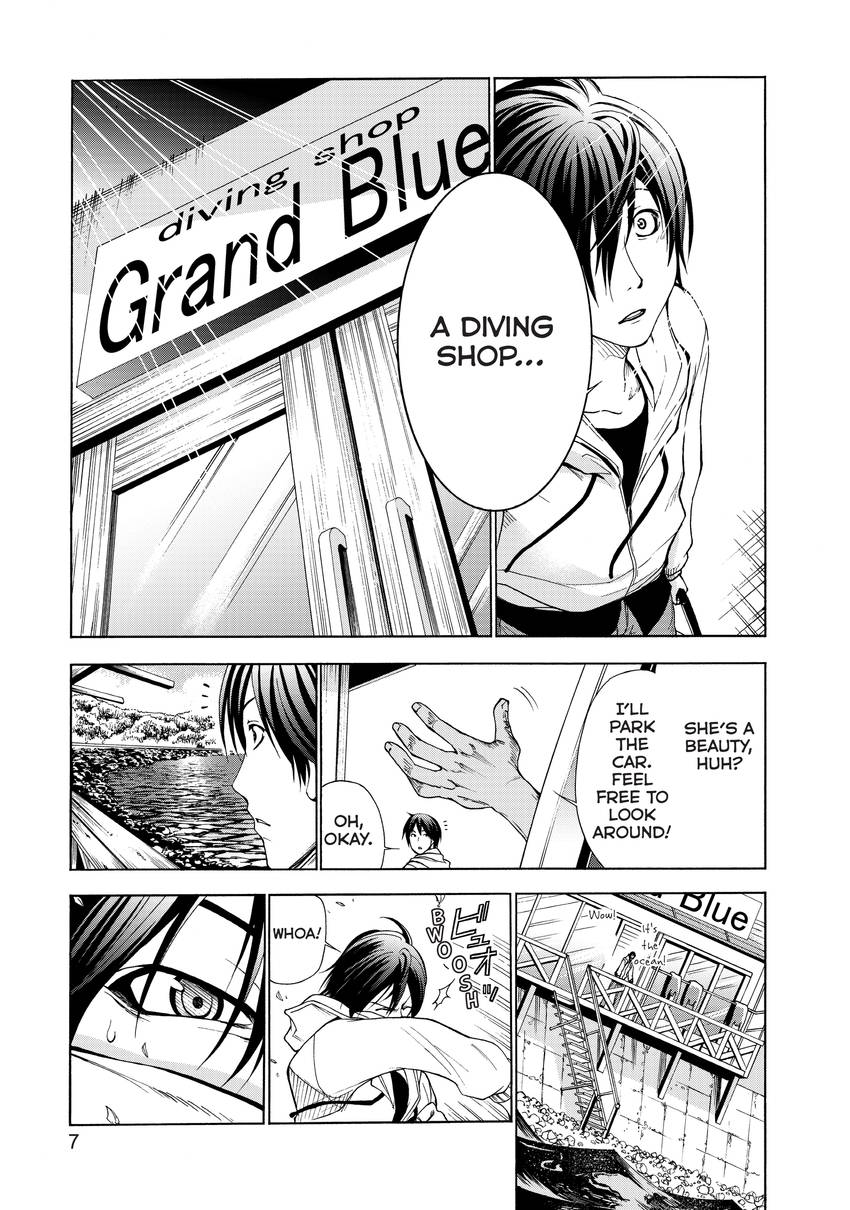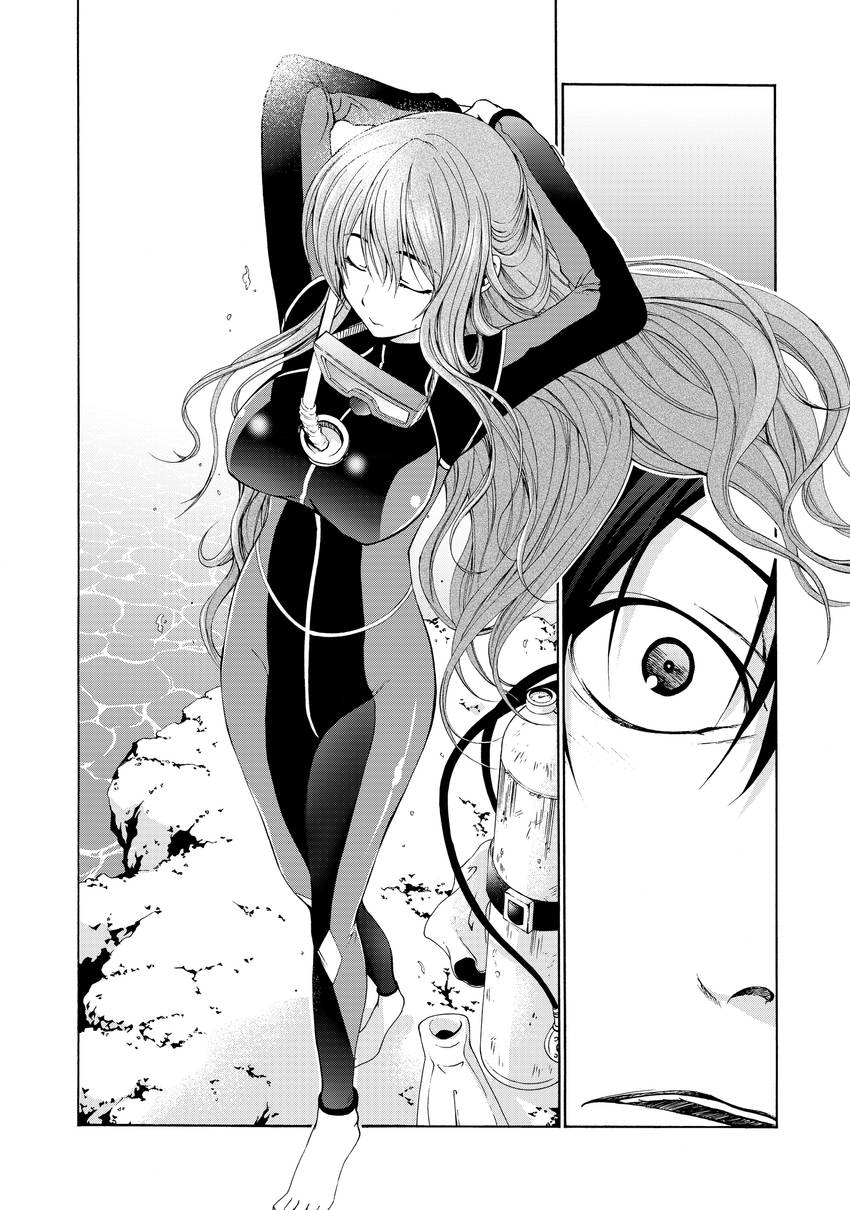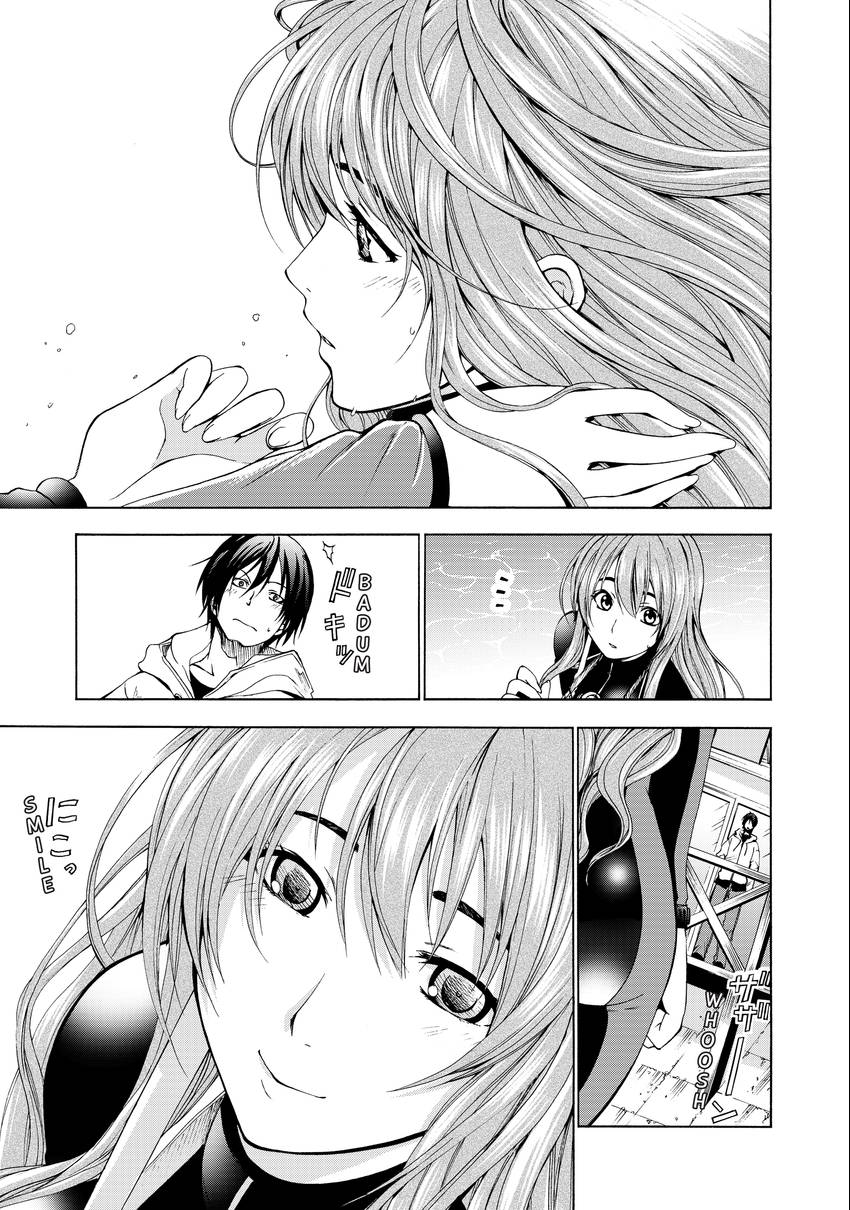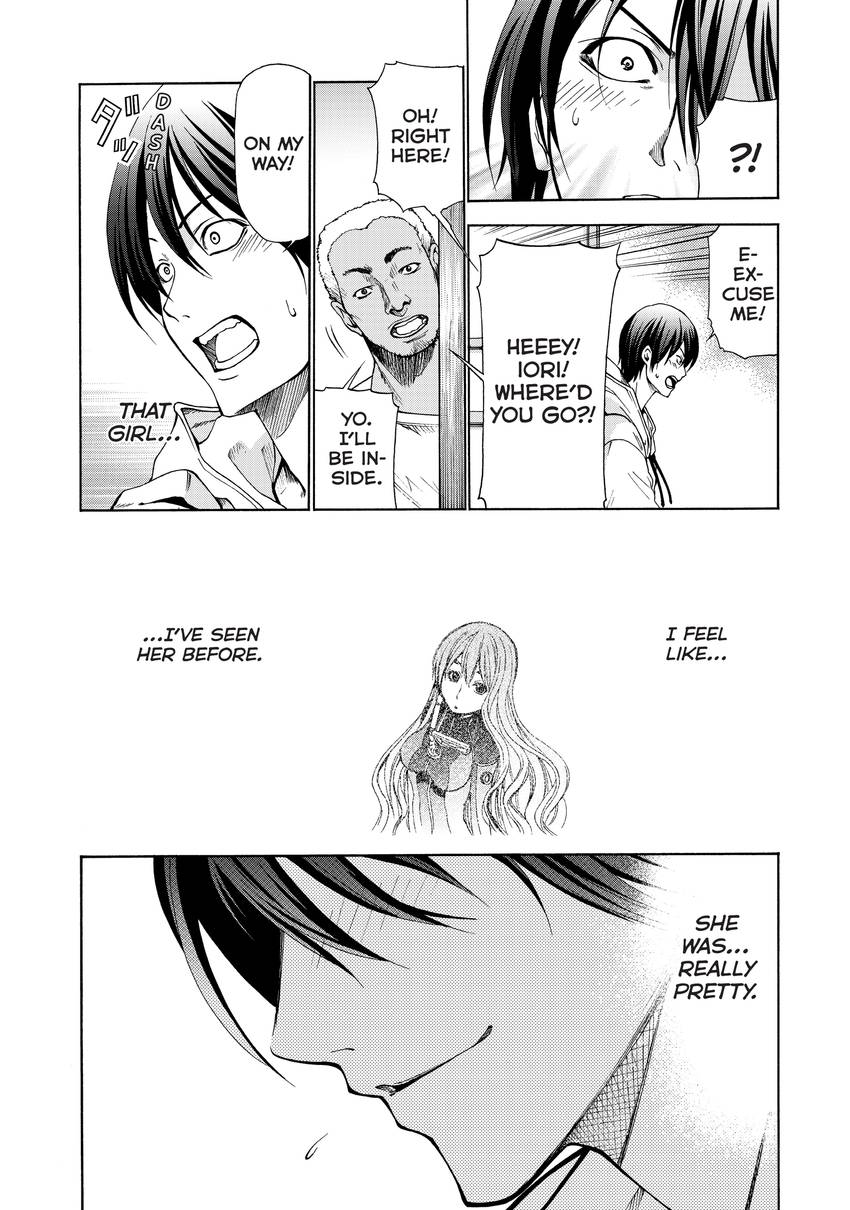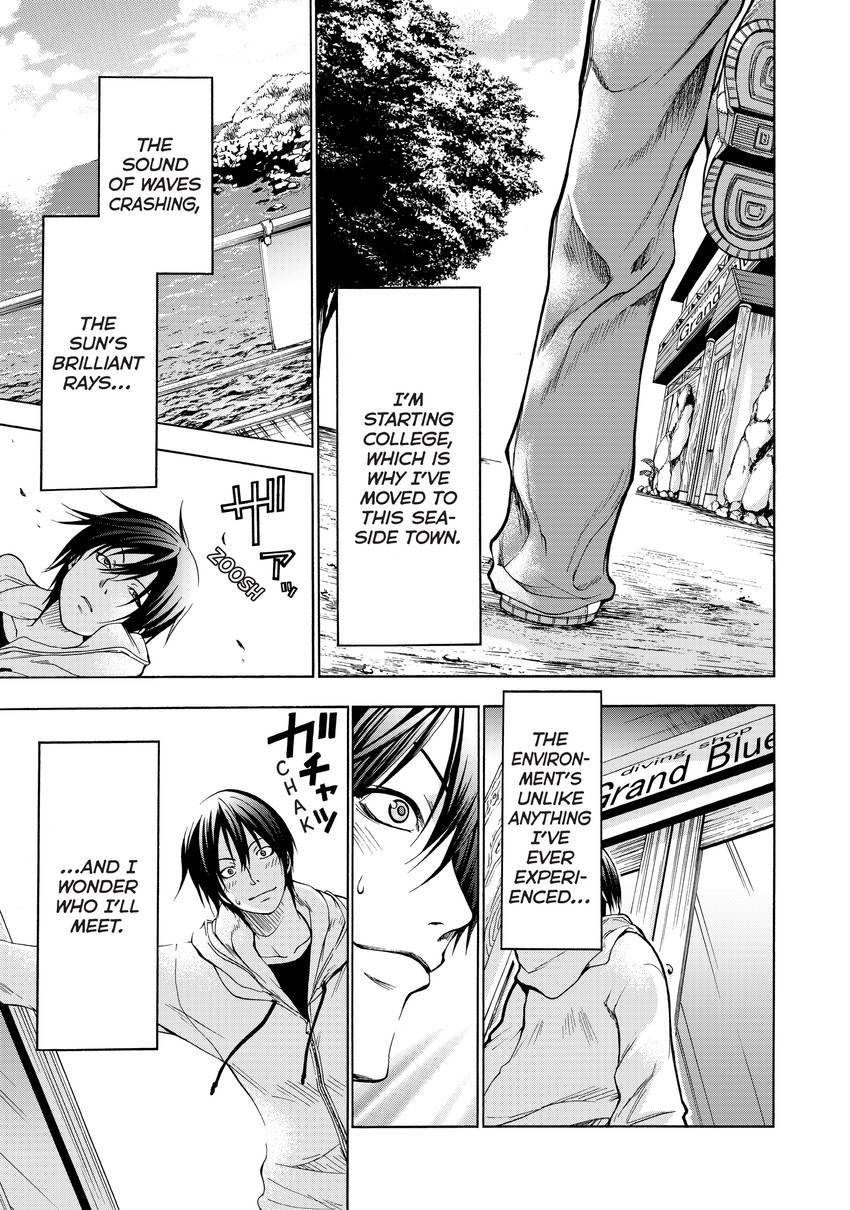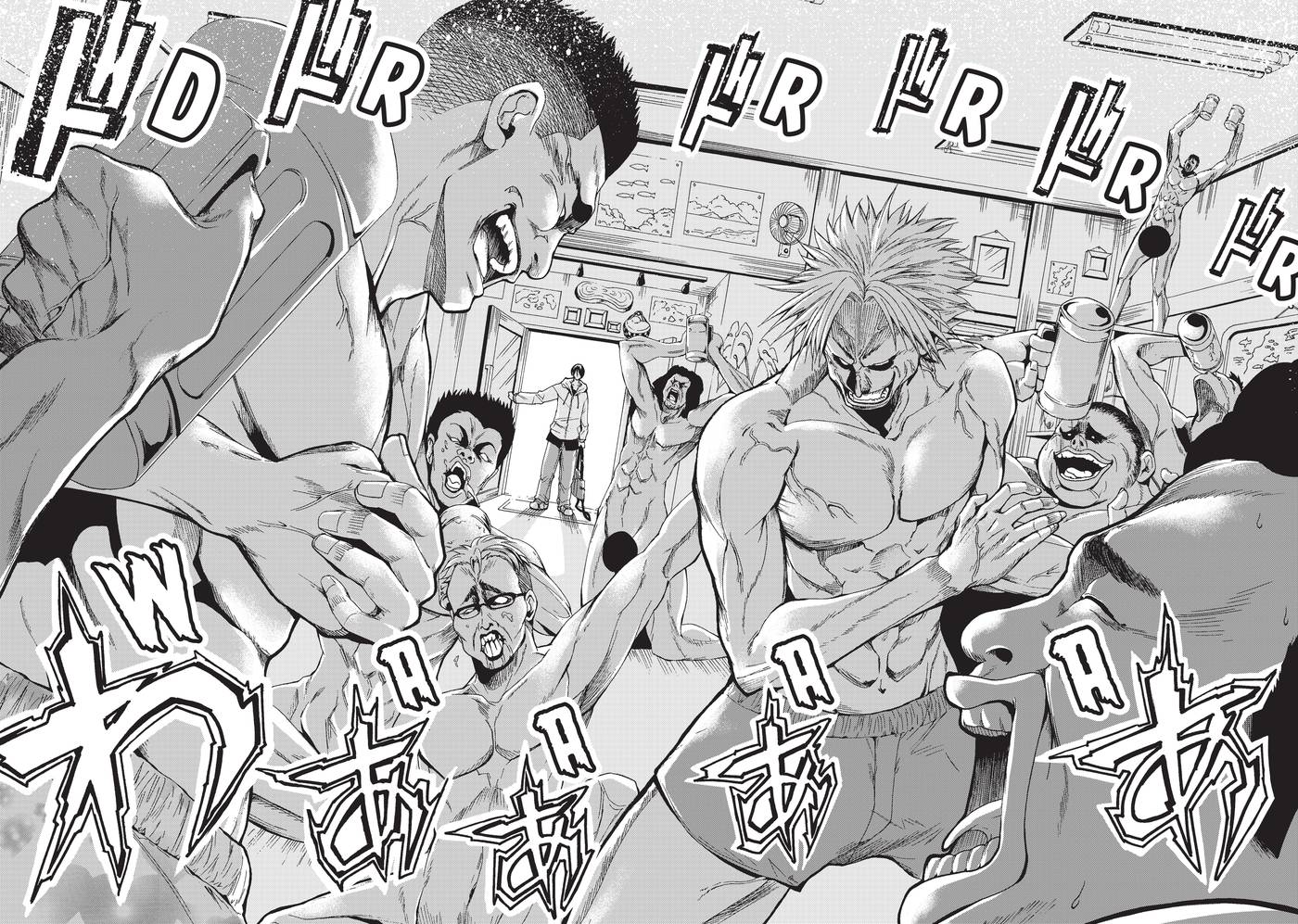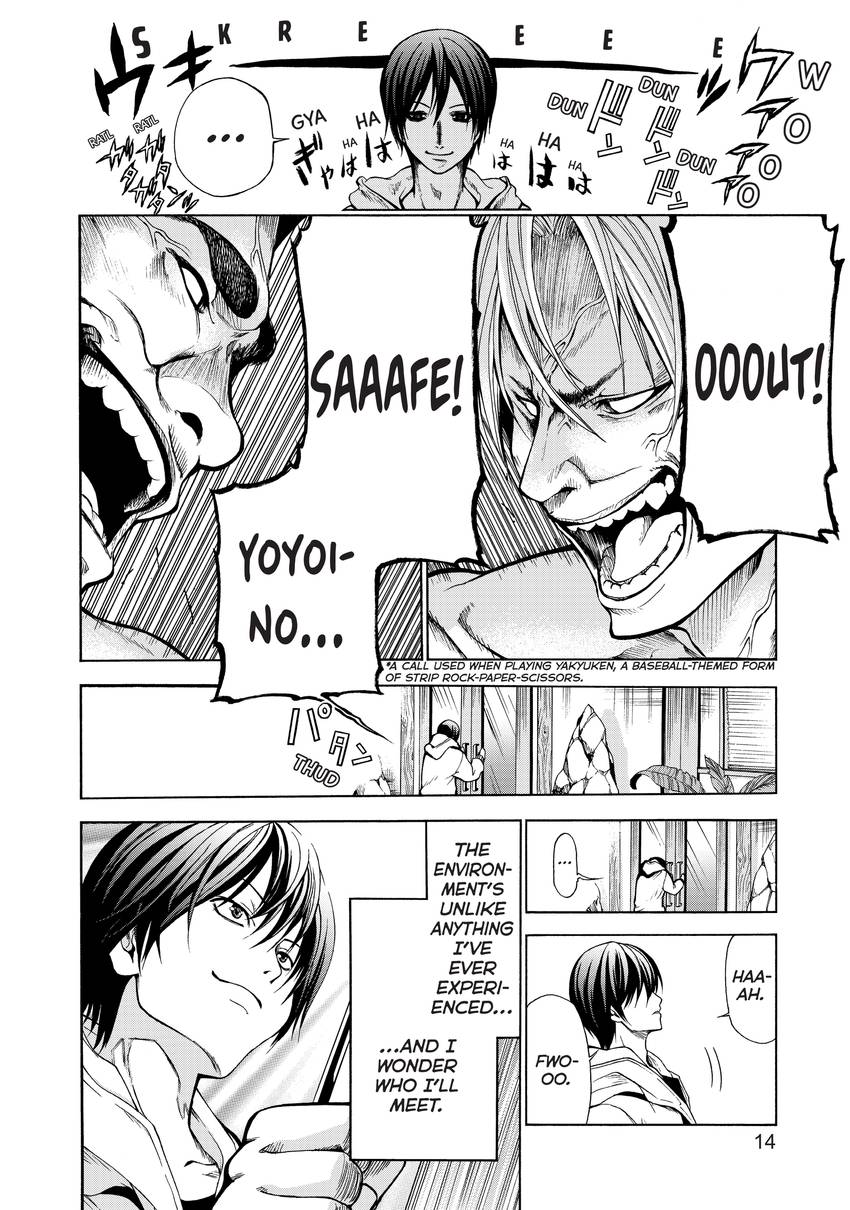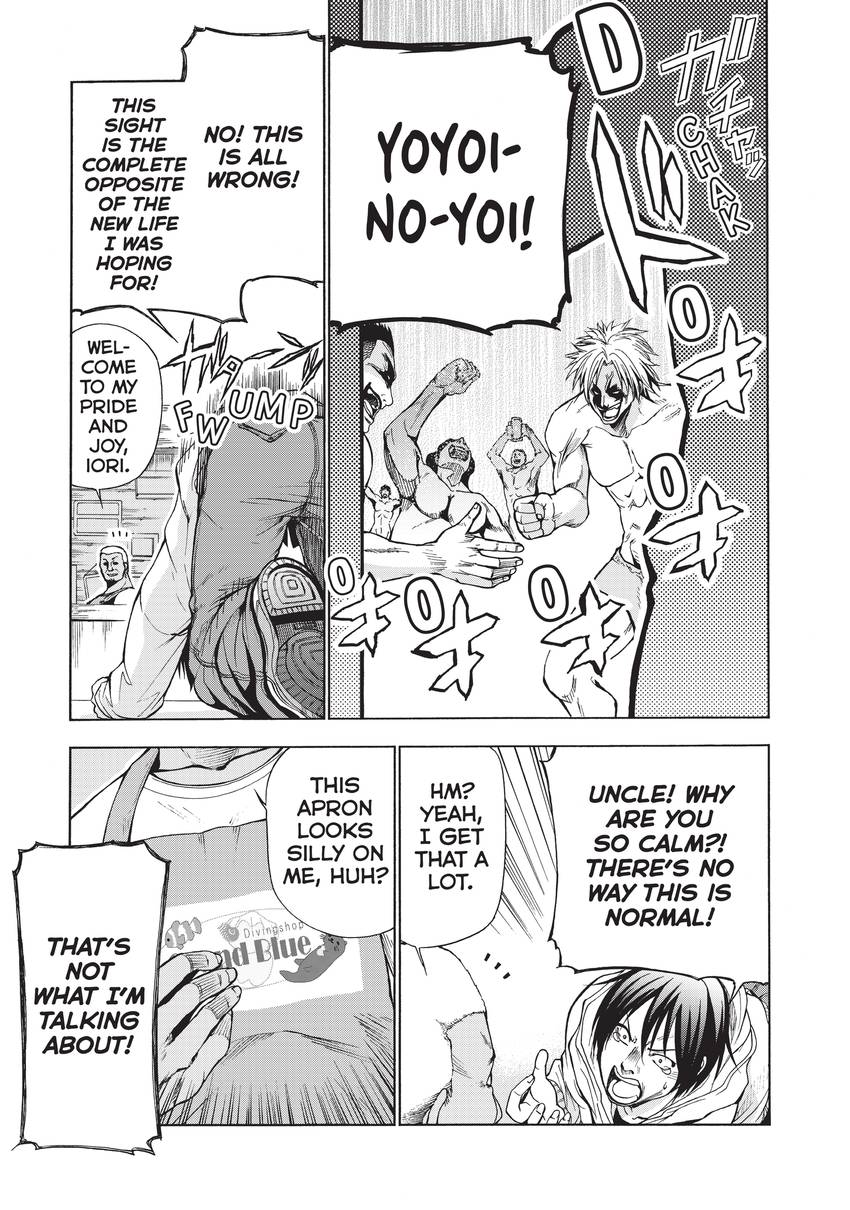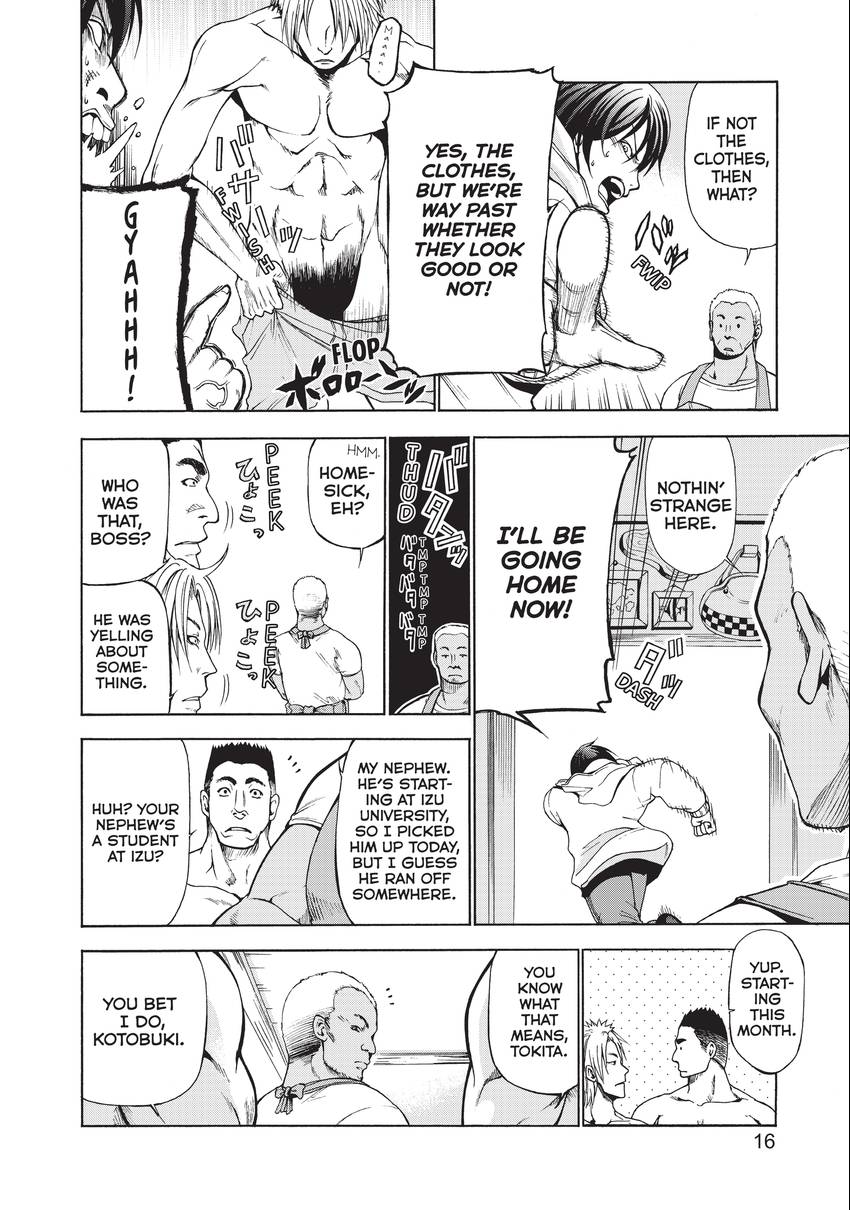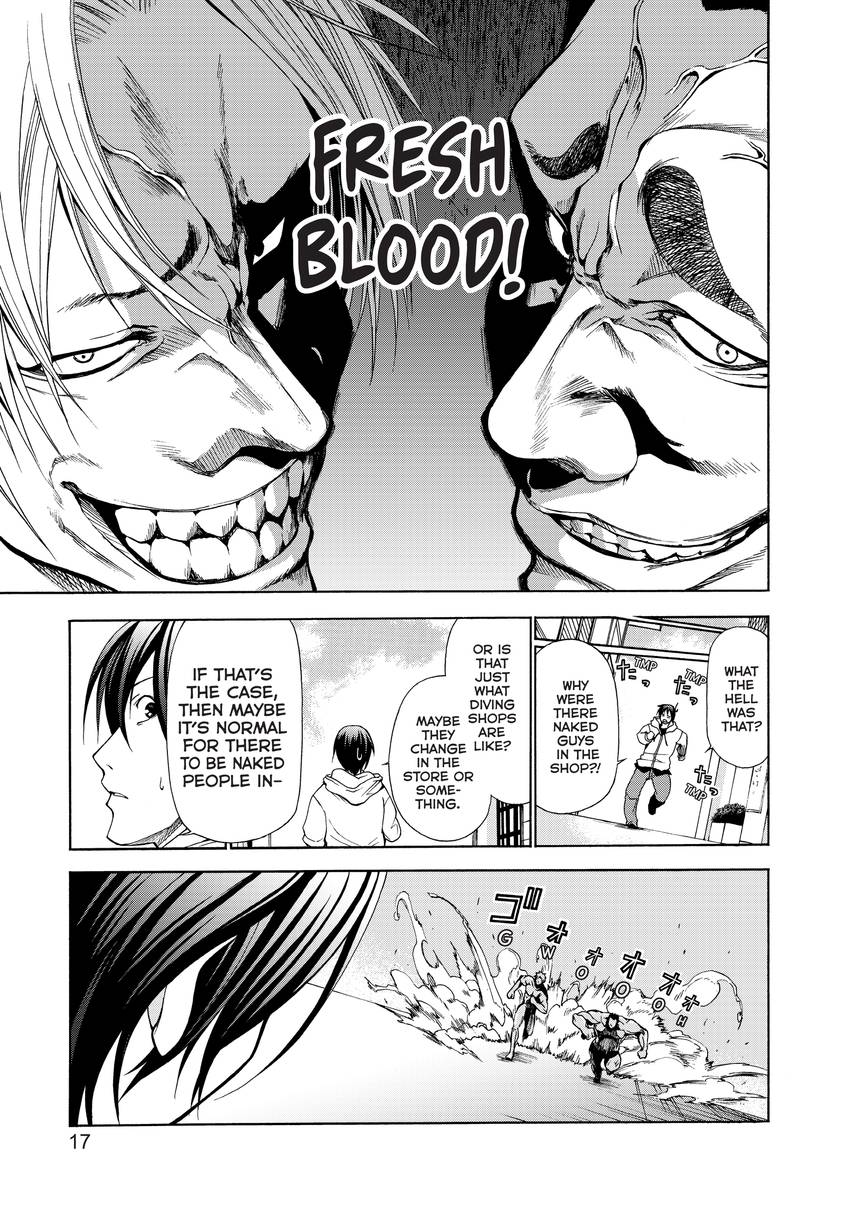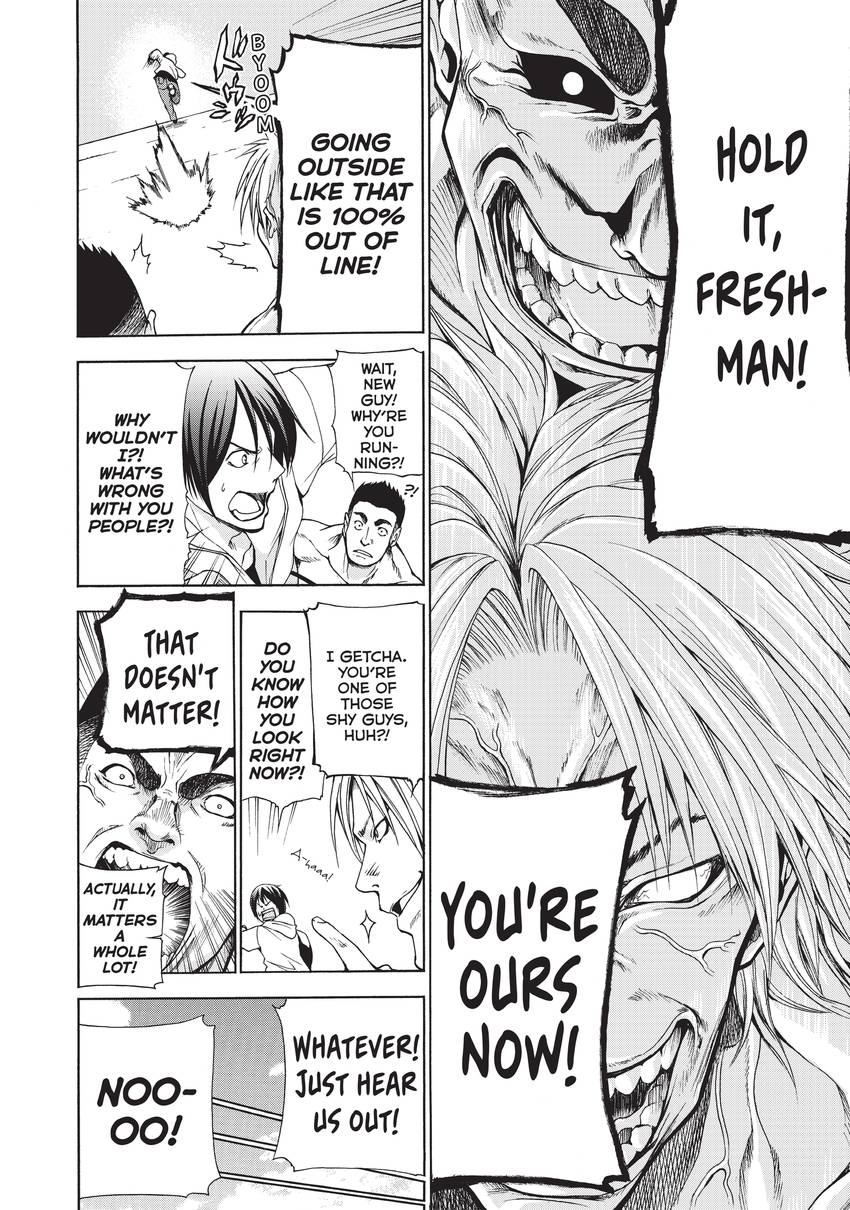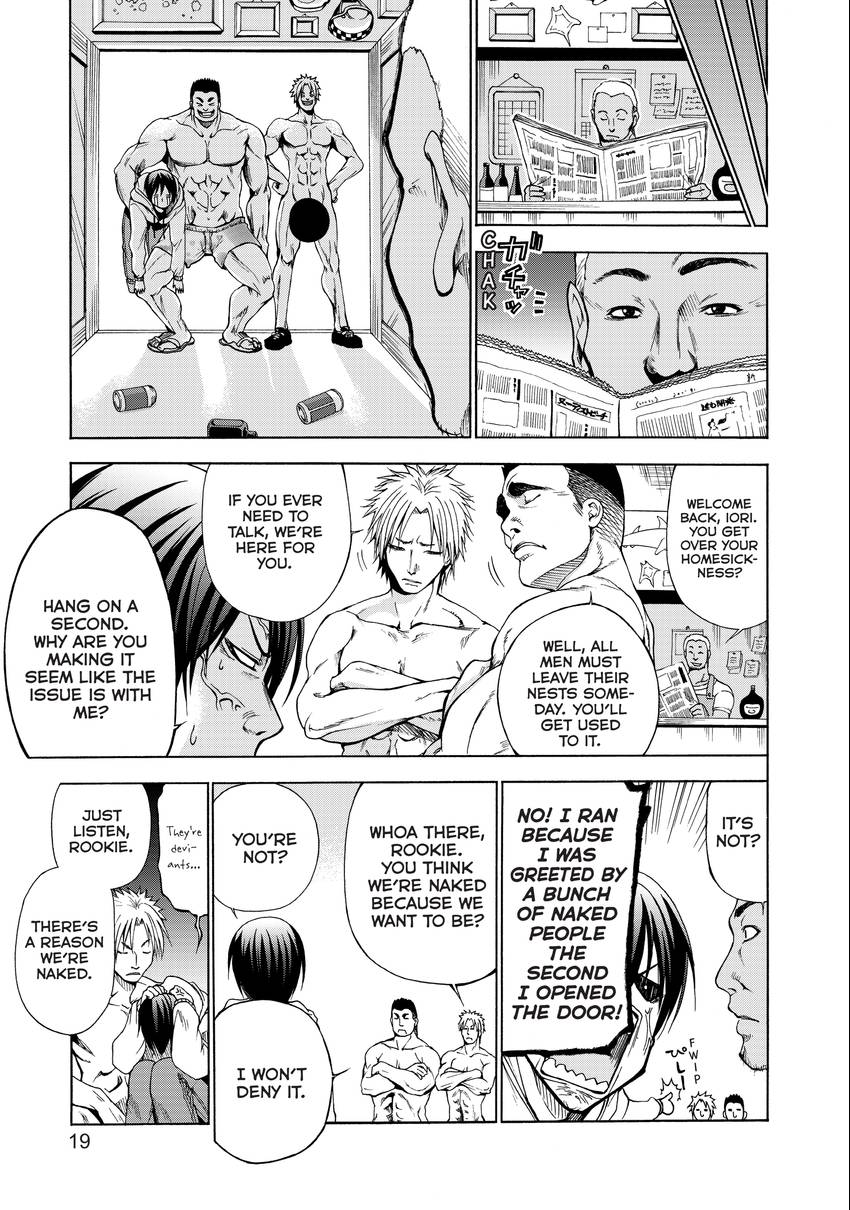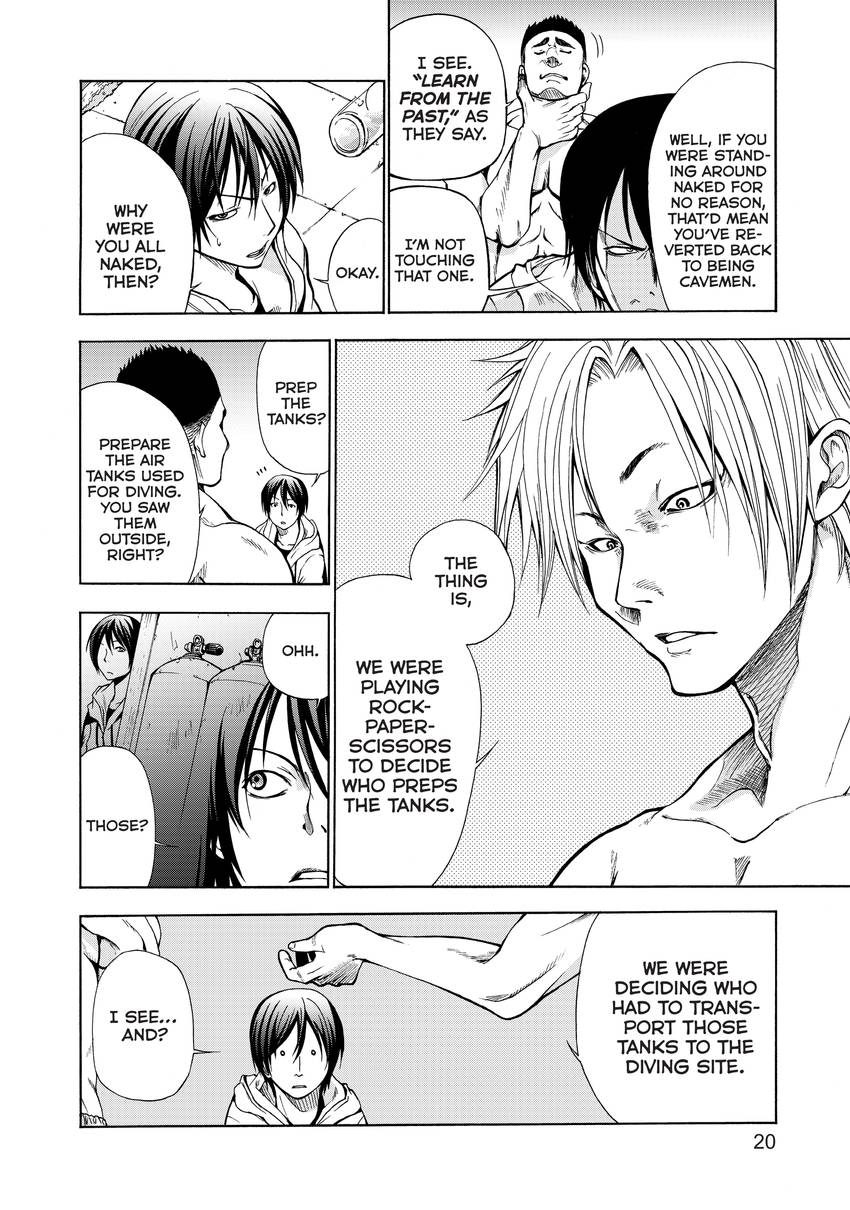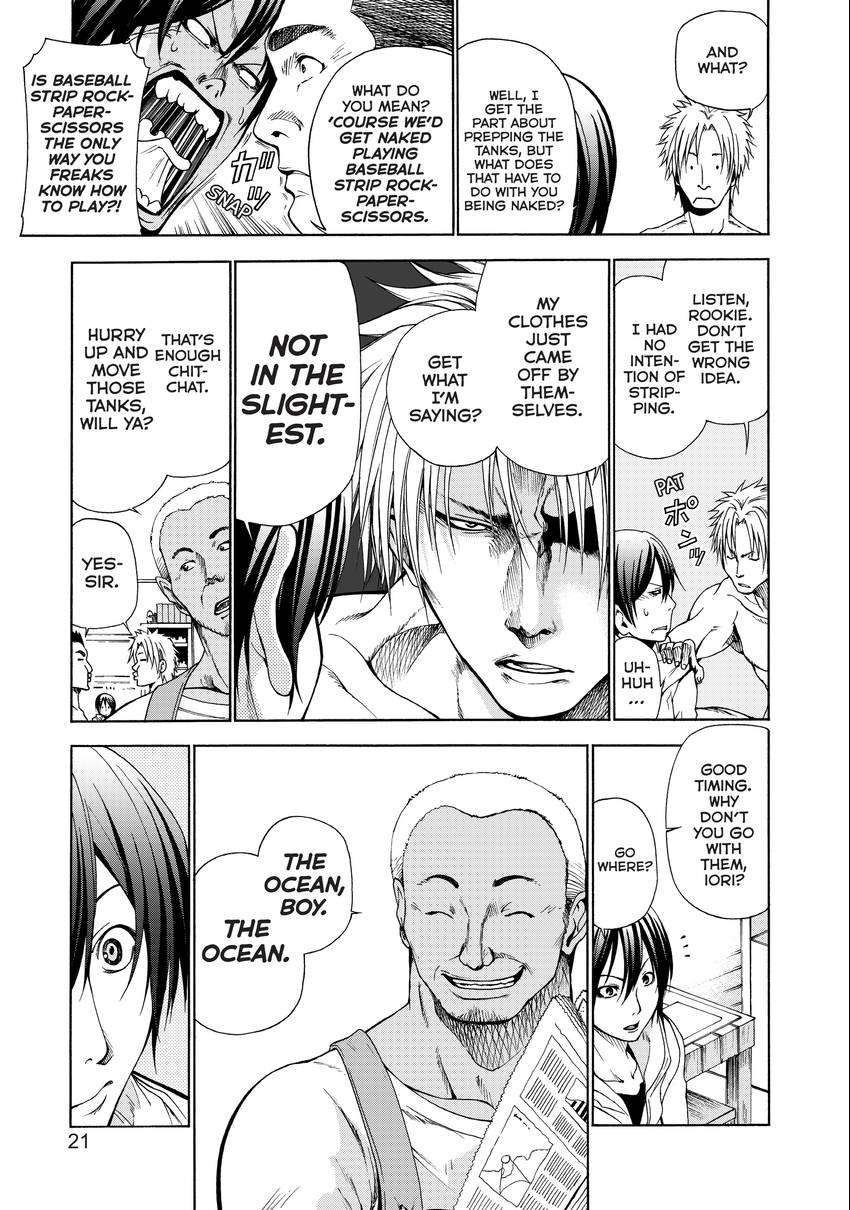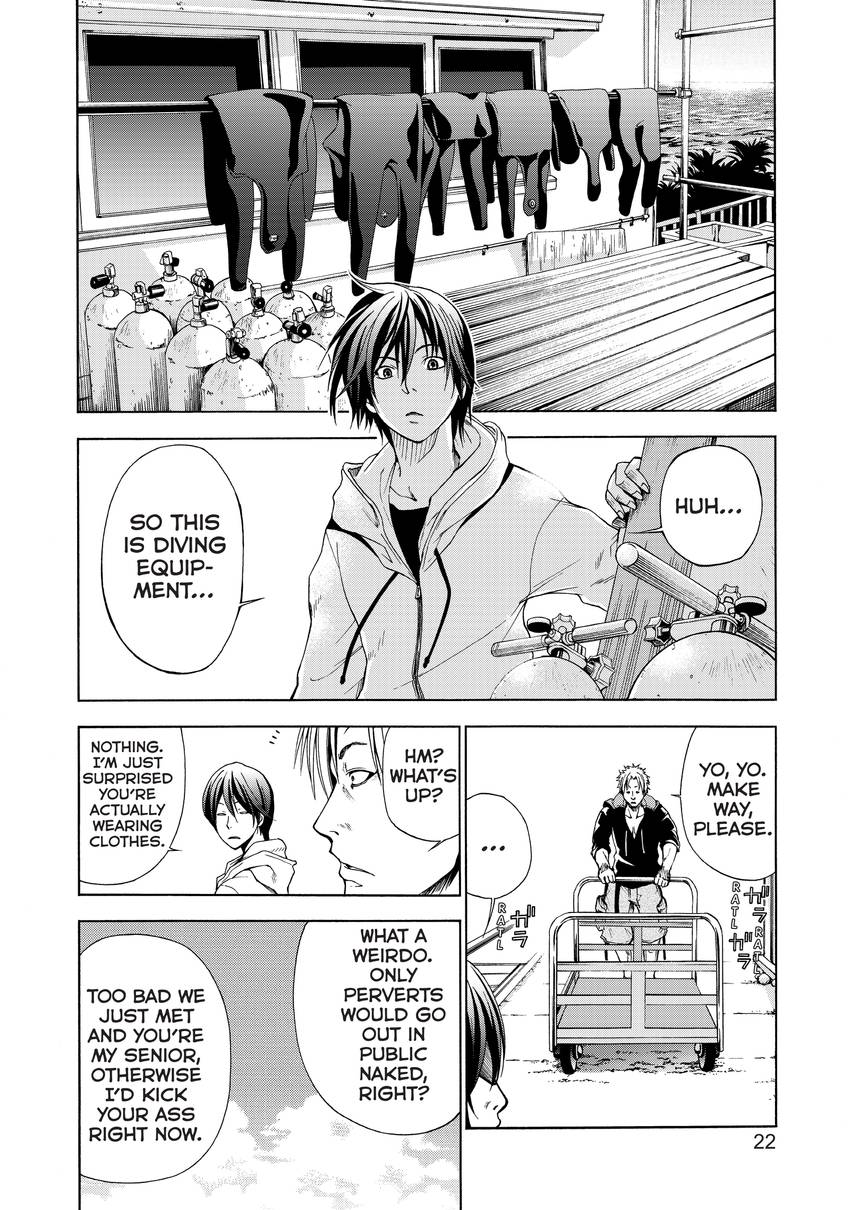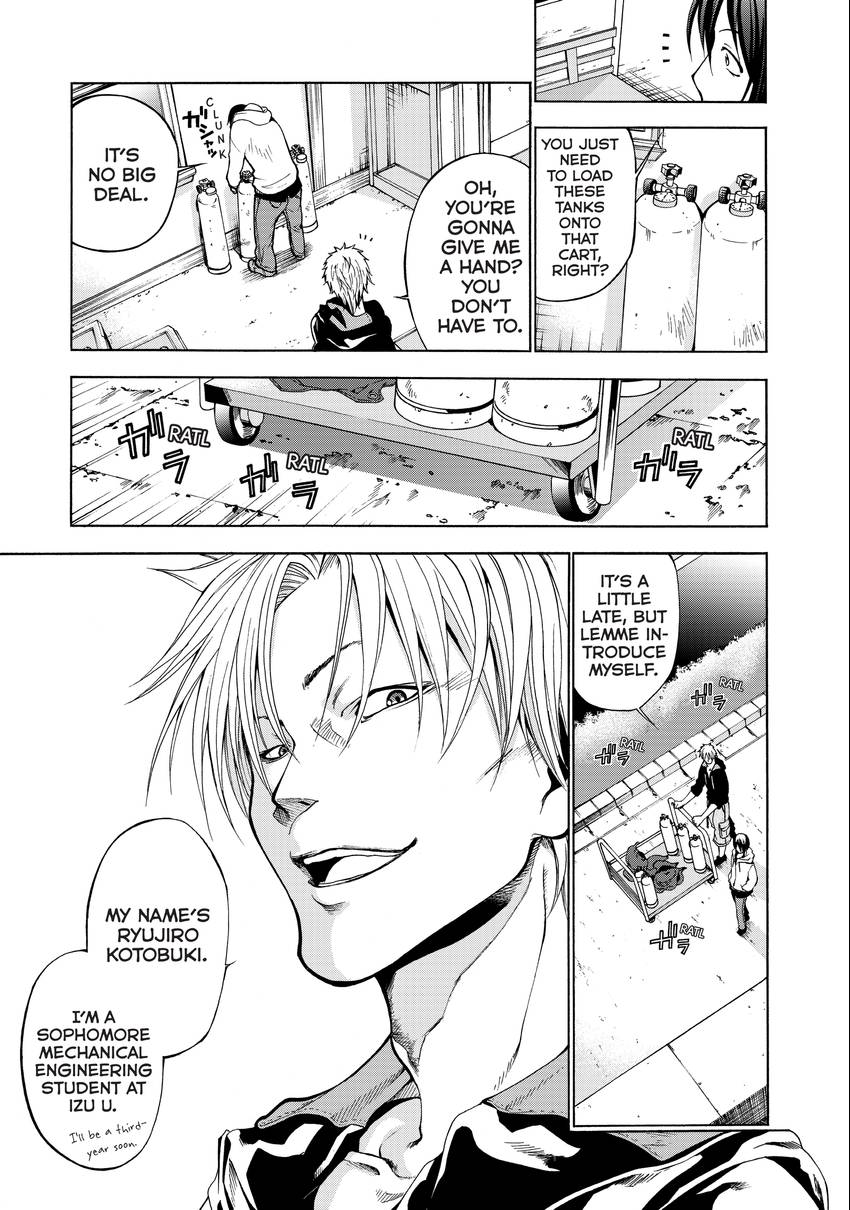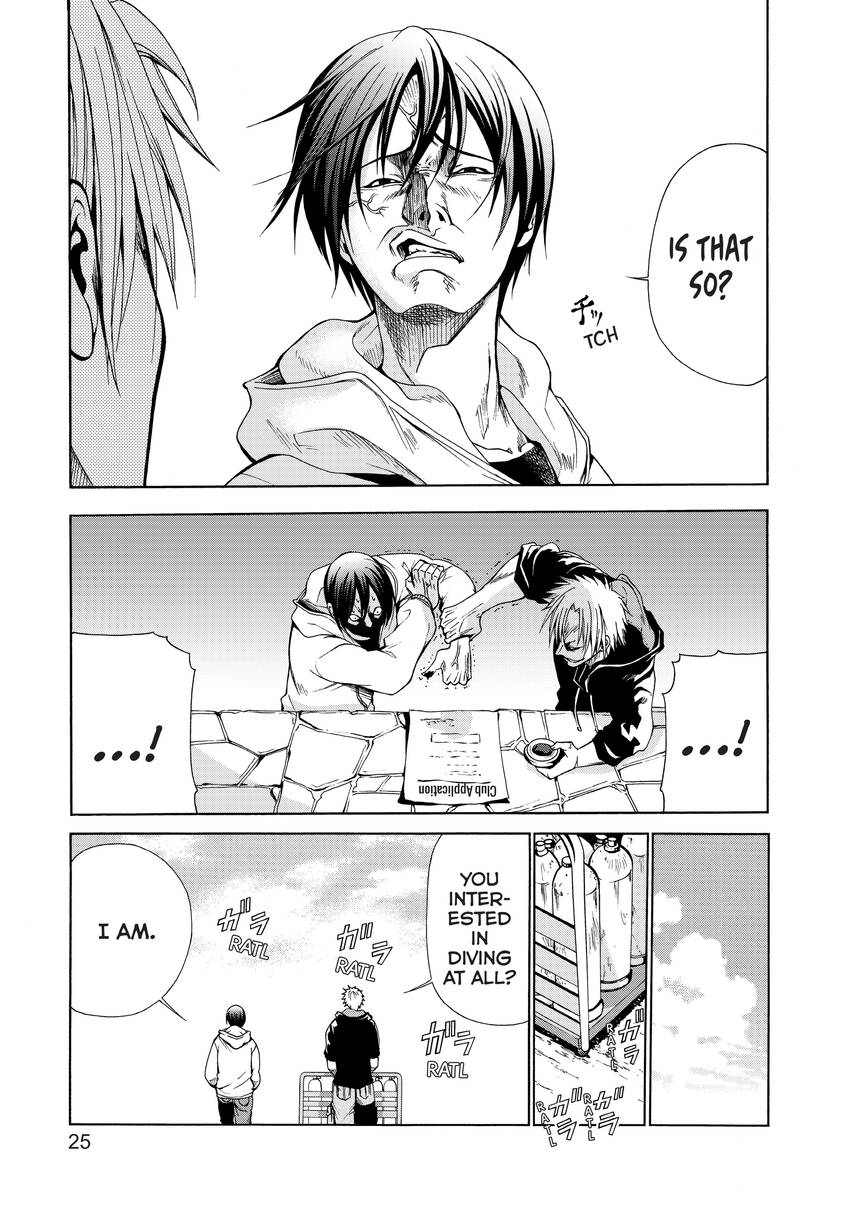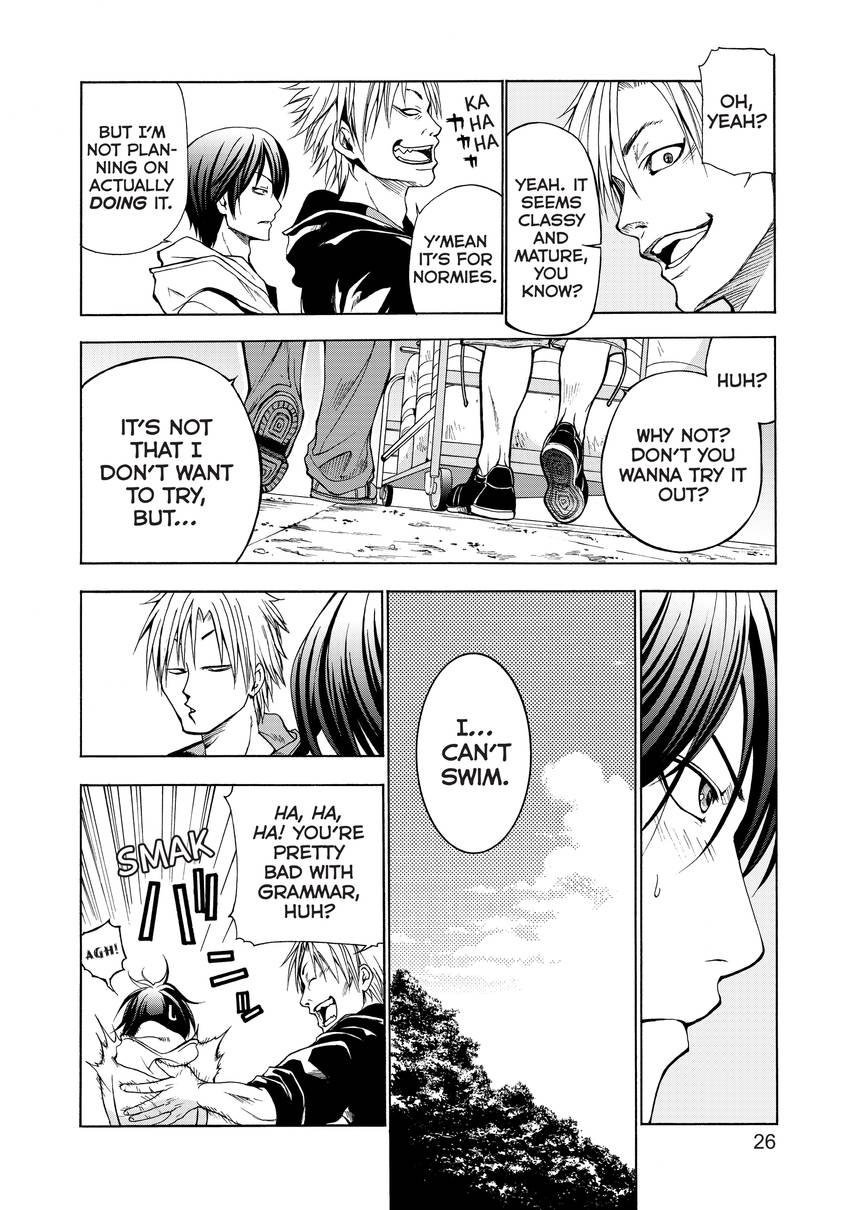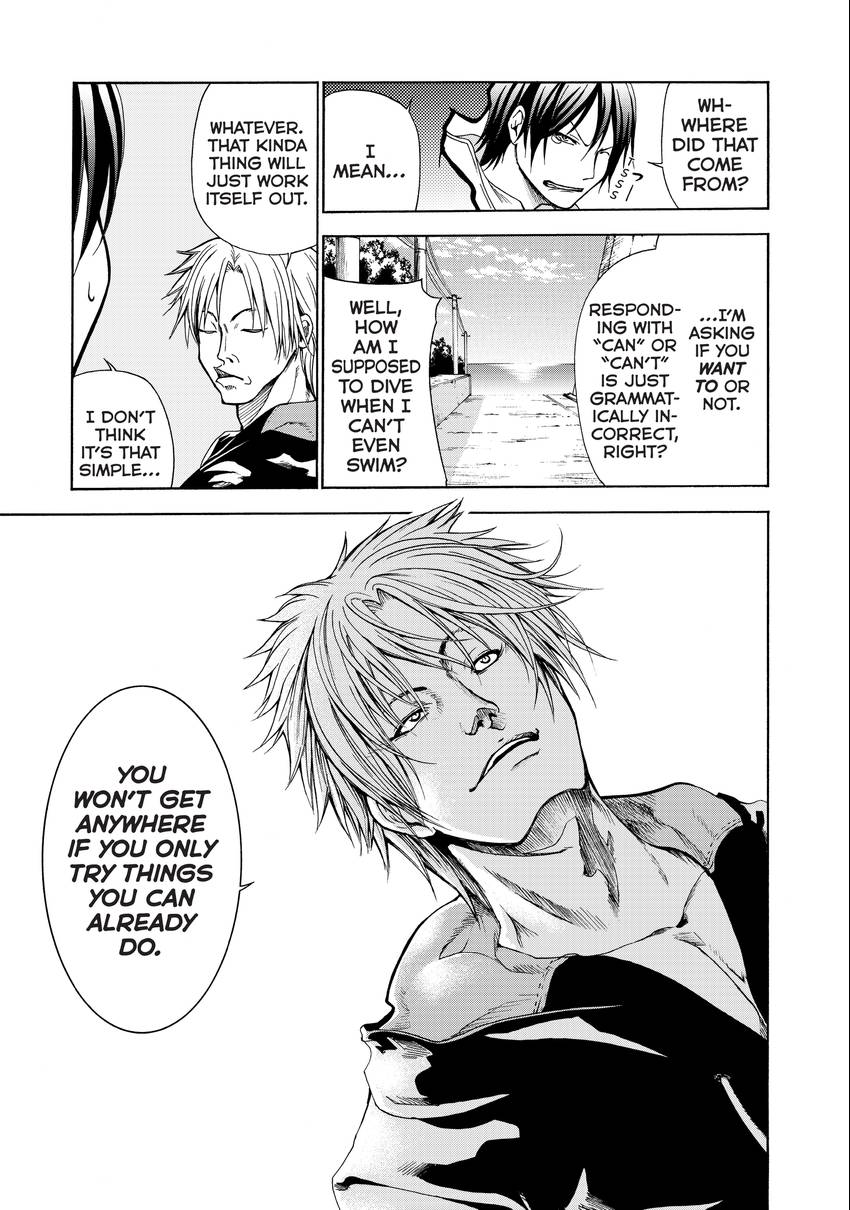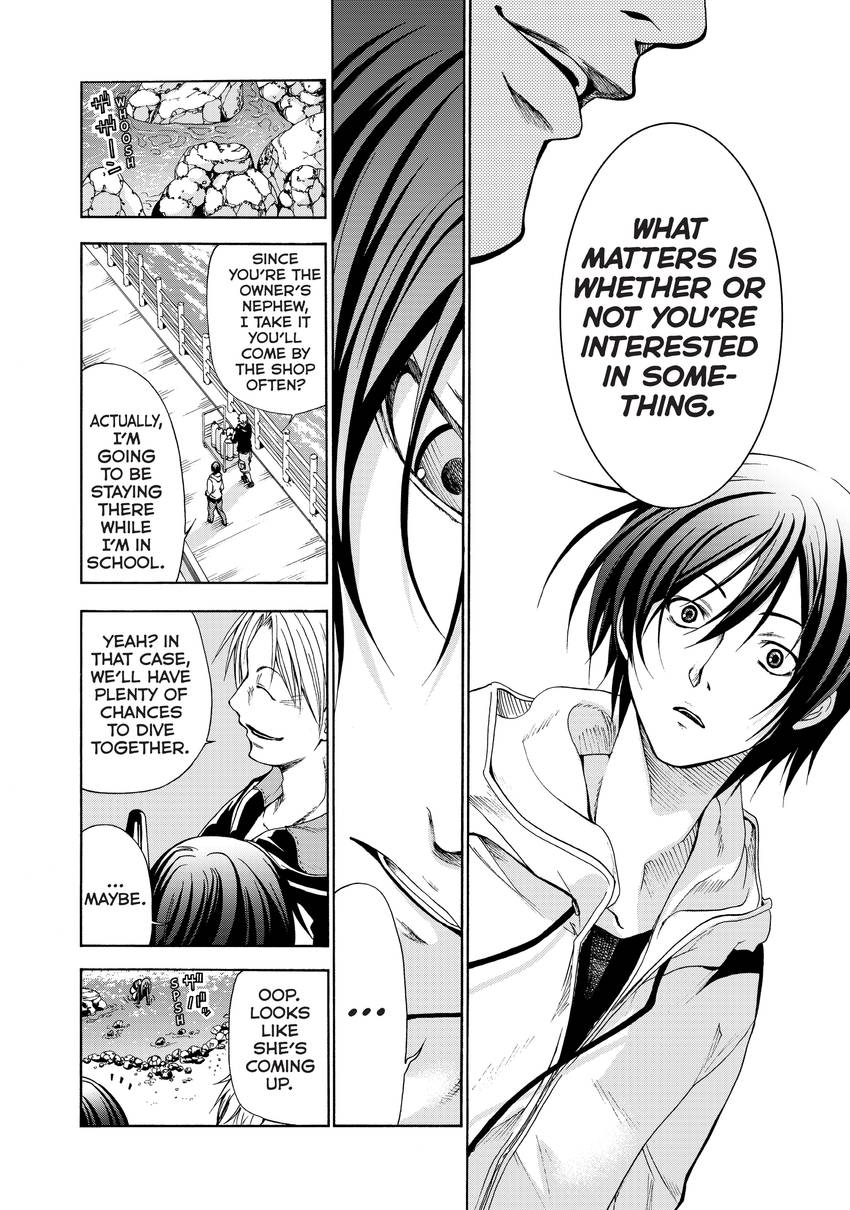 Start reading for Free
Join INKR users worldwide and enjoy our full catalog with thousands of free chapters and new series updated daily.
Read Now
SPECIAL OFFER FOR YOU
Download INKR Comics now to claim free coins and 30 days of INKR Extra subscription.
30-day of INKR extra
$5 value
Claim now
Scan QR code to claim now