Beware the Kamiki Brothers!
Comedy, Romance, School Life
Stats
Summary
• Iroha is angered when smart and good-looking Souichirou reveals her bad grades to the whole school
• Little does she know that her mother is remarrying straight into Souichirou's family
• A nightmarish forced household life begins, but soon they begin seeing eye to eye
Credits
Artworks
Other Facts
Age Rating
Older Teen (16+)
Style Origin
Japanese Comics (Manga)
---
←
Read from Right to Left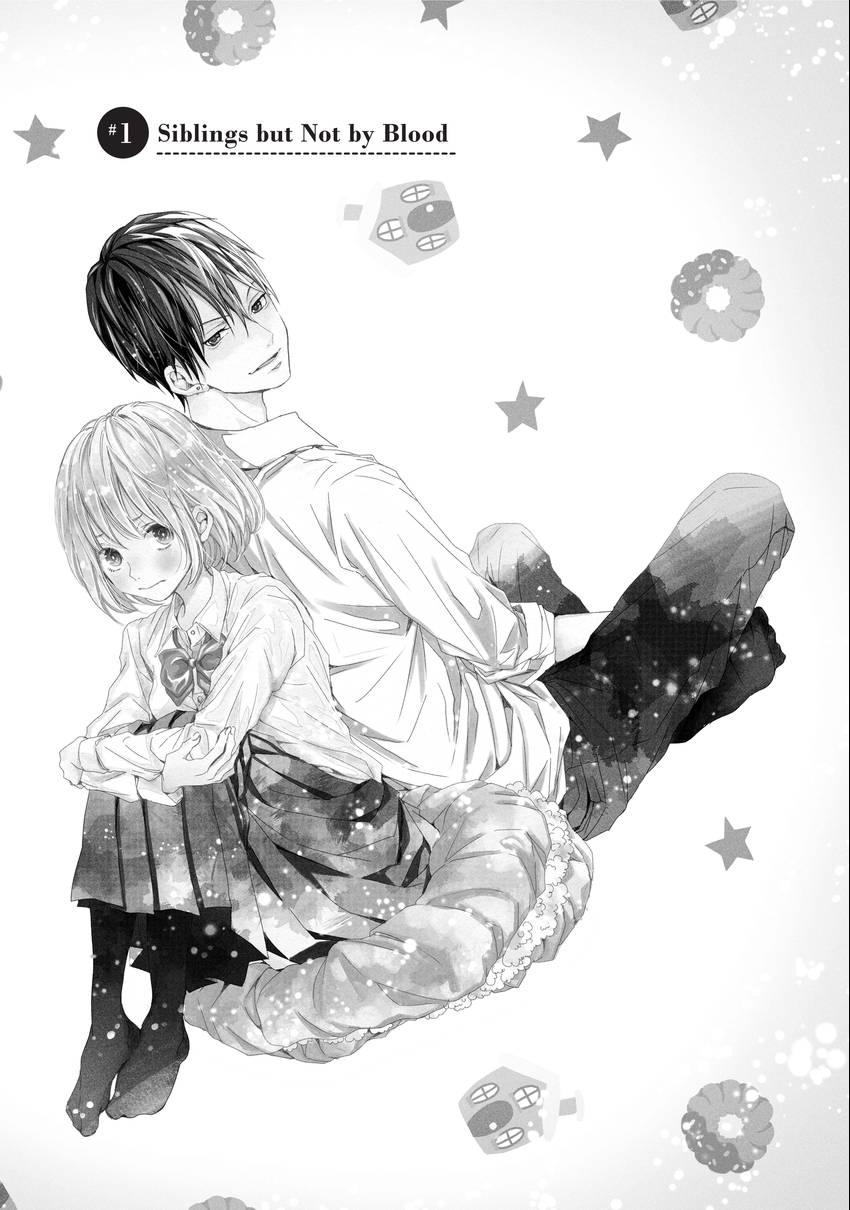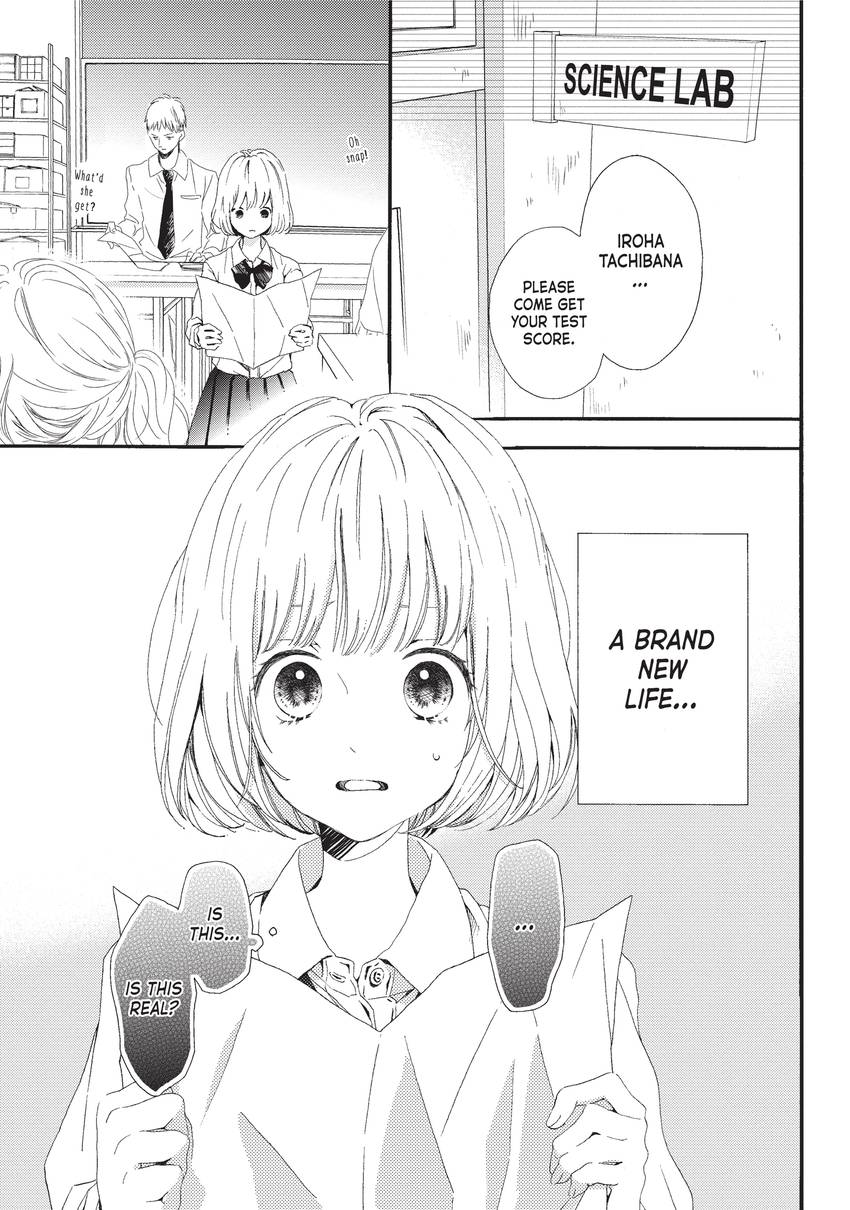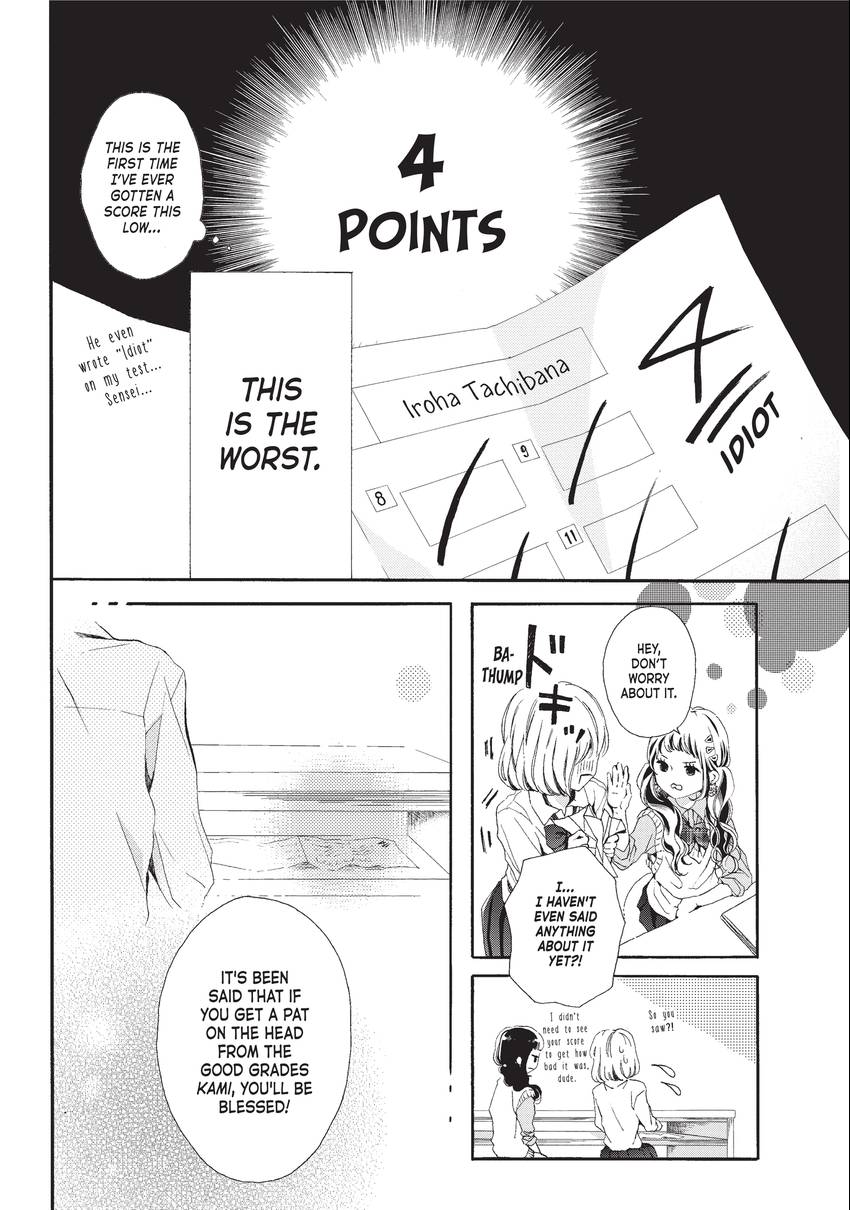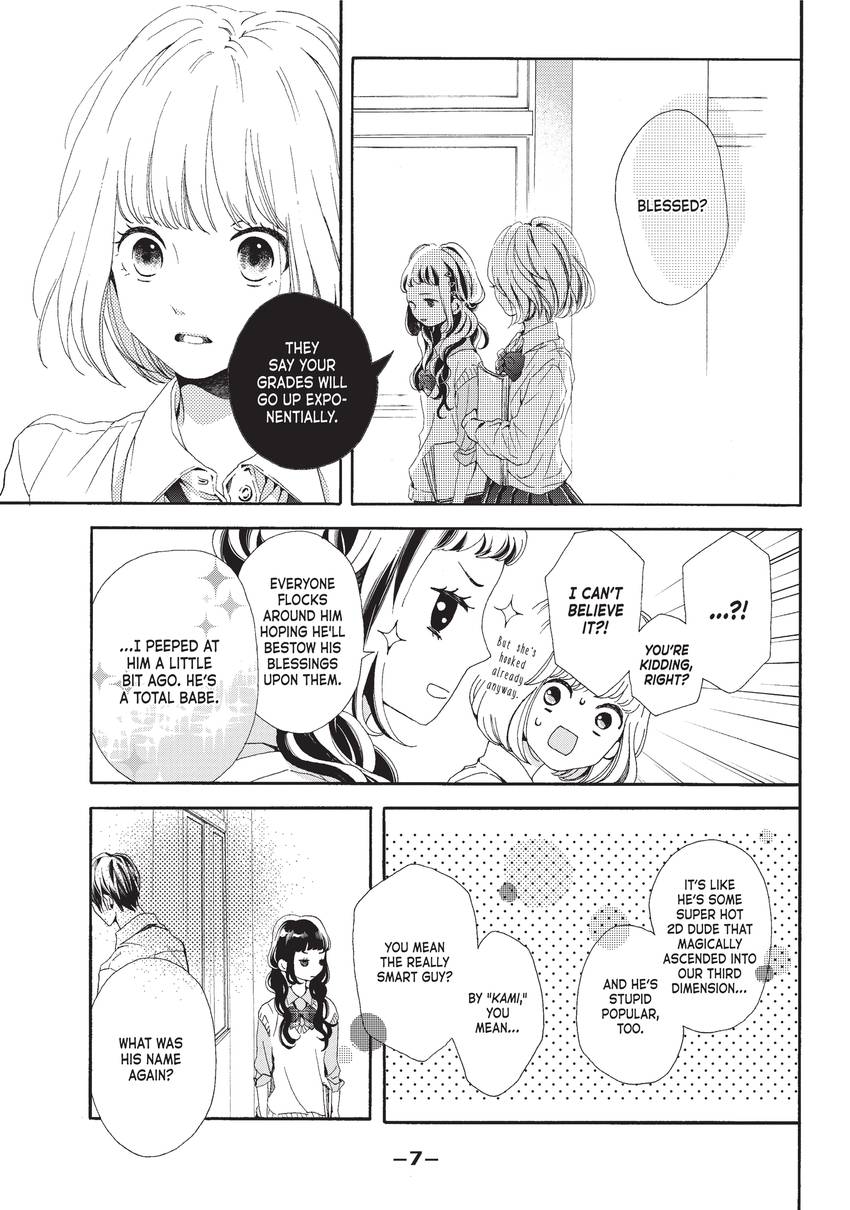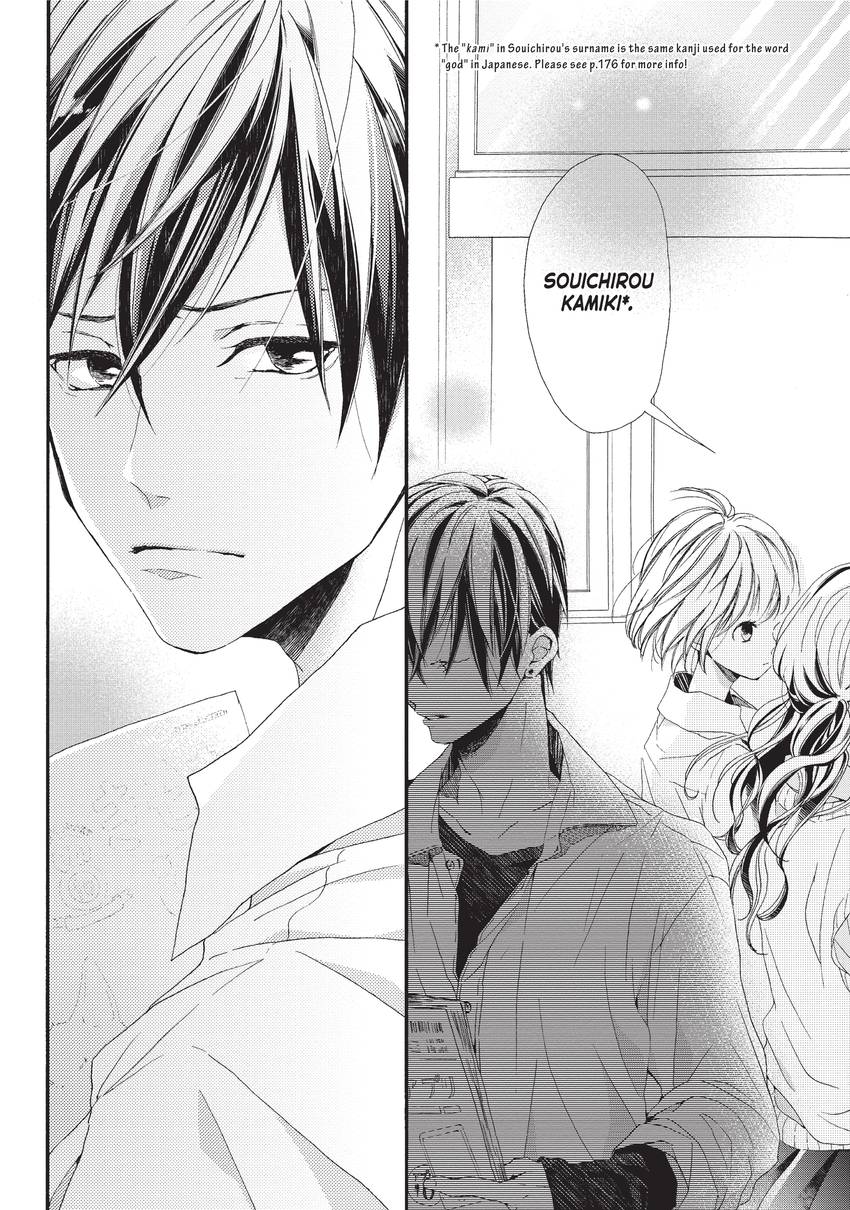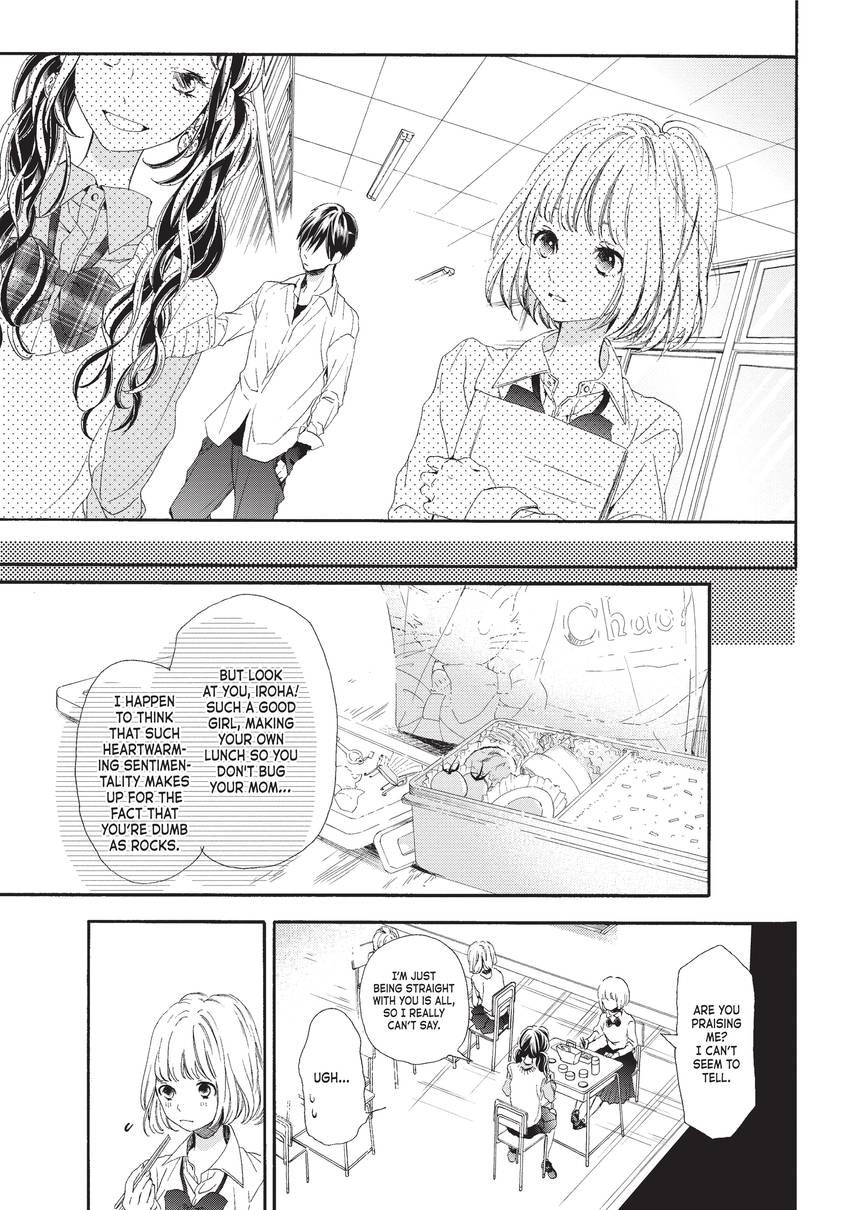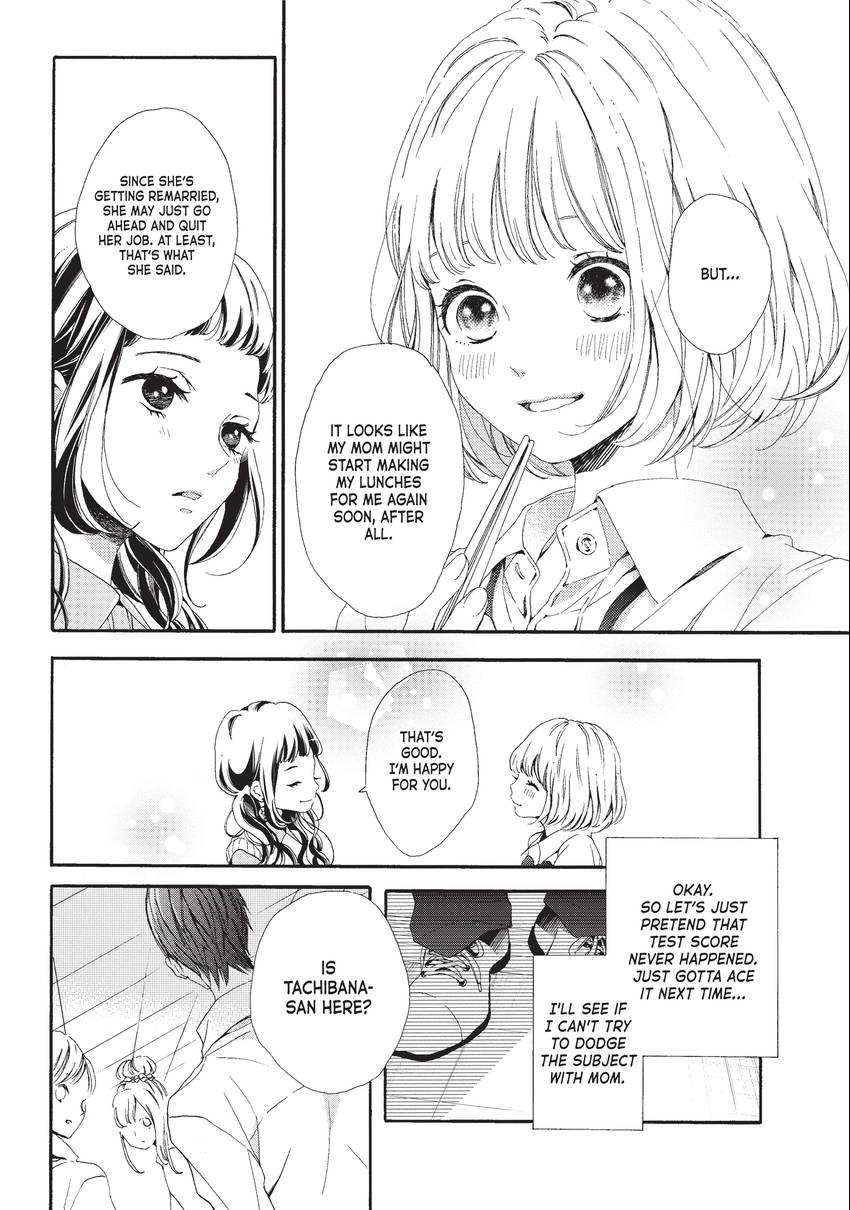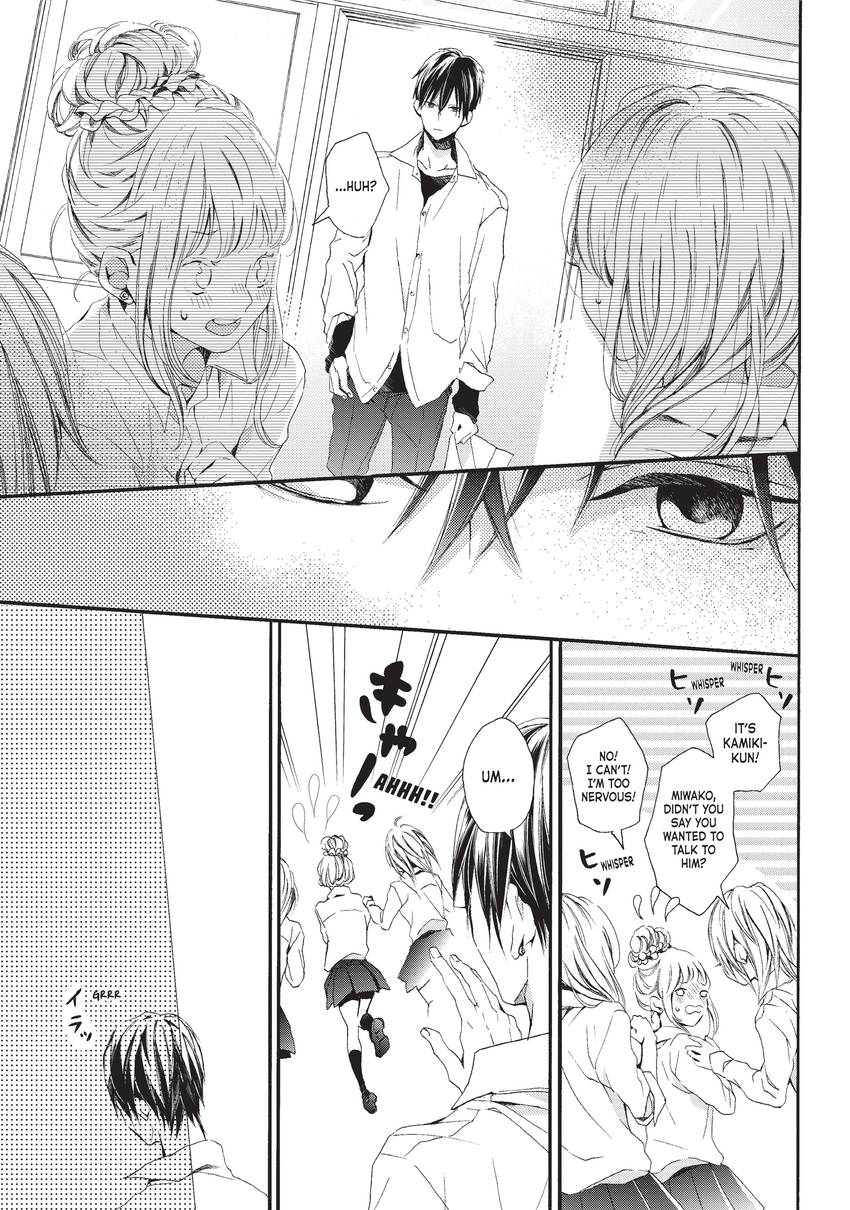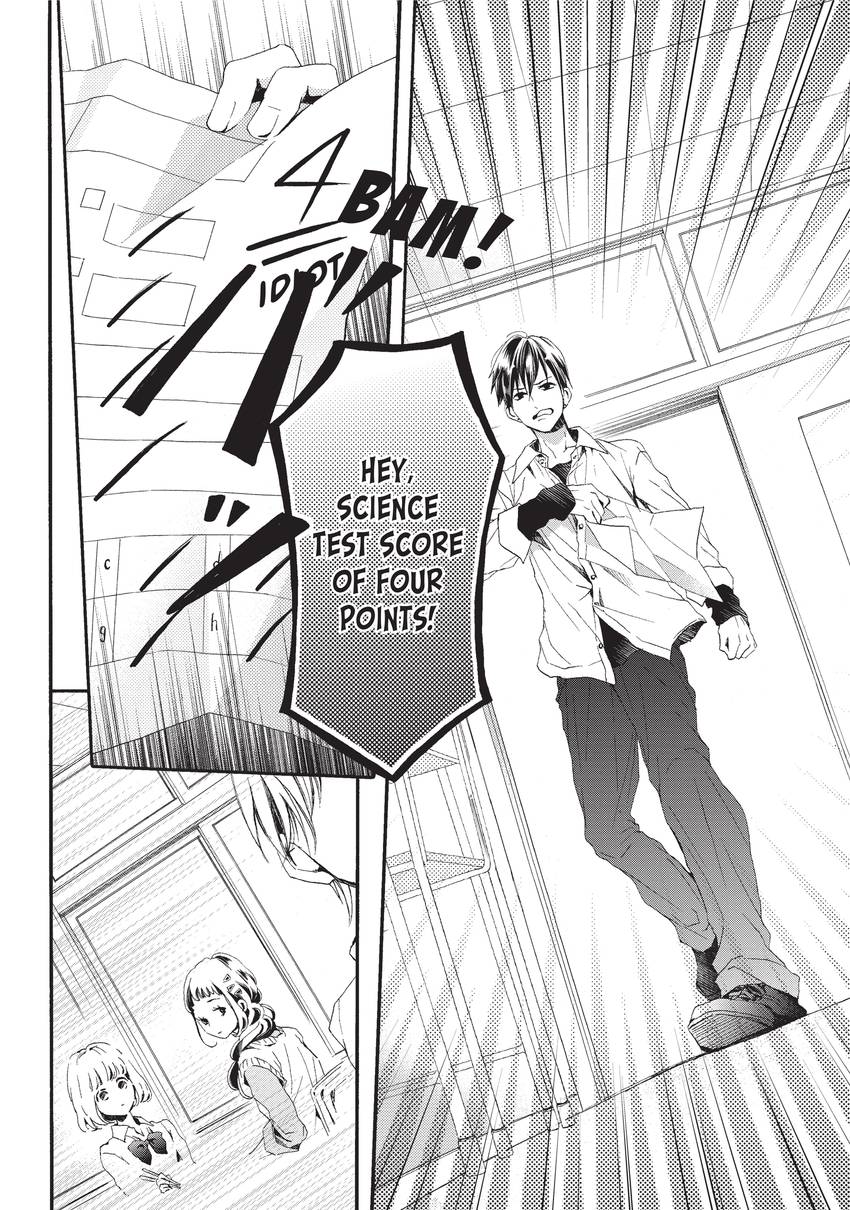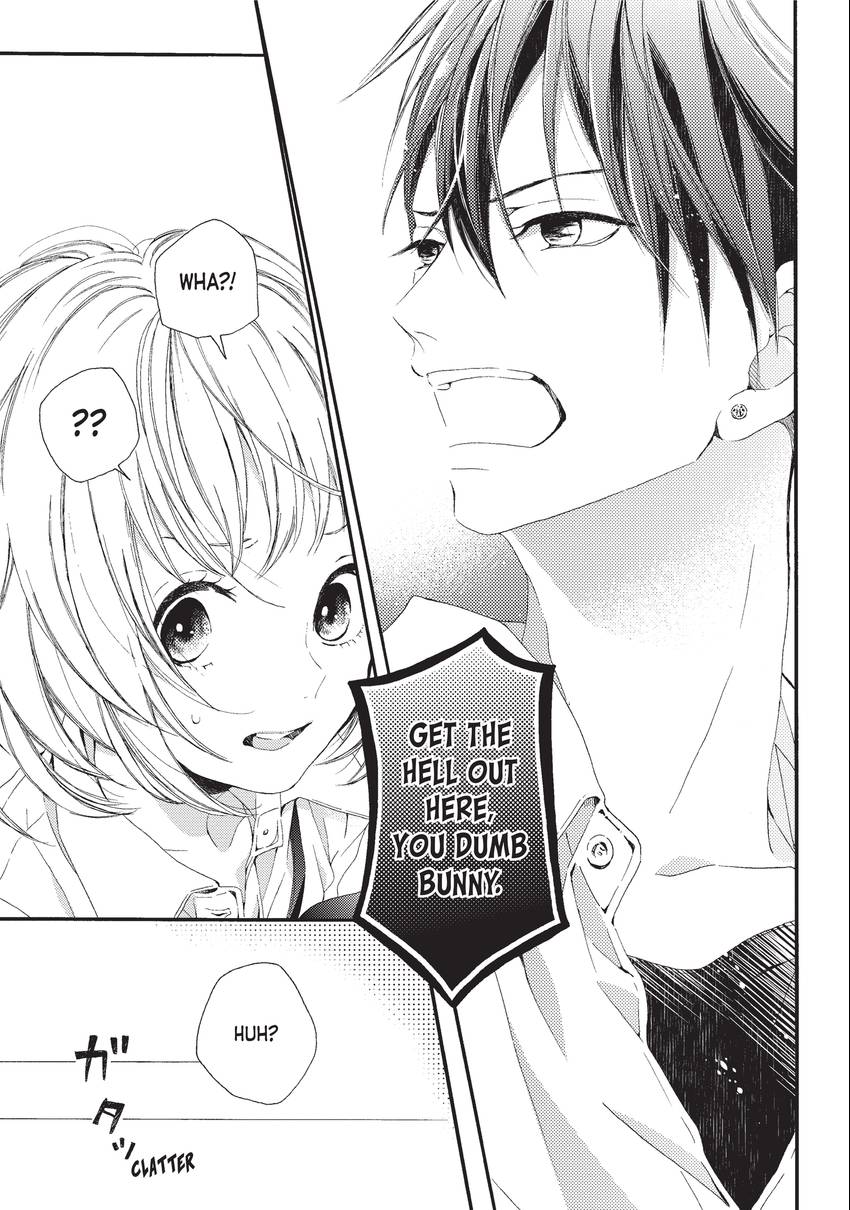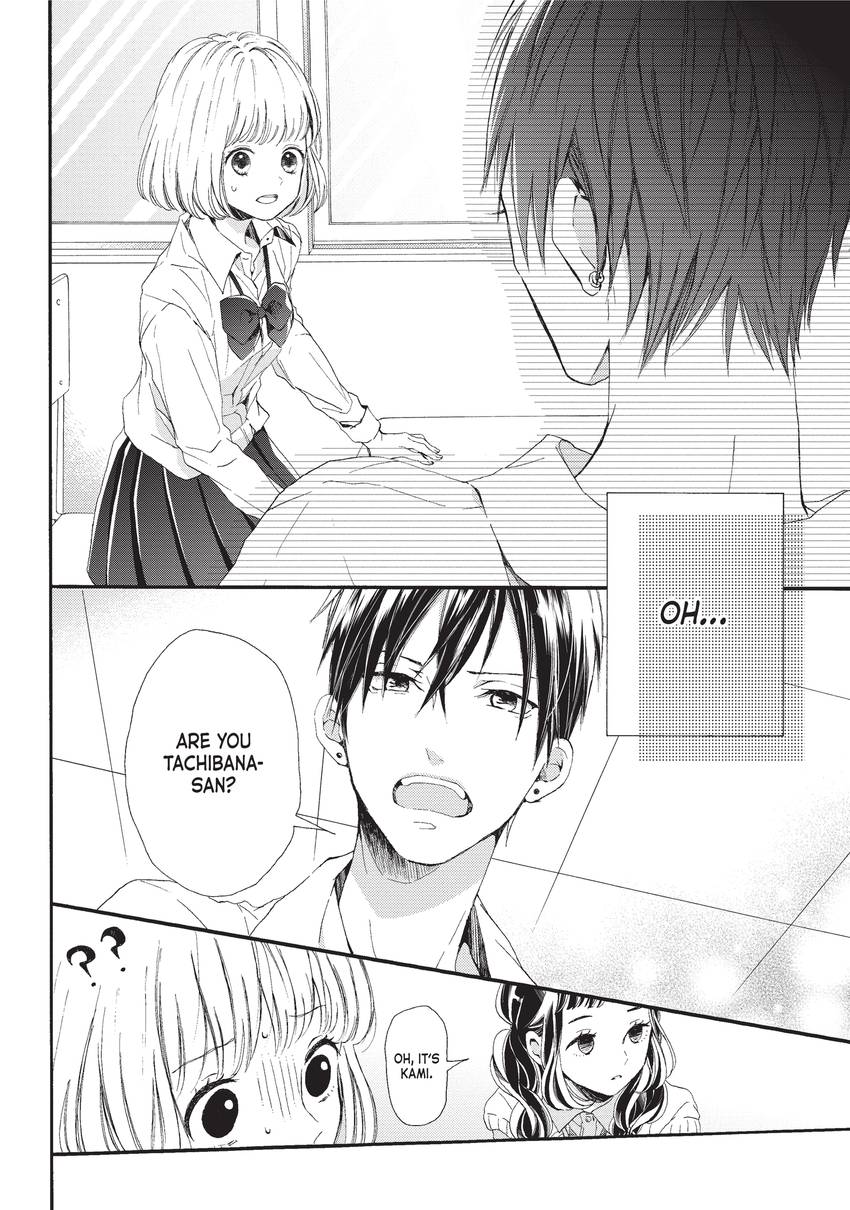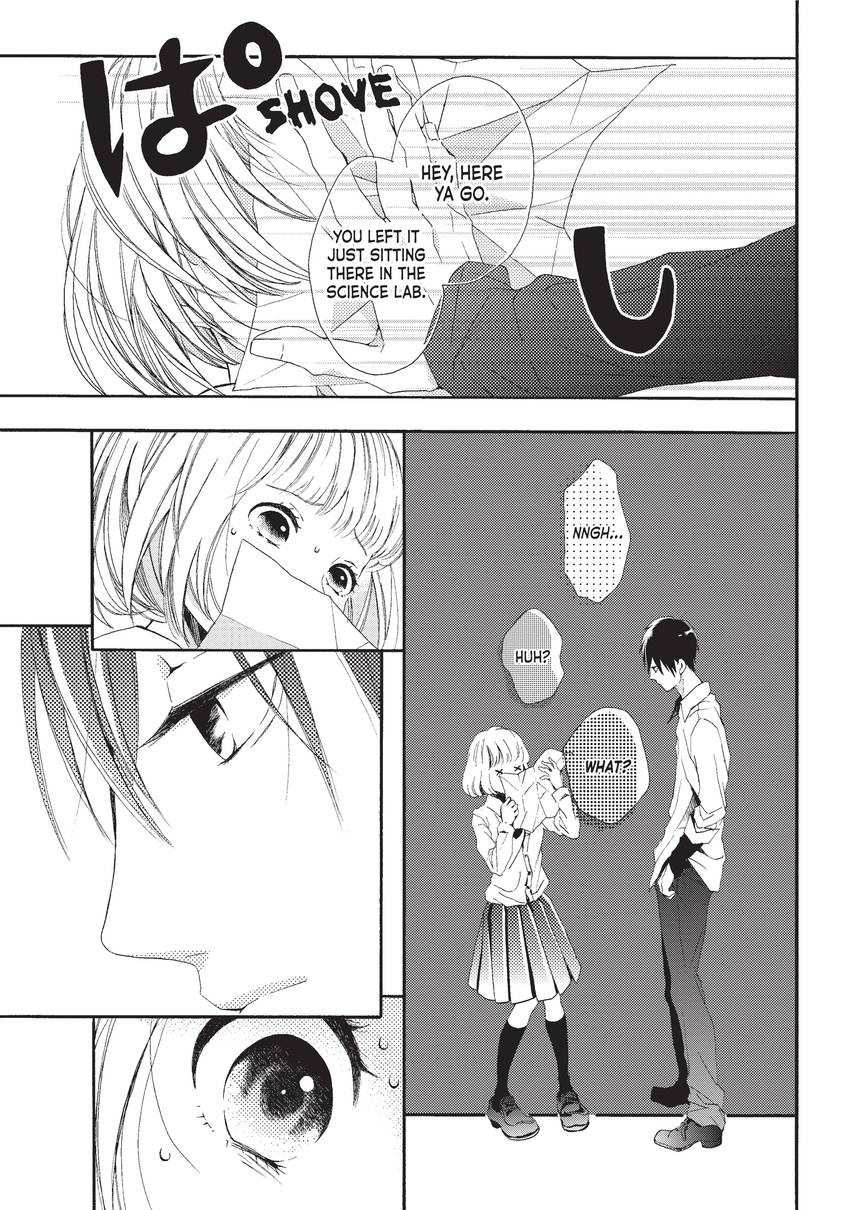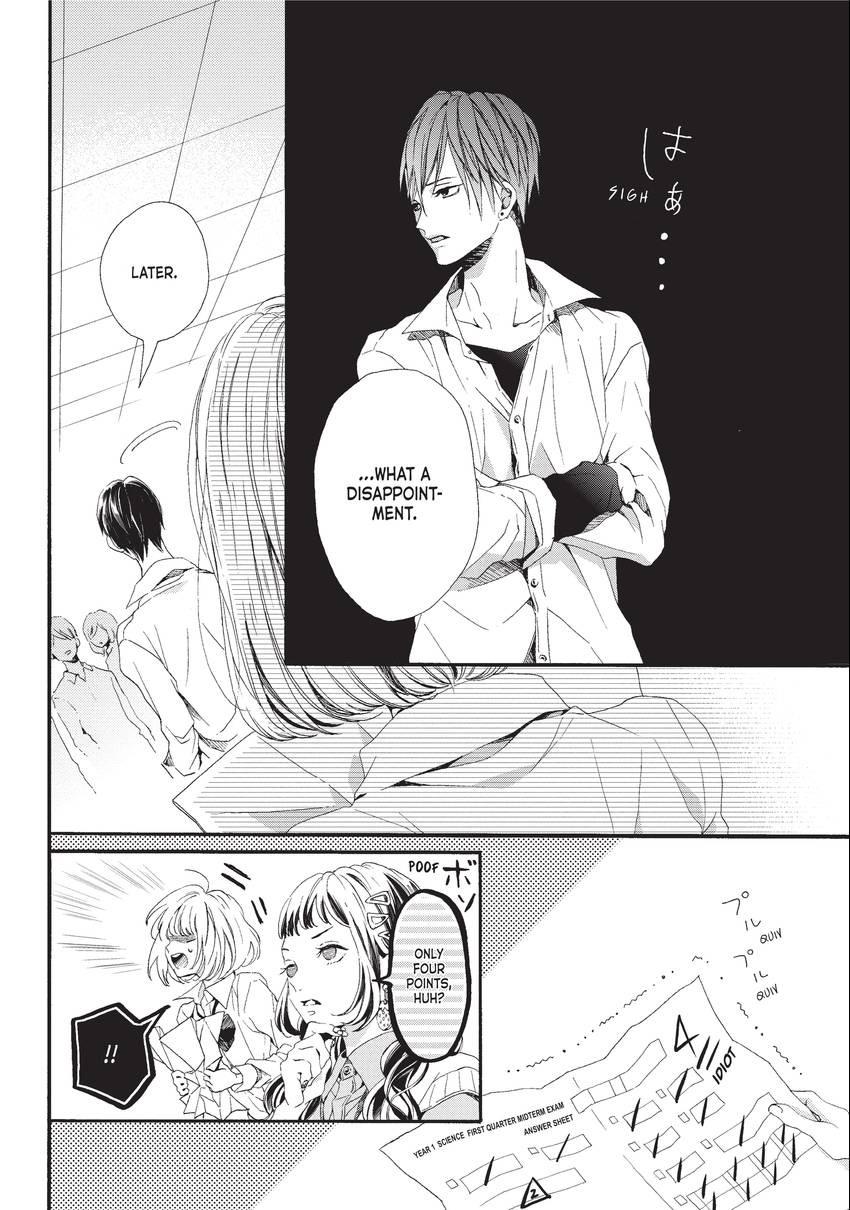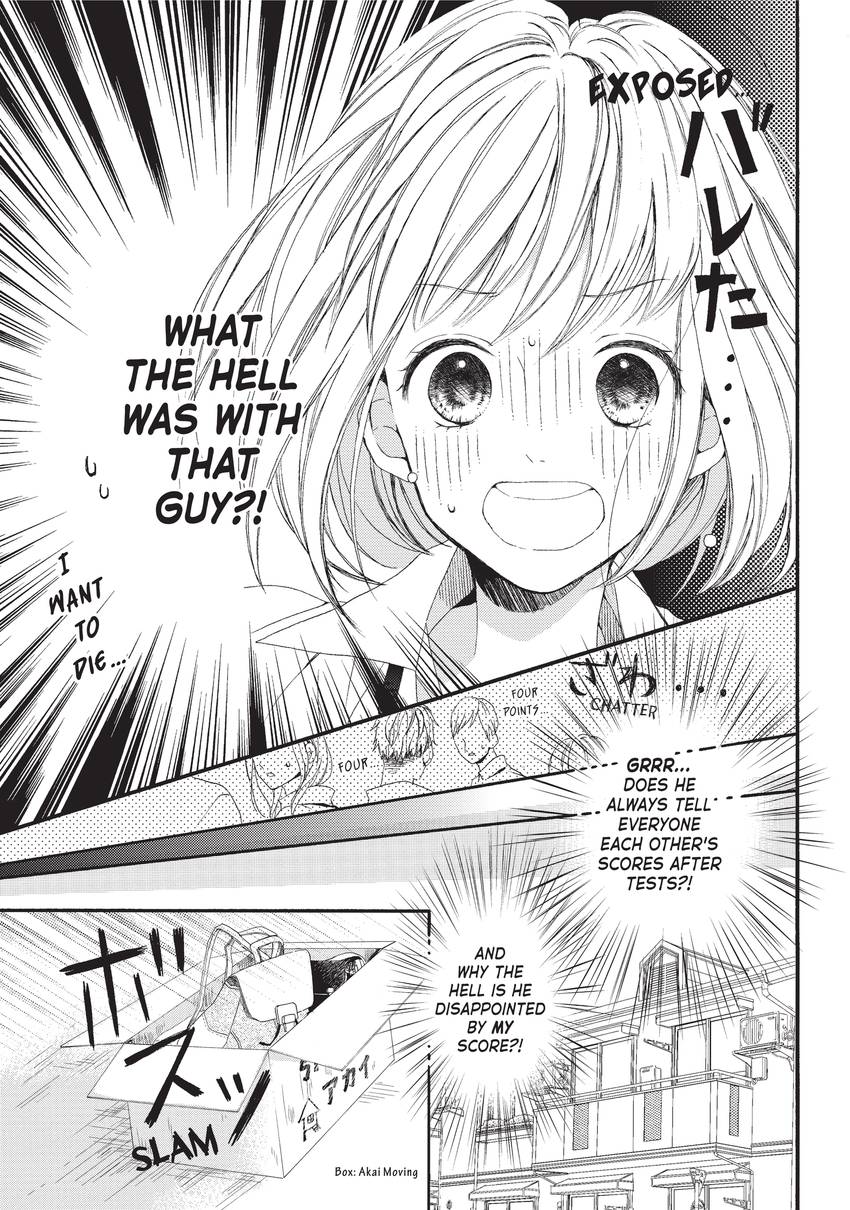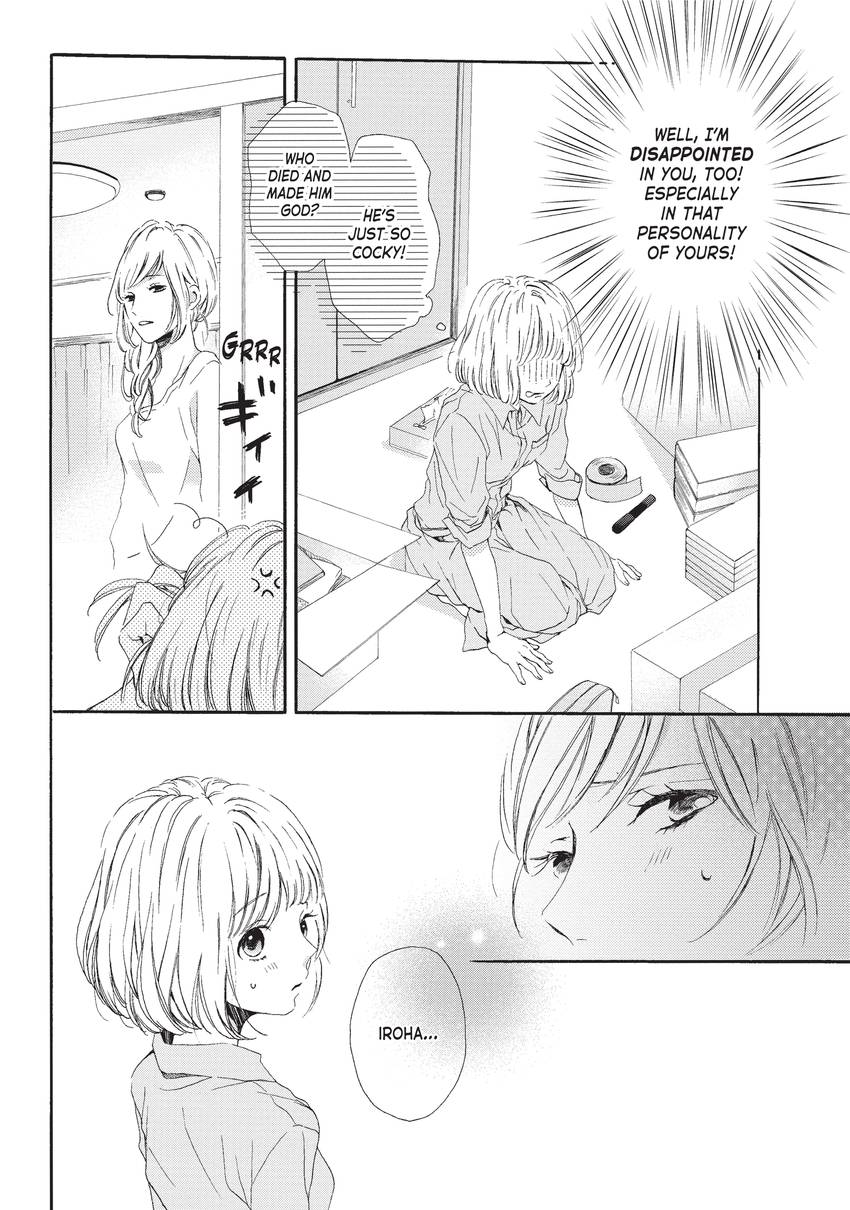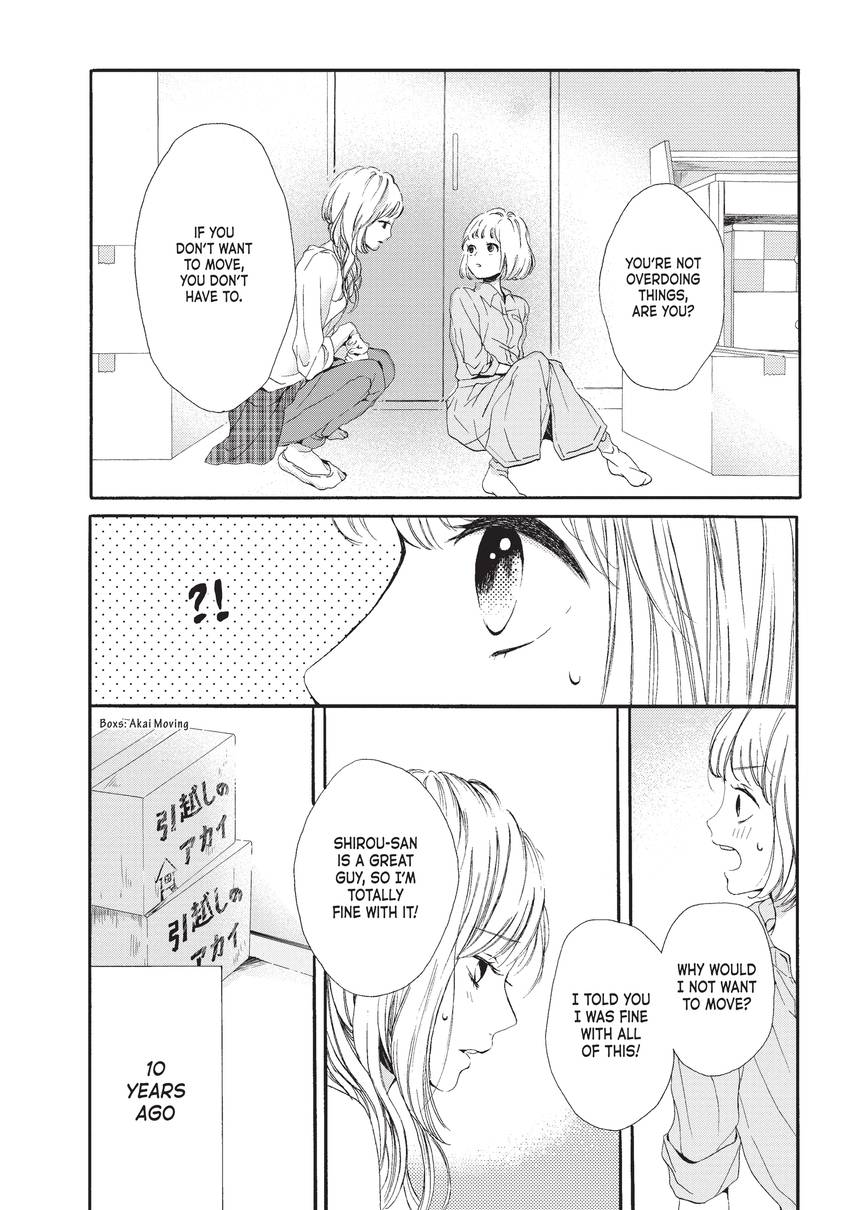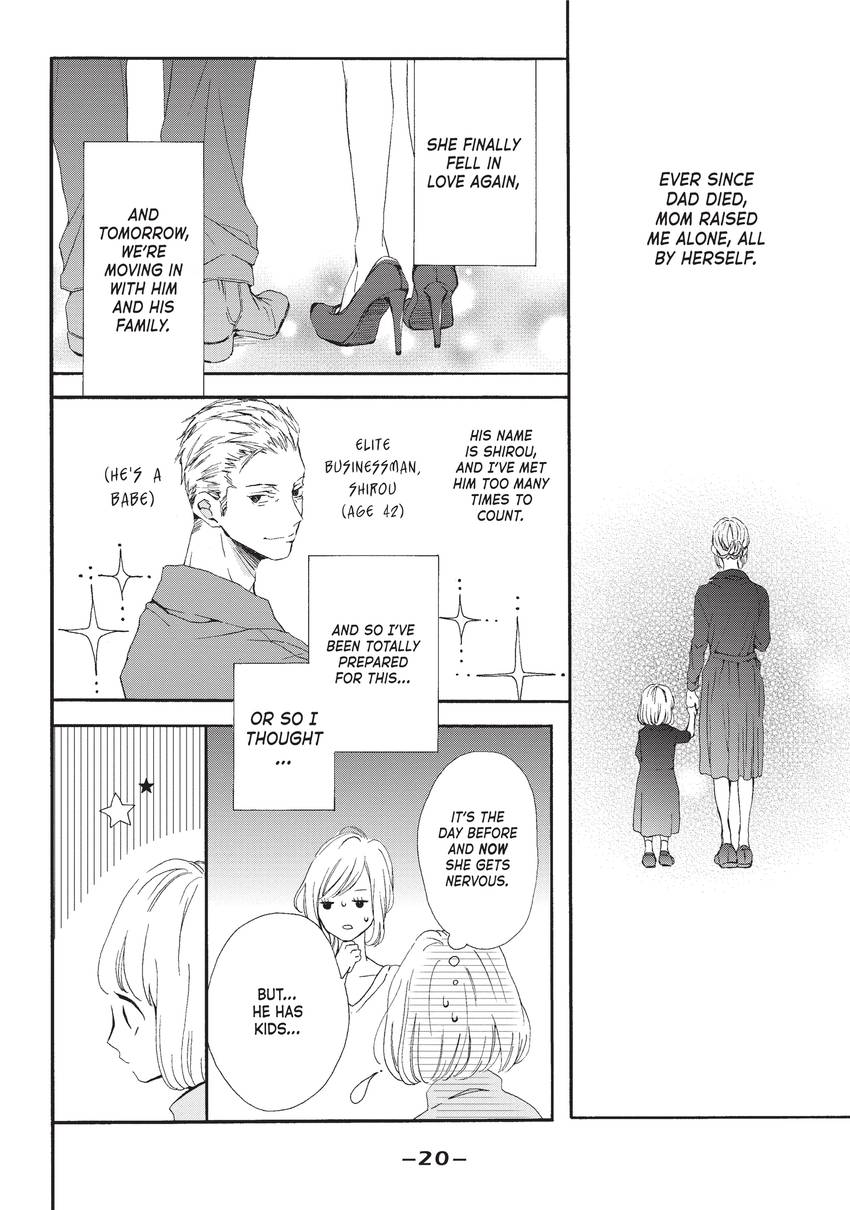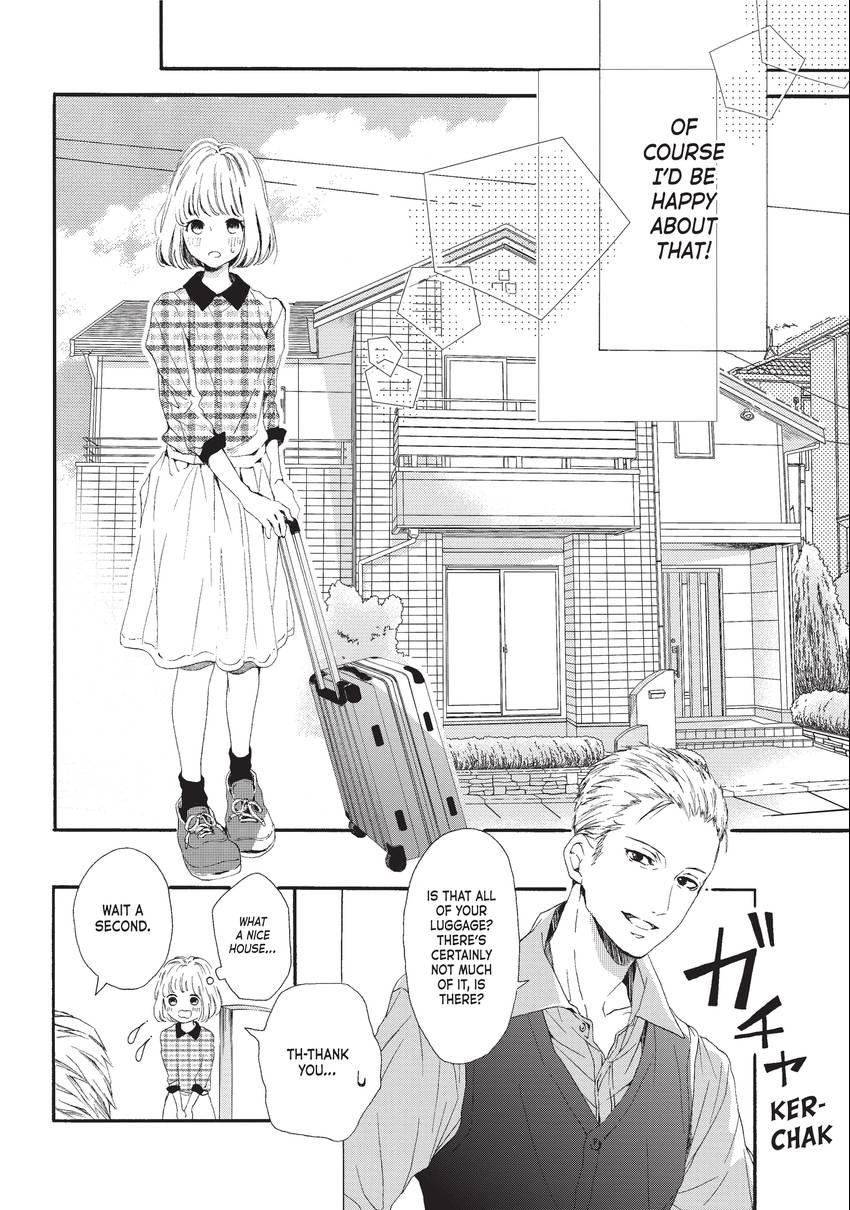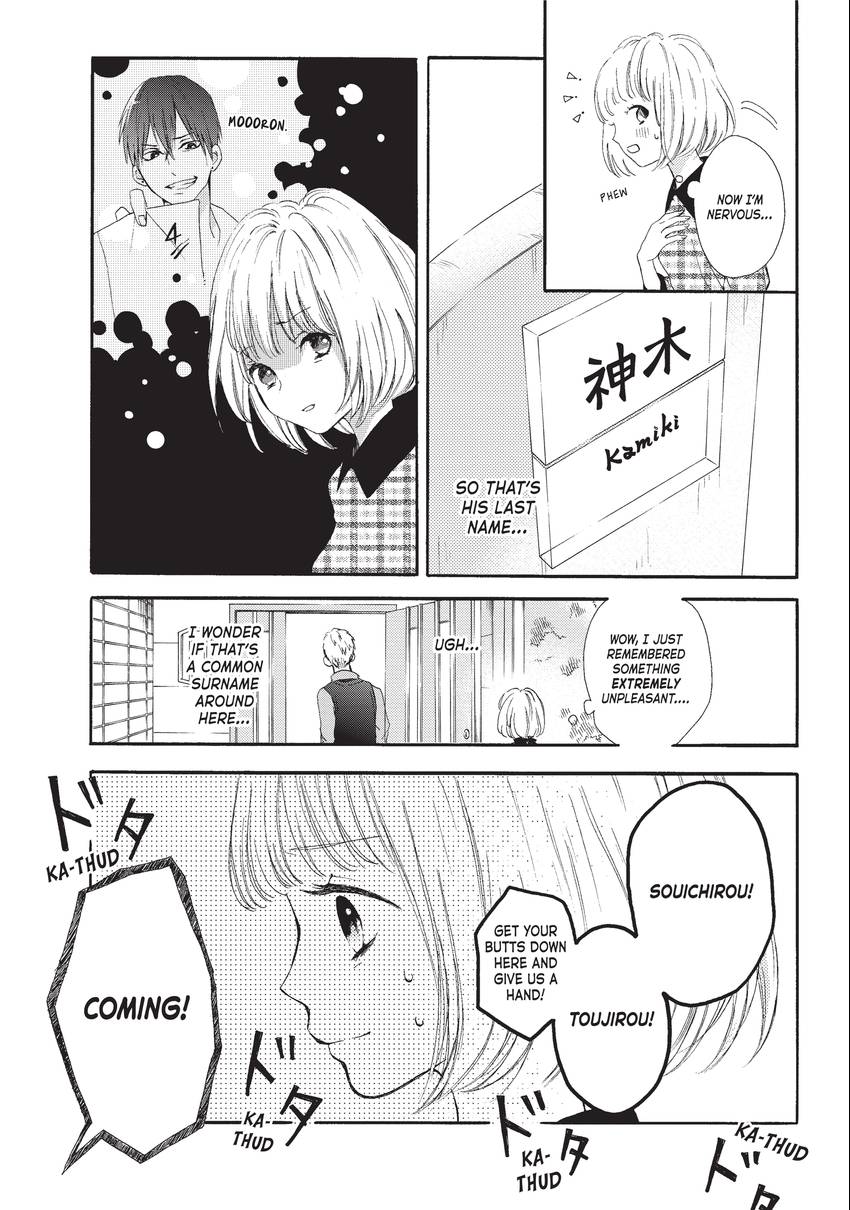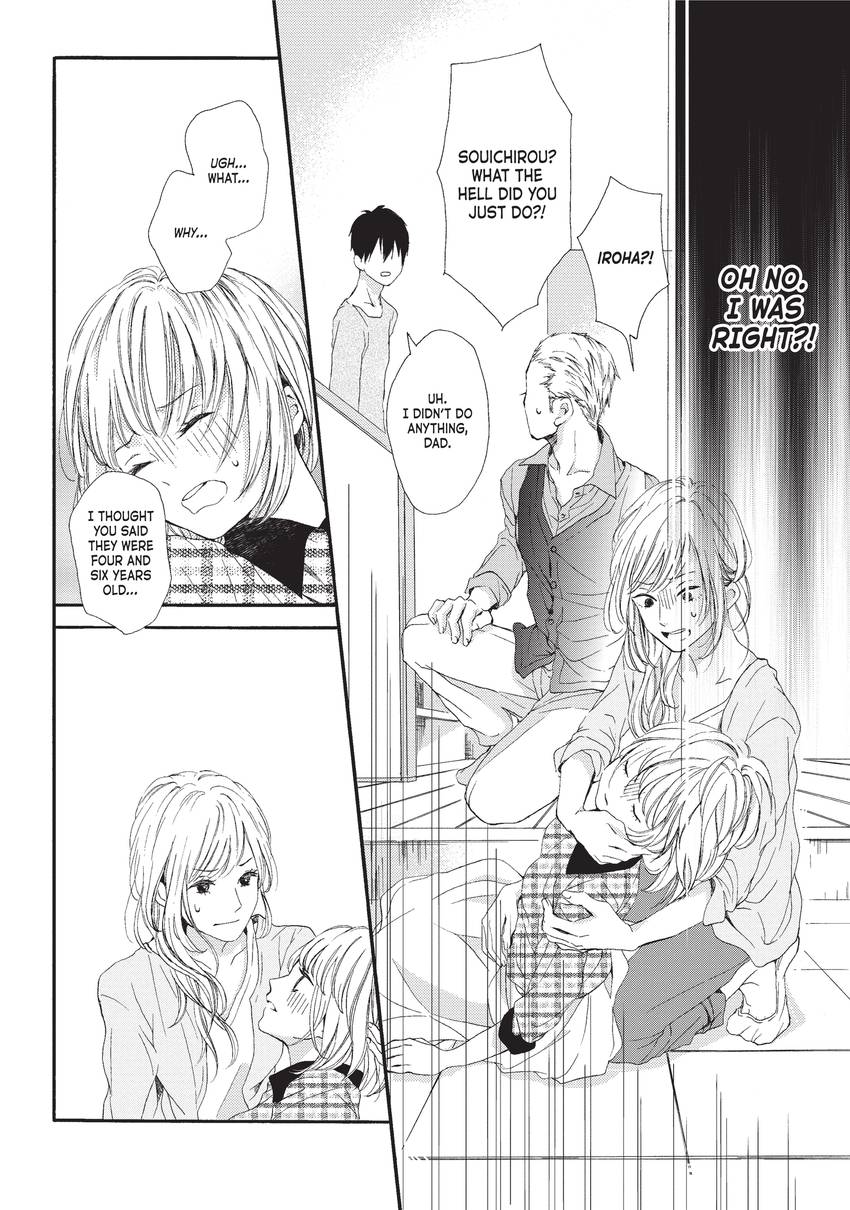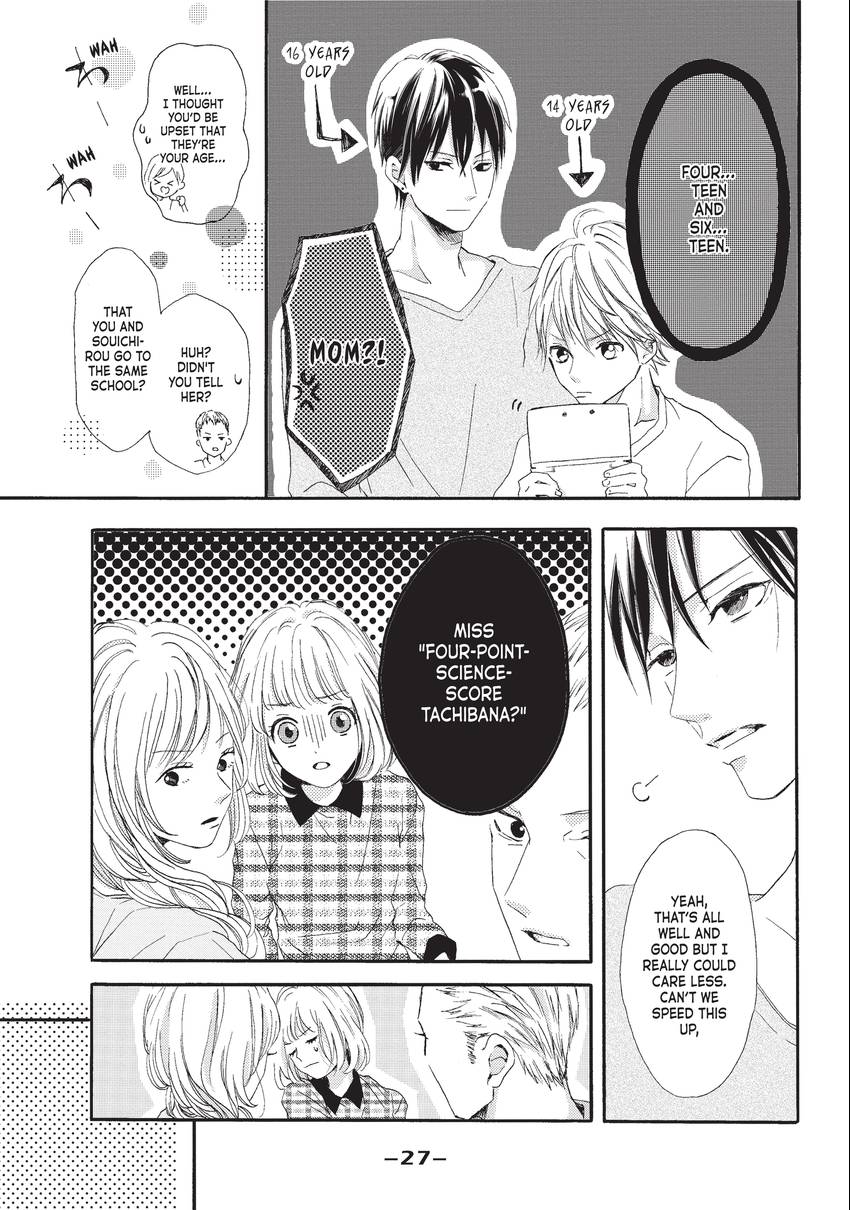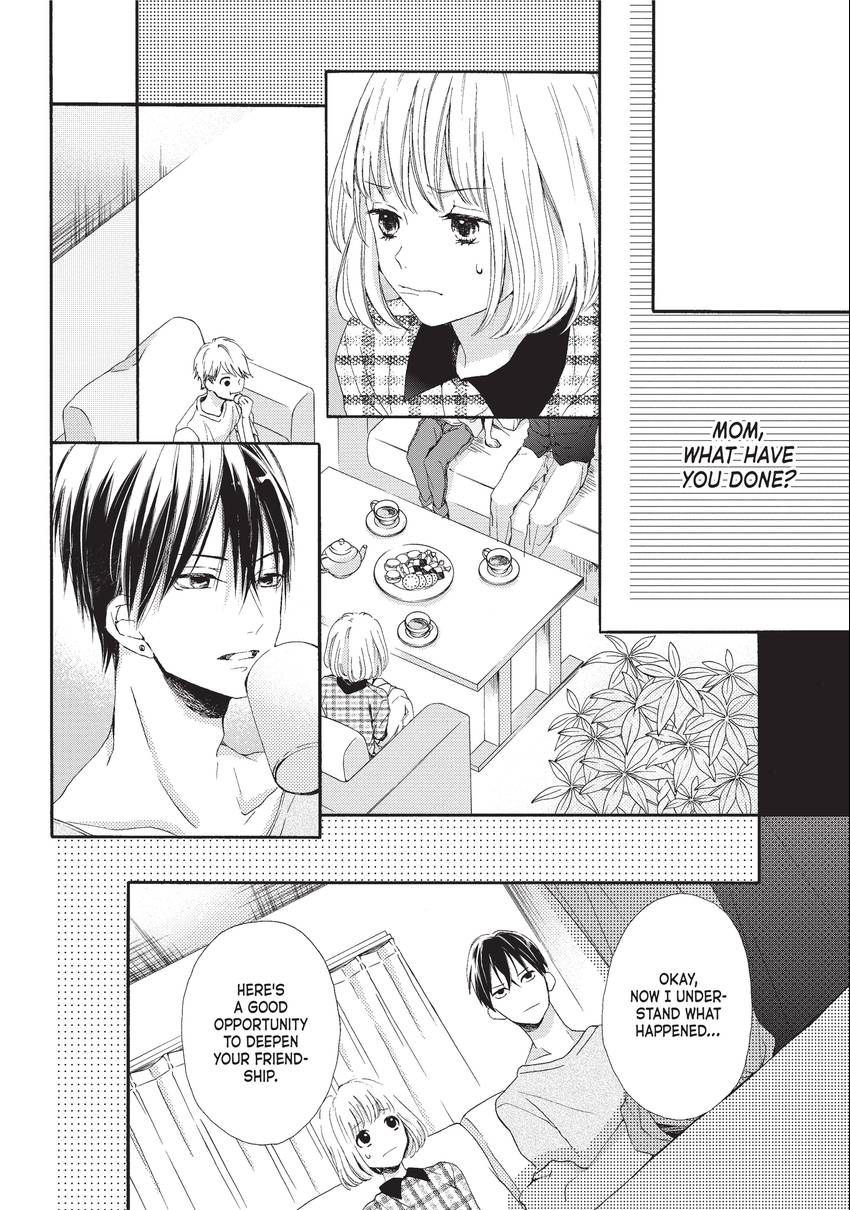 Start reading for Free
Join INKR users worldwide and enjoy our full catalog with thousands of free chapters and new series updated daily.
Read Now
SPECIAL OFFER FOR YOU
Download INKR Comics now to claim free coins and 30 days of INKR Extra subscription.
30-day of INKR extra
$5 value
Claim now
Scan QR code to claim now