Stats
Summary
• Derik is a young prince and the heir for a vibrant kingdom whose father, the King, falls ill
• A mysterious woman convinces the prince she could cure the King in return for a creature's heart
• He travels to the forest, determined to get the heart, and discovers something he never expected...!
Credits
Other Facts
Style Origin
Western Comics
---
Read from Left to Right
→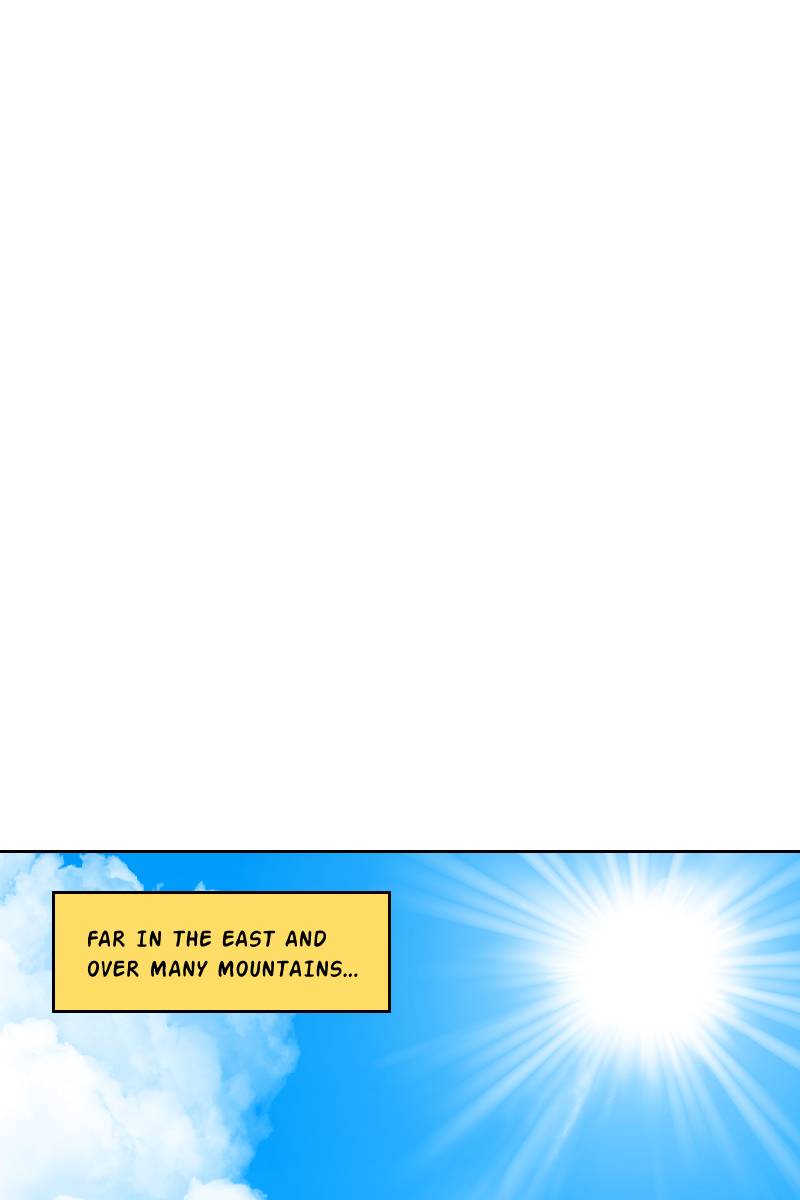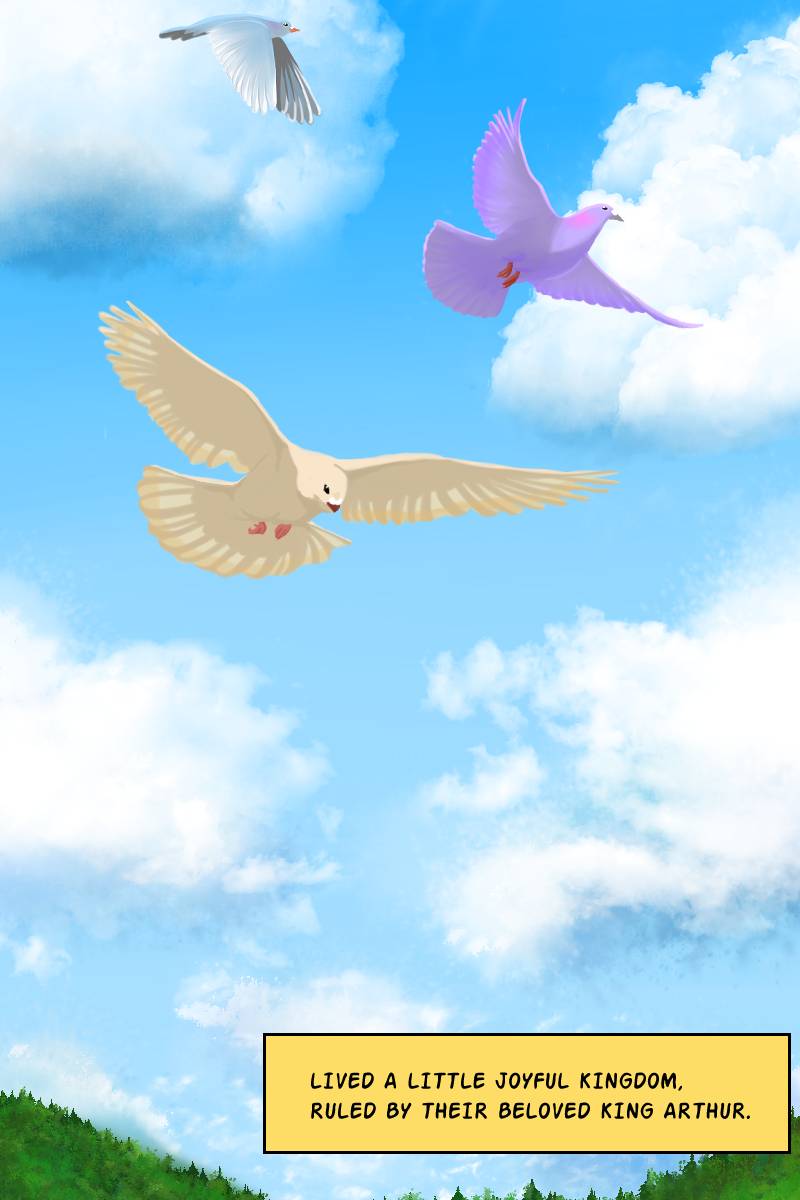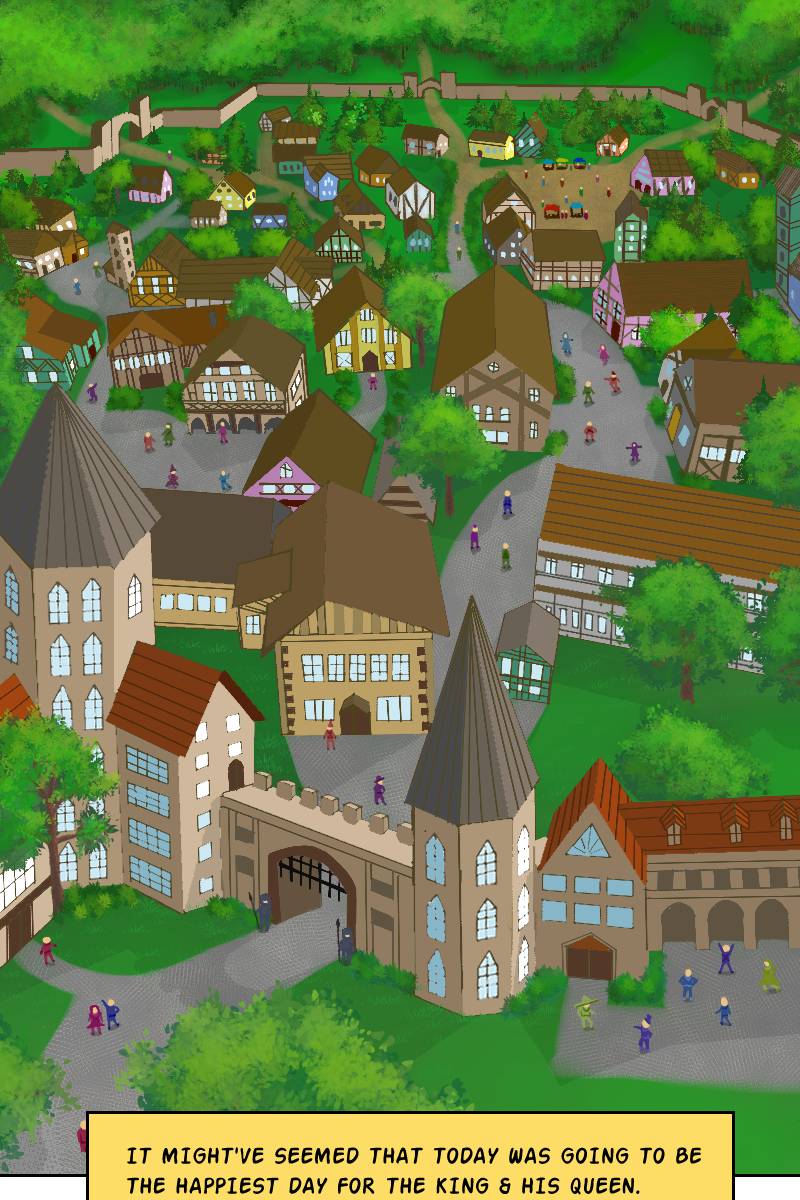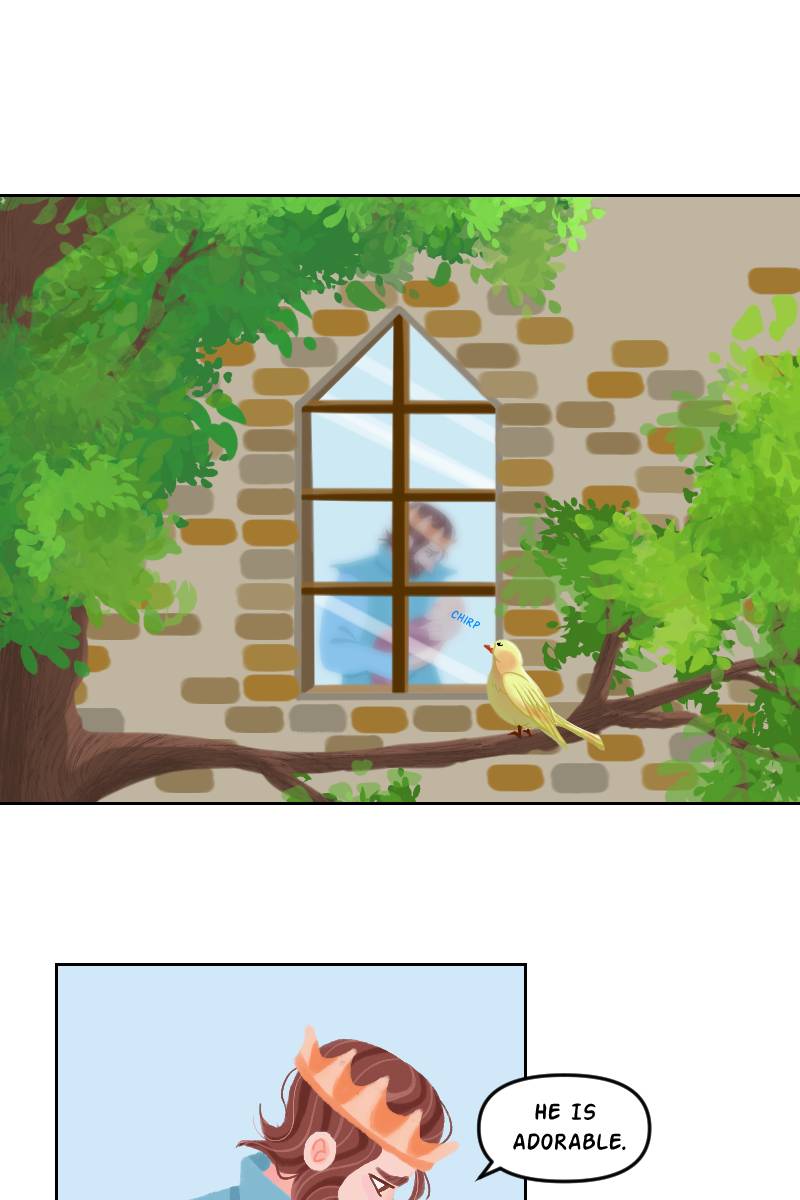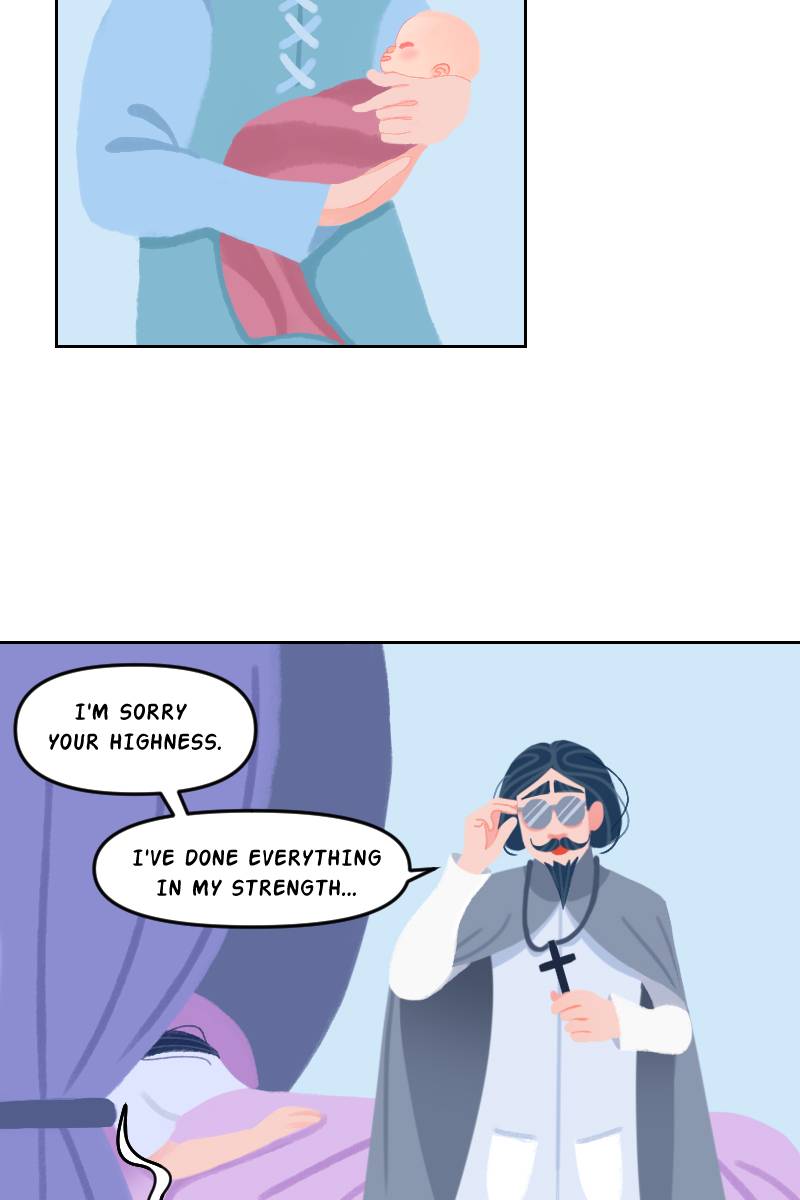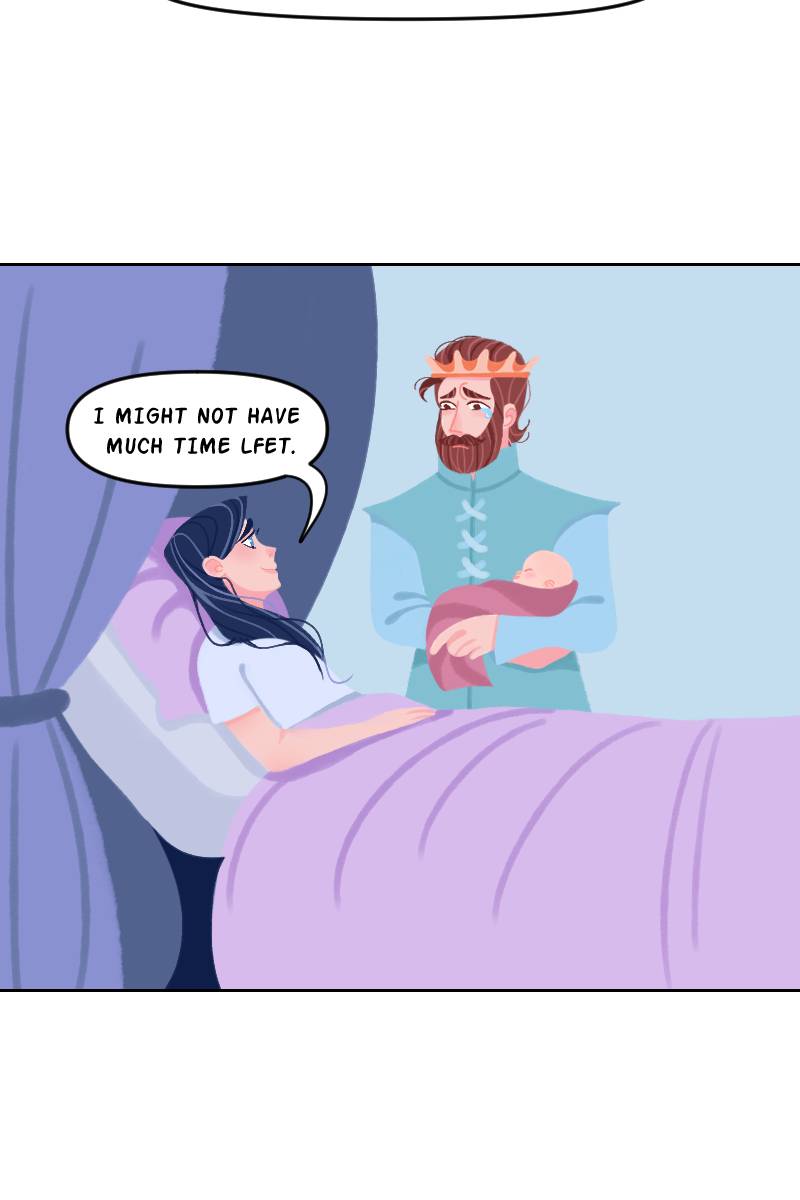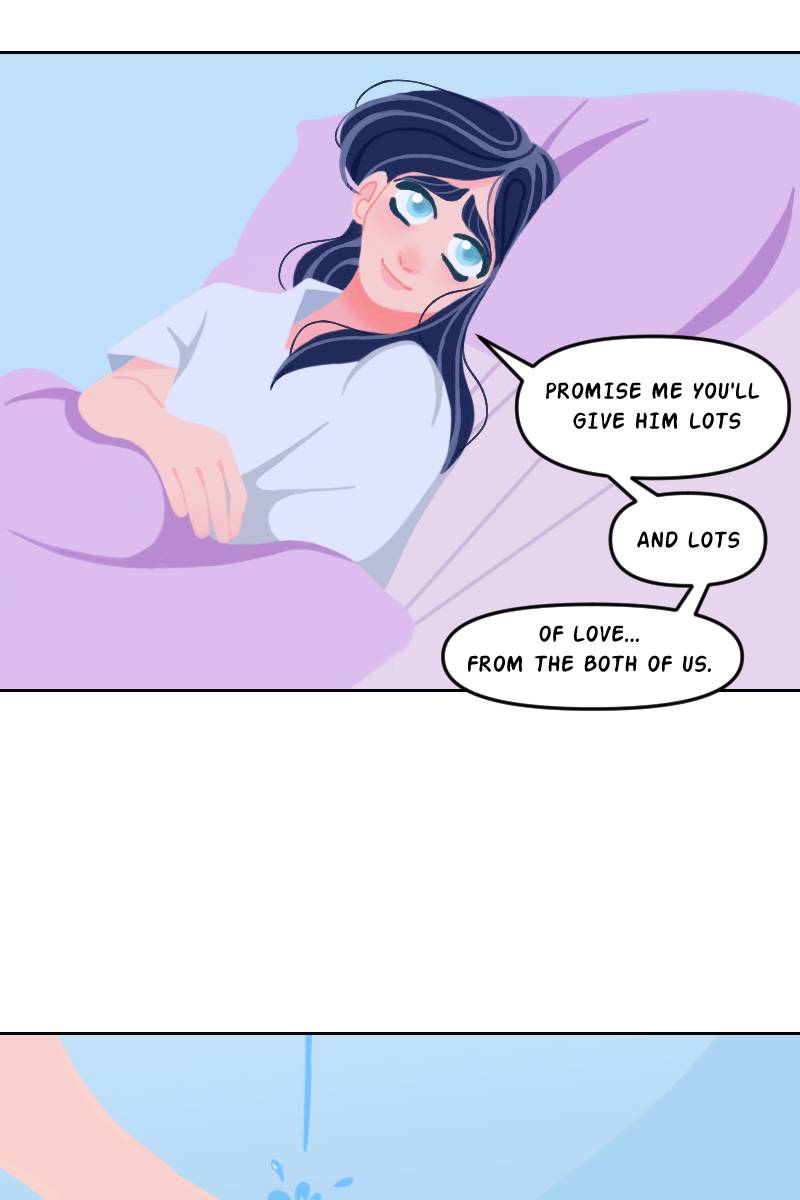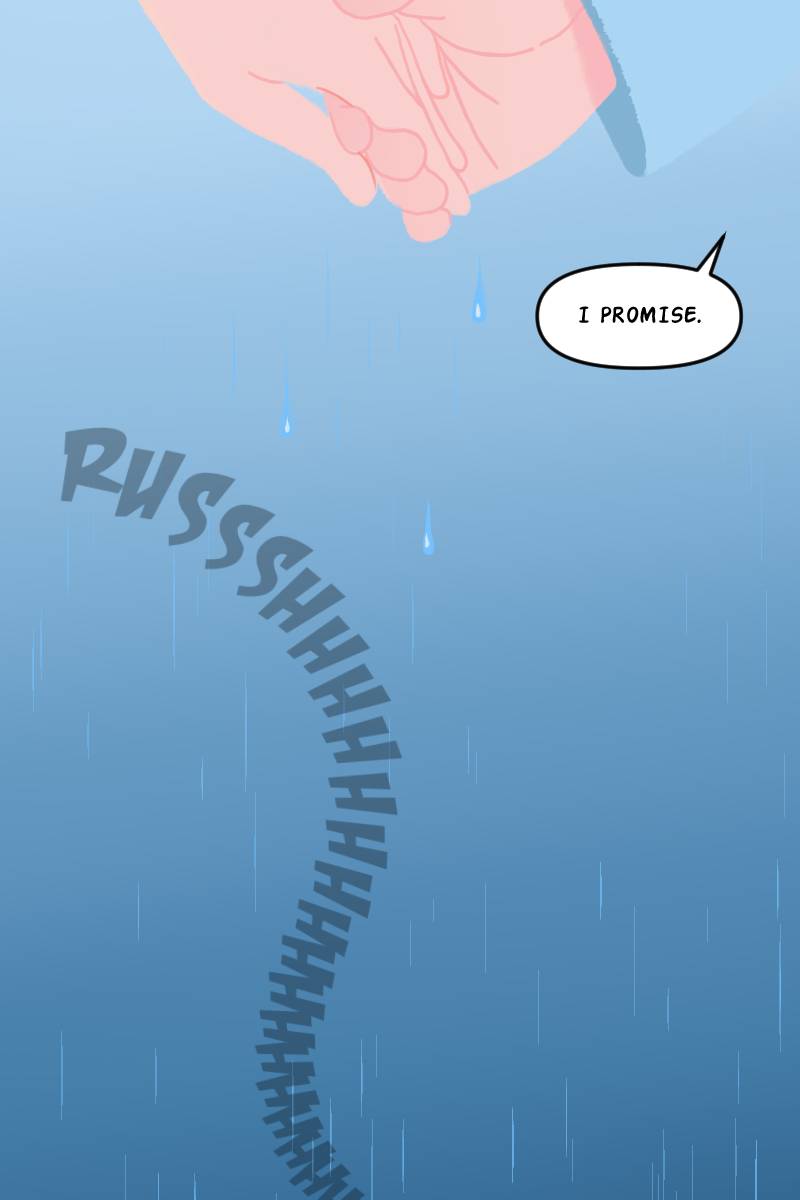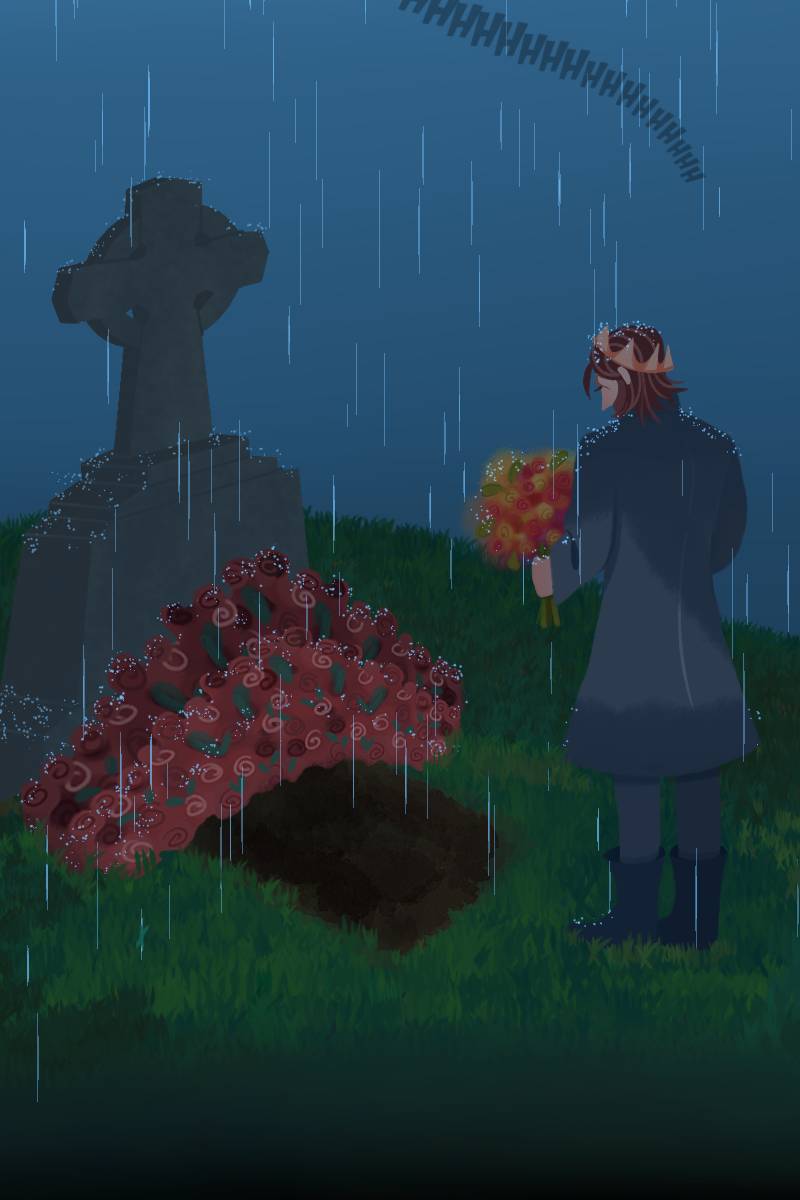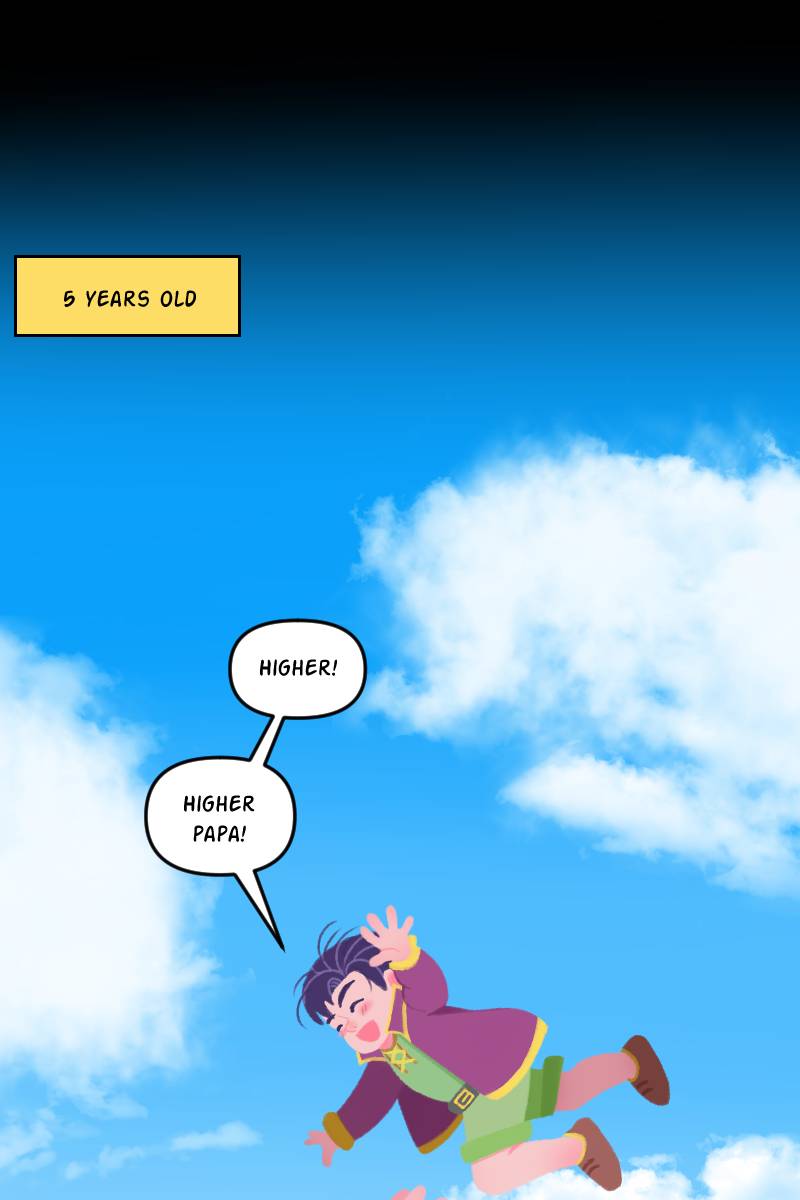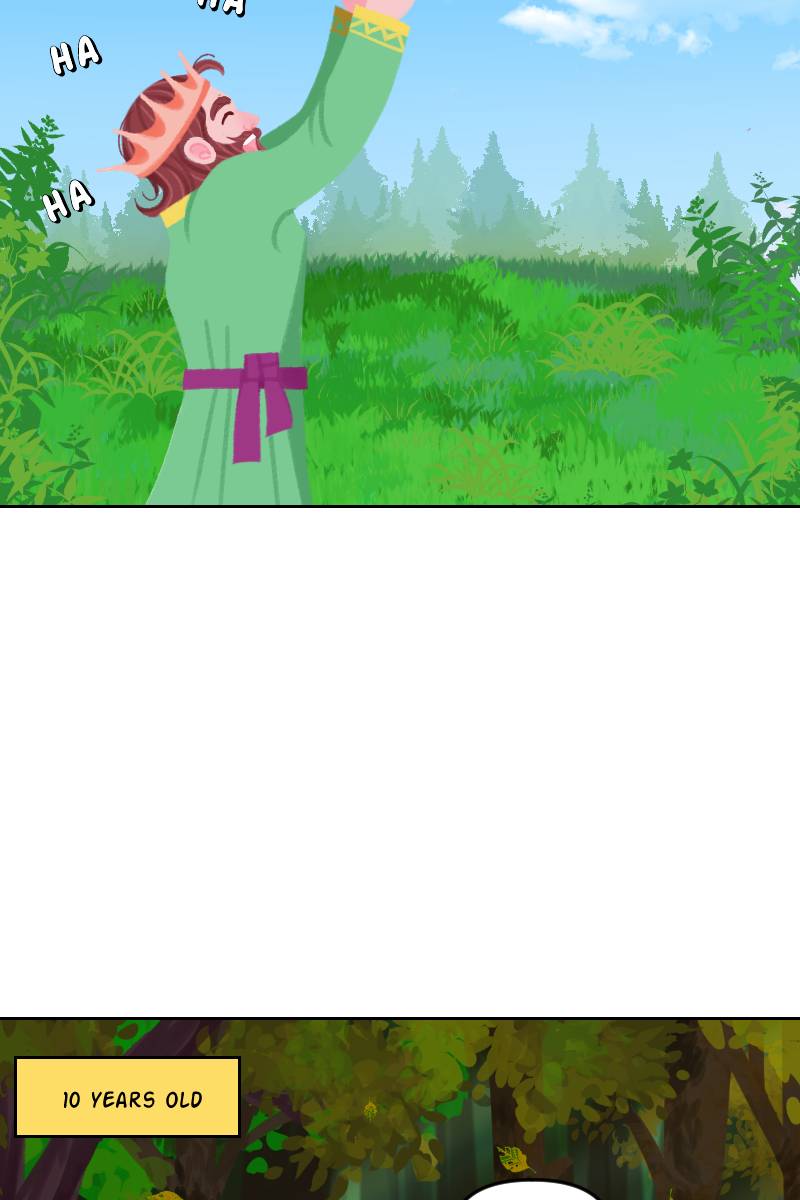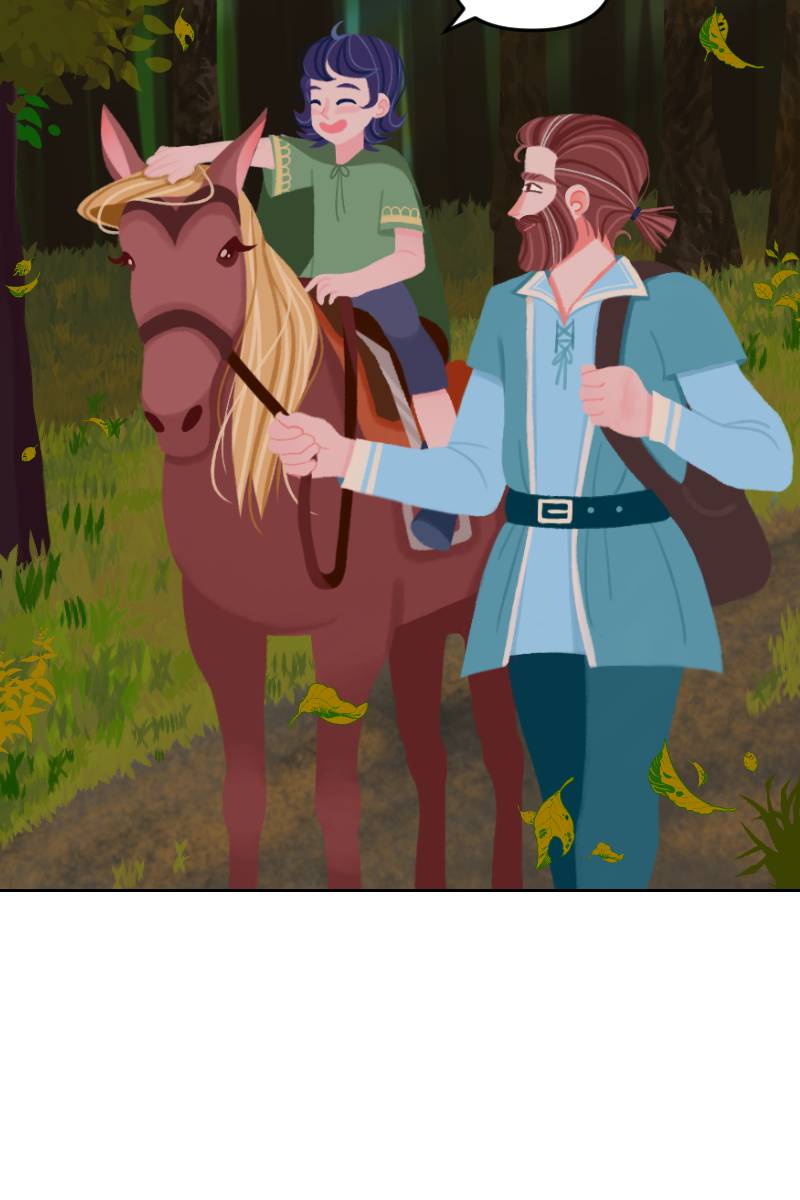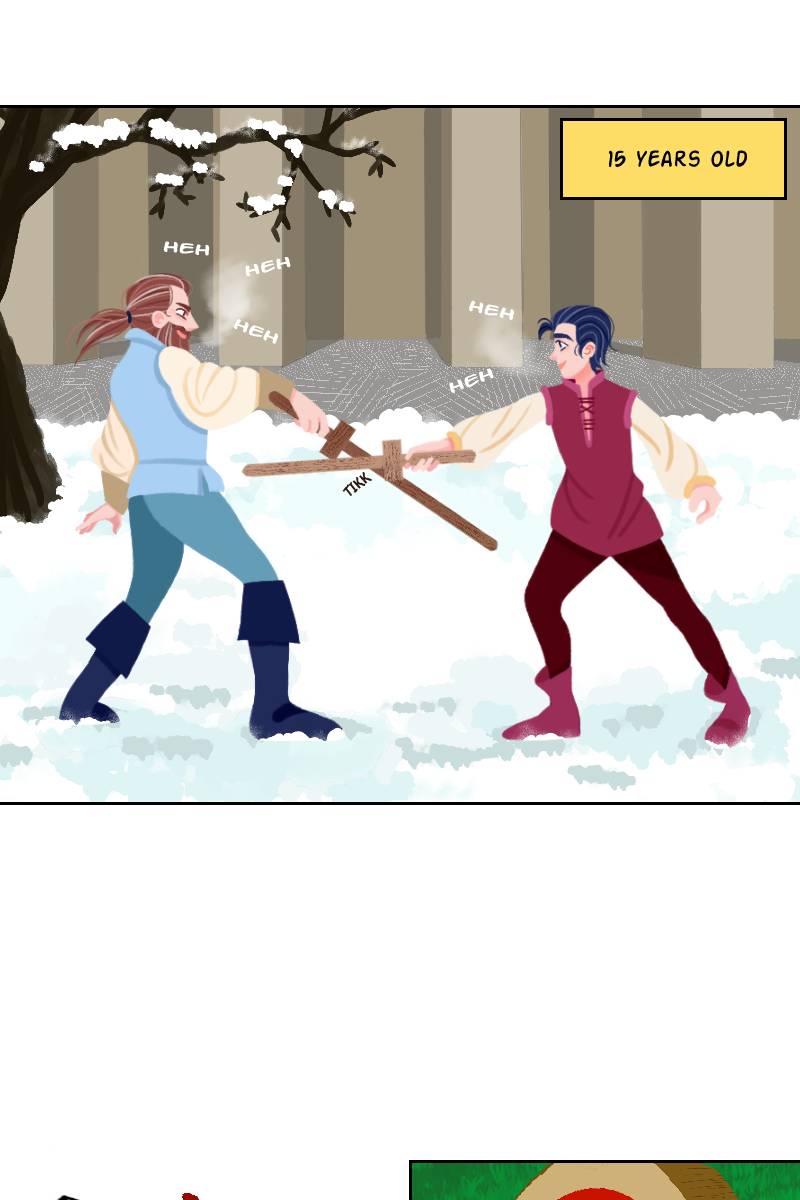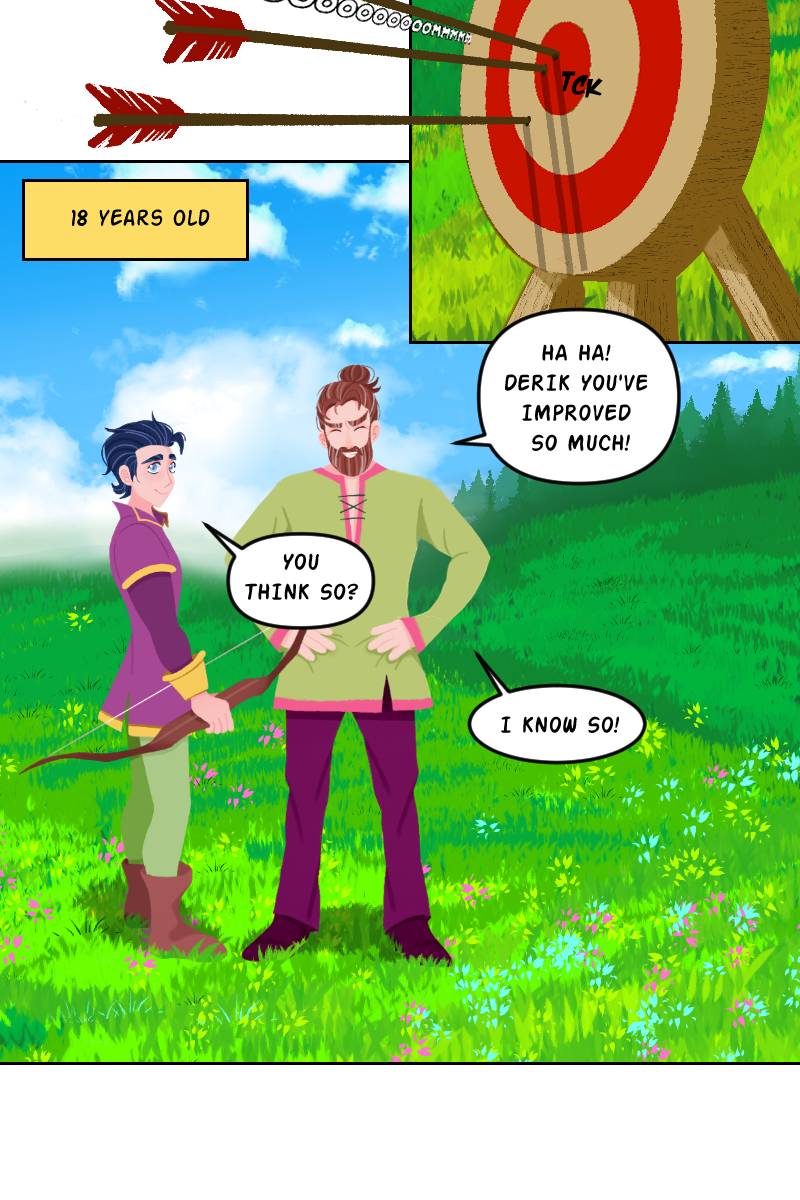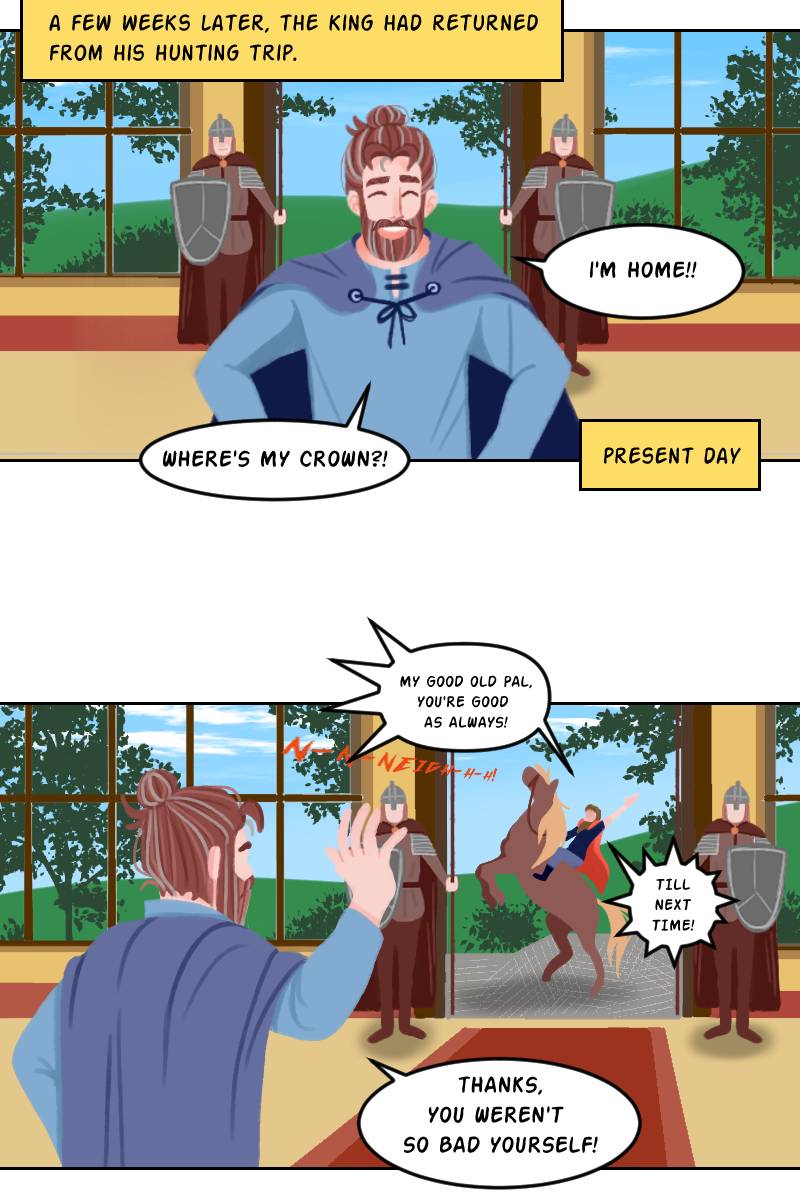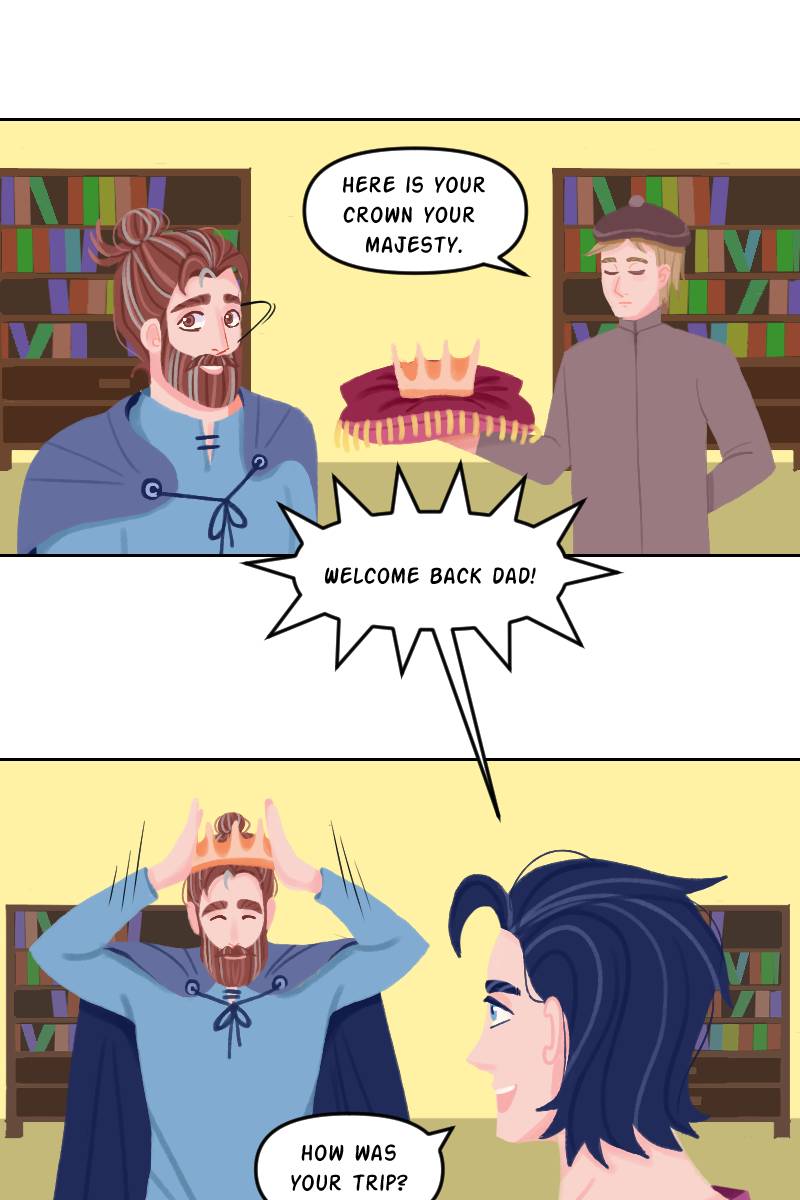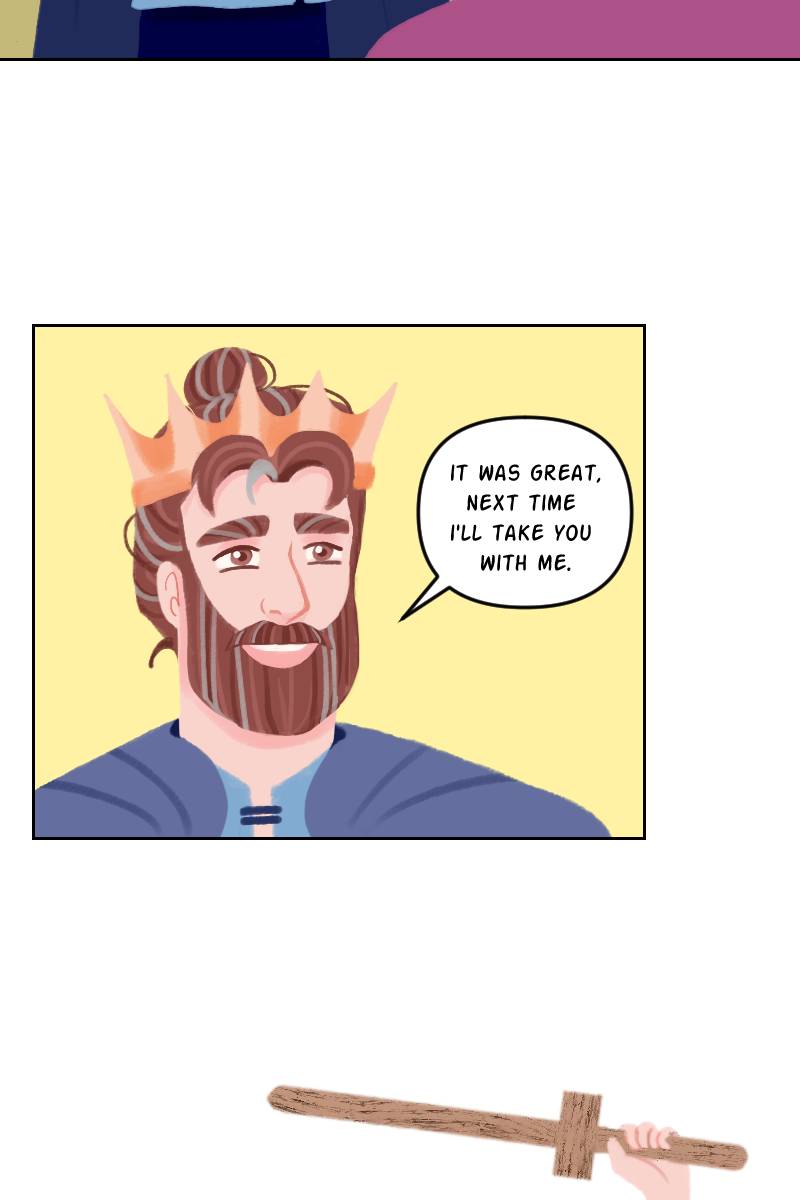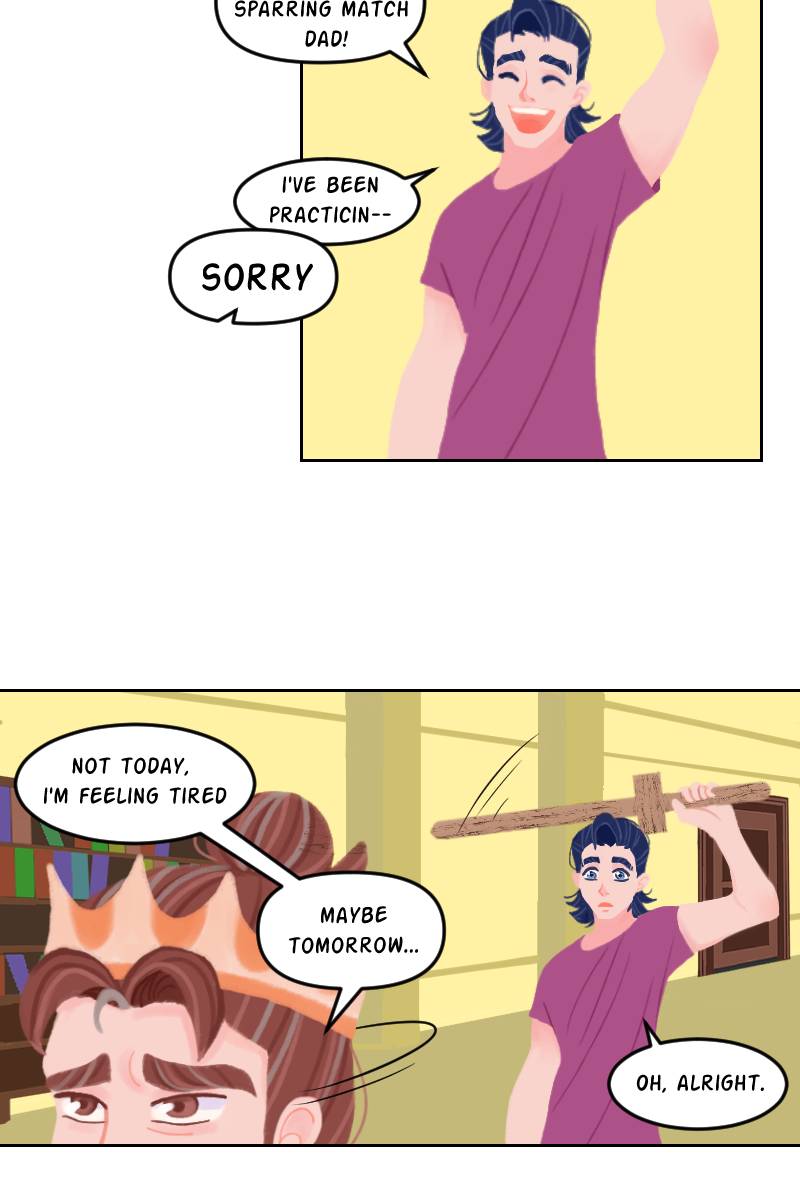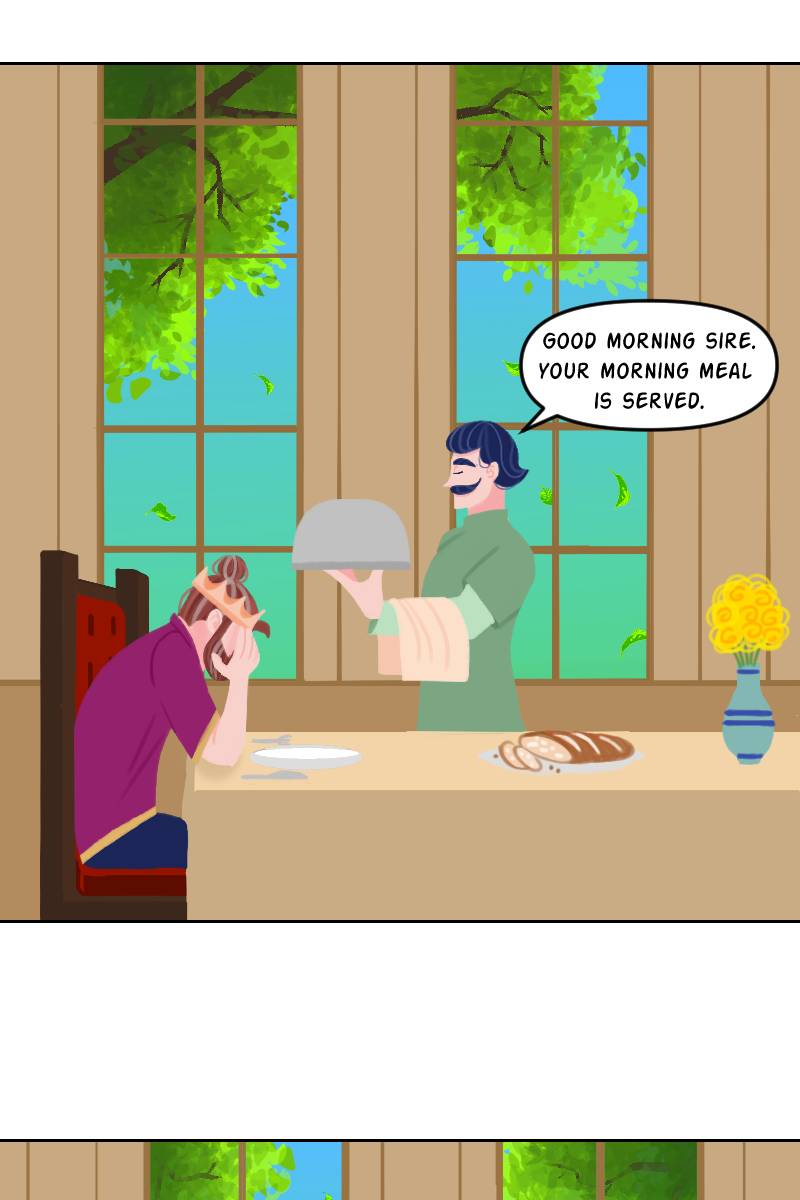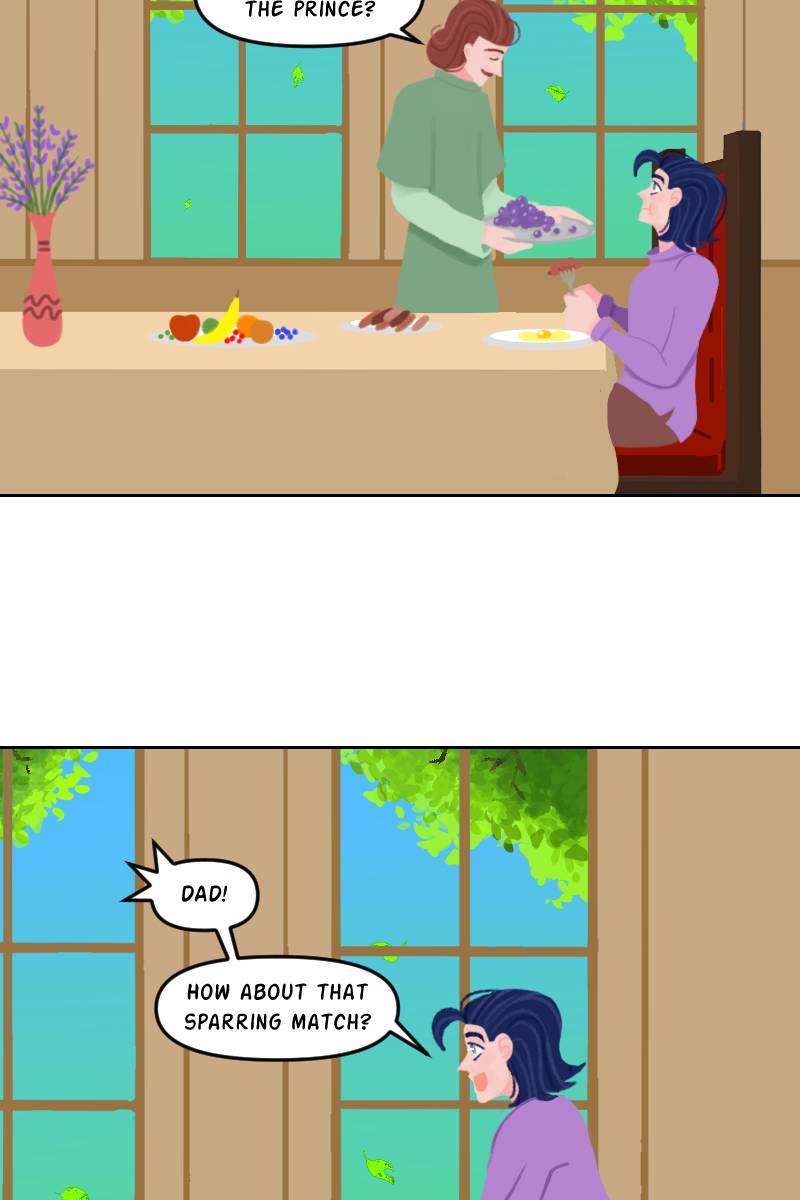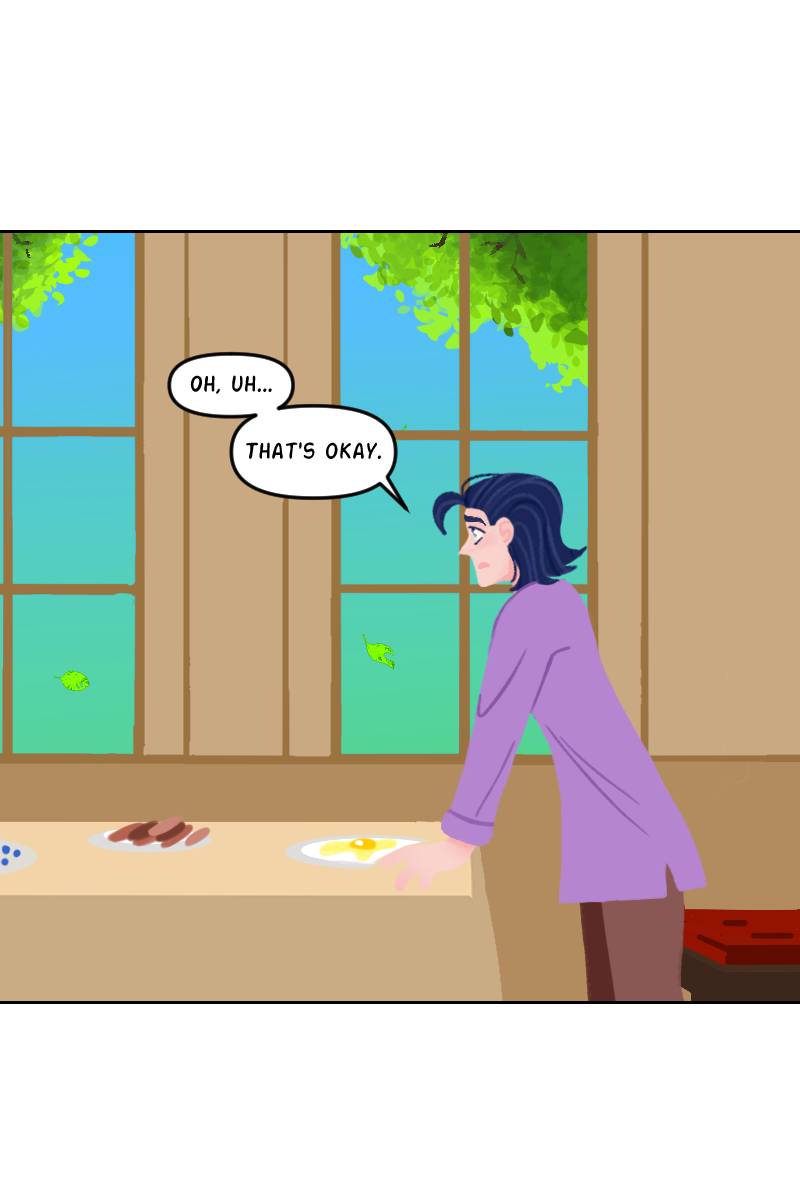 Start reading for Free
Join INKR users worldwide and enjoy our full catalog with thousands of free chapters and new series updated daily.
Read Now
SPECIAL OFFER FOR YOU
Download INKR Comics now to claim free coins and 30 days of INKR Extra subscription.
30-day of INKR extra
$5 value
Claim now
Scan QR code to claim now