Gunjō no Magmell
Action, Adventure, Fantasy
Stats
Summary
• Inyo is a young collector, someone who rescues explorers in trouble in the dangerous Holy Continent
• With the help of his assistant, Zero, they conduct rescue missions in exchange for a huge paycheck
• Follow Inyo and Zero as they aid the explorers who hope to make it big in the Holy Continent!
Credits
Other Facts
Style Origin
Chinese Comics (Manhua)
---
Read from Left to Right
→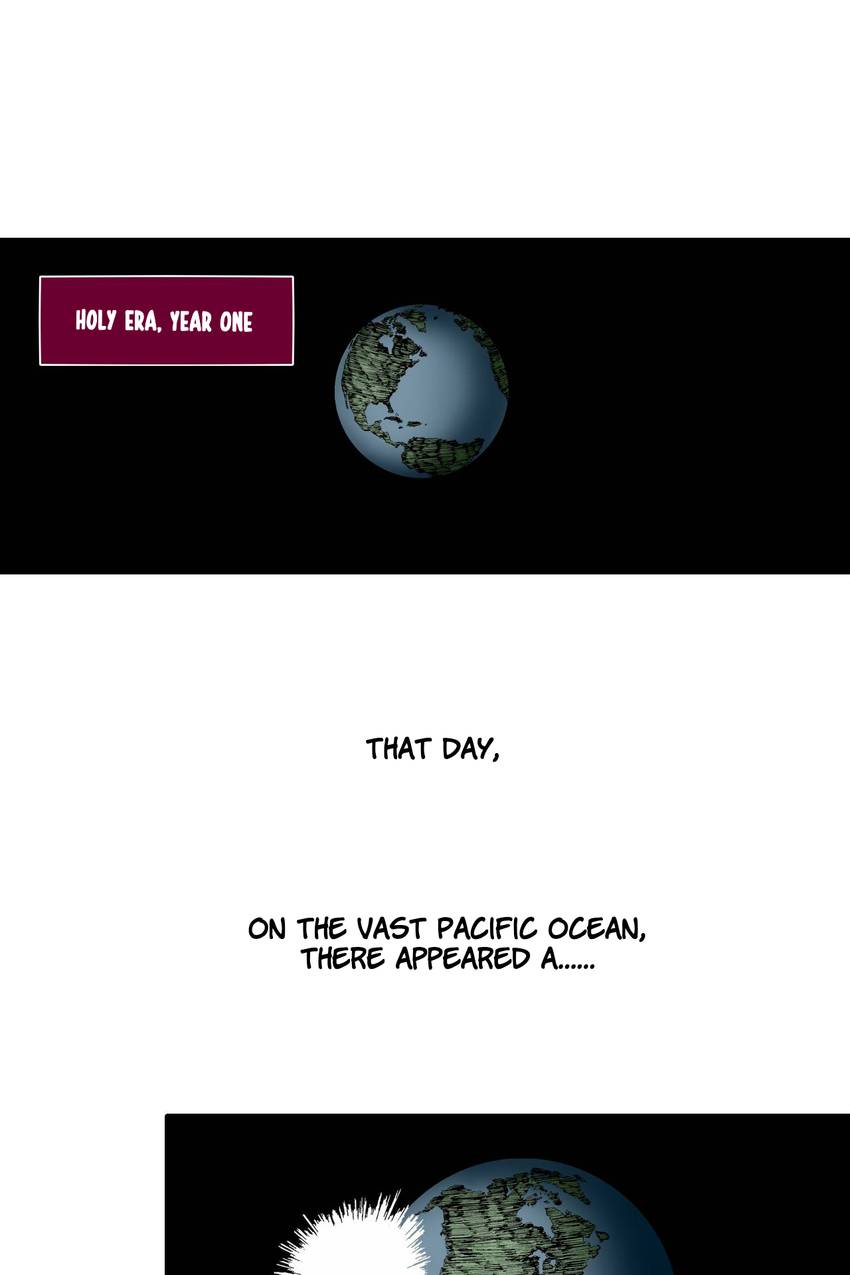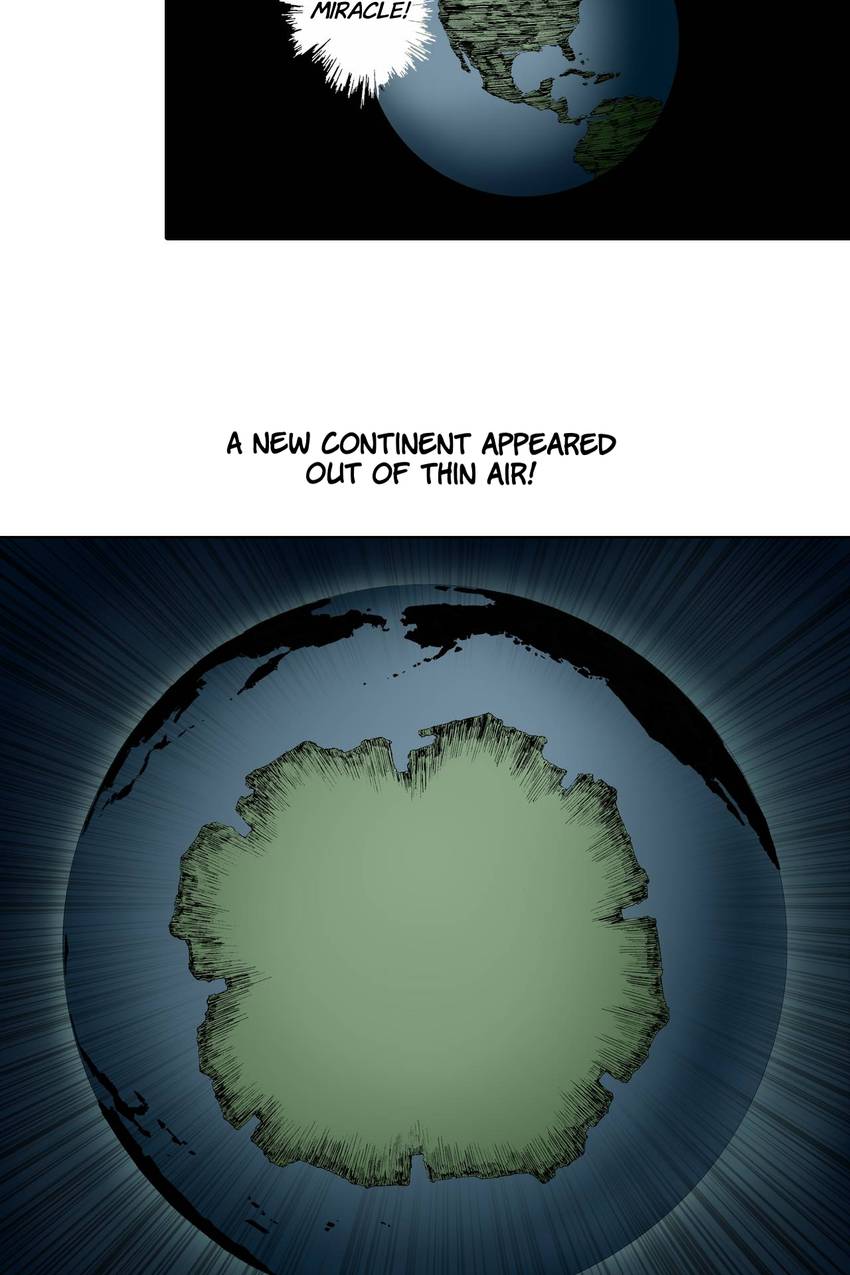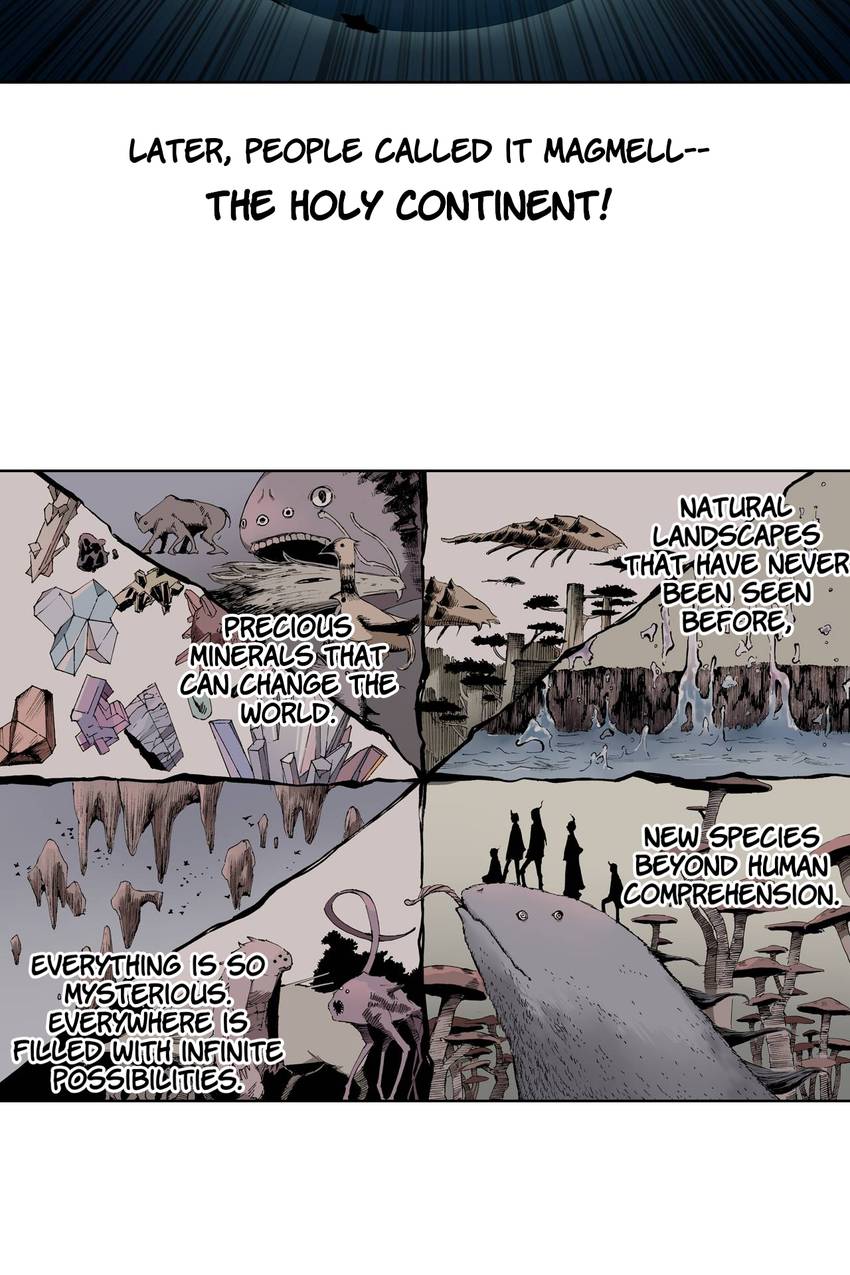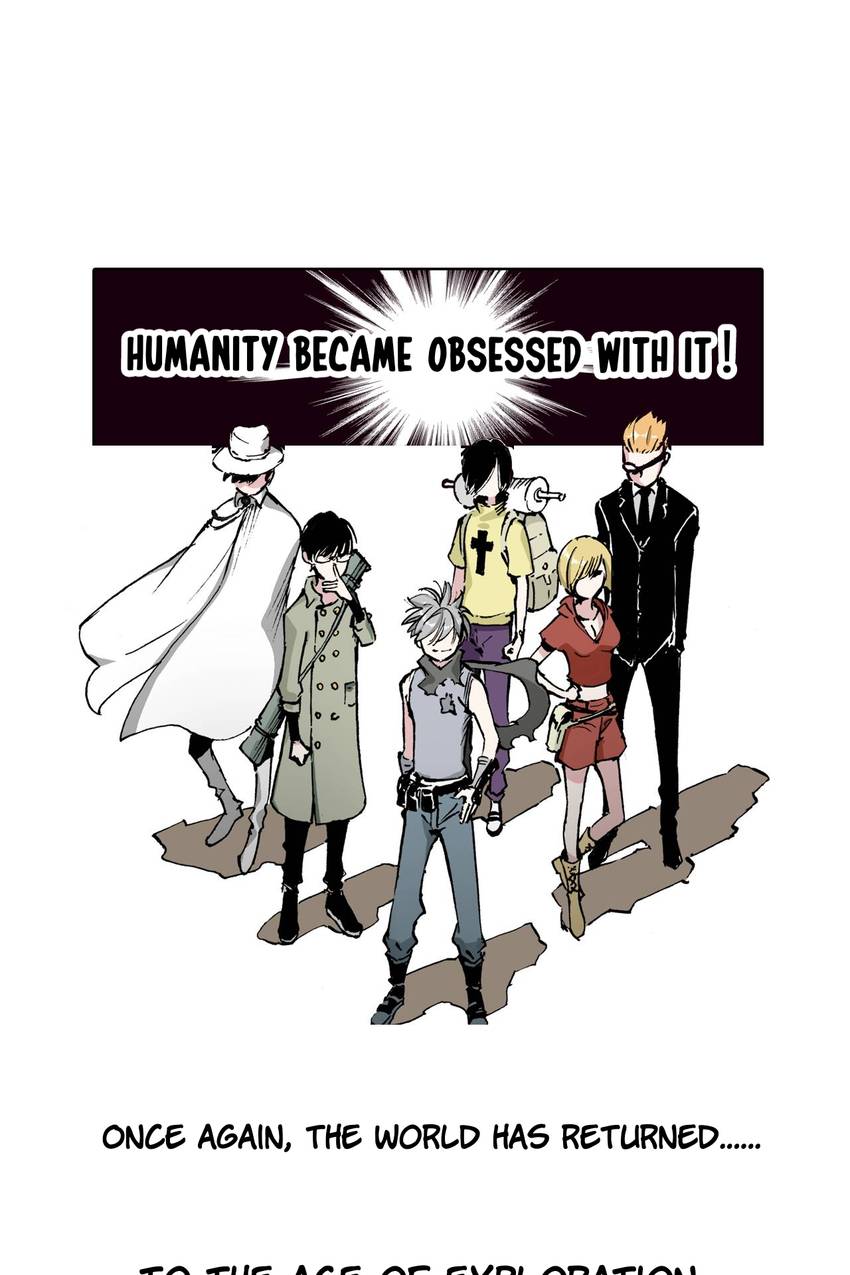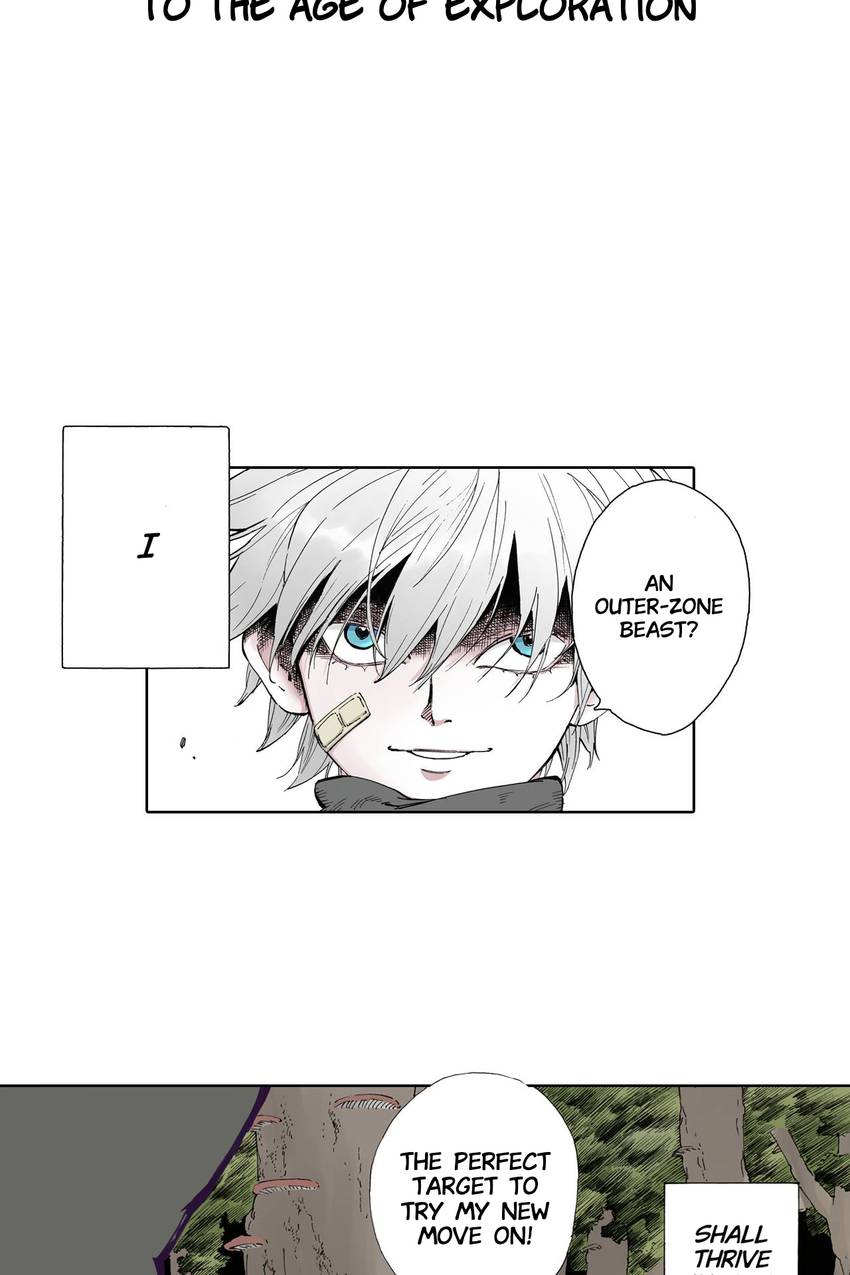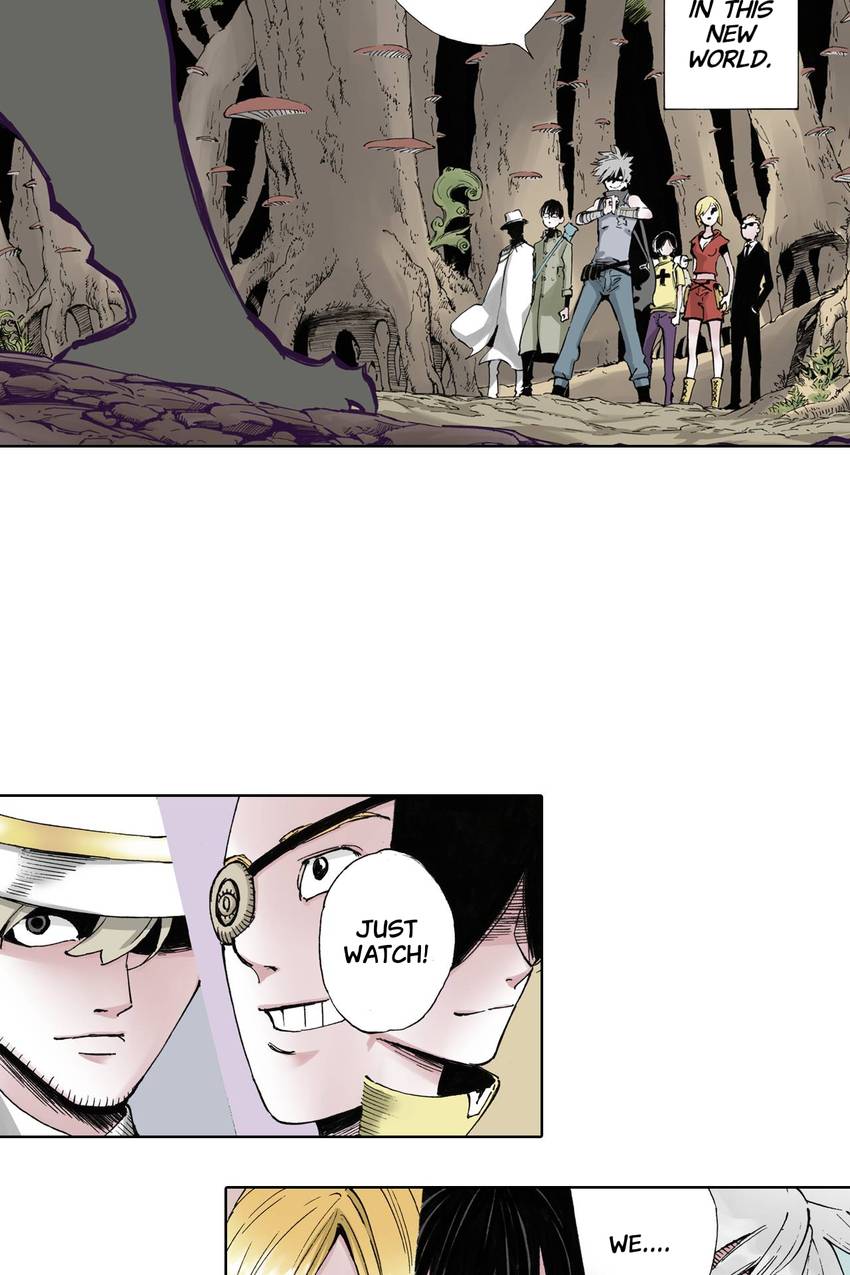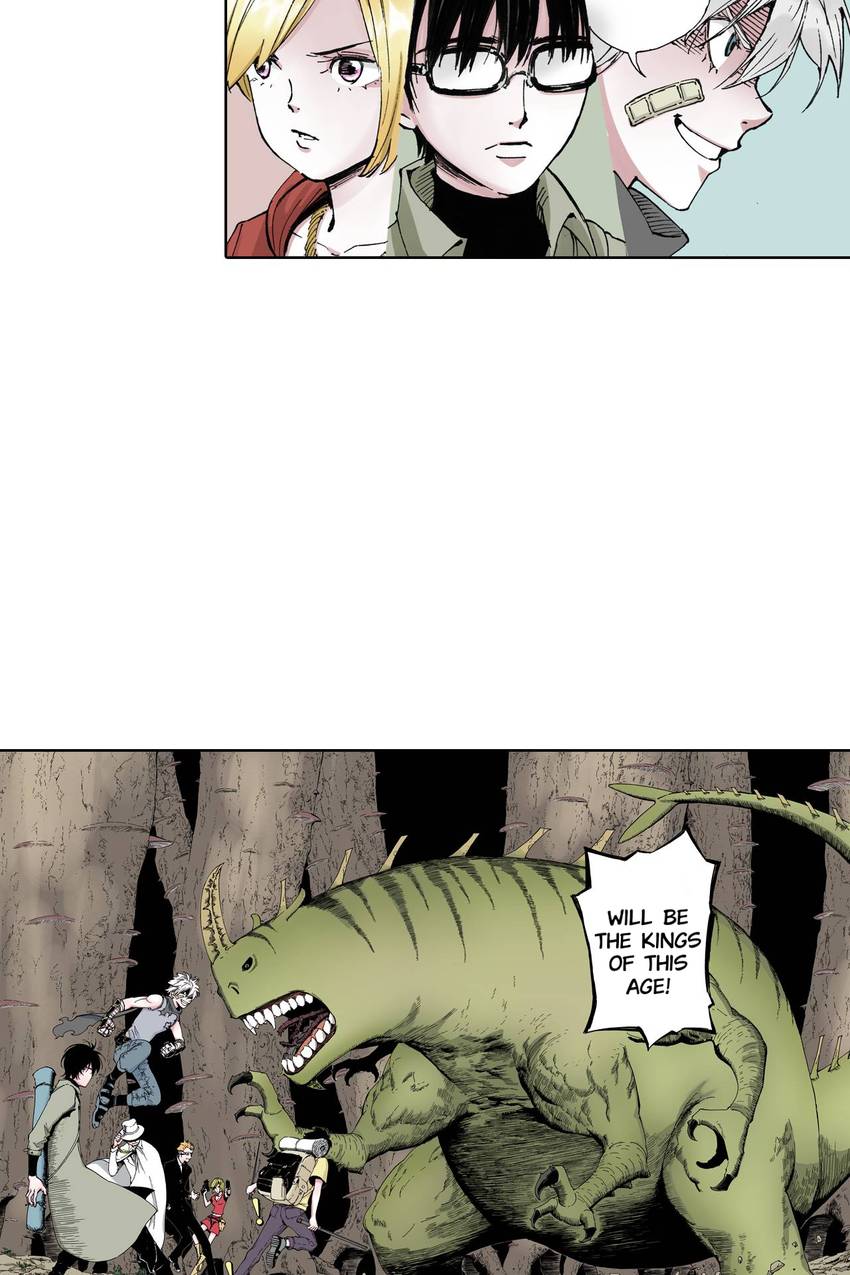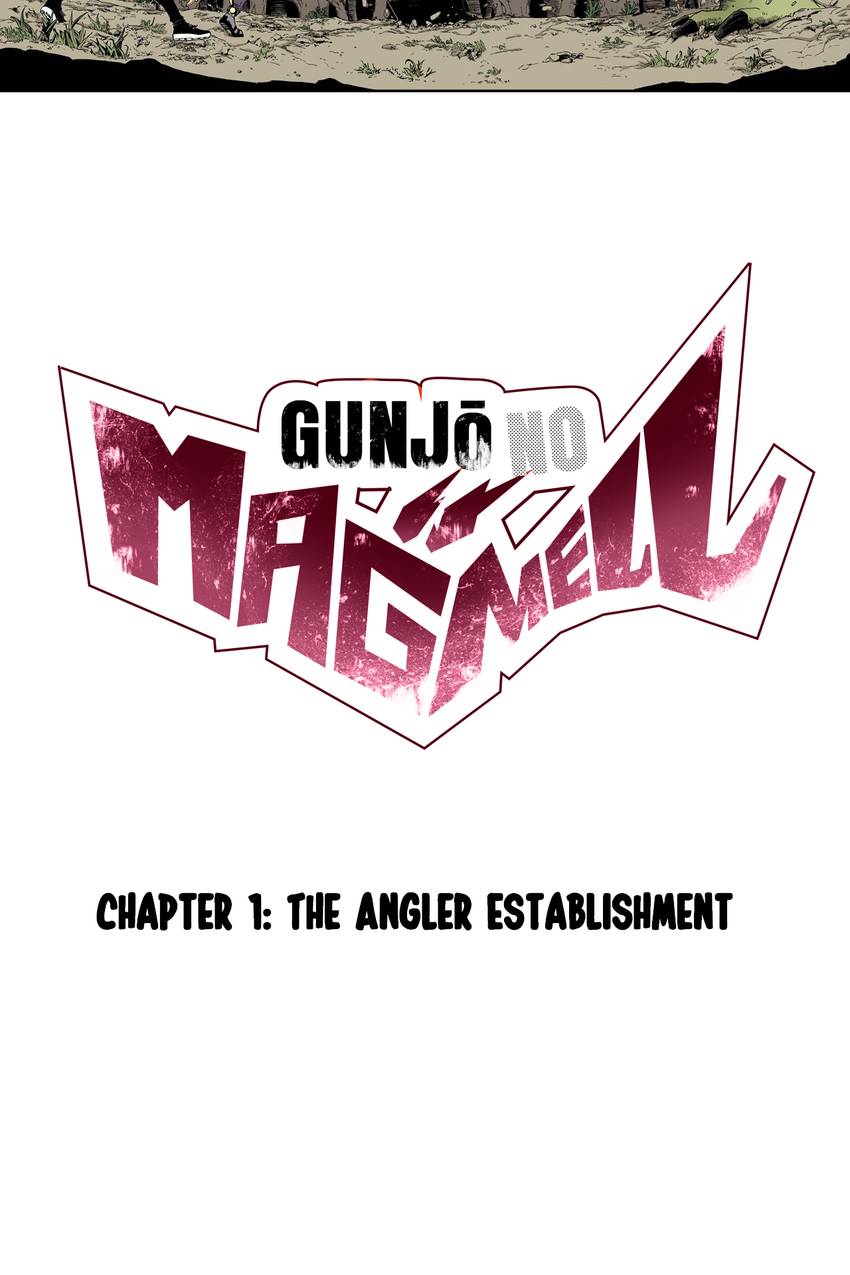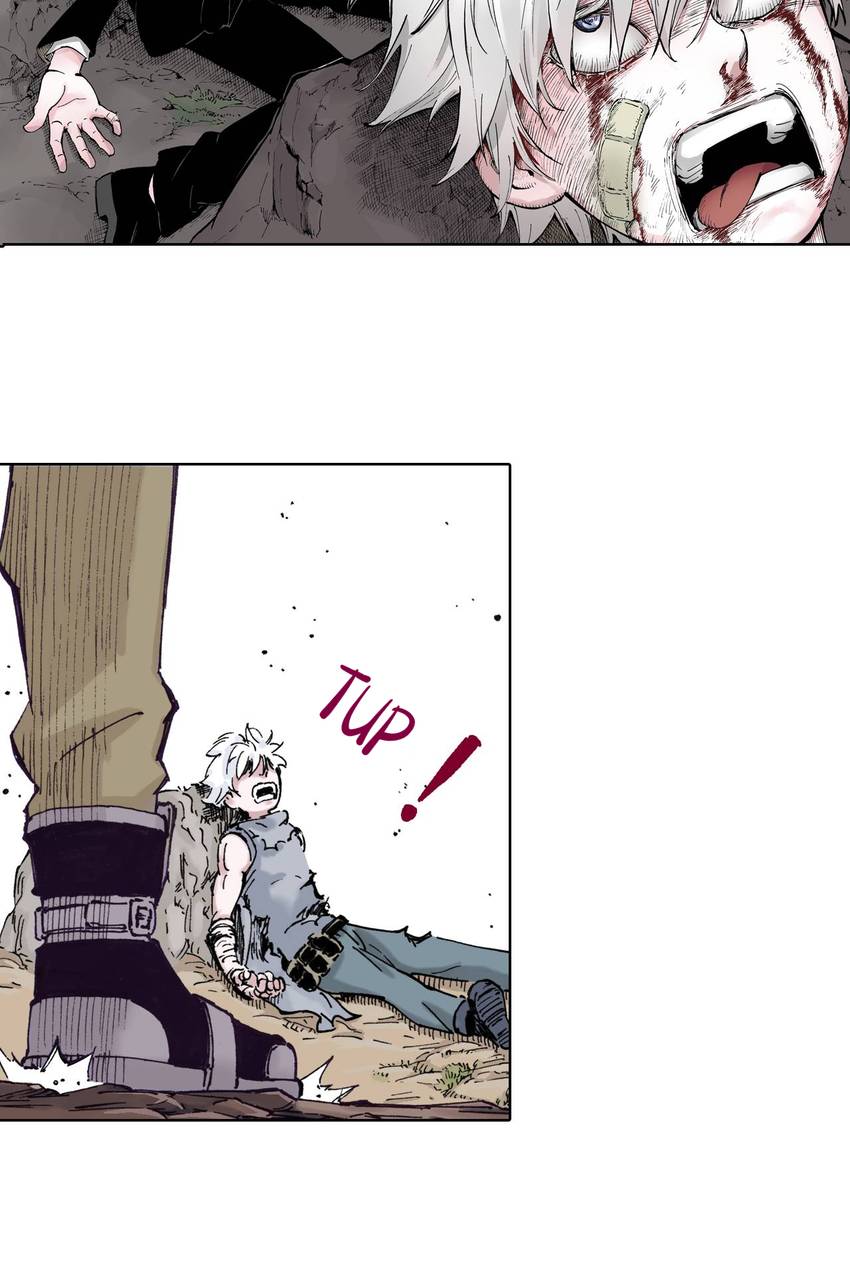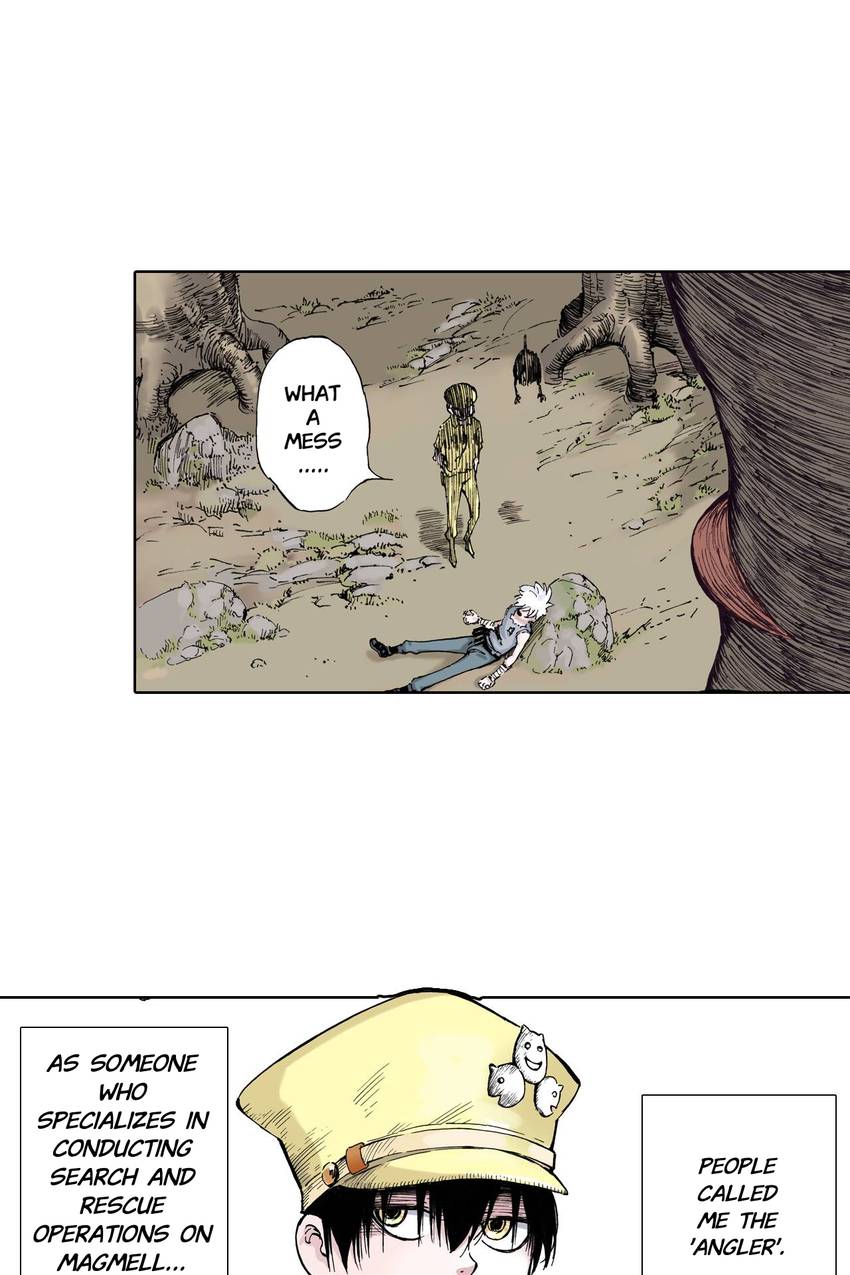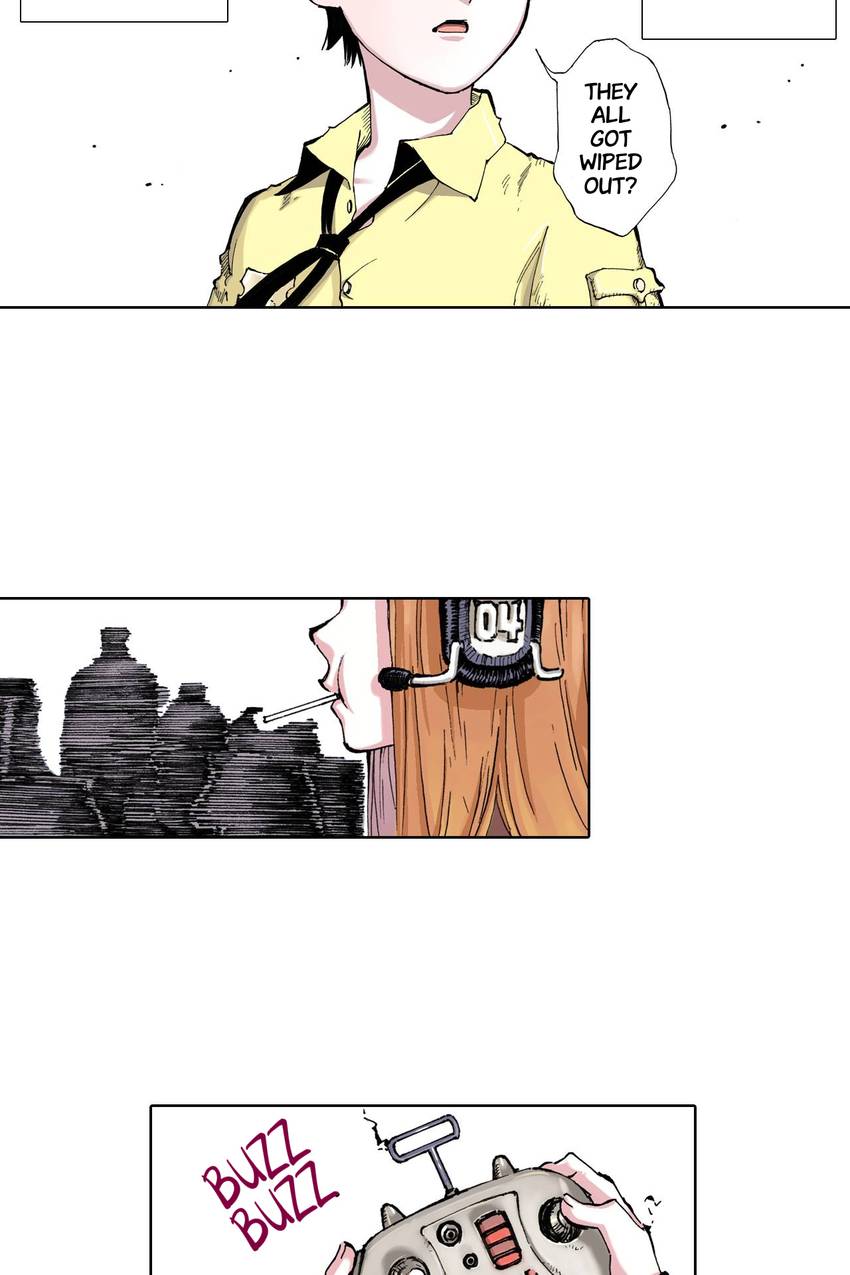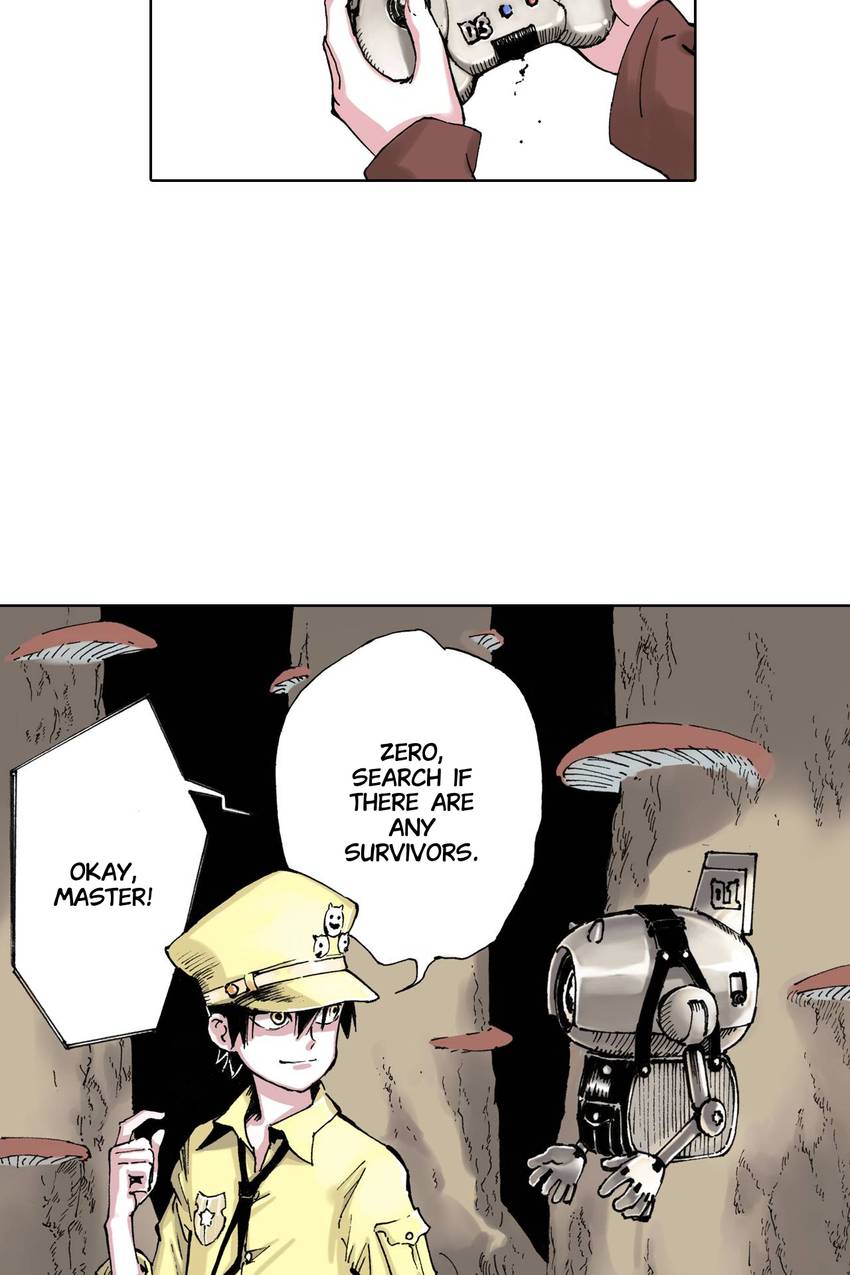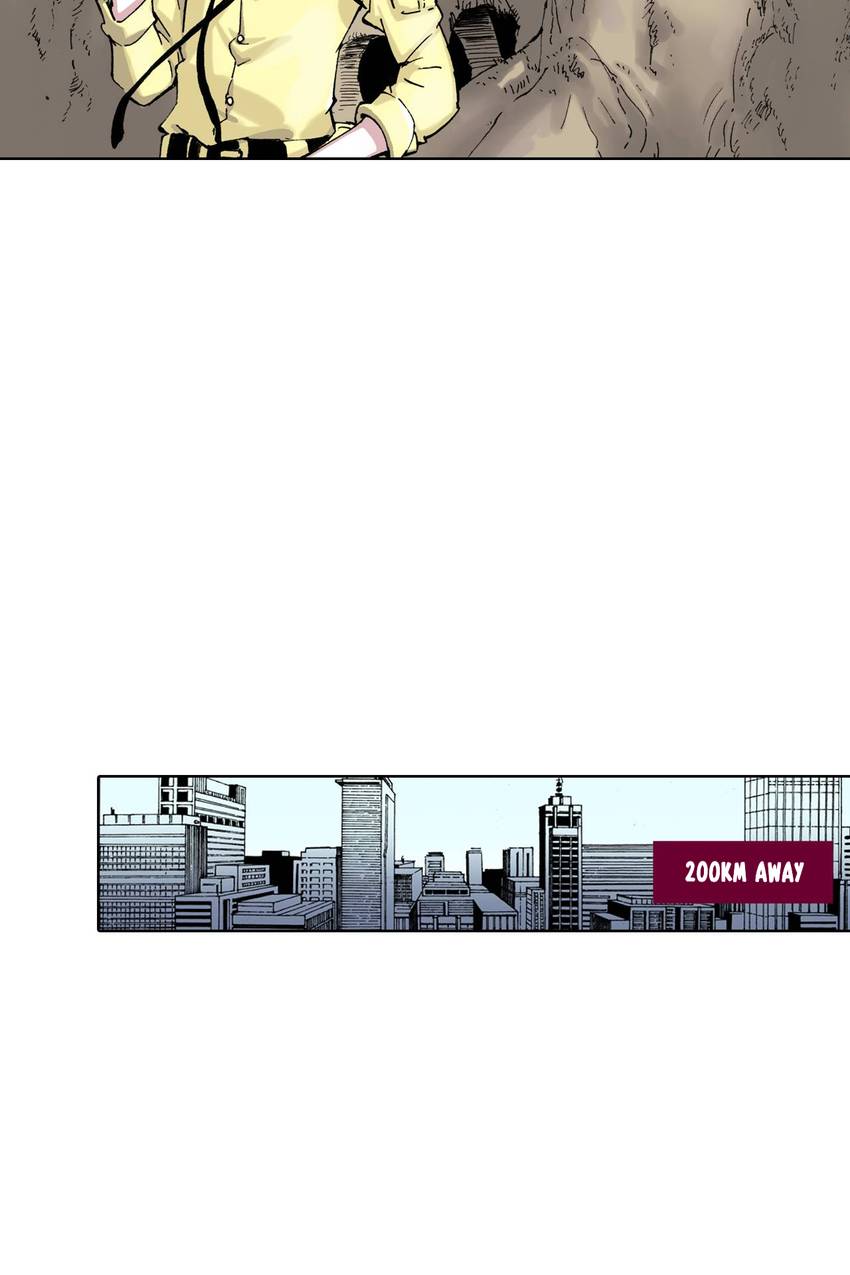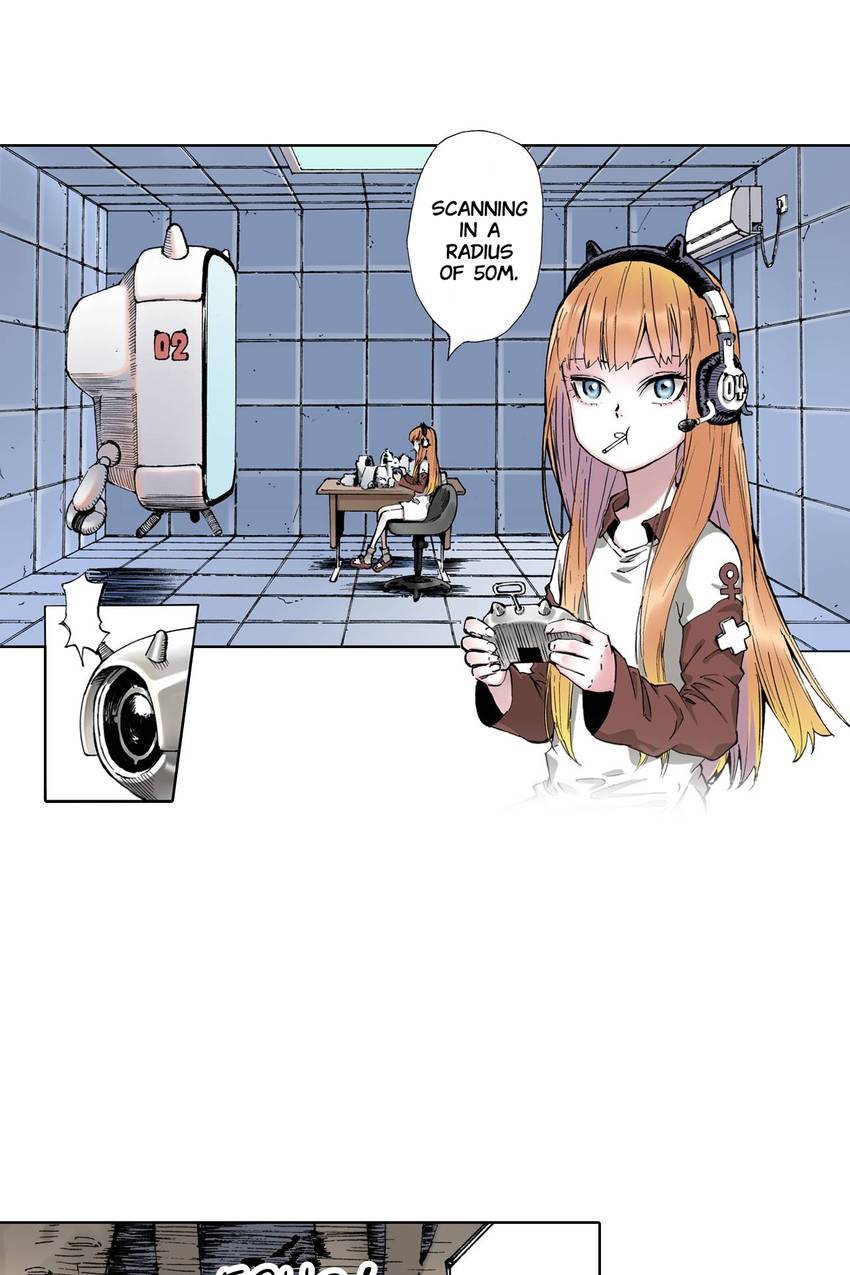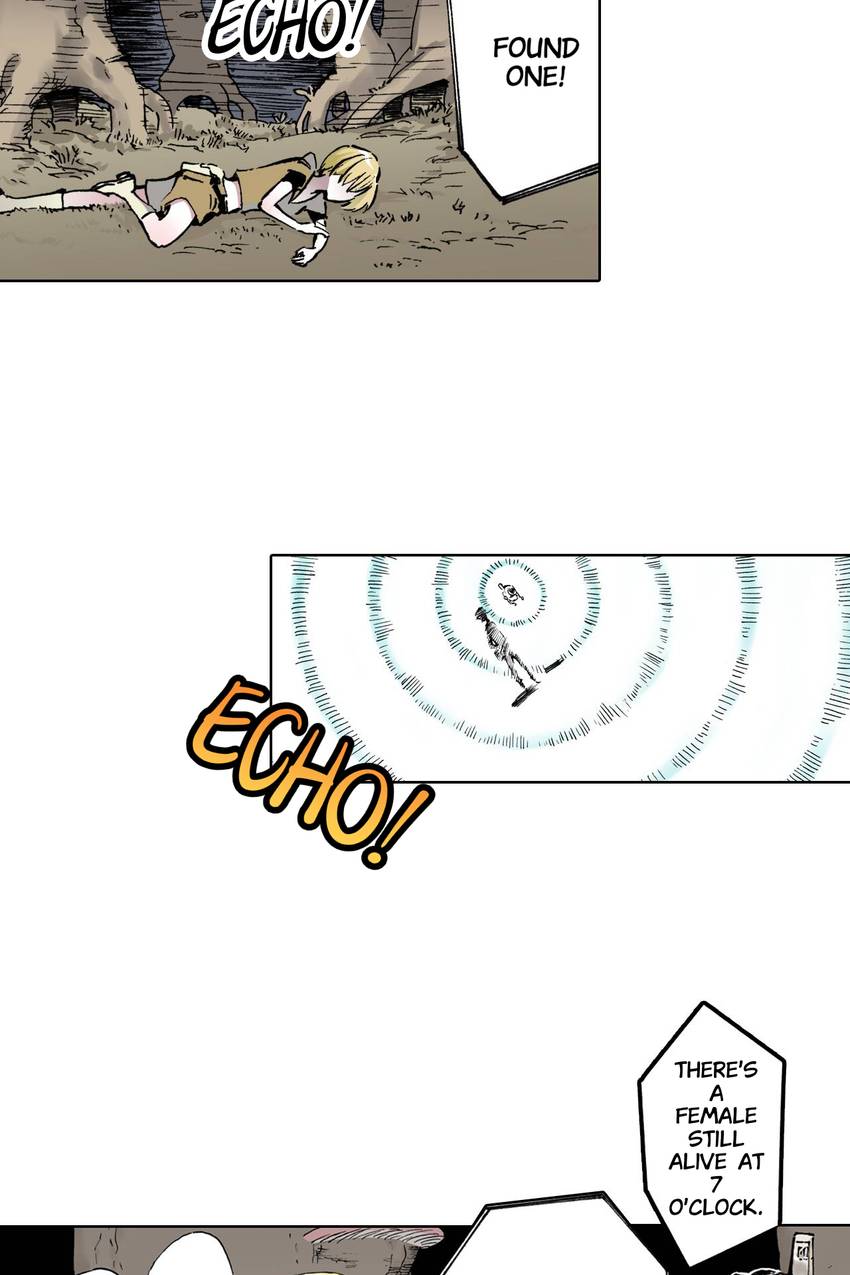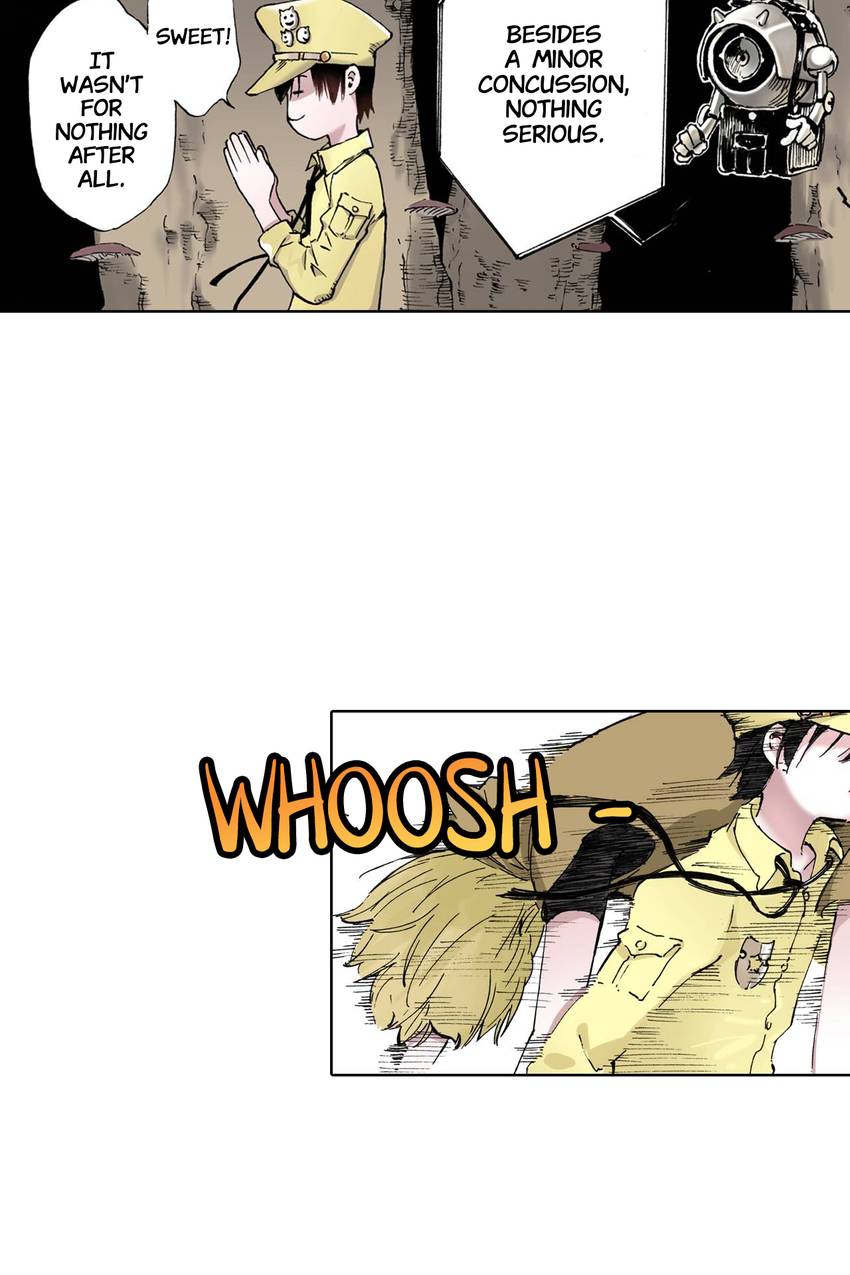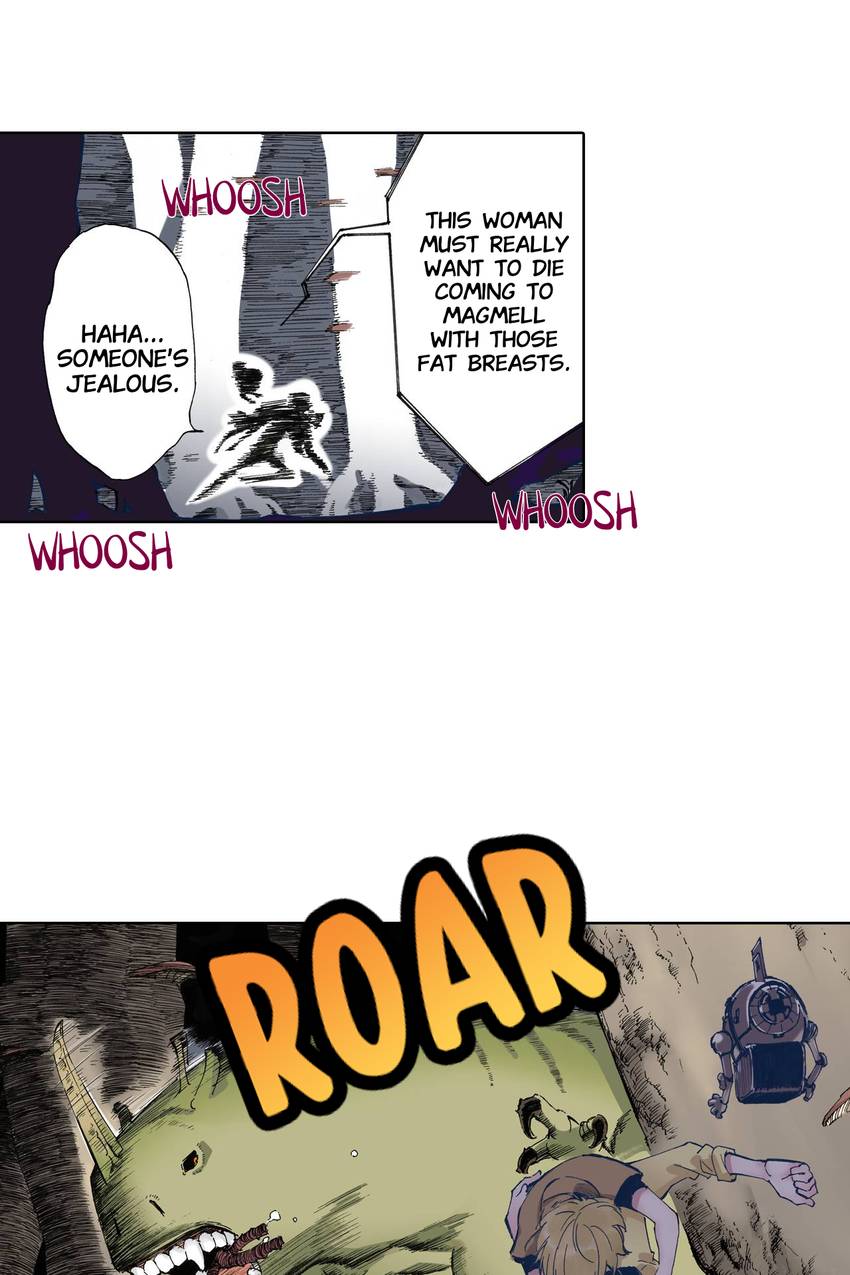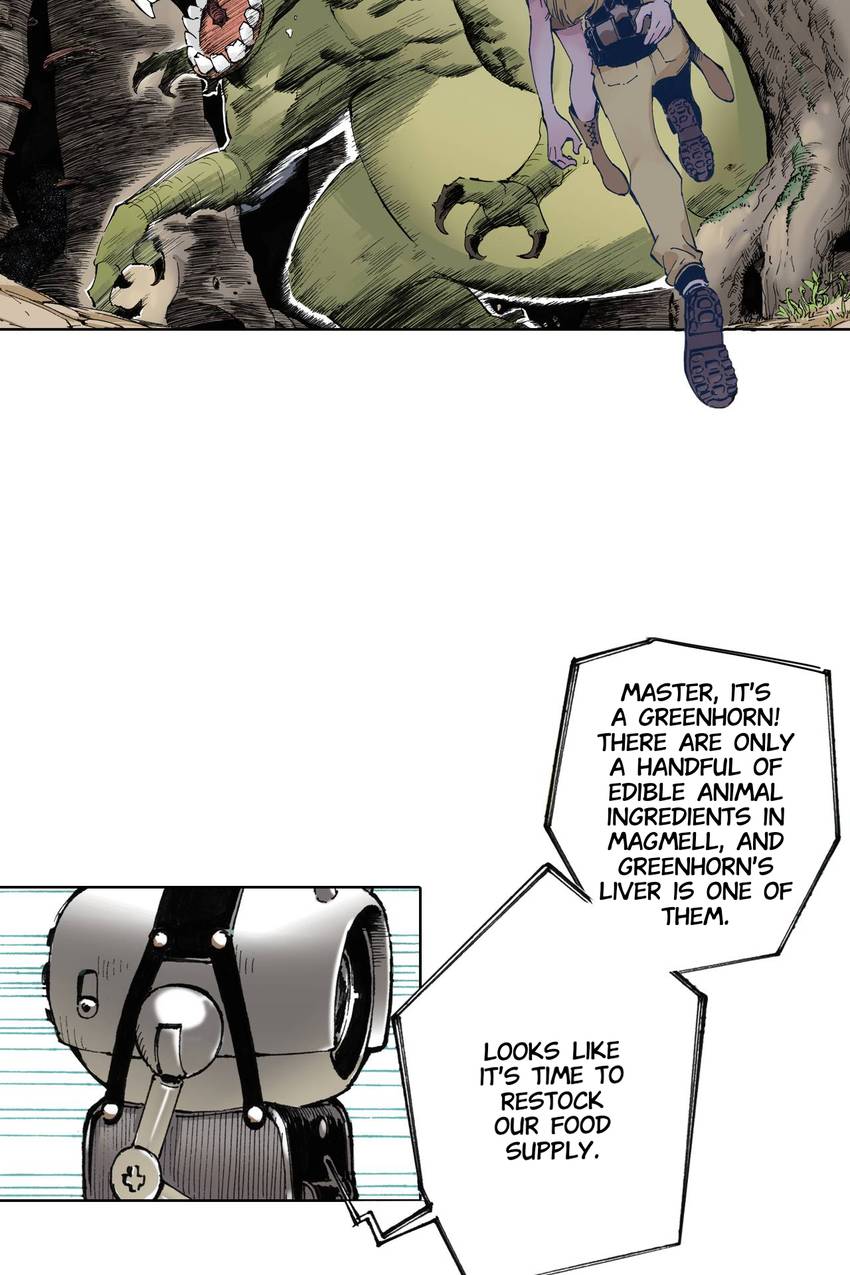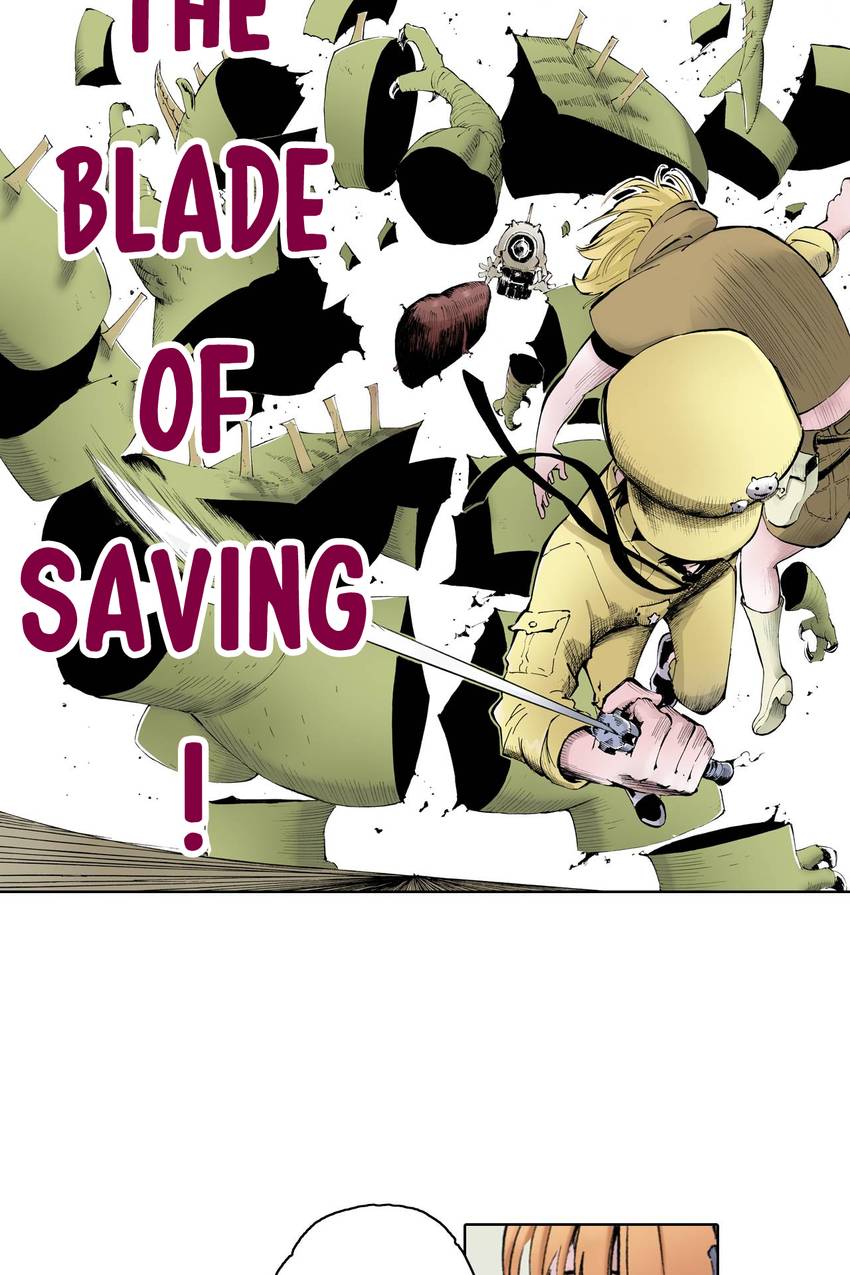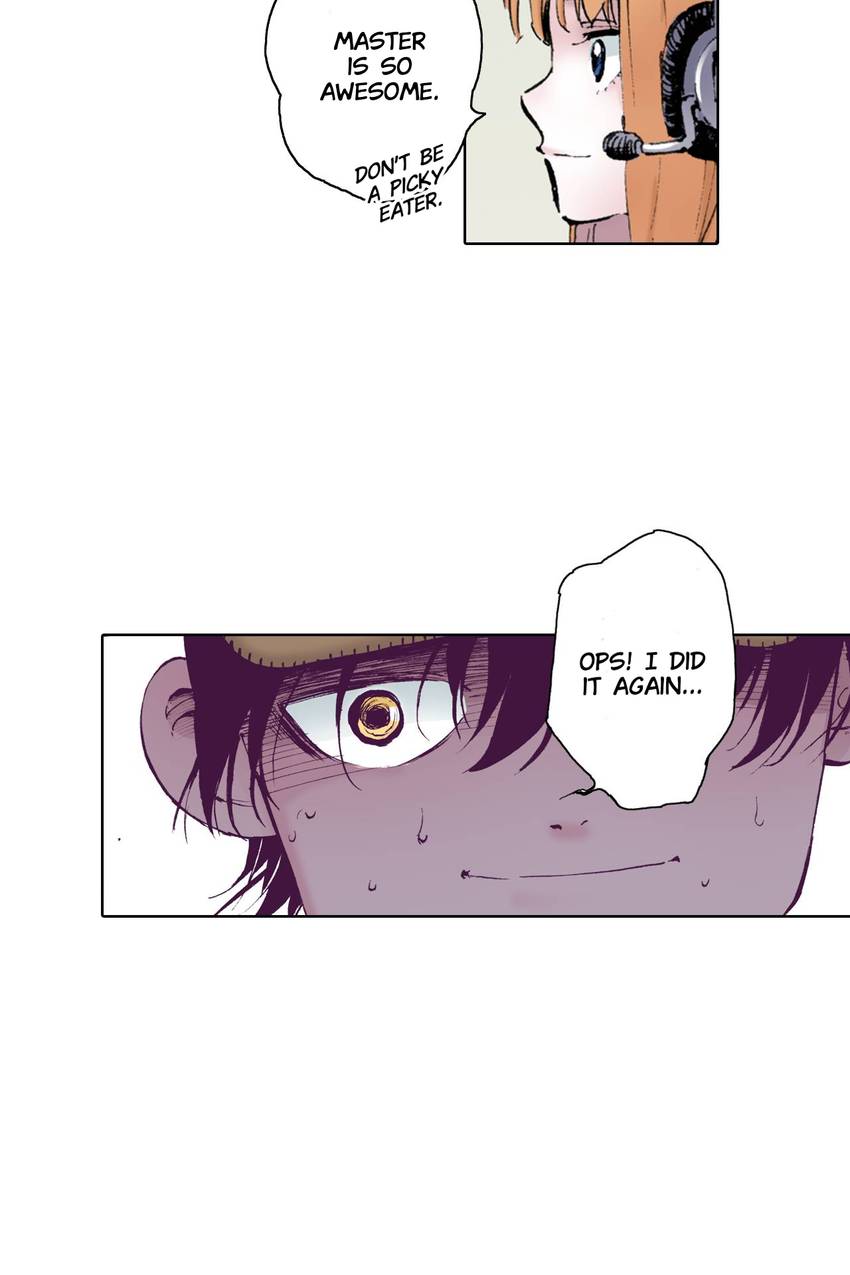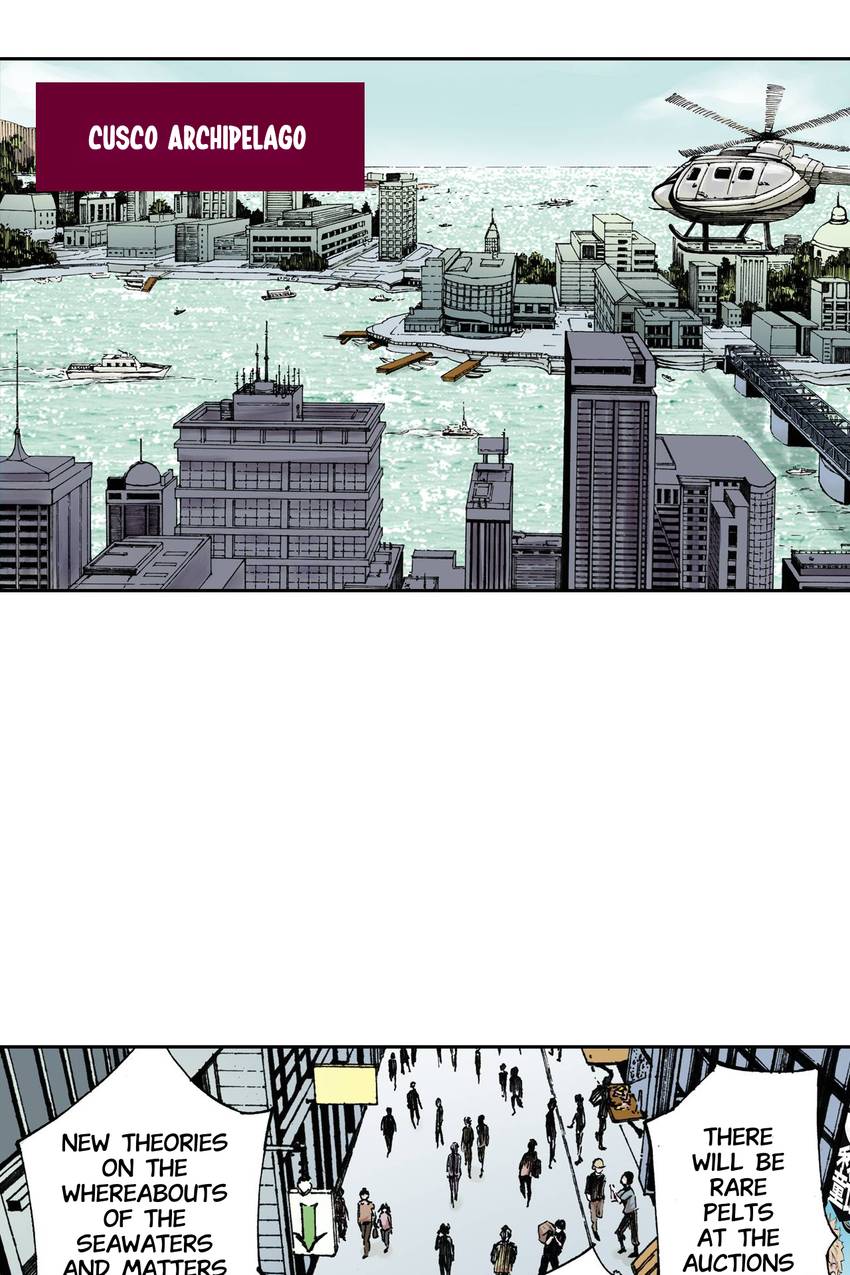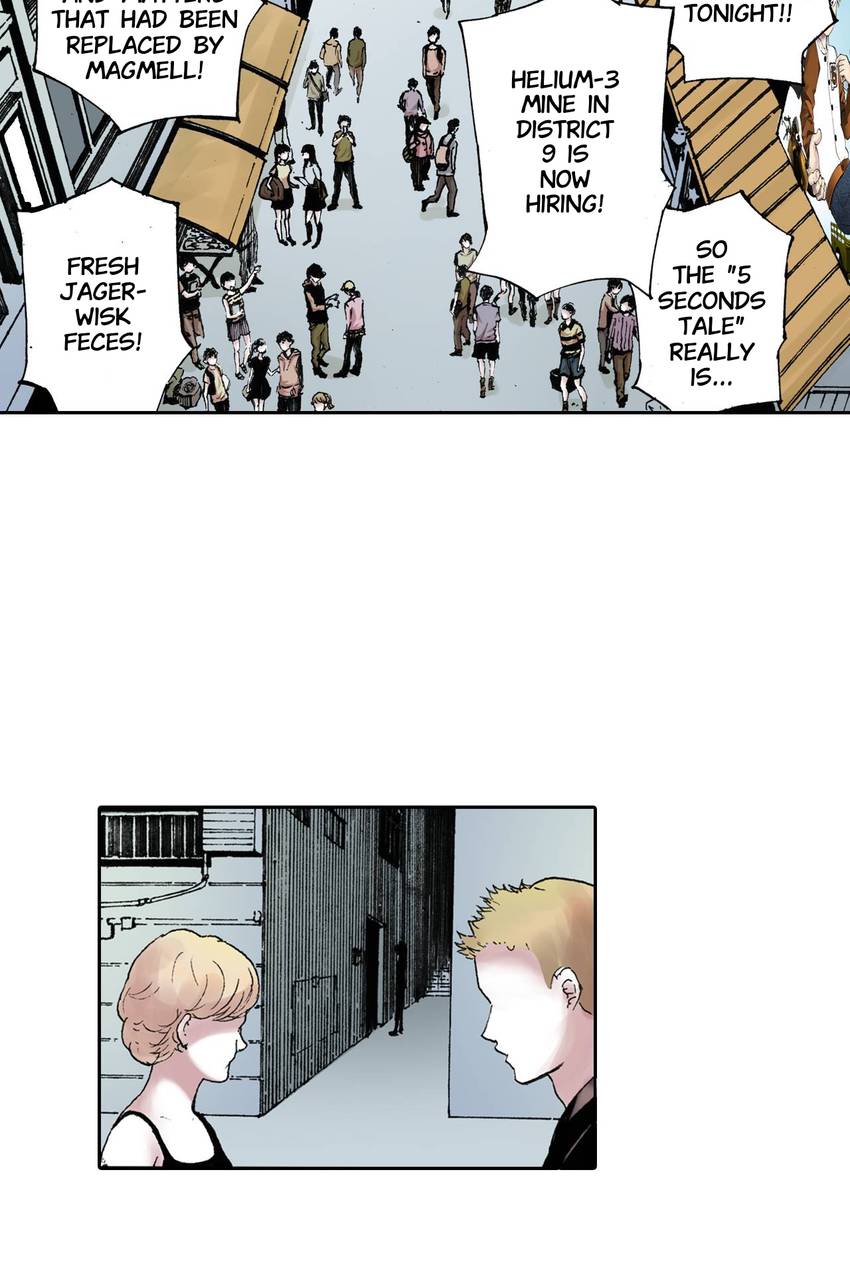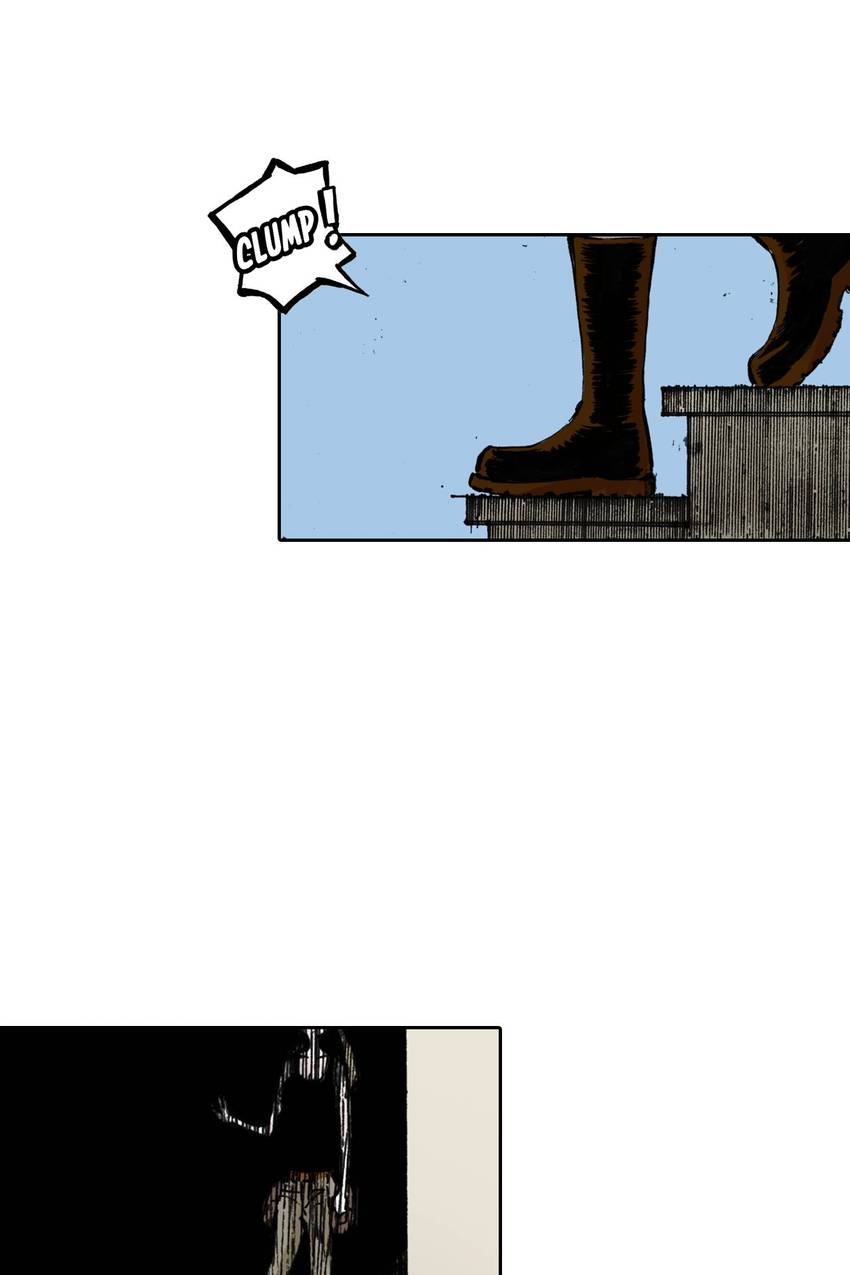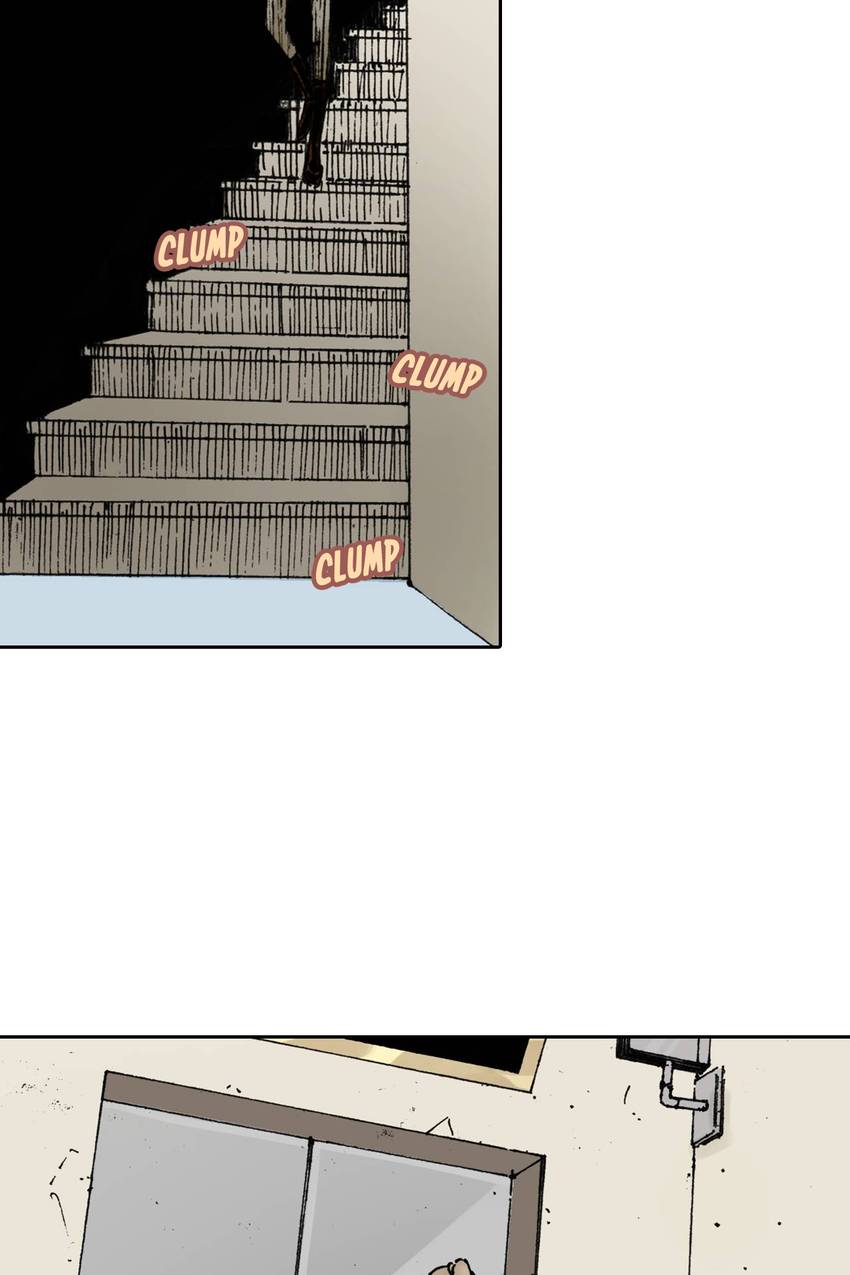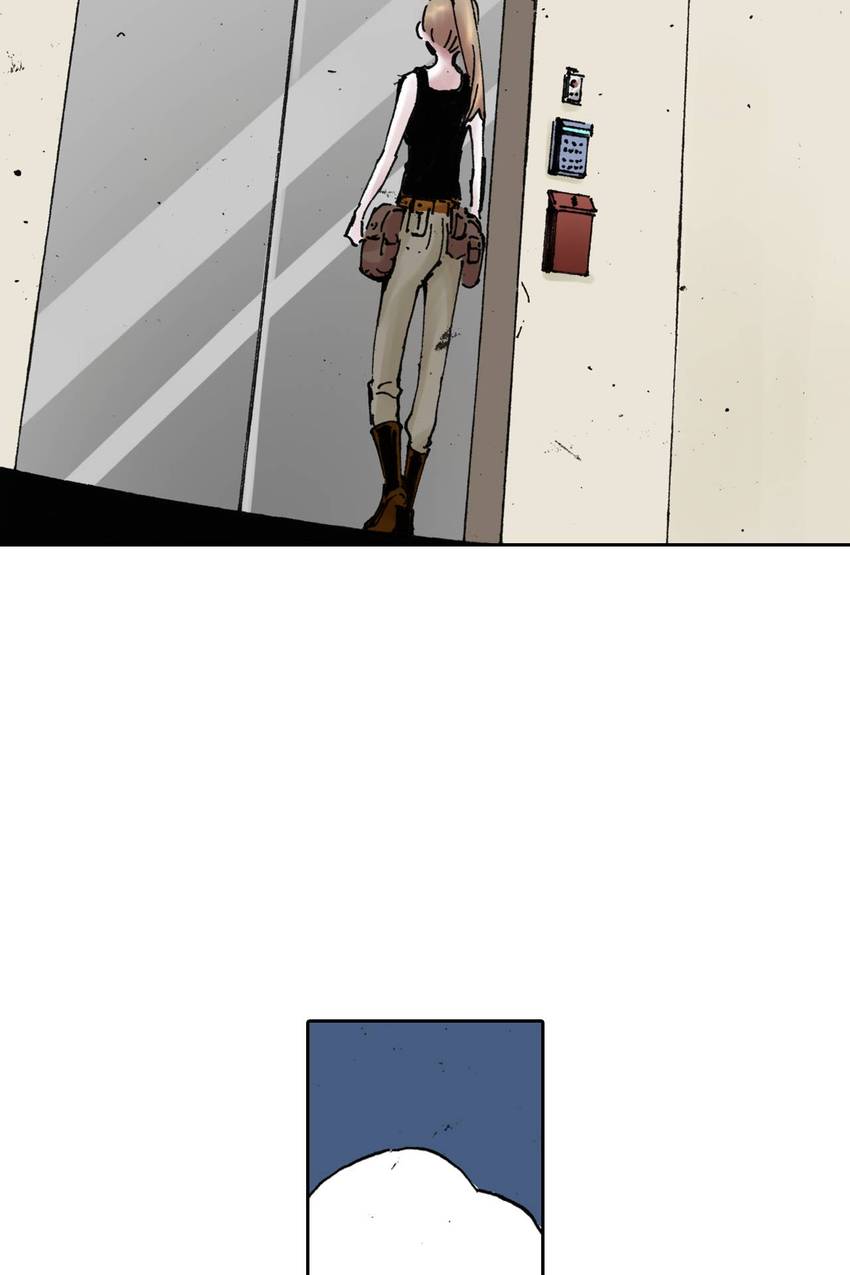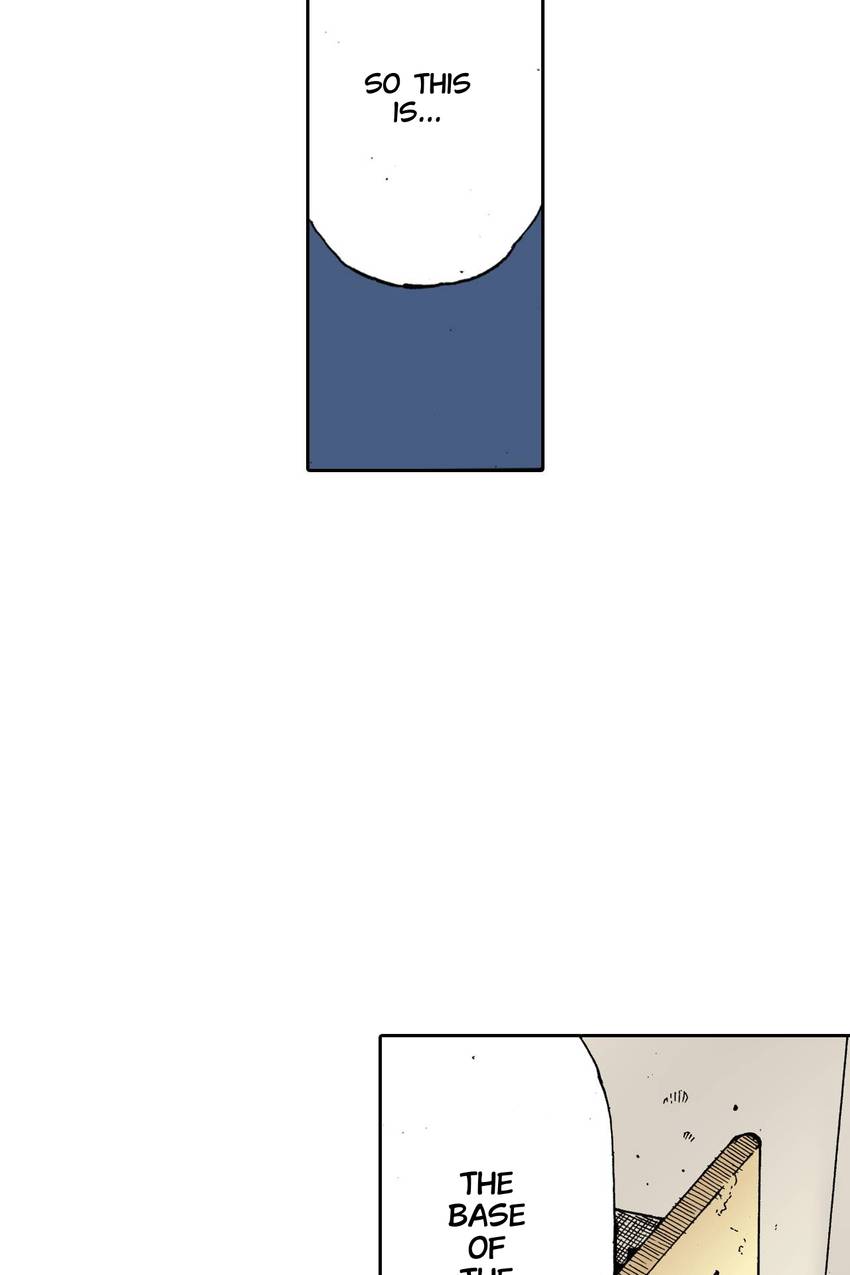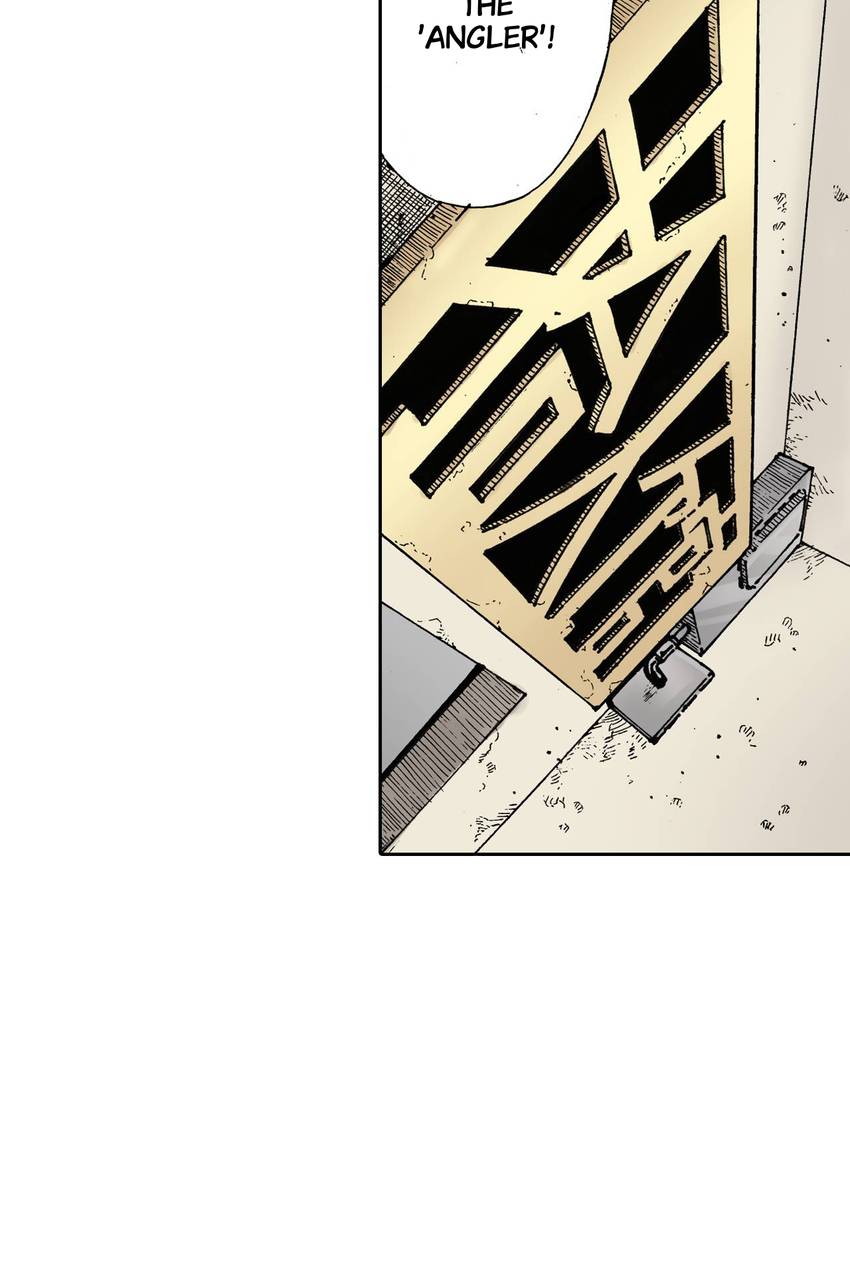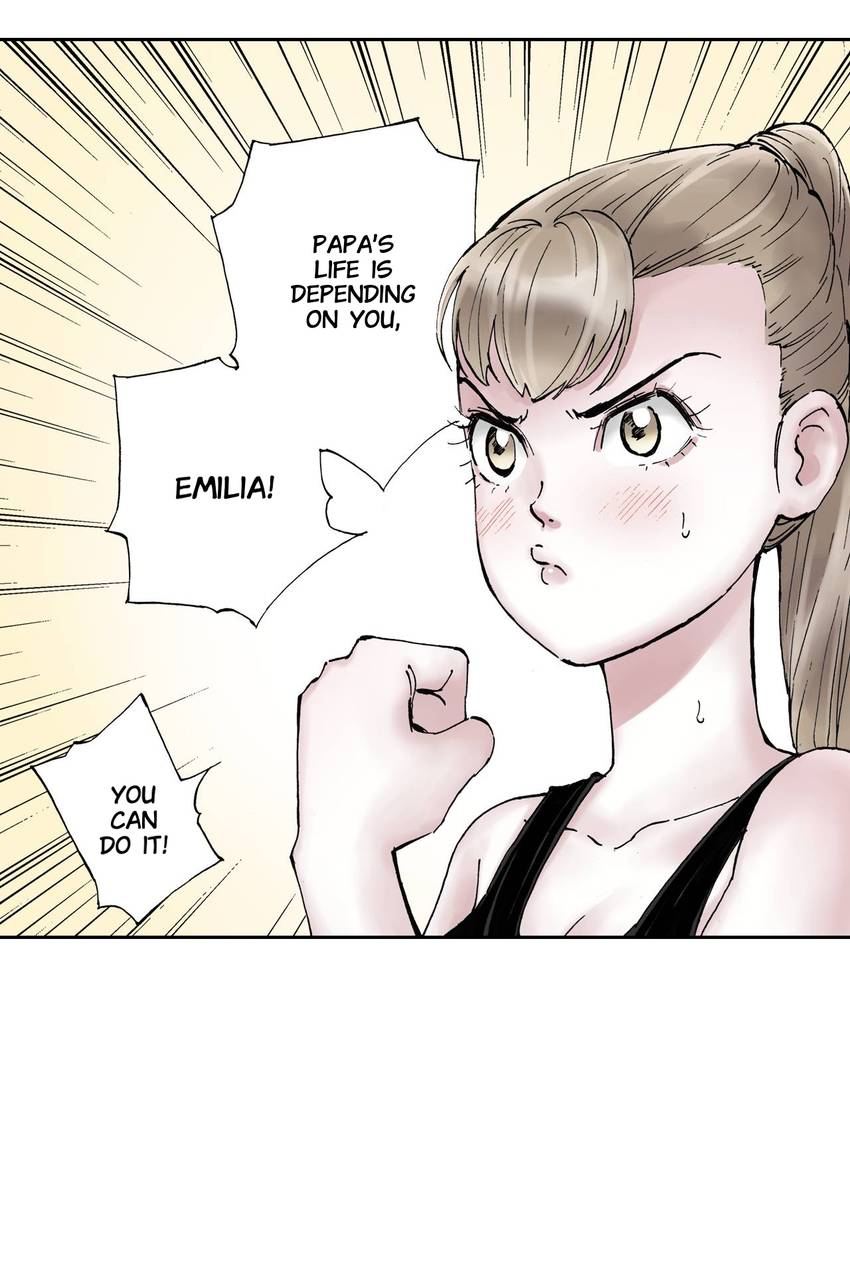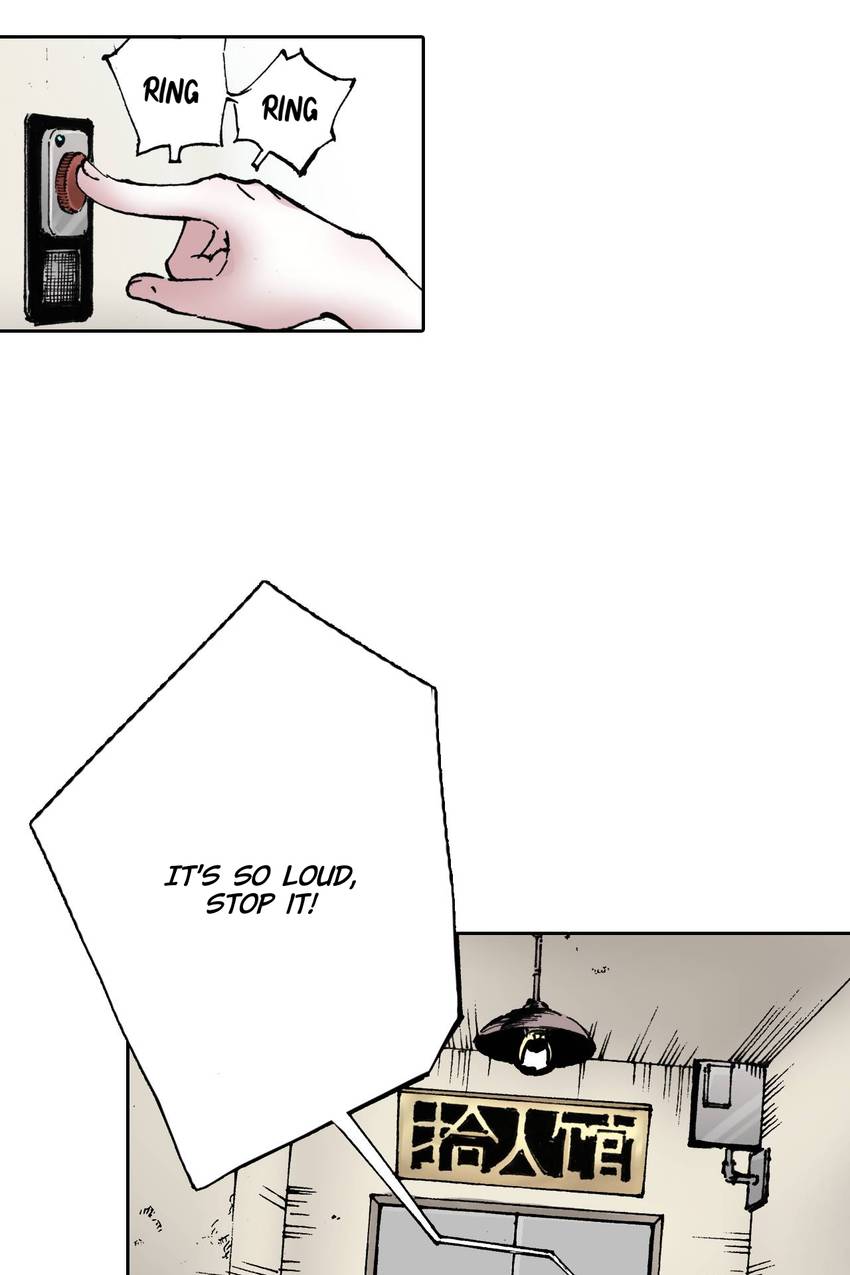 Start reading for Free
Join INKR users worldwide and enjoy our full catalog with thousands of free chapters and new series updated daily.
Read Now
SPECIAL OFFER FOR YOU
Download INKR Comics now to claim free coins and 30 days of INKR Extra subscription.
30-day of INKR extra
$5 value
Claim now
Scan QR code to claim now