Warring States Adventure
Comedy, Historical, Military
Stats
Summary
• Wang Jiang is a regular teenager who loves playing PUBG, his cute little sister, and anime
• He accidentally gets transported to ancient times and is saved by a strange old man named Gong Shang
• Follow Wang Jiang as he is thrust in a dangerous world with a divine artifact to save the world!
Credits
Other Facts
Style Origin
Chinese Comics (Manhua)
---
Read from Left to Right
→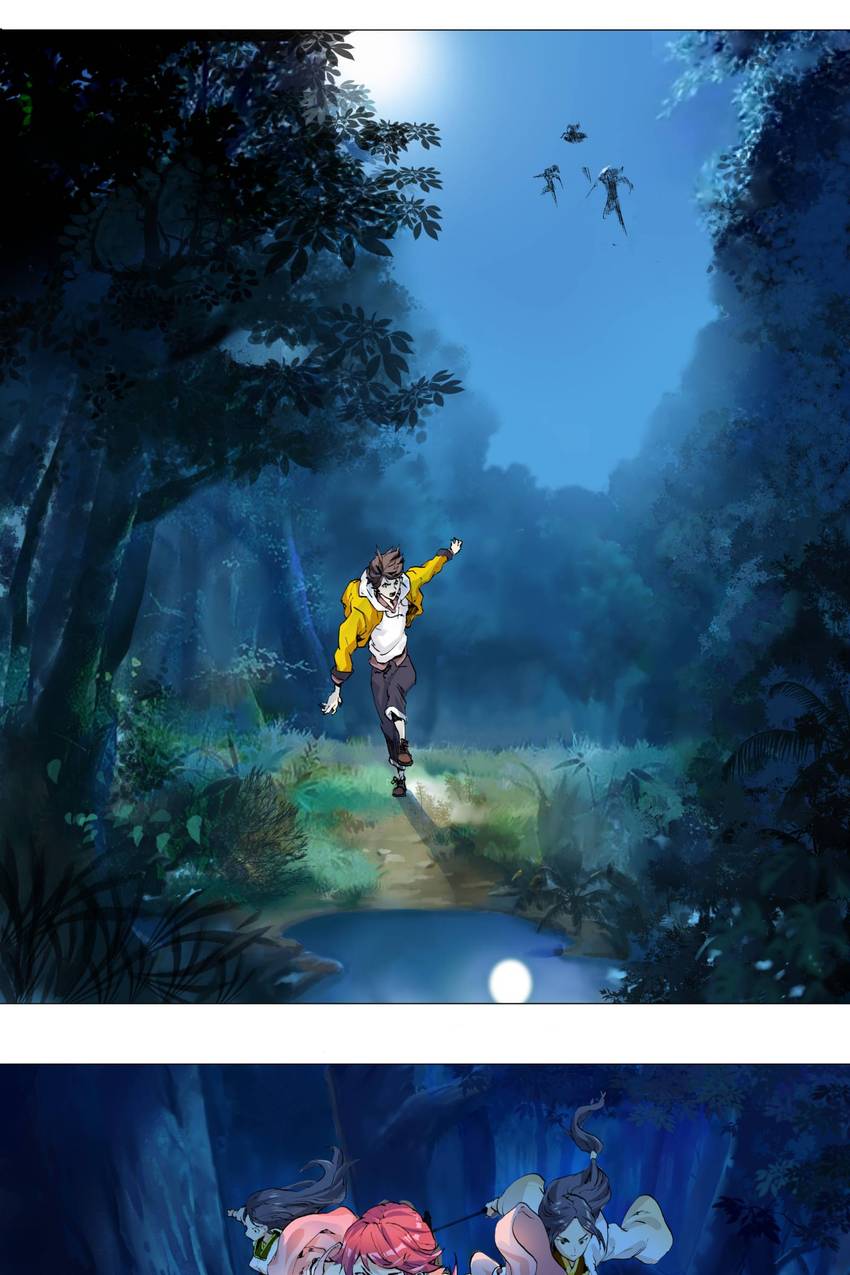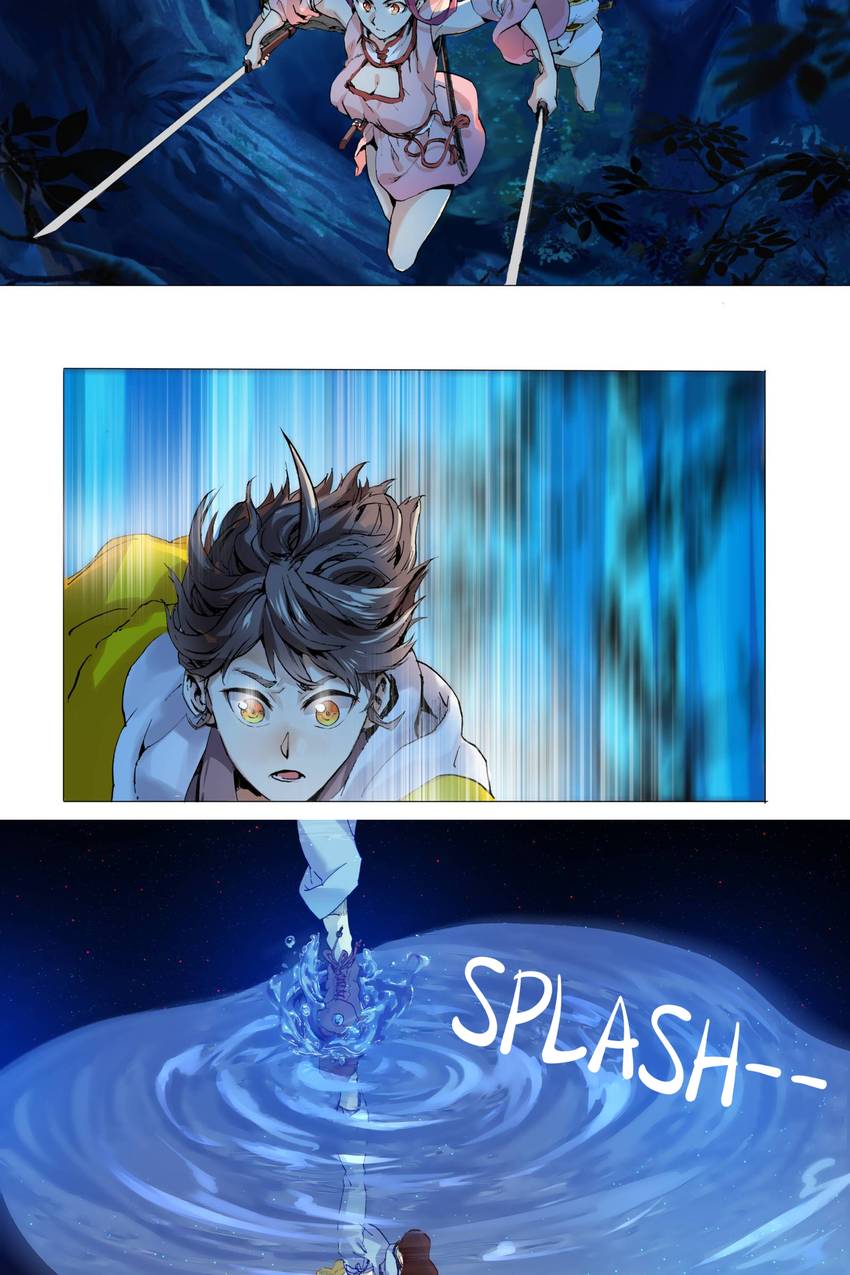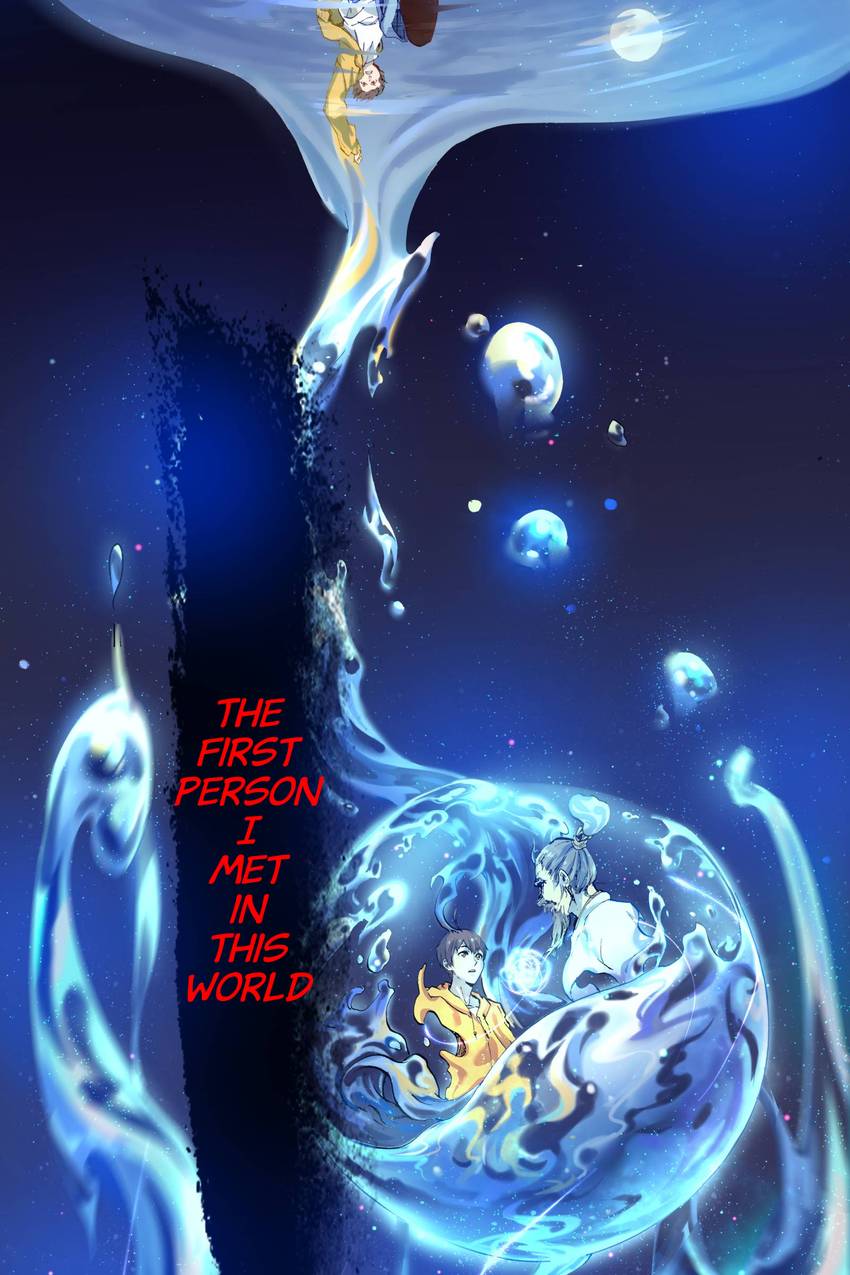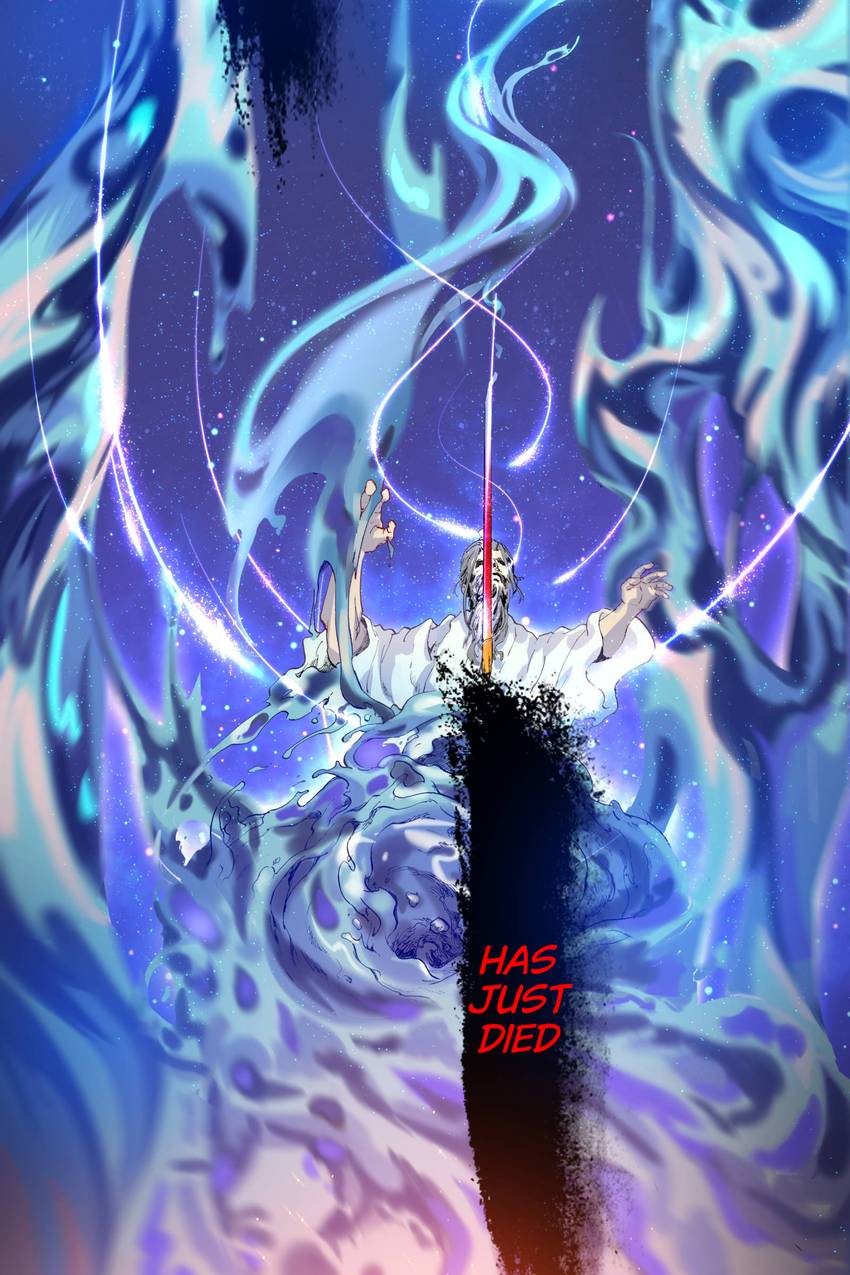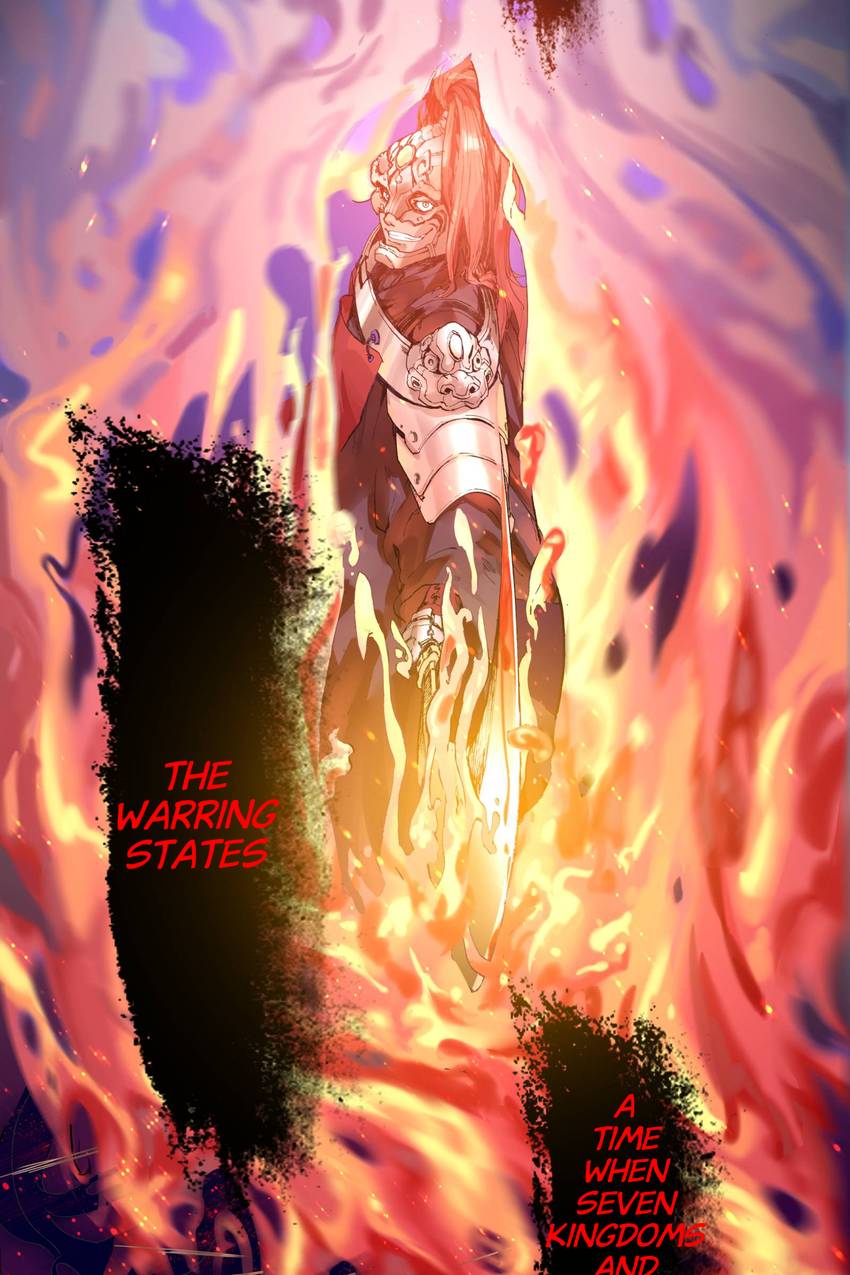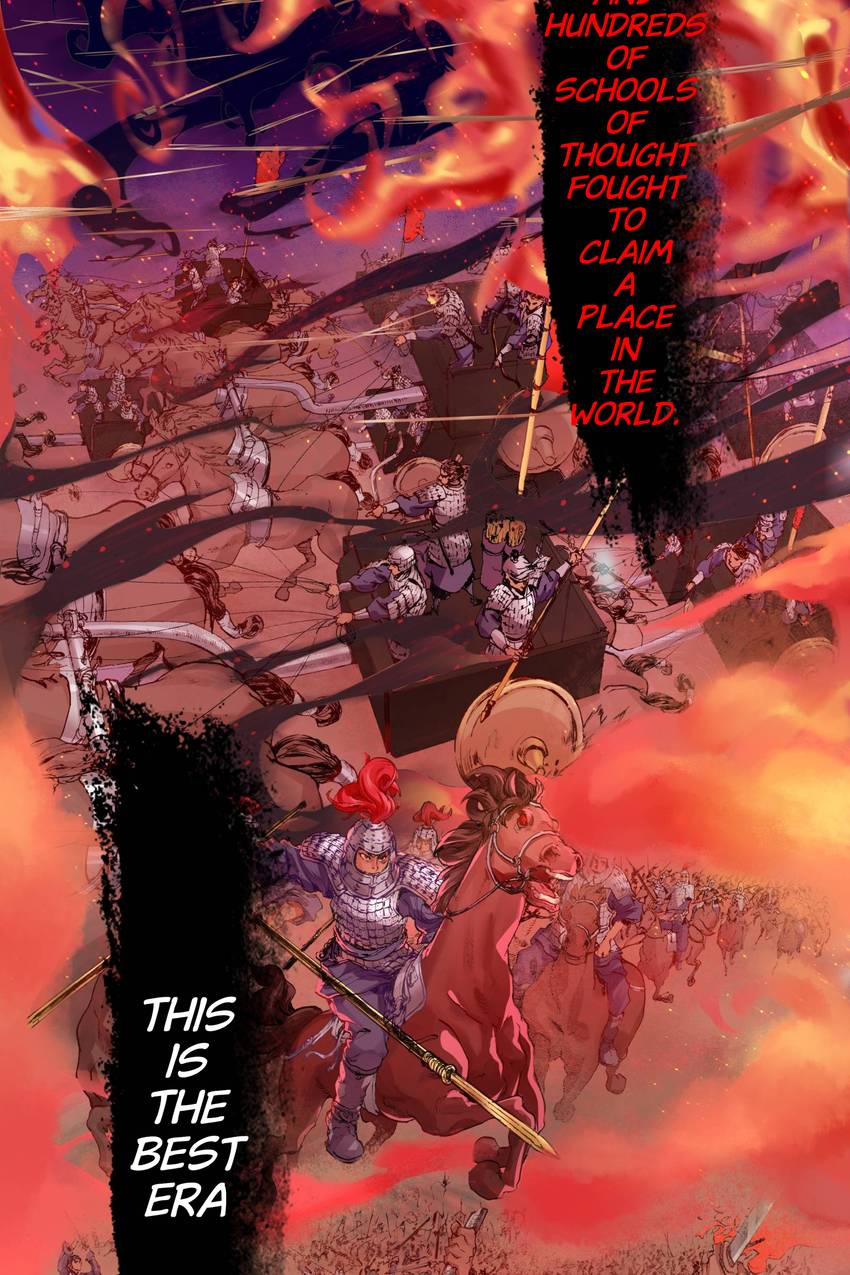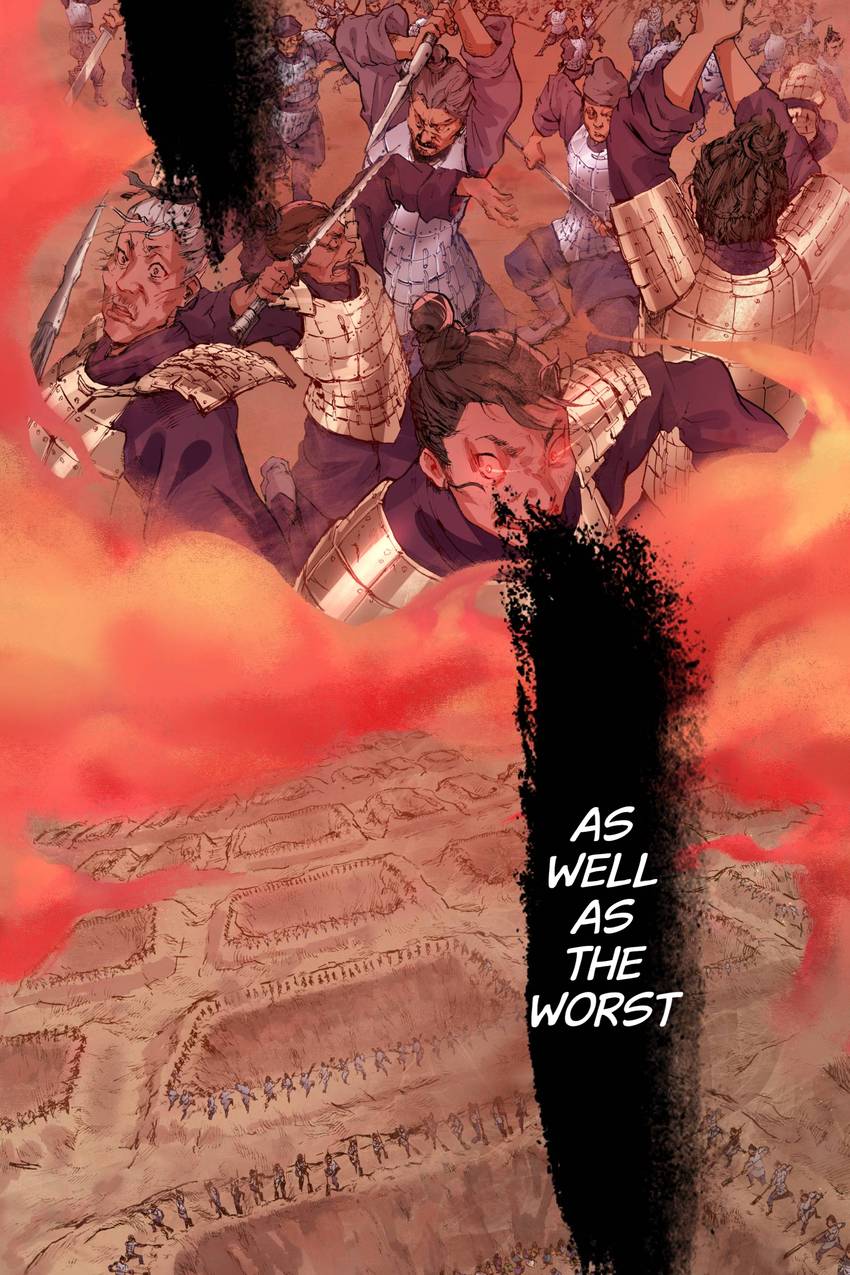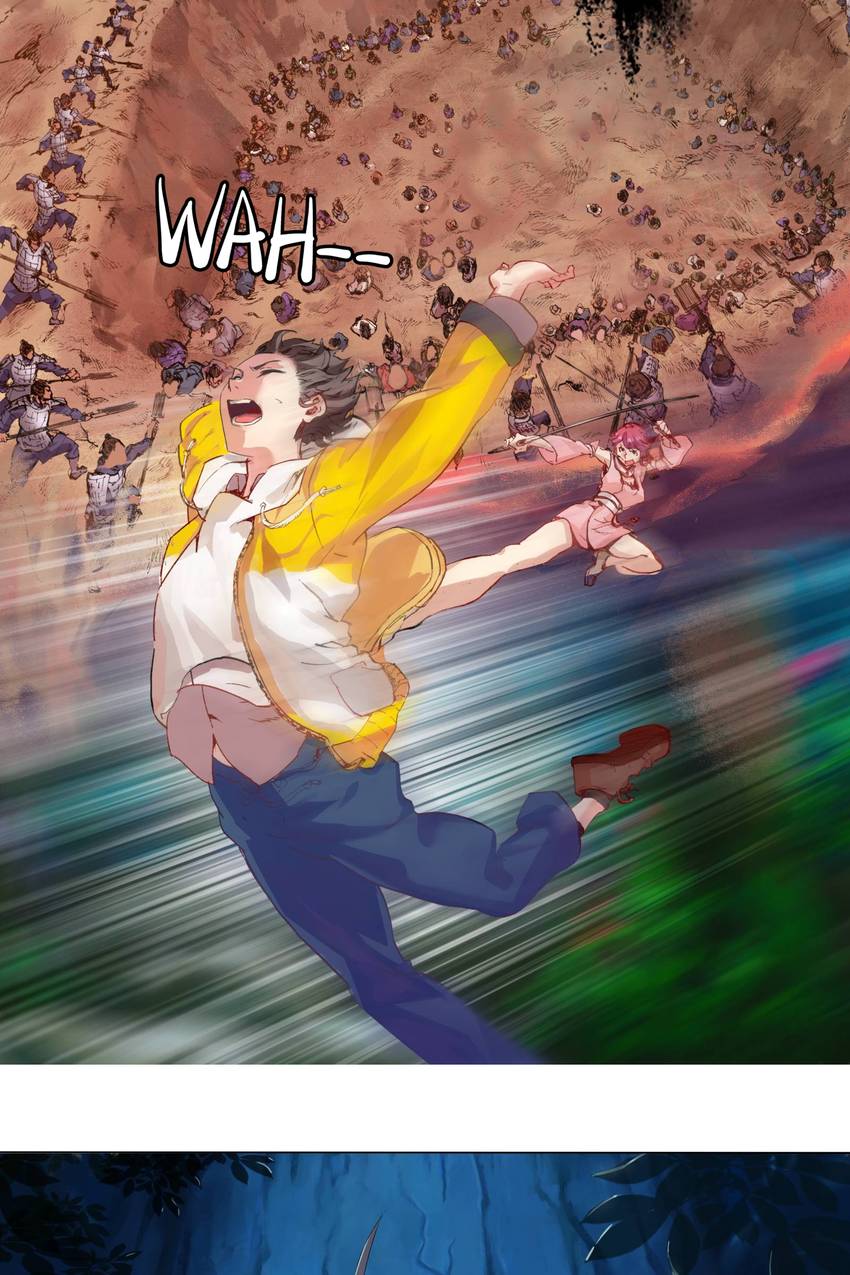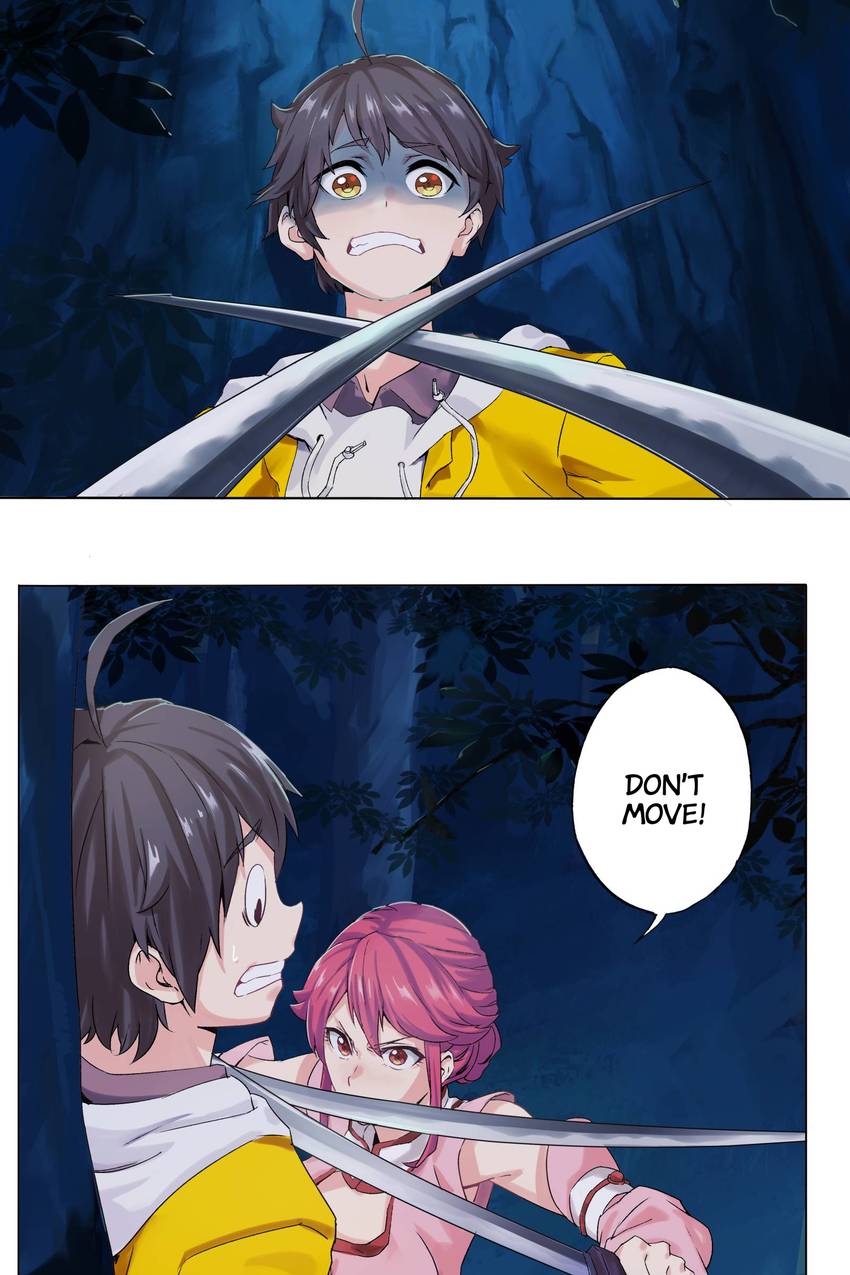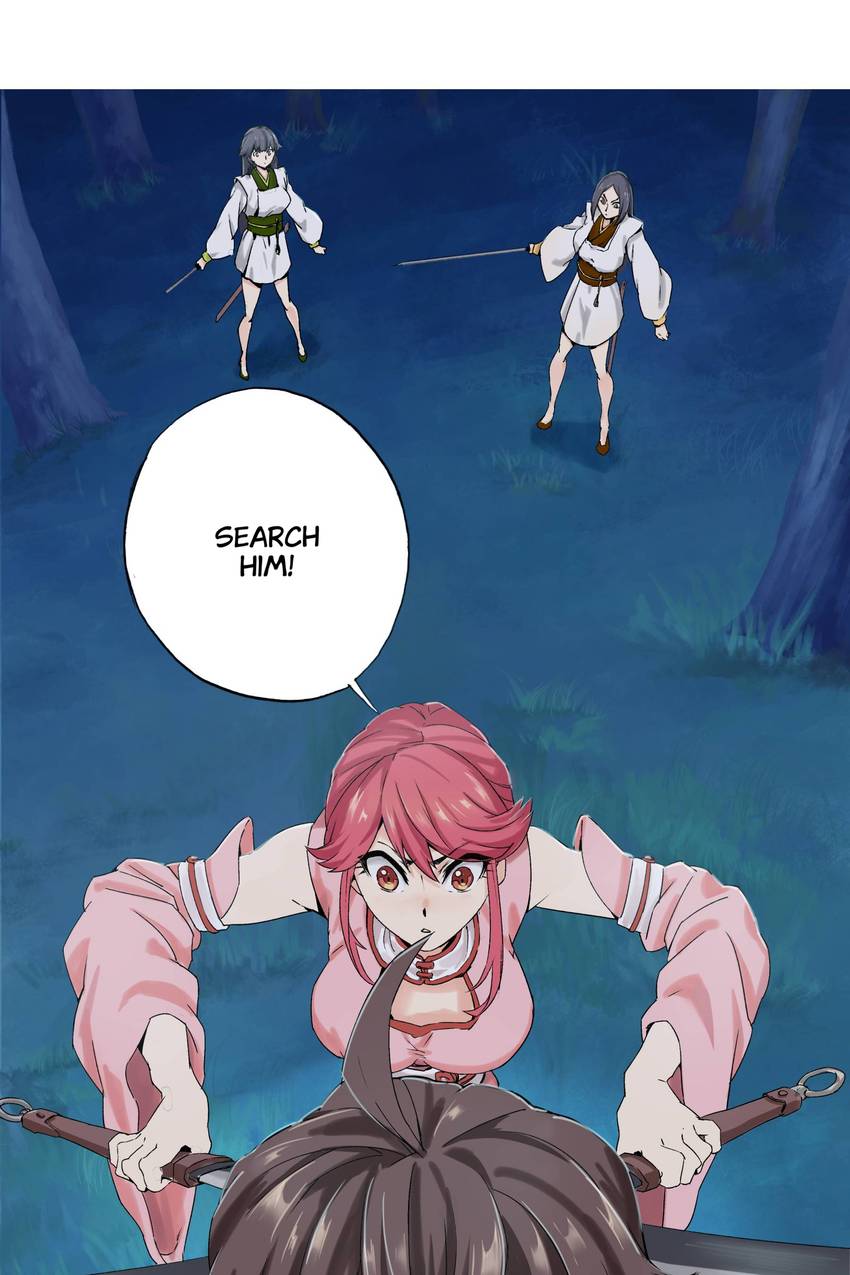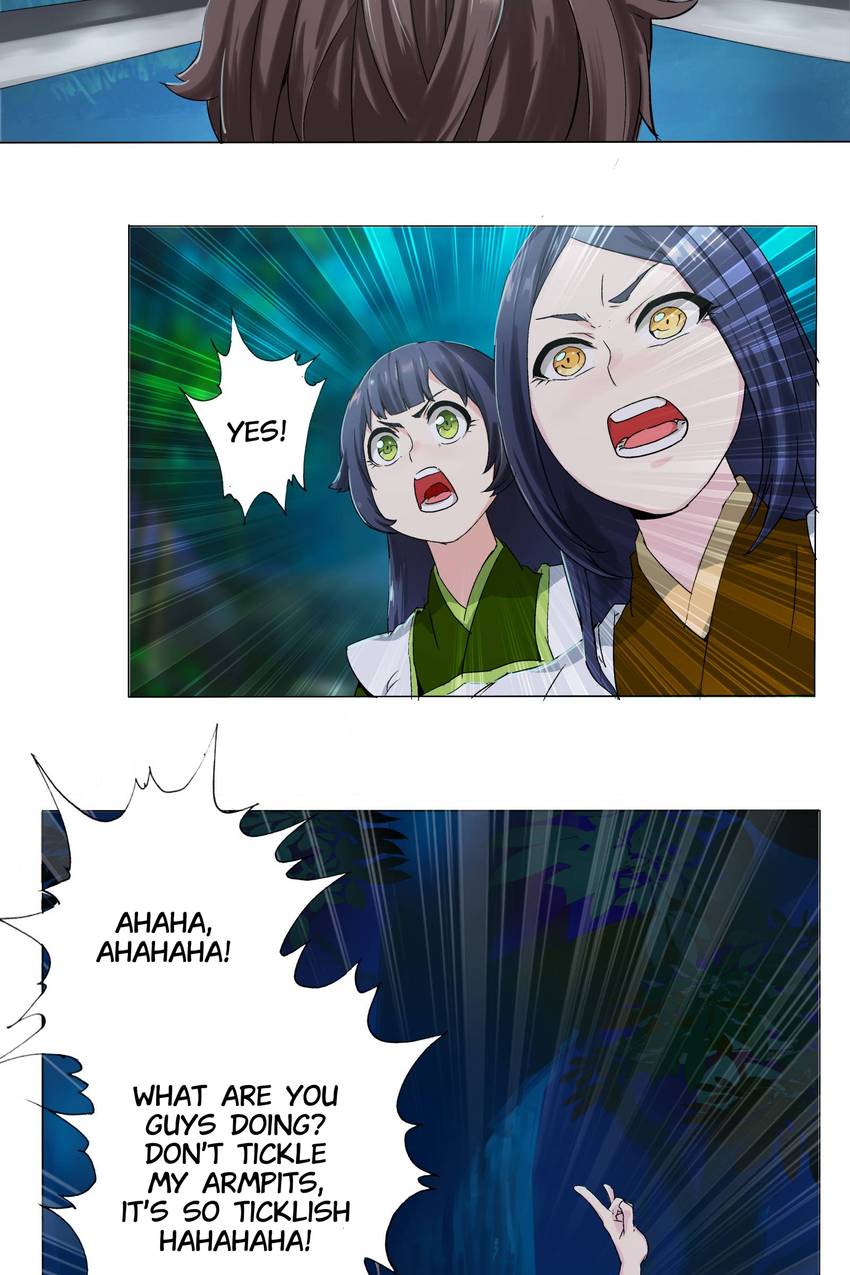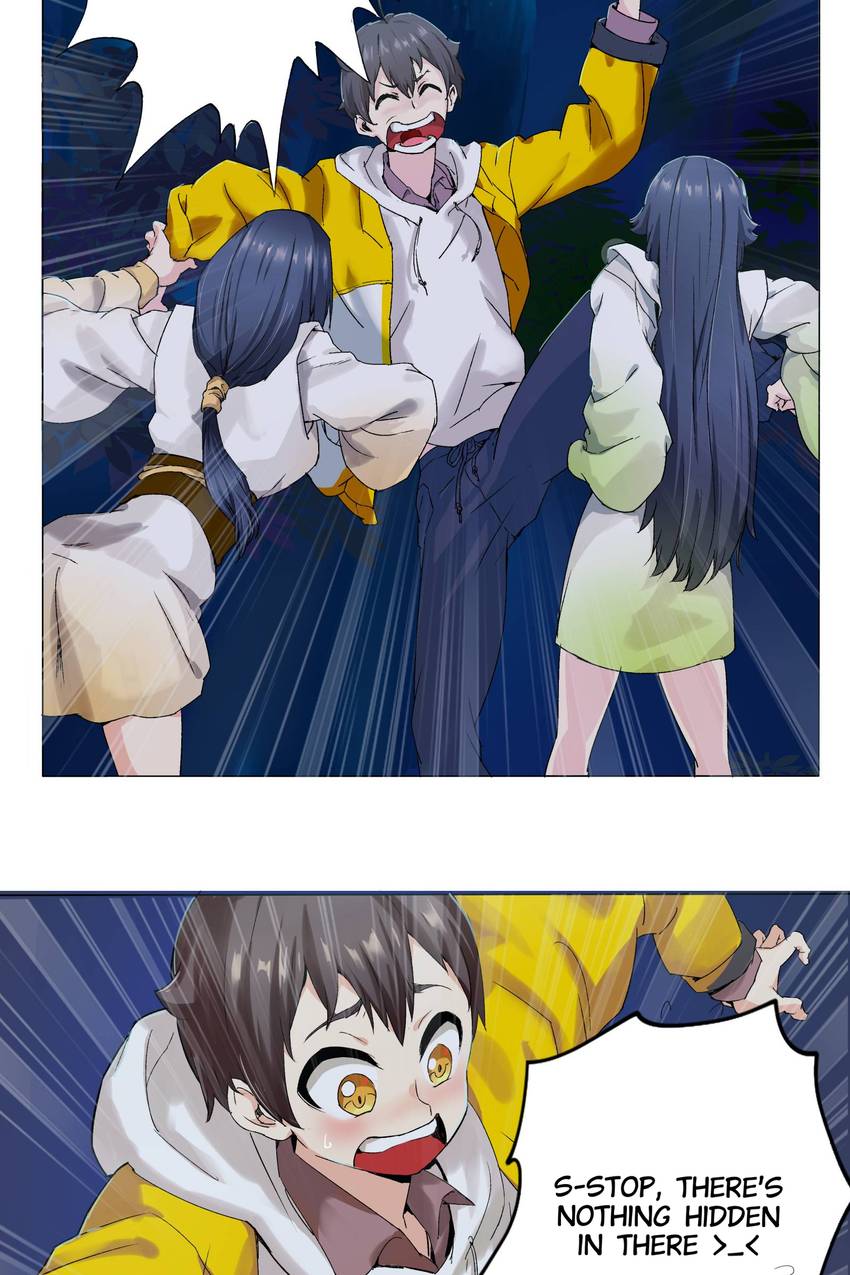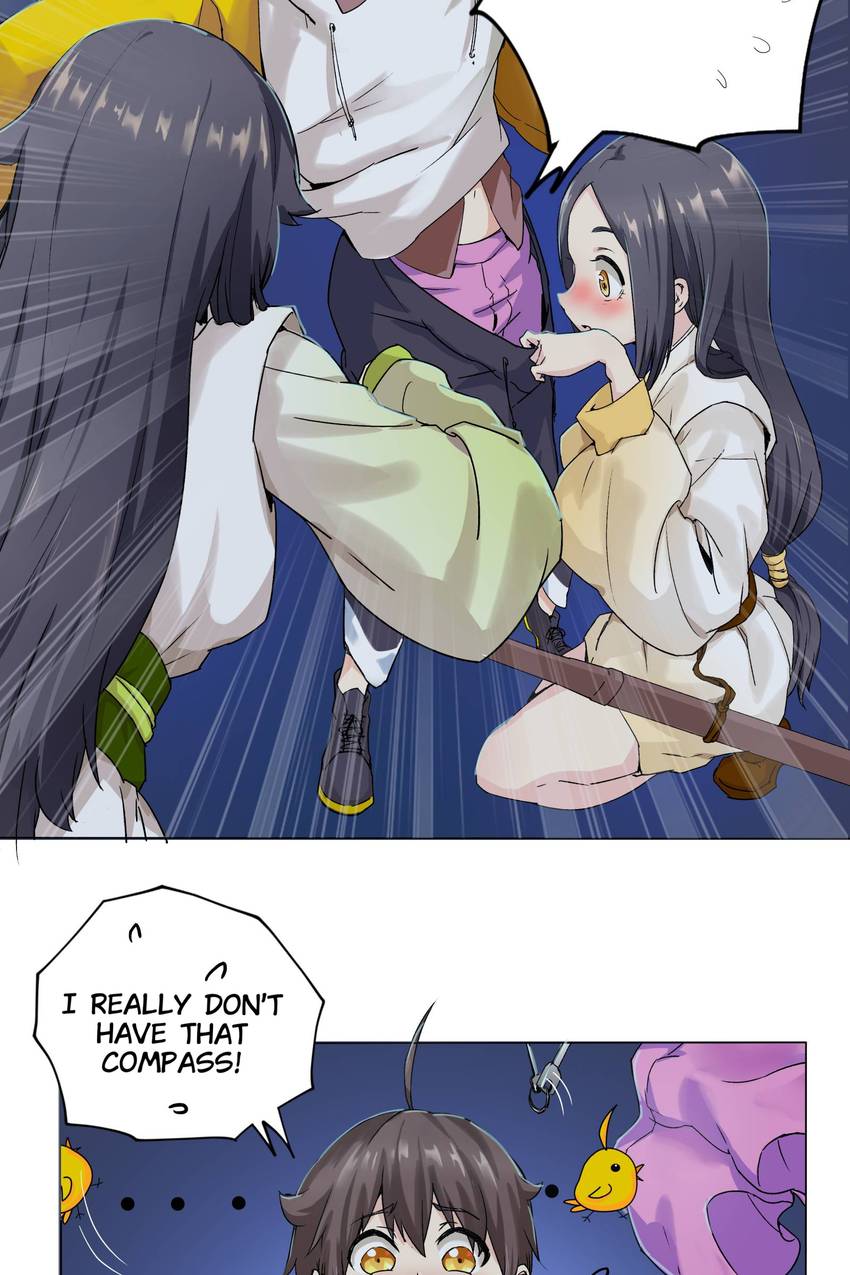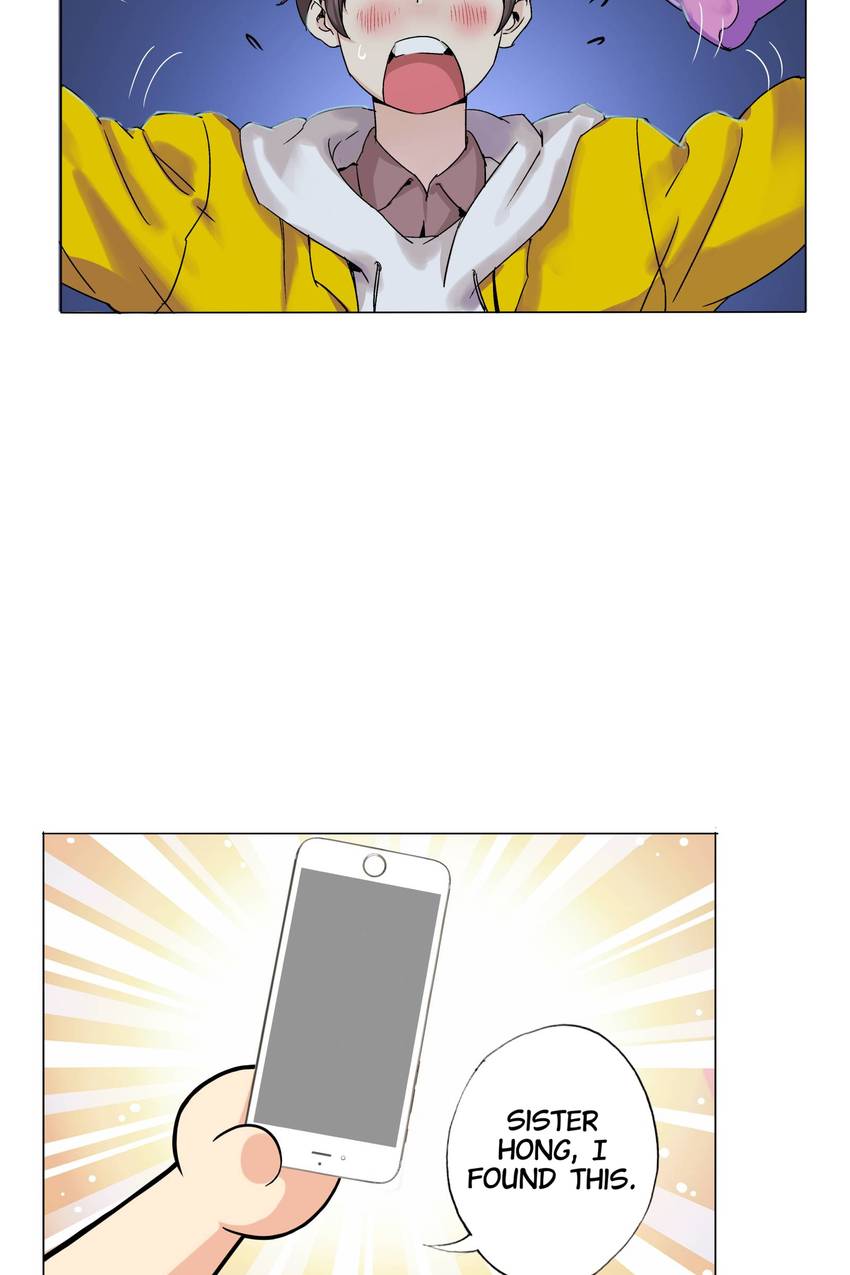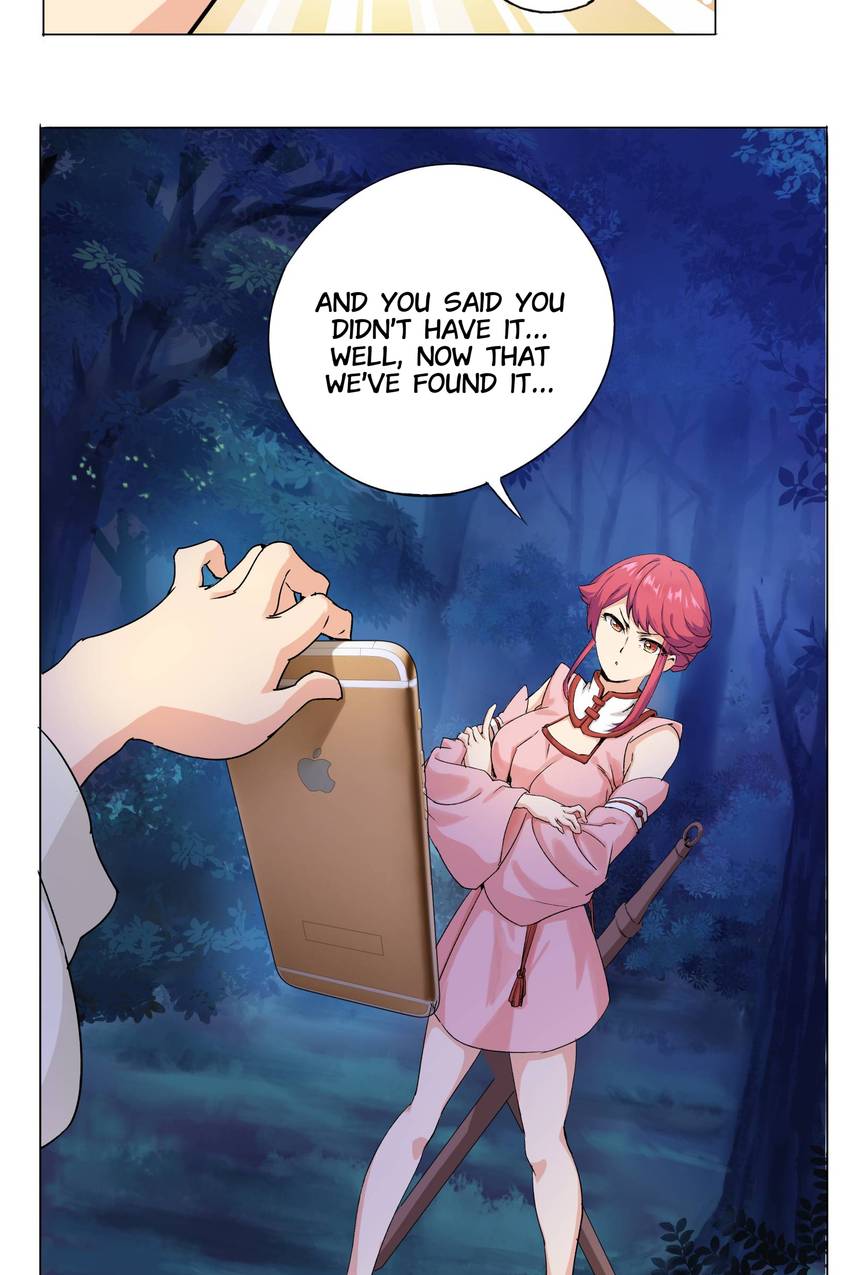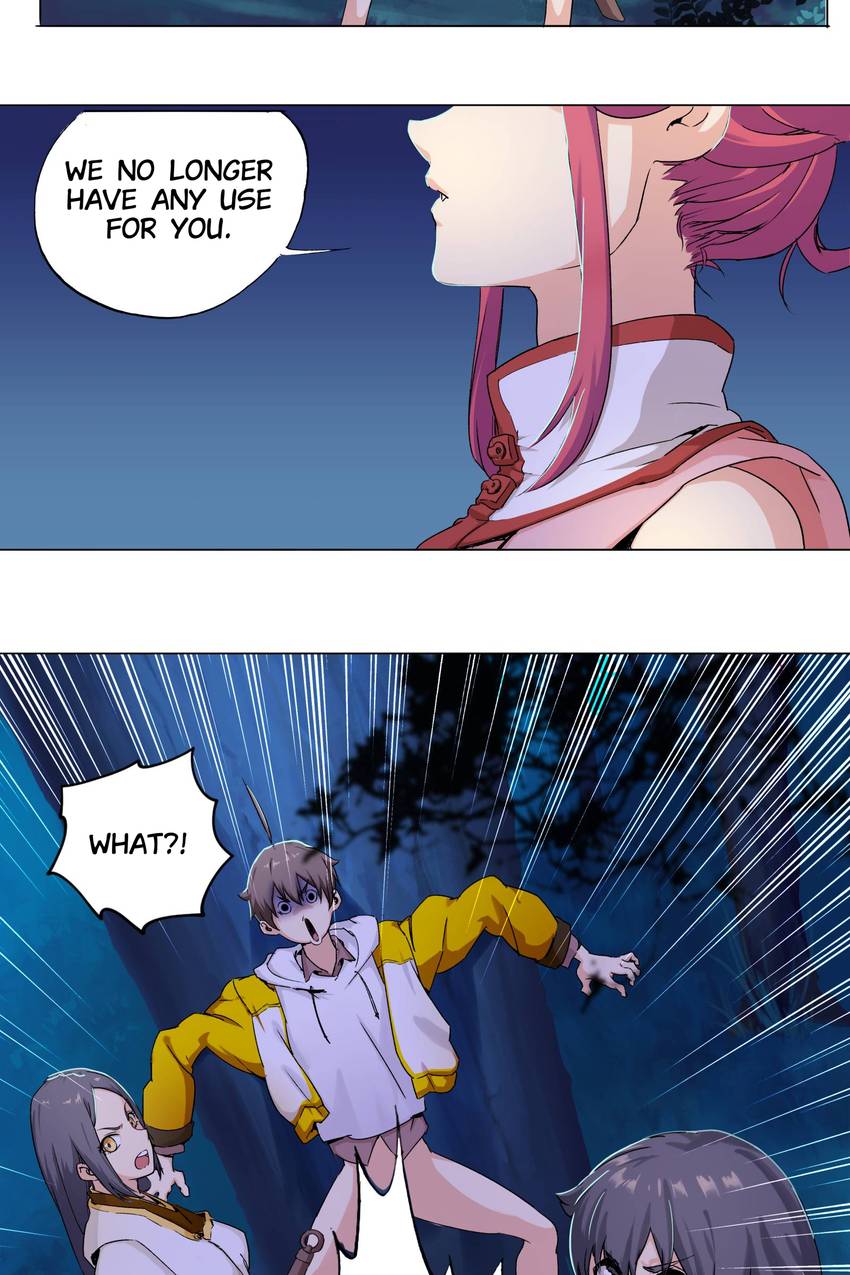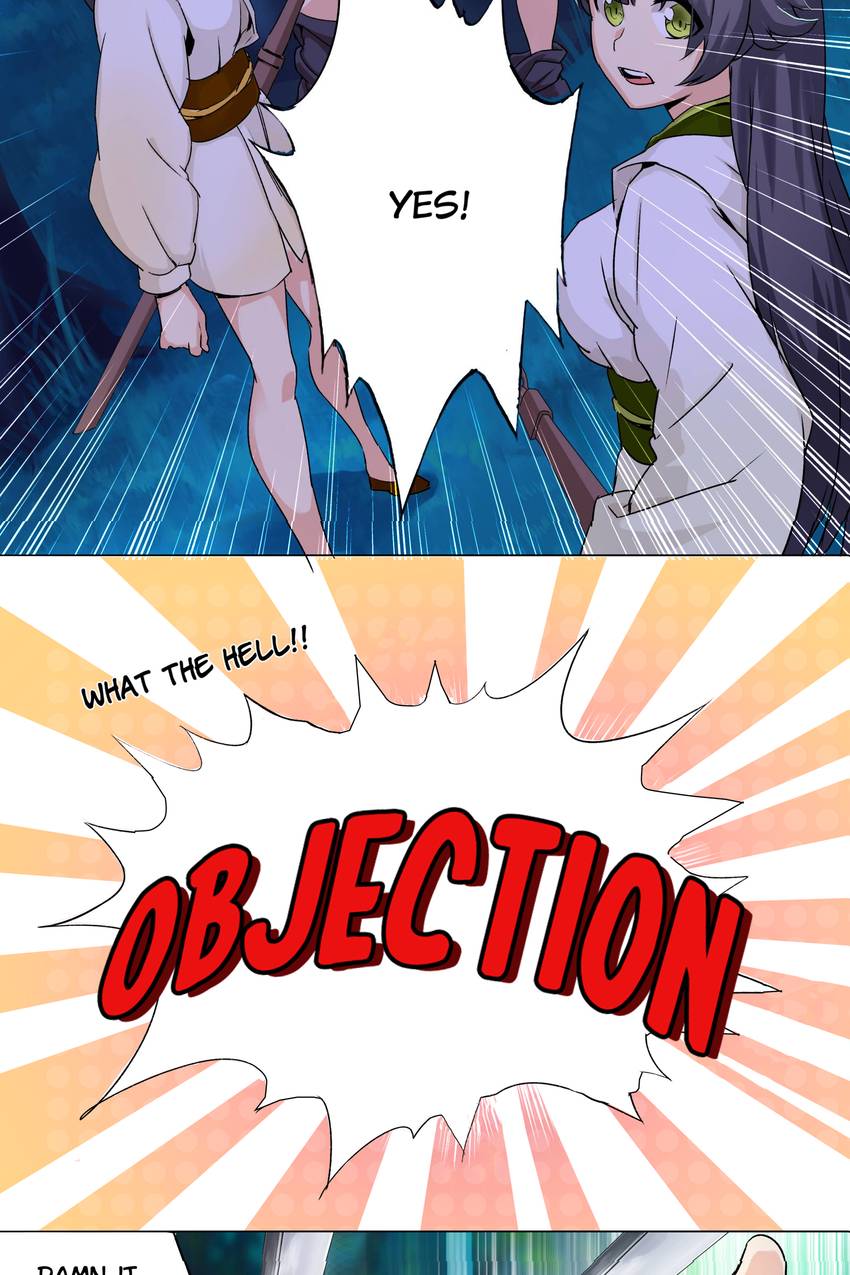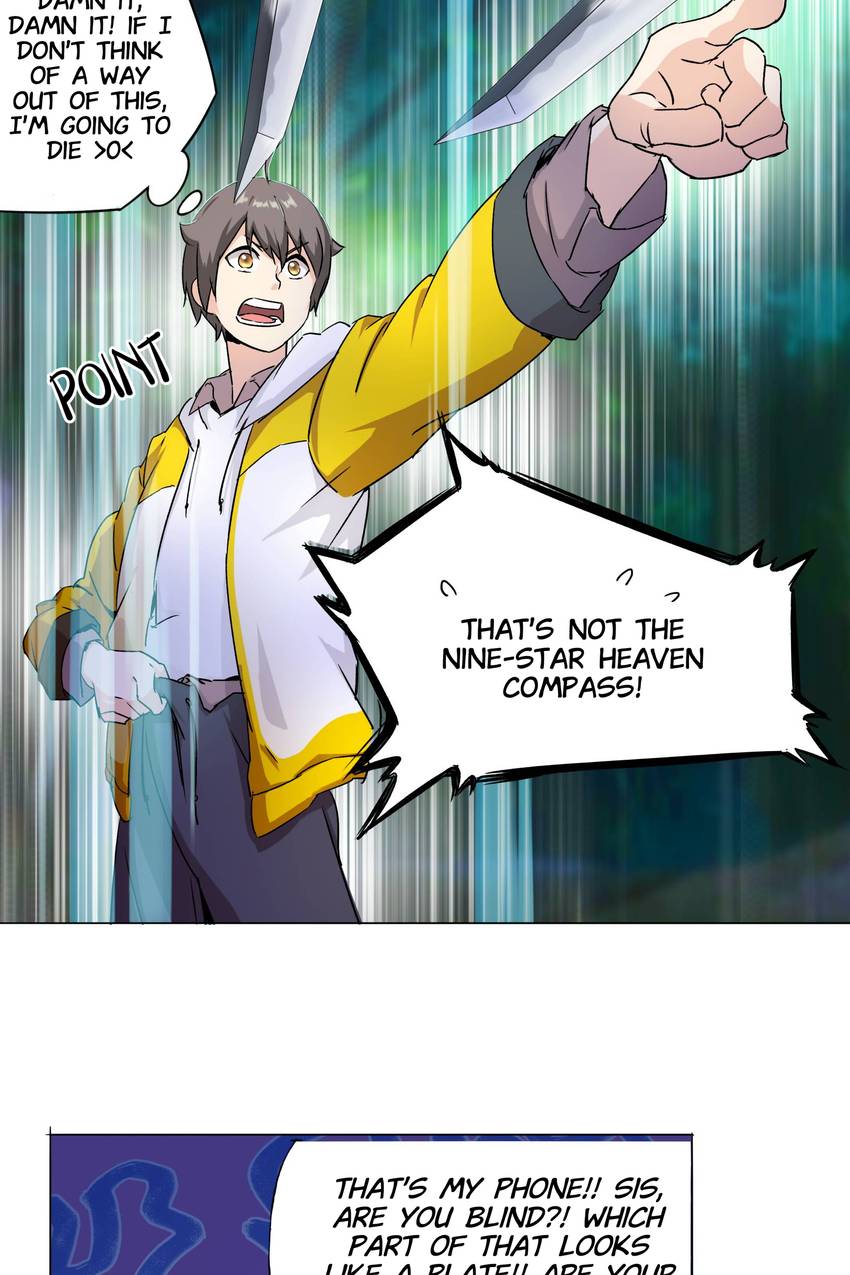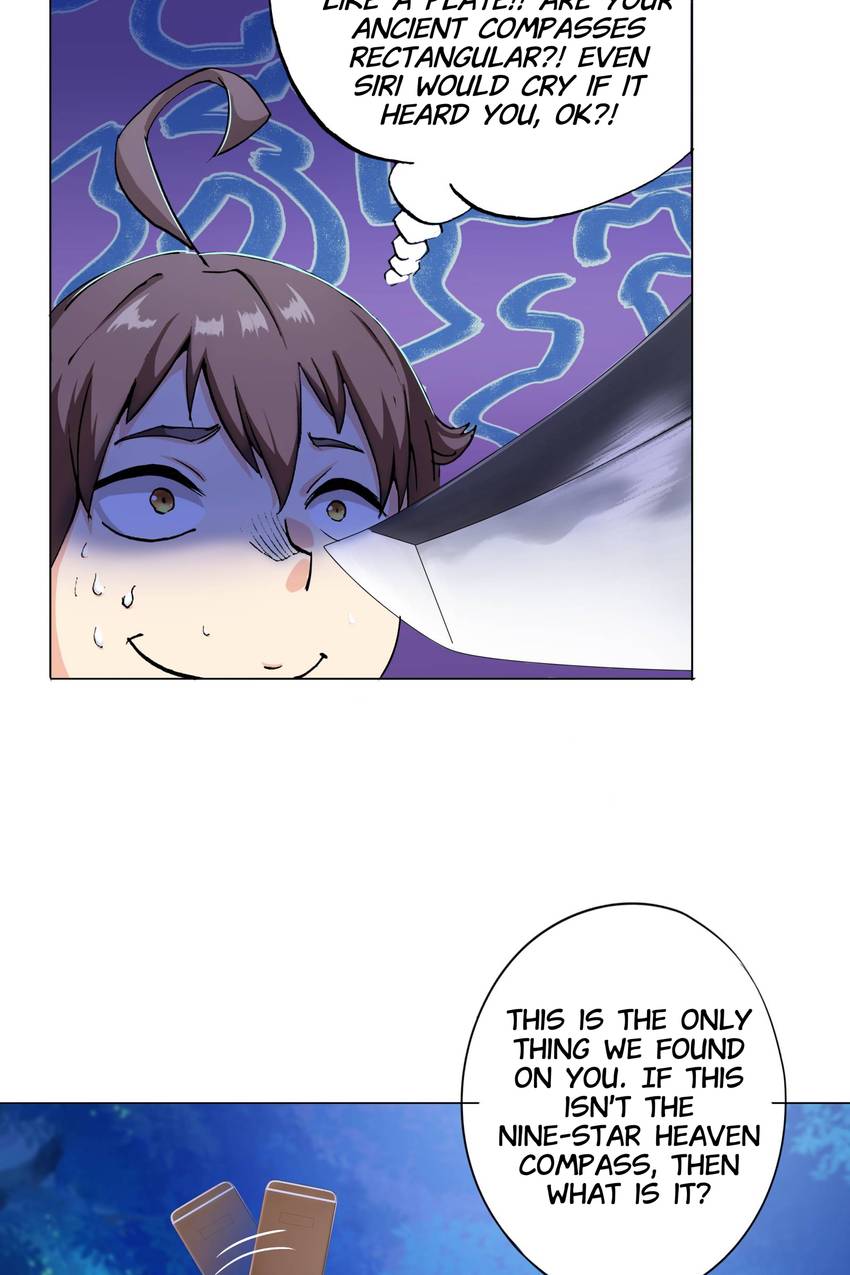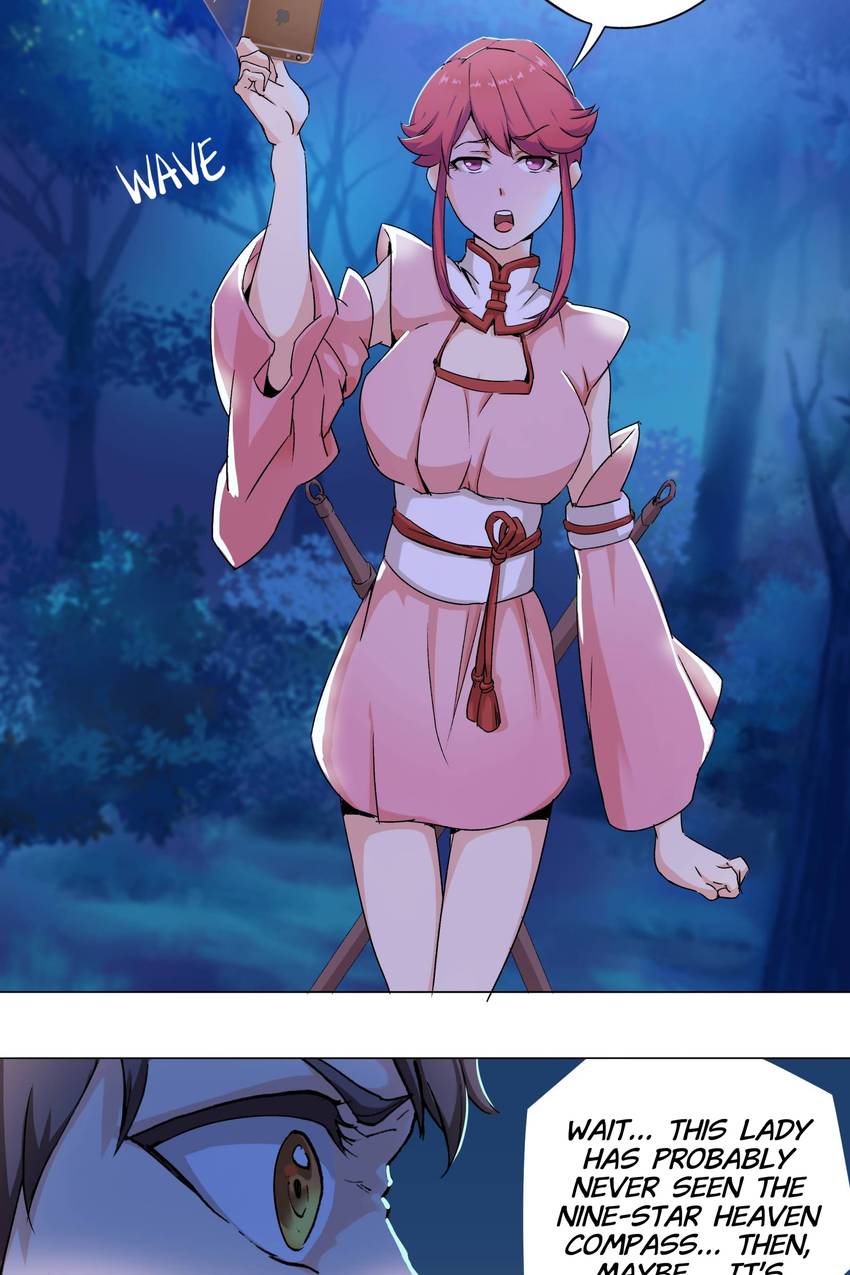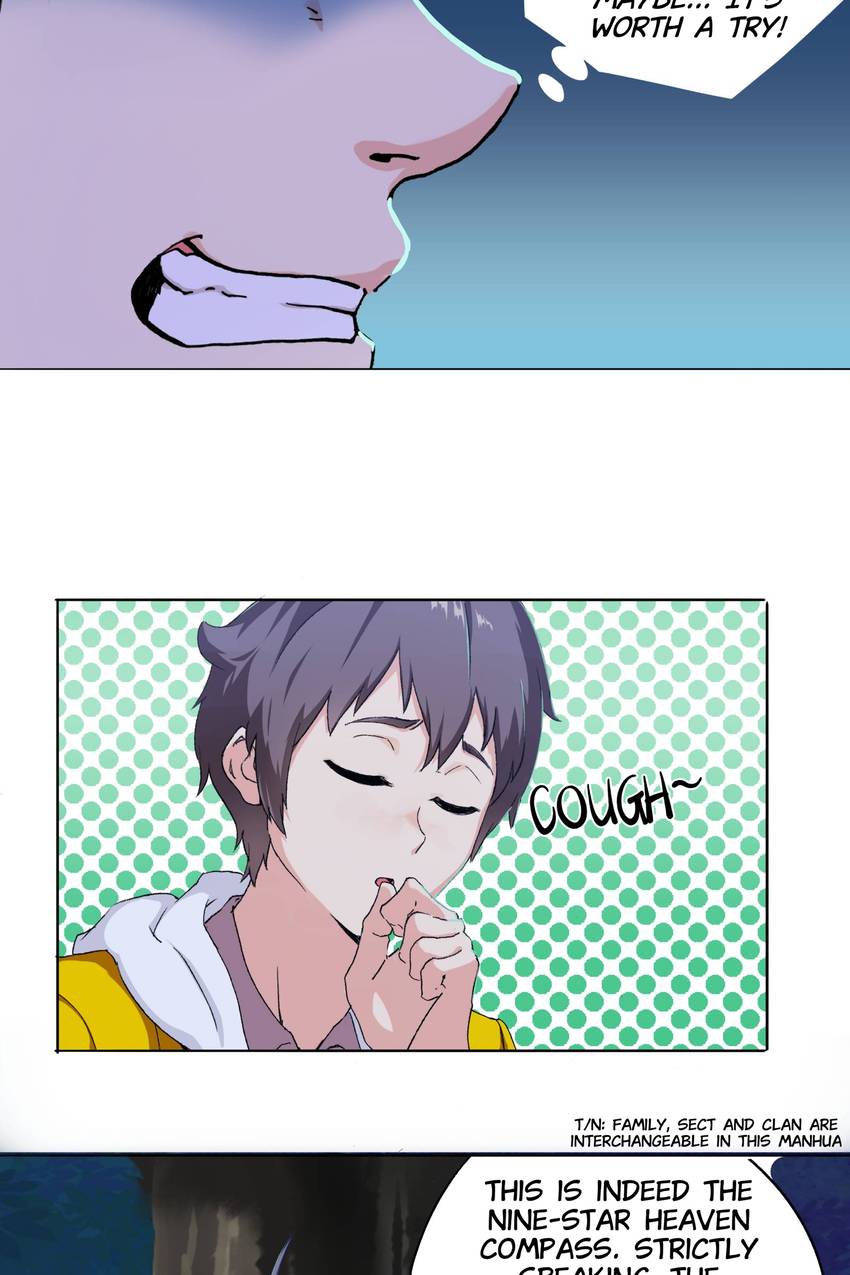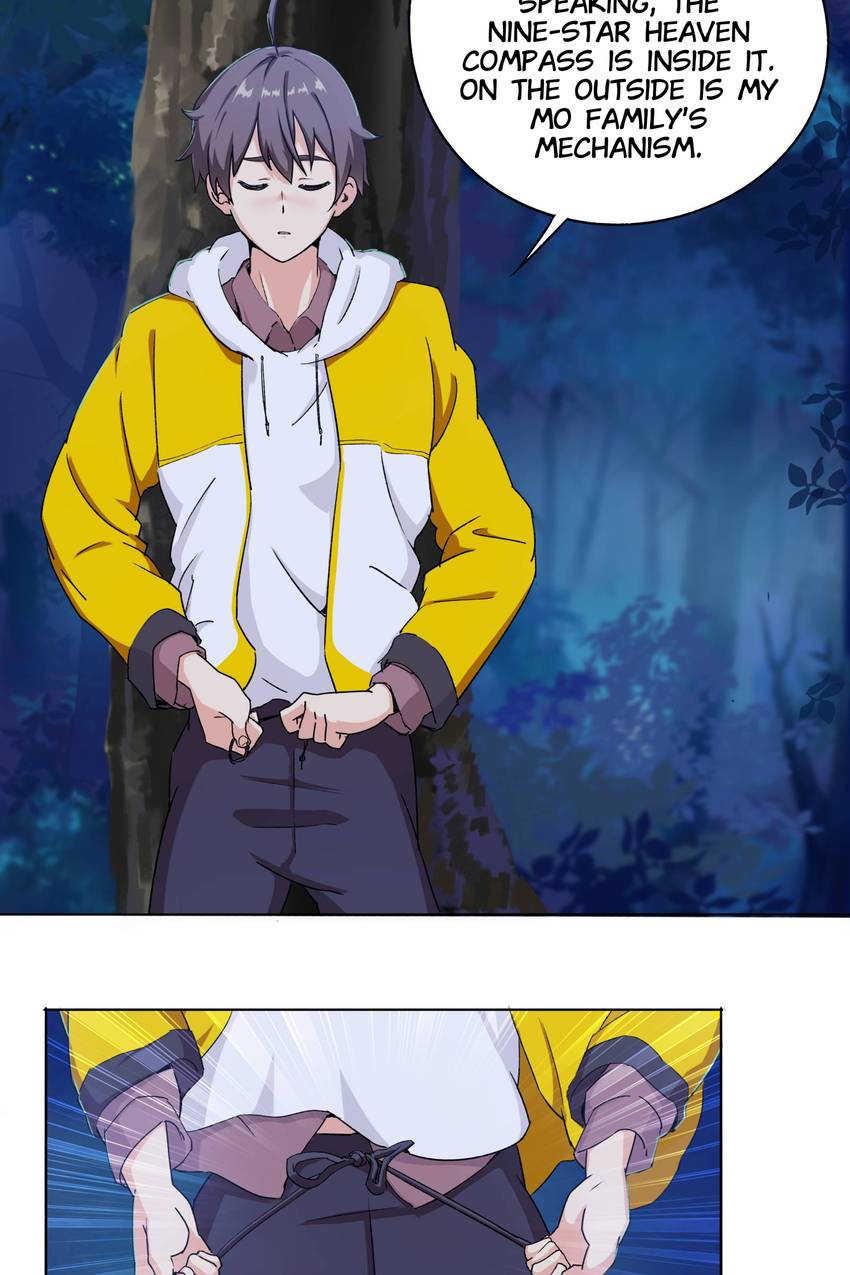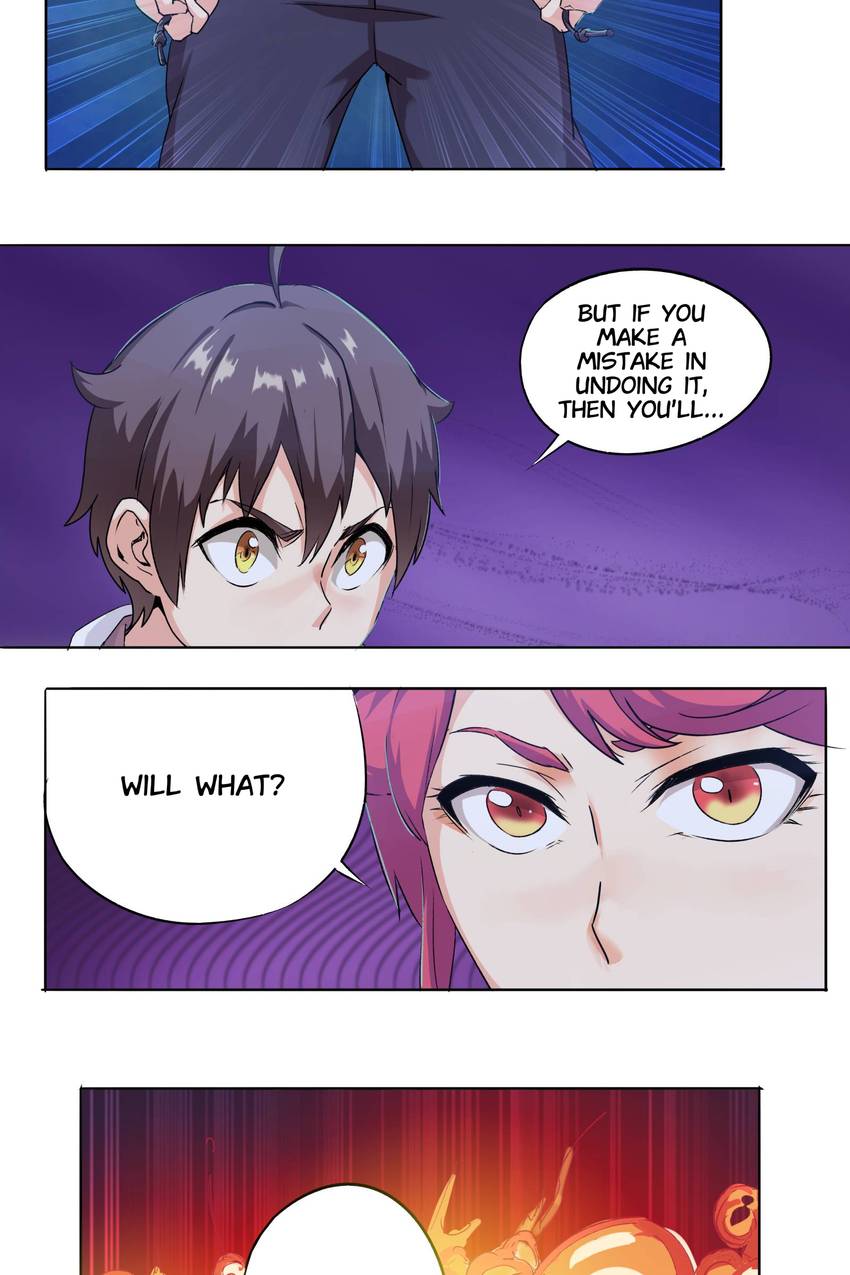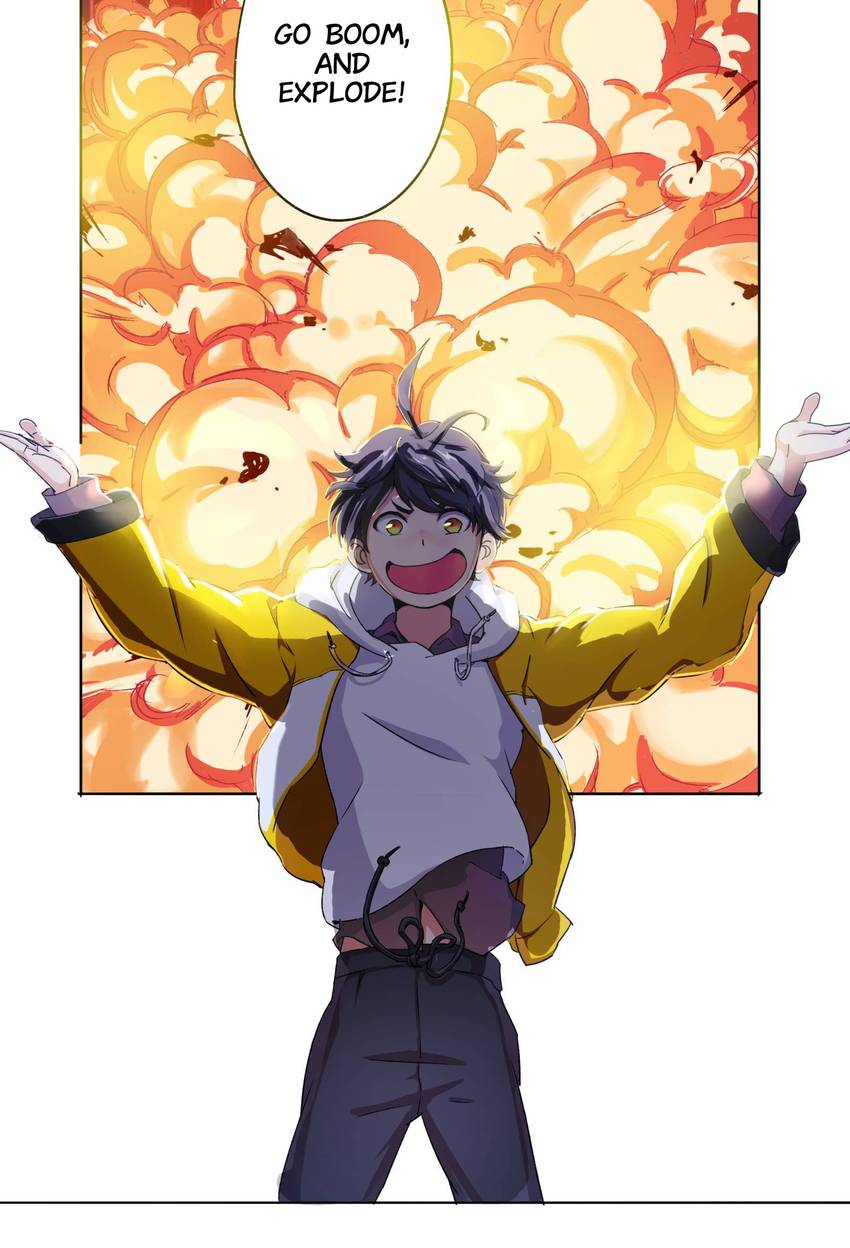 Start reading for Free
Join INKR users worldwide and enjoy our full catalog with thousands of free chapters and new series updated daily.
Read Now
SPECIAL OFFER FOR YOU
Download INKR Comics now to claim free coins and 30 days of INKR Extra subscription.
30-day of INKR extra
$5 value
Claim now
Scan QR code to claim now