Gamer Respawn
Action, Adventure, Fantasy
Stats
Summary
• Jia Wan is a master of the game called "King of Gamers" and has expert knowledge of the game content
• In what seems to be a victorious moment, he is betrayed by his teammate, causing him to die in-game
• Transported back to the day when the game was first launched, he vows to seek his sweet revenge!
Credits
Publisher
Zhiyin Animation
Artworks
Other Facts
Style Origin
Chinese Comics (Manhua)
---
Read from Left to Right
→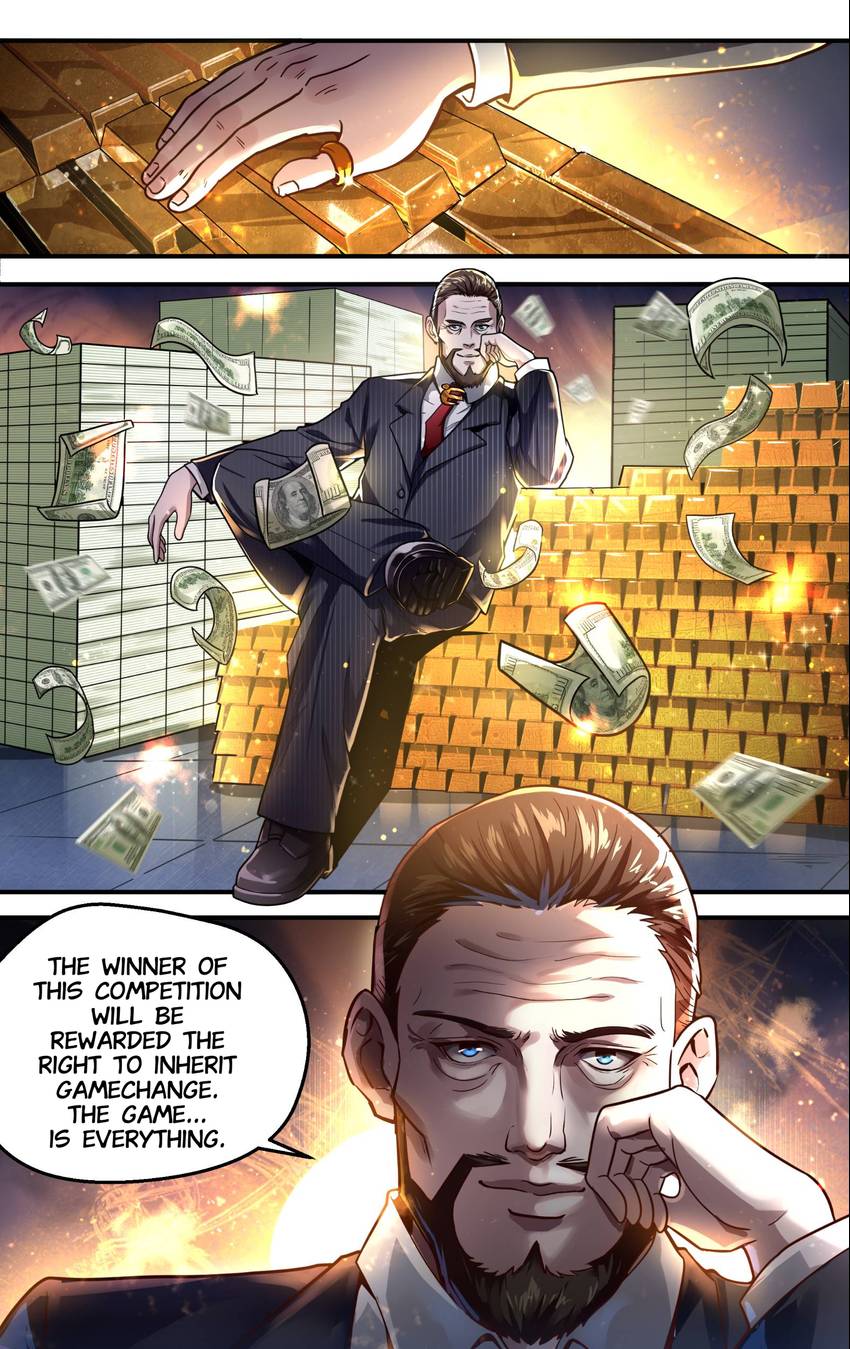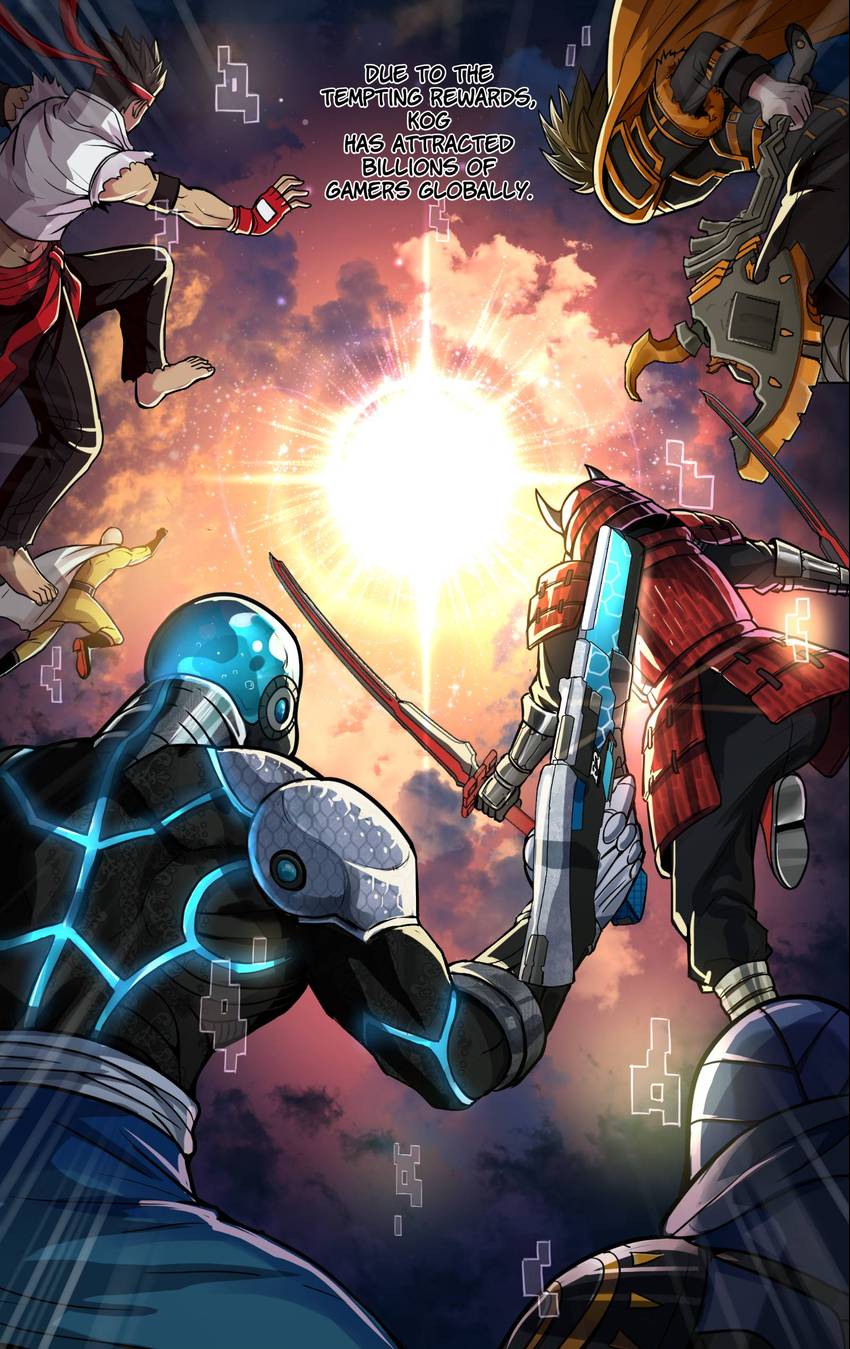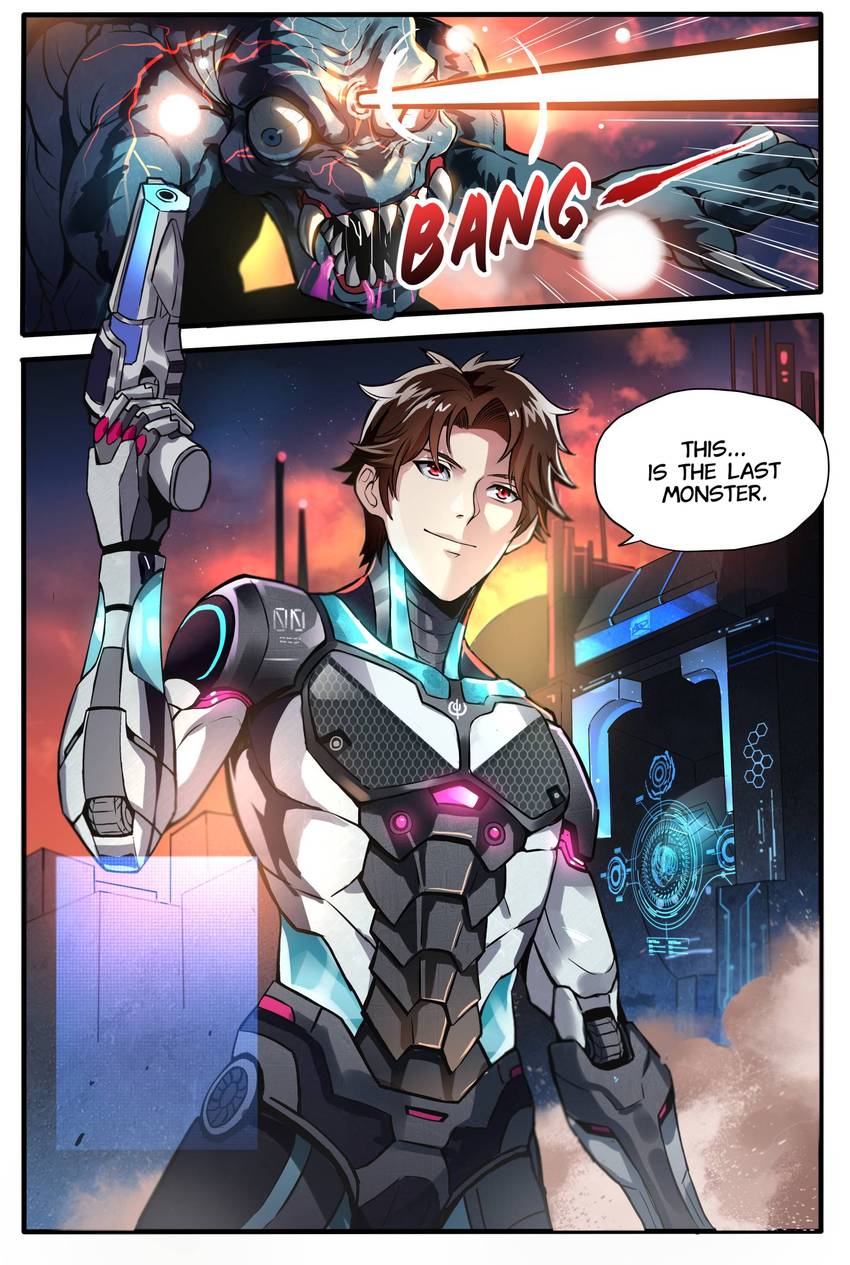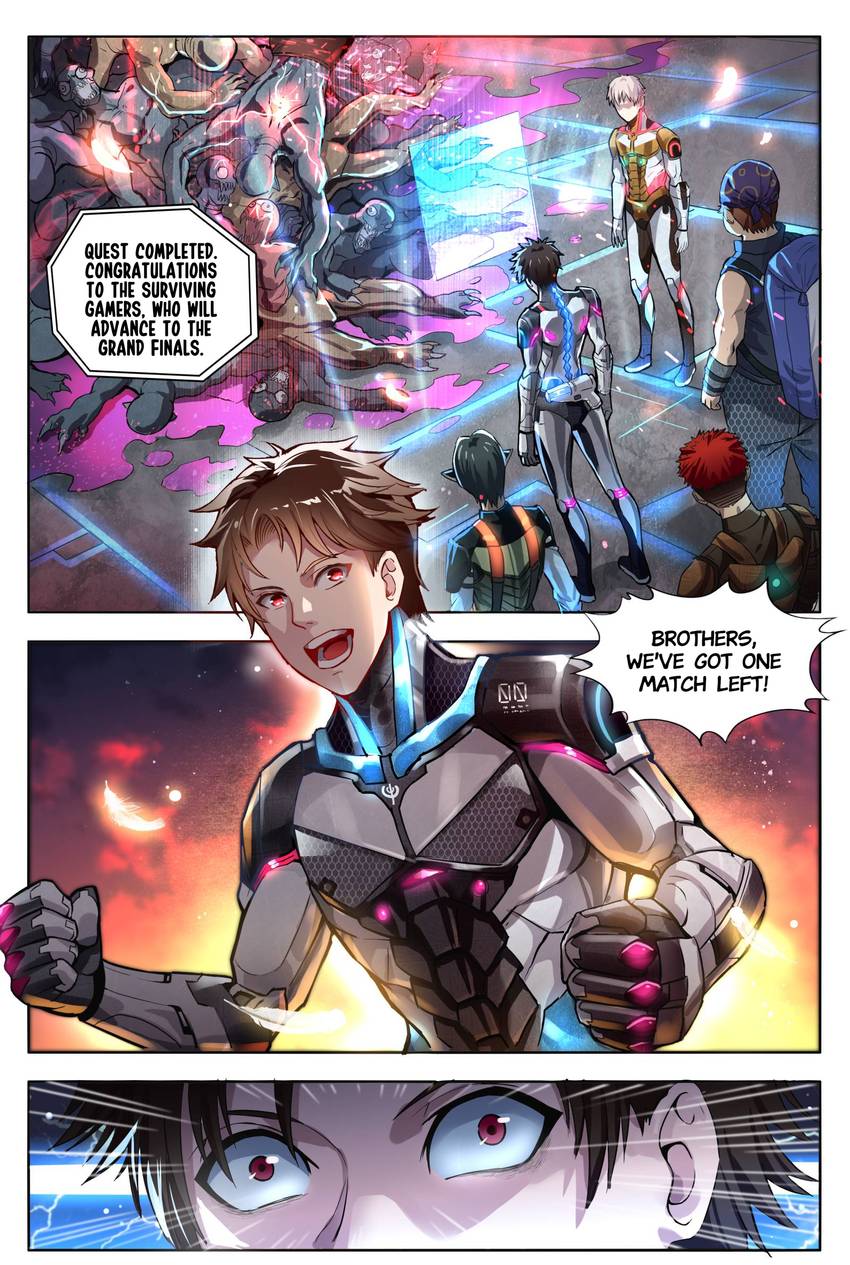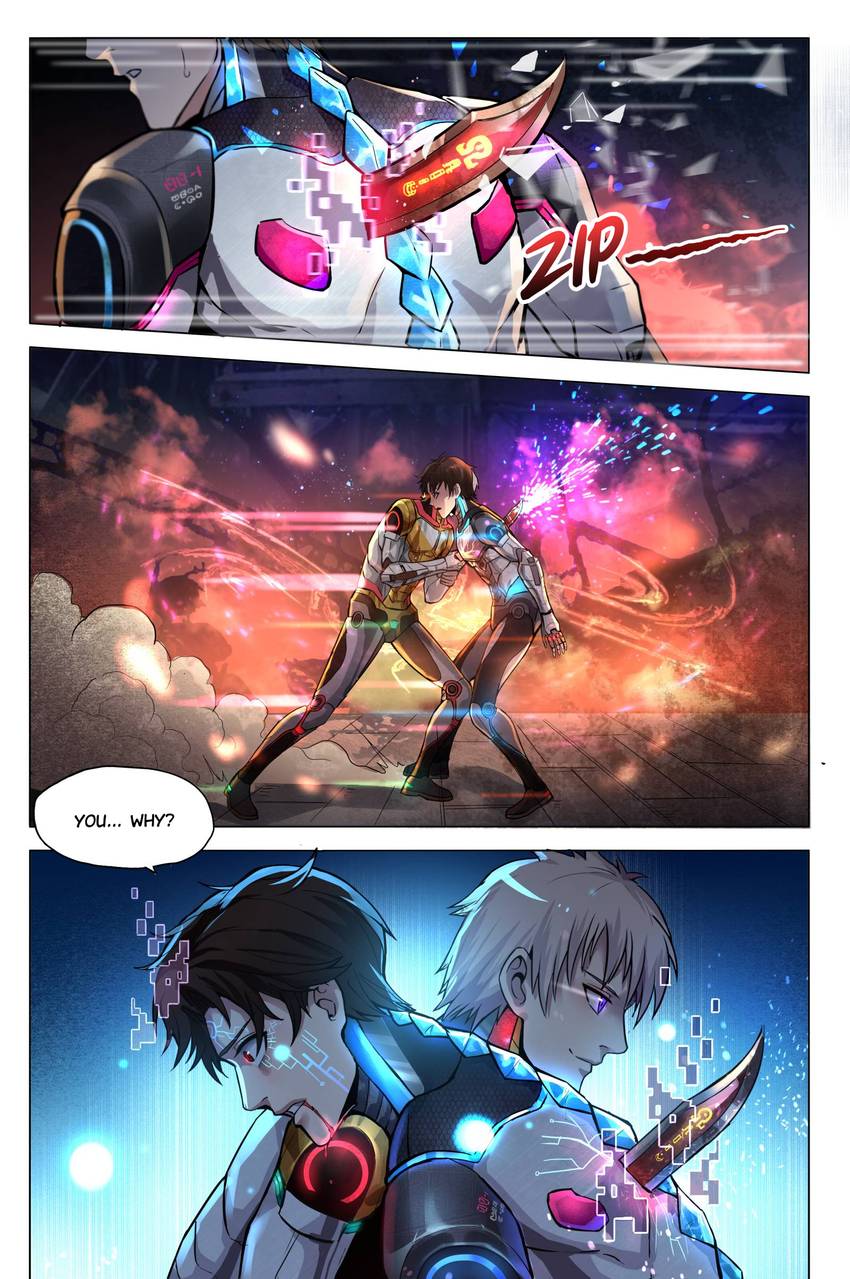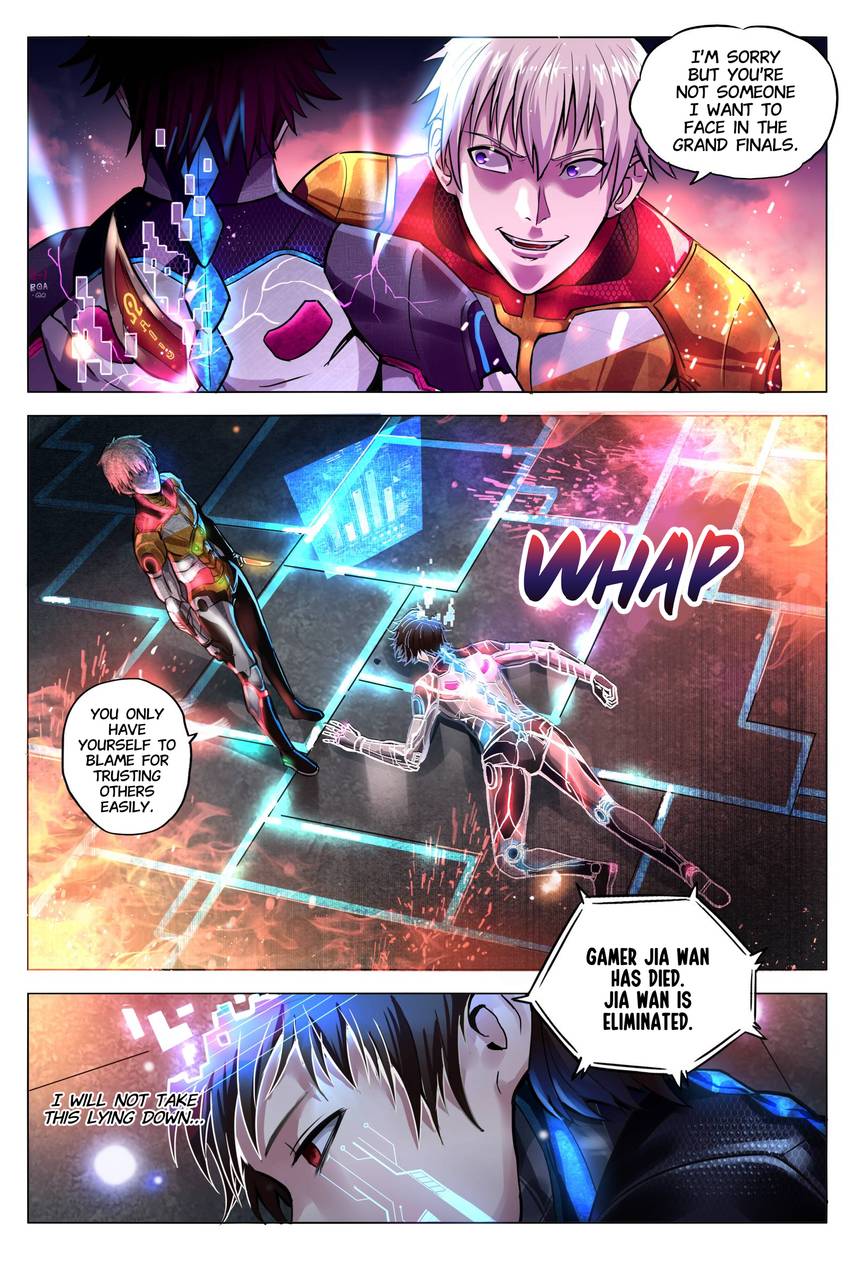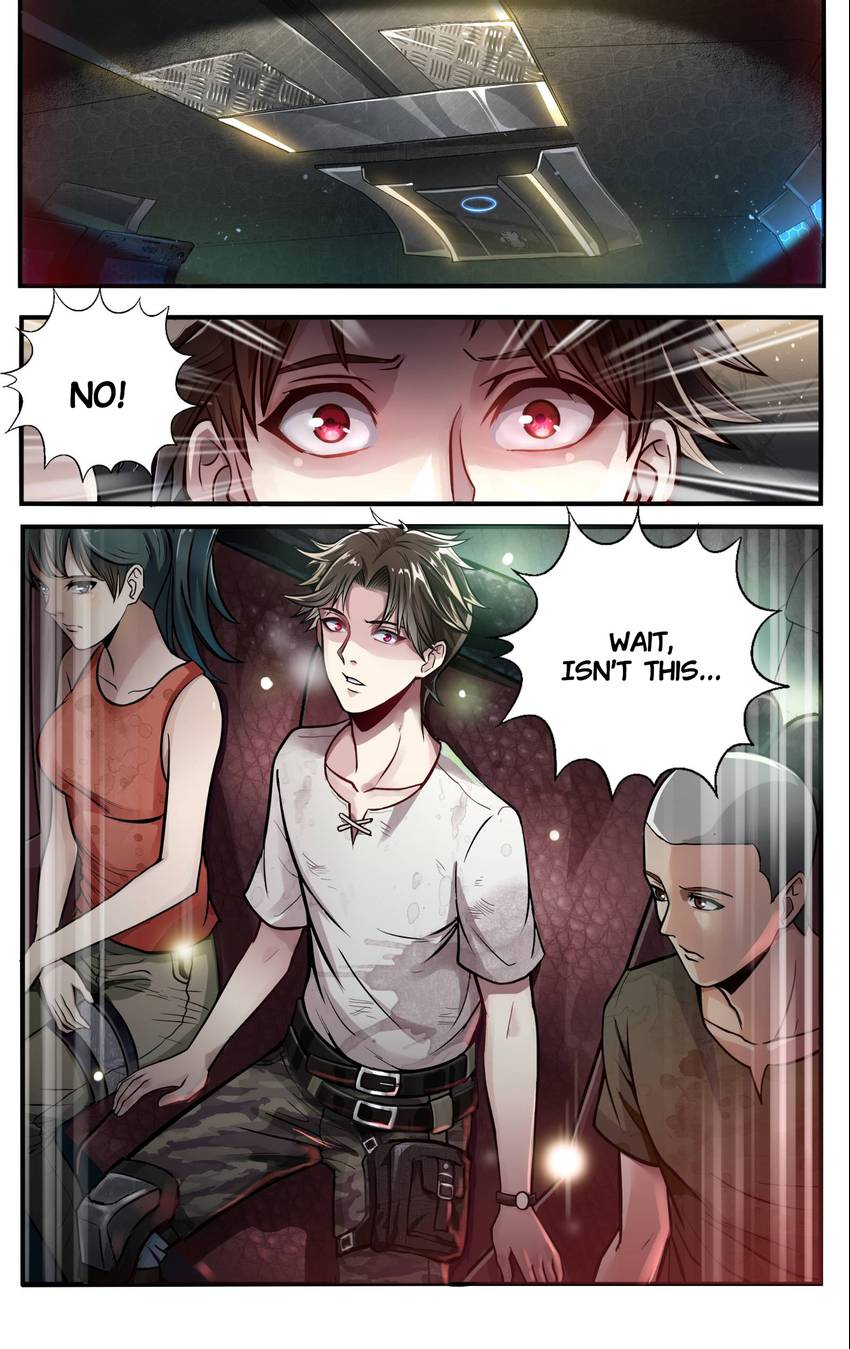 Start reading for Free
Join INKR users worldwide and enjoy our full catalog with thousands of free chapters and new series updated daily.
Read Now
SPECIAL OFFER FOR YOU
Download INKR Comics now to claim free coins and 30 days of INKR Extra subscription.
30-day of INKR extra
$5 value
Claim now
Scan QR code to claim now