Stats
Summary
• Syasya is a regular high school teacher that doesn't take her job seriously at all!
• One day, she discovers her ability to read minds but only while she's in the school grounds
• A funny and heartwarming story filled with antics as Syasya gets to know more about her students!
Credits
Story, Art
Pokcik Fingernailz
Other Facts
Last Updated
10 months ago
---
Read from Left to Right
→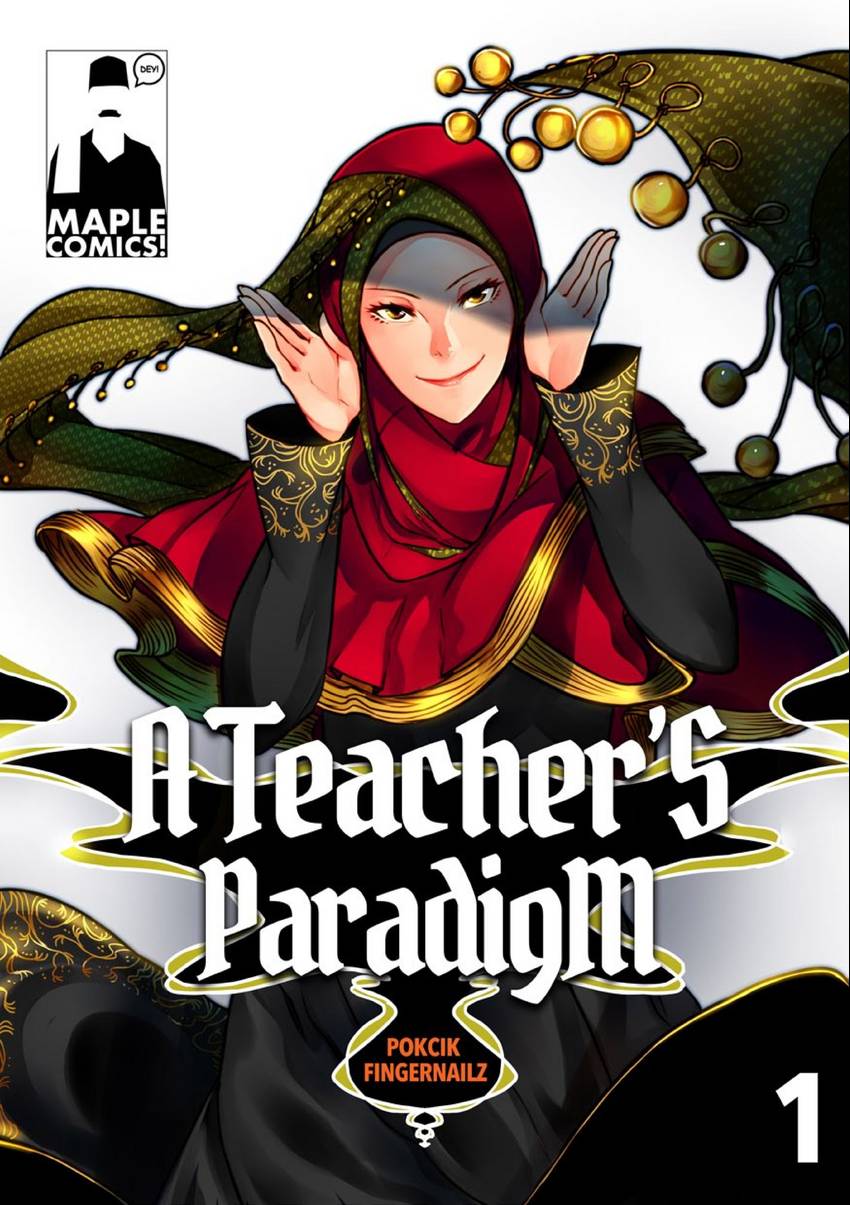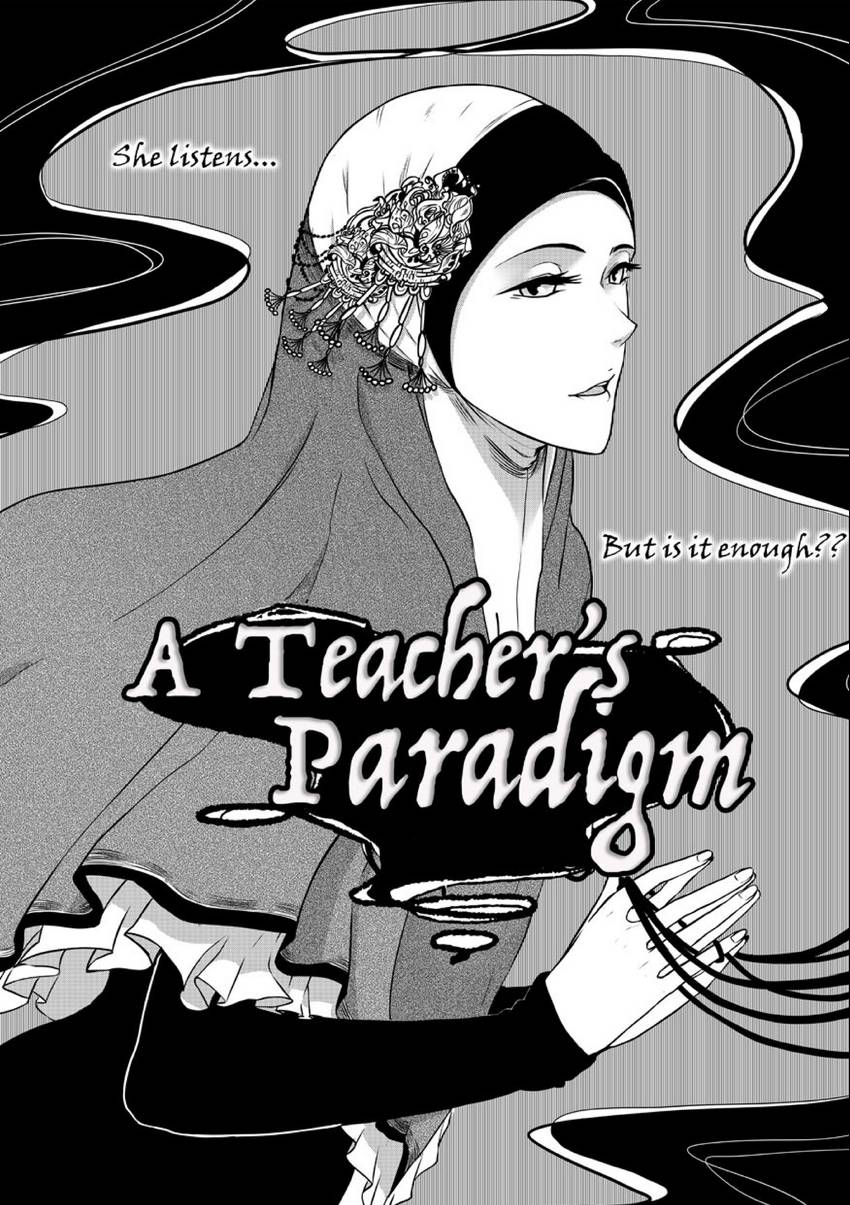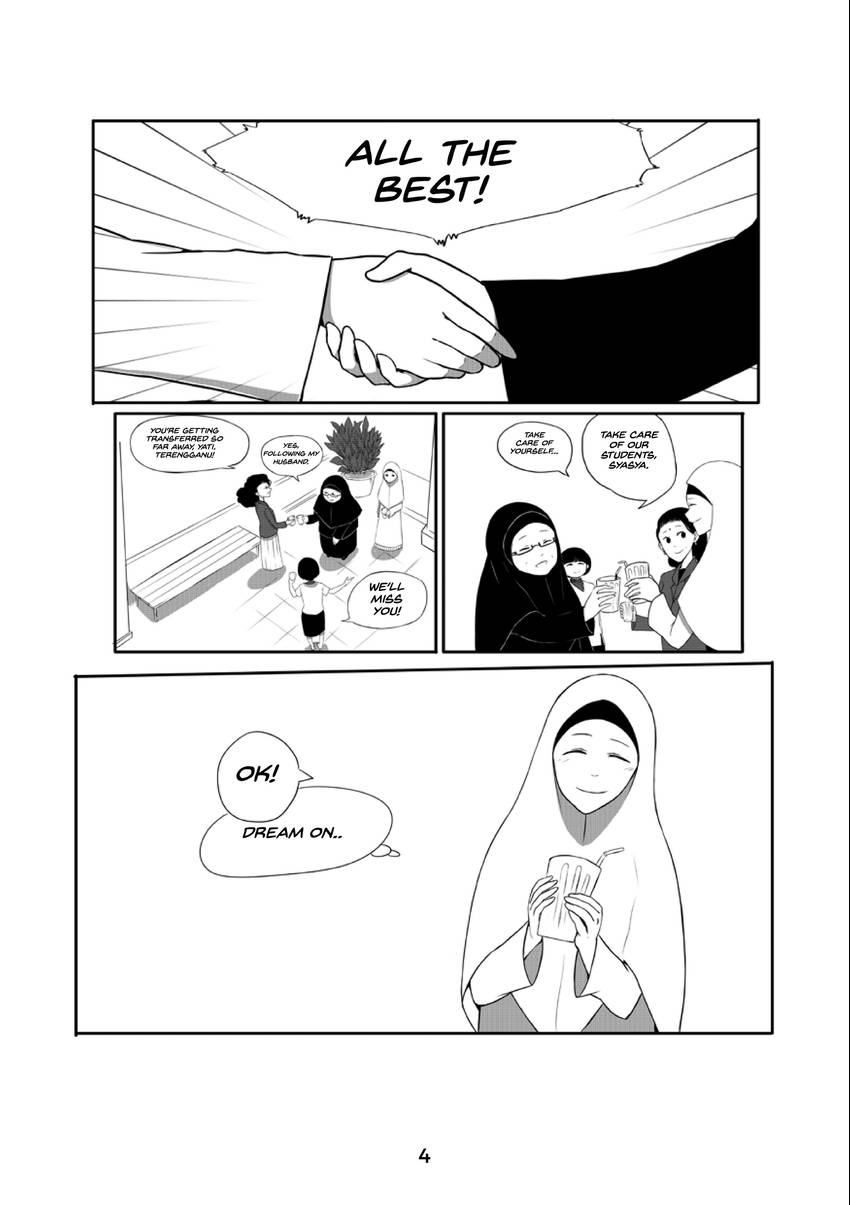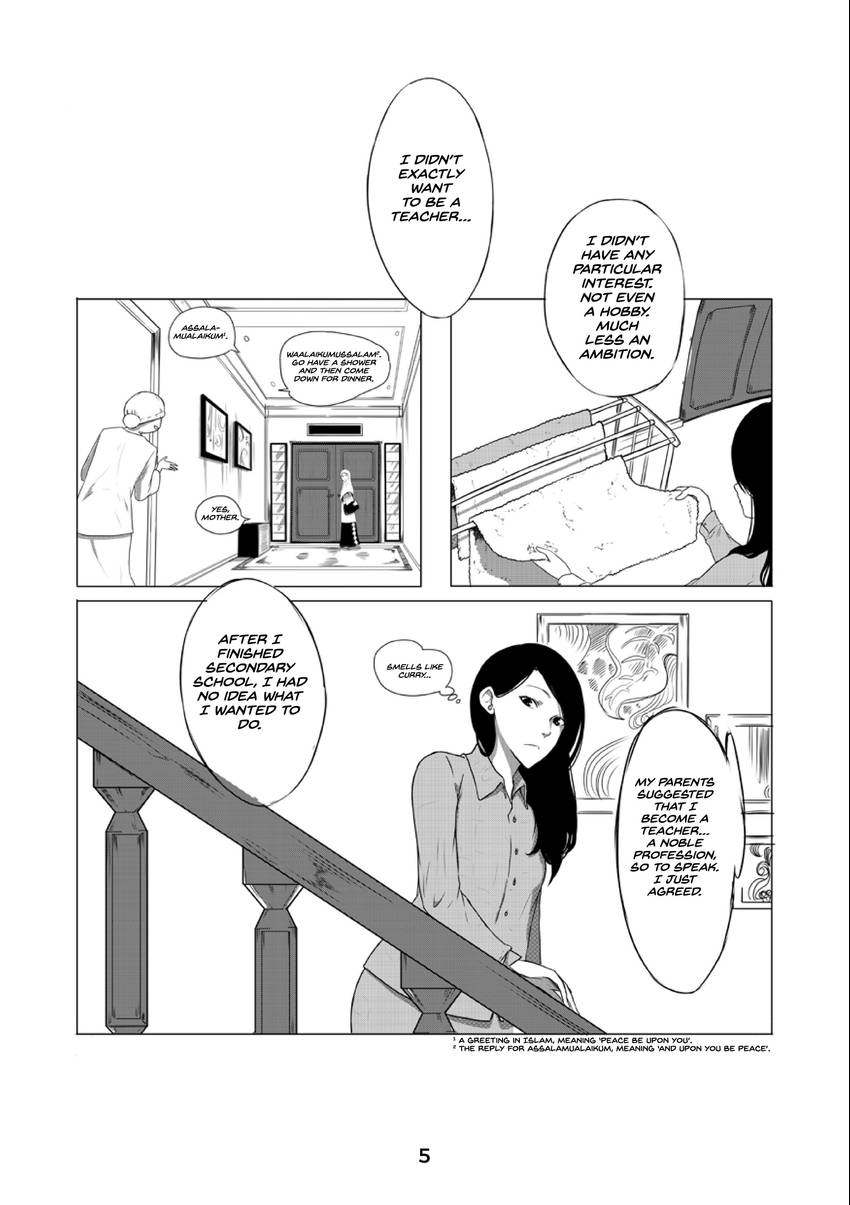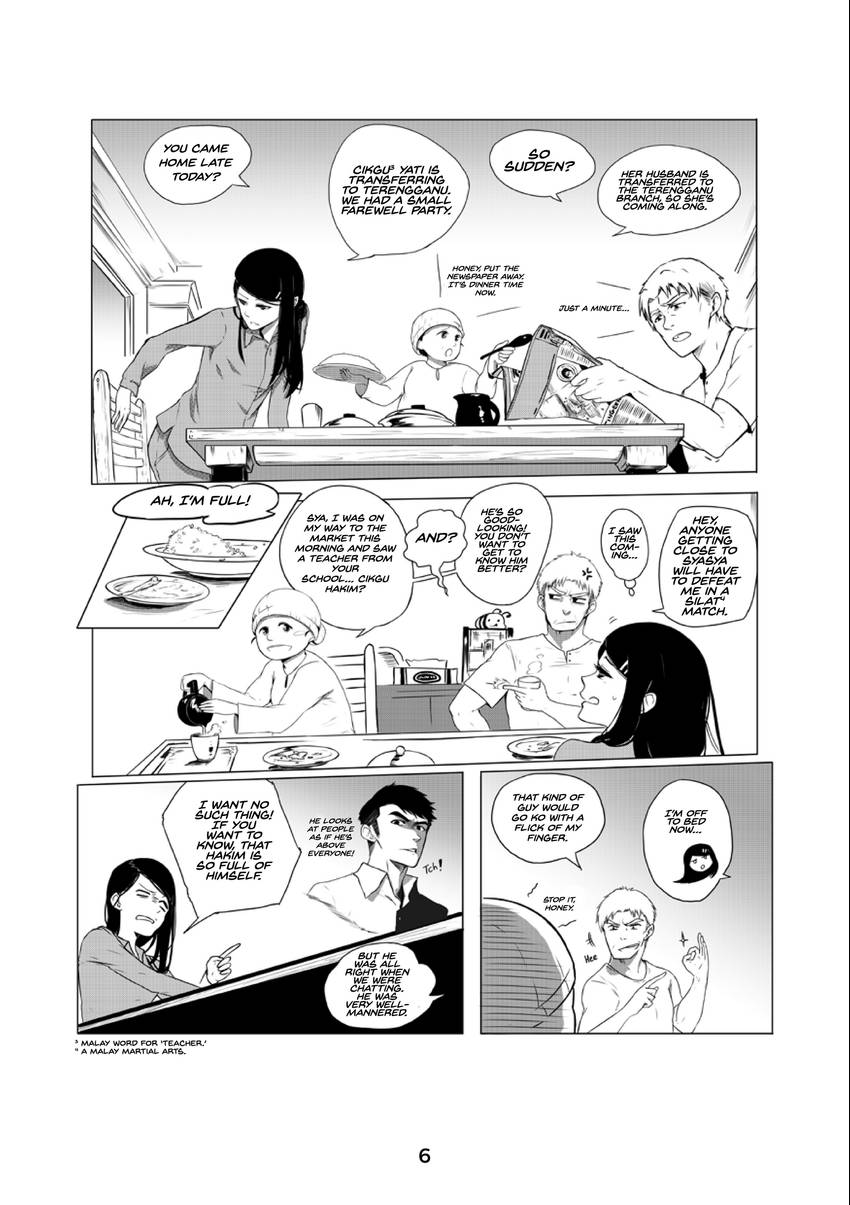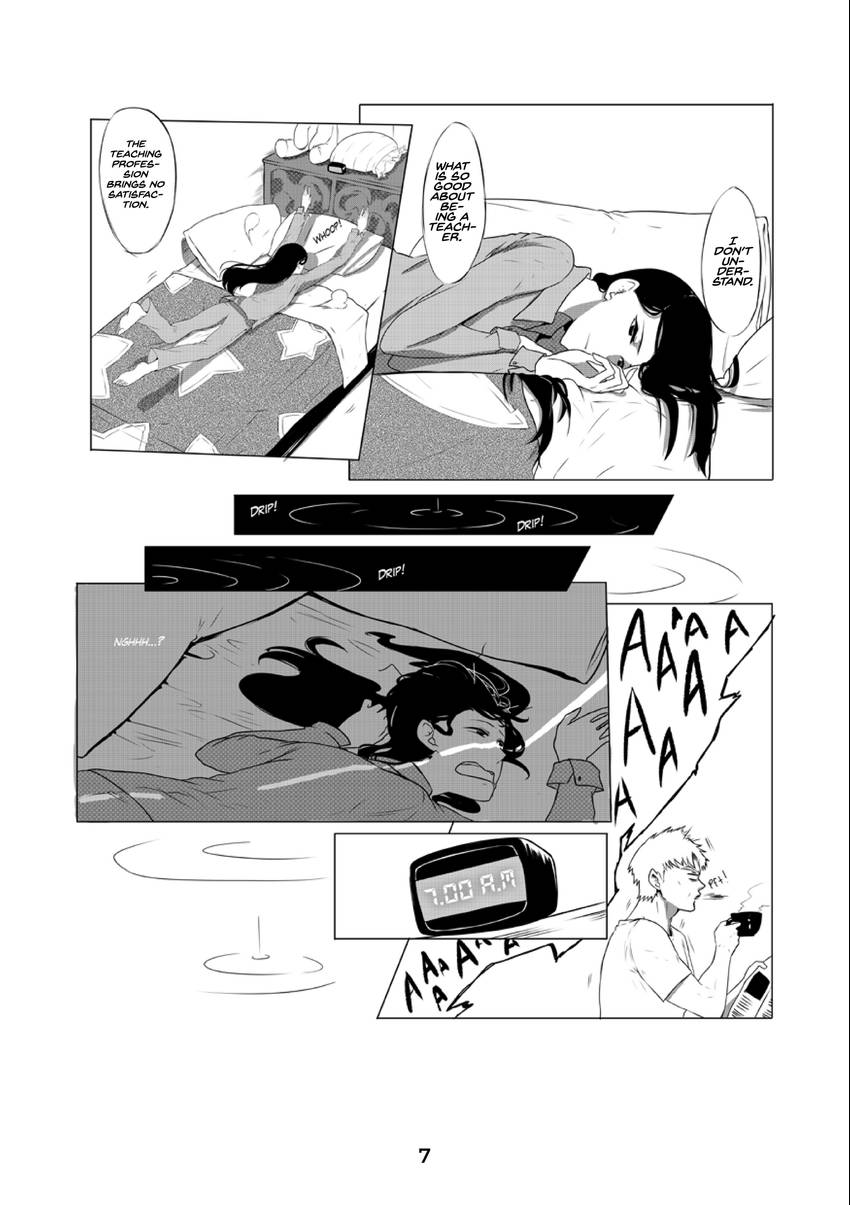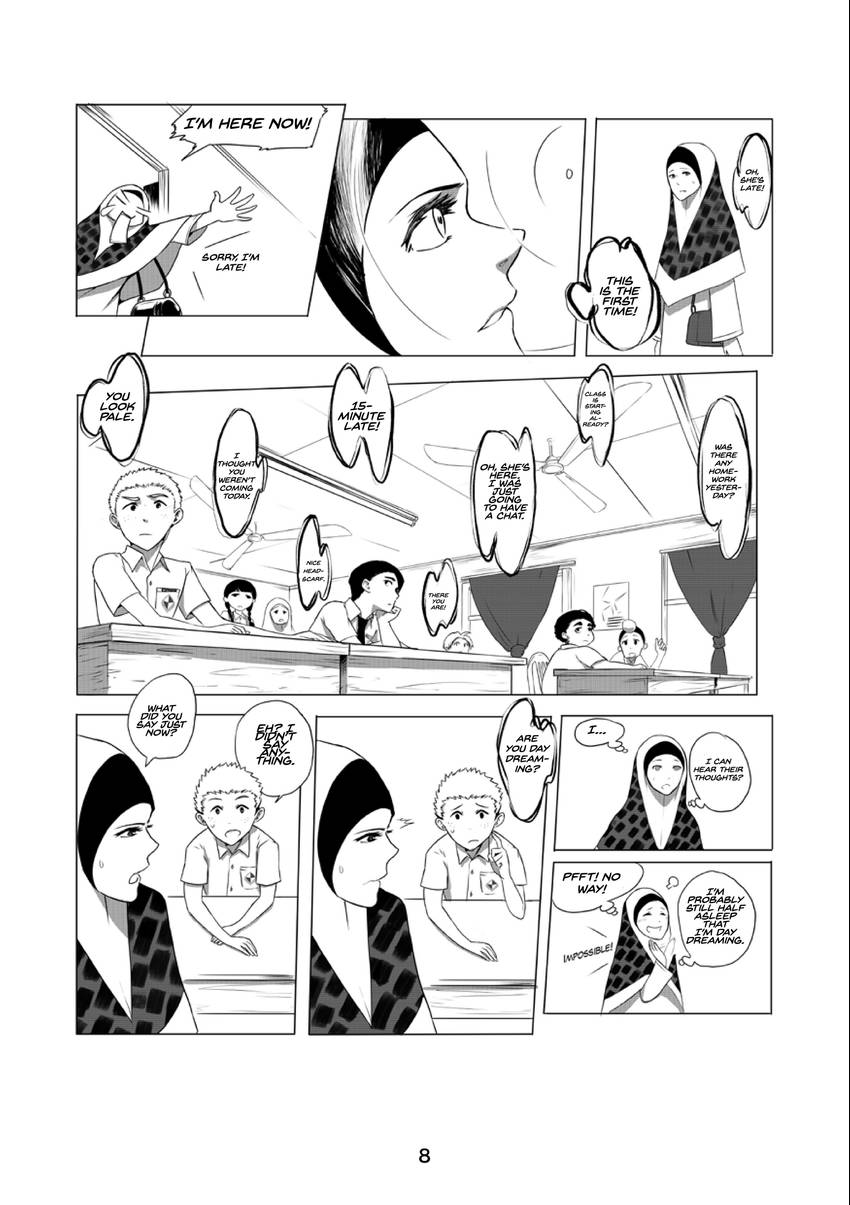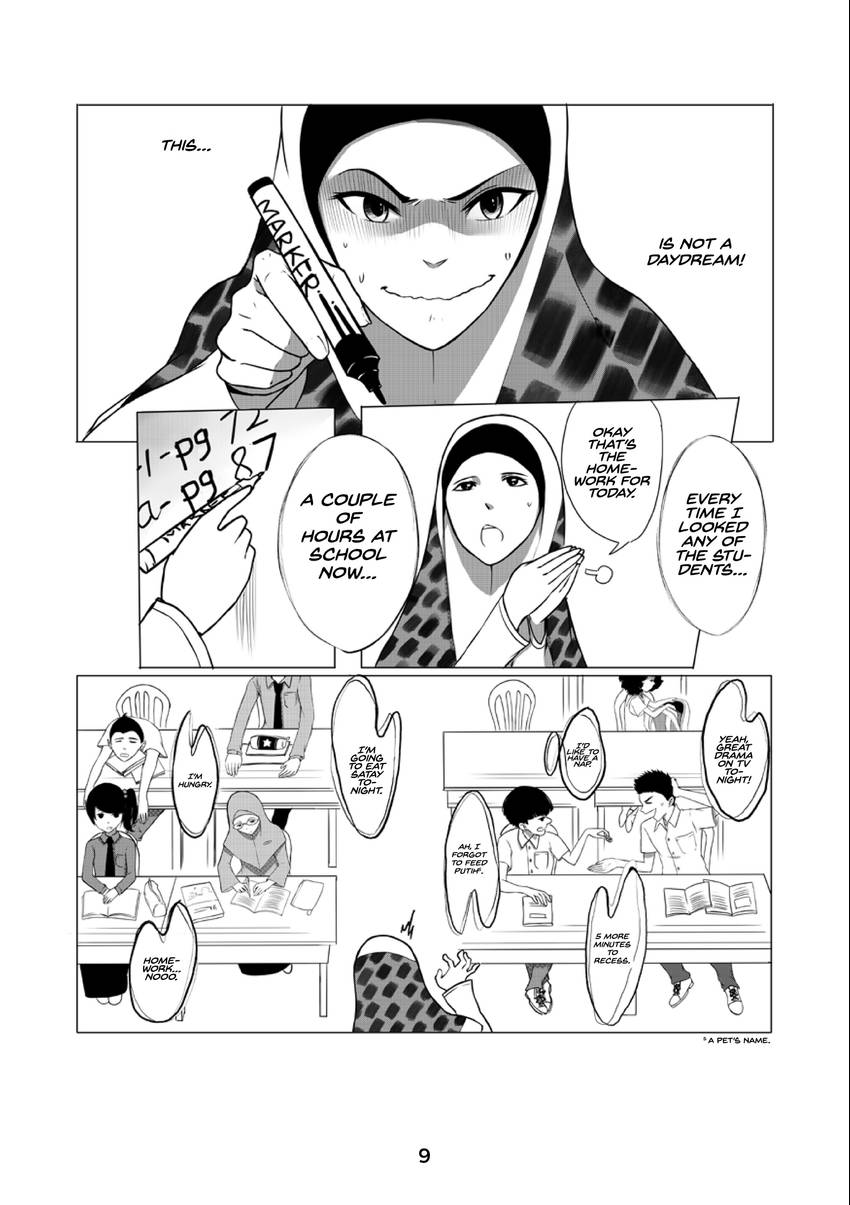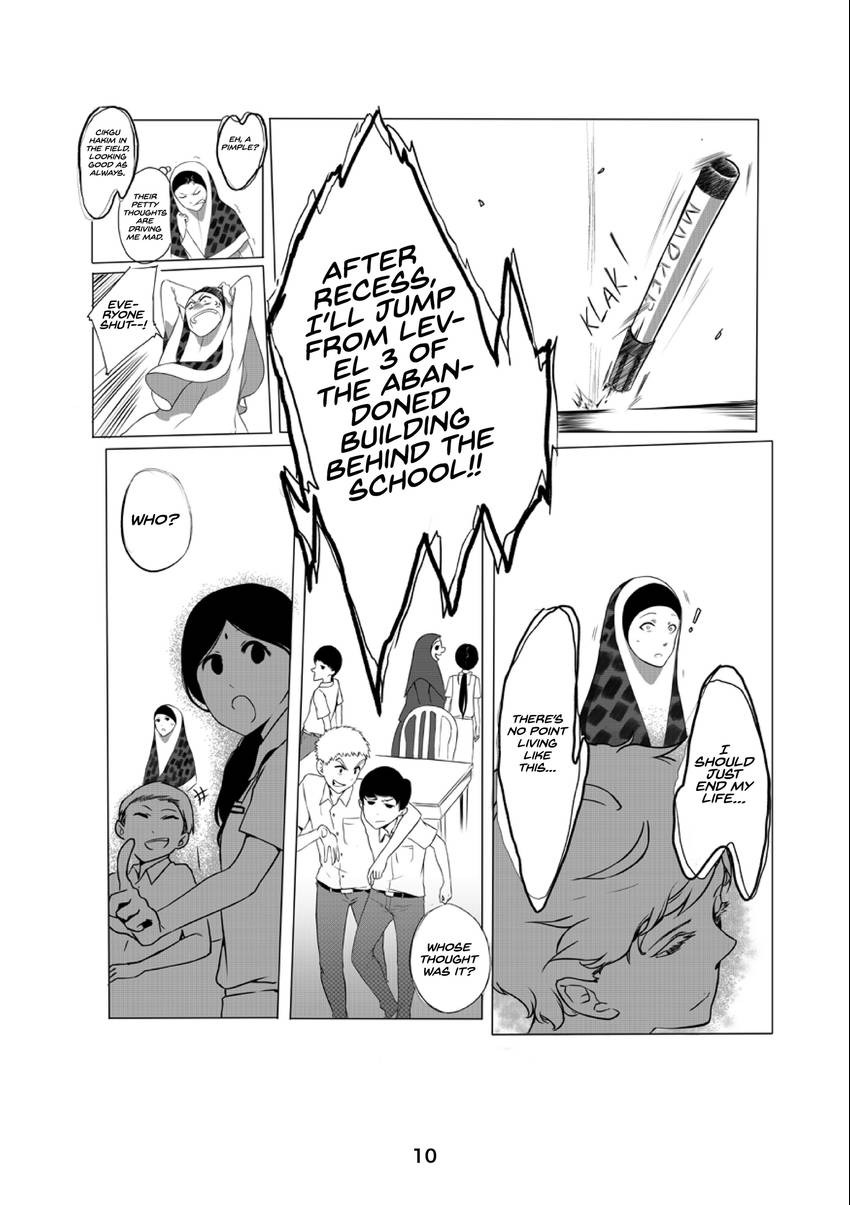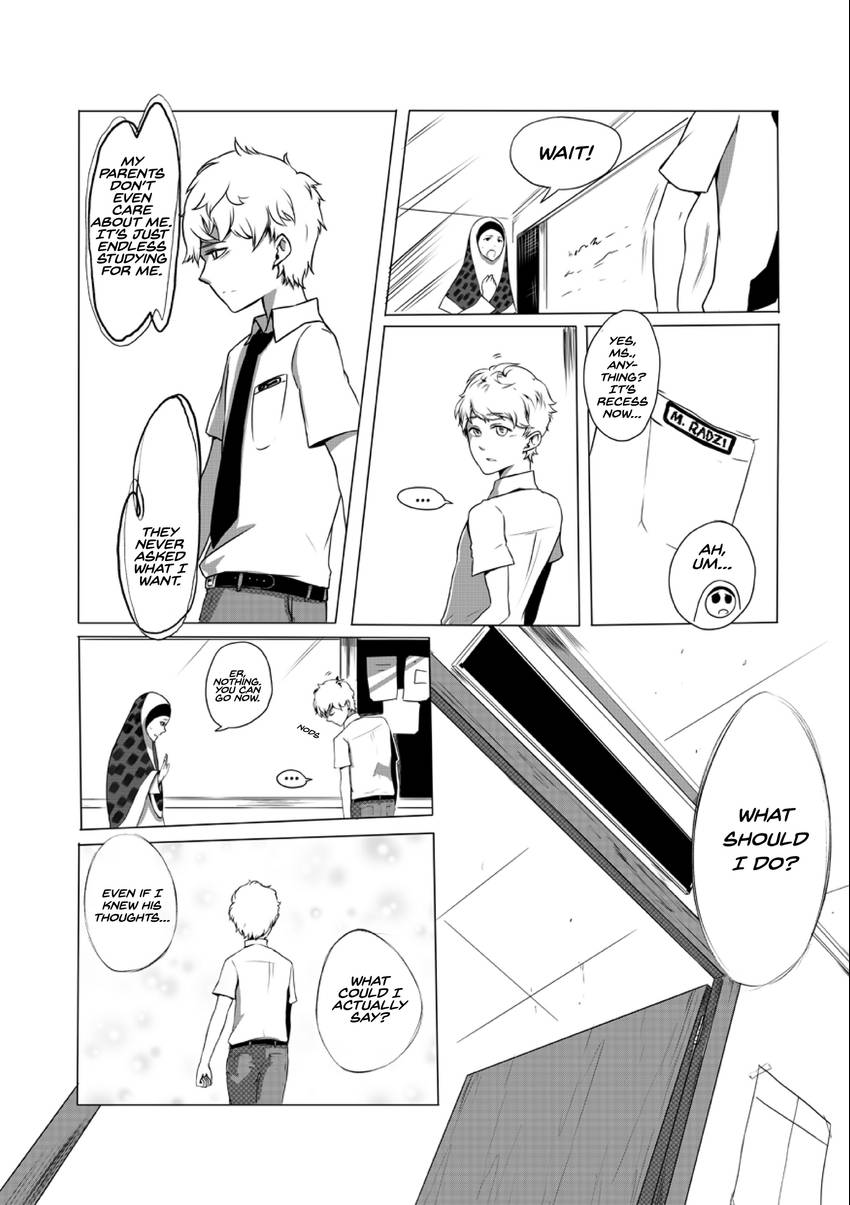 Start reading for Free
Join INKR users worldwide and enjoy our full catalog with thousands of free chapters and new series updated daily.
Read Now