Stats
Summary
• Ai is an alien girl with angel wings who found herself in Tokyo not knowing why she's there
• As she lives her life in Tokyo as the next rock sensation, her memories slowly come back!
• A gothic fantasy story of the world of music paired with danger from talent agencies and aliens
Credits
Art, Story
Misaho Kujiradou
Other Facts
Style Origin
Japanese Comics (Manga)
---
←
Read from Right to Left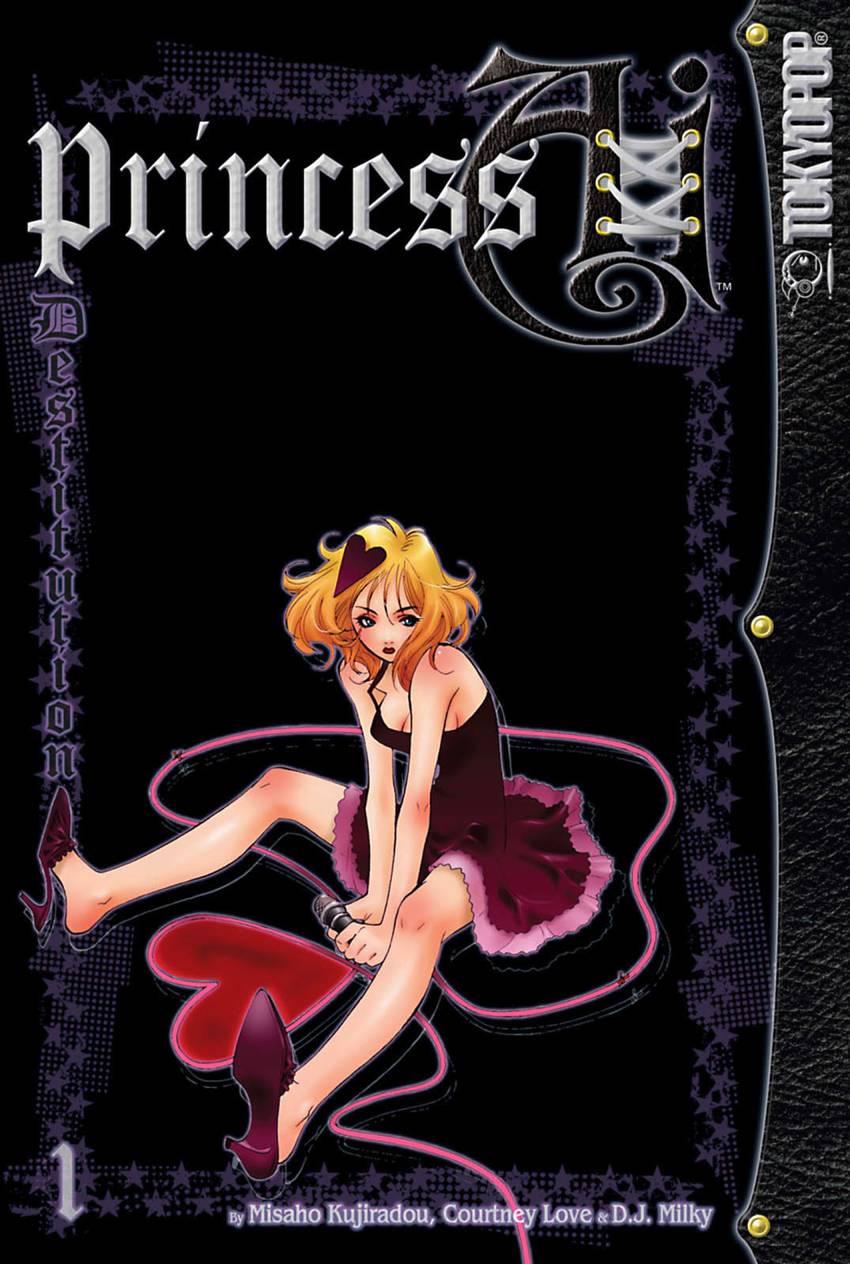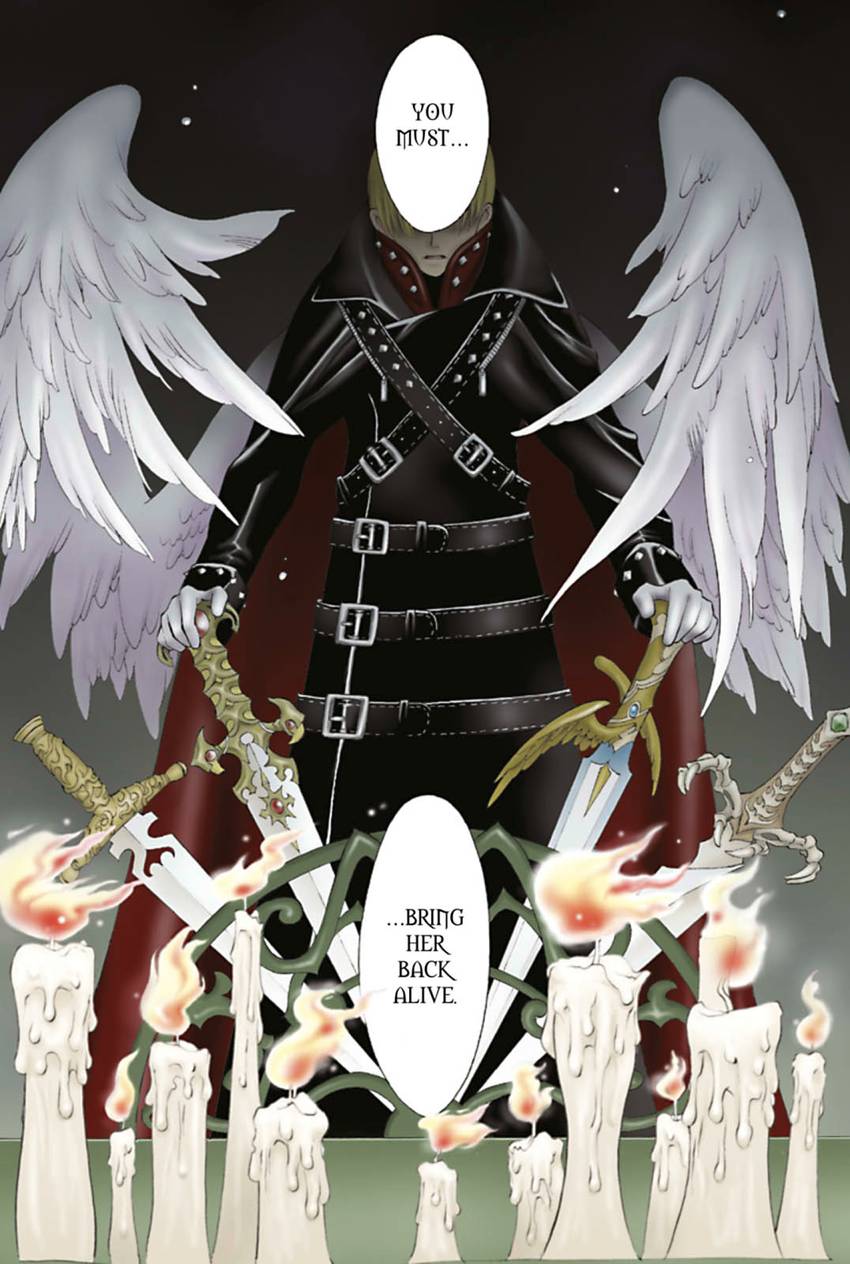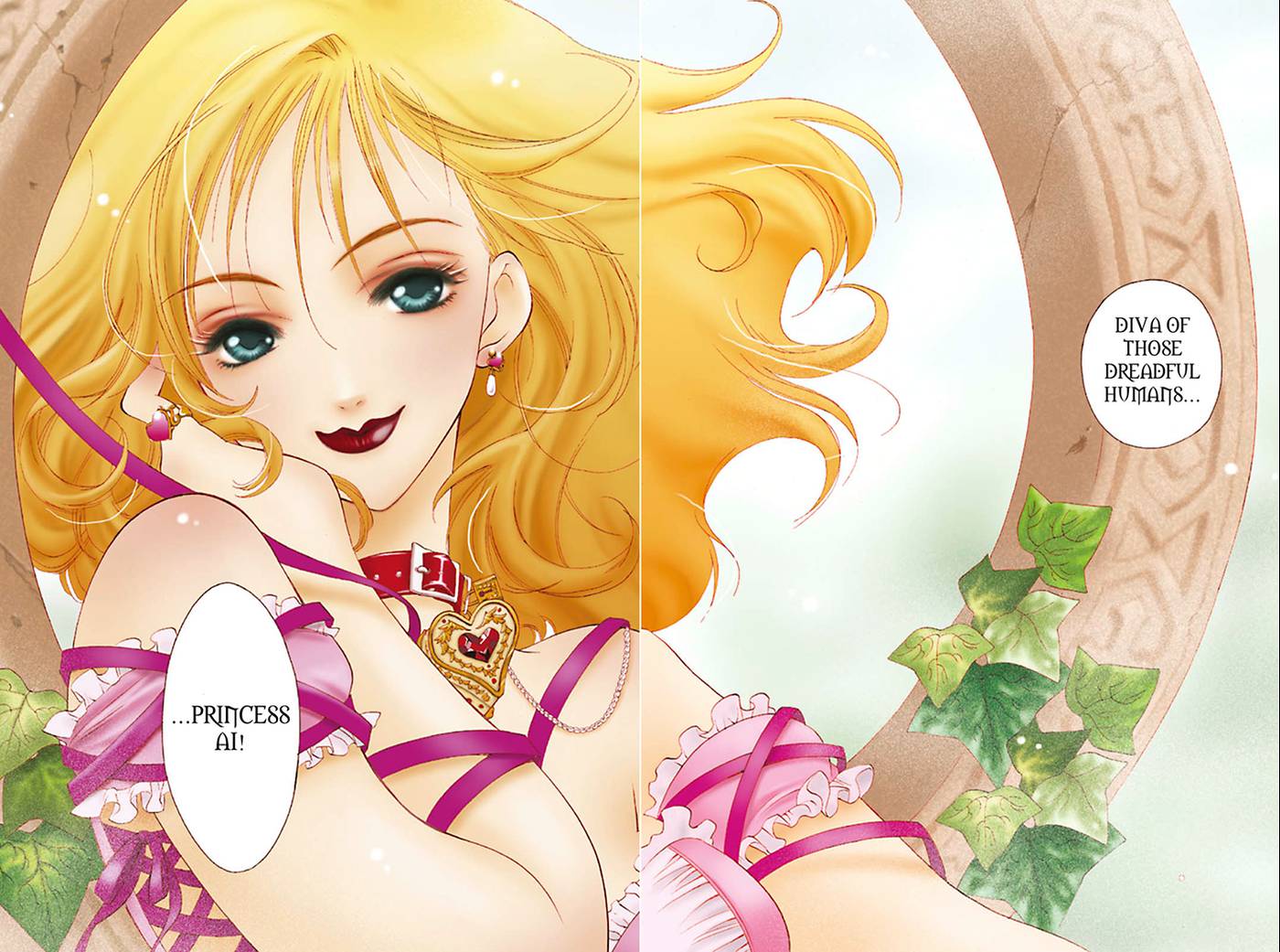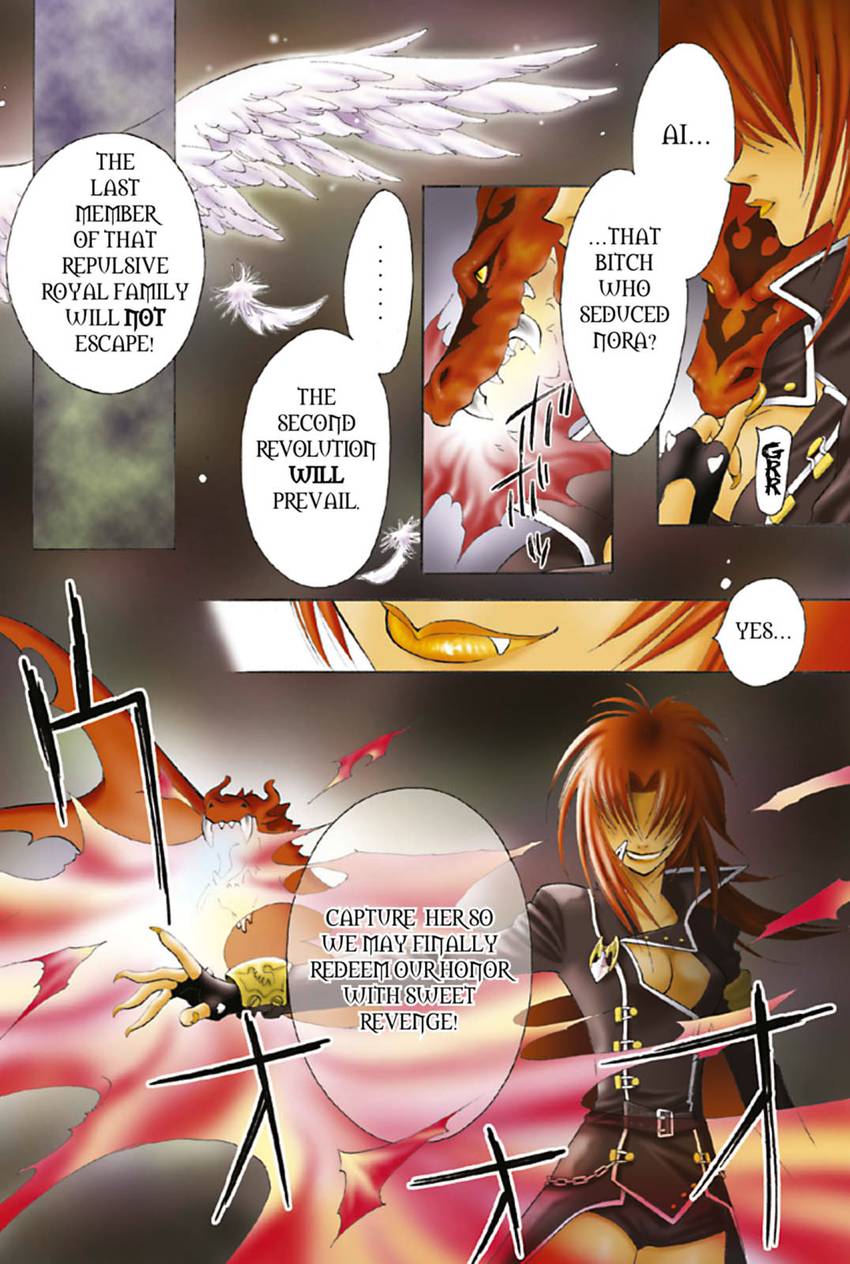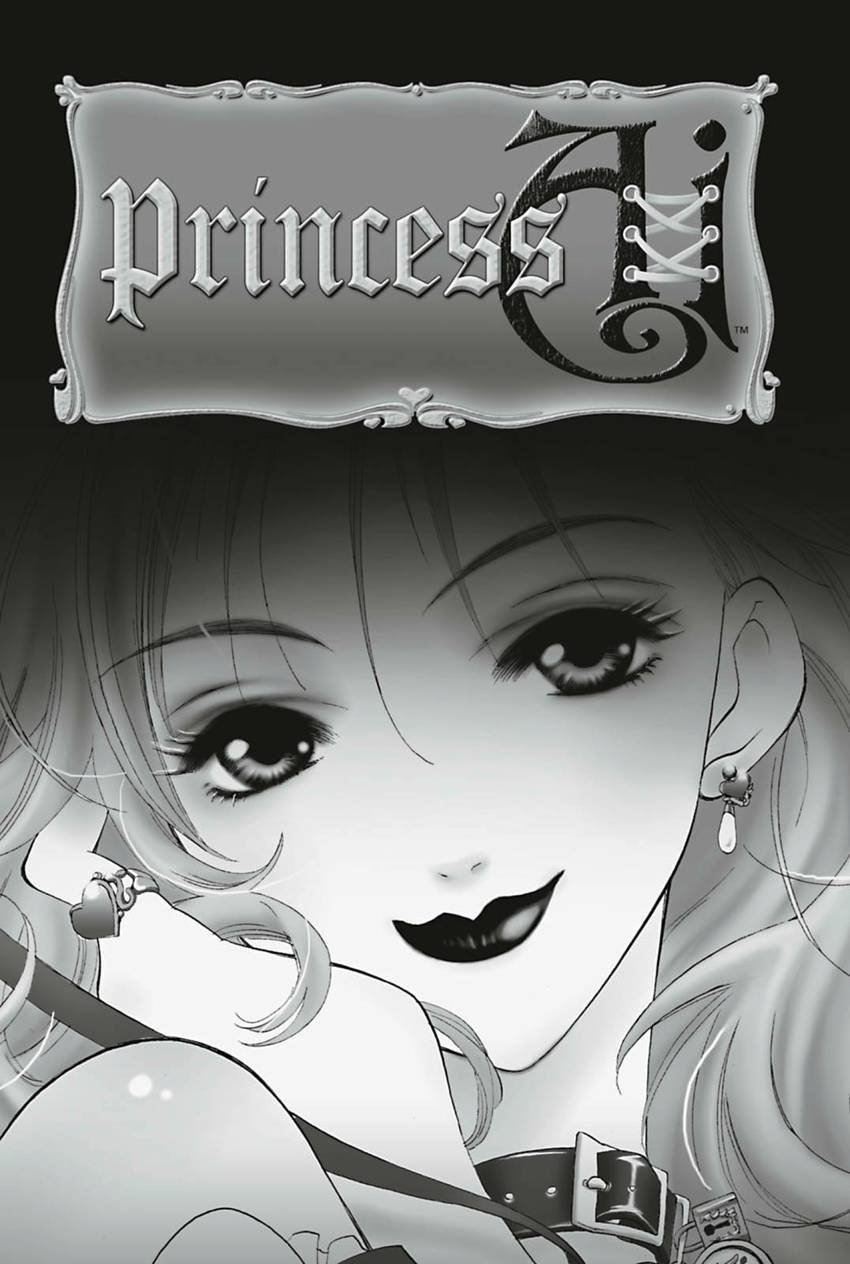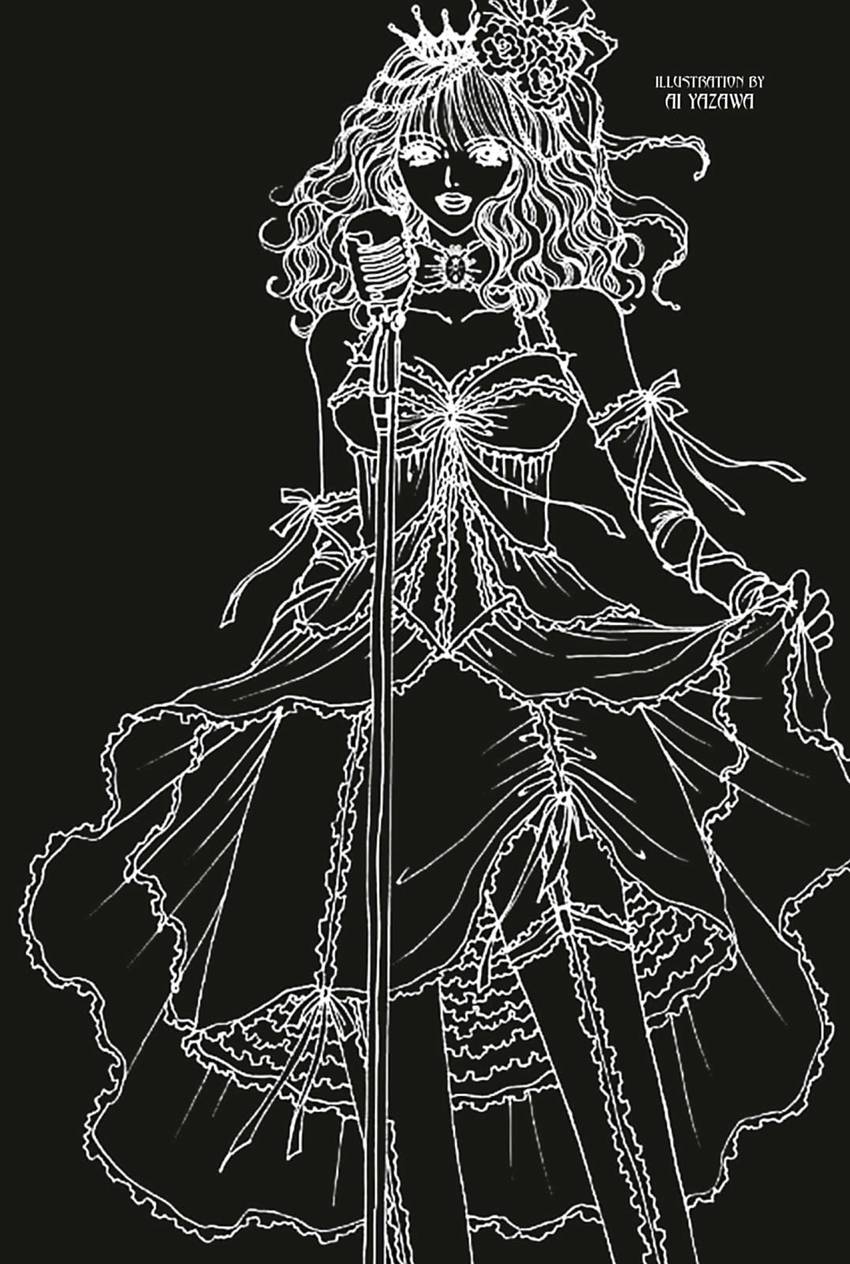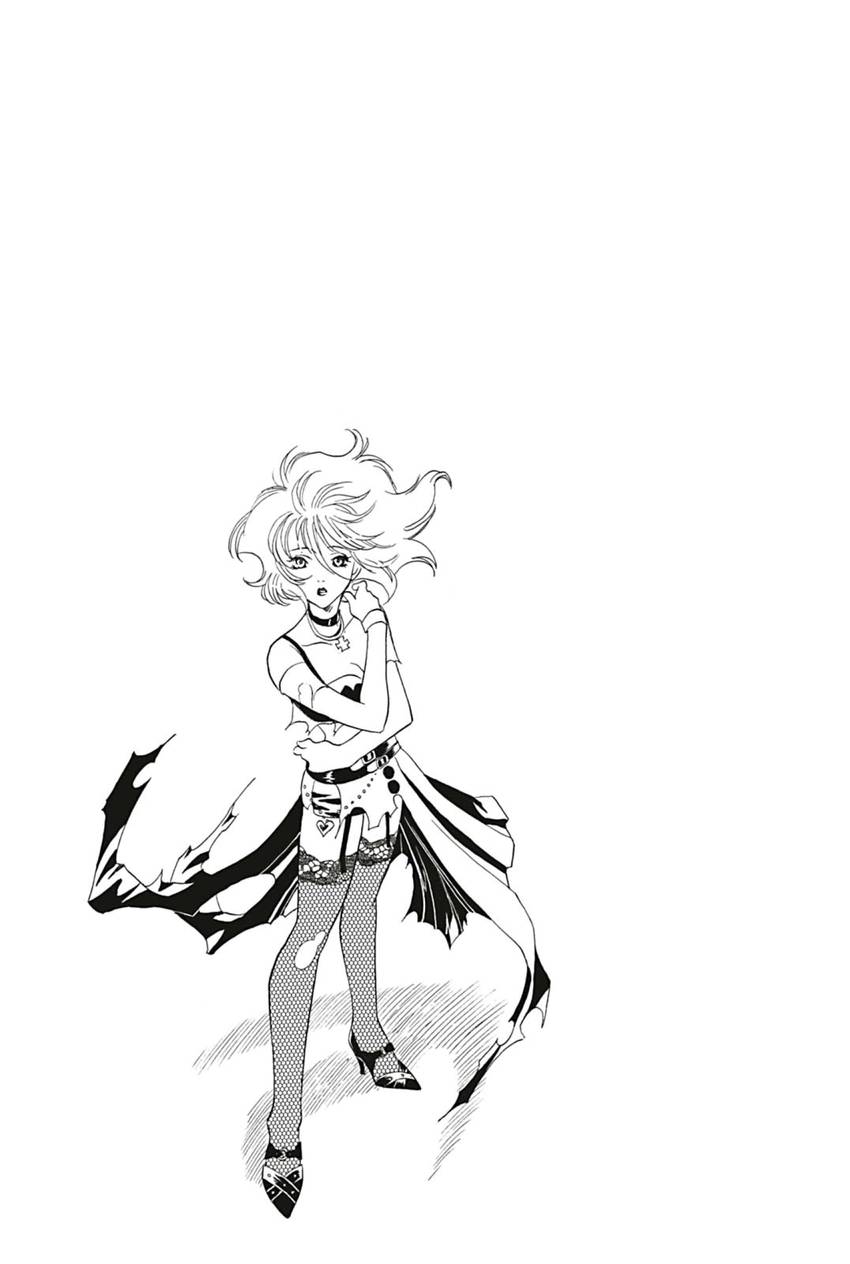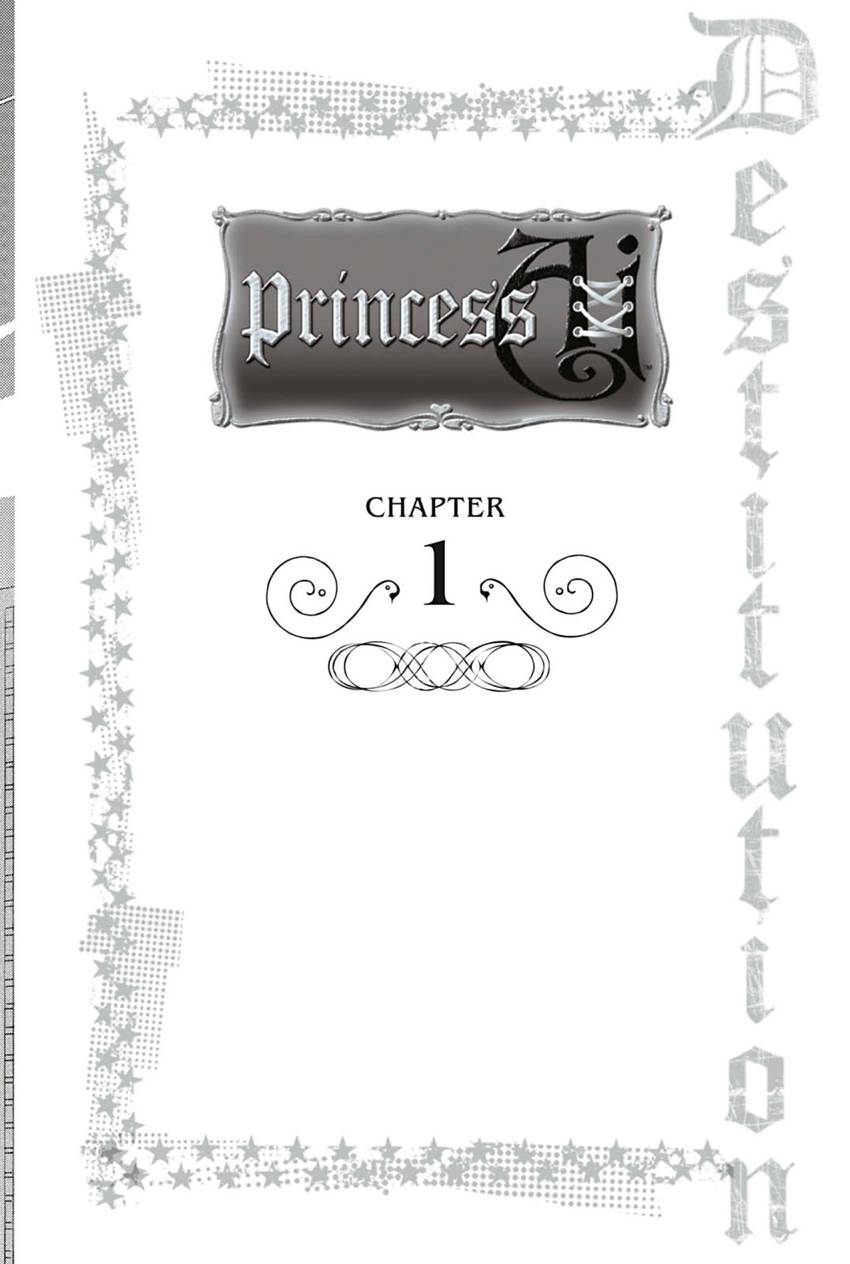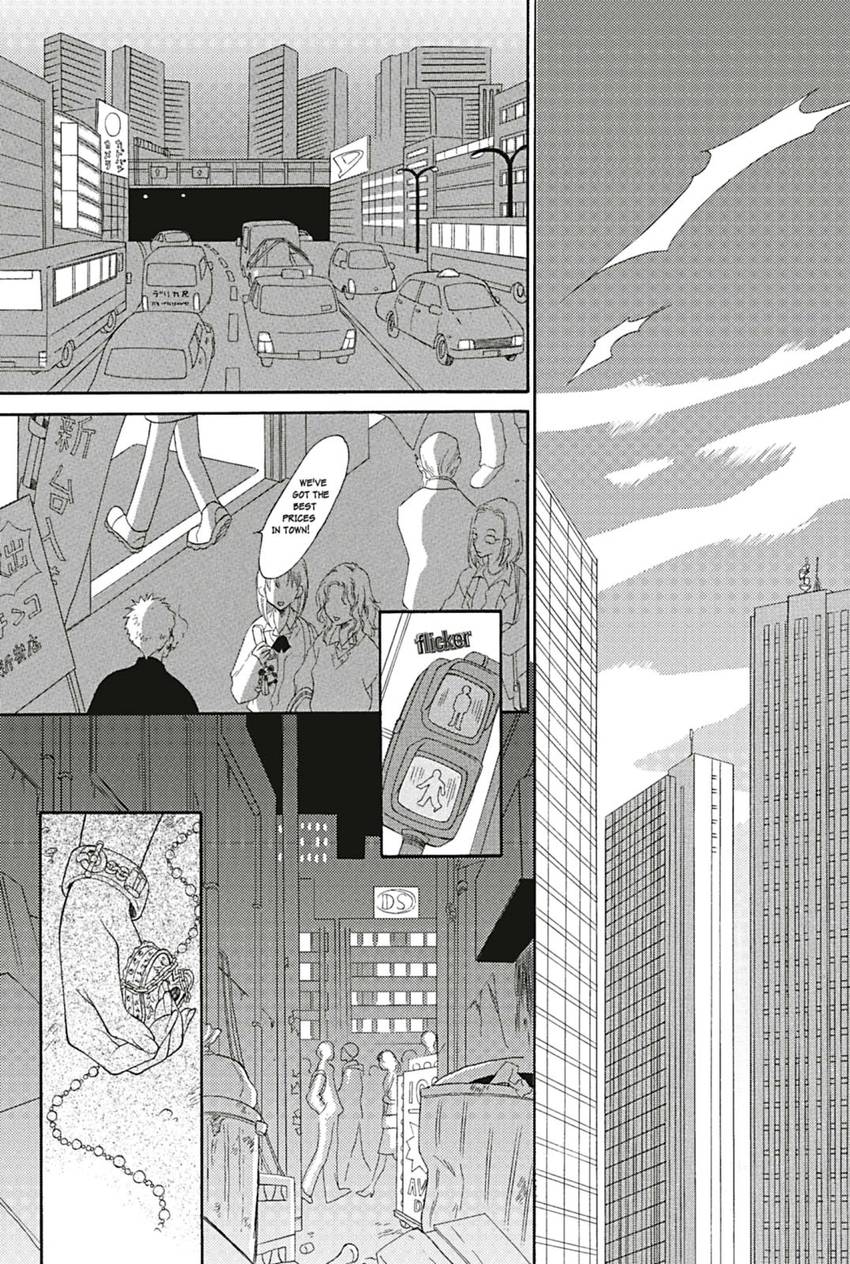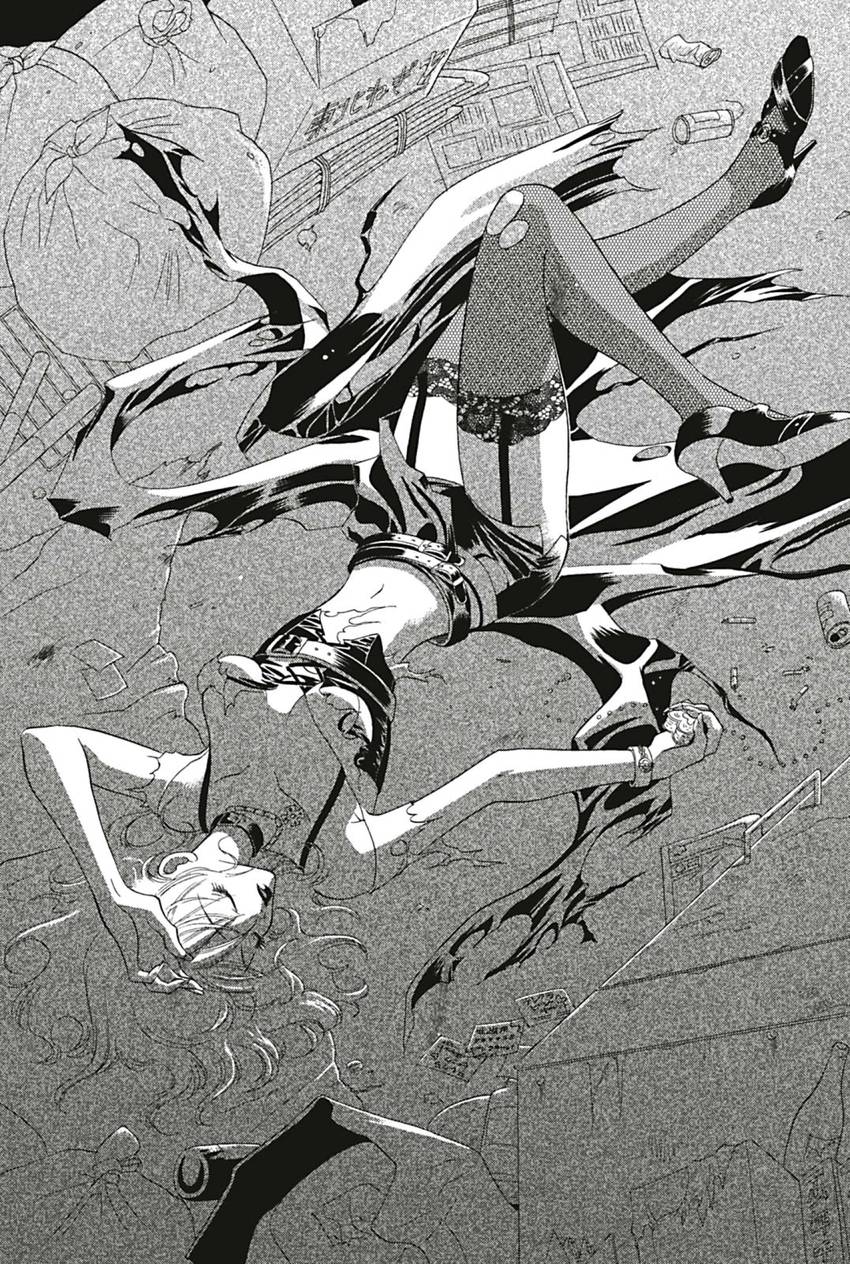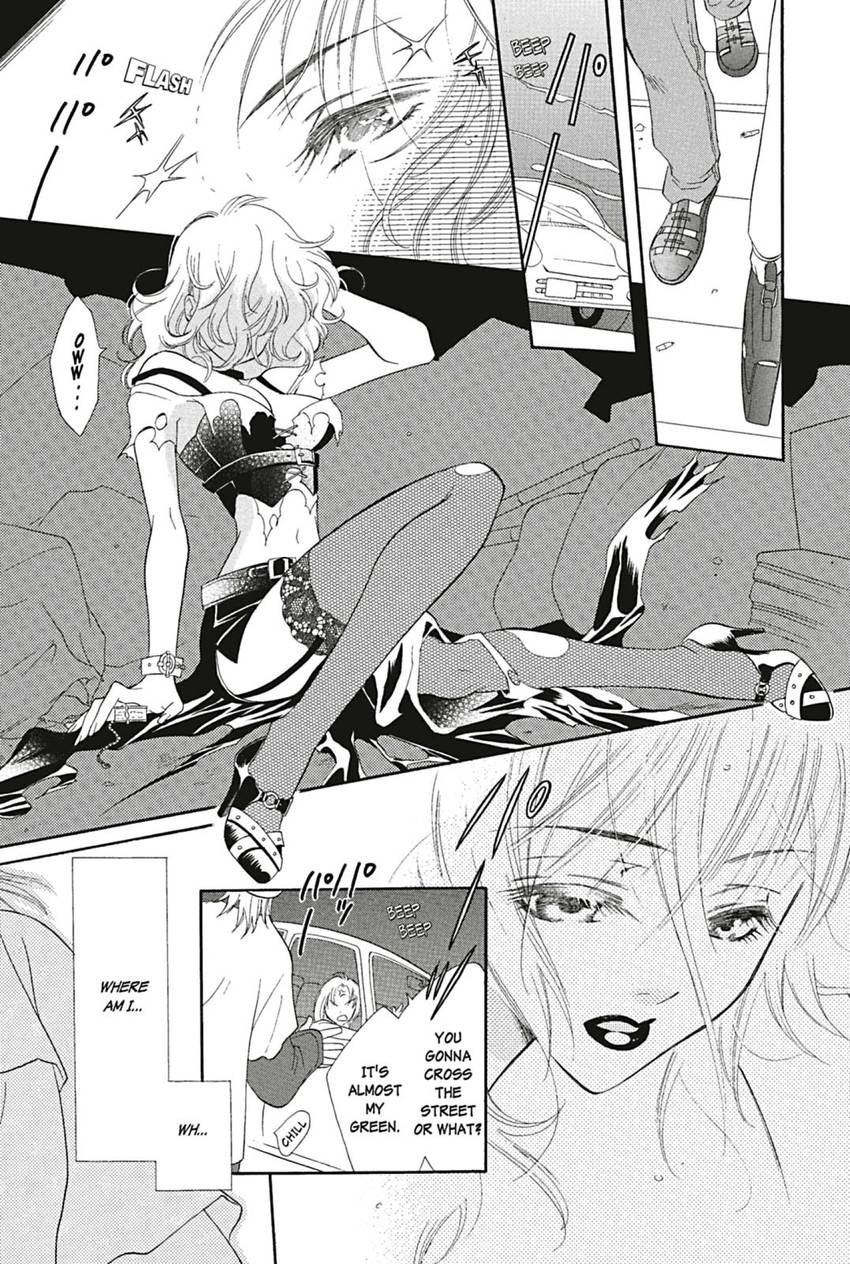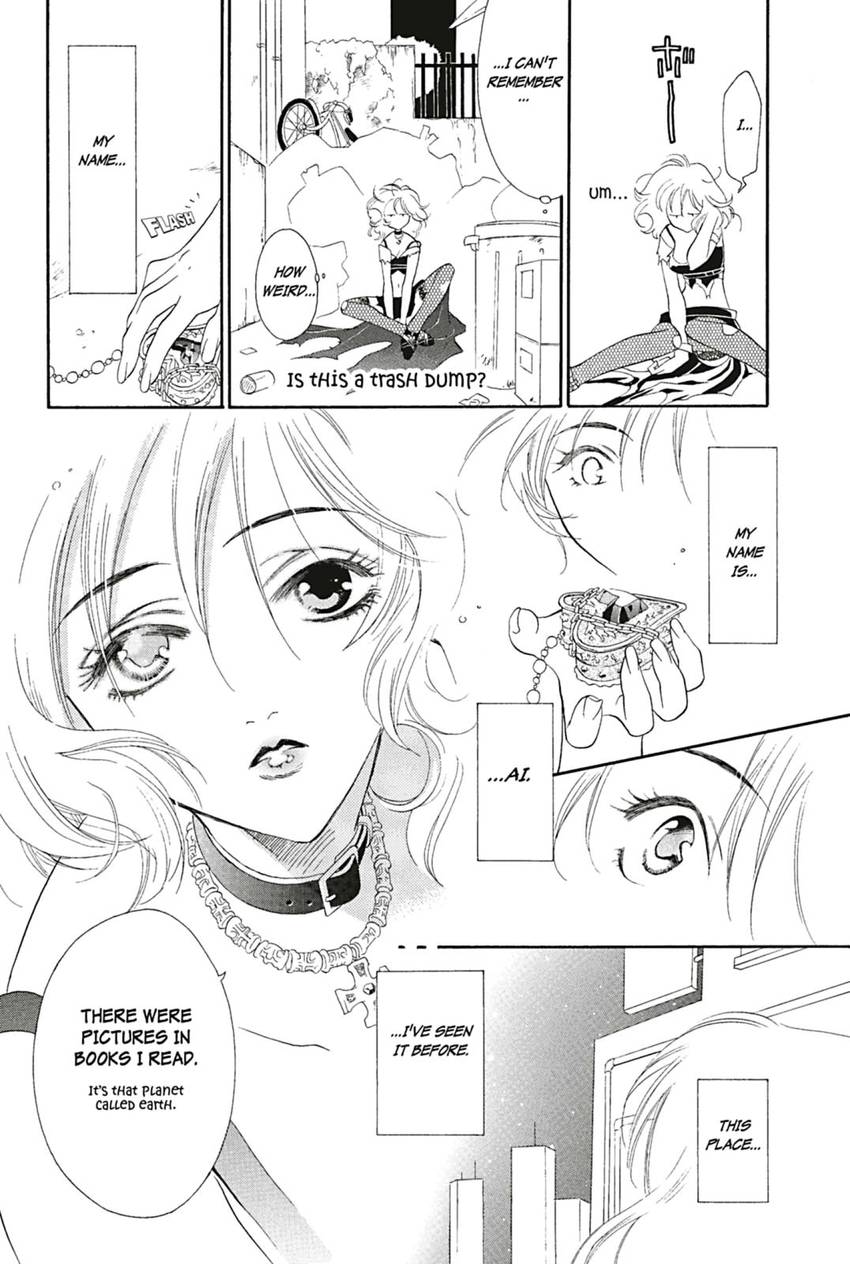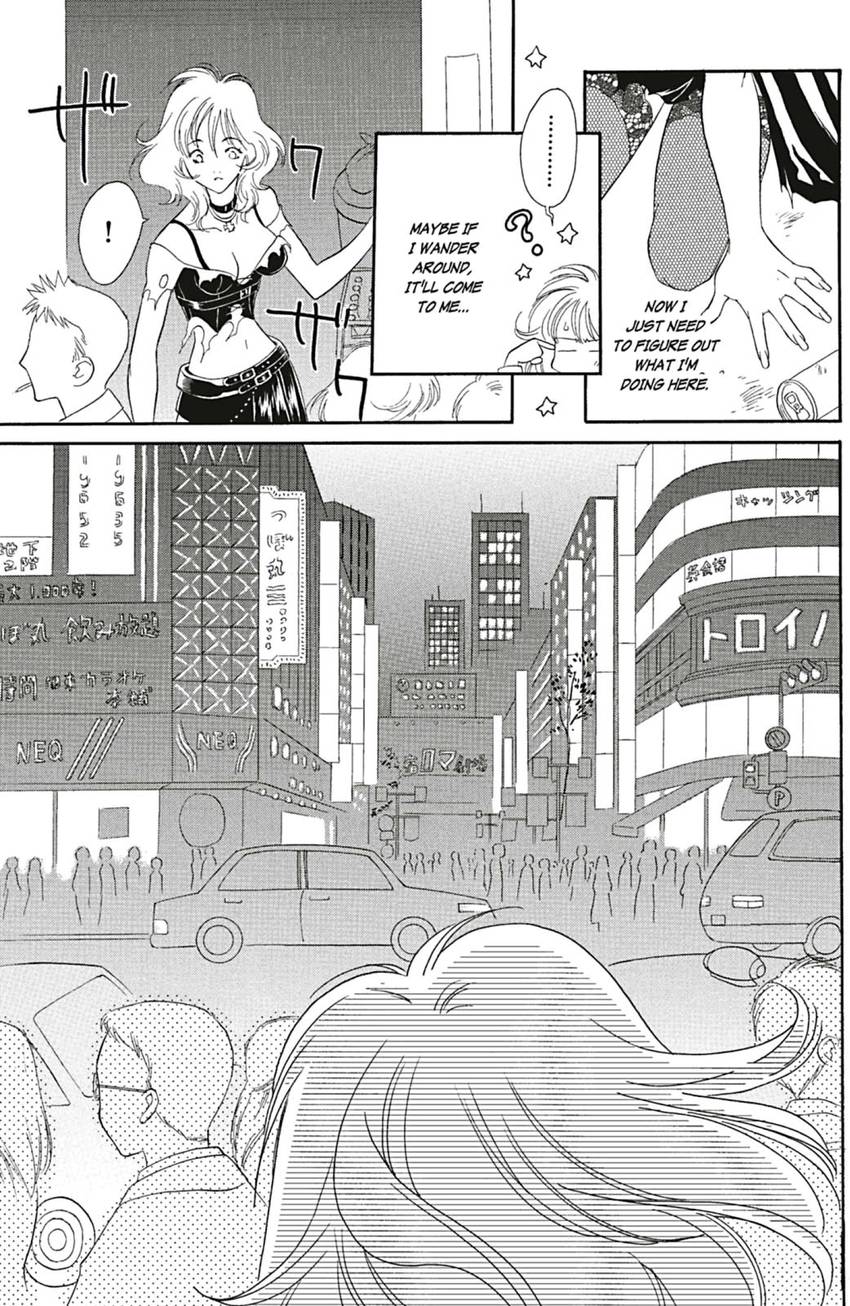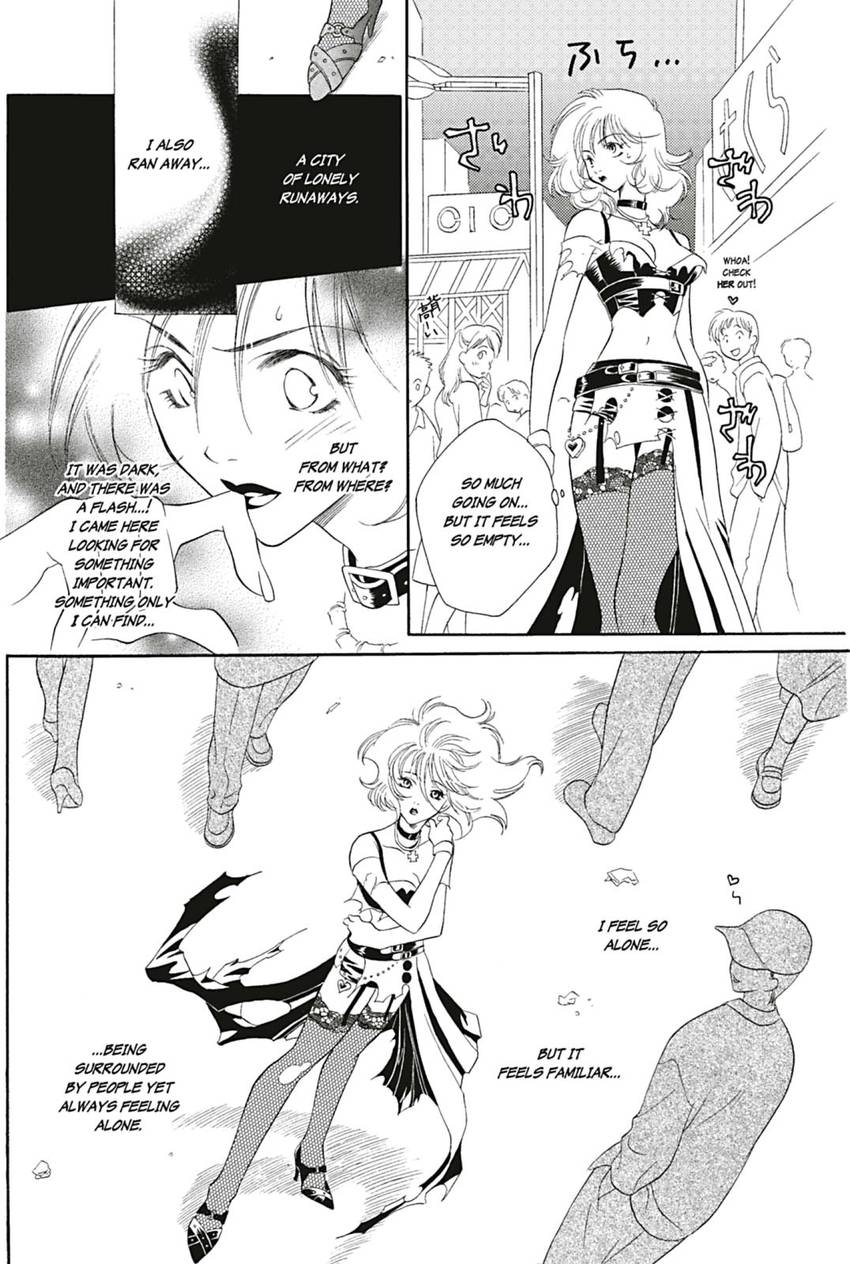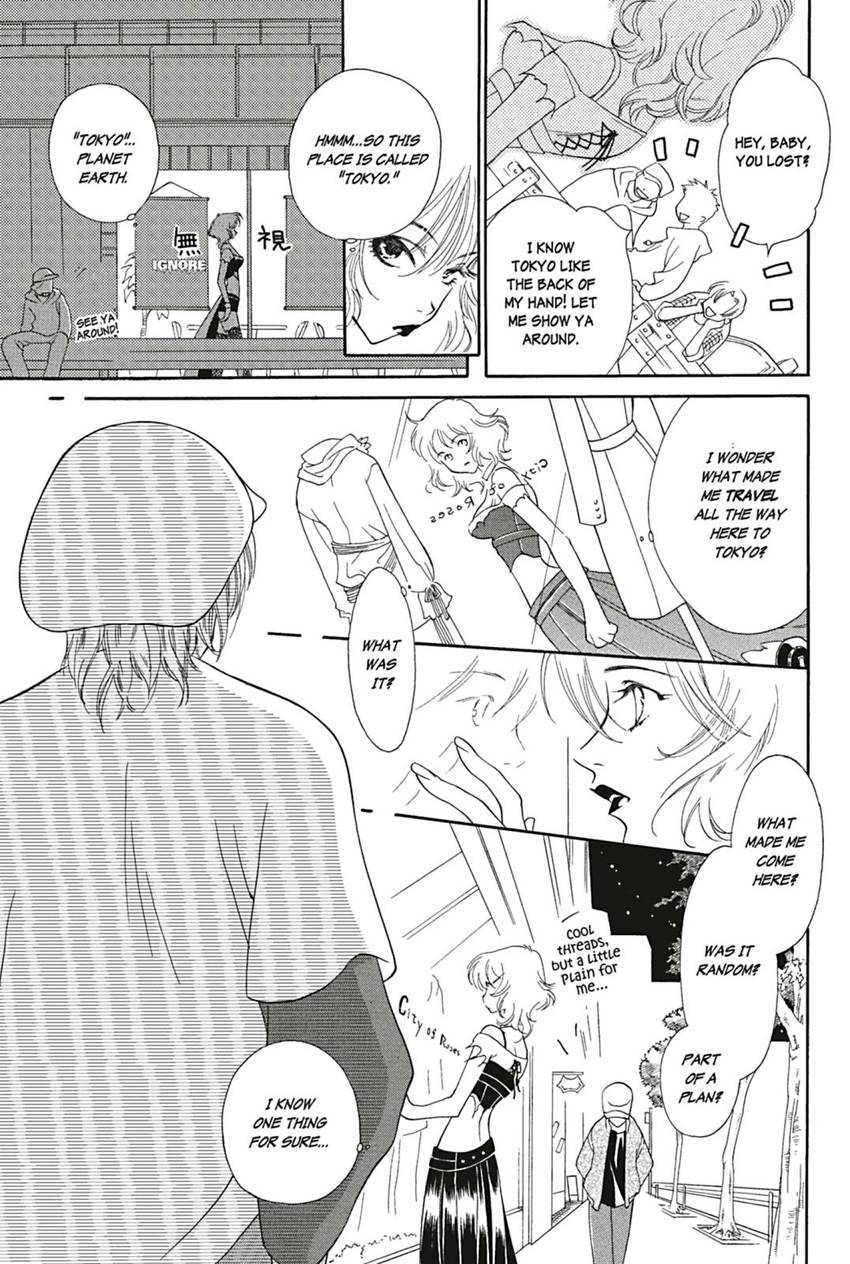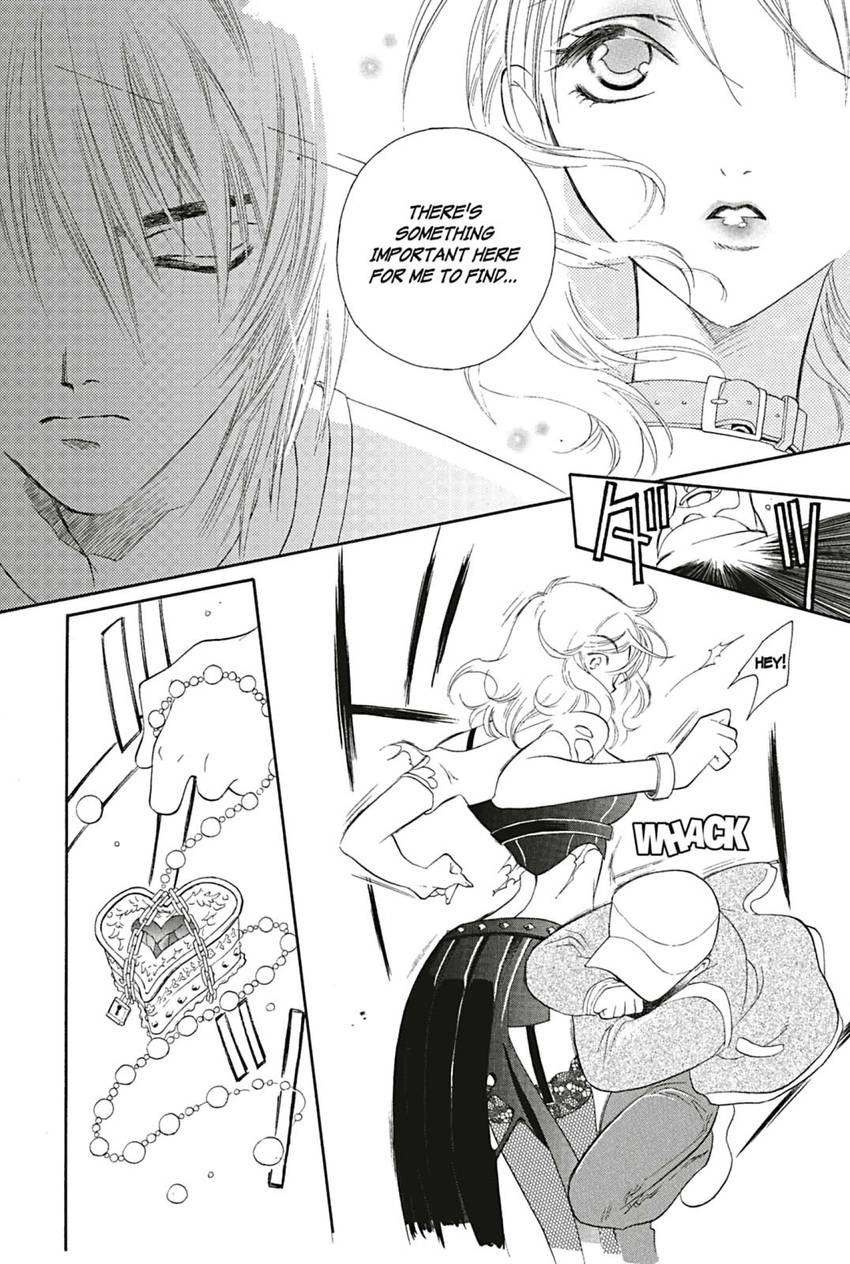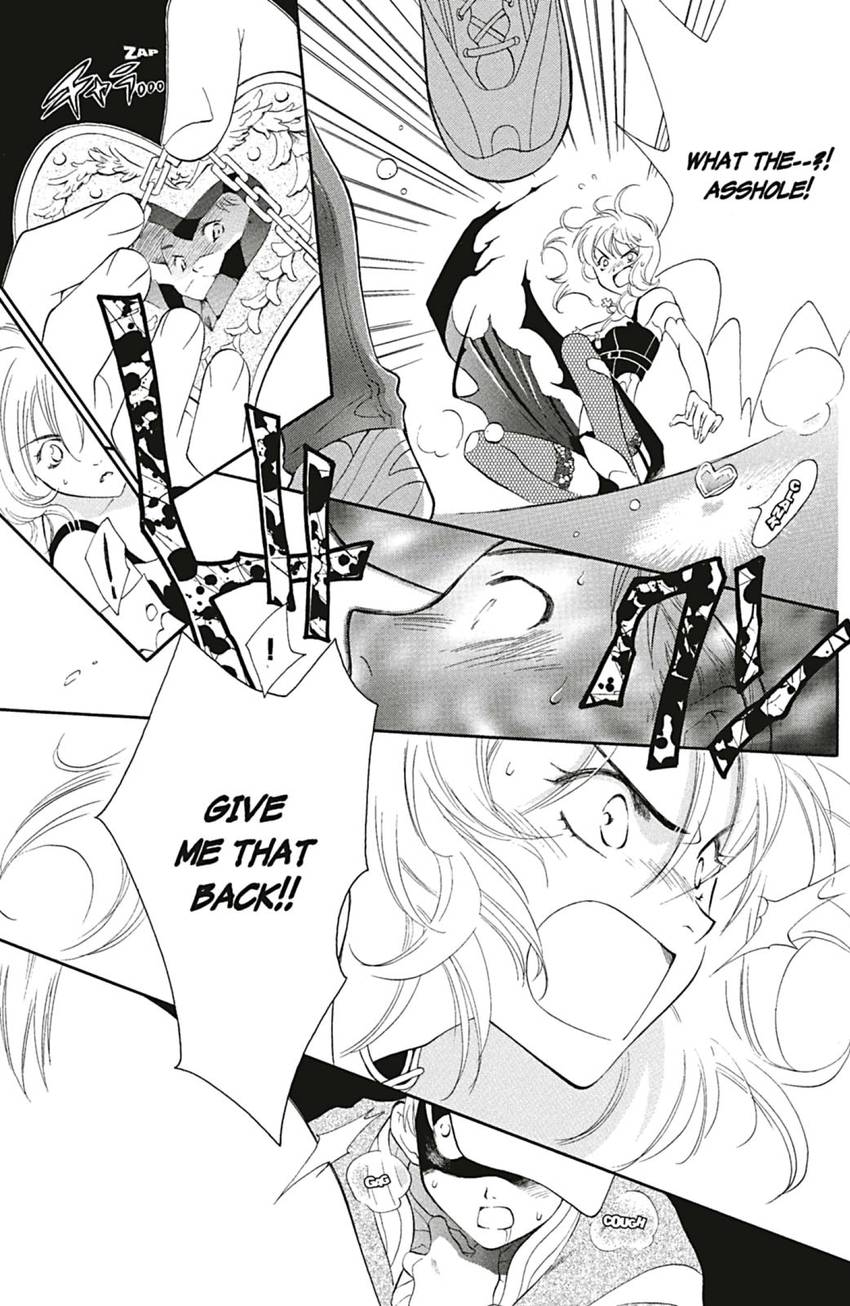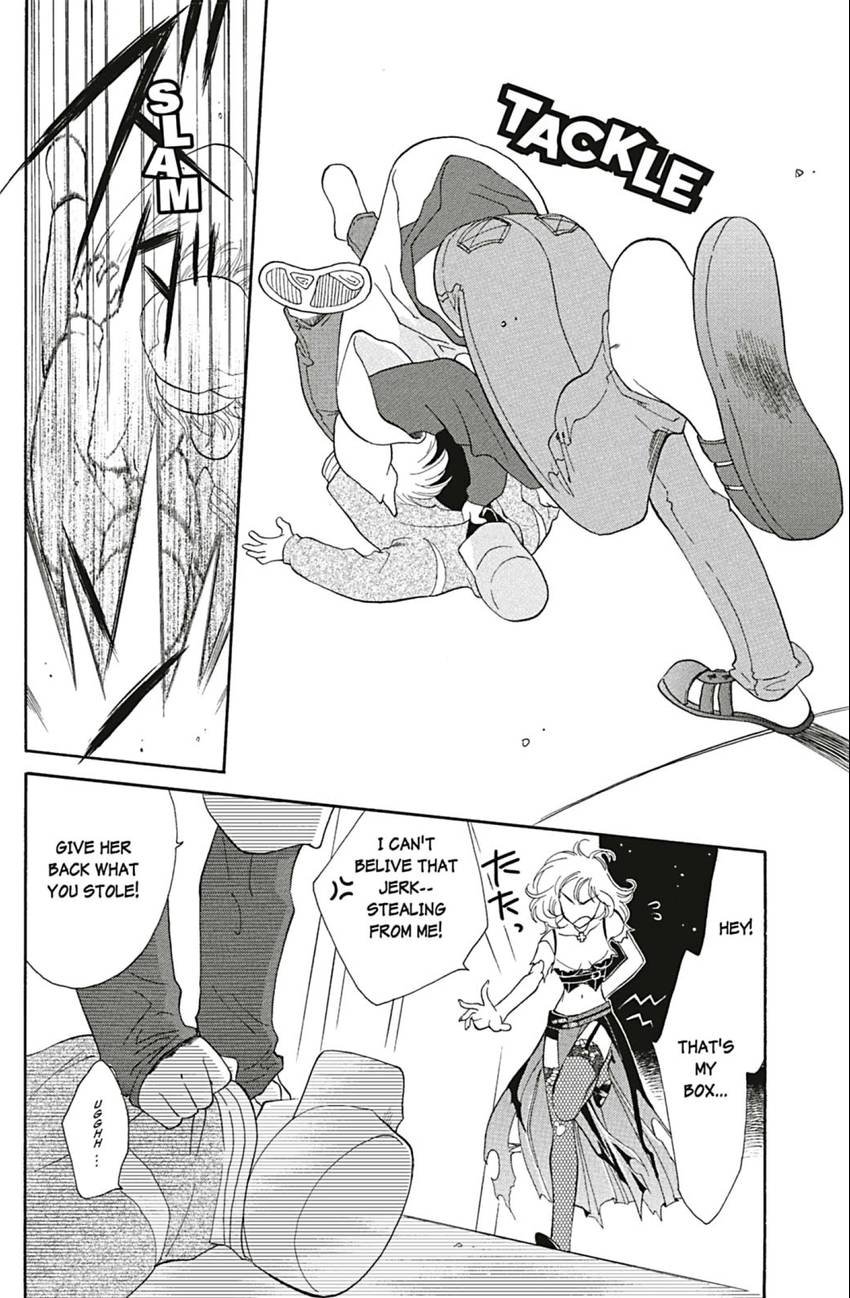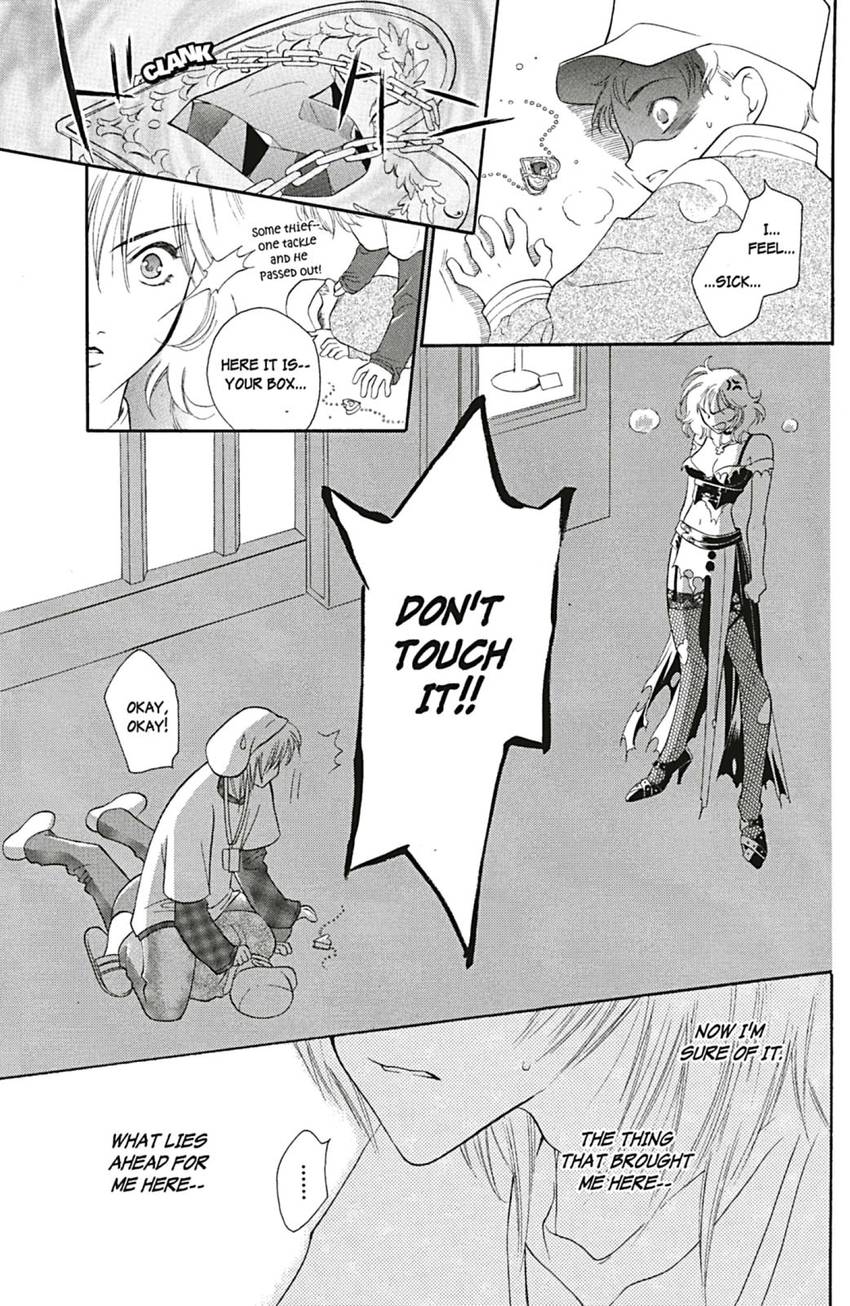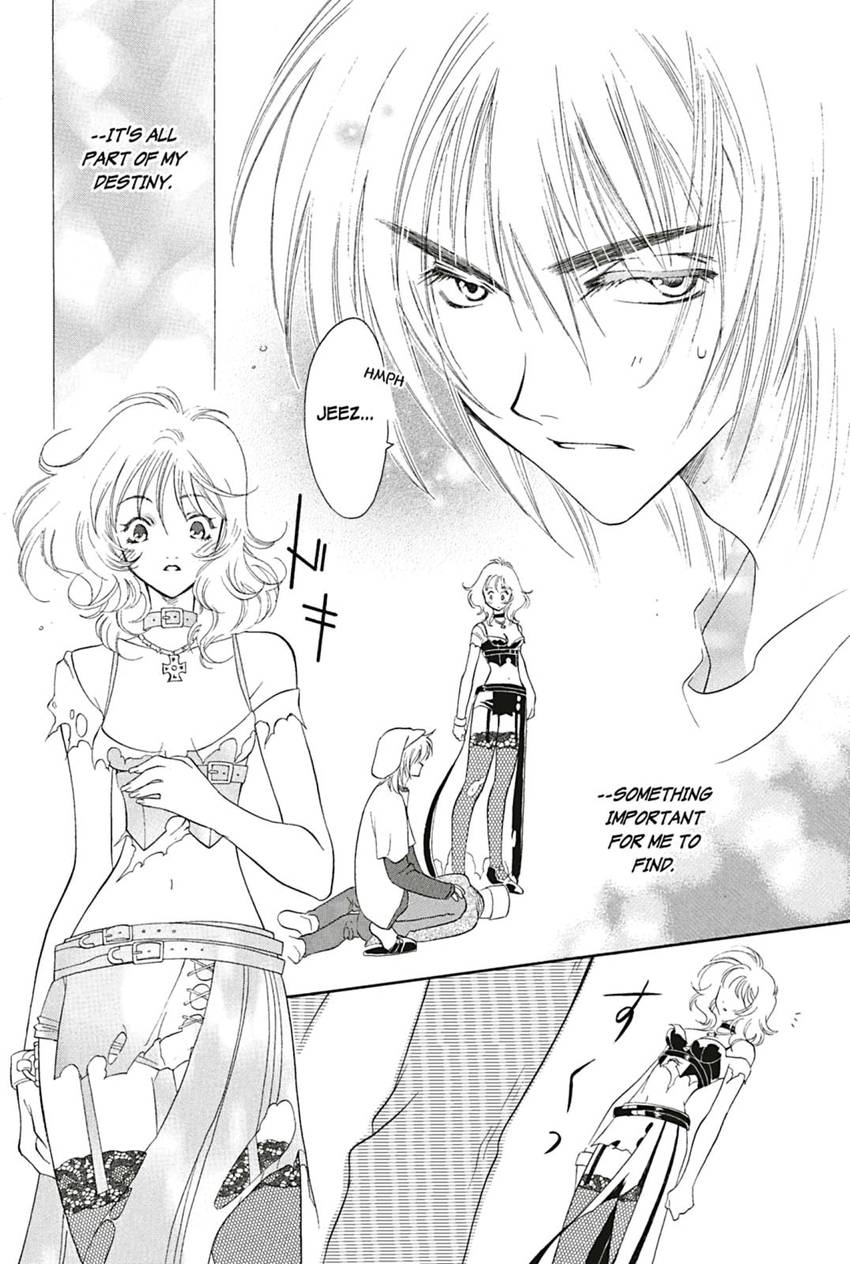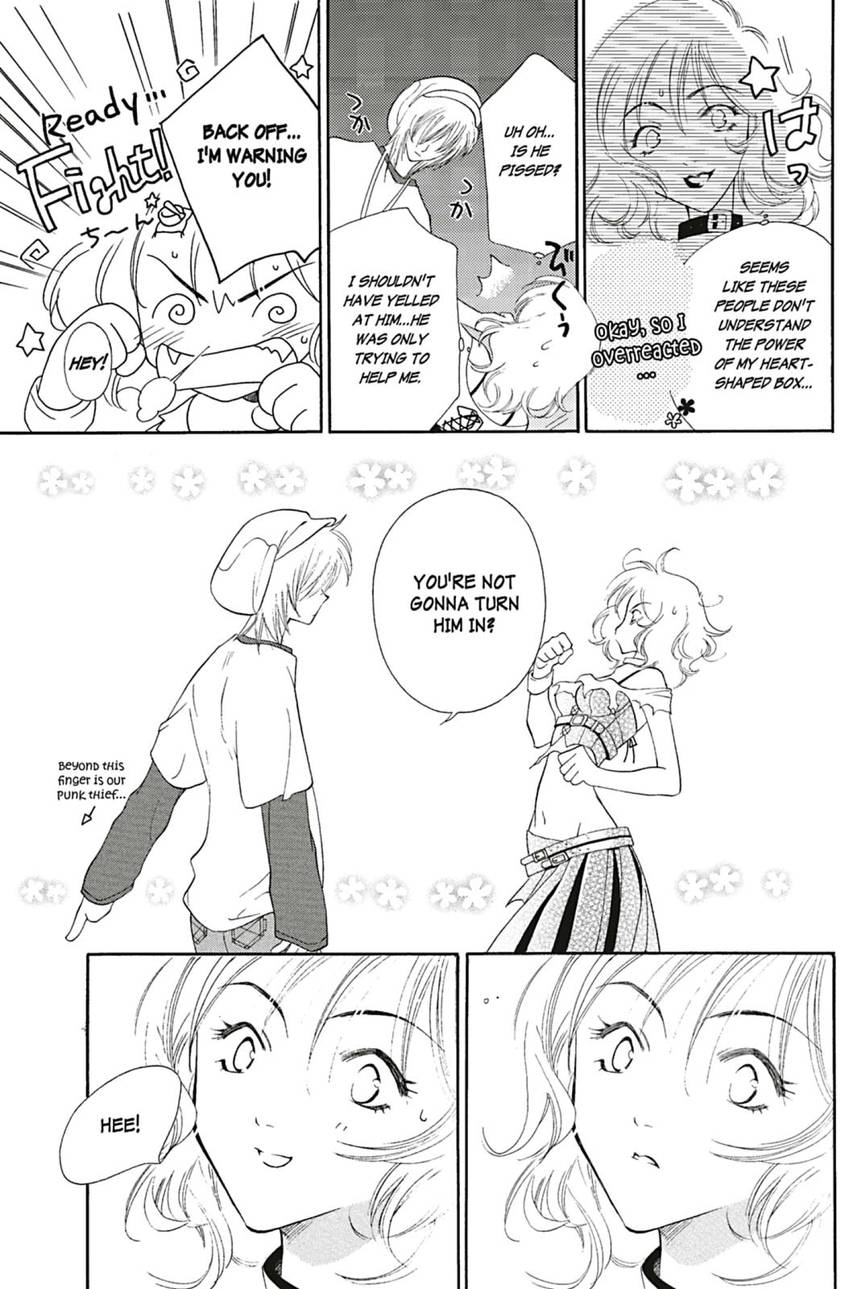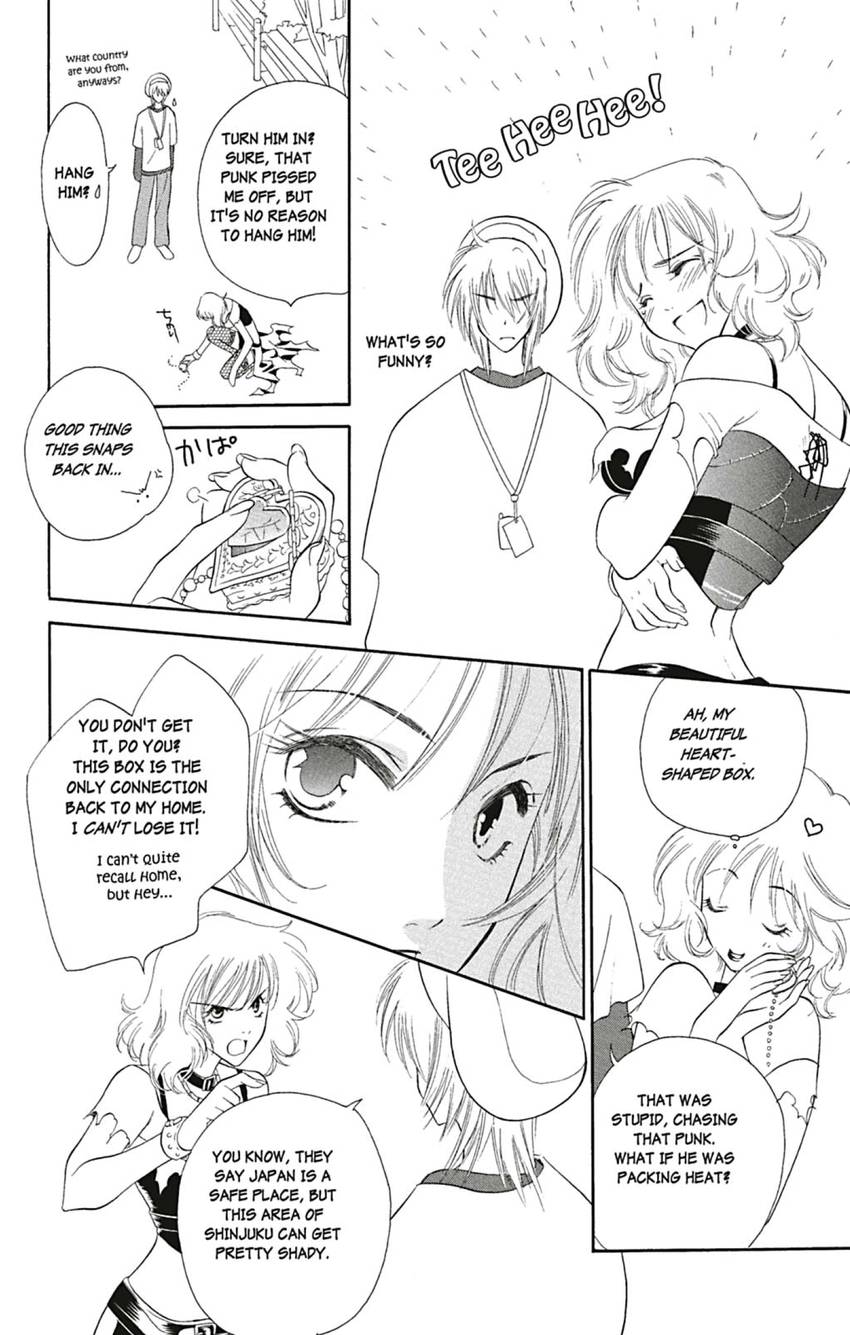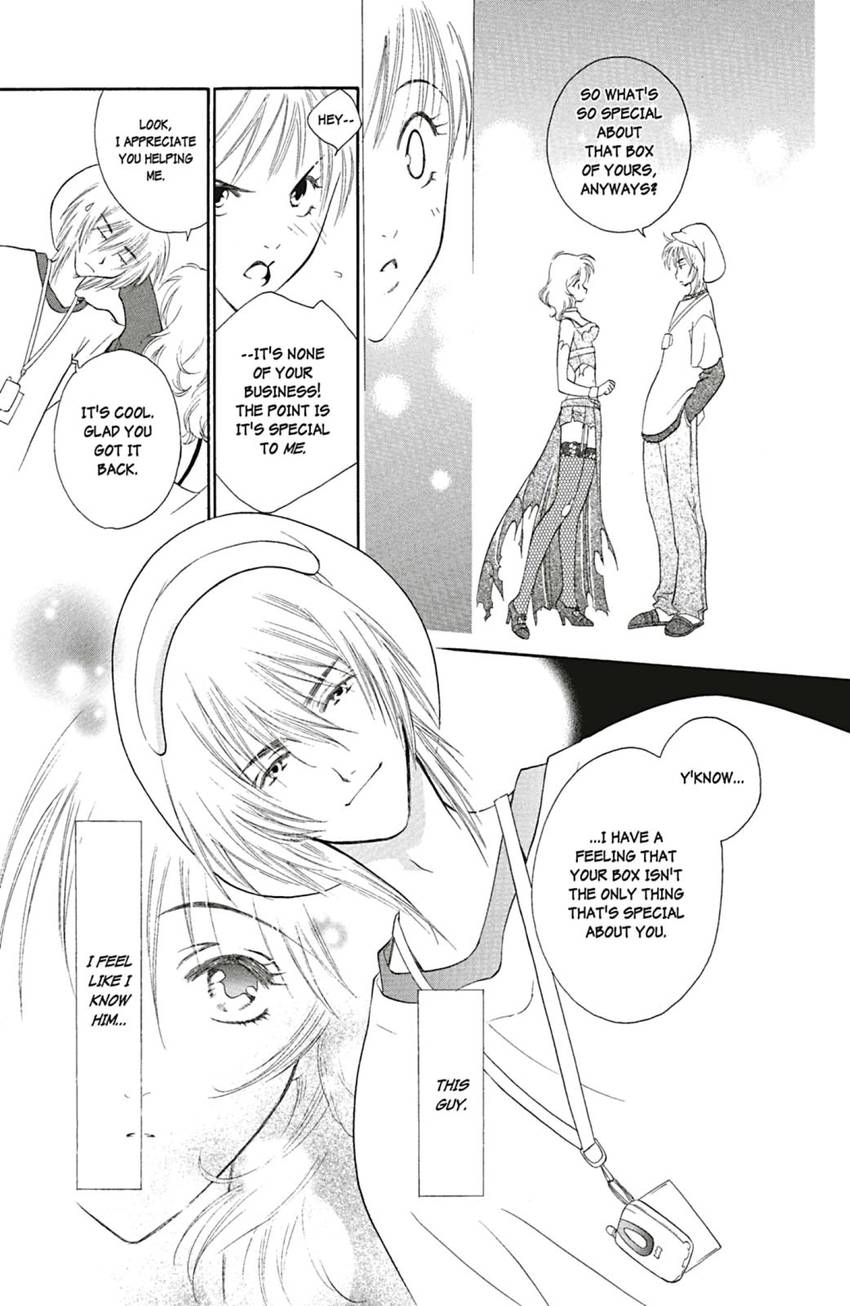 Start reading for Free
Join INKR users worldwide and enjoy our full catalog with thousands of free chapters and new series updated daily.
Read Now
SPECIAL OFFER FOR YOU
Download INKR Comics now to claim free coins and 30 days of INKR Extra subscription.
30-day of INKR extra
$5 value
Claim now
Scan QR code to claim now