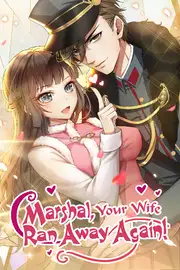 Marshal, Your Wife Ran Away Again!
By
Romance • 13 Chapters
About This
Genres
Romance
Drama
Historical
Summary
A well-organized trap makes her embark on the journey of revenge. Innocence is her disguise. She swears to herself that she will make them pay whatever it takes. An unexpected encounter, she messes up a bossy and cold-hearted man. What surprises her most is that that man asks her to marry him! On the scale between life and freedom, what is her choice?