Stats
Summary
Tae Xu believes if there is a person in this world who is always against him, then there would have no one but Charles Duan. This guy likes to irritate him anytime and anywhere by calling him "toy boy", grabbing away his bro, and stealing the woman he likes. However, all of them feel that Charles is charming and popular. Tae believes that it is necessary to get rid off him. He is the actions-speak-louder-than-thoughts kind of person. But why Charles enjoys so much about Tae's revenge? Out of surprise, Tae could not help but also is in favor of him. For those who are in the underworld, life is in danger at all times. Tae and Charles, they both have inexpressible secrets and goals for which they can never give up even though they've fallen in love with each other.
Credits
Artworks
Other Facts
Style Origin
Chinese Comics (Manhua)
---
Read from Left to Right
→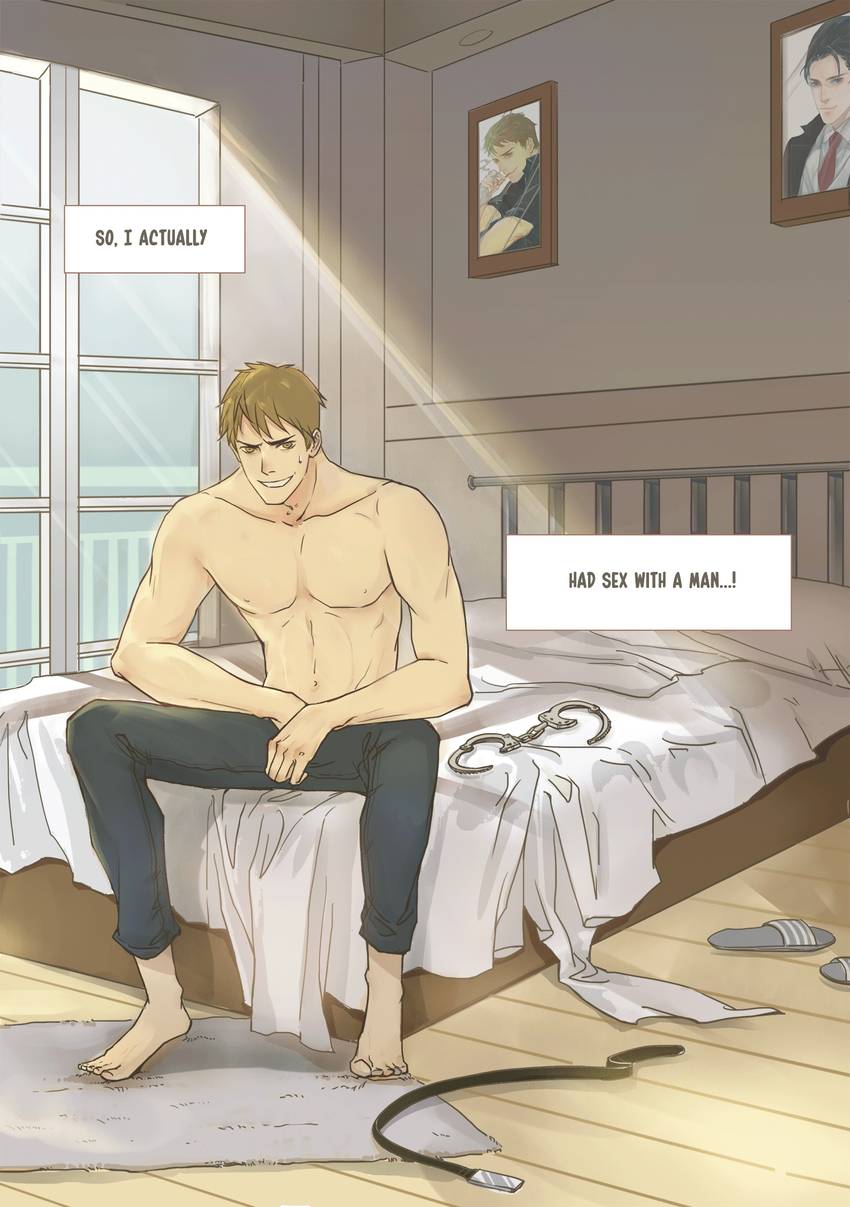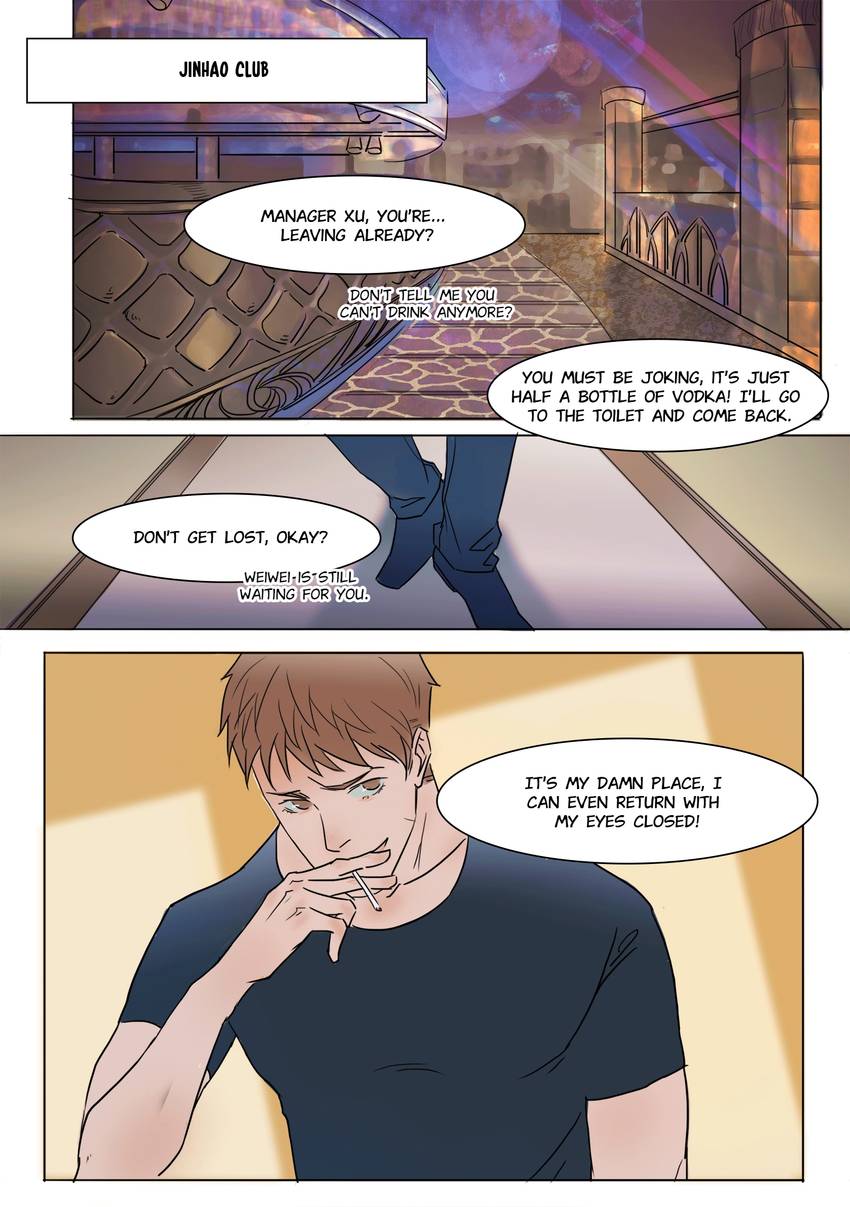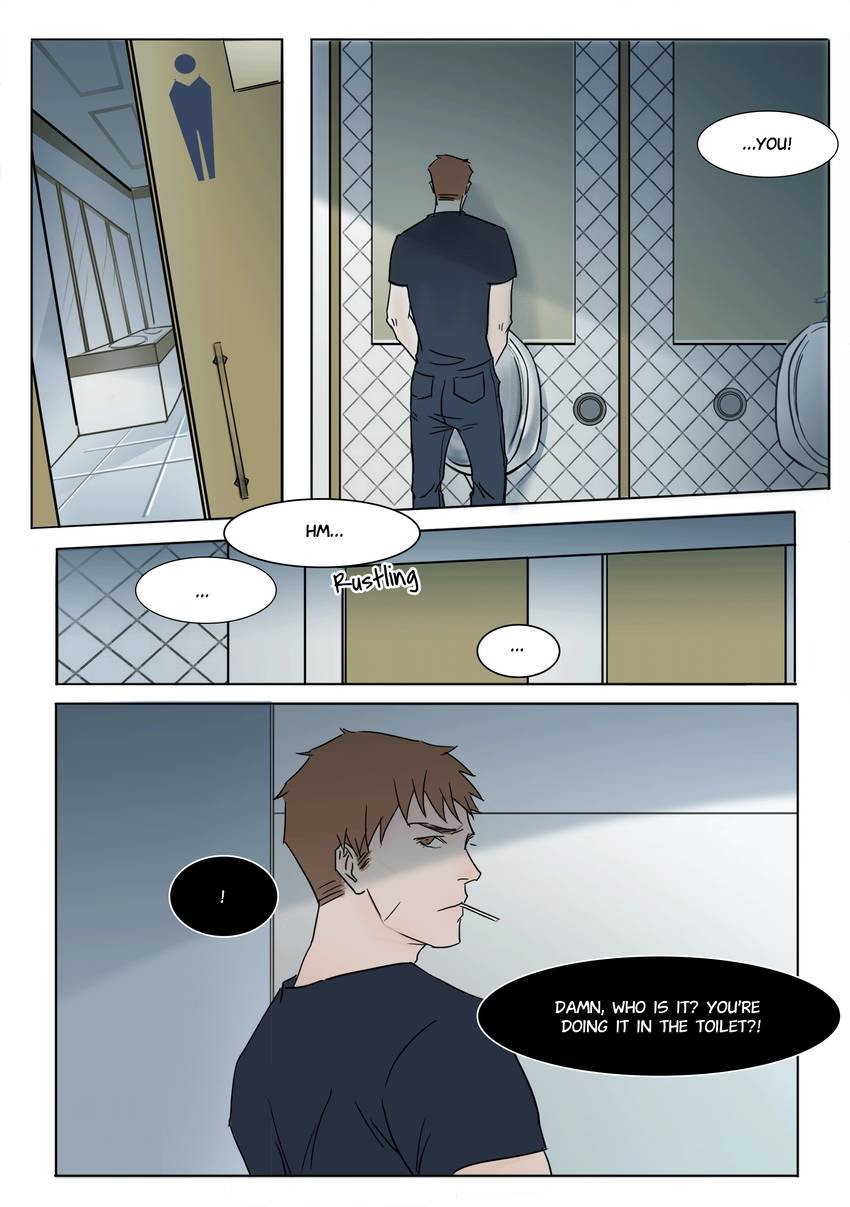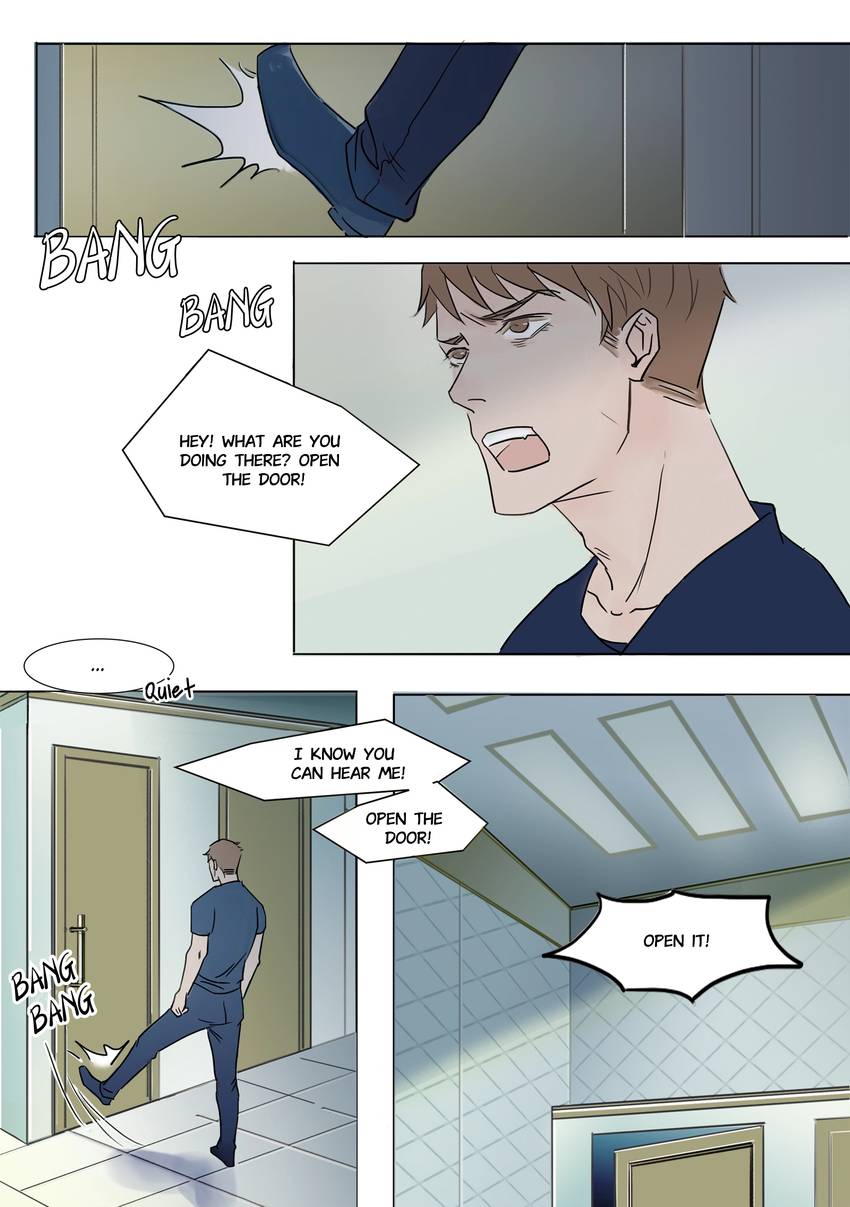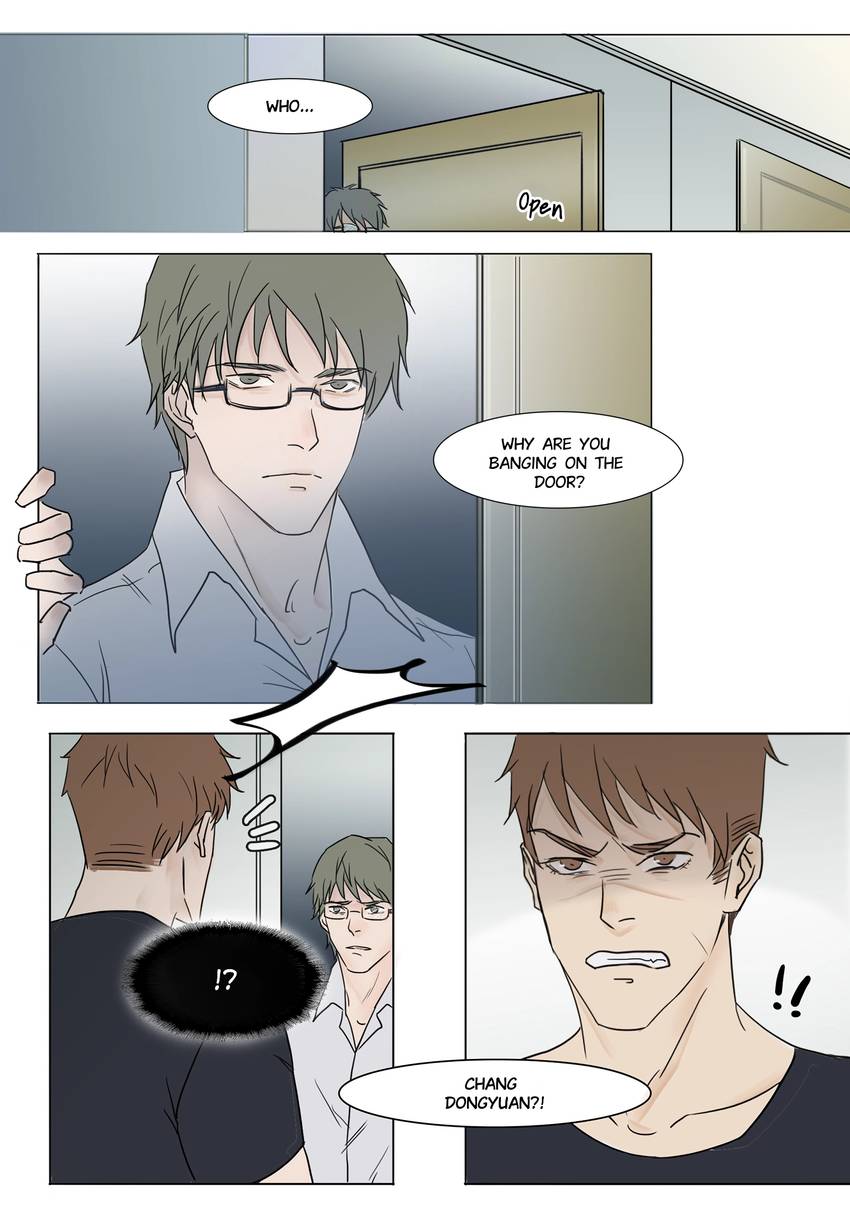 Start reading for Free
Join INKR users worldwide and enjoy our full catalog with thousands of free chapters and new series updated daily.
Read Now