My Chubby Princess Consort
Romance, Fantasy, Female lead
Stats
Summary
Martial arts, super powers and hilarious love stories! She was a top agent of the twenty-first century with divine medical skills. She transmigrated into the Hou Manor's third young miss, an ugly woman known far and wide to be a useless loser. Who could have known? When she came back again, she became a one-of-a-kind summoner with astonishing abilities! She thought her life was about to get better. Much to her surprise, an unexpected scheming prince walking into her life...
Credits
Artworks
Other Facts
Style Origin
Chinese Comics (Manhua)
---
Read from Left to Right
→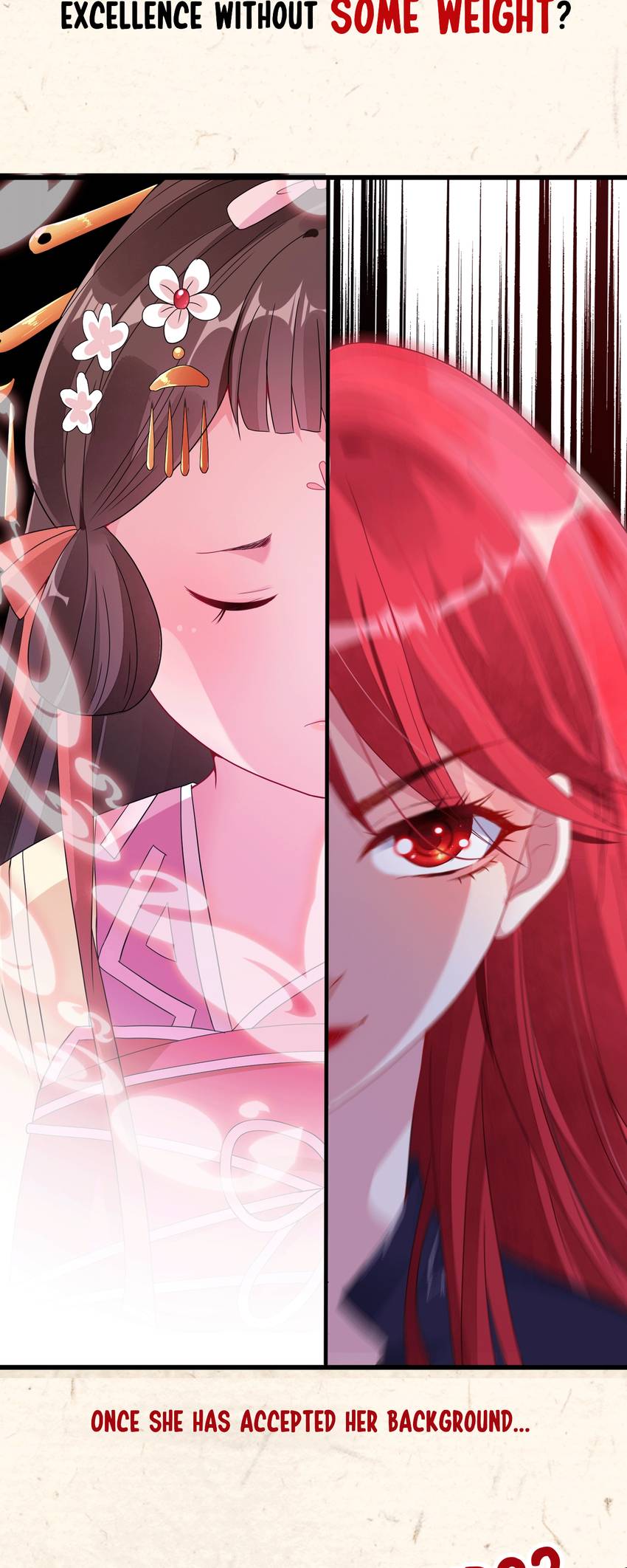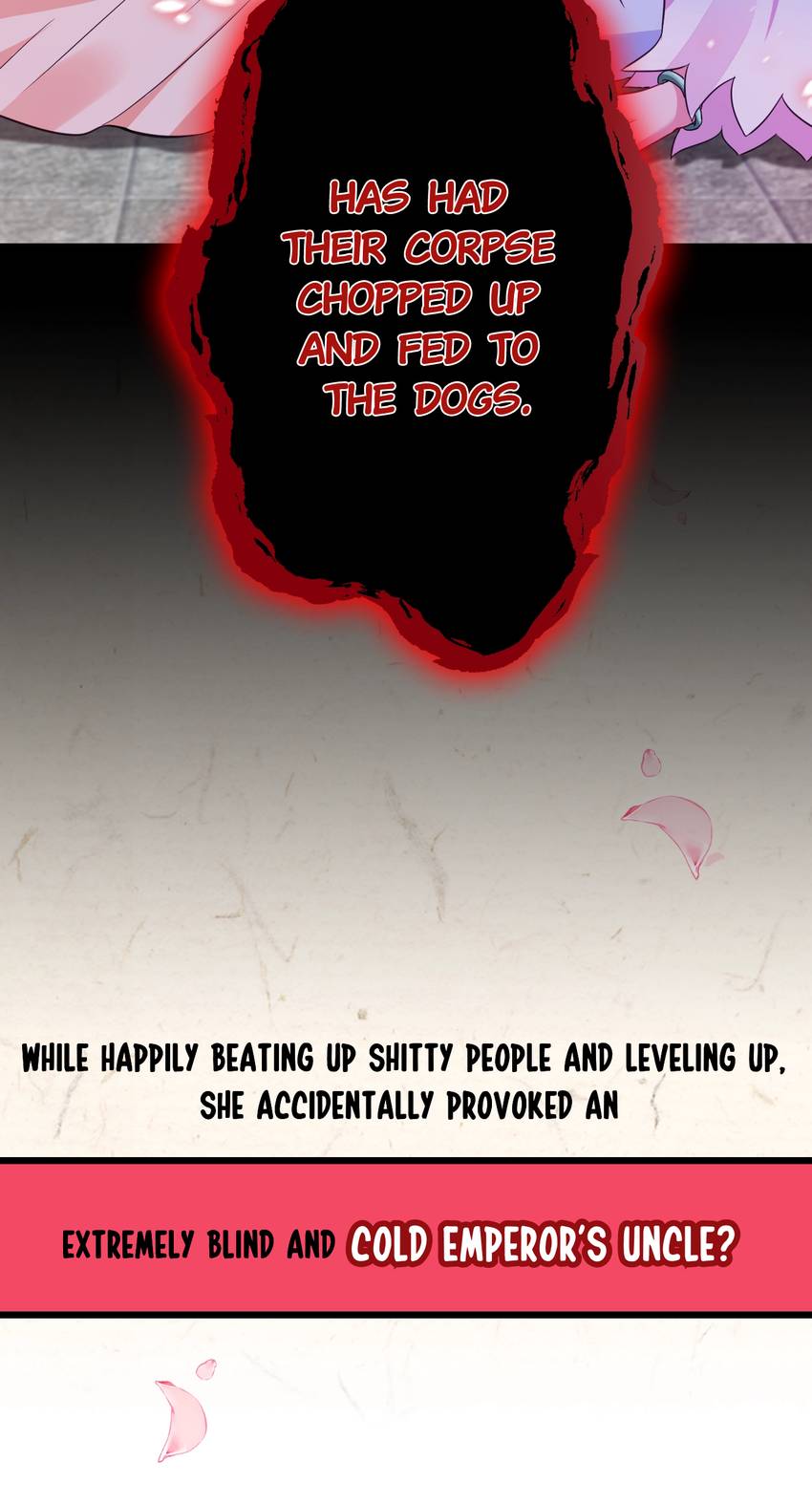 Start reading for Free
Join INKR users worldwide and enjoy our full catalog with thousands of free chapters and new series updated daily.
Read Now