Stats
Summary
The modern Ares returns to the school and write a dashing chapter of life. The prettiest girls present their affection, so no decline! The prettiest girls come one after another, just pick up one as your wife. The NO. 1 warrior has returned to the city and become the most amazing transfer student! Which will be the apple in Luo Feng's eyes?!
Credits
Artworks
Other Facts
Style Origin
Chinese Comics (Manhua)
---
Read from Left to Right
→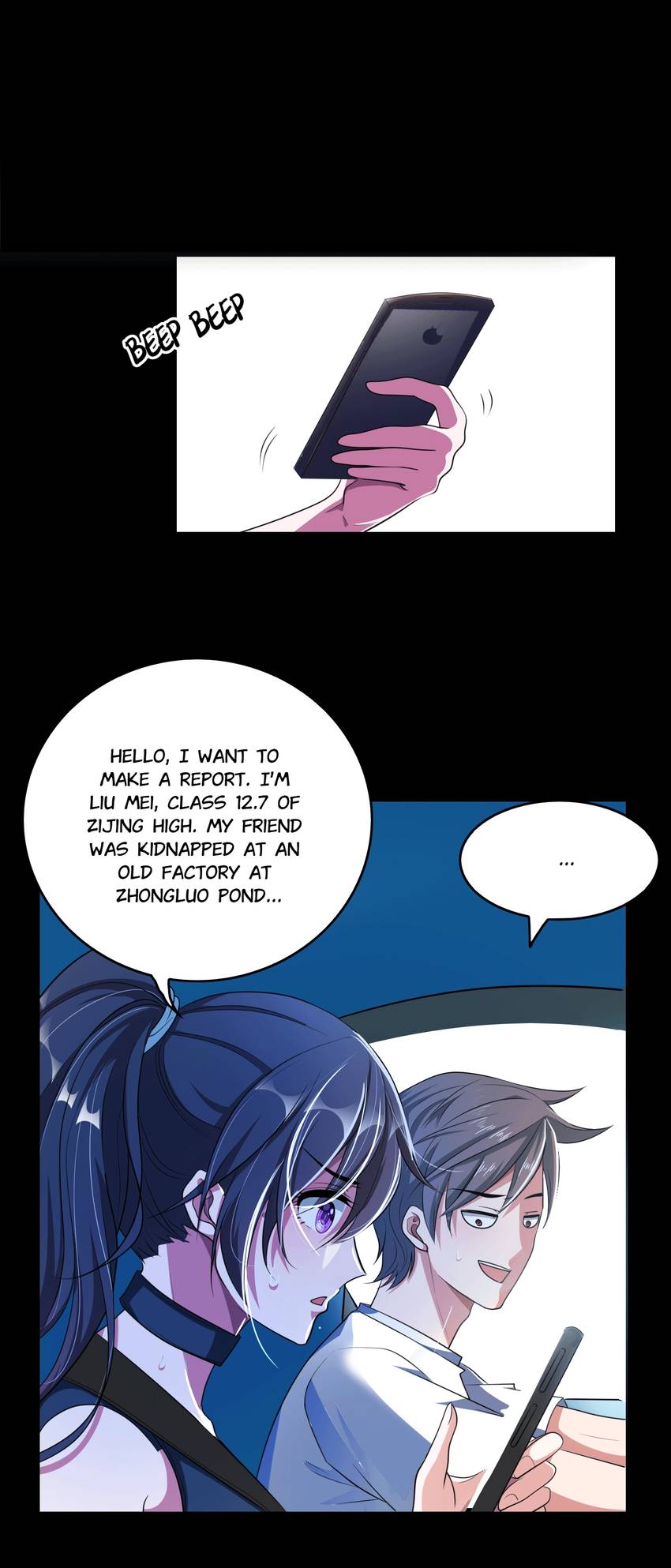 Start reading for Free
Join INKR users worldwide and enjoy our full catalog with thousands of free chapters and new series updated daily.
Read Now