Infinity Mailman
Supernatural, Action, Fantasy
Stats
Summary
A package from Hell, along with a mysterious stamp album, opens up a whole new world. Please sign for you package and embark a thrilling journey! Mailmen come and go while stamps last forever.
Credits
Publisher
CHINA LITERATURE
Artworks
Other Facts
Style Origin
Chinese Comics (Manhua)
---
Read from Left to Right
→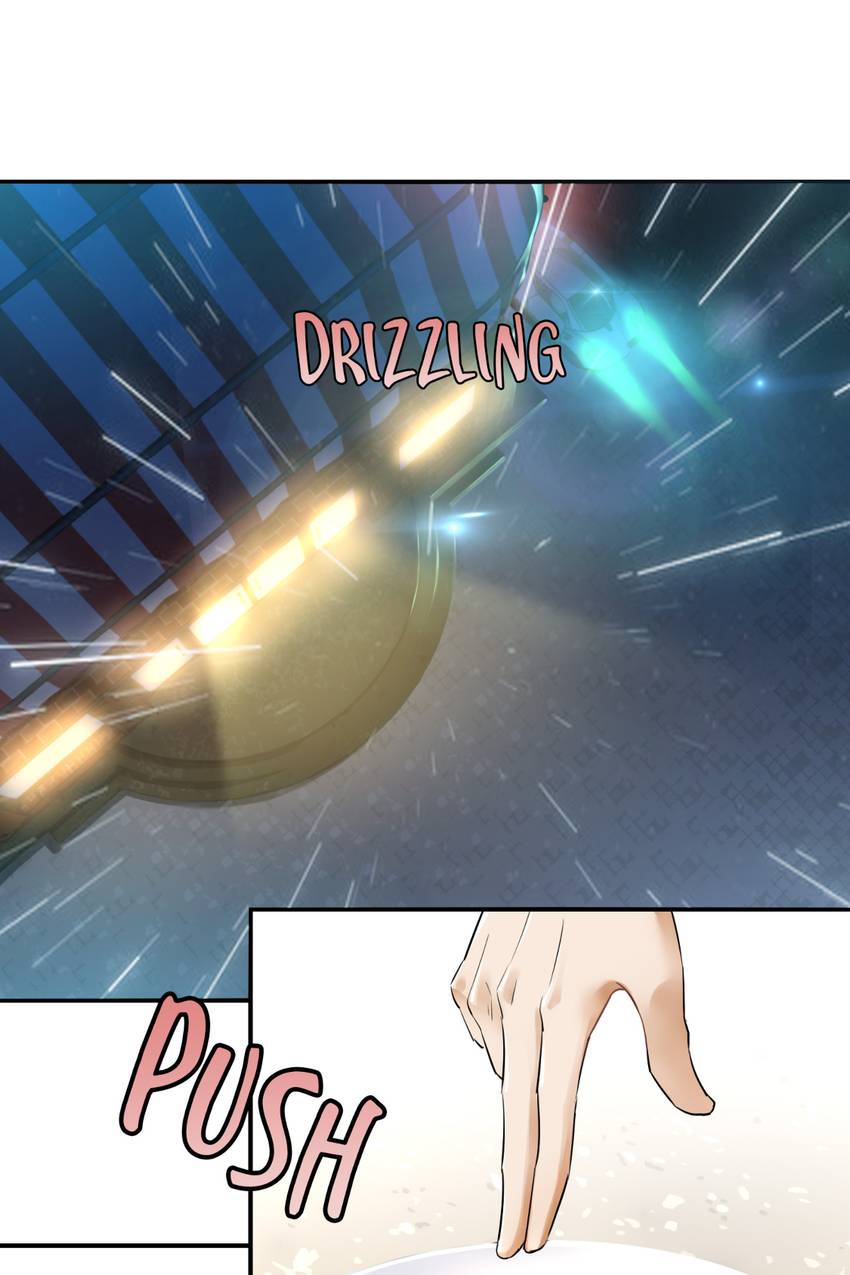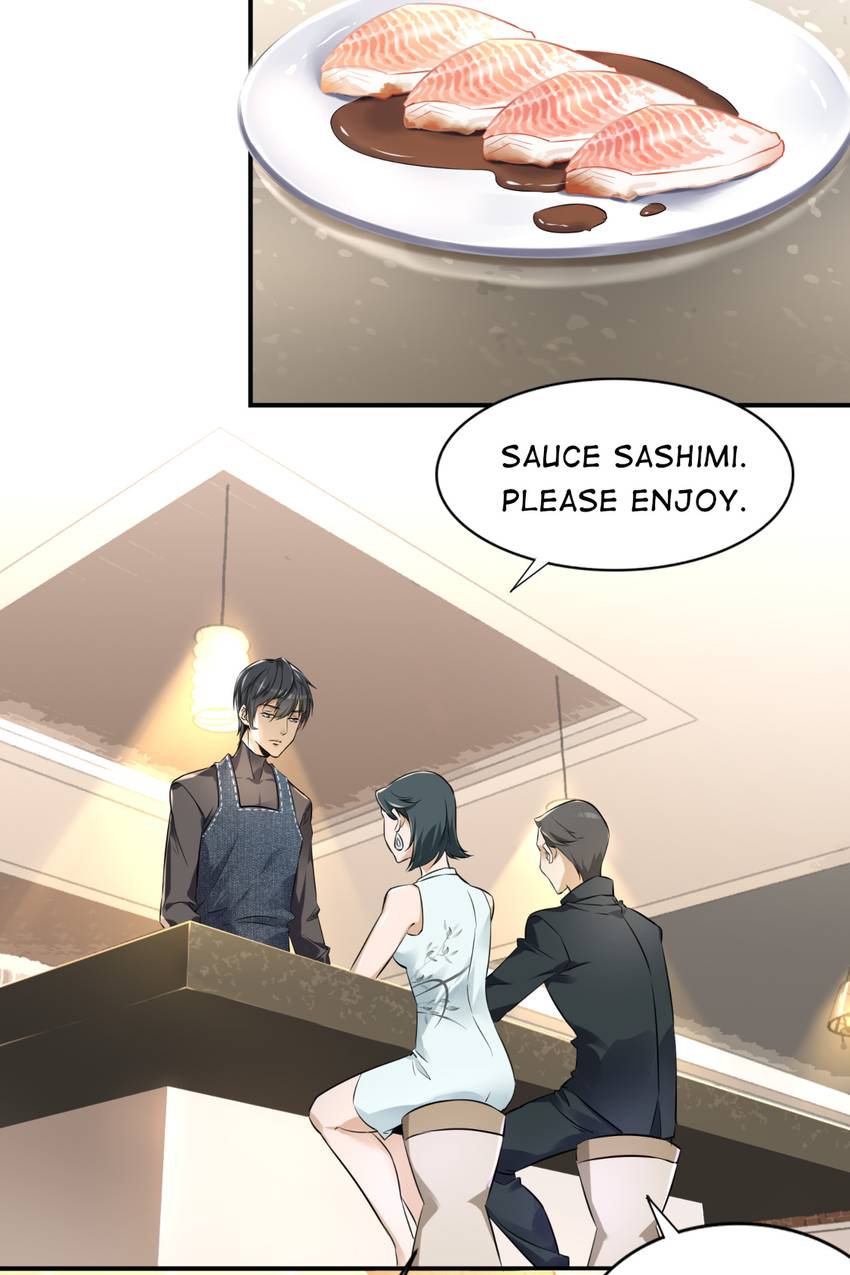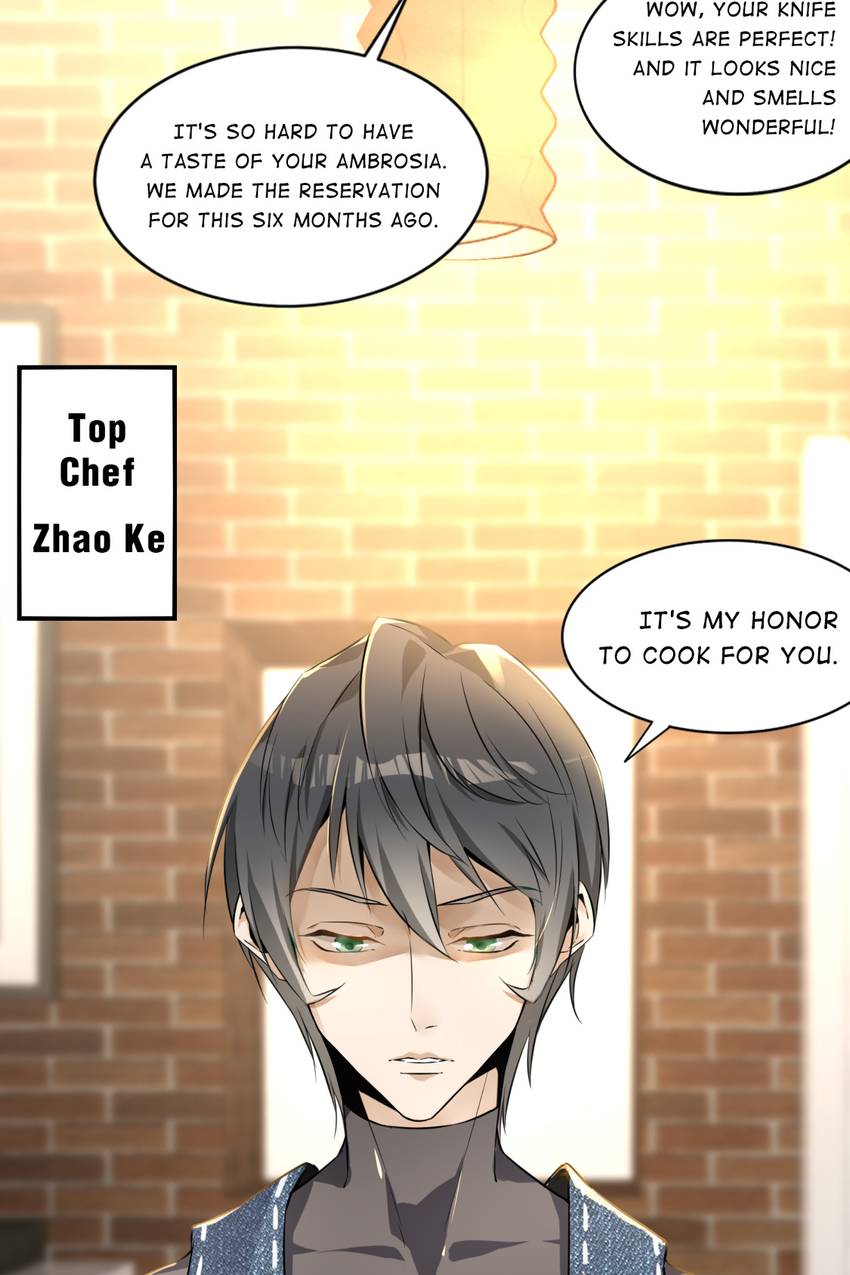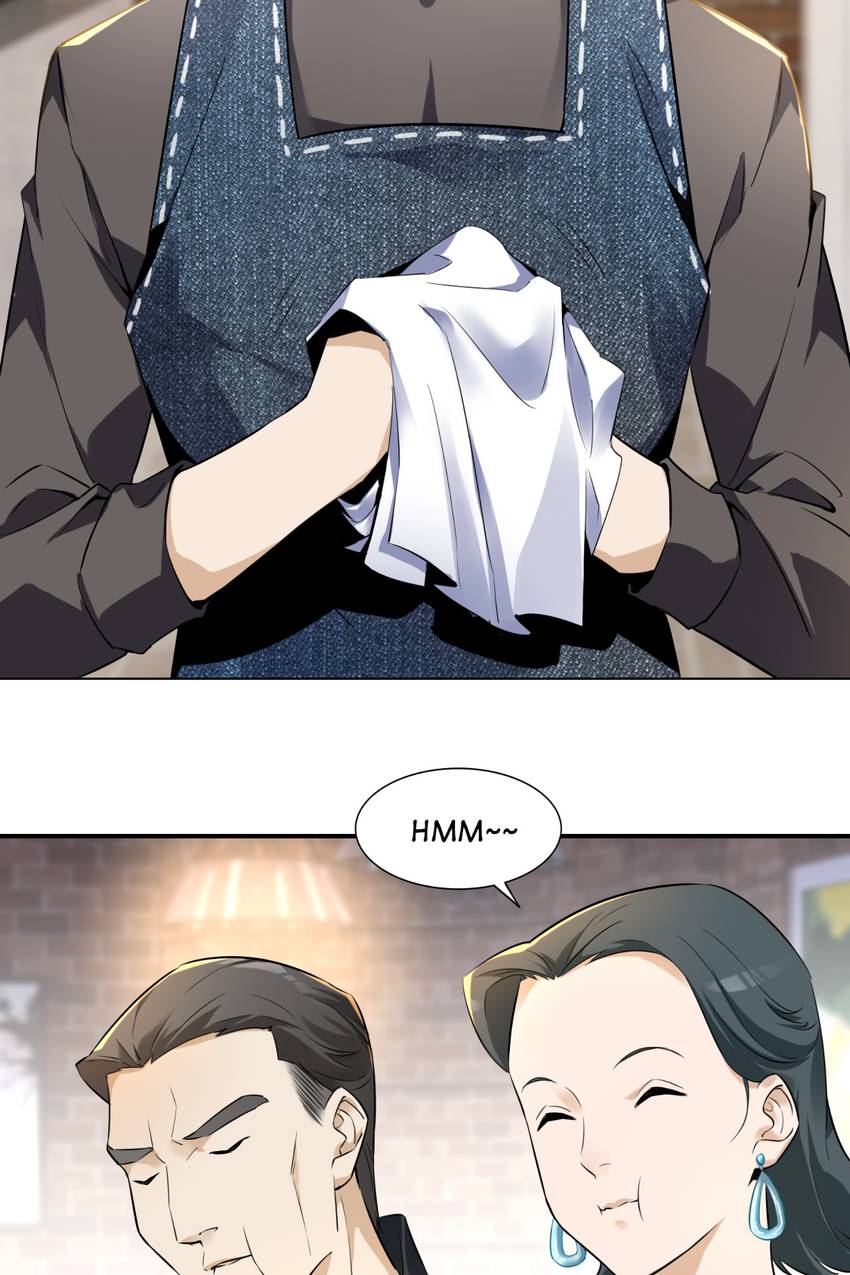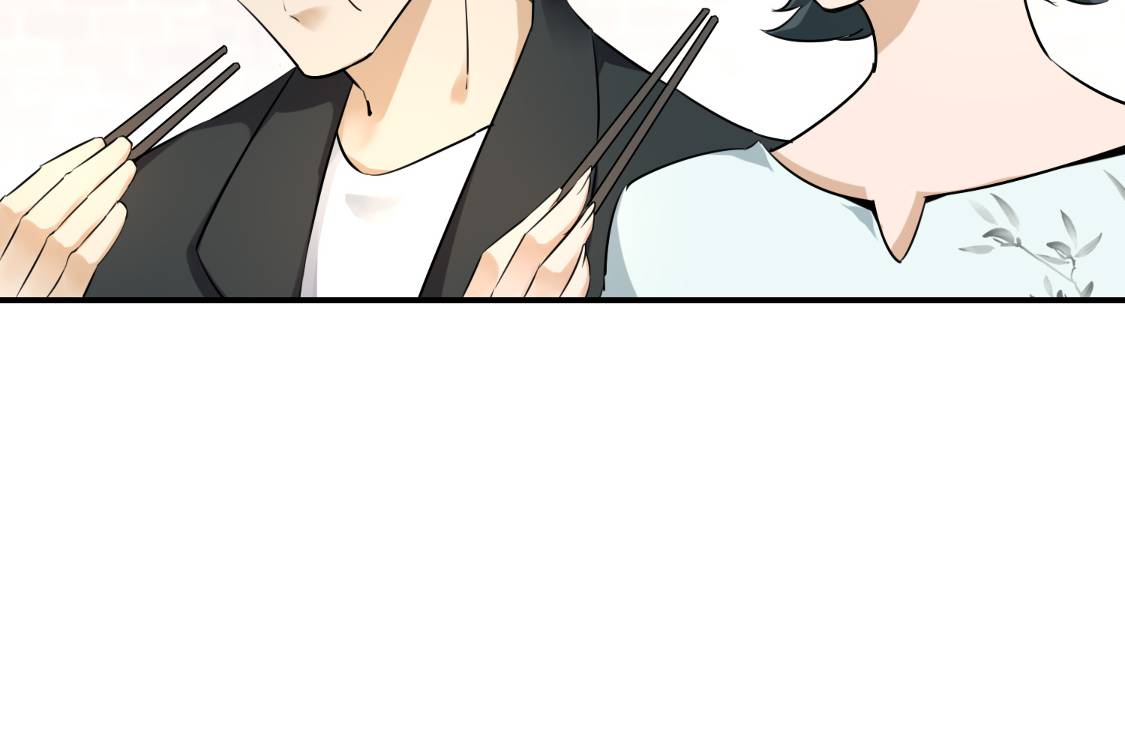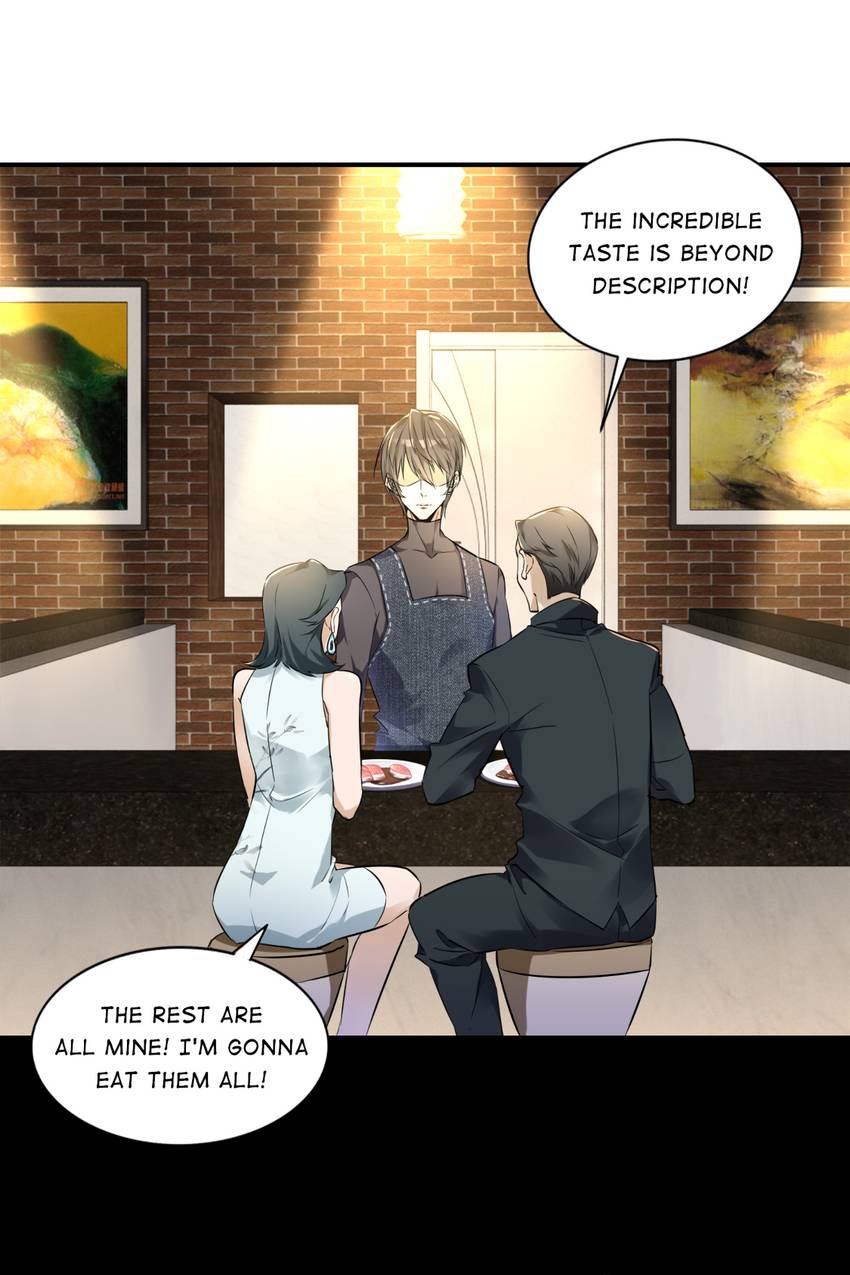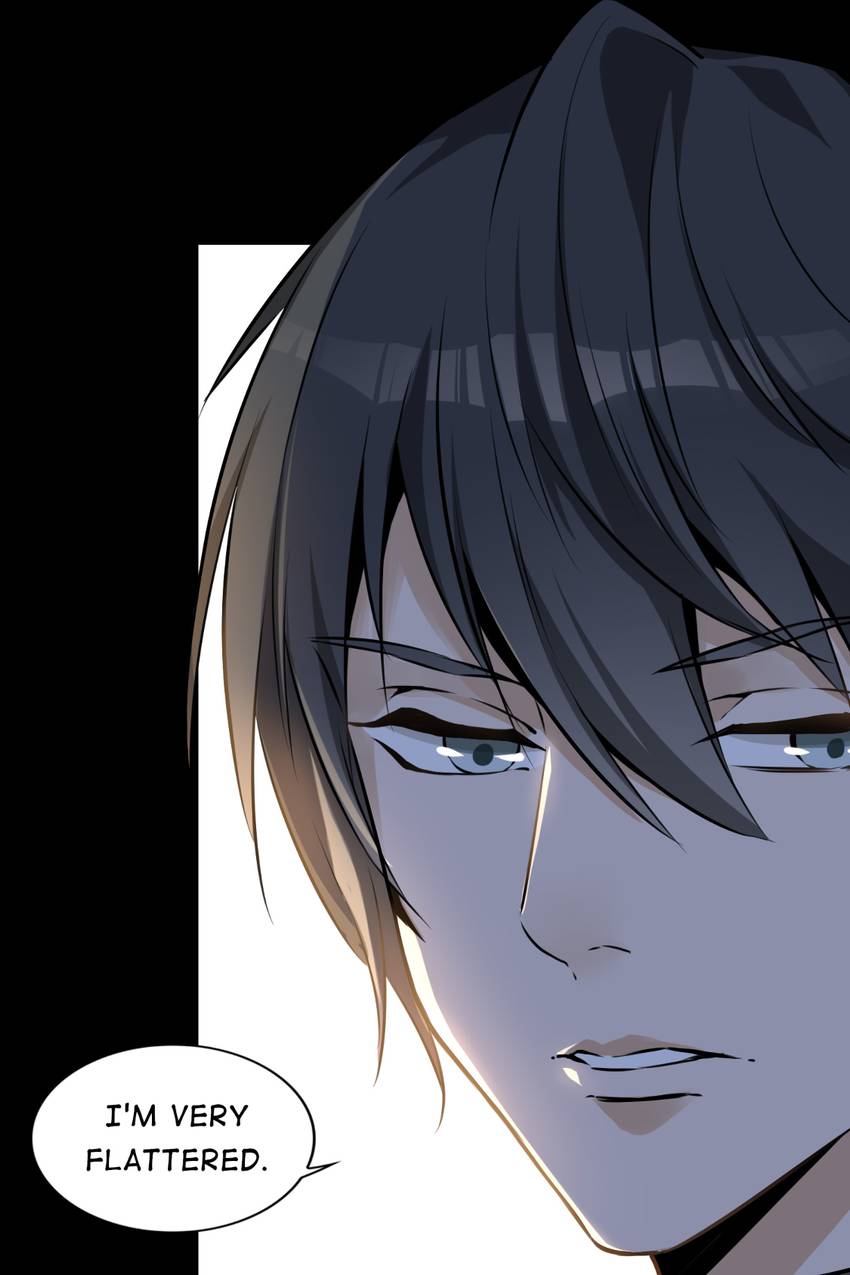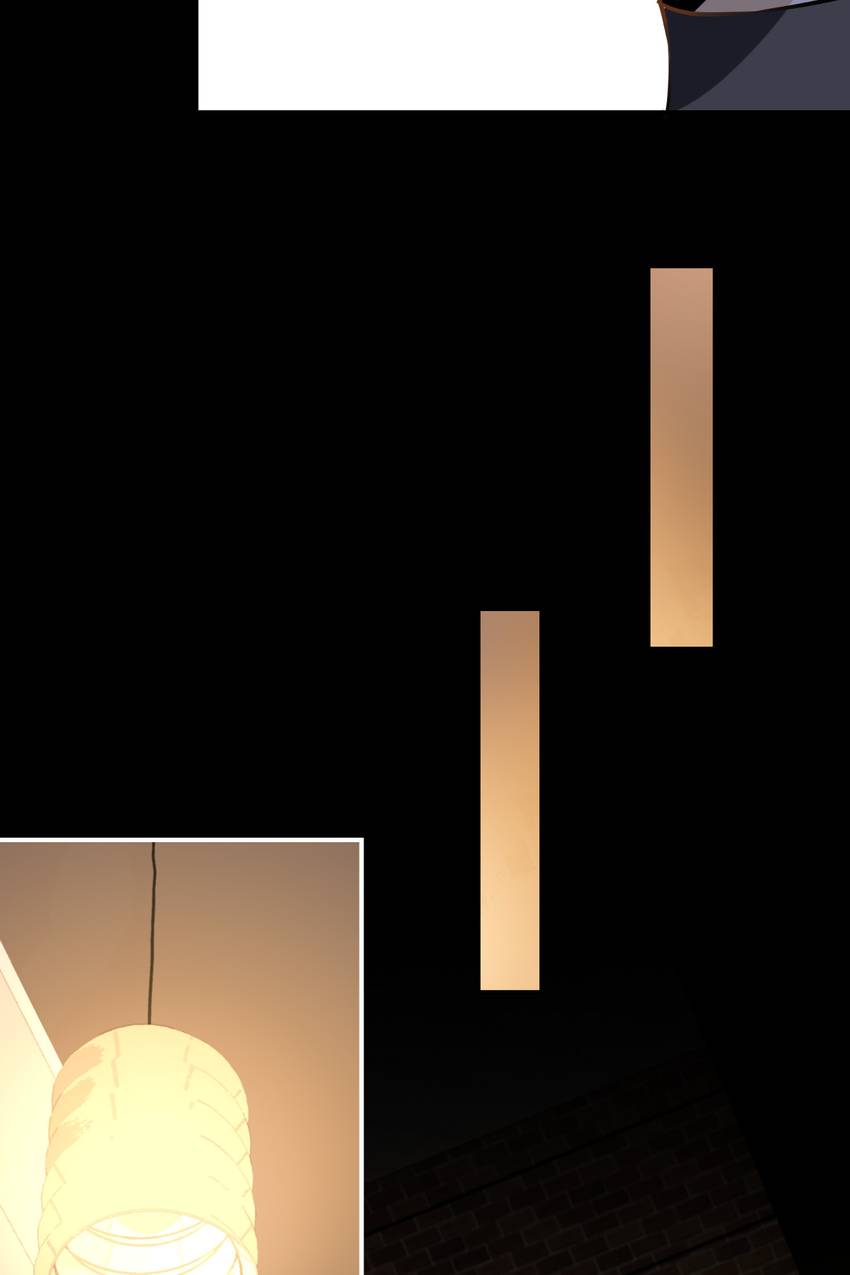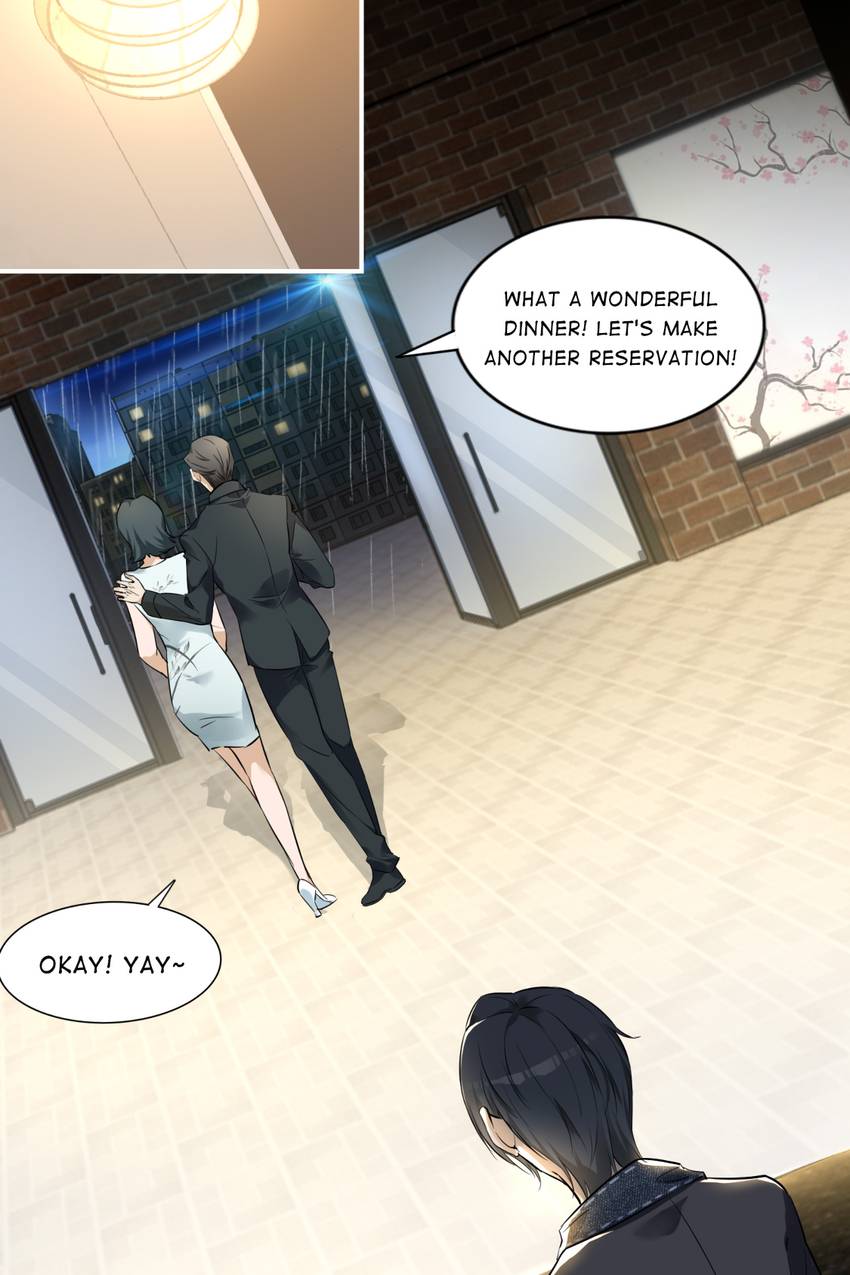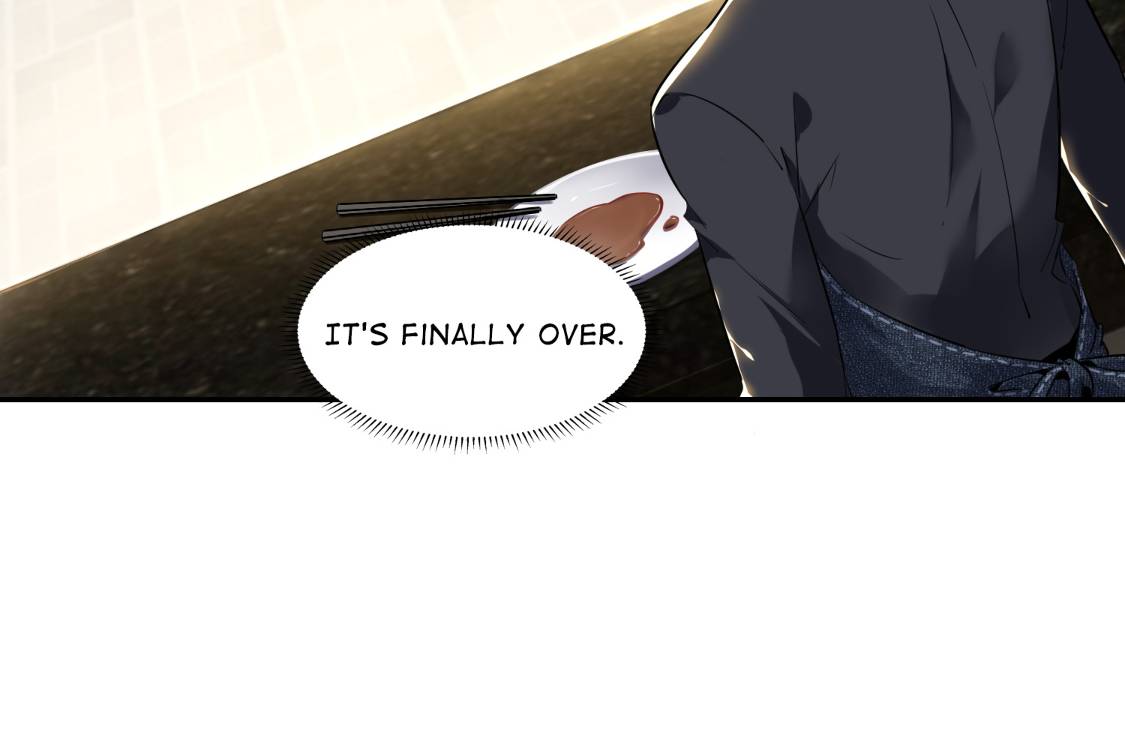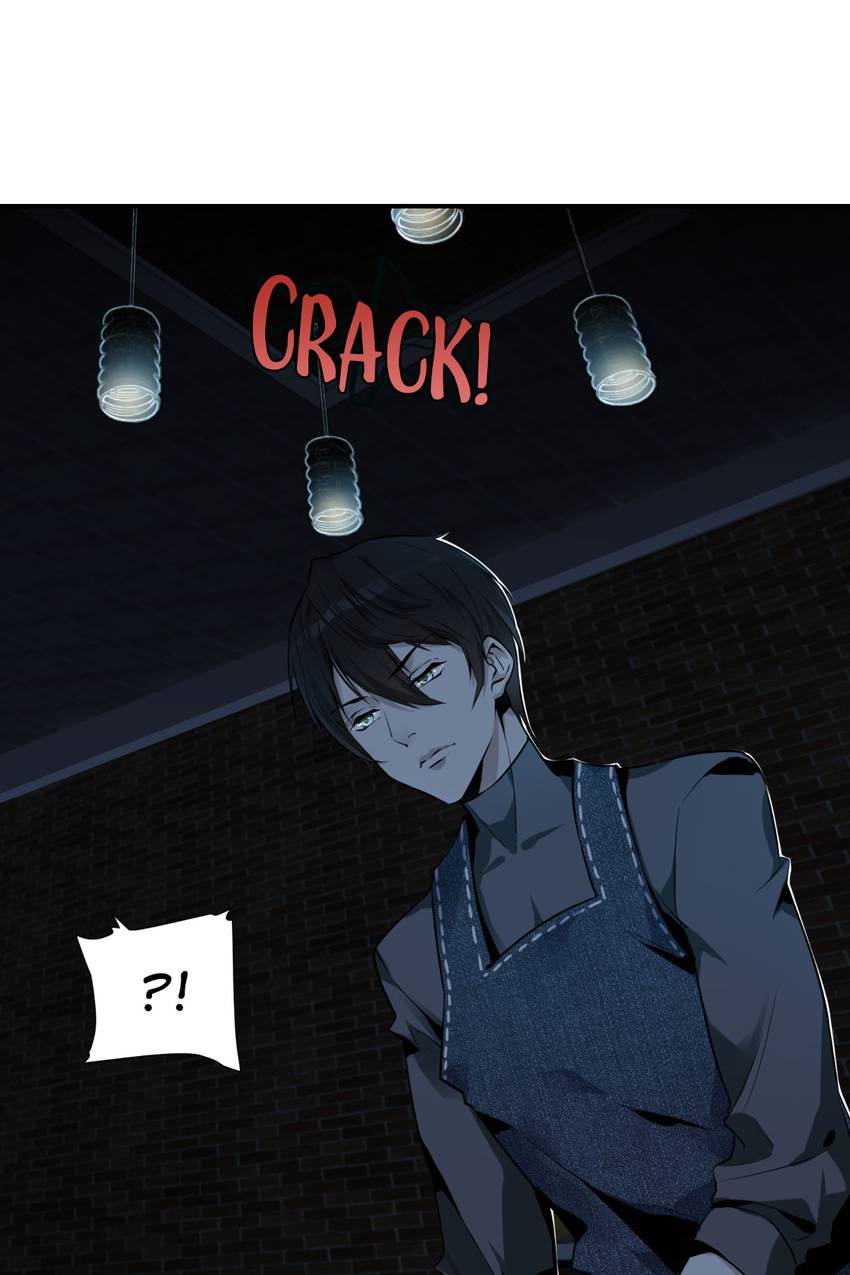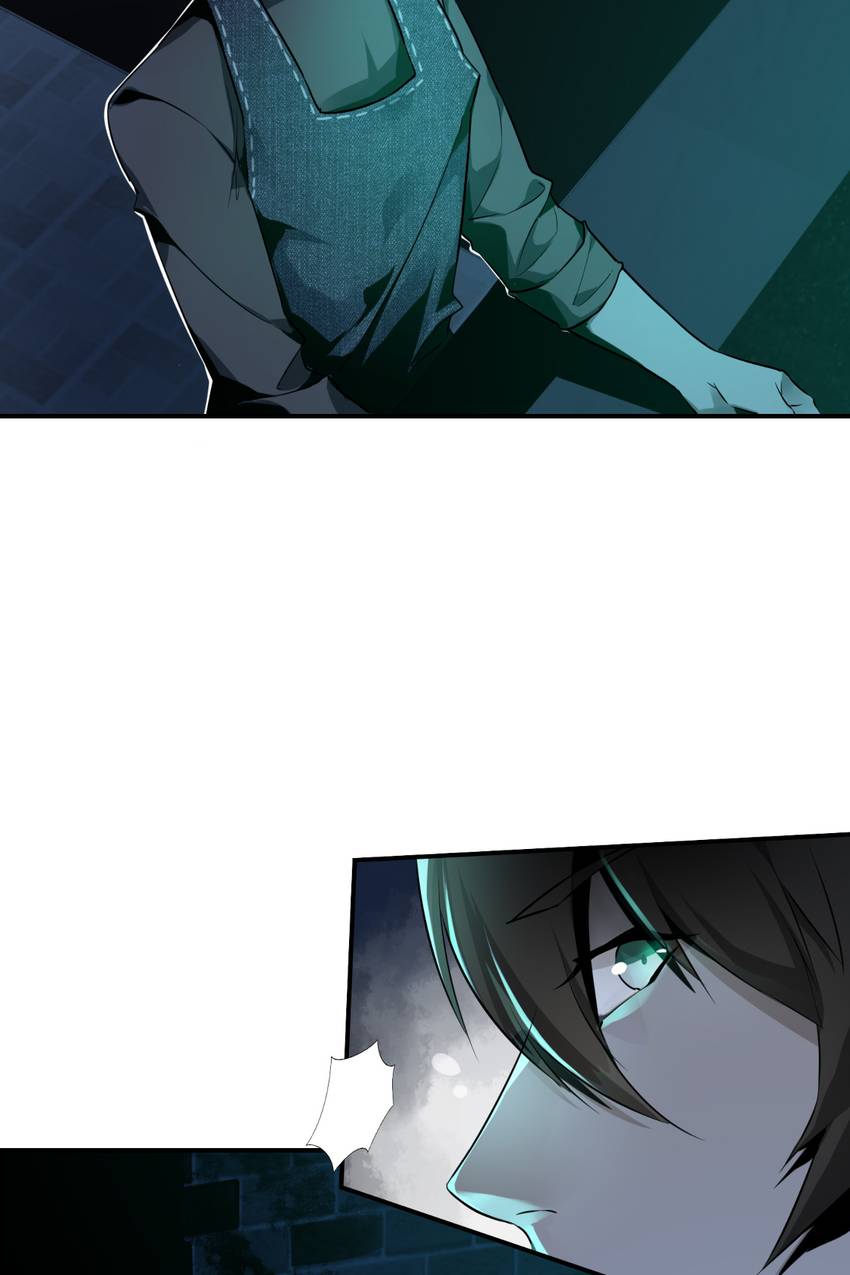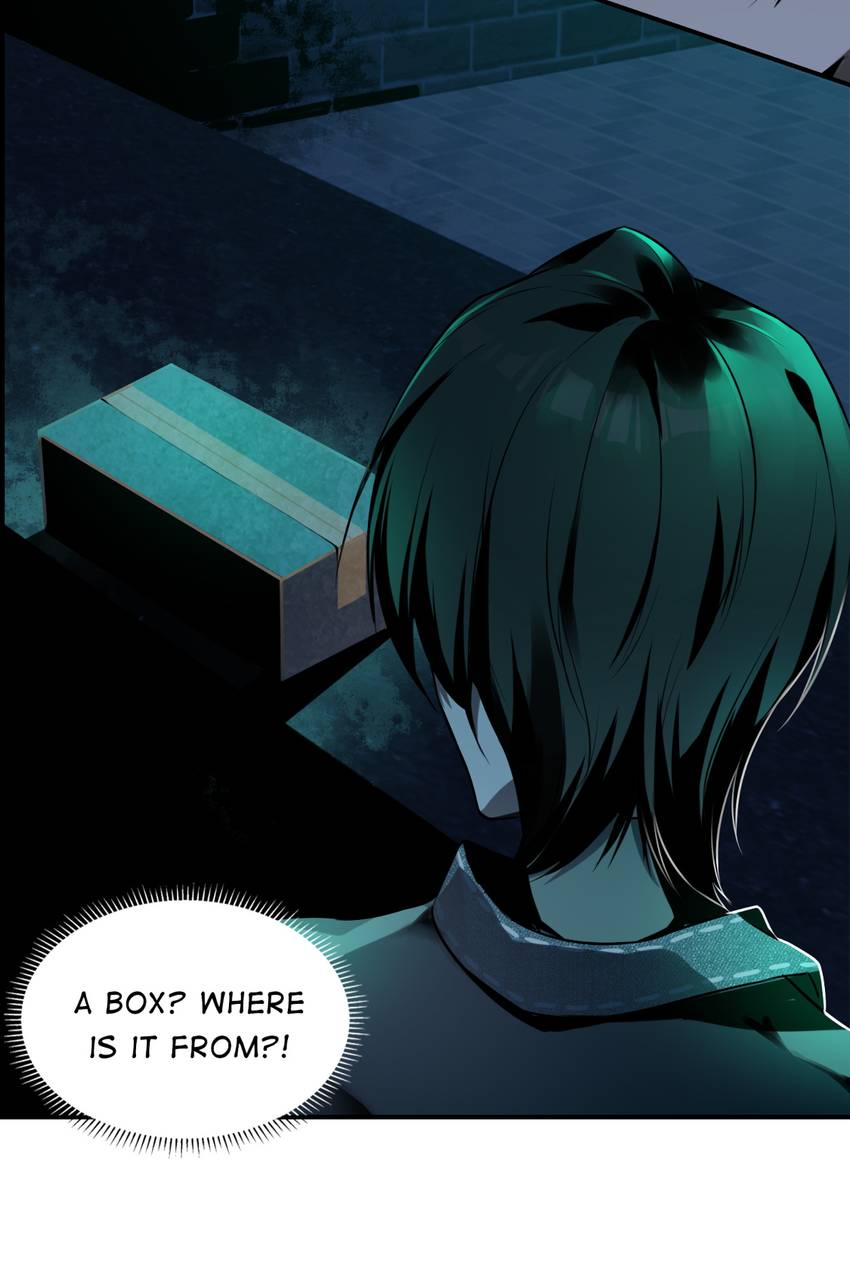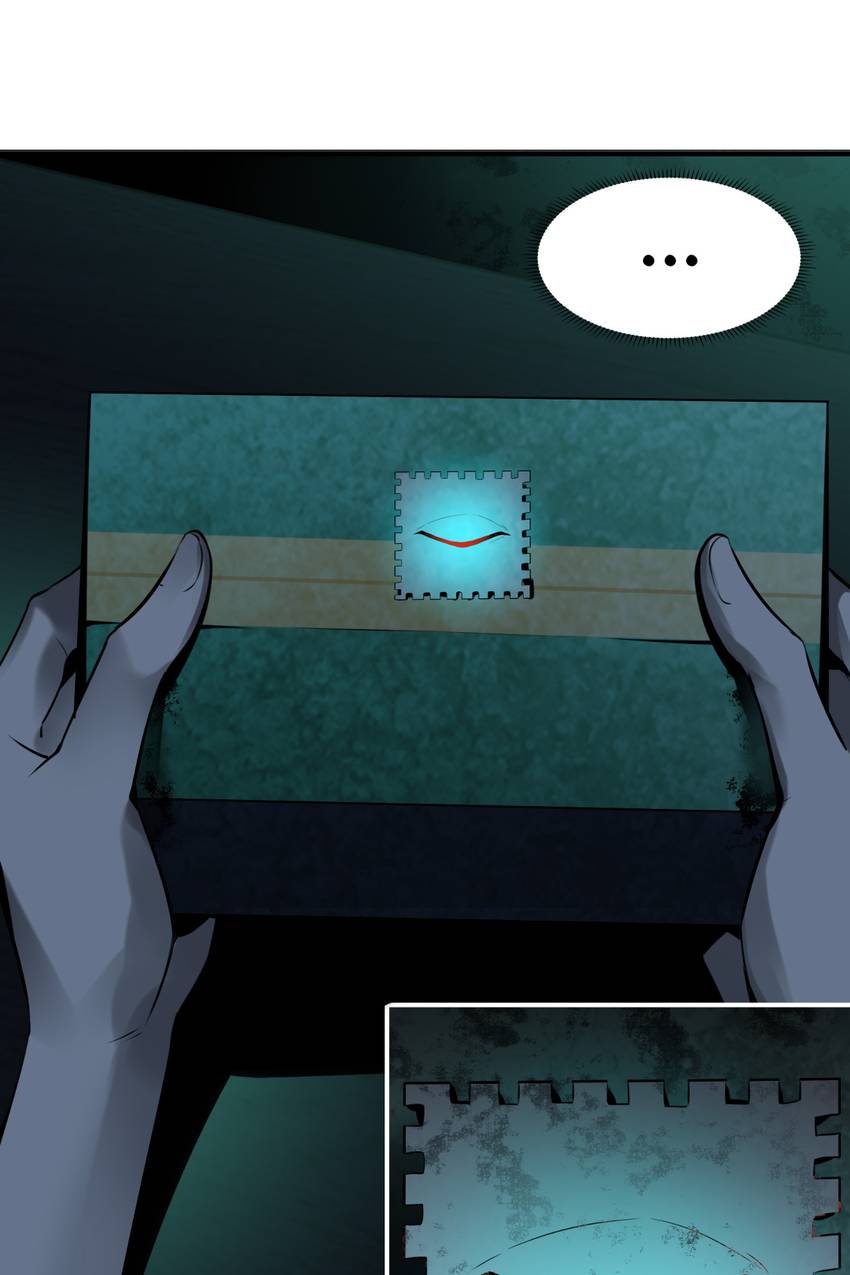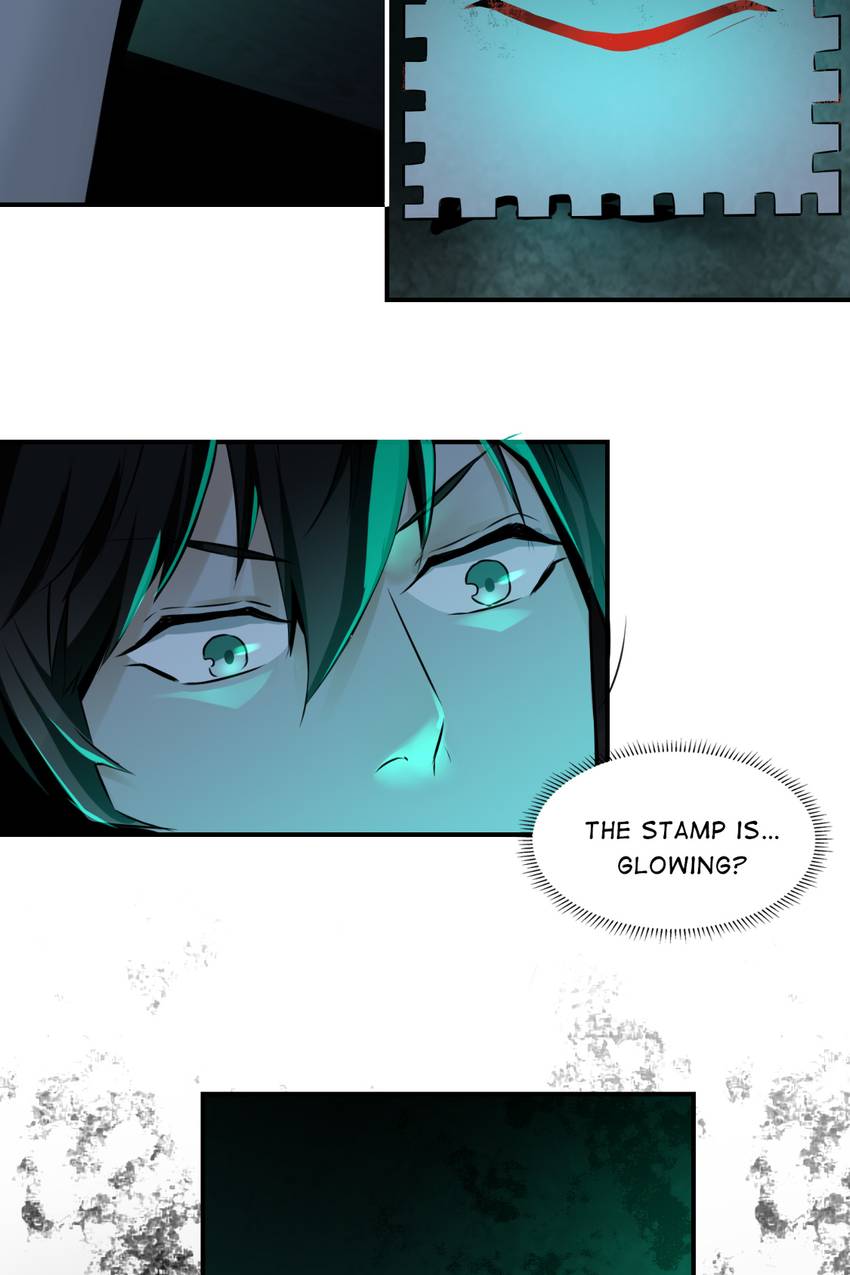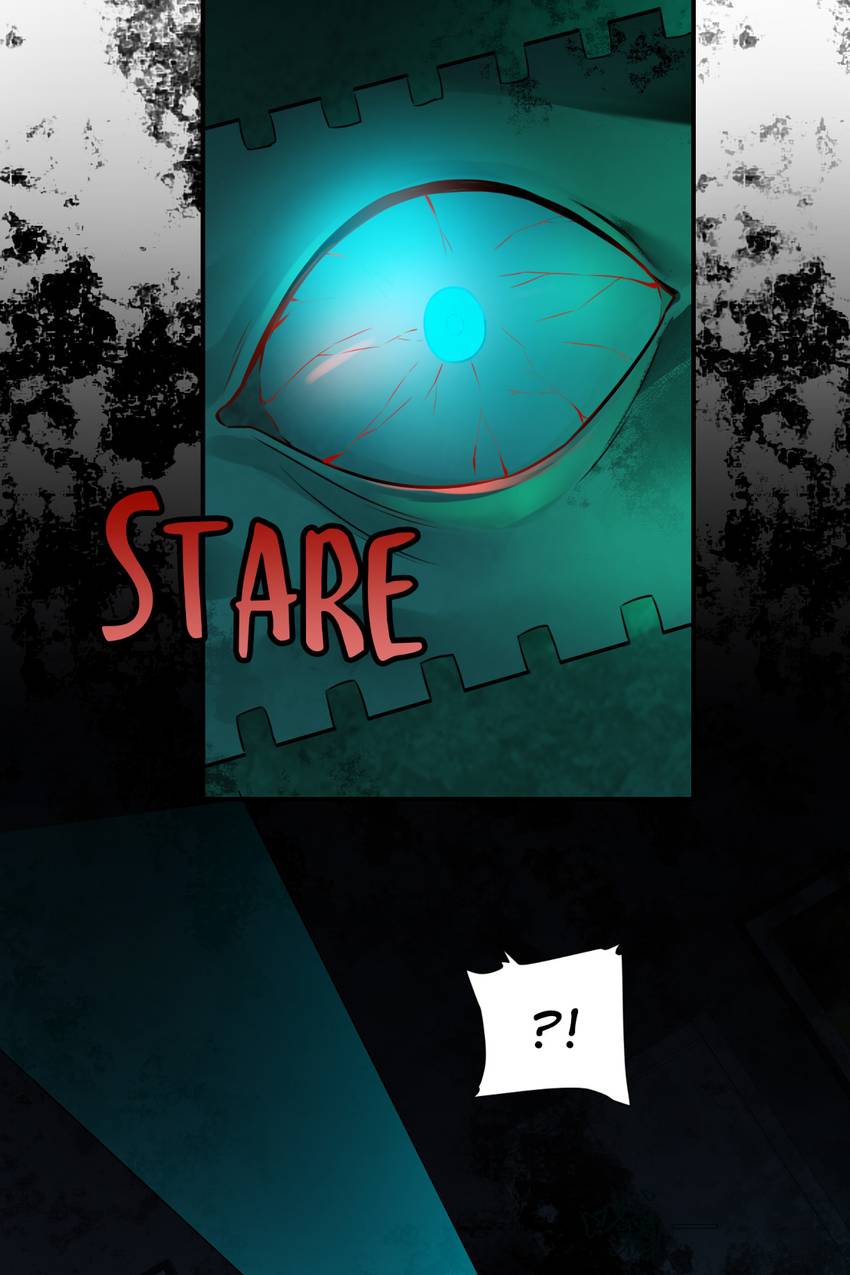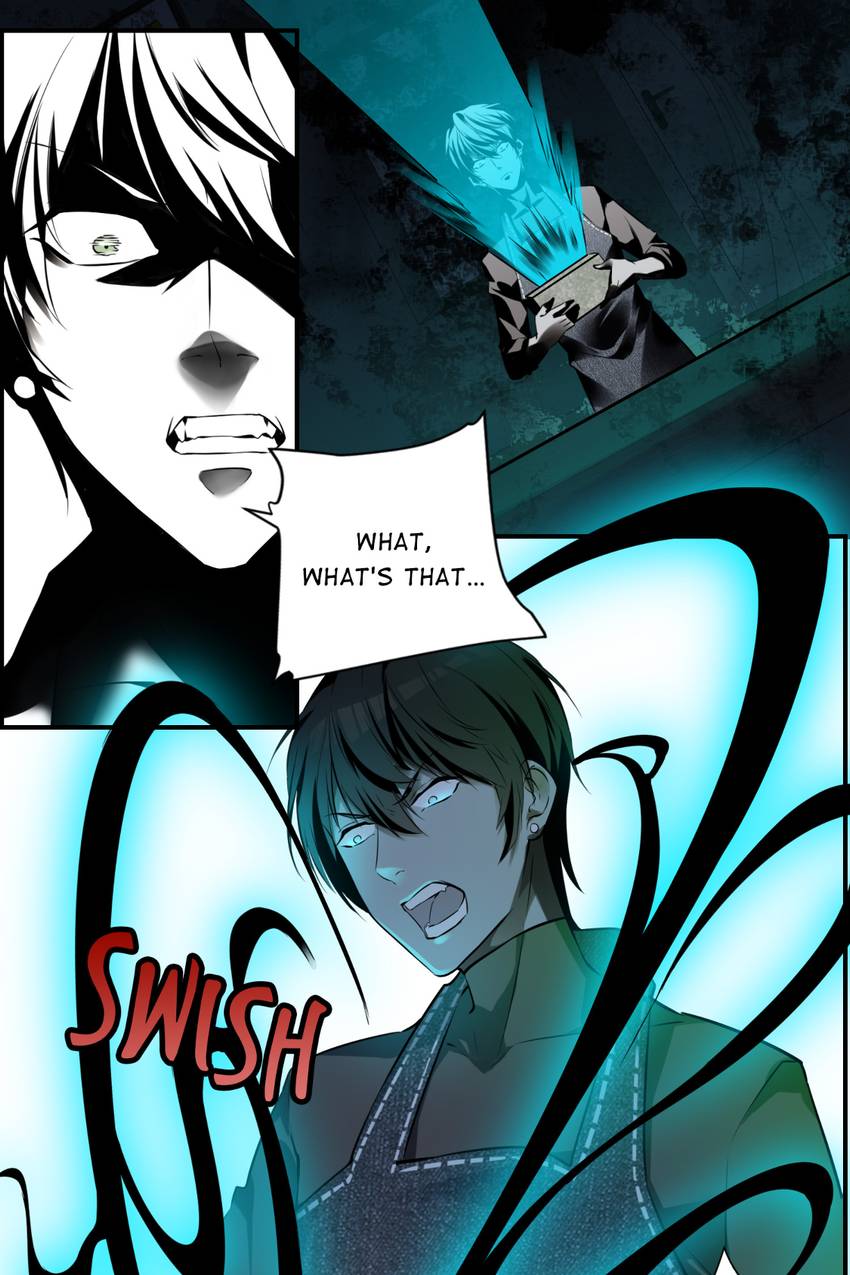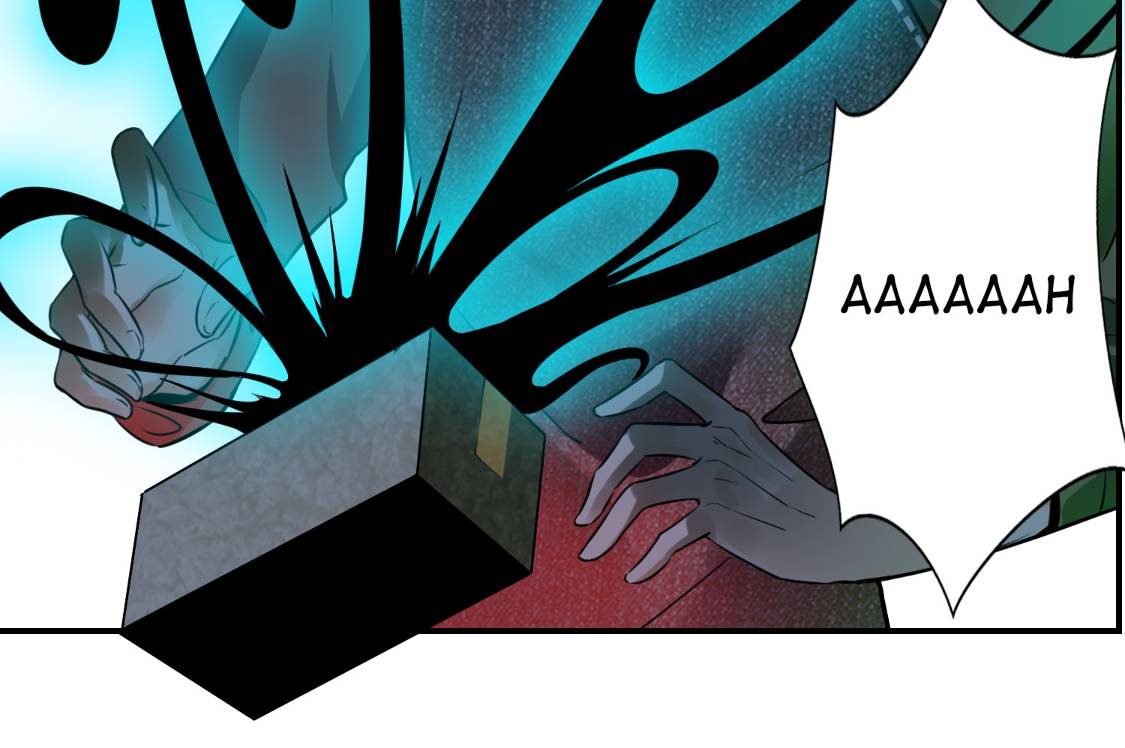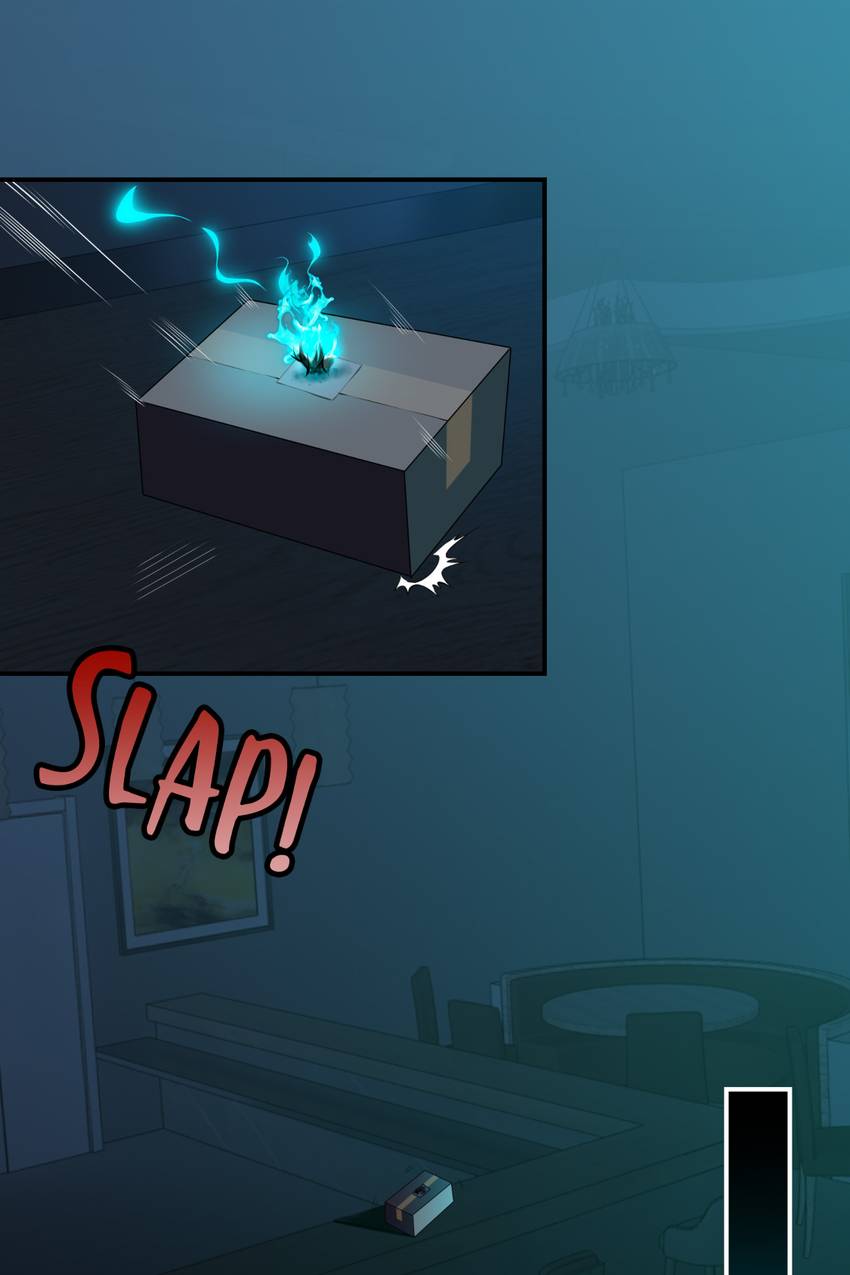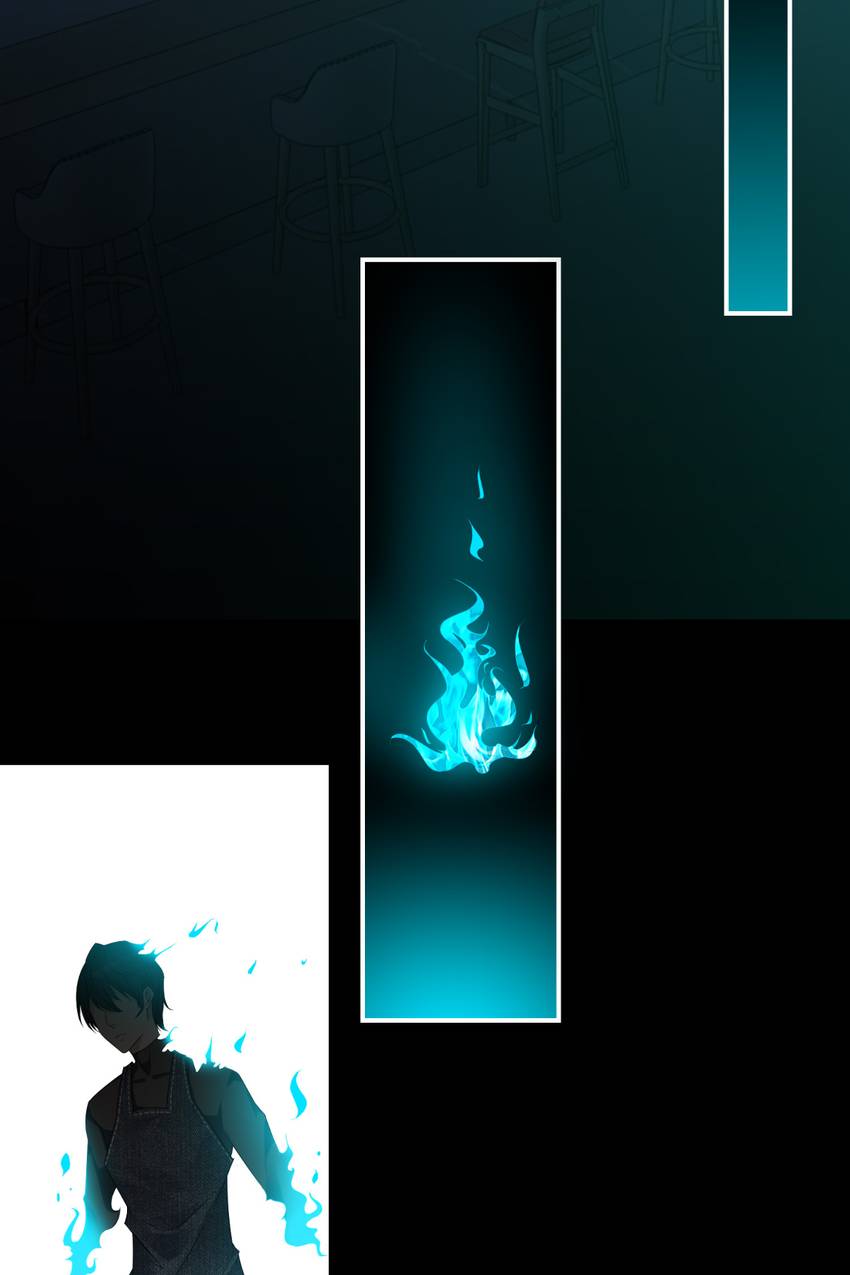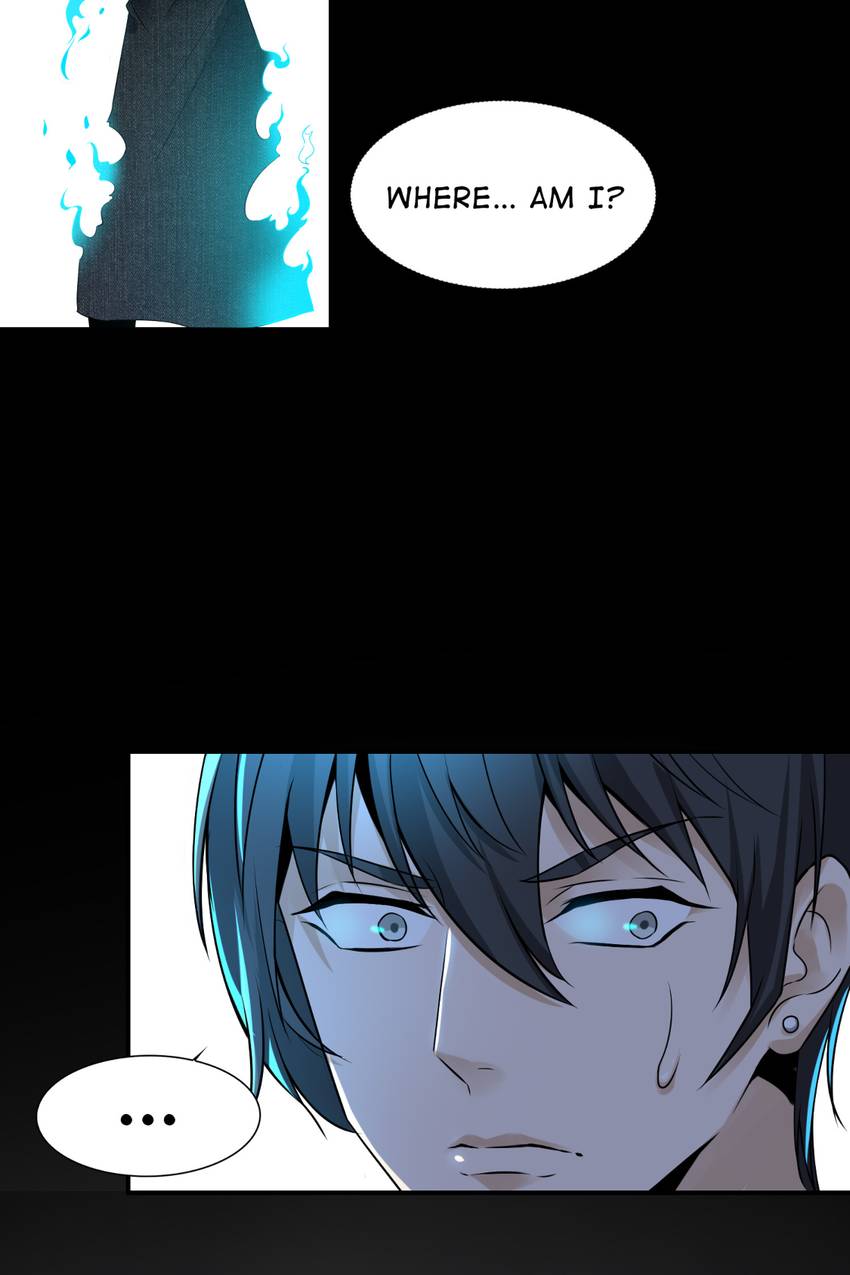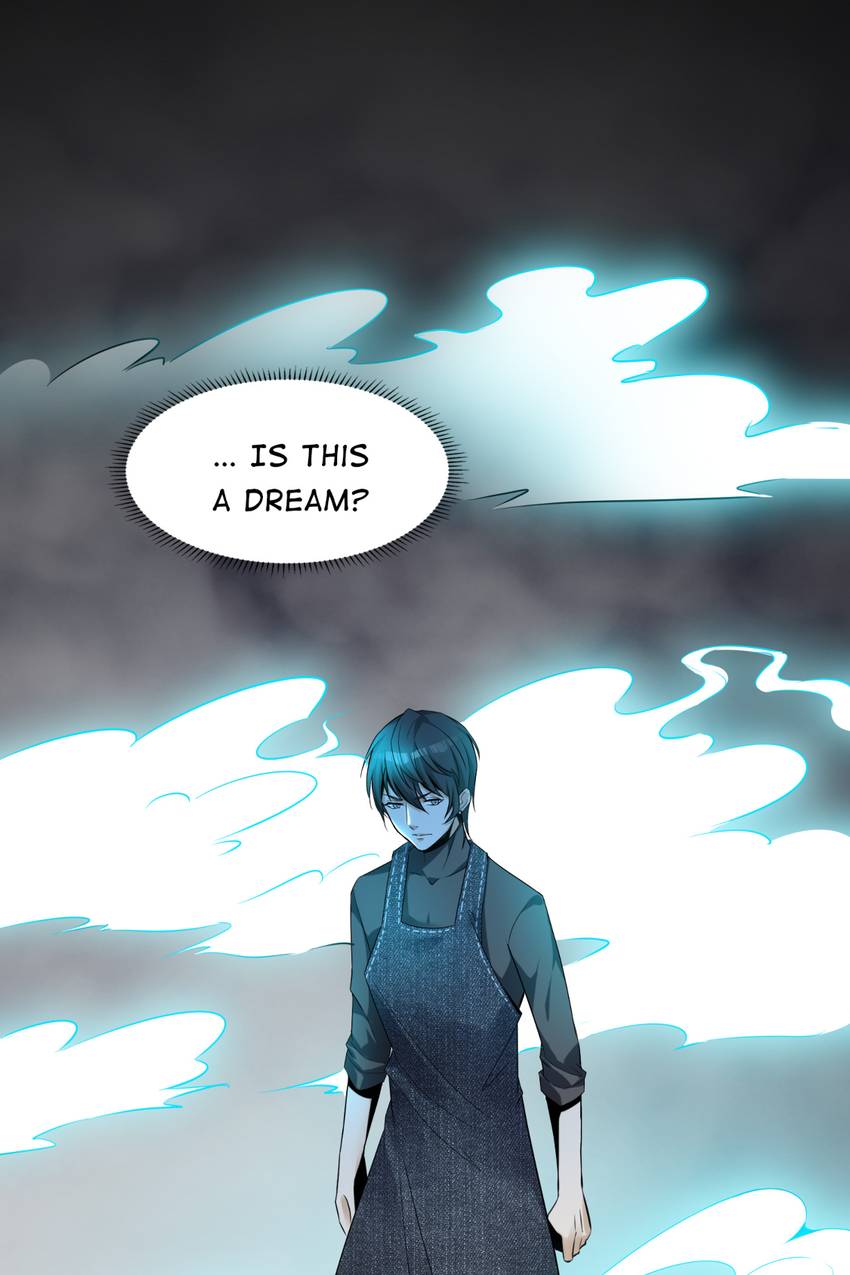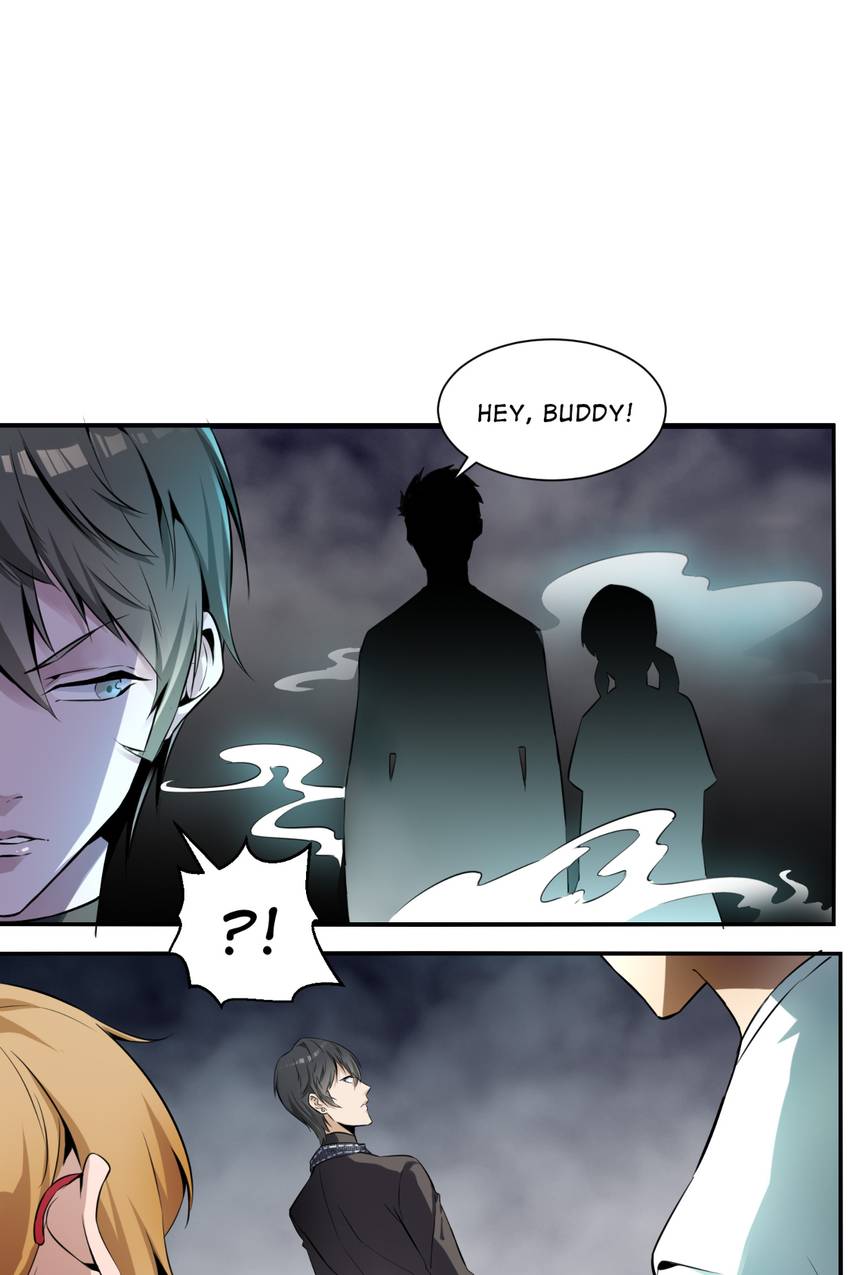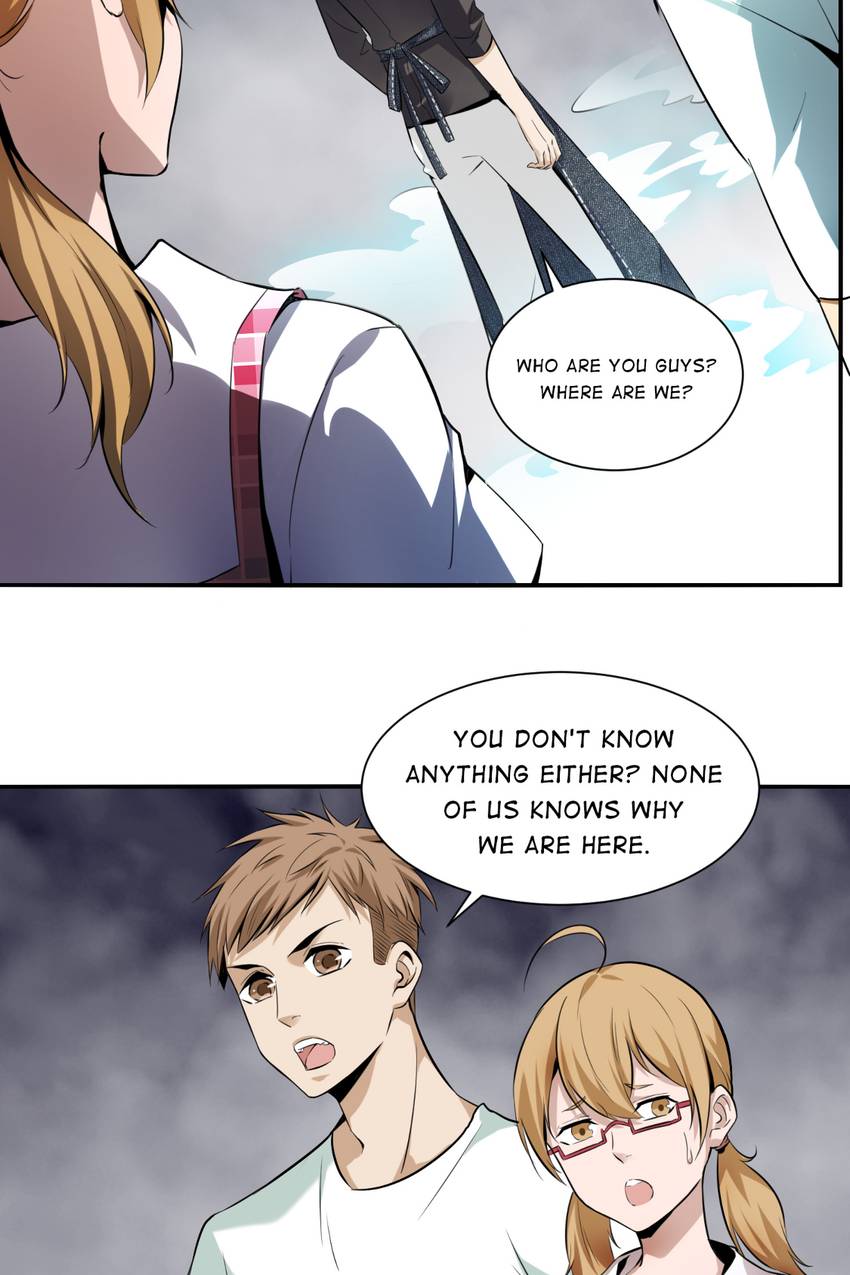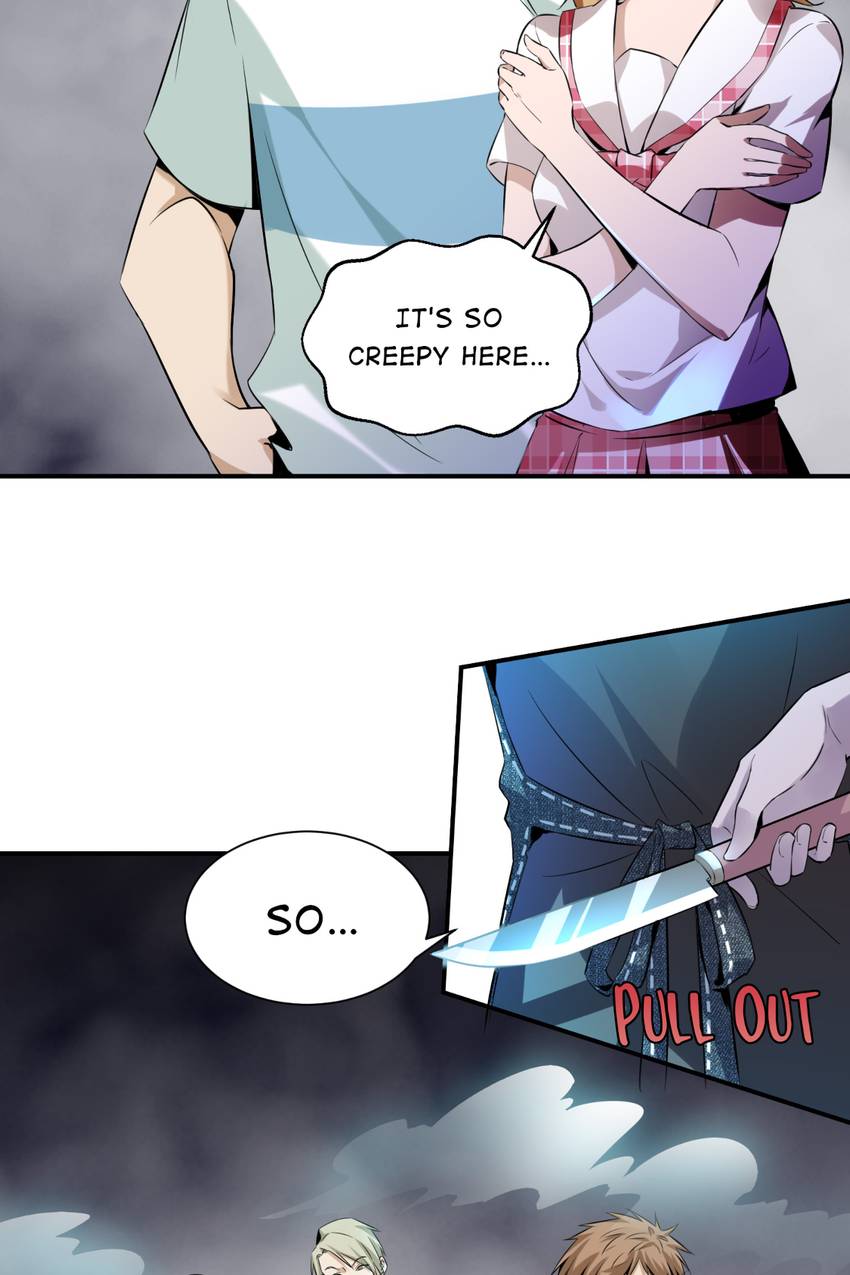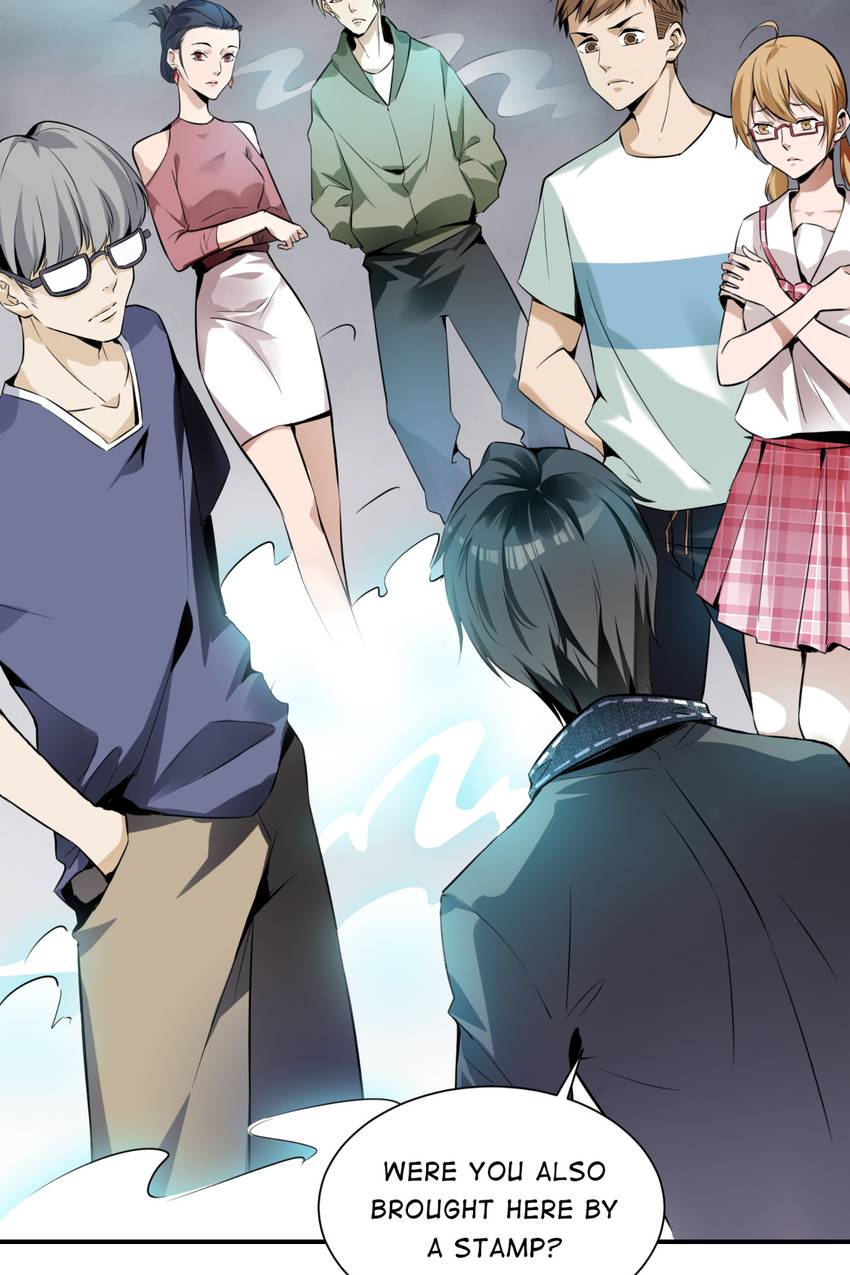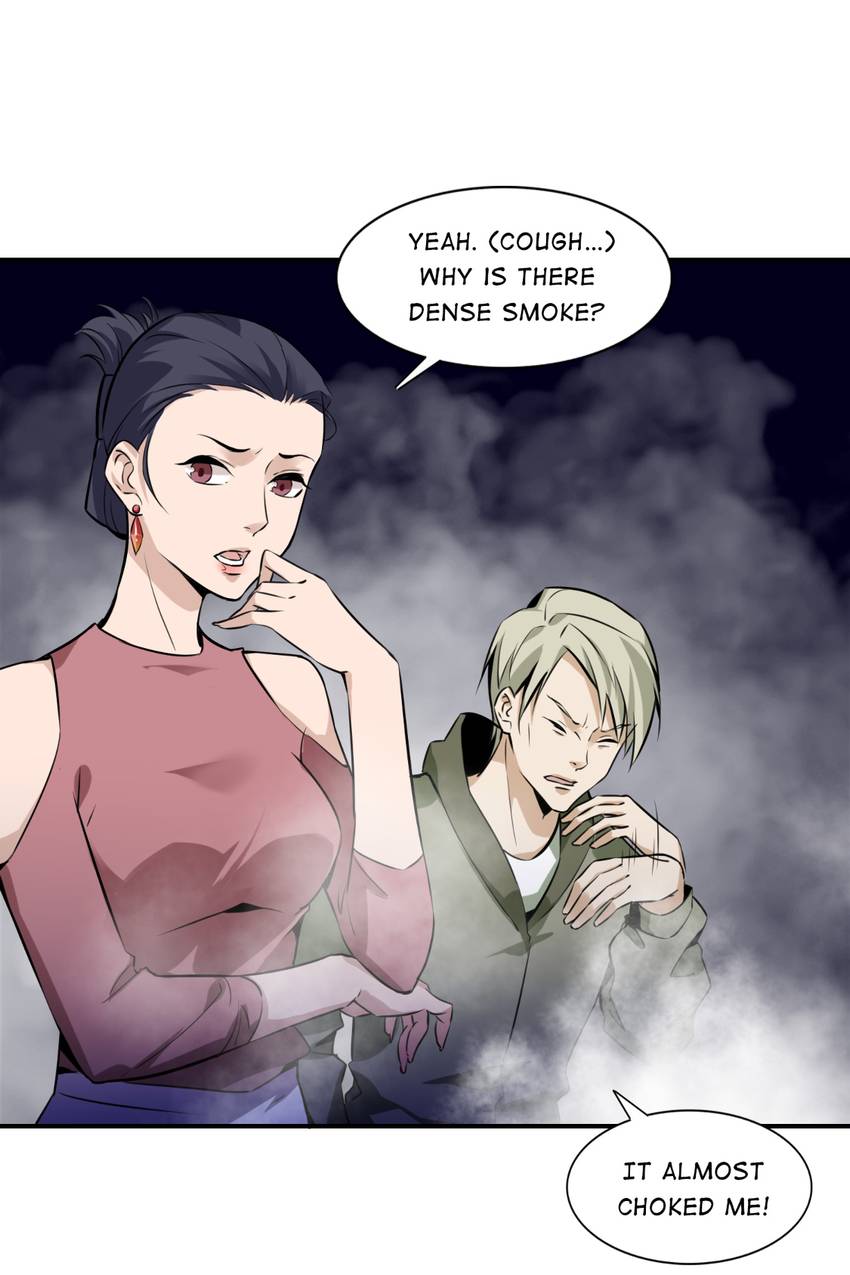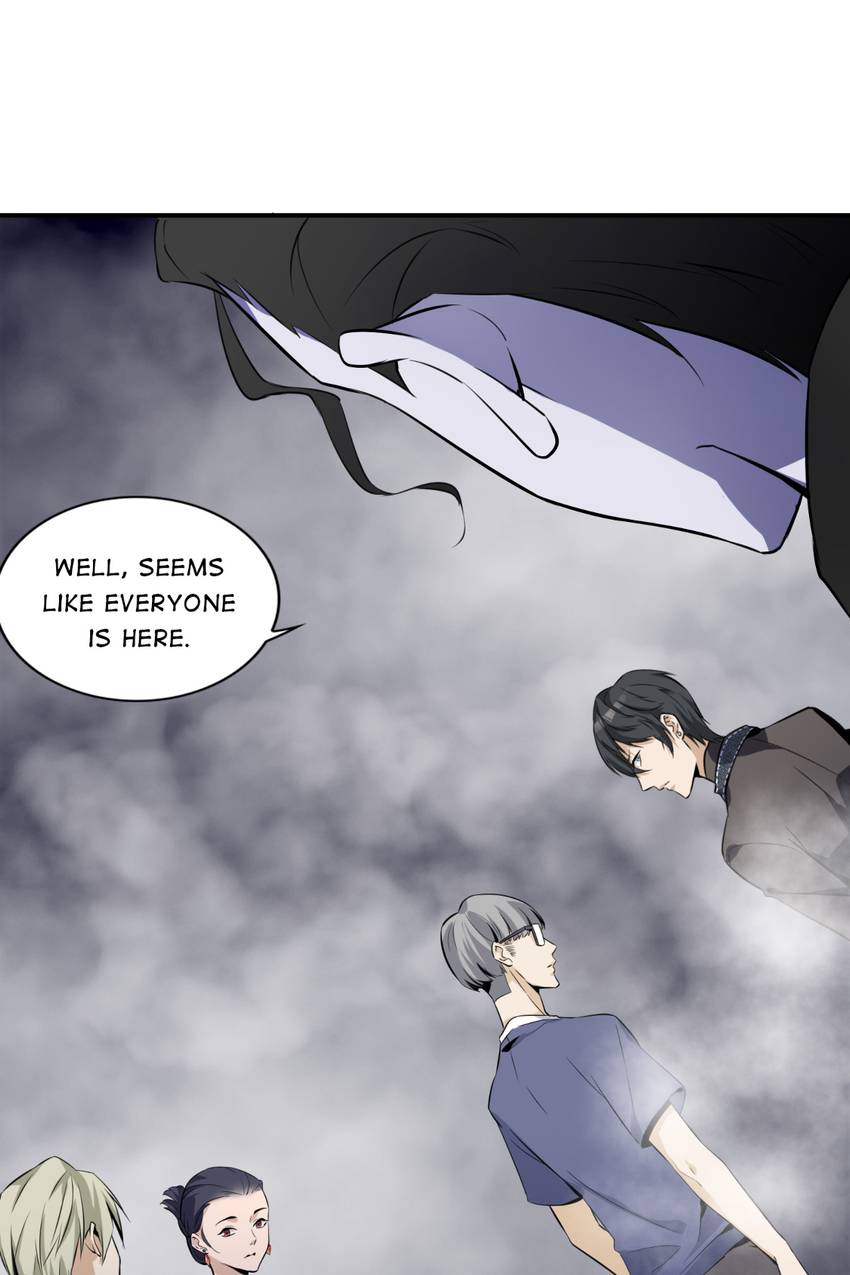 Start reading for Free
Join INKR users worldwide and enjoy our full catalog with thousands of free chapters and new series updated daily.
Read Now