Stats
Summary
Tsundere model has a crush on his ice-cold bodyguard - this is the secret of the Top 1 male model! When the most ideal man becomes his private bodyguard, he can't help but being domineering while drooling over him! Wants to get him but dare not to show his true feeling. What can he do?
Credits
Artworks
Other Facts
Style Origin
Chinese Comics (Manhua)
---
Read from Left to Right
→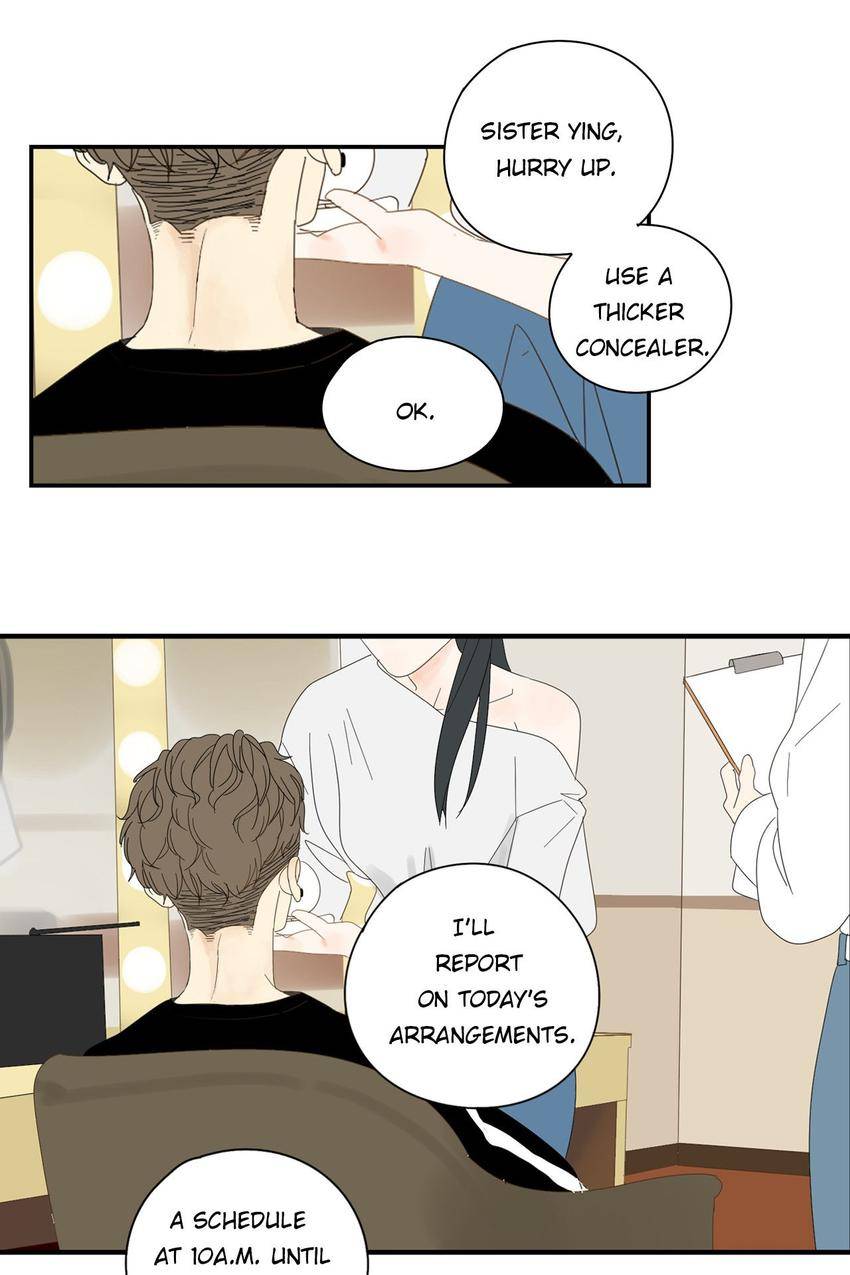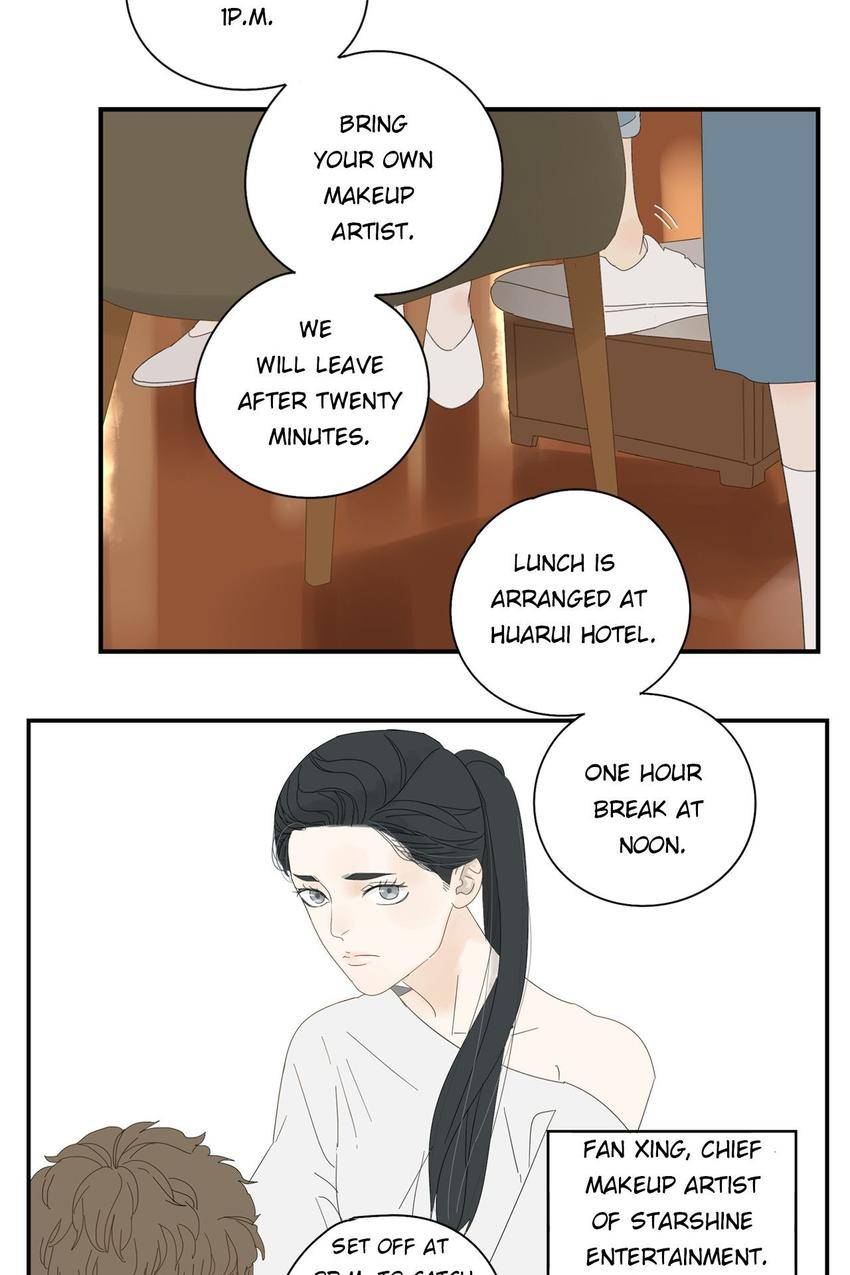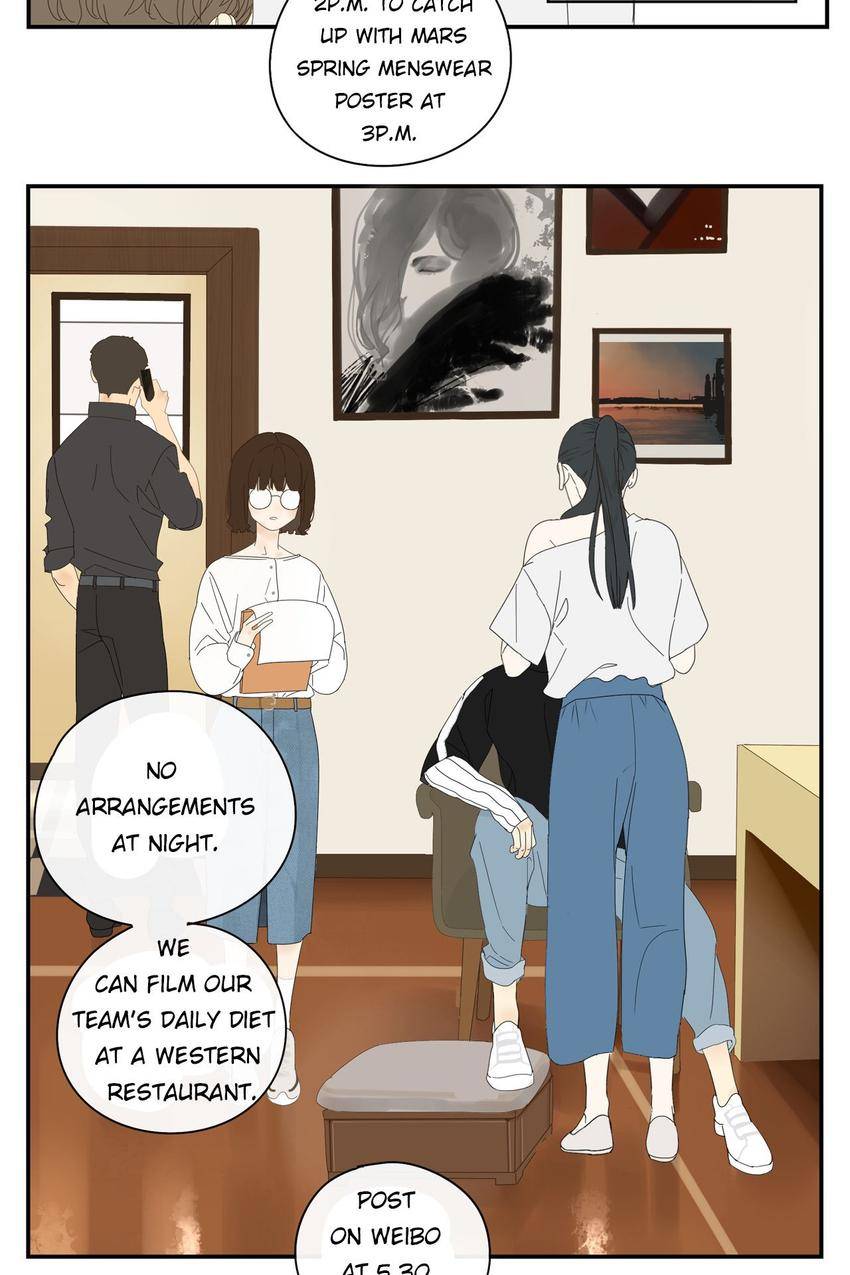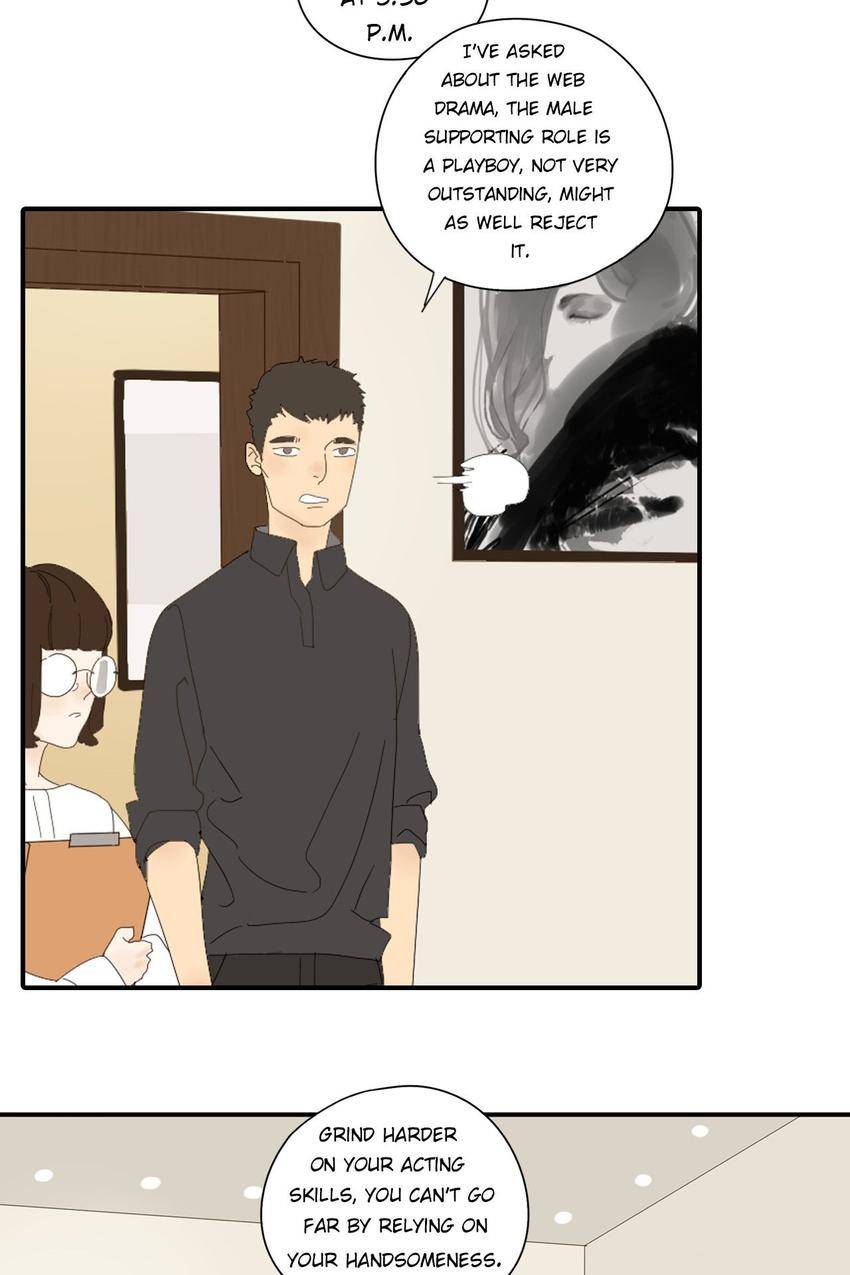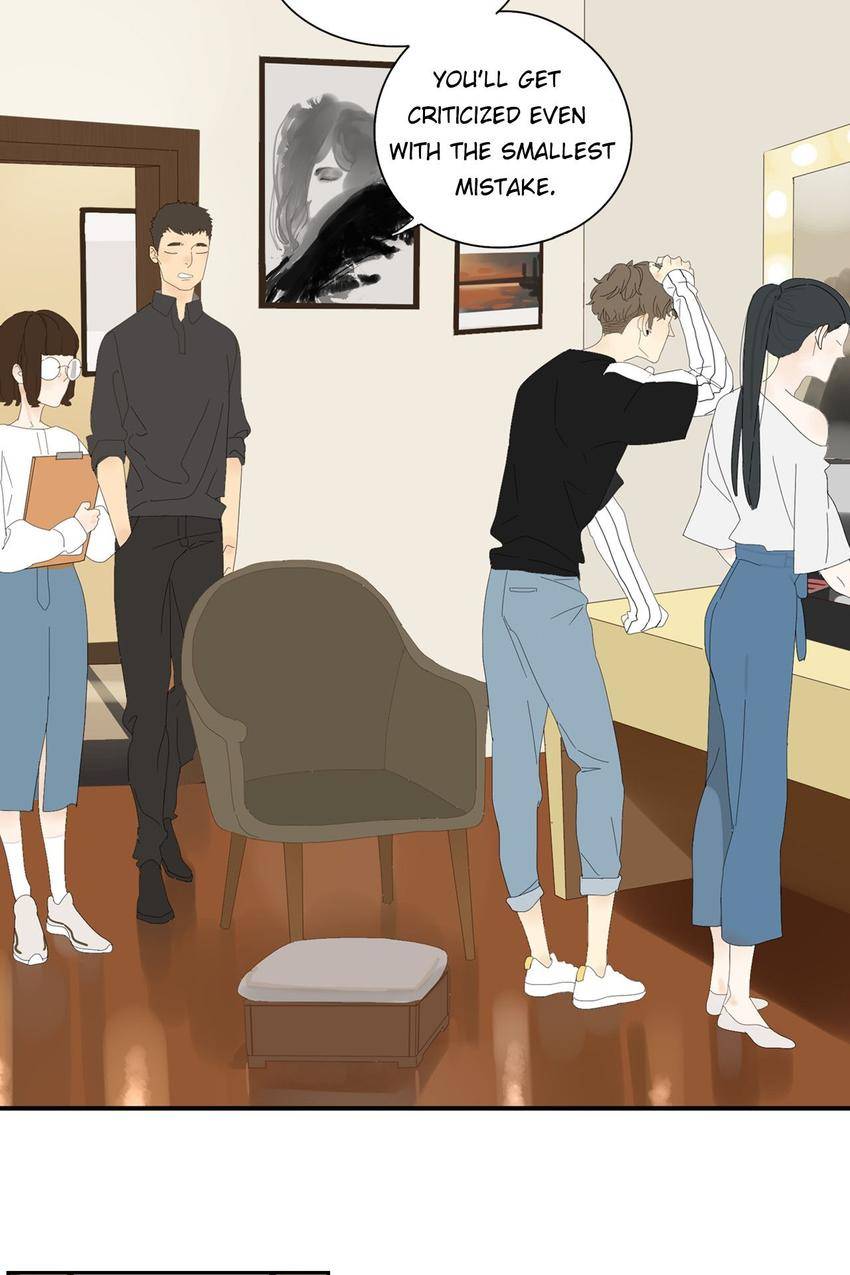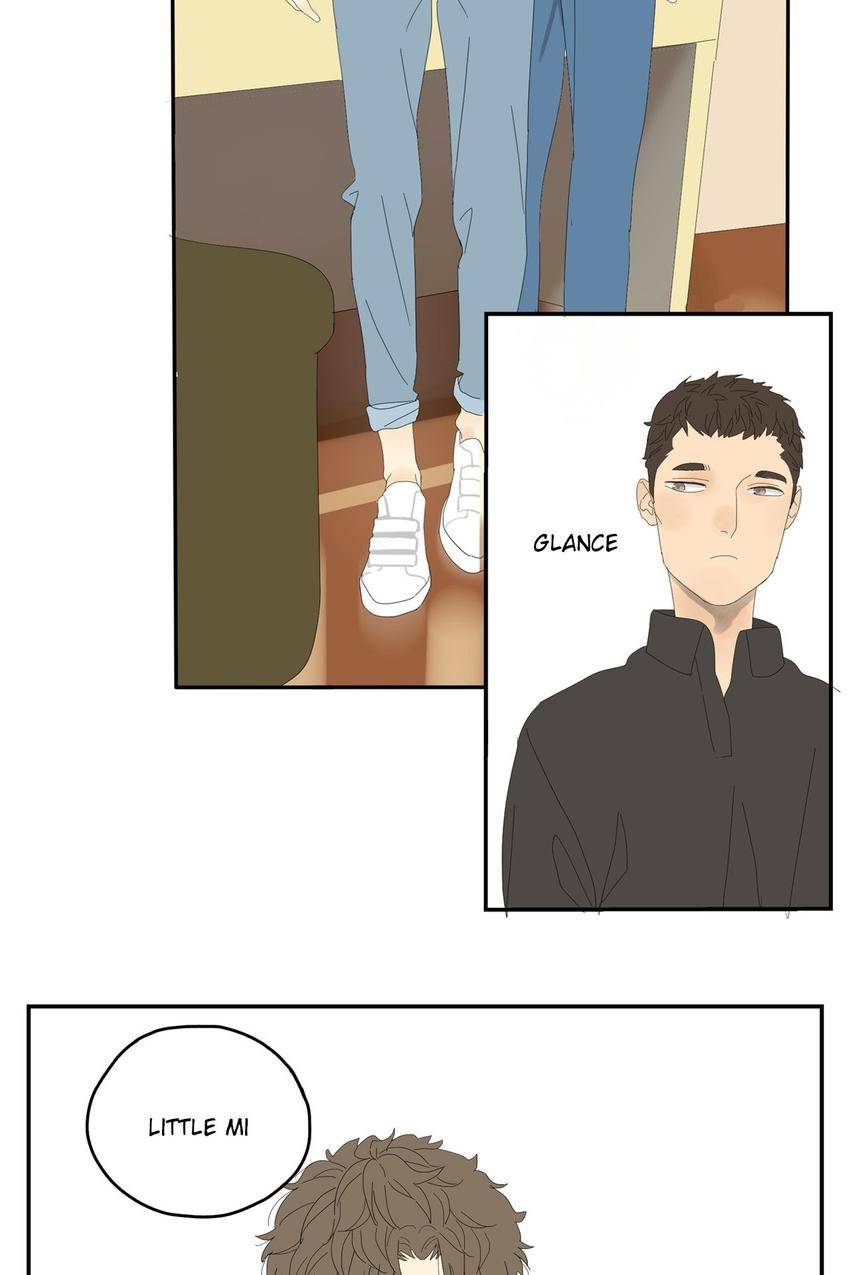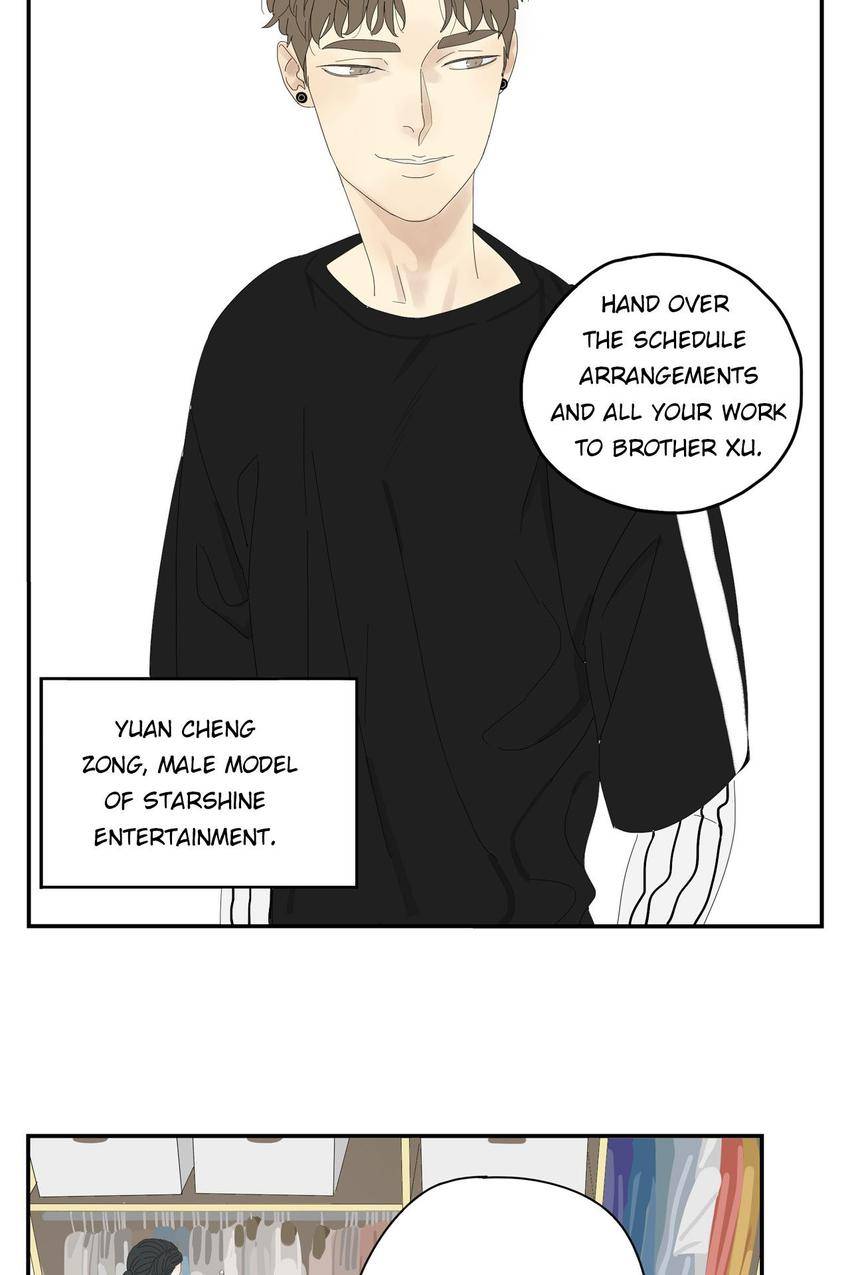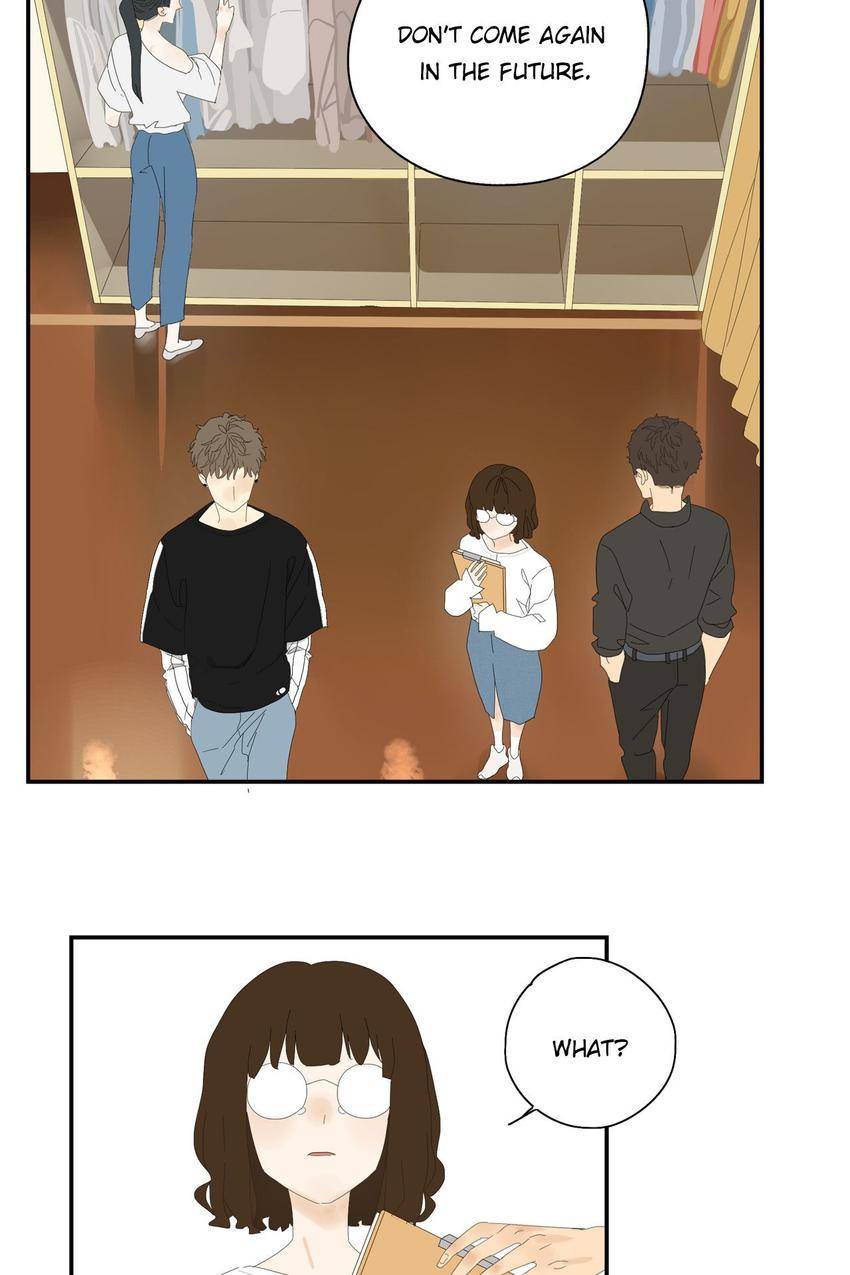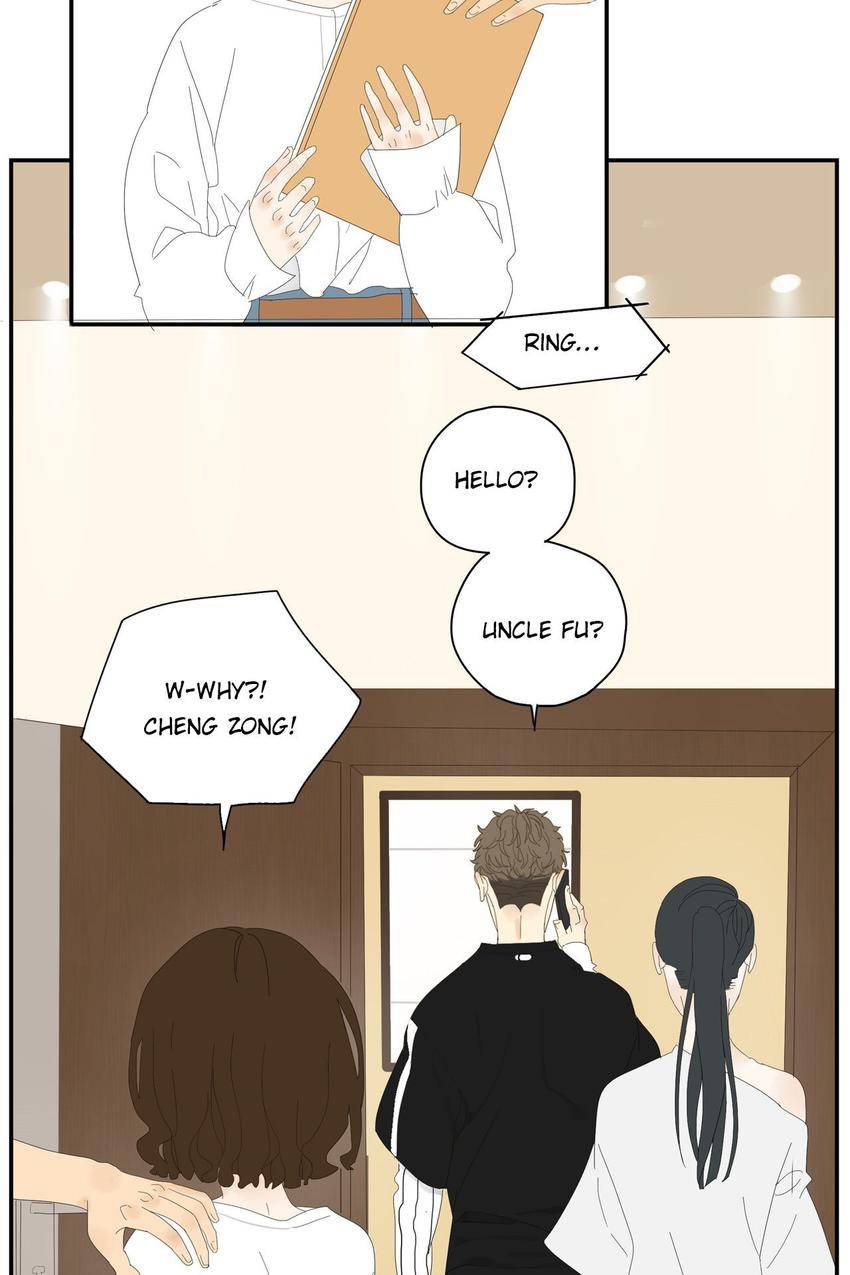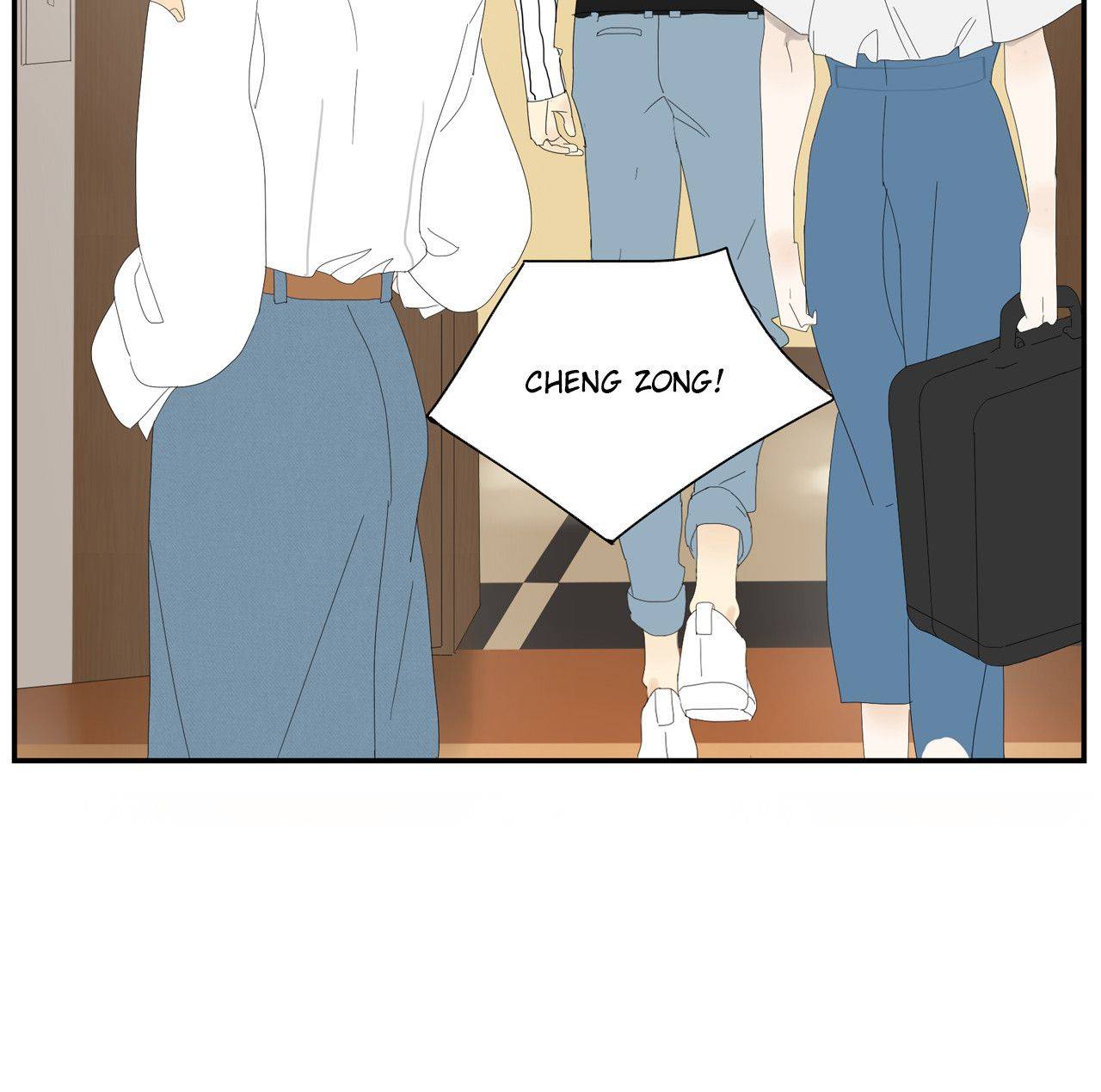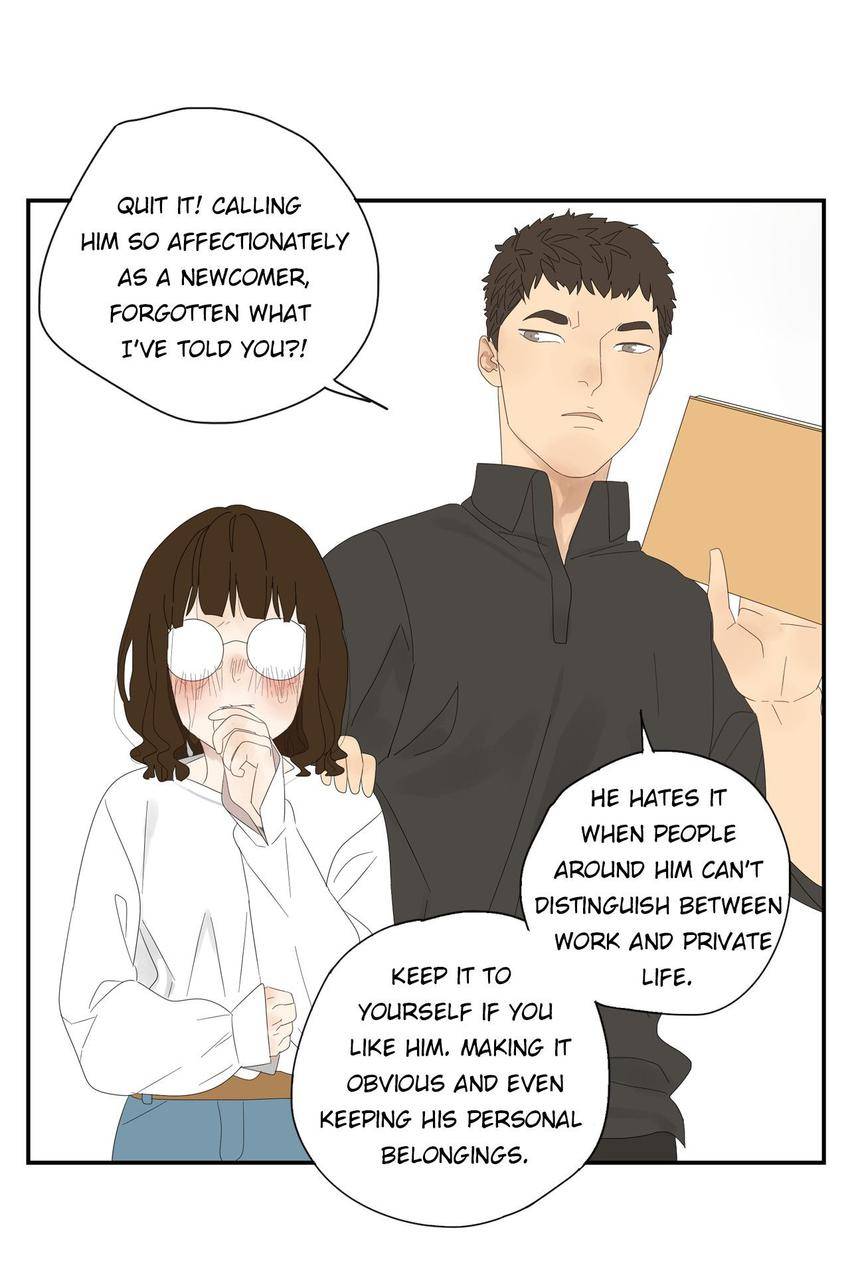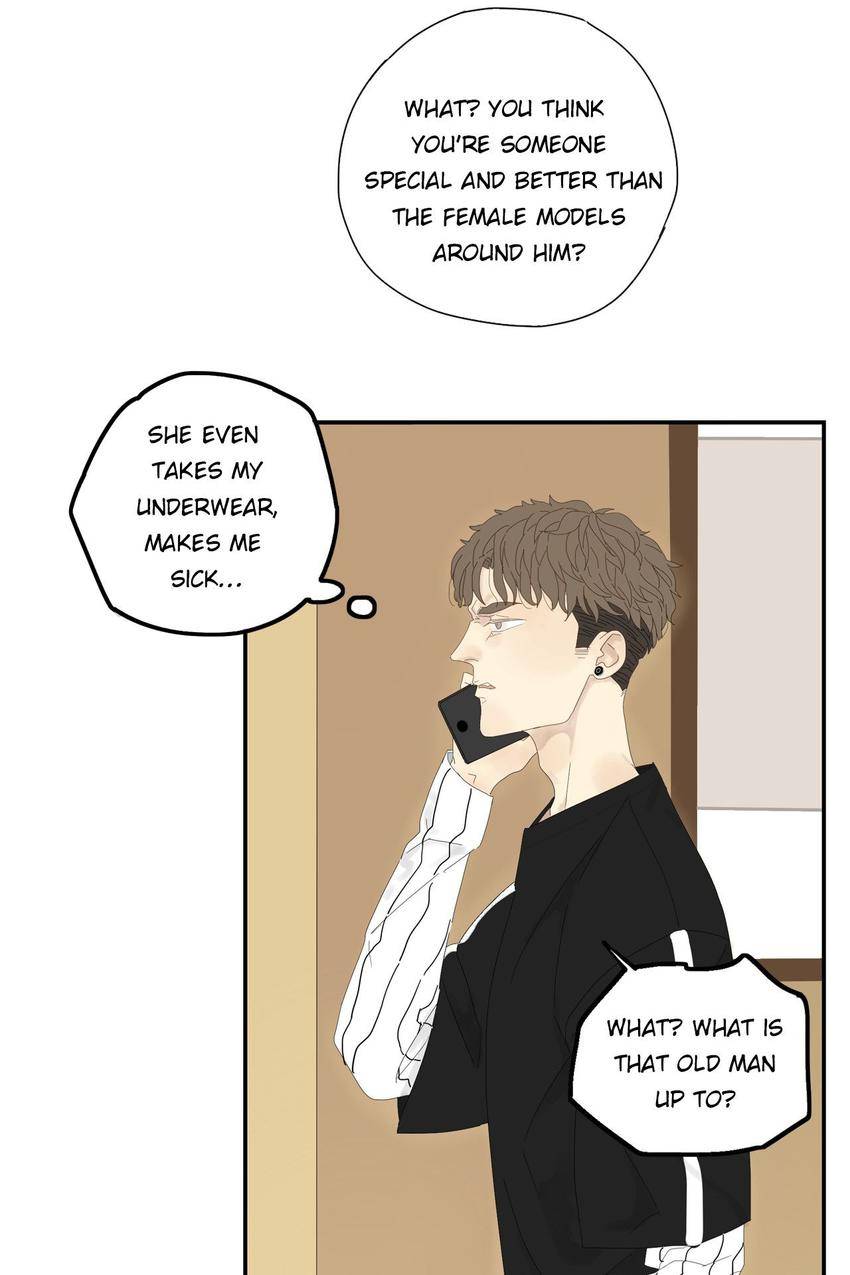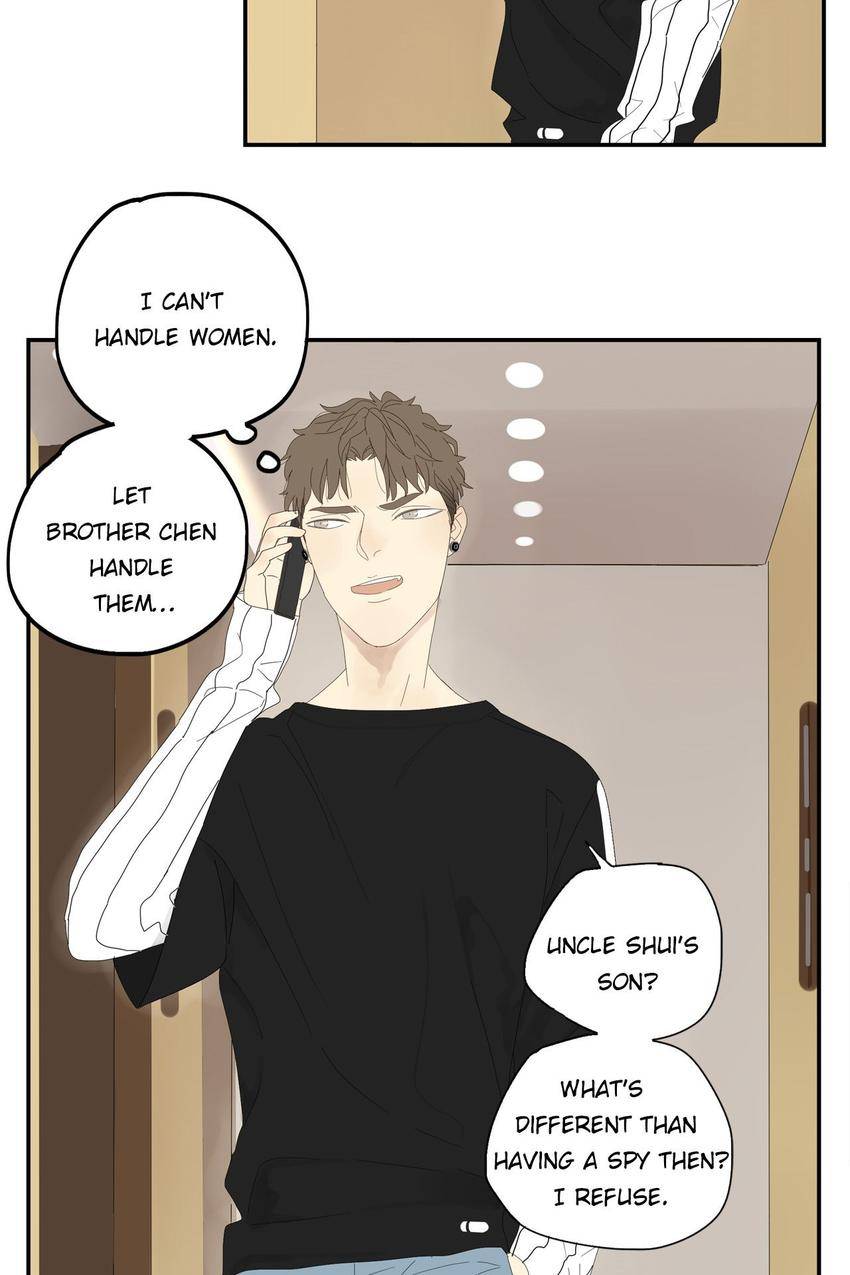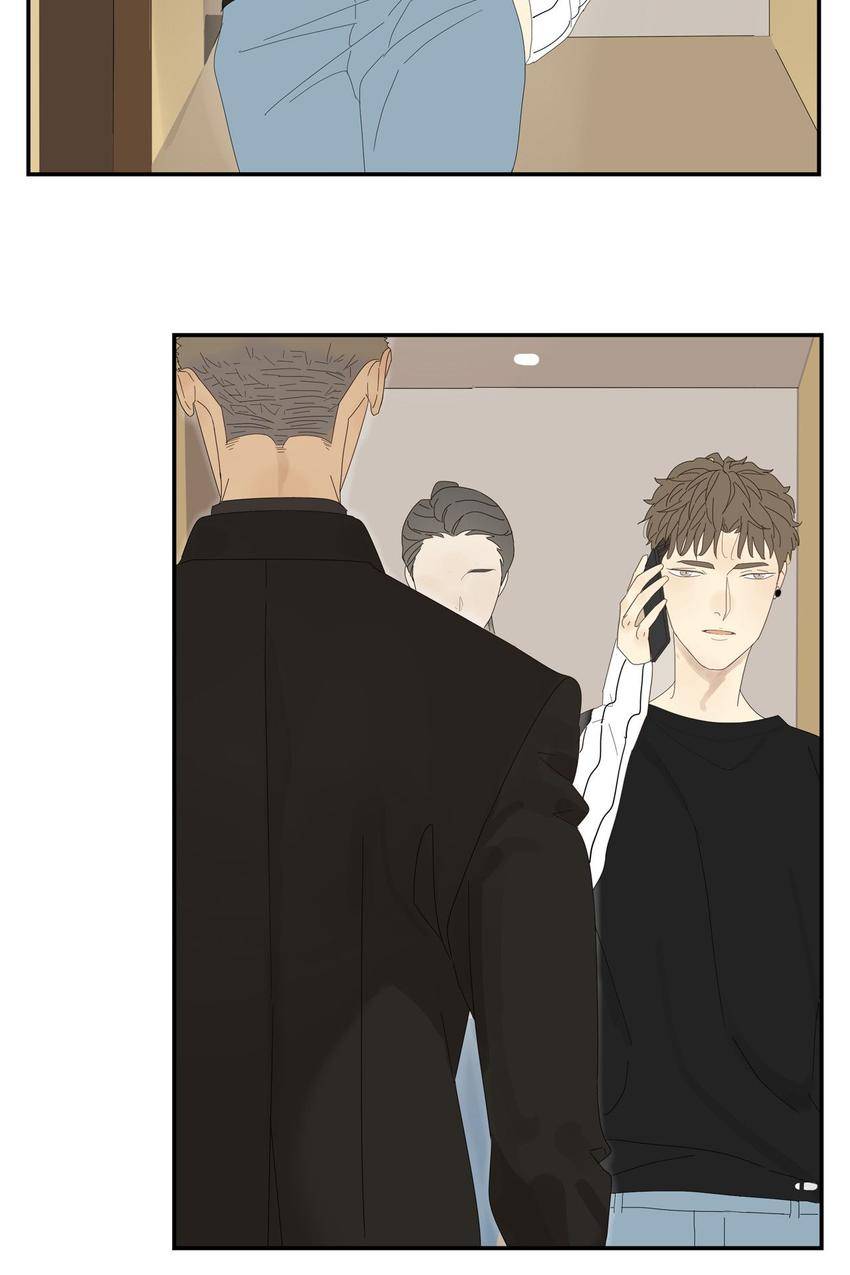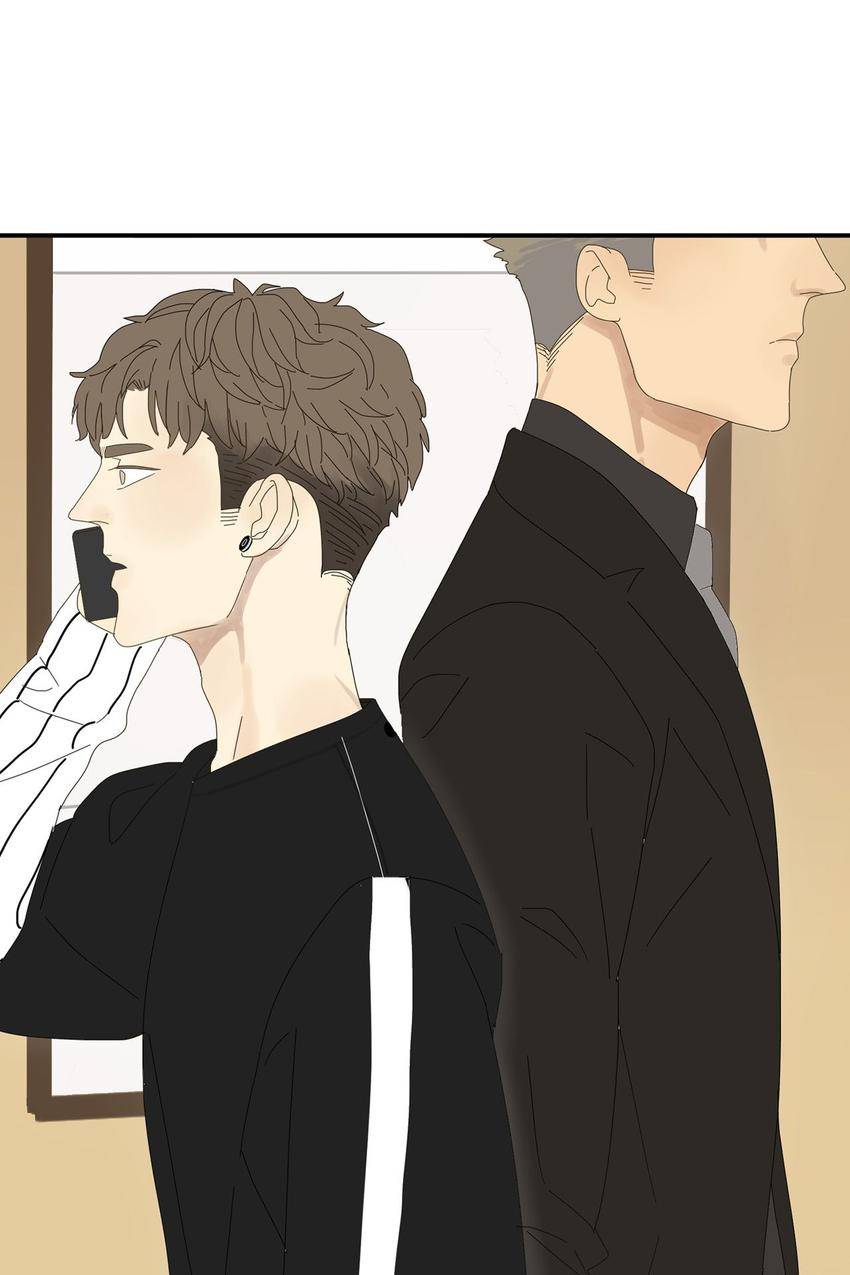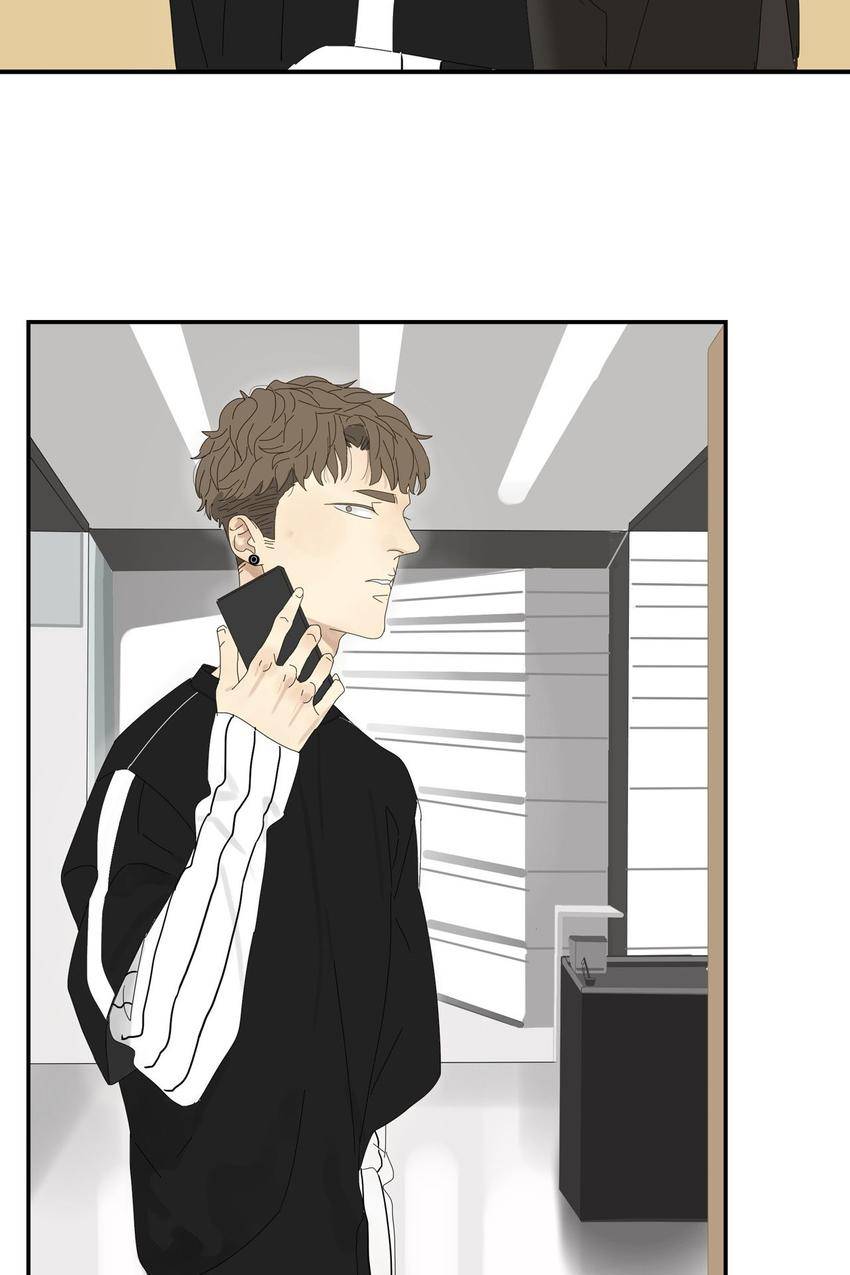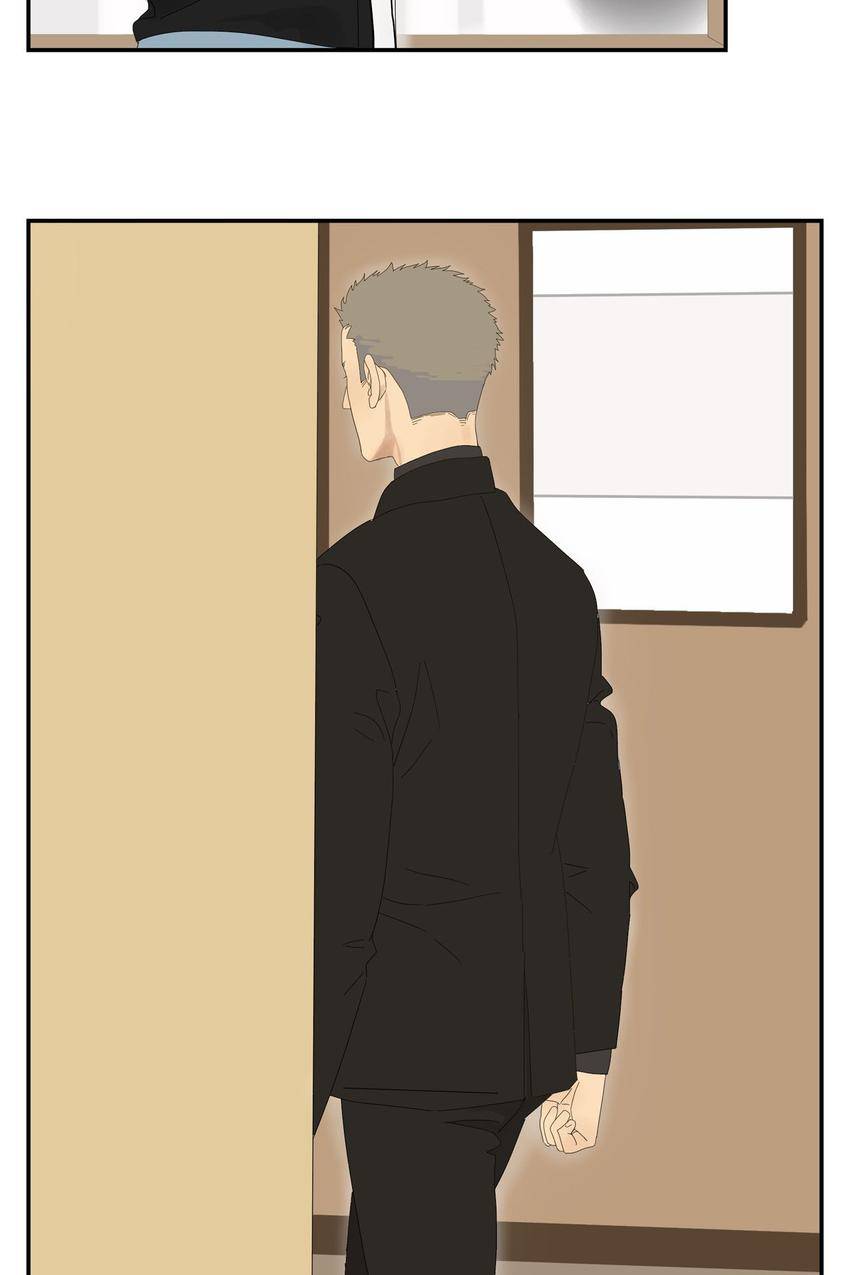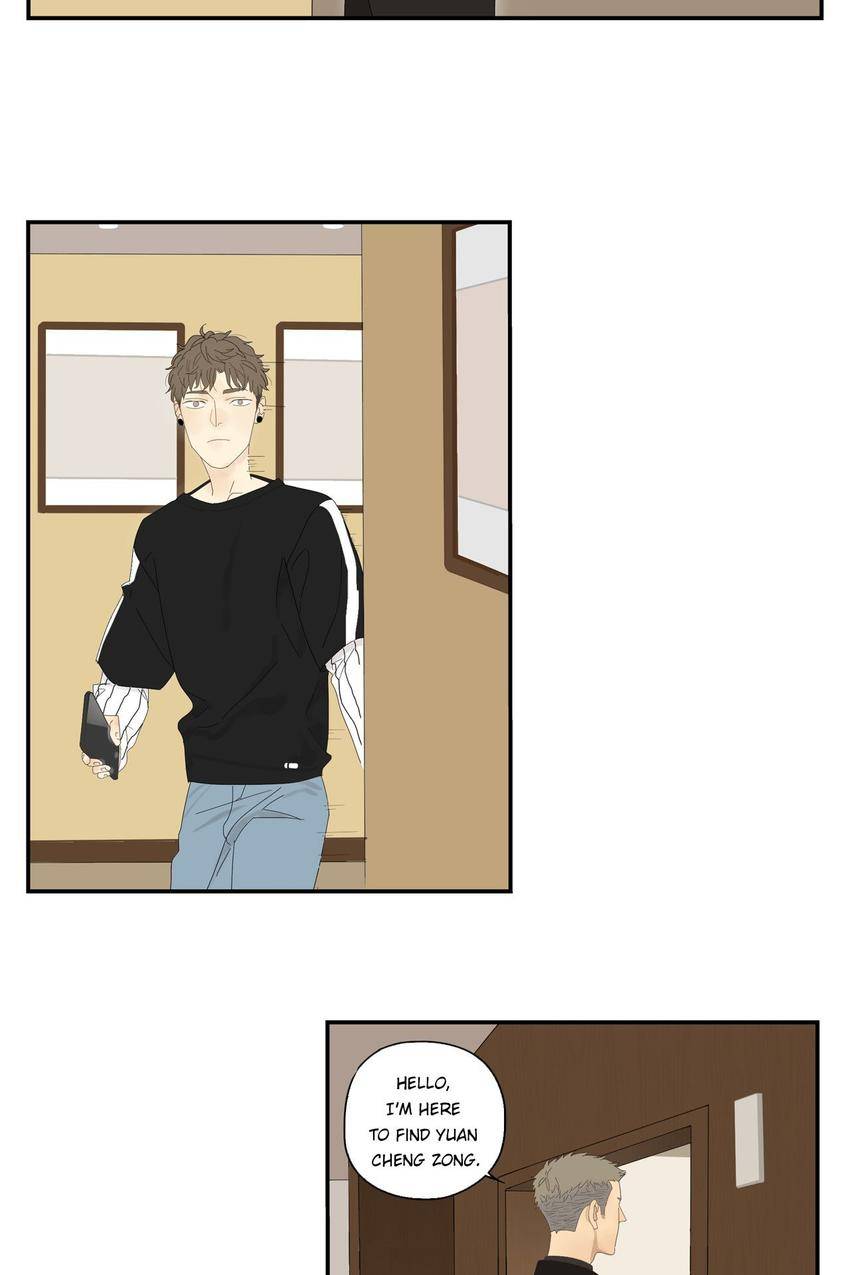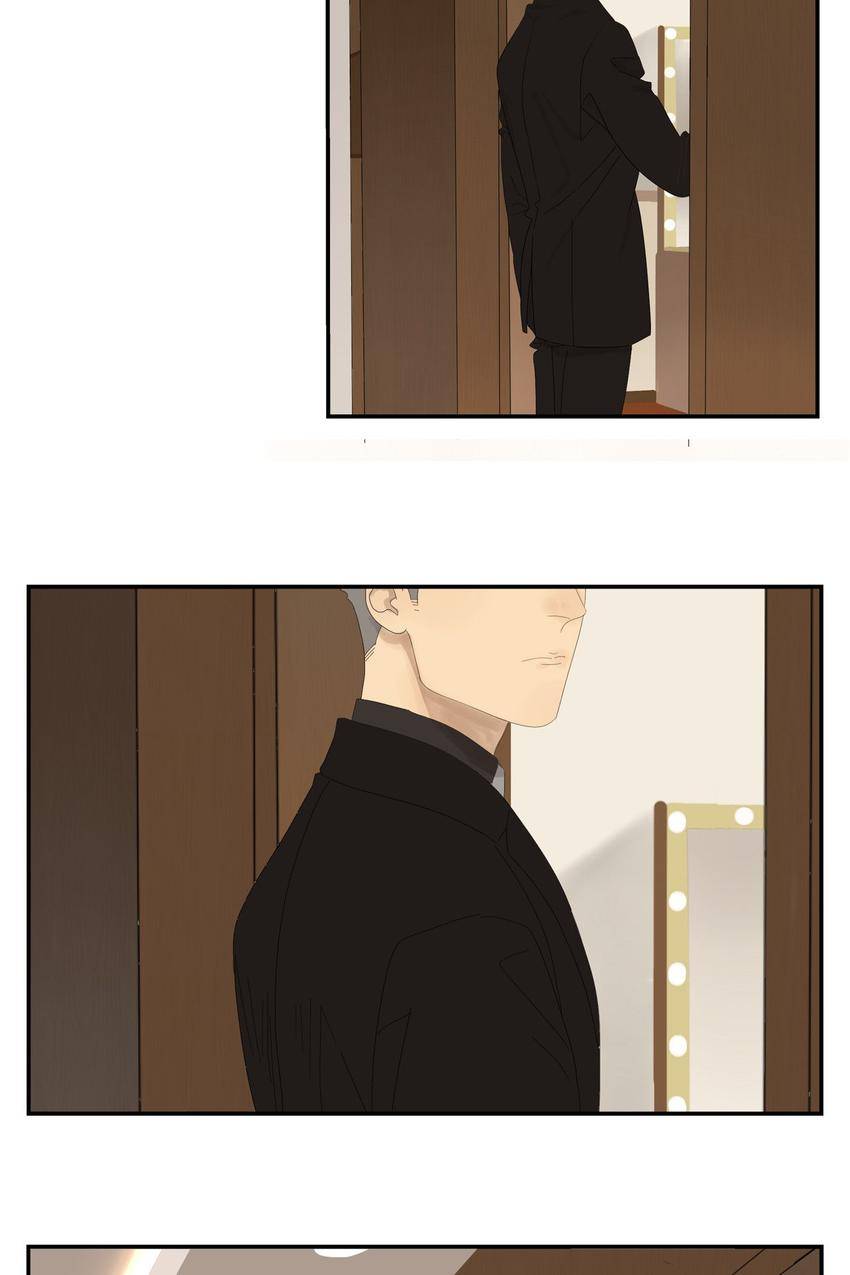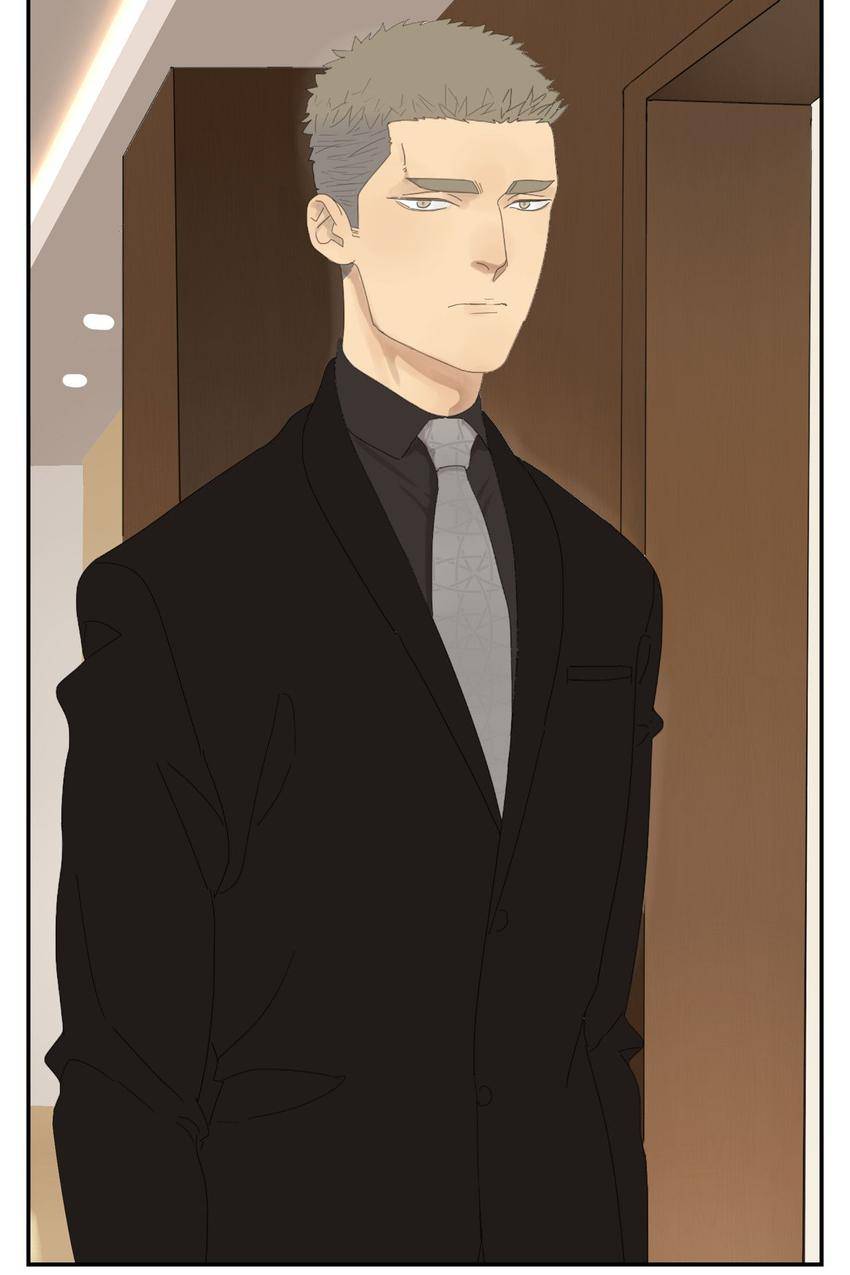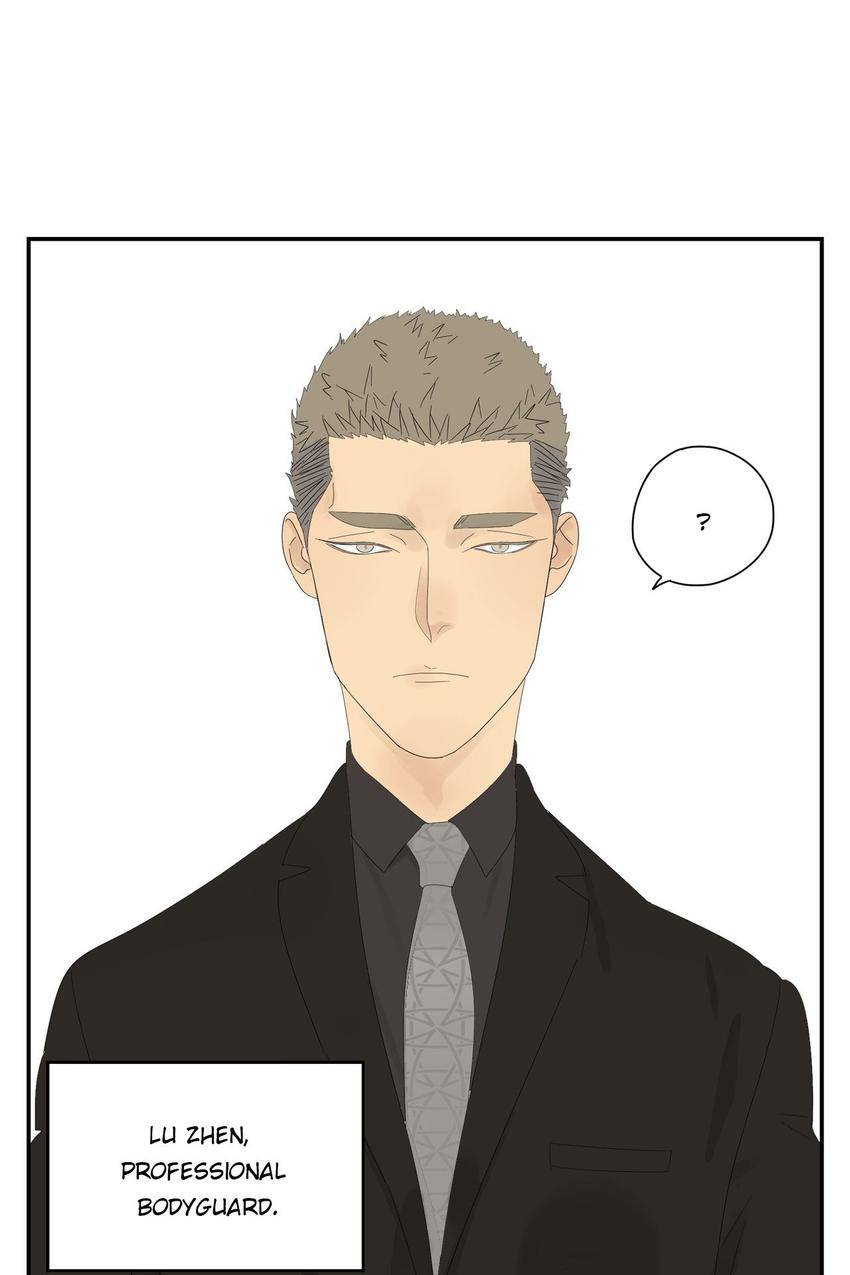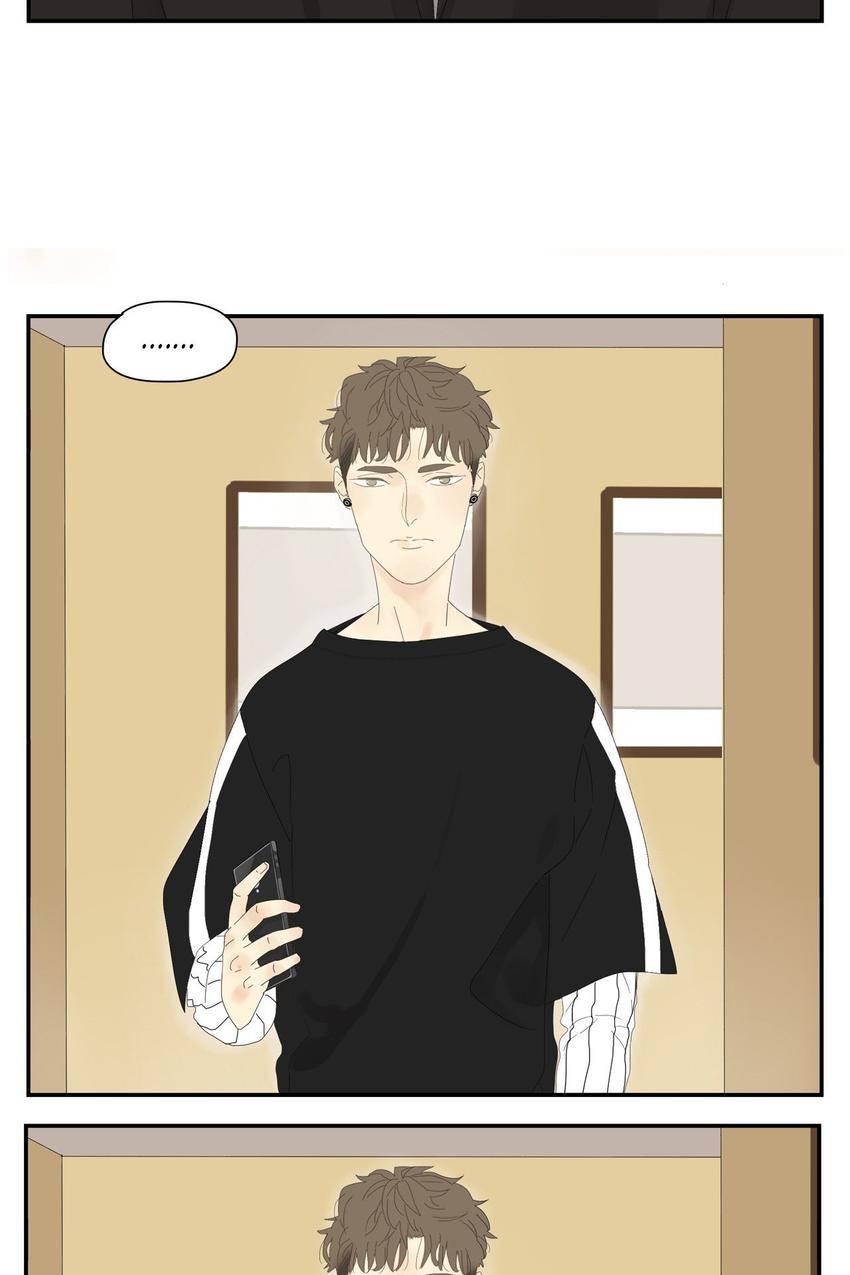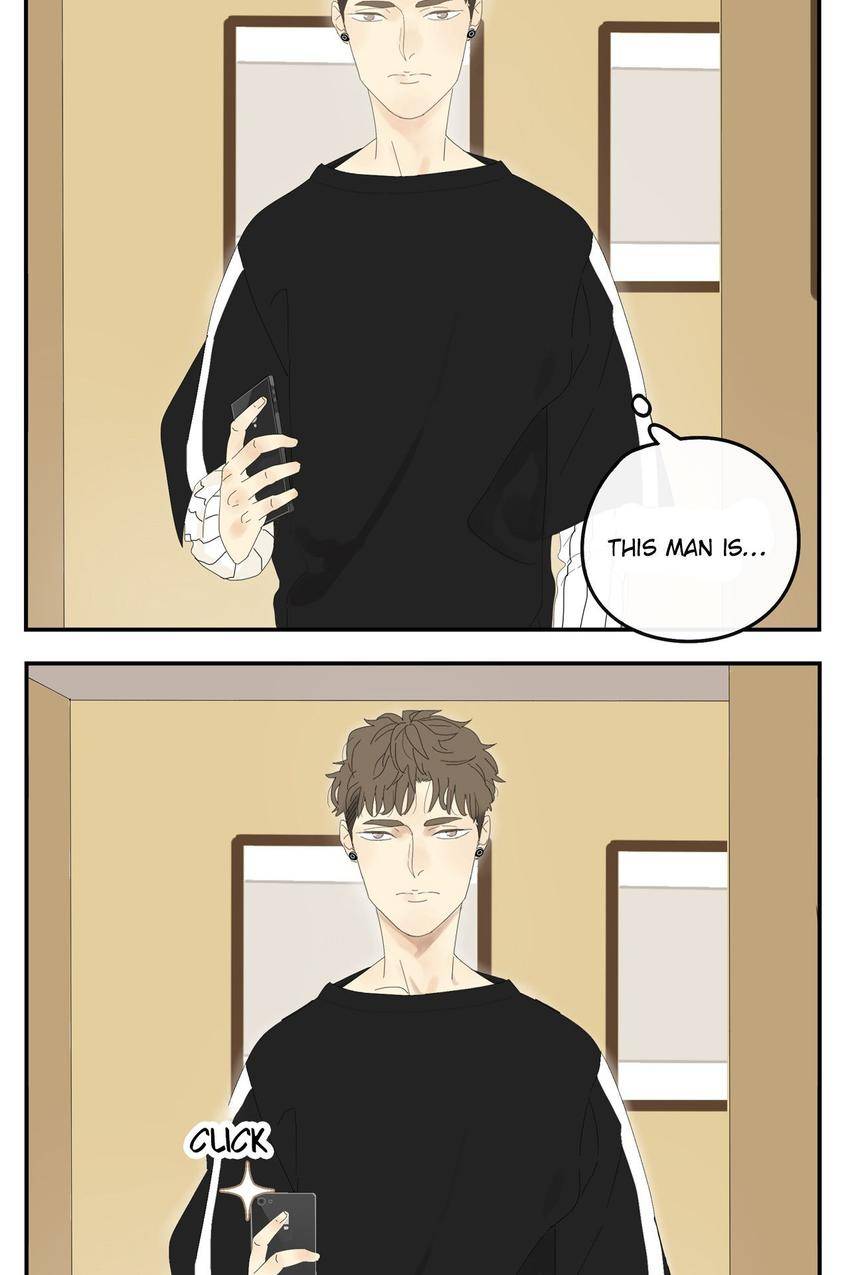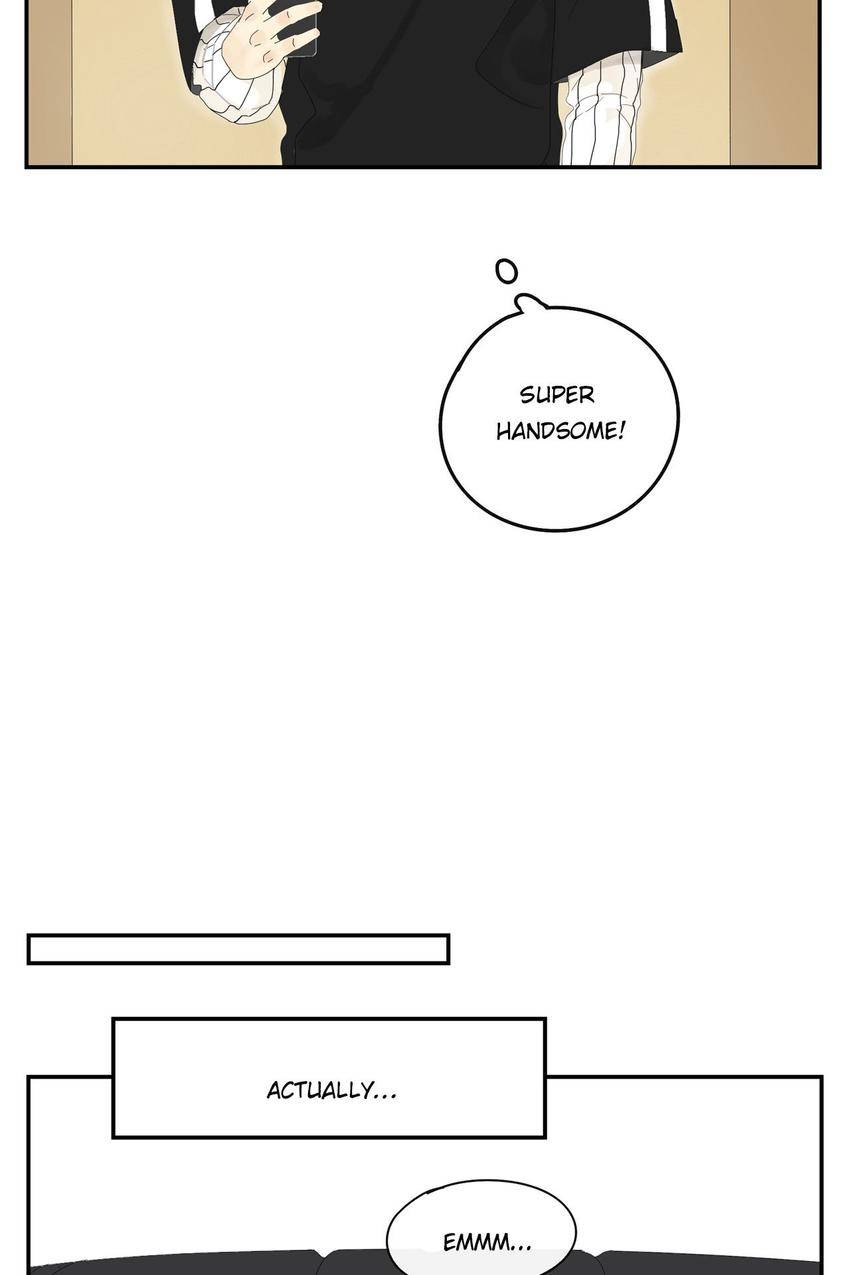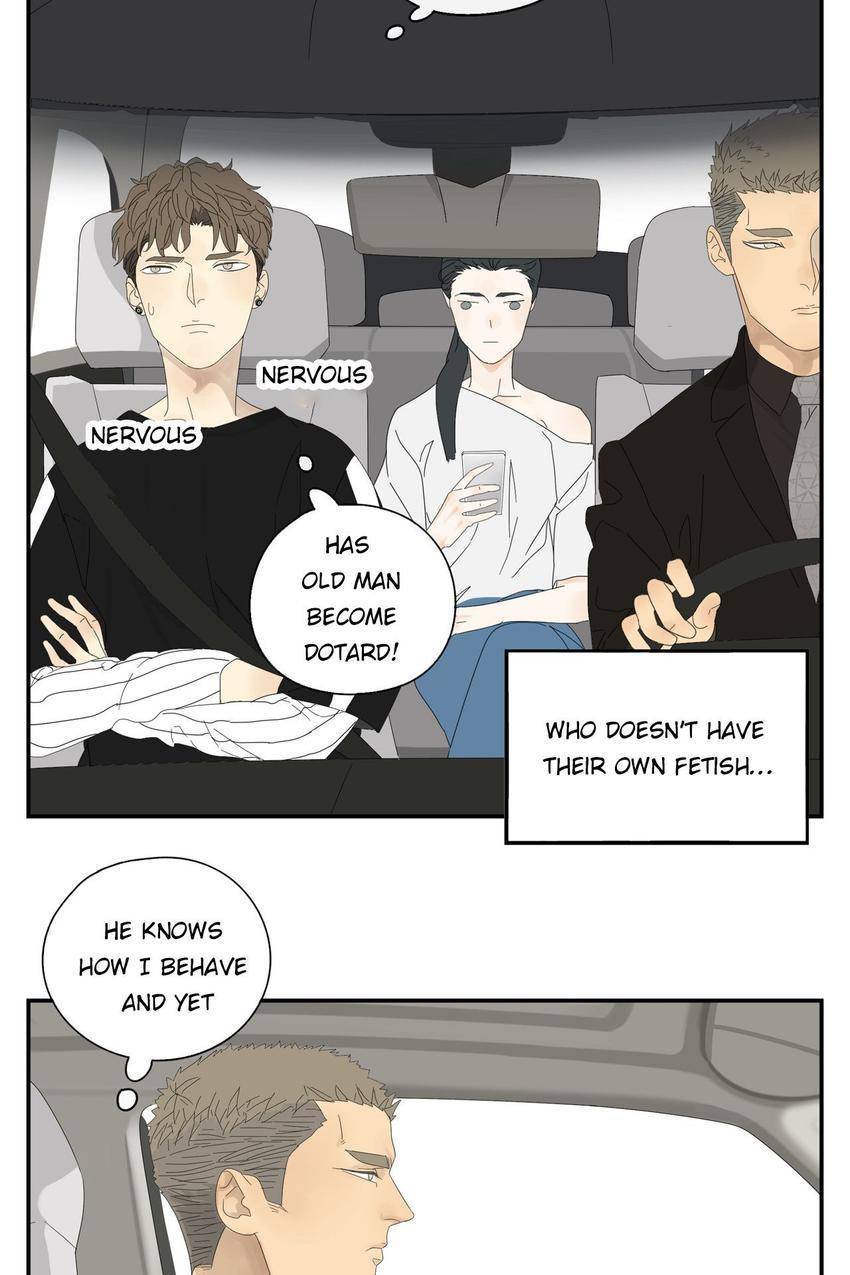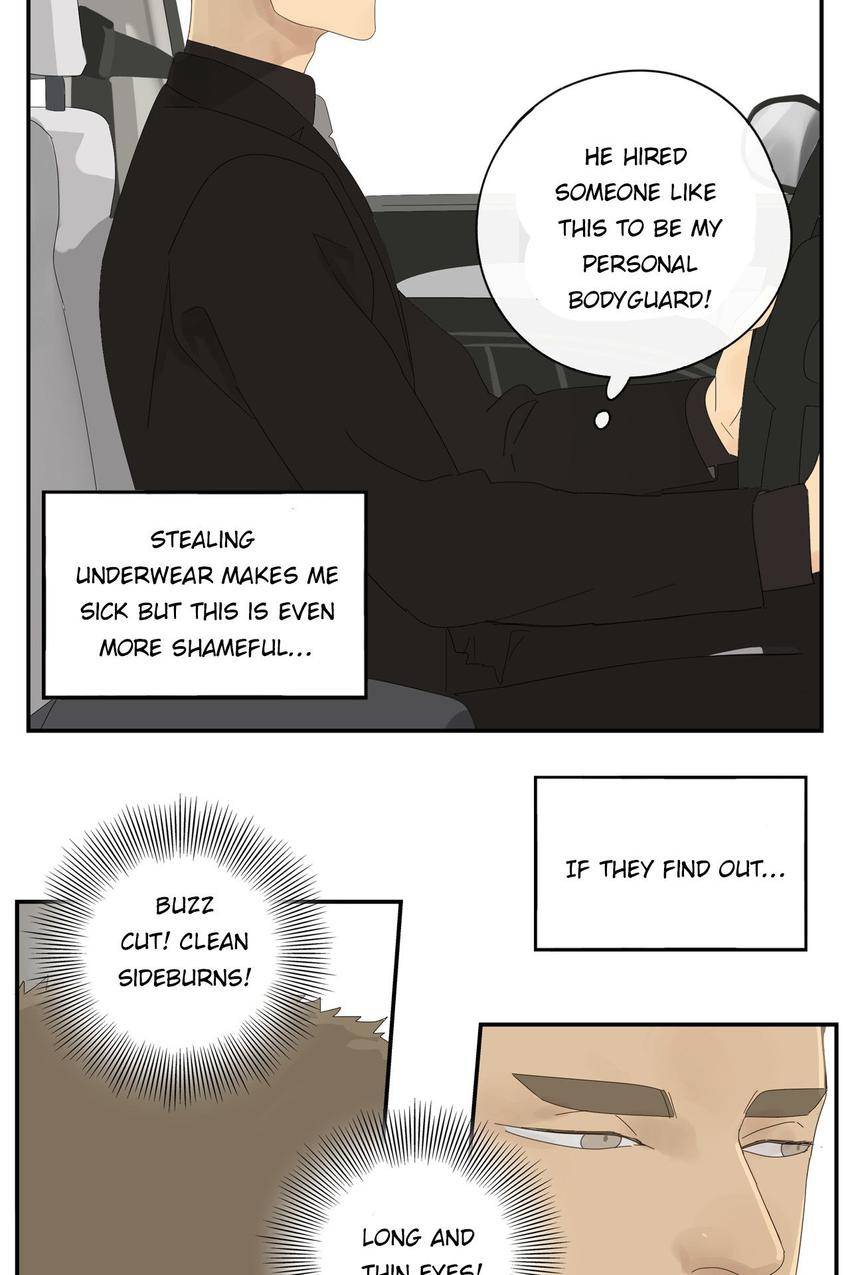 Start reading for Free
Join INKR users worldwide and enjoy our full catalog with thousands of free chapters and new series updated daily.
Read Now