I Would Rather You Destroy The Earth
Stats
Summary
The different-dimensional demon king invaded the earth and encountered the greatest natural enemy-human Shen Xia! Shen Xia said: Who can tell himself what the hell is that black dumpling with tentacles! ? Devil: Stupid earthlings, it is your blessing to be regarded by me! Shen Xia: Get out!
Credits
Artworks
Other Facts
Style Origin
Chinese Comics (Manhua)
---
Read from Left to Right
→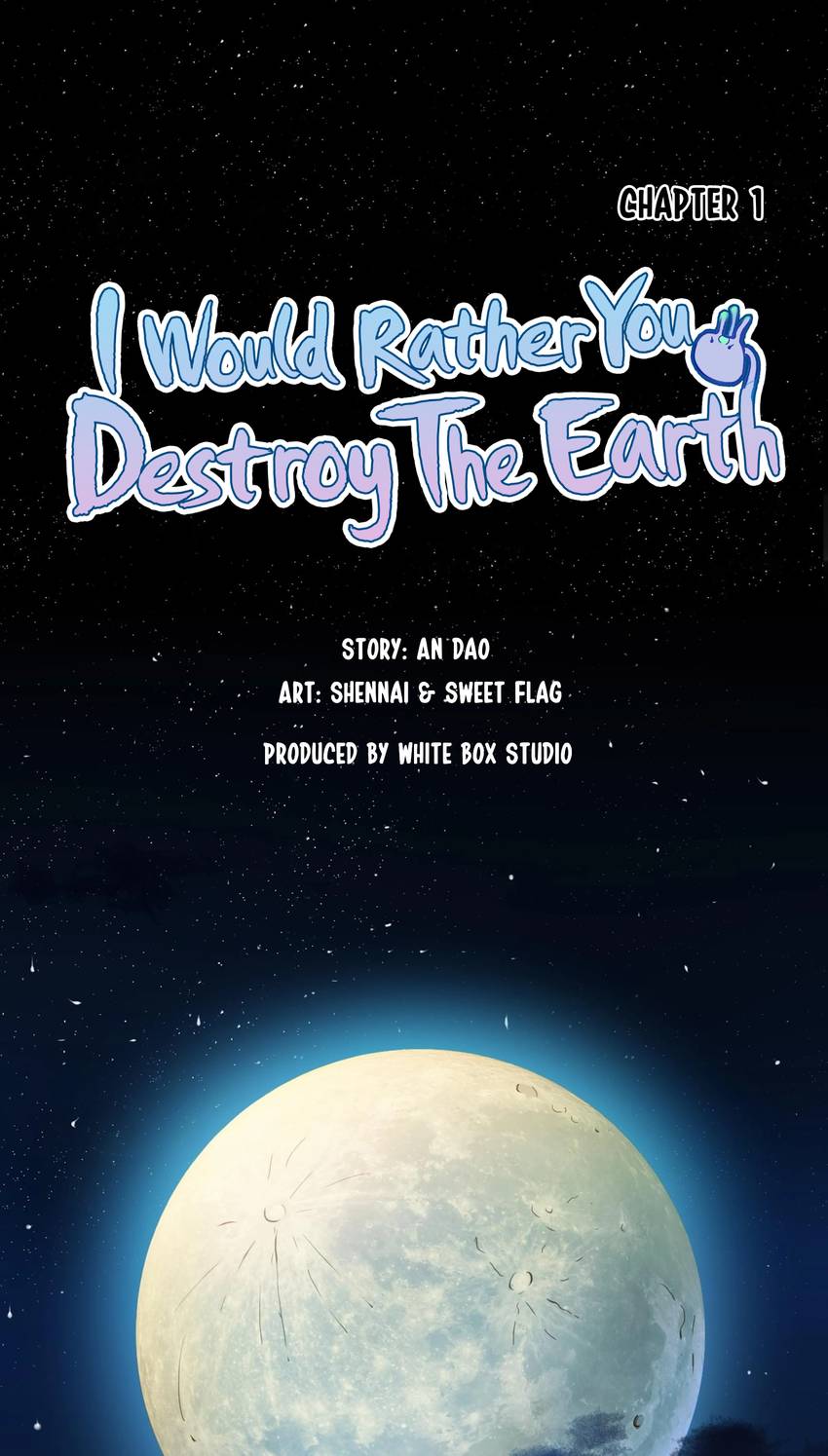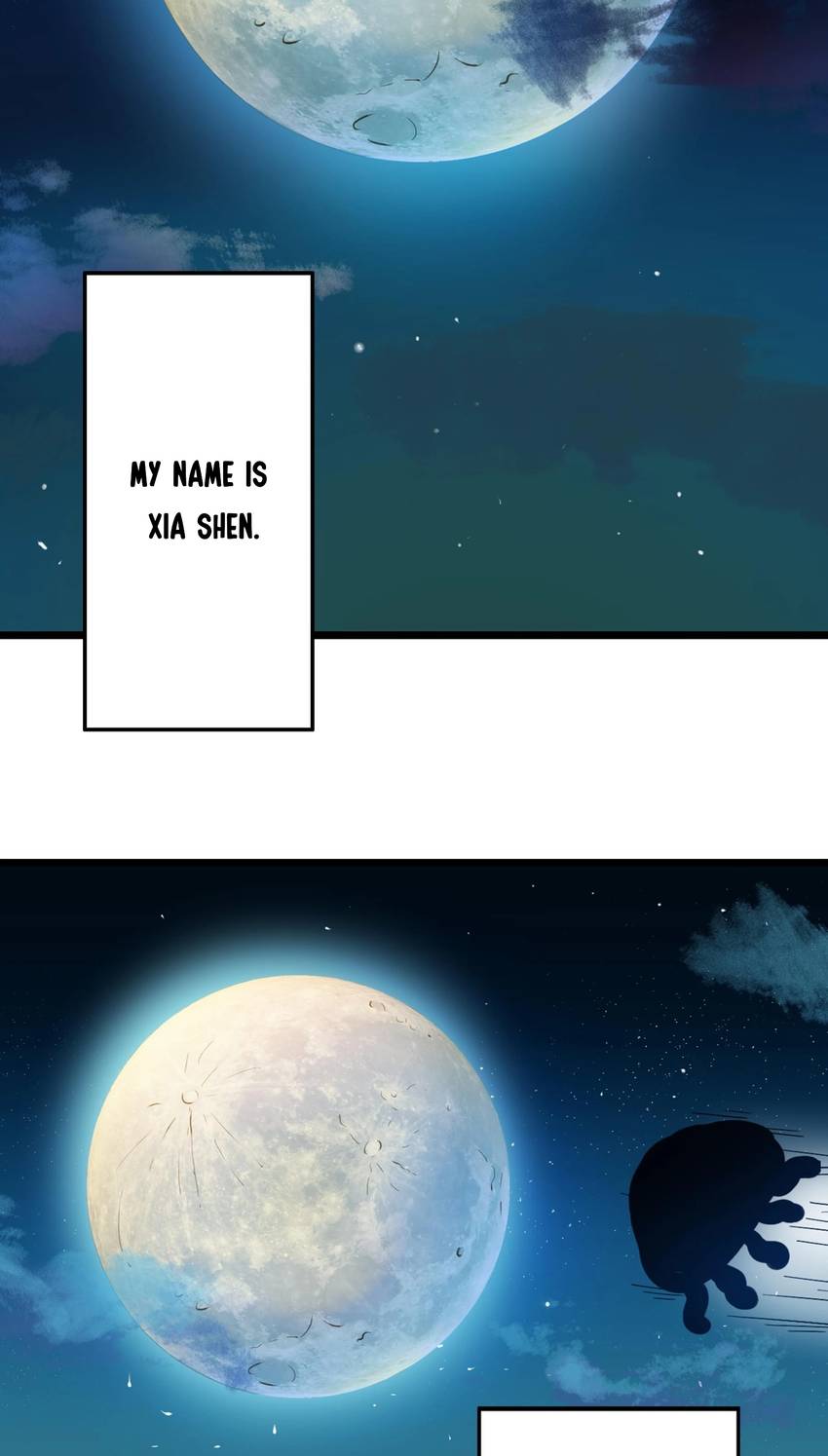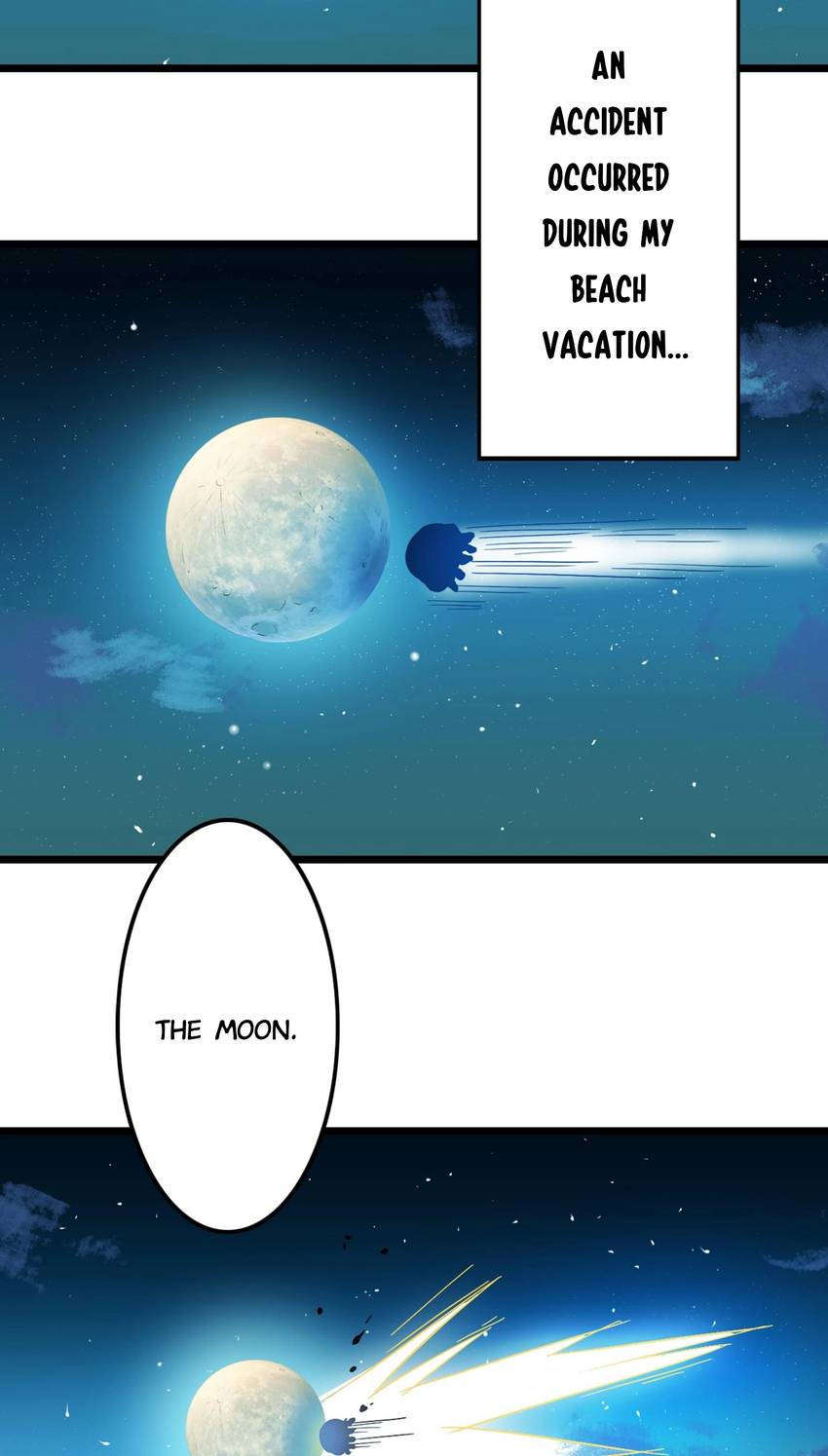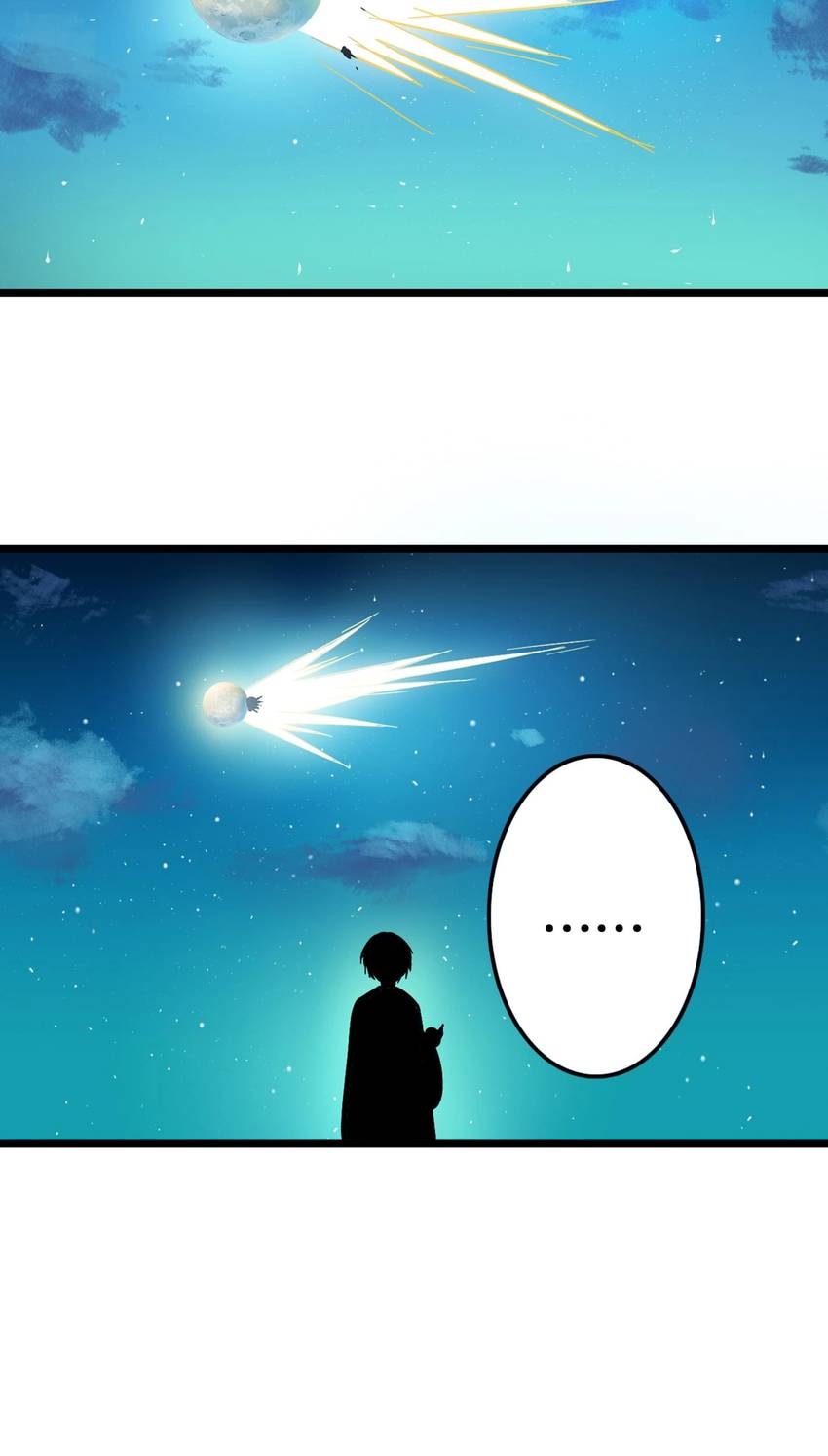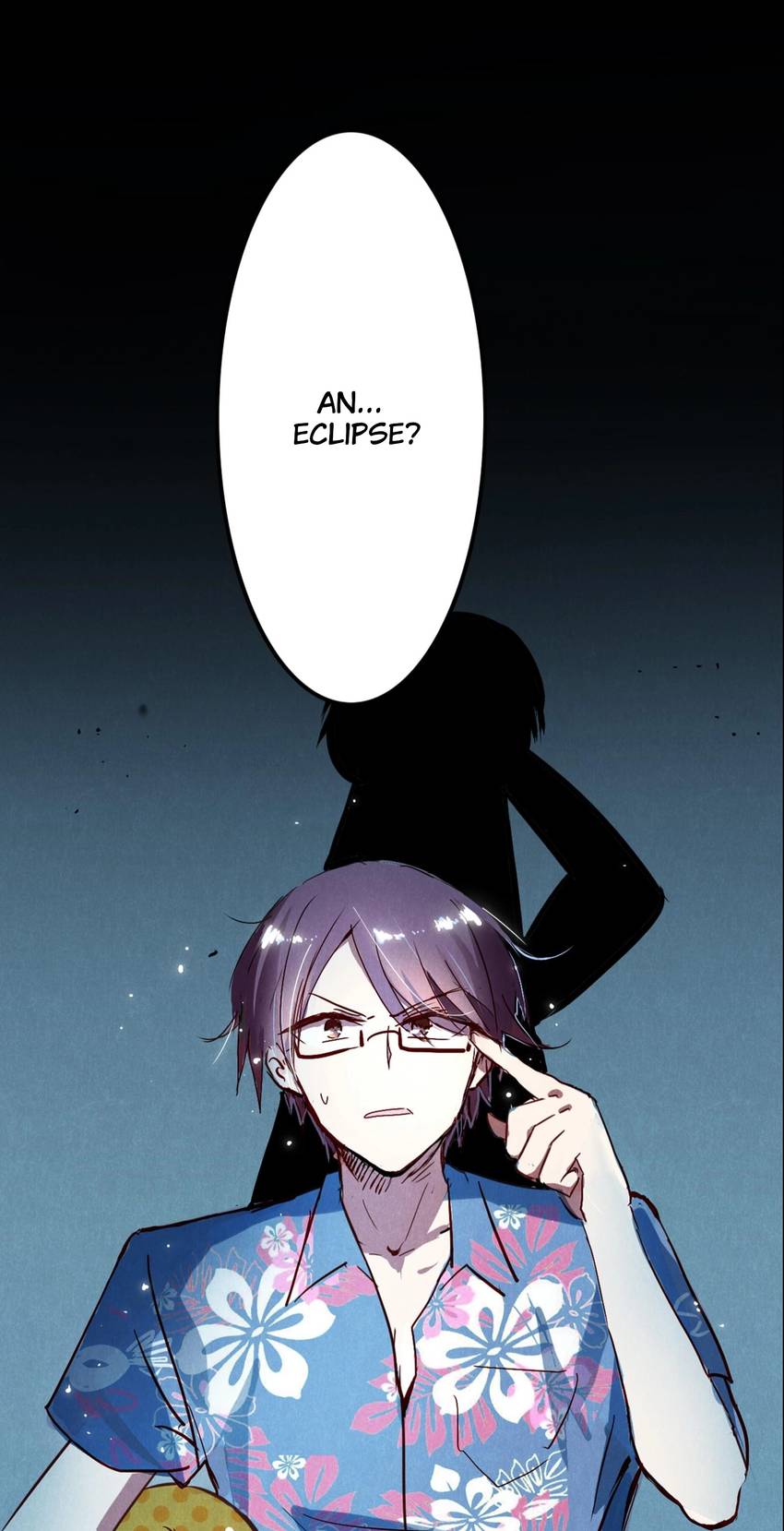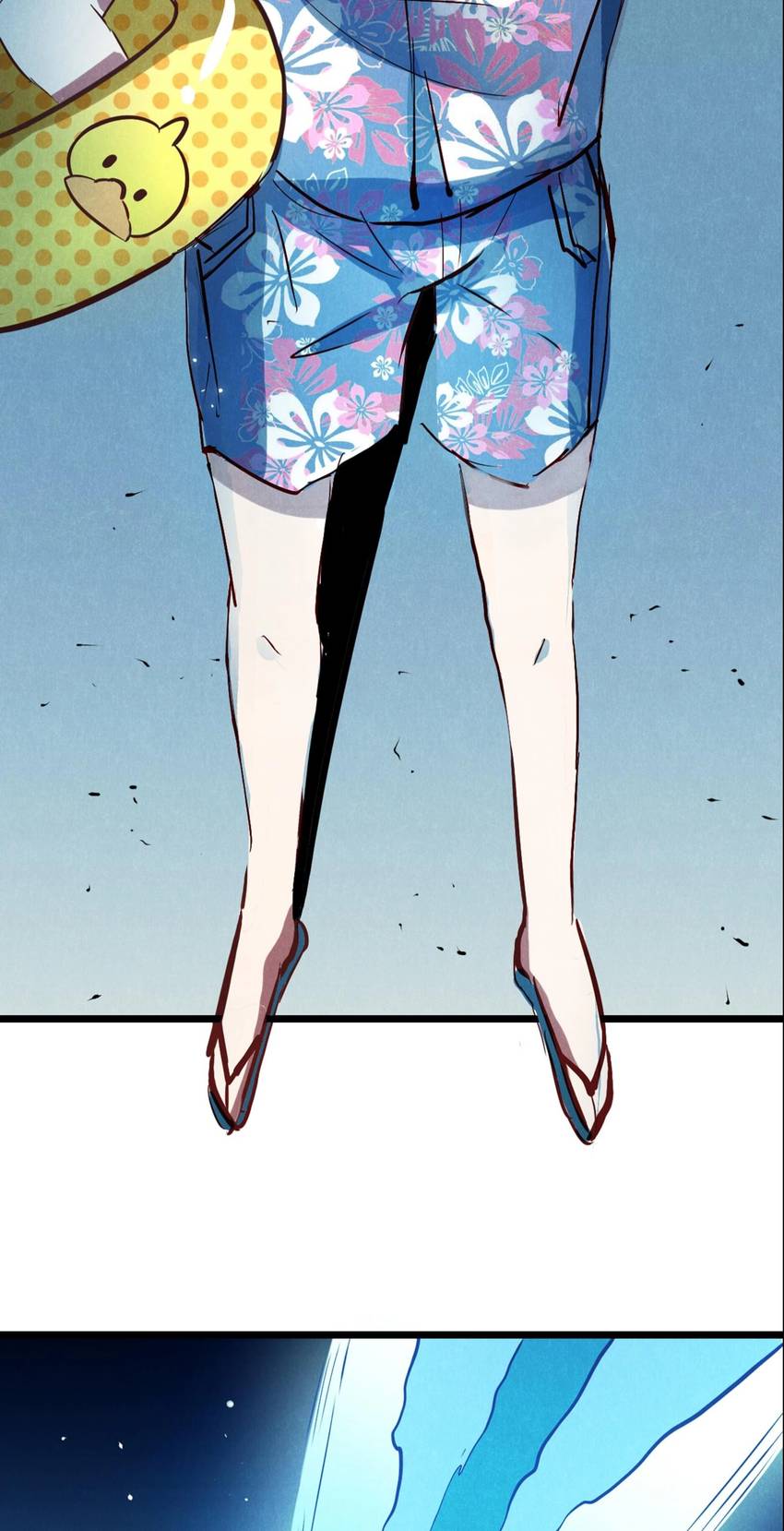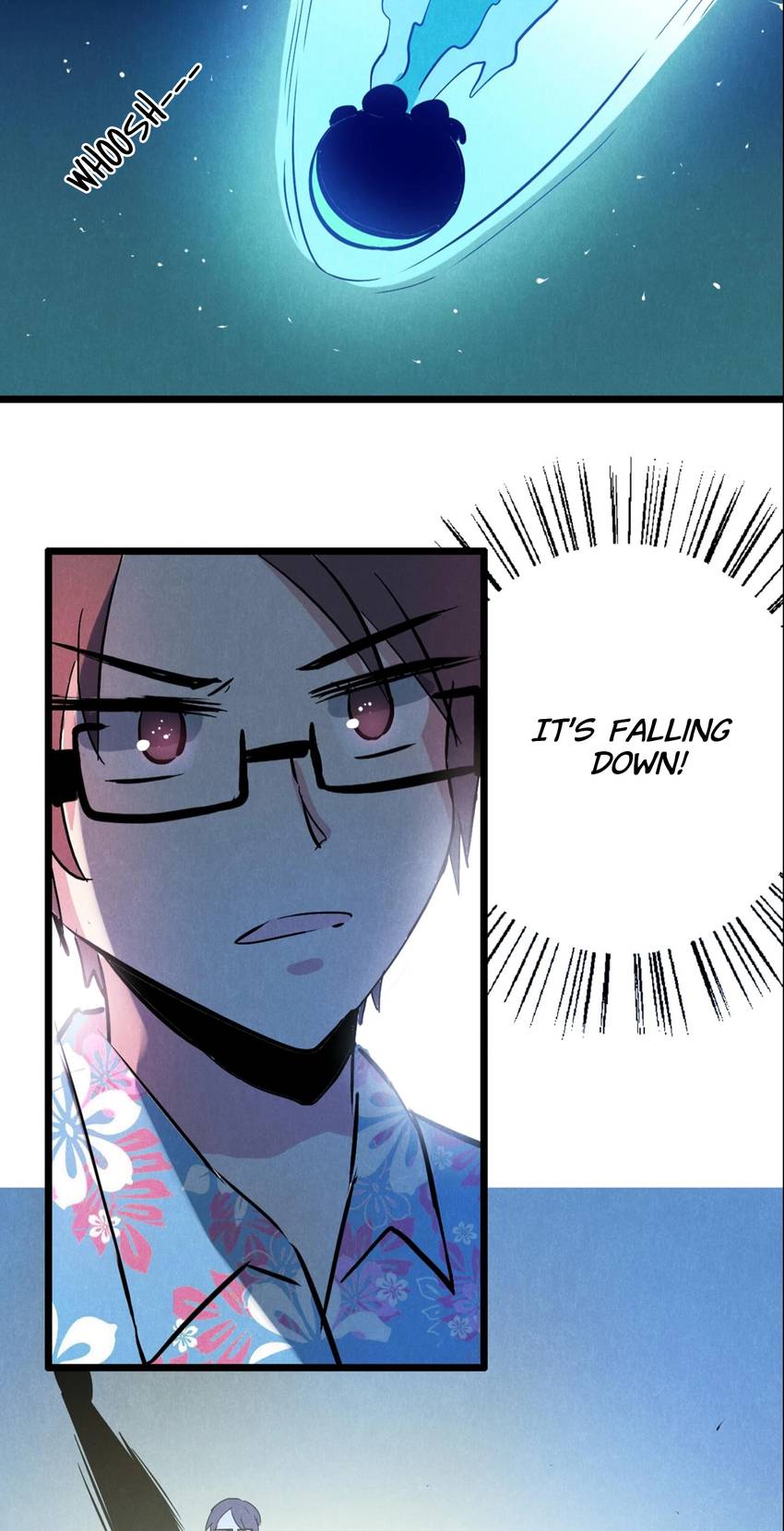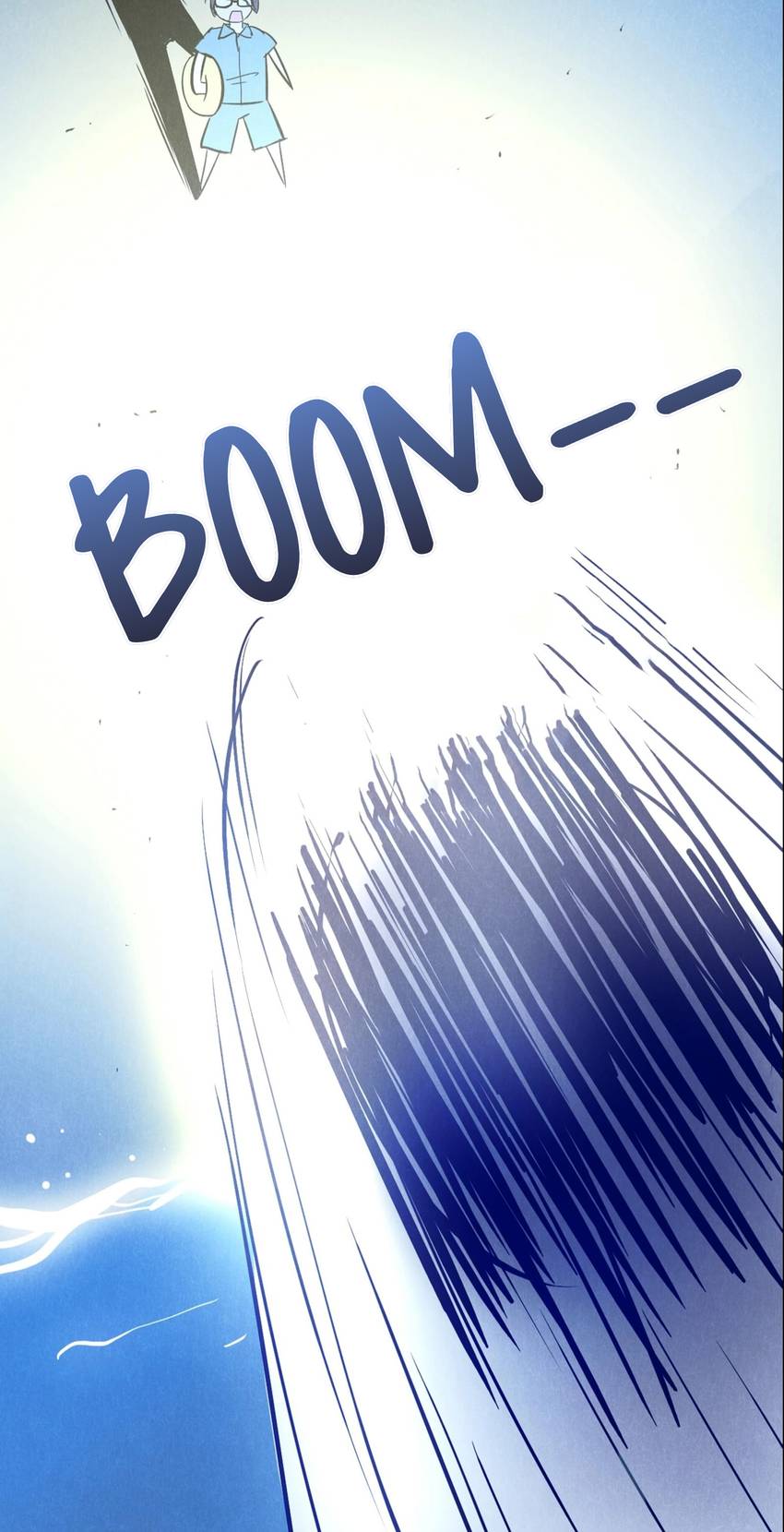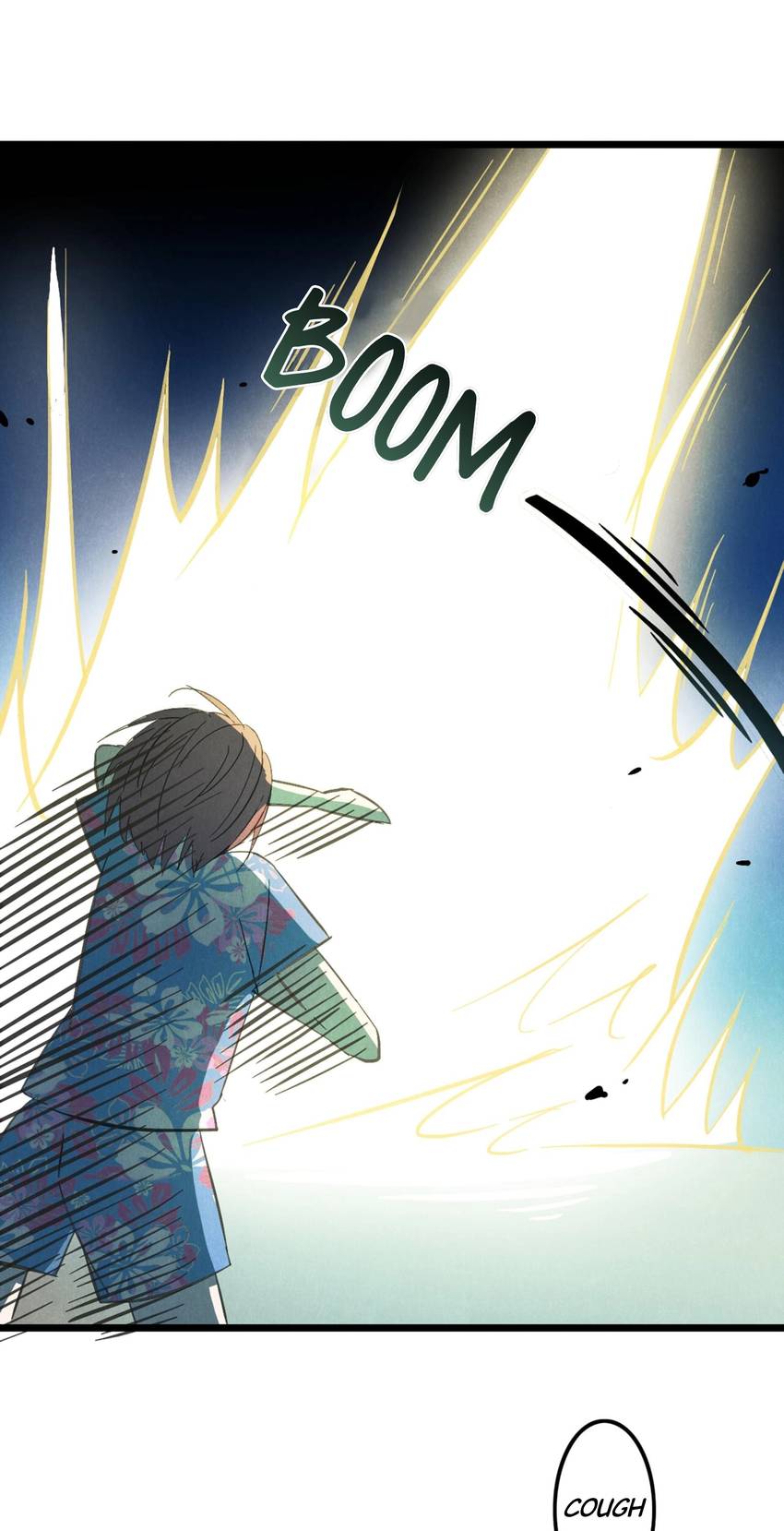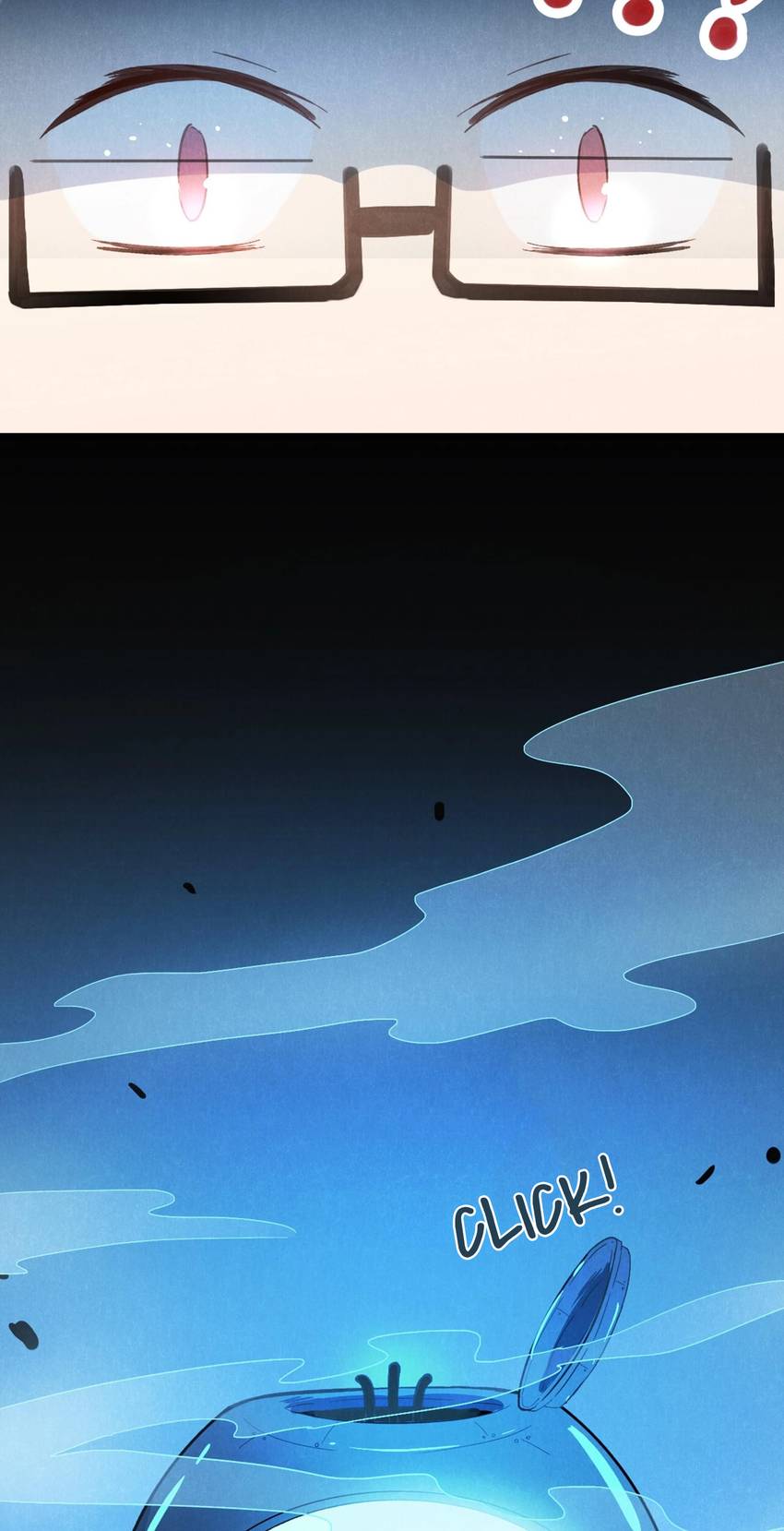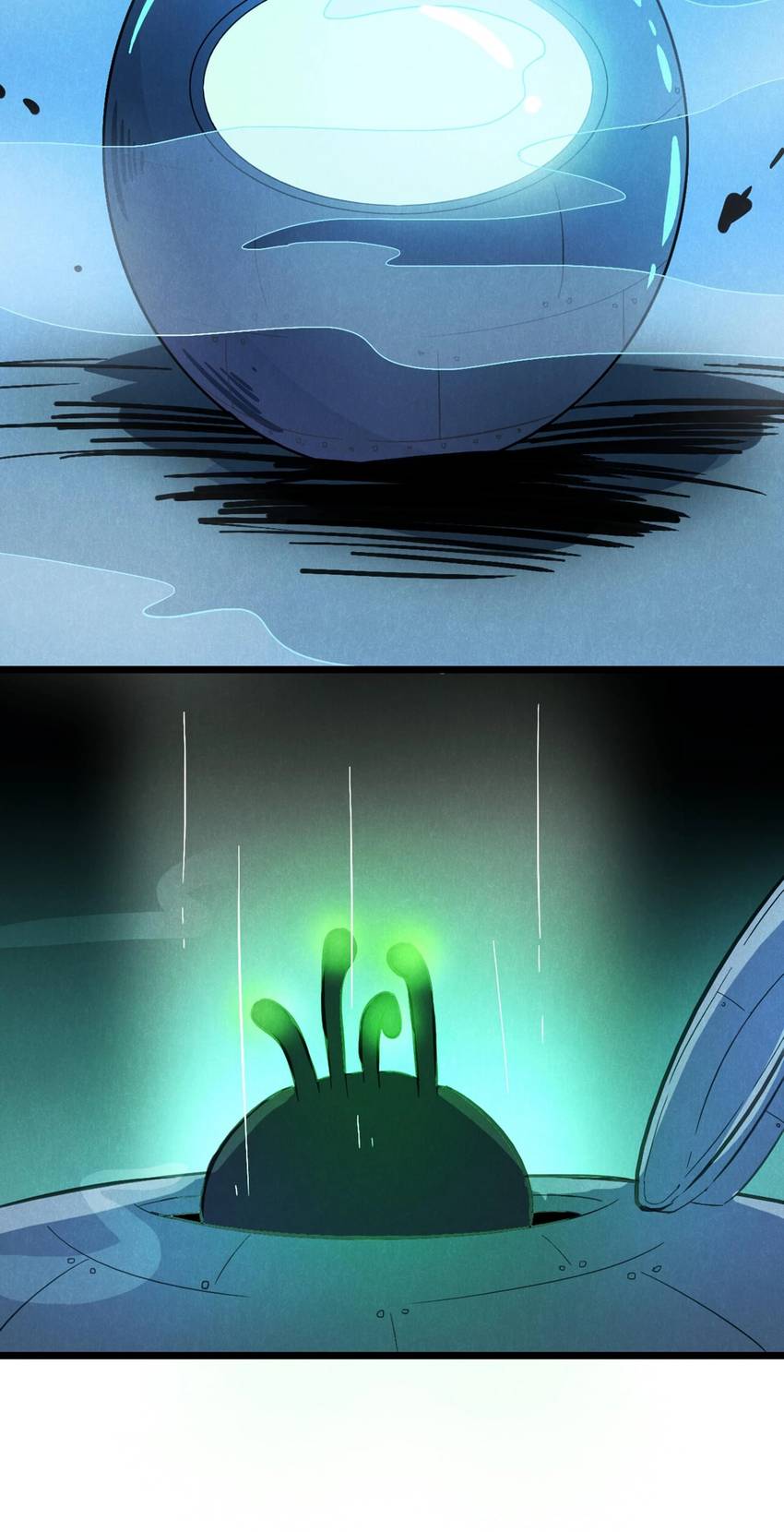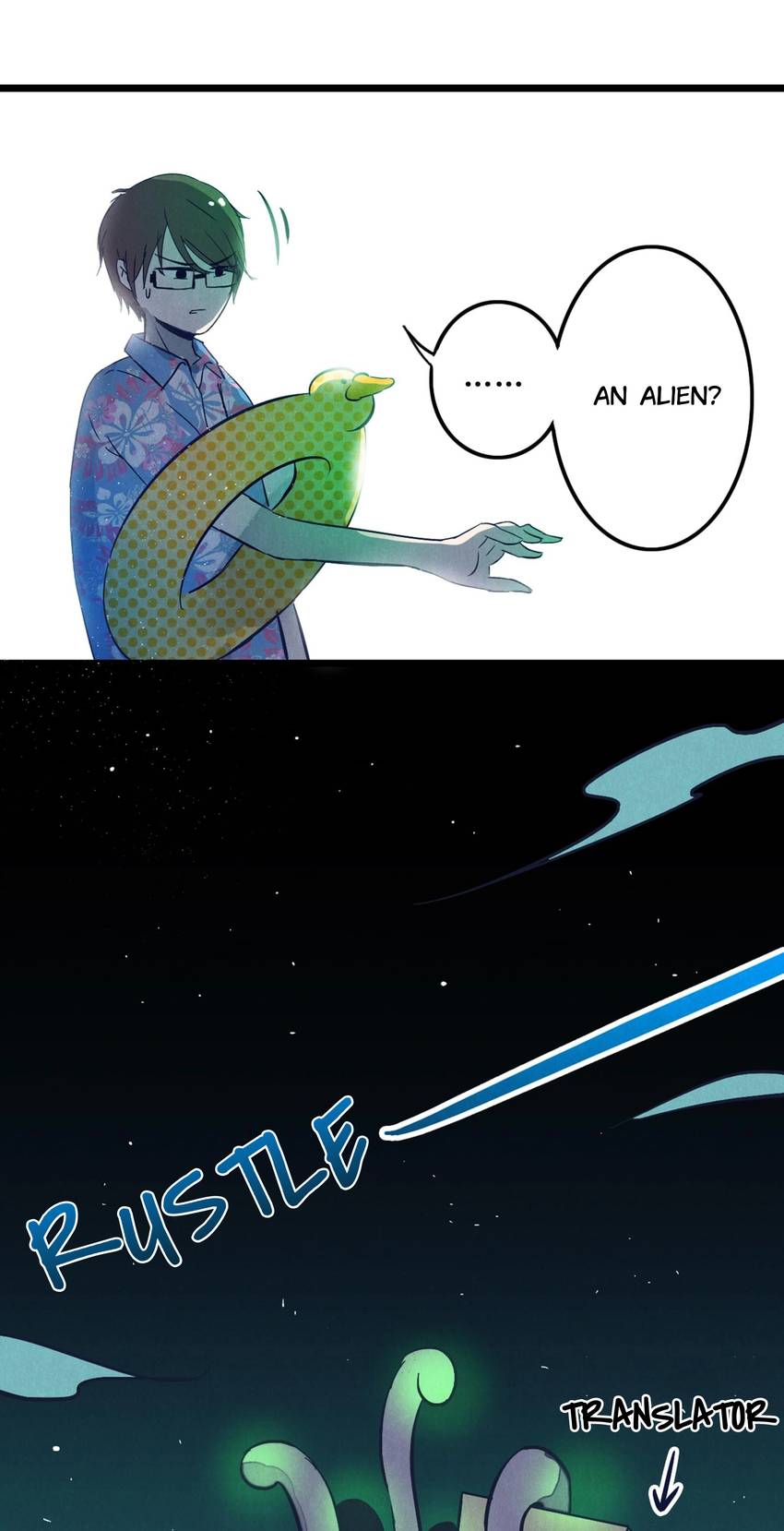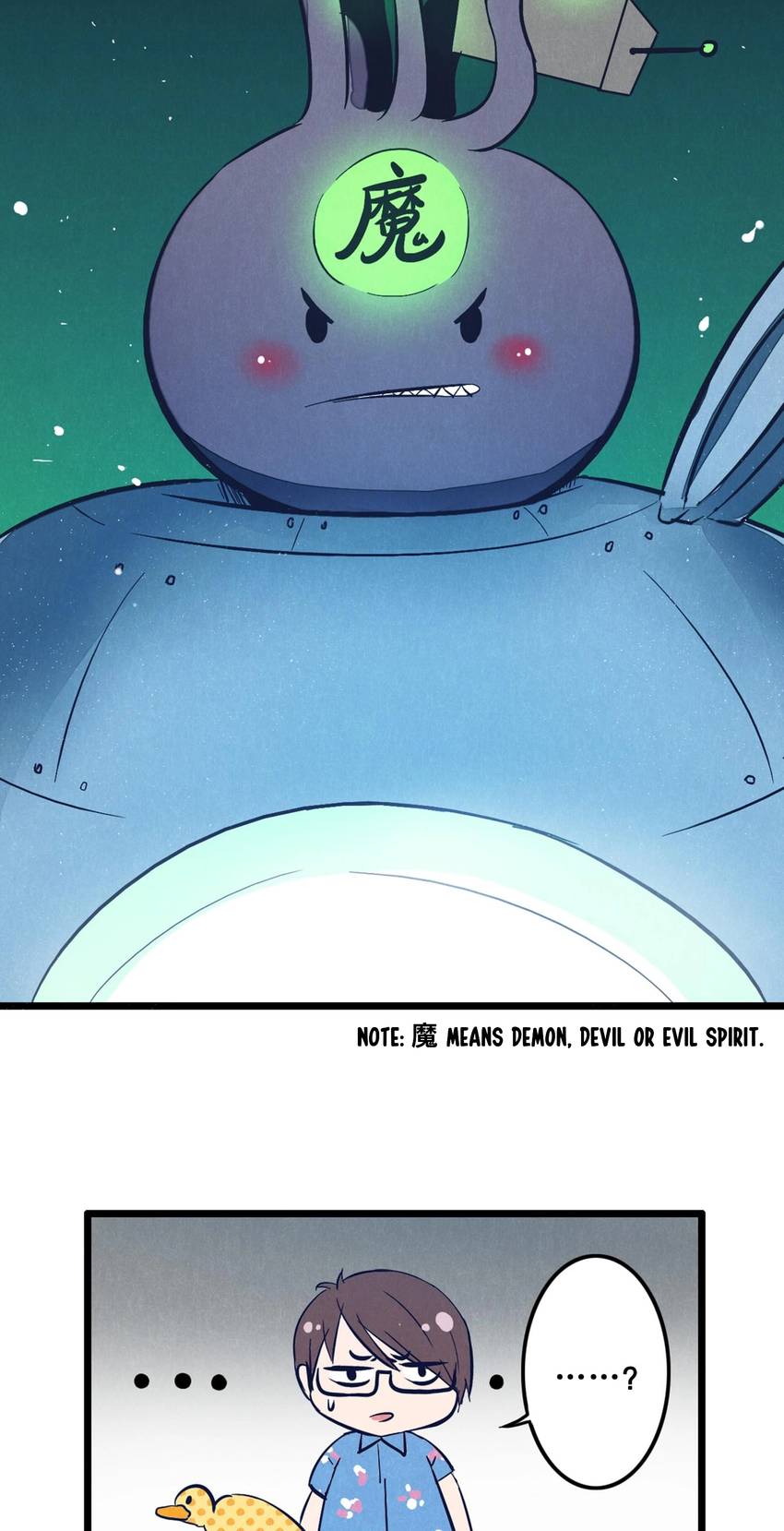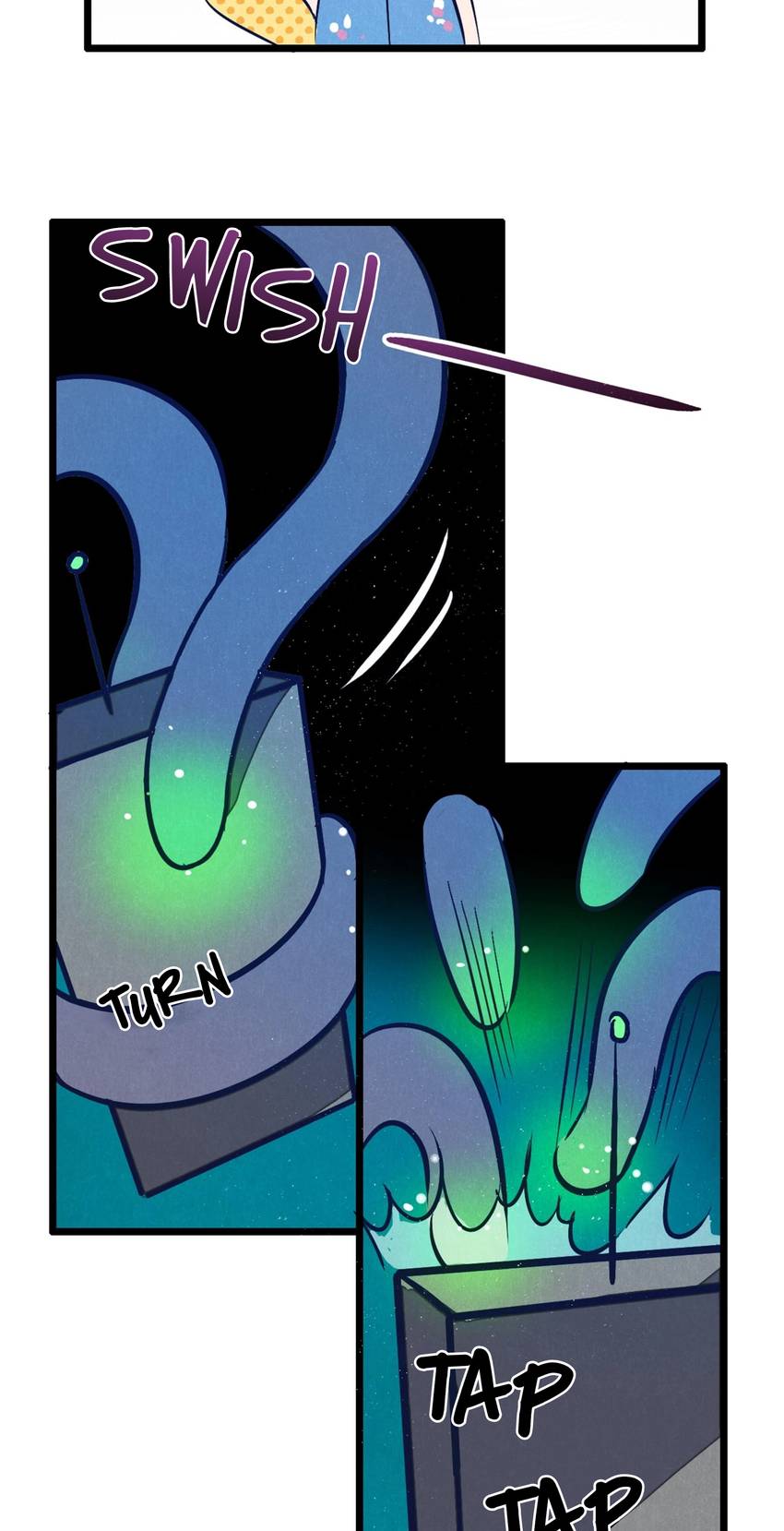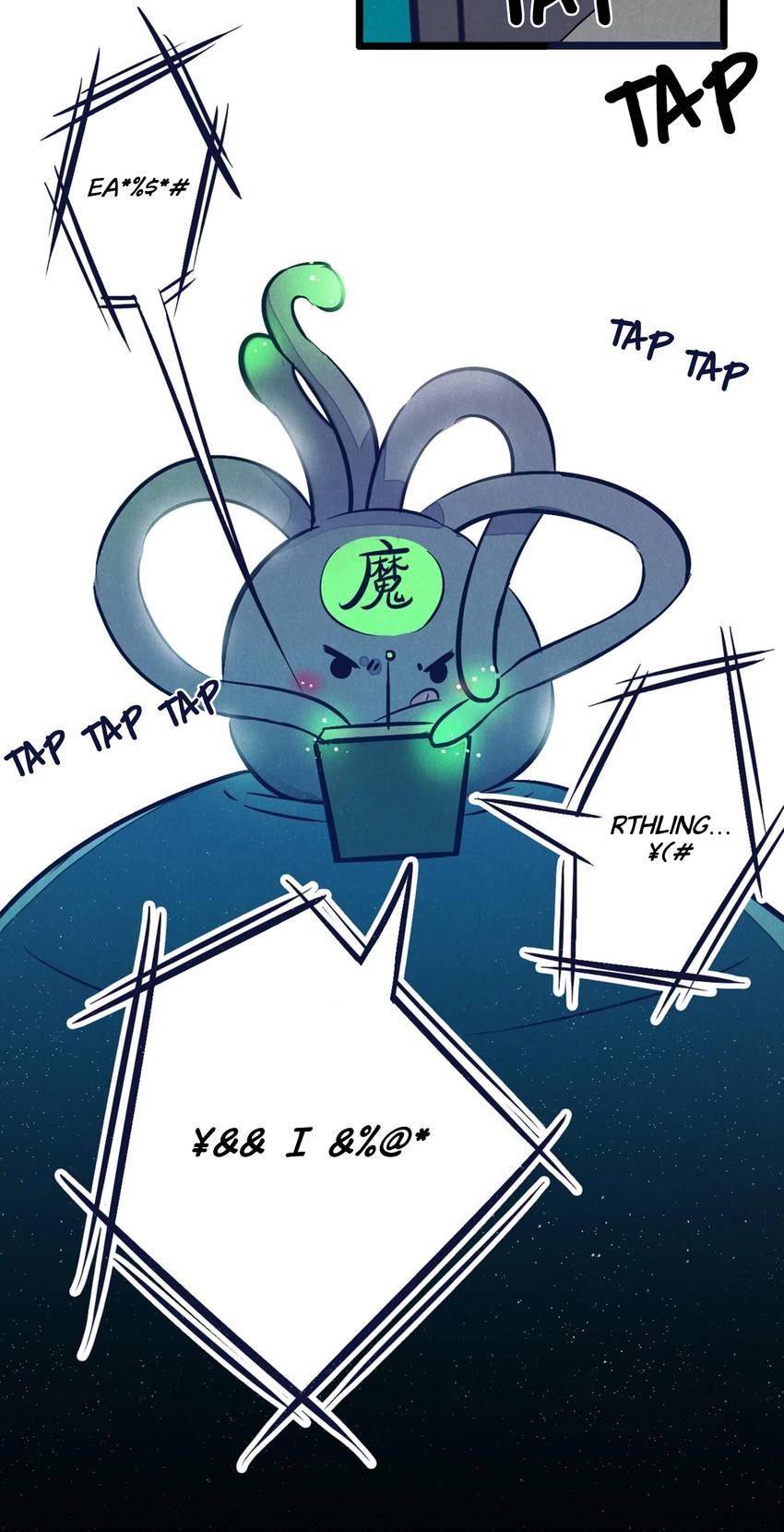 Start reading for Free
Join INKR users worldwide and enjoy our full catalog with thousands of free chapters and new series updated daily.
Read Now