King Lanling Before, Movie King Now
Stats
Summary
The arrogant movie queen VS the infatuated emperor, a love story that spans through a thousand years...Time-travel, revenge, showbiz, let's see how this domineering female lead takes back what she's lost! The love story between Chu Yan, the condescending movie queen, and the infatuated emperor who traveled to the modern world. The female lead was originally an arrogant and popular actress with acid tongue, but she was framed and disfigured and her career was ruined. In order to help the female lead find the real culprit, the male lead and the female lead lurked into the showbiz under aliases. The movie queen in the past now became the new artist's assistant. Can they find out the truth? Can Chu Yan counterattack and regain everything she once had?
Credits
Artworks
Other Facts
Style Origin
Chinese Comics (Manhua)
---
Read from Left to Right
→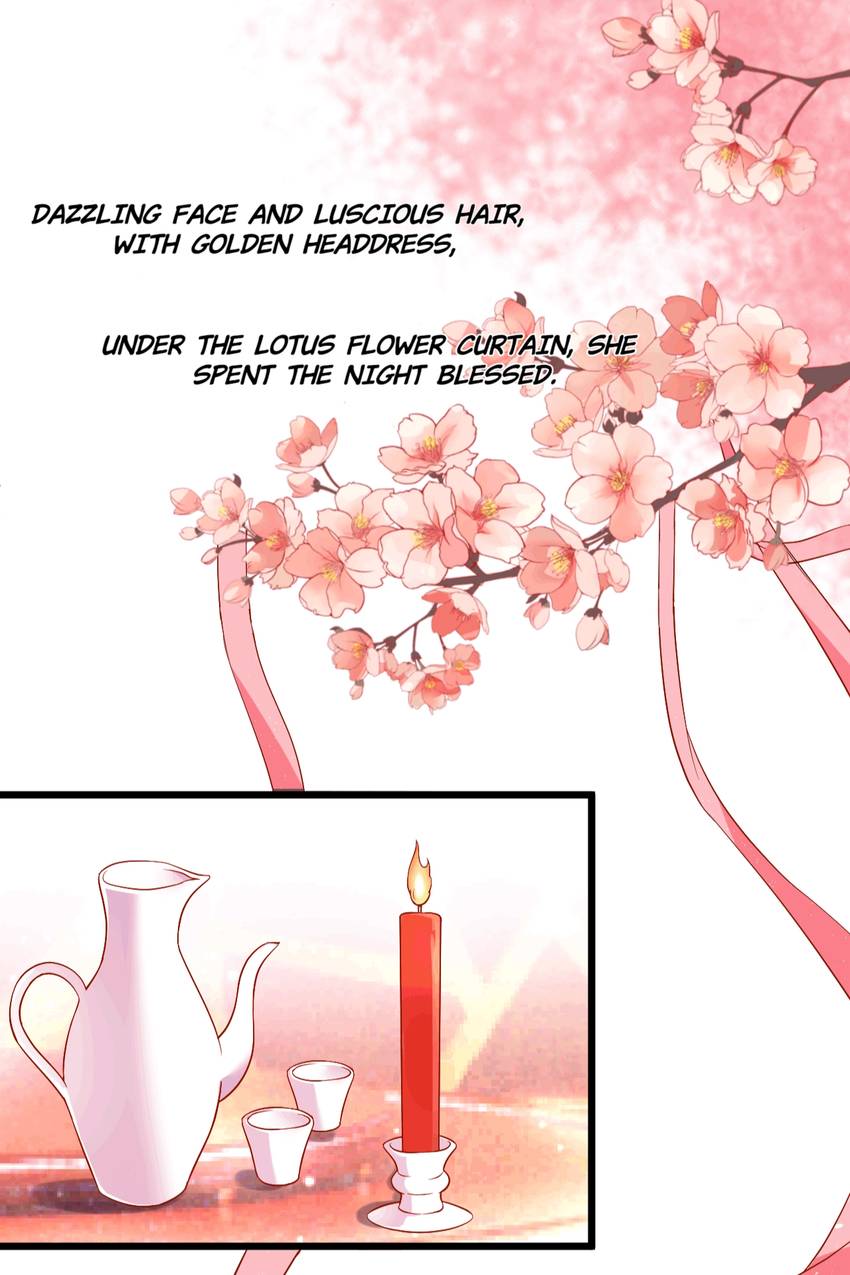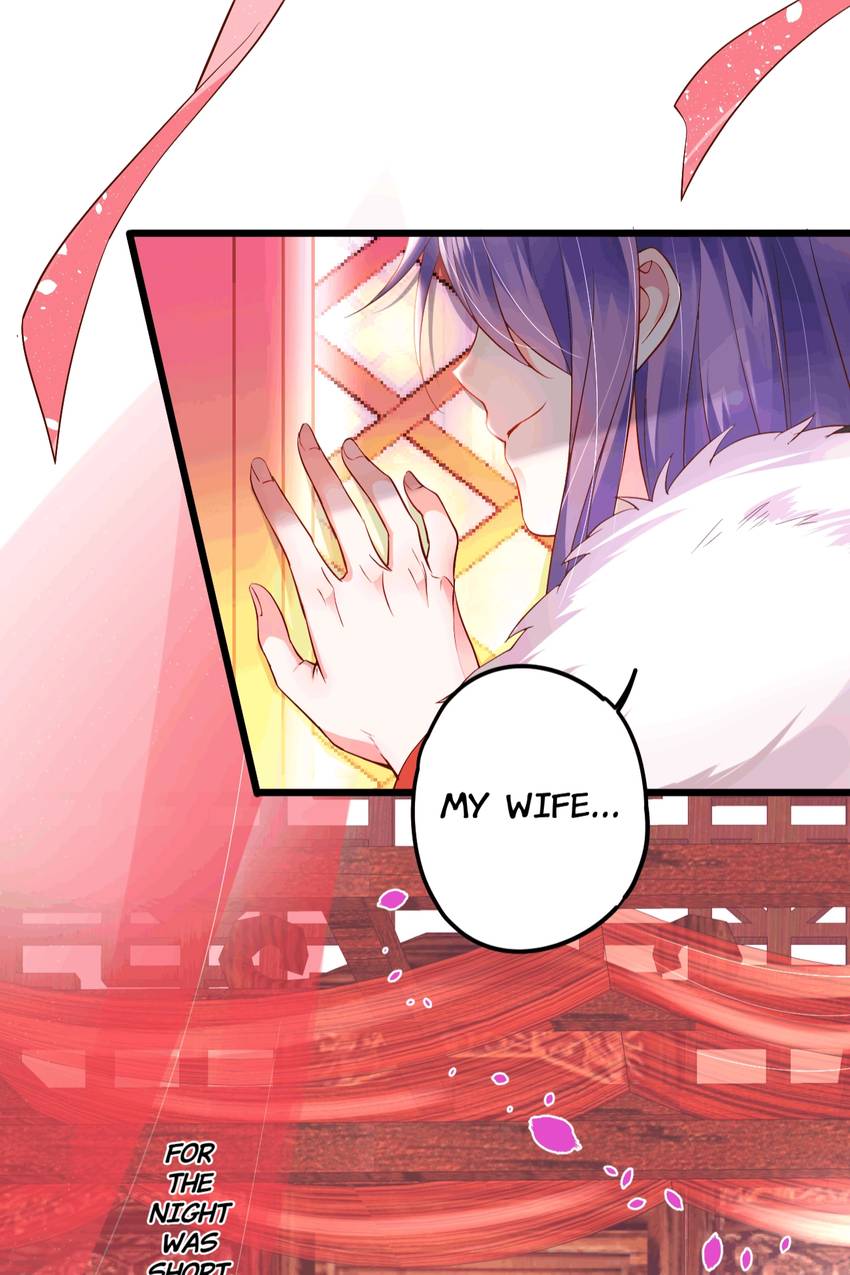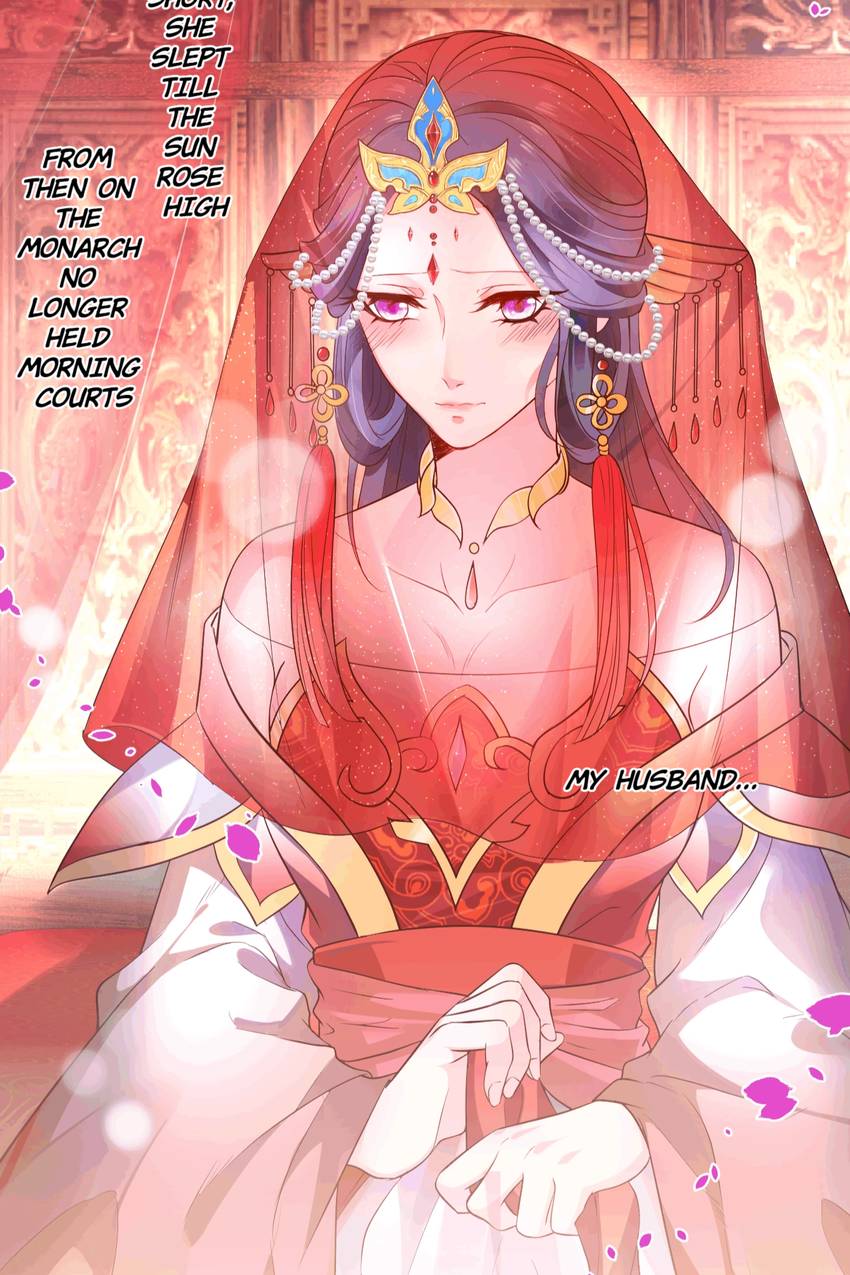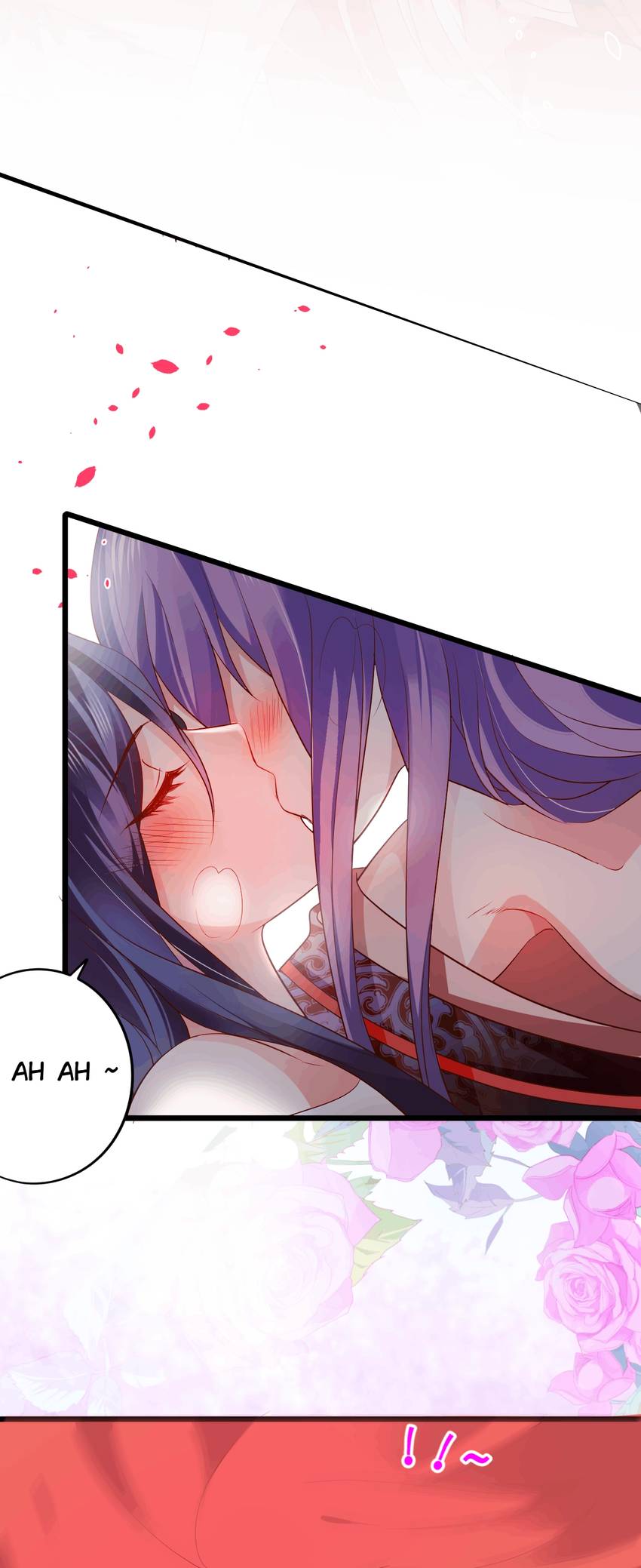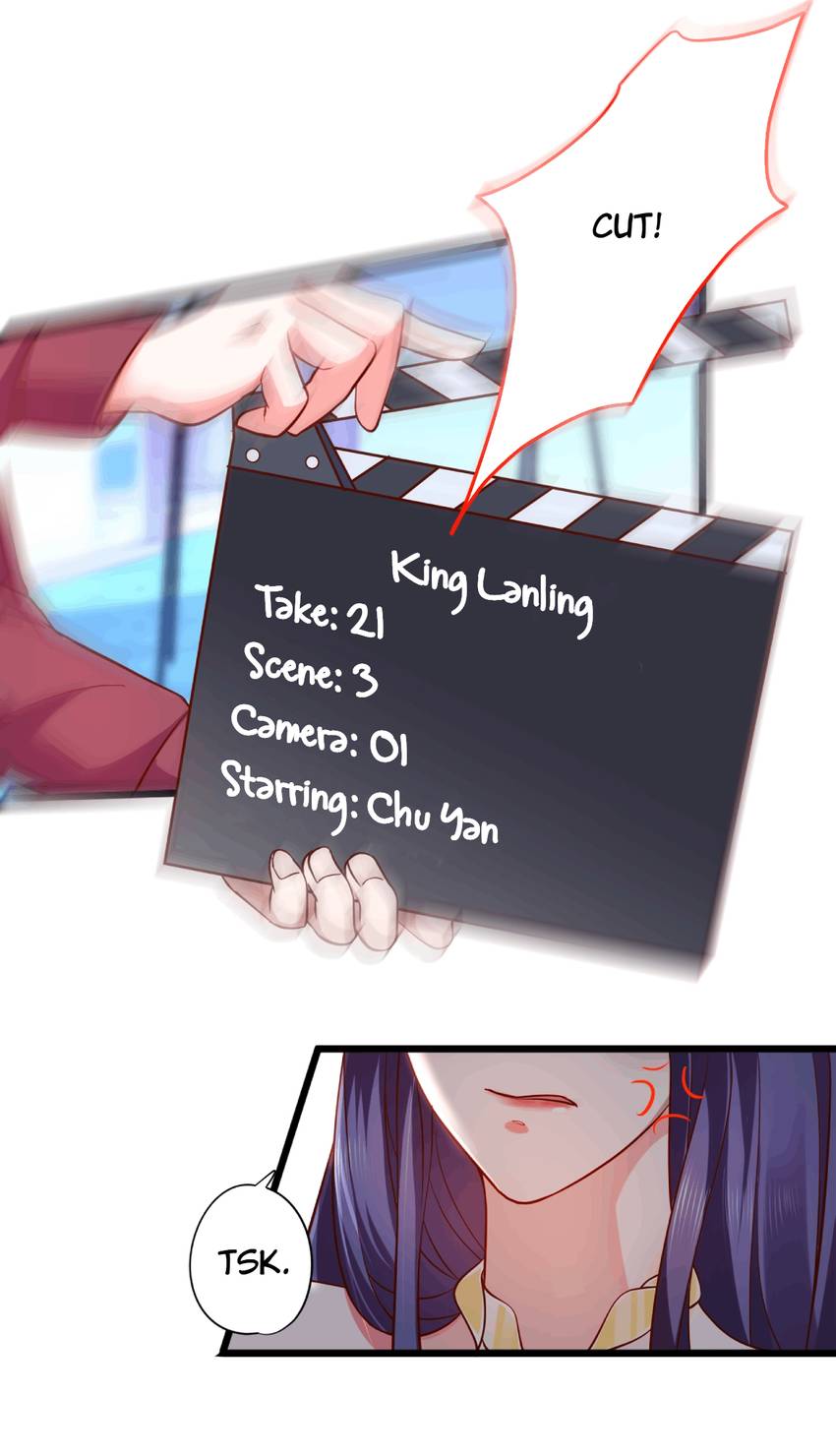 Start reading for Free
Join INKR users worldwide and enjoy our full catalog with thousands of free chapters and new series updated daily.
Read Now