Stats
Summary
Three amazing girls--the far-too-strong Silvia, the gun-totin', bullet-blastin' Laurie, and the scientific magical girl Fumi--have formed the Guardy Girls, a brand new team of heroes! They're faced with a rogues gallery of wacky, off-kilter villains--and fellow do-gooders, too! It's a grand way to kick off the Girls' daunting, amazing dream of a hero run!
Credits
Artworks
Other Facts
Style Origin
Japanese Comics (Manga)
---
←
Read from Right to Left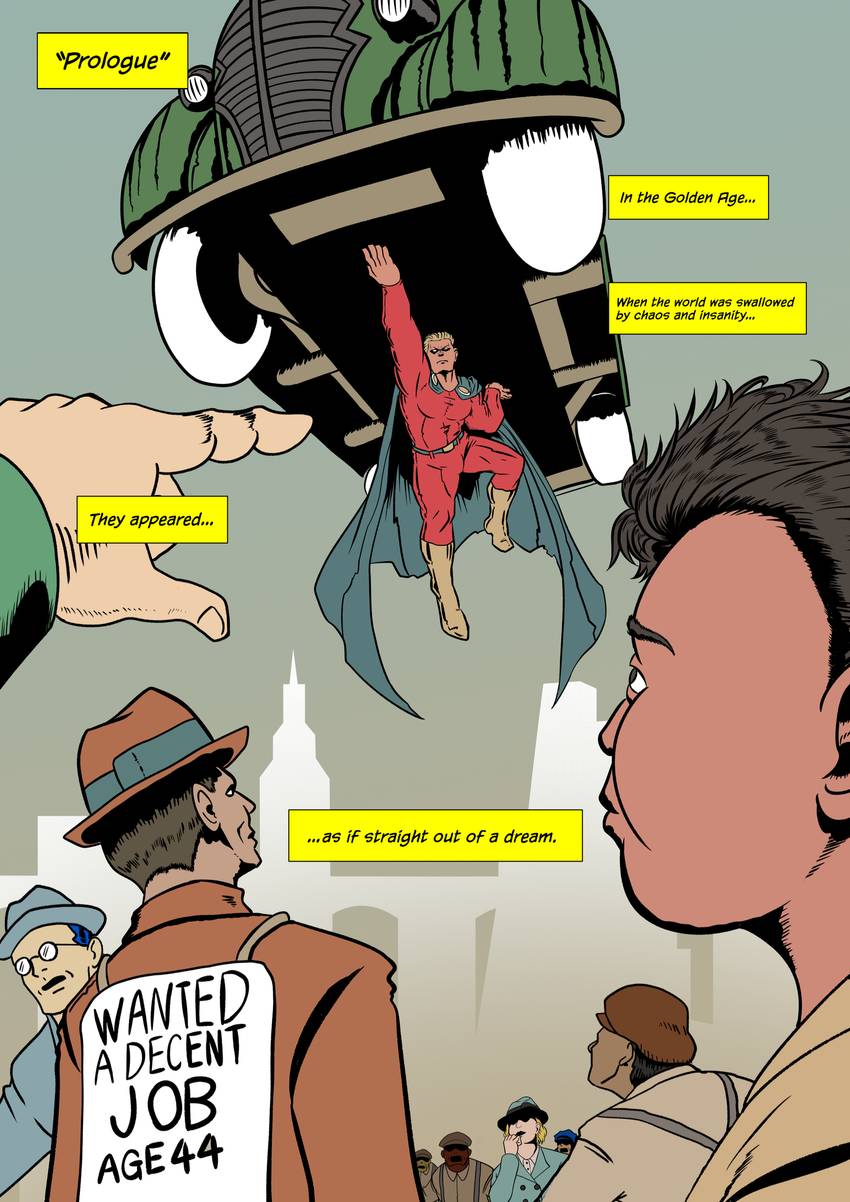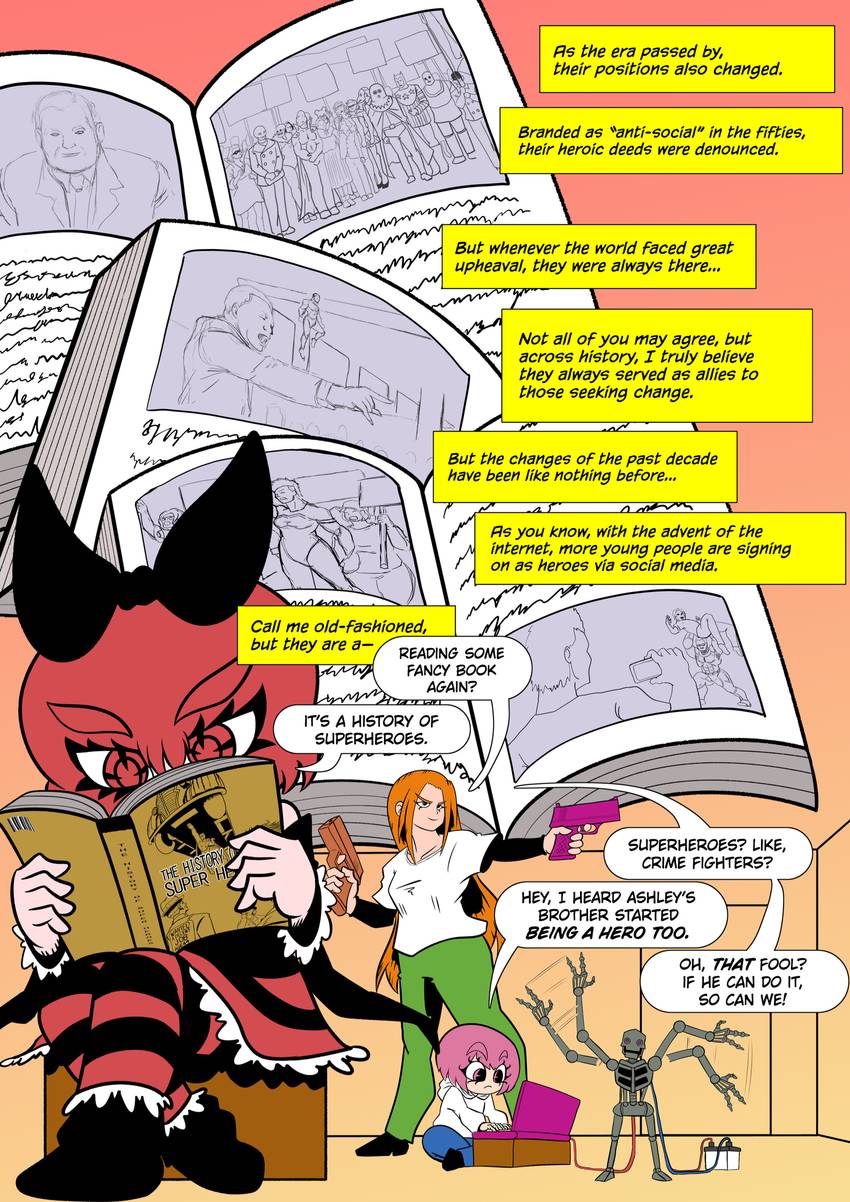 Start reading for Free
Join INKR users worldwide and enjoy our full catalog with thousands of free chapters and new series updated daily.
Read Now