Go With Grace
Supernatural, Drama, Female lead
Stats
Summary
Grace, a bedridden girl with no reason to live, is visited one night by a mysterious boy who invites her to leave her room. As they journey together to strange and wonderous cities, it slowly becomes clear that the boy is dead! In this simple yet poignant story that deals with the universal themes of life, death and dreams, will Grace finally find the courage to let go of this life and join him?
Credits
Art, Story
George Alexopoulos
Artworks
Other Facts
Style Origin
Japanese Comics (Manga)
---
←
Read from Right to Left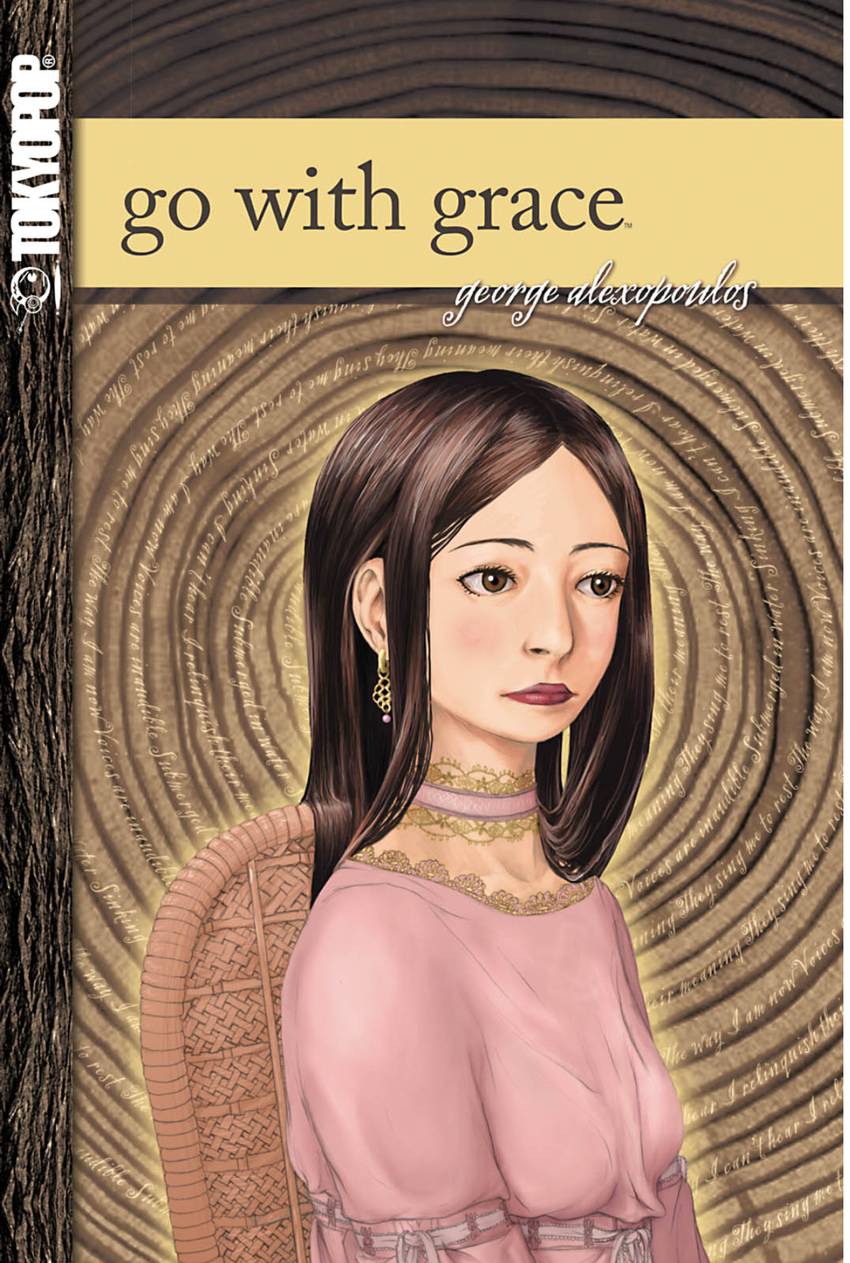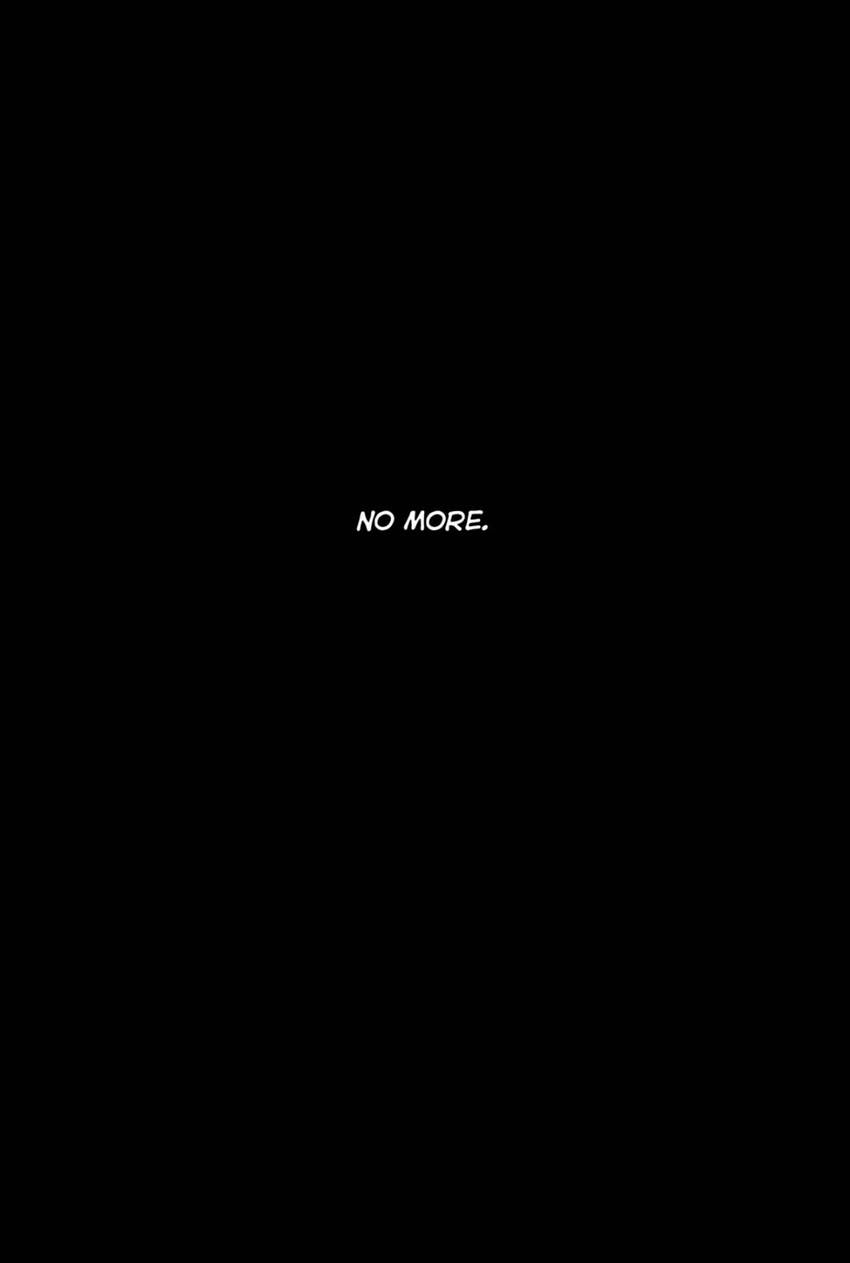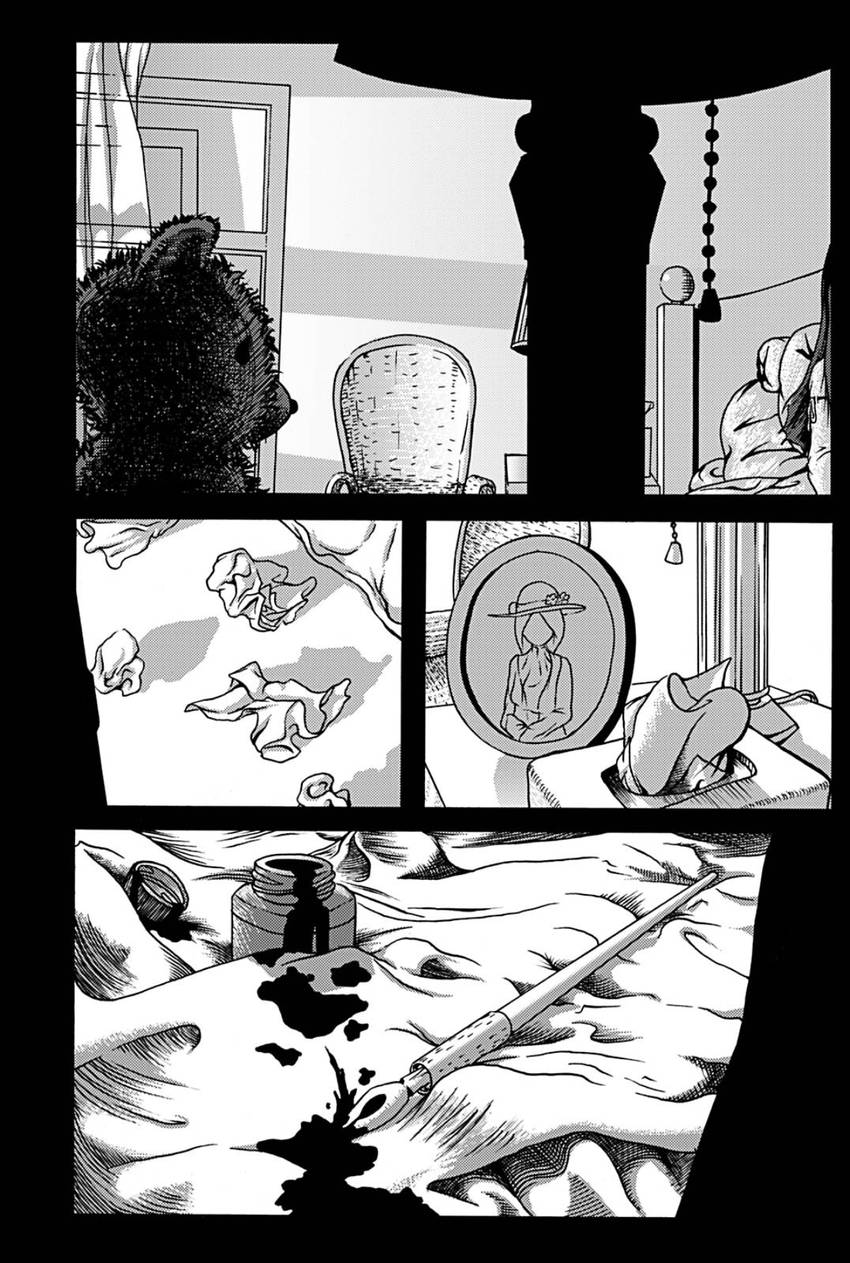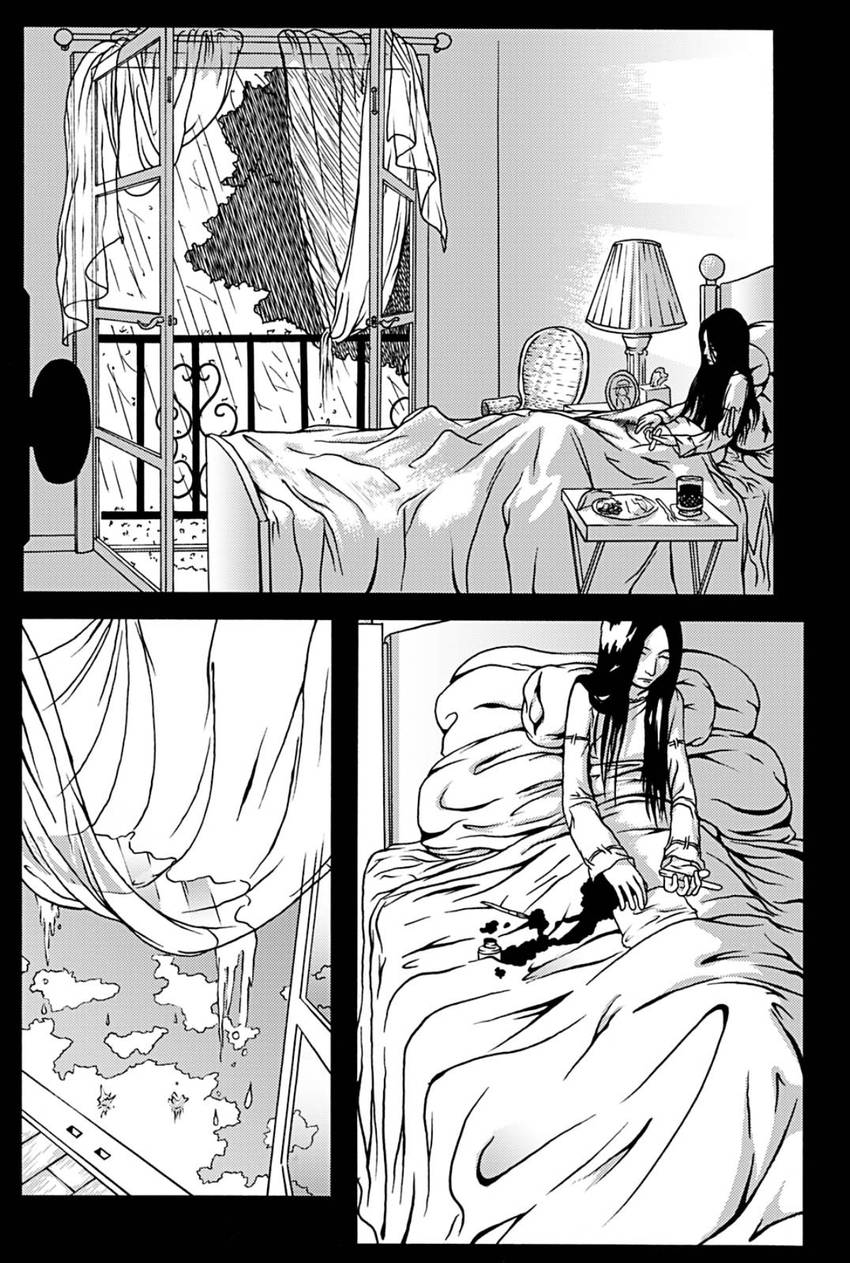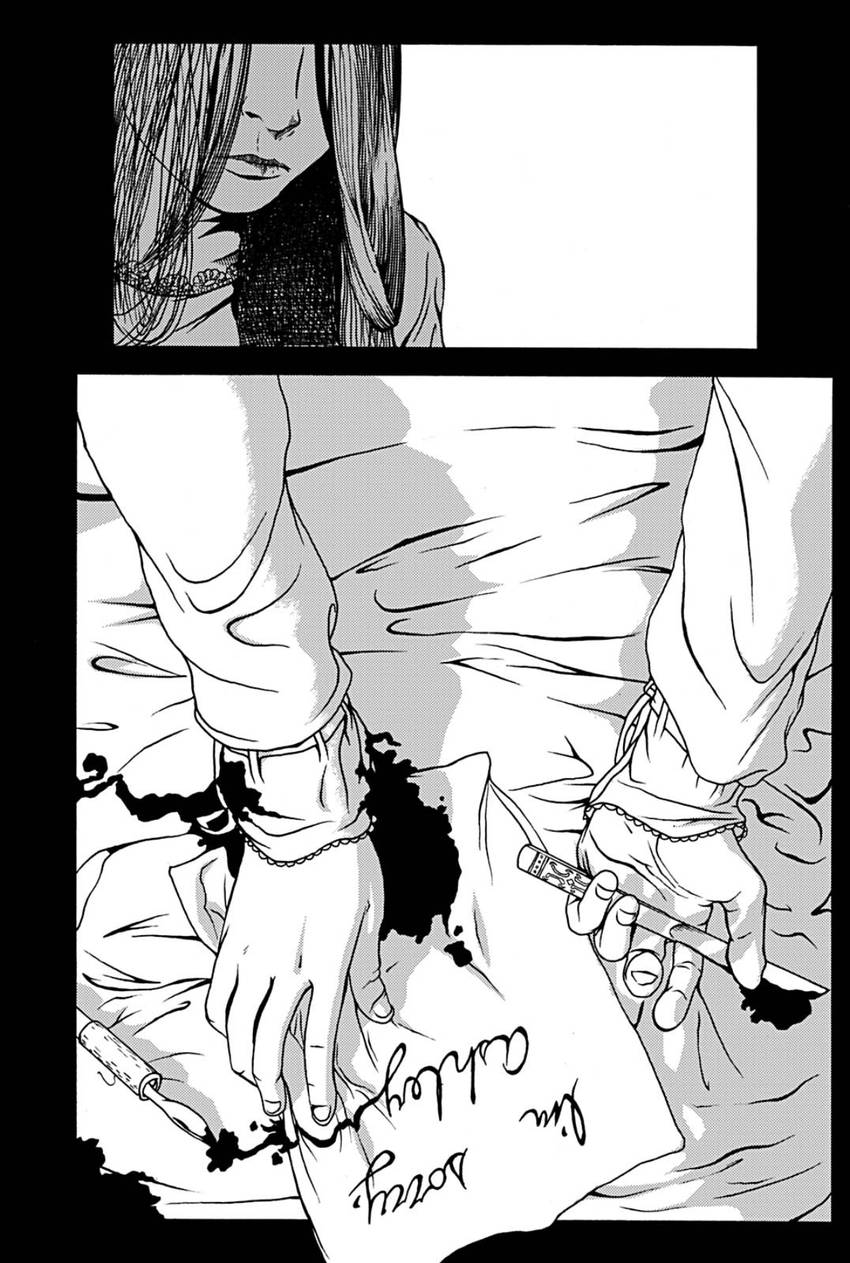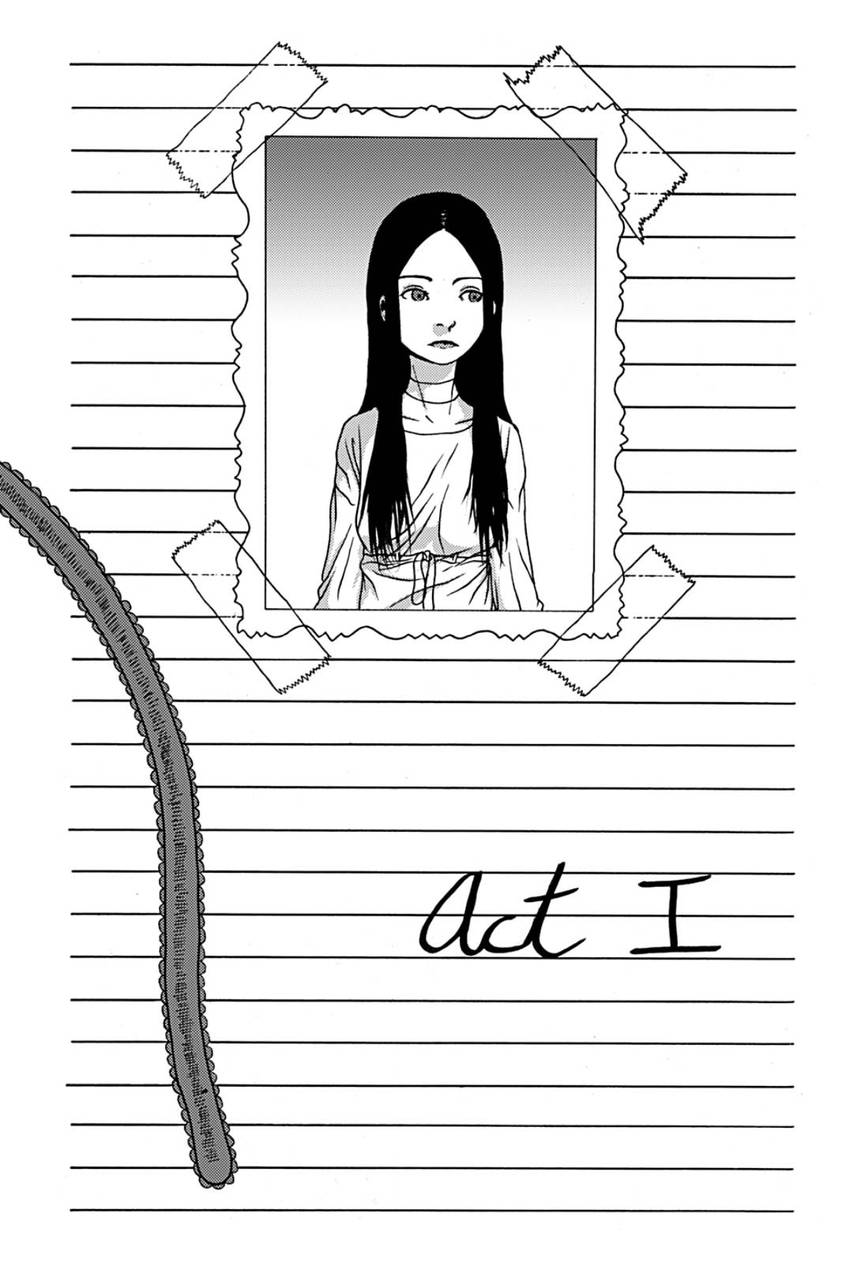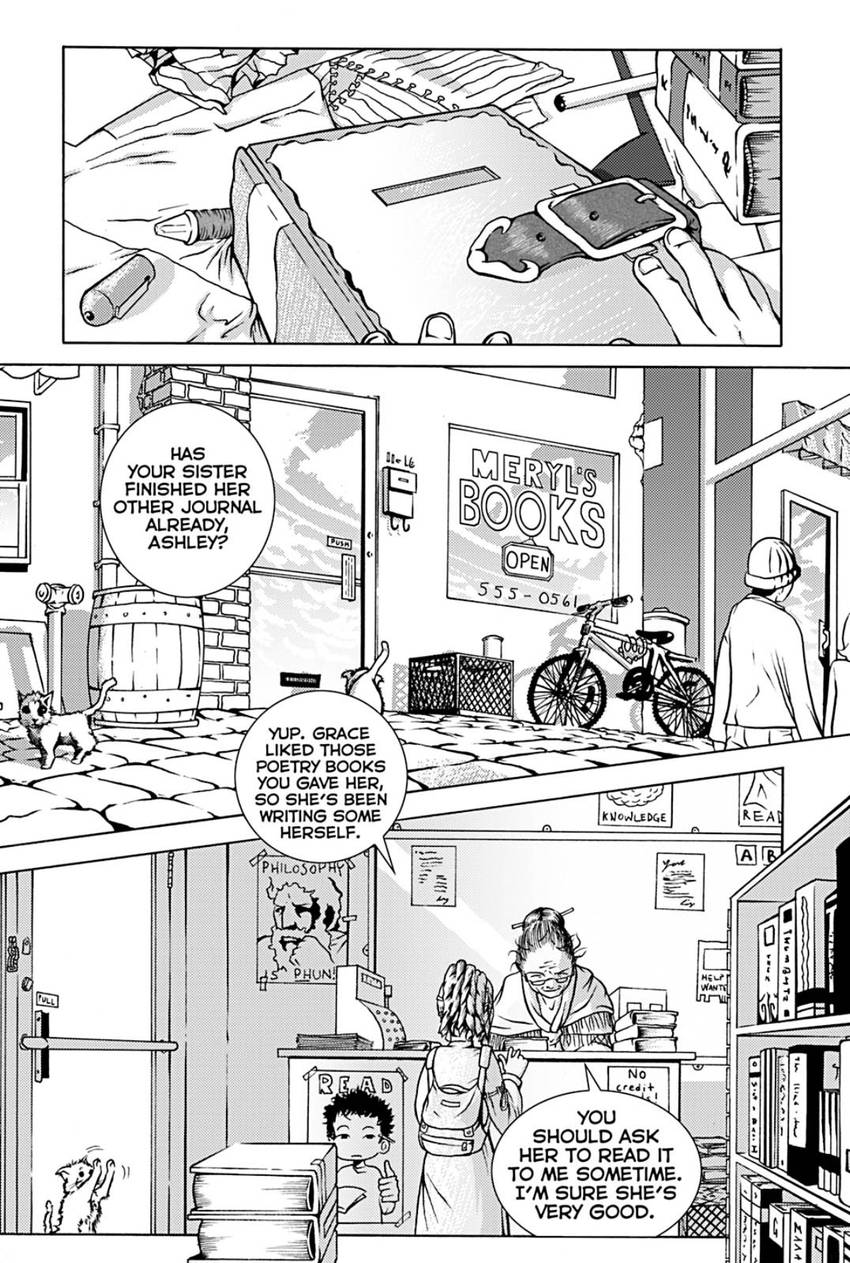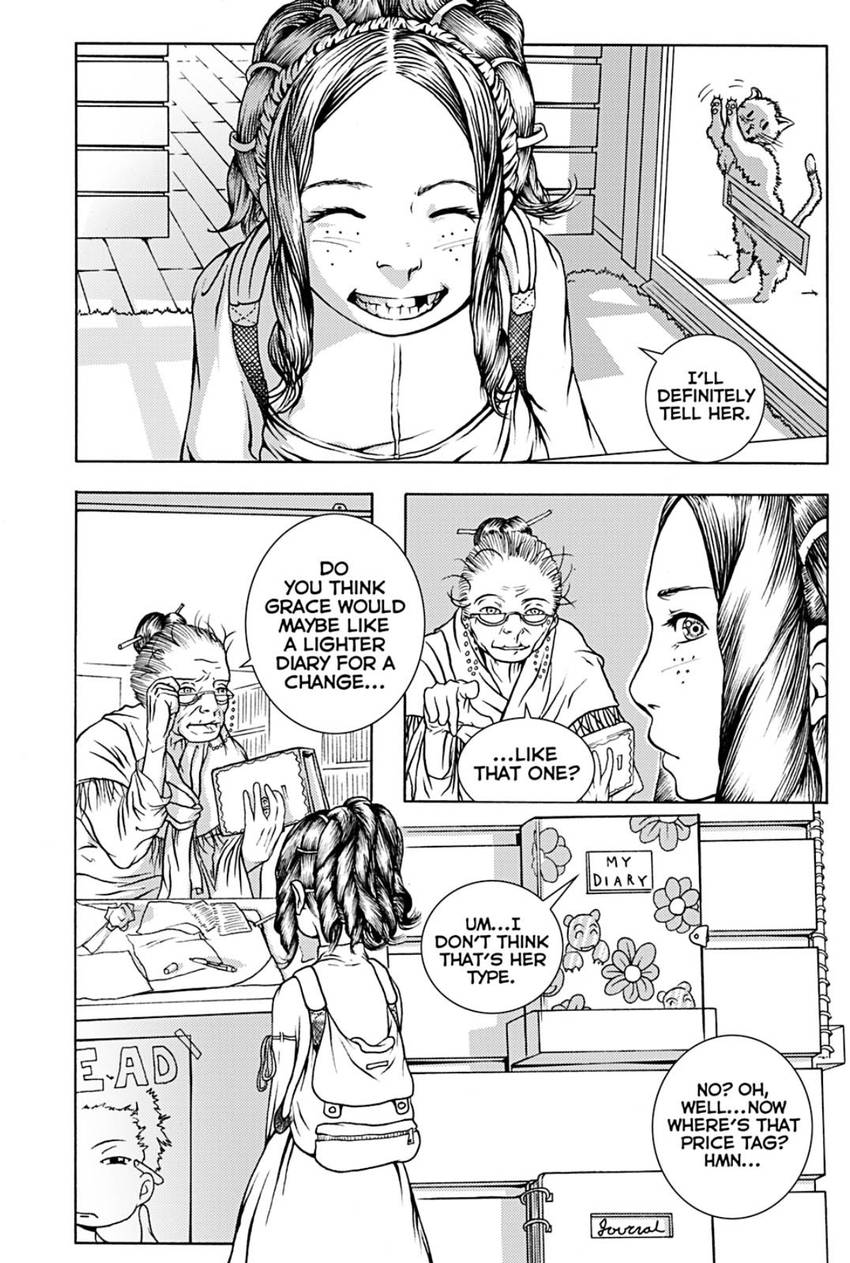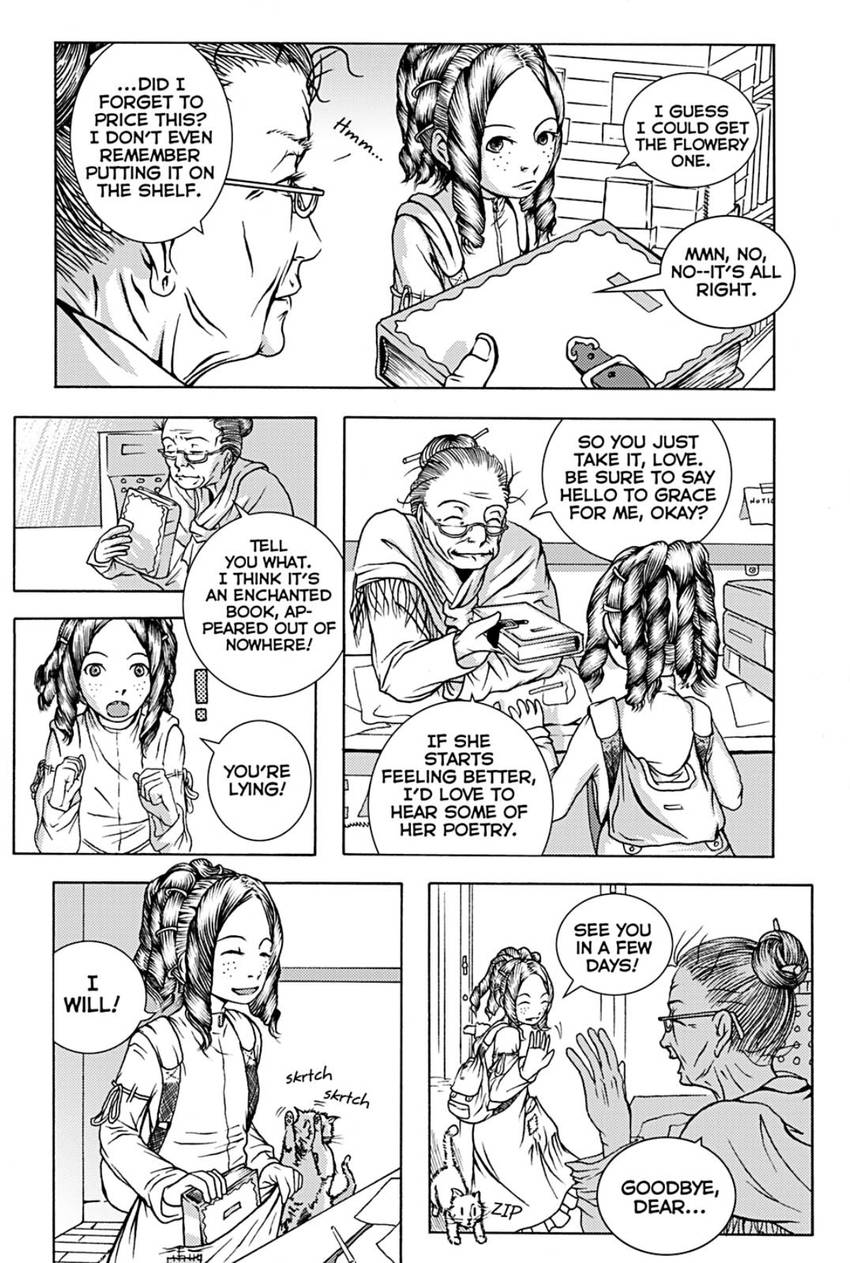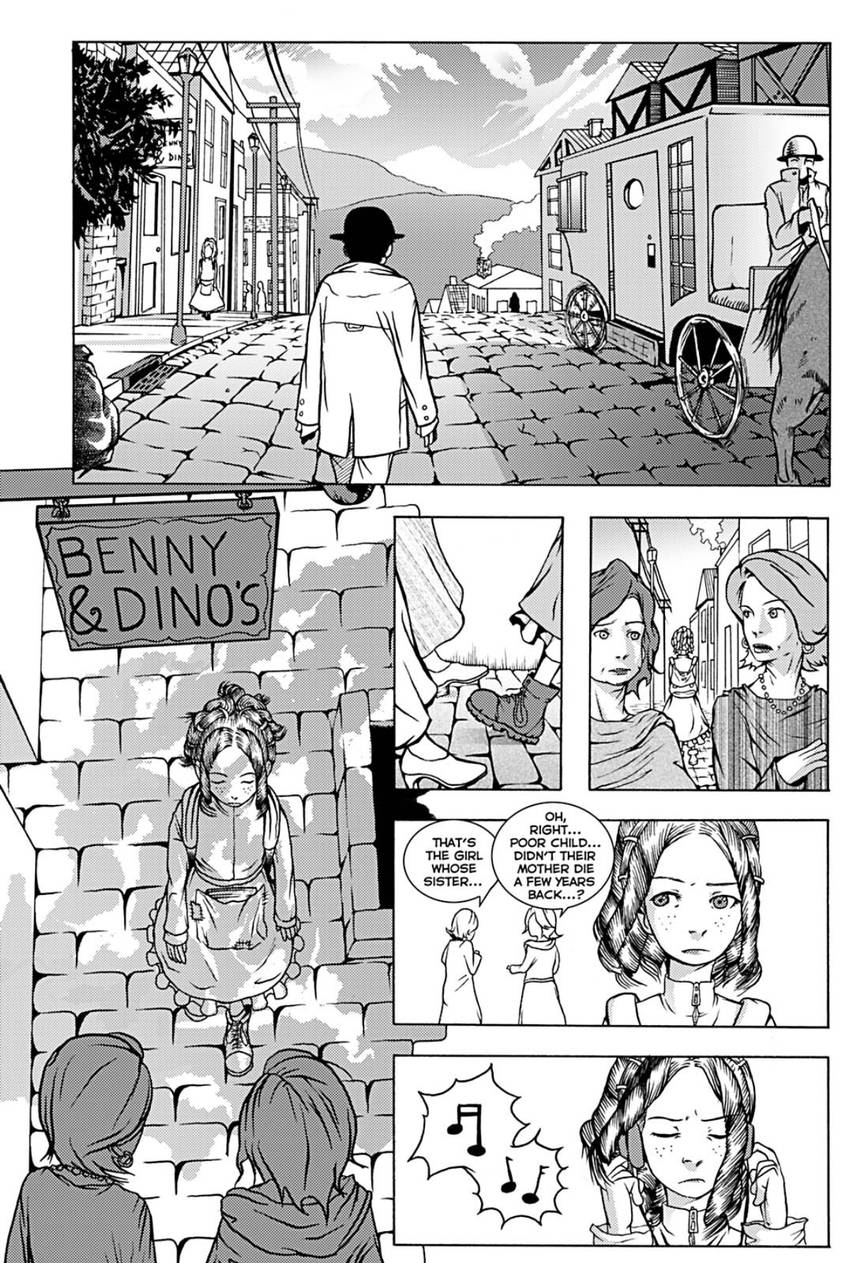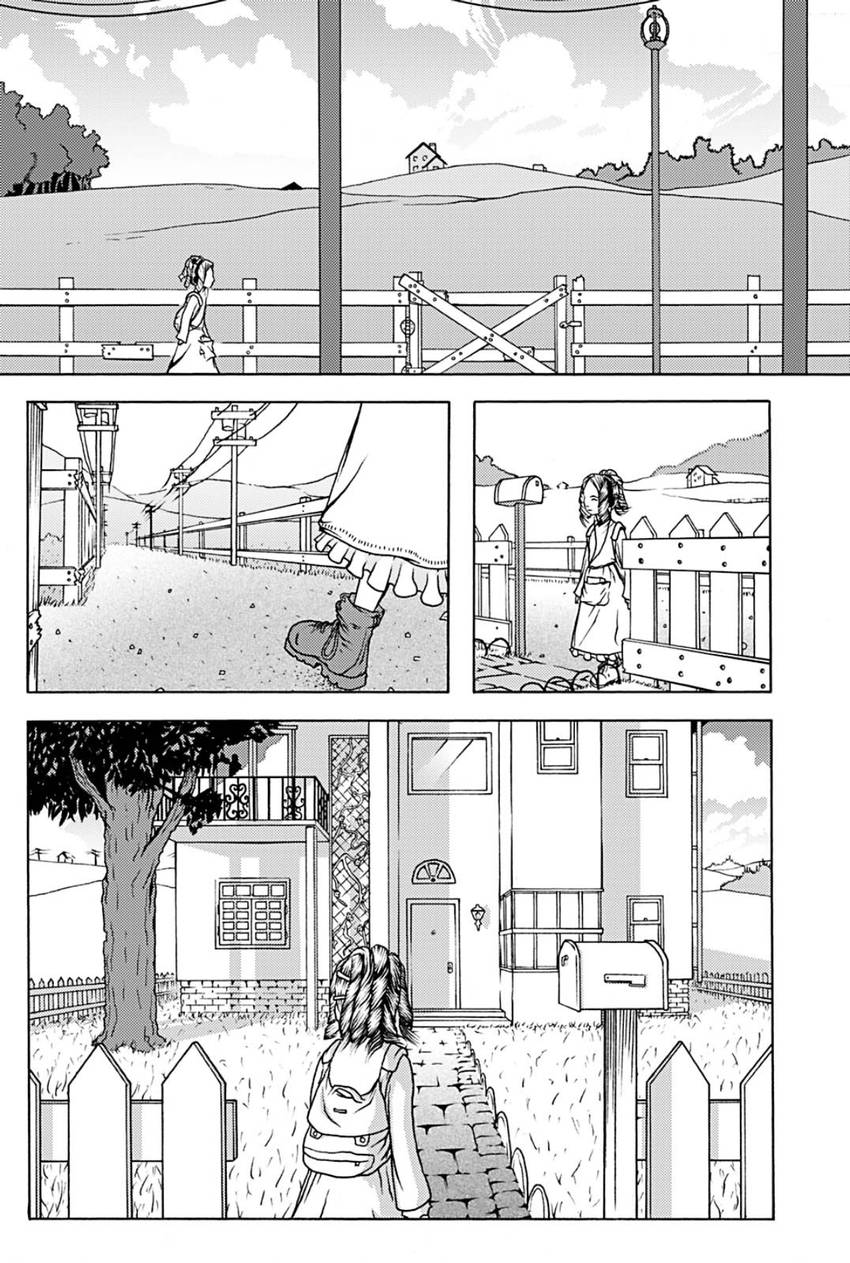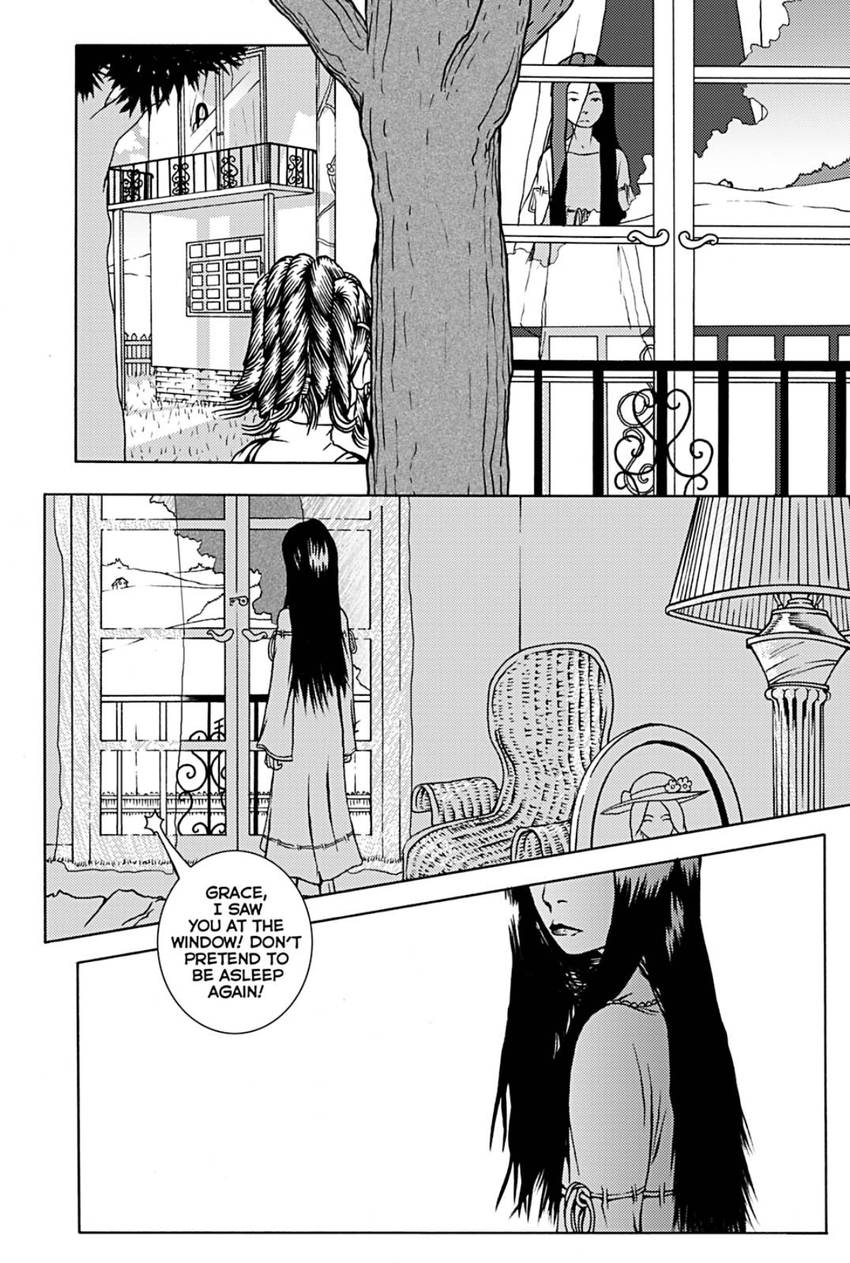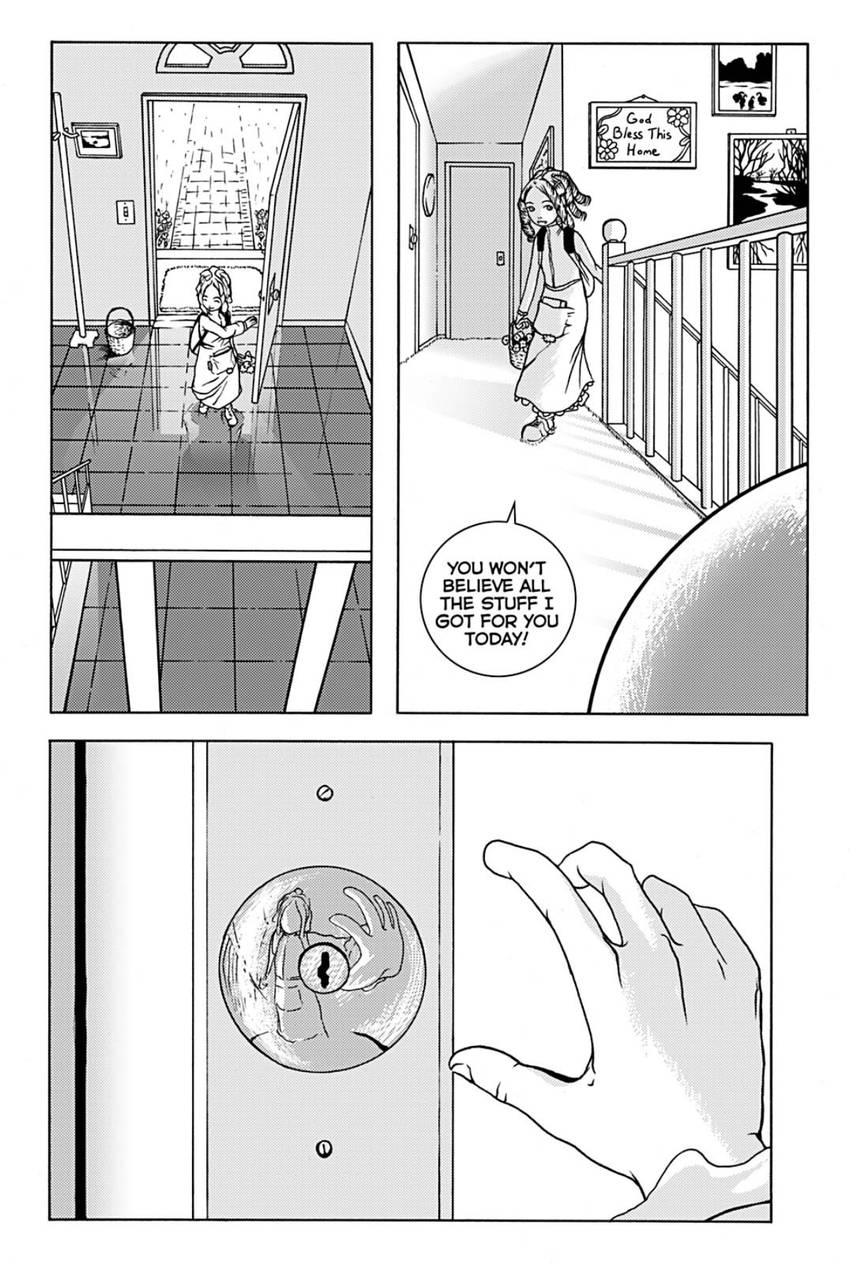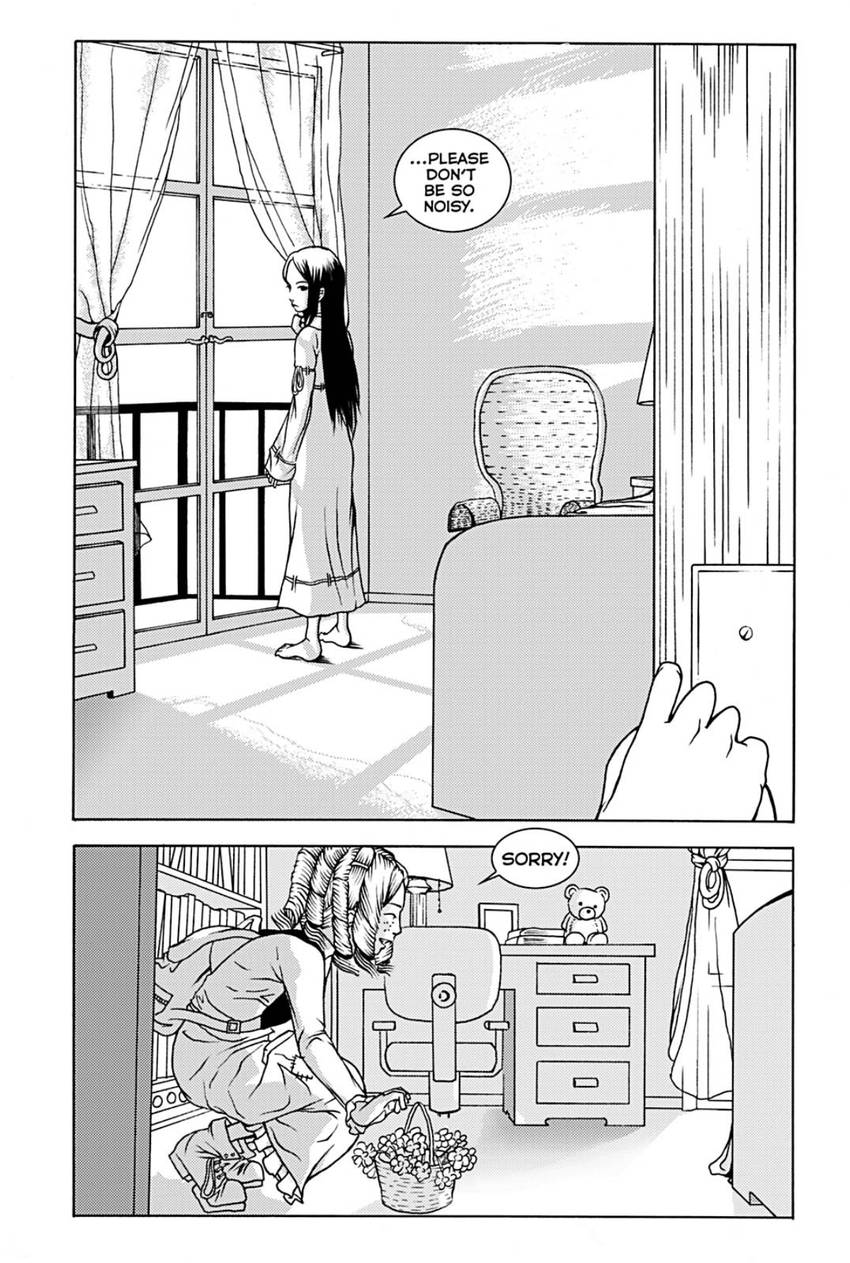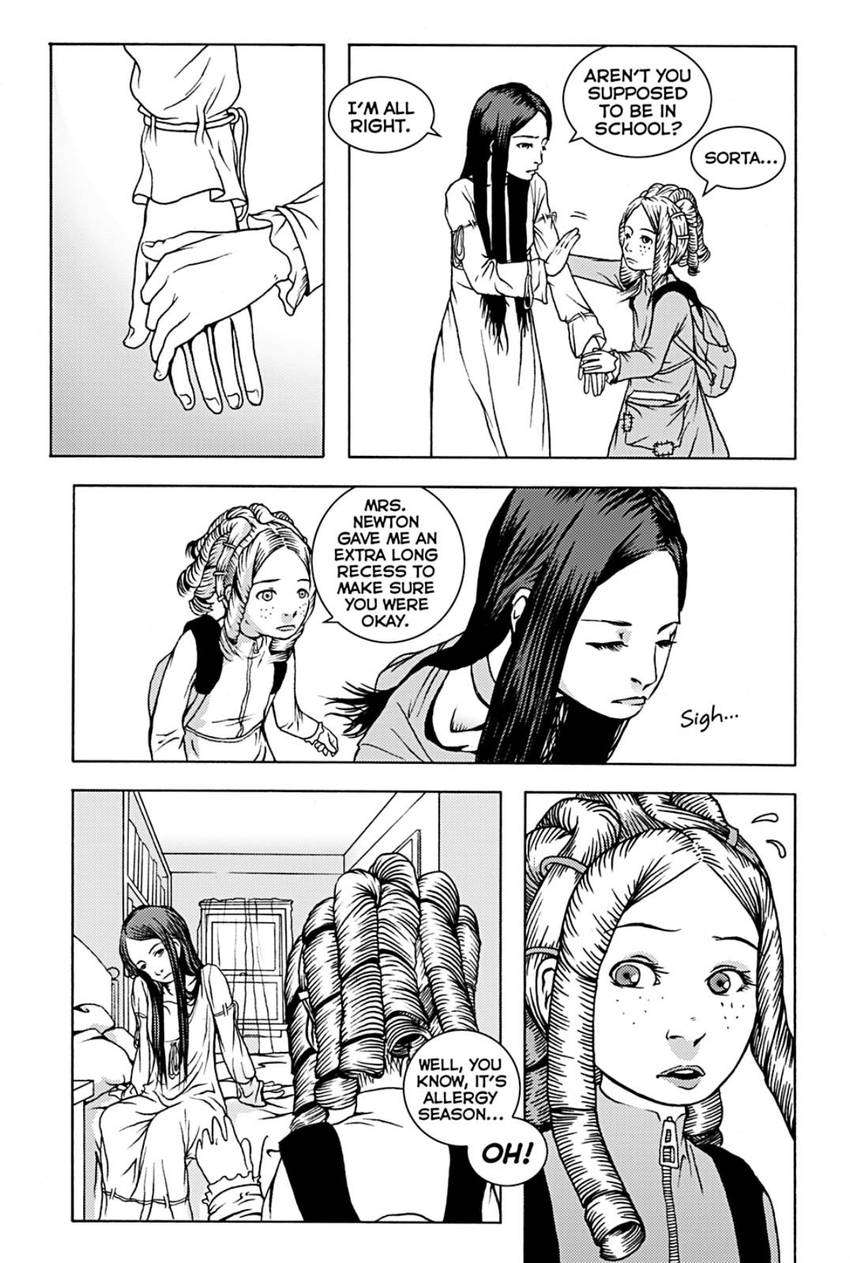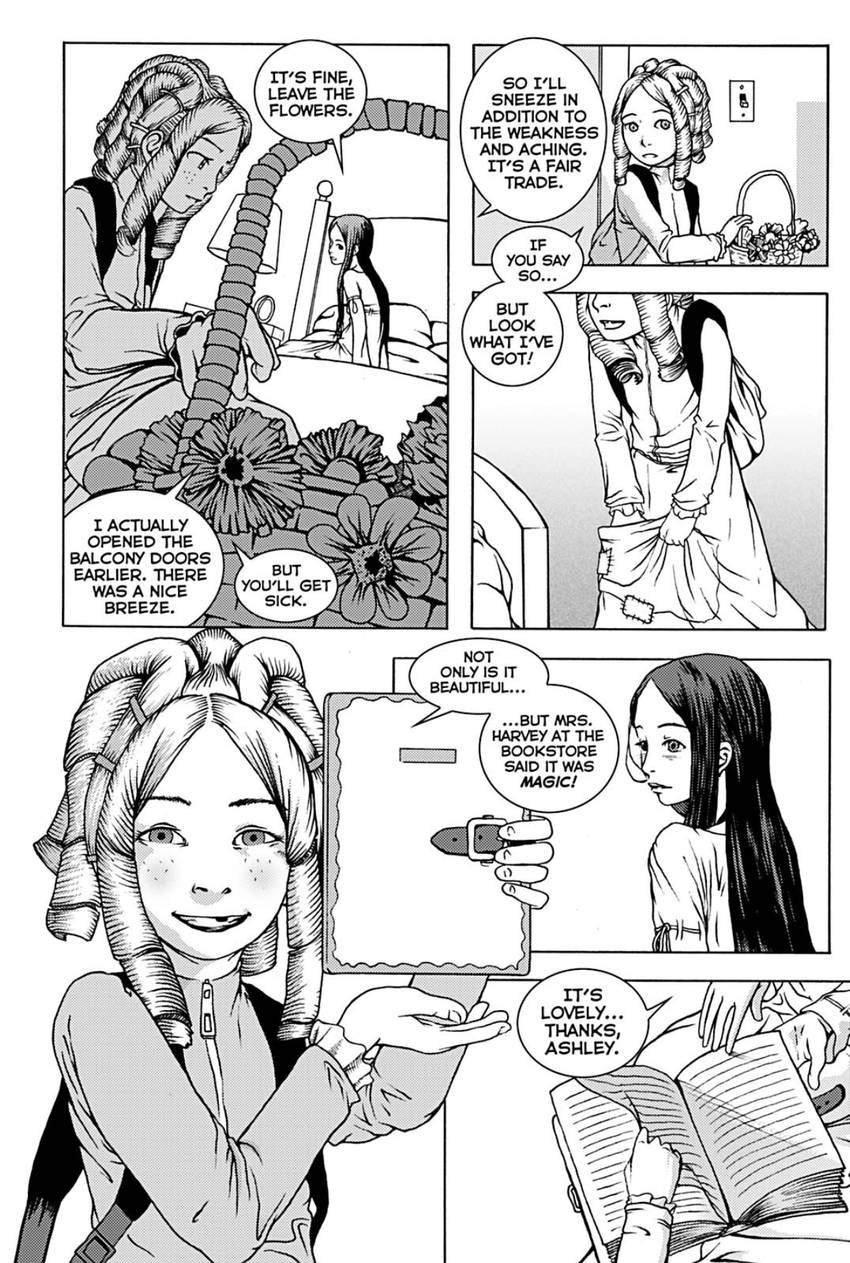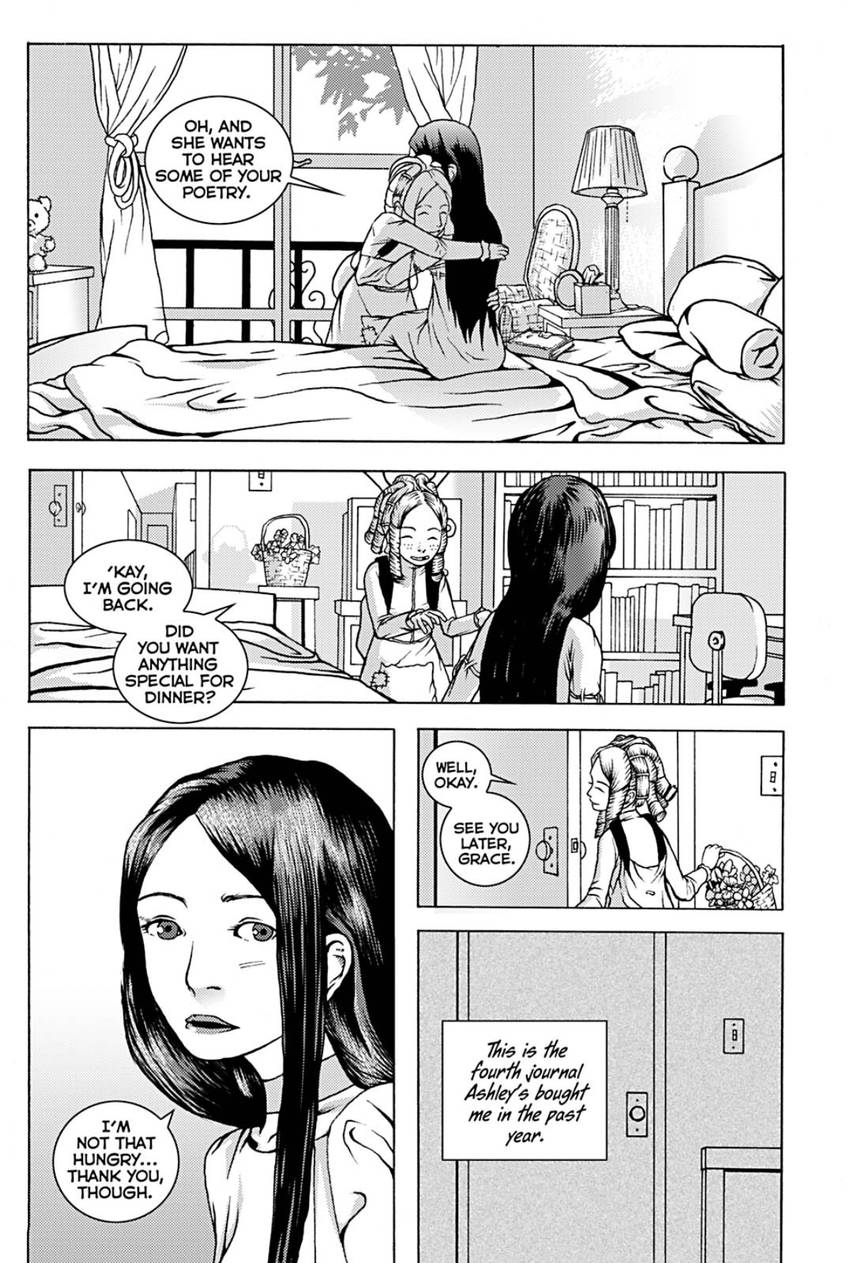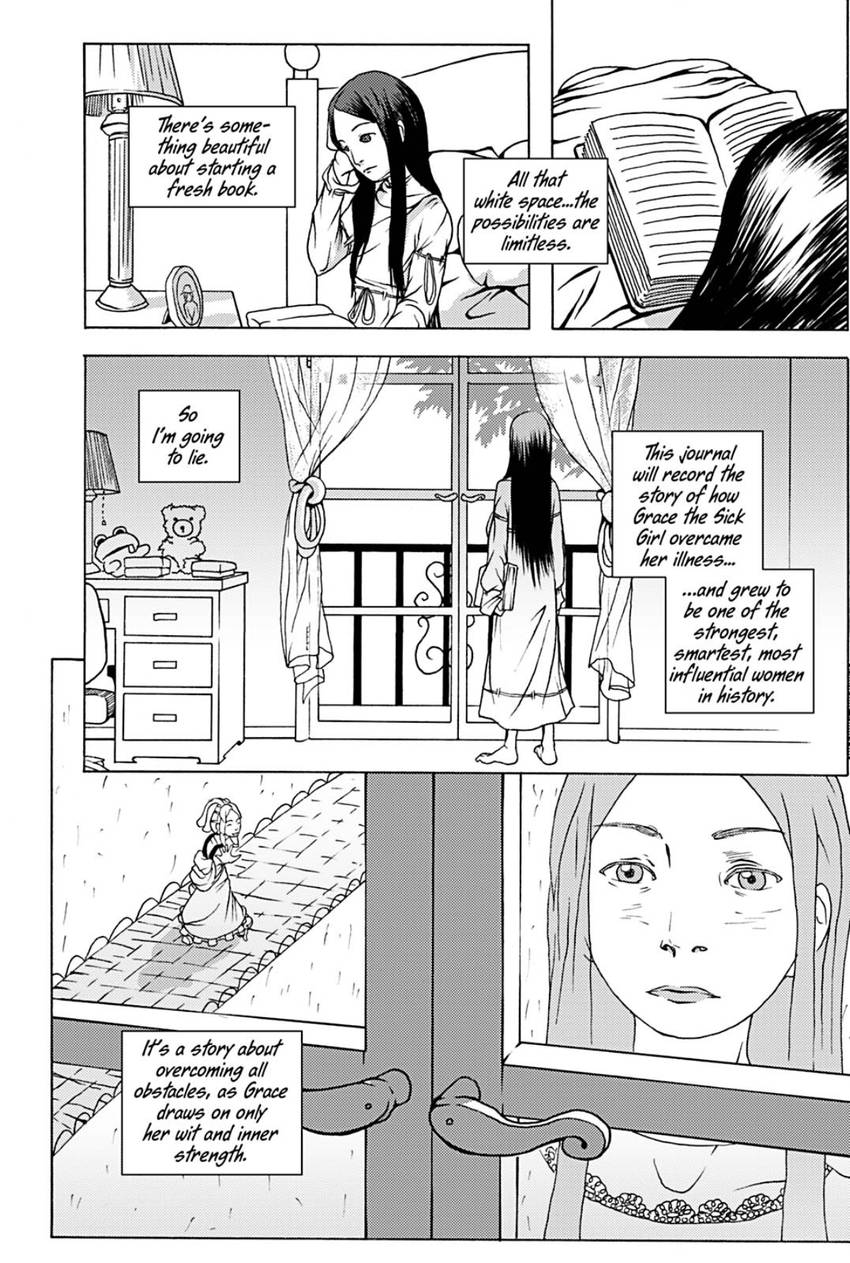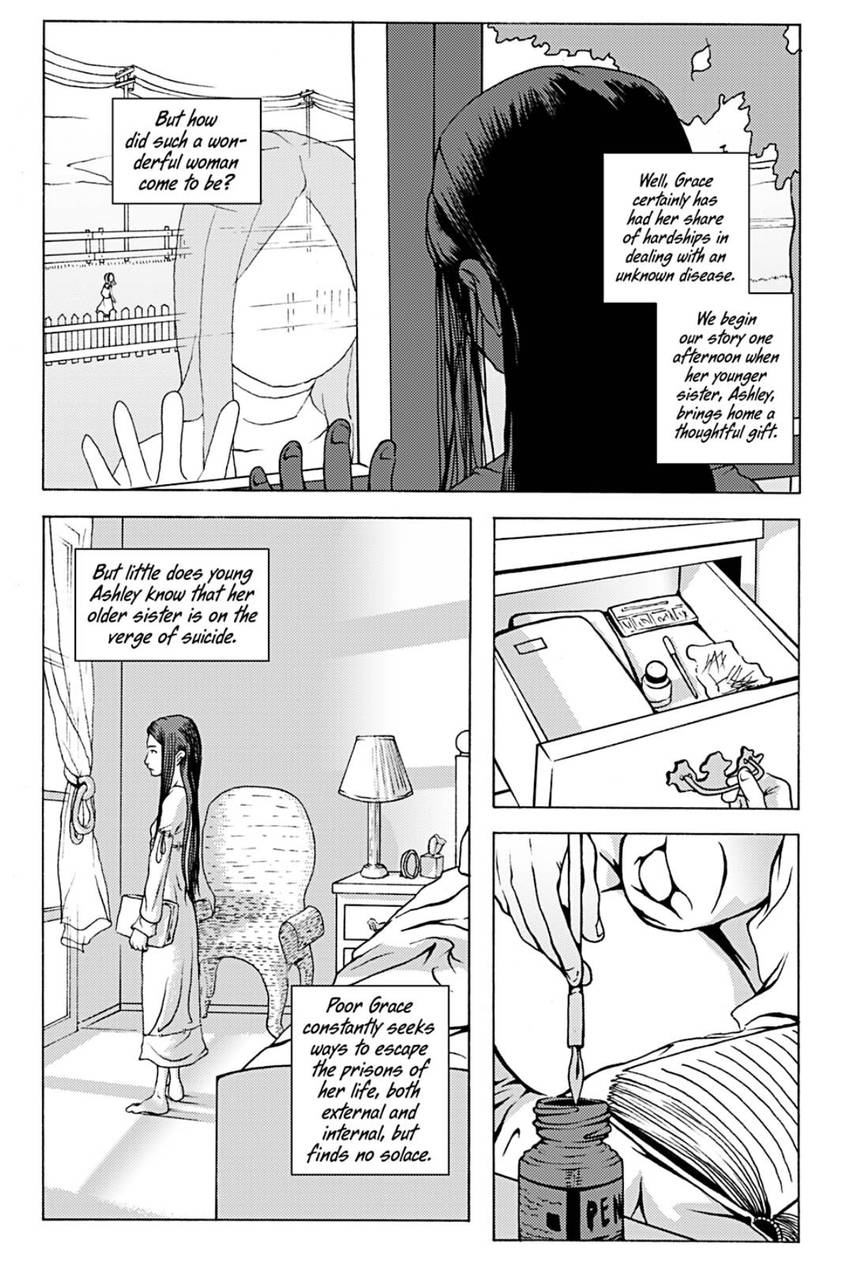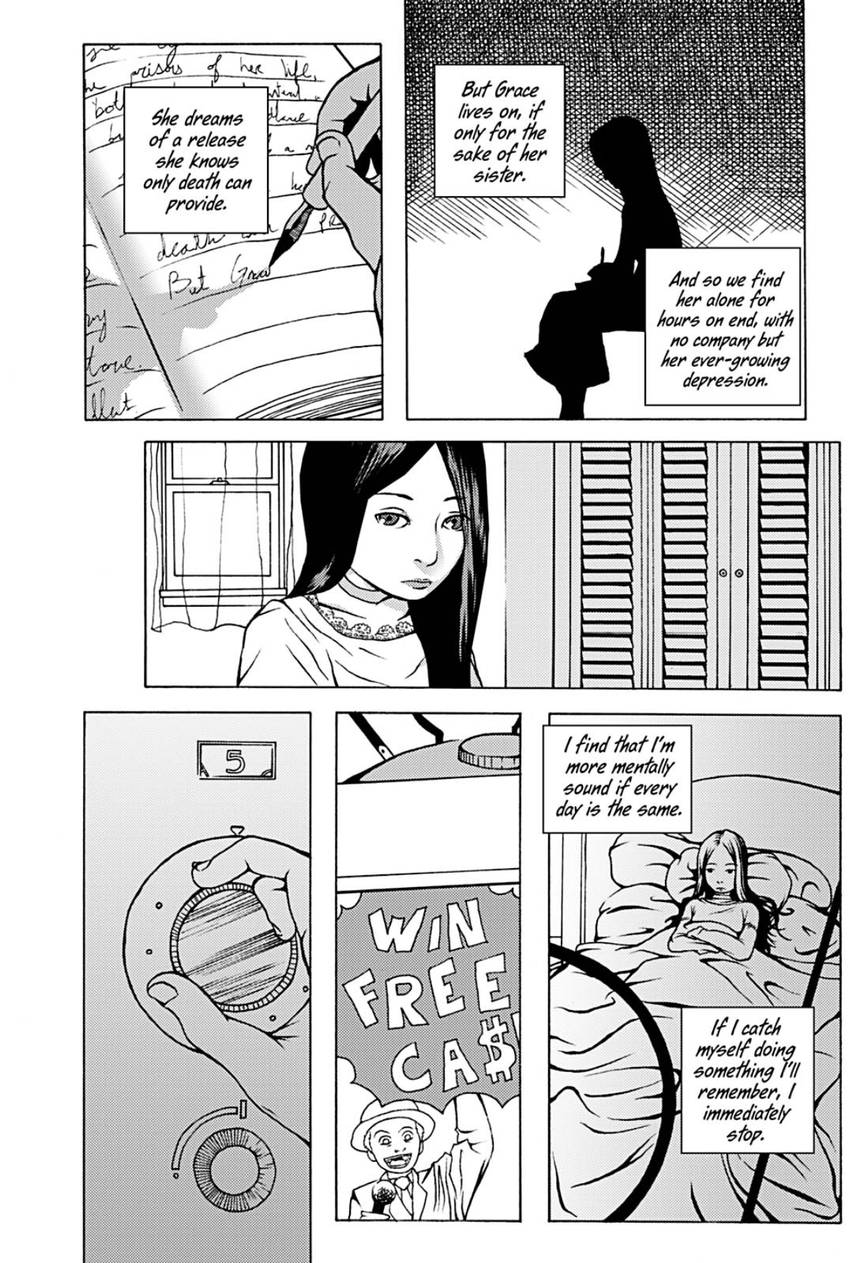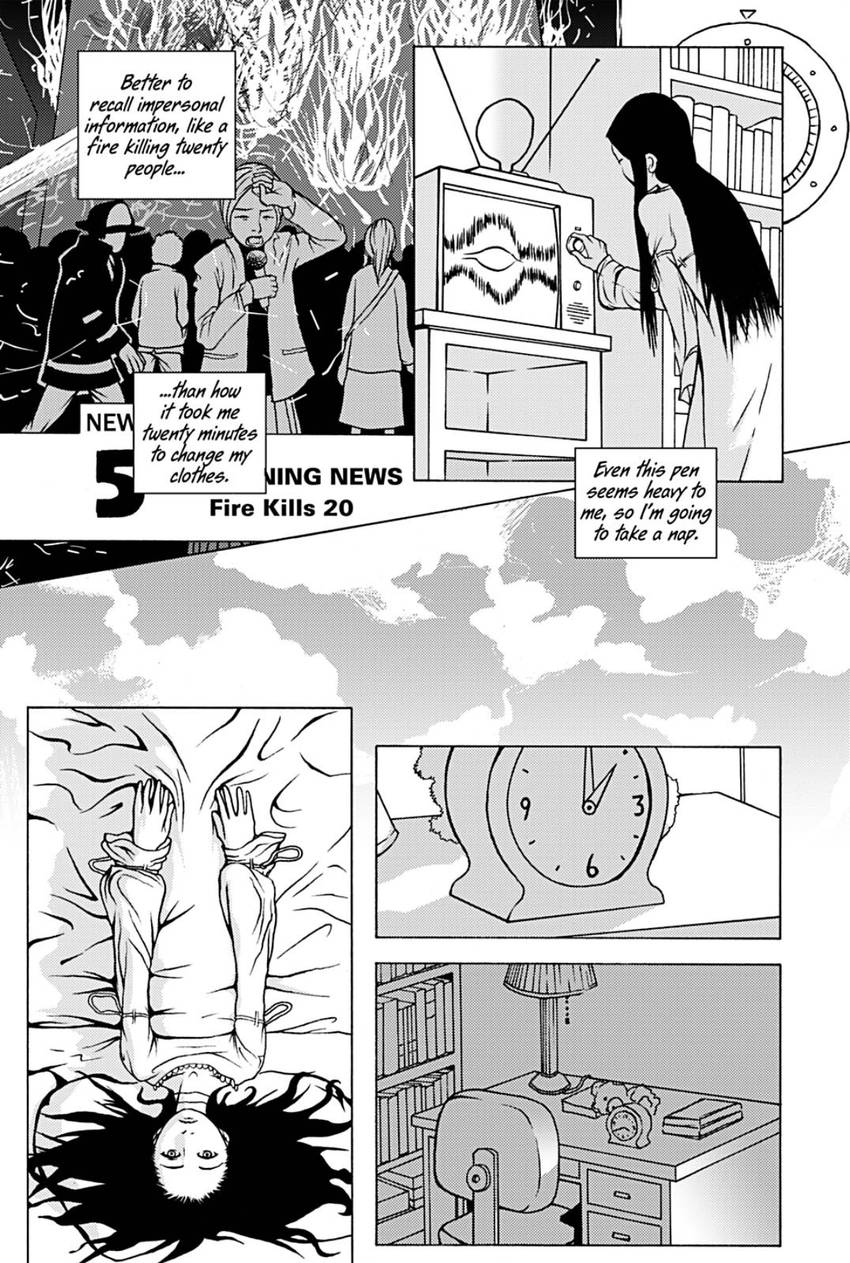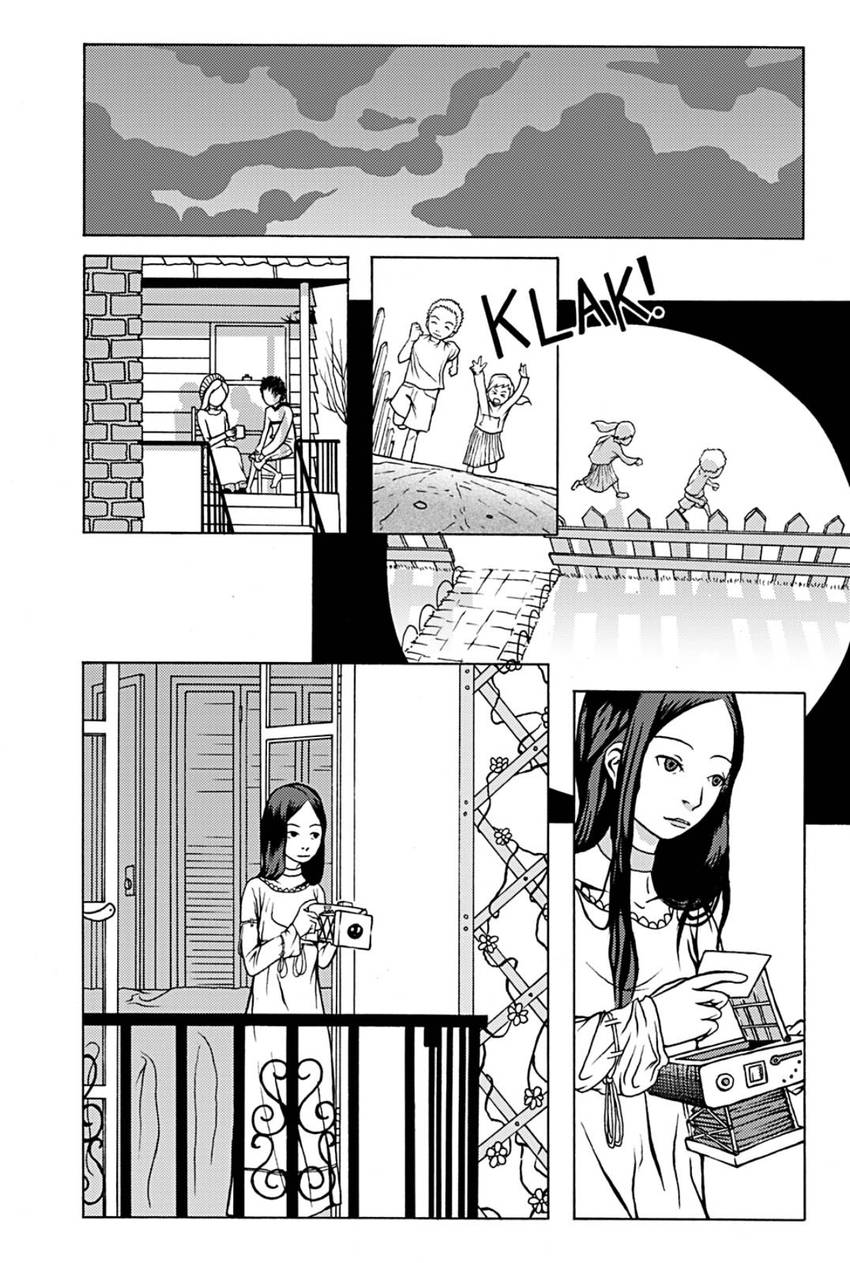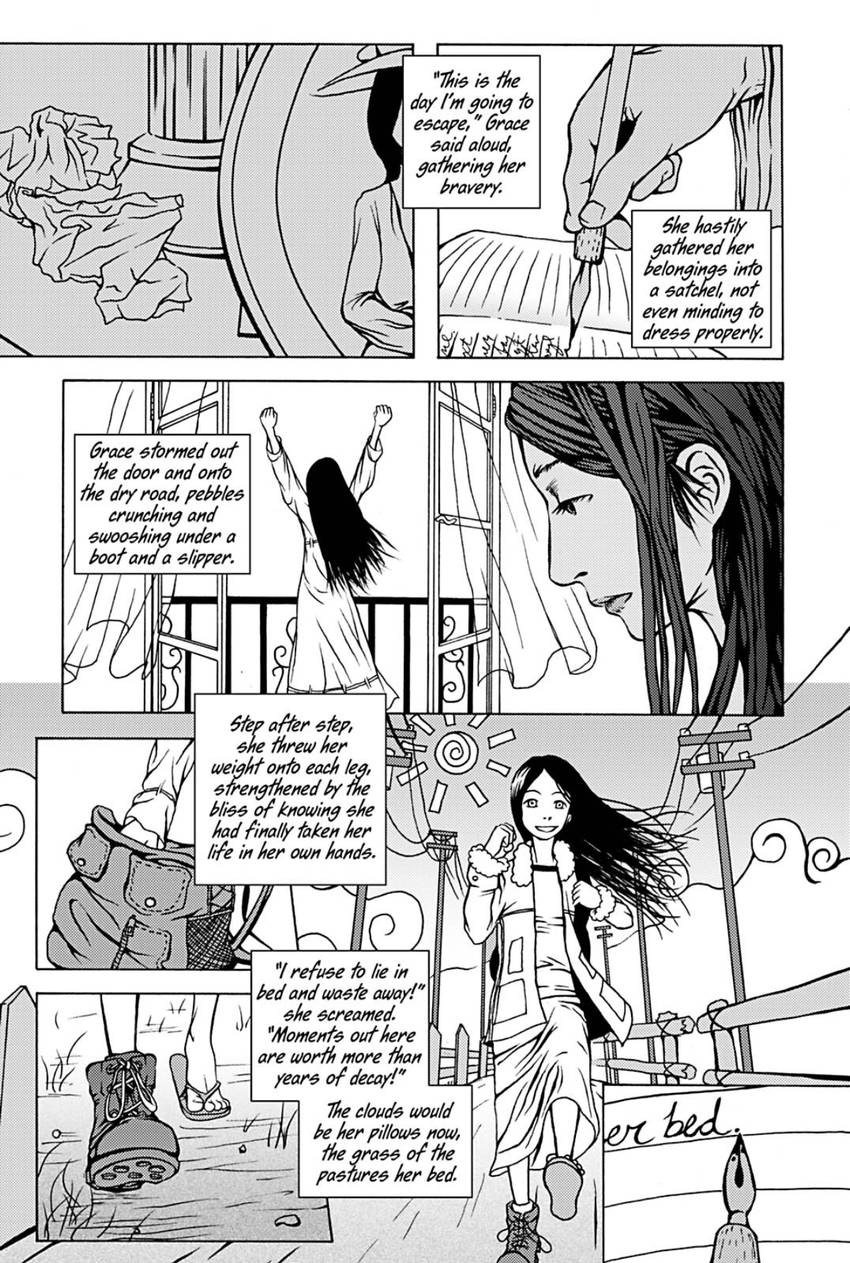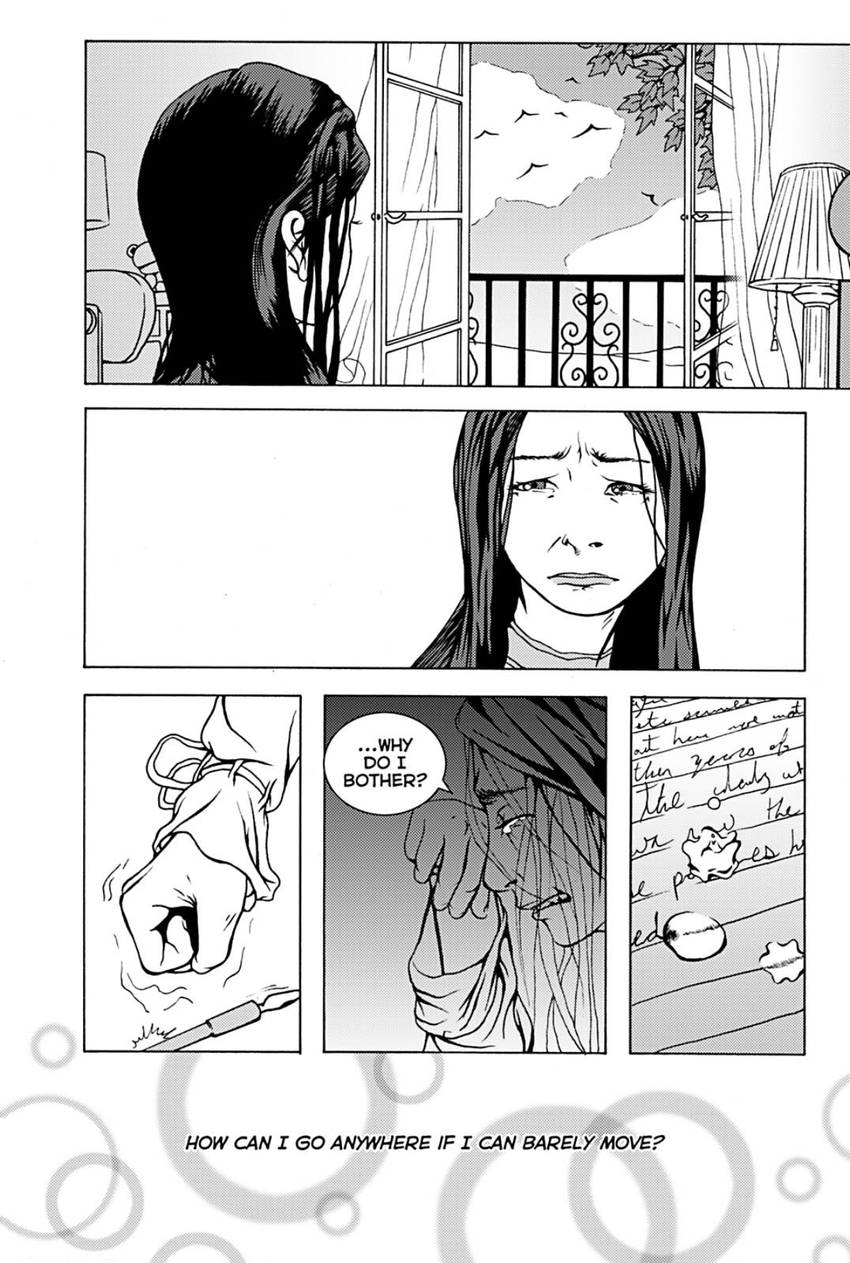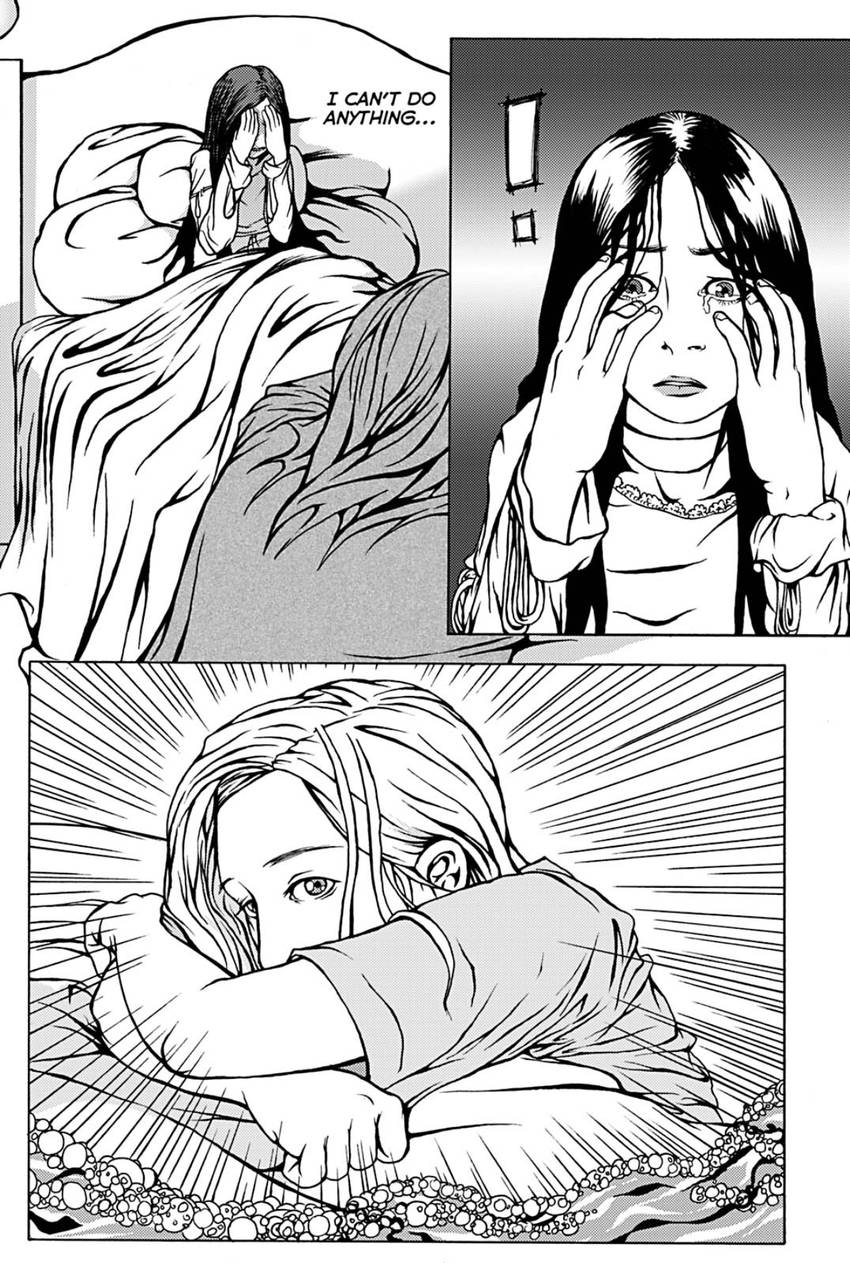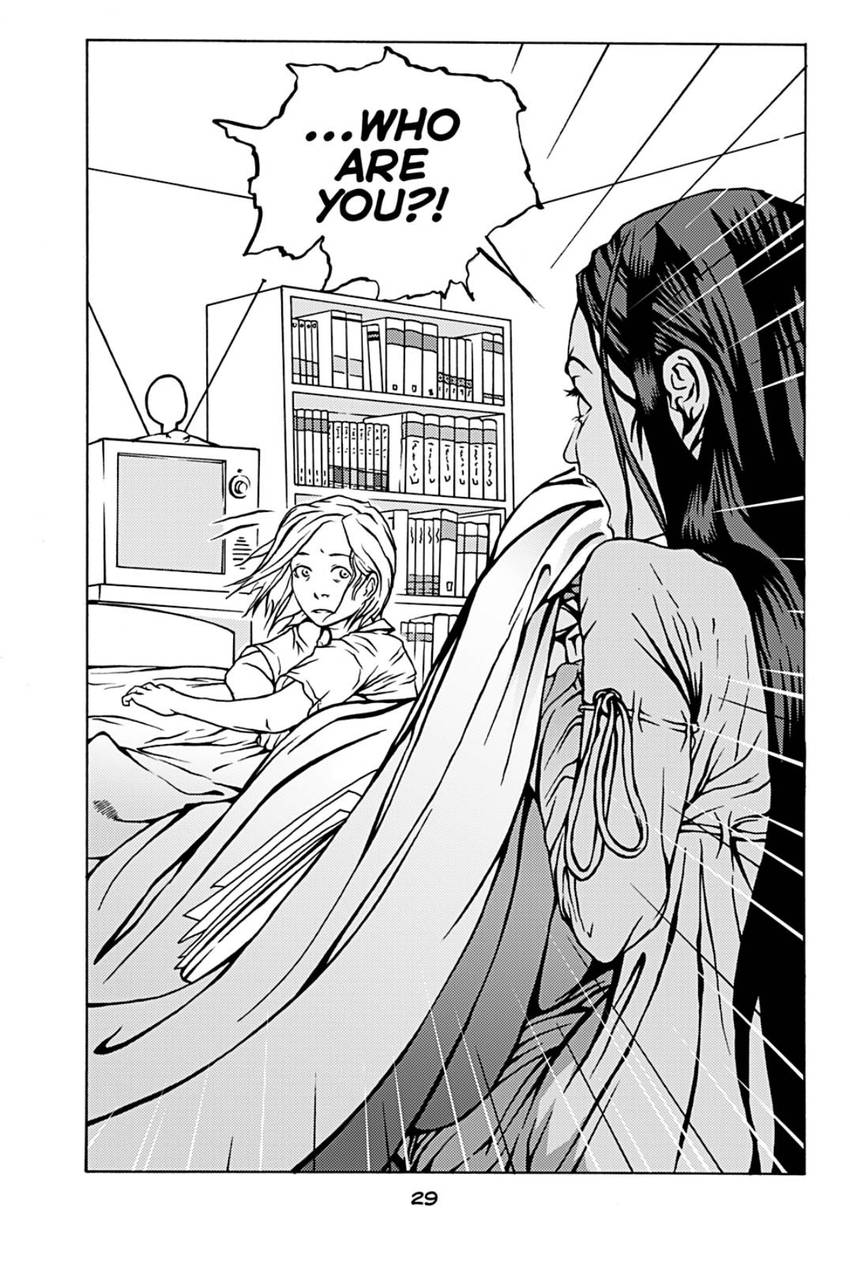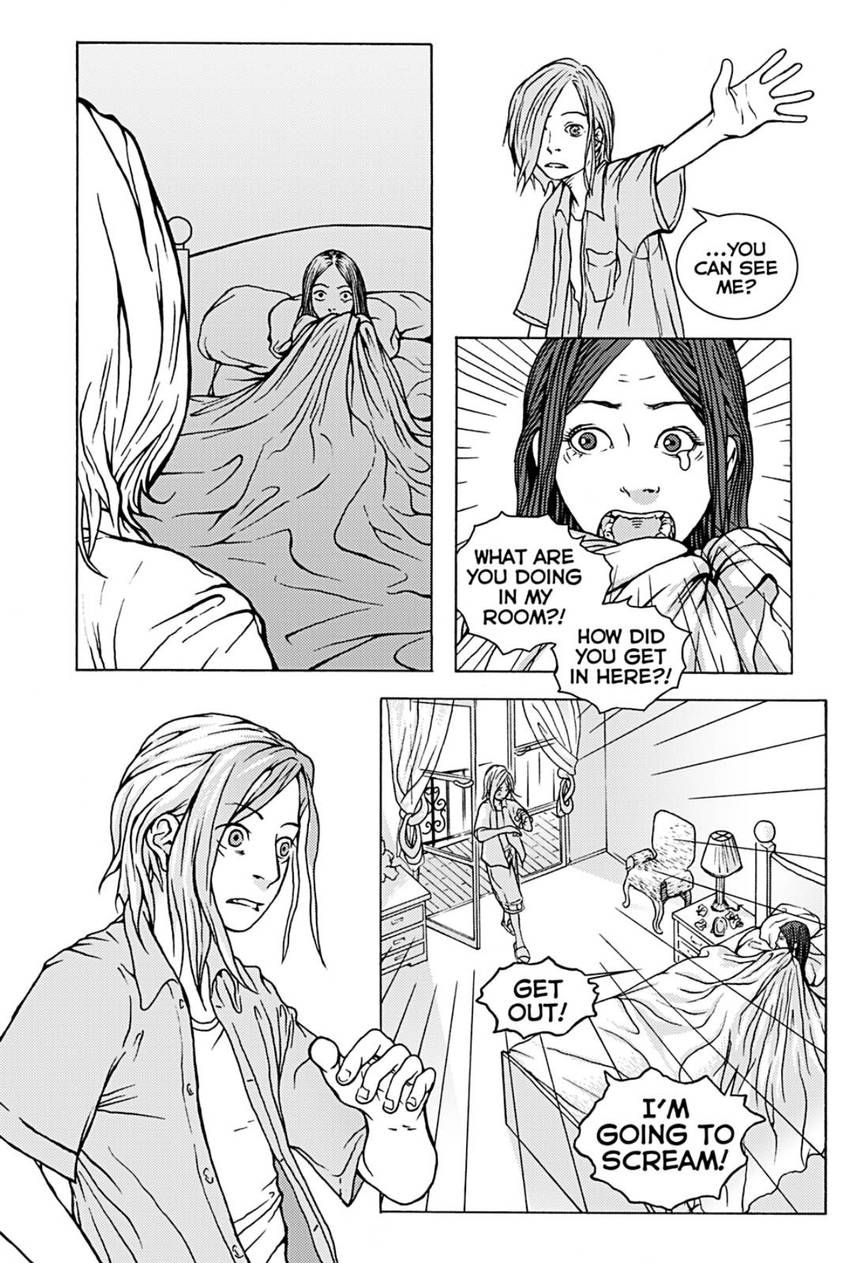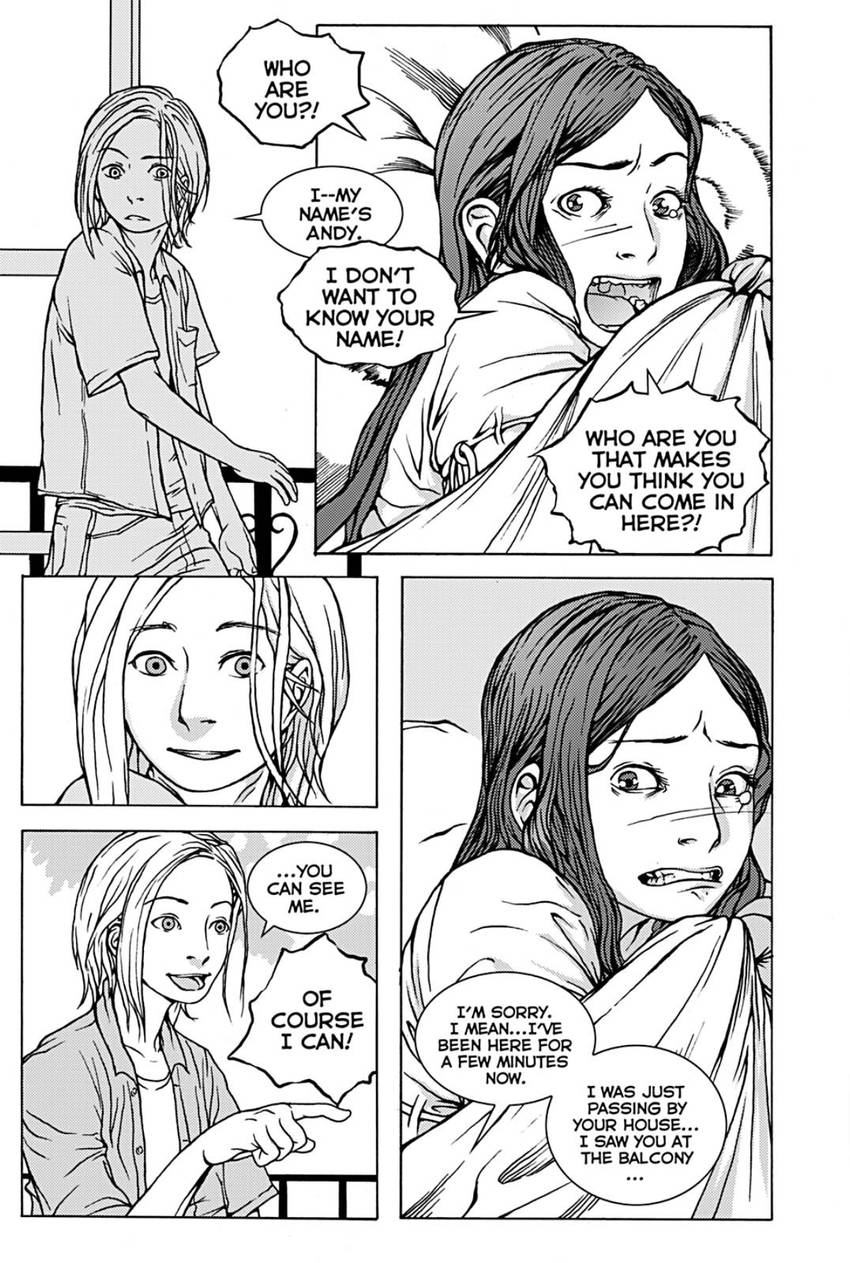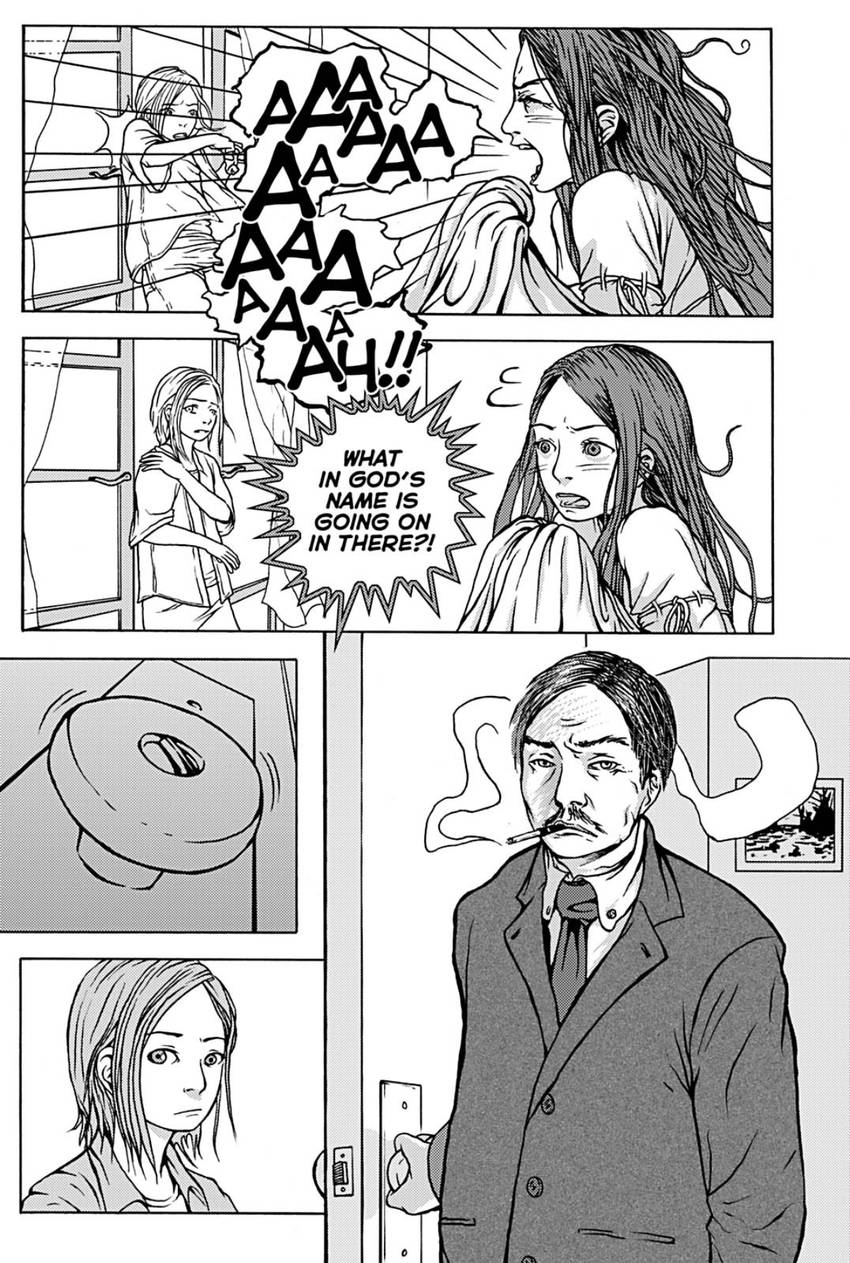 Start reading for Free
Join INKR users worldwide and enjoy our full catalog with thousands of free chapters and new series updated daily.
Read Now