Stats
Summary
Molly, a cute 13-year-old girl, has been bullied by ruffians ever since she was little. Determined never to be harassed again, she gets herself into an elite school – a place free from hooligans and gangsters, or so she thinks! It isn't long before she finds herself the lackey of a mysterious boy in black – a gangster belonging to a pre-eminent gang in the underworld! An action-packed tale peppered with budding romance...
Credits
Artworks
Other Facts
Style Origin
Korean Comics (Manhwa)
---
Read from Left to Right
→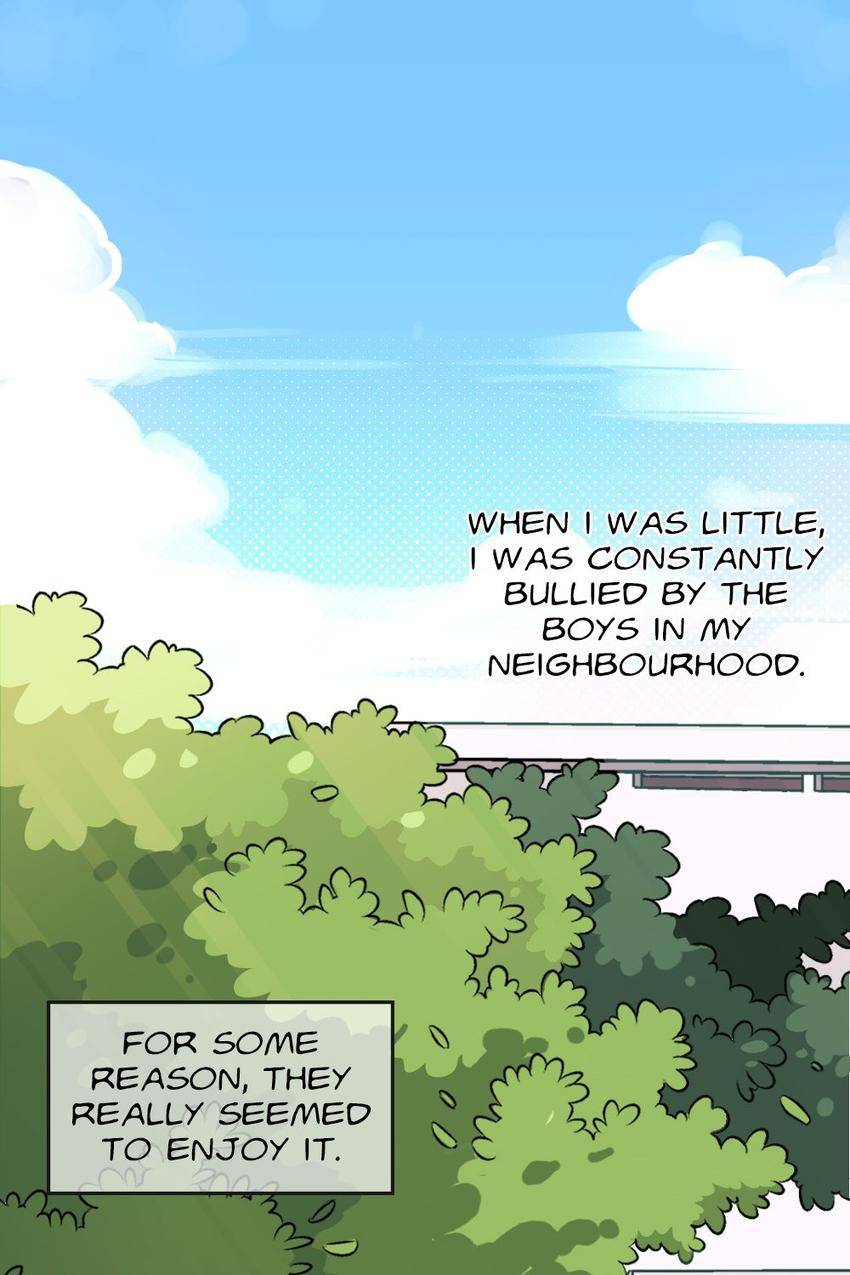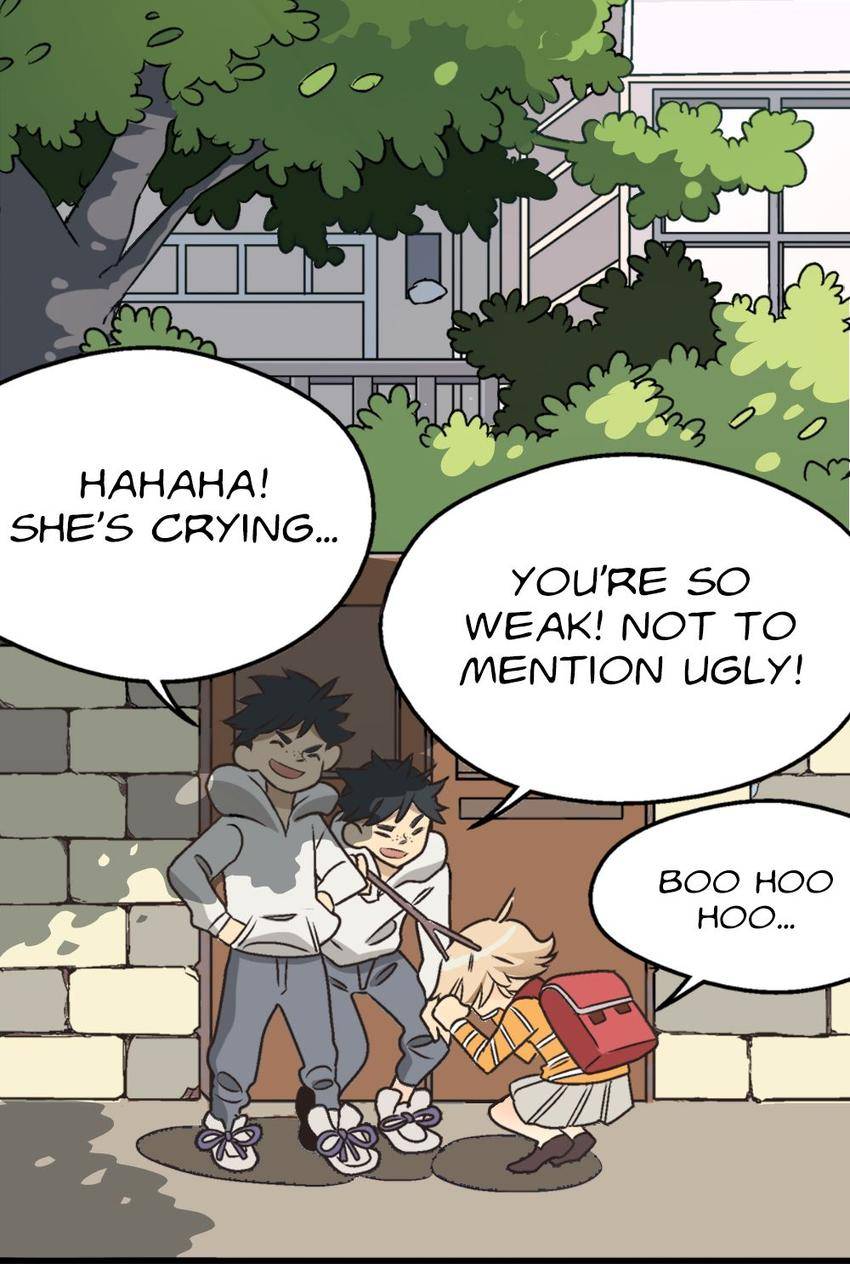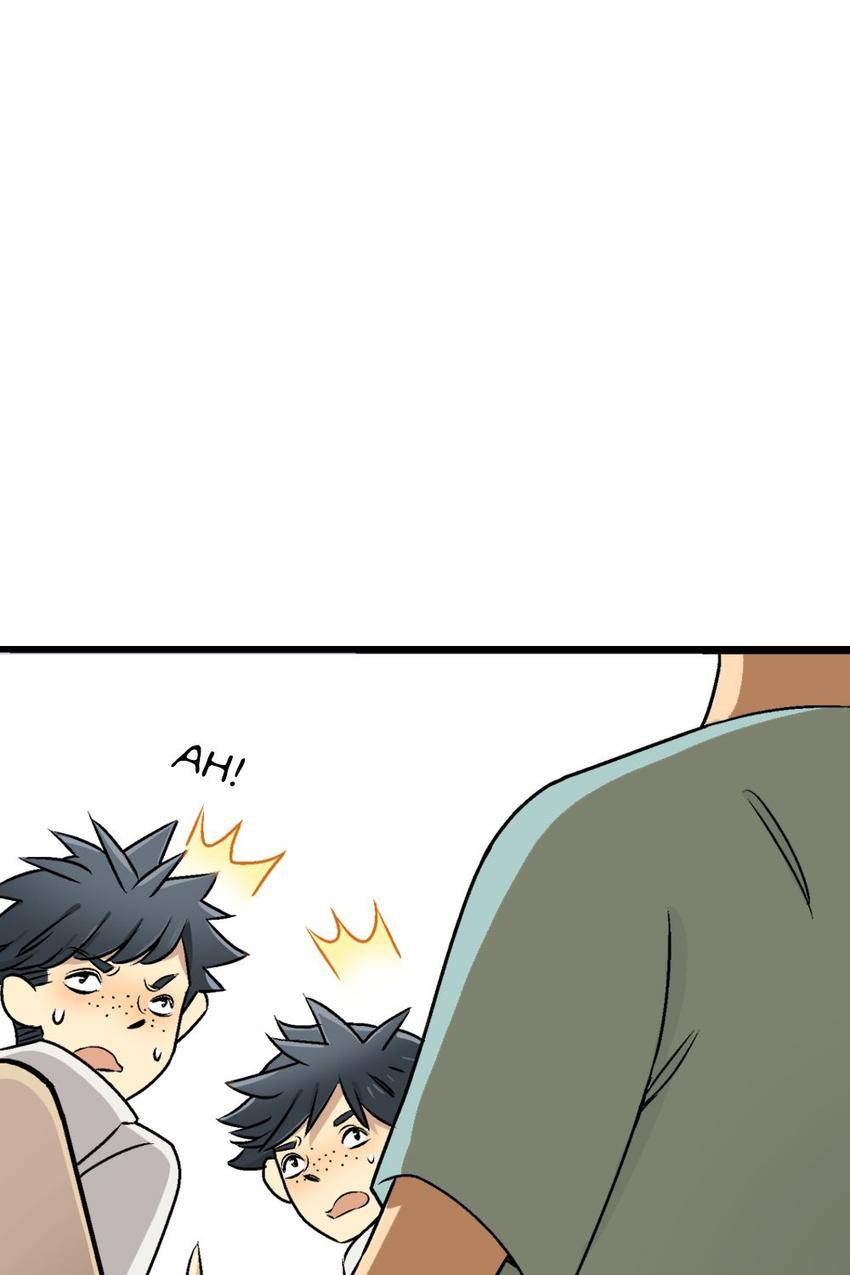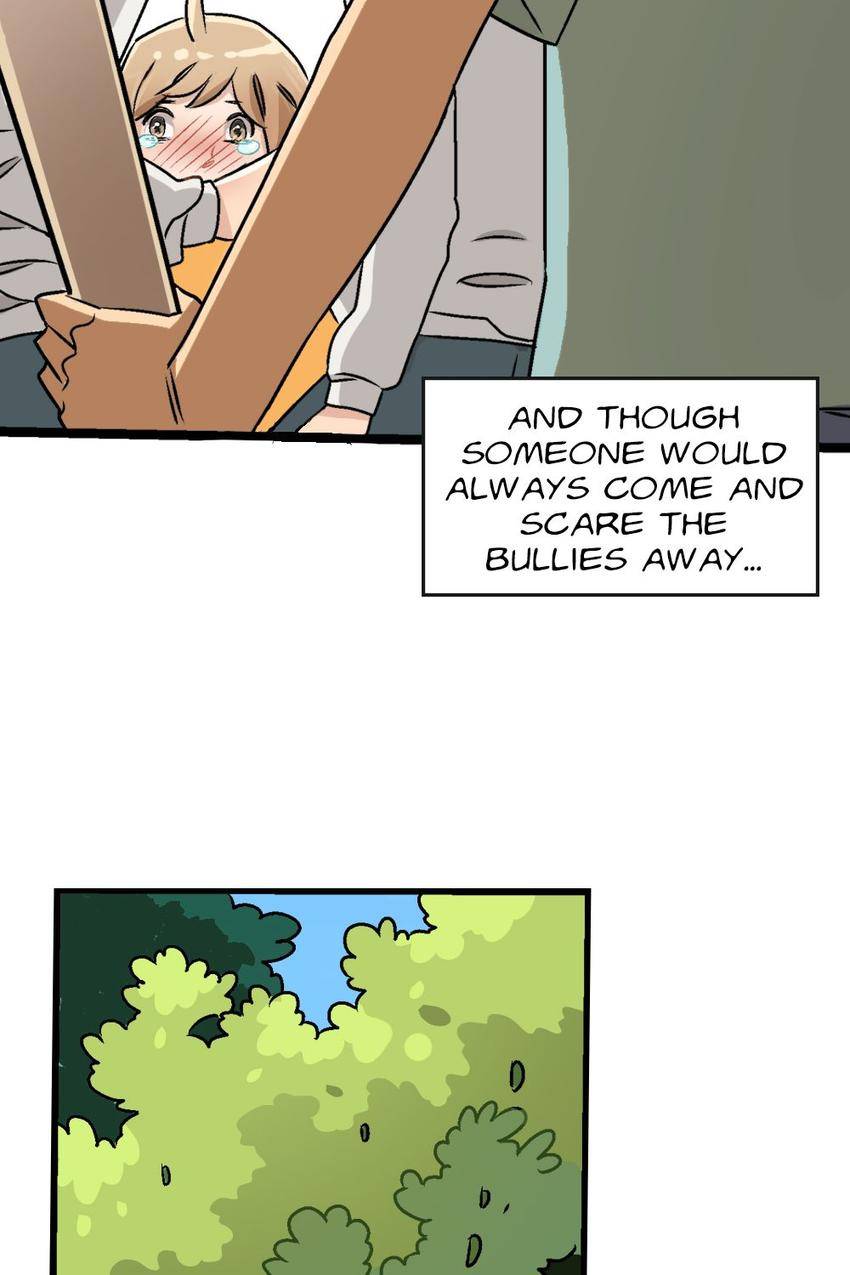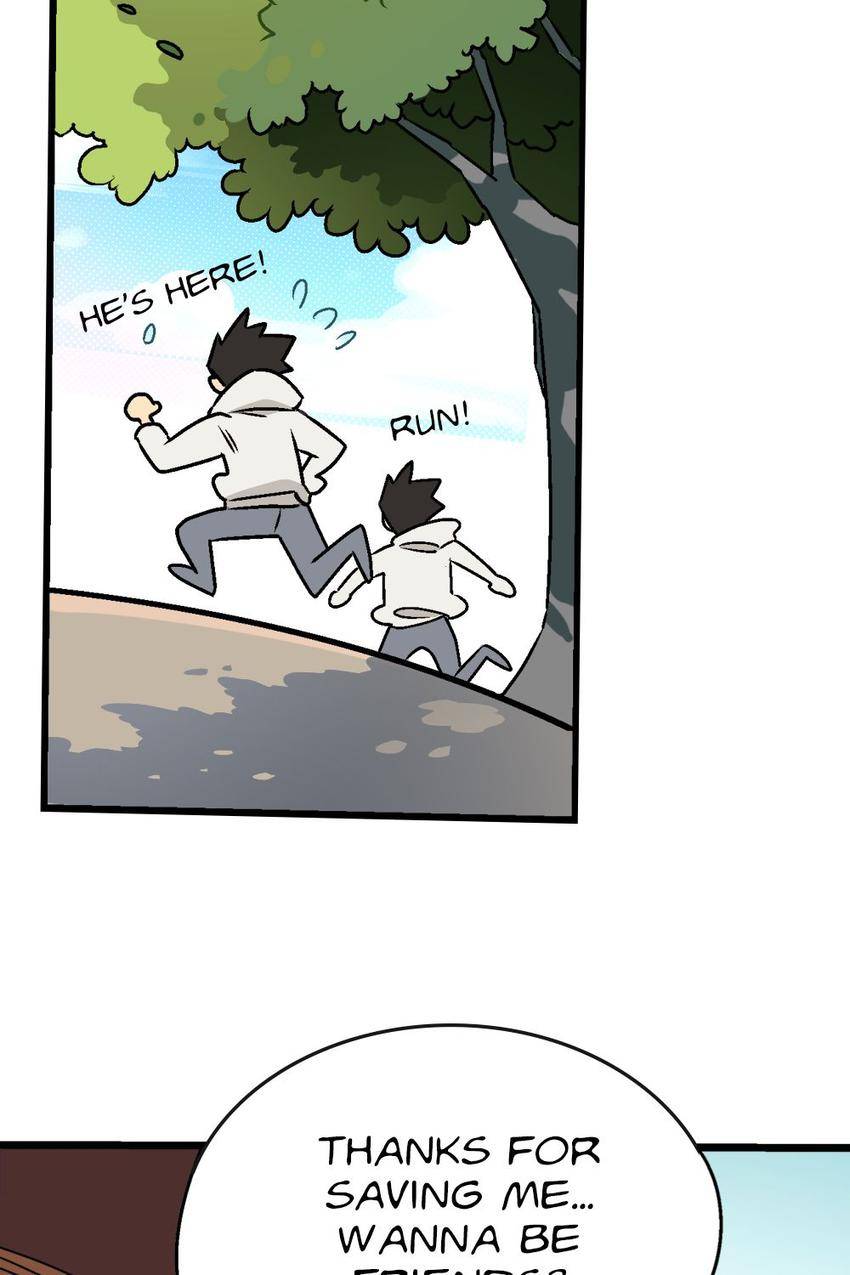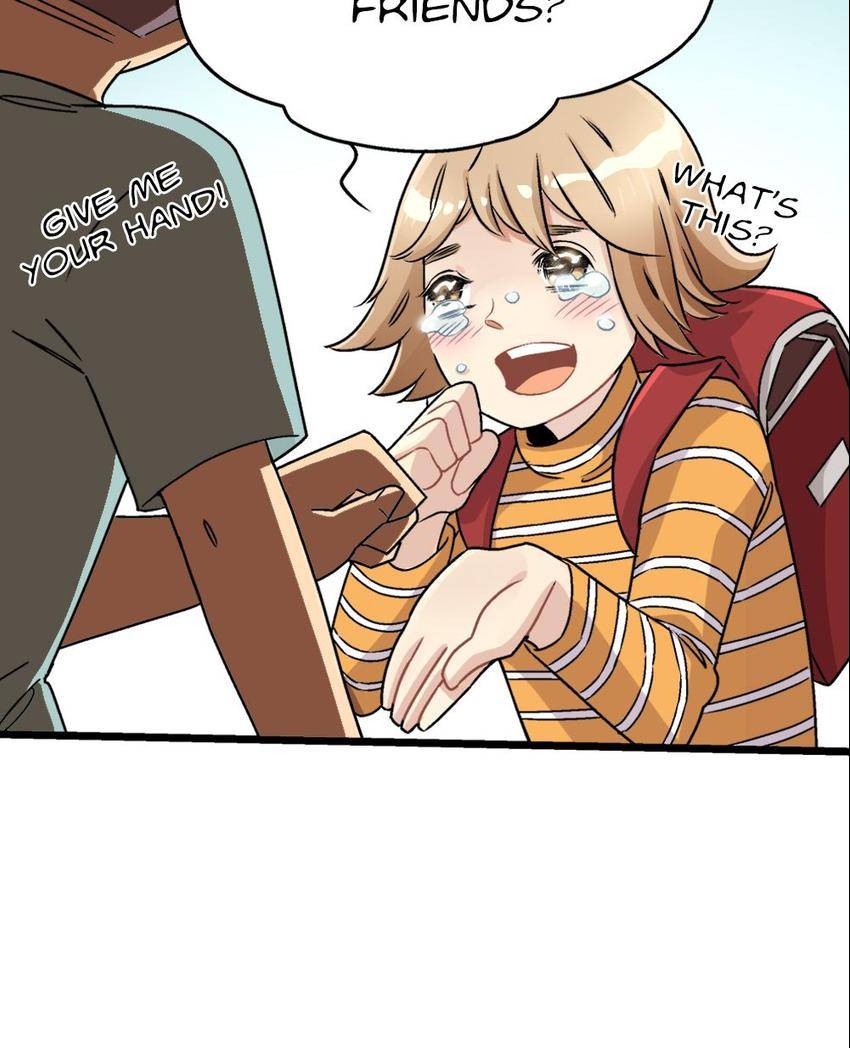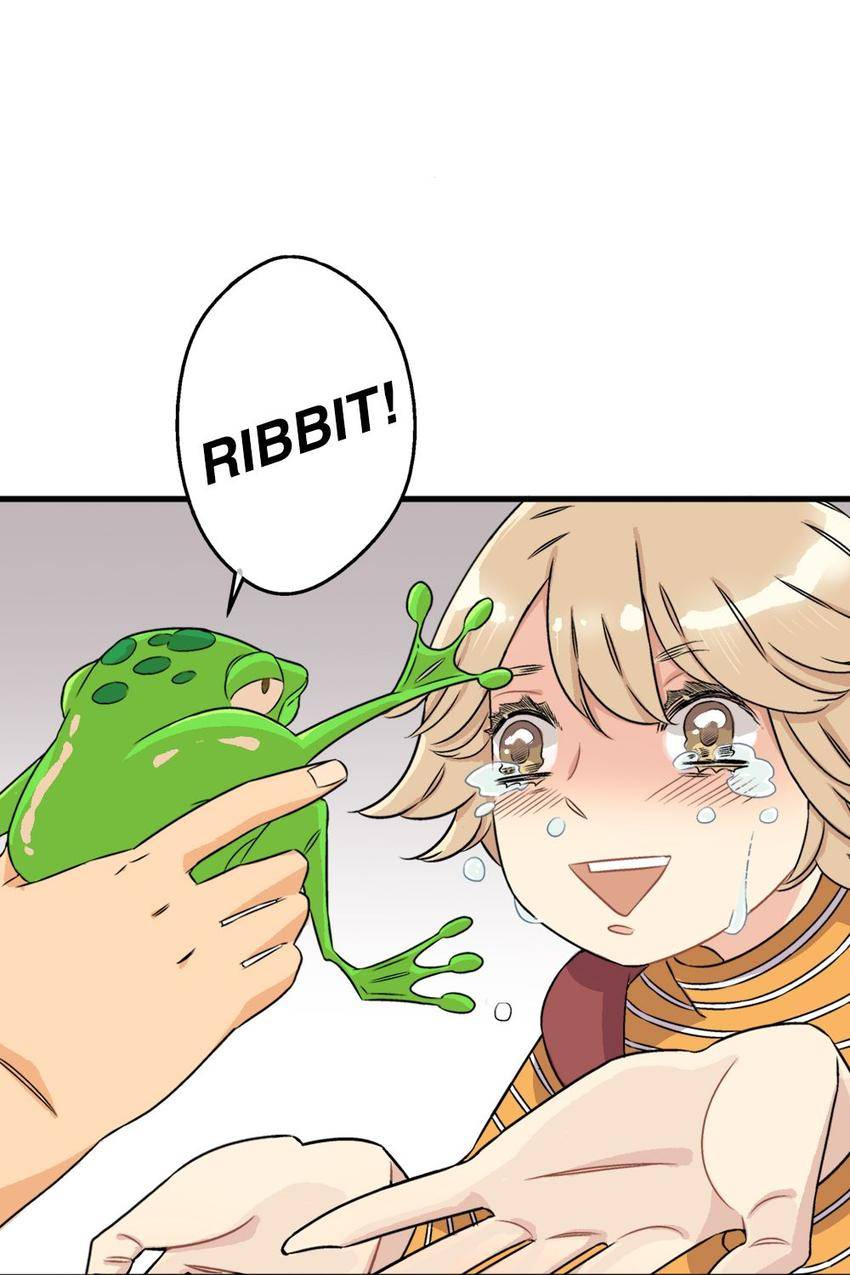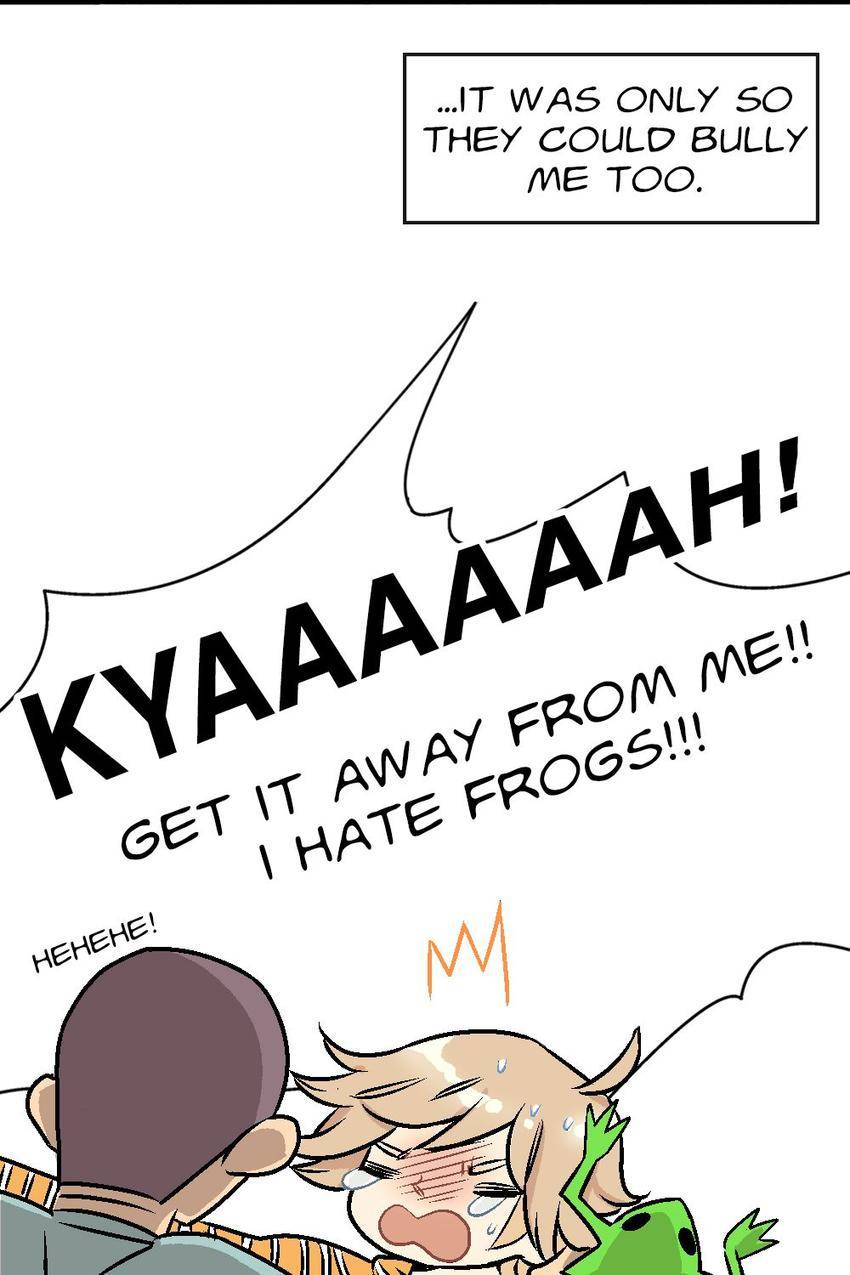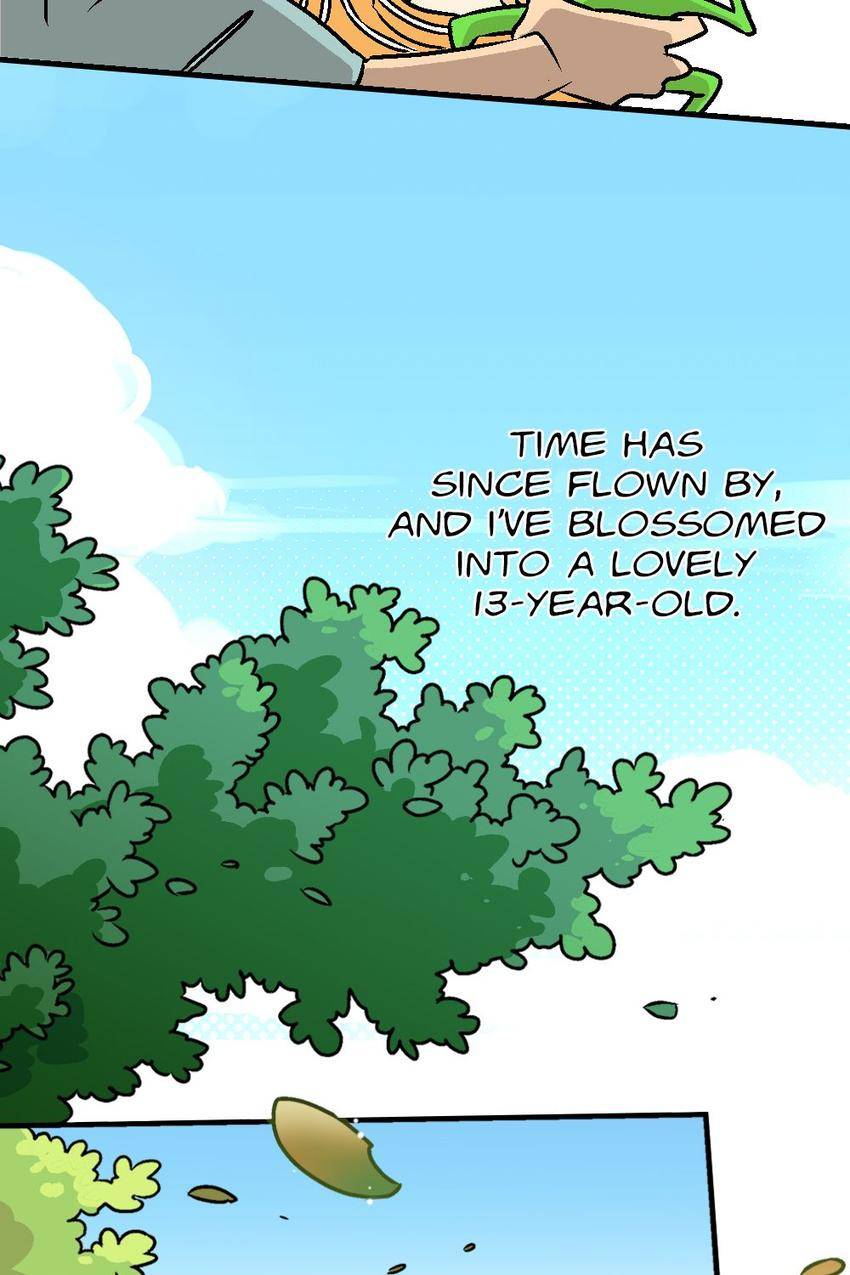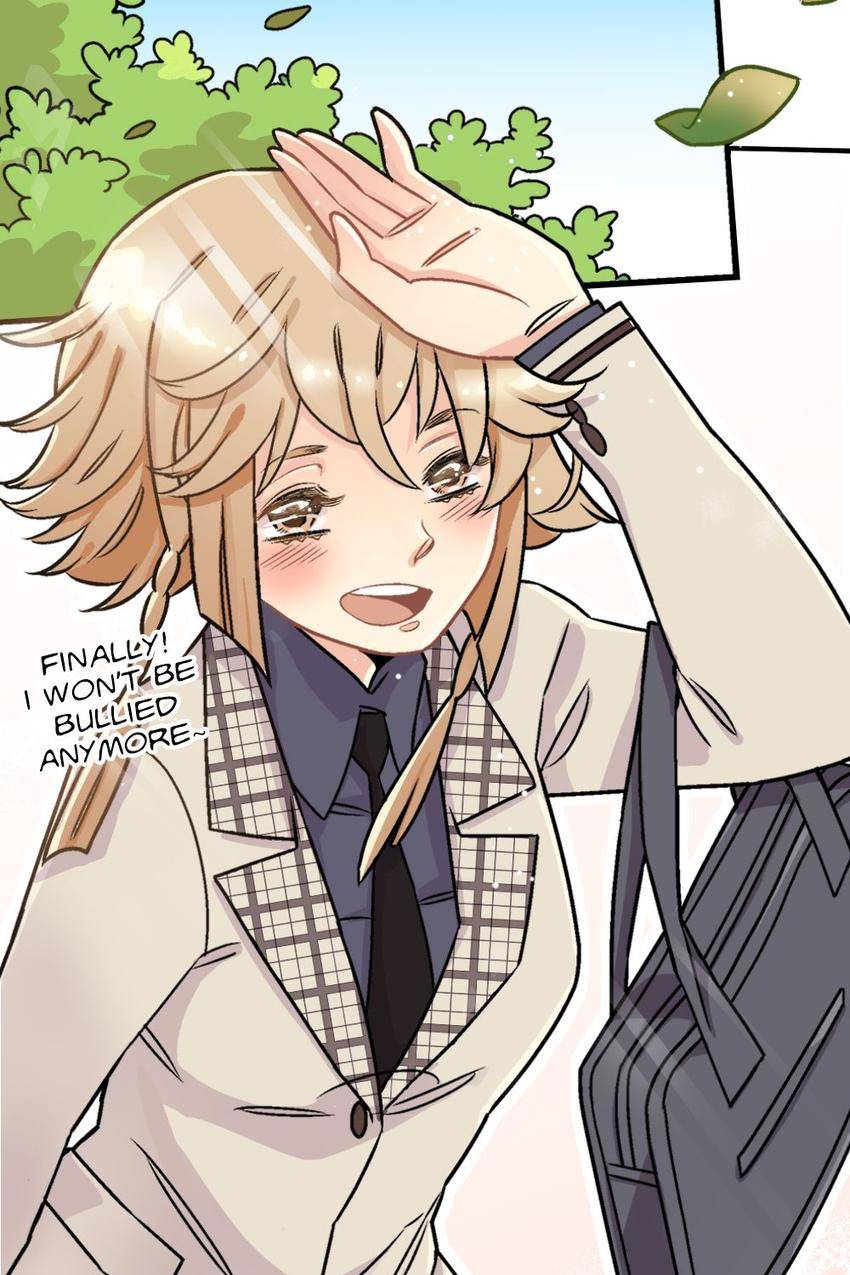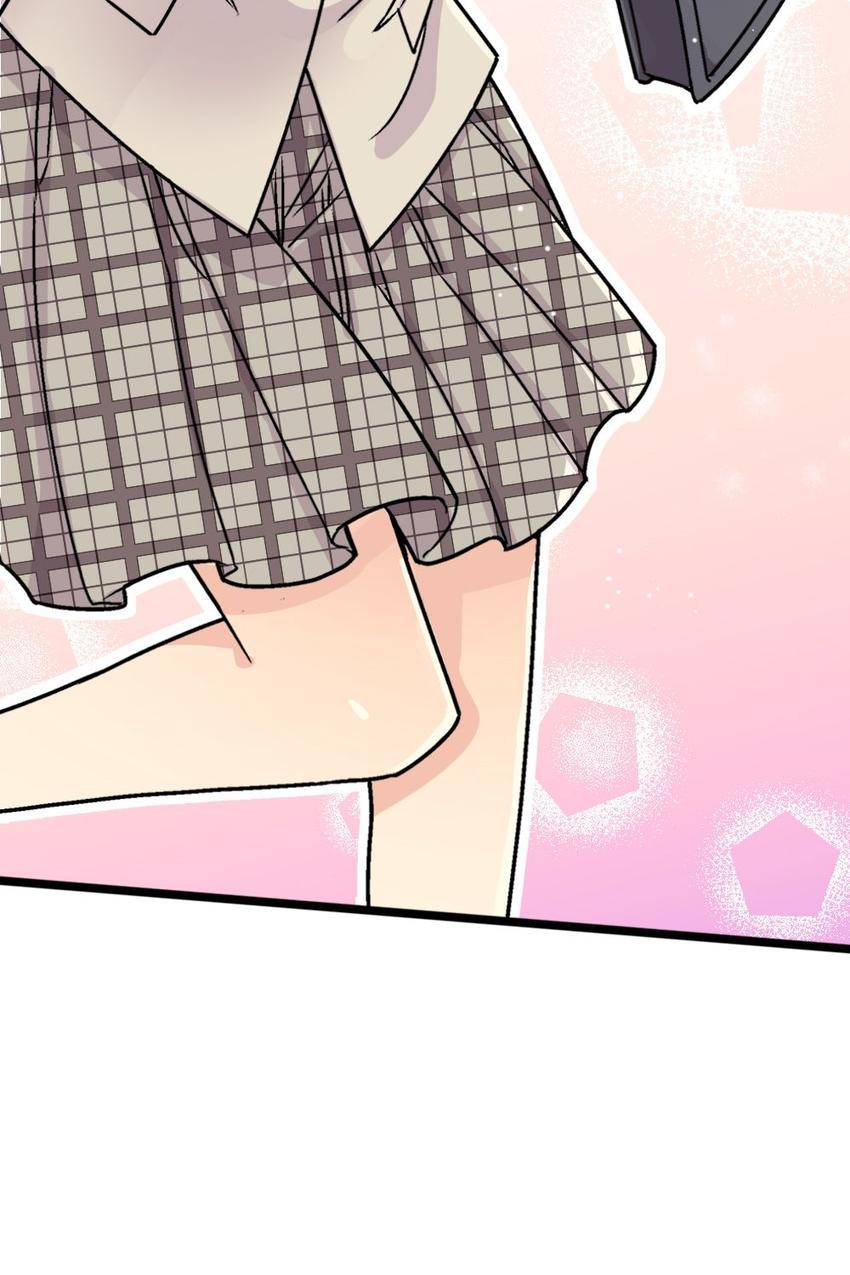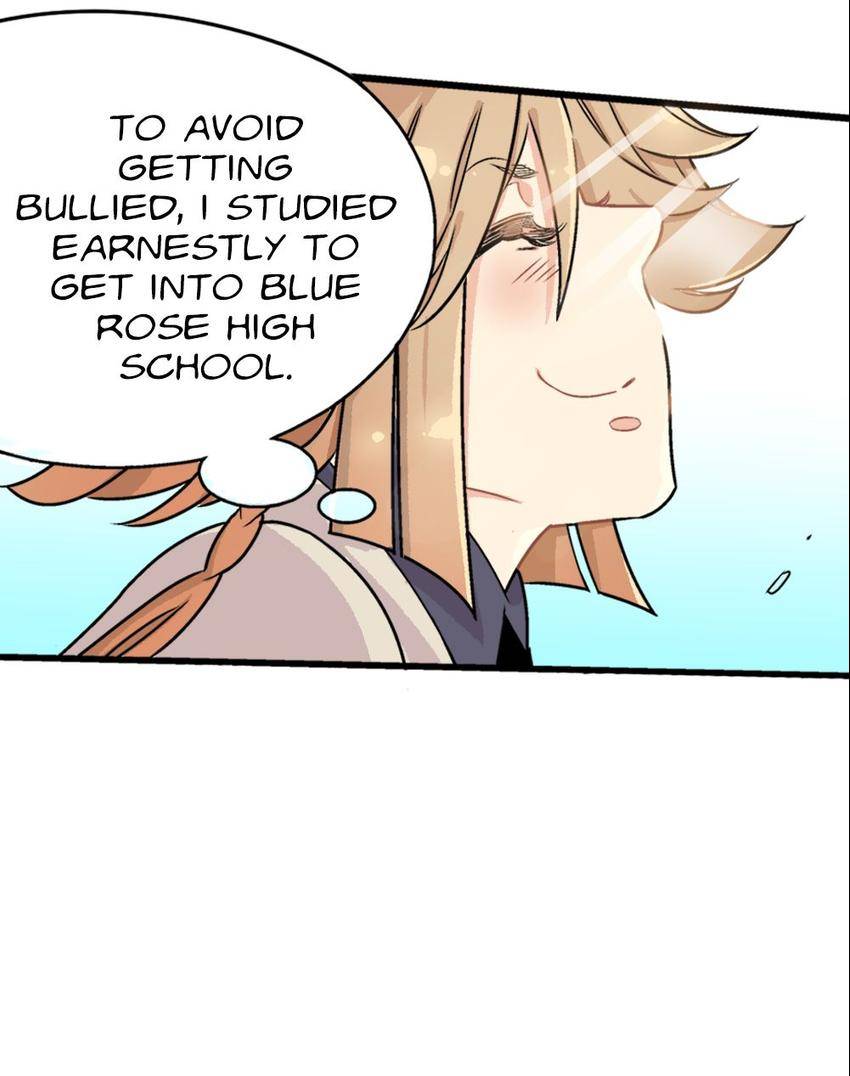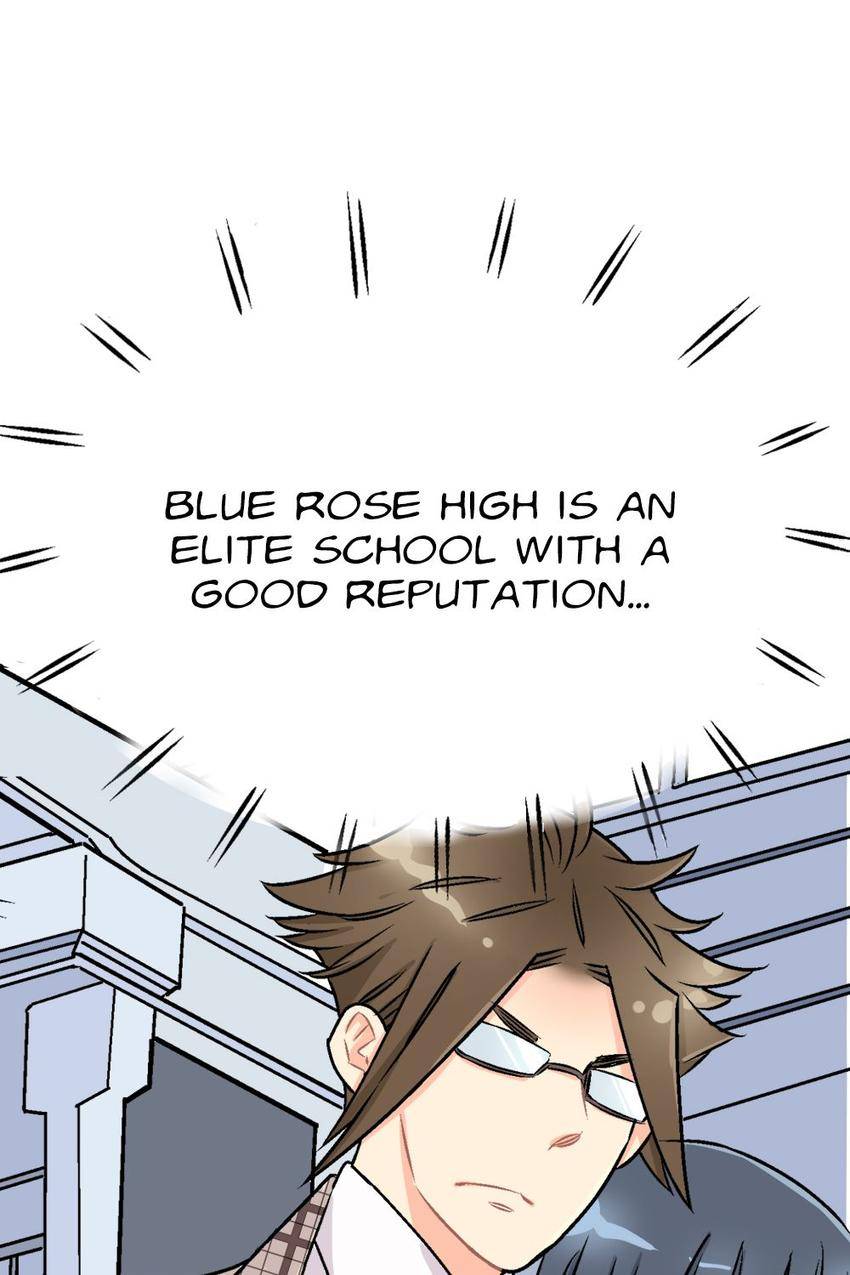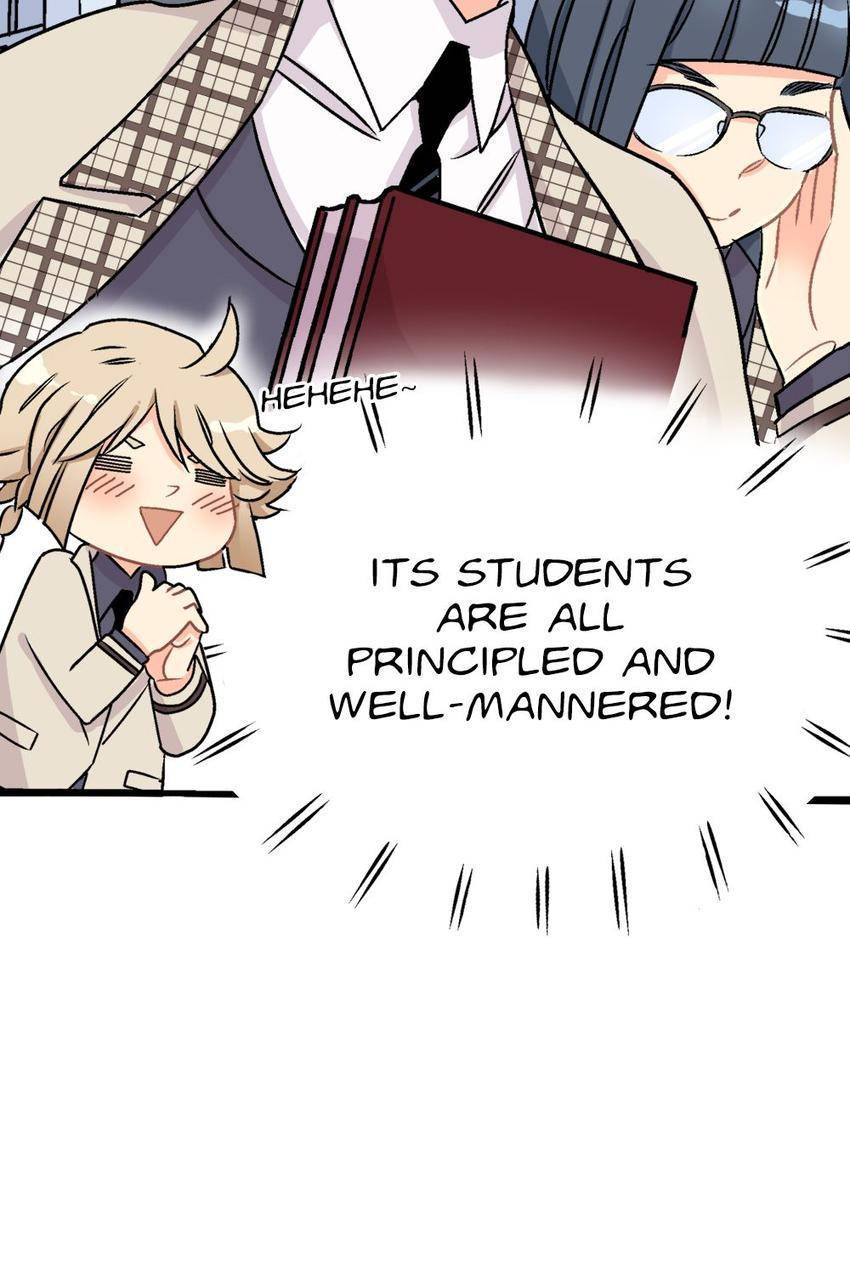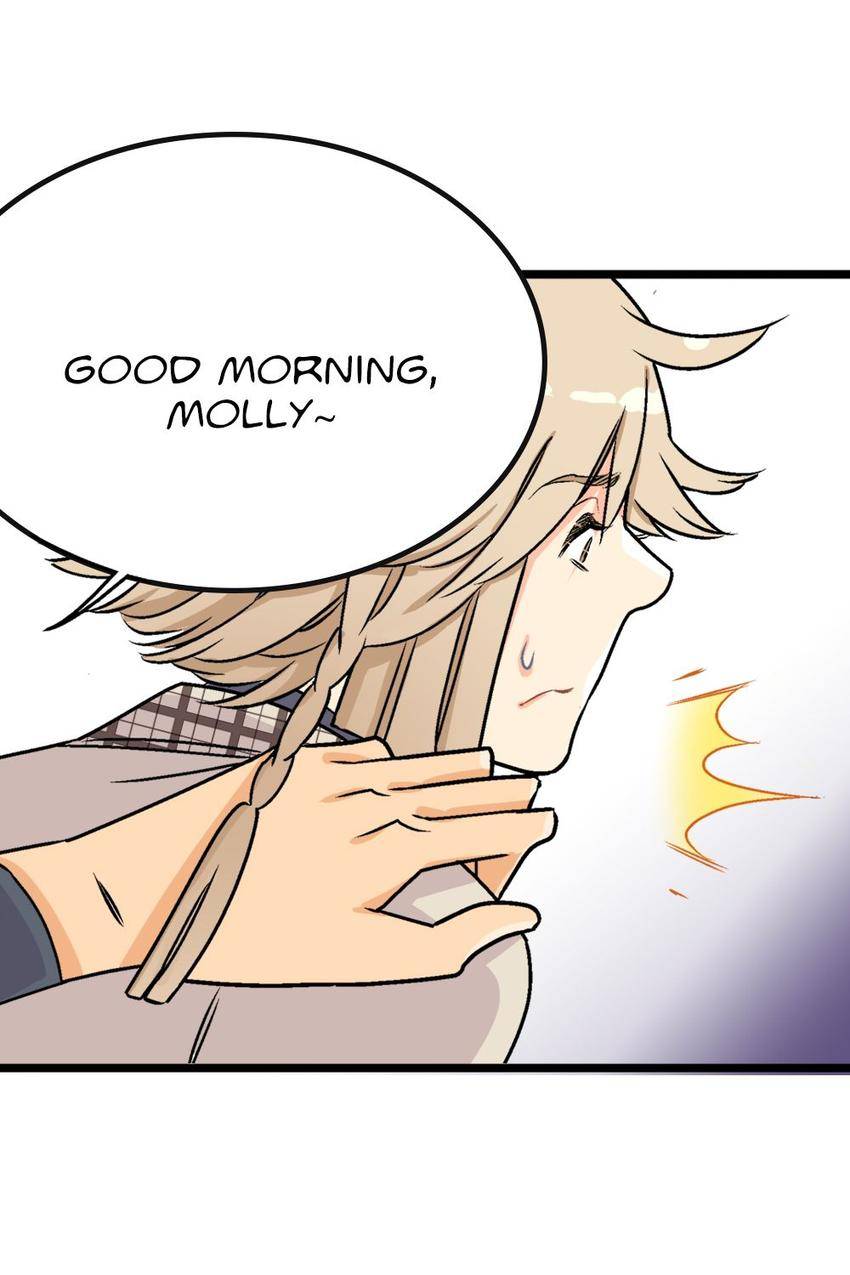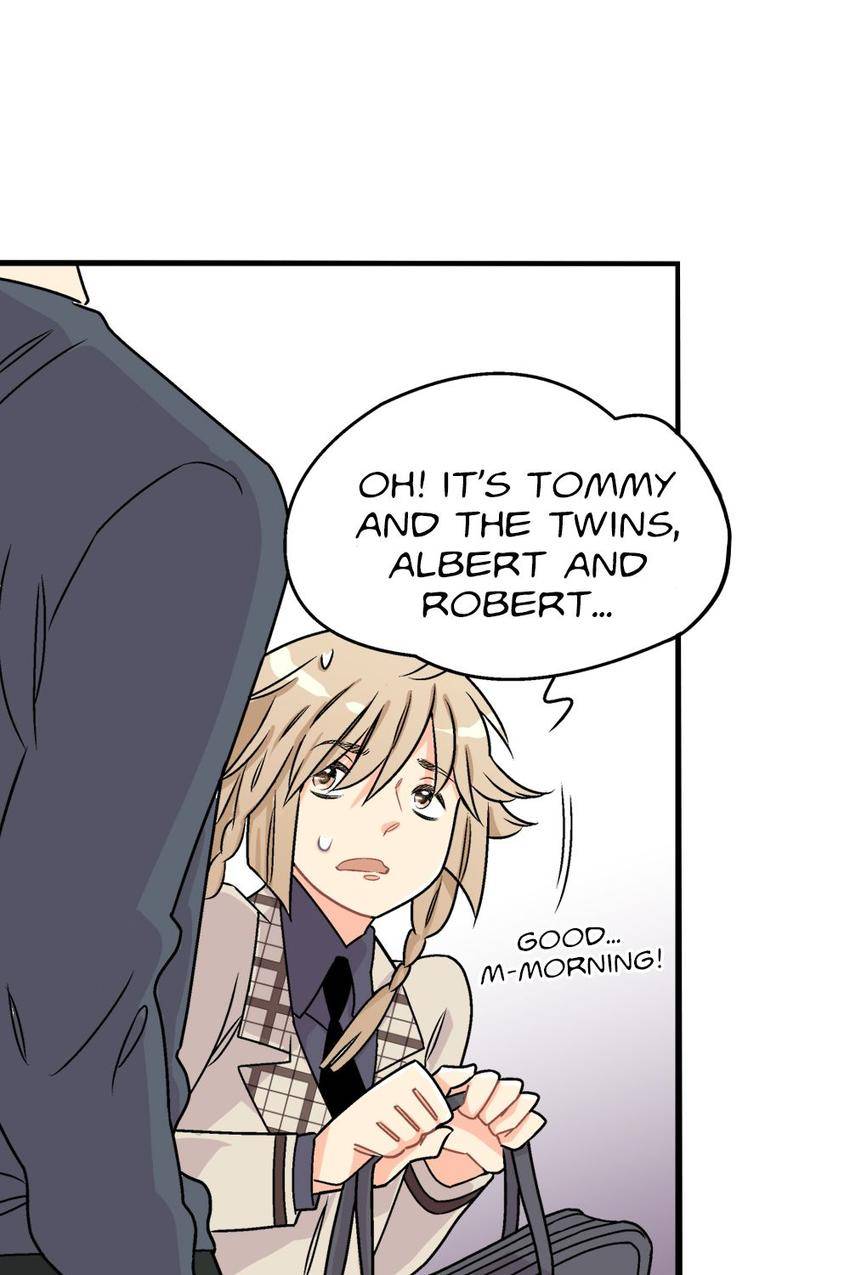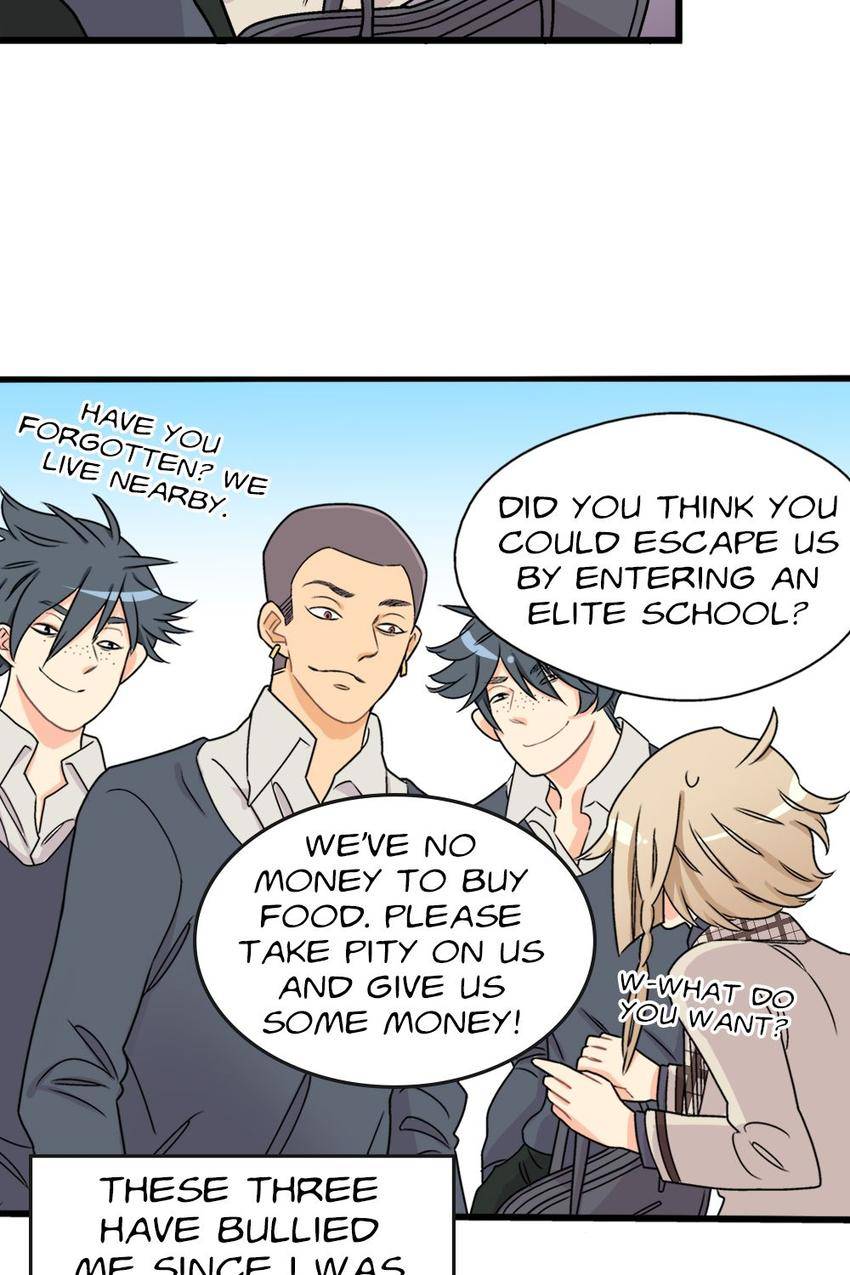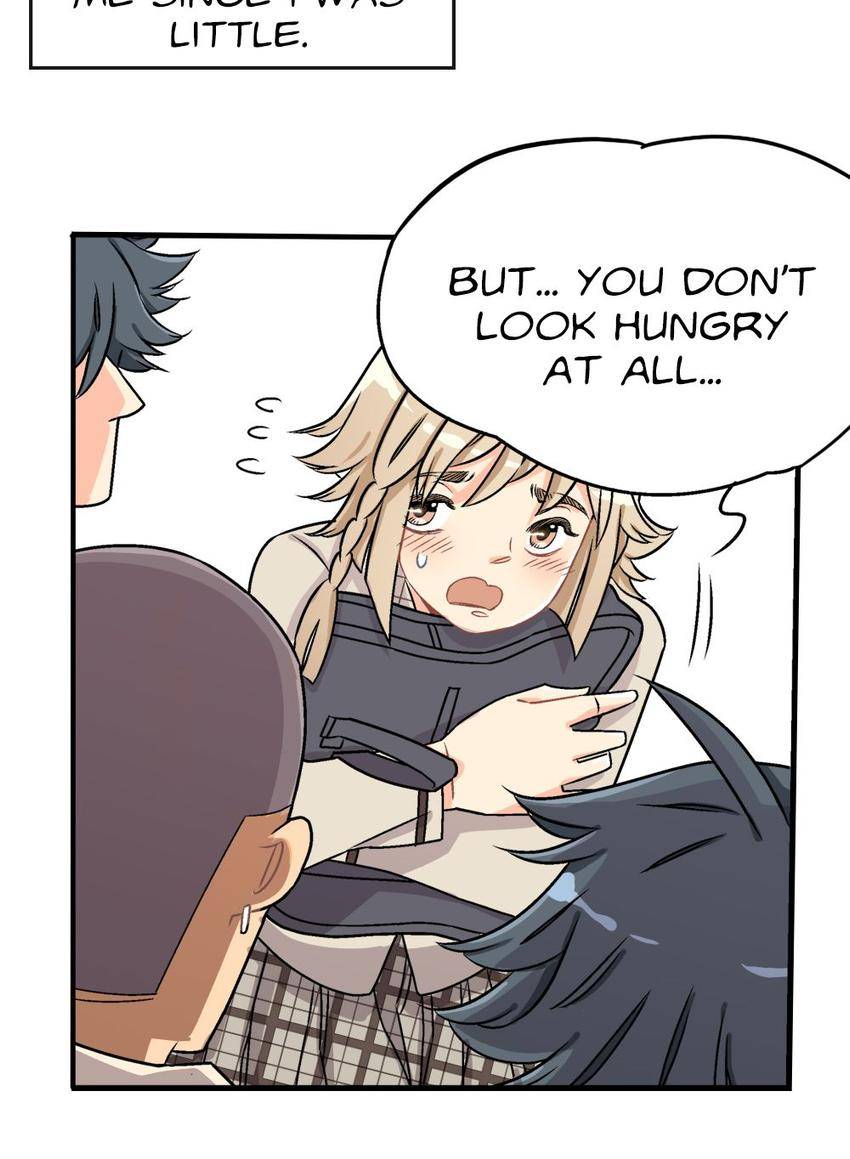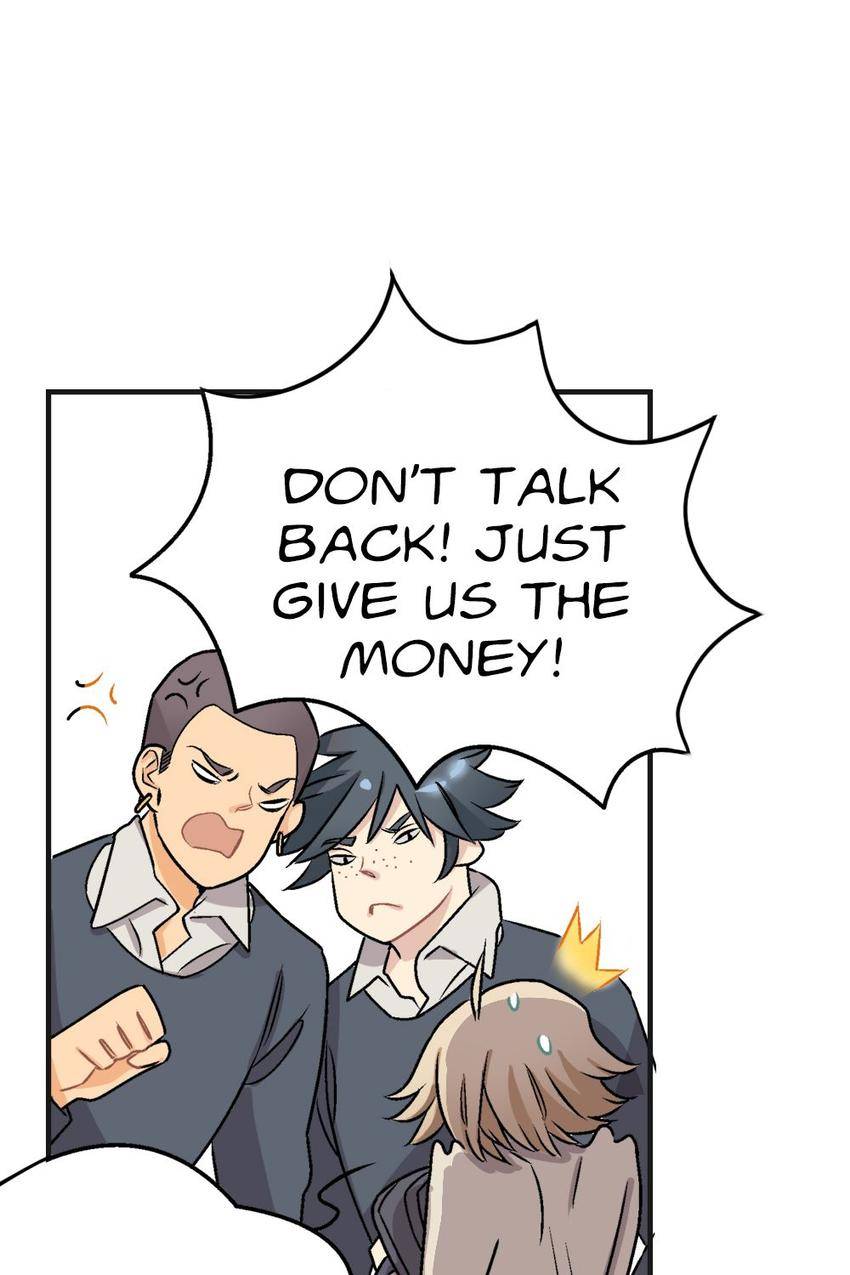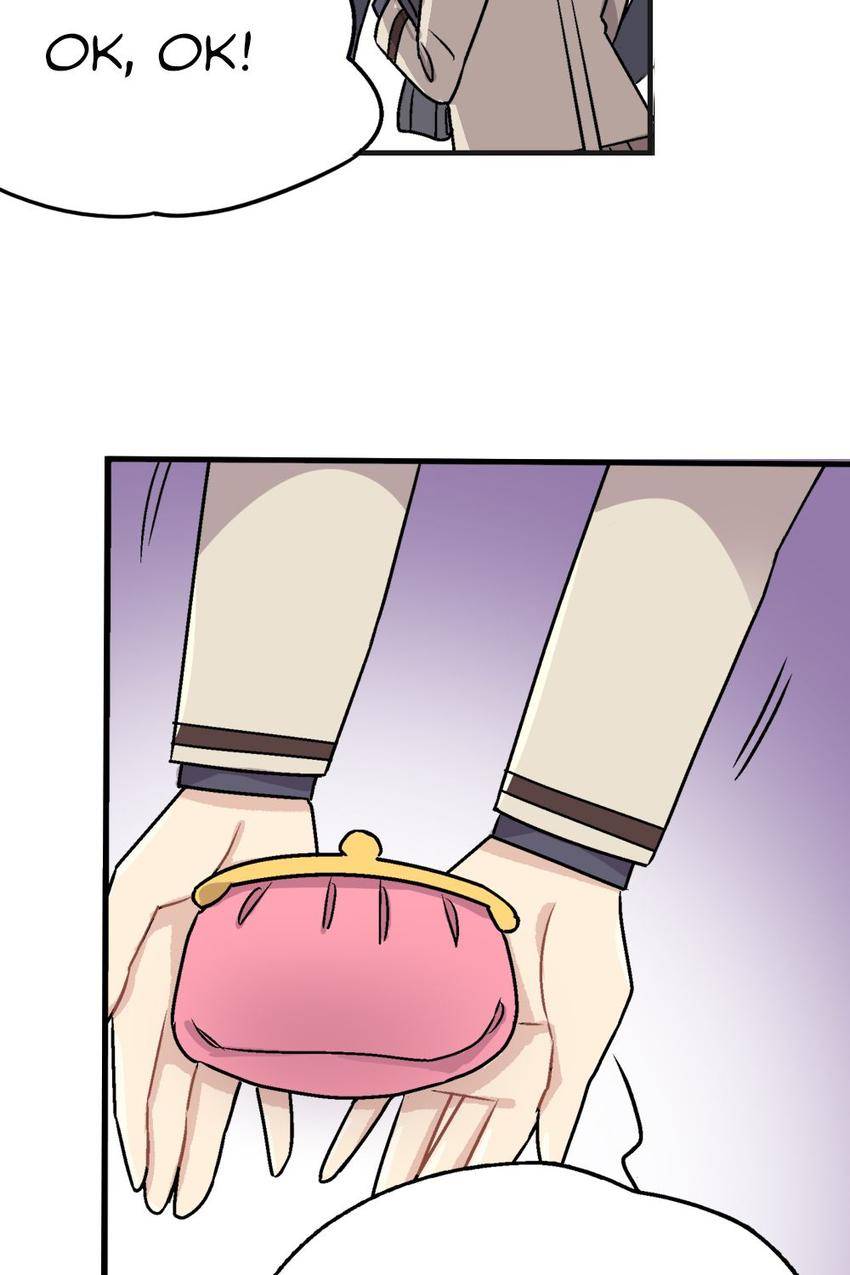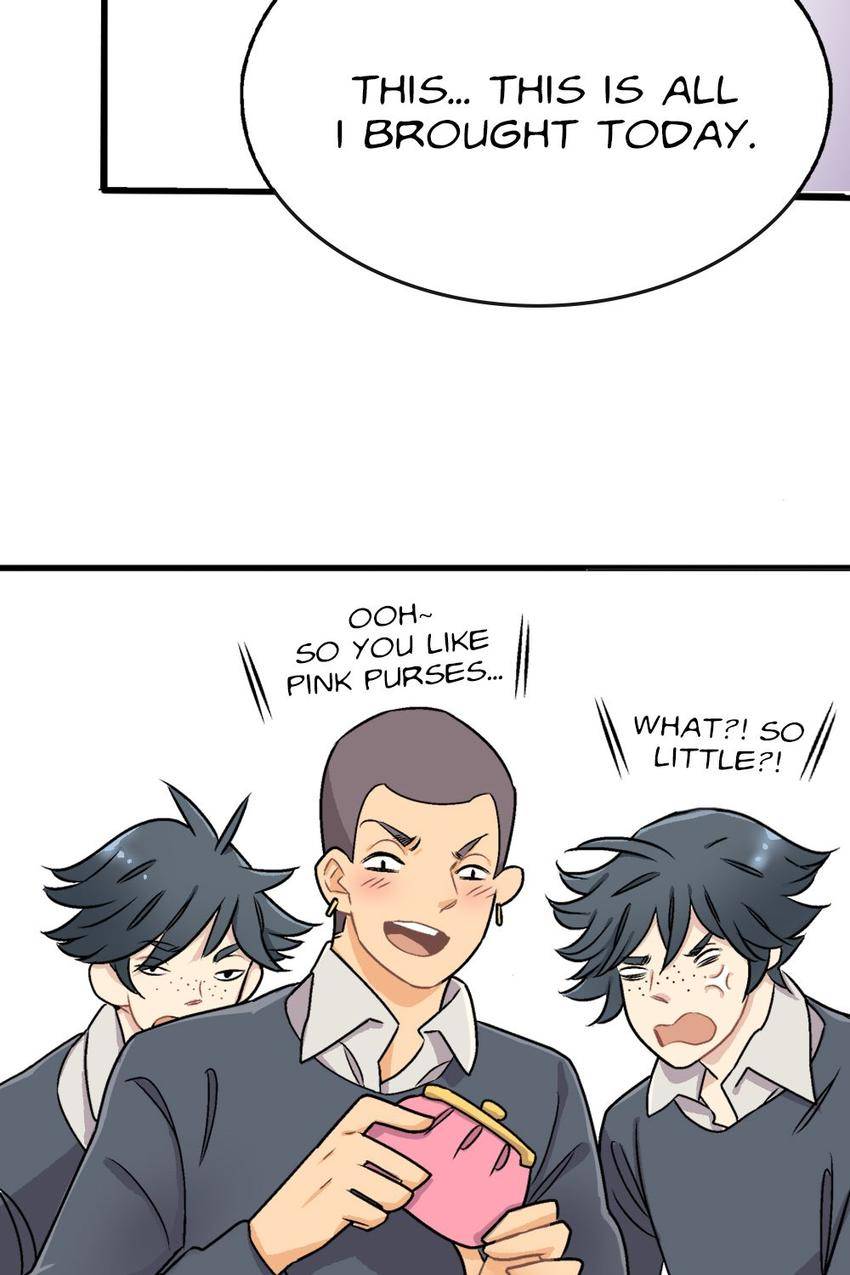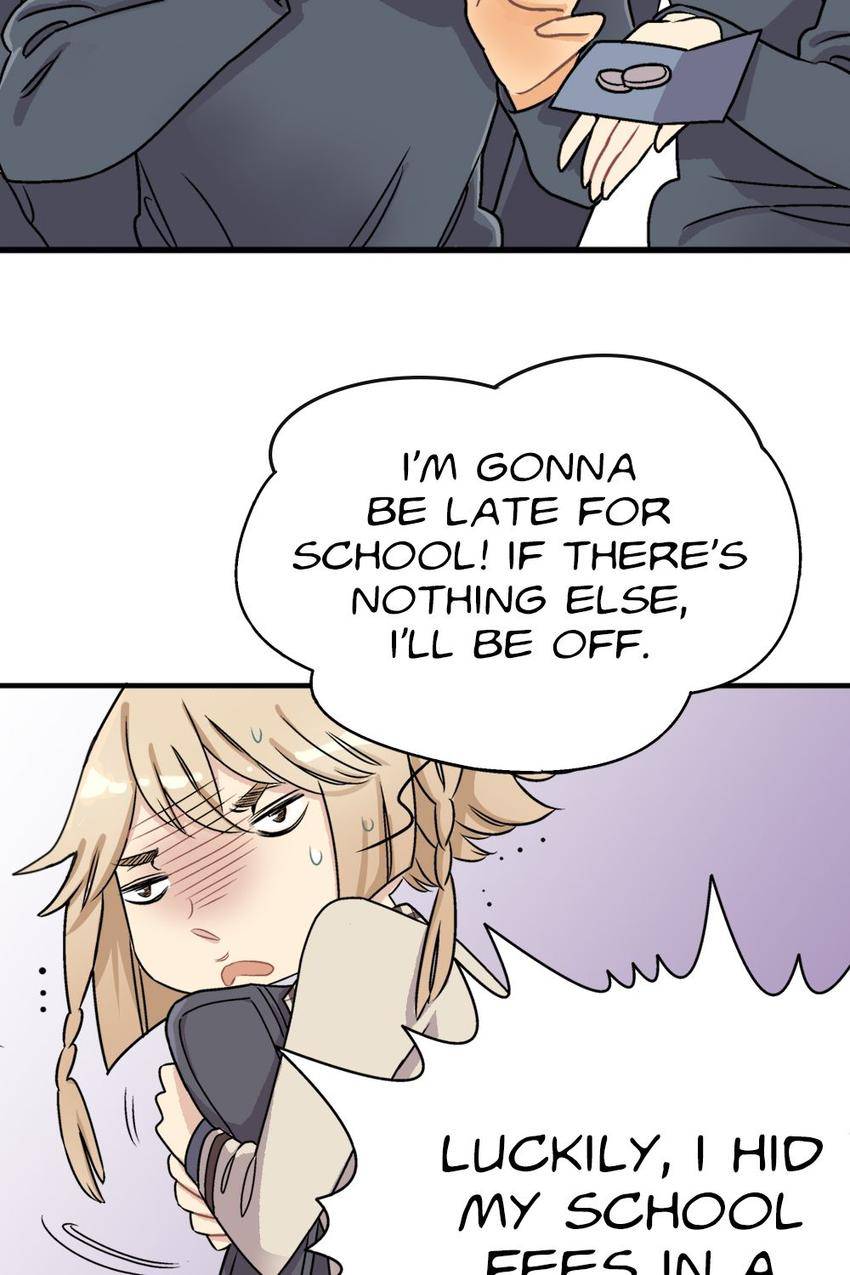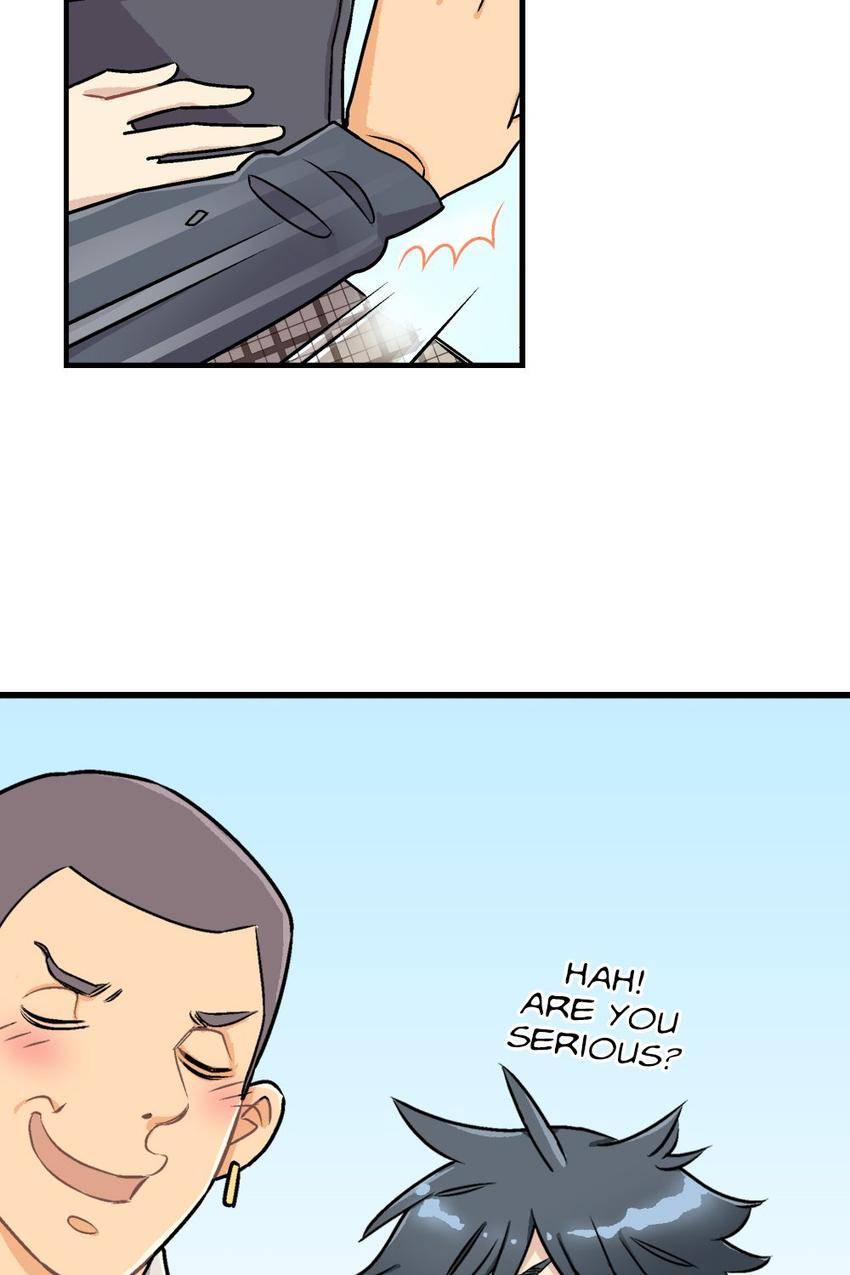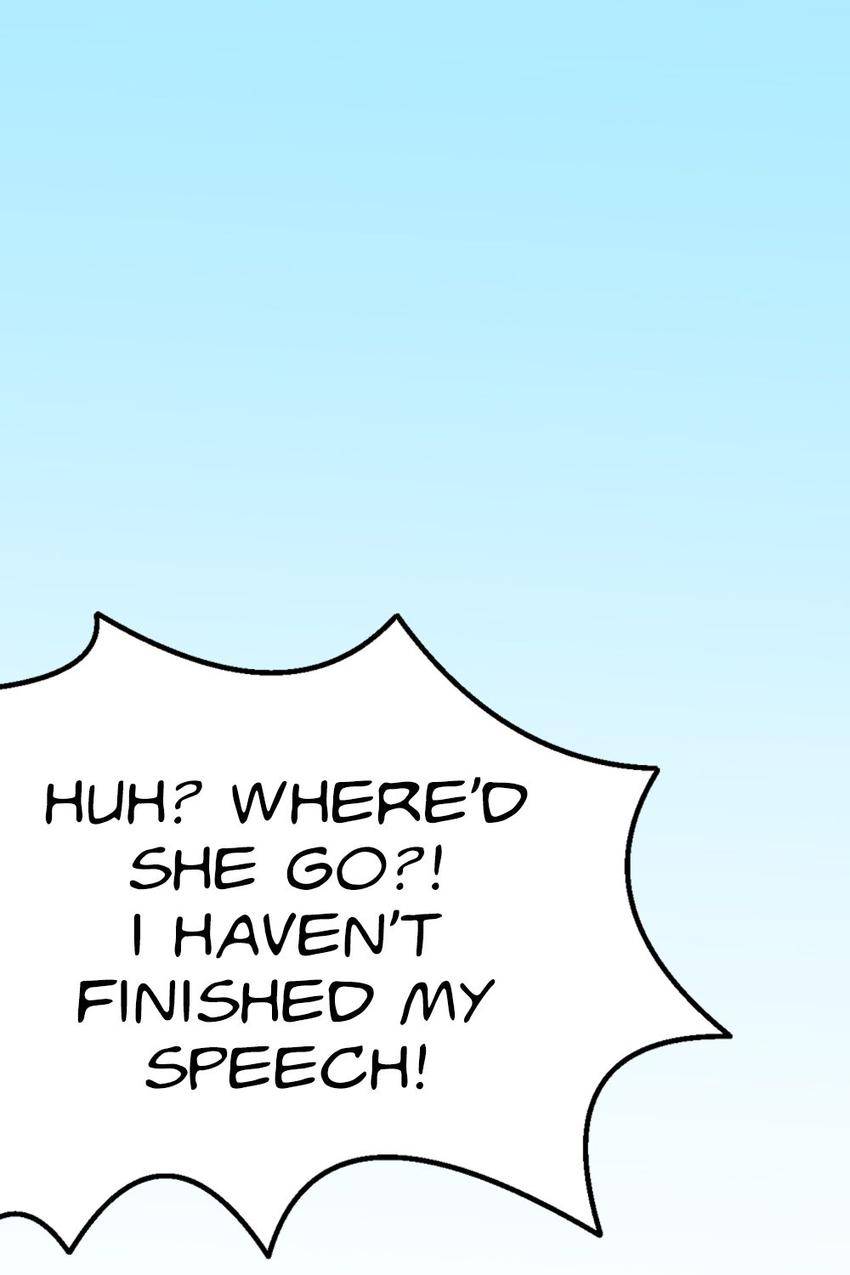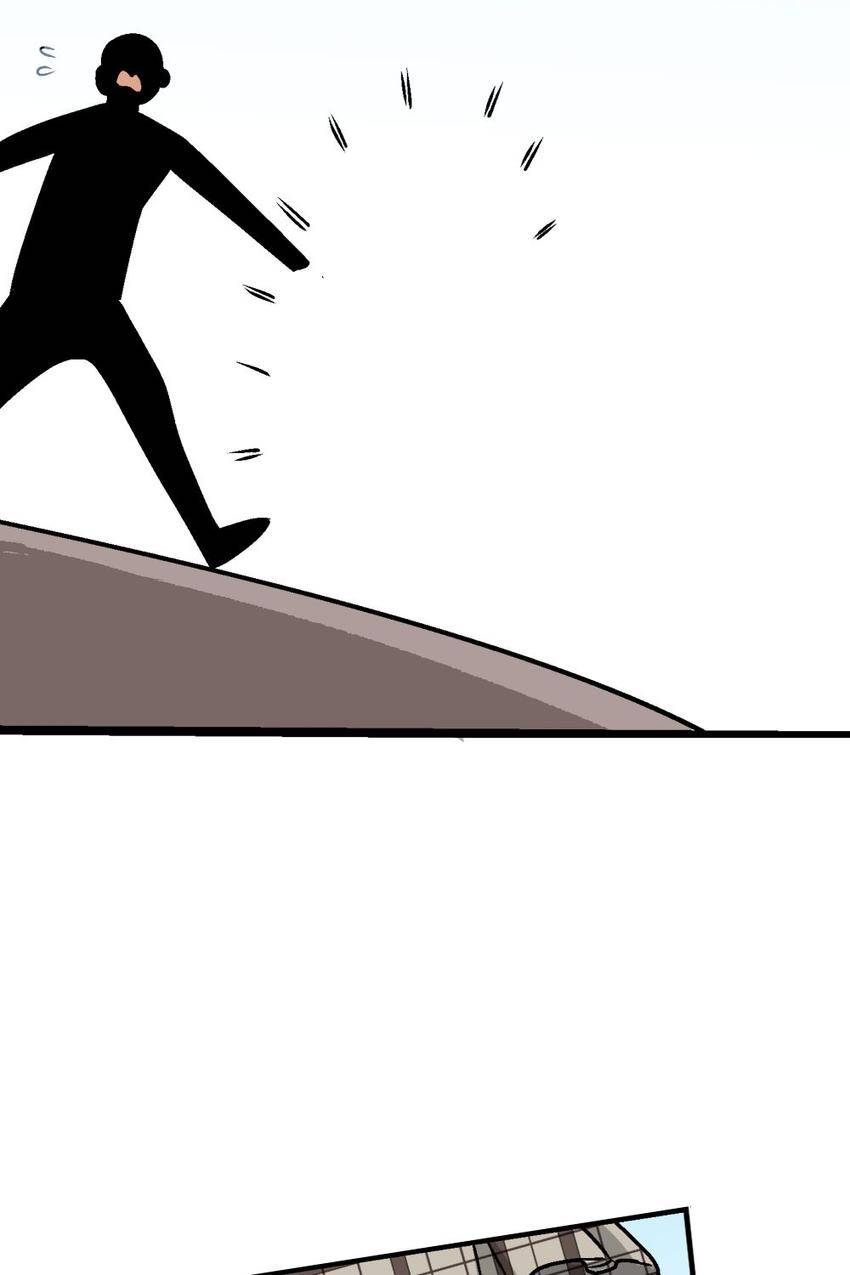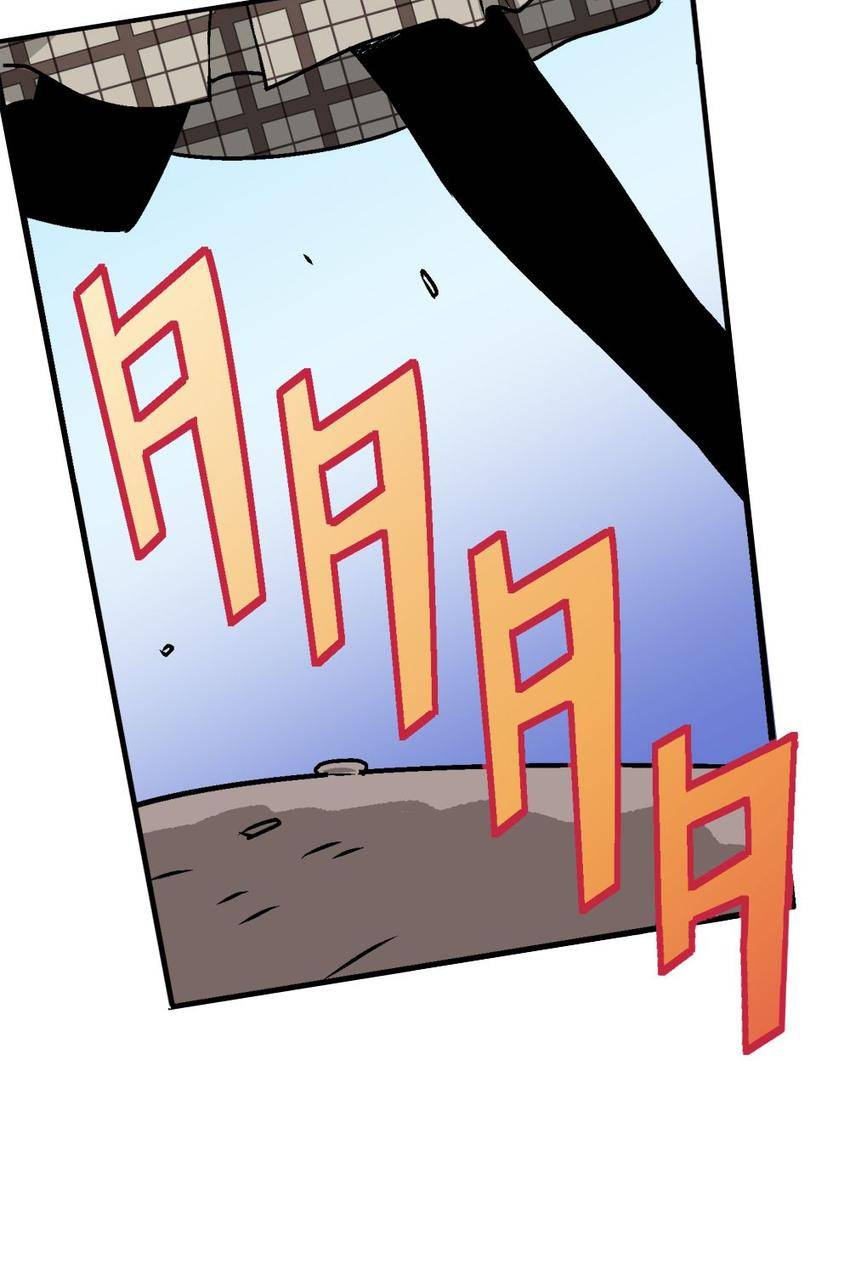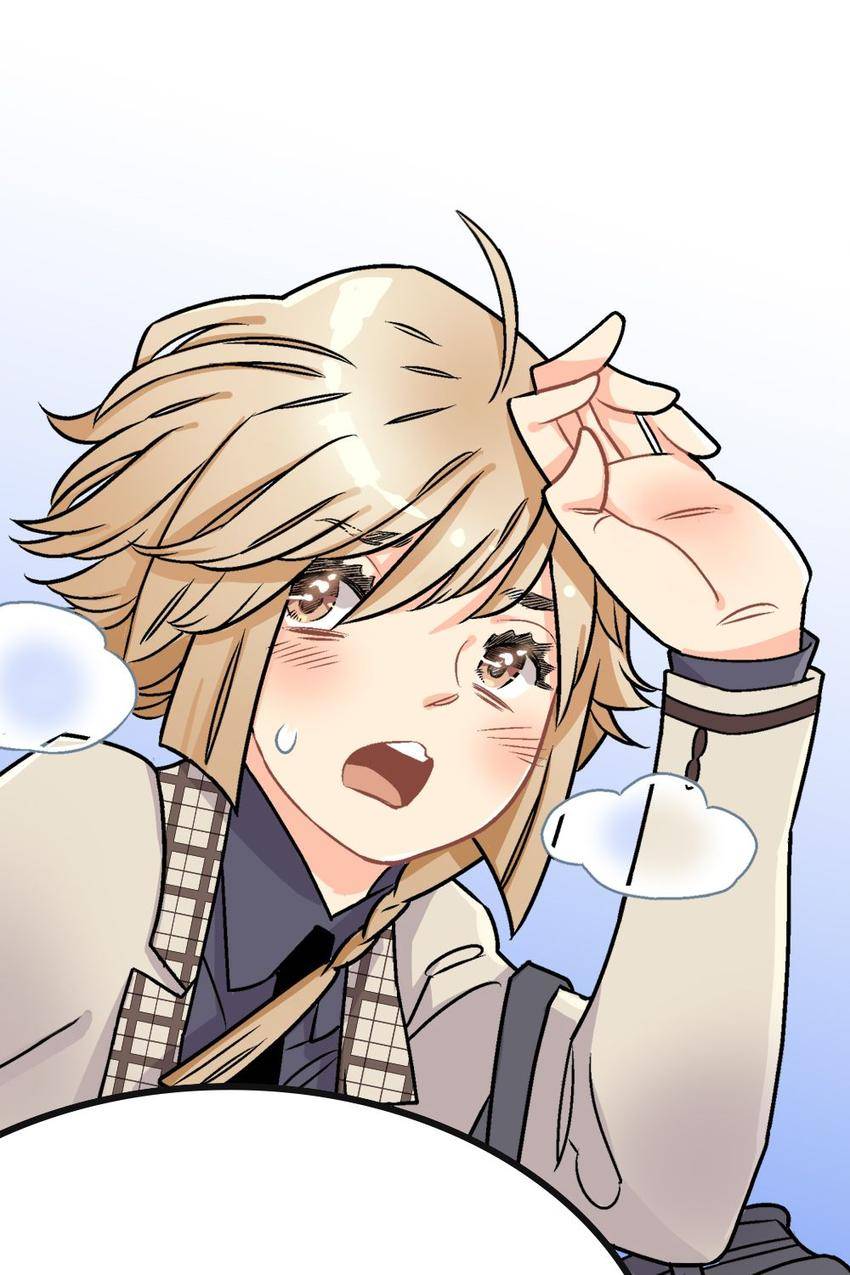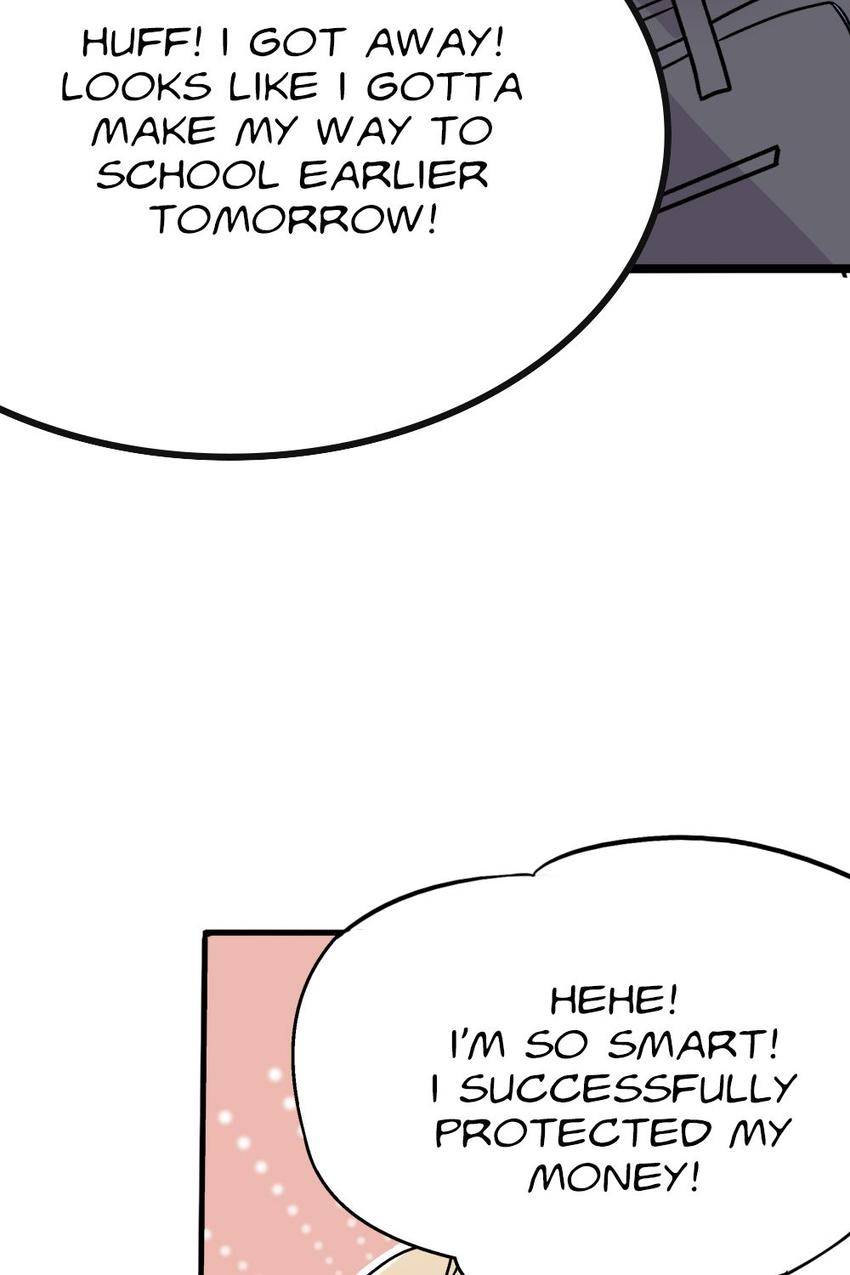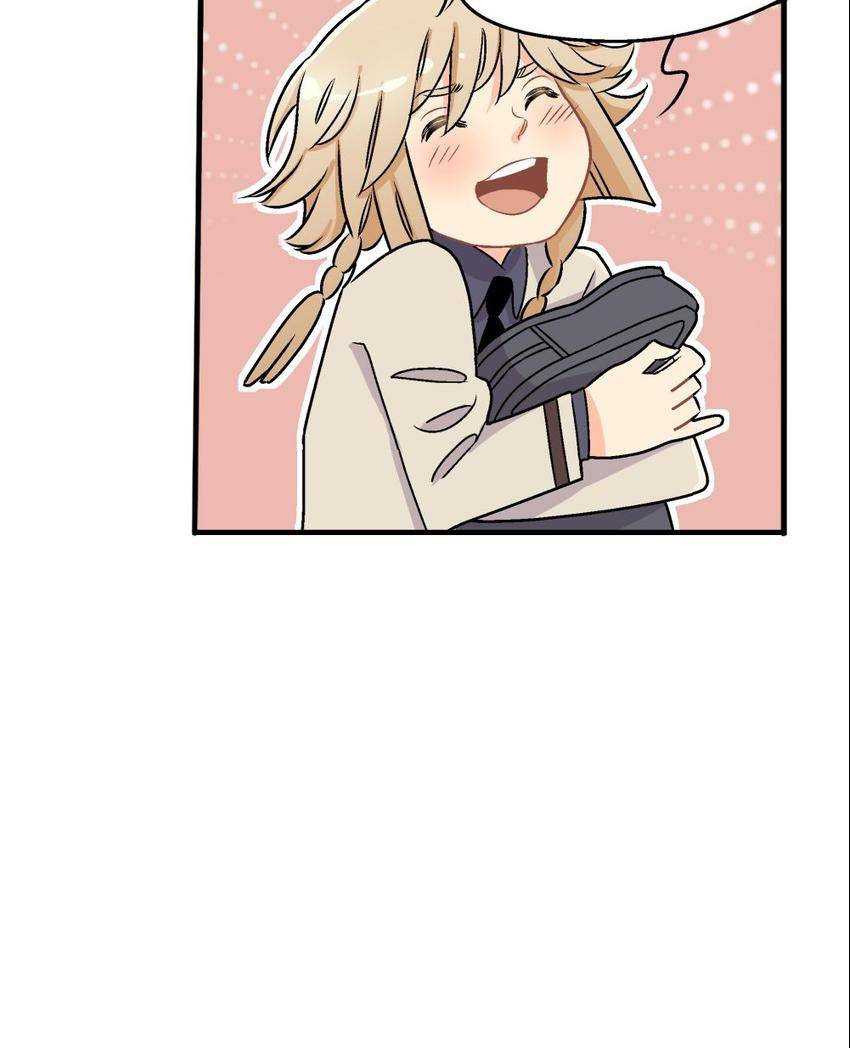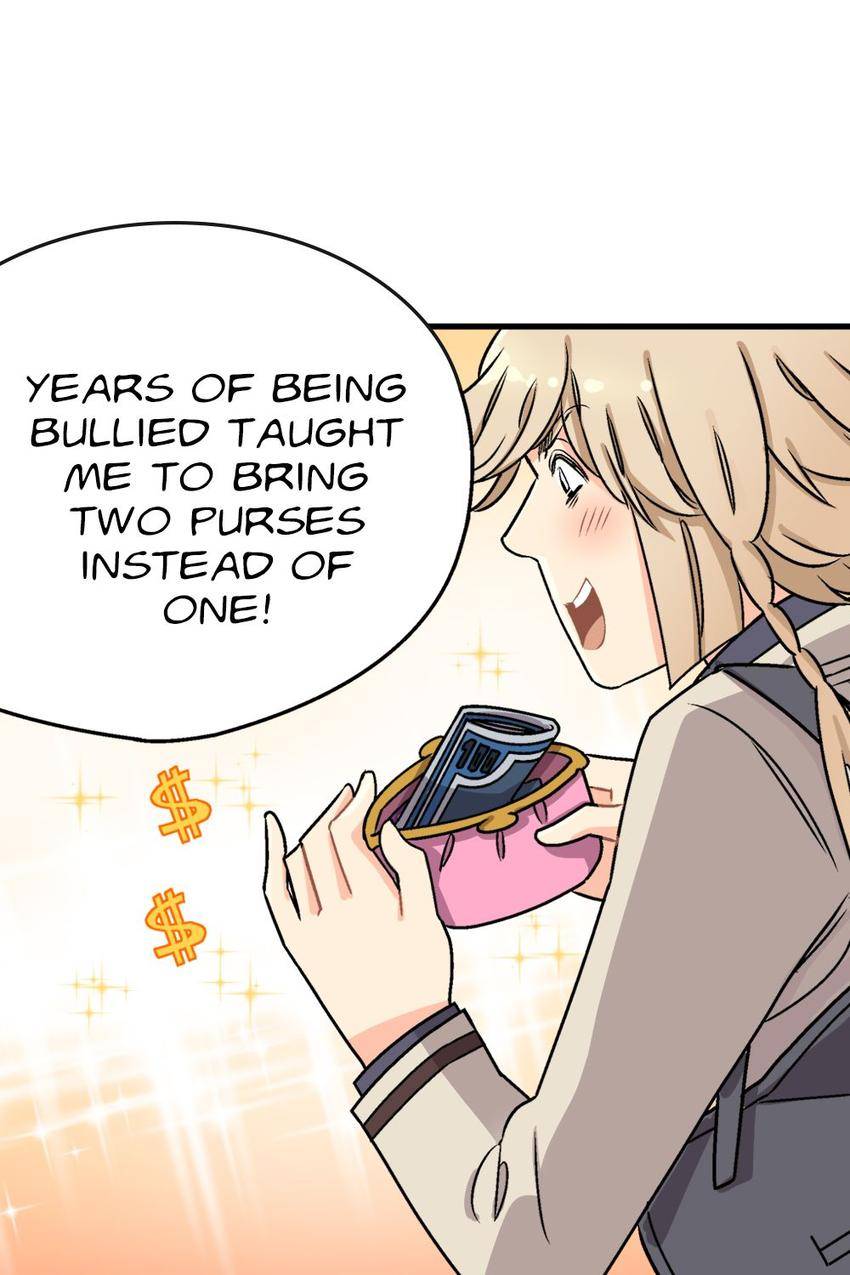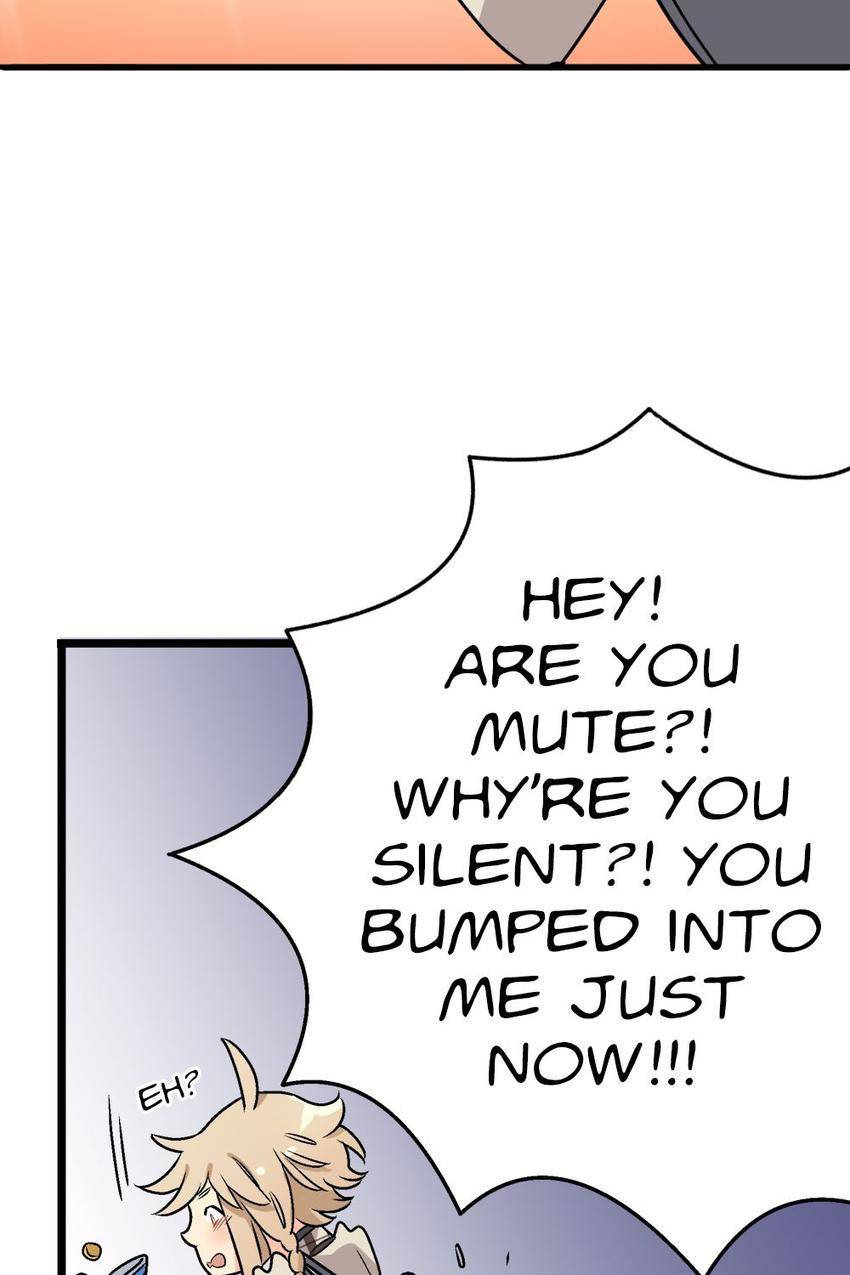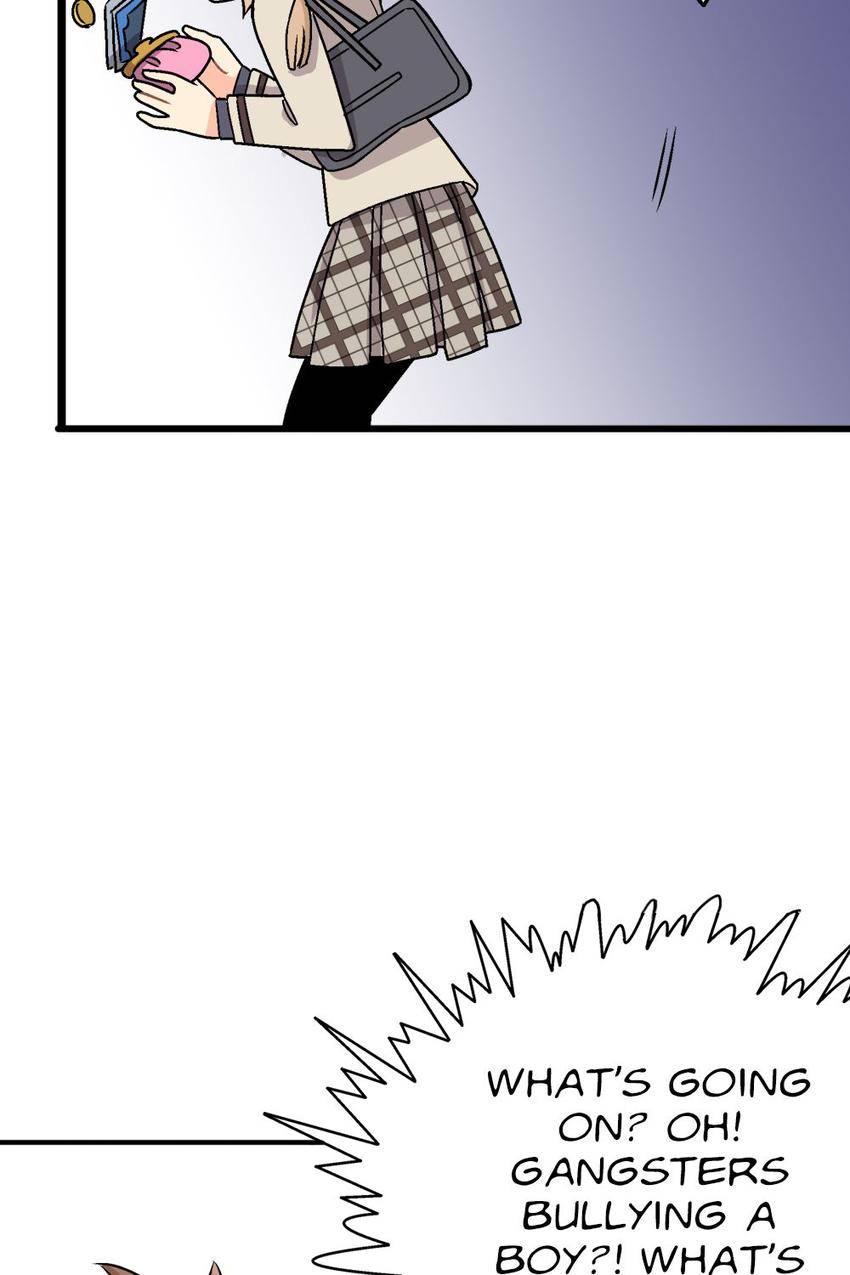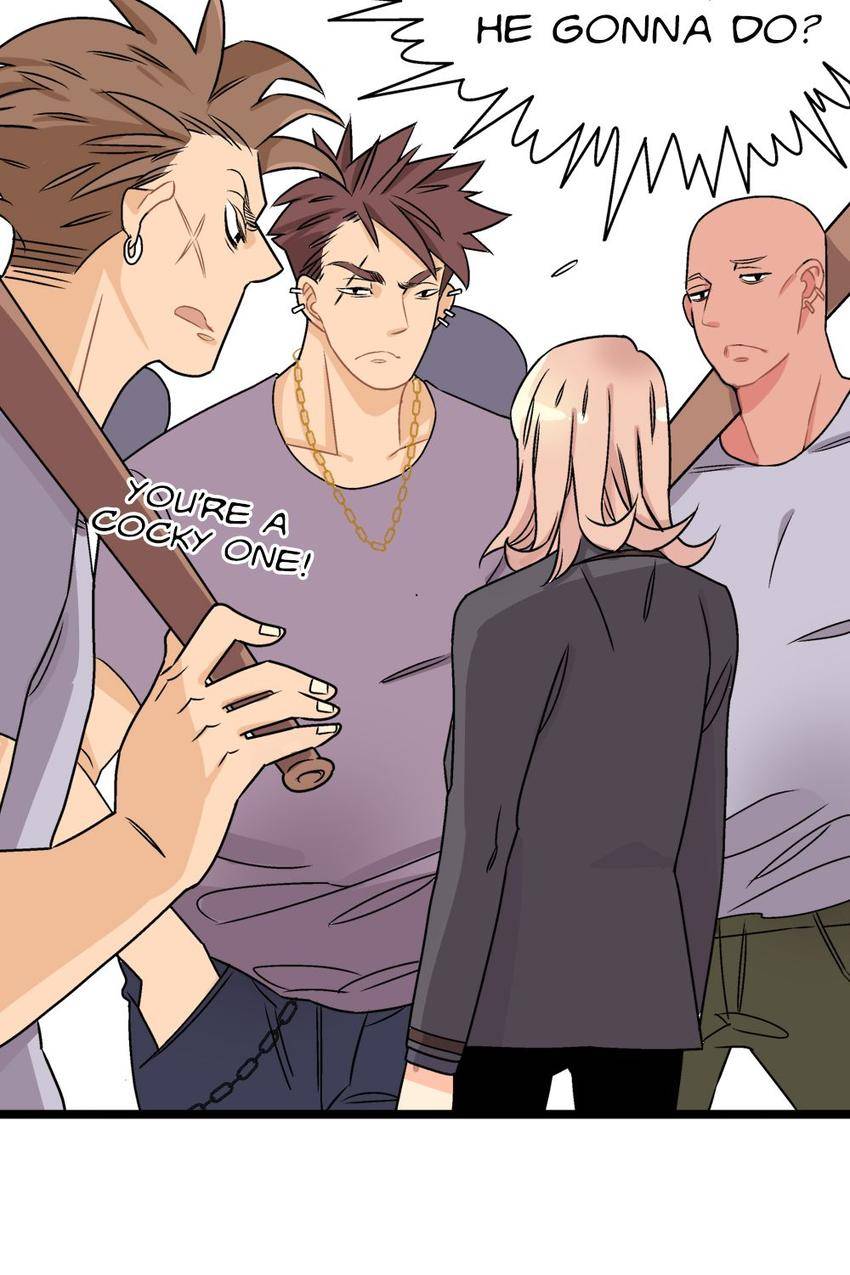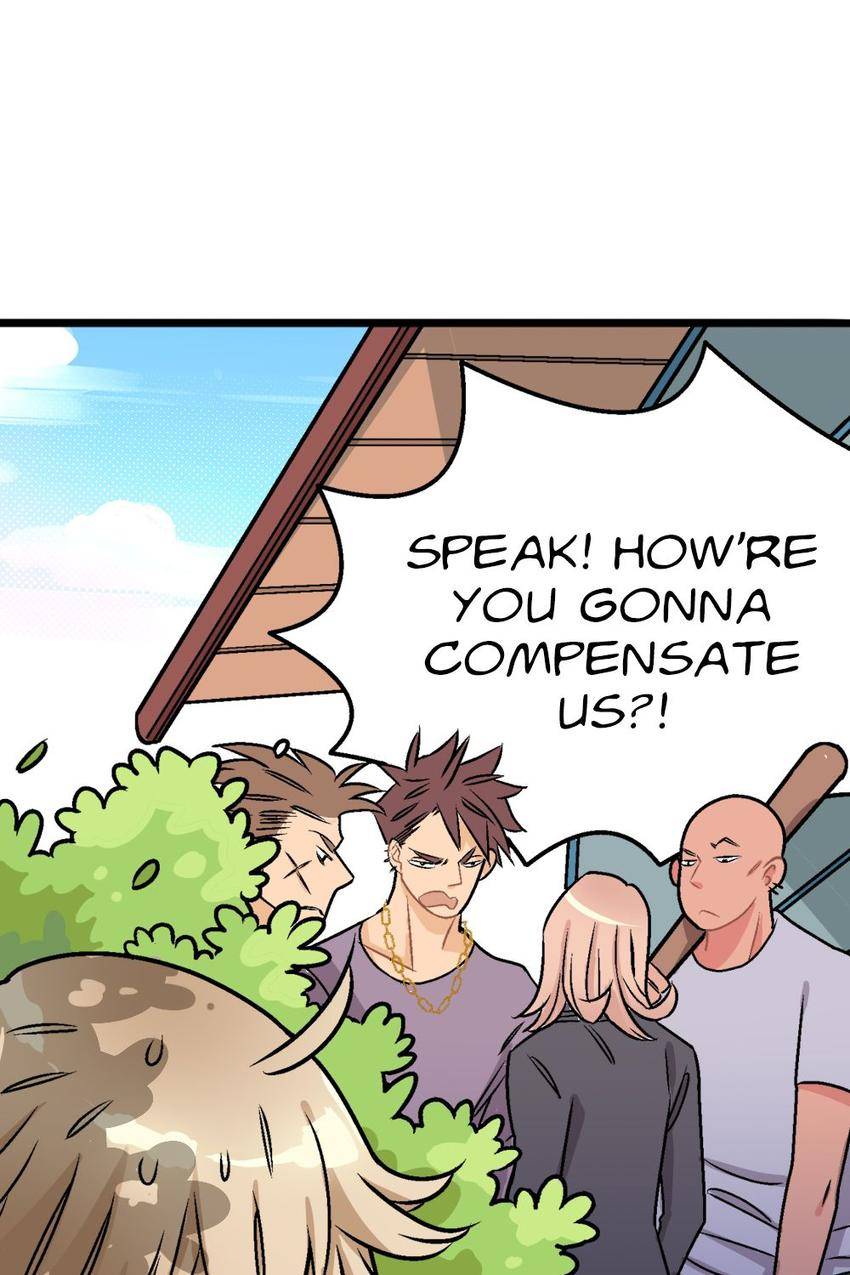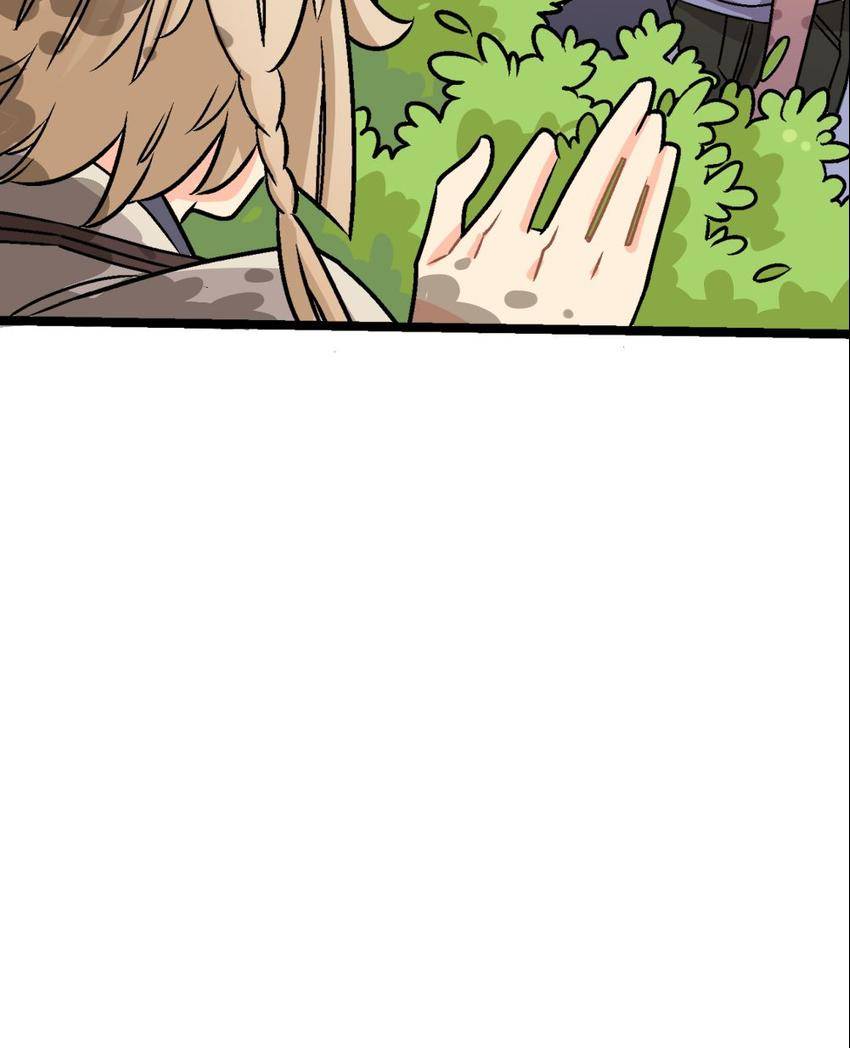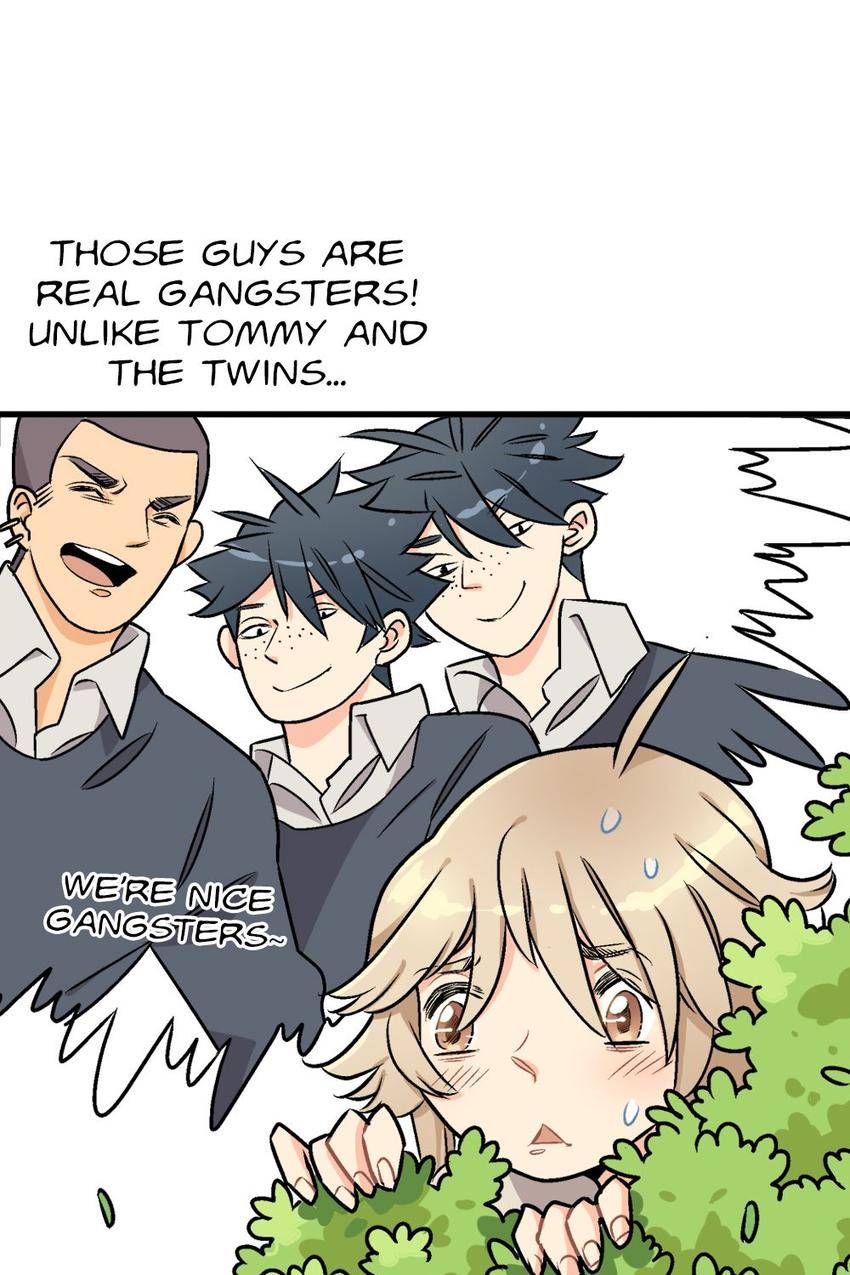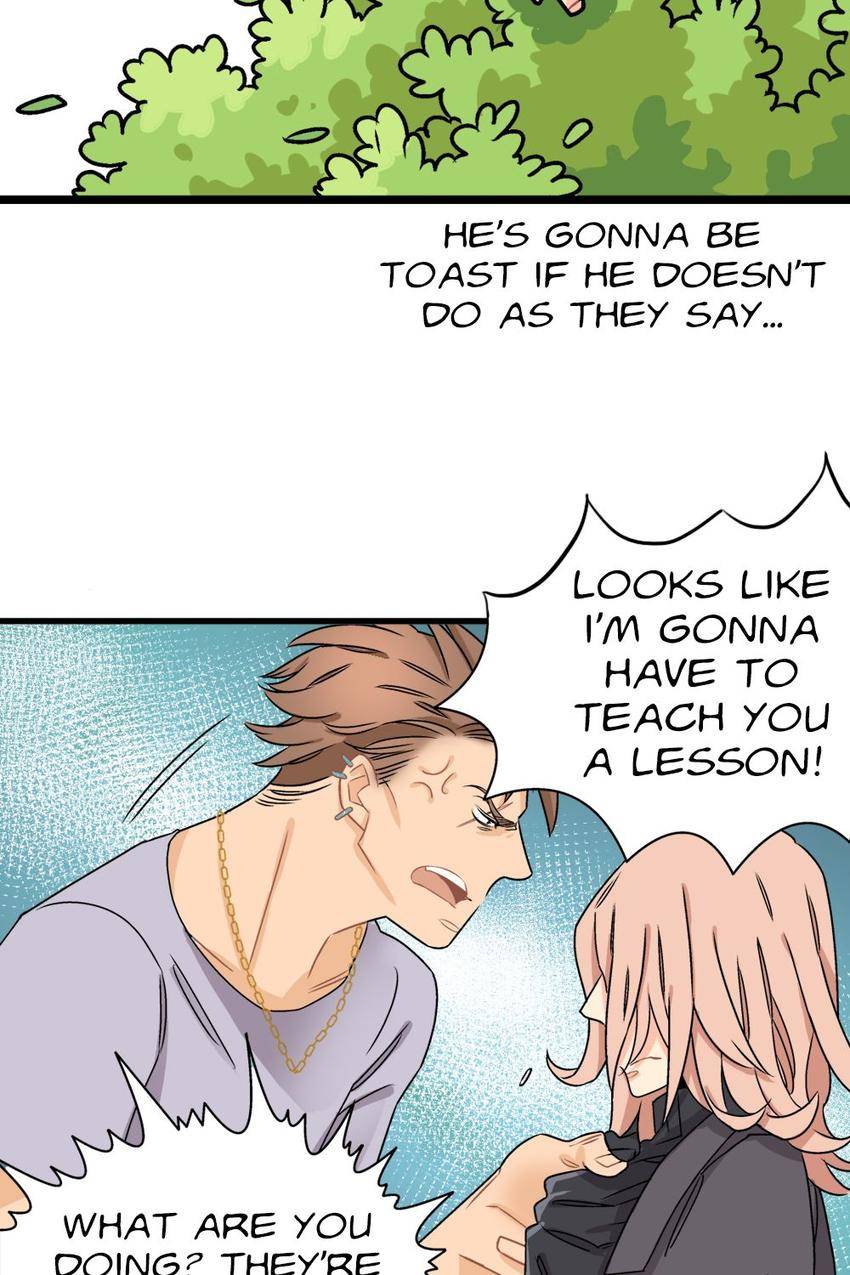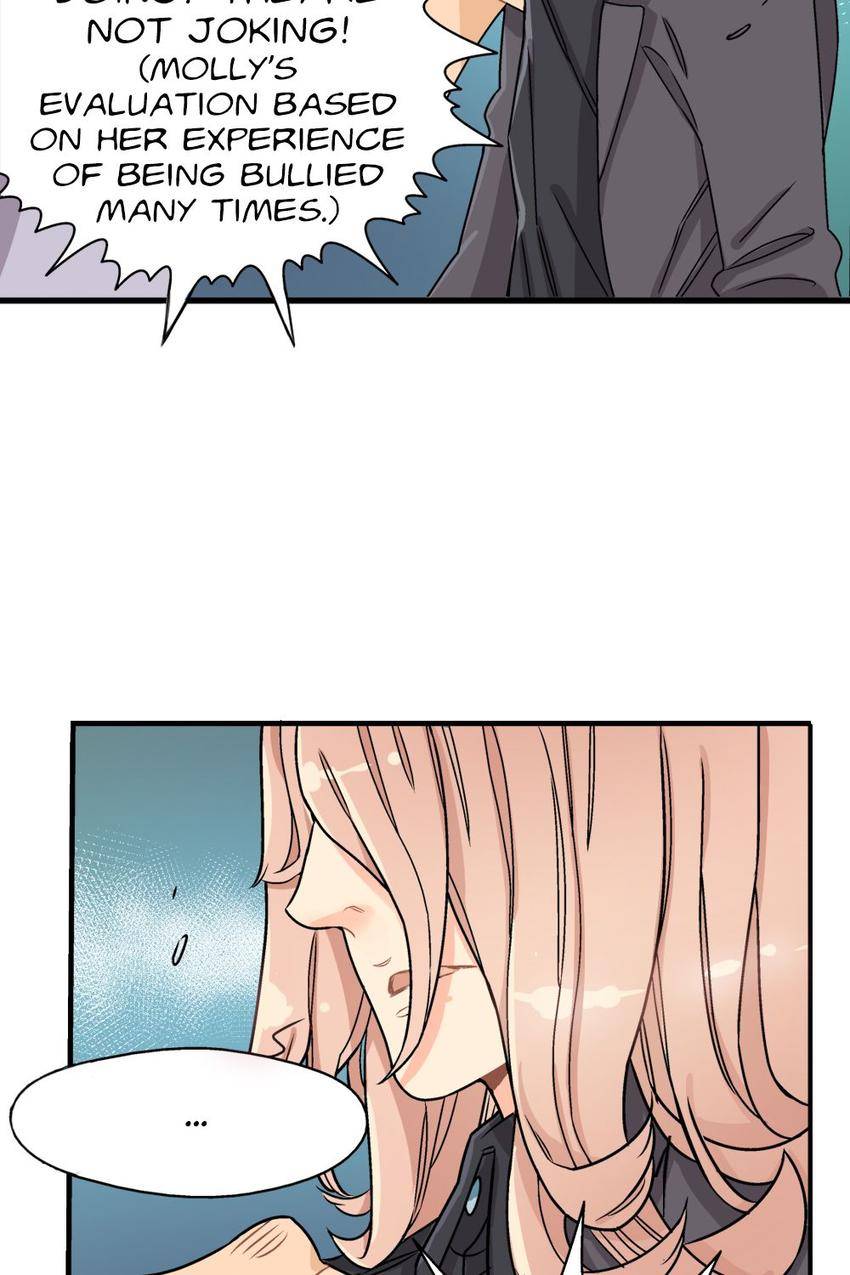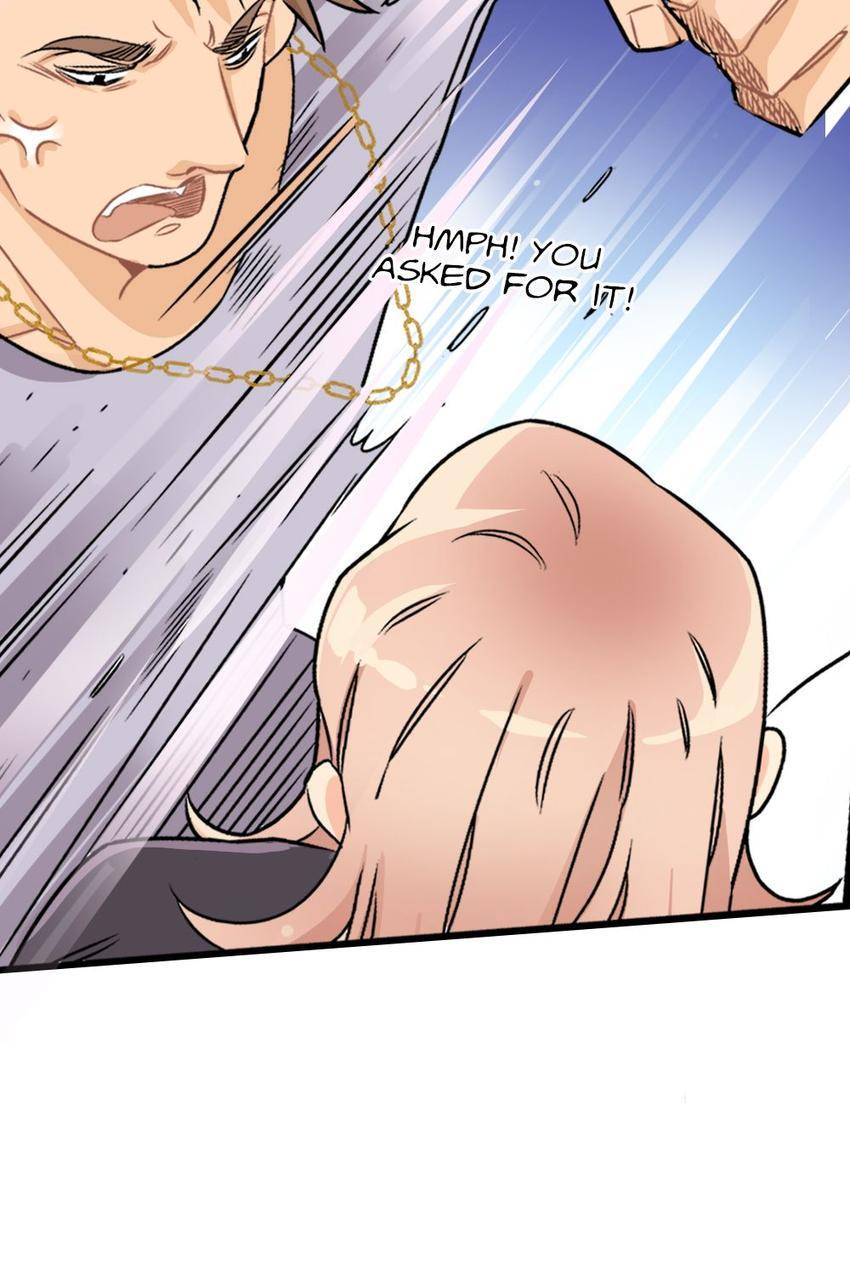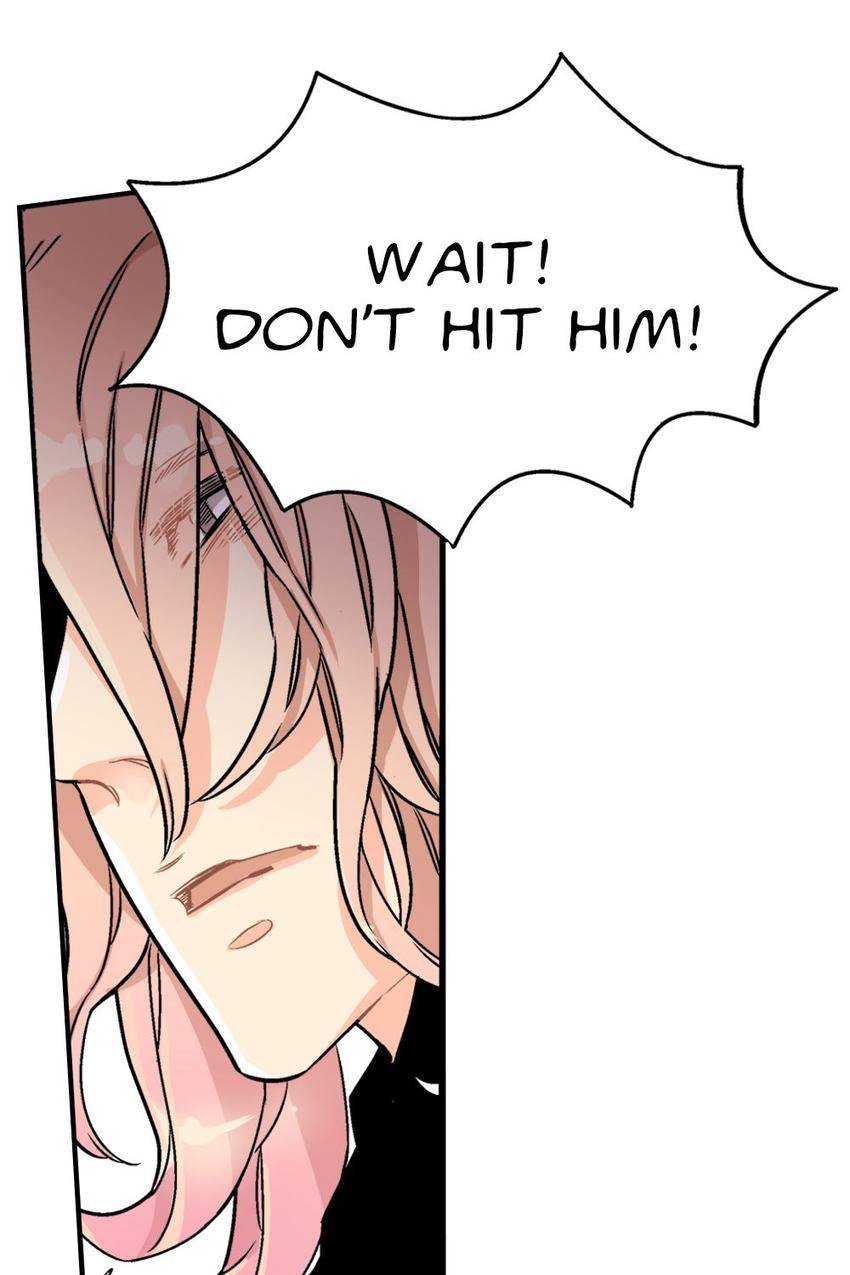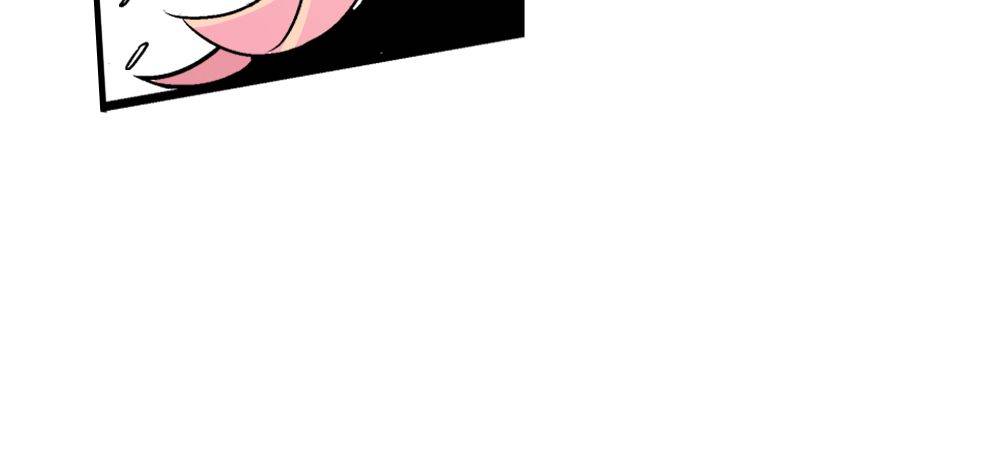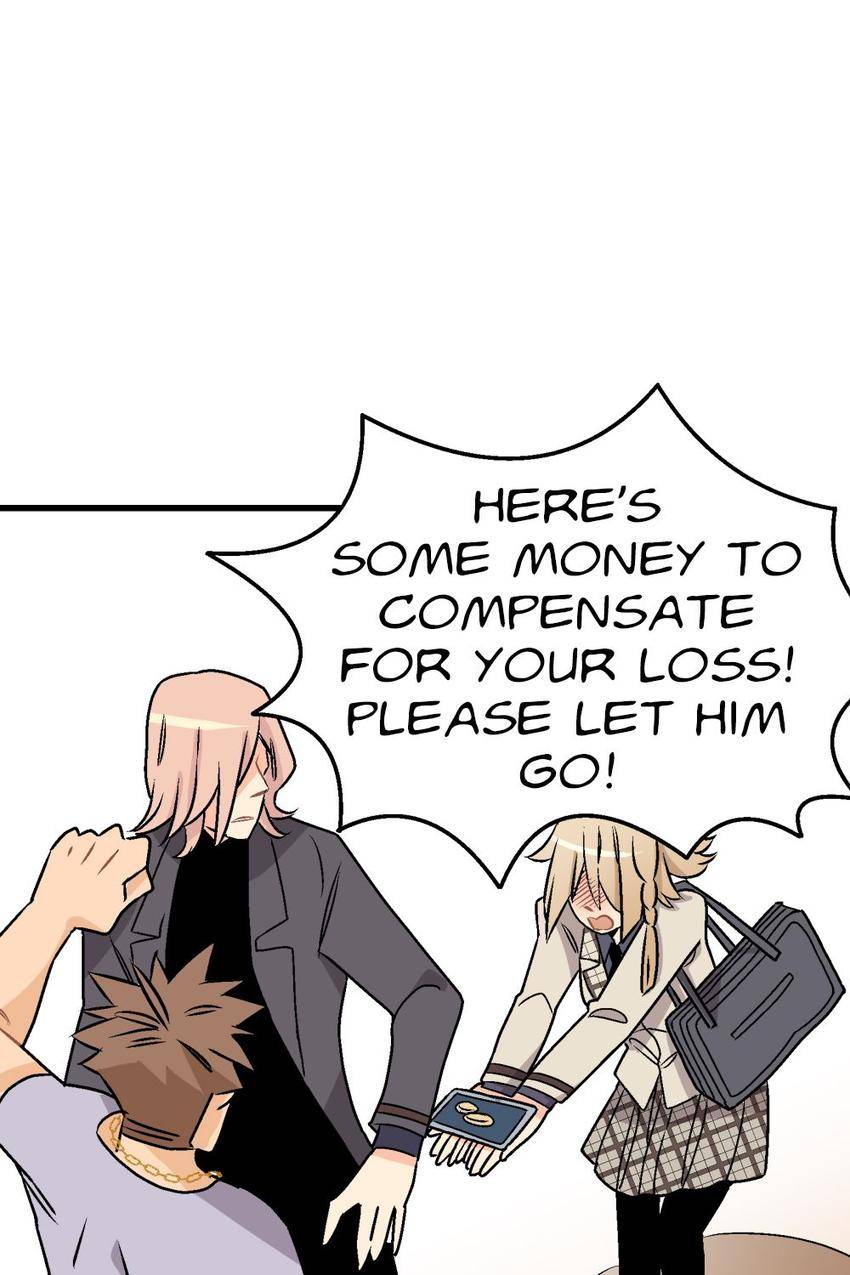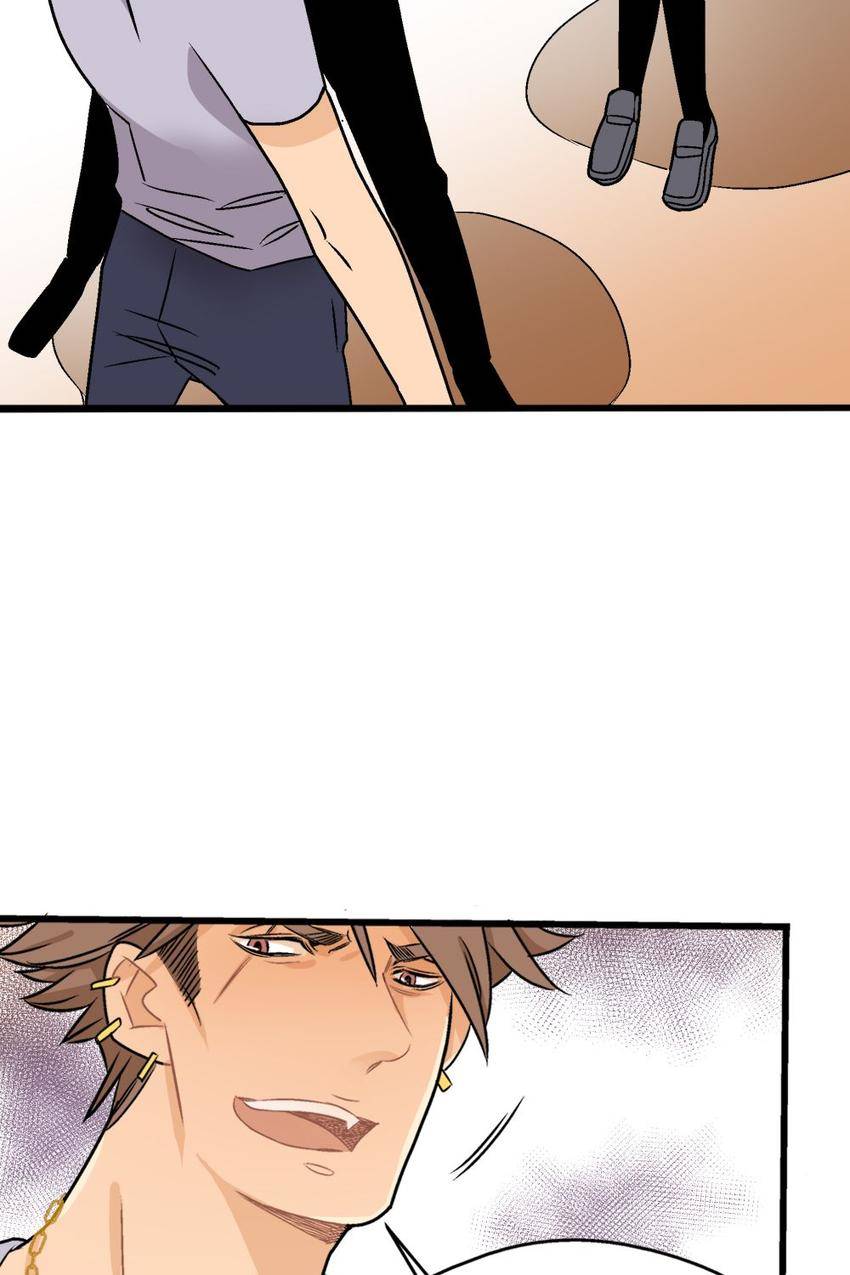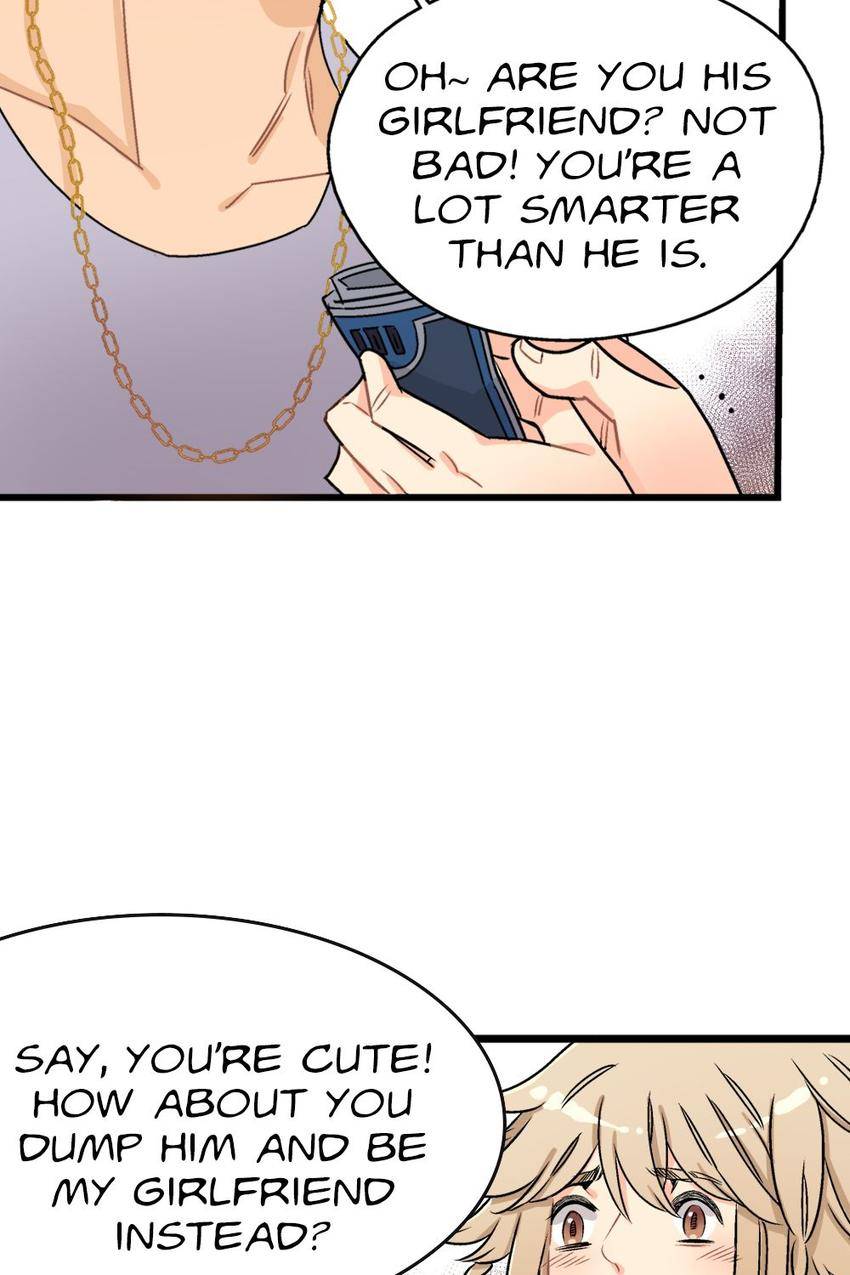 Start reading for Free
Join INKR users worldwide and enjoy our full catalog with thousands of free chapters and new series updated daily.
Read Now