Battle Through The Heavens
Action, Martial Arts, Fantasy
Stats
Summary
• The story is set in a land where the strong makes the rules and the weak must follow
• Once extraordinary and powerful, Xiao Yan mysteriously lost everything three years ago
• Can Xiao Yan find himself again, survive and figure out what had forced this fate upon him?
Credits
Publisher
Zhiyin Animation
Art, Story
Tian Can Tu Dou
Artworks
Other Facts
Style Origin
Chinese Comics (Manhua)
---
Read from Left to Right
→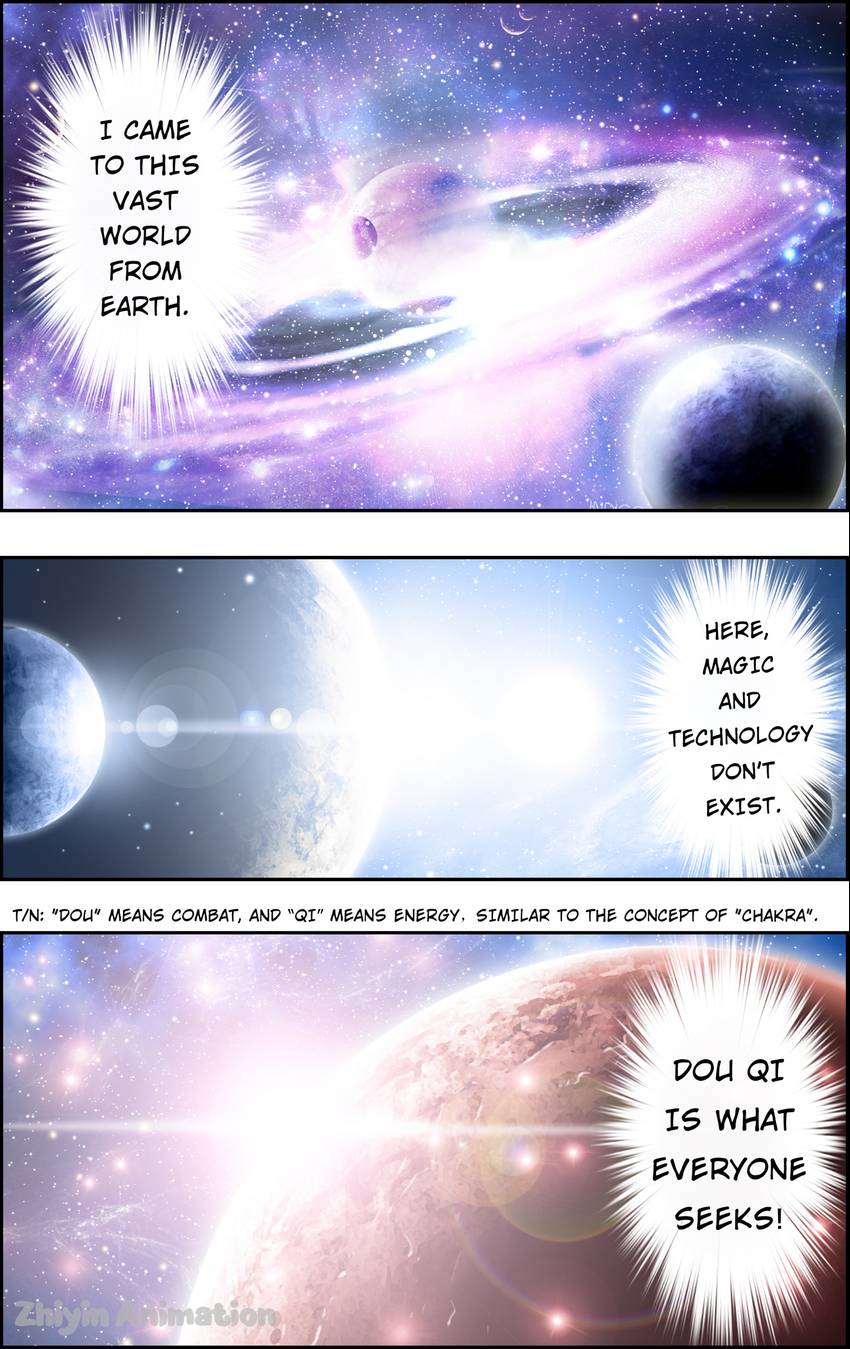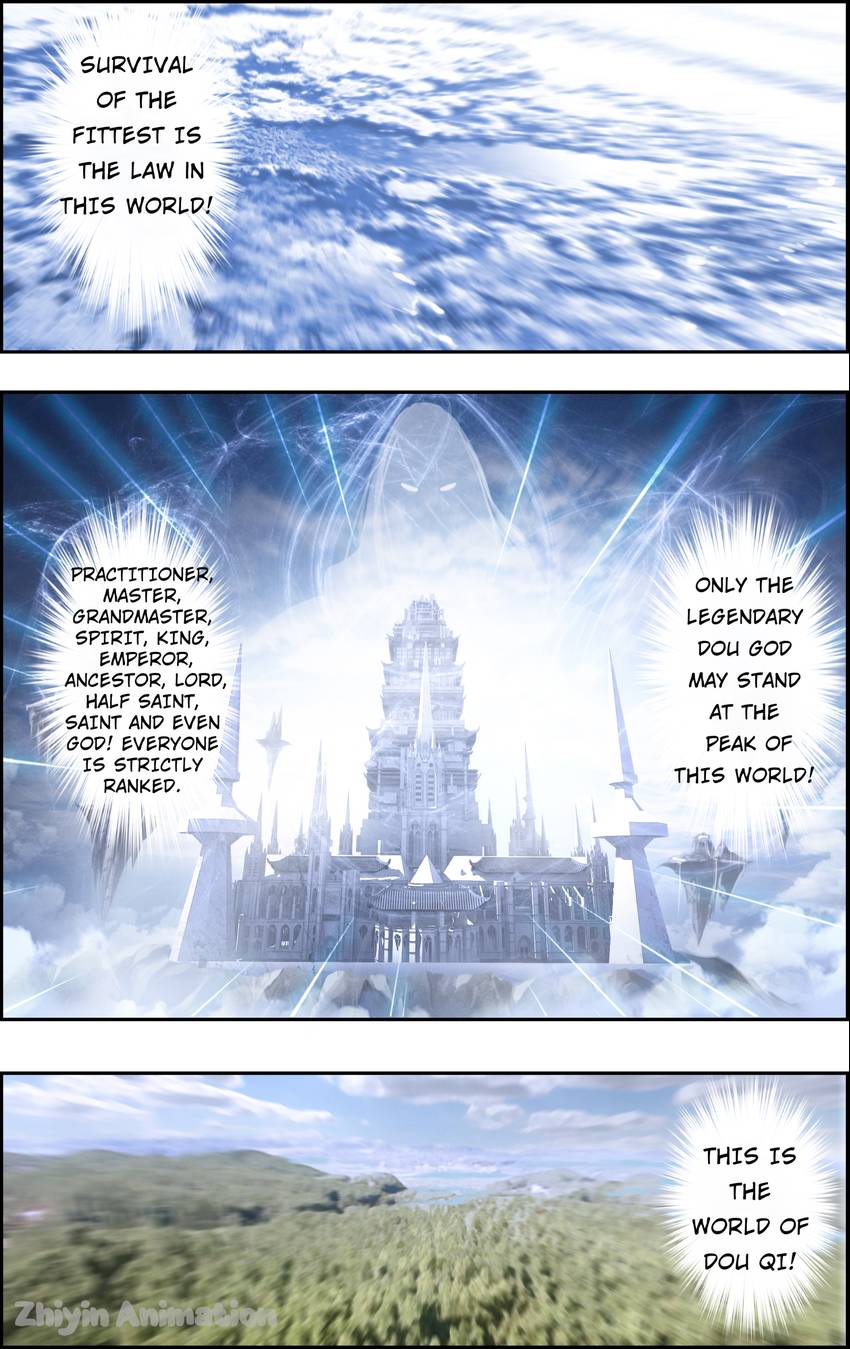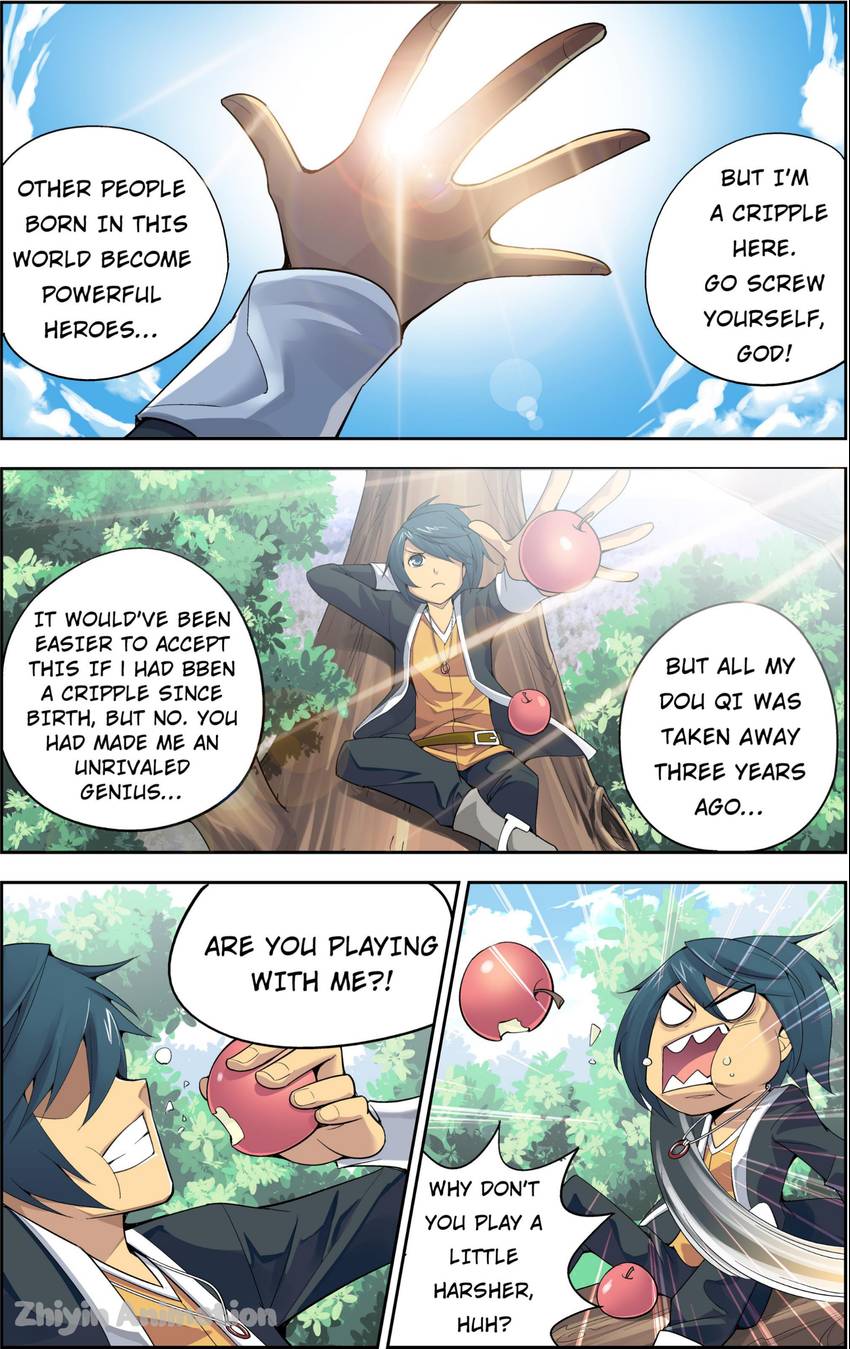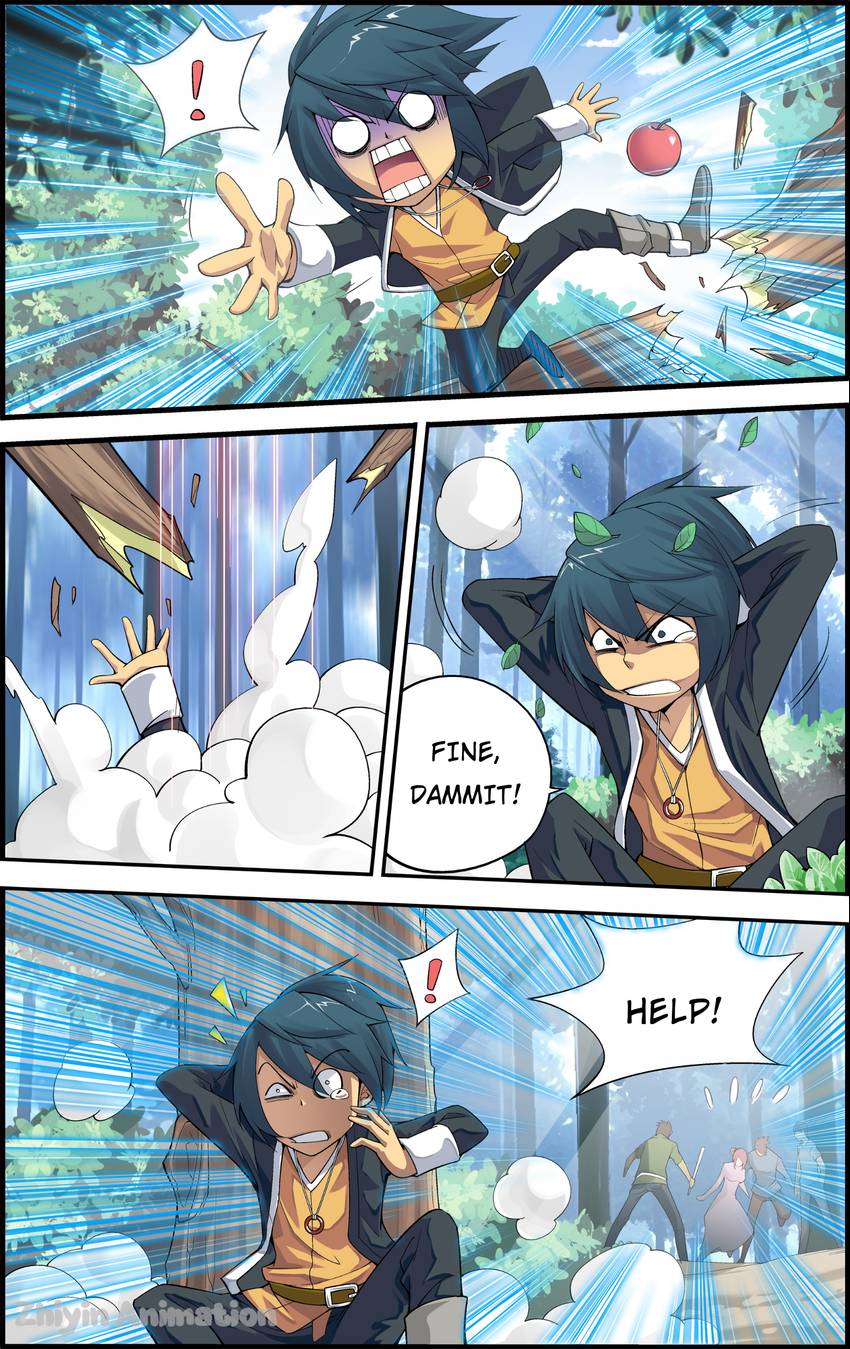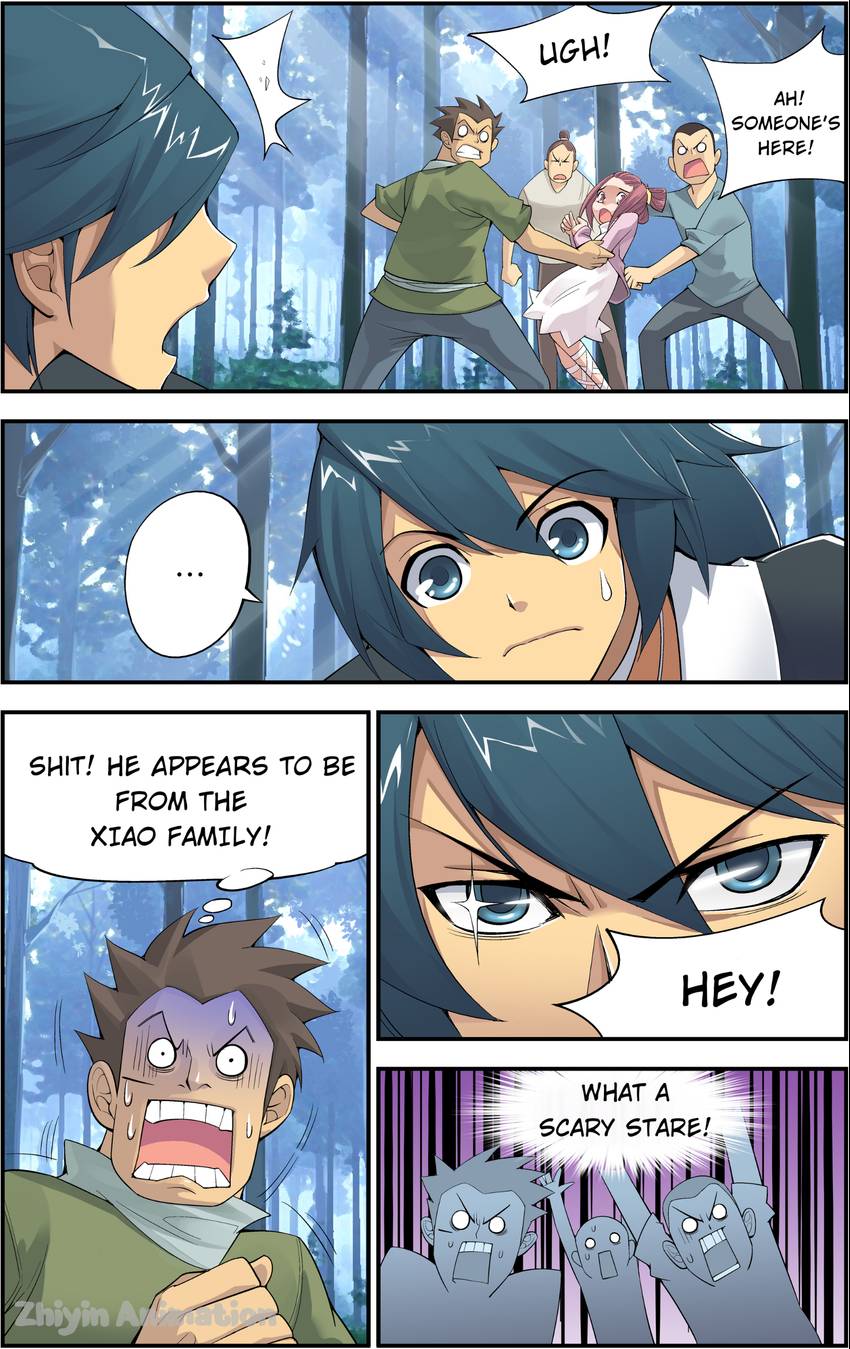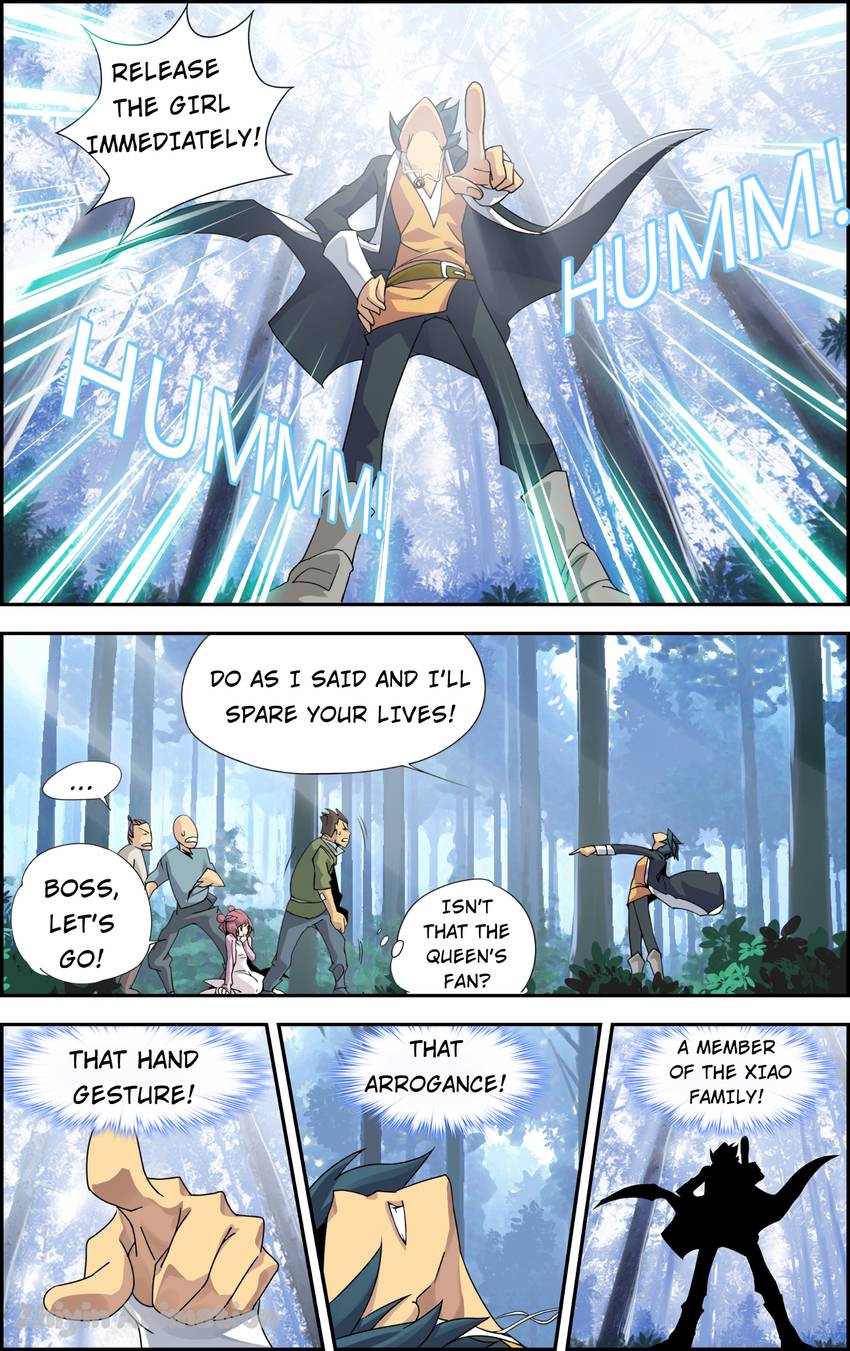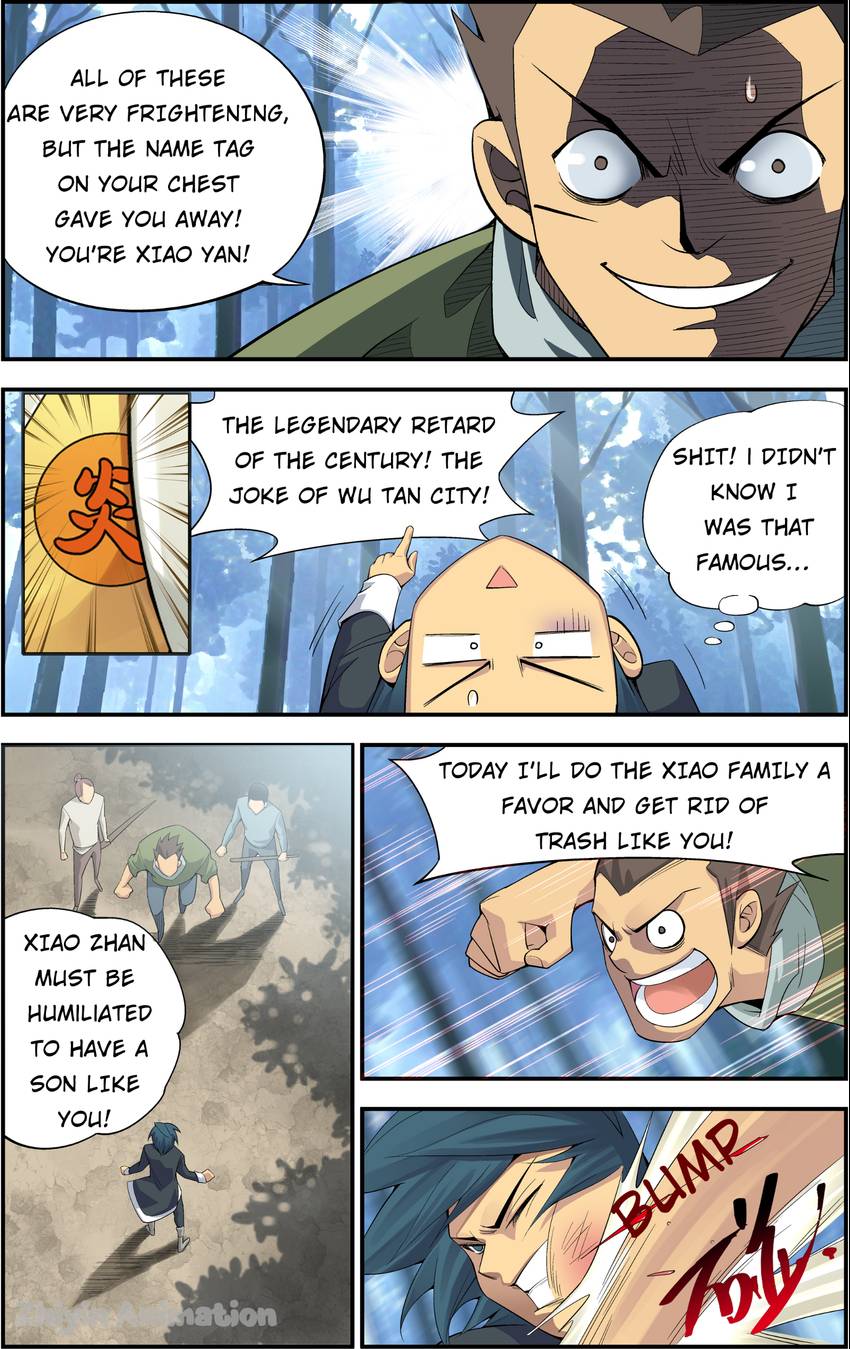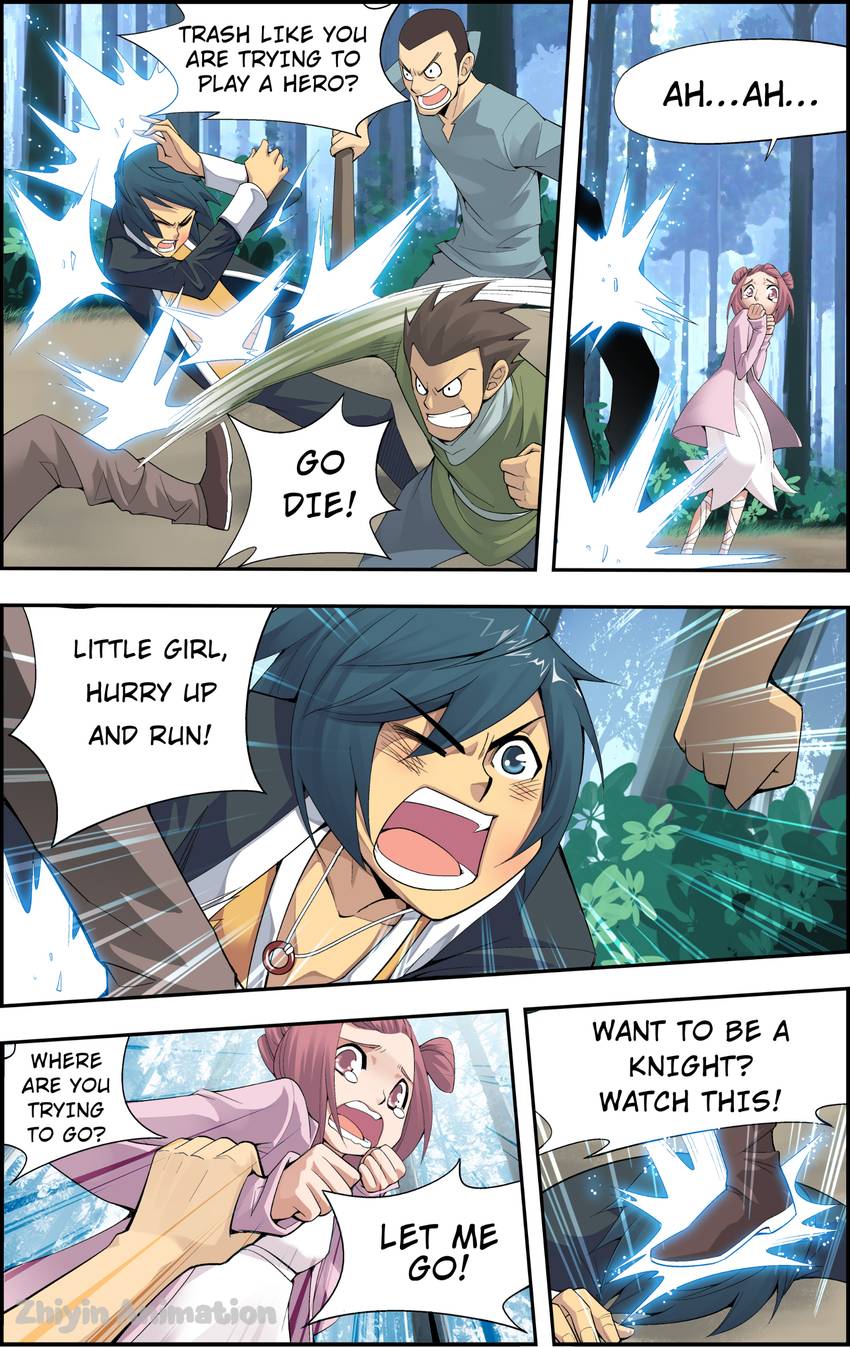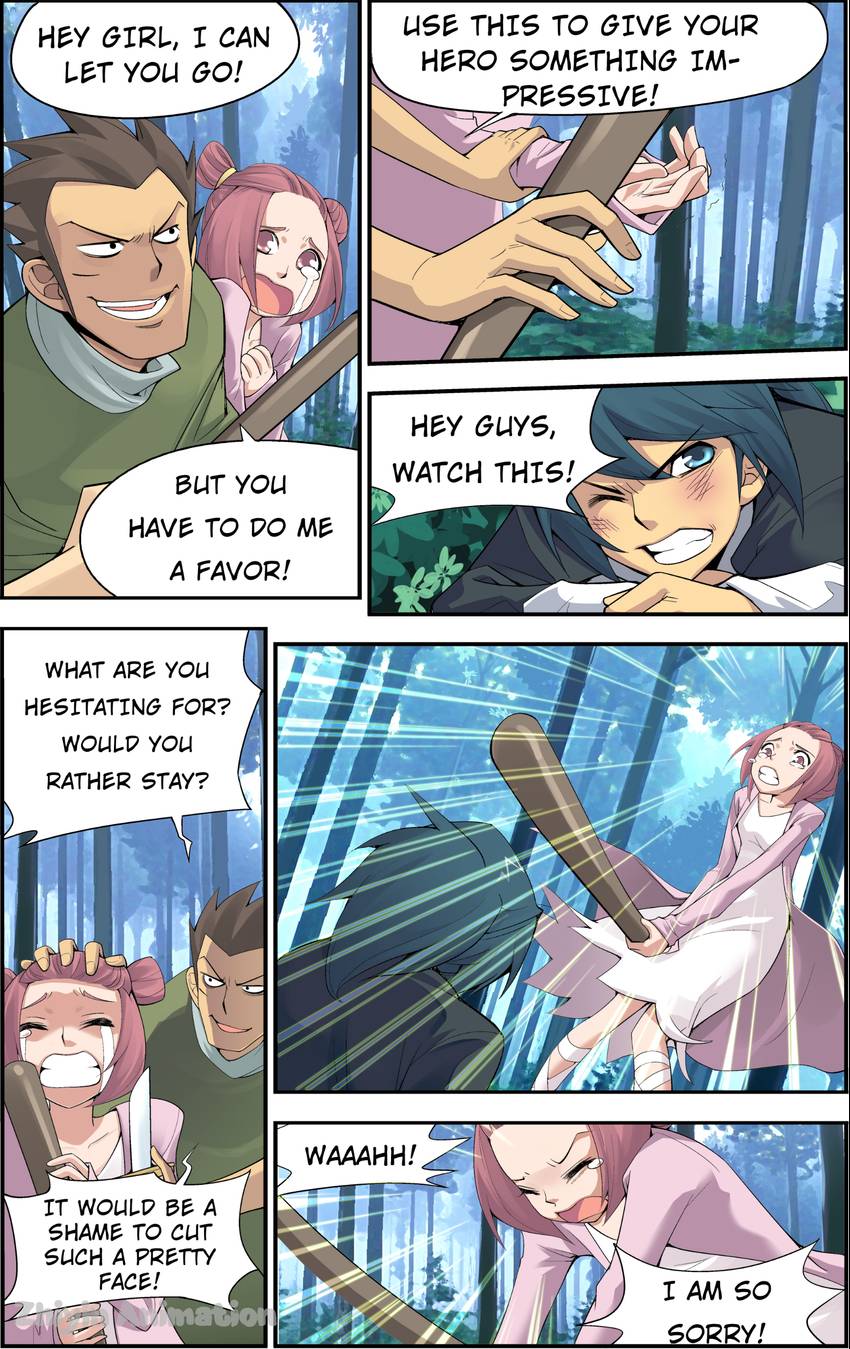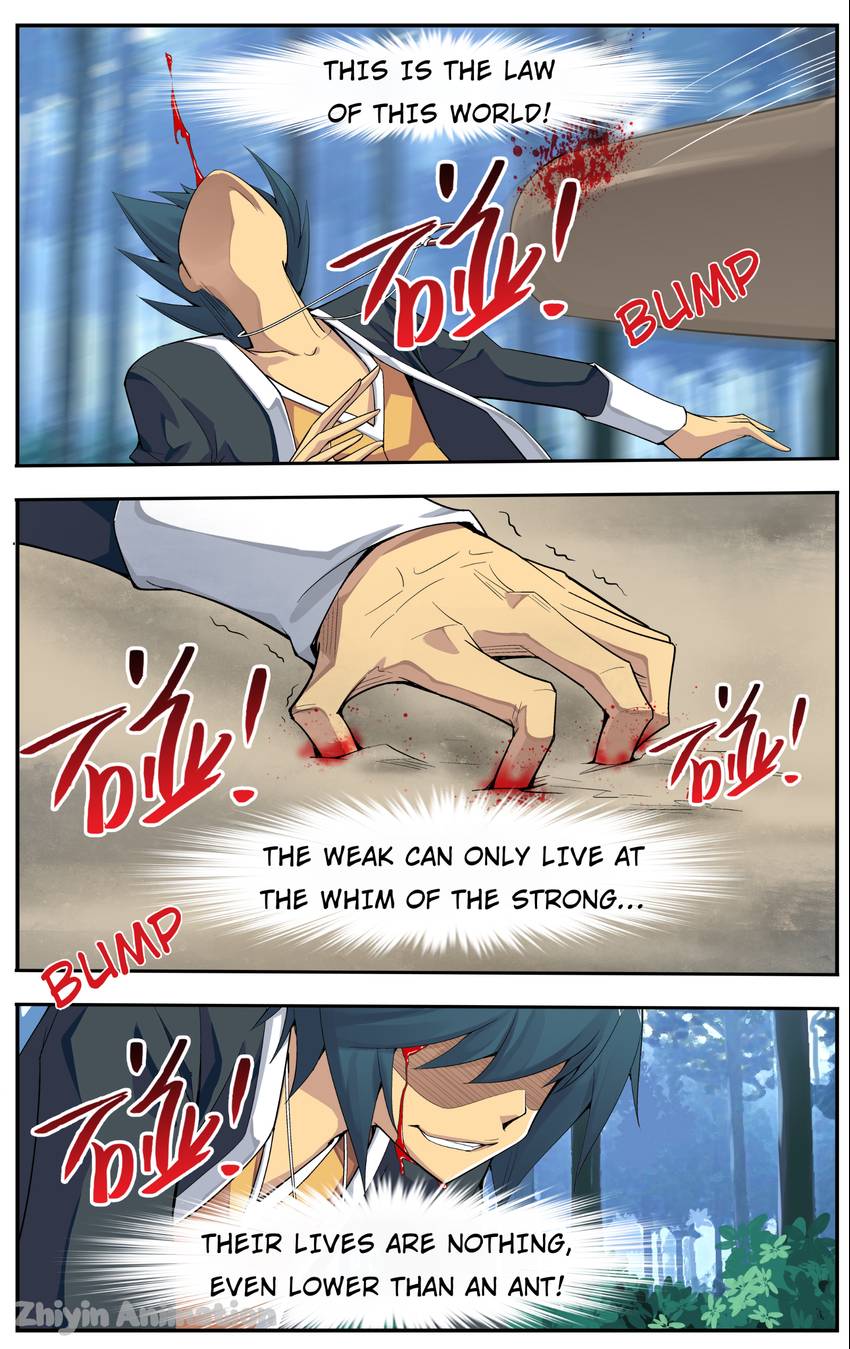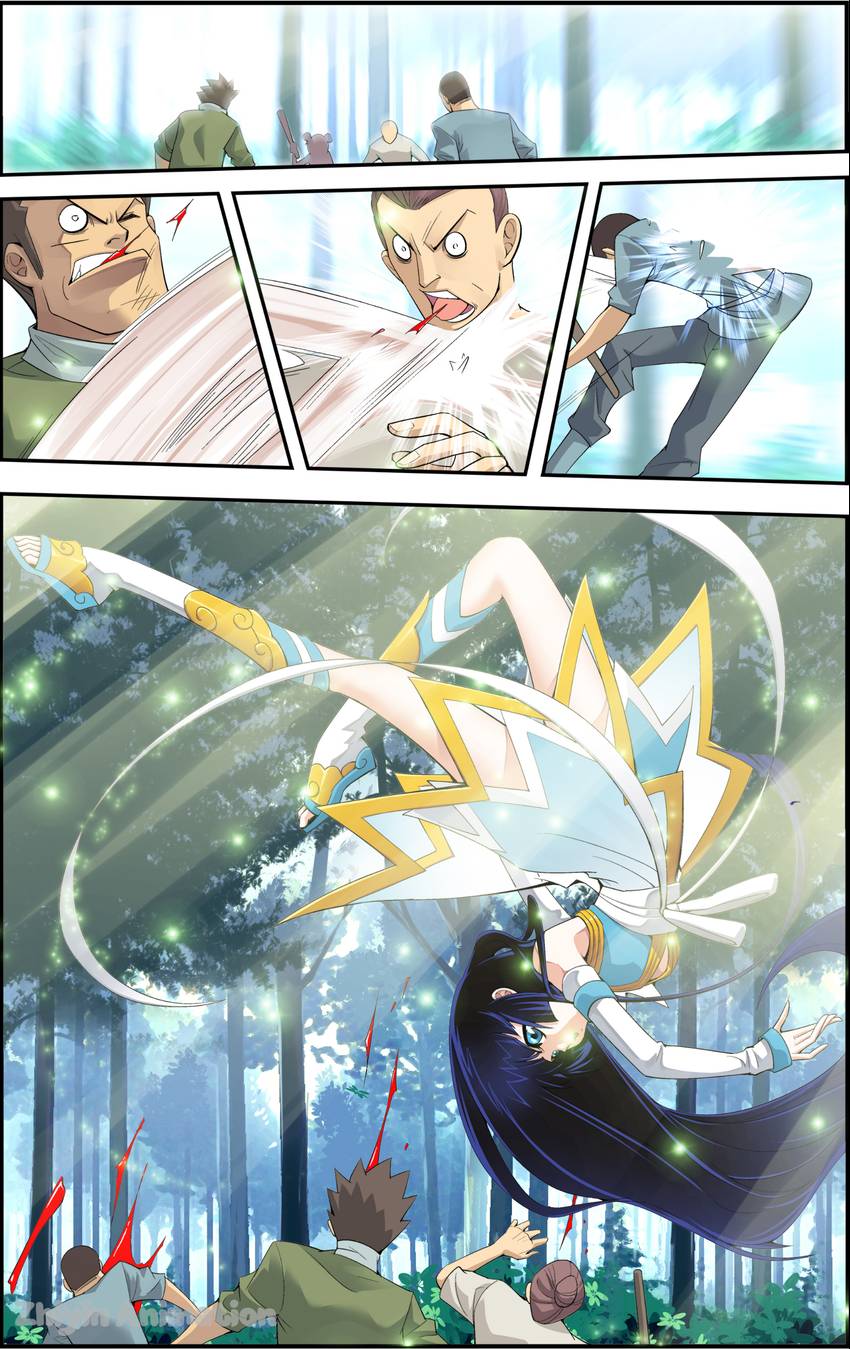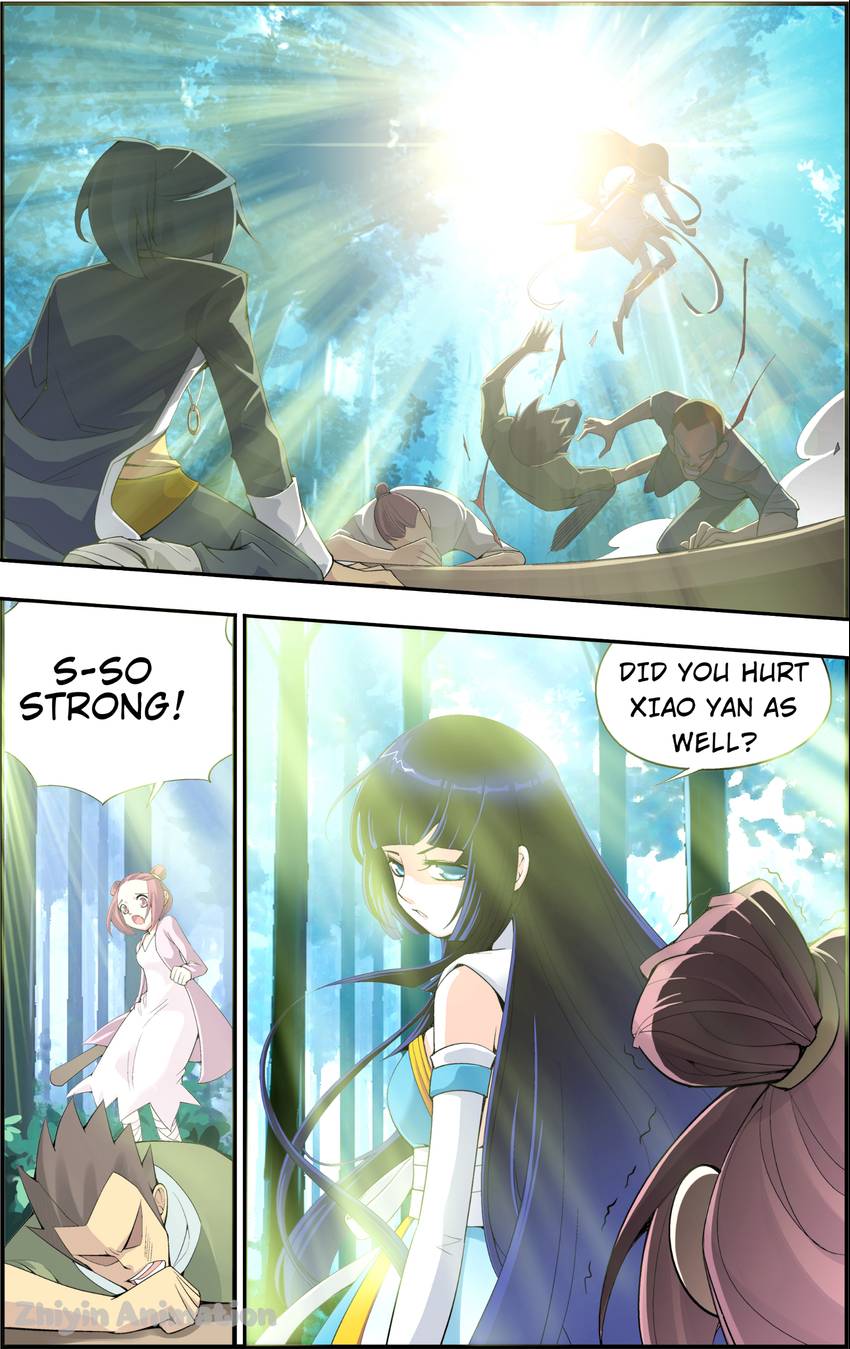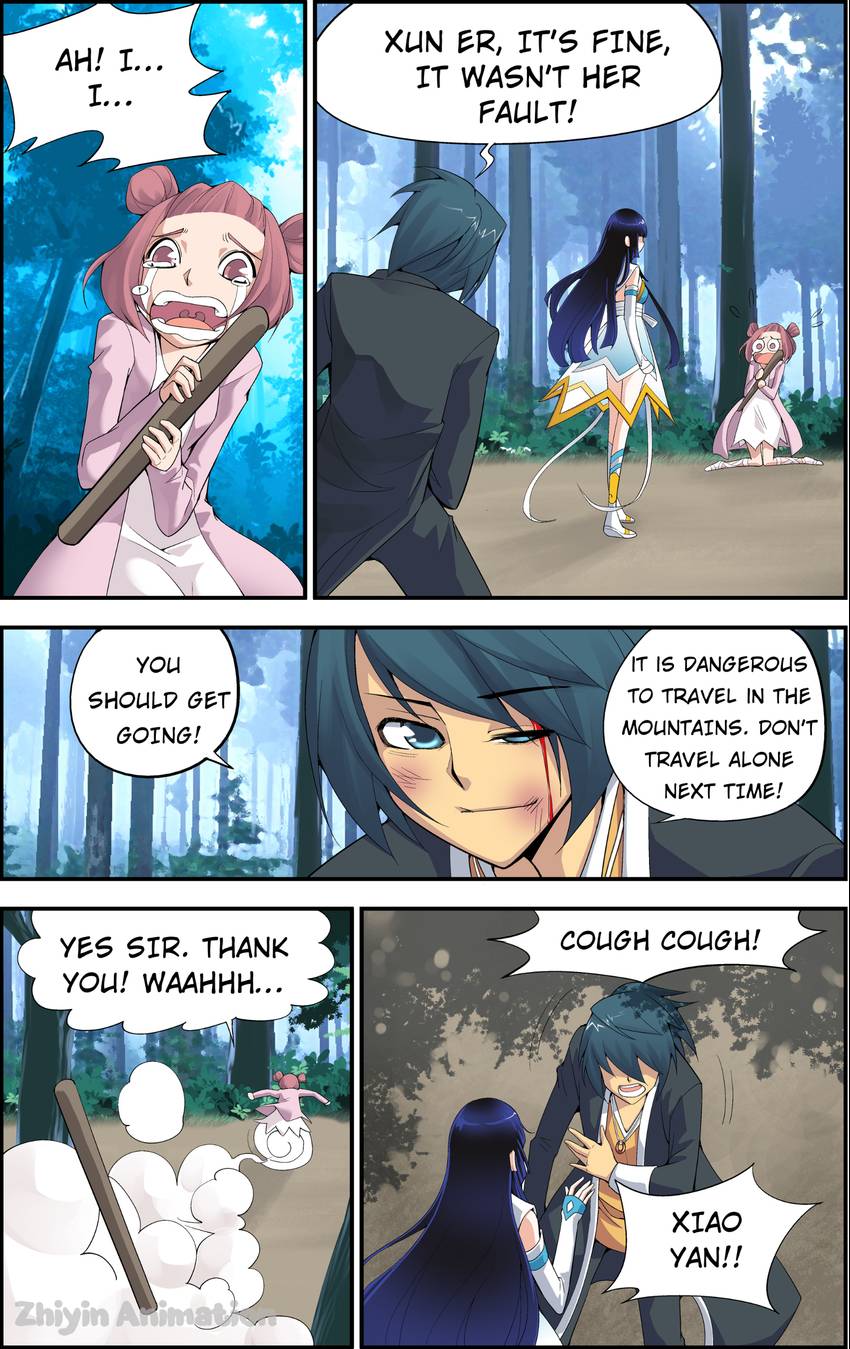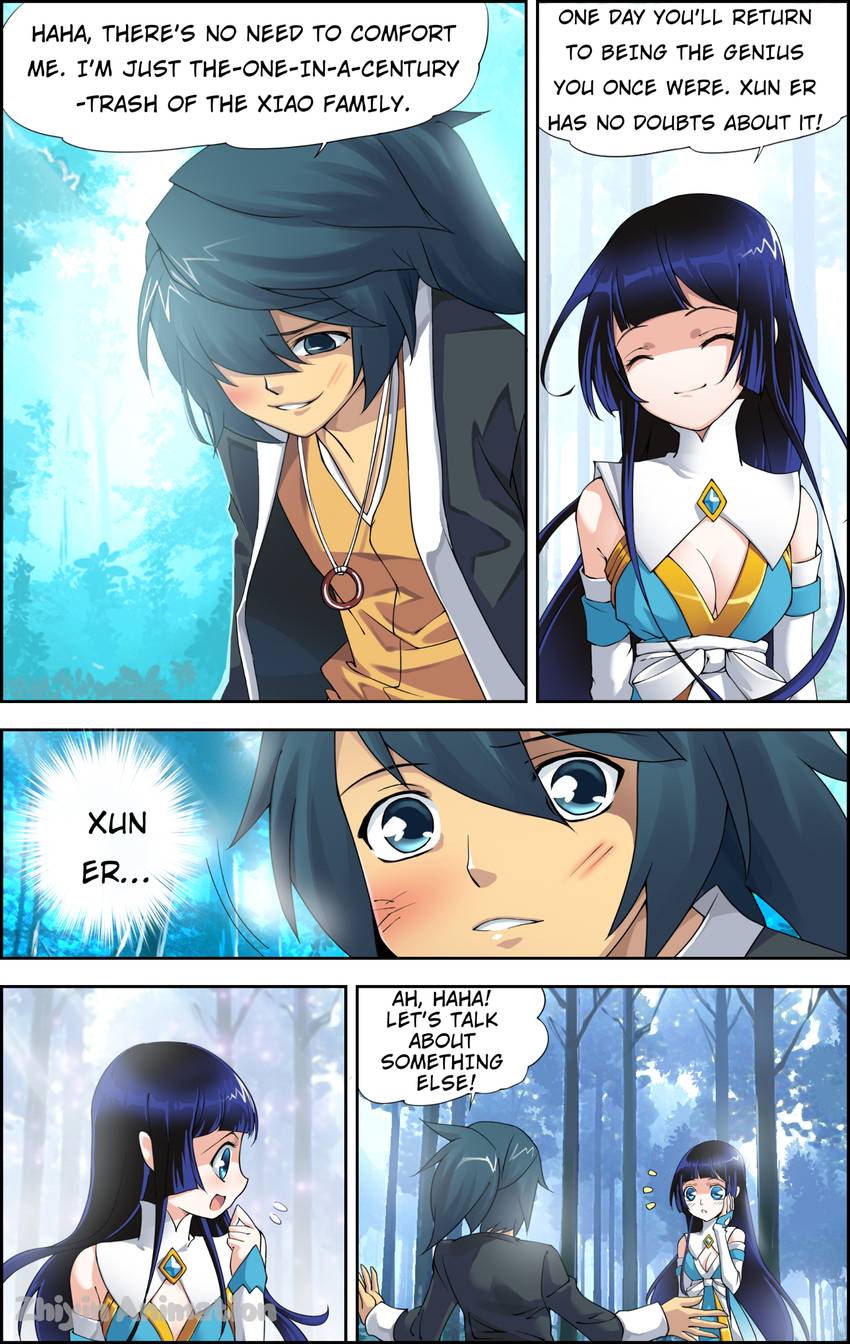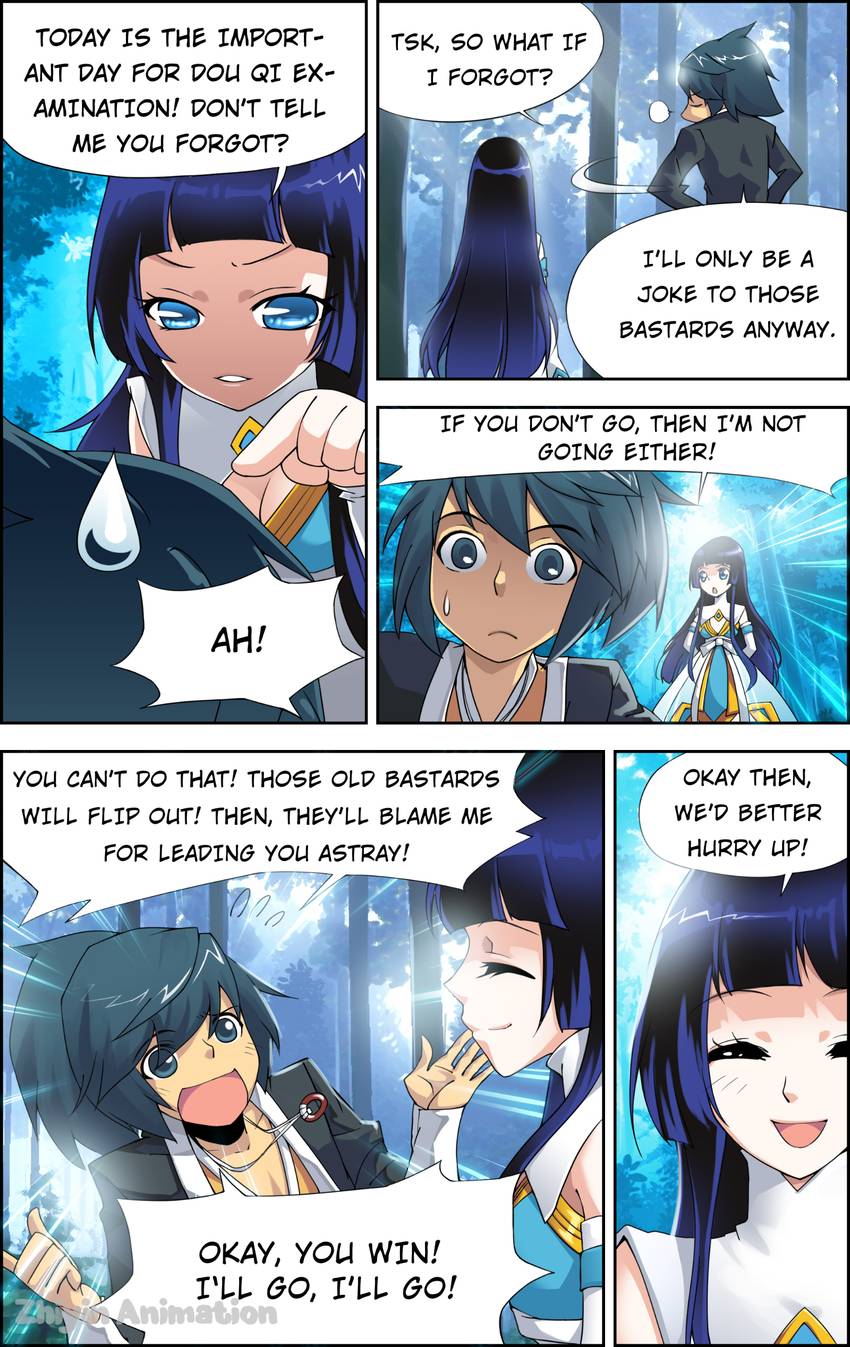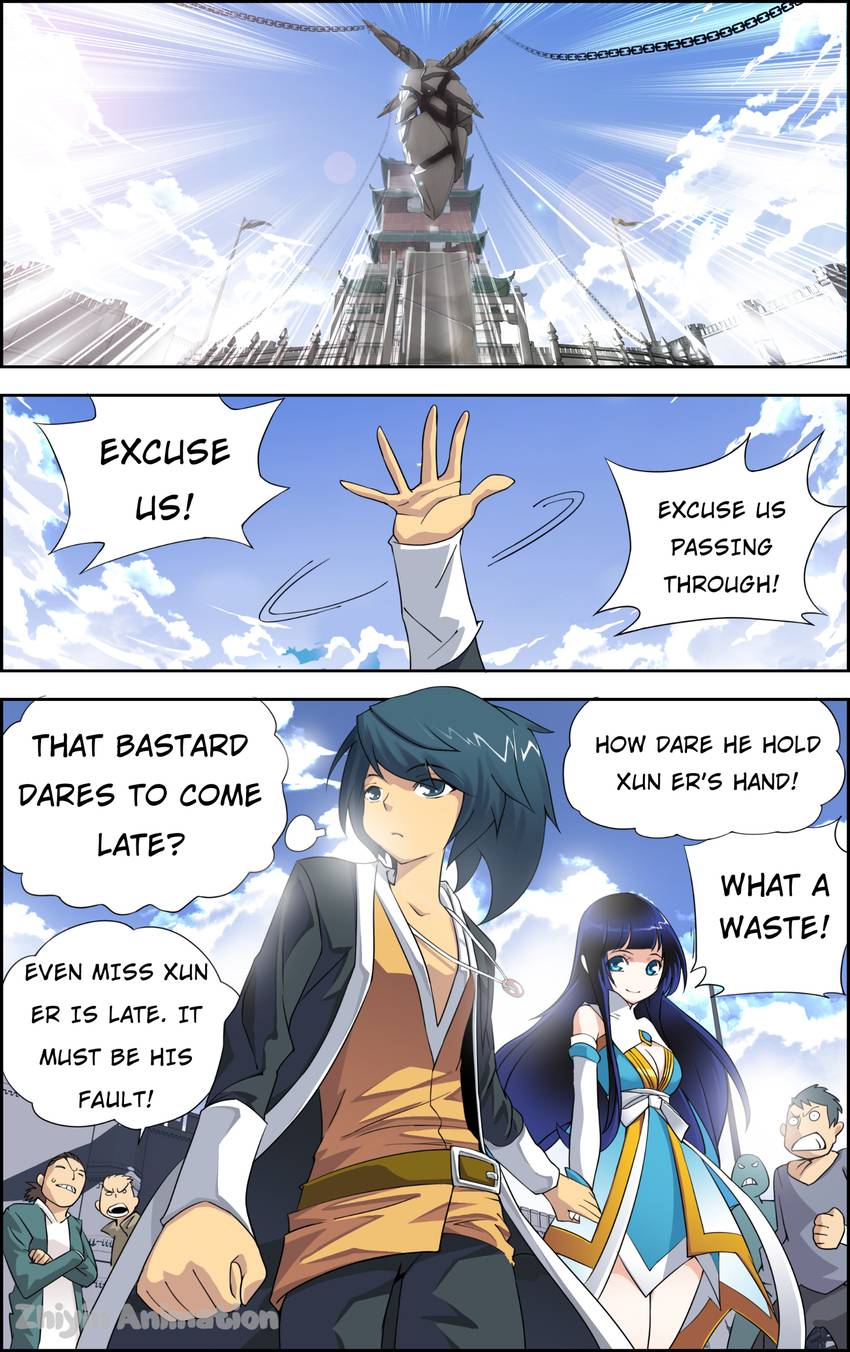 Start reading for Free
Join INKR users worldwide and enjoy our full catalog with thousands of free chapters and new series updated daily.
Read Now
SPECIAL OFFER FOR YOU
Download INKR Comics now to claim free coins and 30 days of INKR Extra subscription.
30-day of INKR extra
$5 value
Claim now
Scan QR code to claim now