Coyotes
Psychological, Horror, Thriller
Stats
Summary
Women are going missing in the City of Lost Girls, a border town in the desert. Officer Frank Coffey is trying to get to the bottom of this when he meets Red, a 13-year-old girl with a katana blade and a mission: murder the Werewolves stalking the border and picking women off one by one. When it's discovered that the Wolves are the men of these villages, both Red and Officer Coffey are thrown together in a thriller of mythic proportions with the lives of their friends and loved ones in the balance.
Credits
Artworks
Other Facts
Style Origin
Western Comics
---
Read from Left to Right
→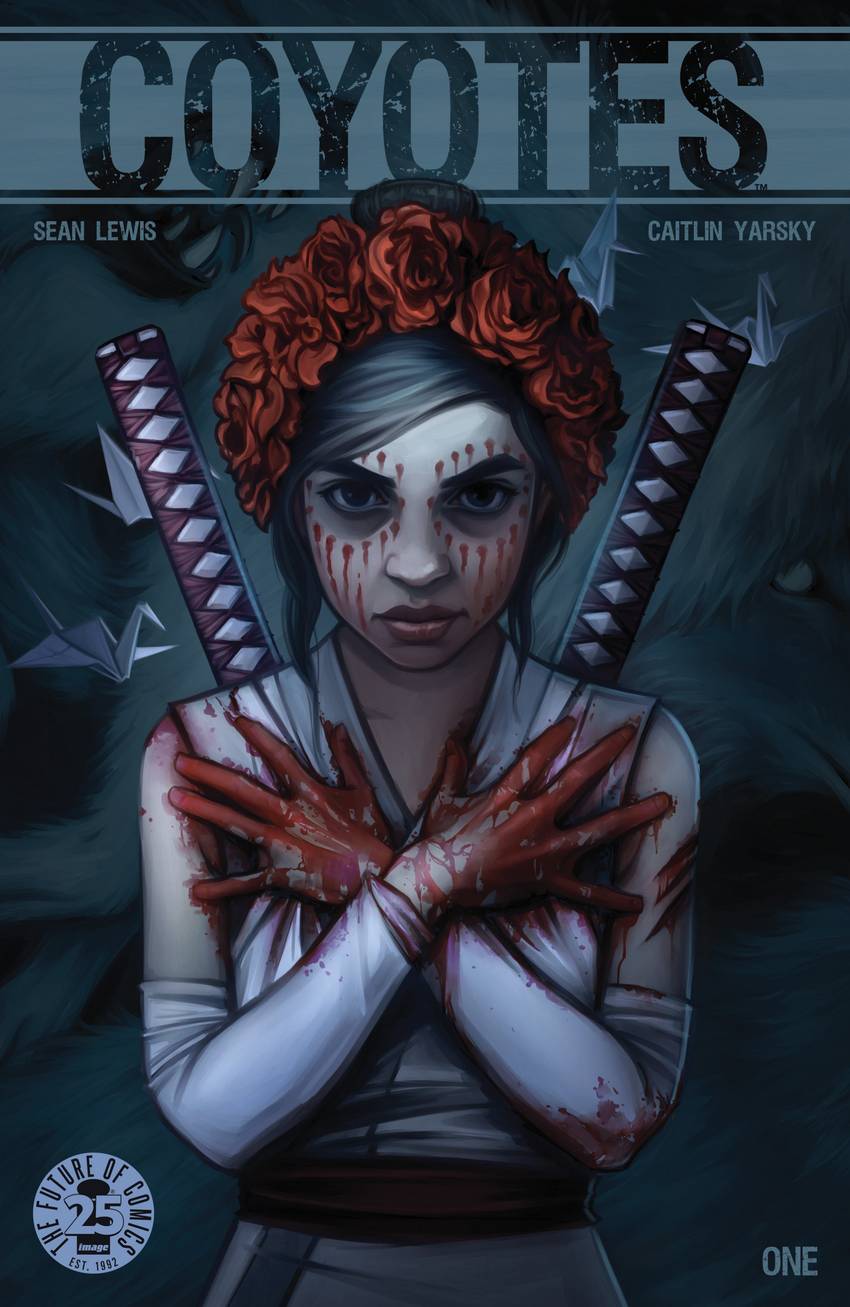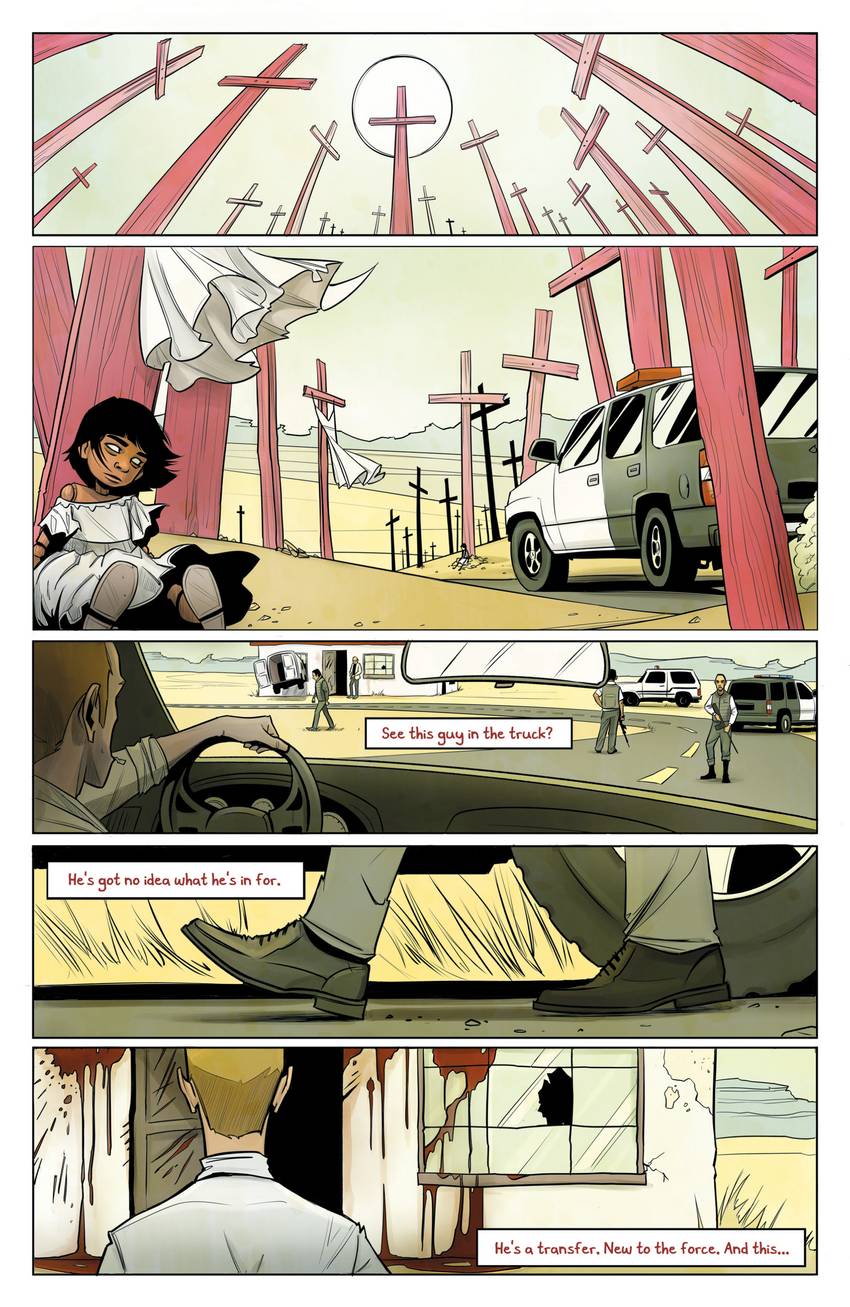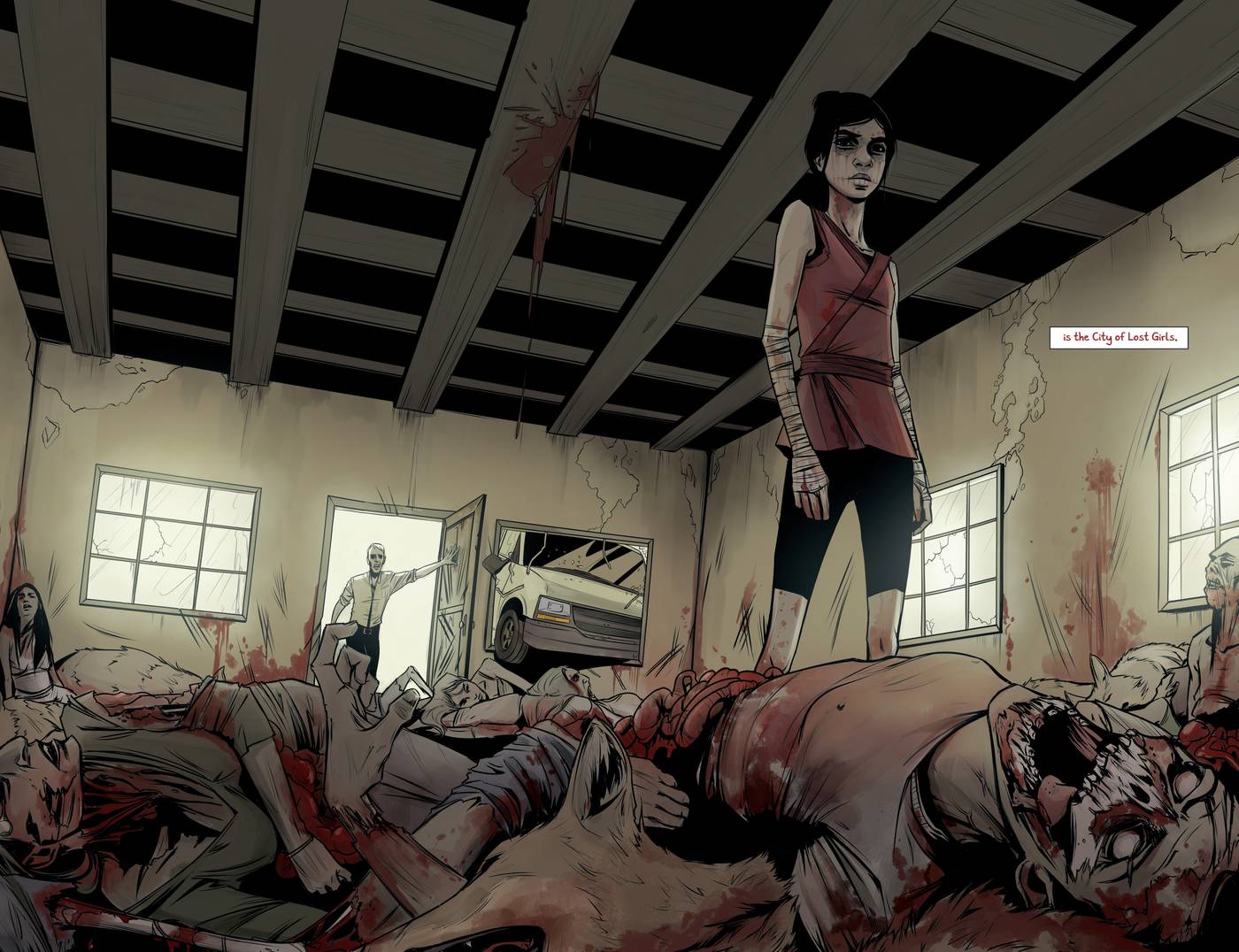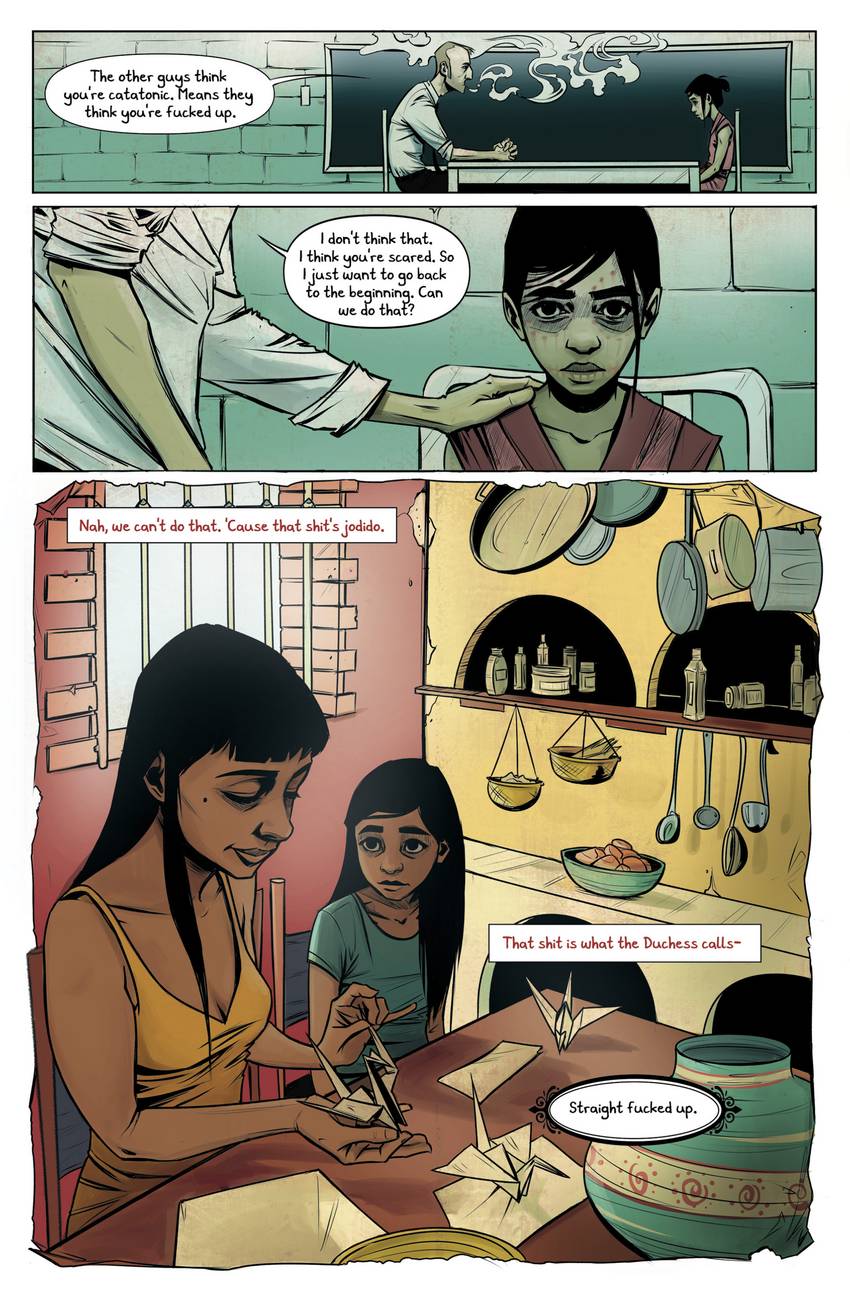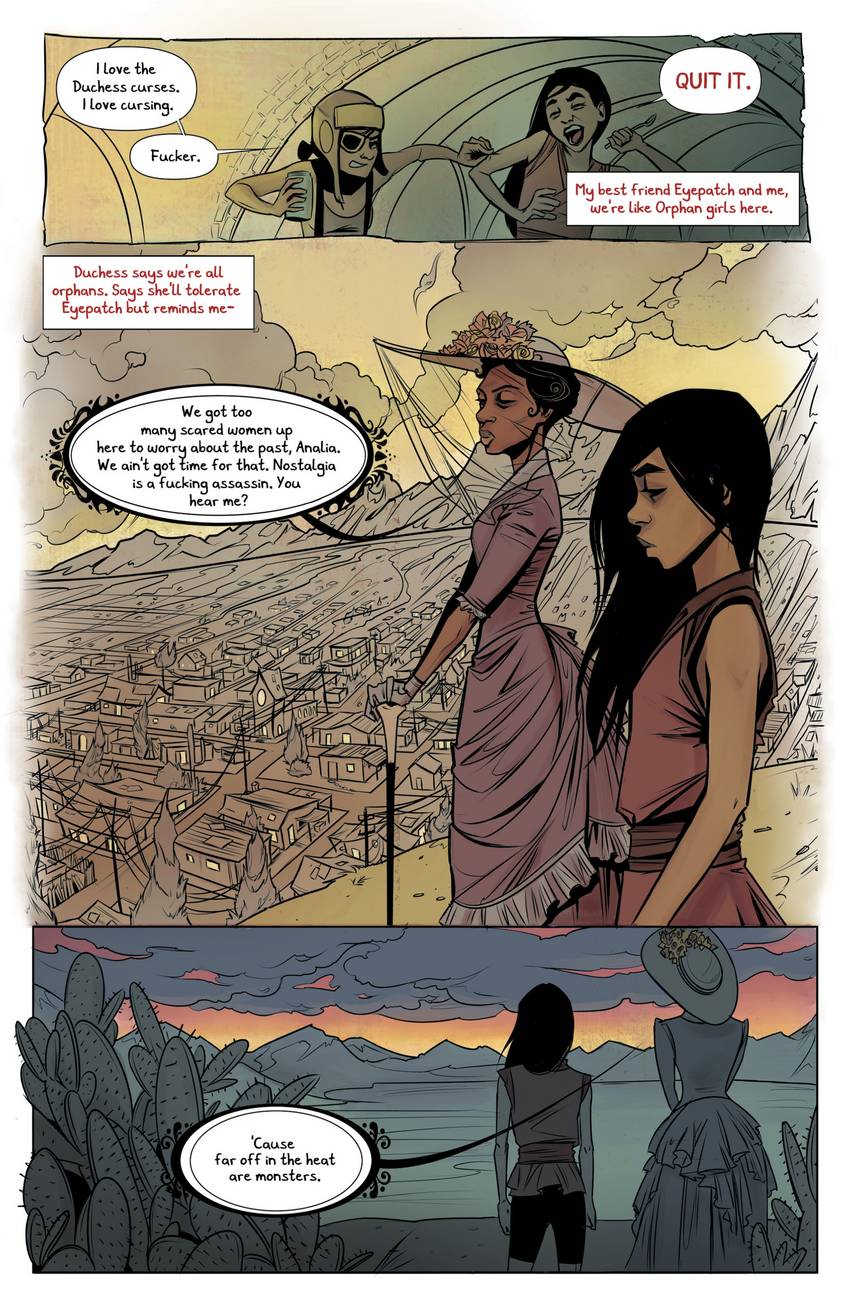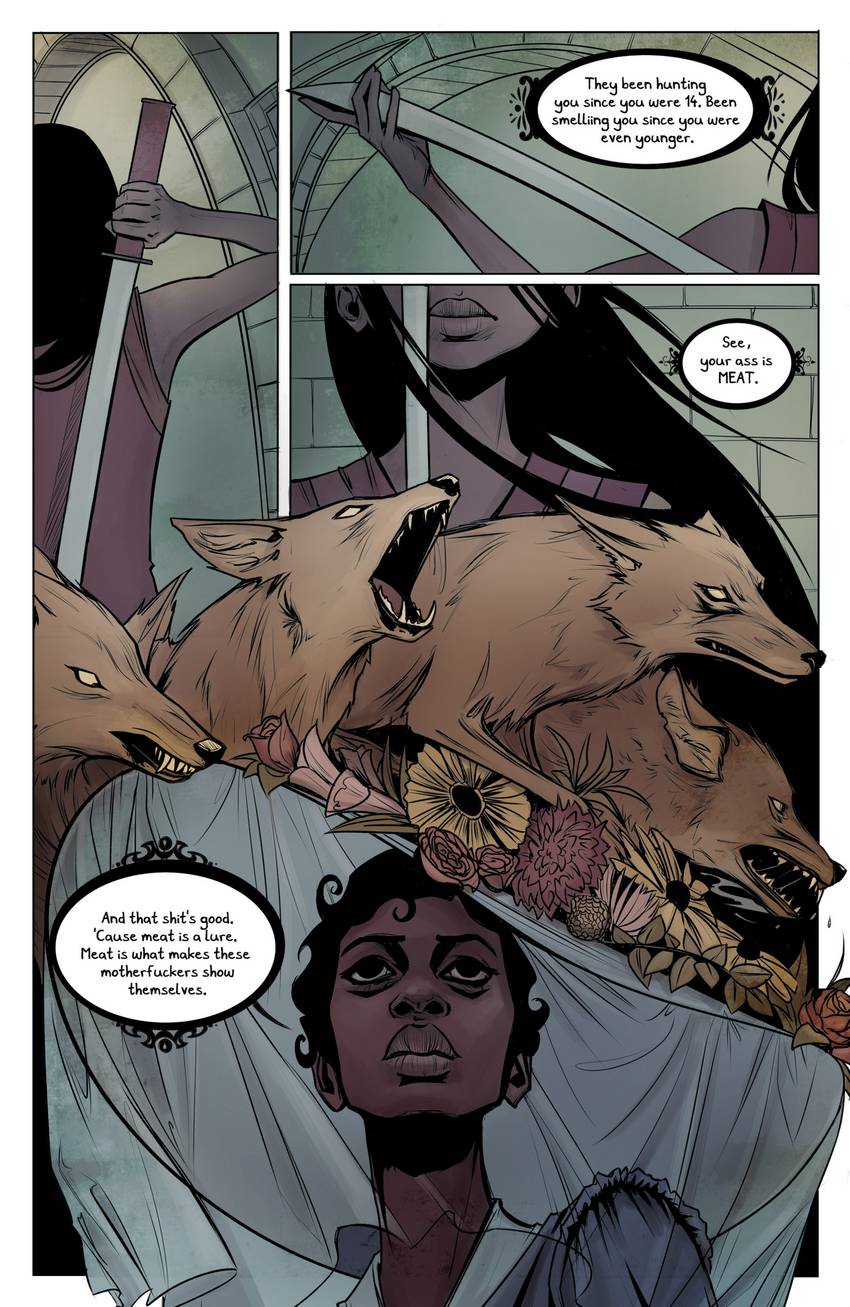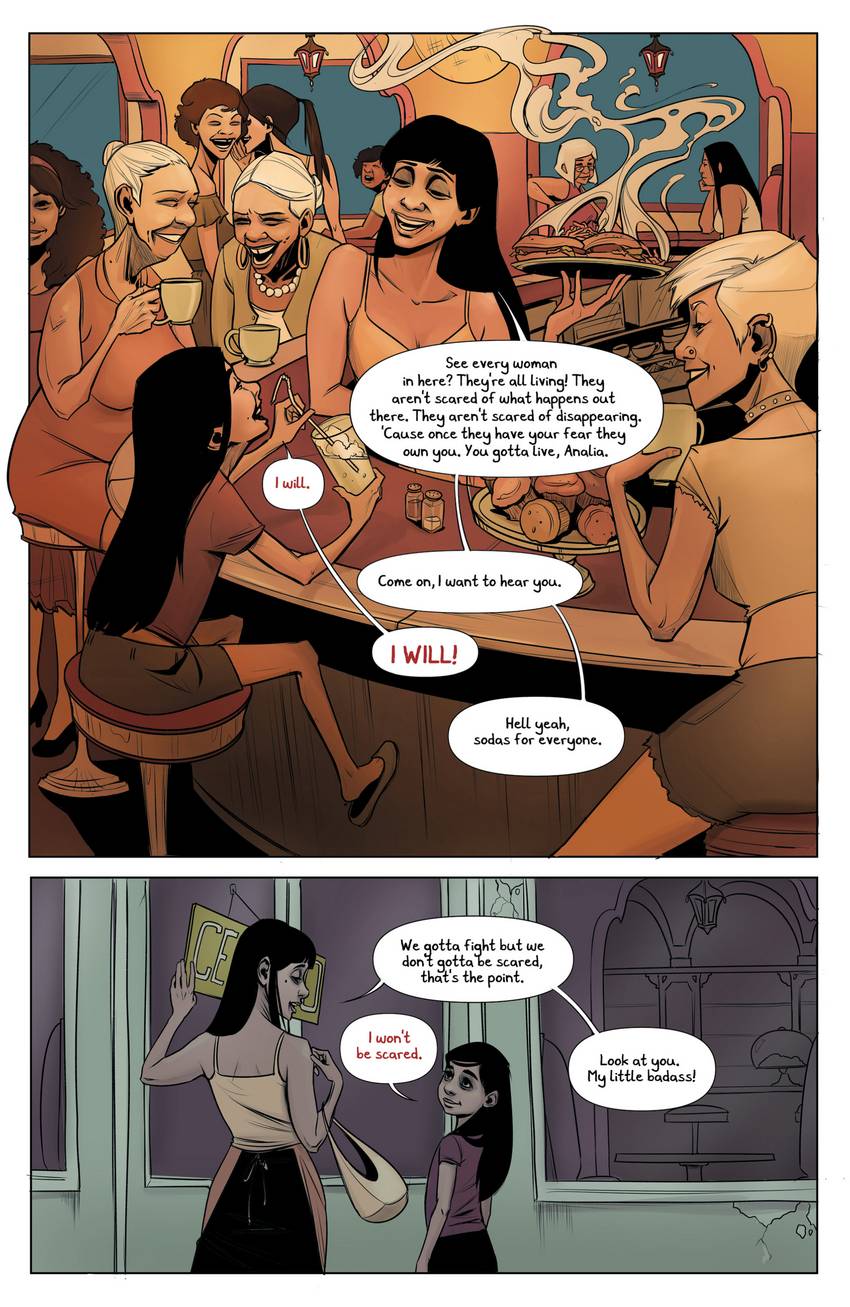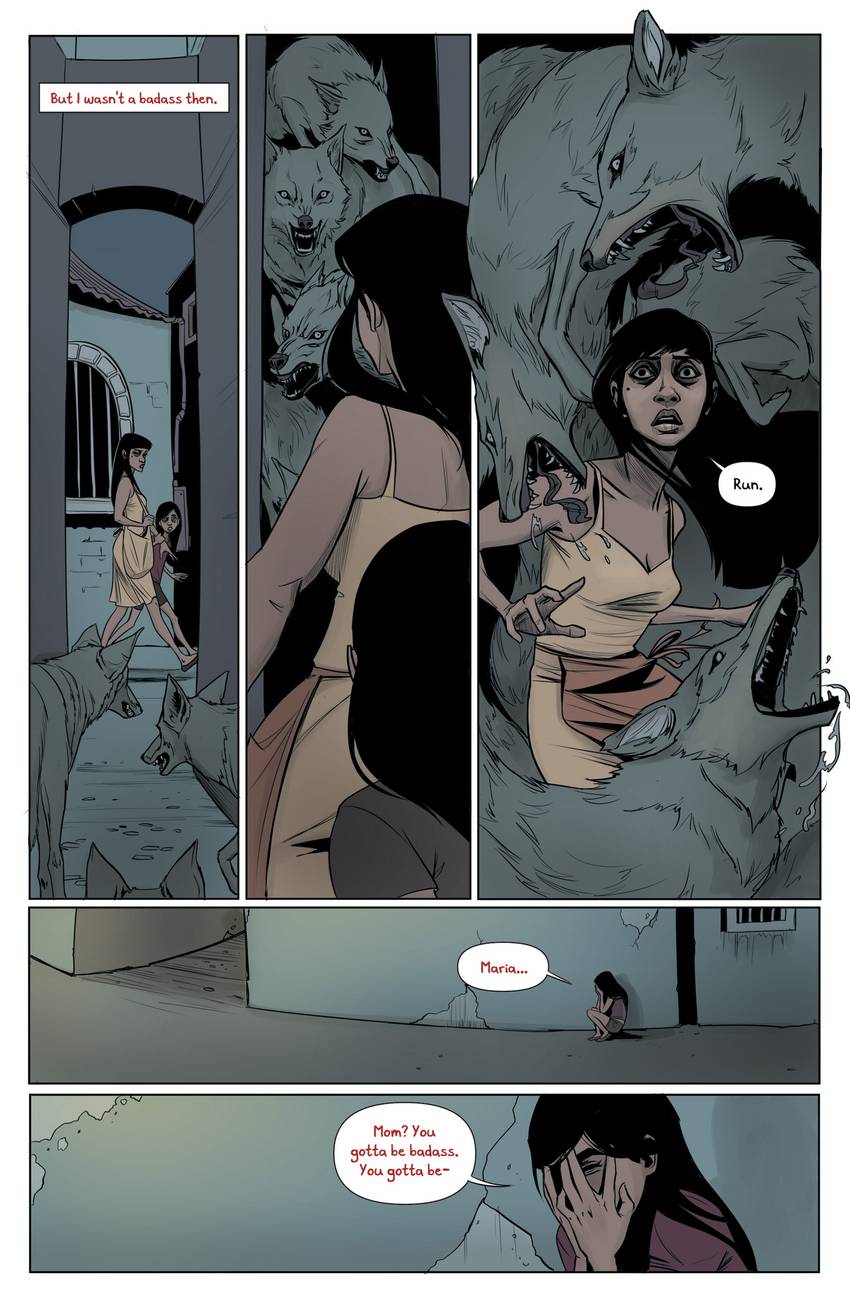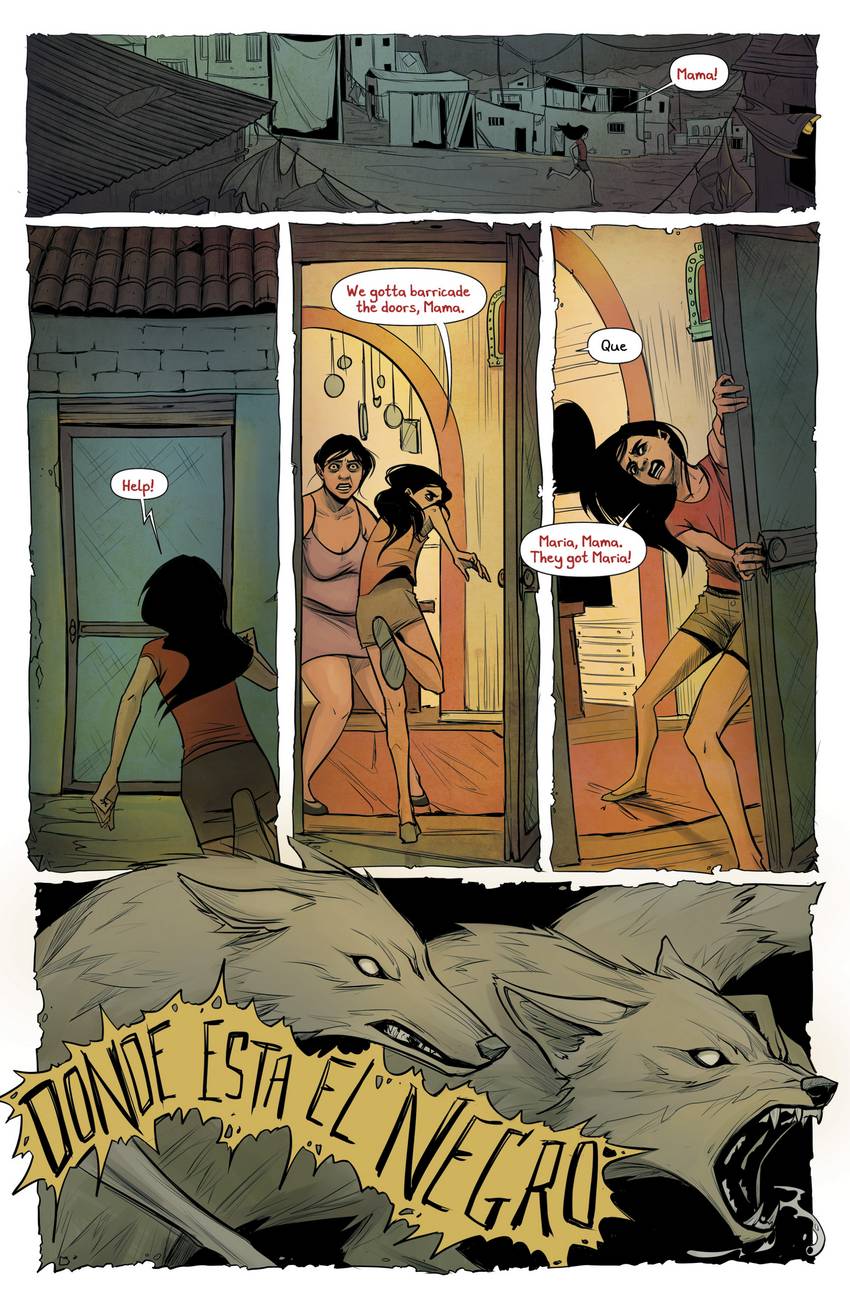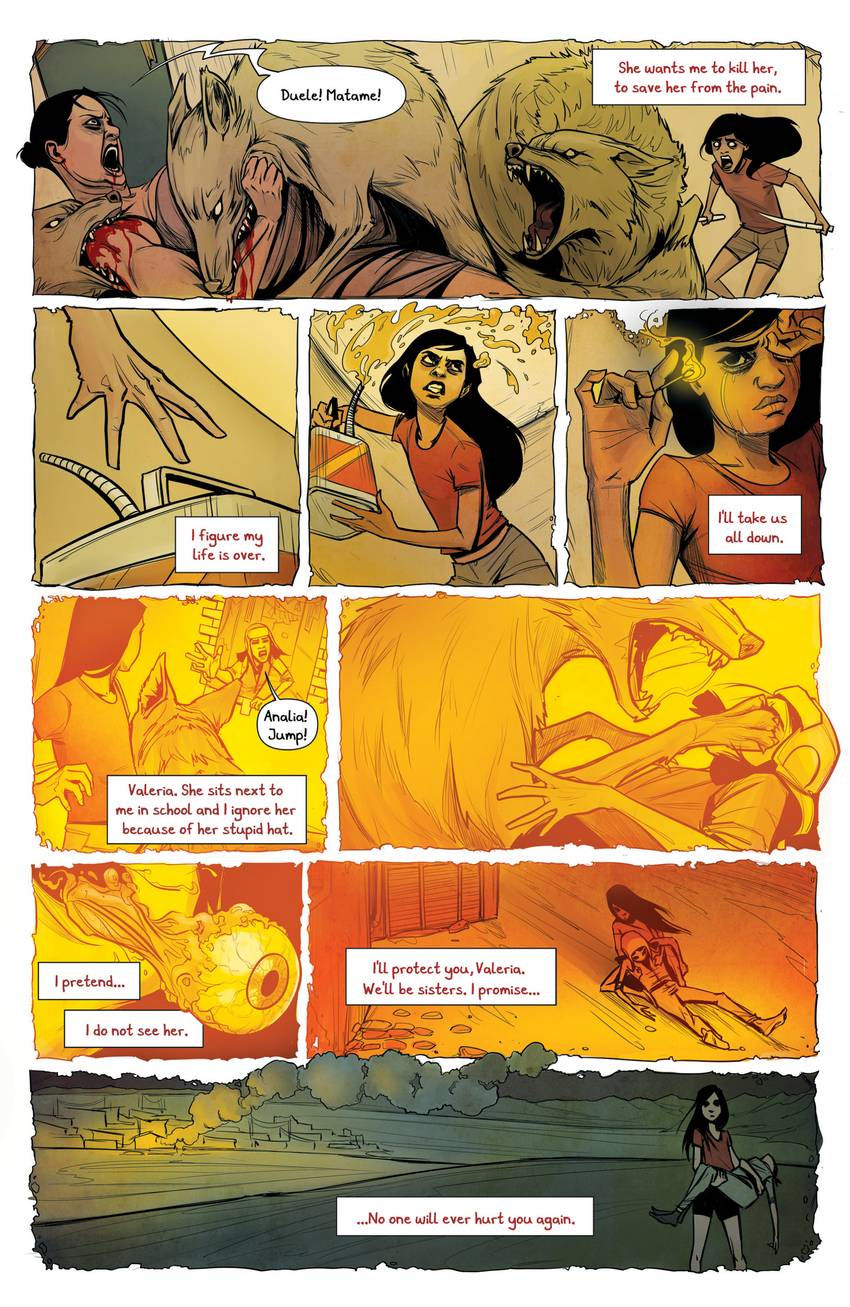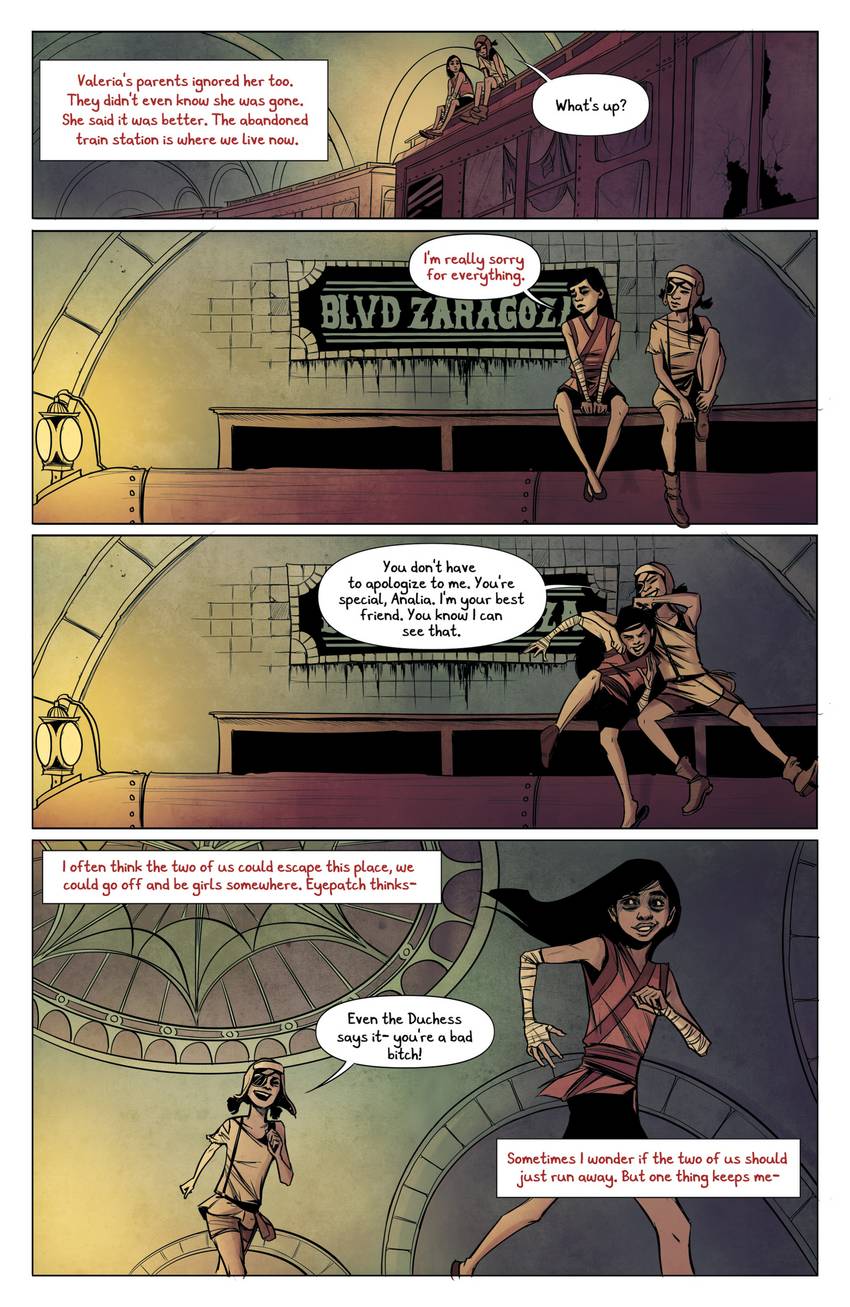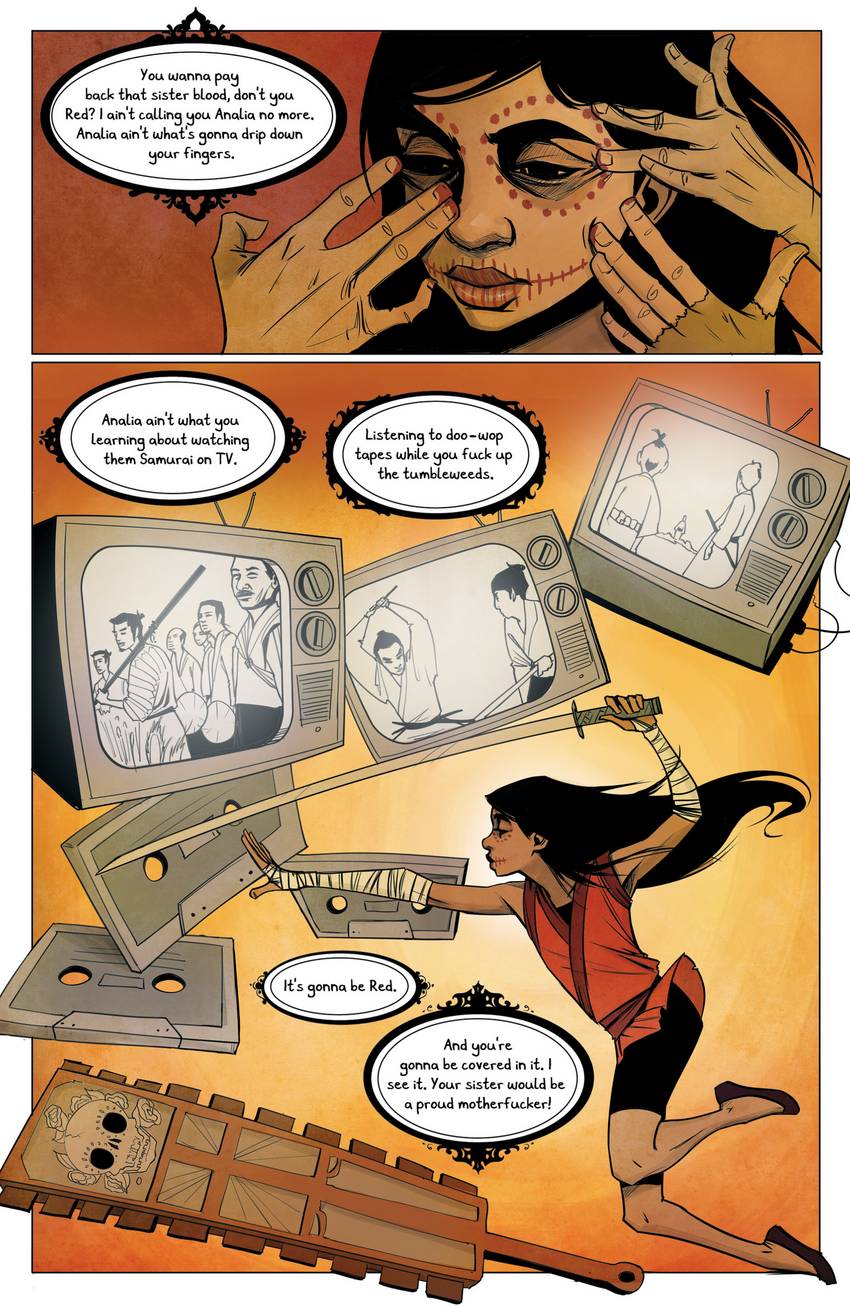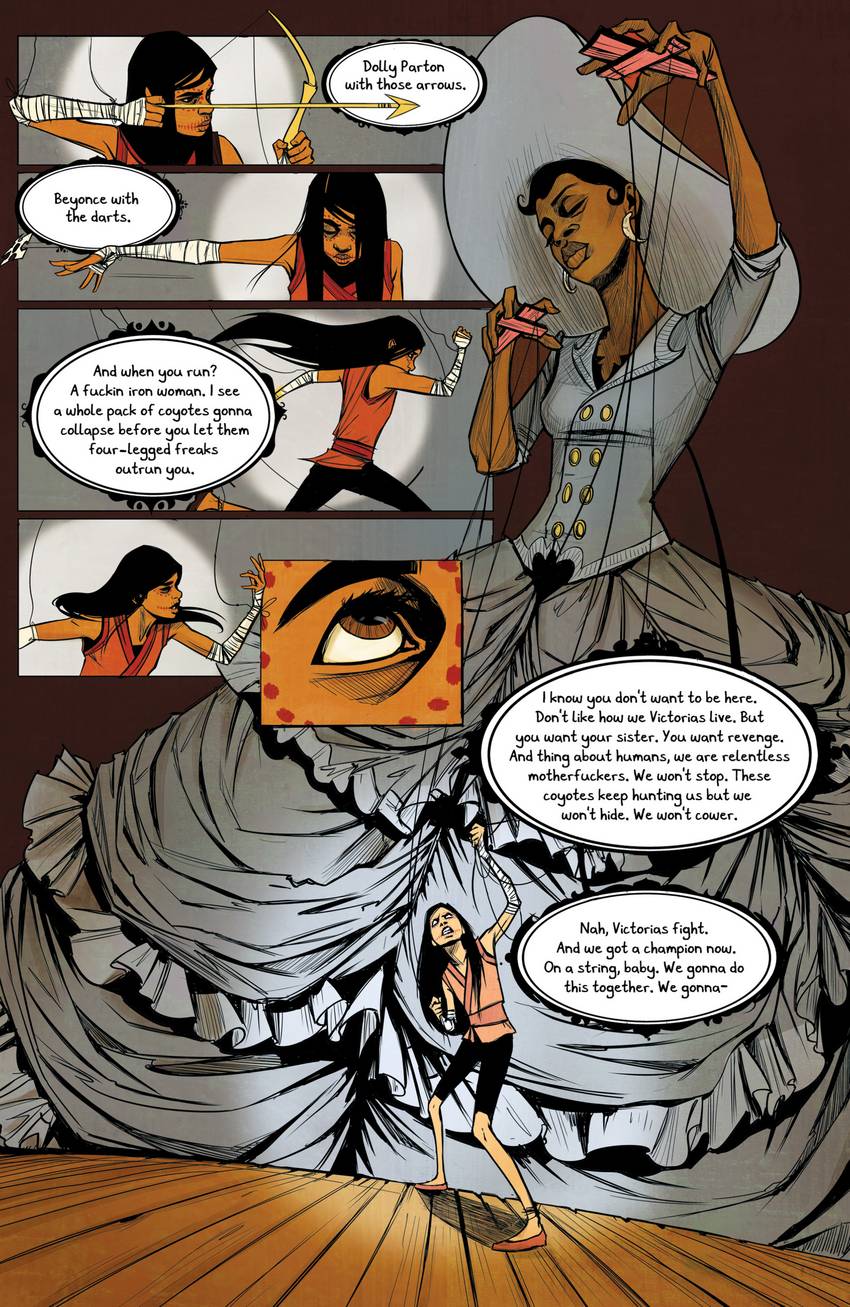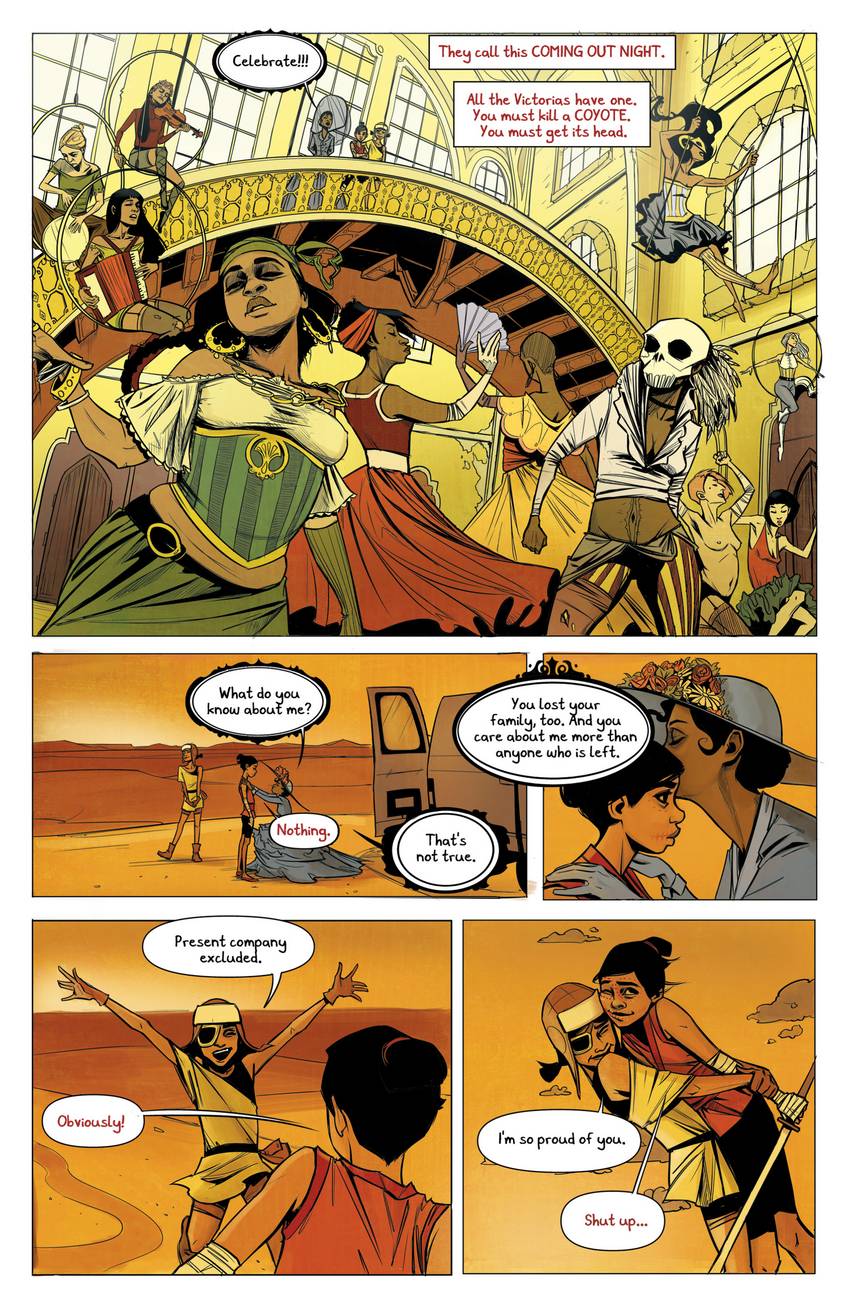 Start reading for Free
Join INKR users worldwide and enjoy our full catalog with thousands of free chapters and new series updated daily.
Read Now