Stats
Summary
There's a drug called Bliss wiping away memories in Feral City. A good-hearted young man, overwhelmed by a deathly sick child and distraught wife, makes a deal to become the personal hitman to three gods, killing those in their way and sending memories down the river of Oblivion in exchange for his family's well-being. Breaking Bad meets Neil Gaiman's Sandman in an urban fantasy unlike any you've ever seen.
Credits
Artworks
Other Facts
Style Origin
Western Comics
---
Read from Left to Right
→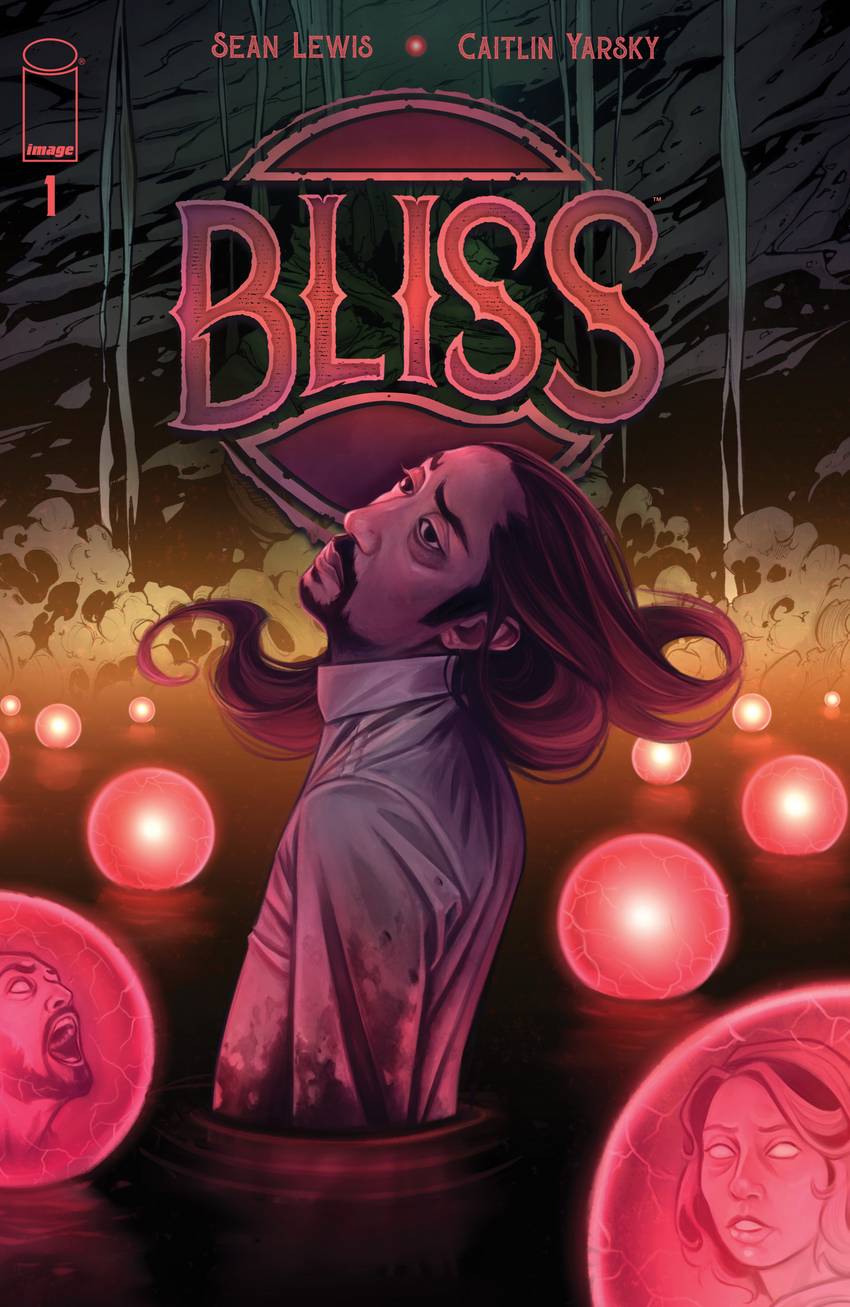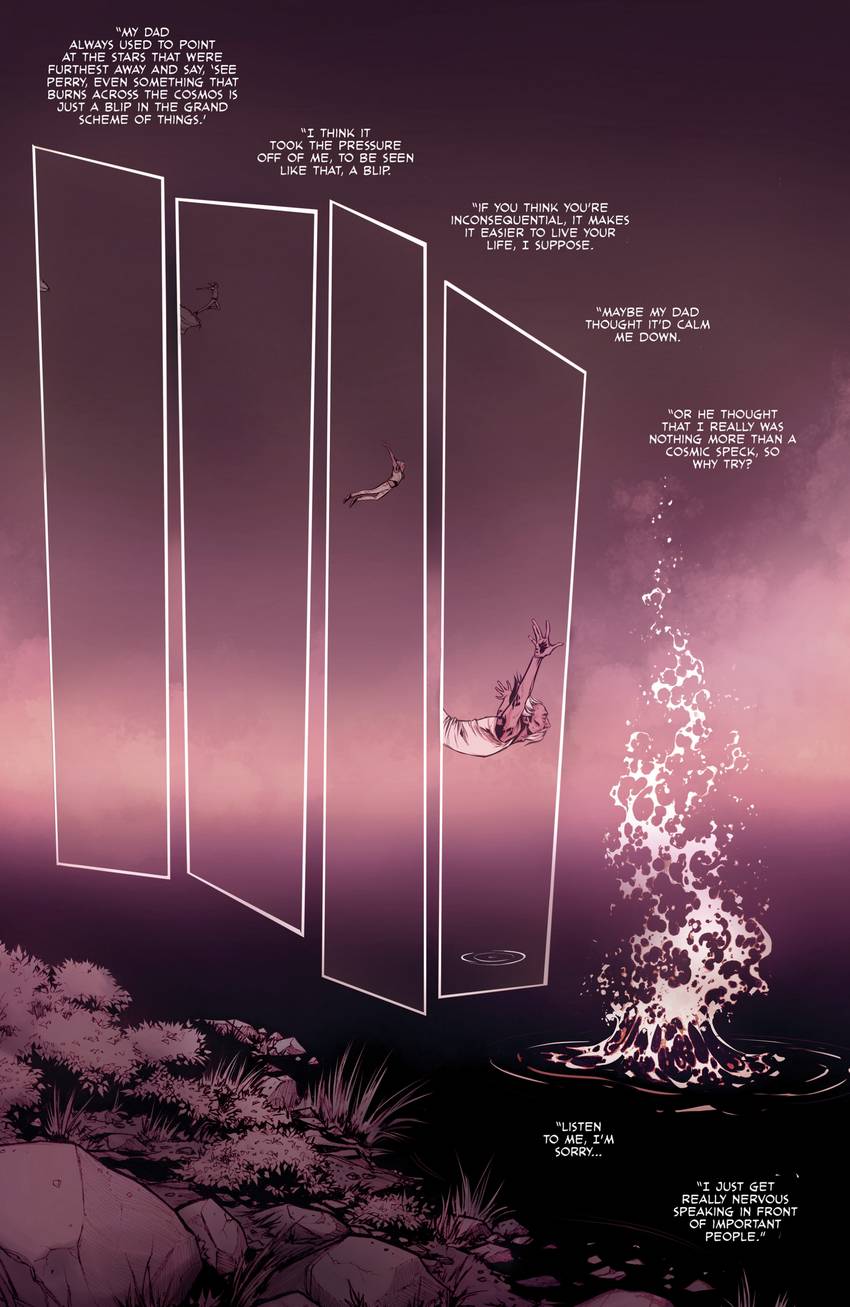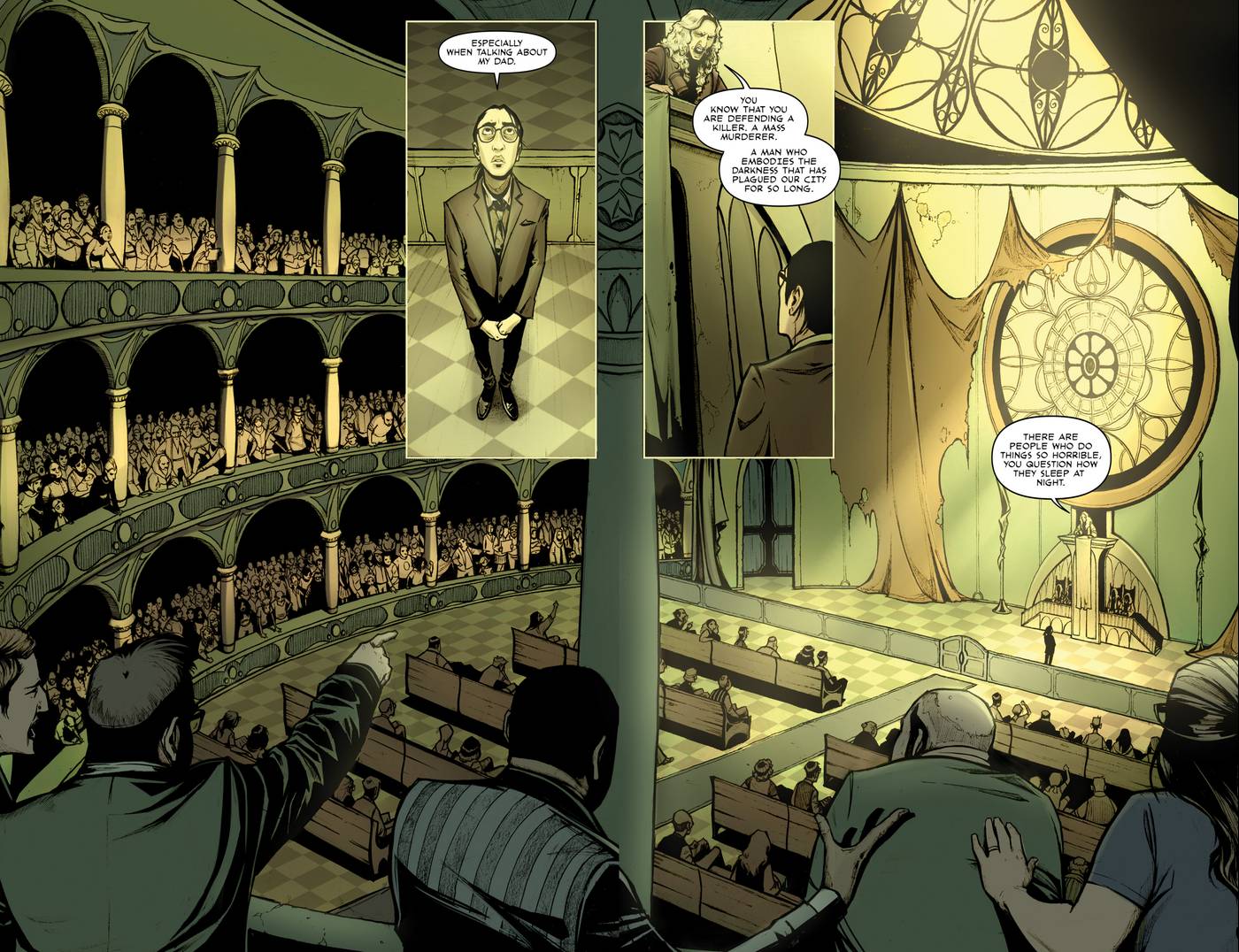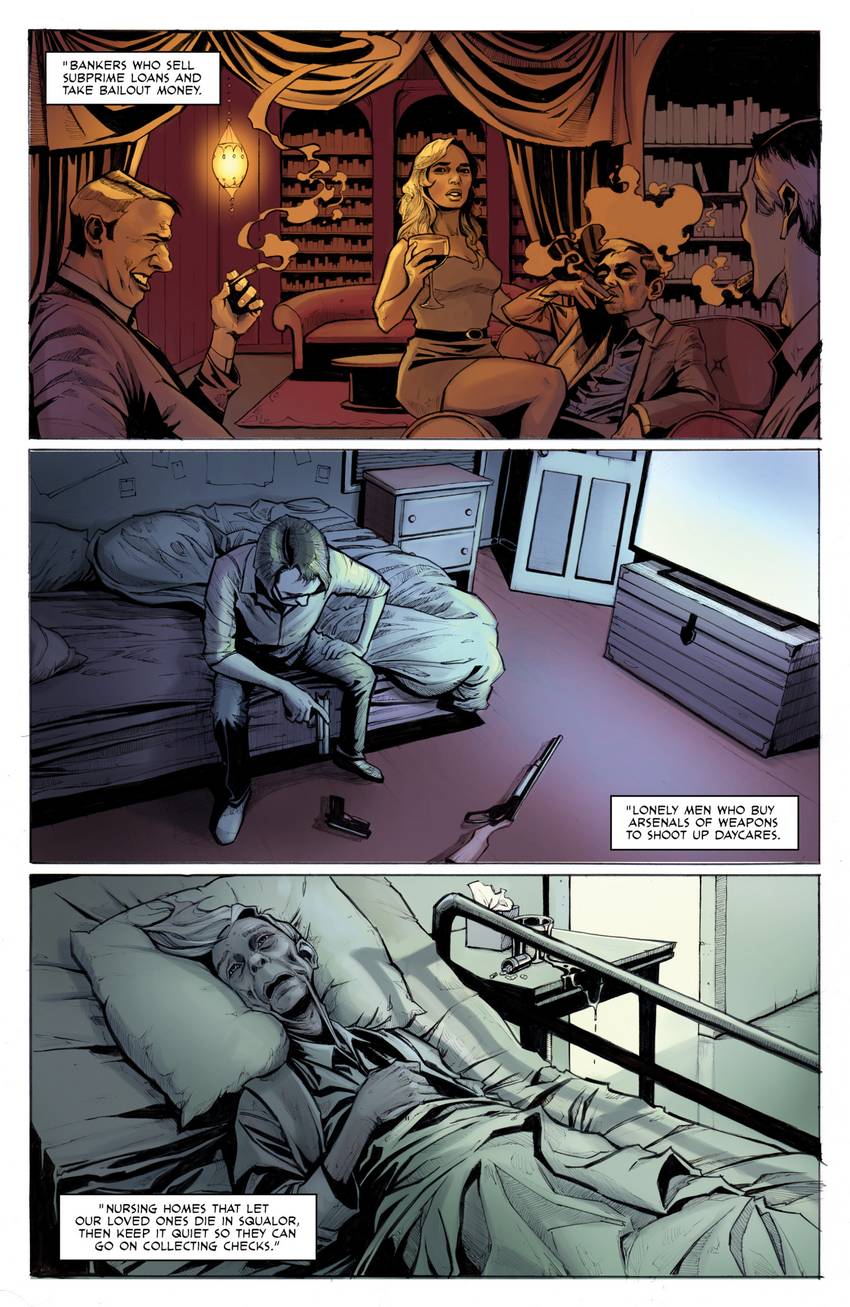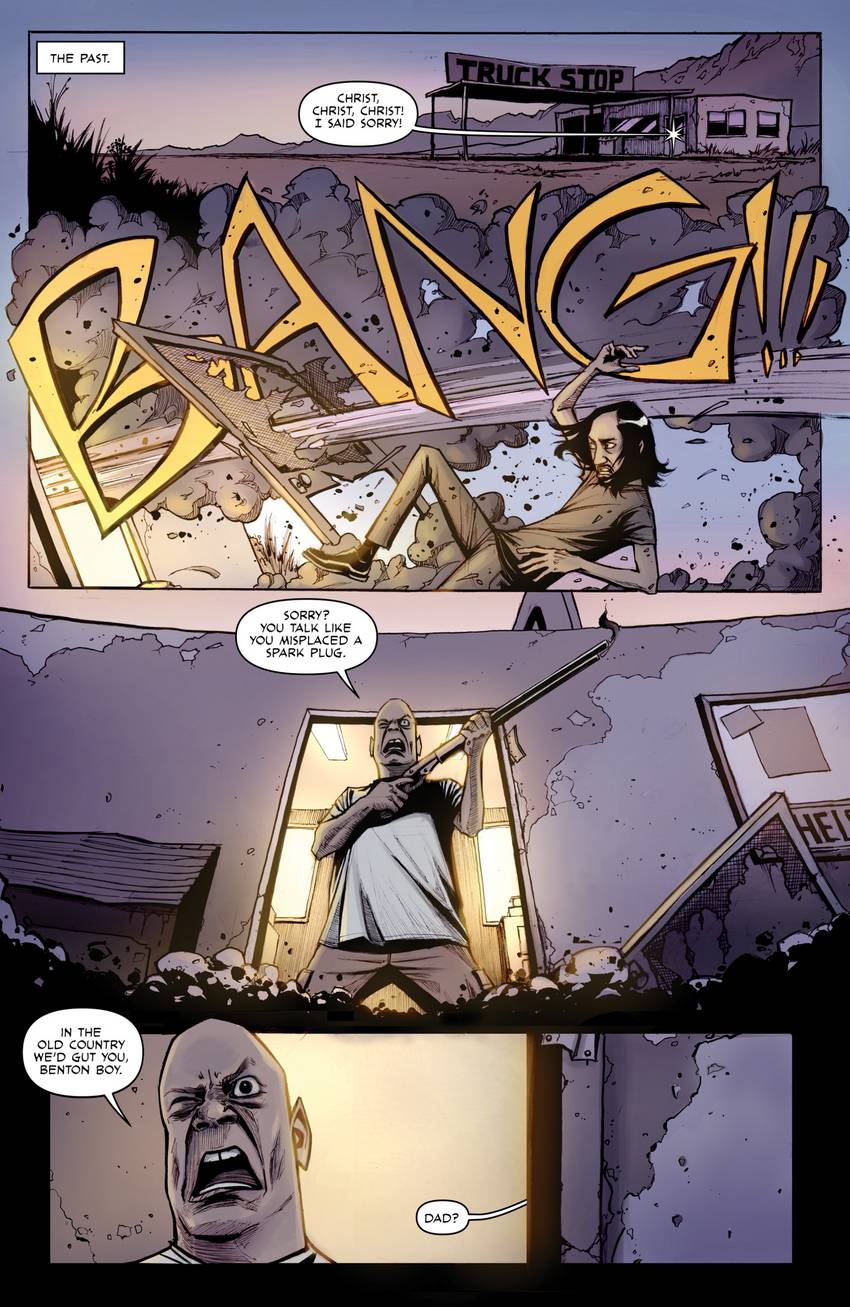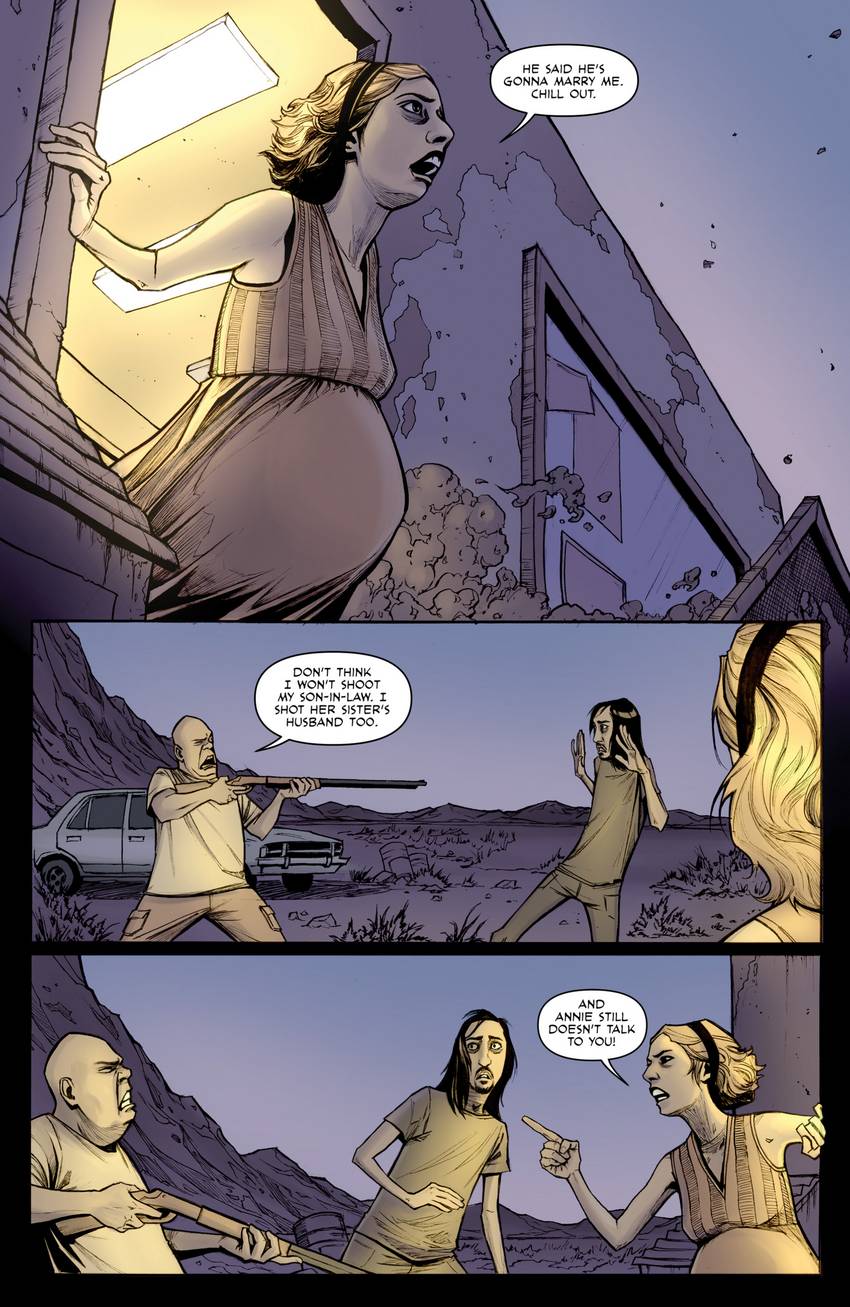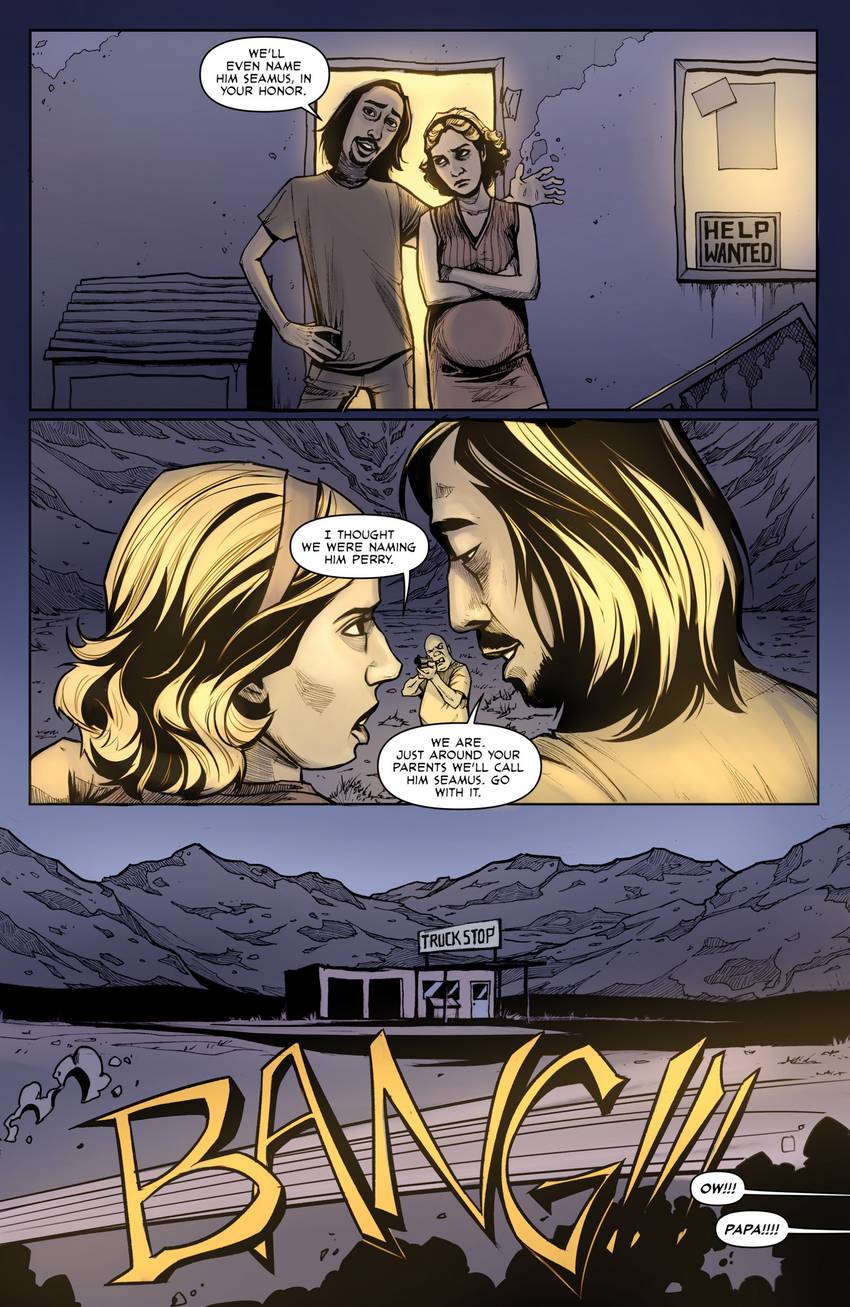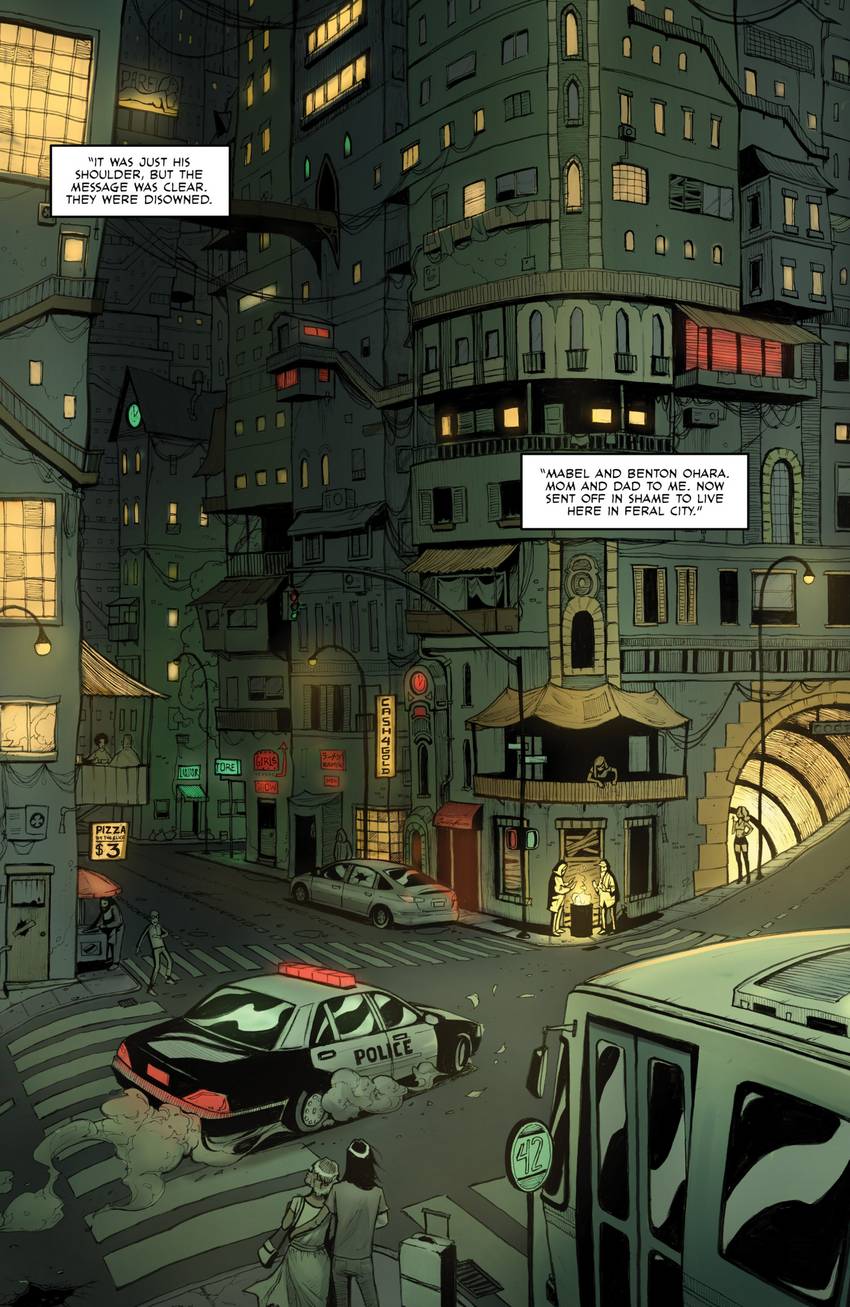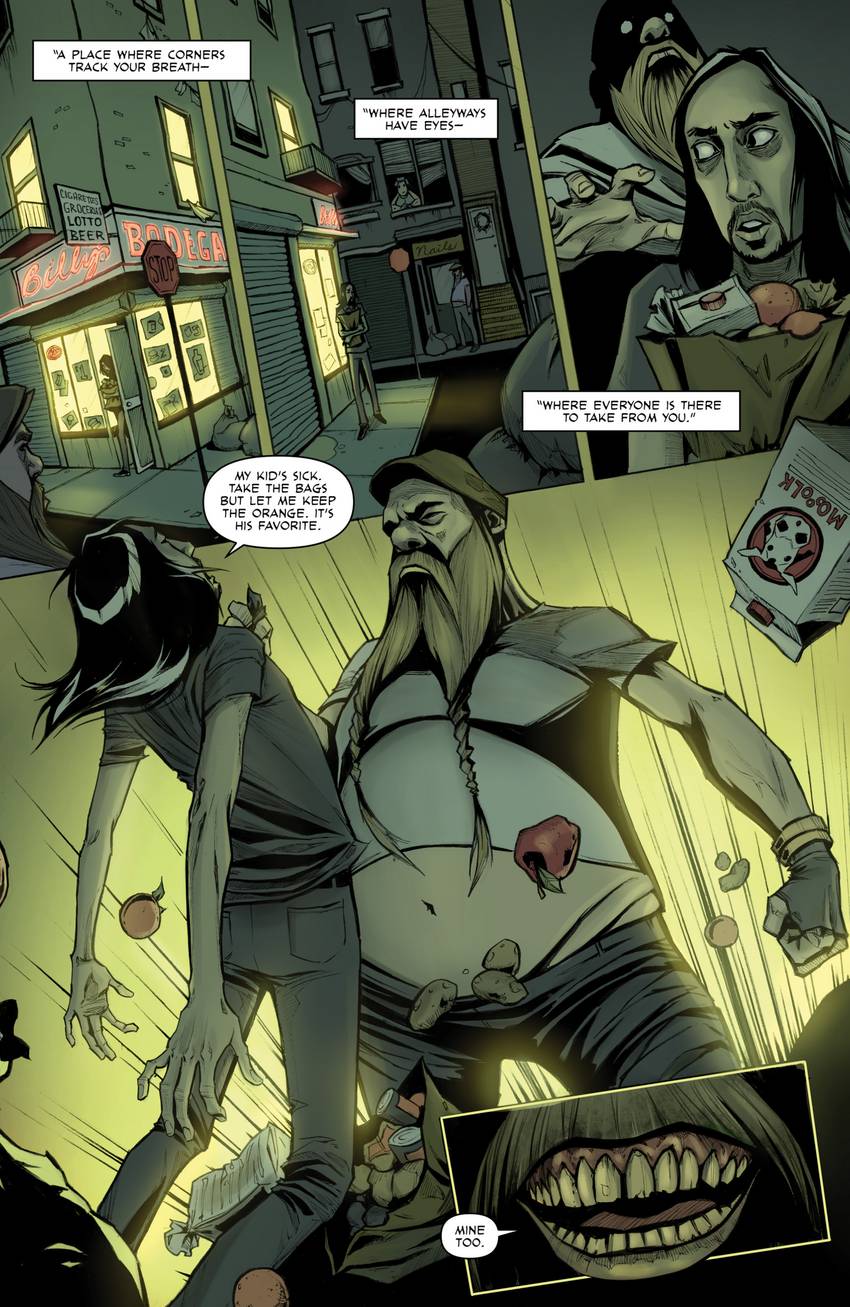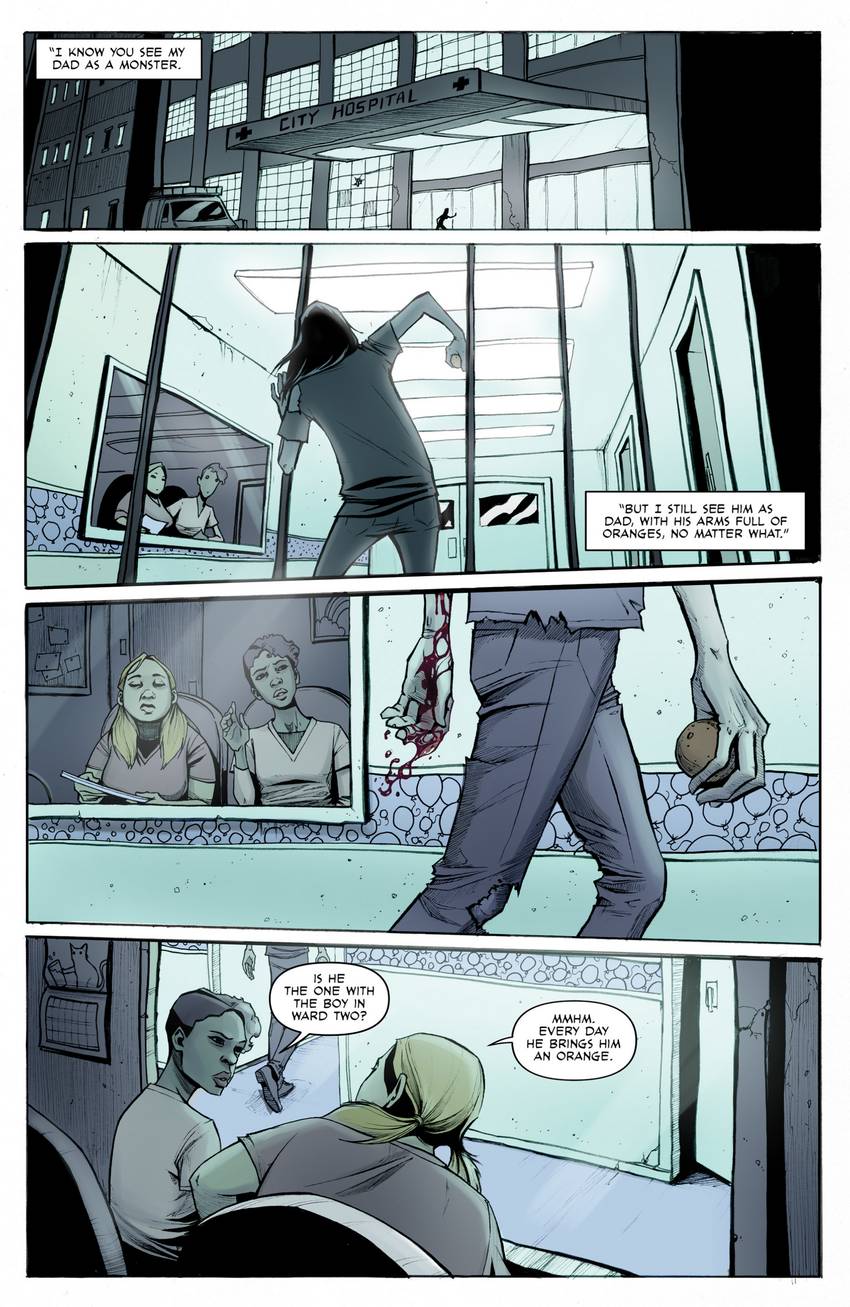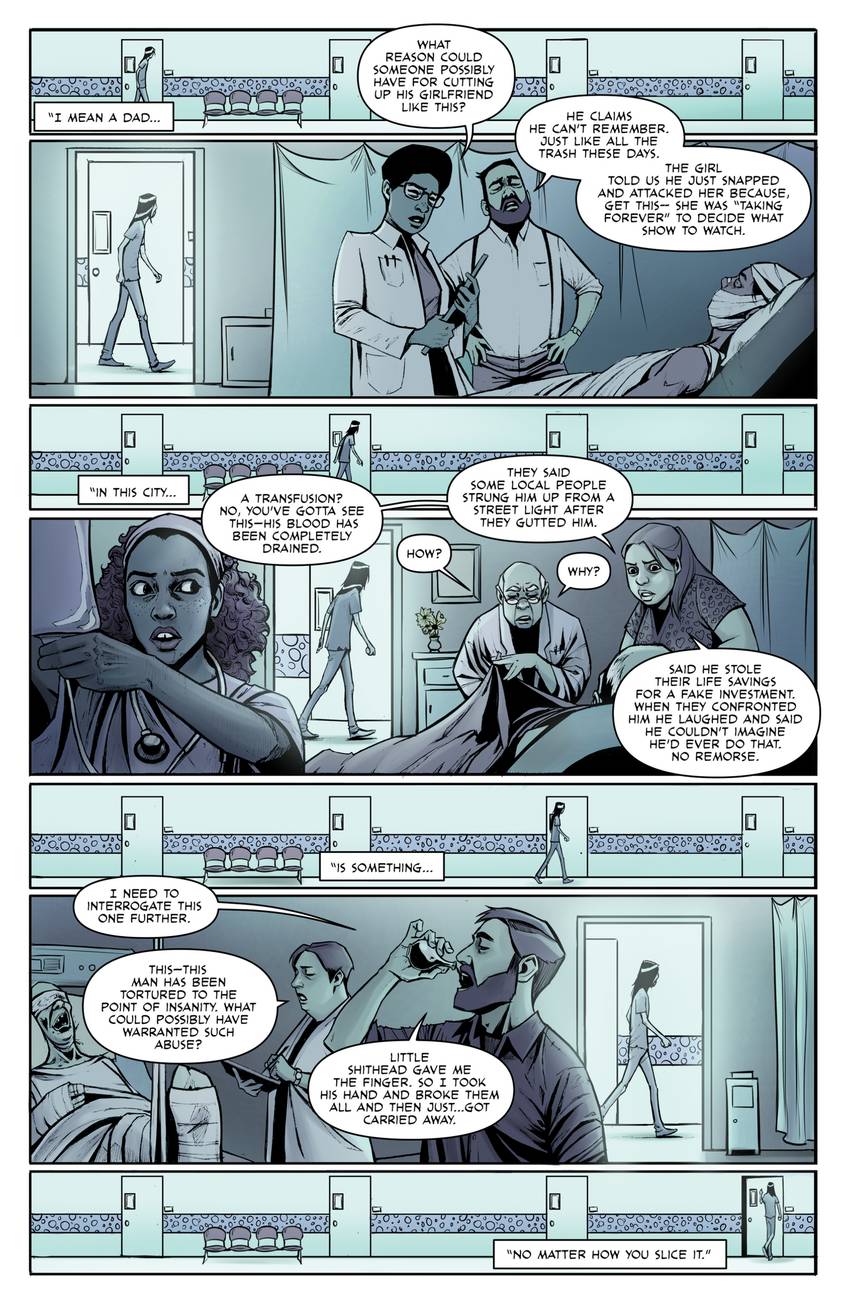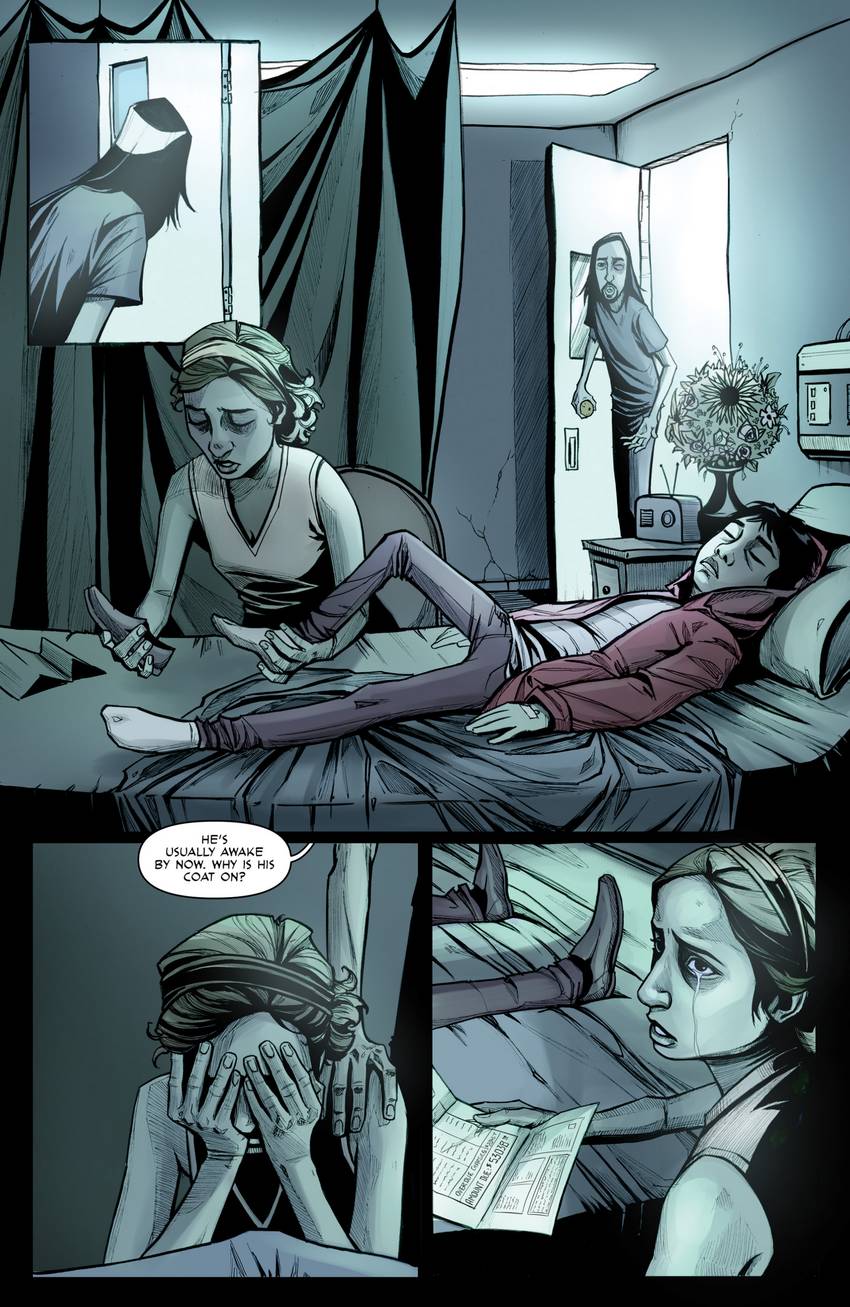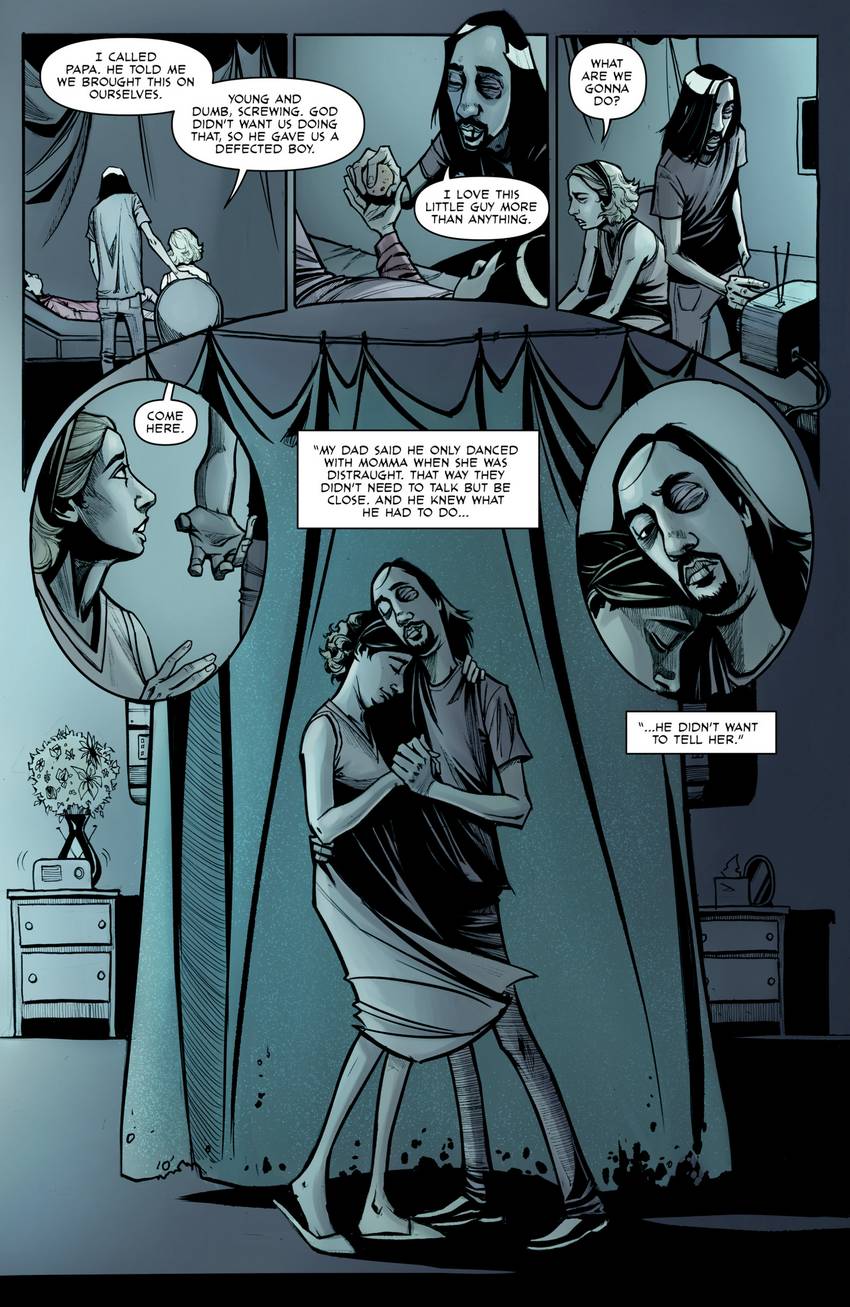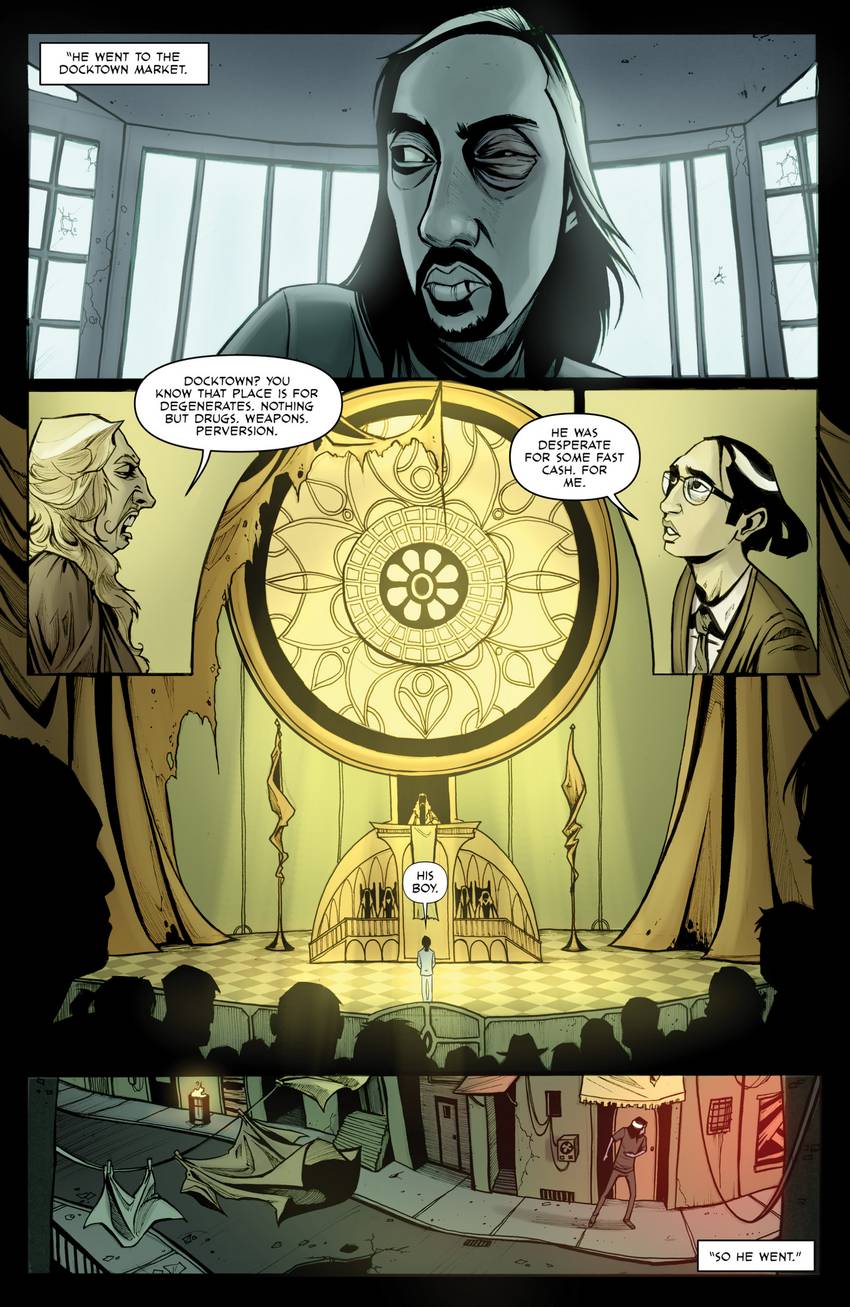 Start reading for Free
Join INKR users worldwide and enjoy our full catalog with thousands of free chapters and new series updated daily.
Read Now