Until Your Bones Rot
Psychological, Horror, Adult
Stats
Summary
The summer they were eleven, they killed a man and buried his body in a cave. Since then, every year, one summer night has marked a ritual: a ritual never to forget, and never to betray. Five years have passed. Their sixteenth summer. The body, now a skeleton. Unraveled lies. A faceless blackmailer. The phone rings, and a life is torn apart. The bones, like their crime: never rotting, never fading away. Now, a living hell begins.
Credits
Artworks
Other Facts
Age Rating
Older Teen (16+)
Style Origin
Japanese Comics (Manga)
---
←
Read from Right to Left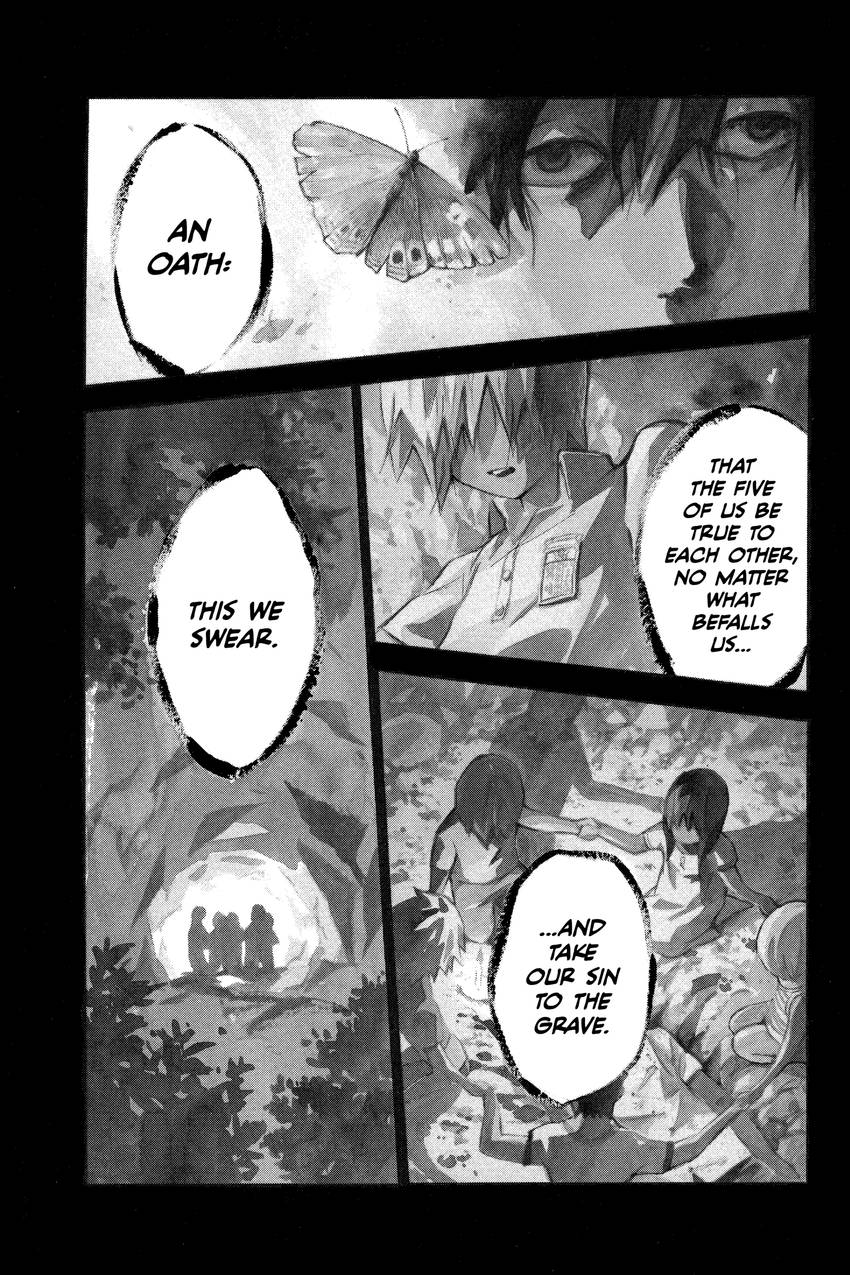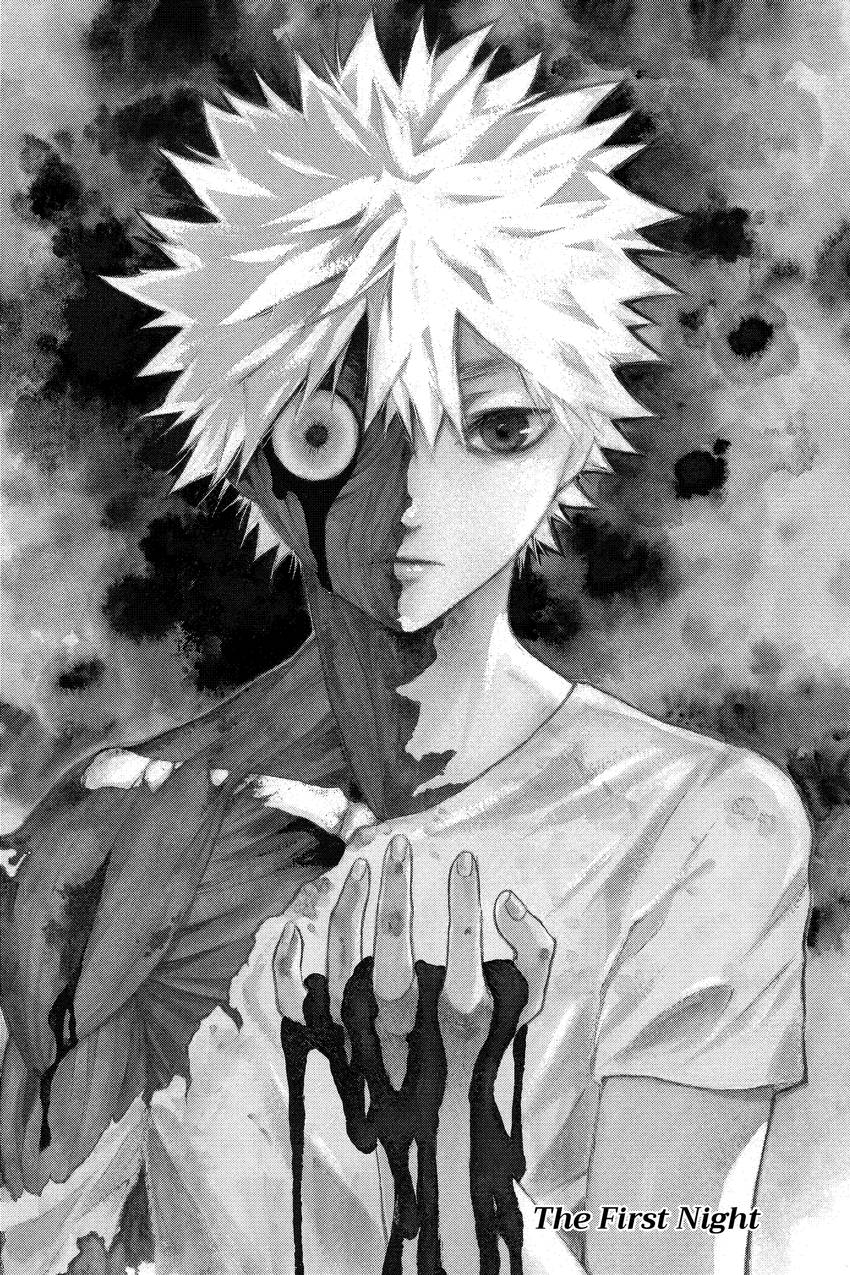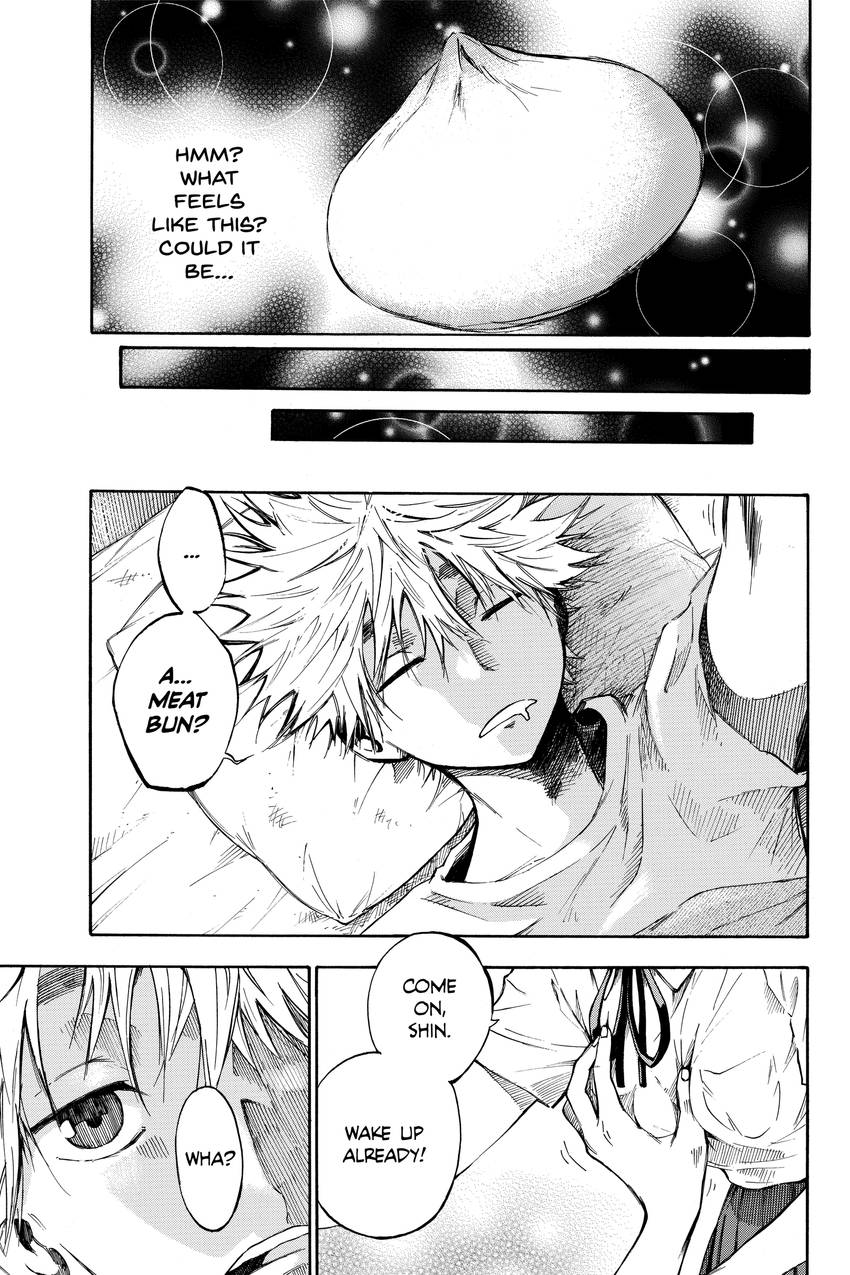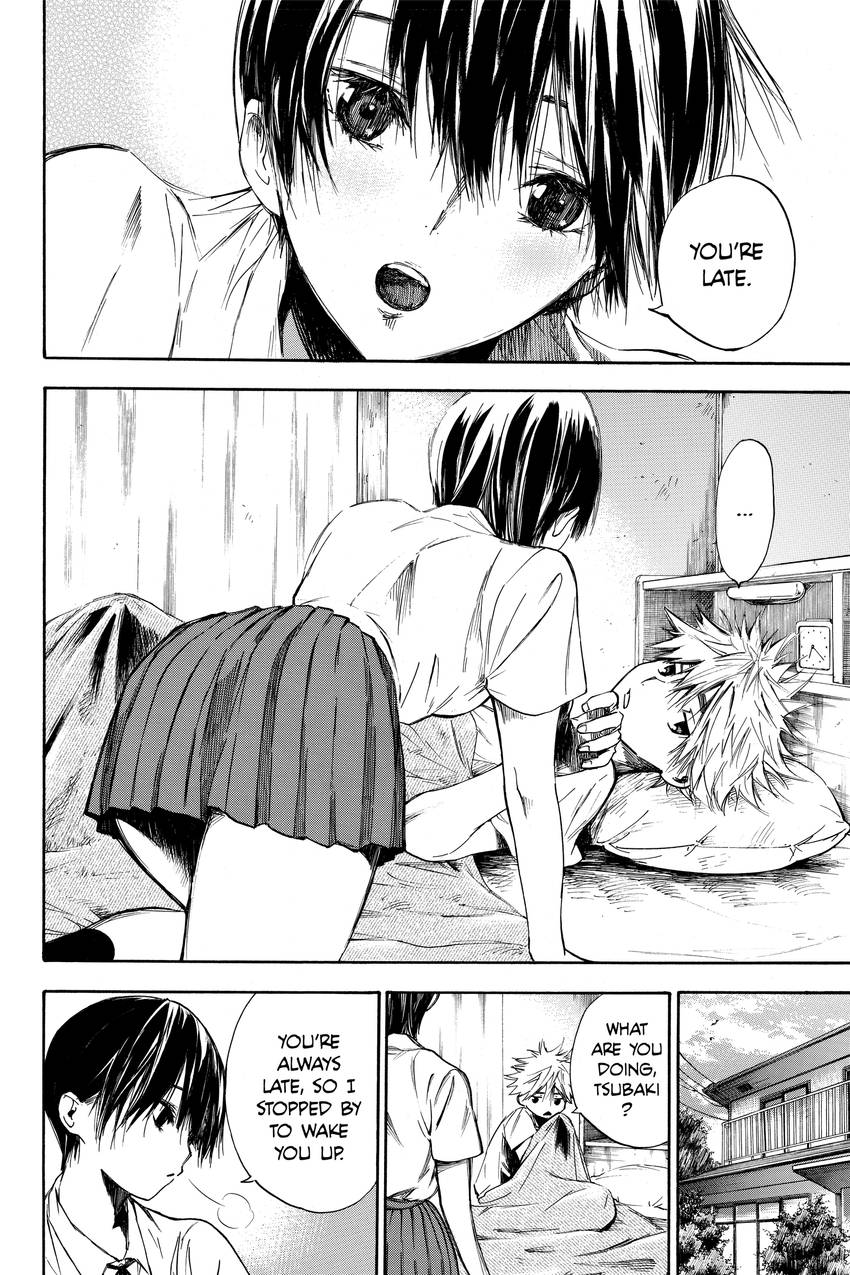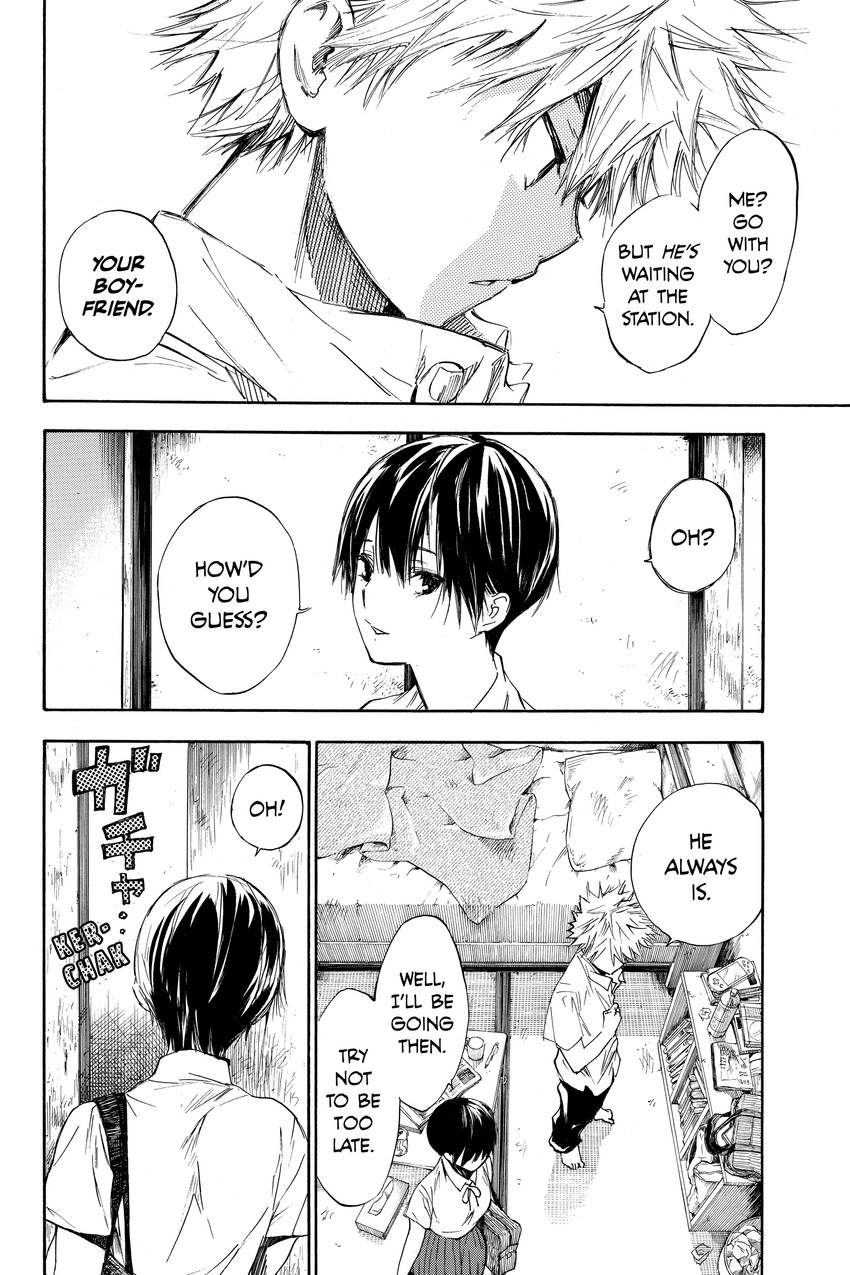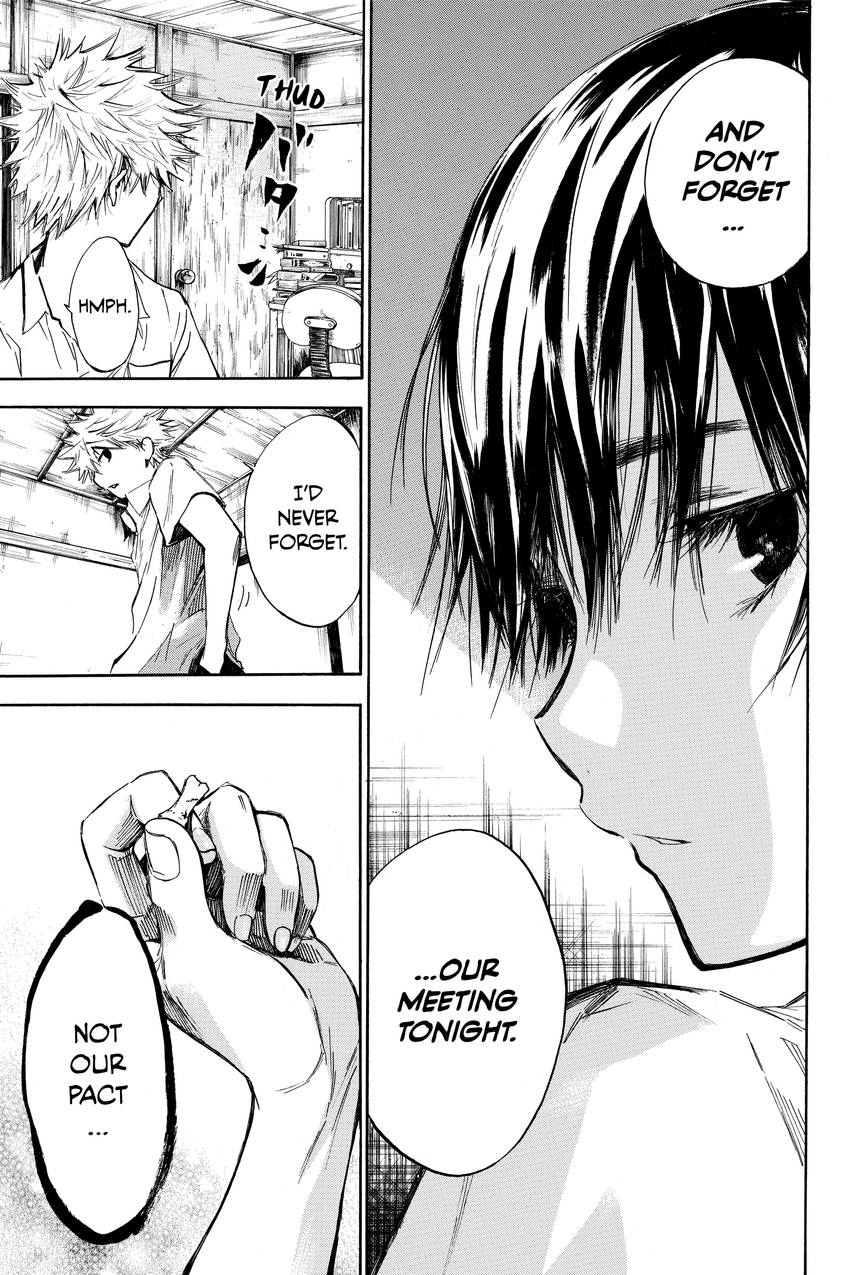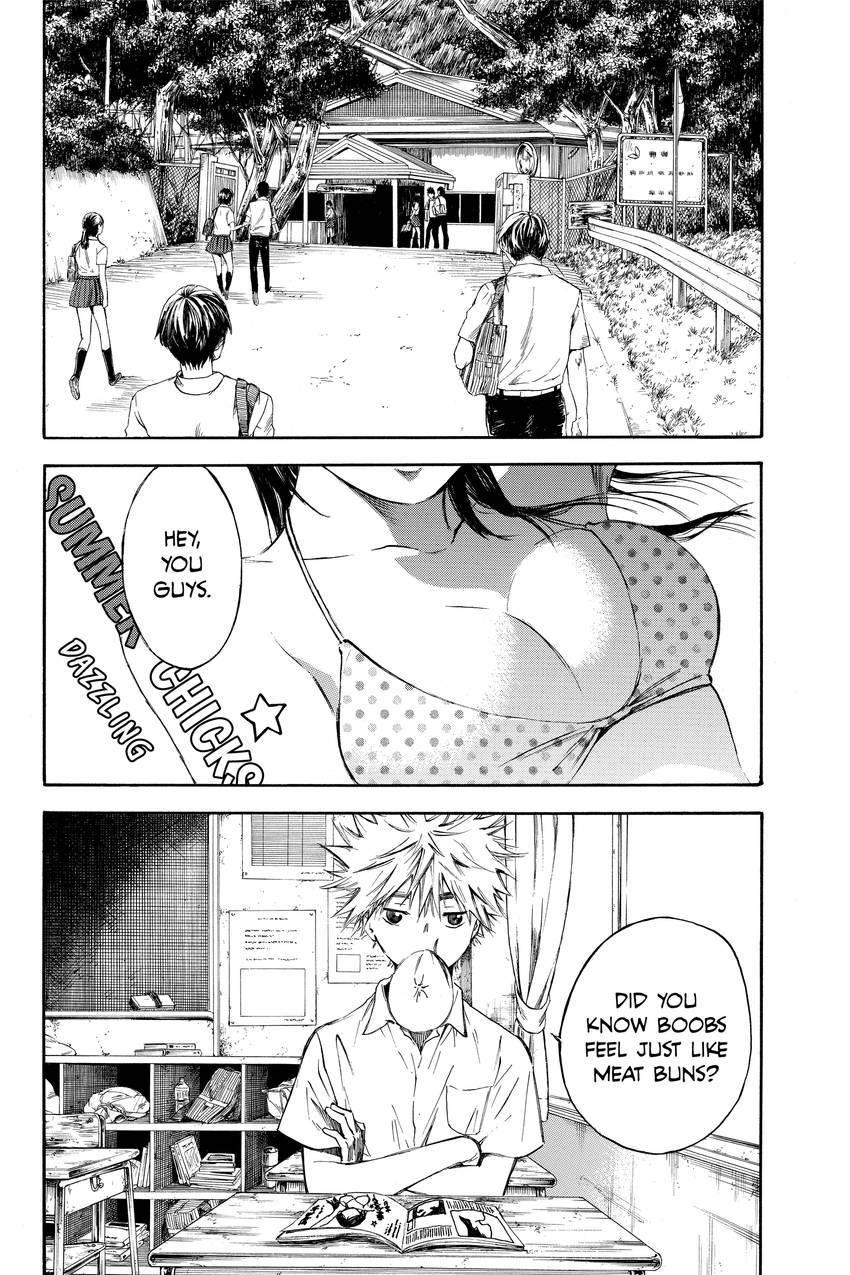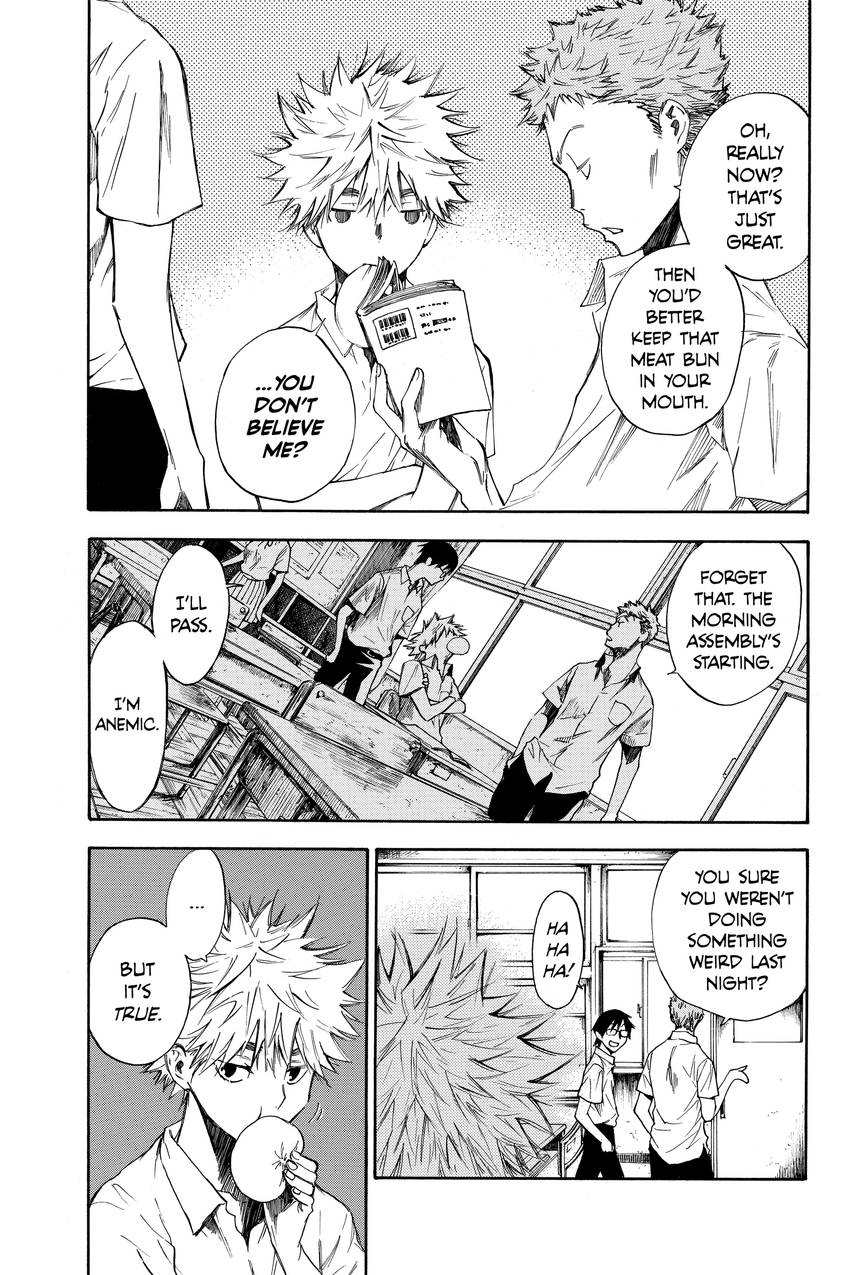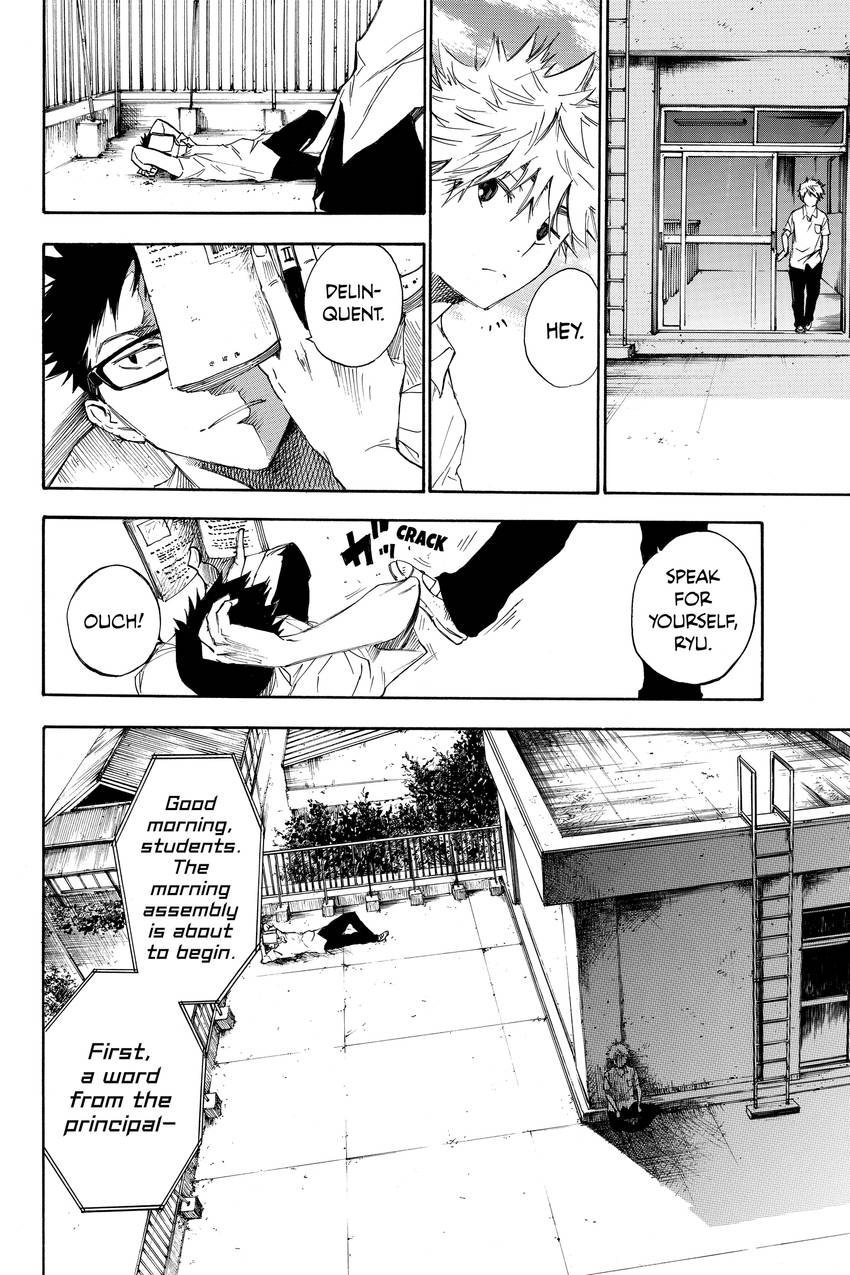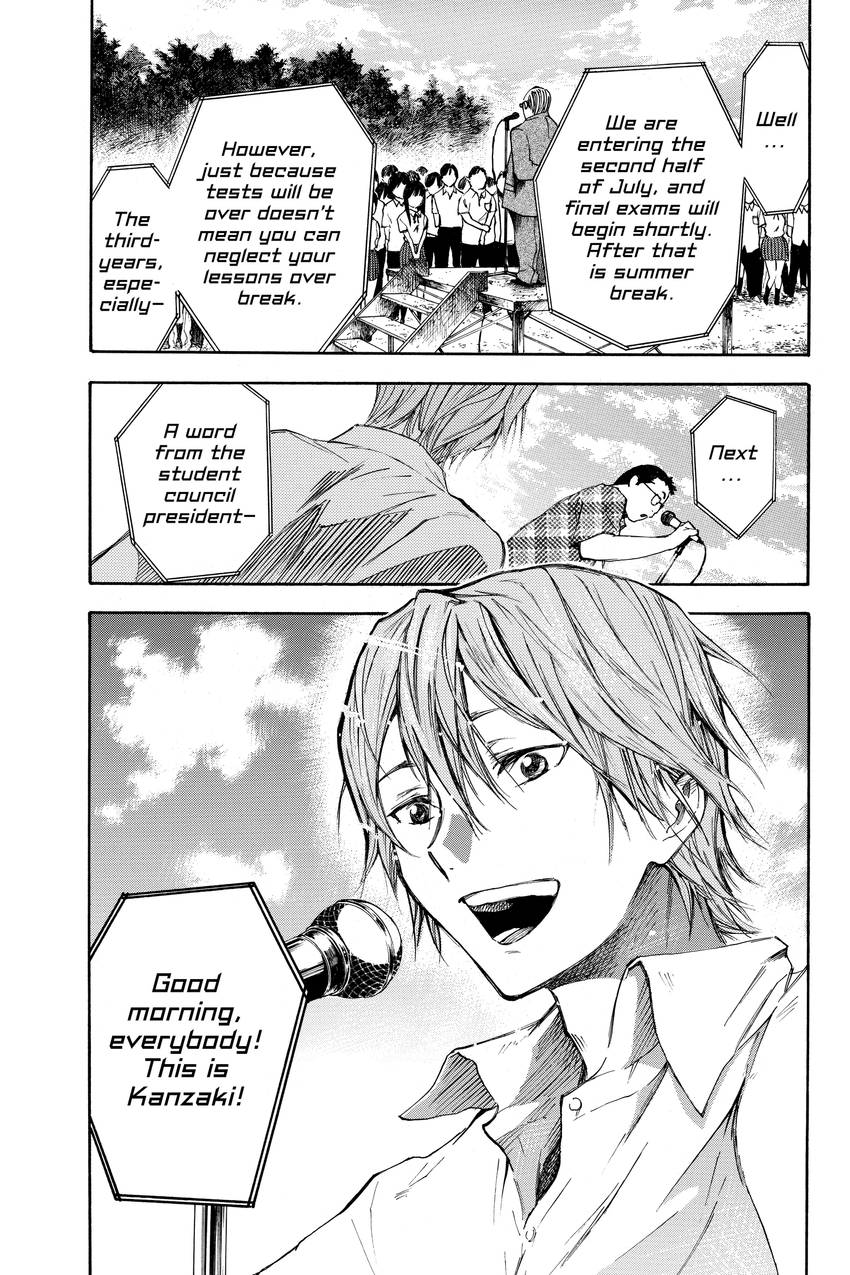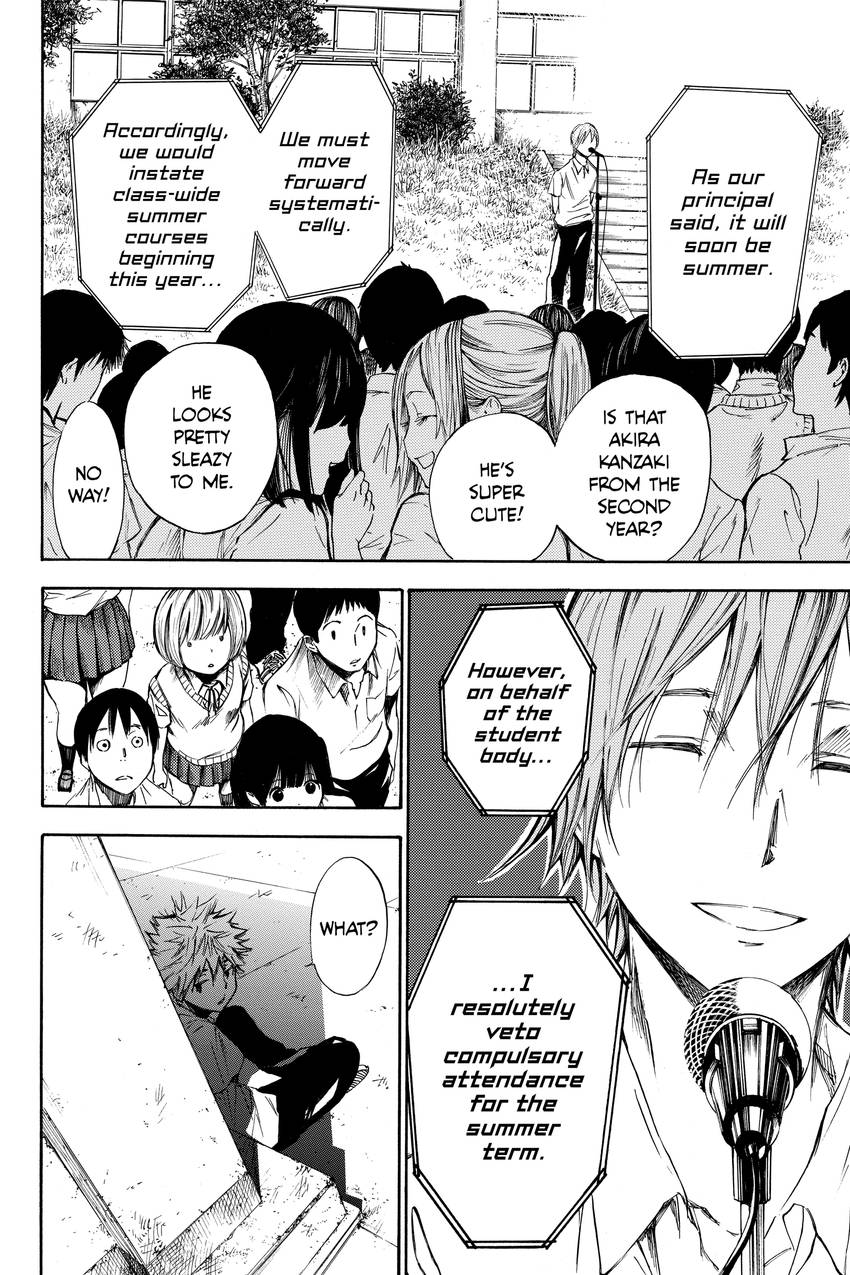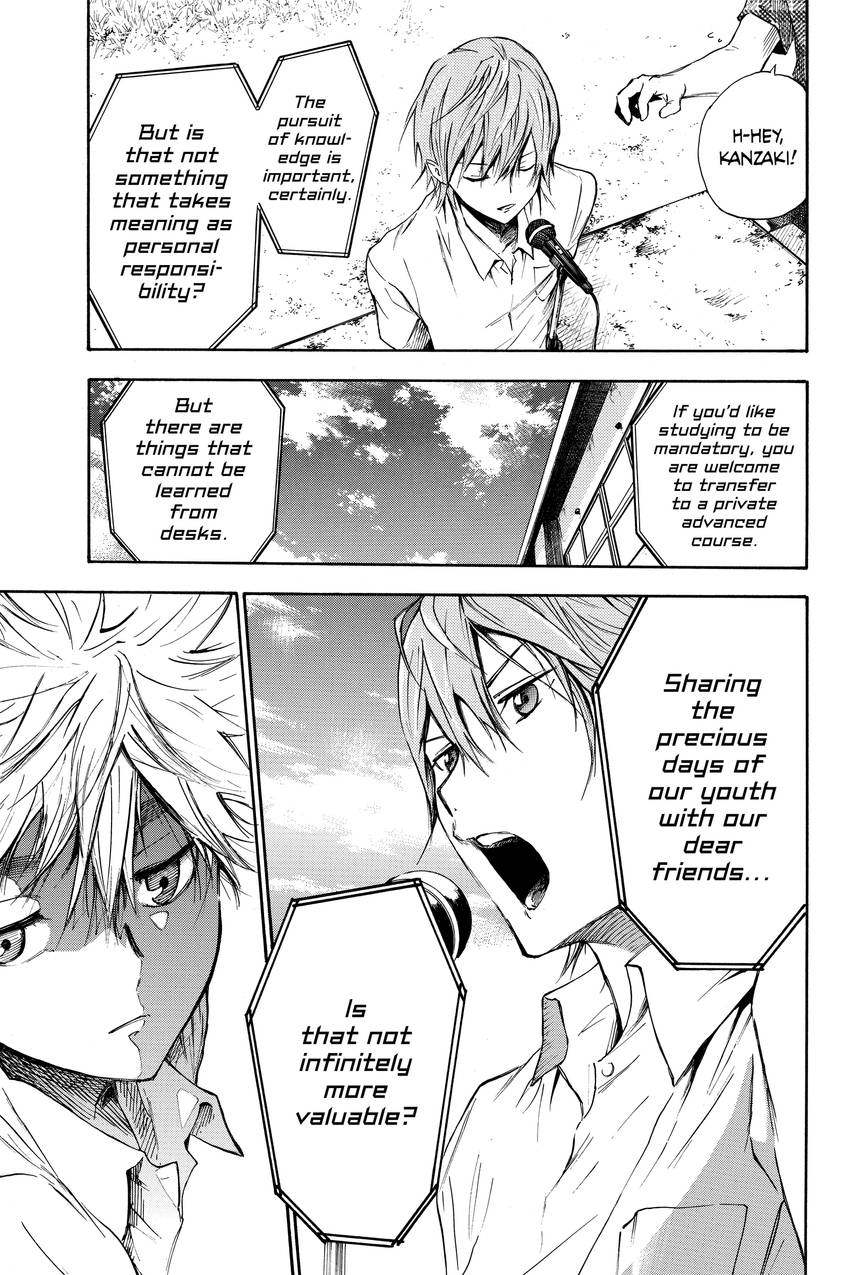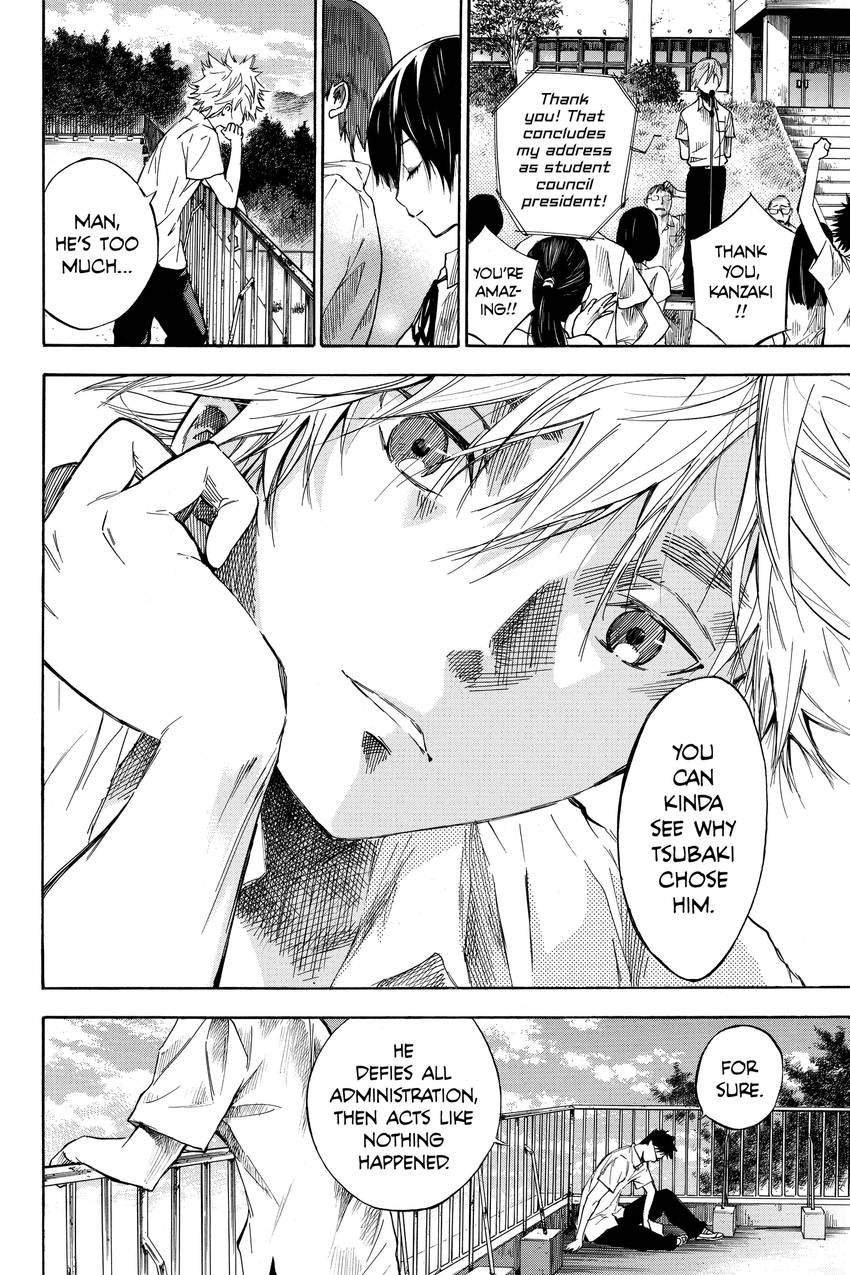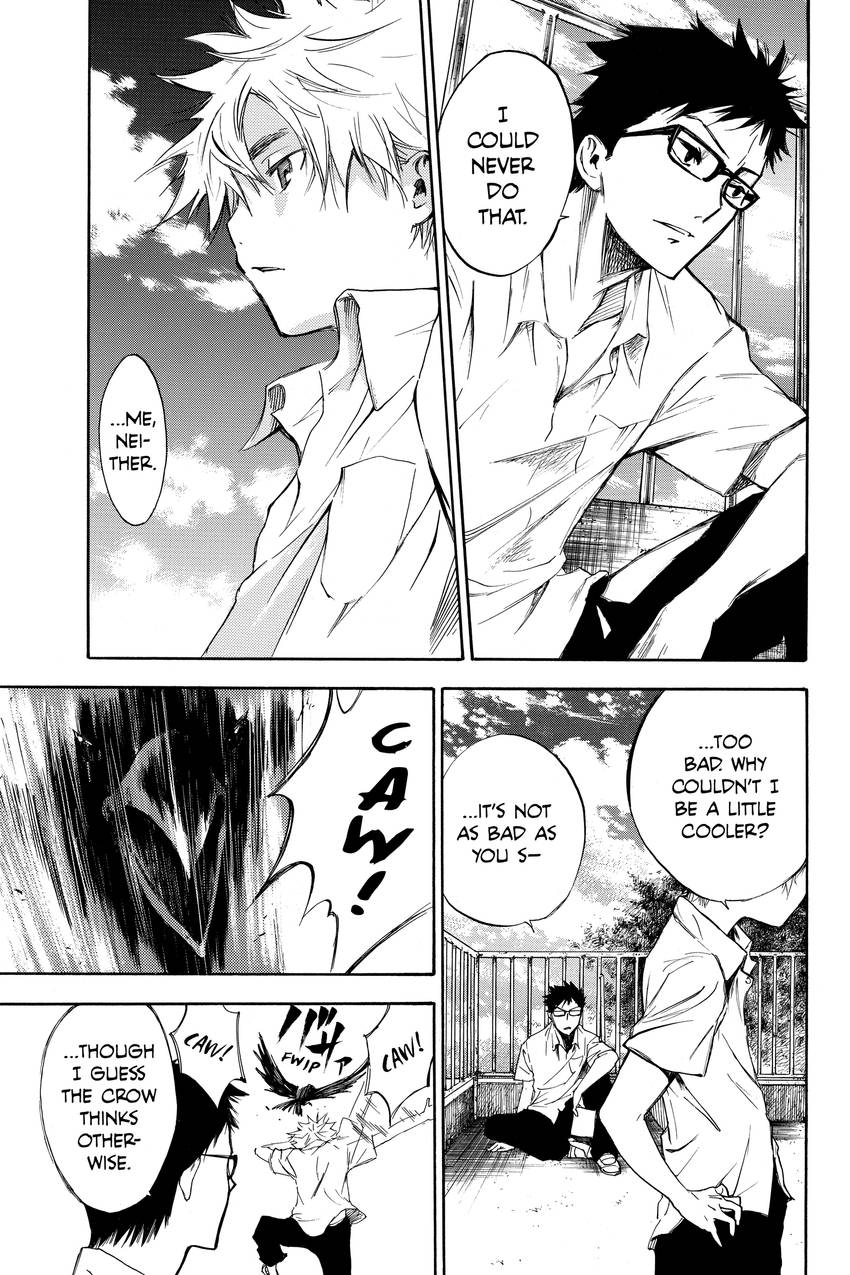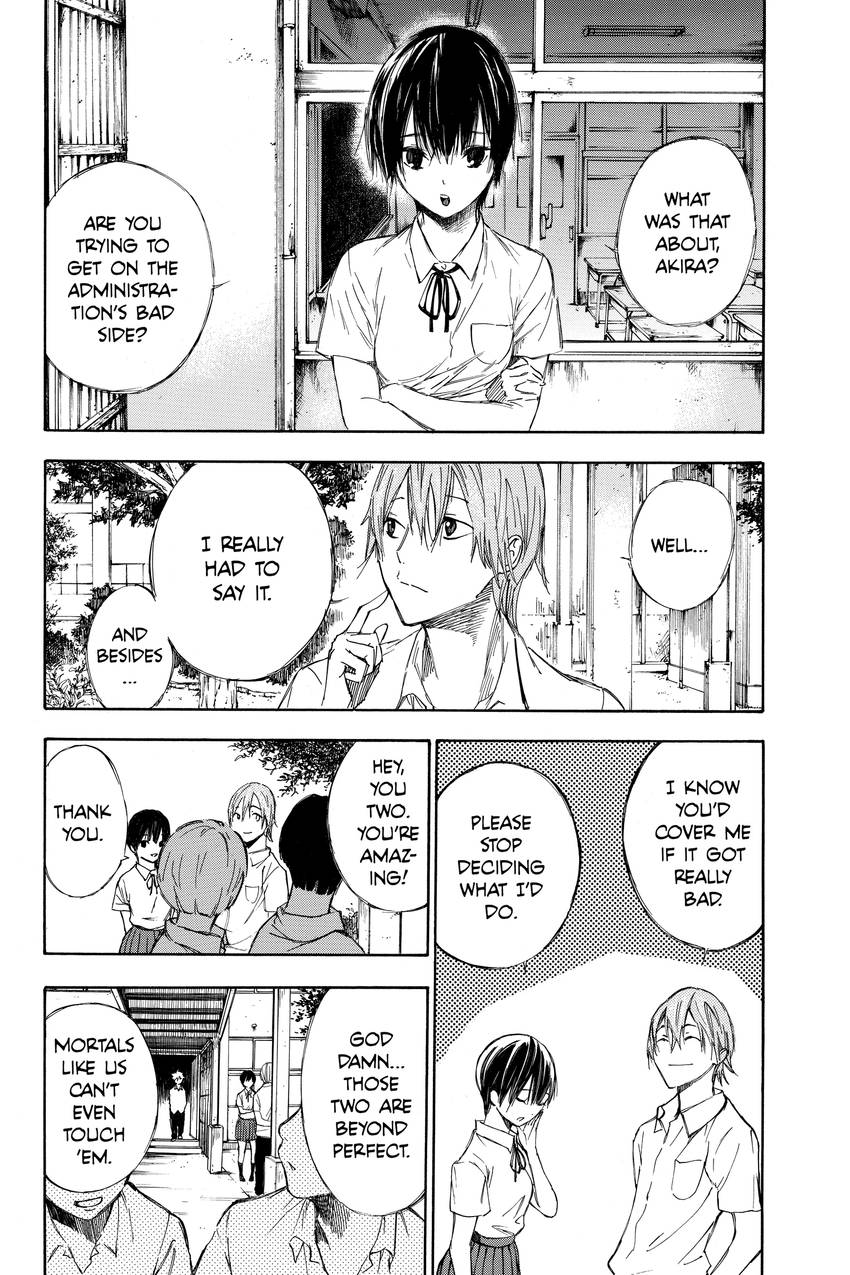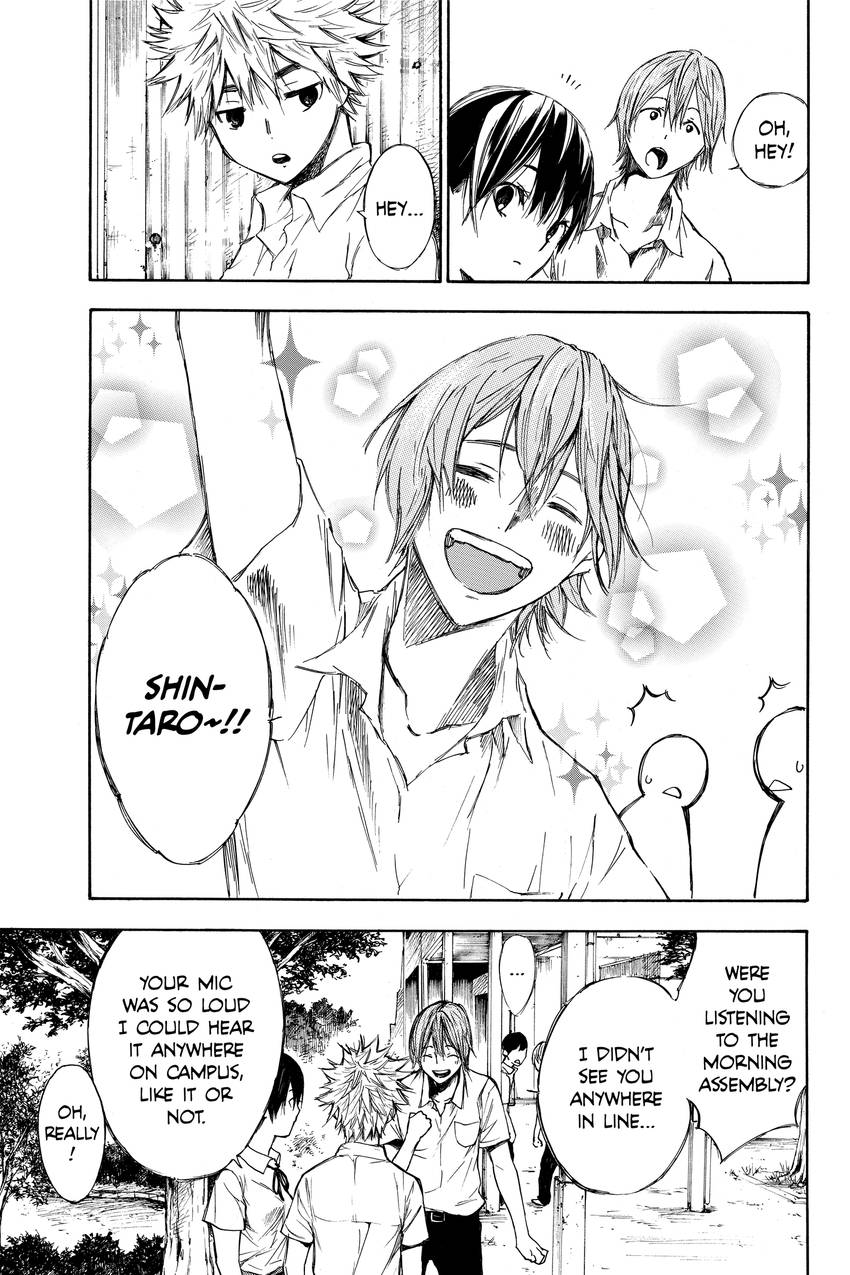 Start reading for Free
Join INKR users worldwide and enjoy our full catalog with thousands of free chapters and new series updated daily.
Read Now