Stats
Summary
Yamato is ready for a fresh start. So when his aunt invites him to stay rent-free in her big-city boarding house in hustling, bustling Tokyo, Yamato jumps at the chance. There's just one teensy-weensy catch: it's an all-girl housing complex and spa! Things get even more nerve-racking when Yamato meets his neighbor Suzuka, a beautiful track-and-field star. She's not just the cutest girl Yamato's ever met, she's also the coolest, the smartest, and the most intimidating. Can an ordinary guy like Yamato ever hope to win over a girl like Suzuka?
Credits
Artworks
Other Facts
Age Rating
Older Teen (16+)
Style Origin
Japanese Comics (Manga)
---
←
Read from Right to Left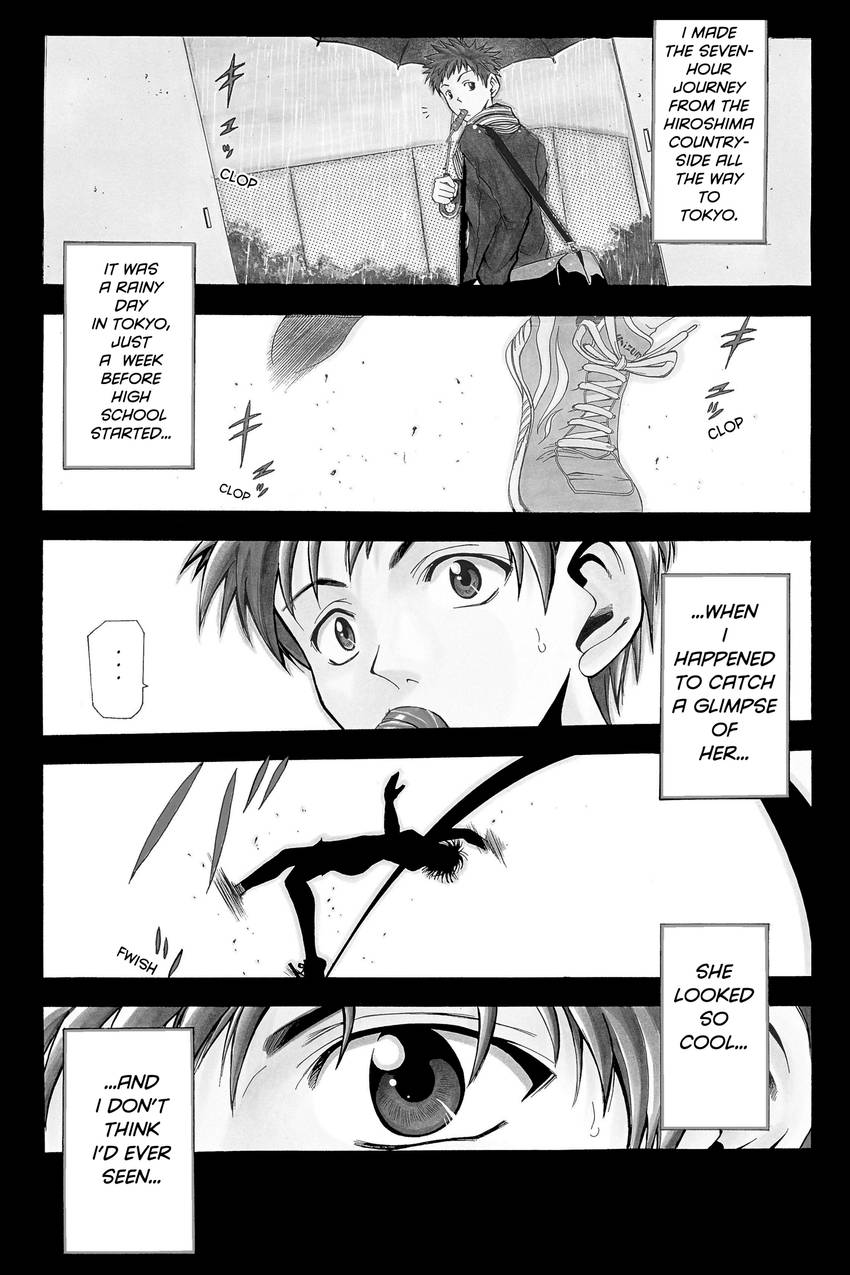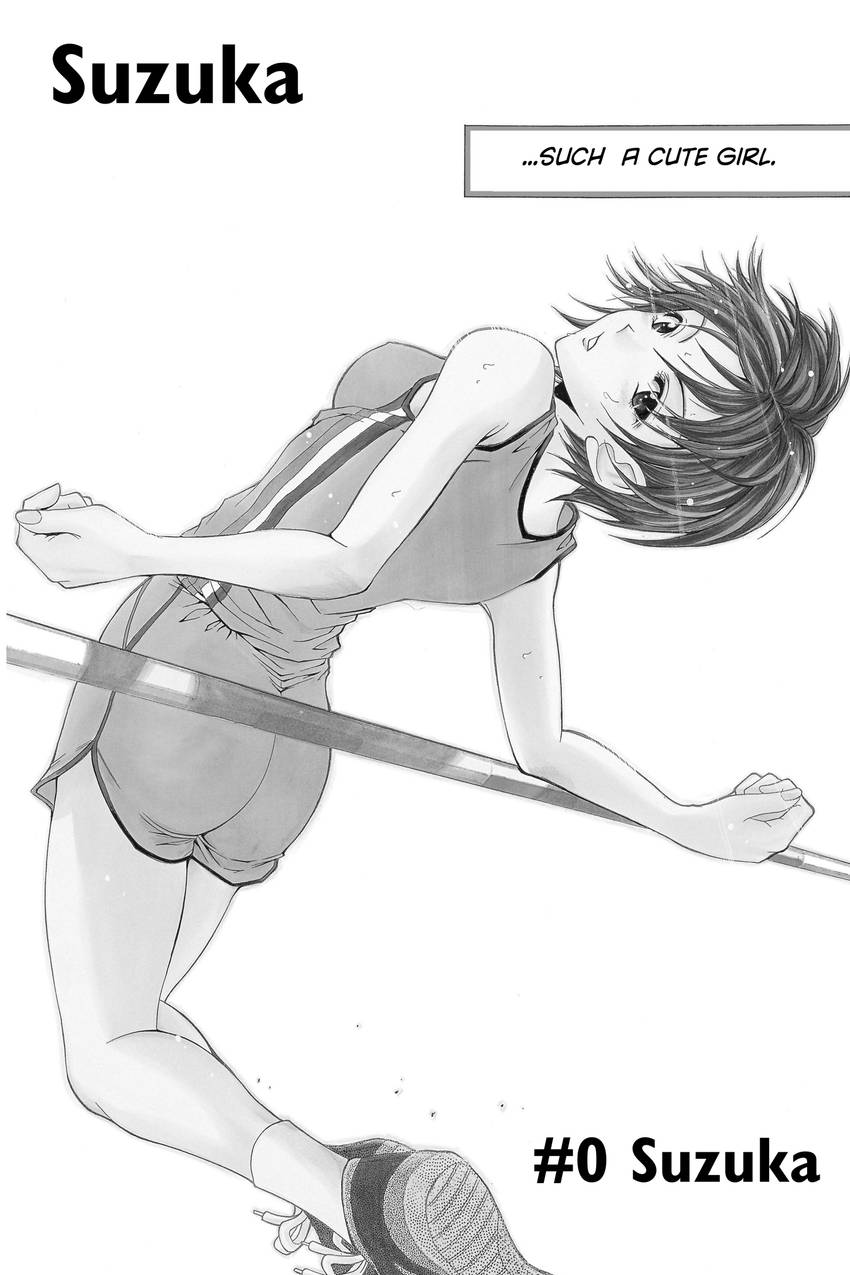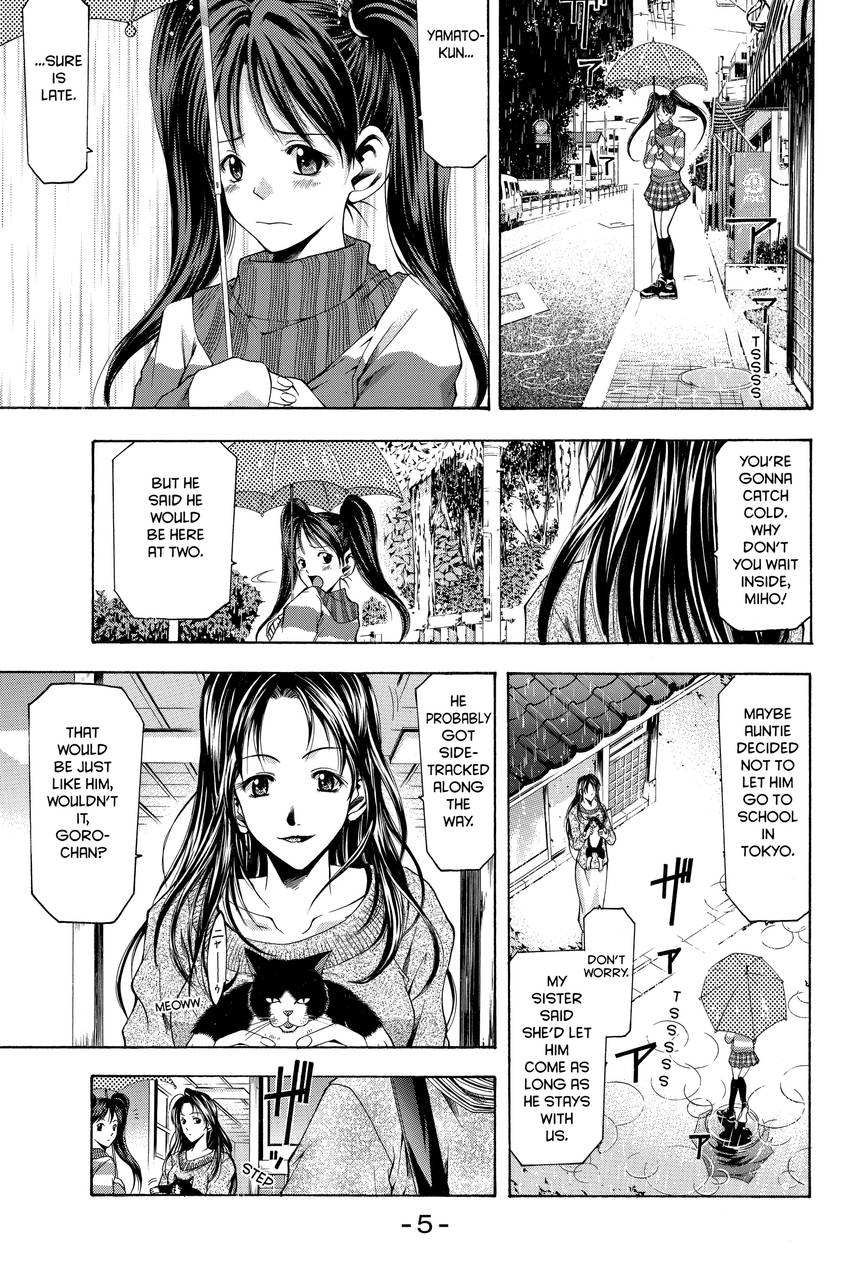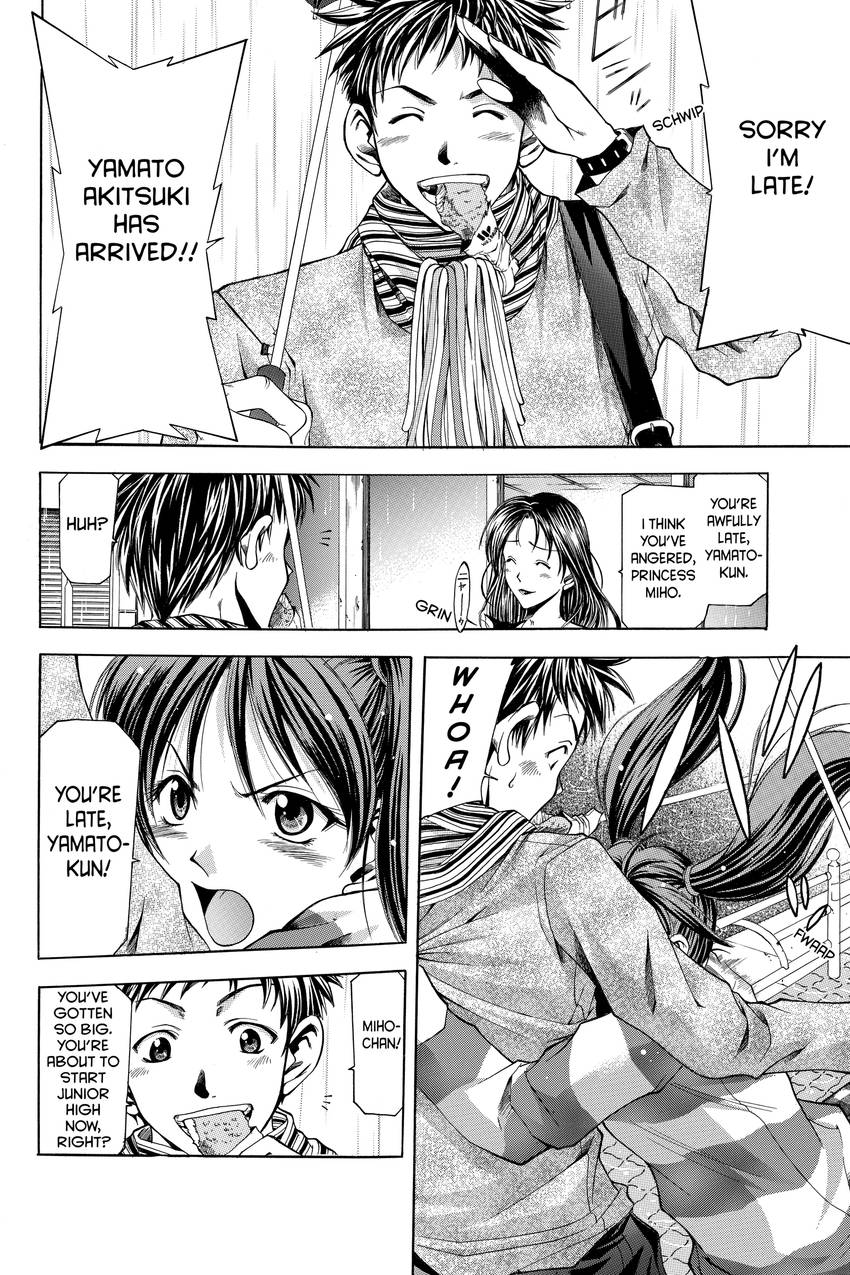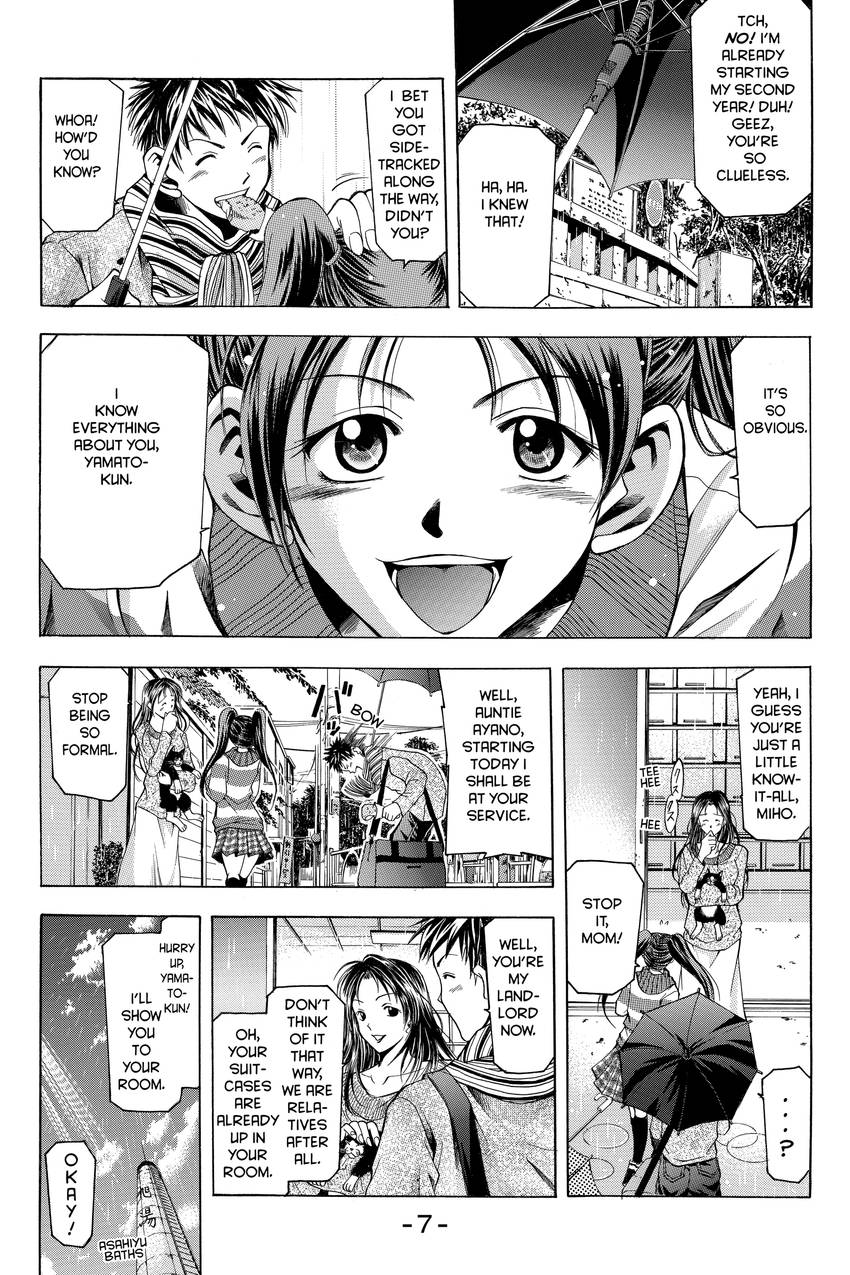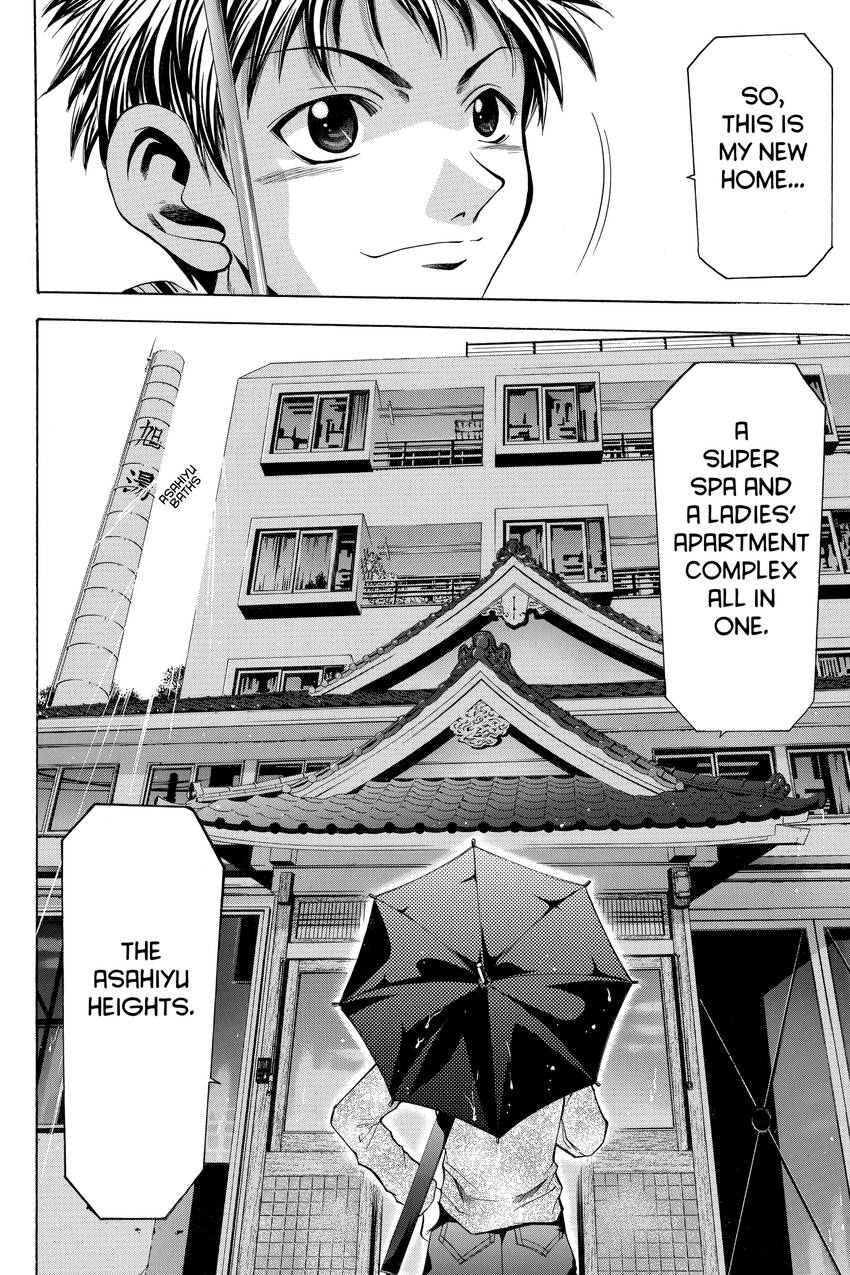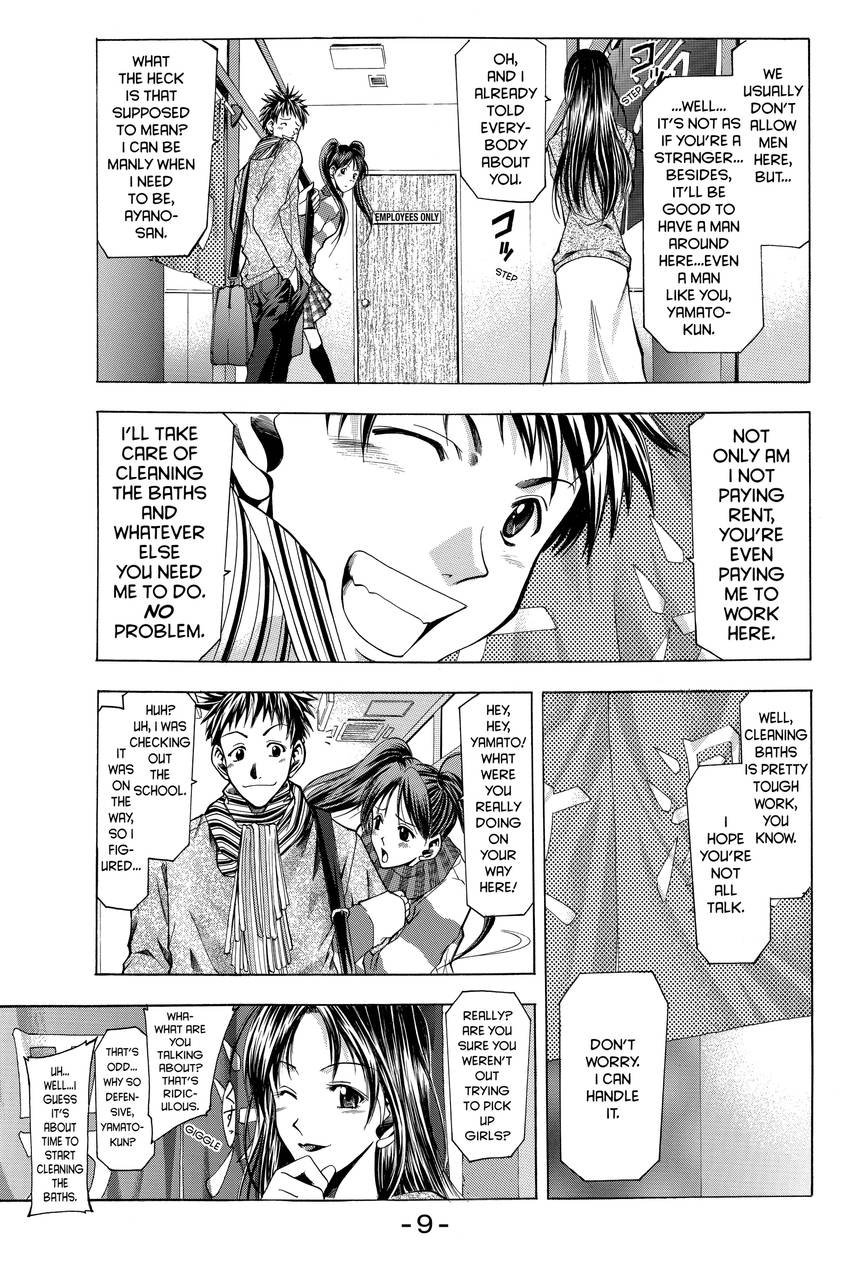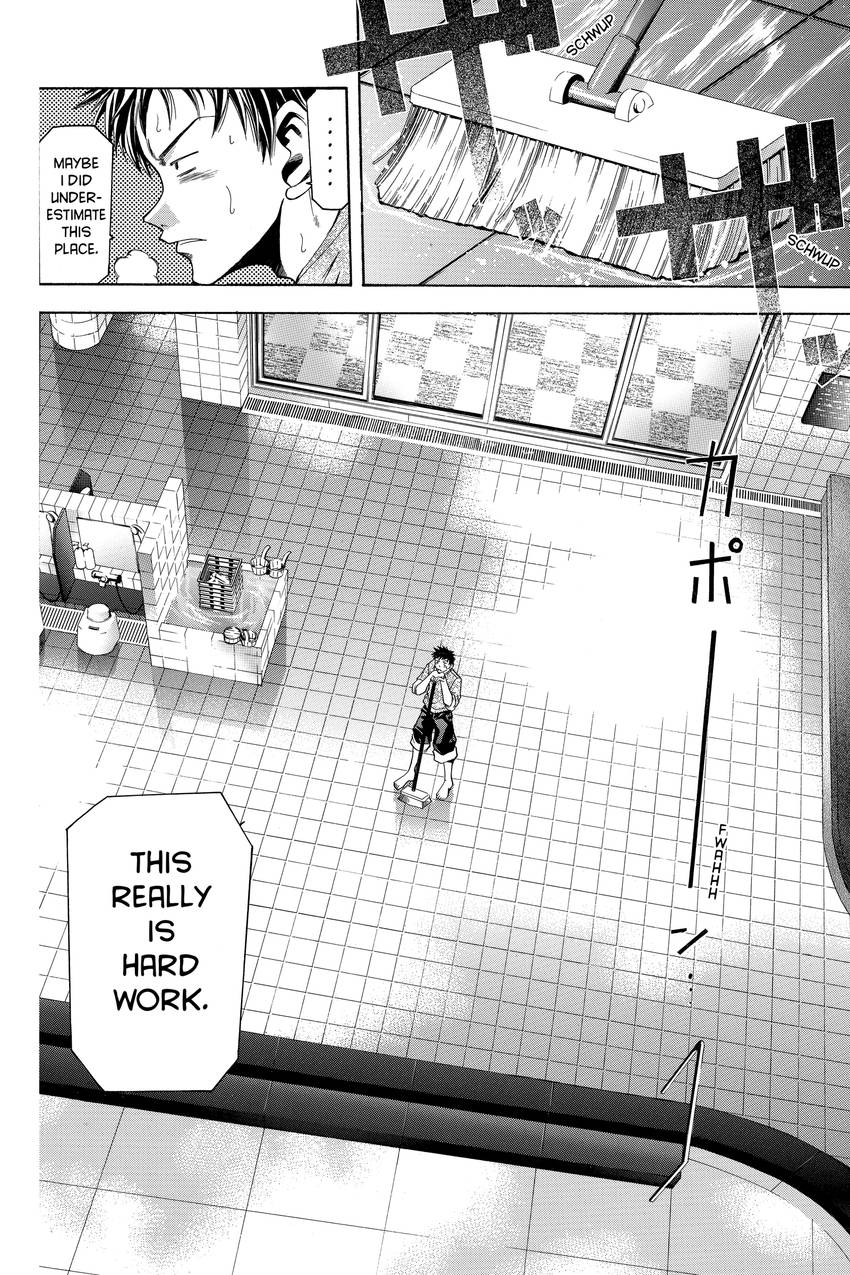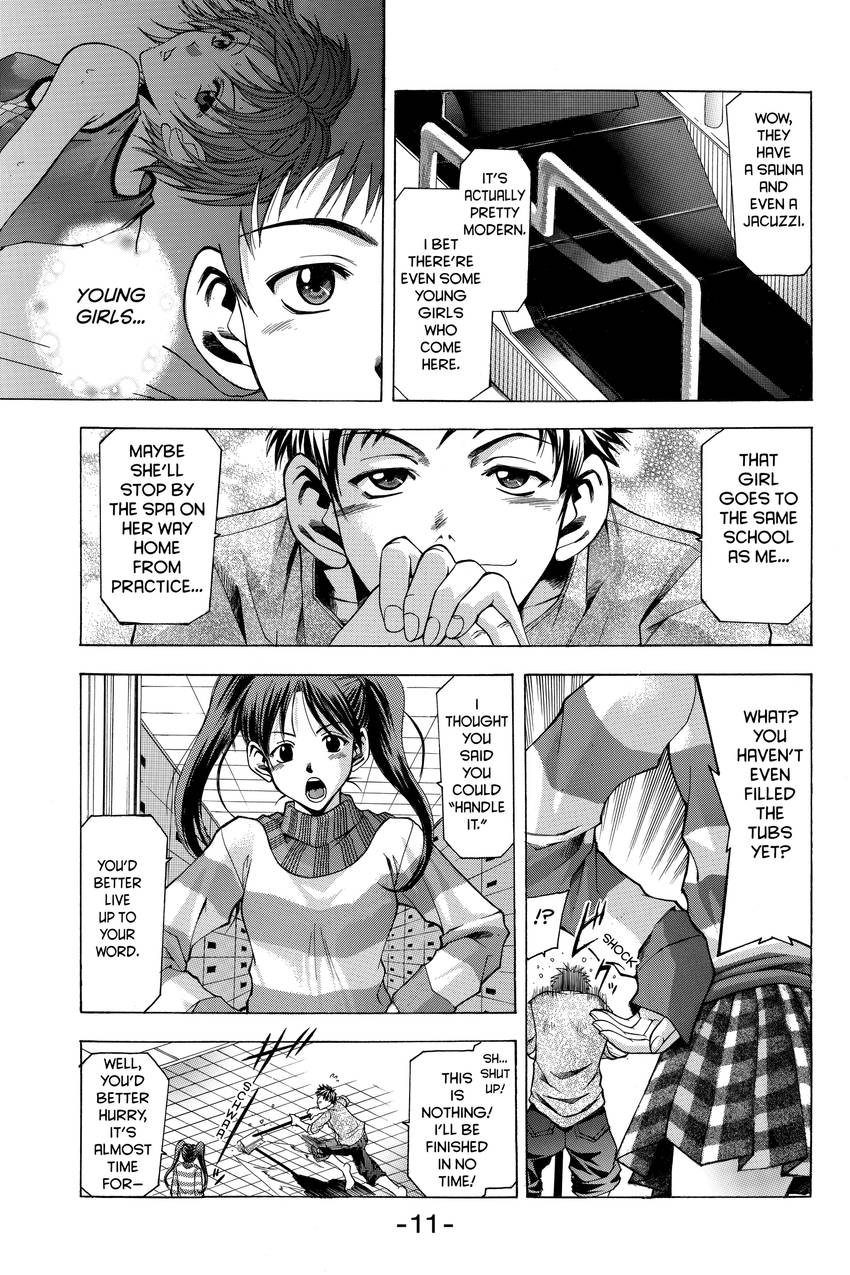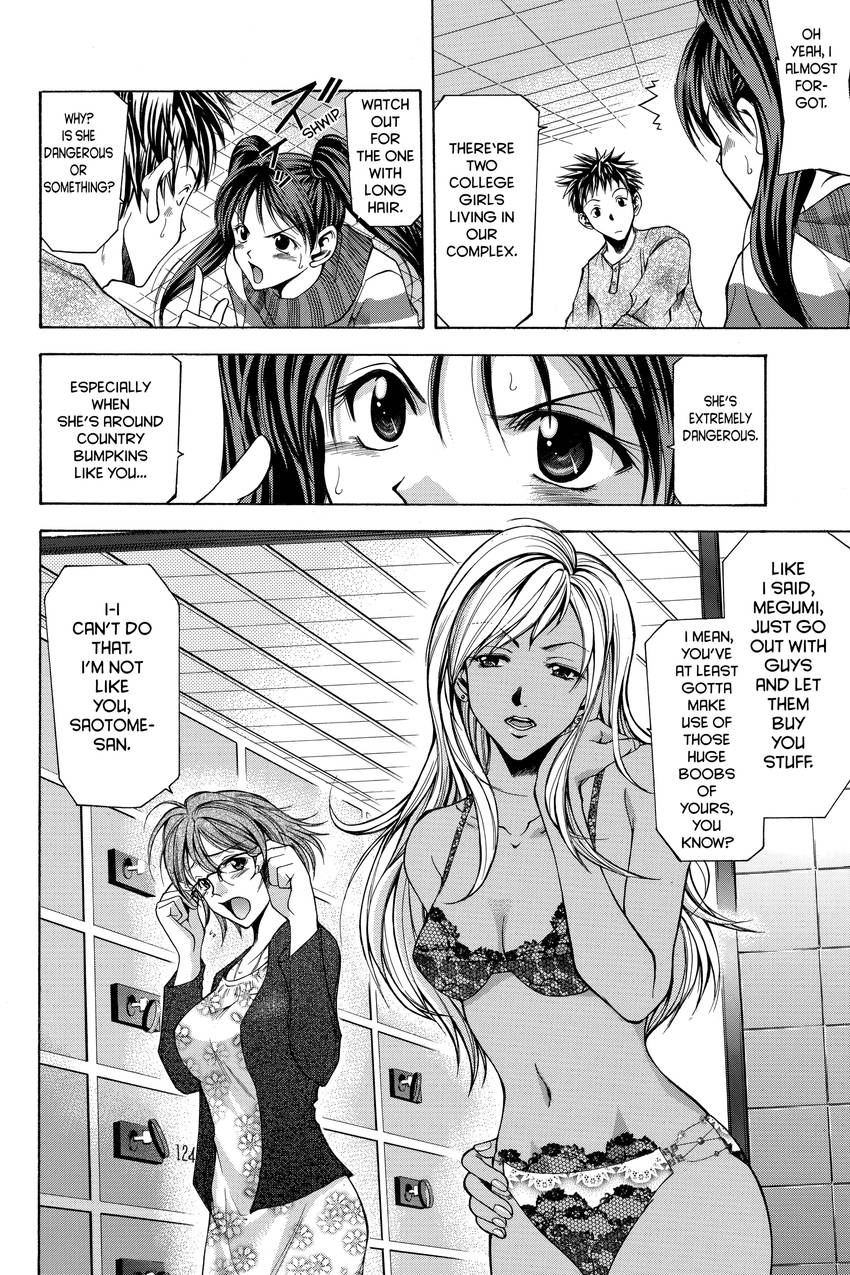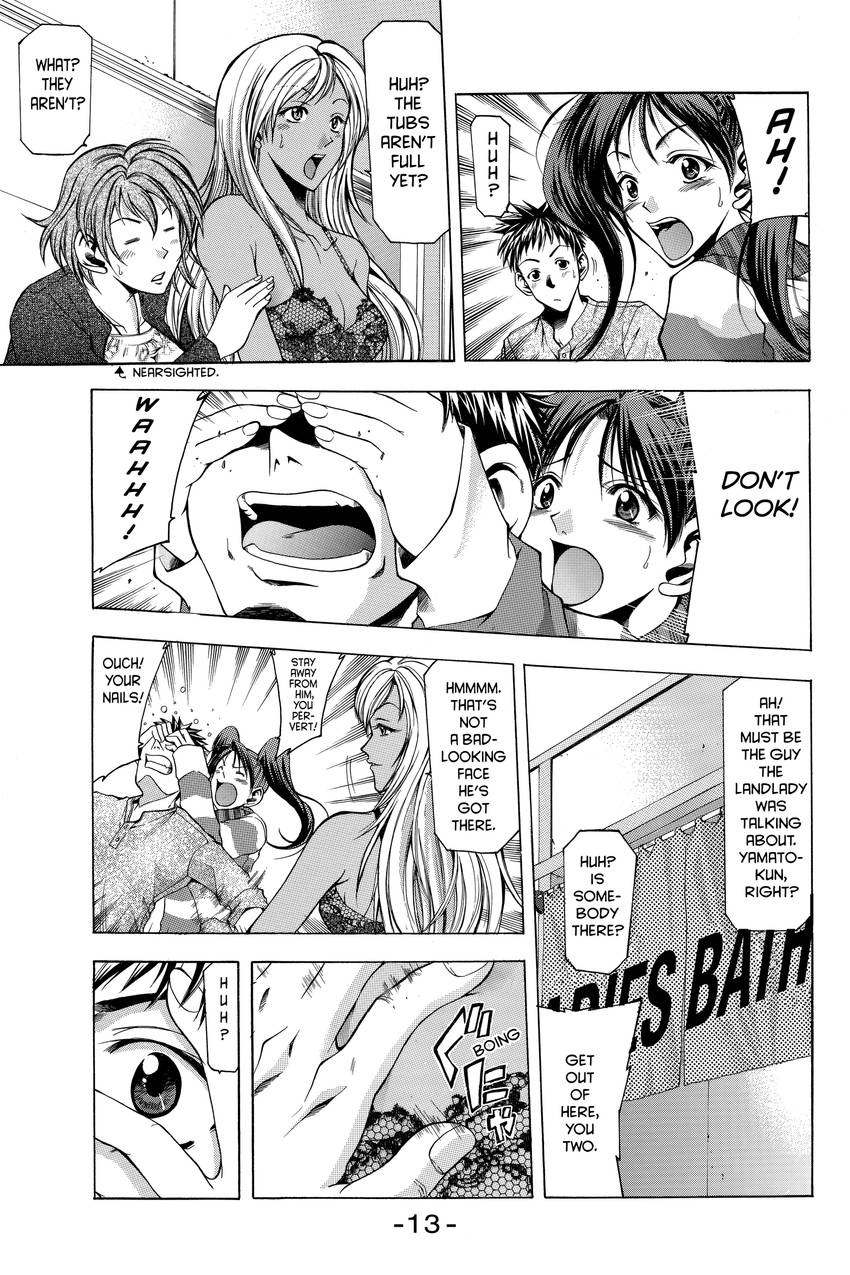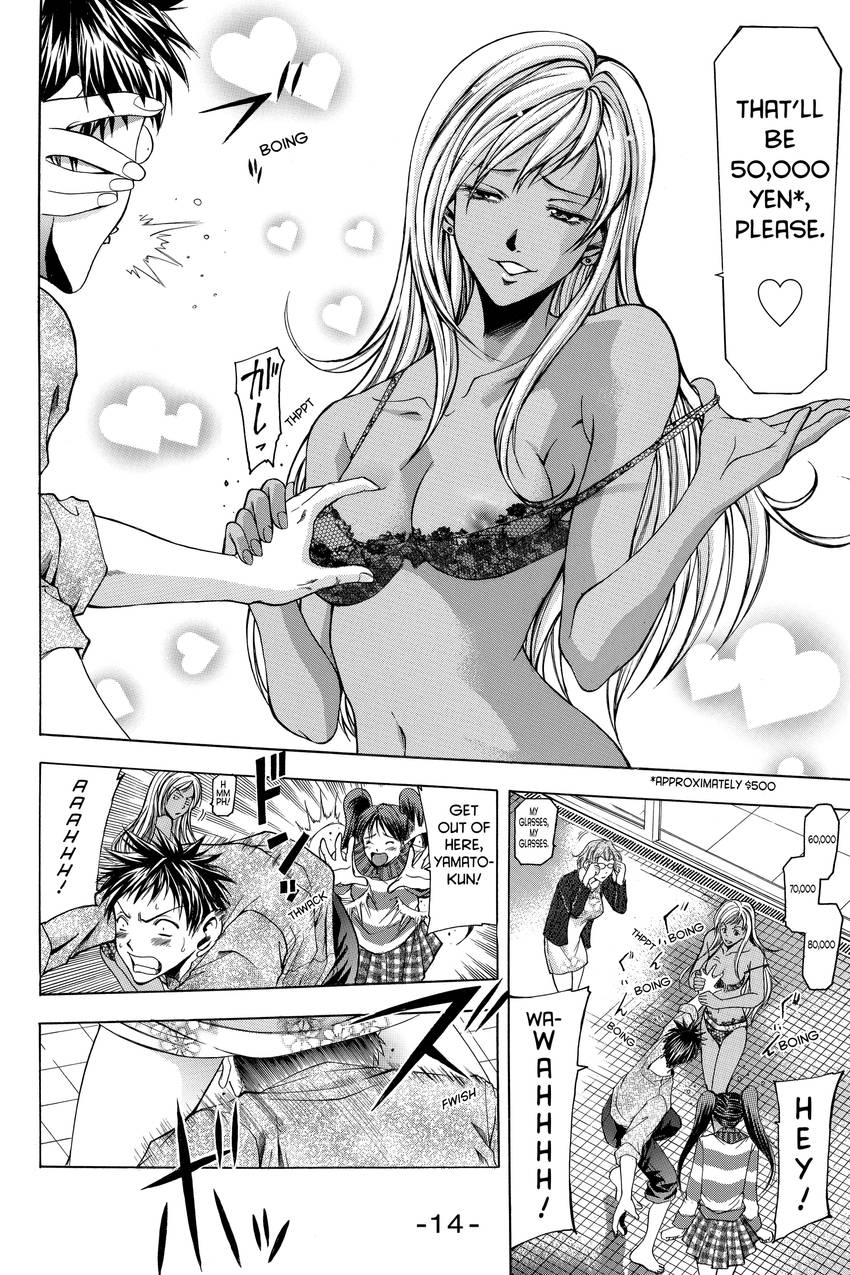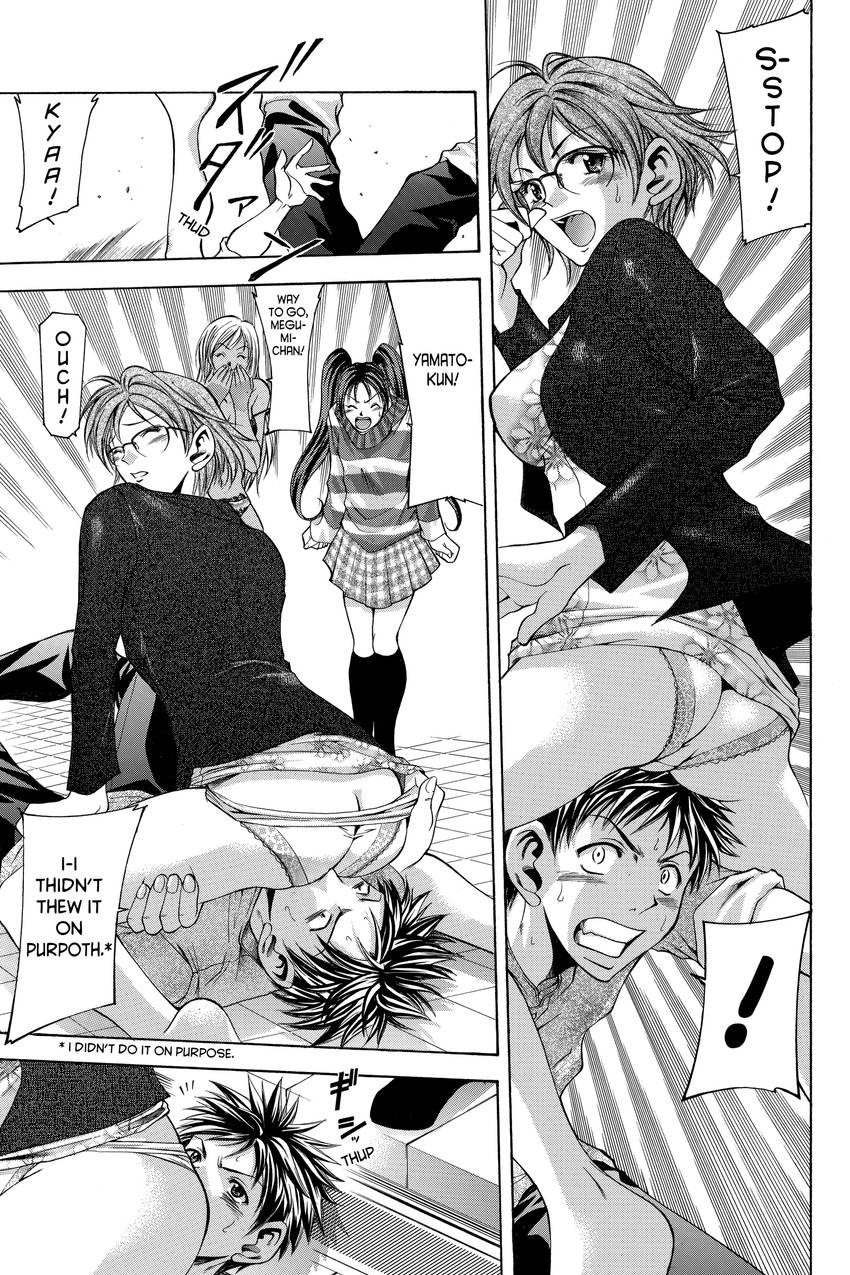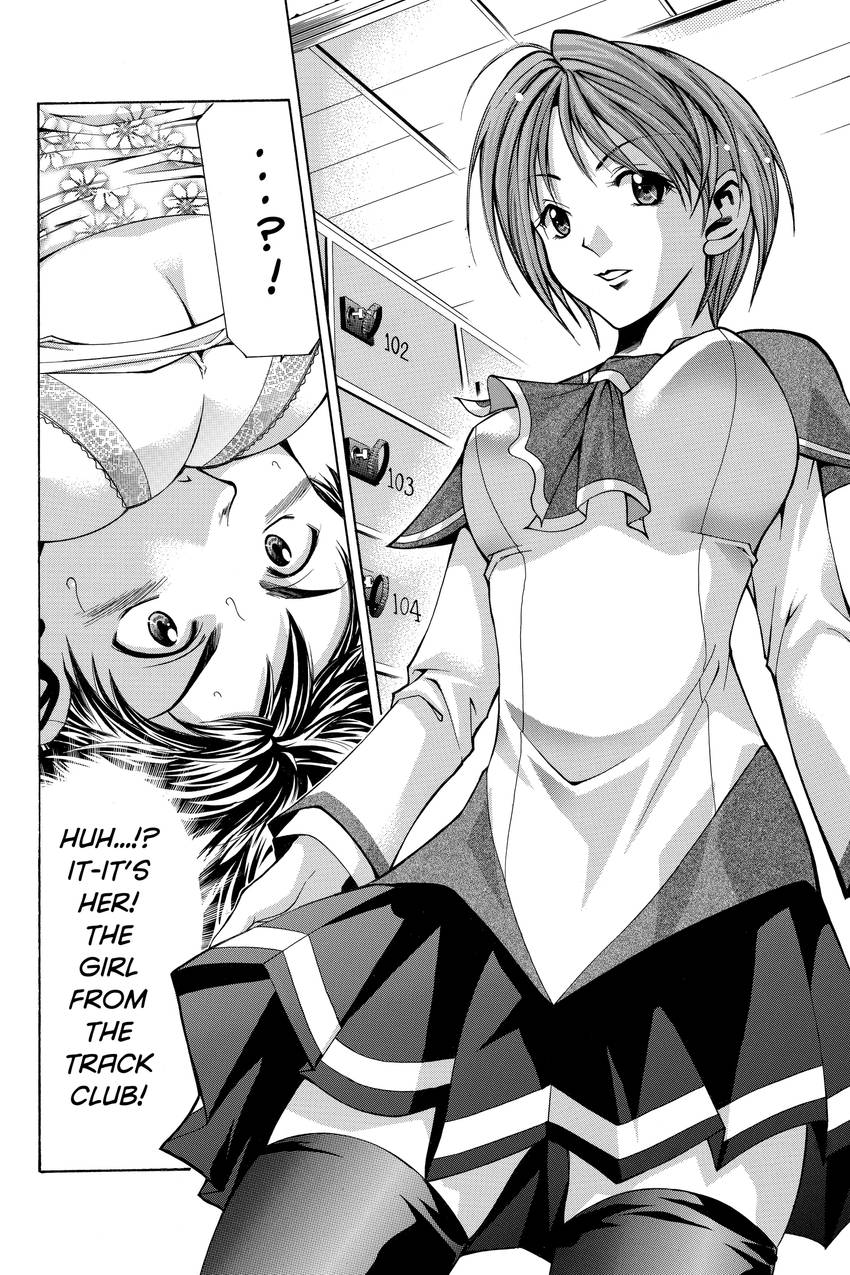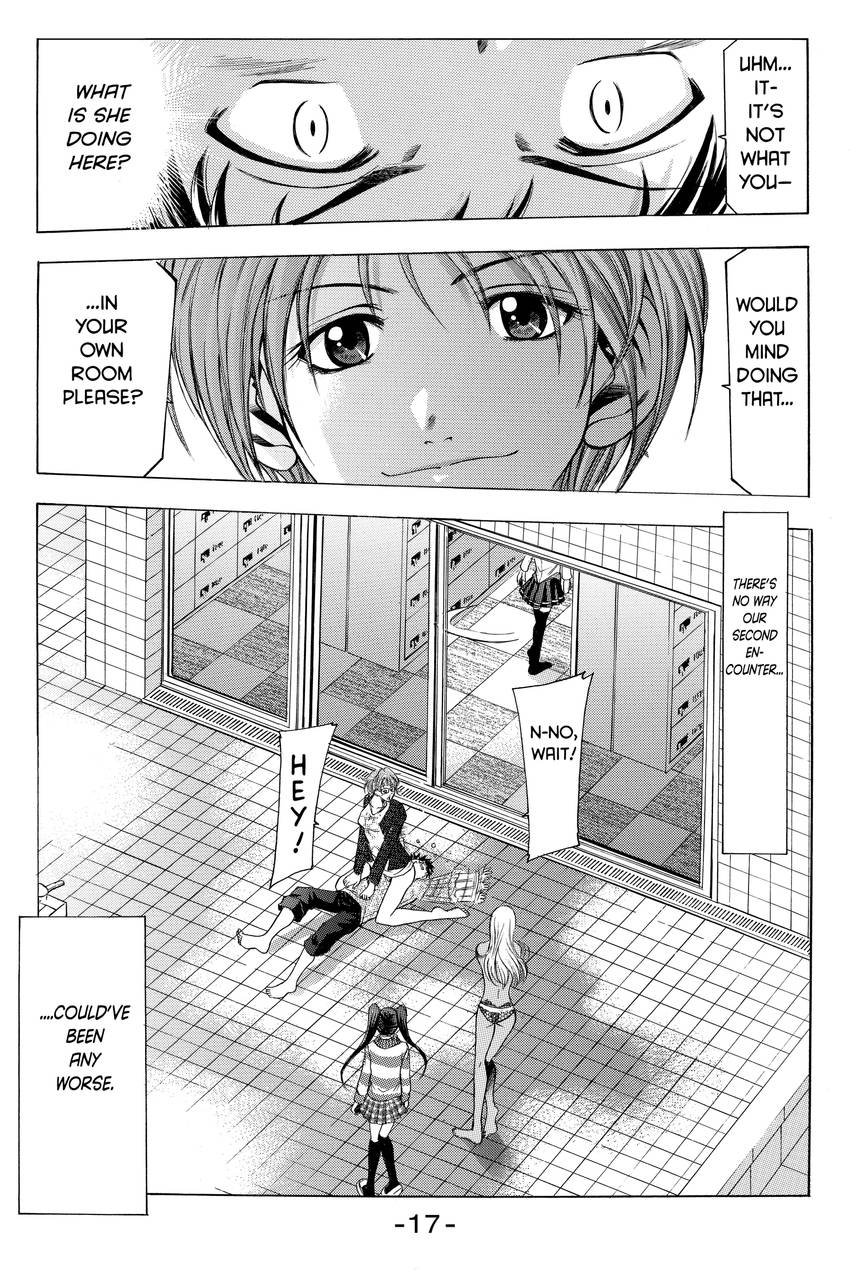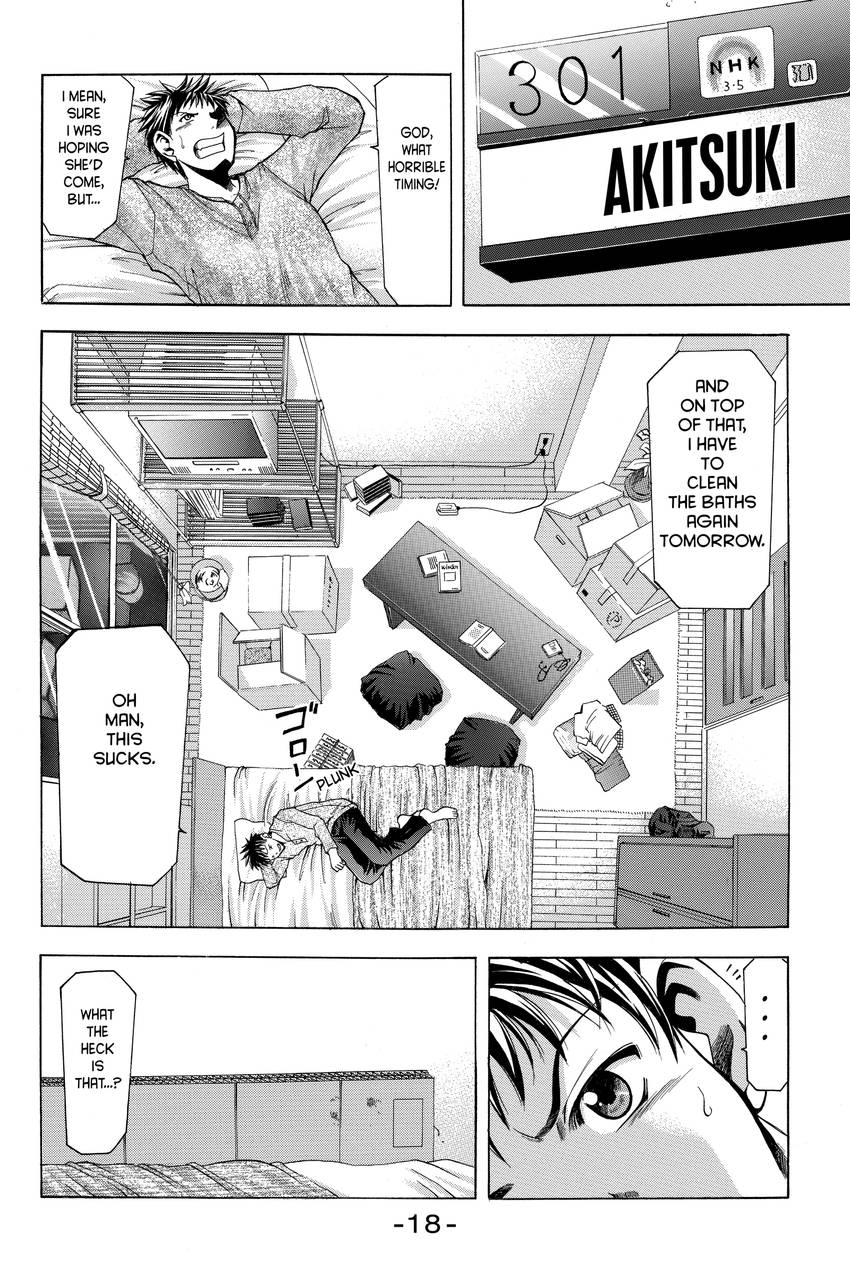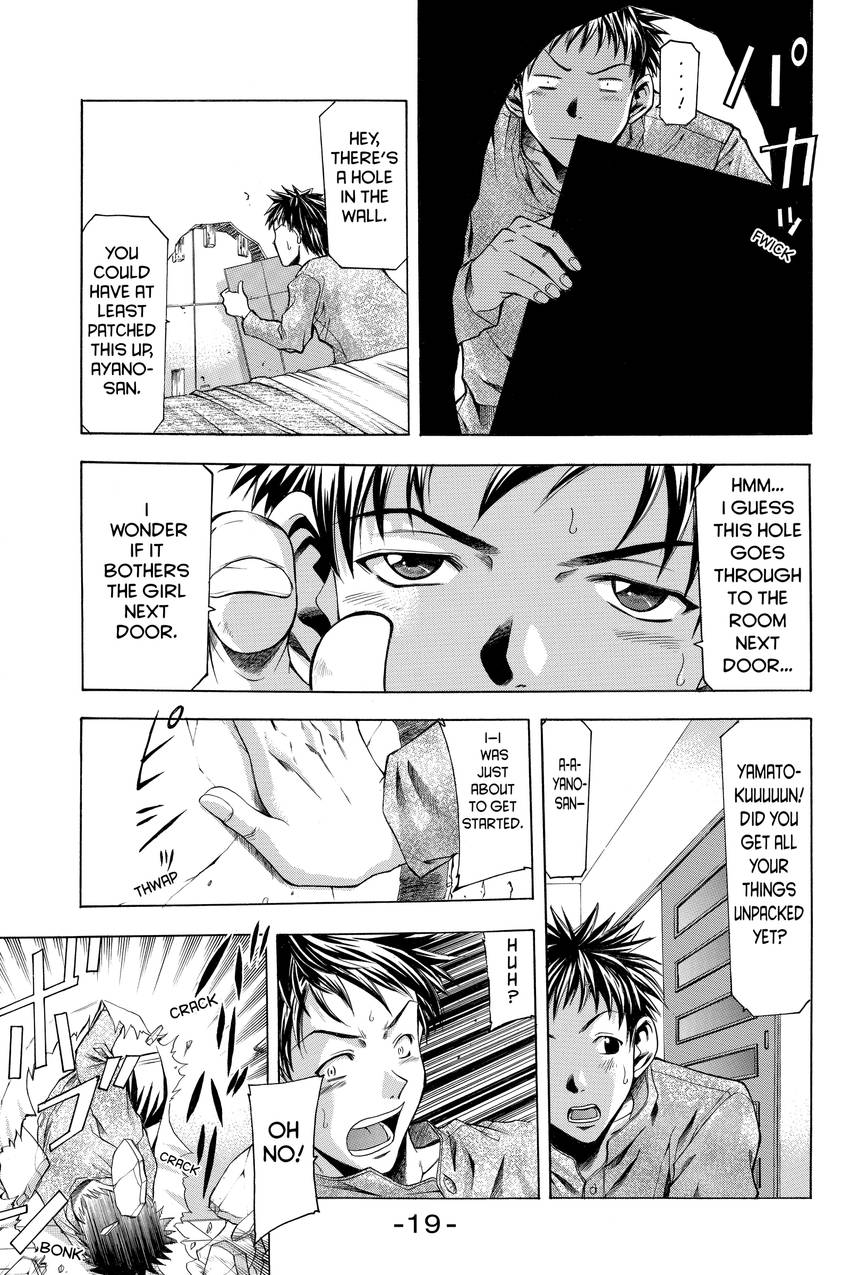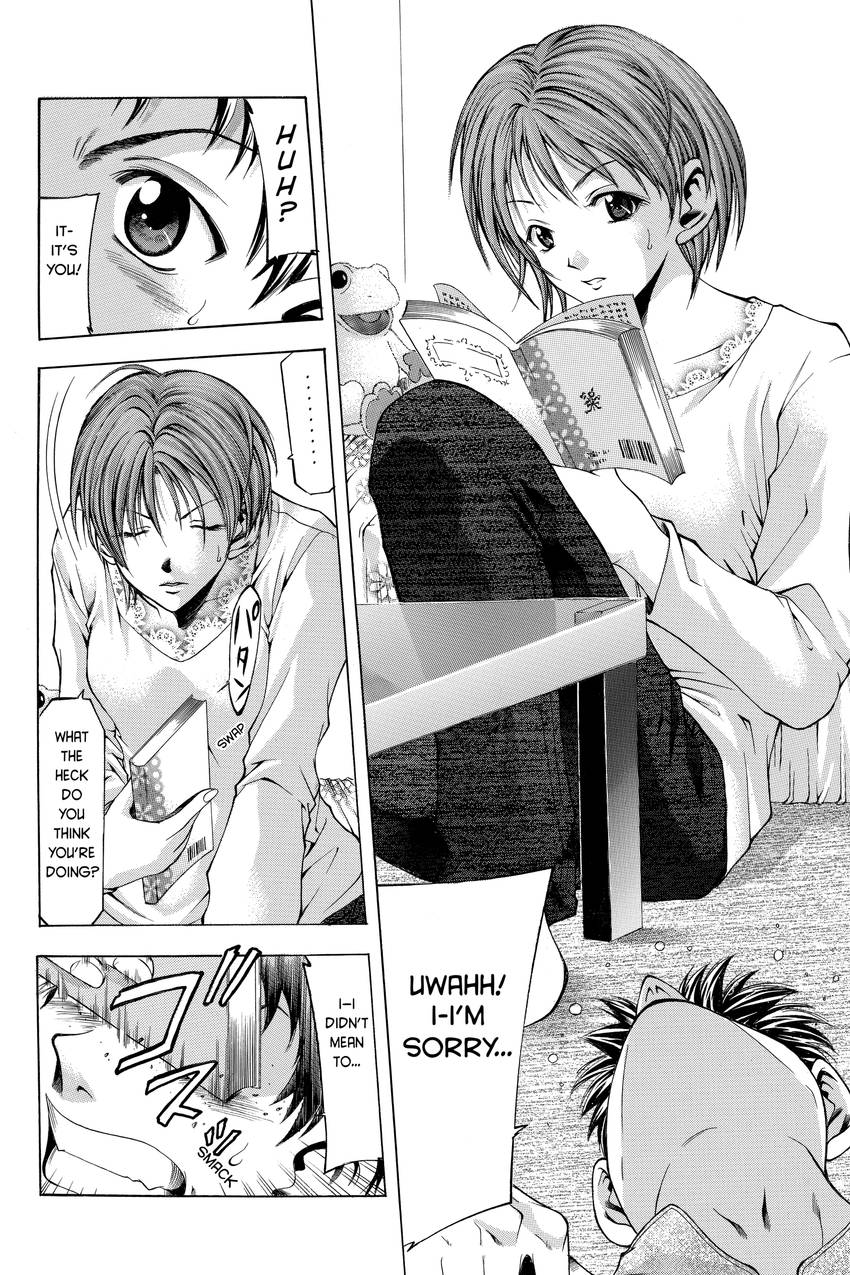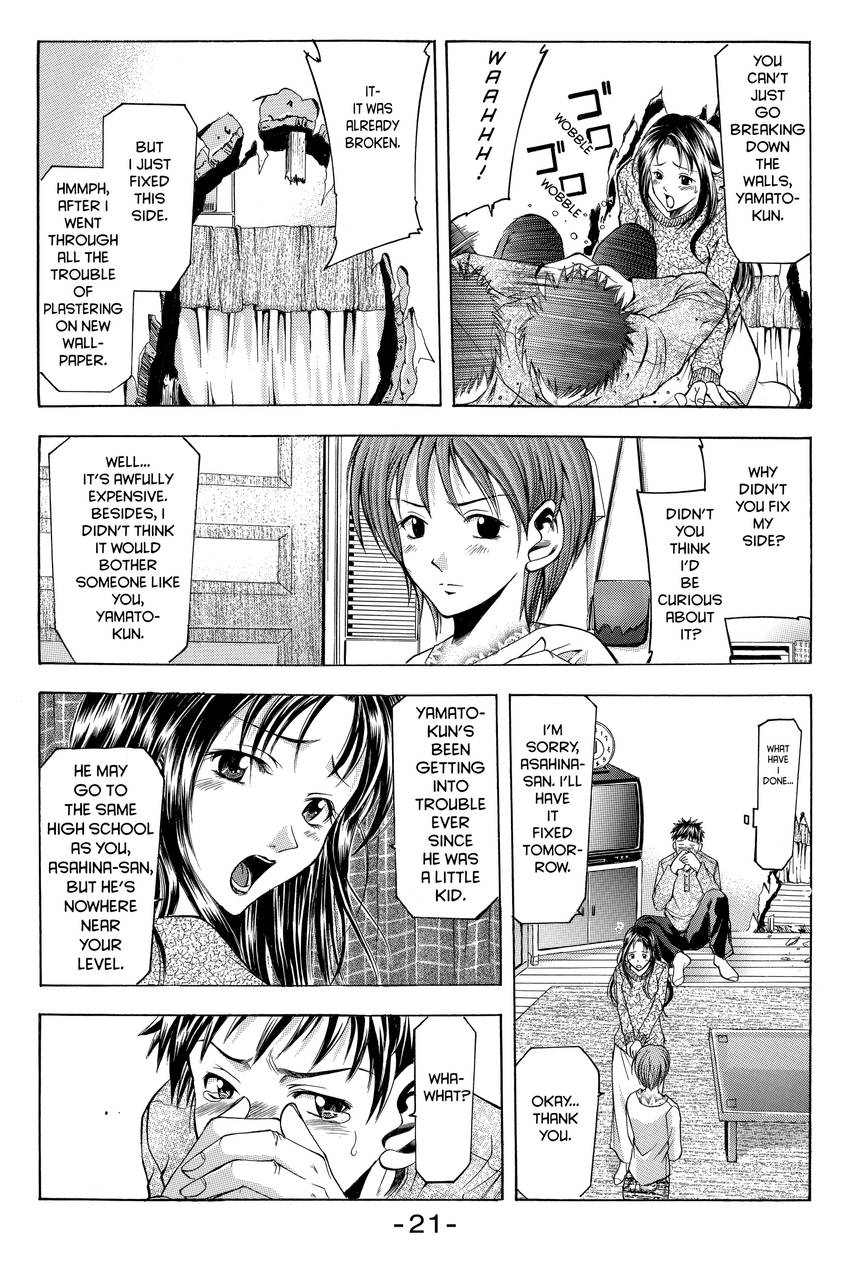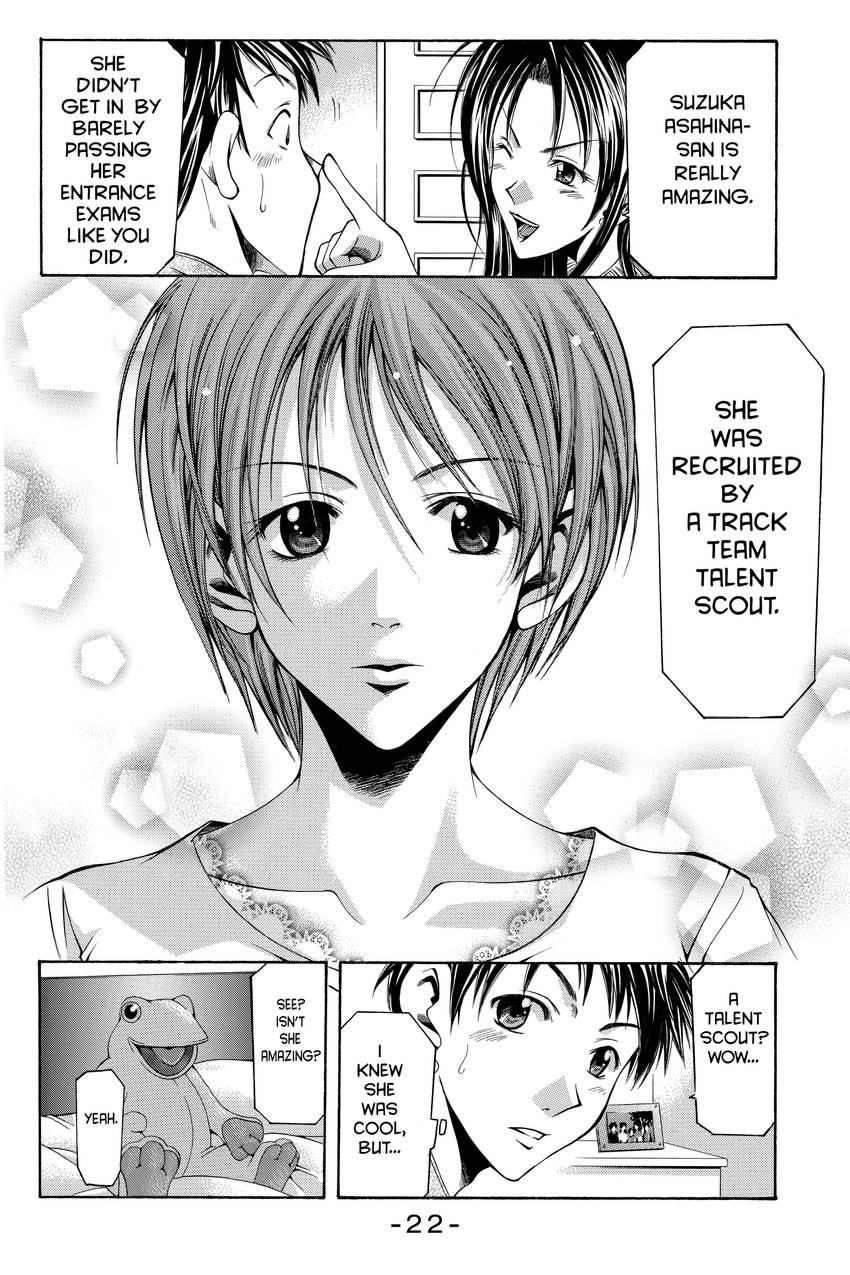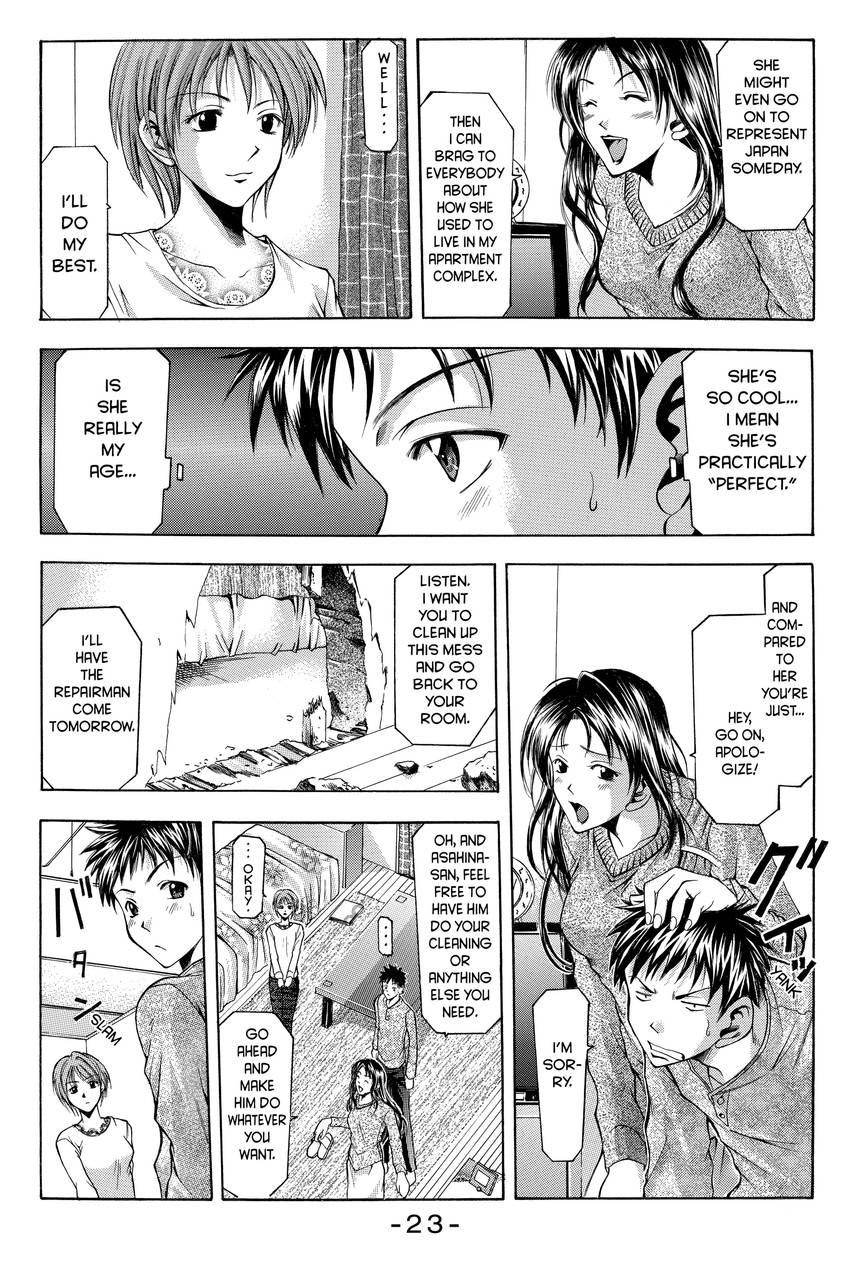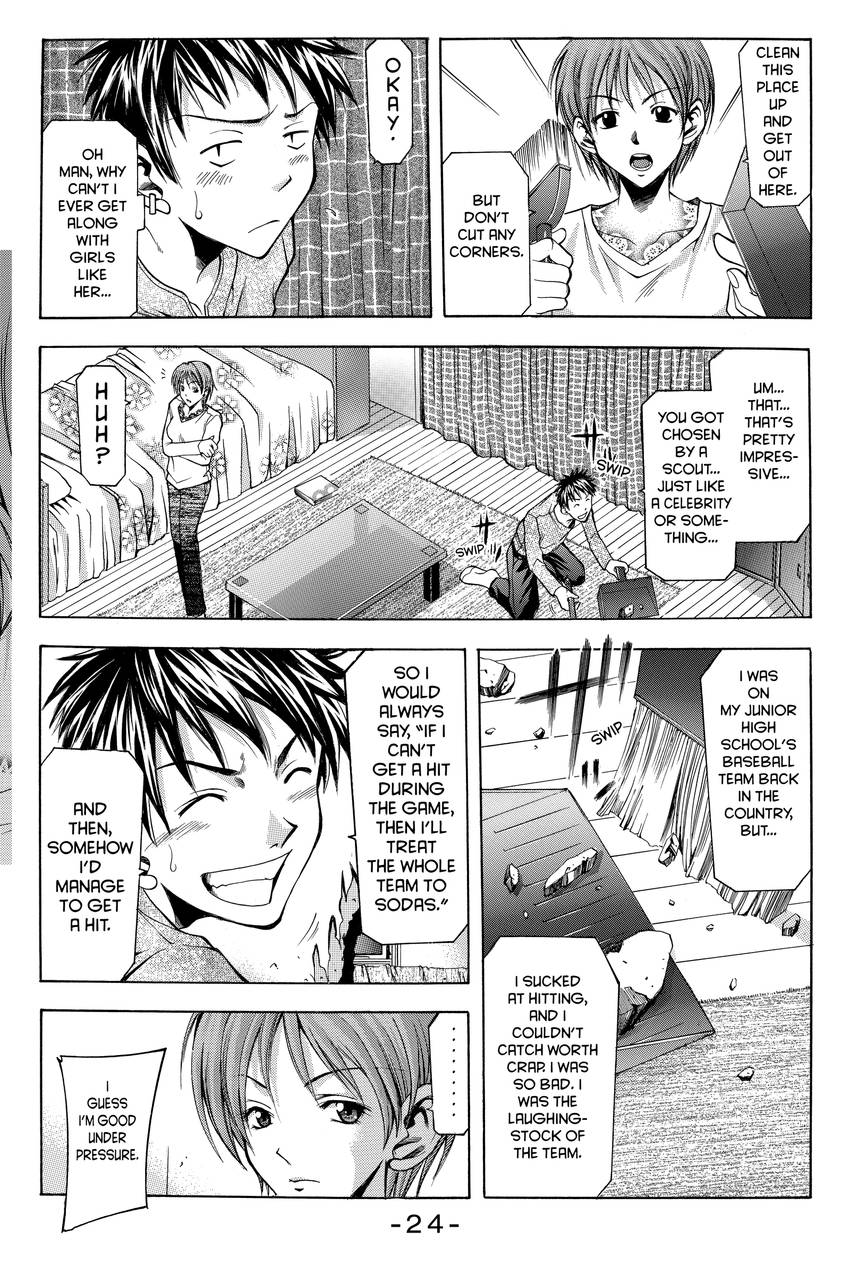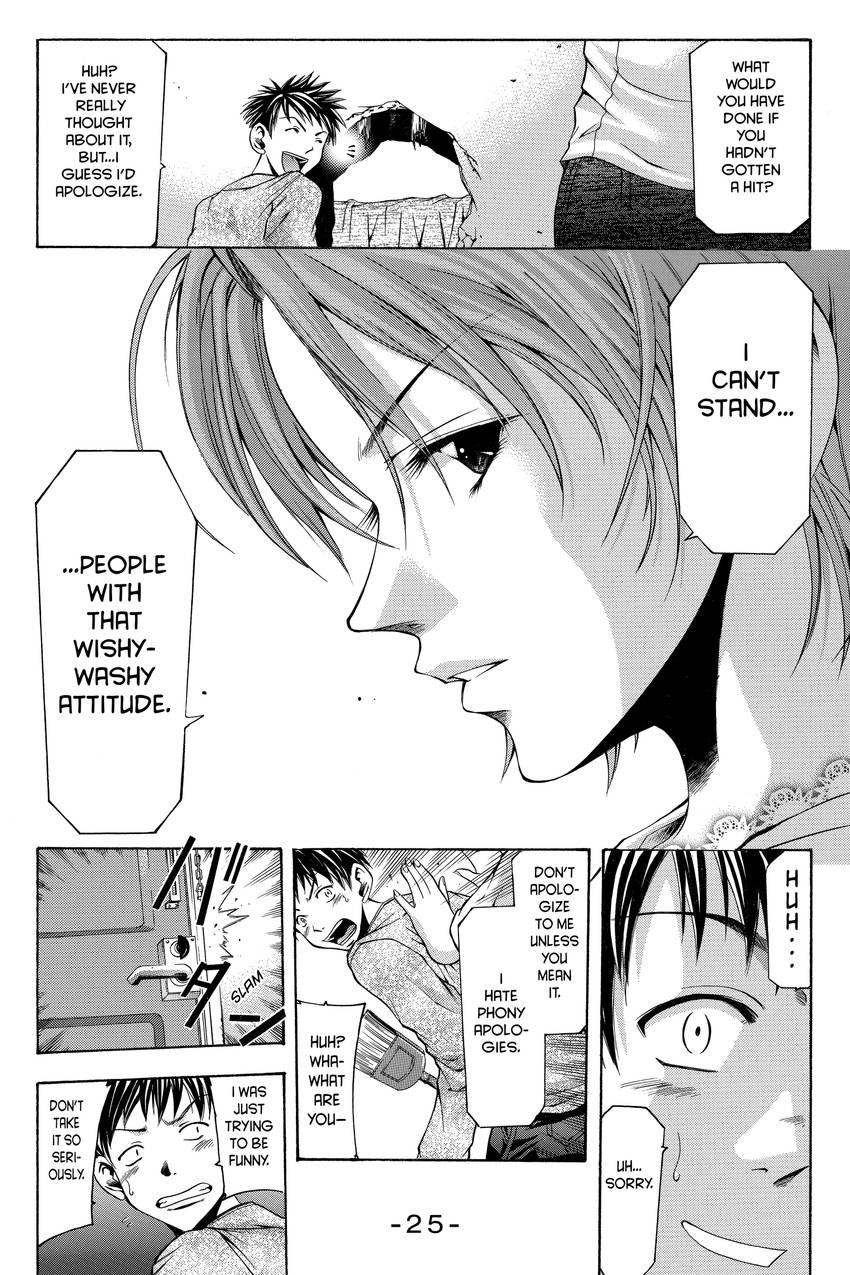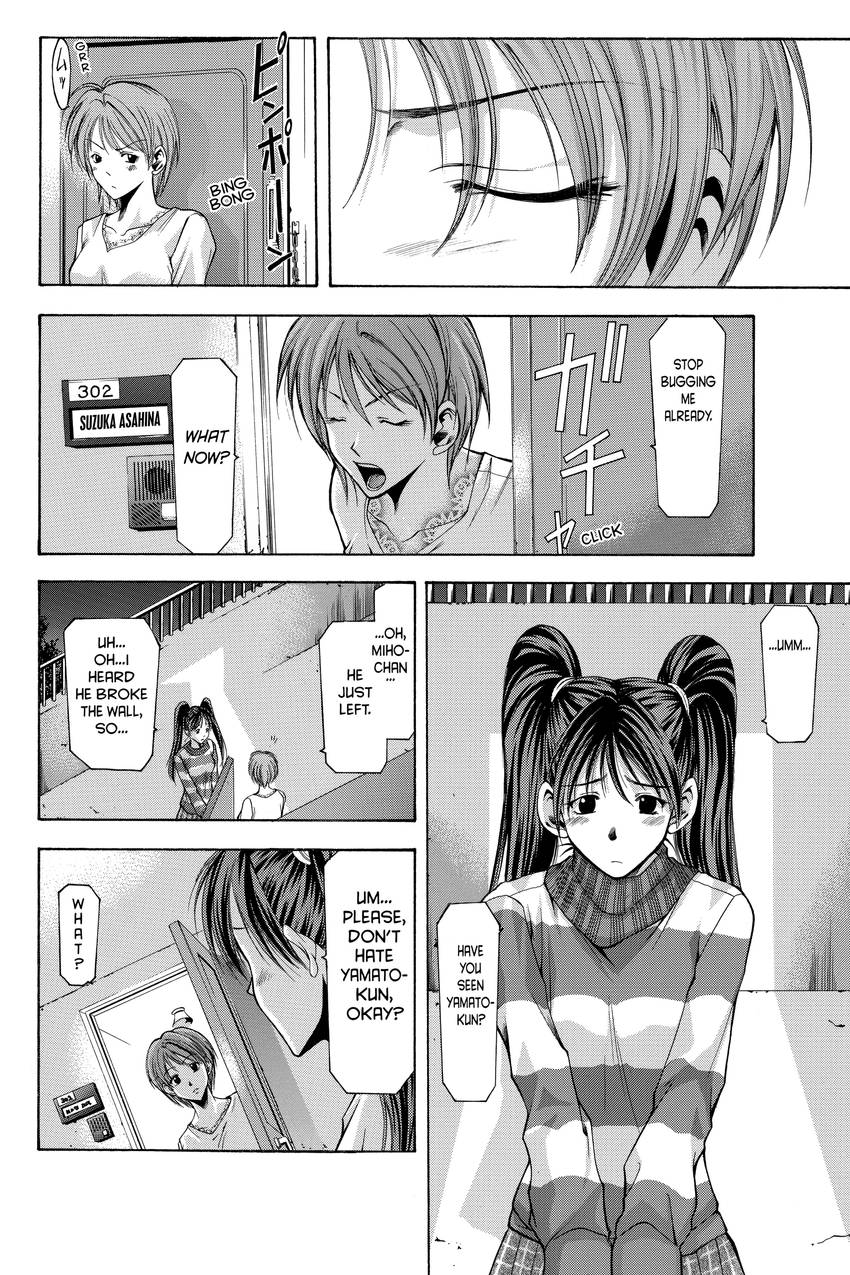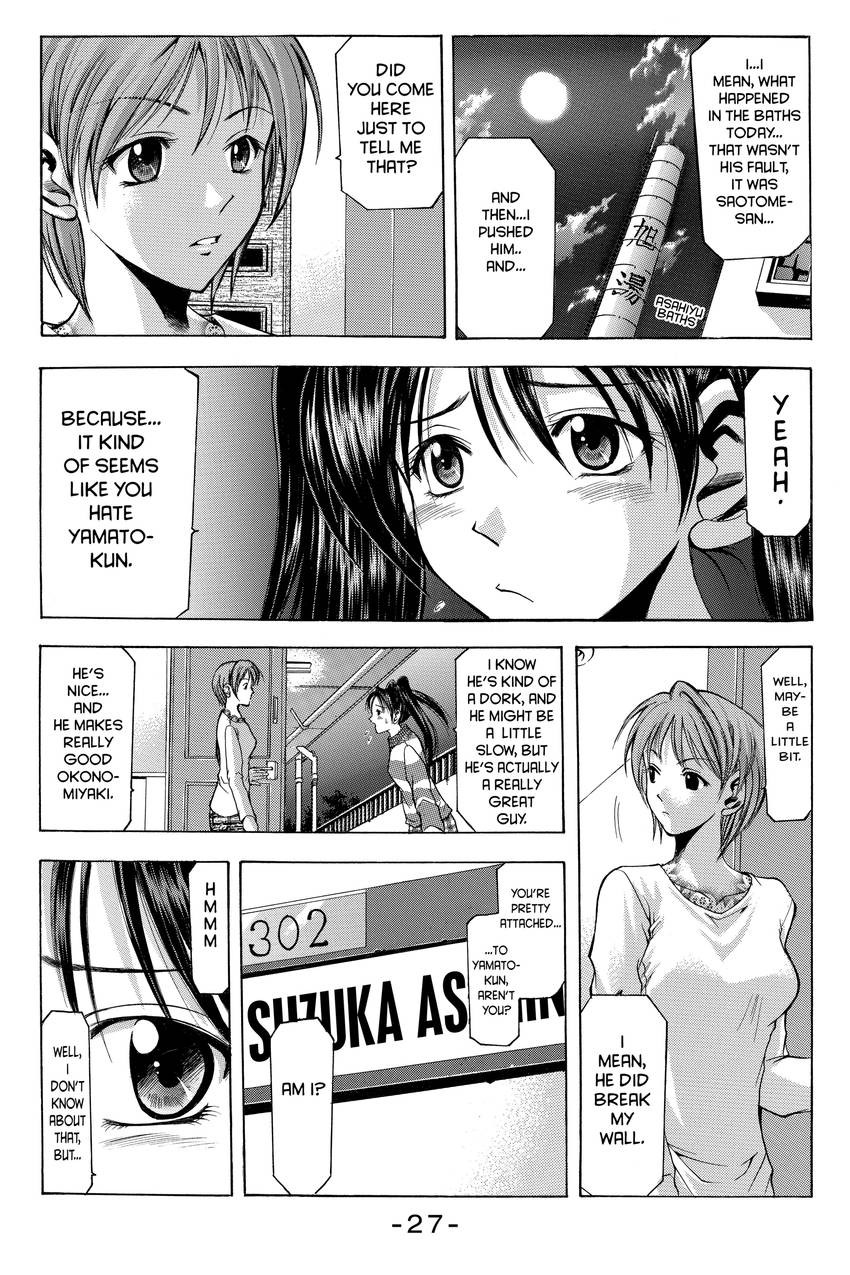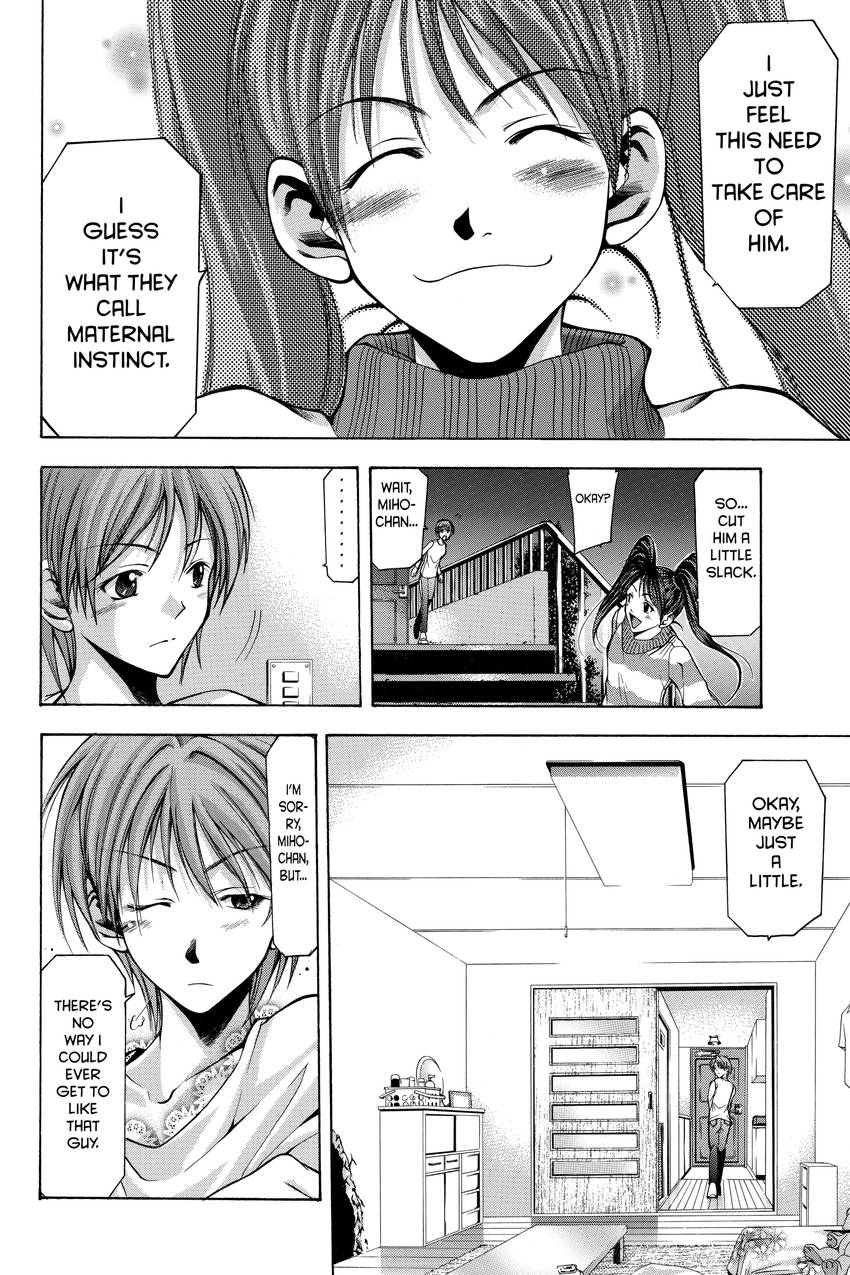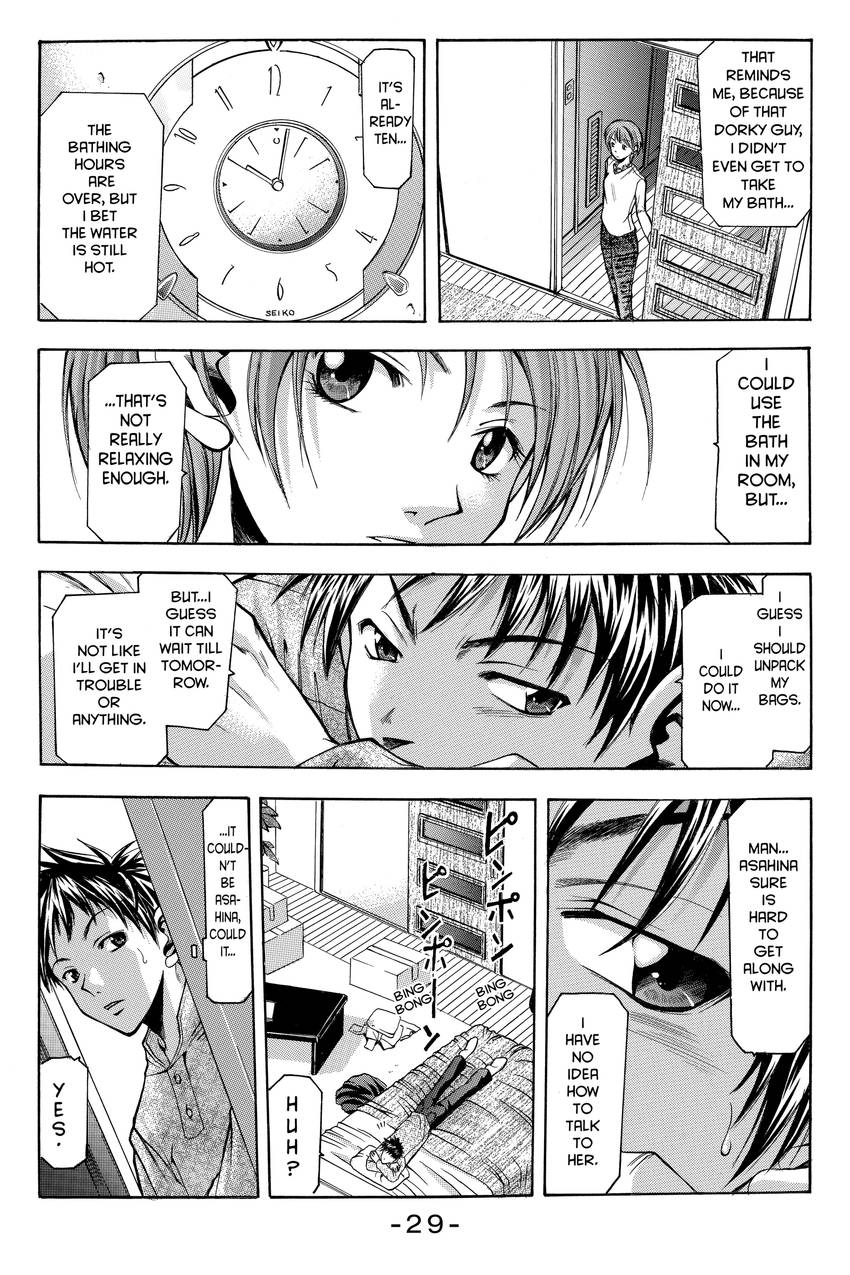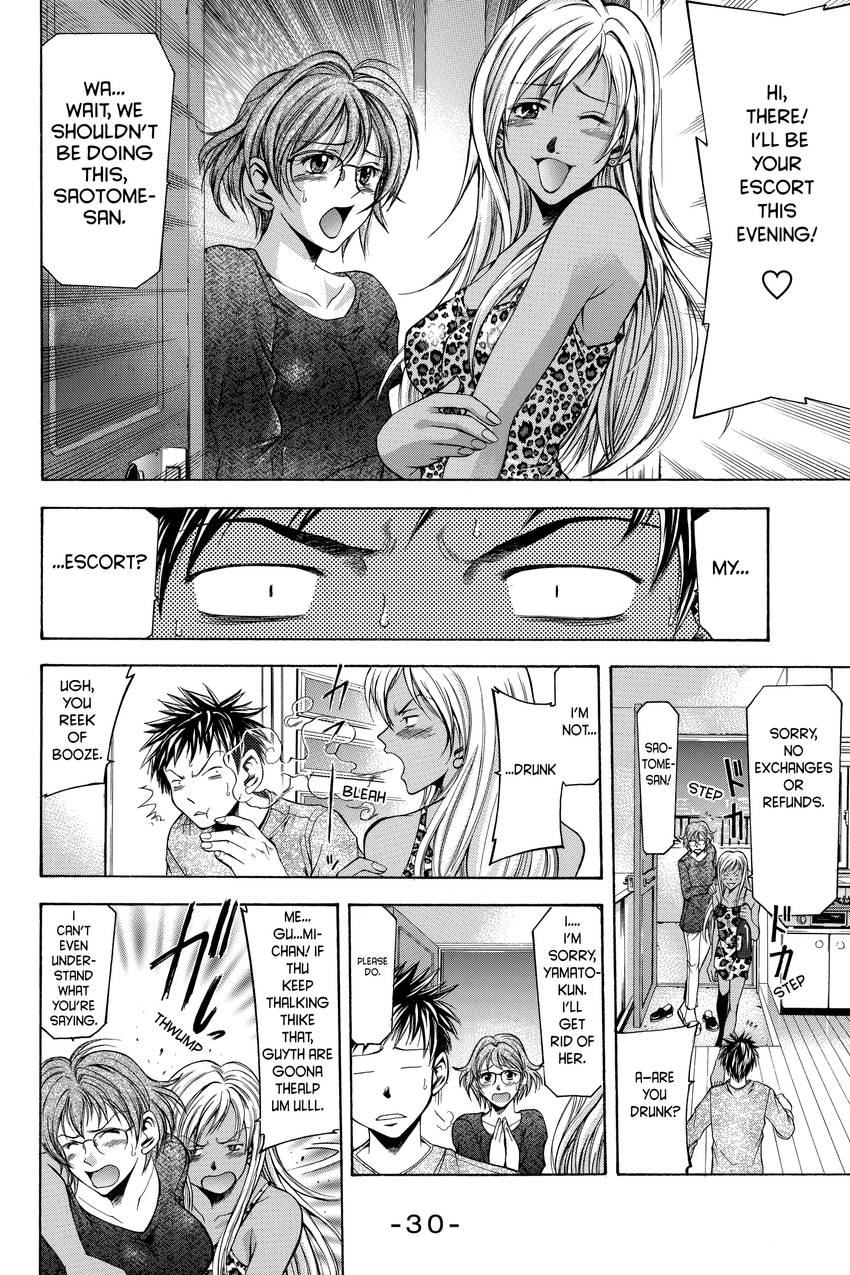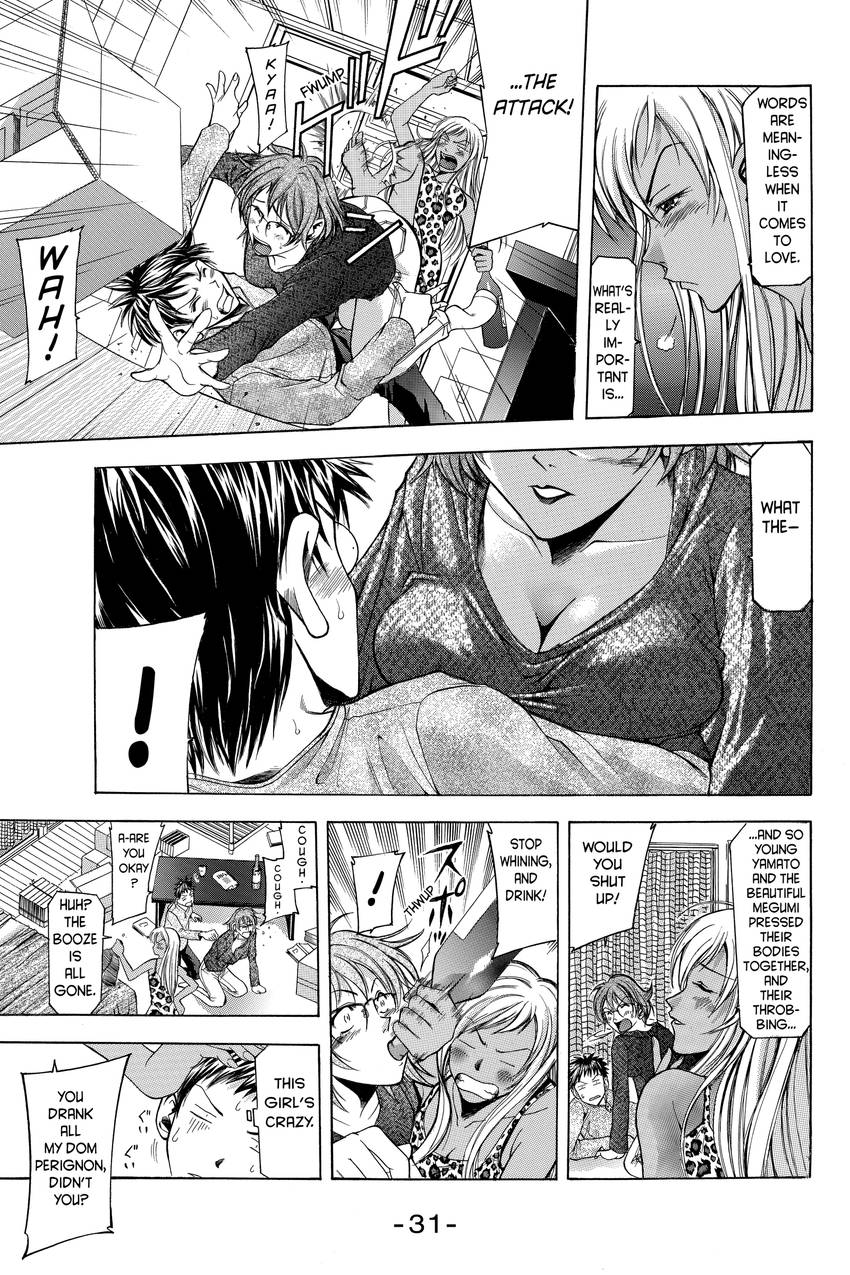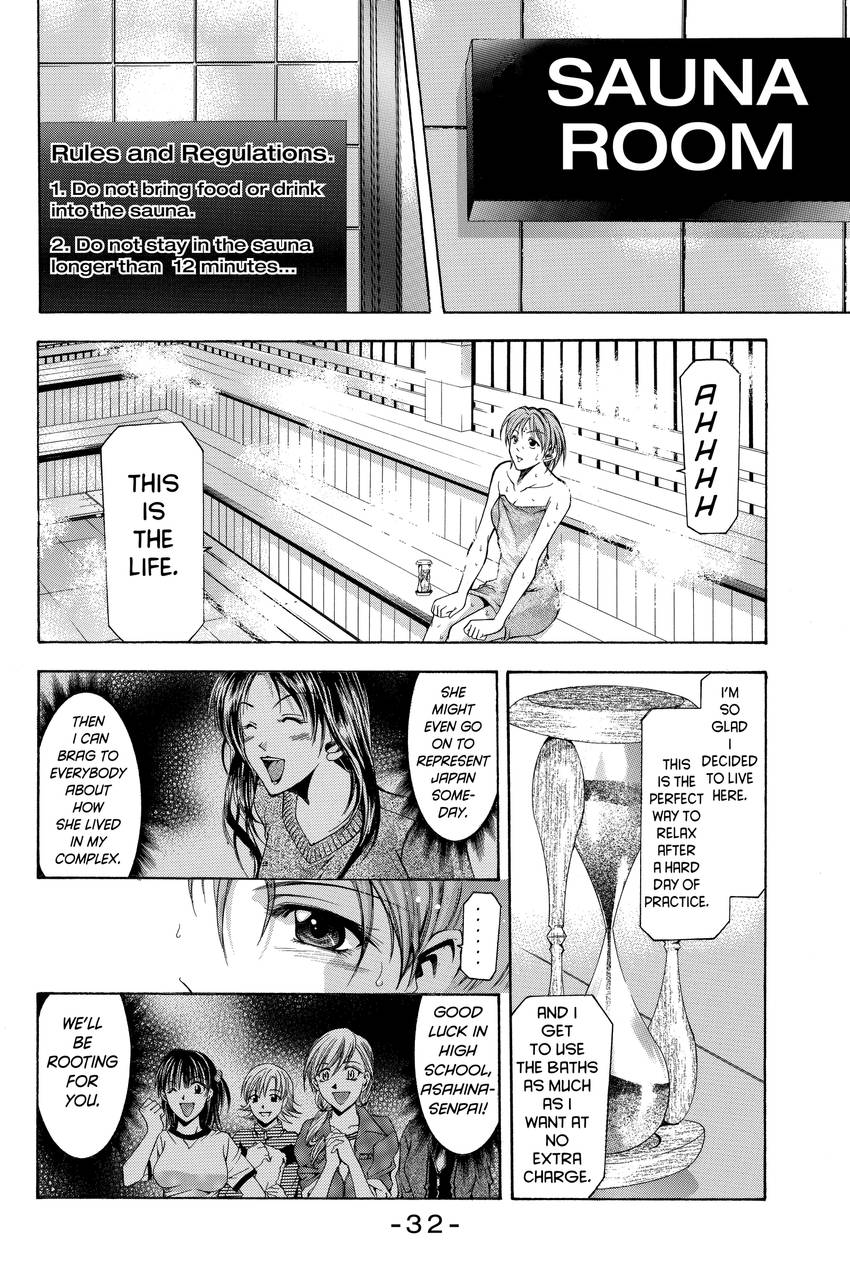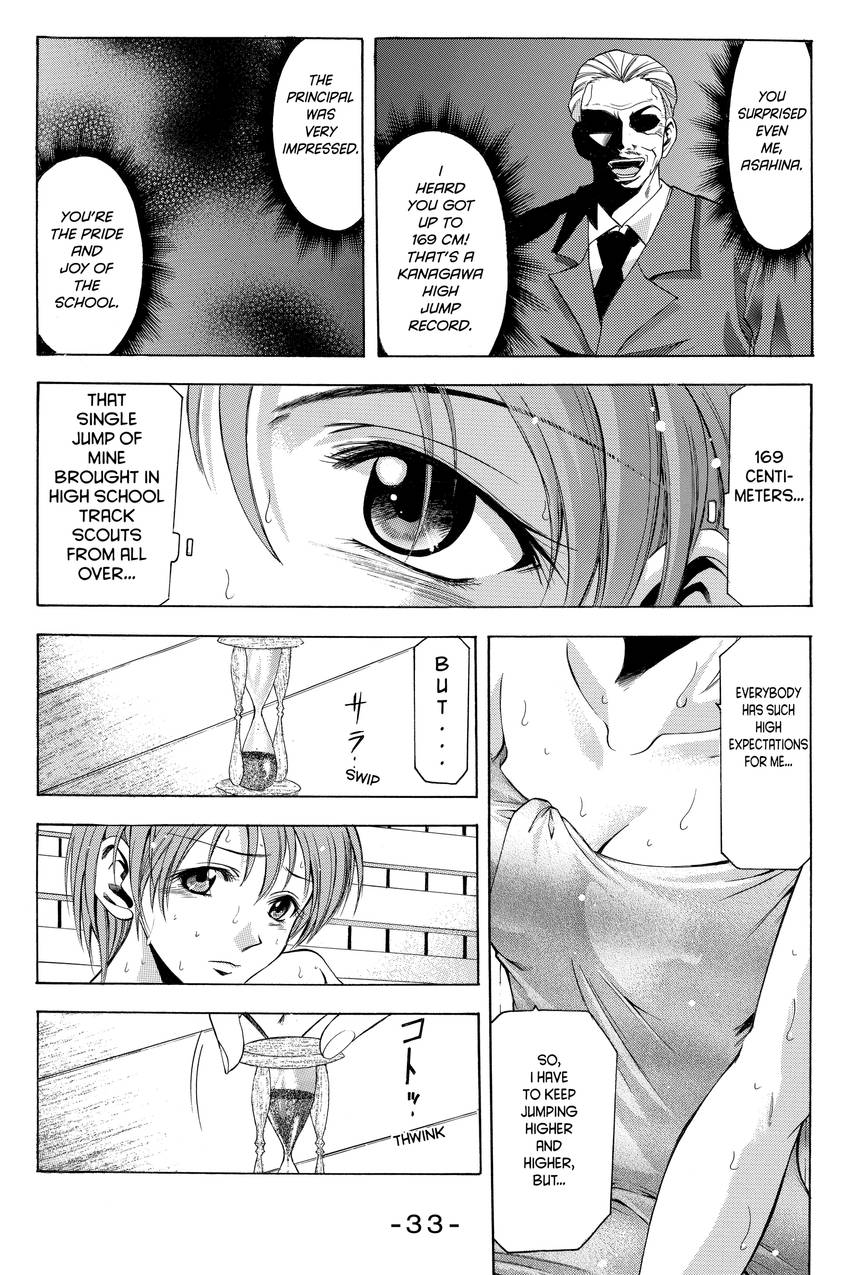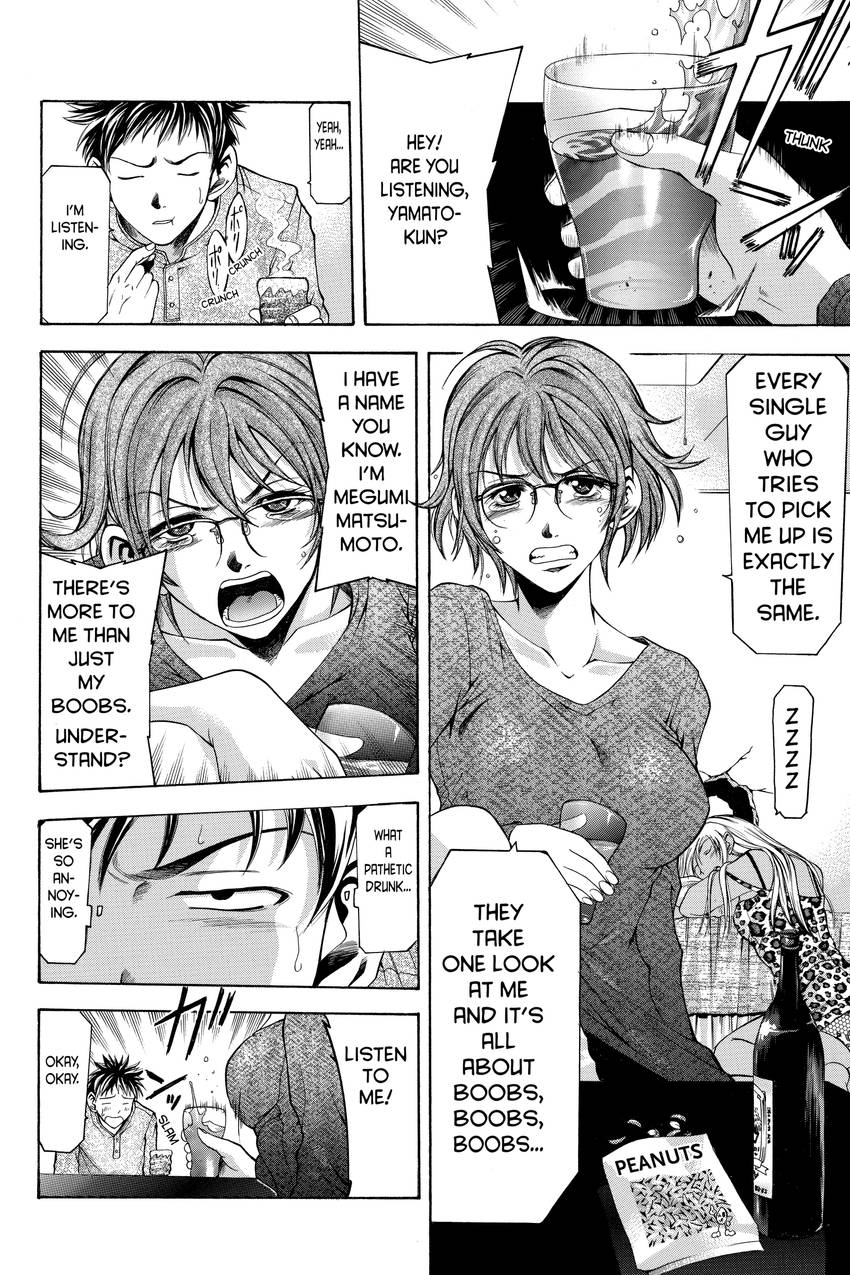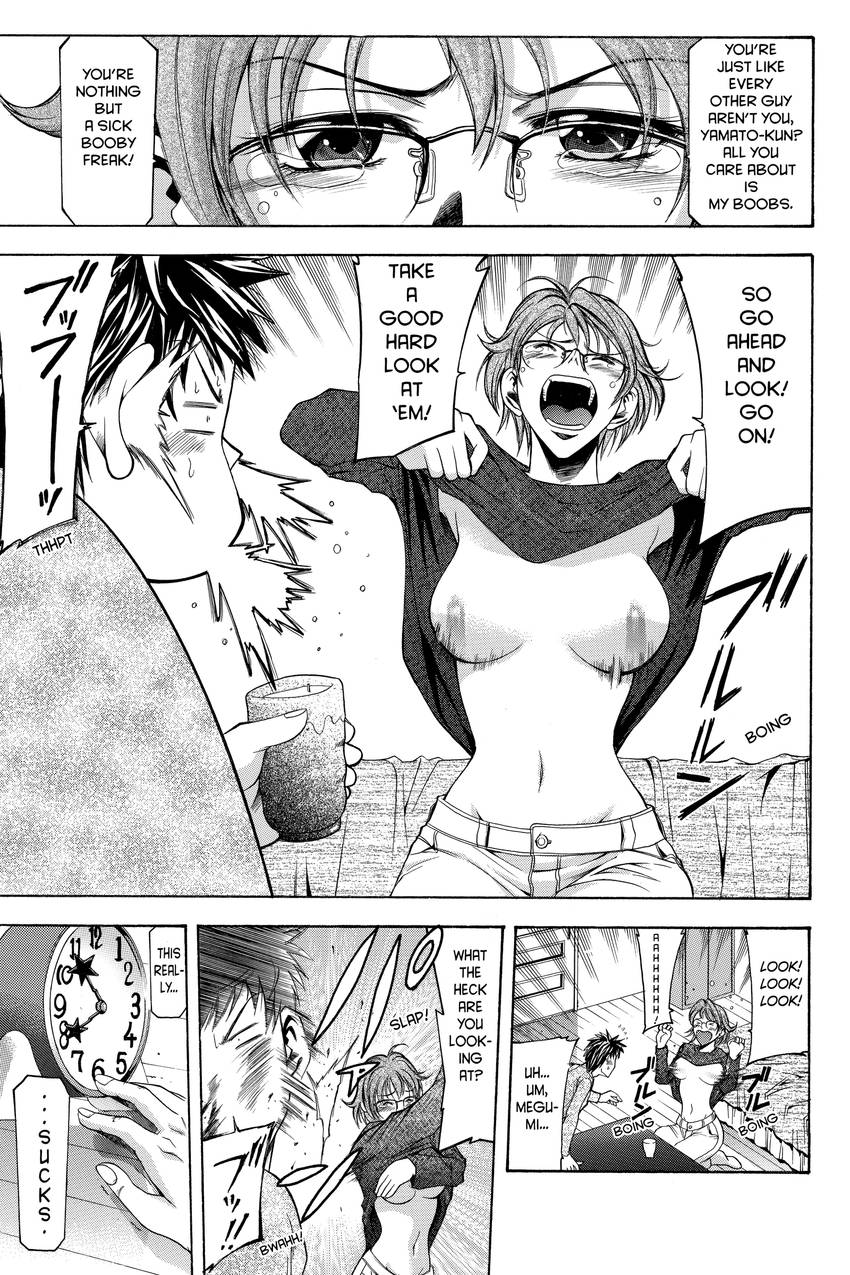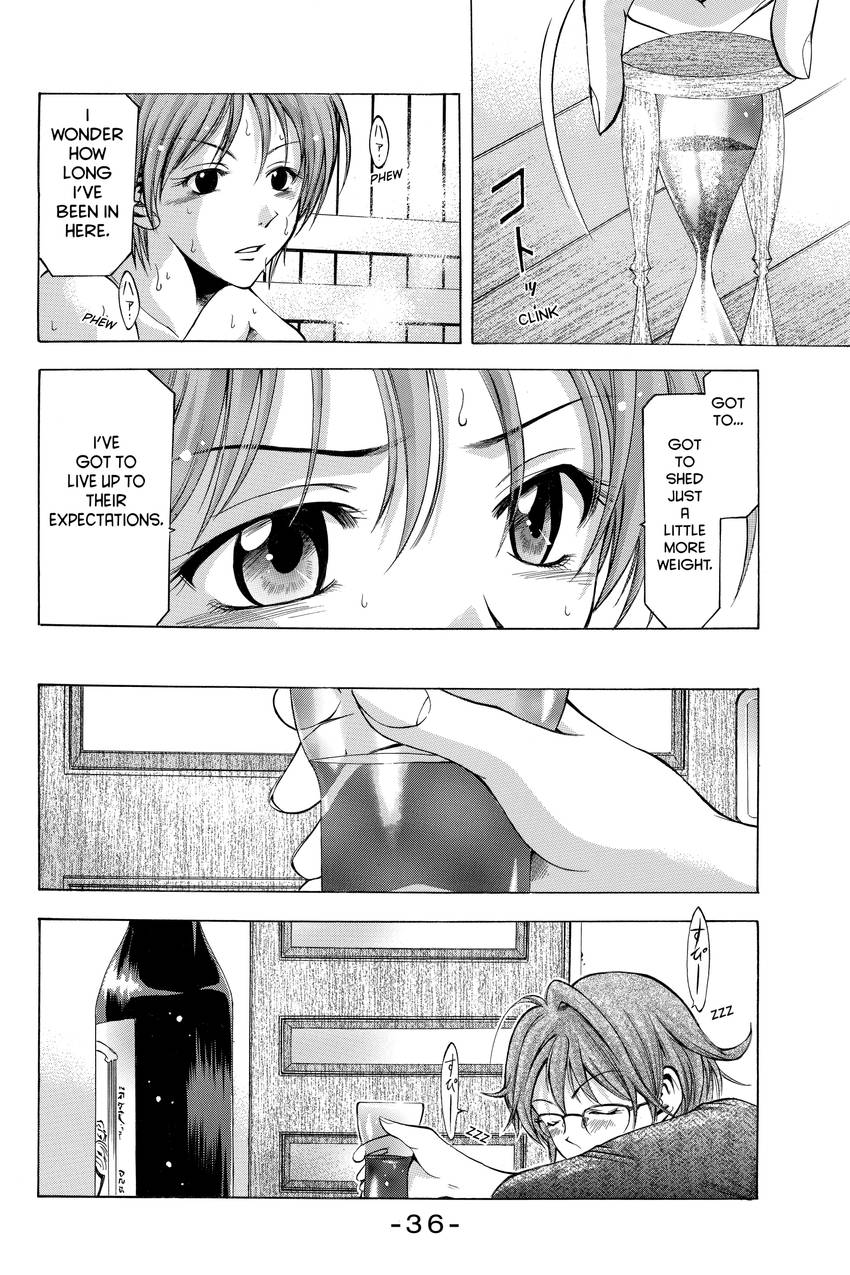 Start reading for Free
Join INKR users worldwide and enjoy our full catalog with thousands of free chapters and new series updated daily.
Read Now