Smile Down the Runway
School Life, Drama, Slice of Life
Stats
Summary
Chiyuki Fujito has a dream: to become a Paris Collection model. The problem is, she's too short to be a model, and everyone around her tells her so! But no matter what they say, she won't give up. Her classmate, a poor student named Ikuto Tsumura, also has a dream: to become a fashion designer. One day Chiyuki tells him that it's "probably impossible" for him, causing him to consider giving it up … ?! This is the story of two individuals wholeheartedly chasing after their dreams in spite of all the negativity that comes after them!
Credits
Artworks
Other Facts
Style Origin
Japanese Comics (Manga)
---
←
Read from Right to Left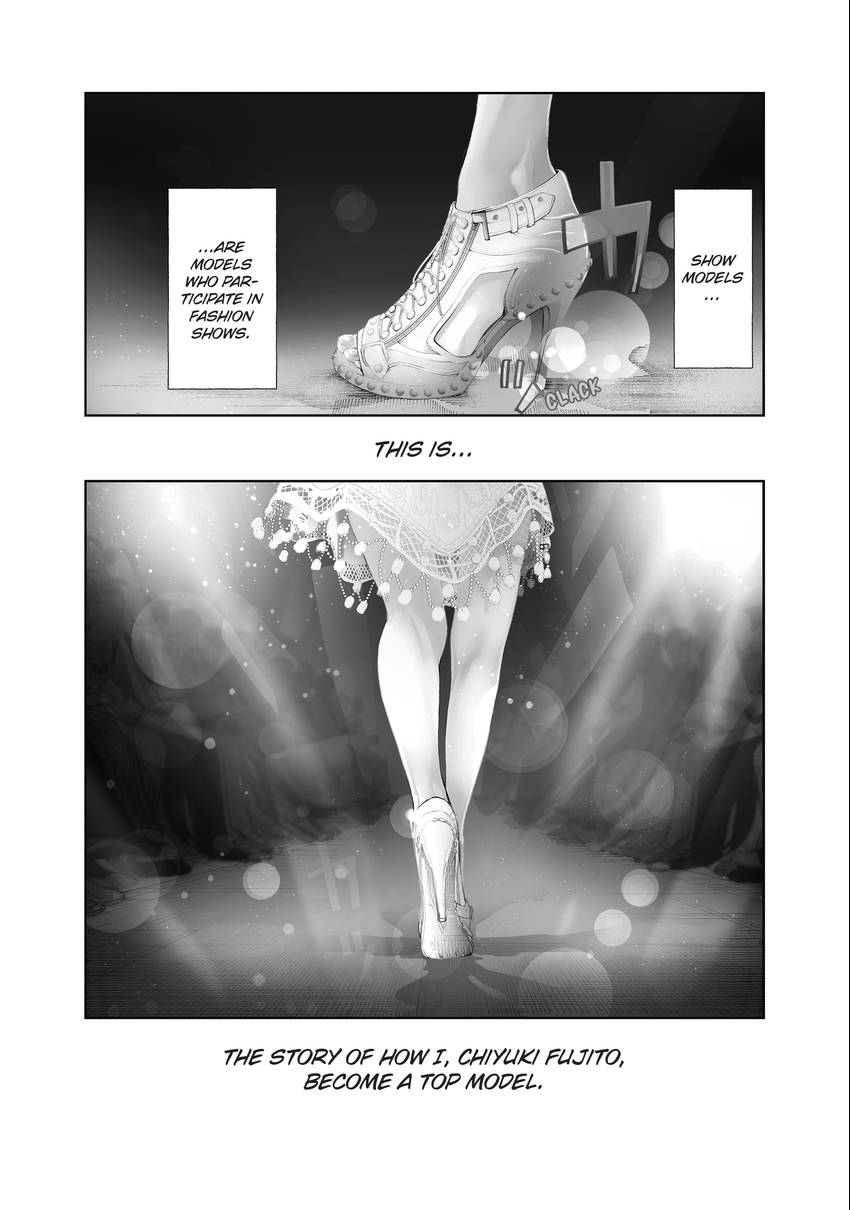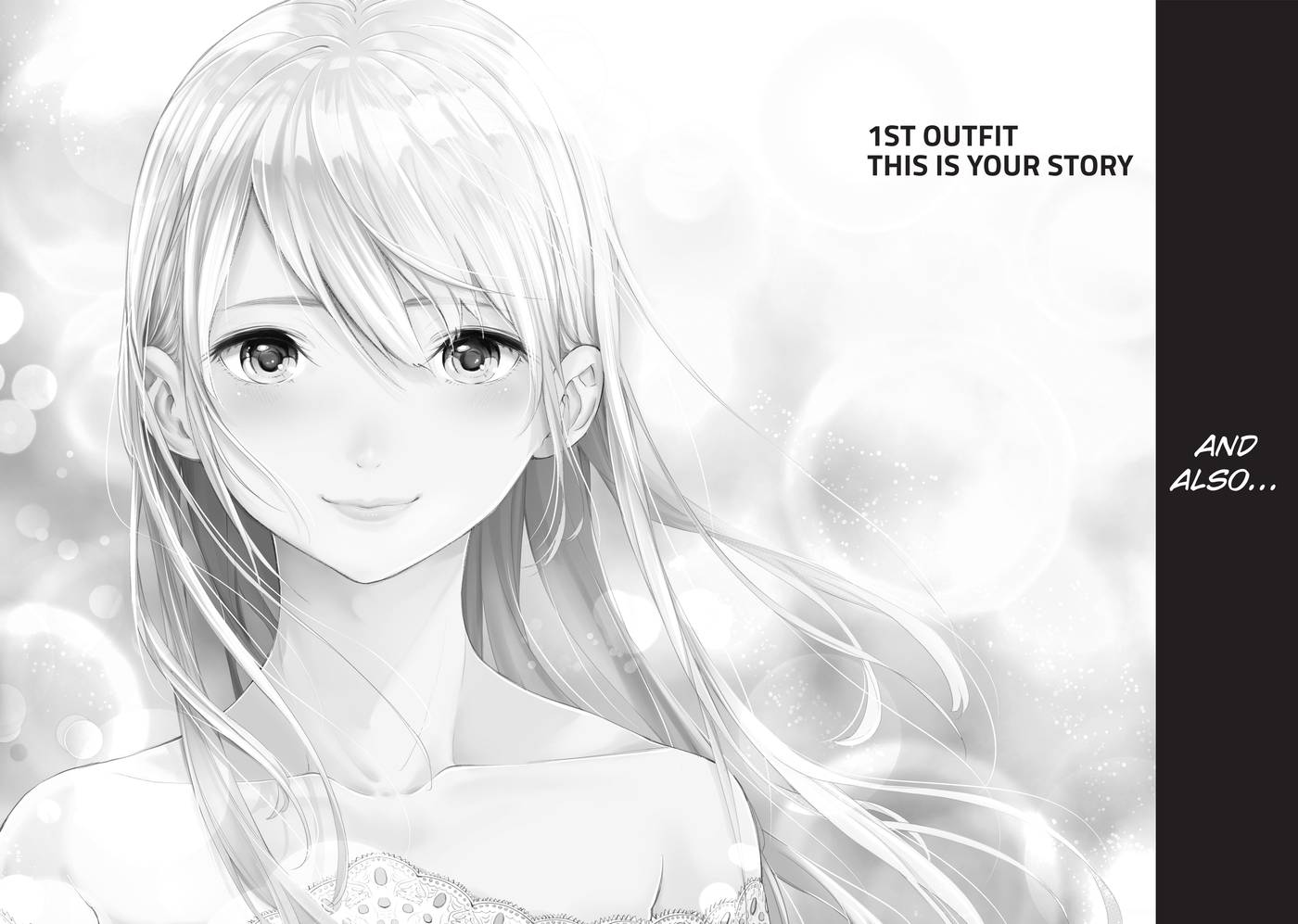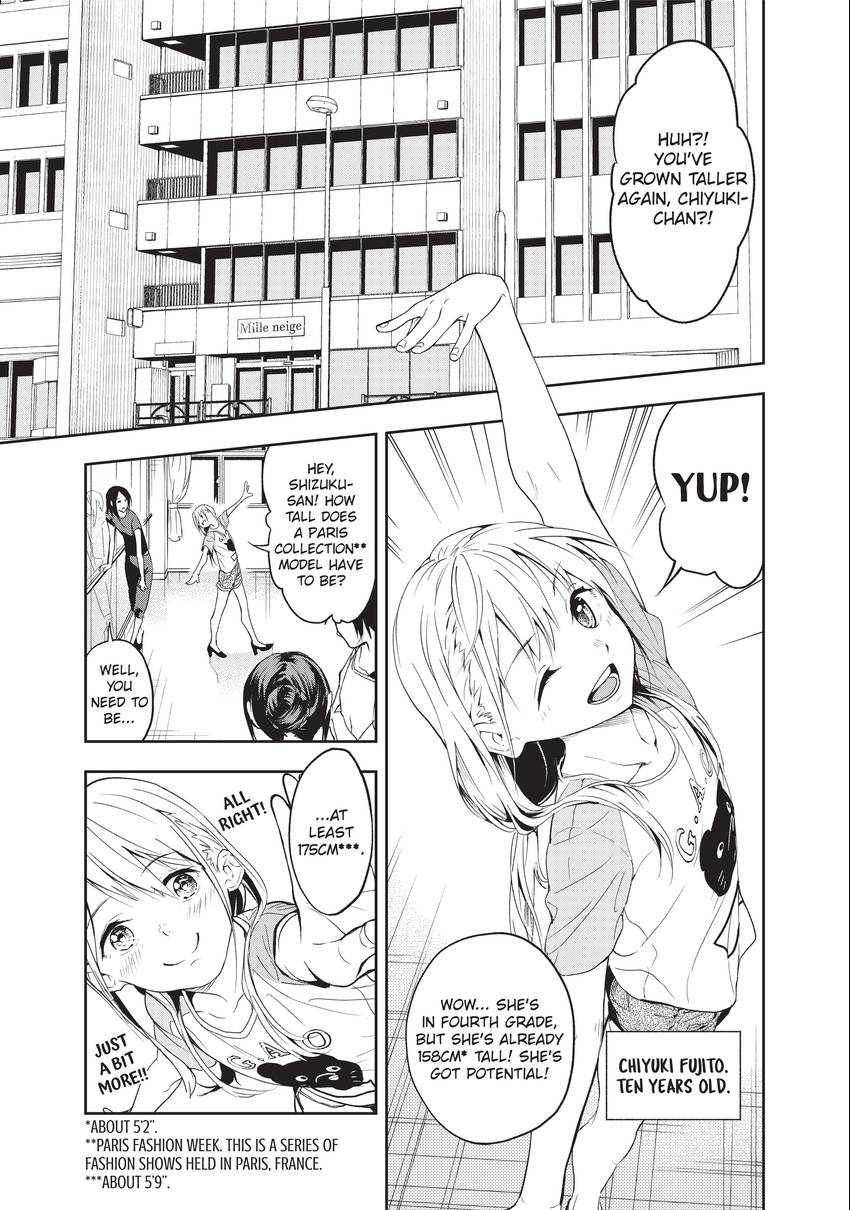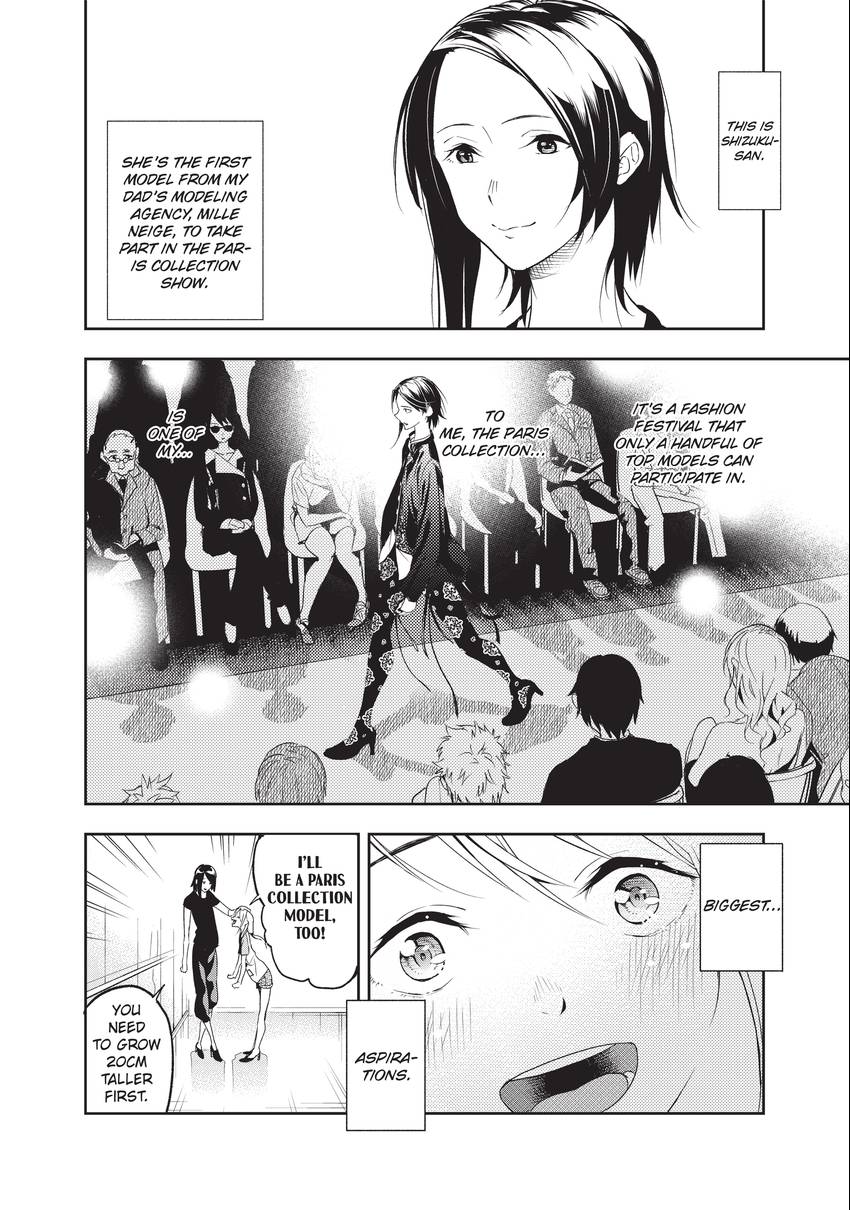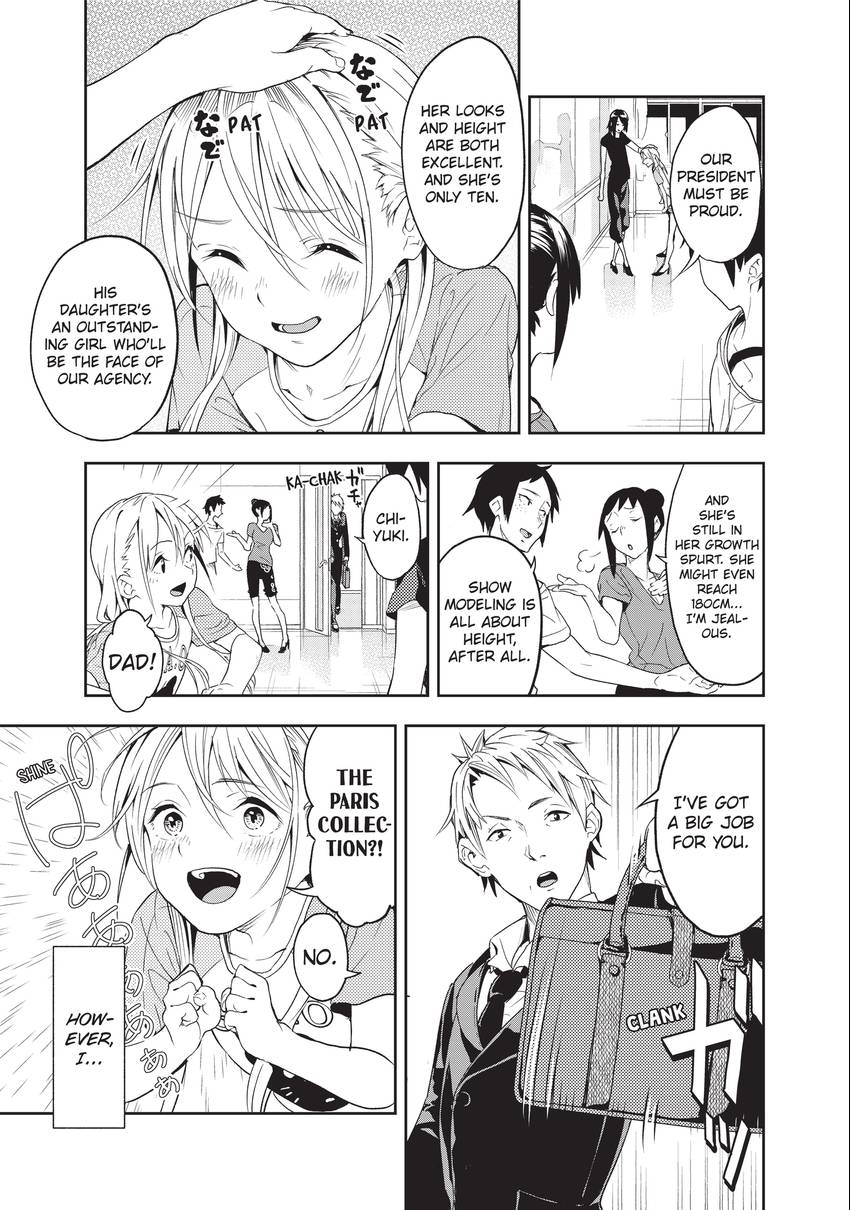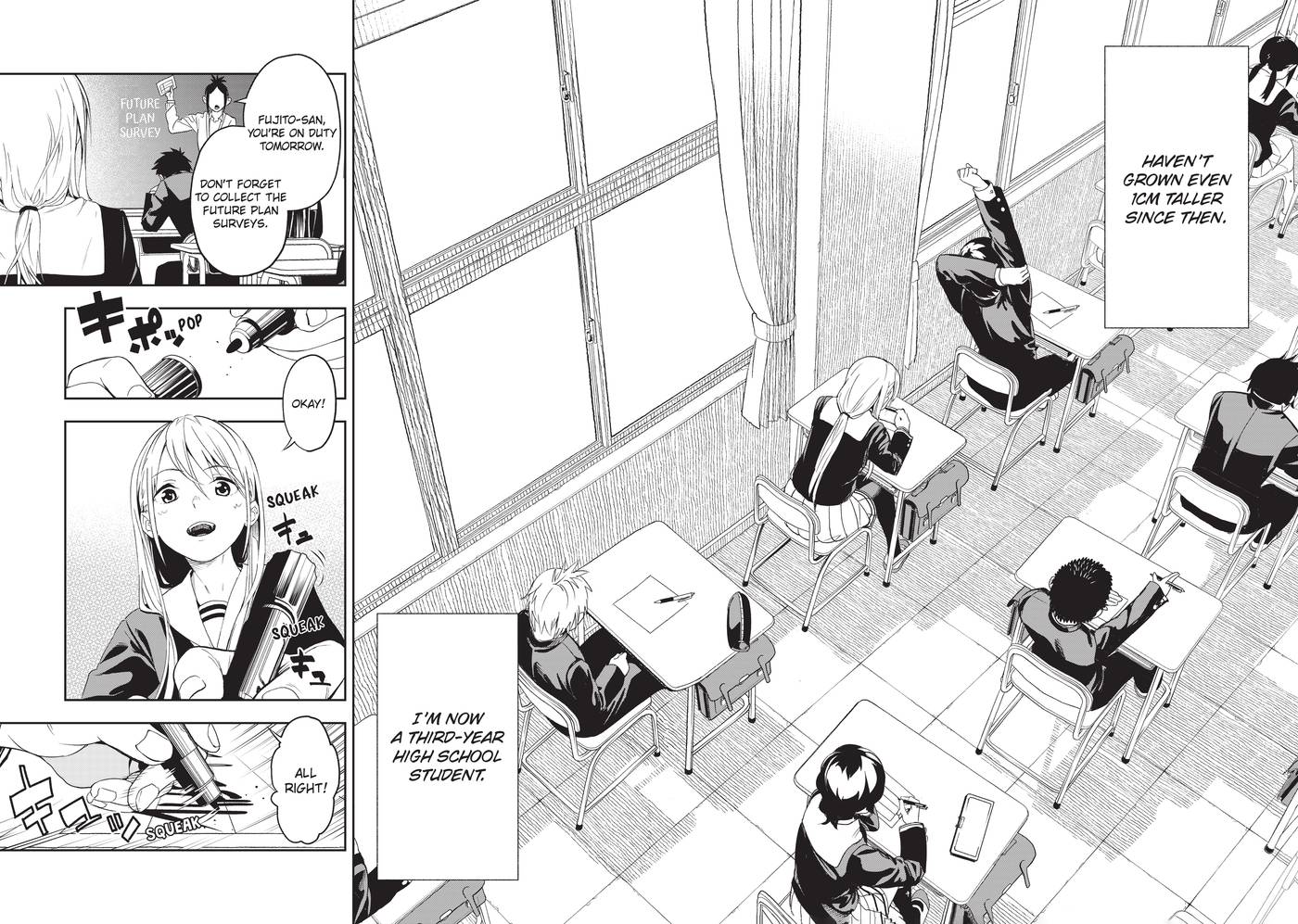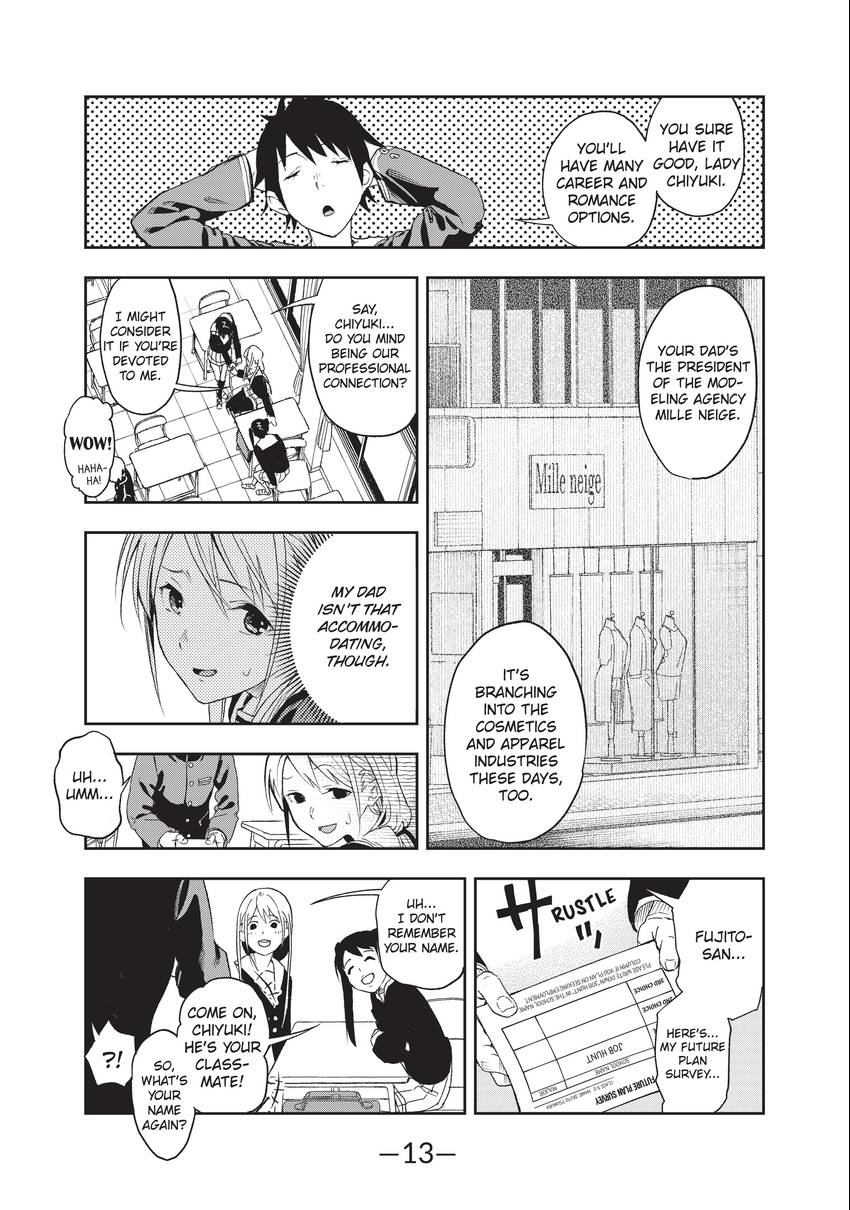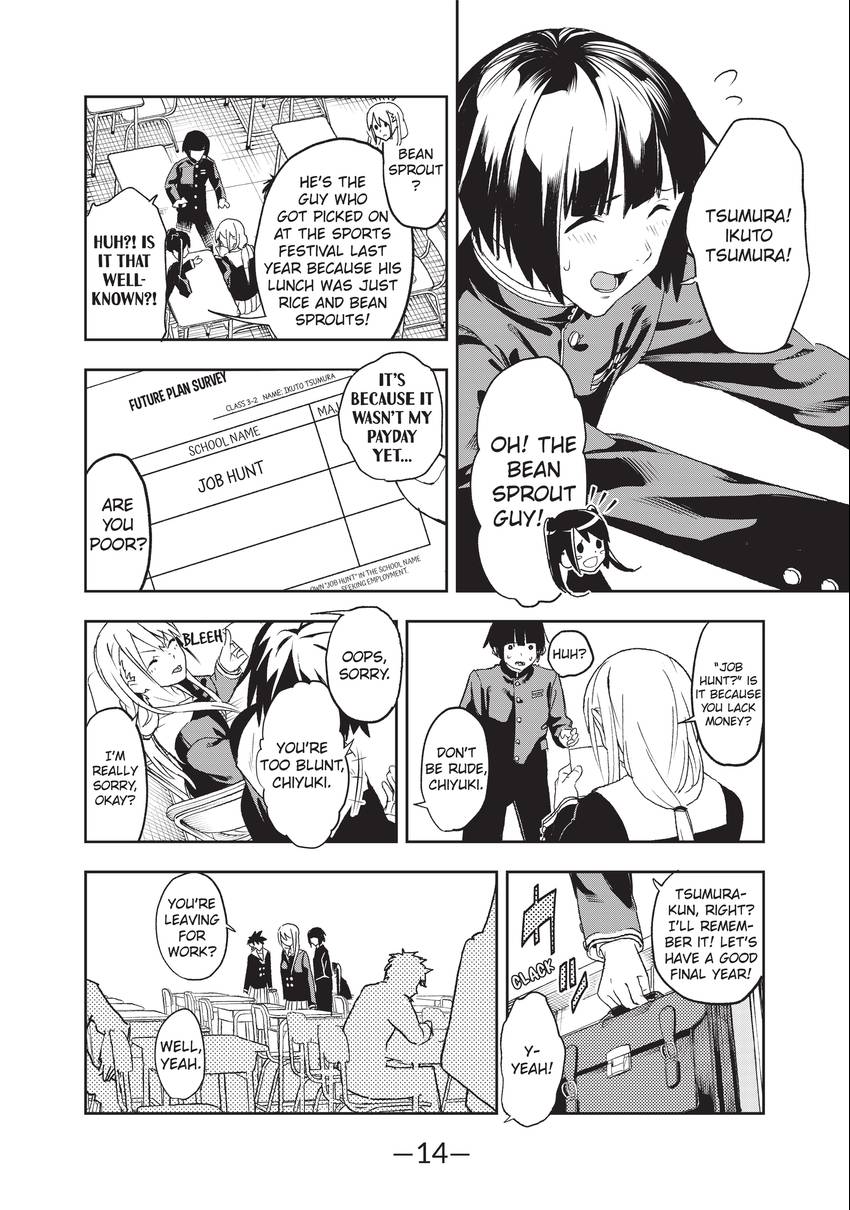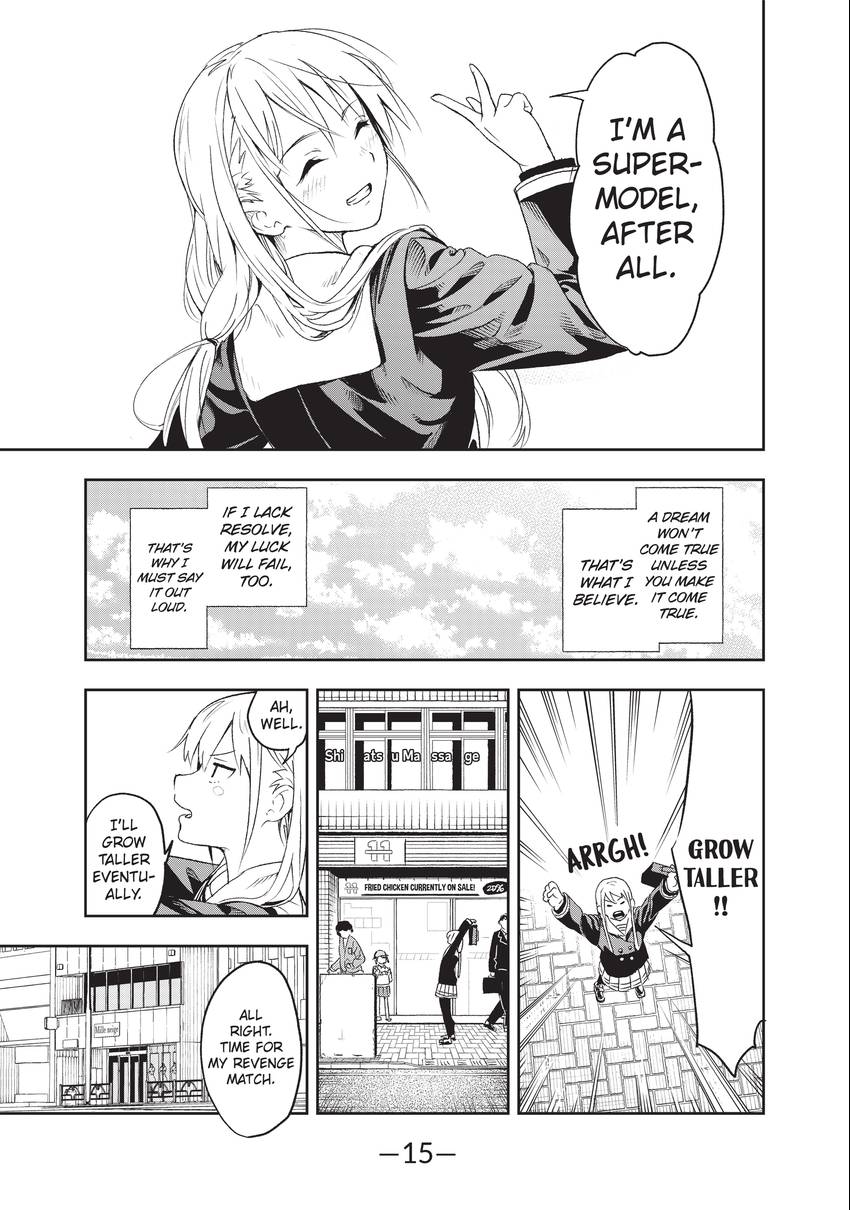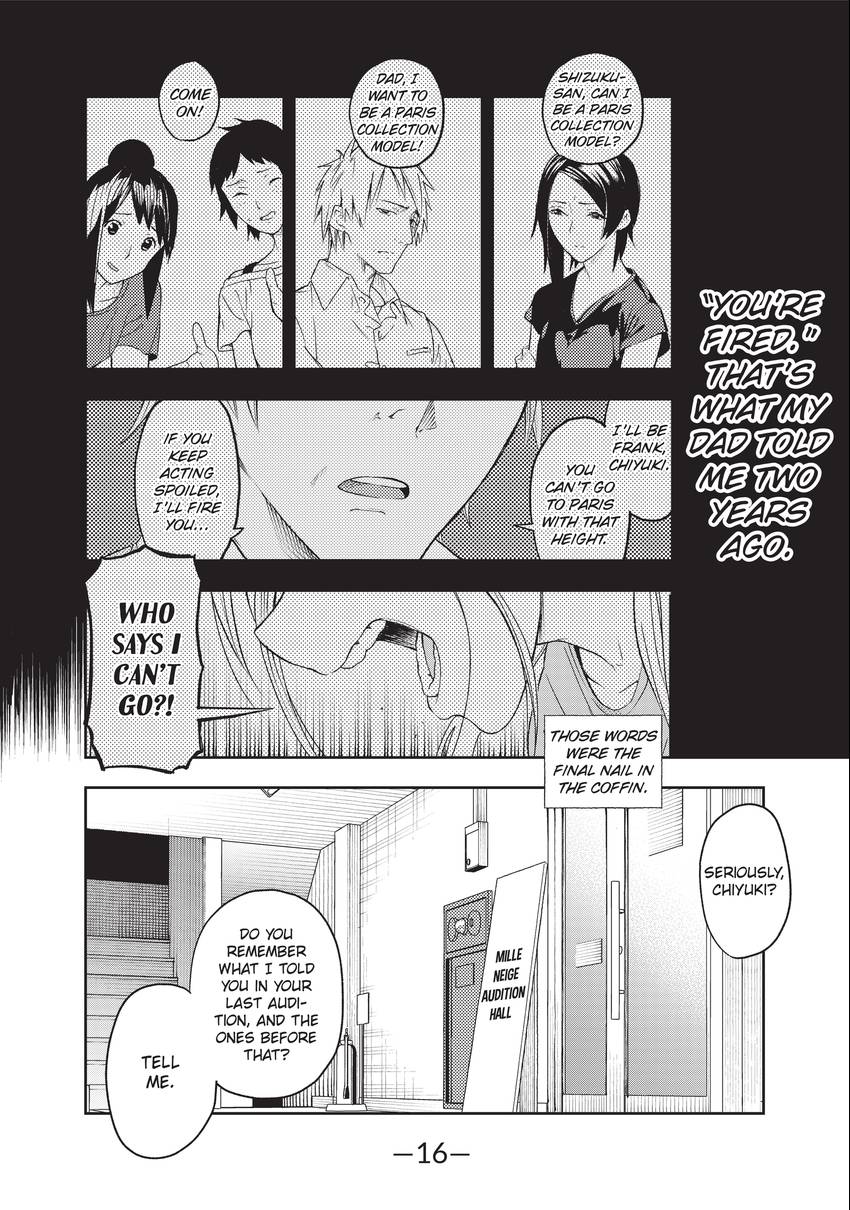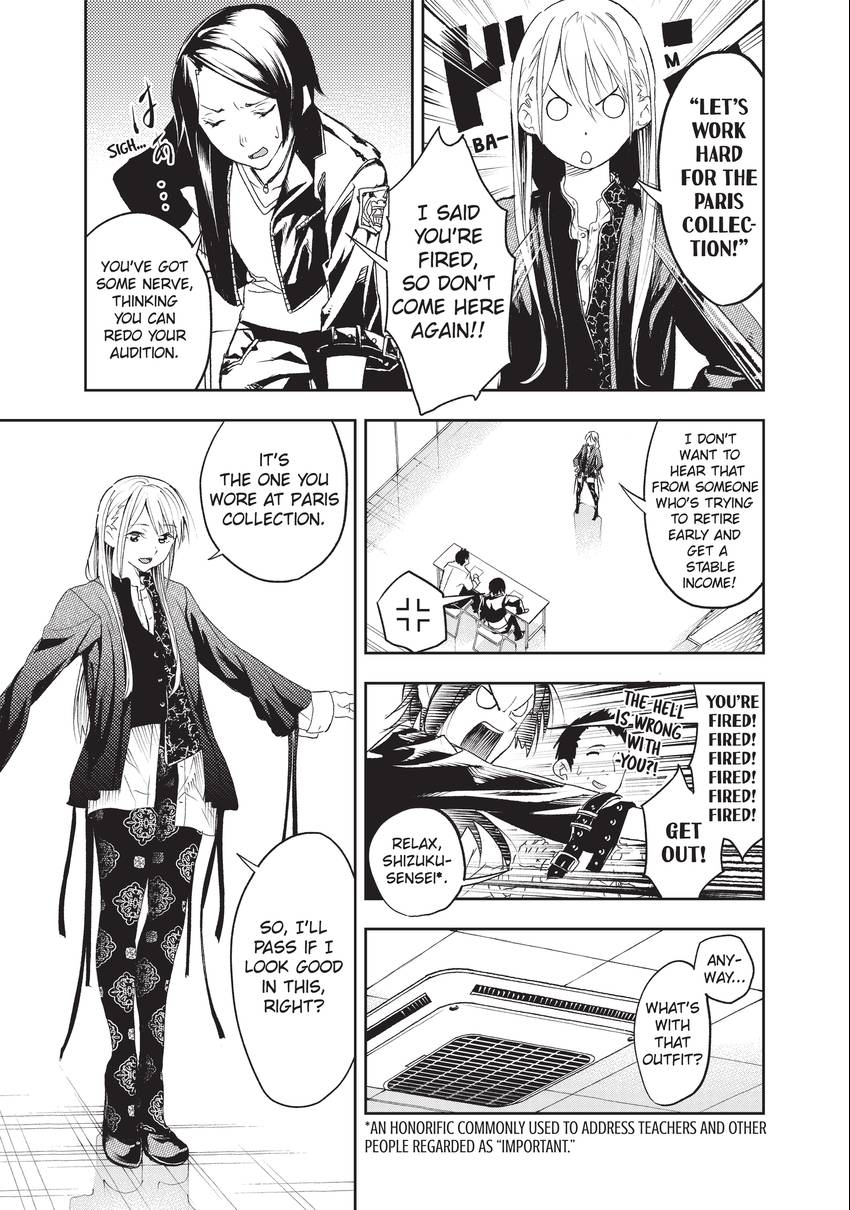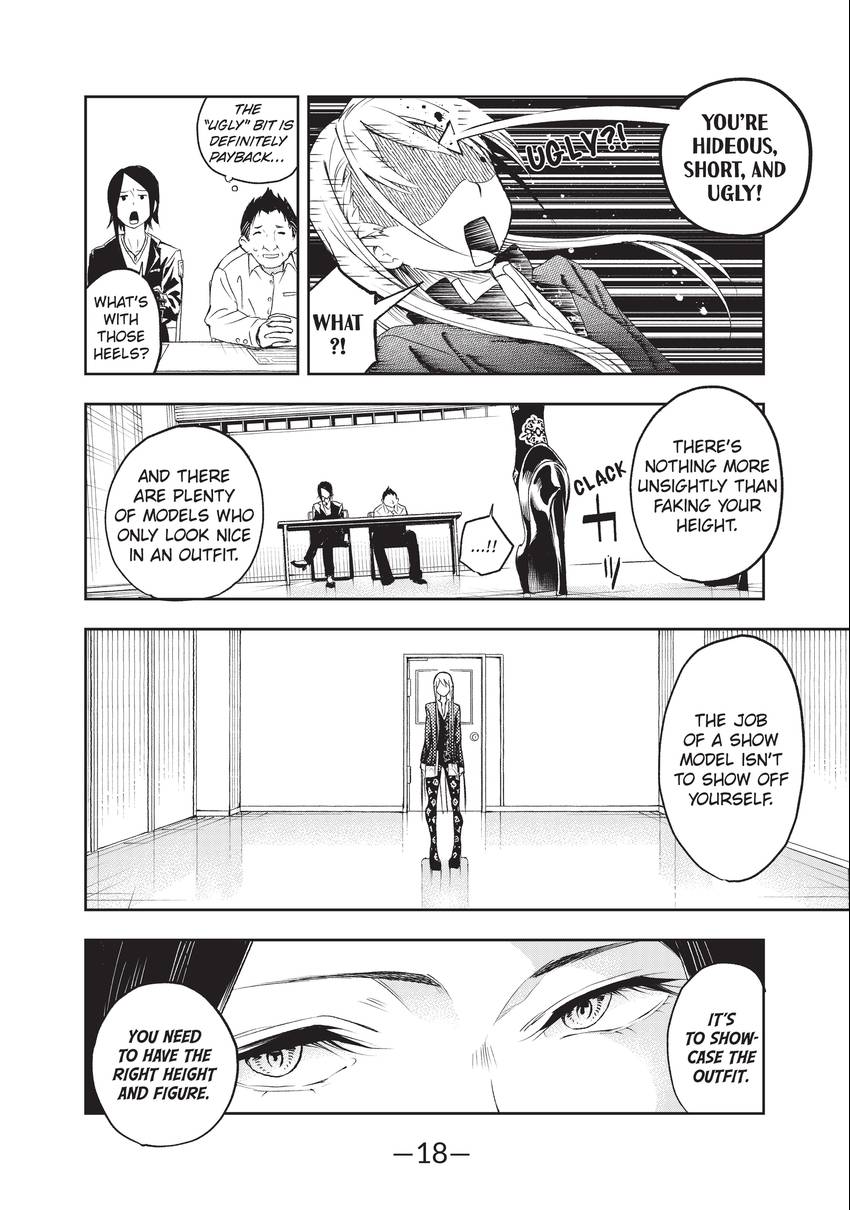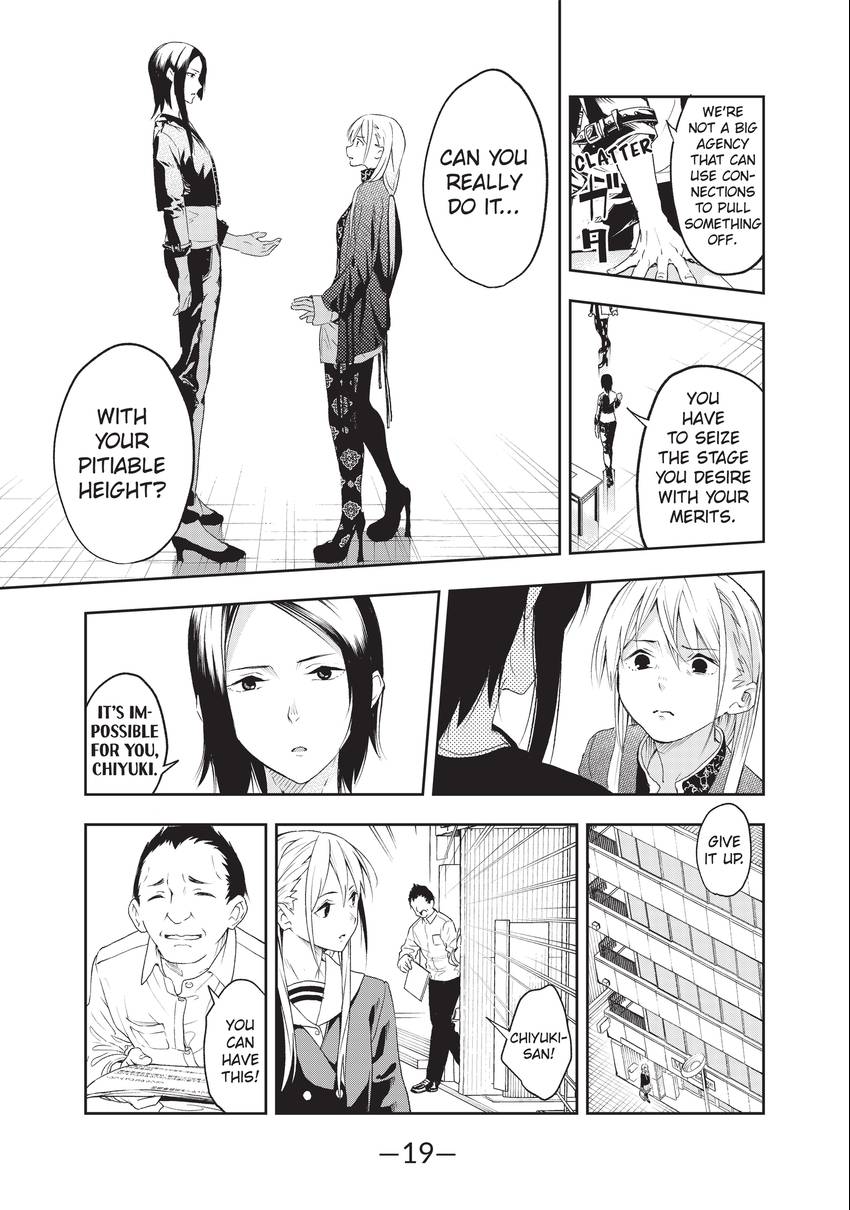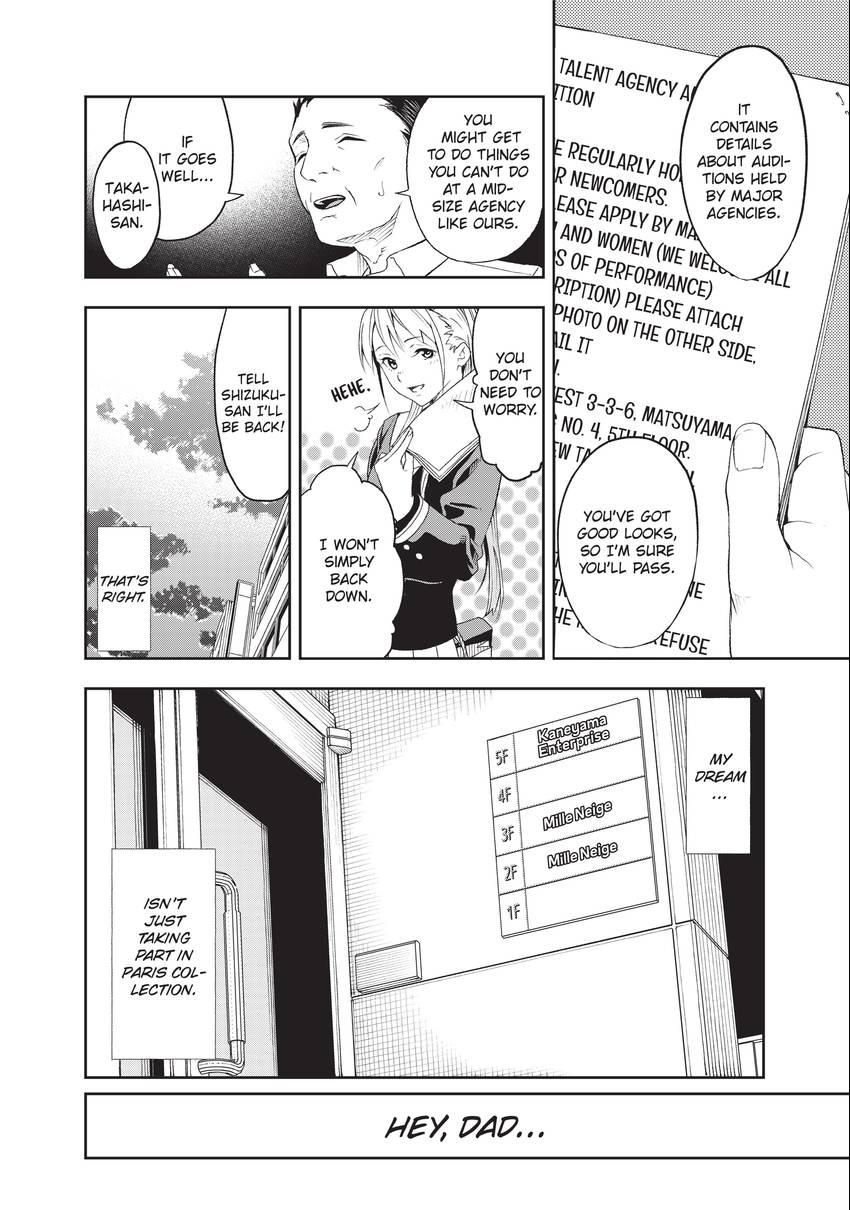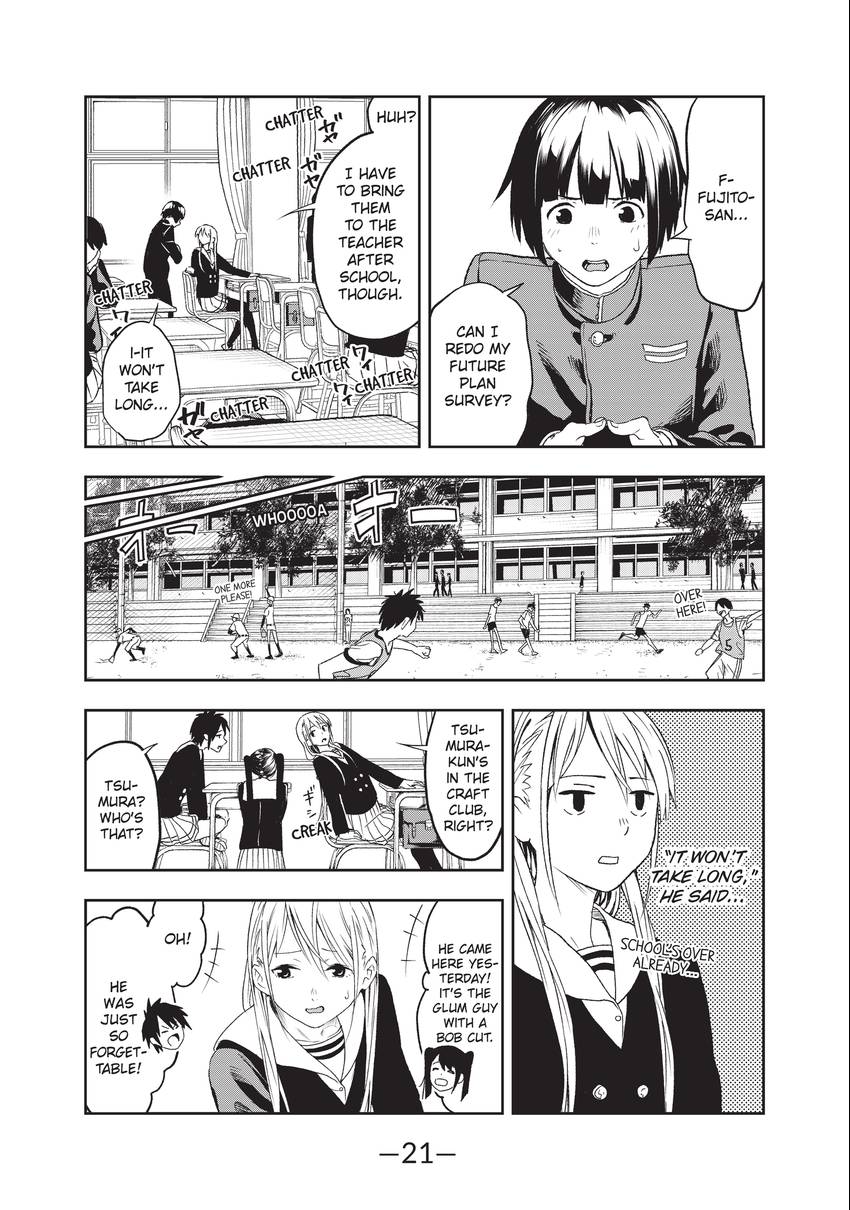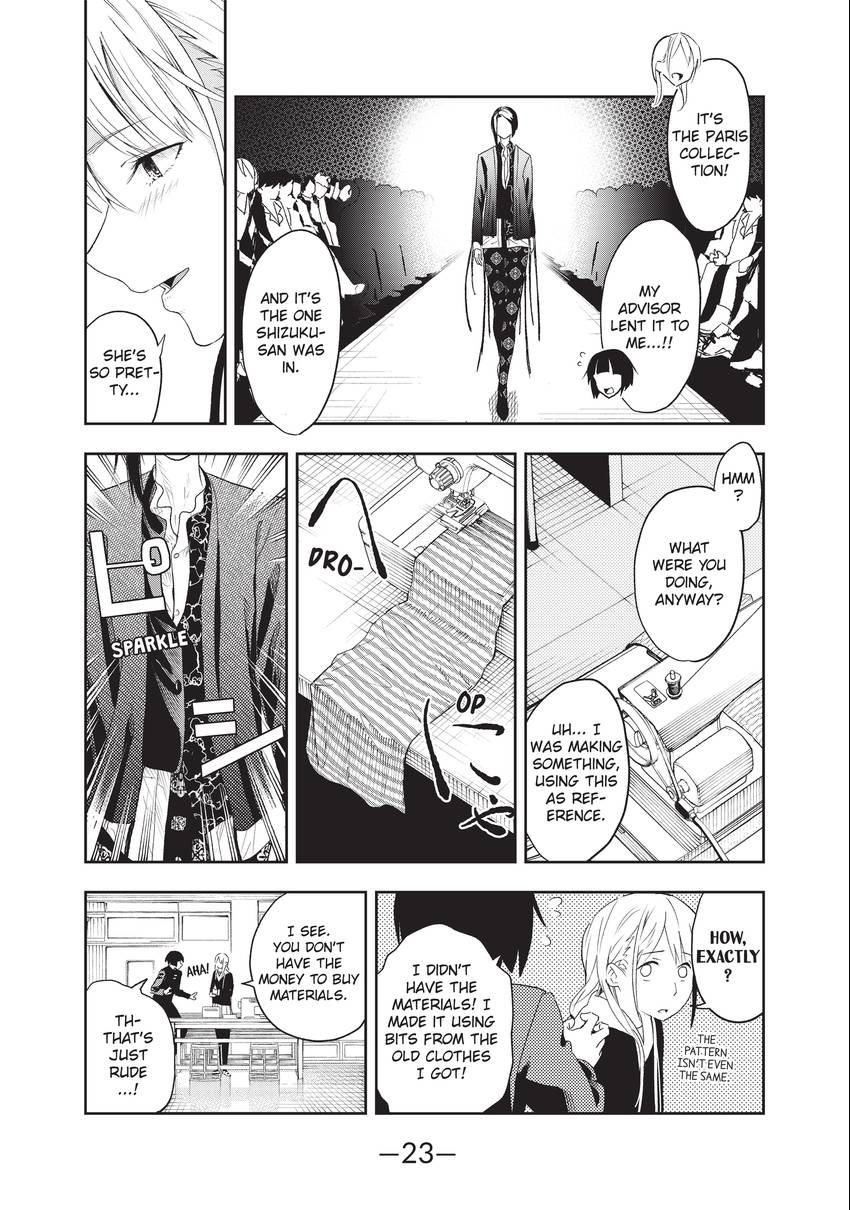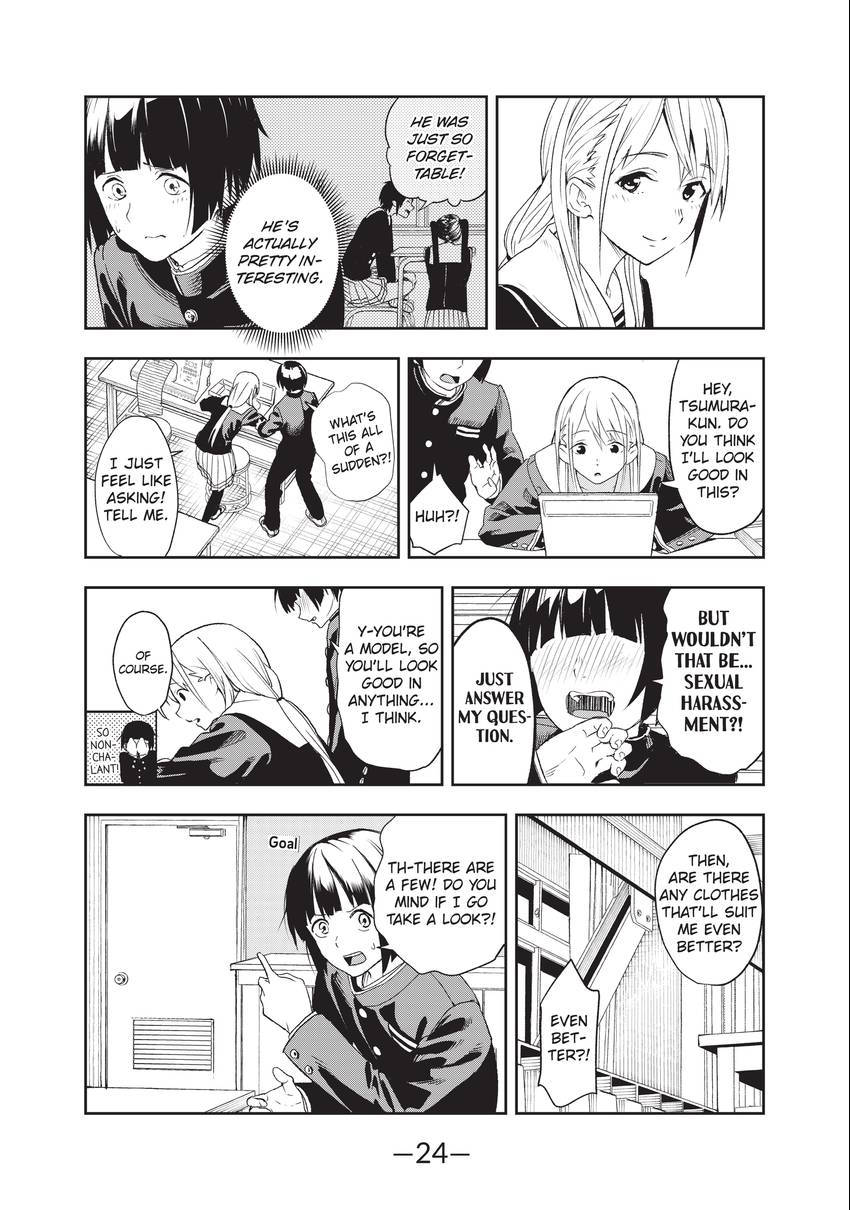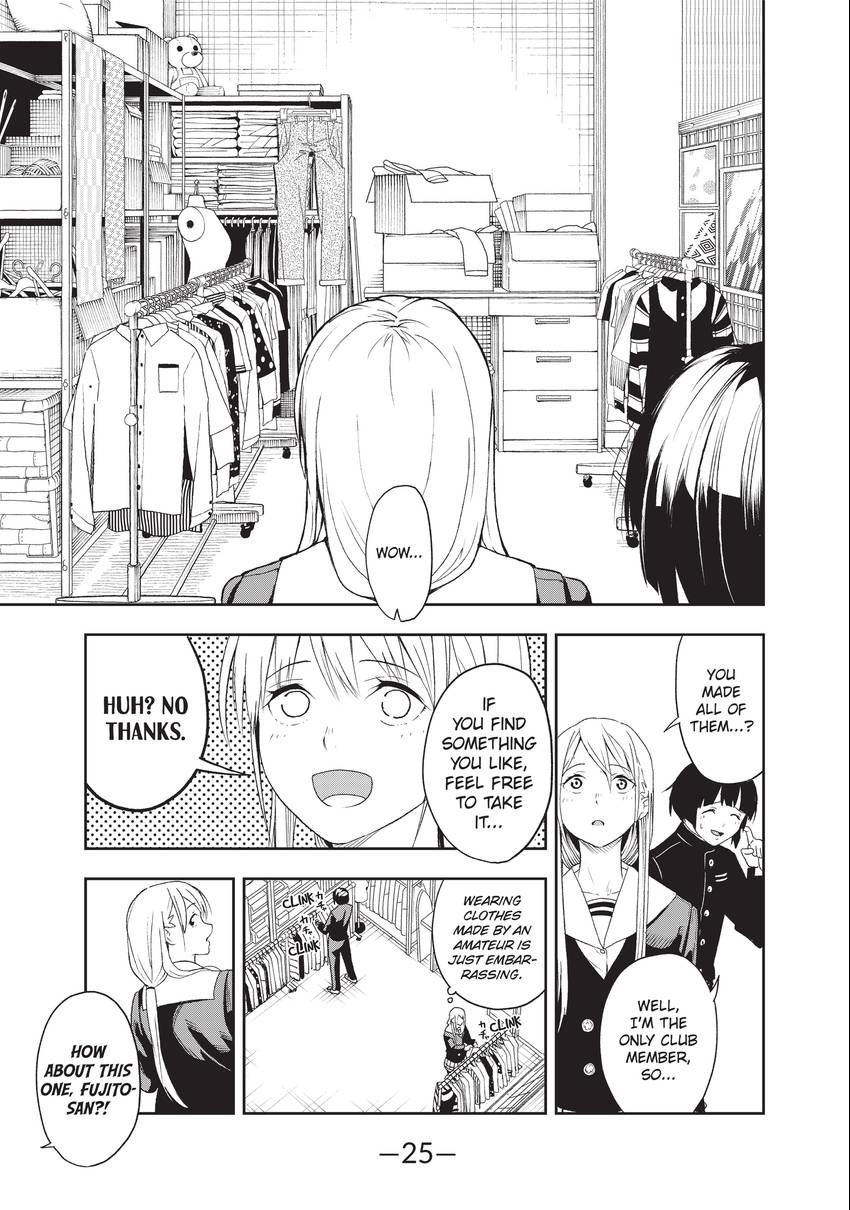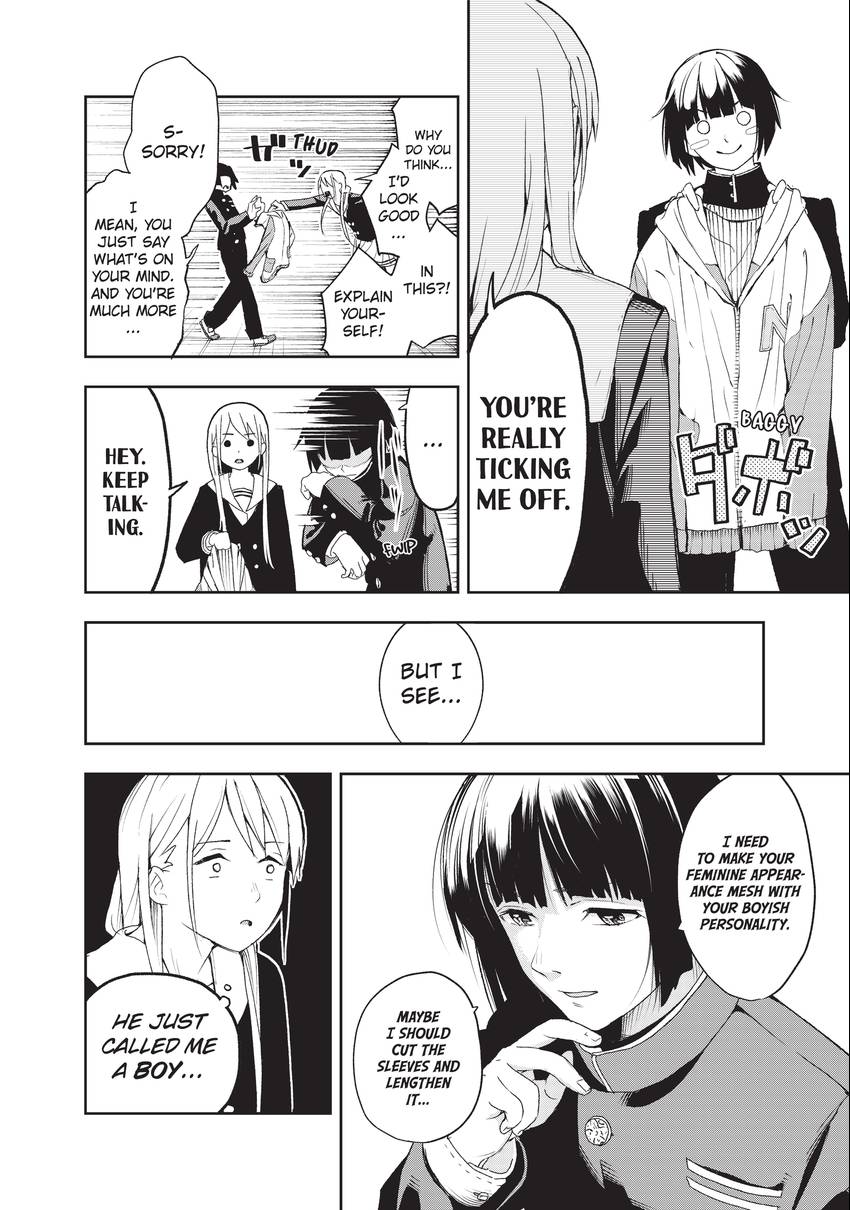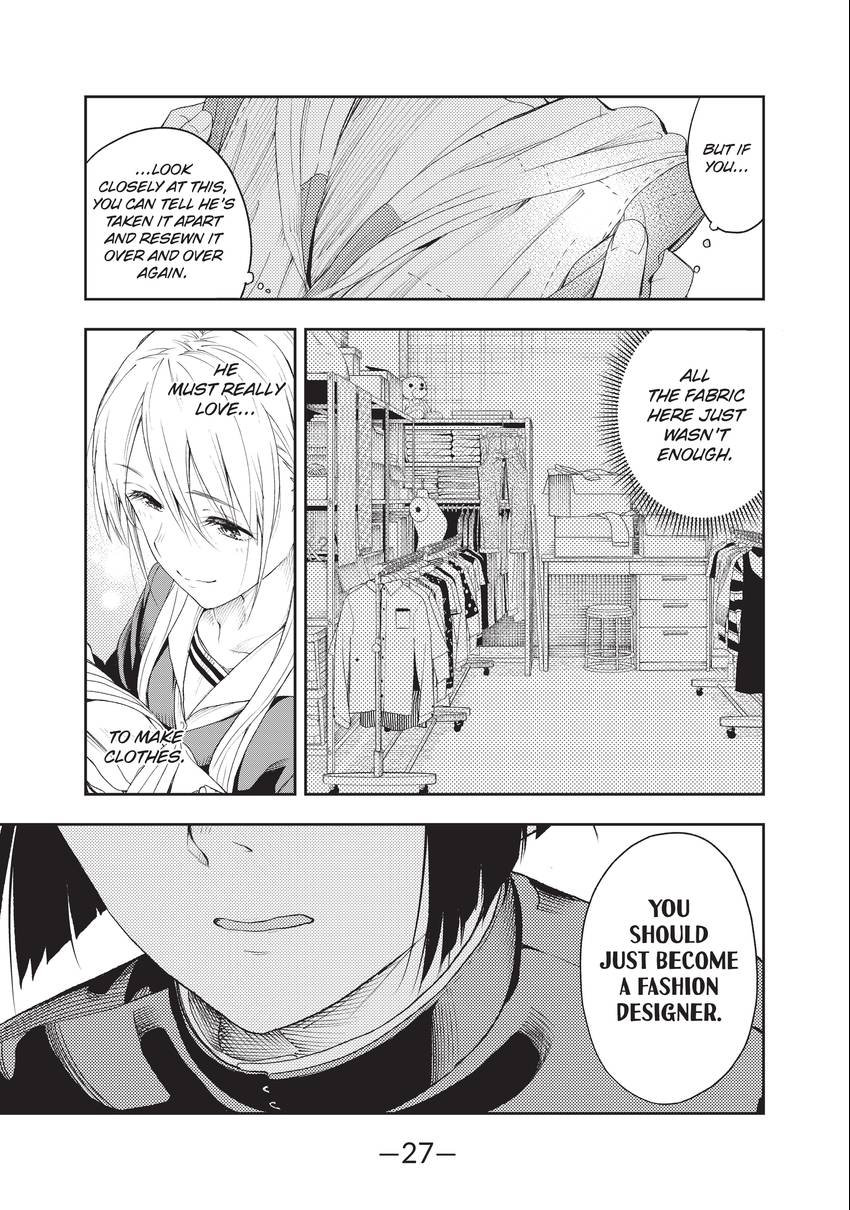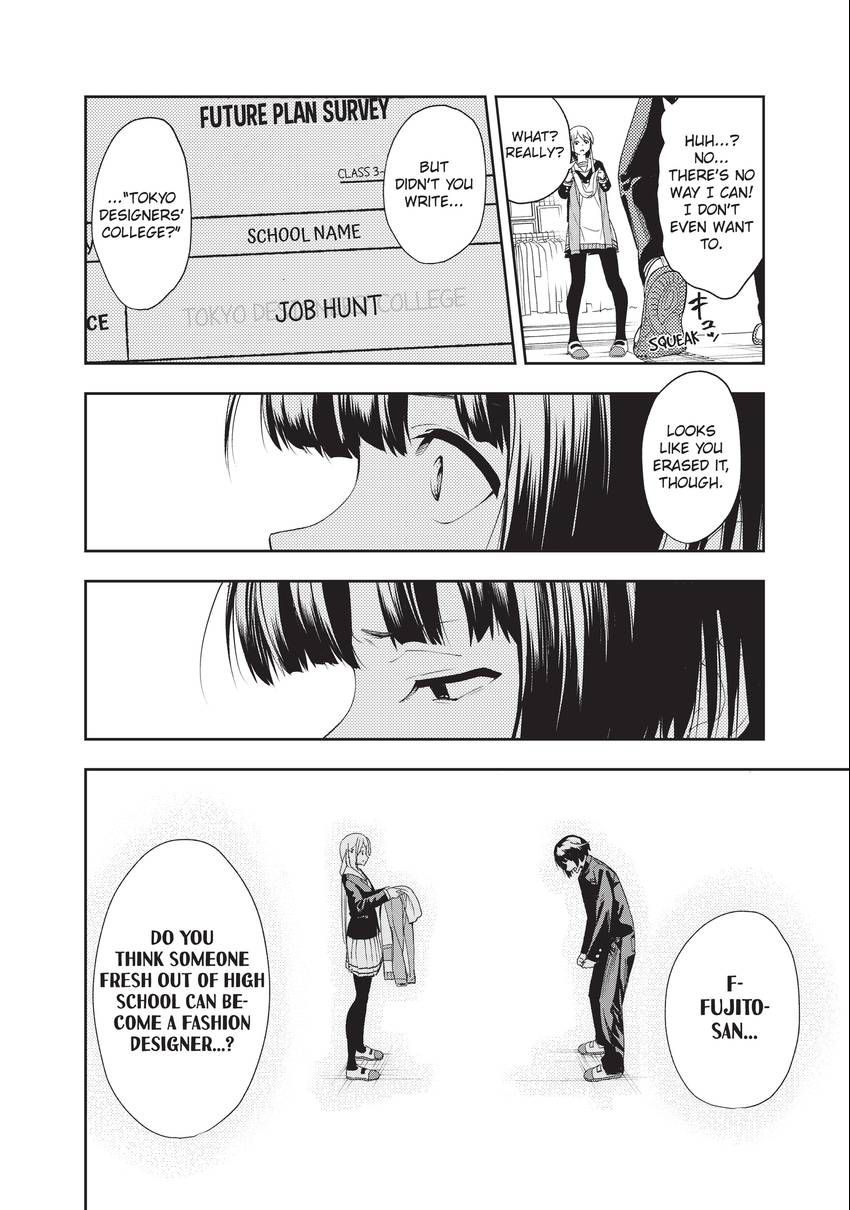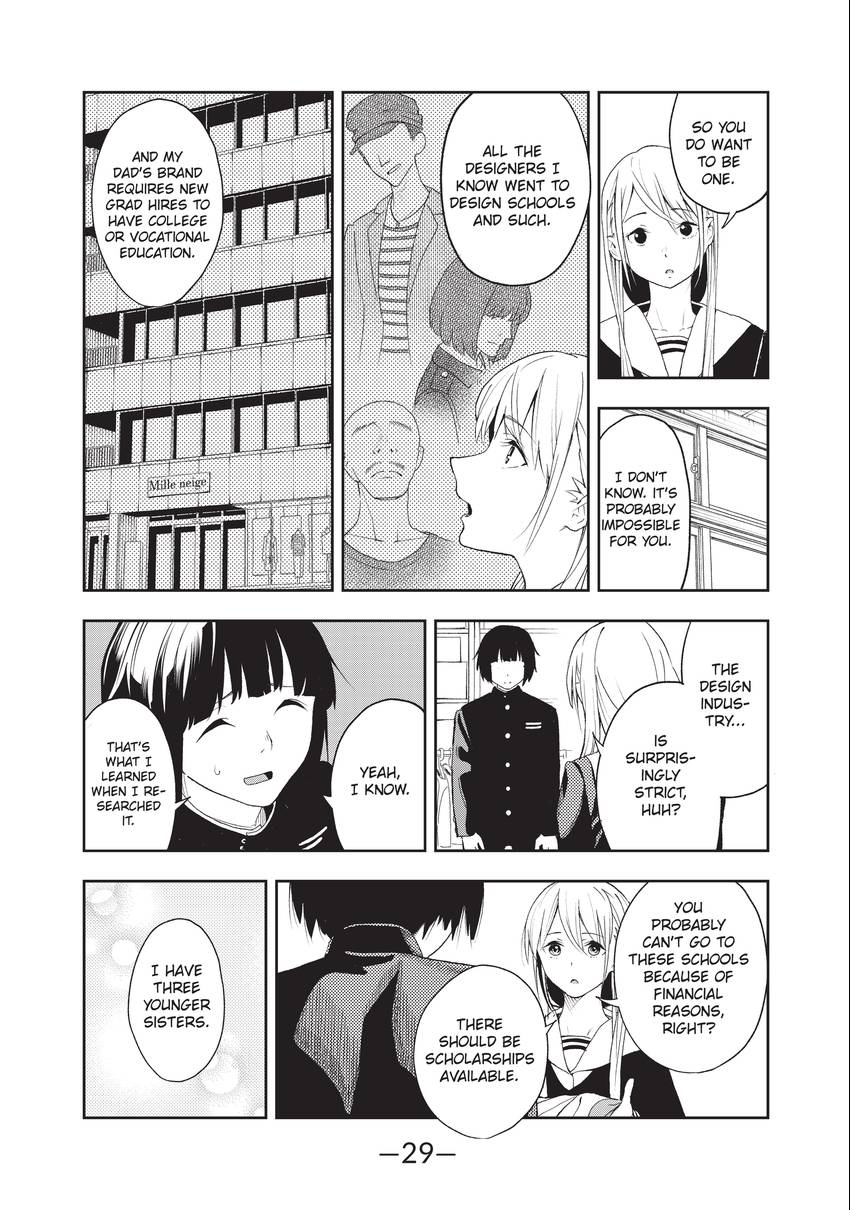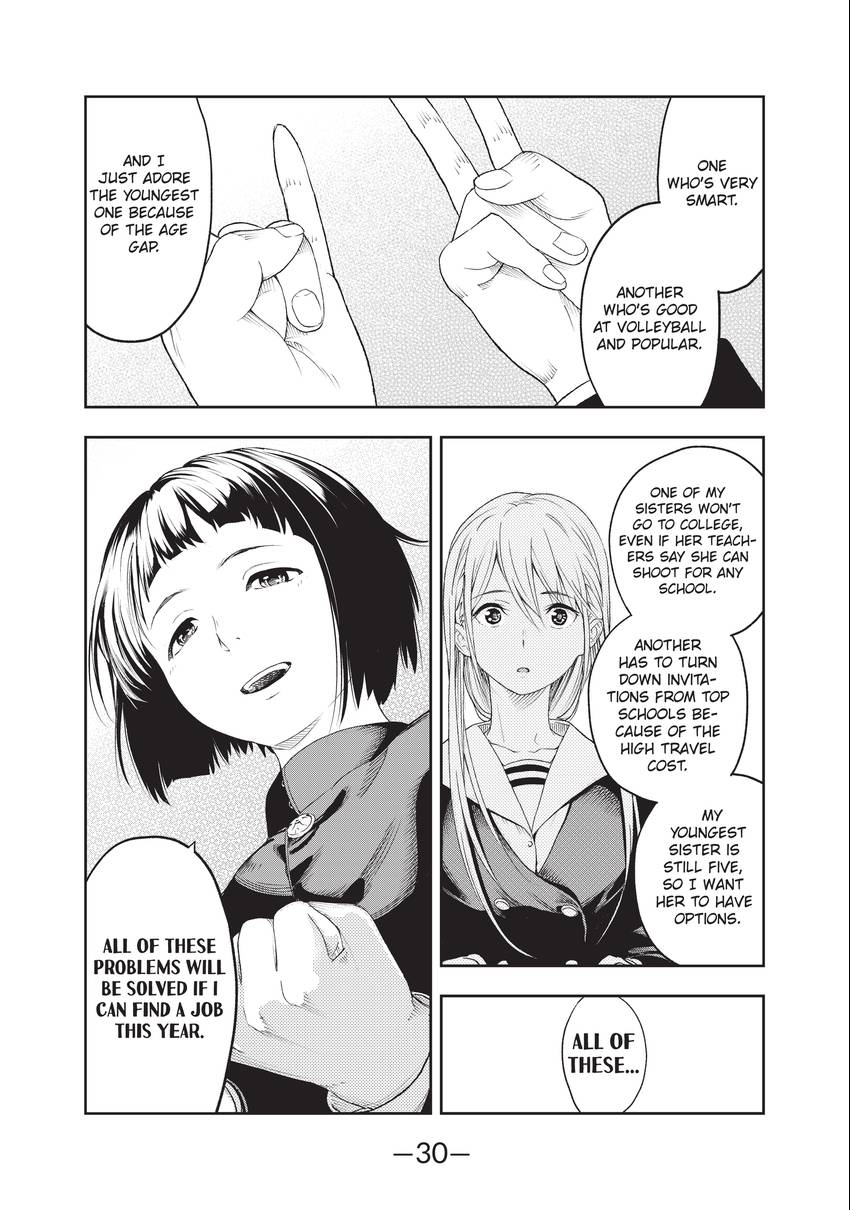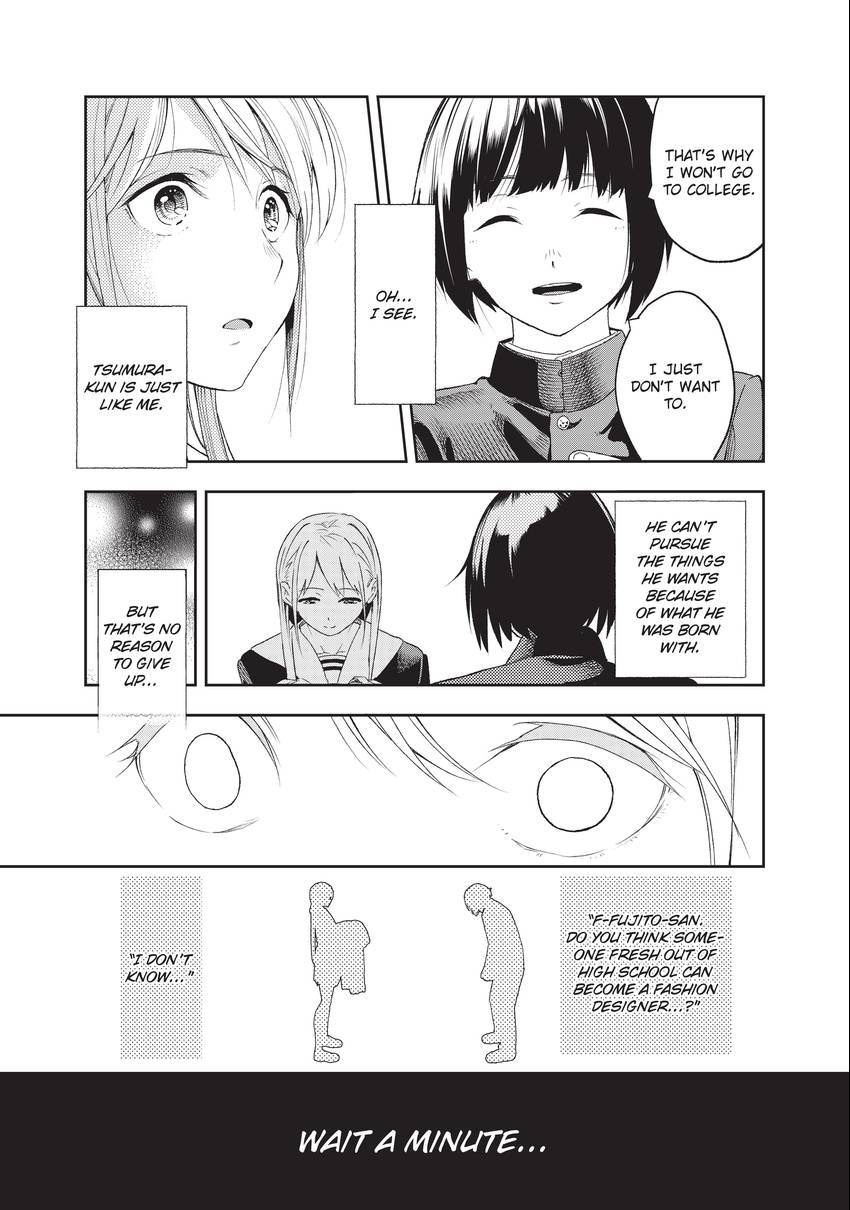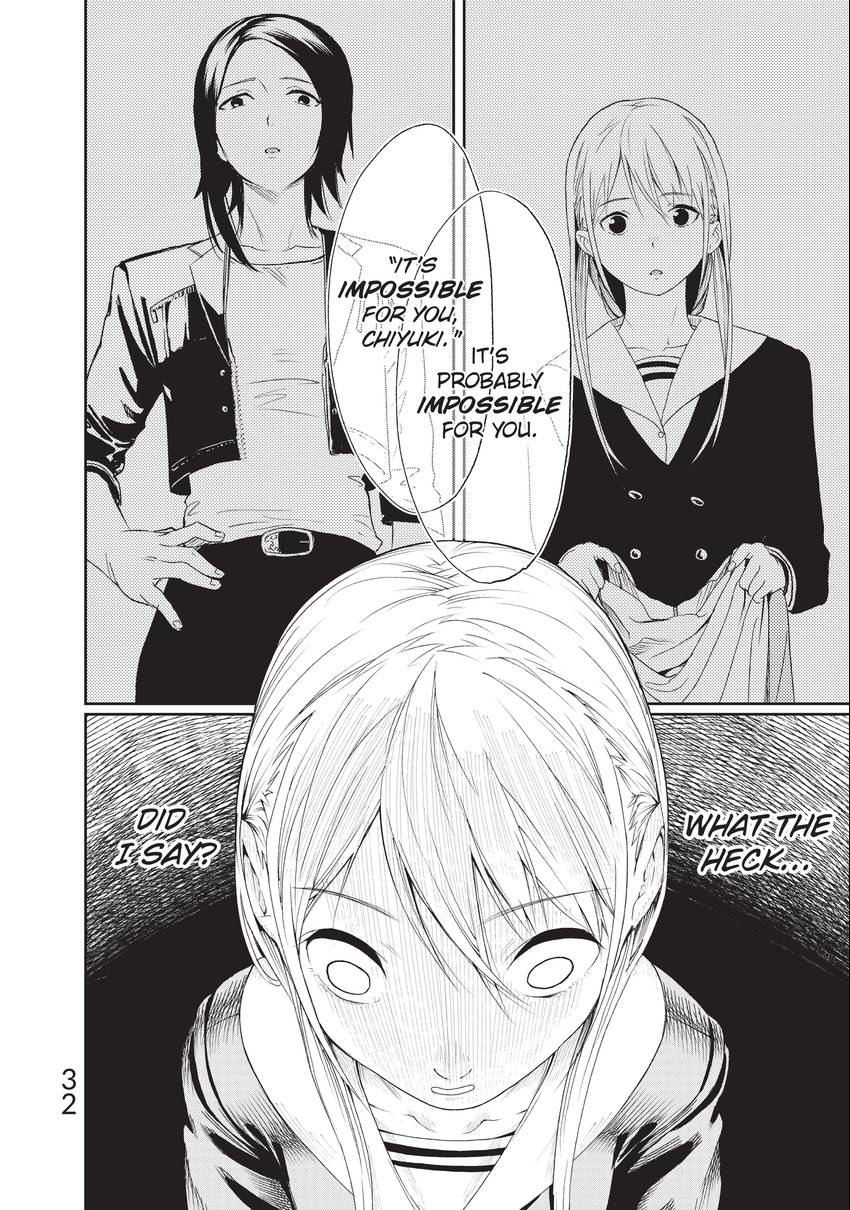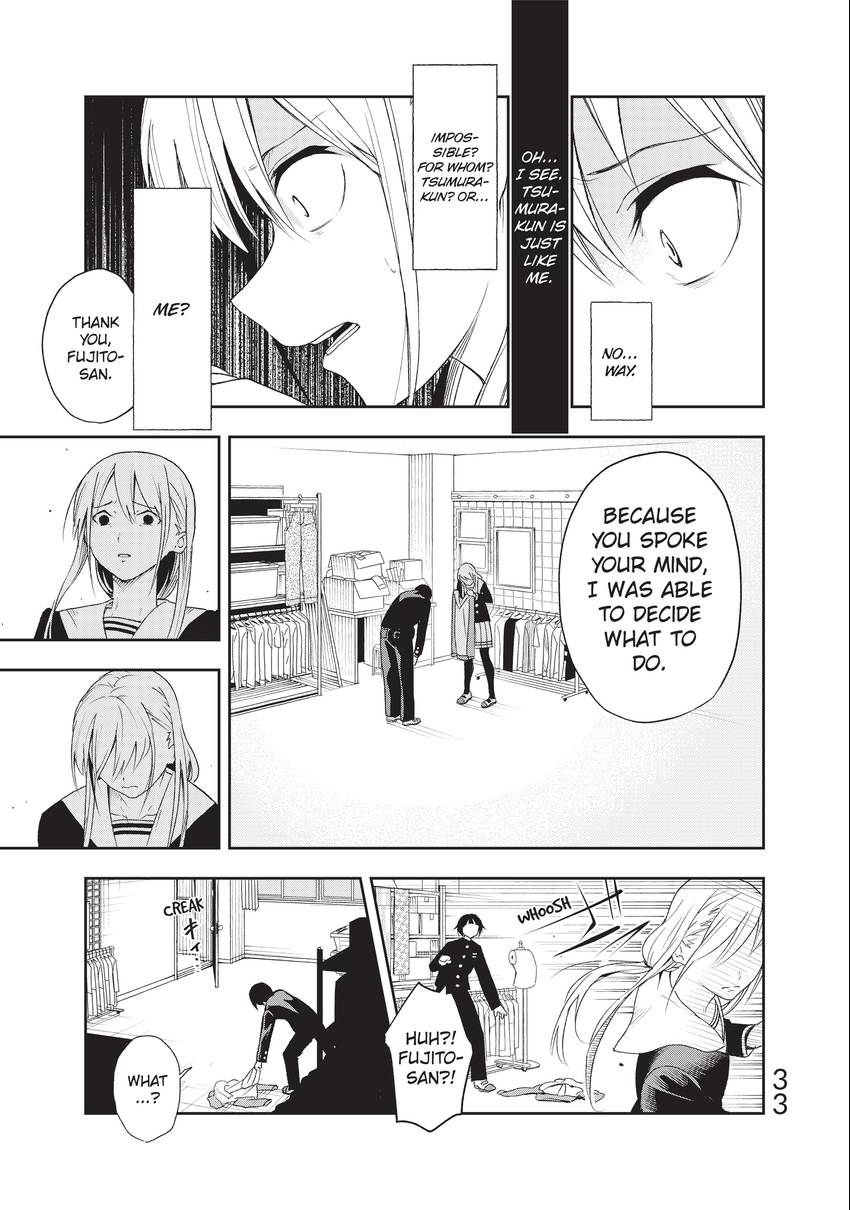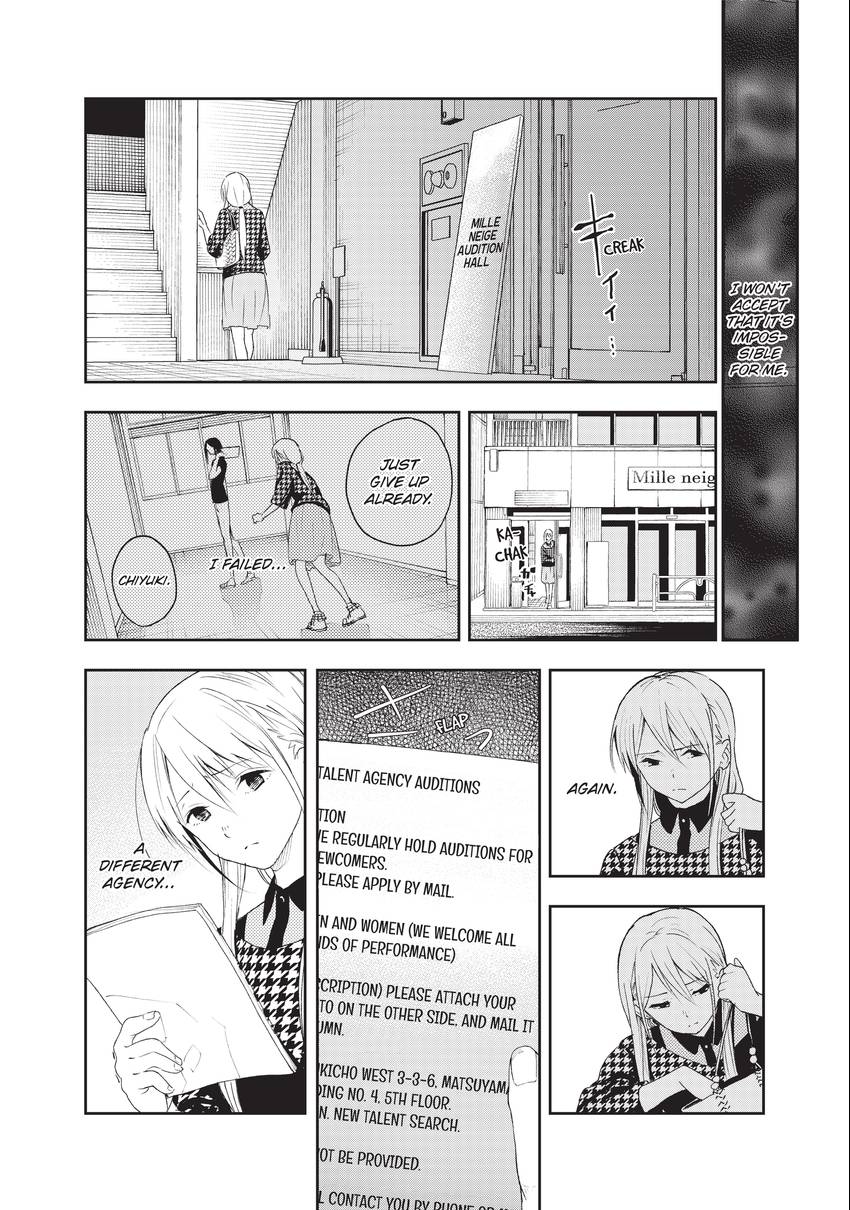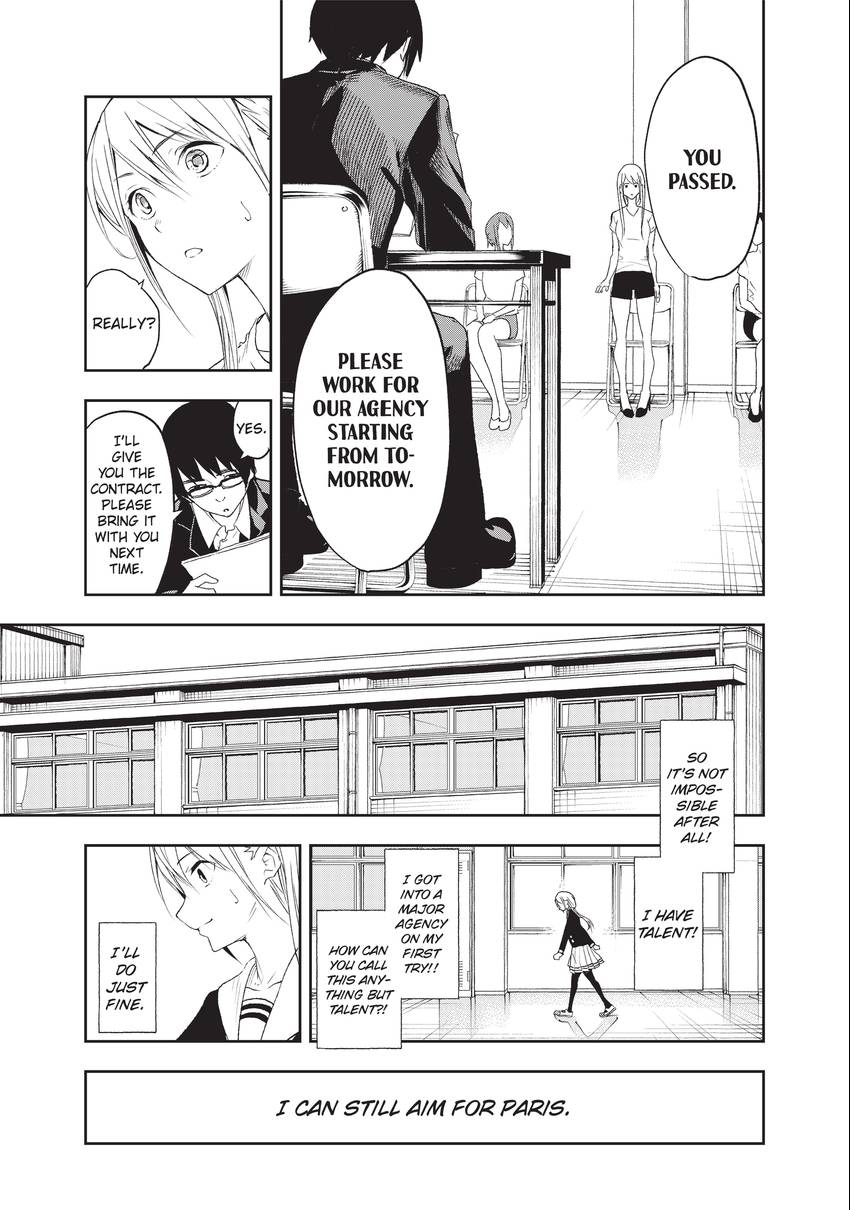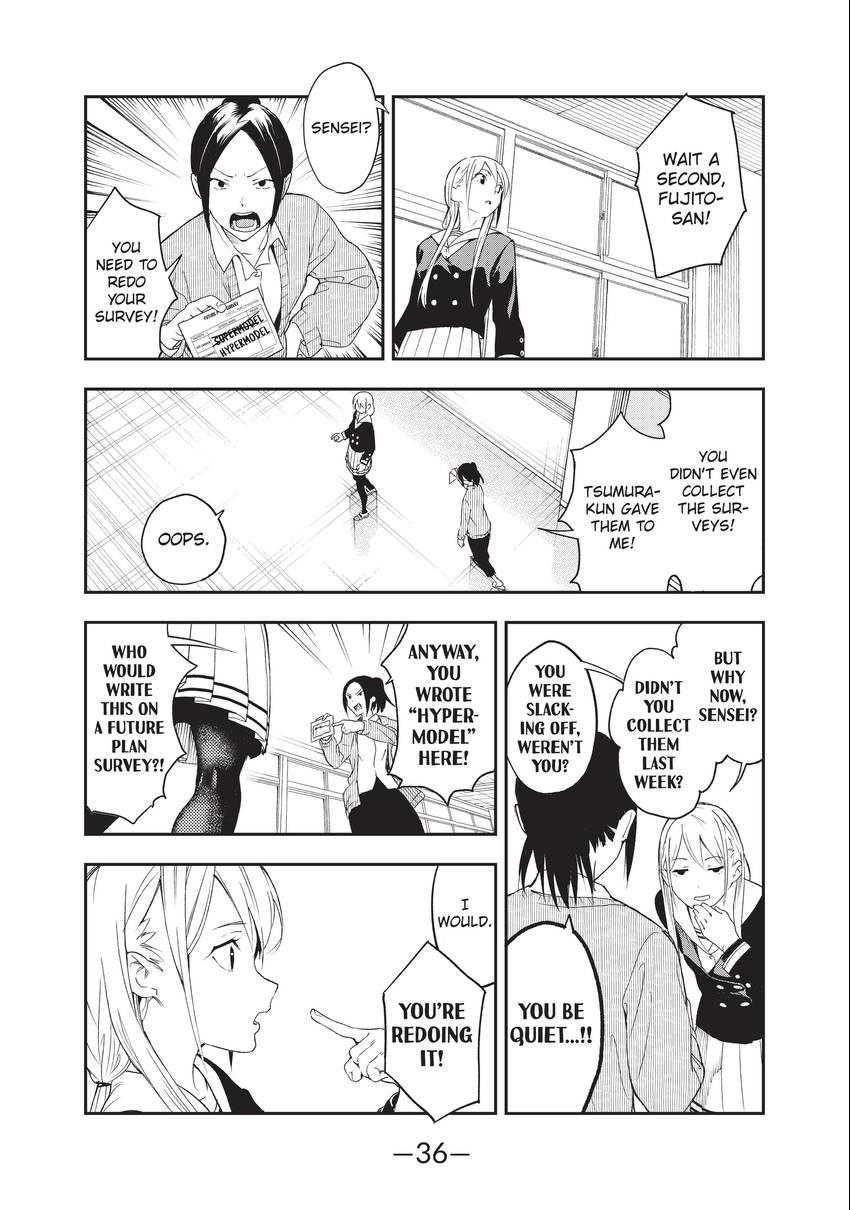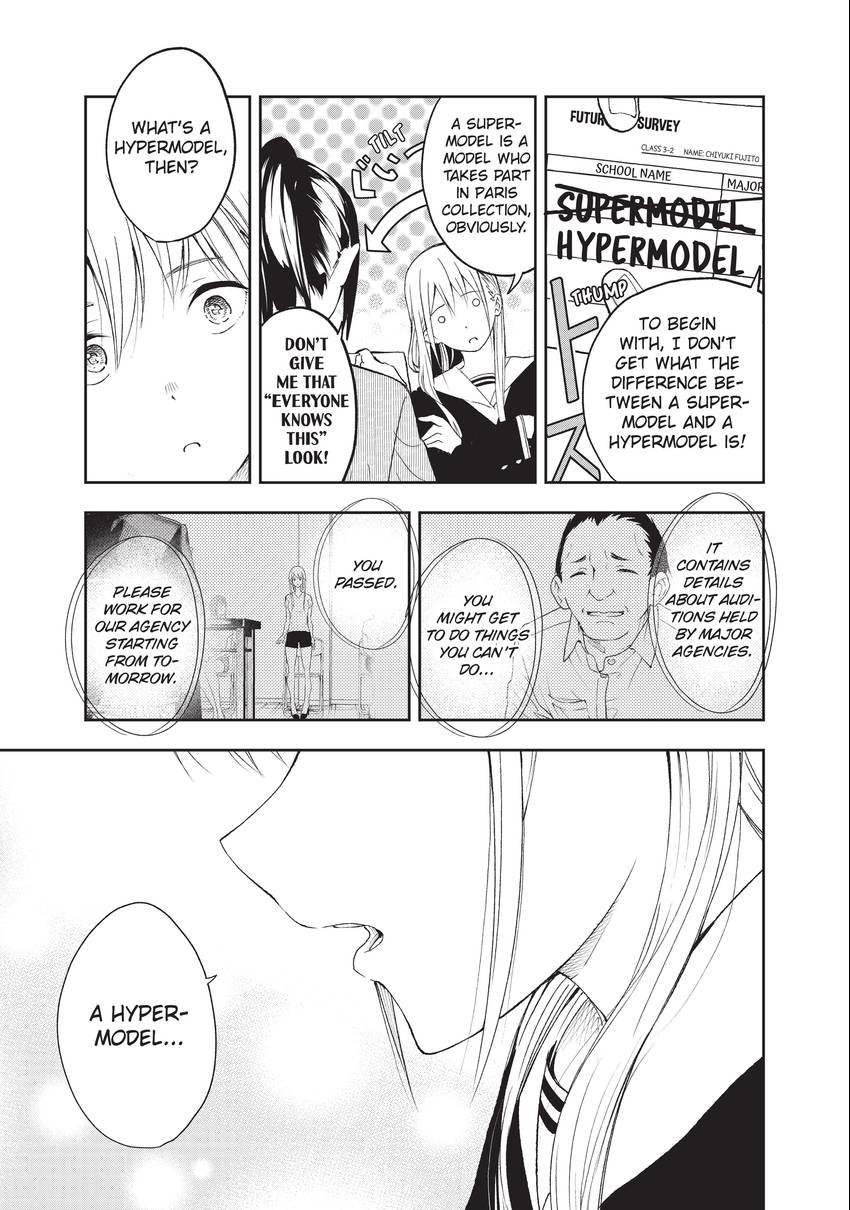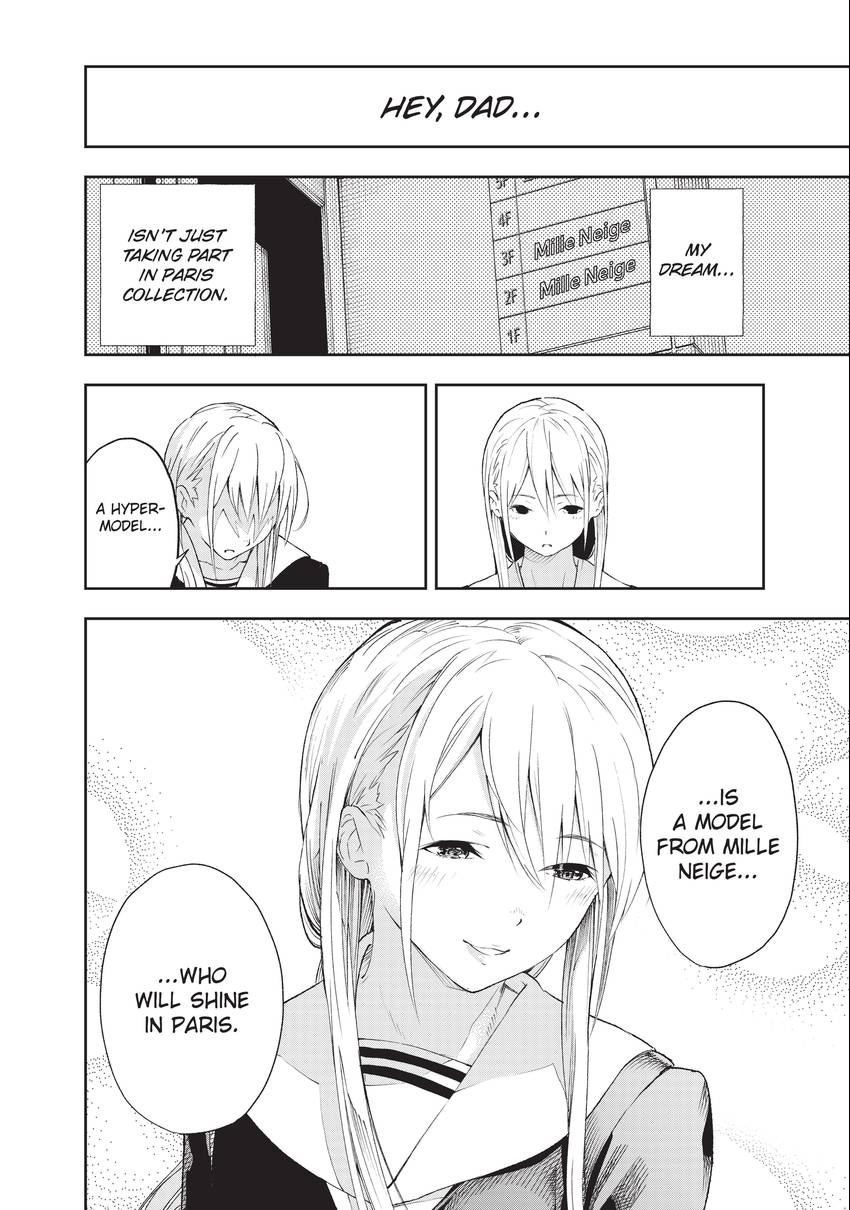 Start reading for Free
Join INKR users worldwide and enjoy our full catalog with thousands of free chapters and new series updated daily.
Read Now