Sankarea: Undying Love
Supernatural, Romance, Ecchi
Stats
Summary
Since he was little, Chihiro has felt an unusual emotional connection to zombie movies. It's not that he feels bad for the survivors—instead he fantasizes about comforting the poor undead girls they slaughter! When his beloved pet passes away, he decides to brew up a resurrection potion in secret. But he's discovered by popular girl and local heiress Sanka Rea, whose life isn't as perfect as it seems ... and Furuya suggests that she could serve as a test subject!
Credits
Art, Story
Mitsuru Hattori
Artworks
Other Facts
Age Rating
Older Teen (16+)
Style Origin
Japanese Comics (Manga)
---
←
Read from Right to Left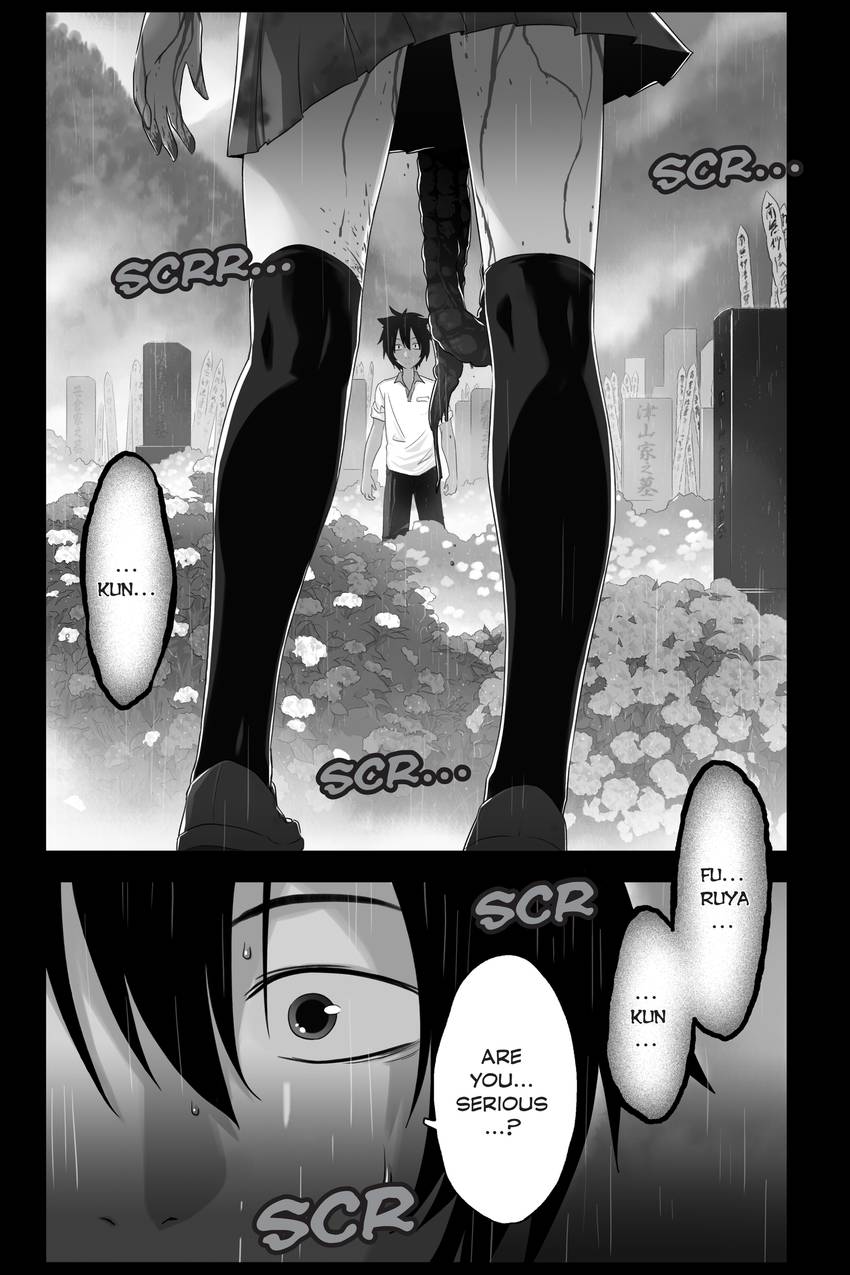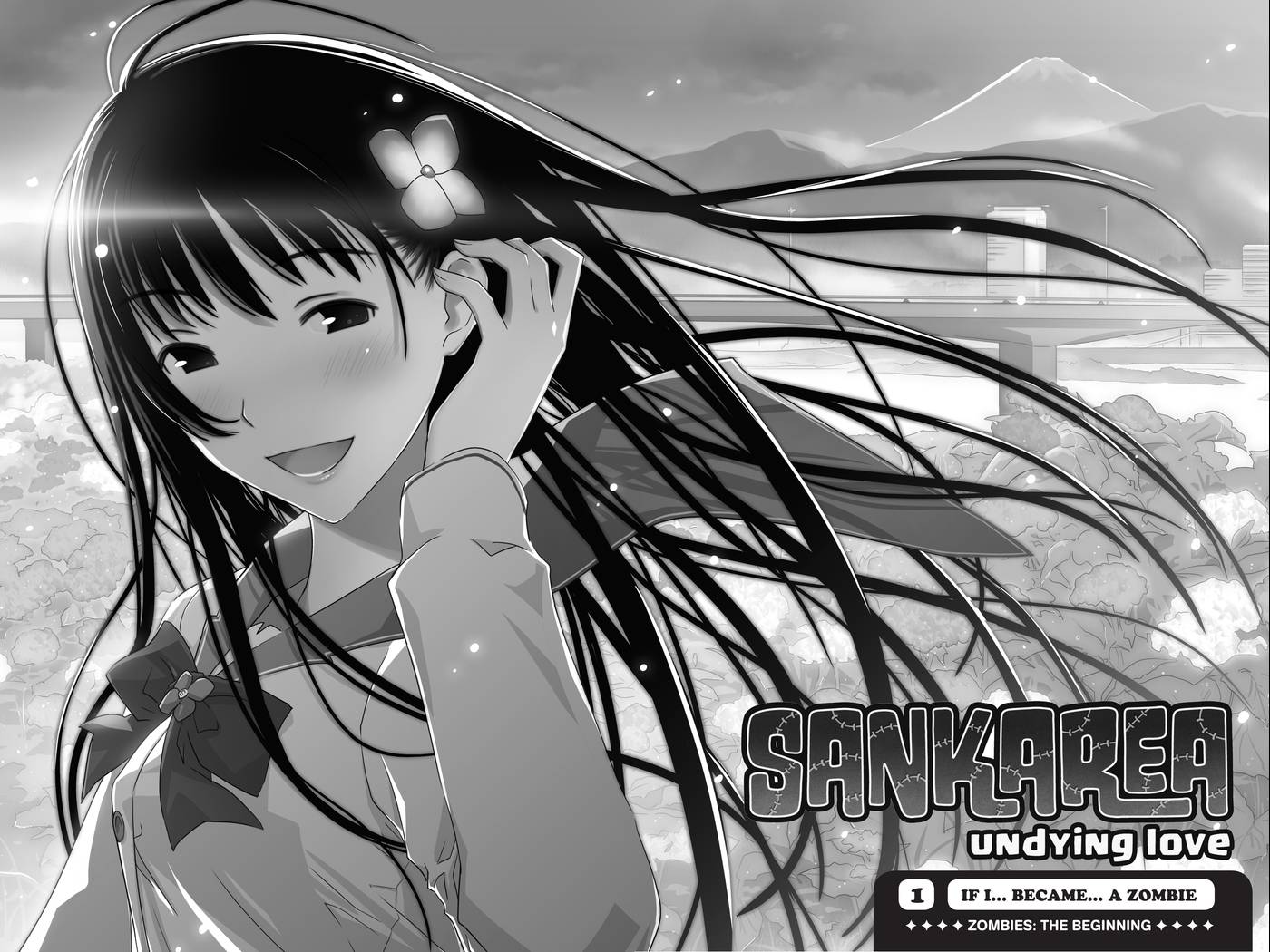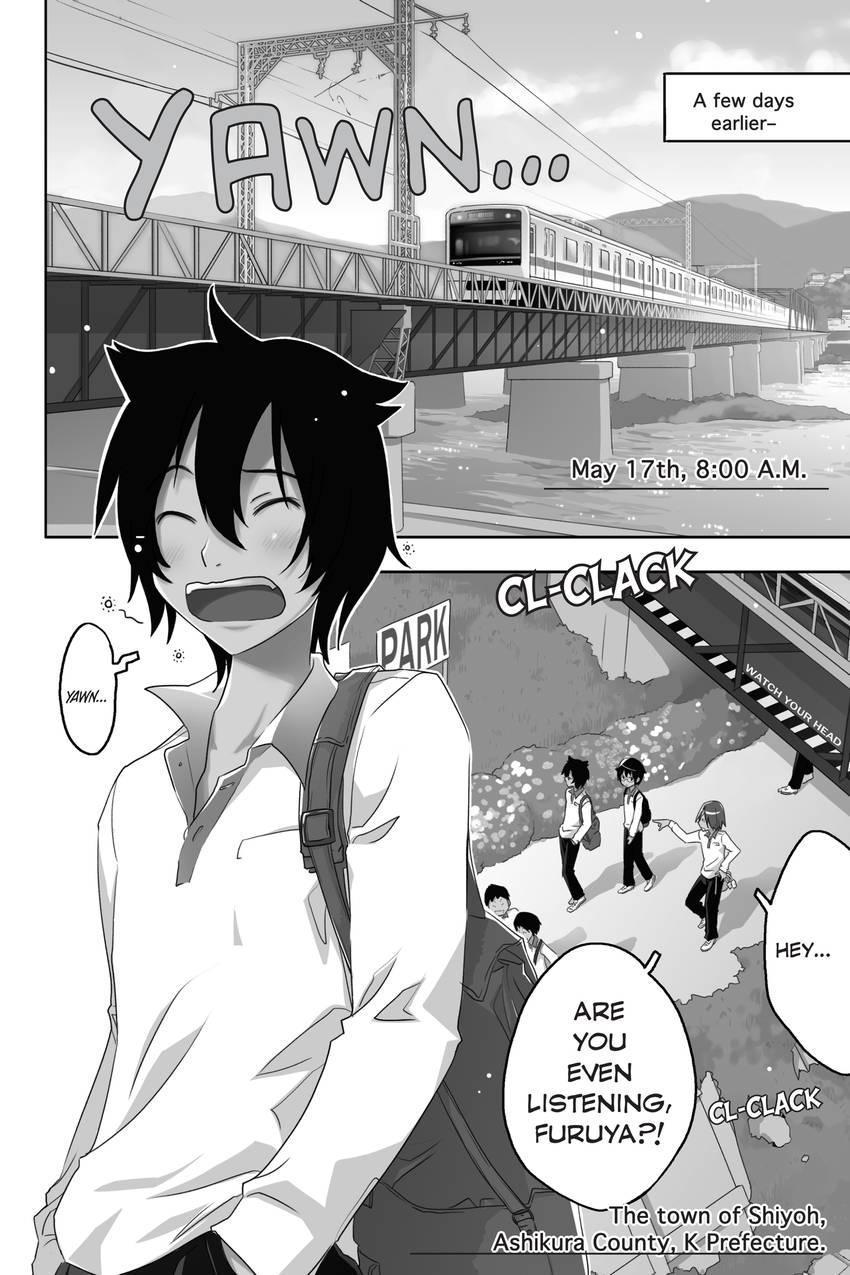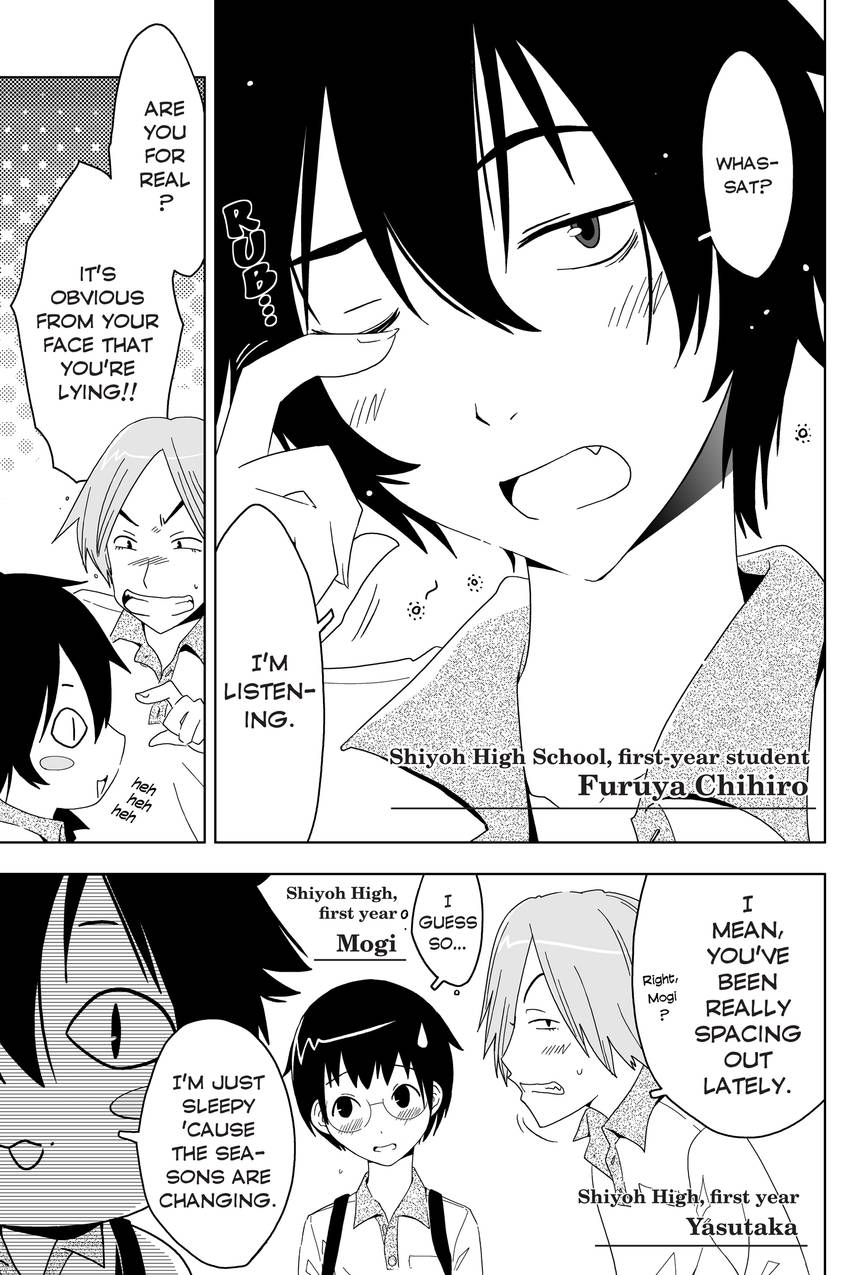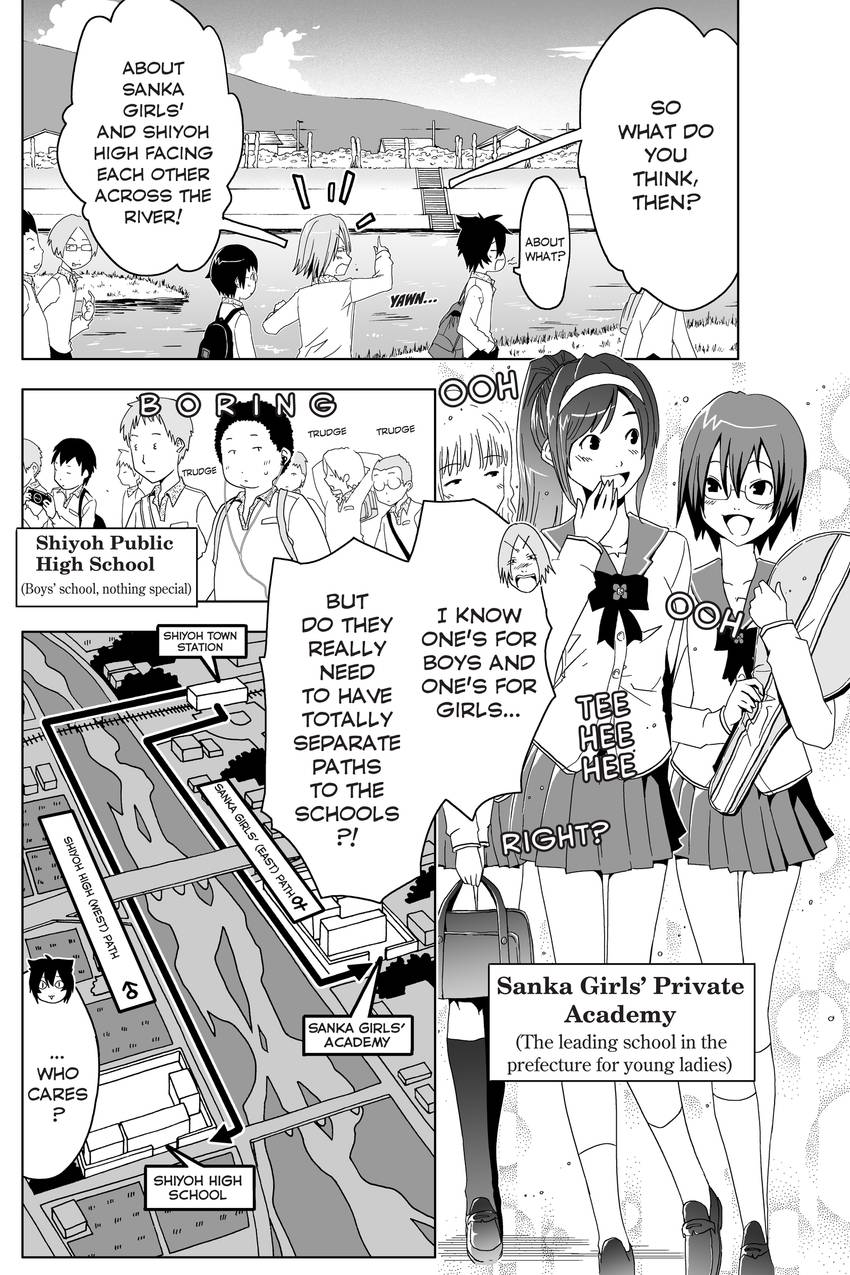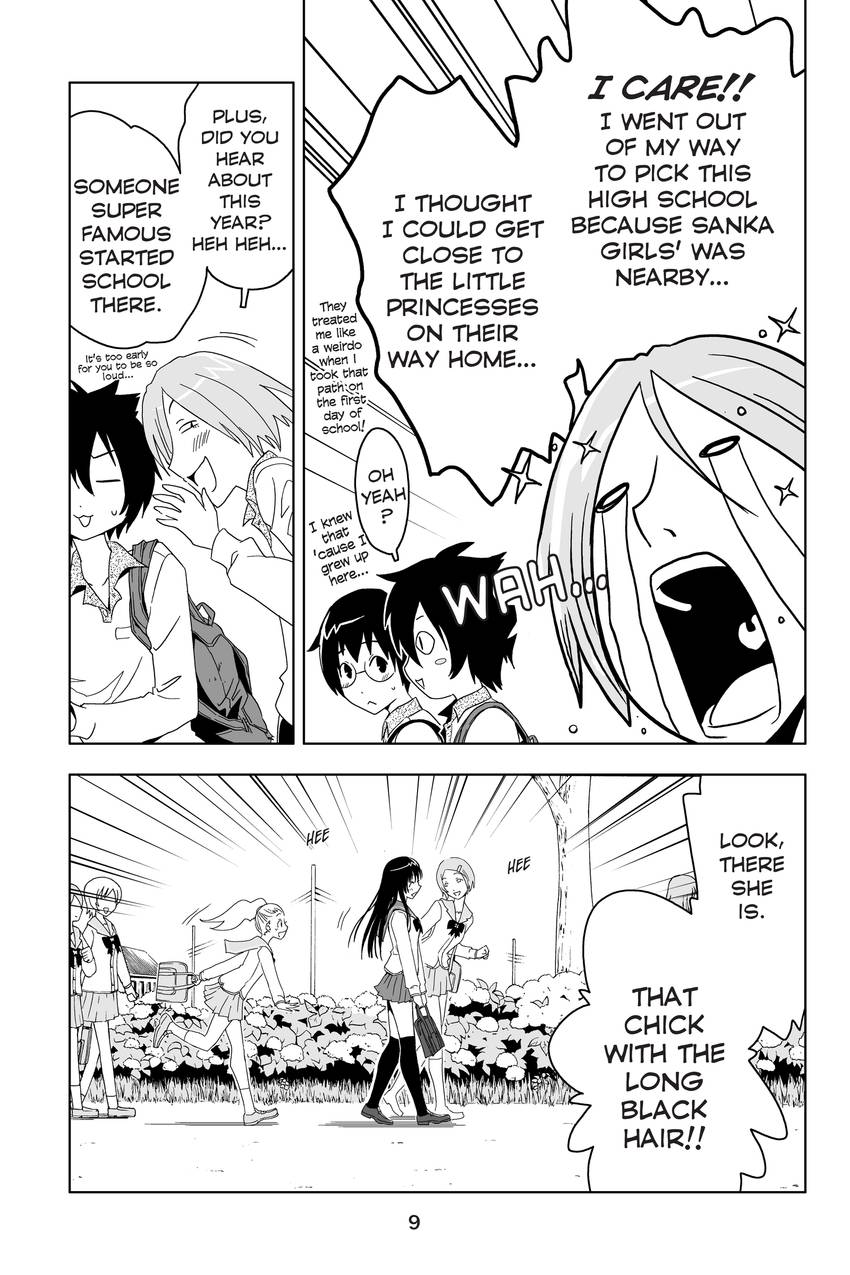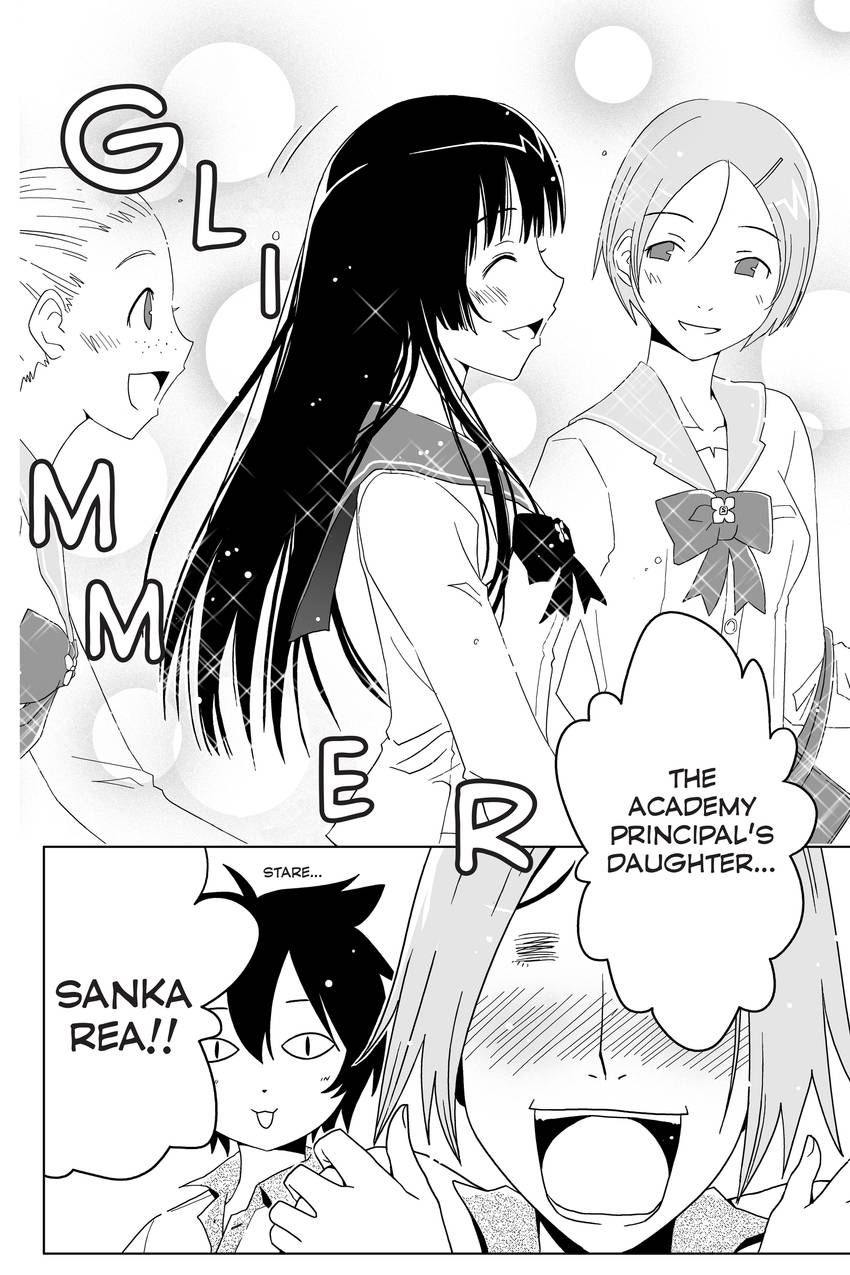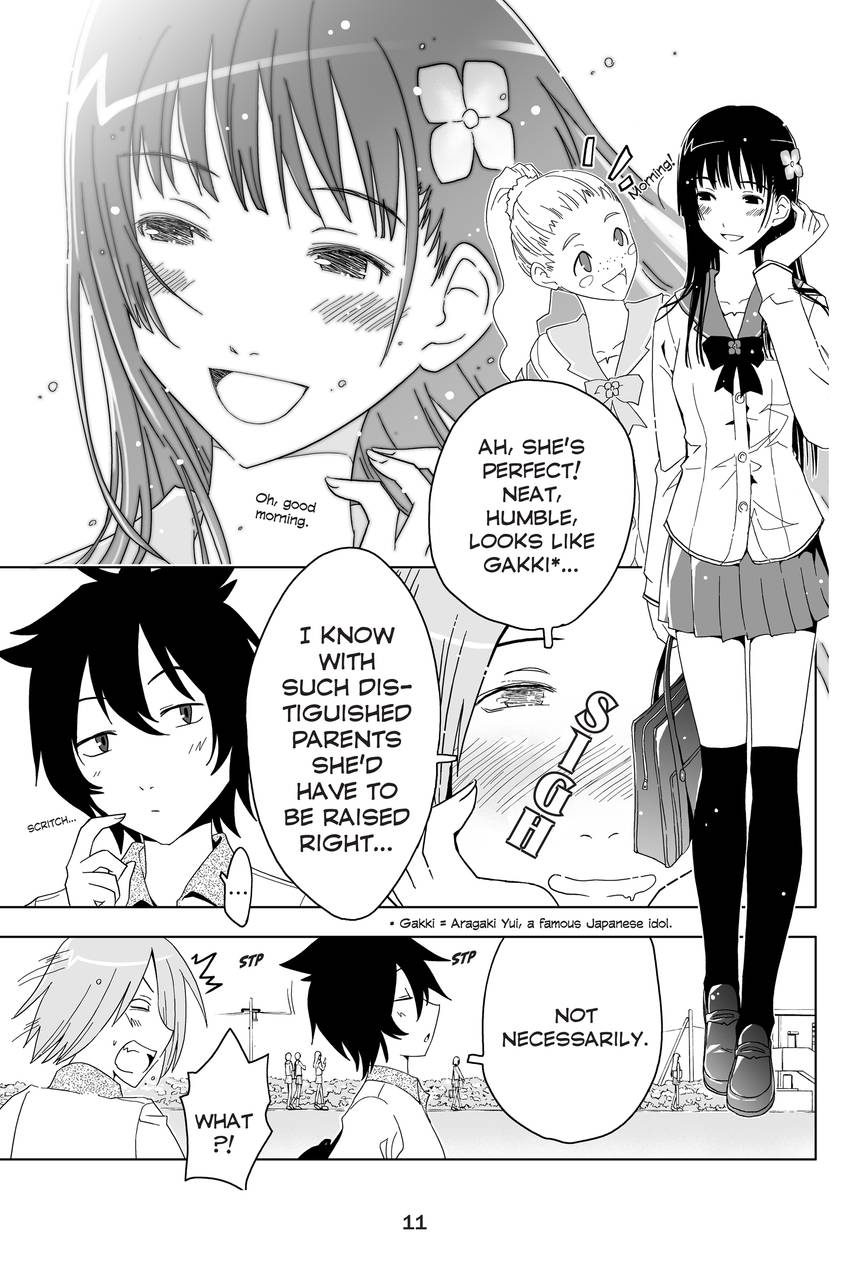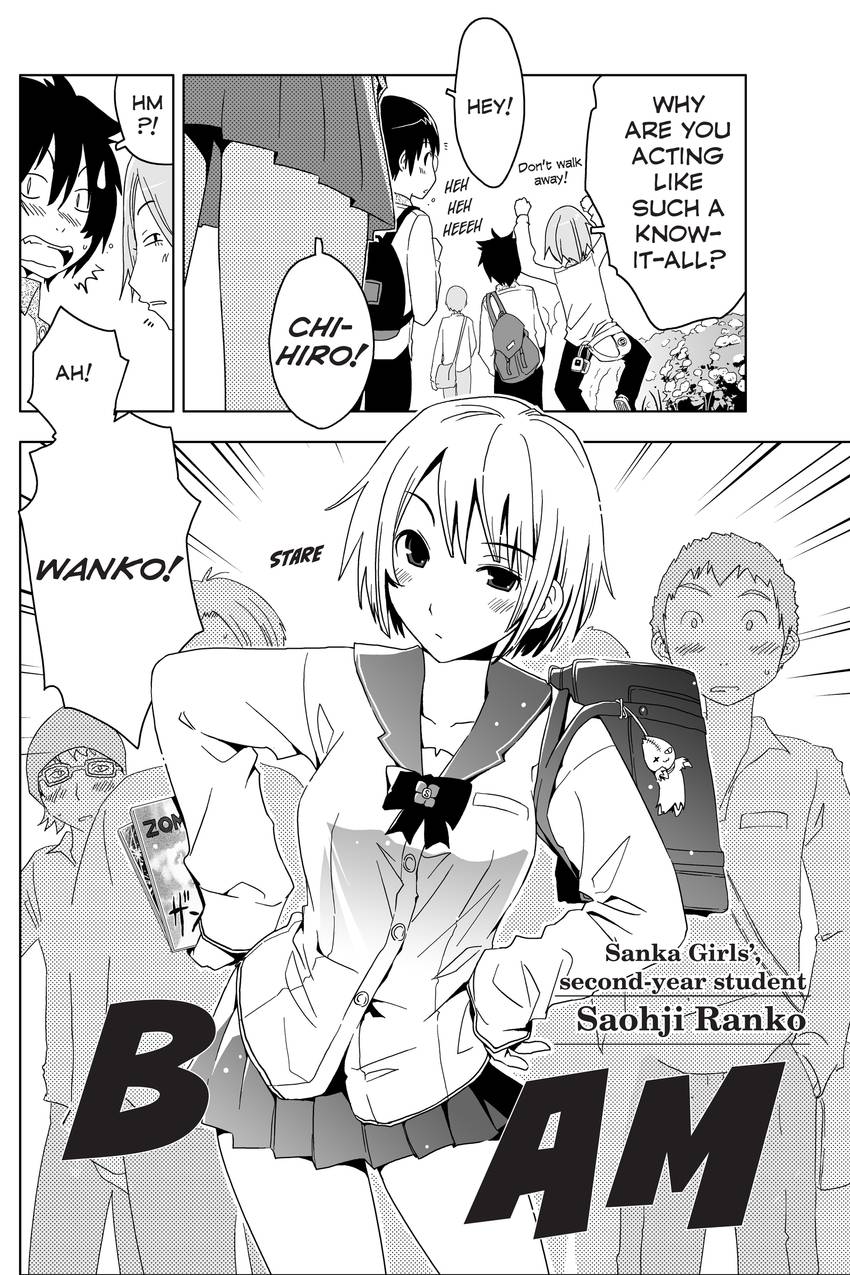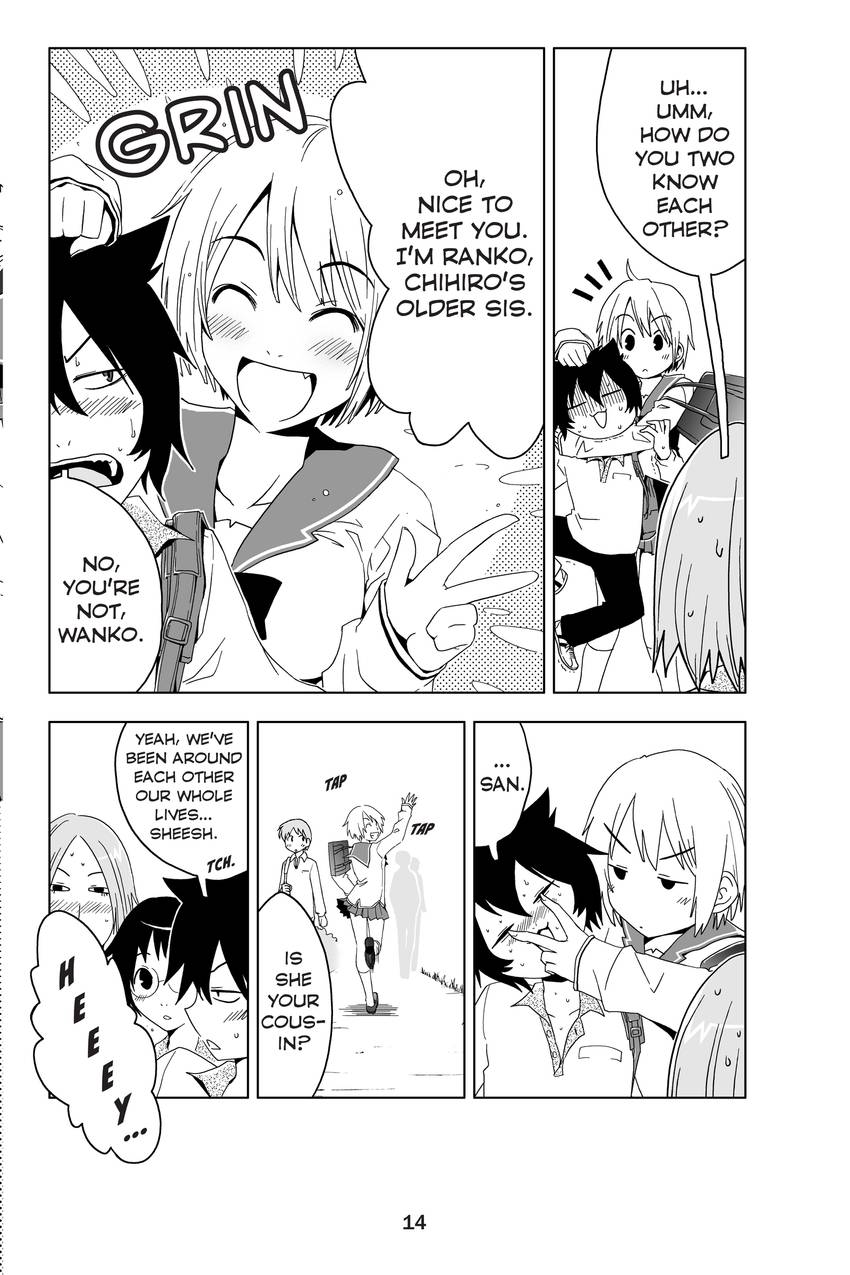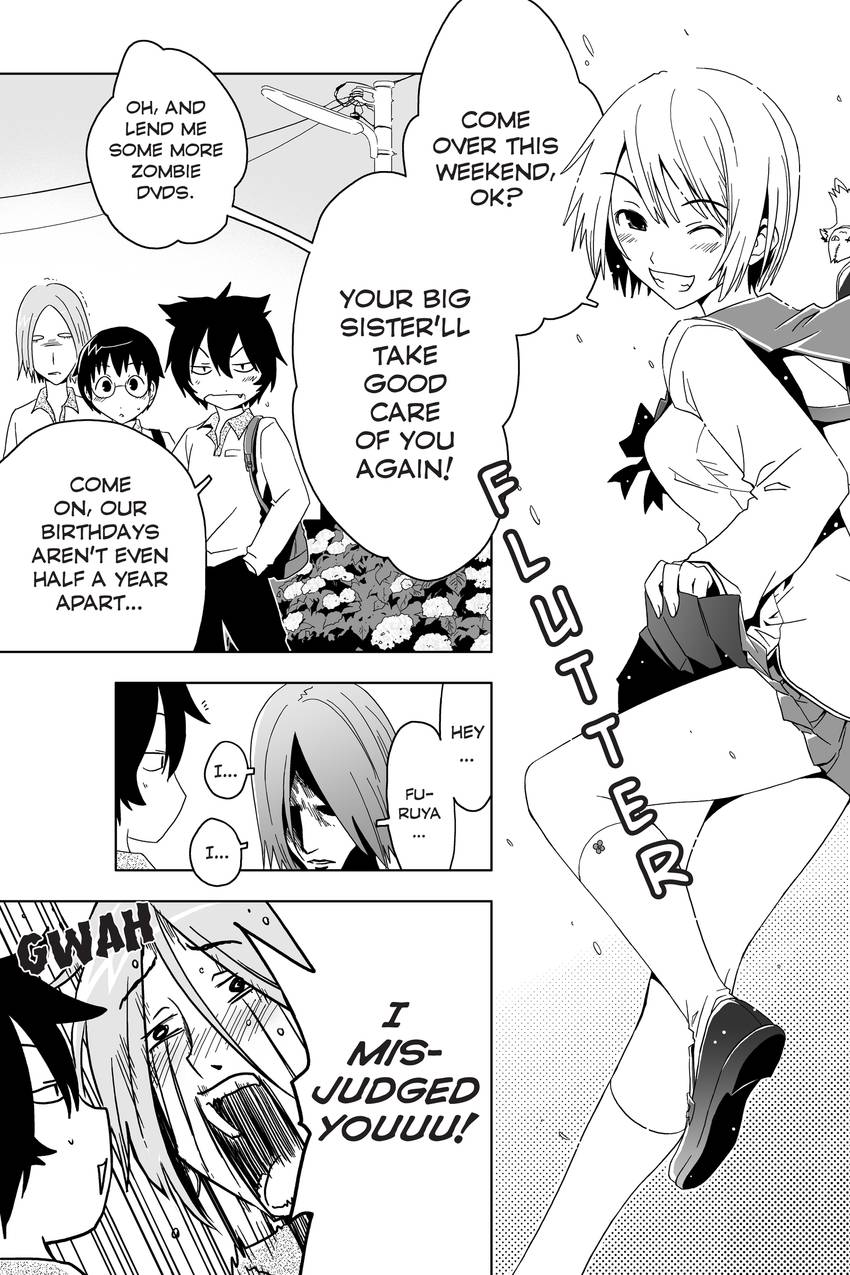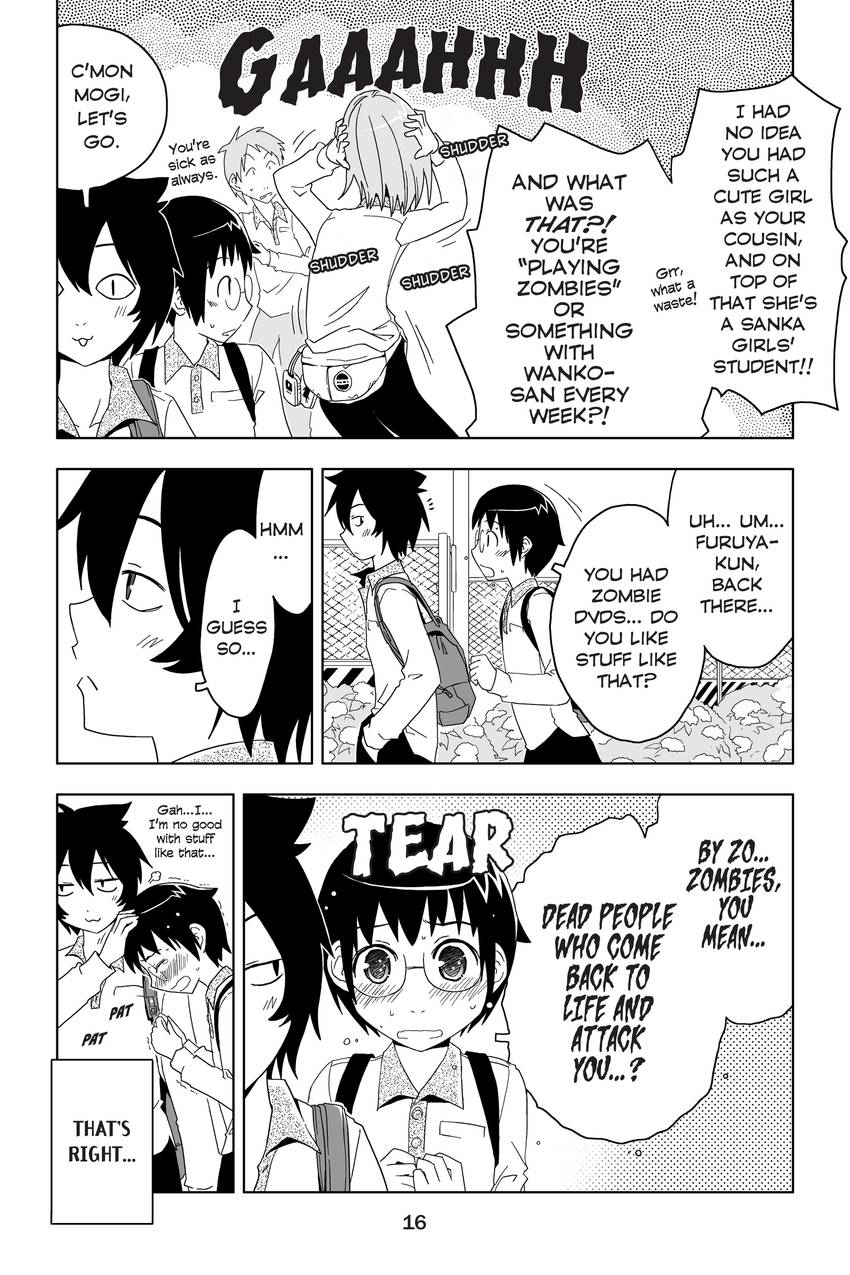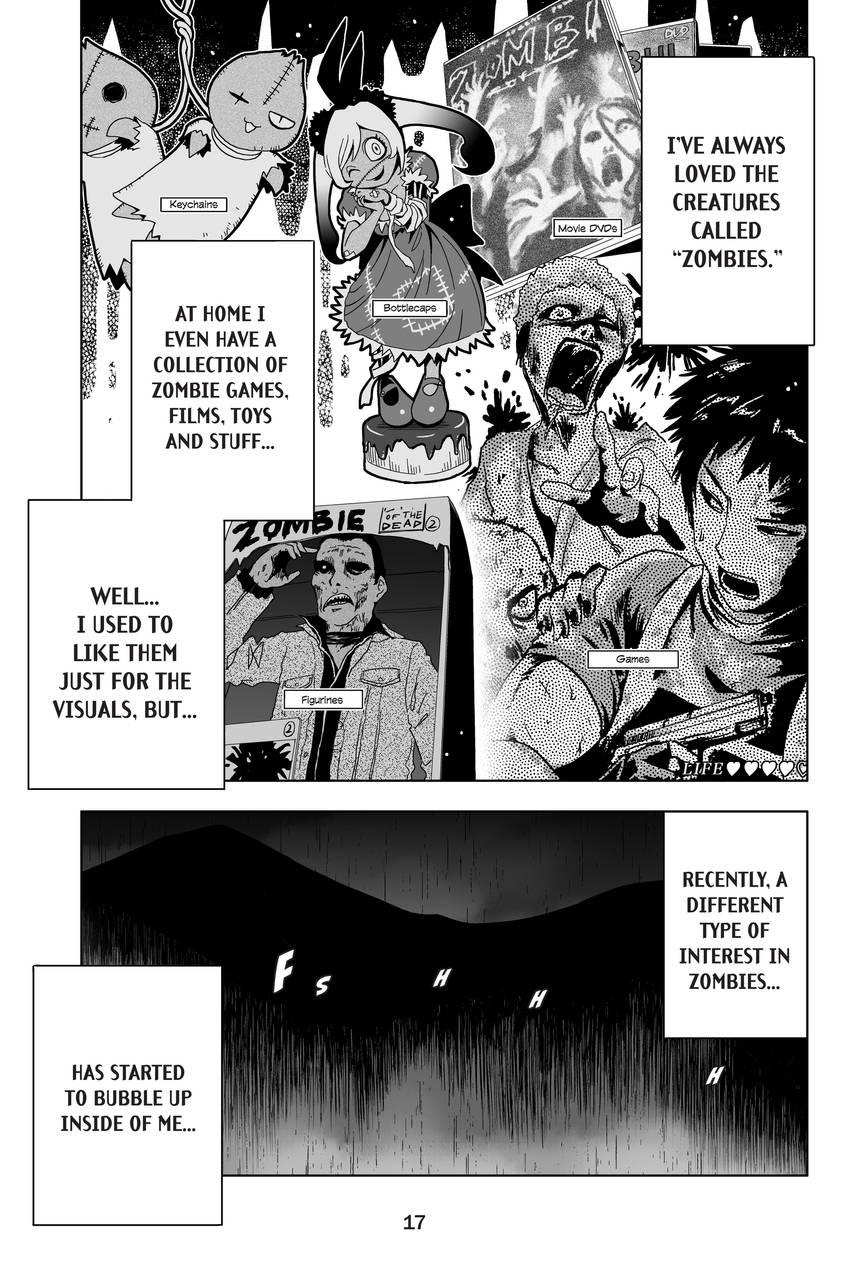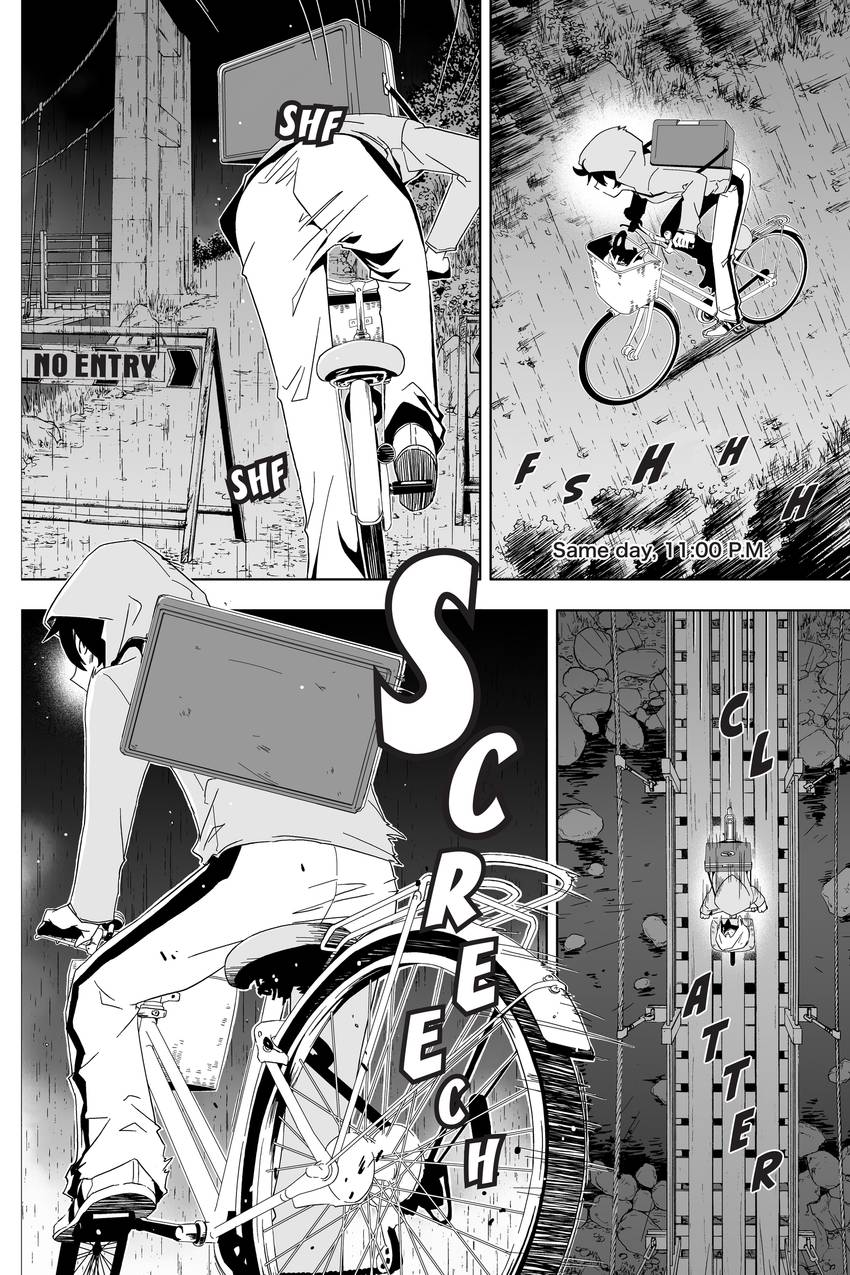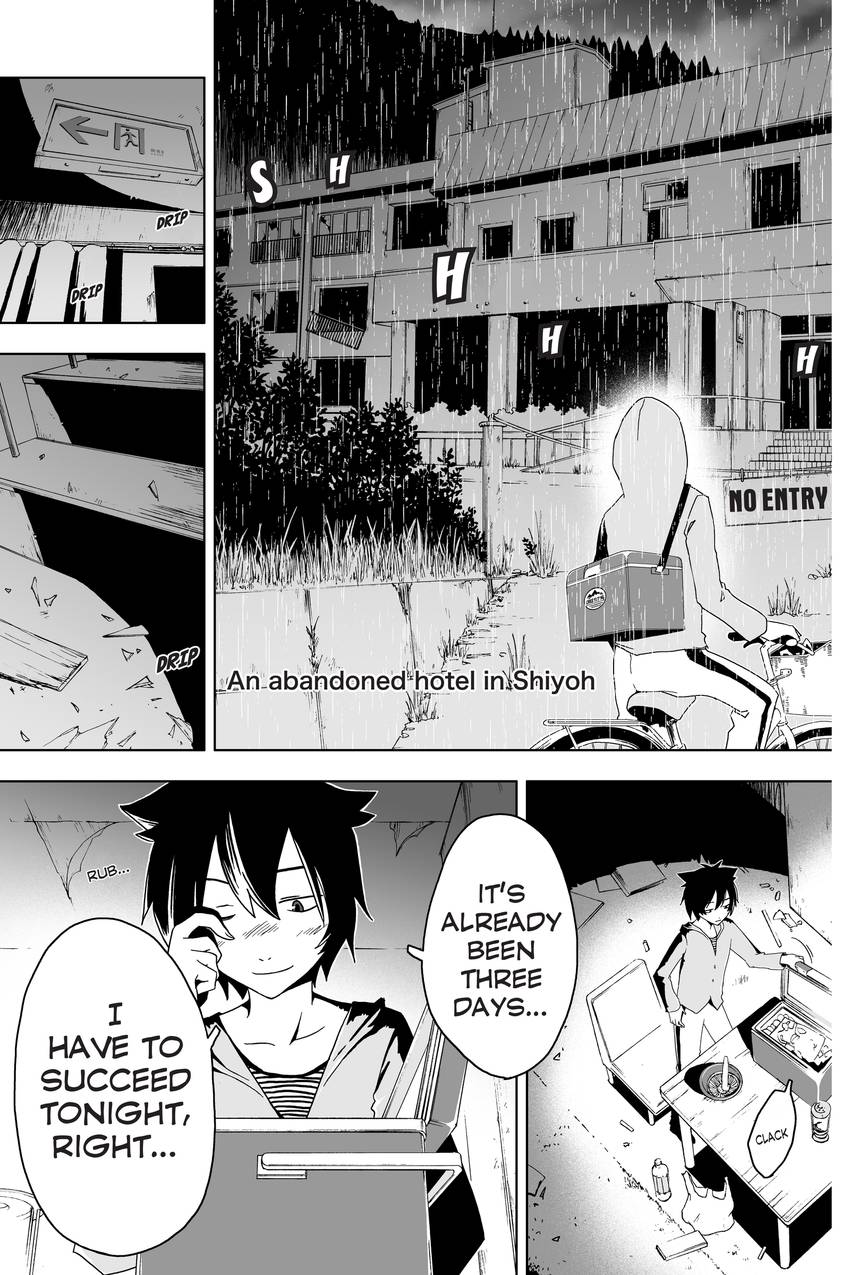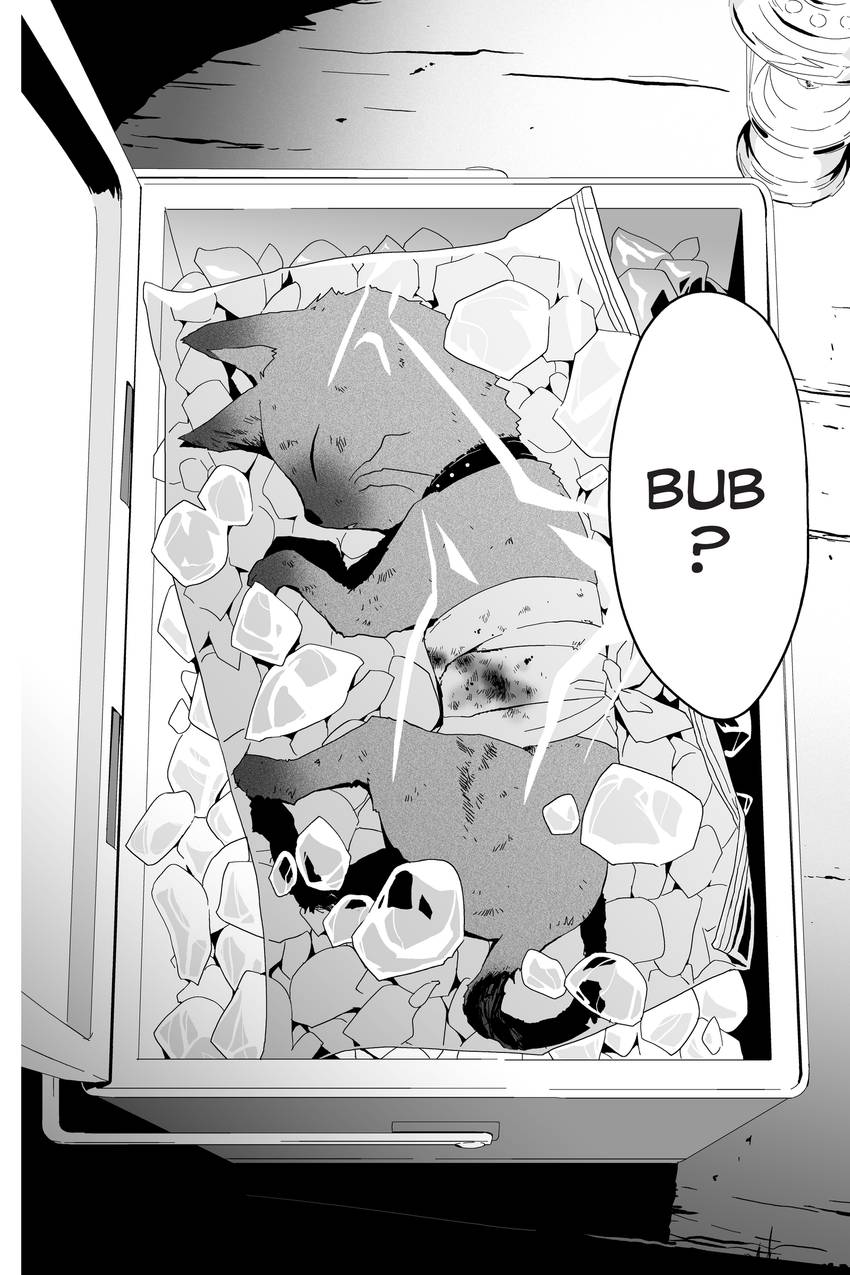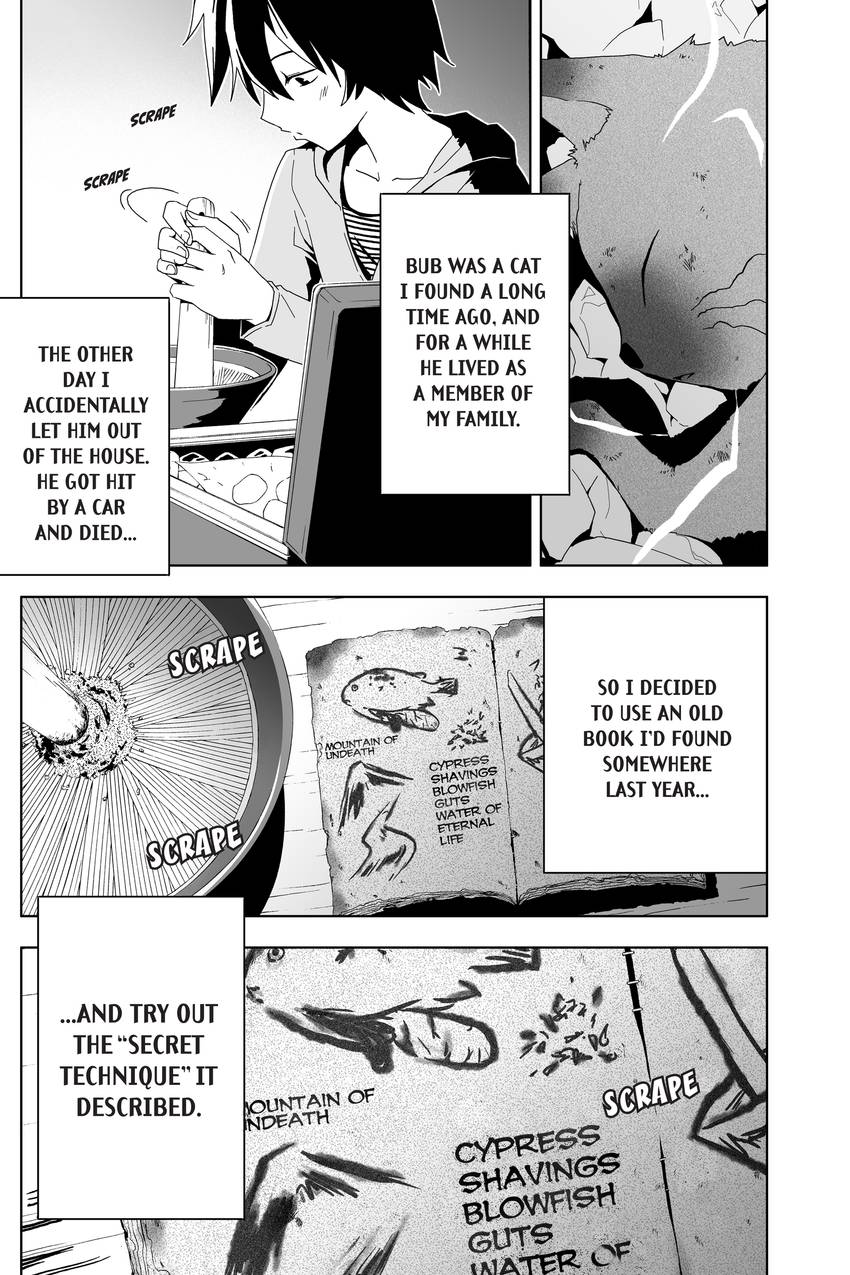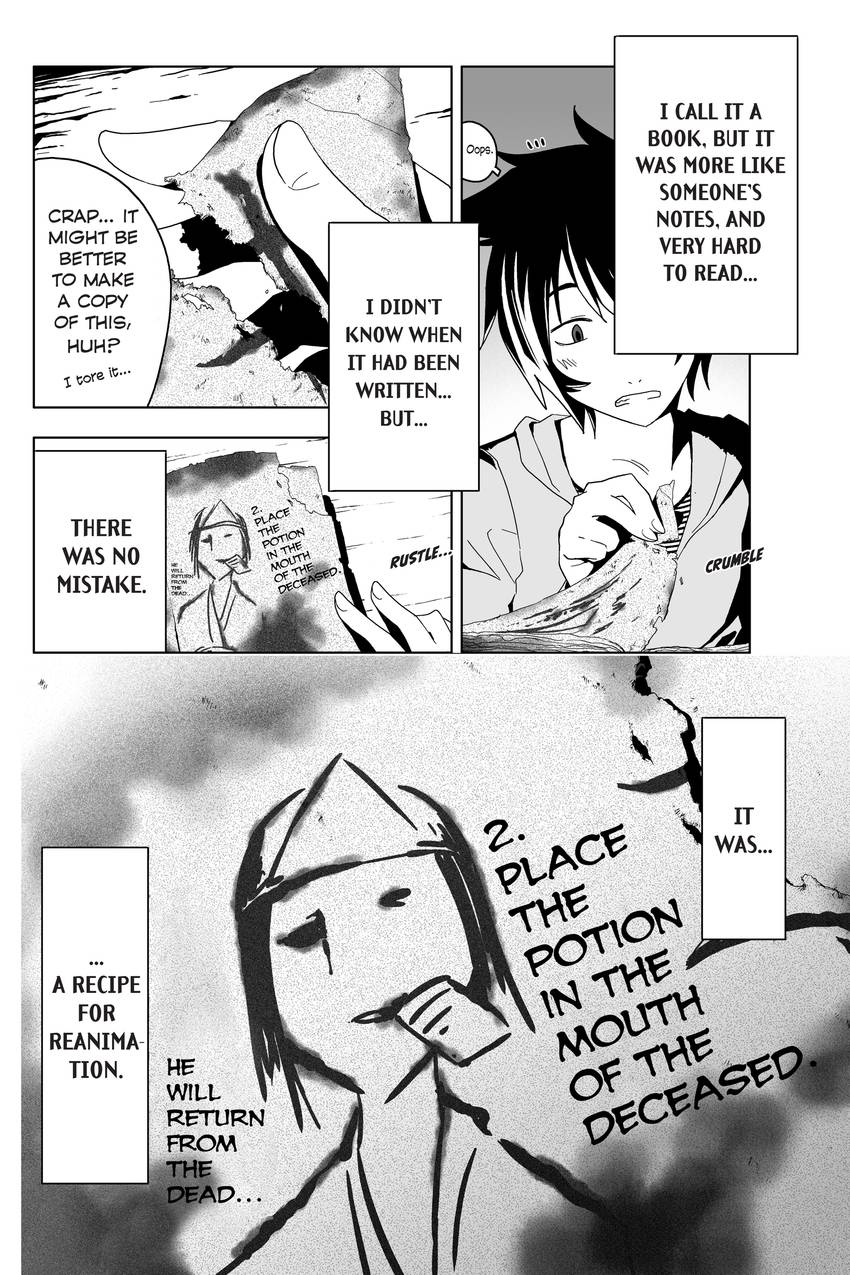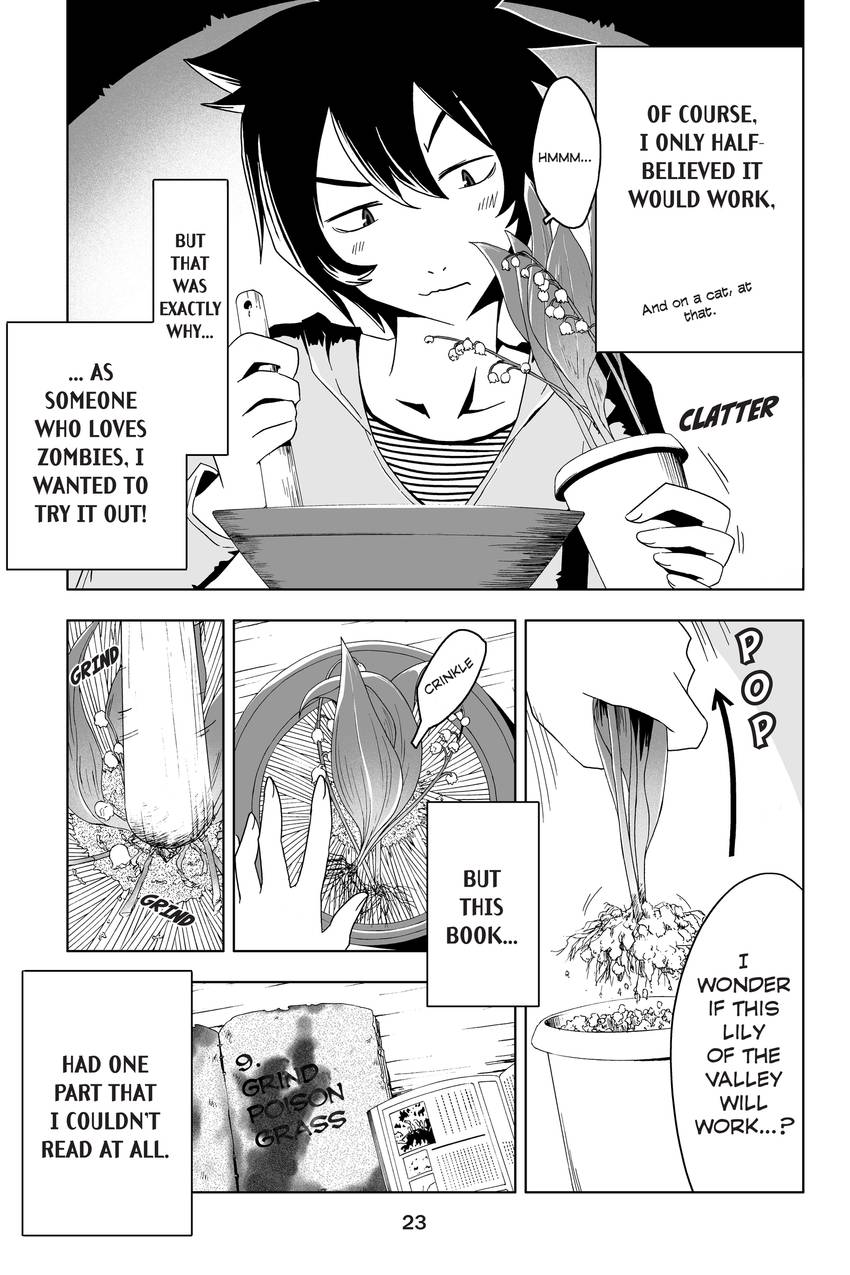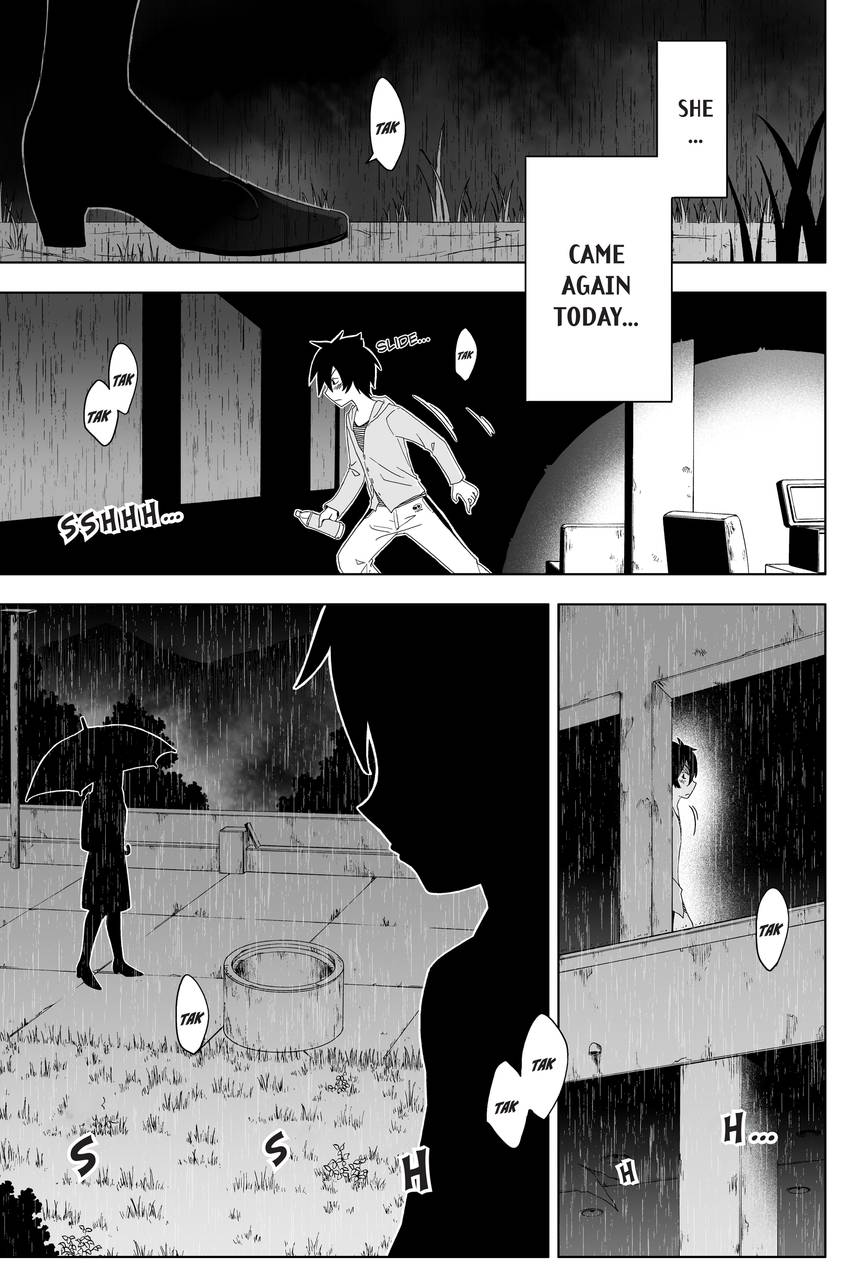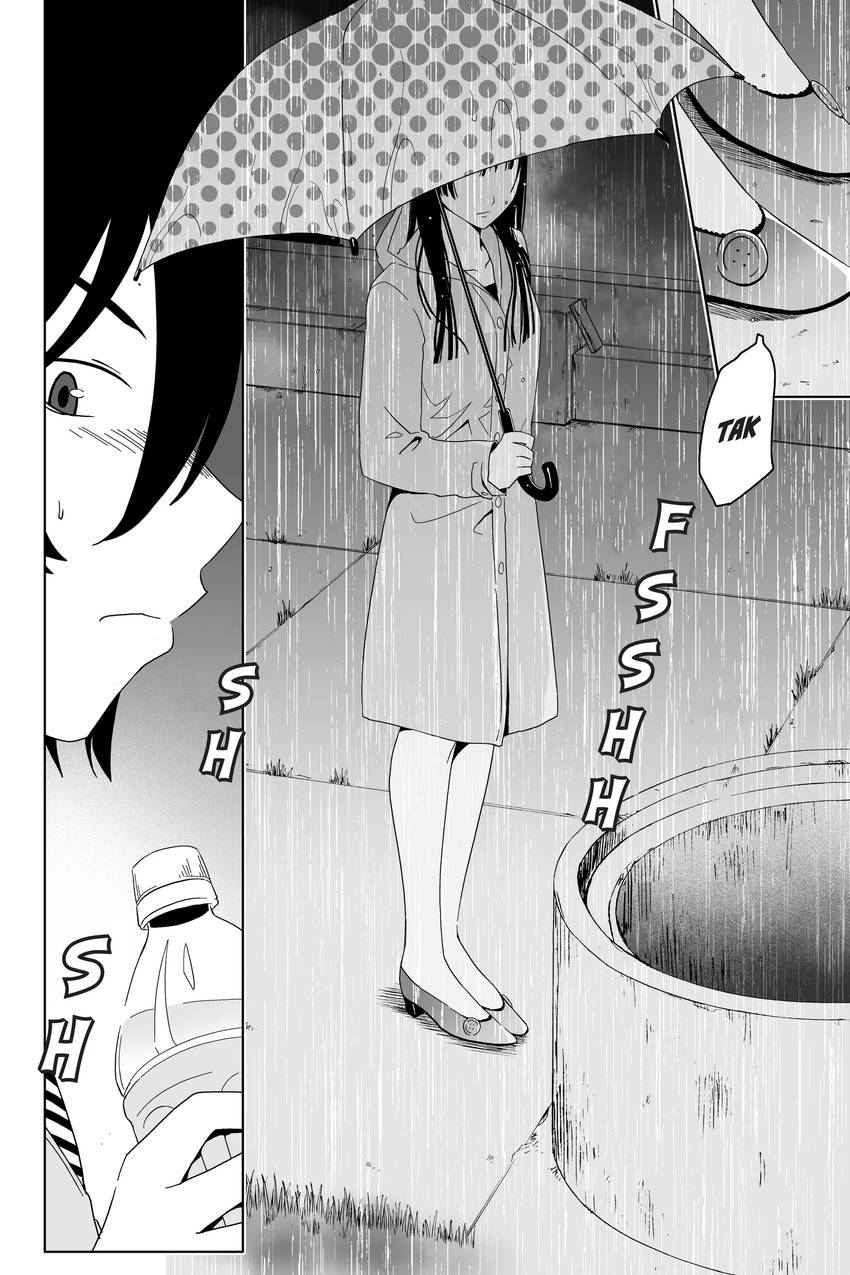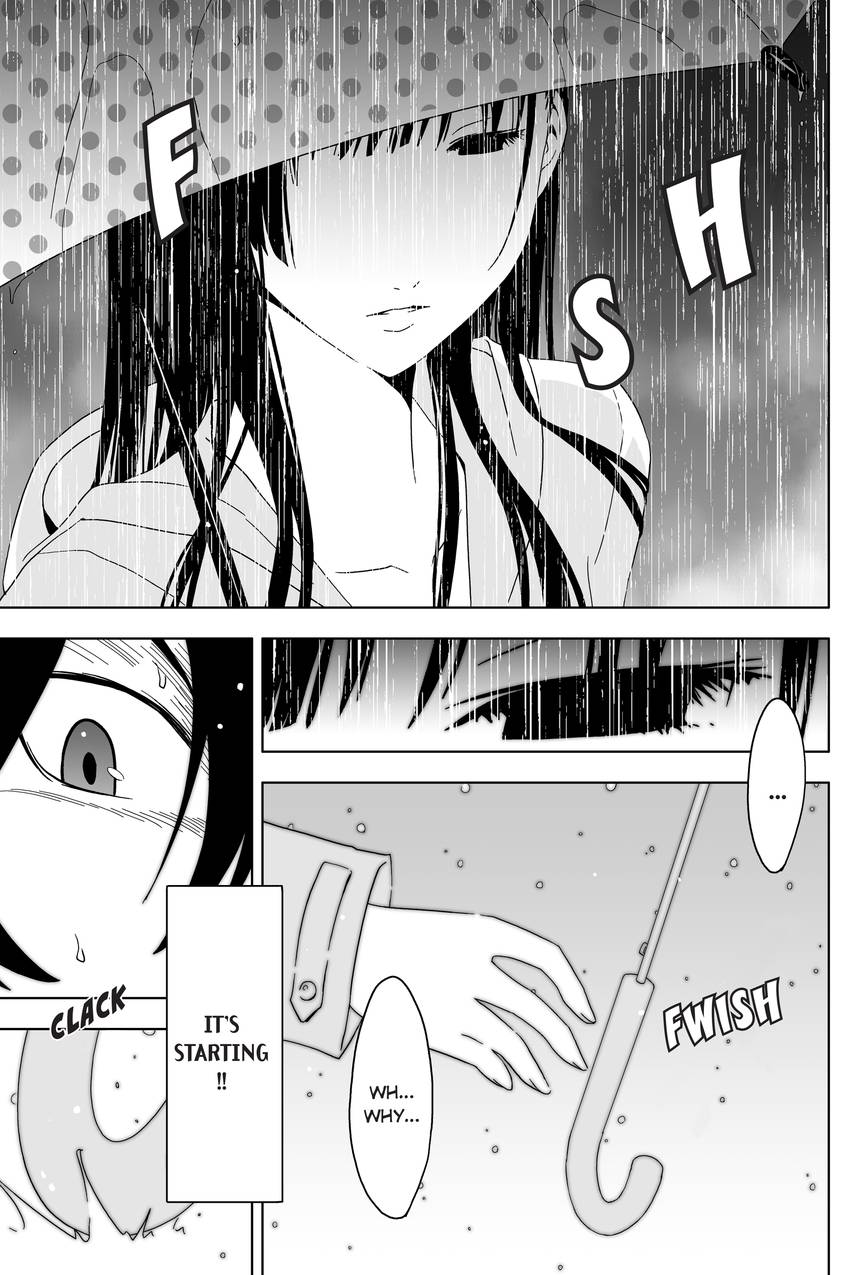 Start reading for Free
Join INKR users worldwide and enjoy our full catalog with thousands of free chapters and new series updated daily.
Read Now