I'm Standing on a Million Lives
Stats
Summary
Ninth-grader Yusuke Yotsuya is practical, friendless, and not active in any clubs. Then one day, he and two female classmates are suddenly sent to another world where they must work together to battle for their lives. Yotsuya is a lone wolf and has always lived his life according to his wants, but how will that work out now that he's supposed to be a hero?! Get ready for a one-of-a-kind fantasy story that will challenge everything you thought you knew about fantasy!
Credits
Artworks
Other Facts
Age Rating
Older Teen (16+)
Style Origin
Japanese Comics (Manga)
---
←
Read from Right to Left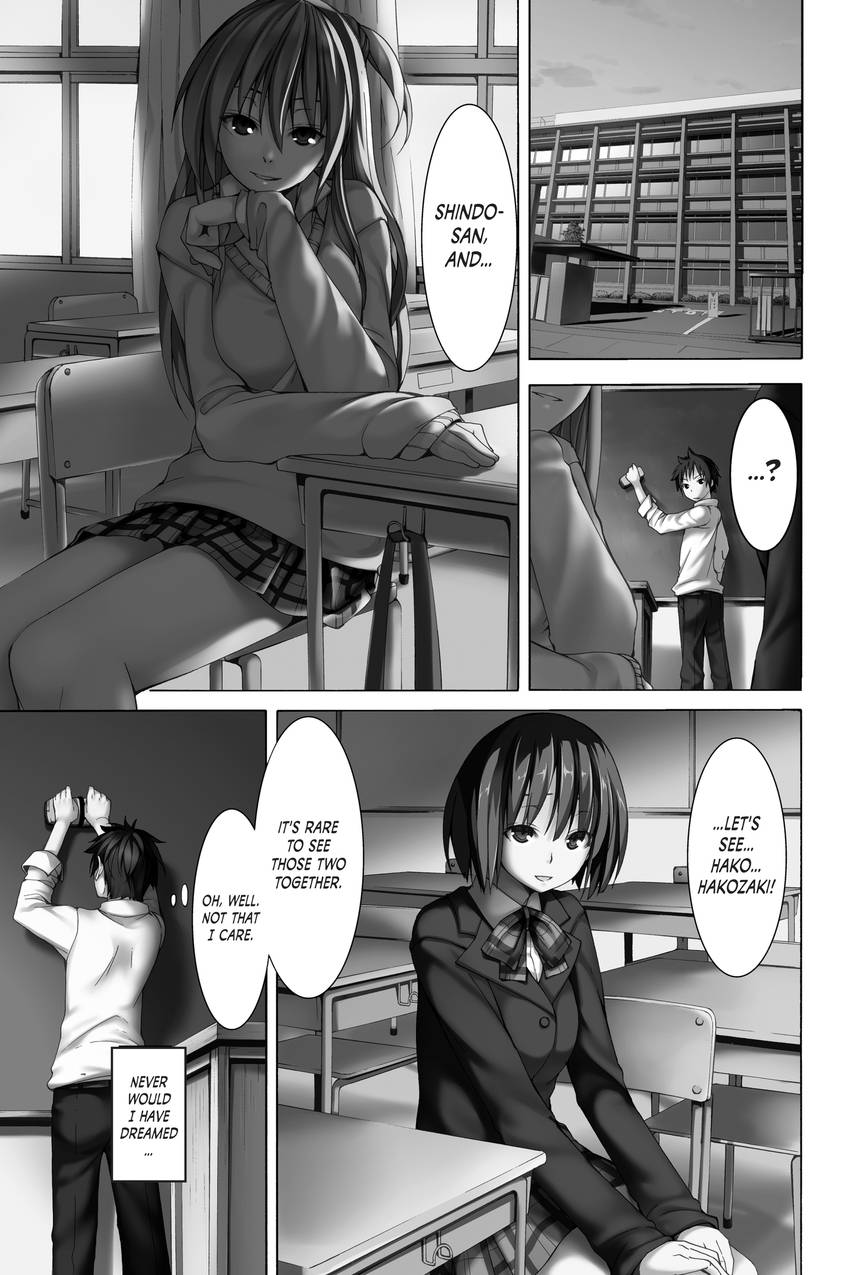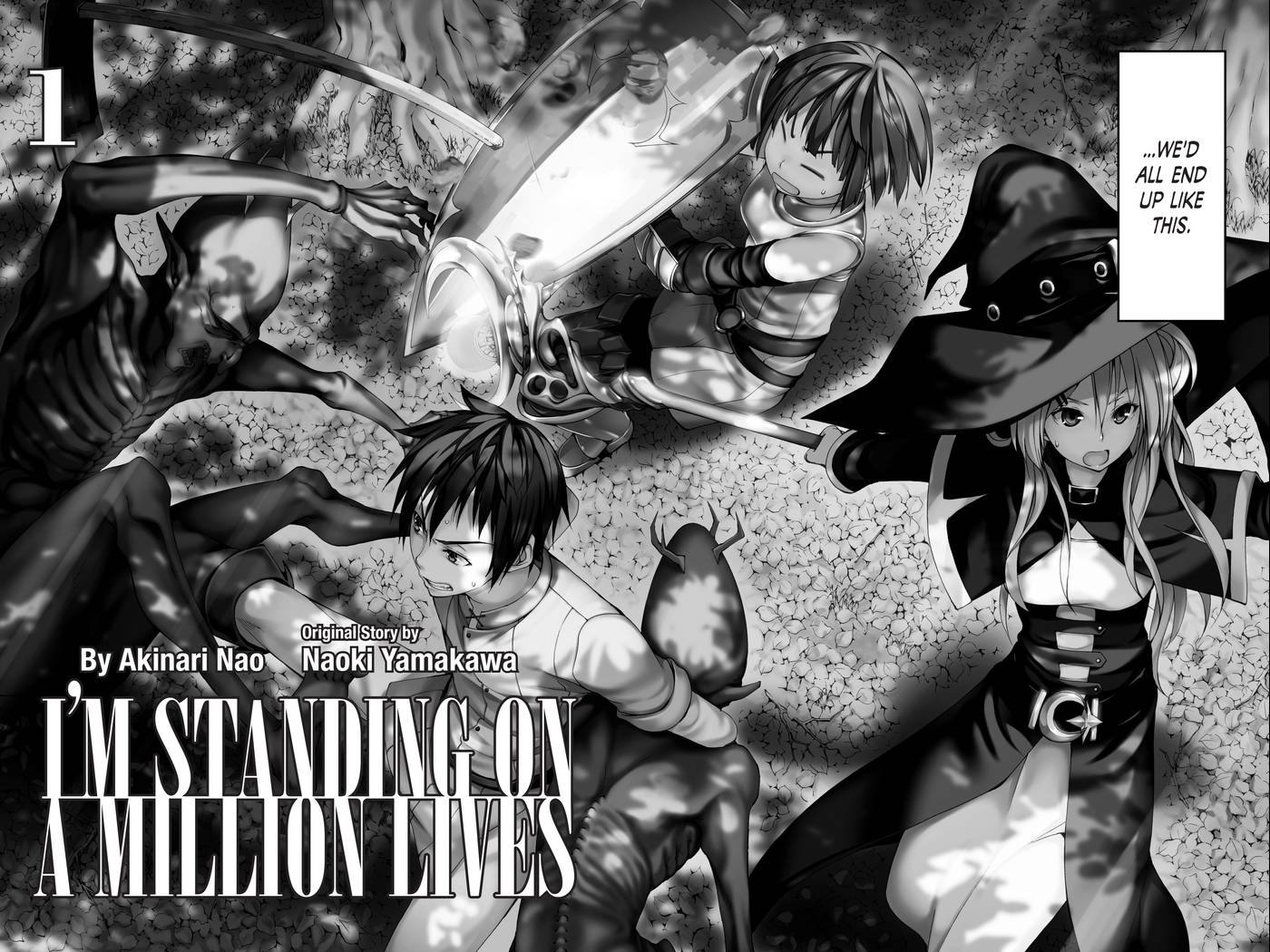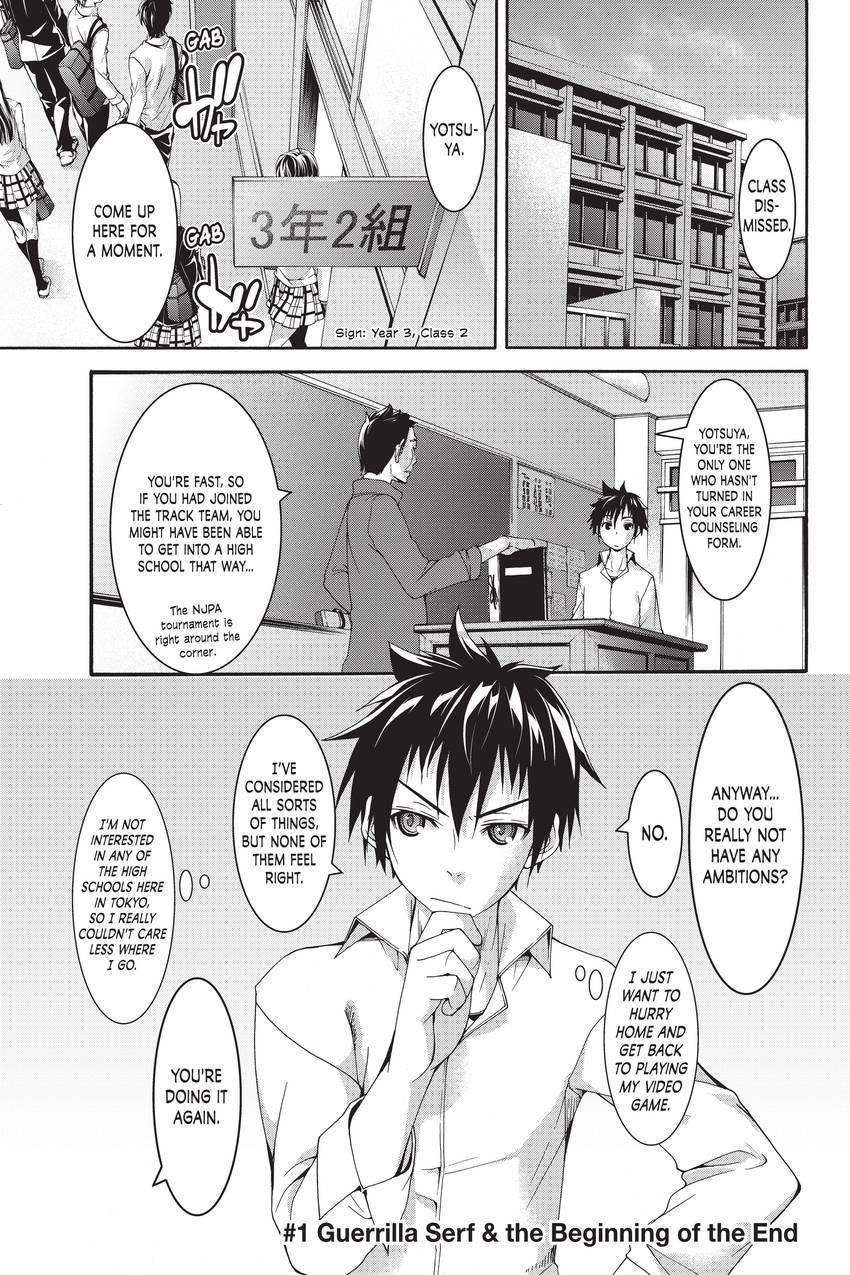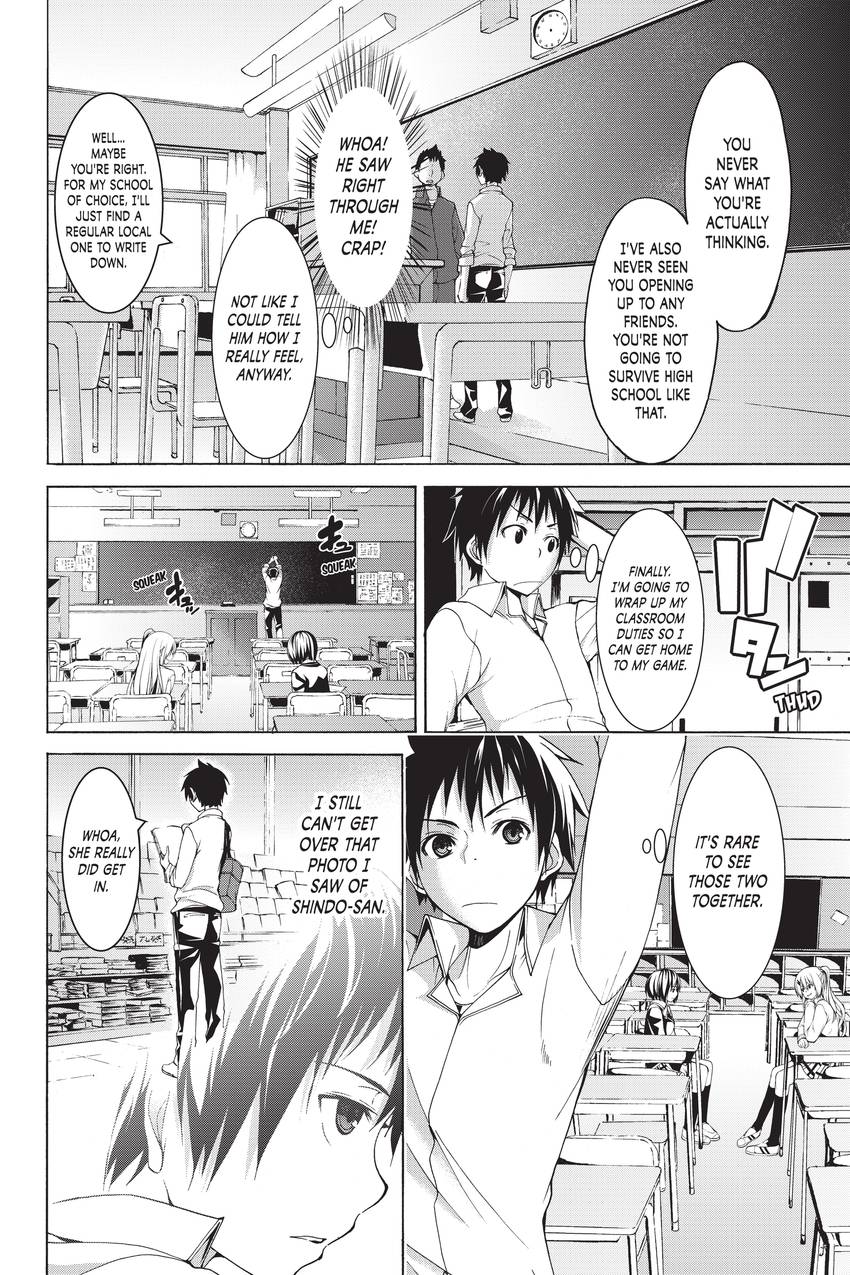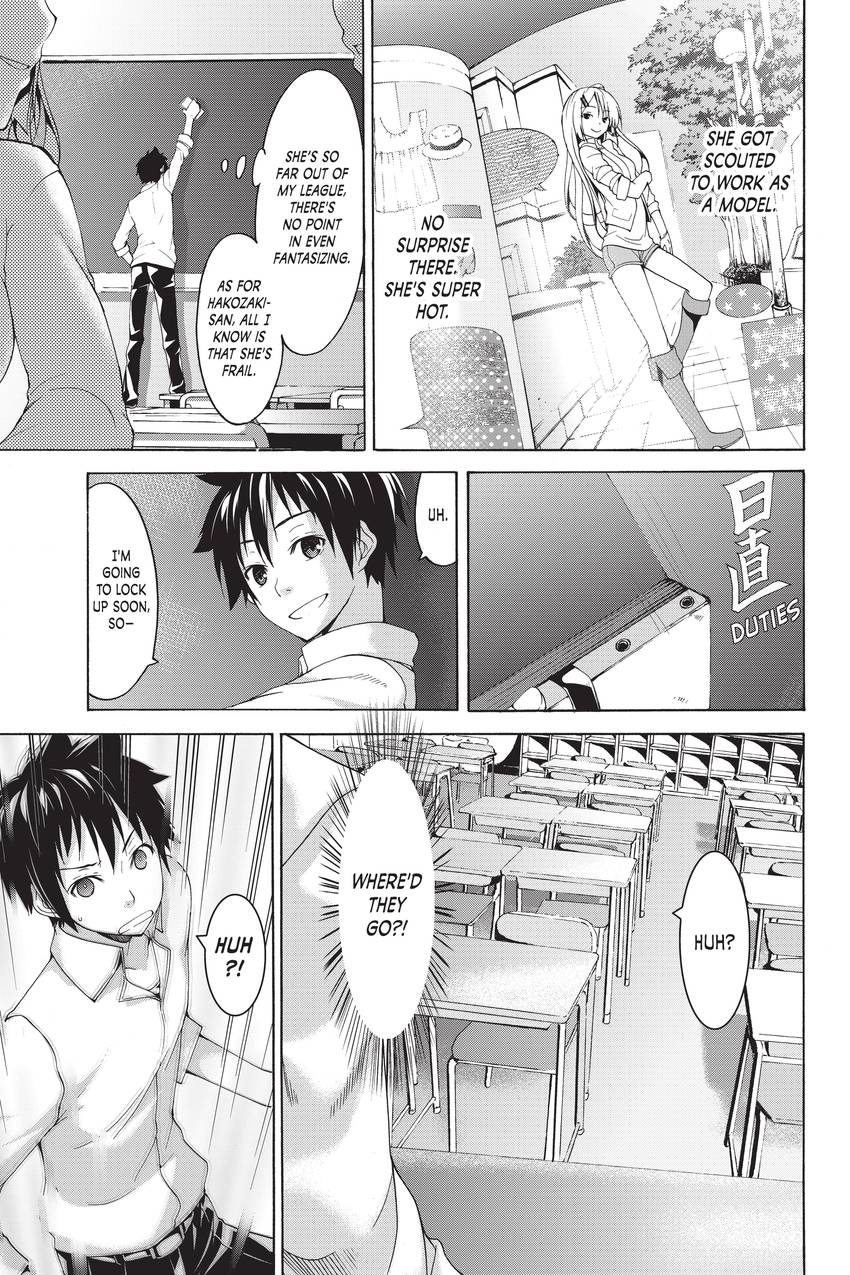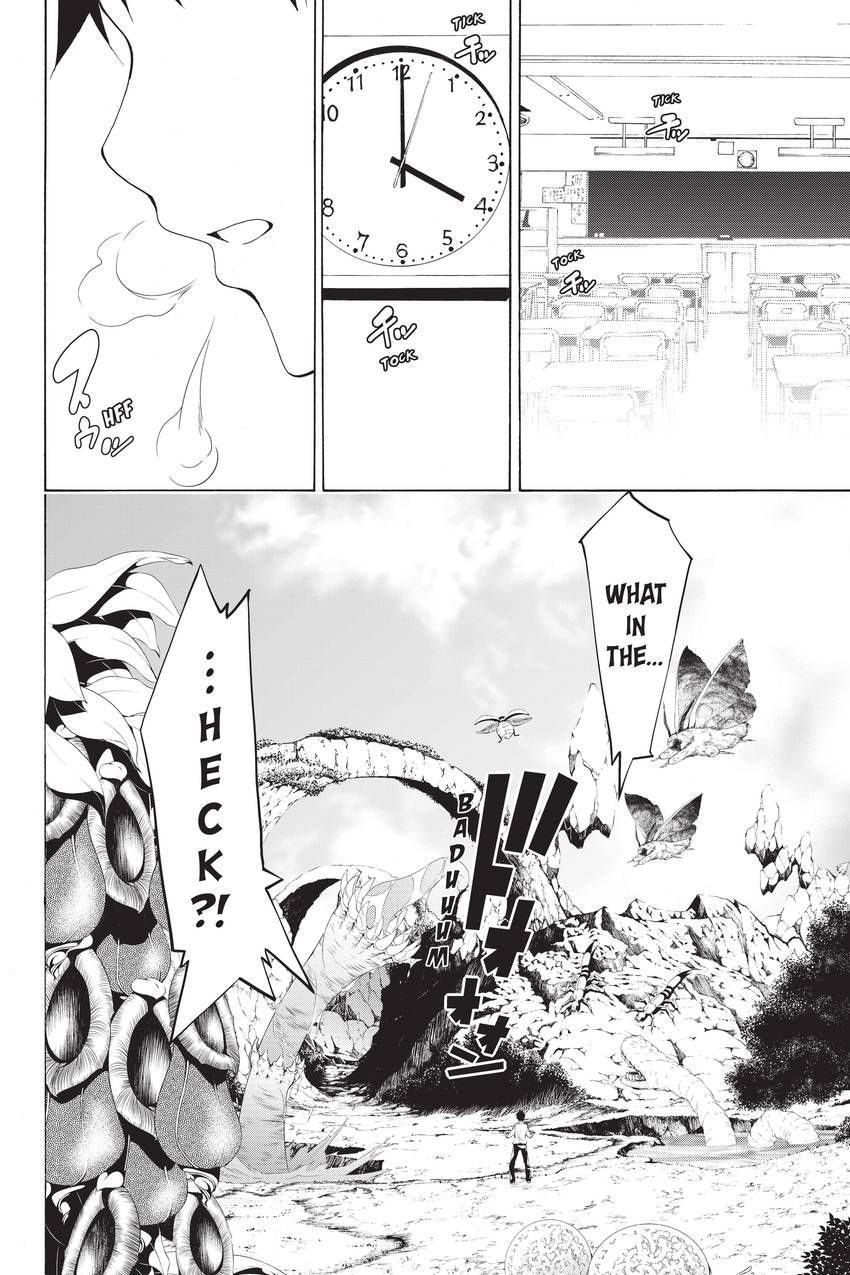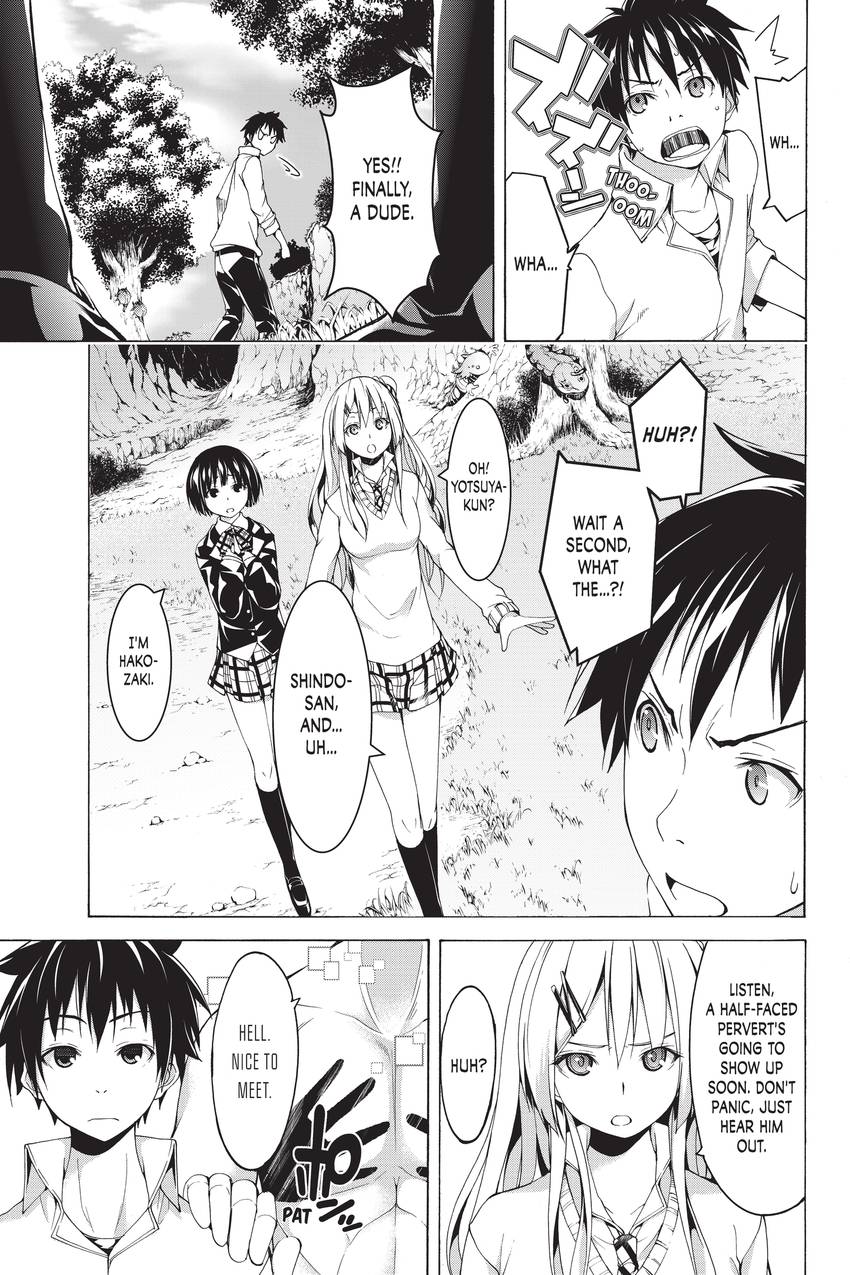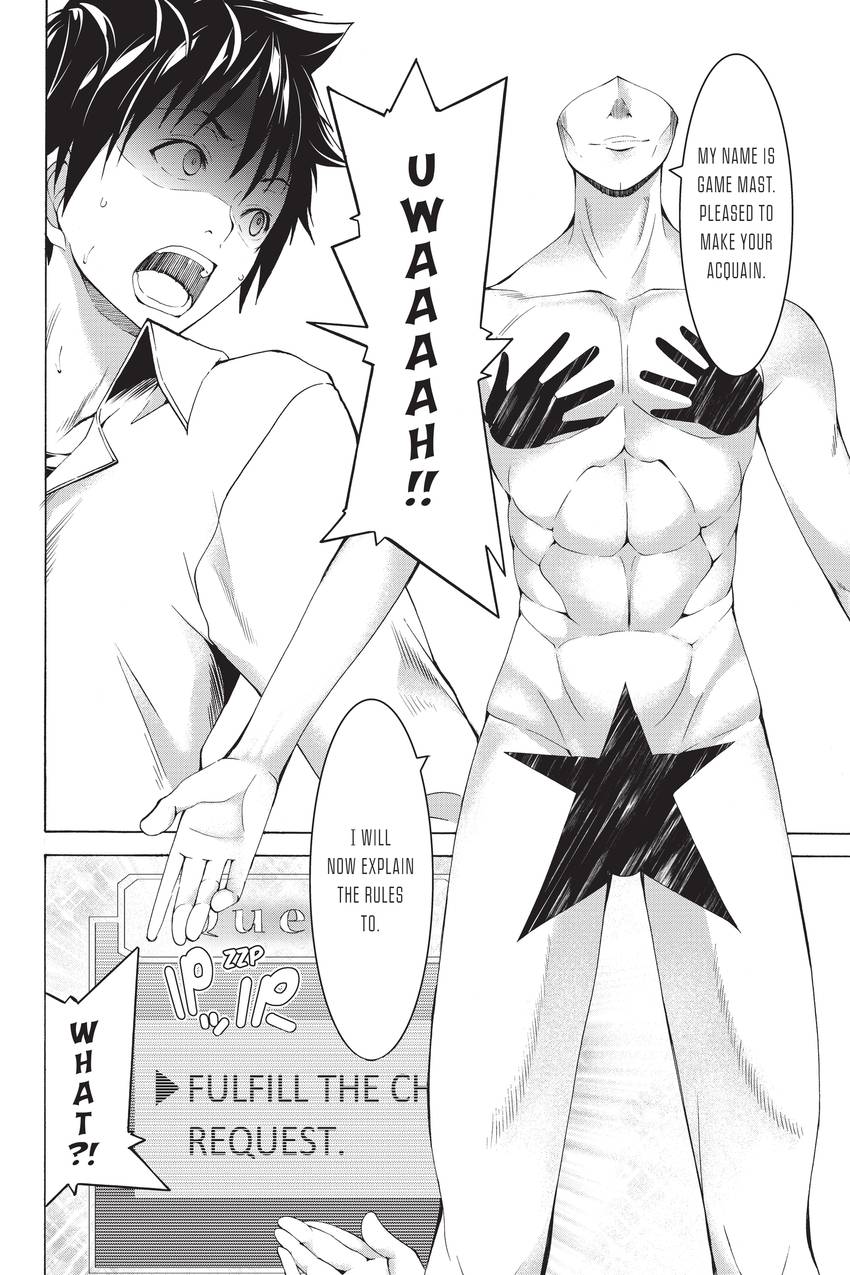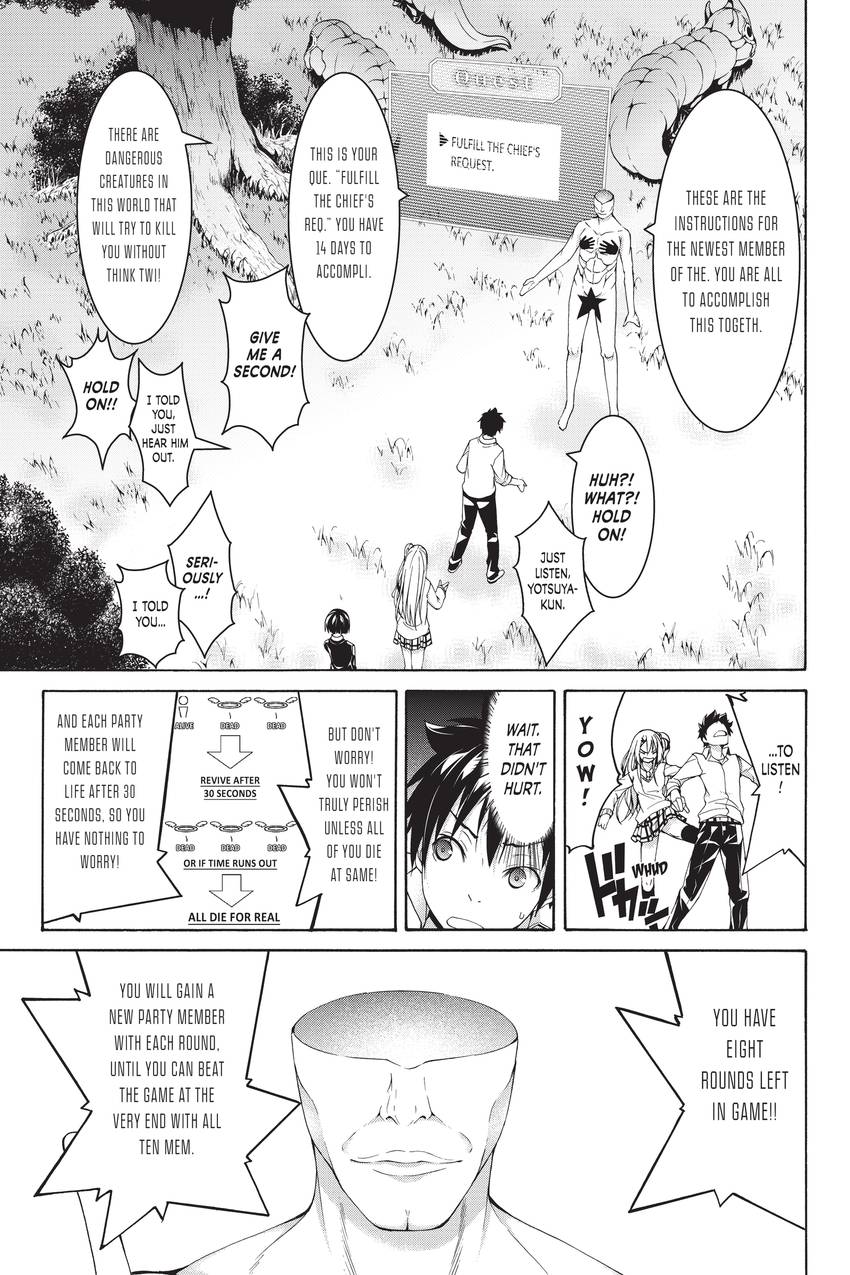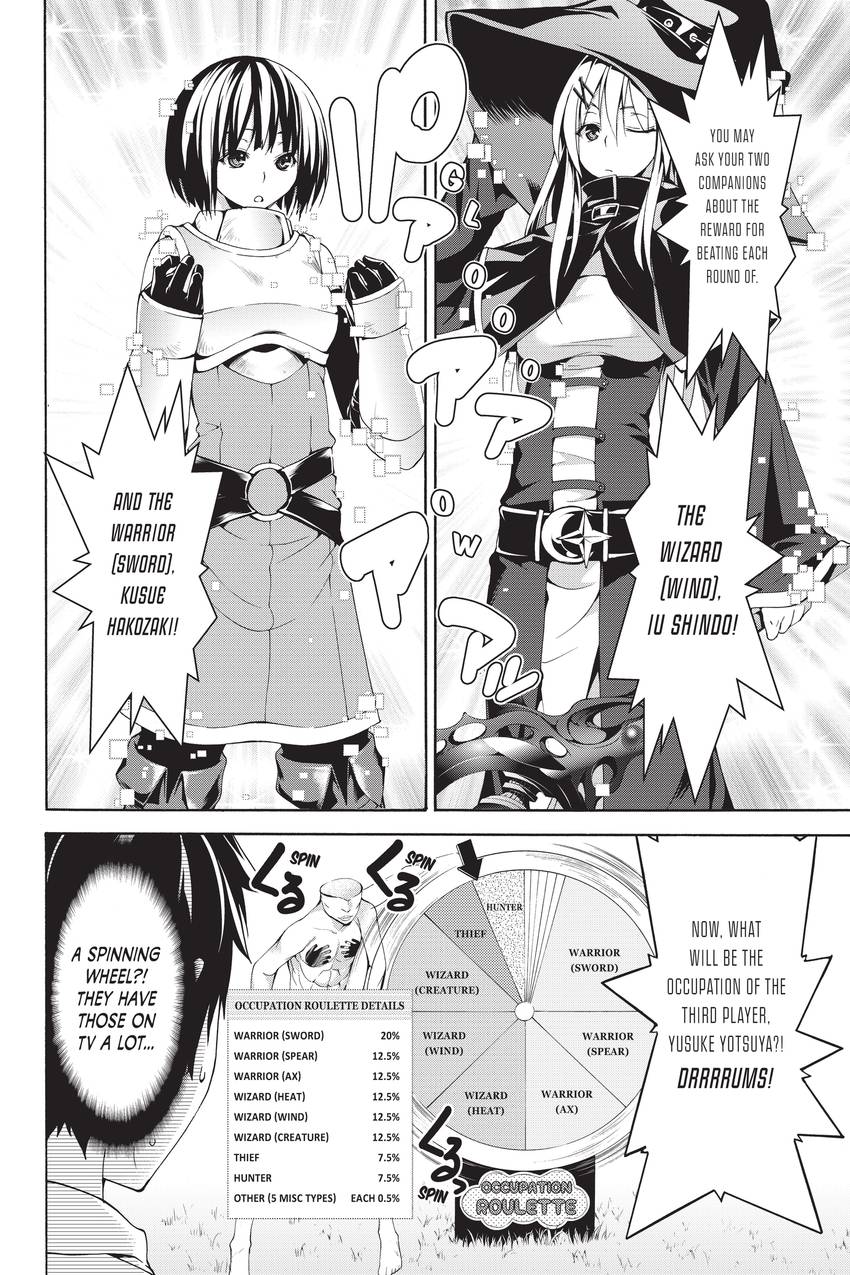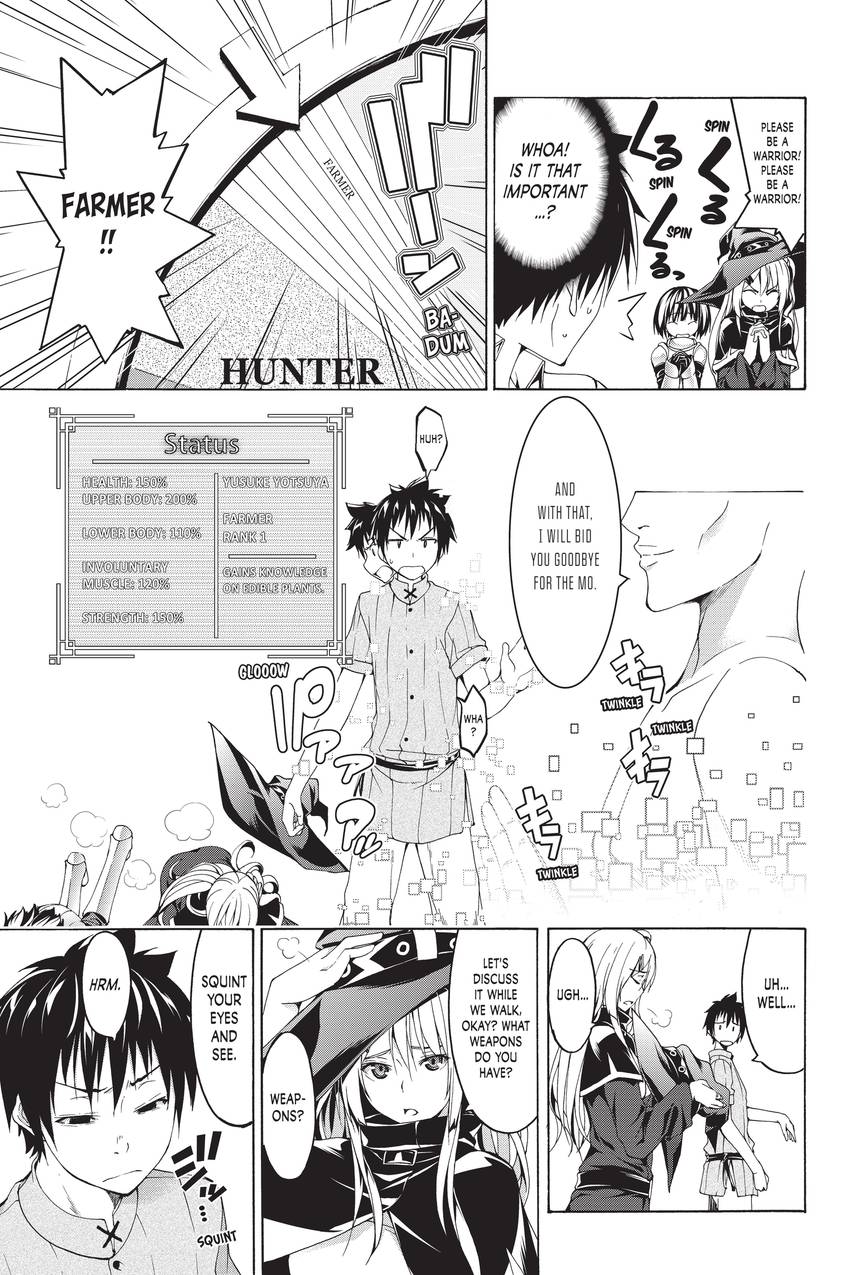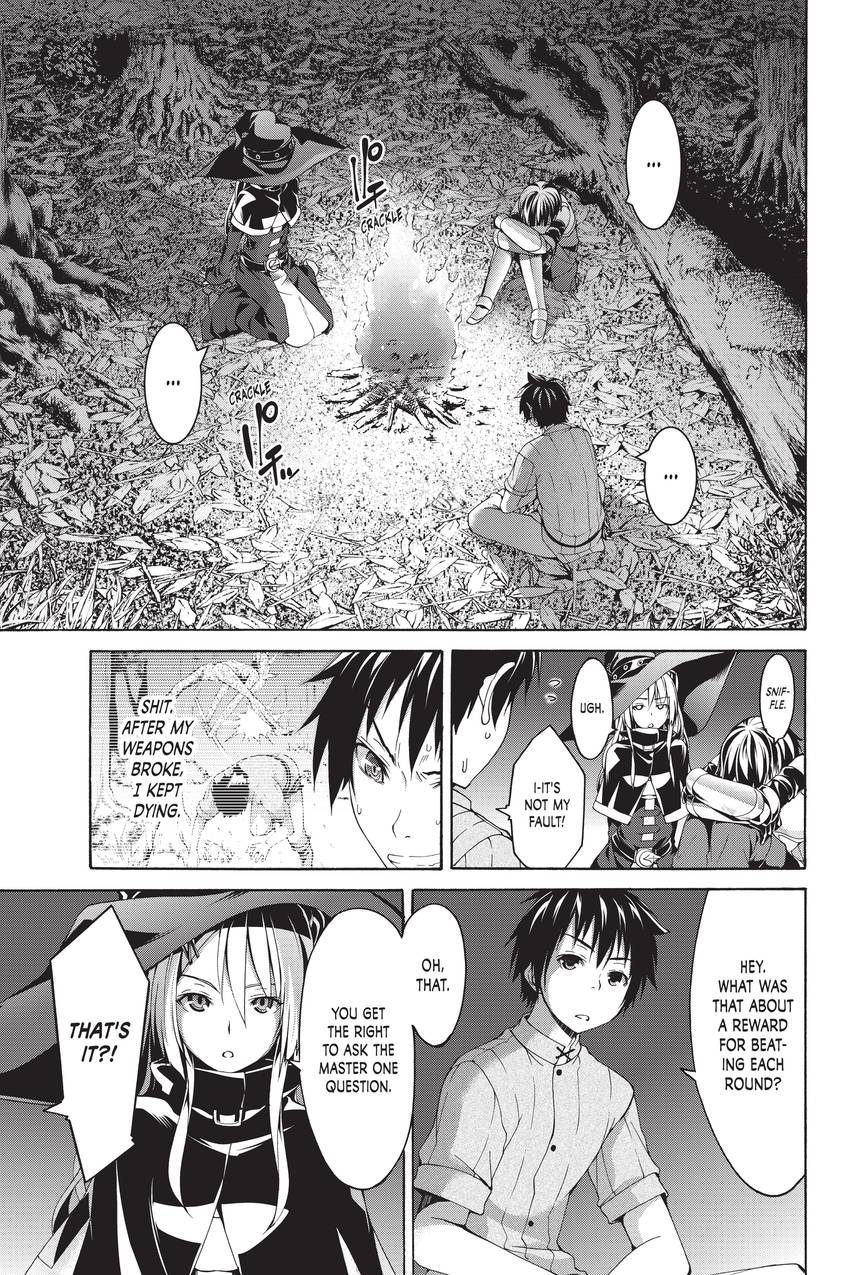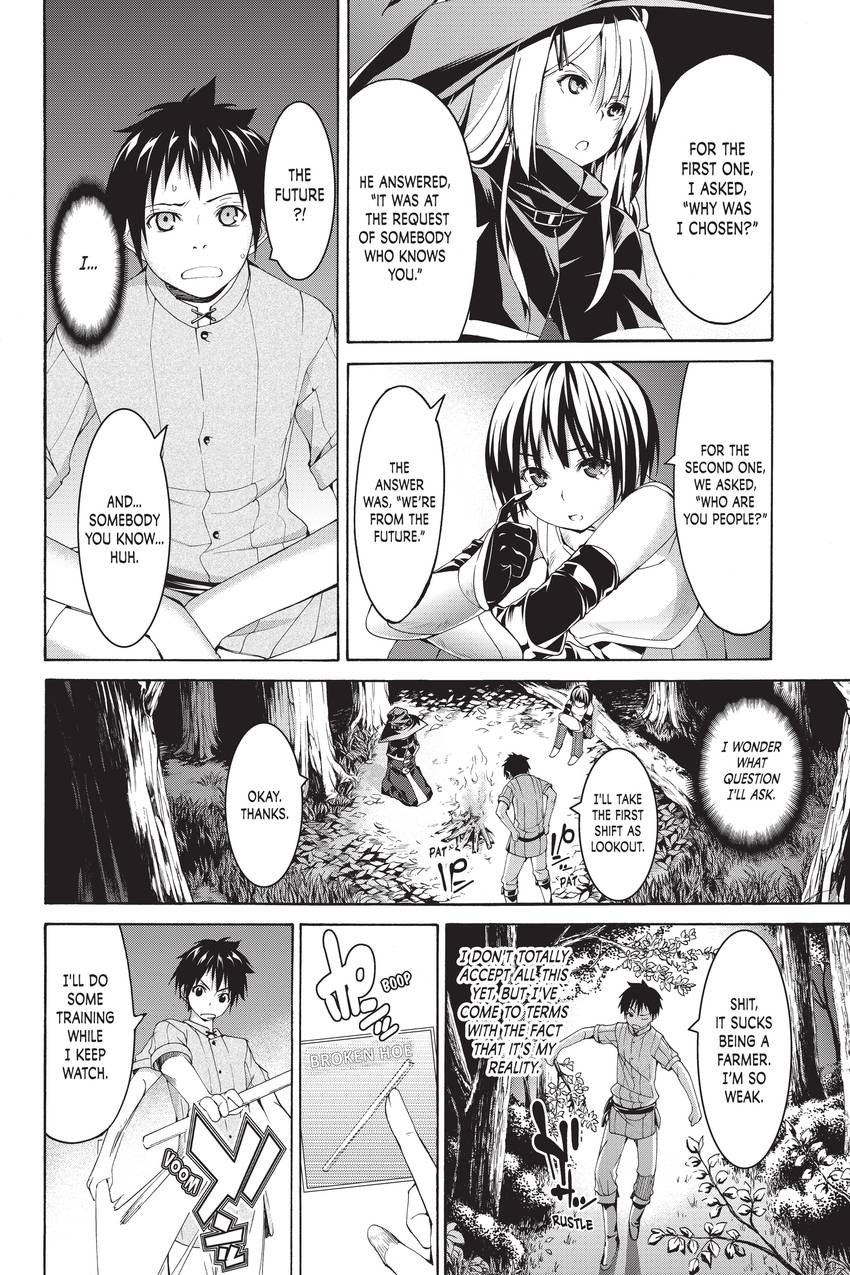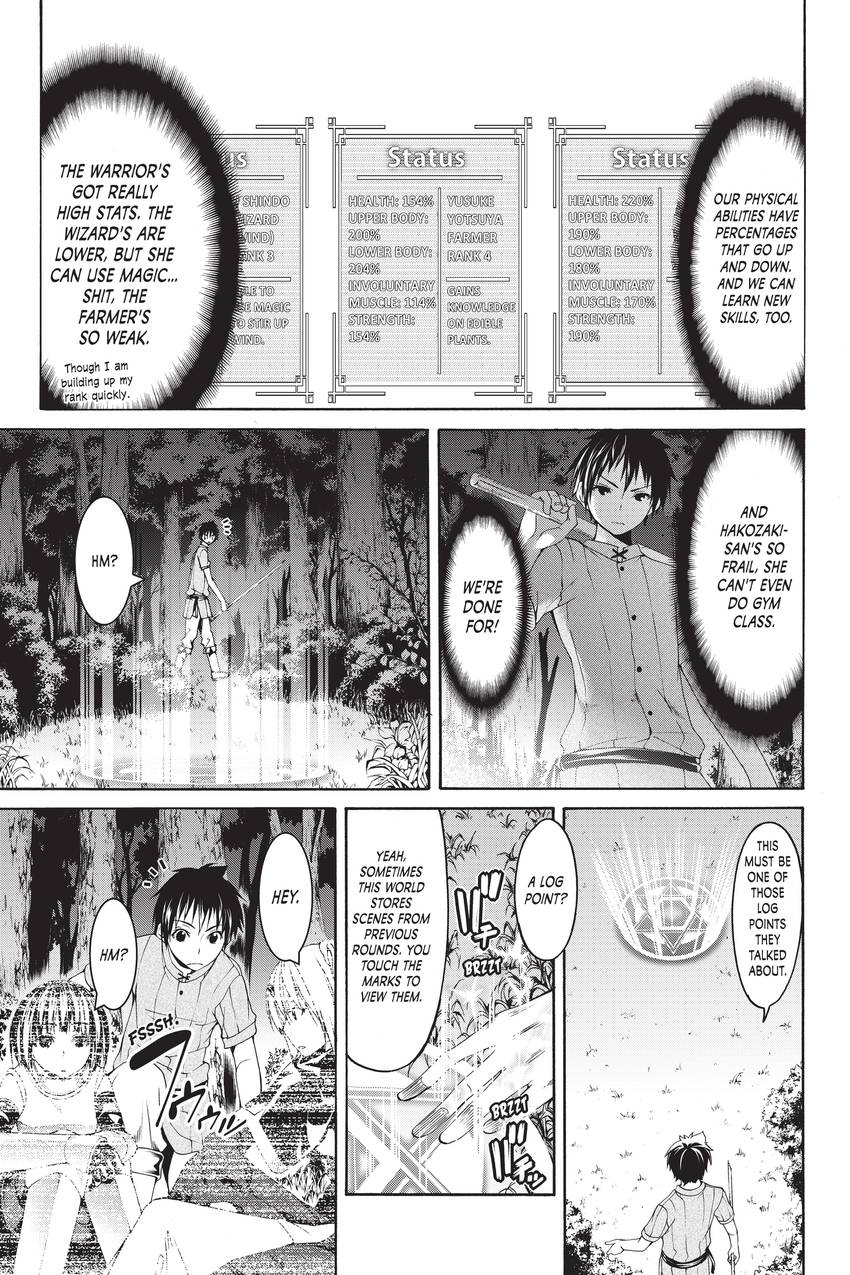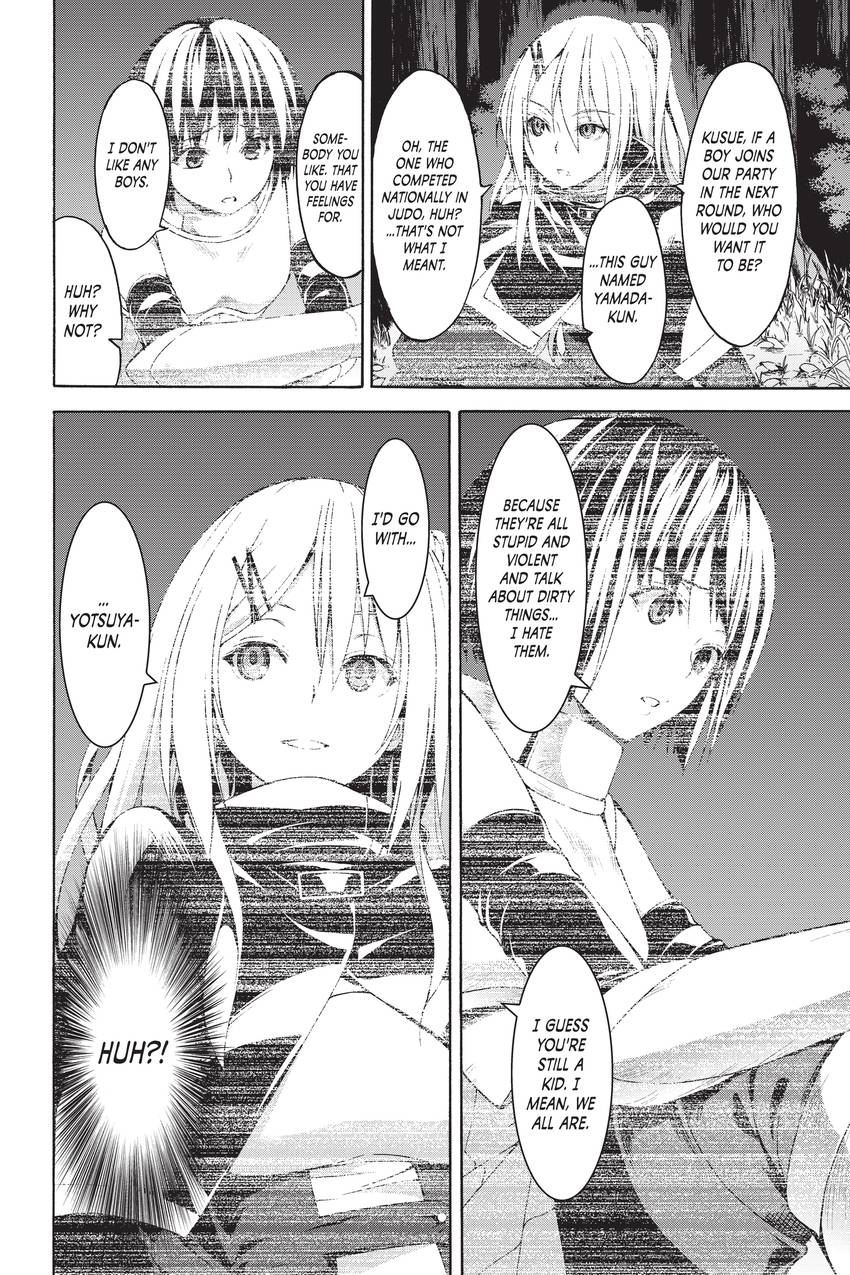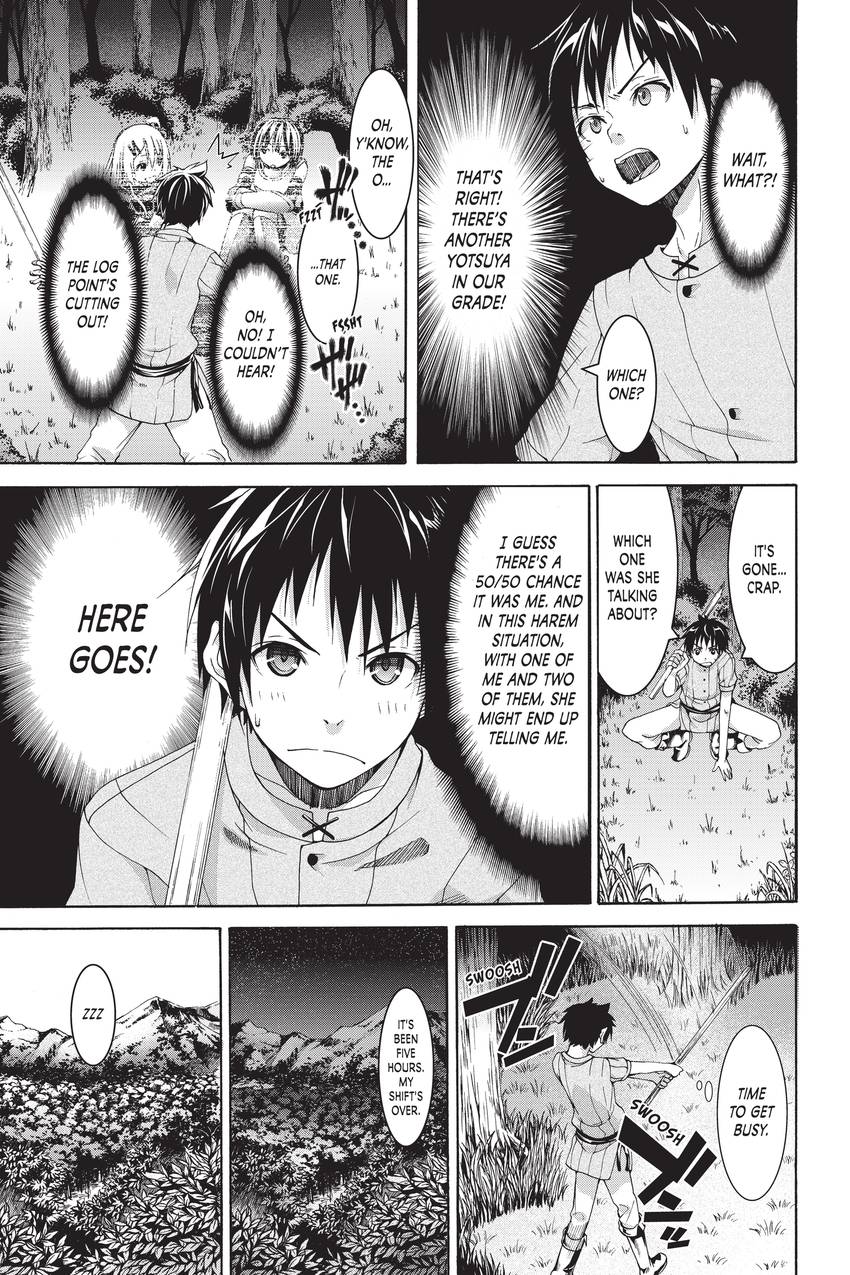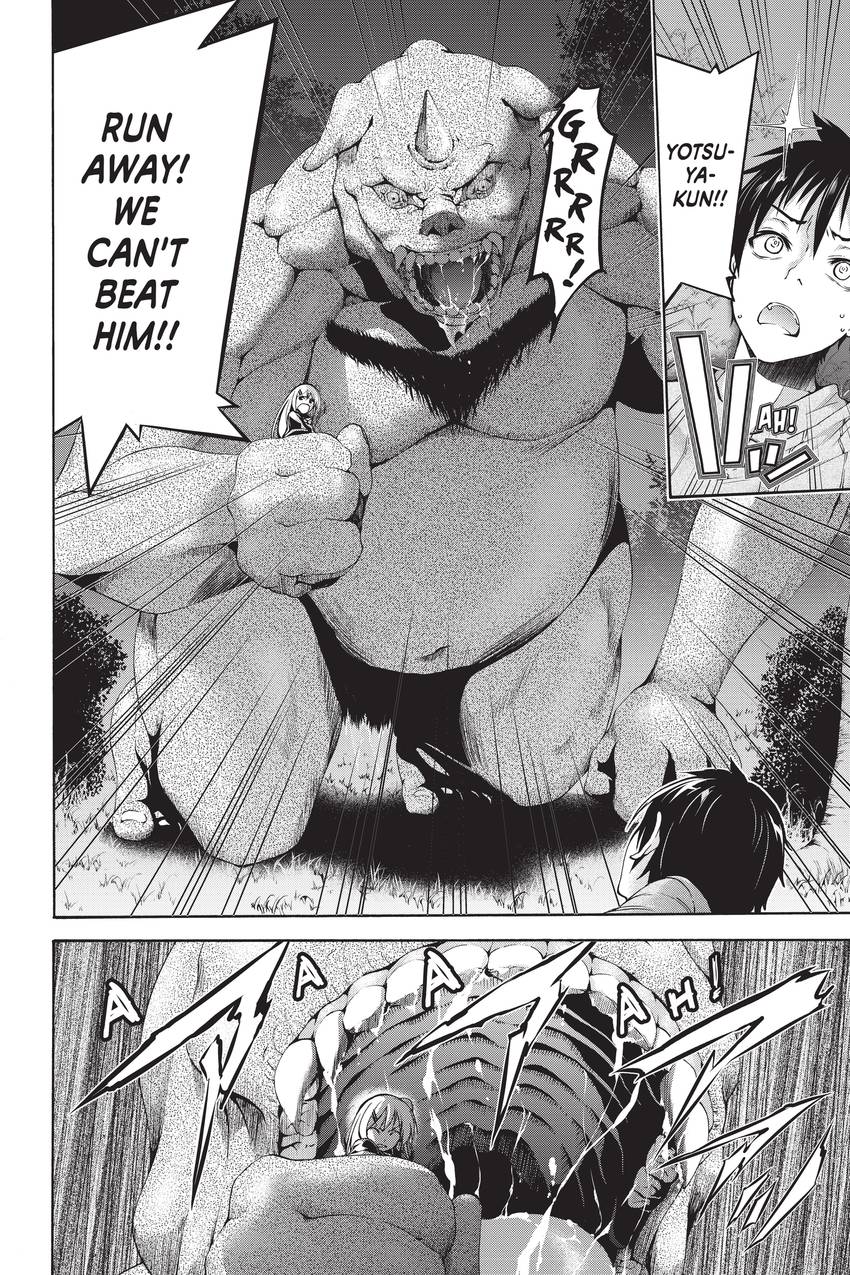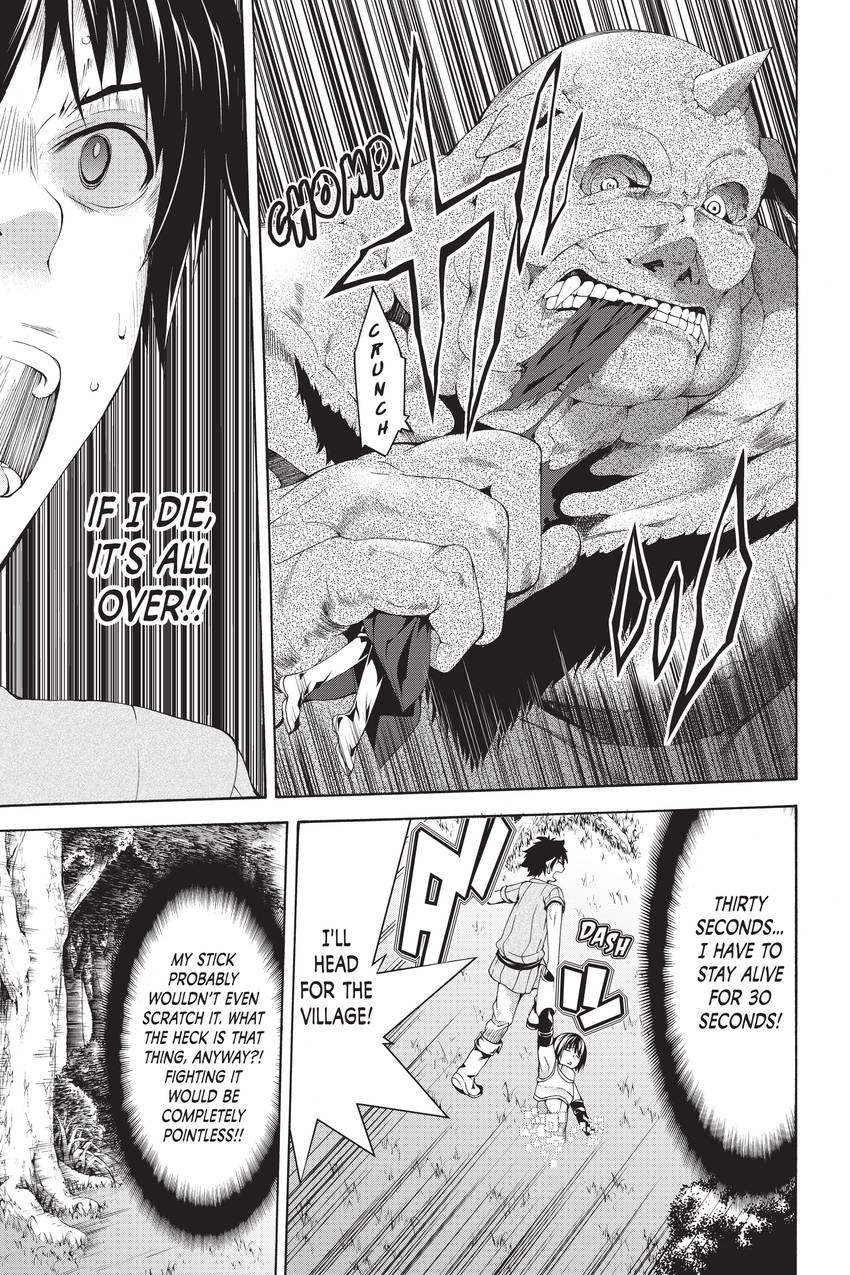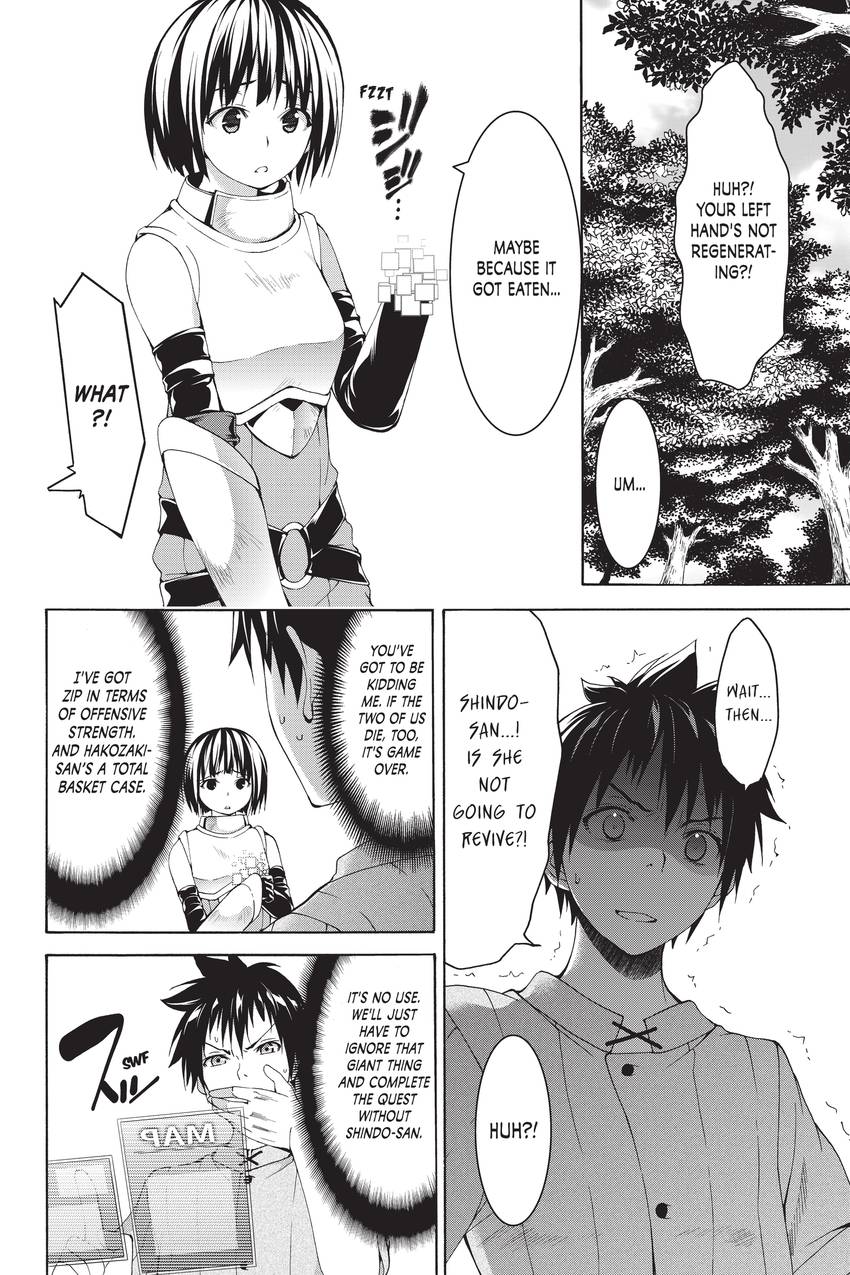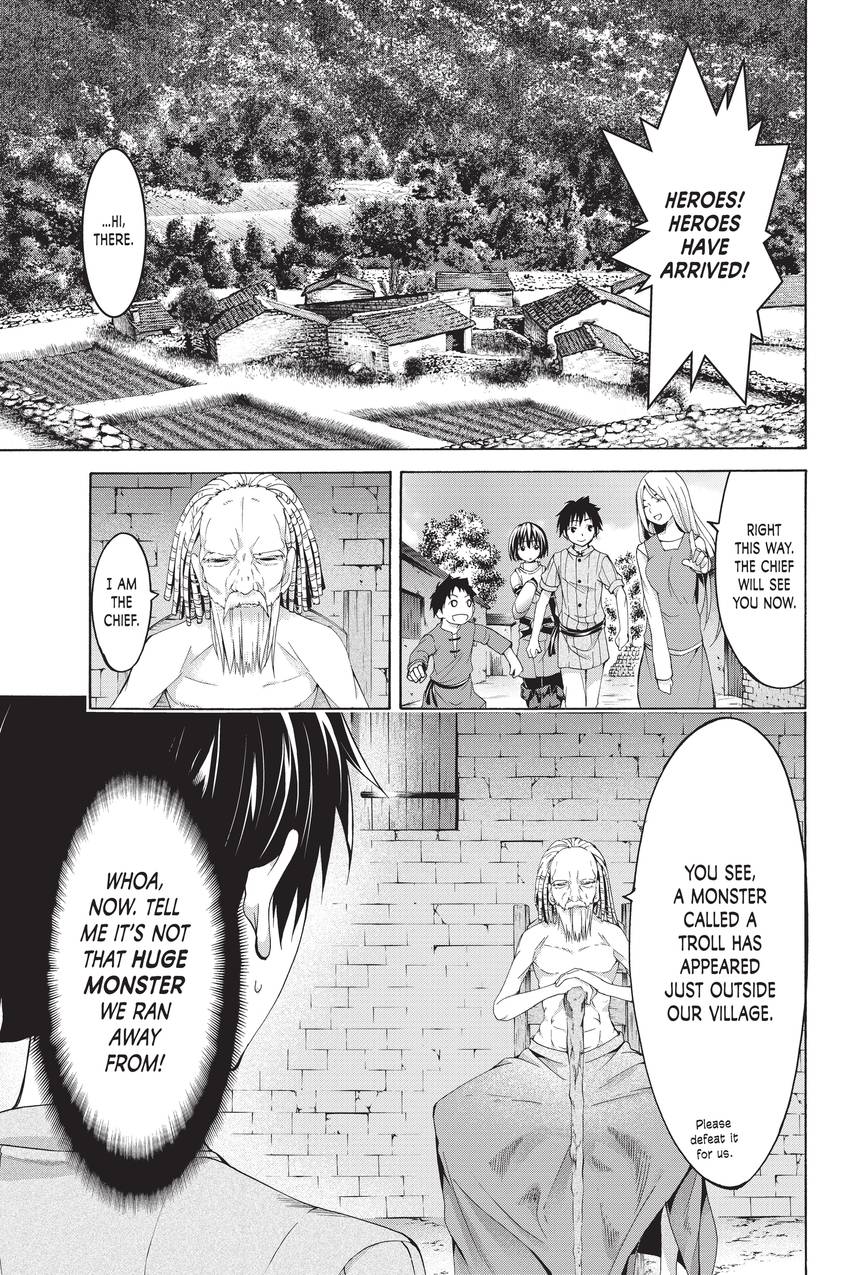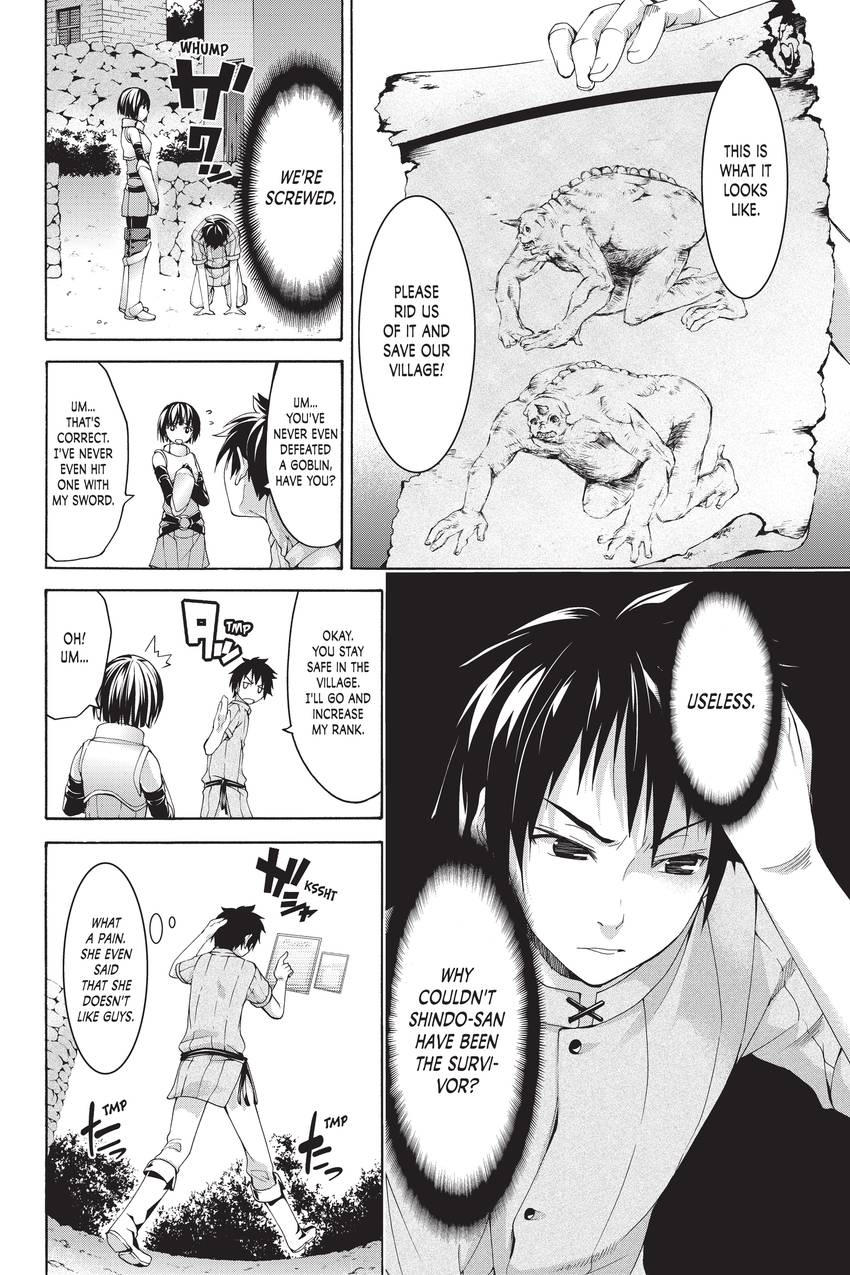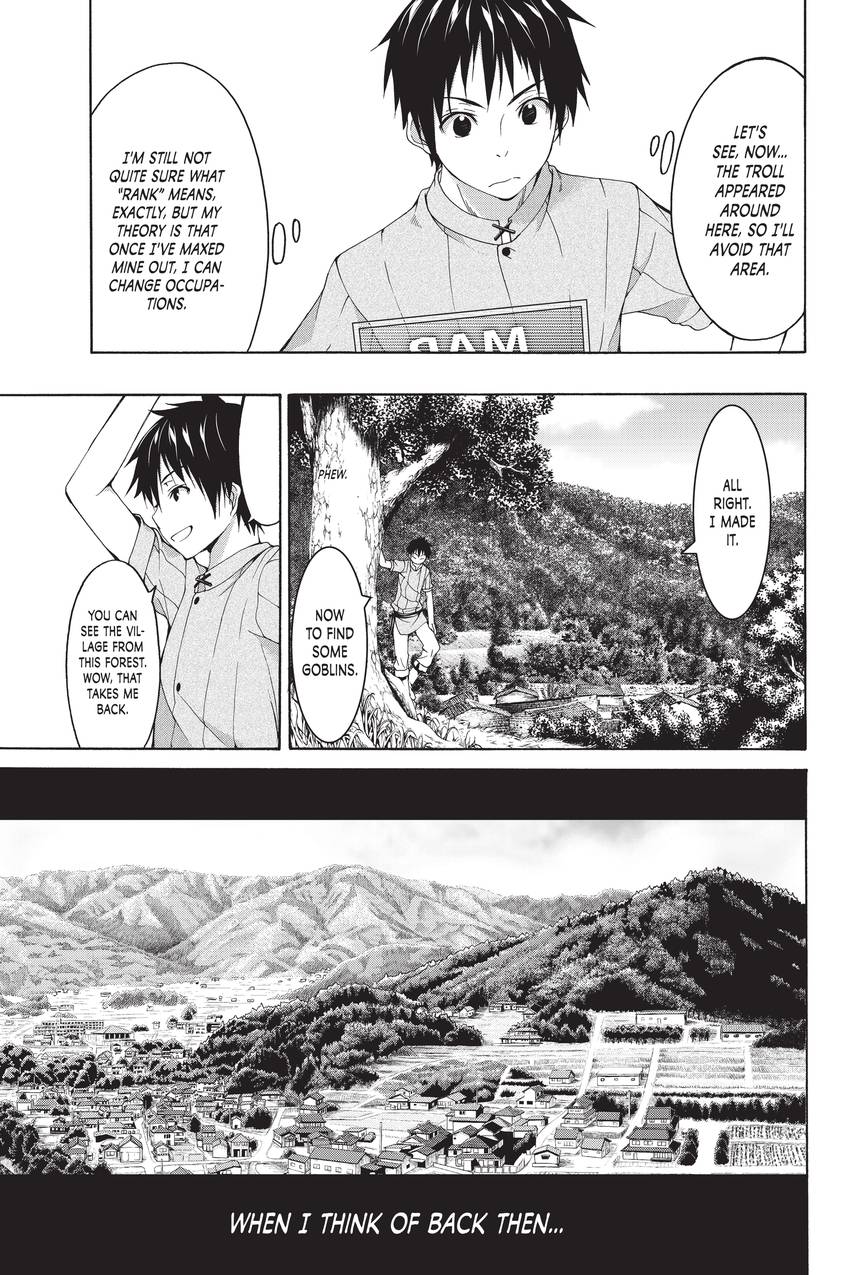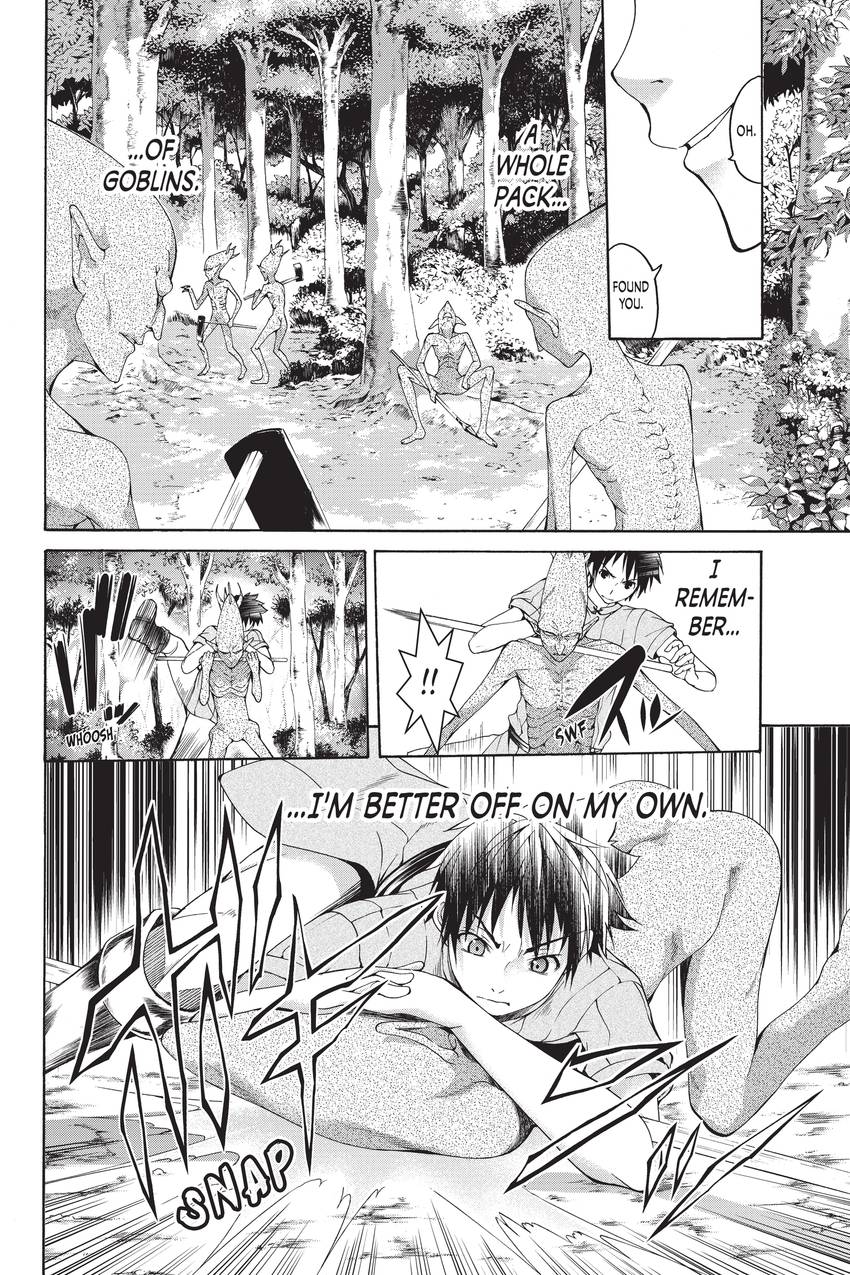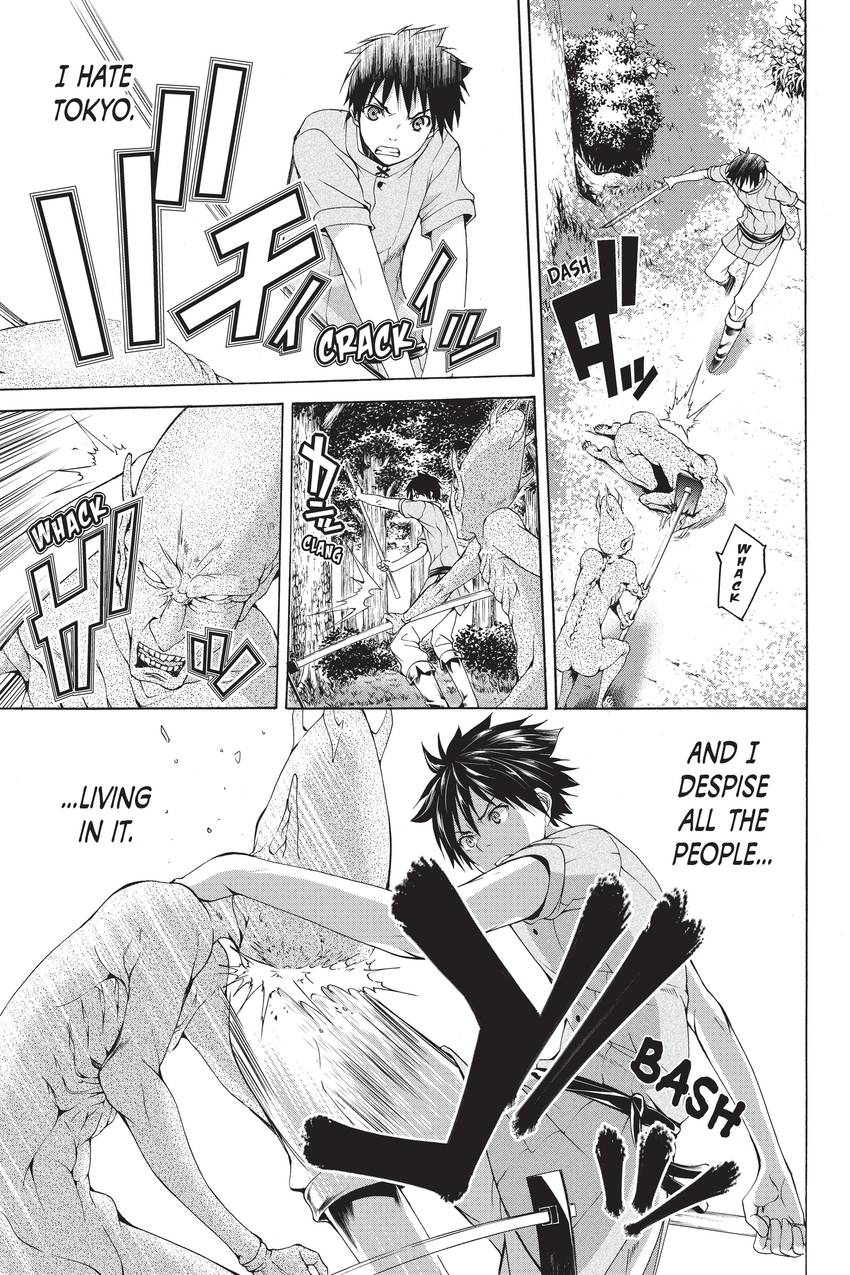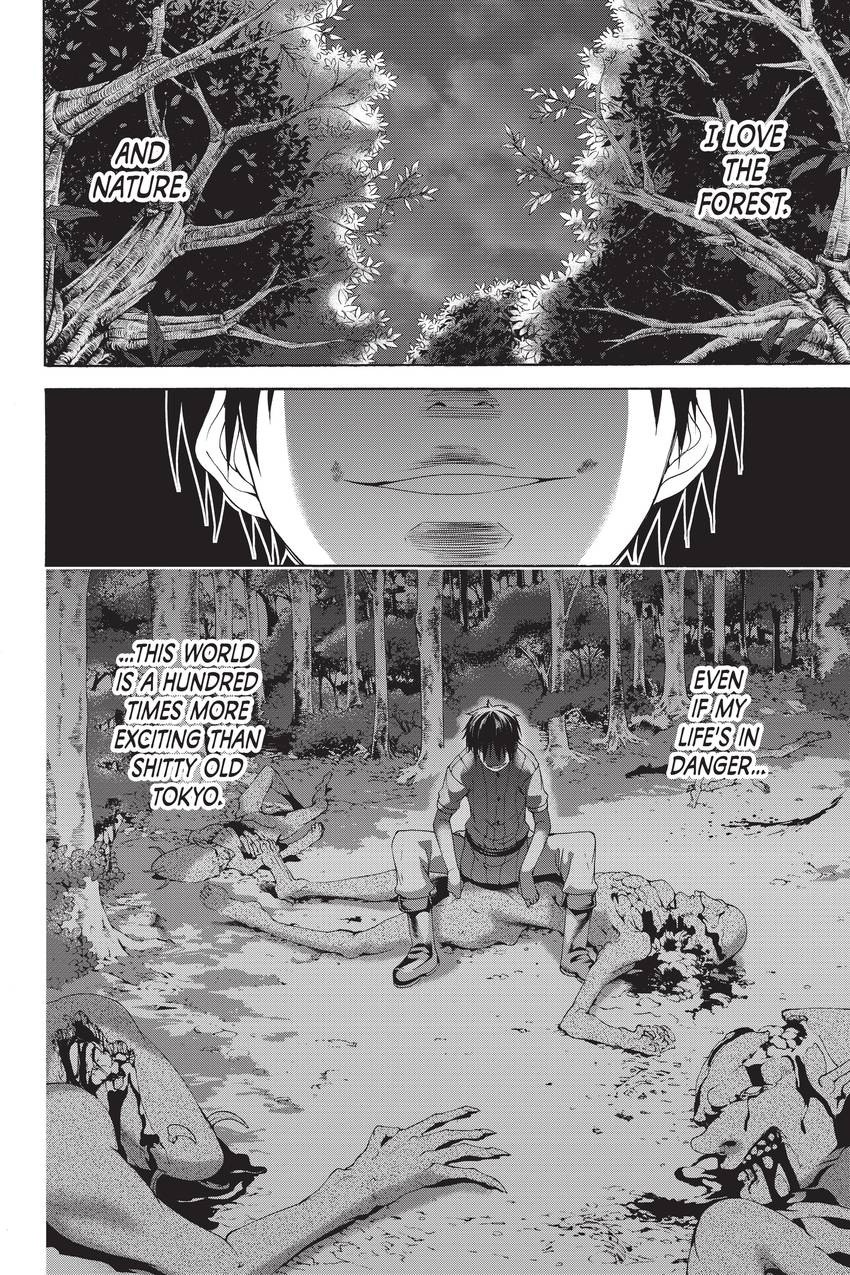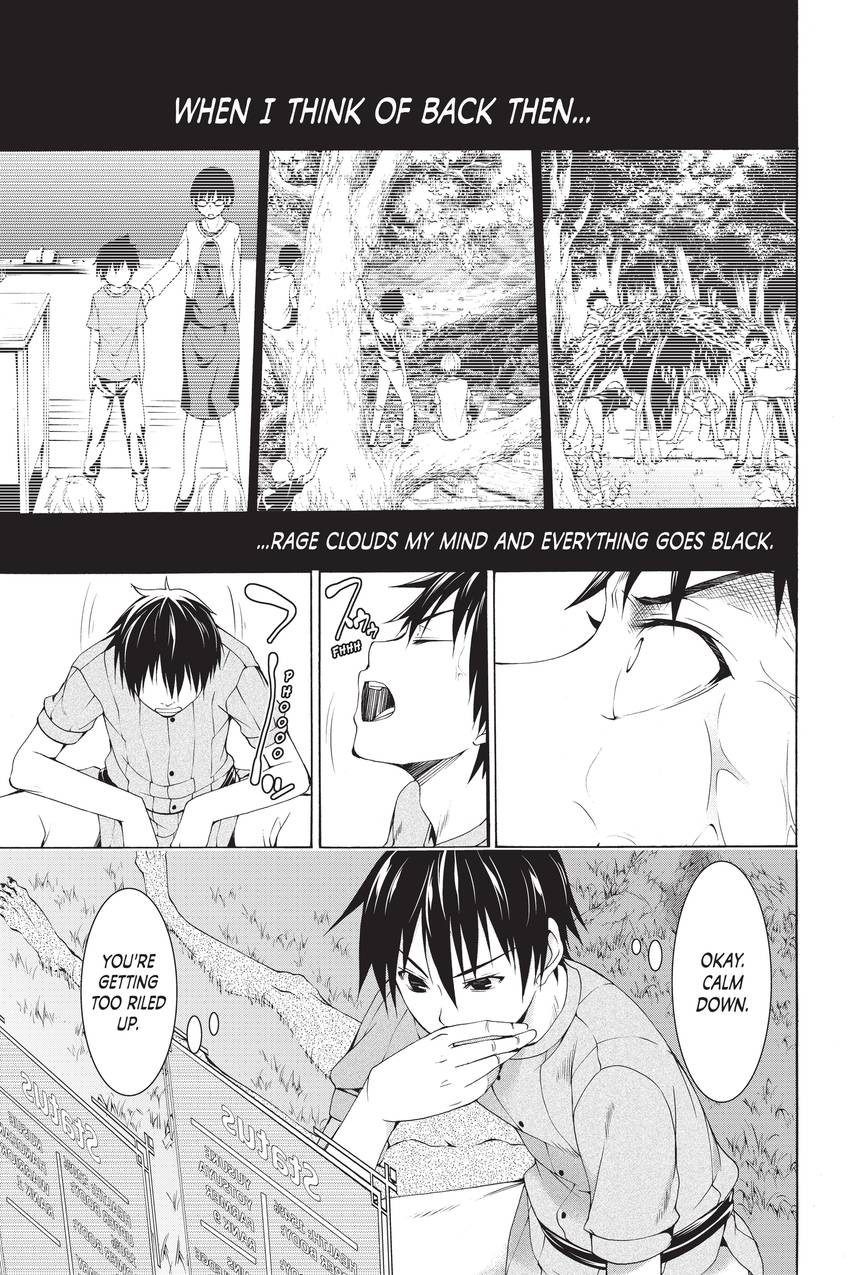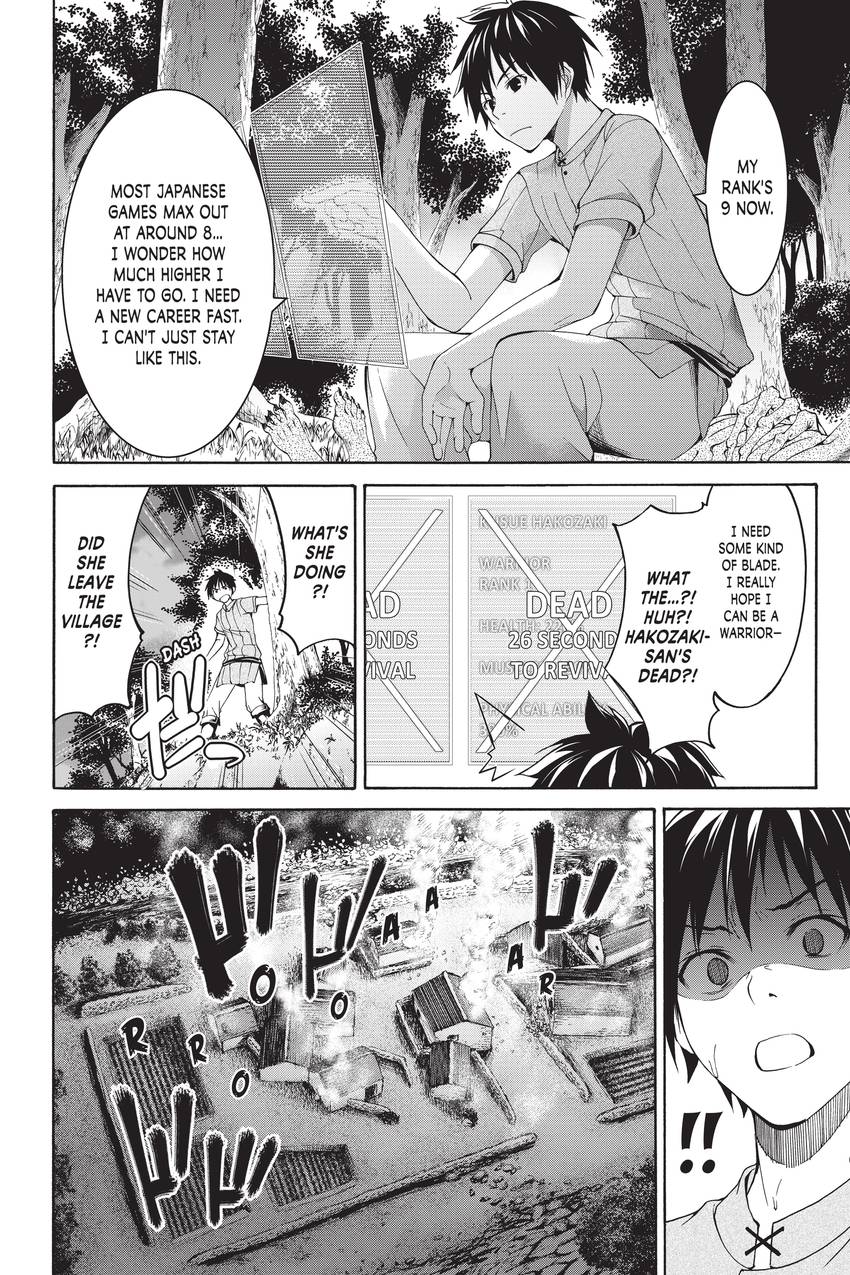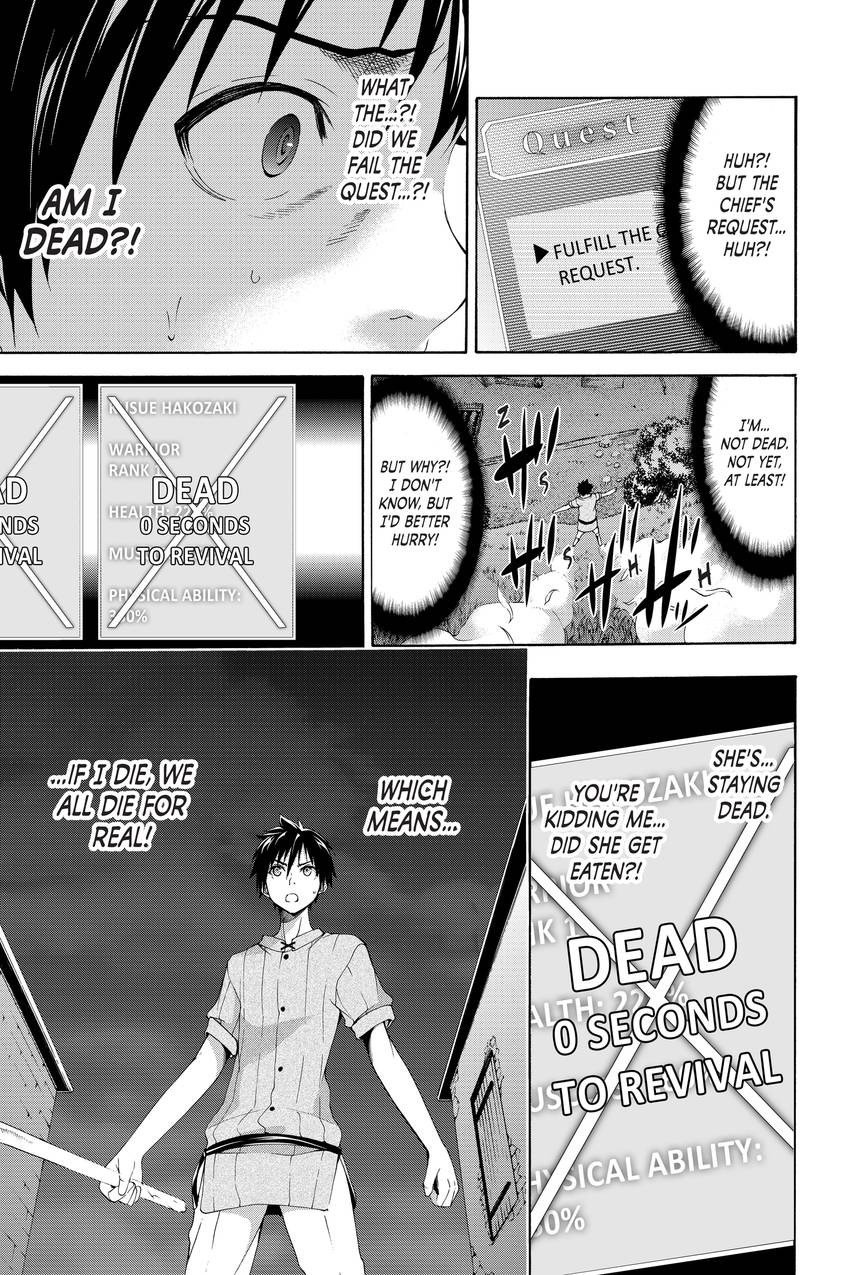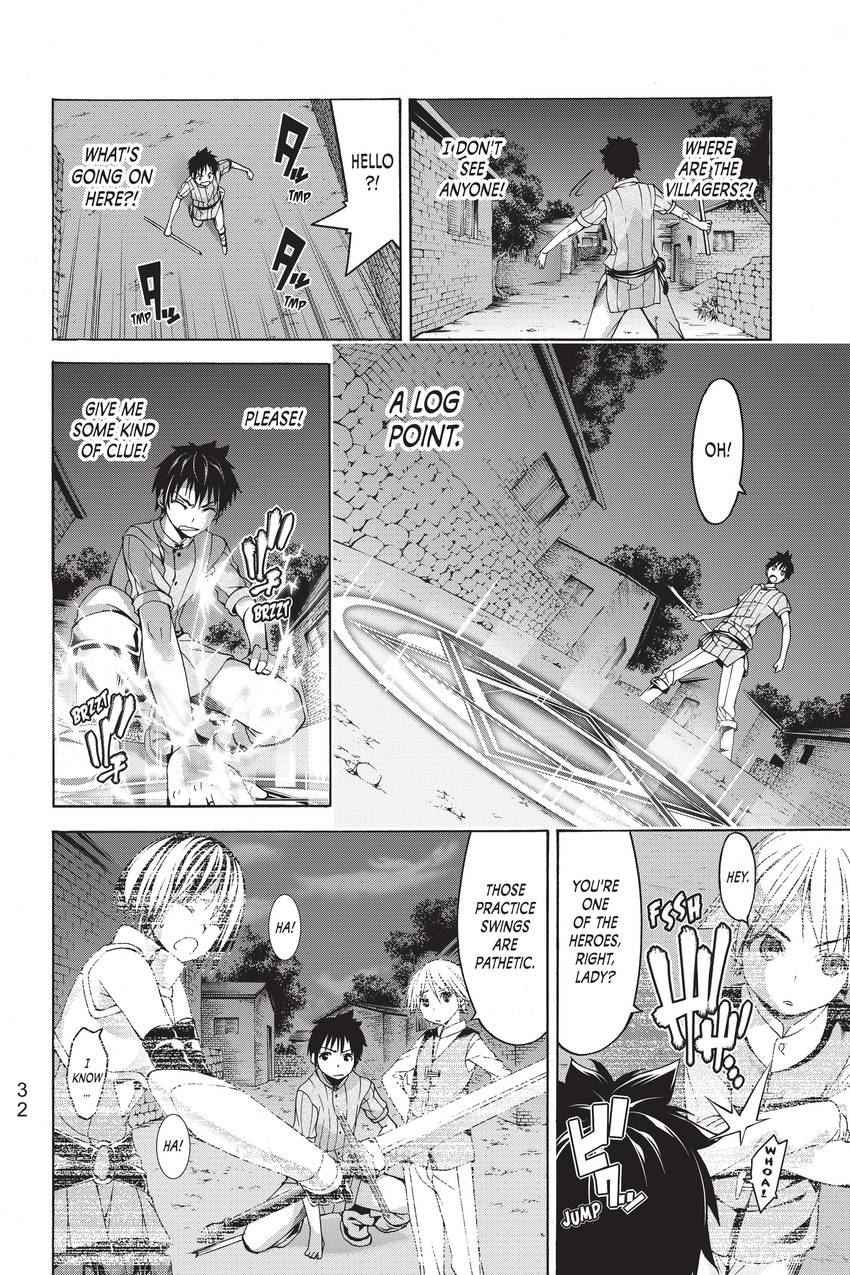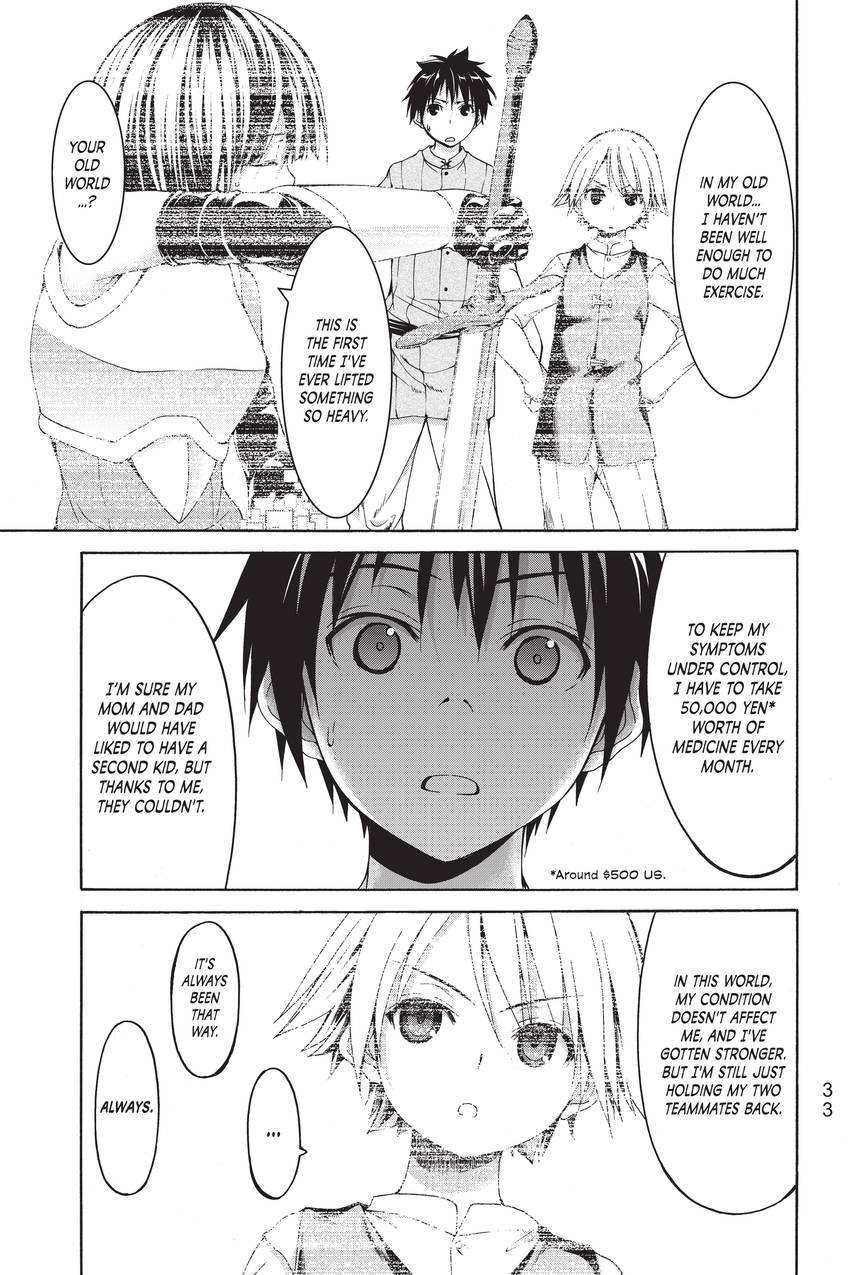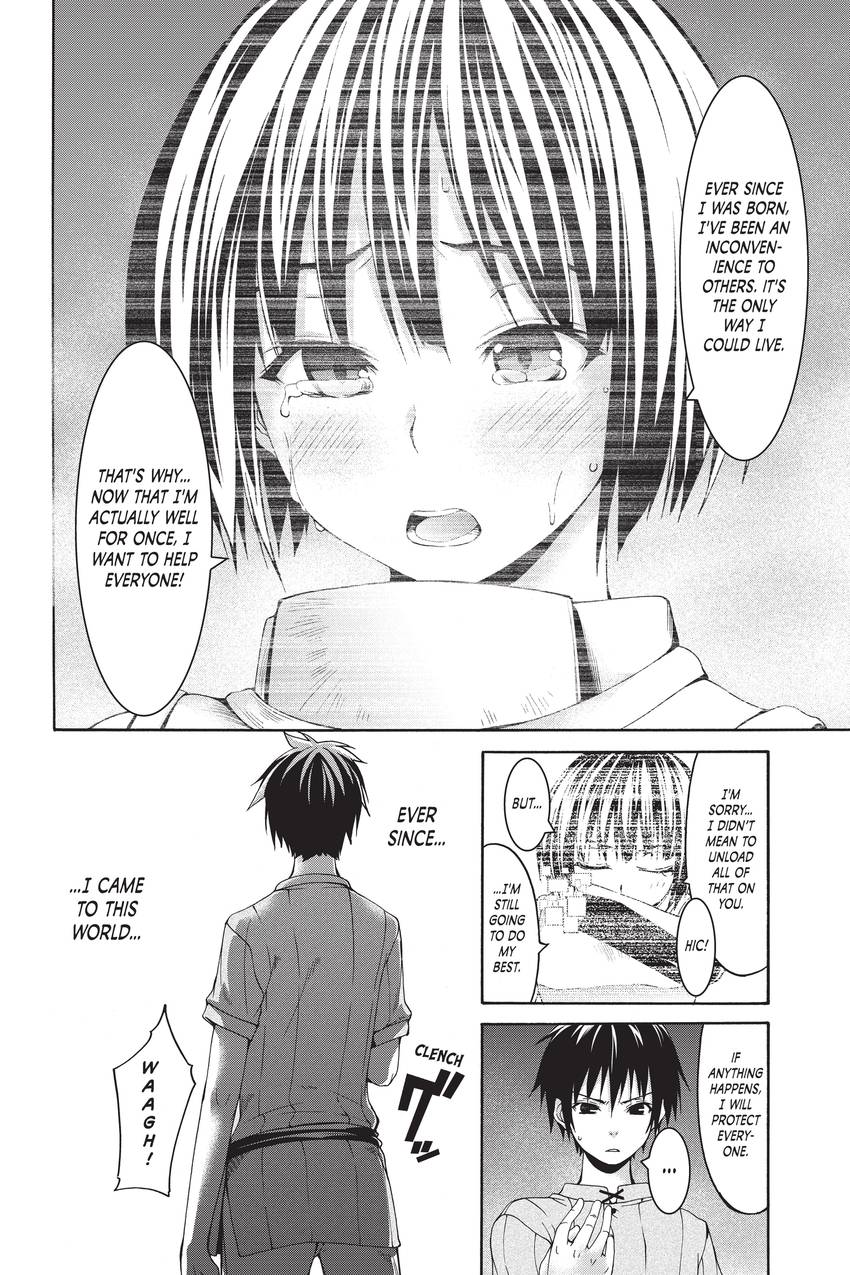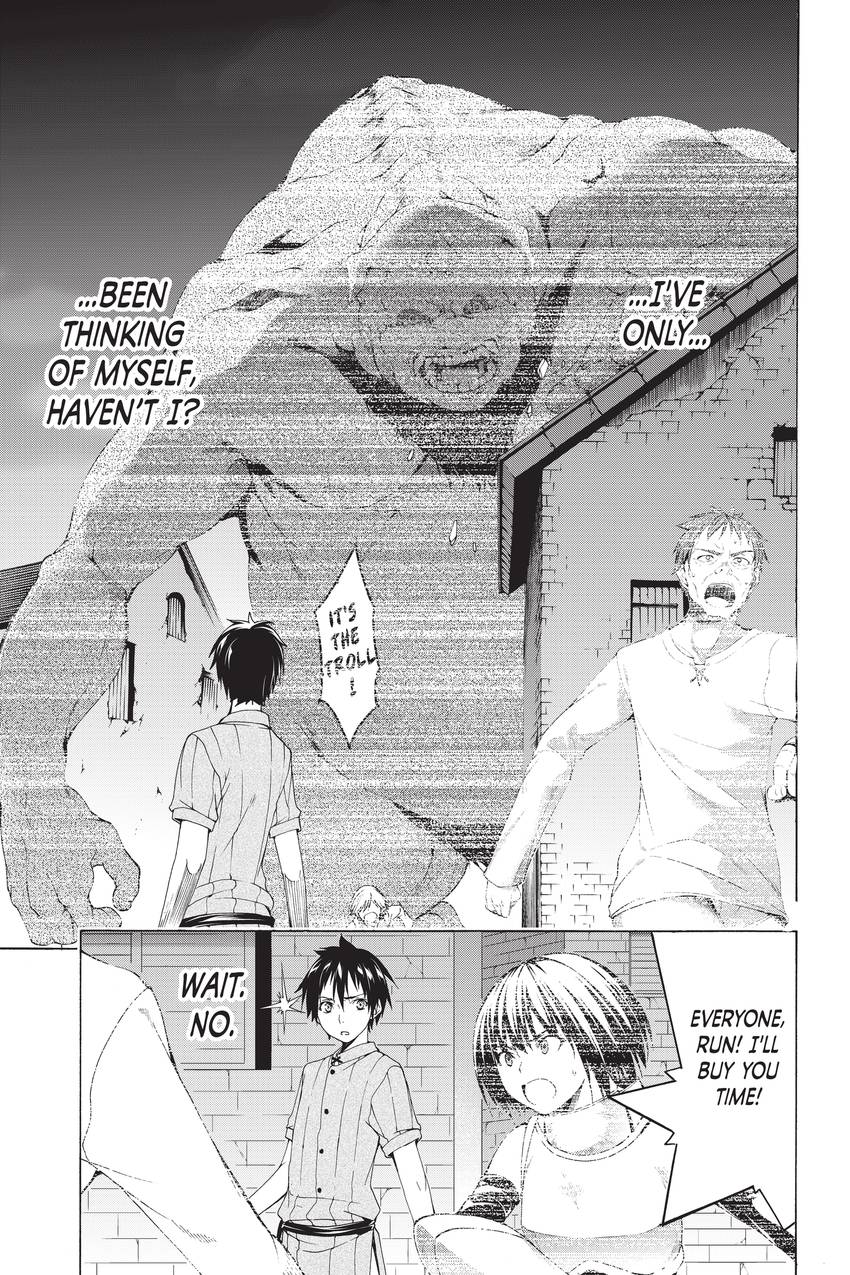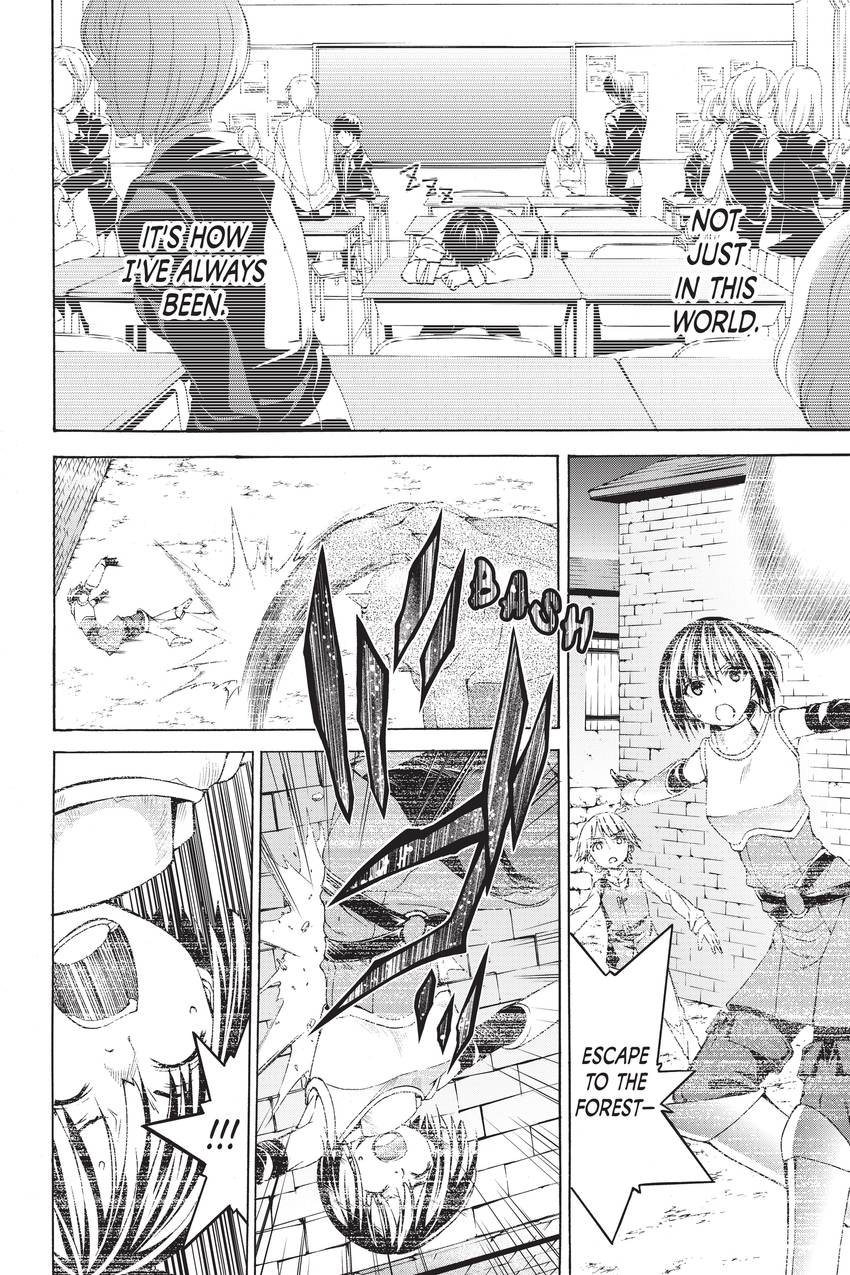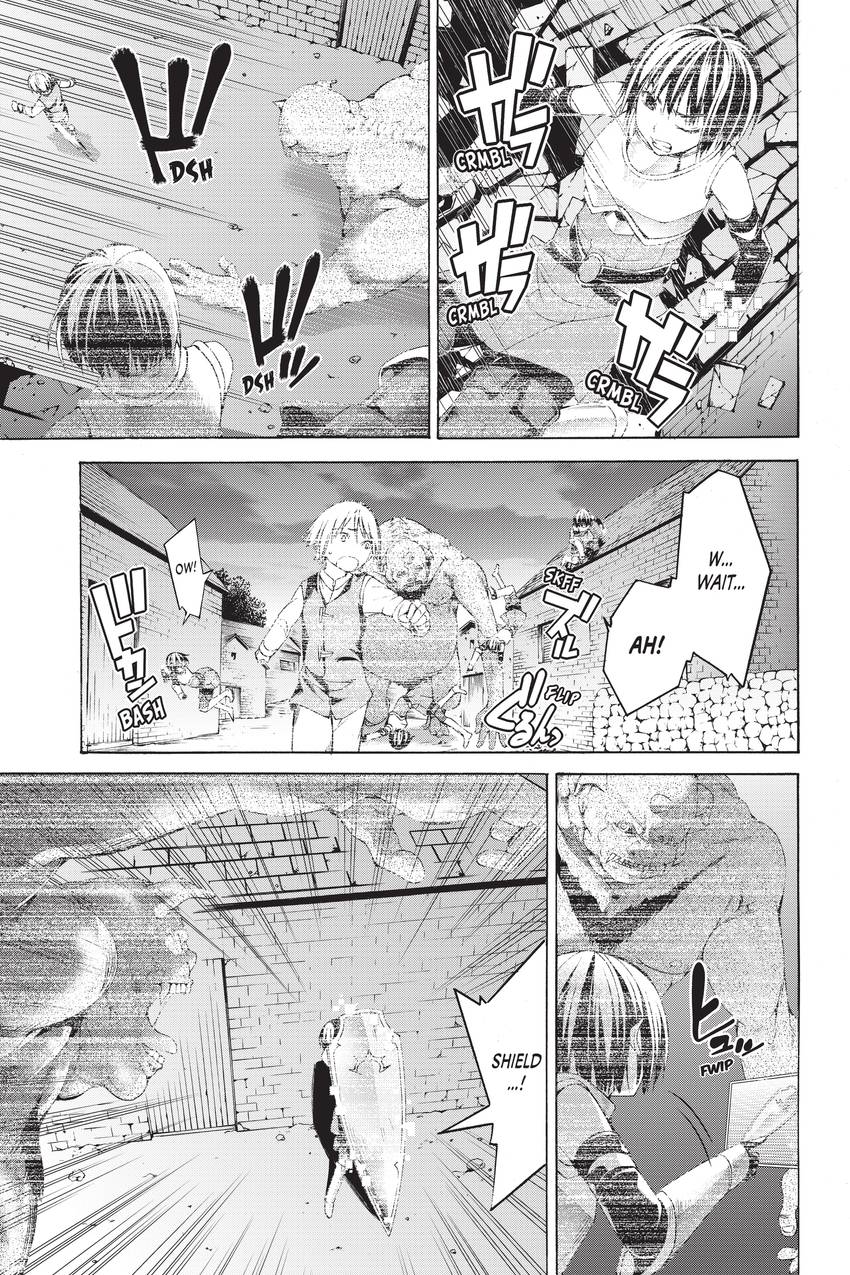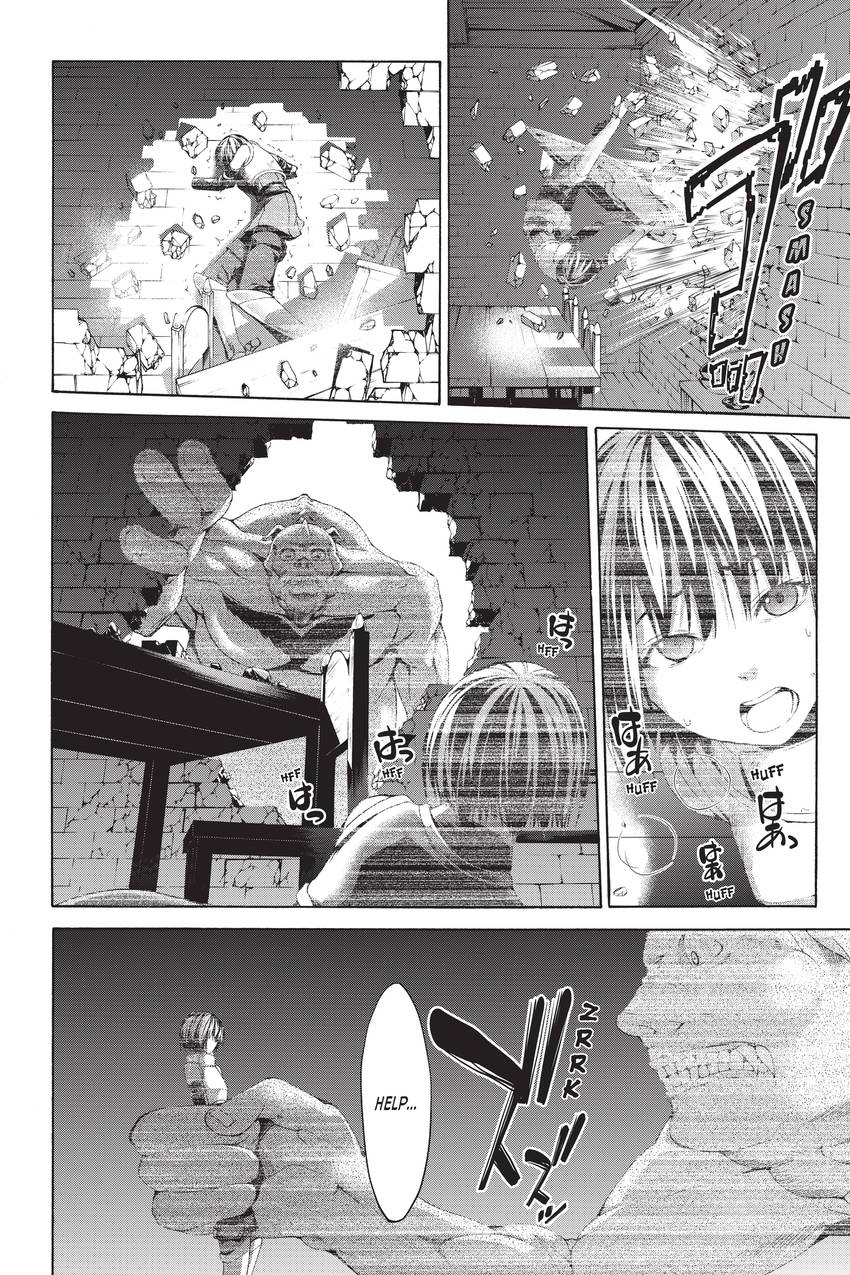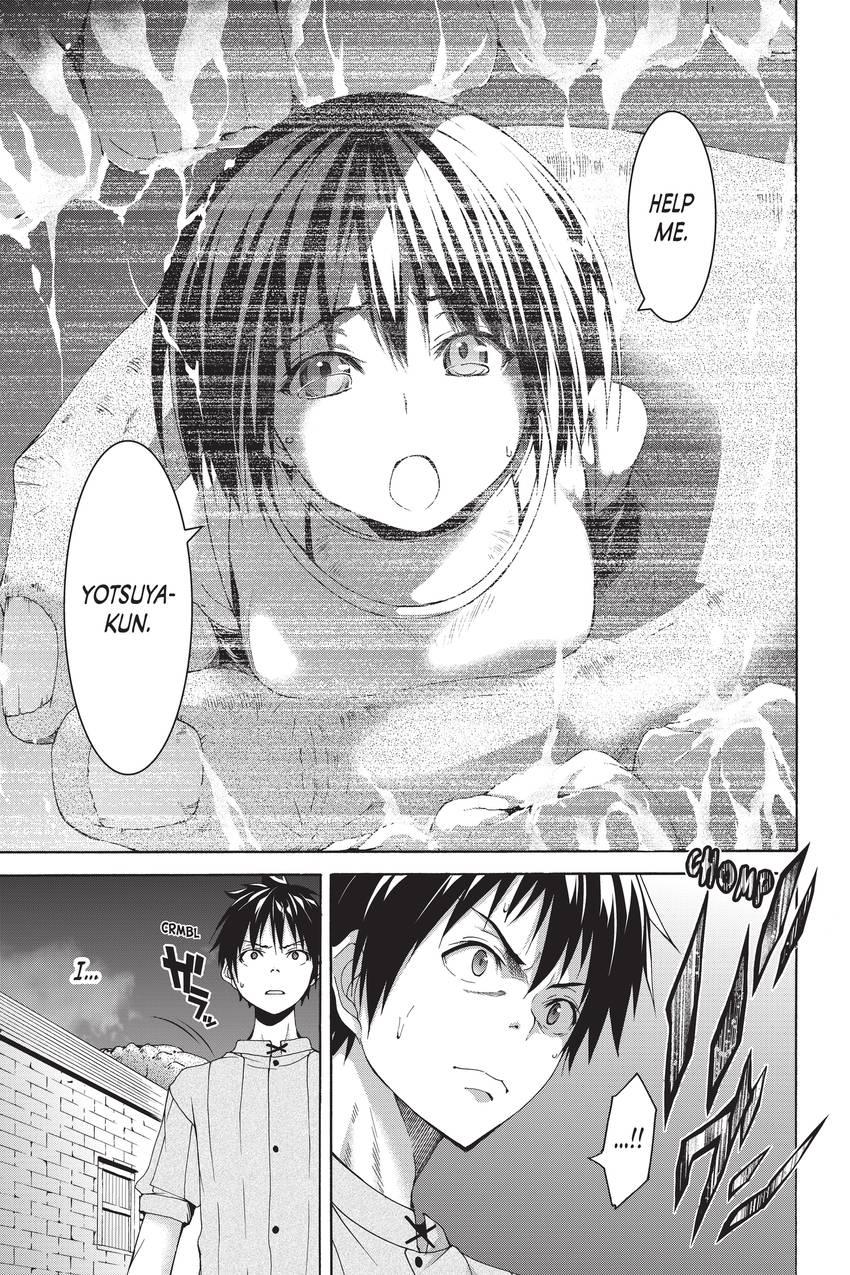 Start reading for Free
Join INKR users worldwide and enjoy our full catalog with thousands of free chapters and new series updated daily.
Read Now