DEATHTOPIA
Supernatural, Action, Ecchi
Stats
Summary
Koh Fujimura's world is turned upside down when he's involved in a car accident that leaves his eyes seriously injured. He regains his eyesight after surgery, but also seems to have gained an ability to sense strange apparitions around him … Meanwhile, a serial killer with a disturbing fondness for eyeballs is on the loose in Tokyo, with a band of intriguing beauties in hot pursuit!
Credits
Art, Story
Yoshinobu Yamada
Artworks
Other Facts
Style Origin
Japanese Comics (Manga)
---
←
Read from Right to Left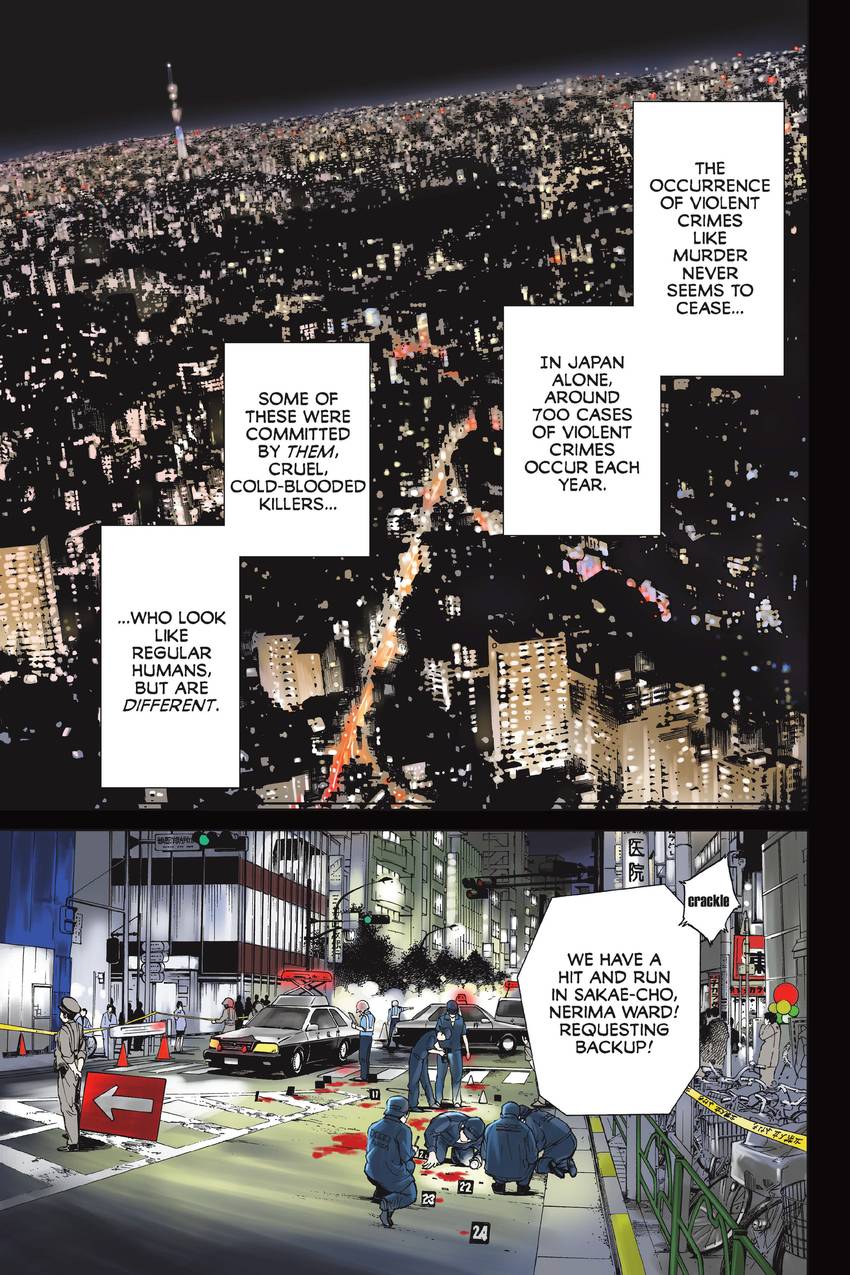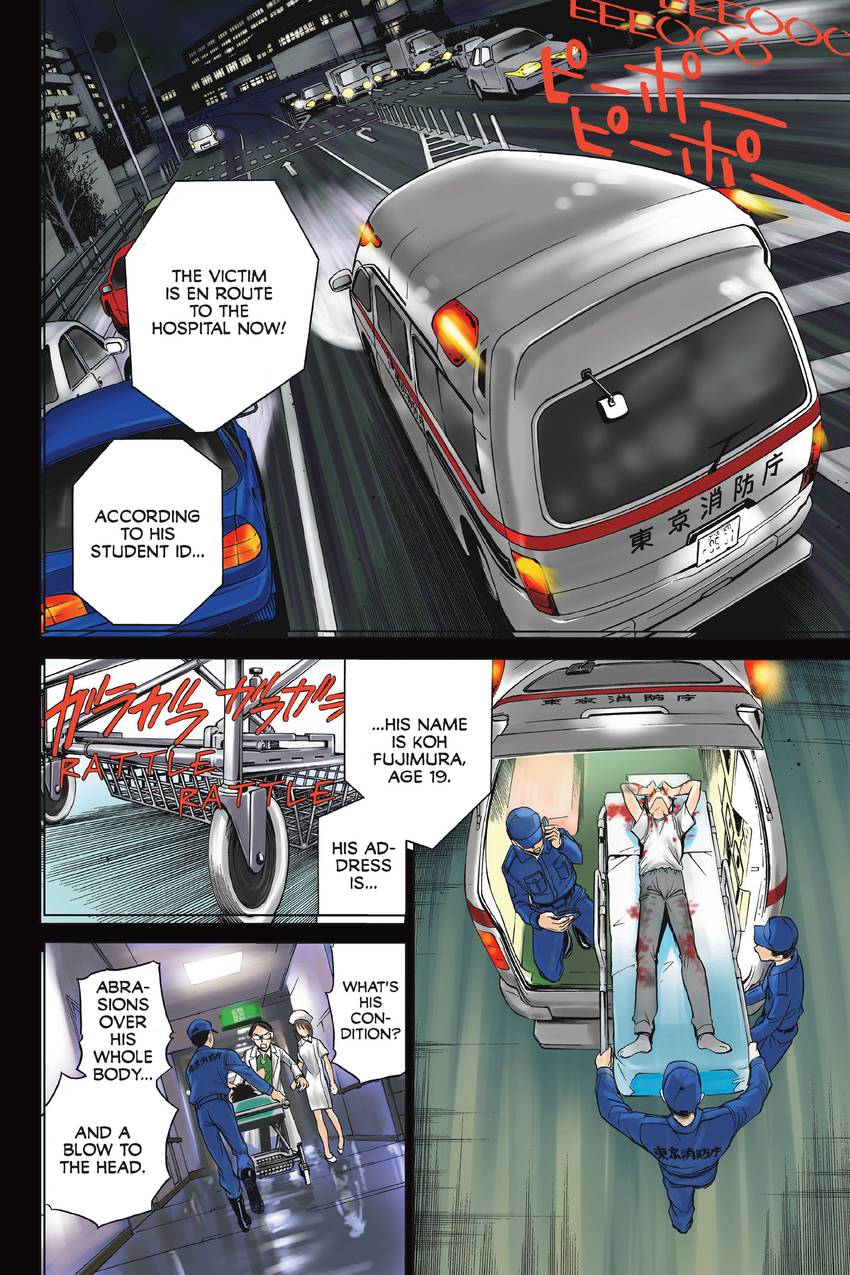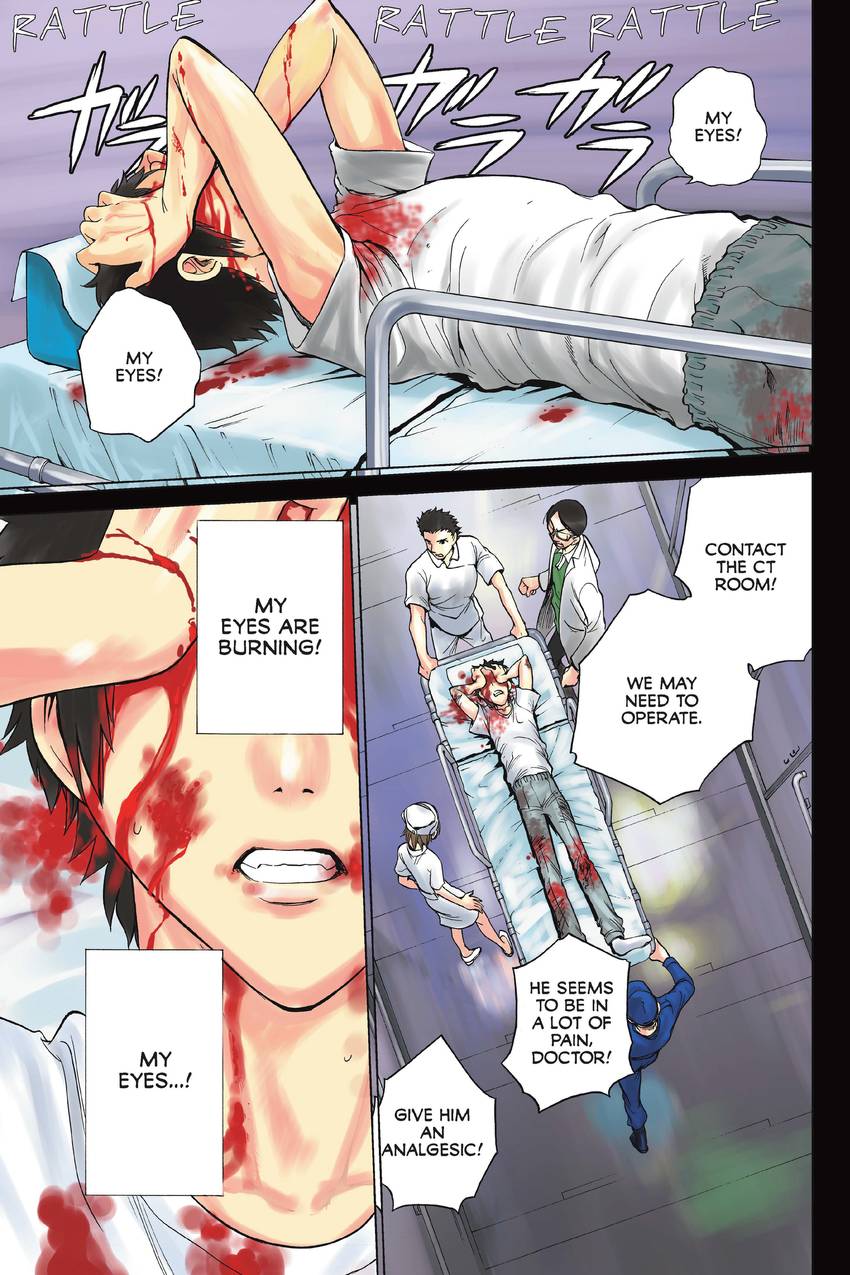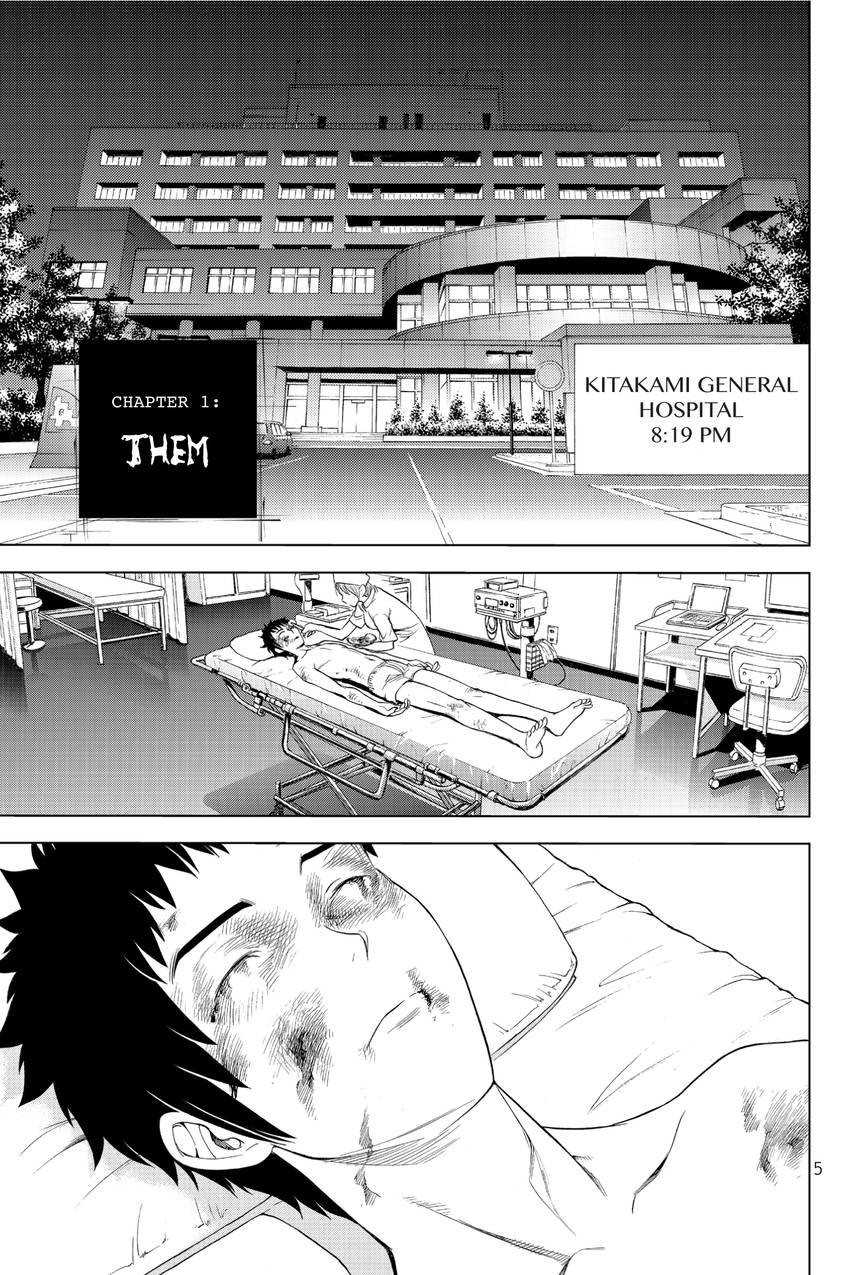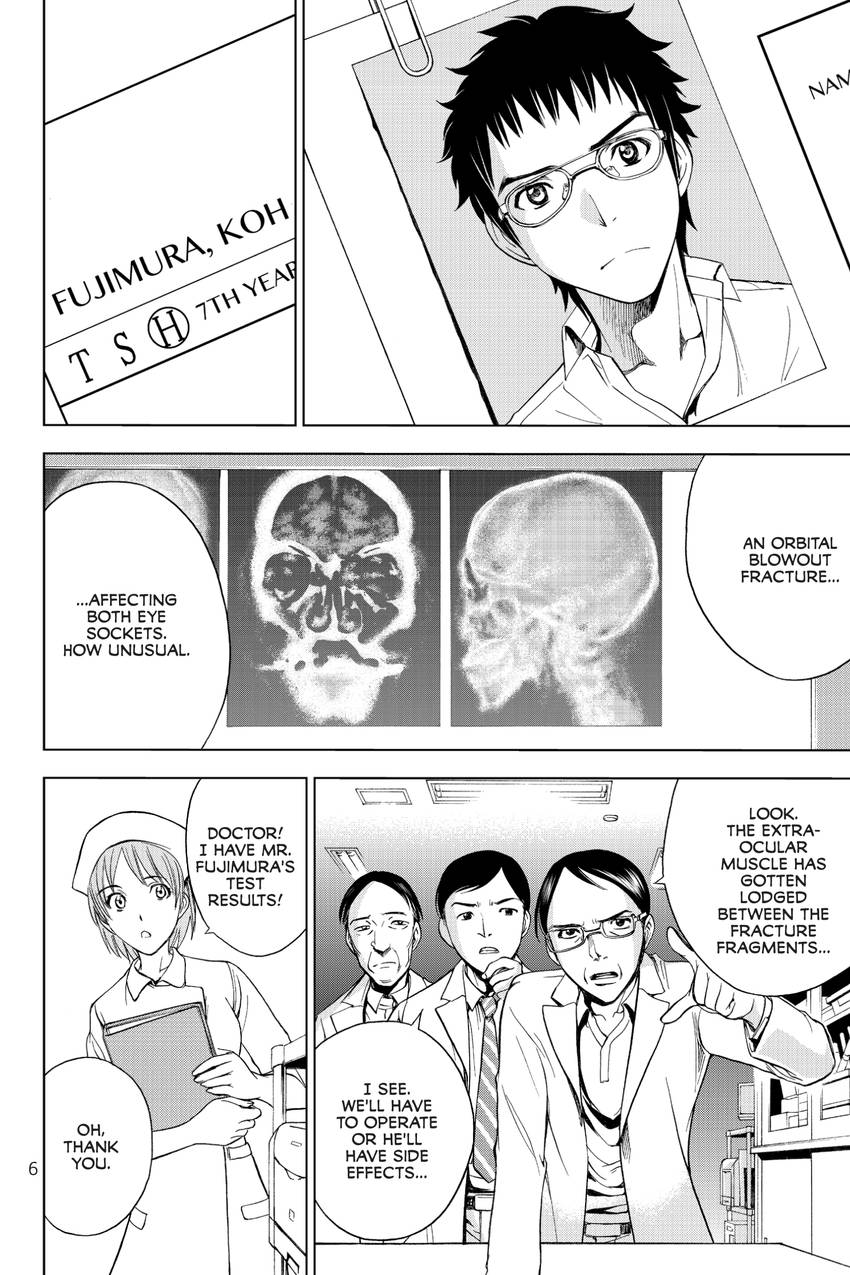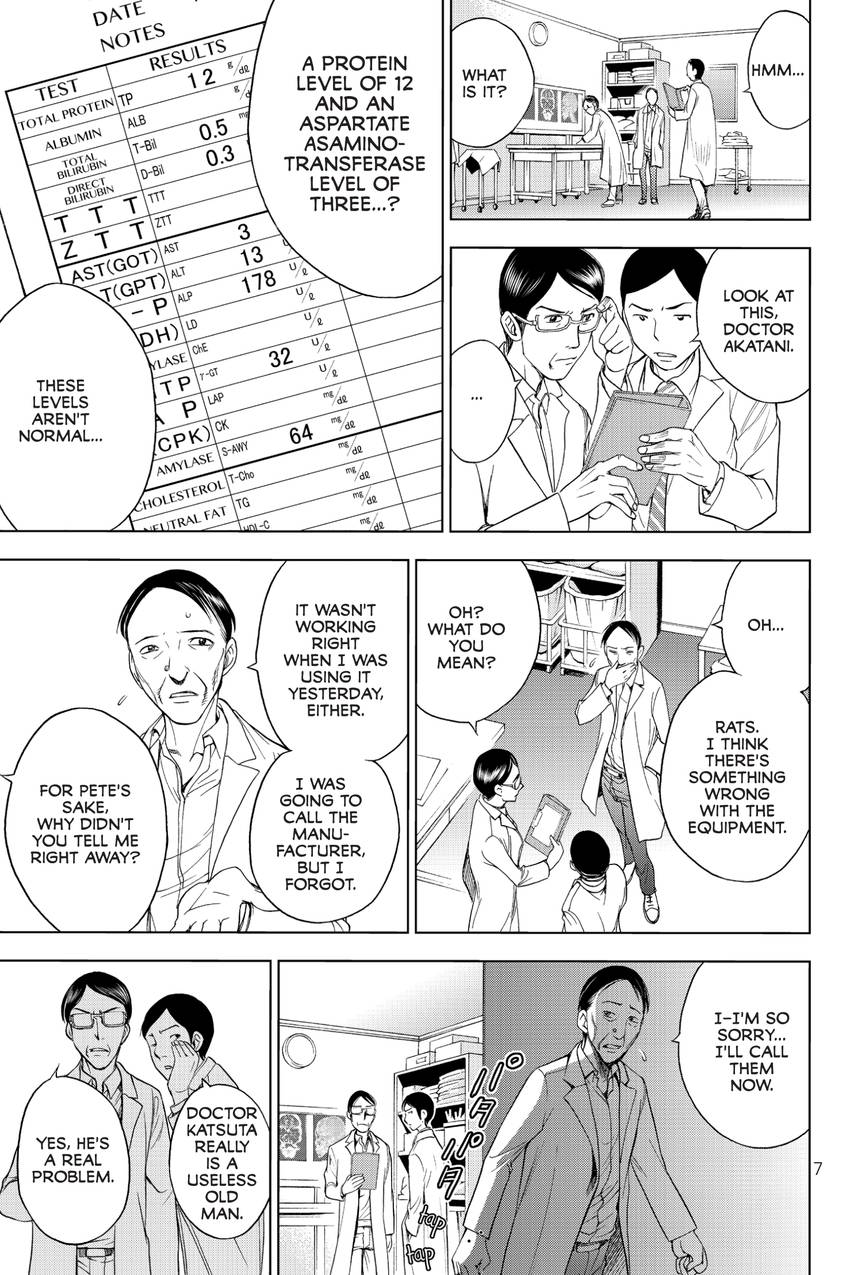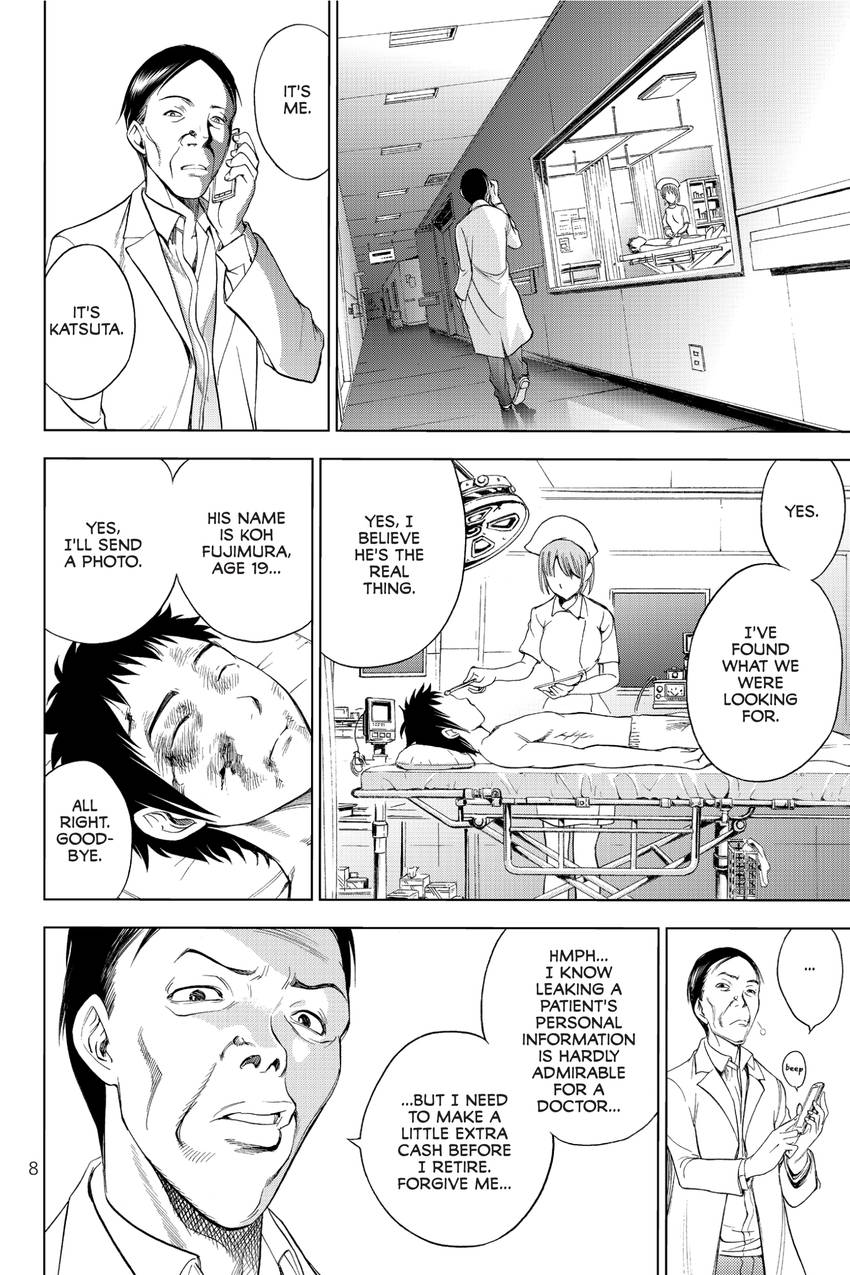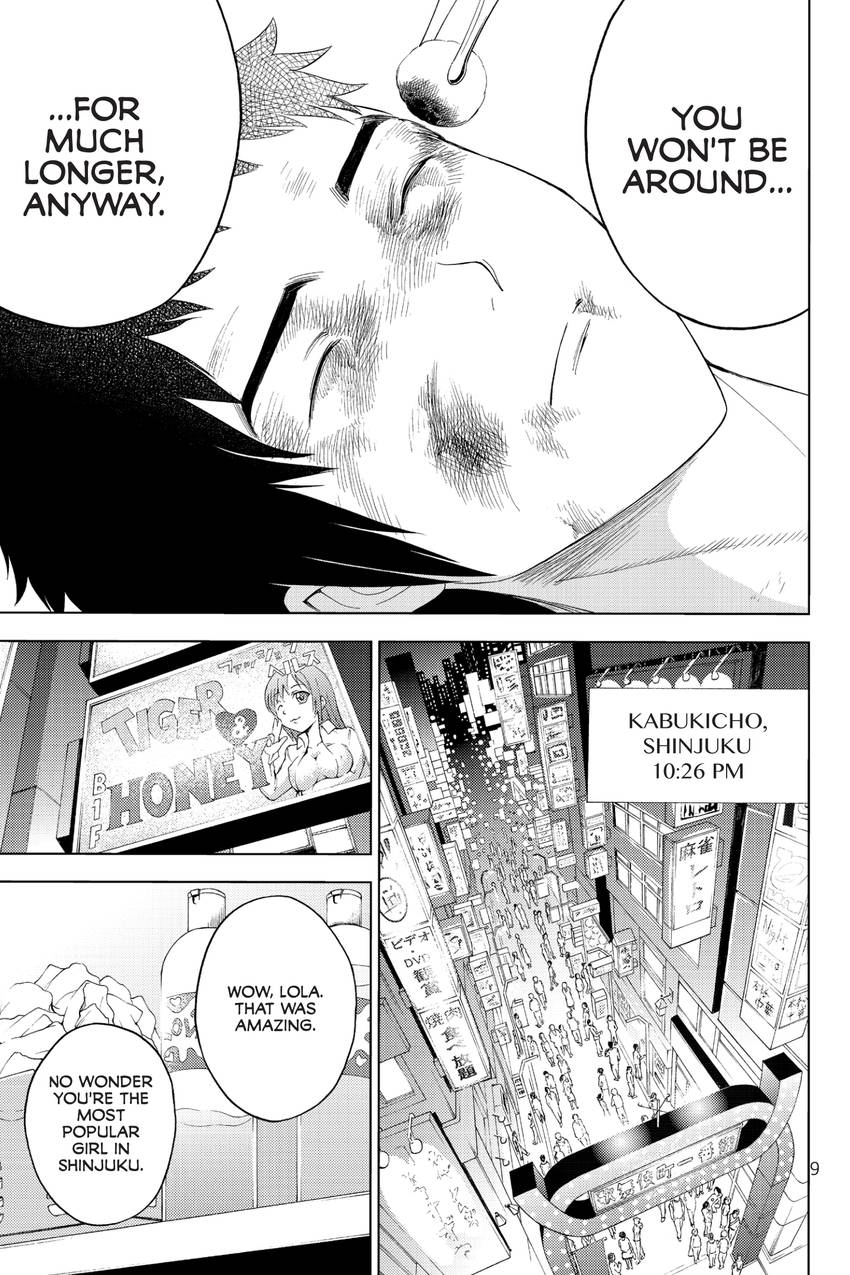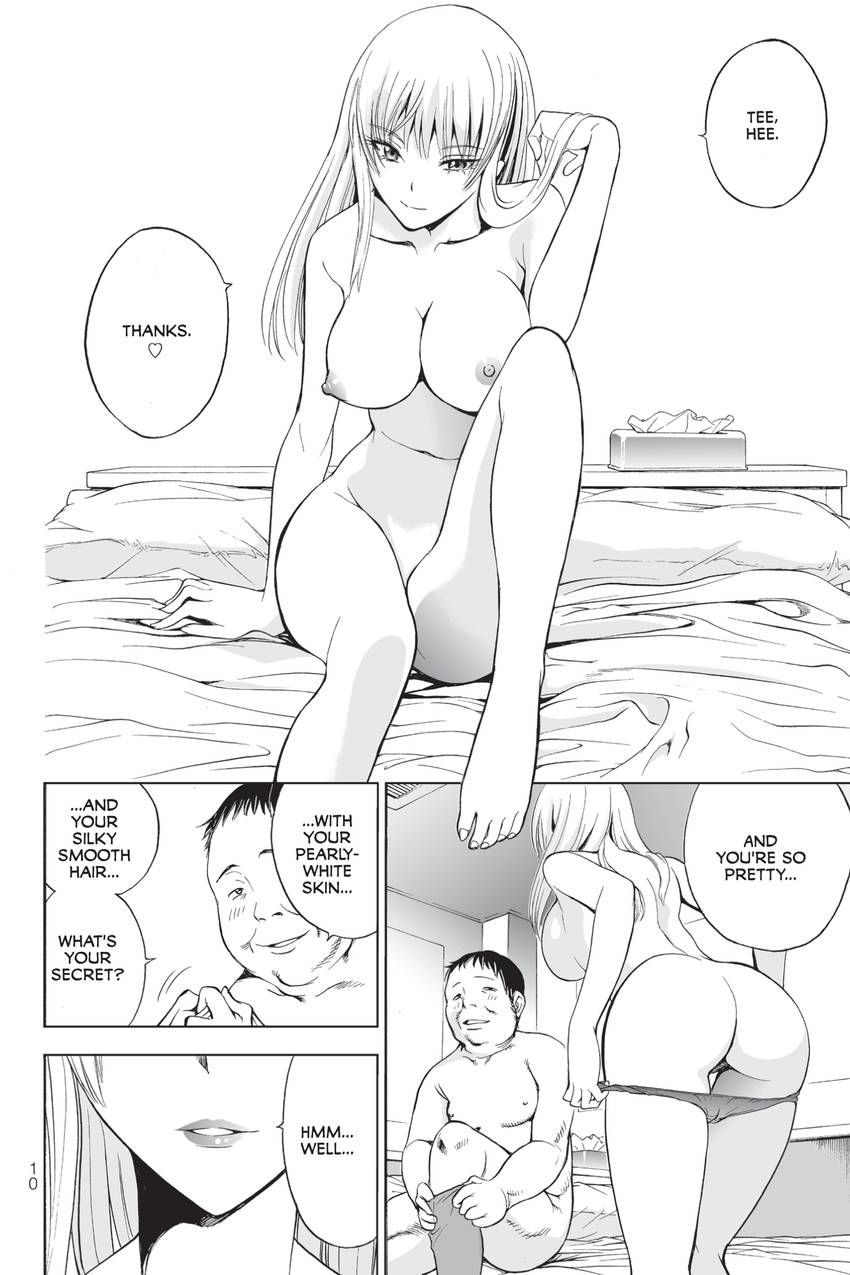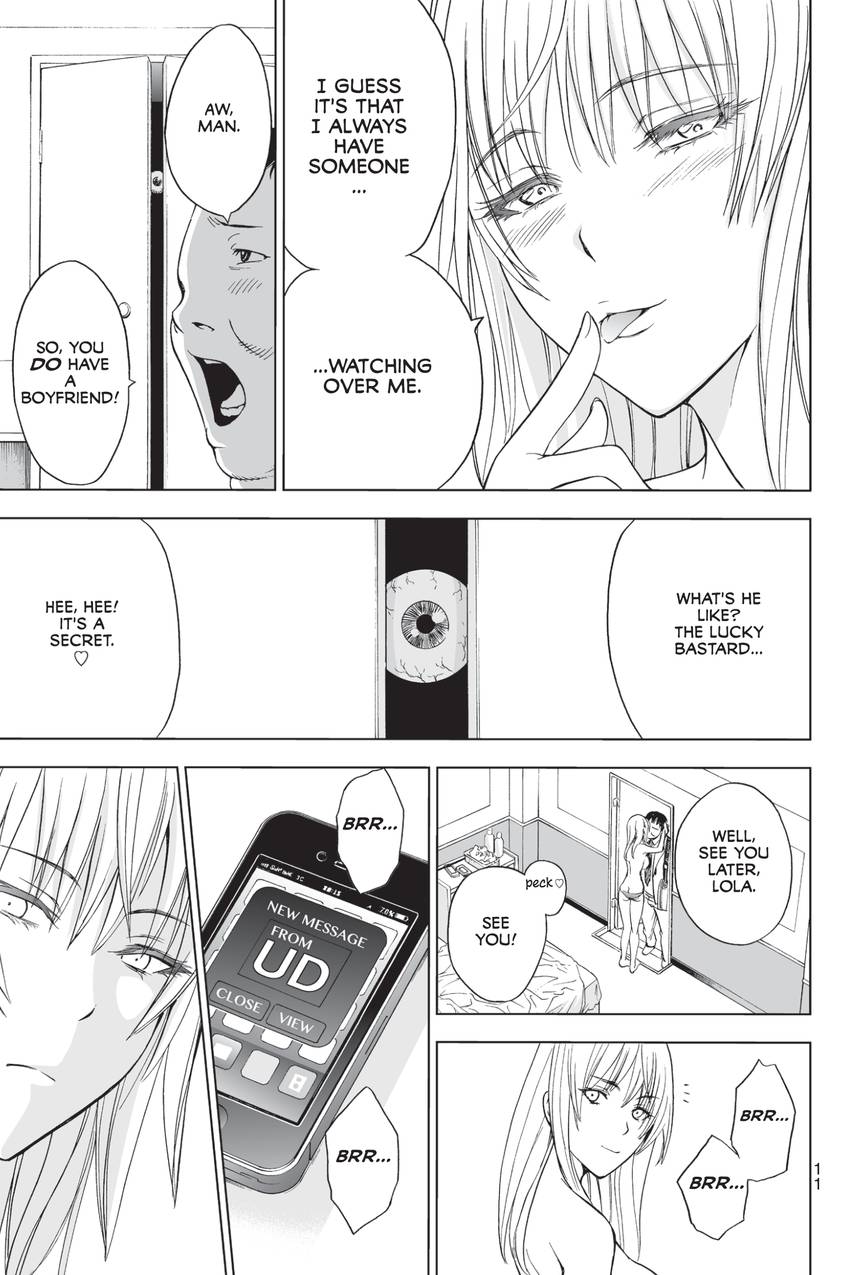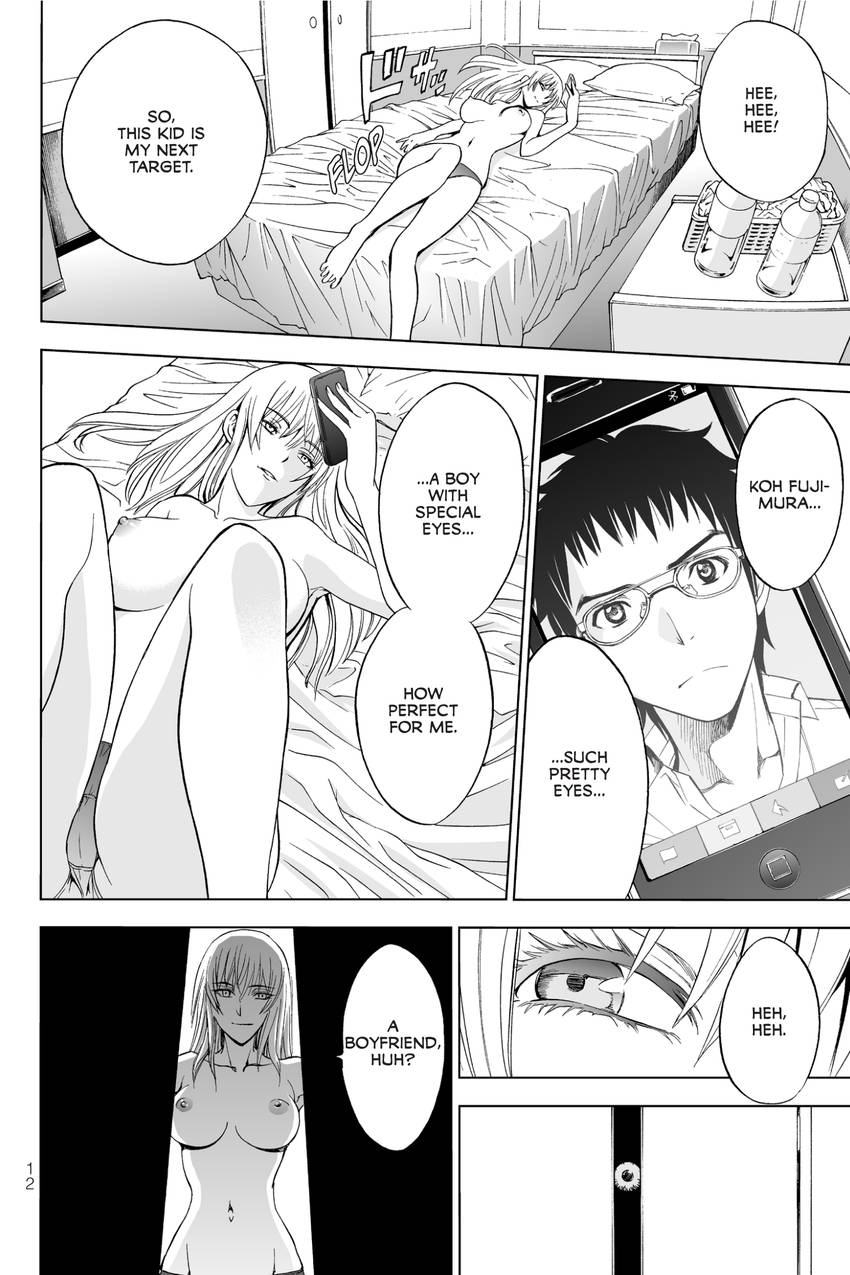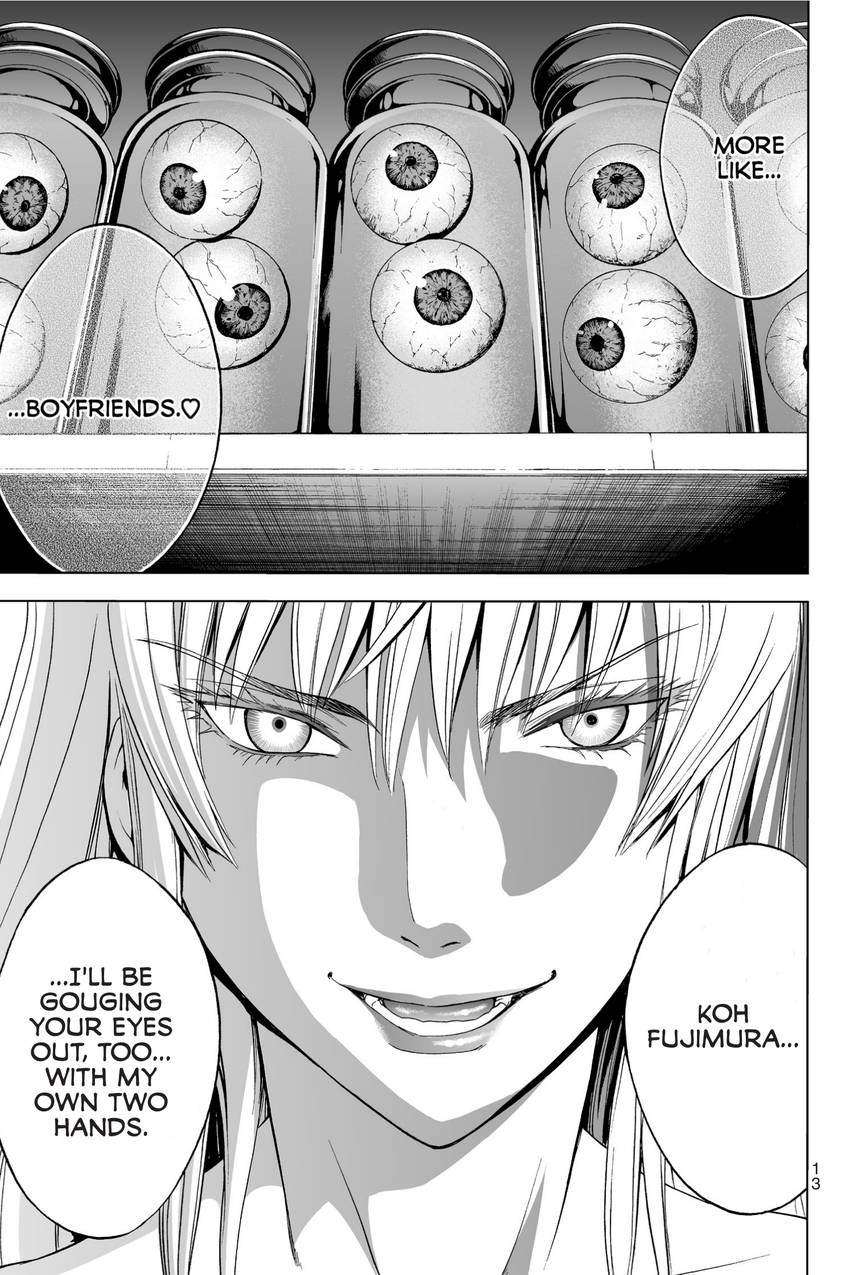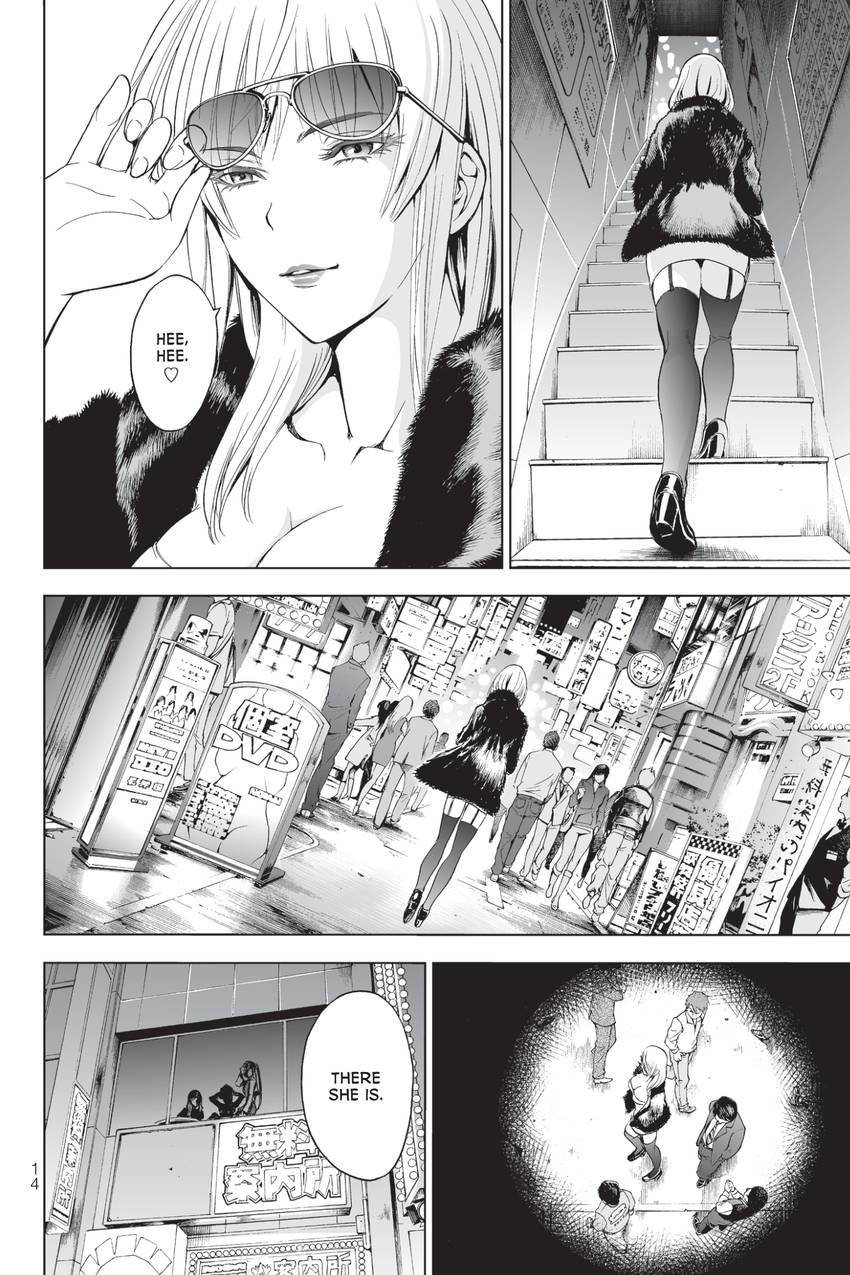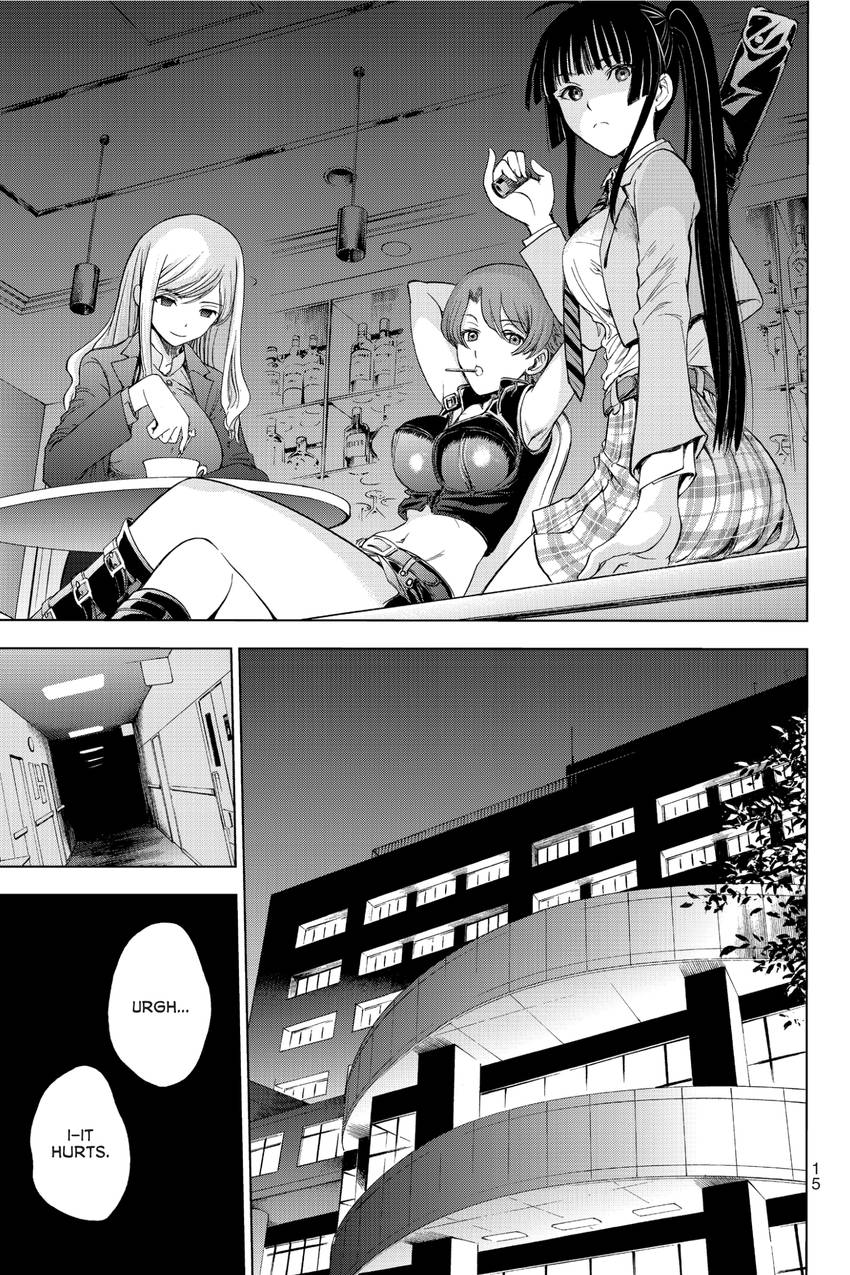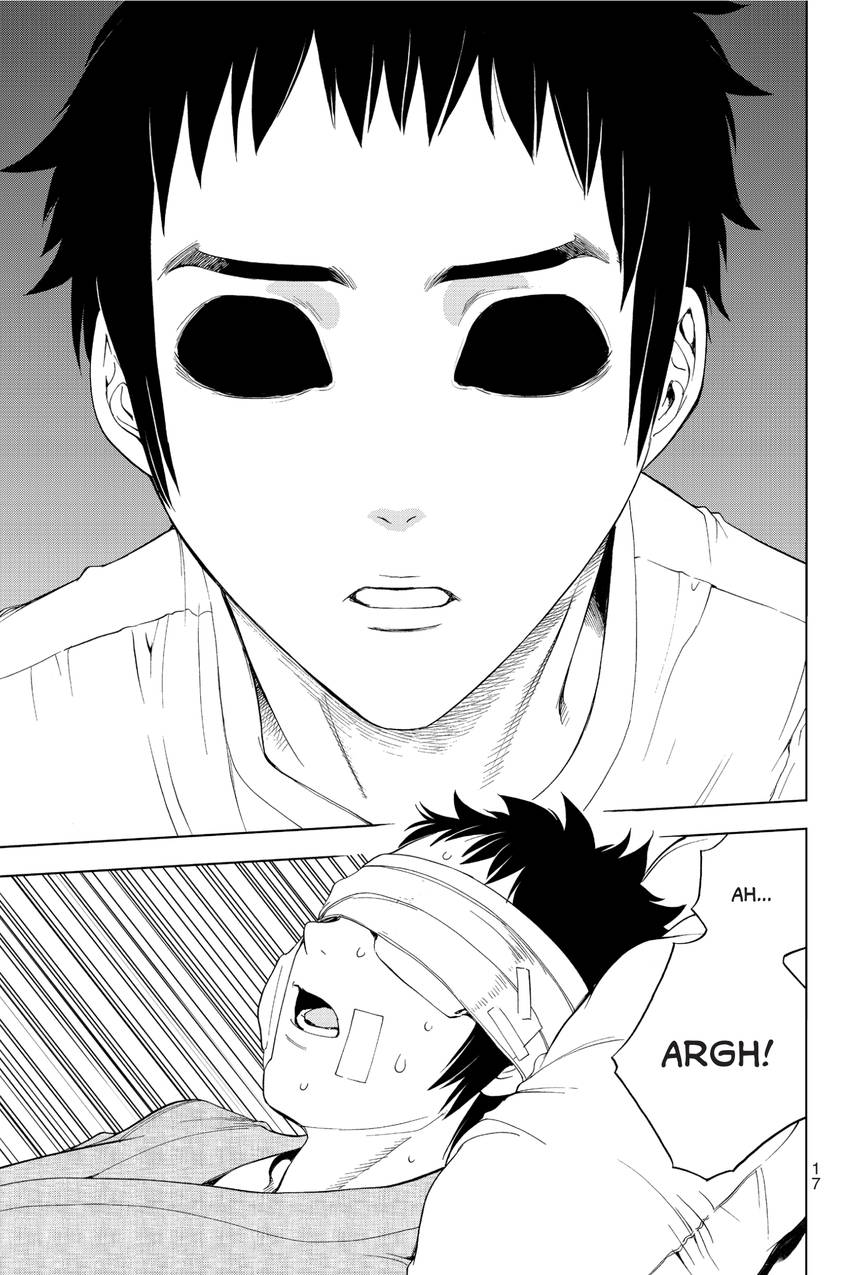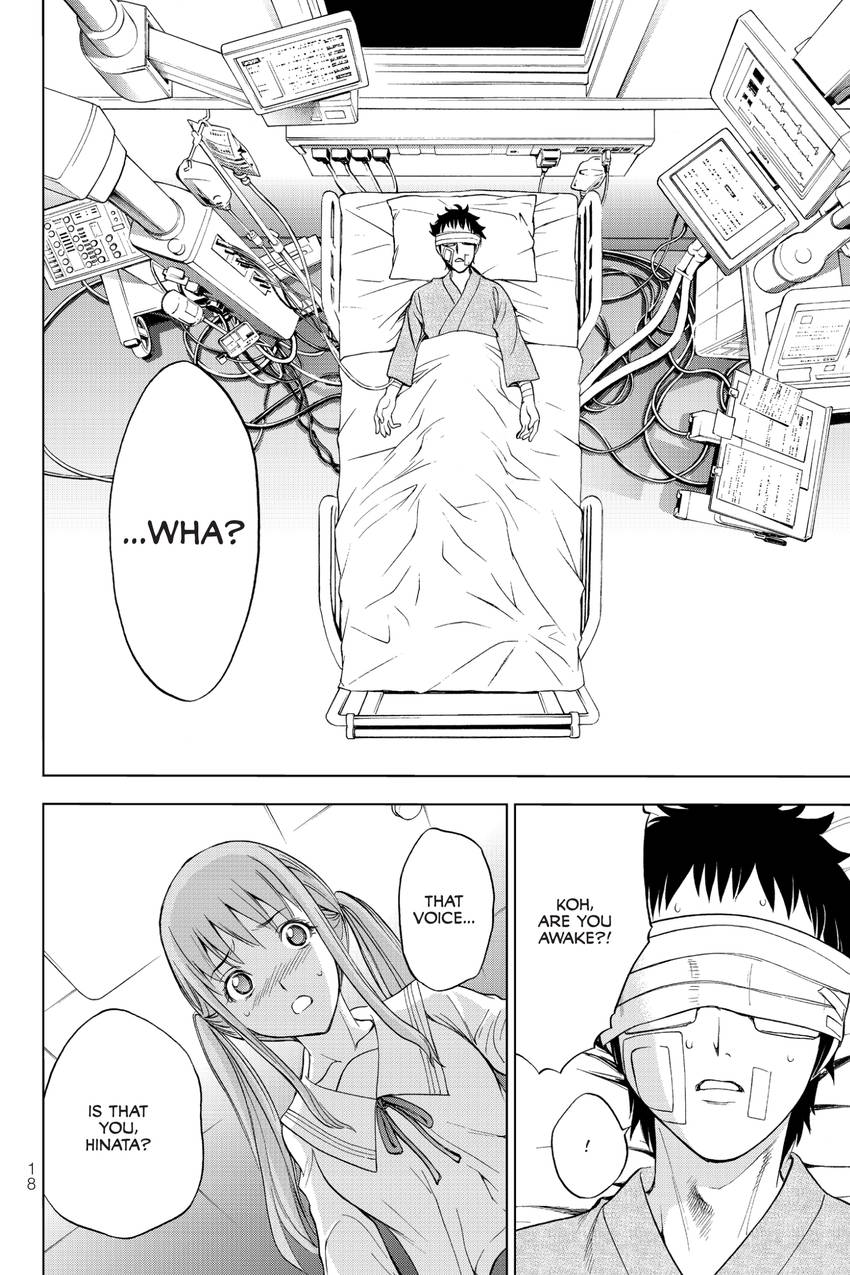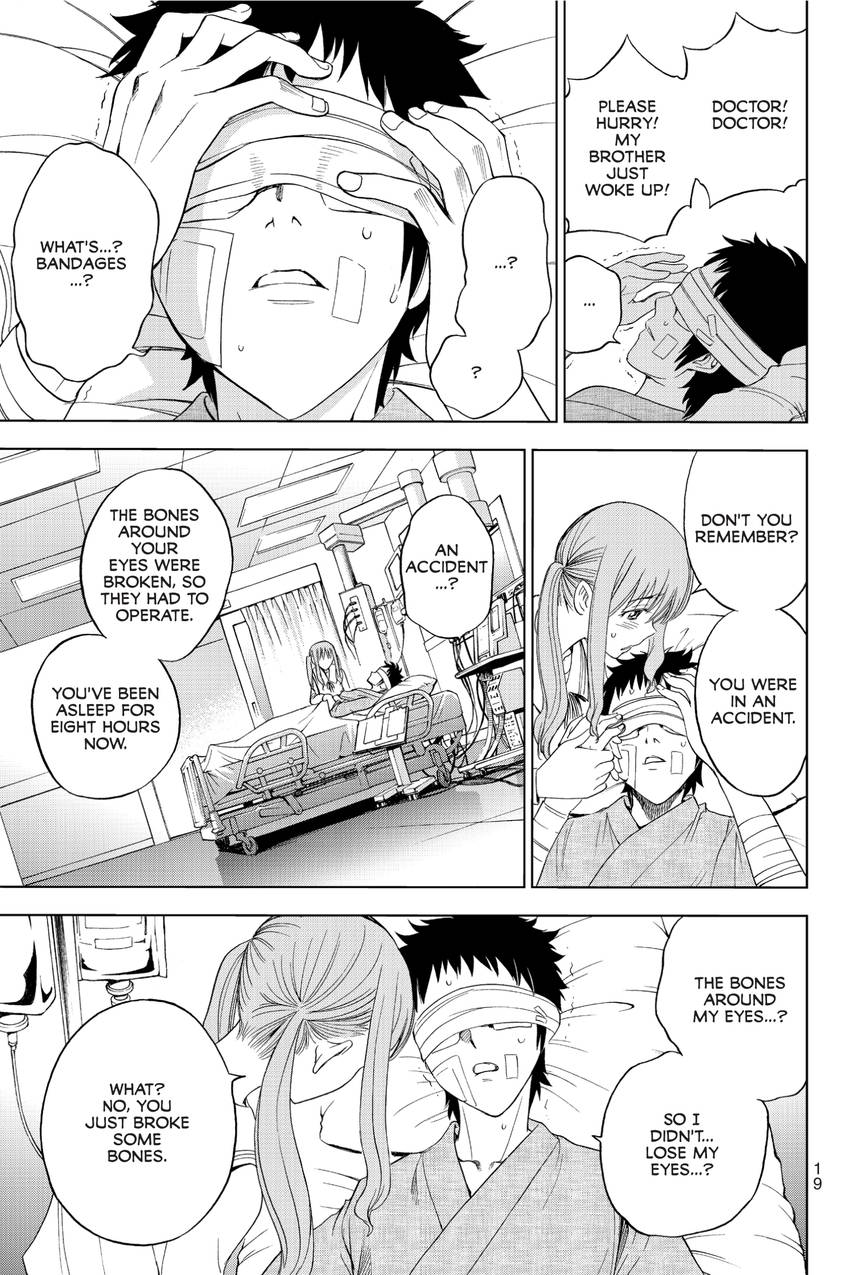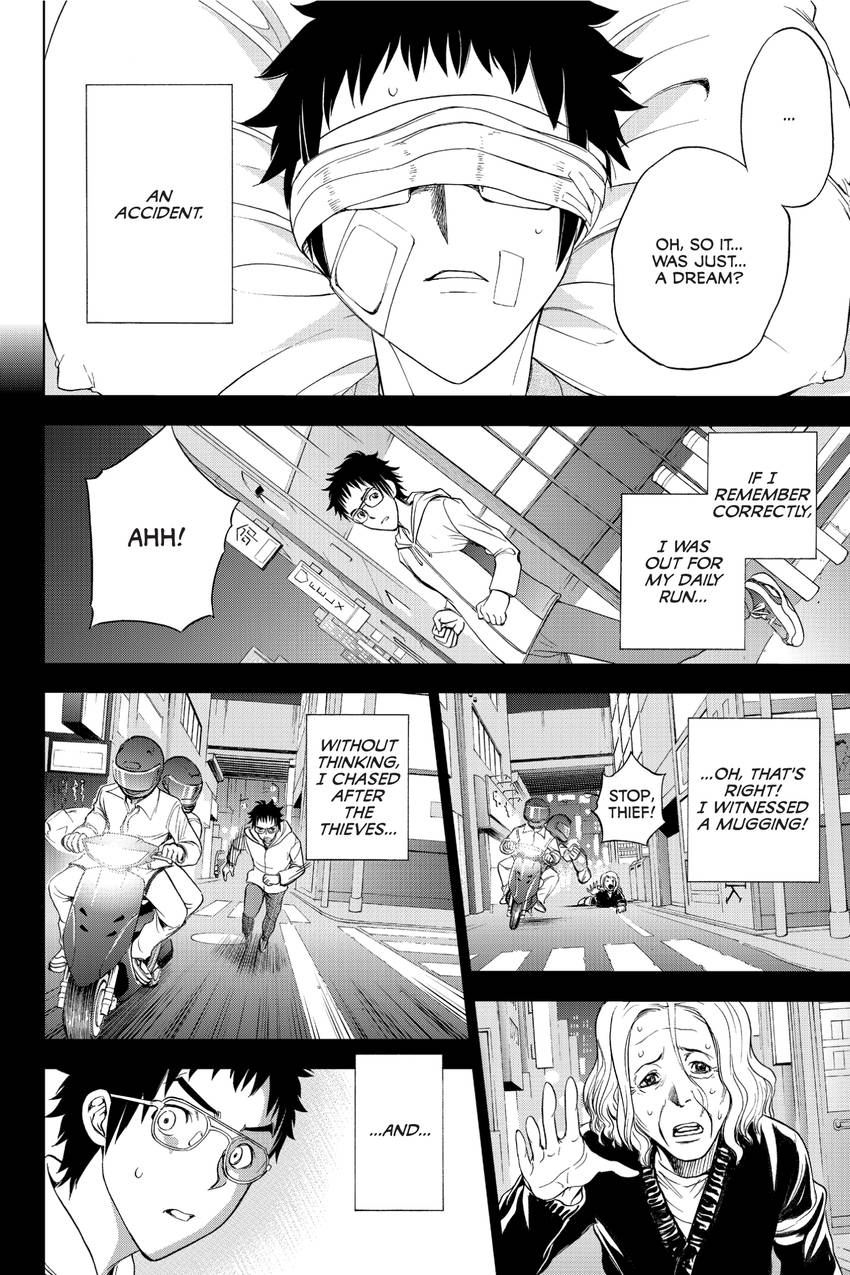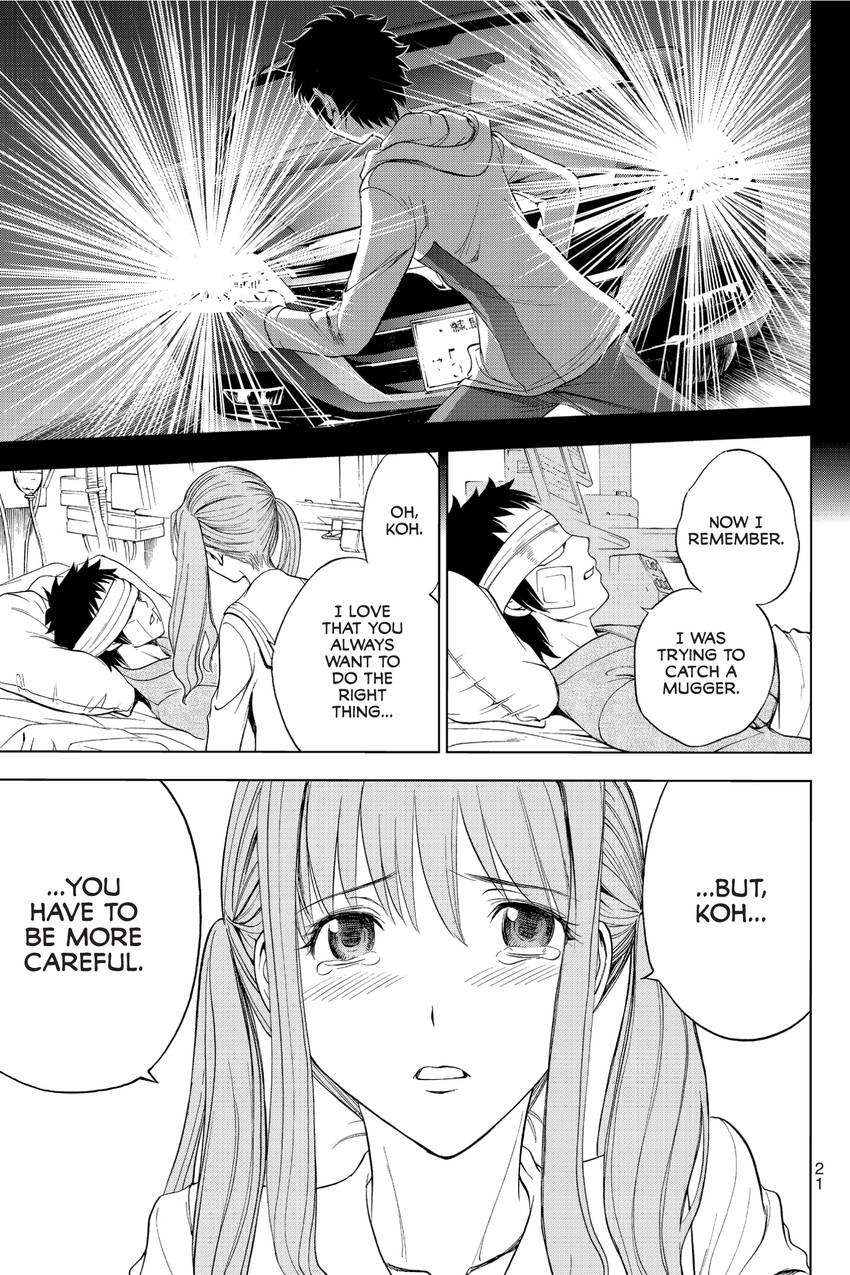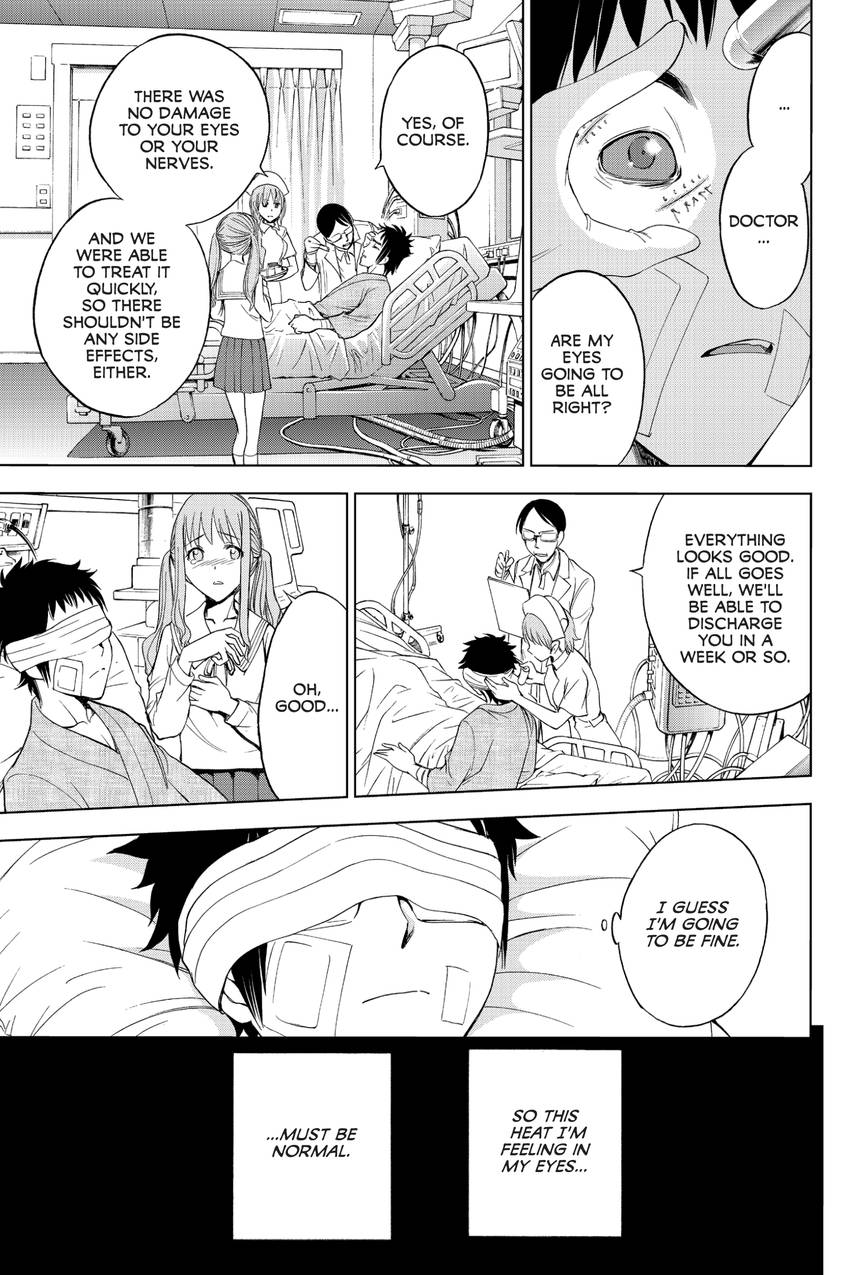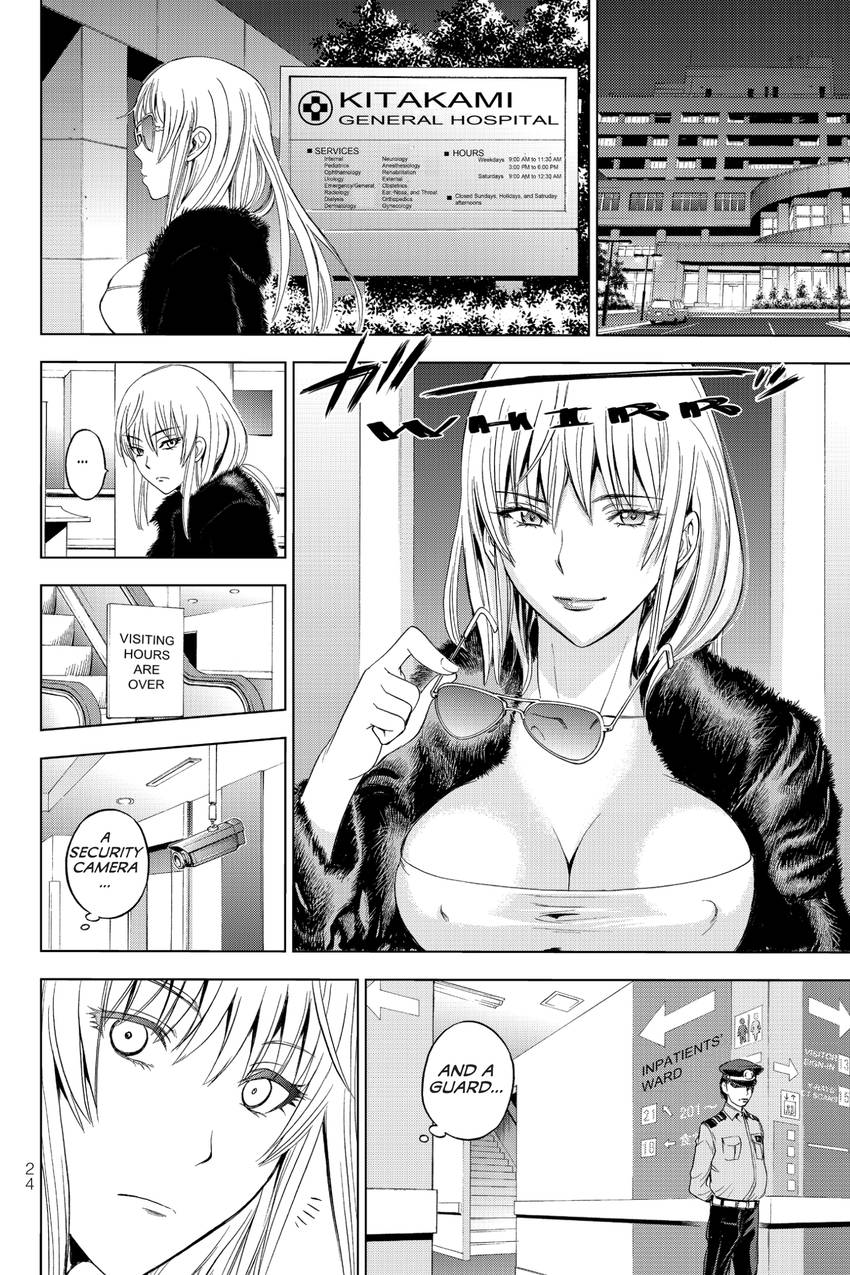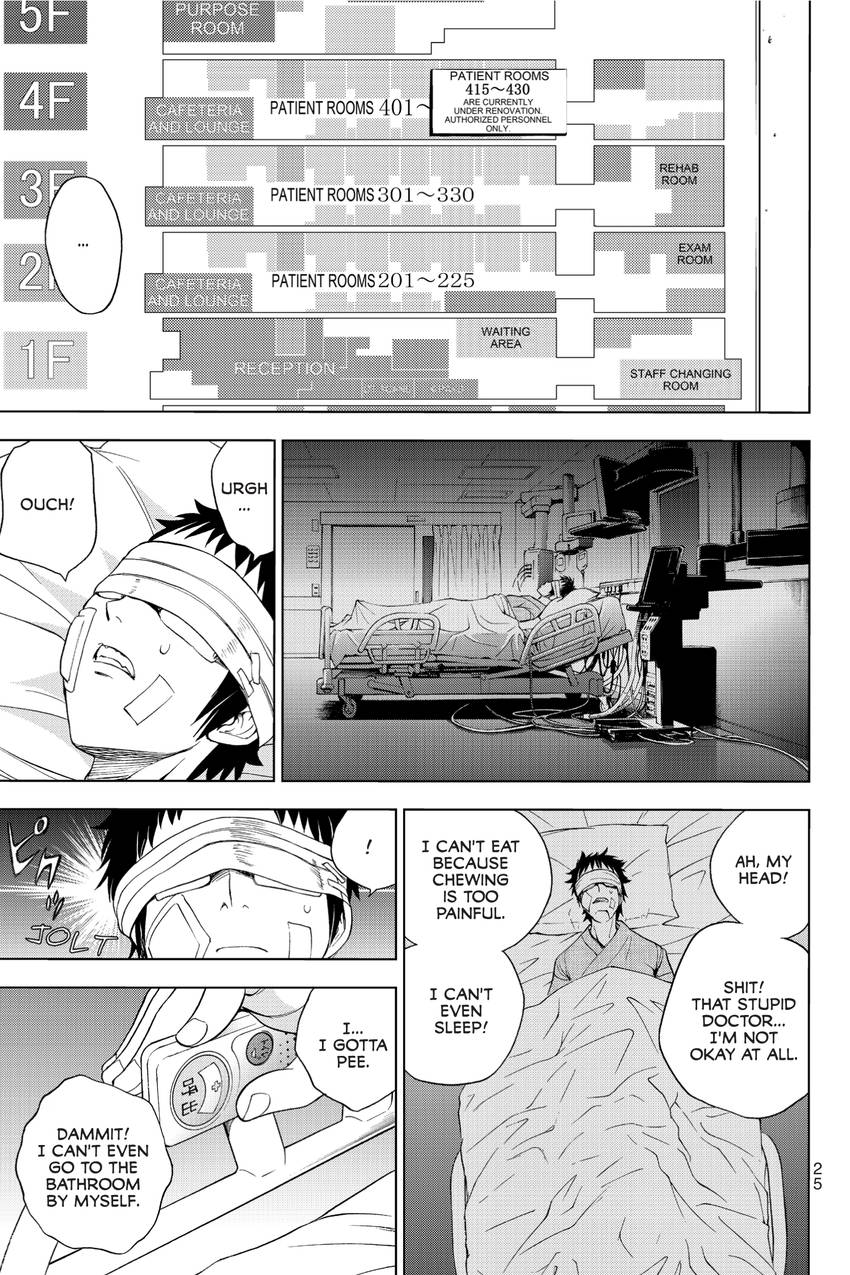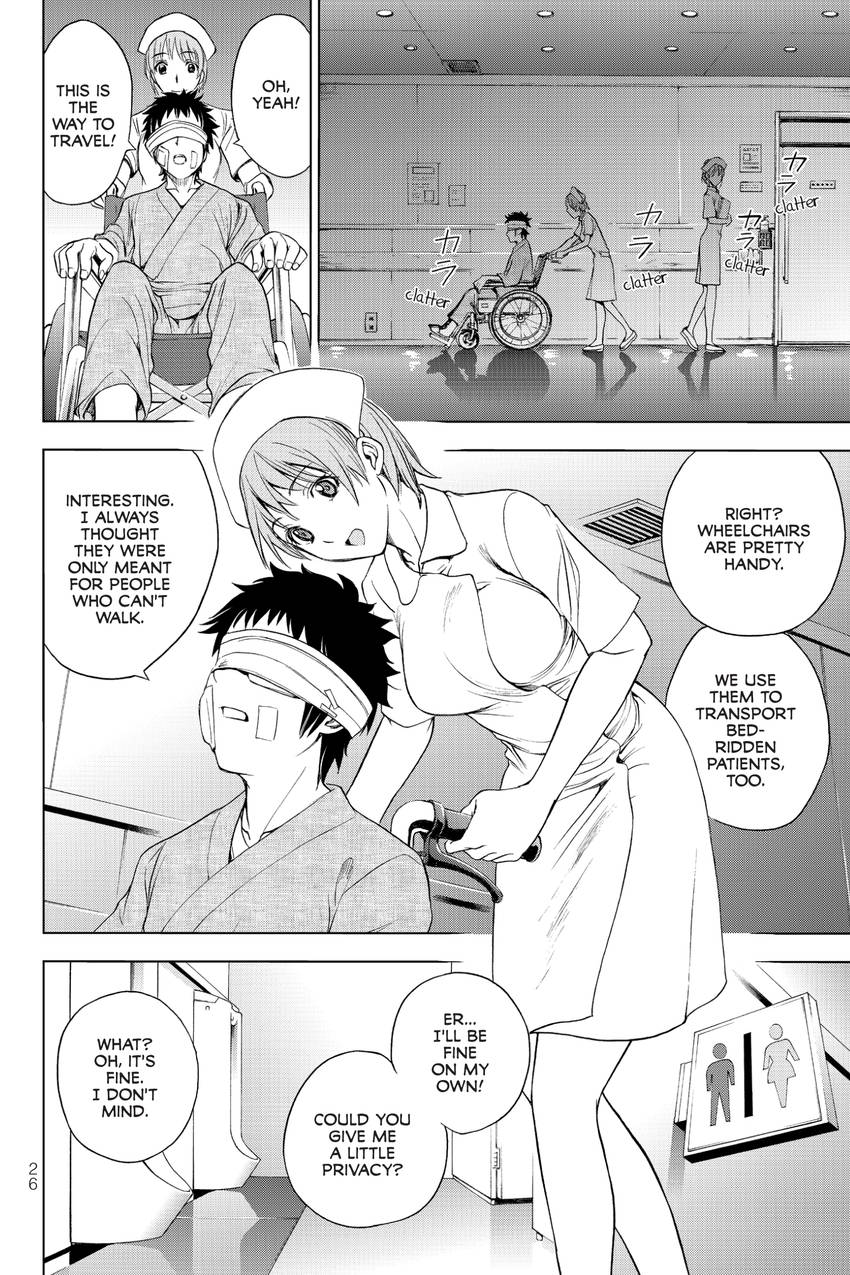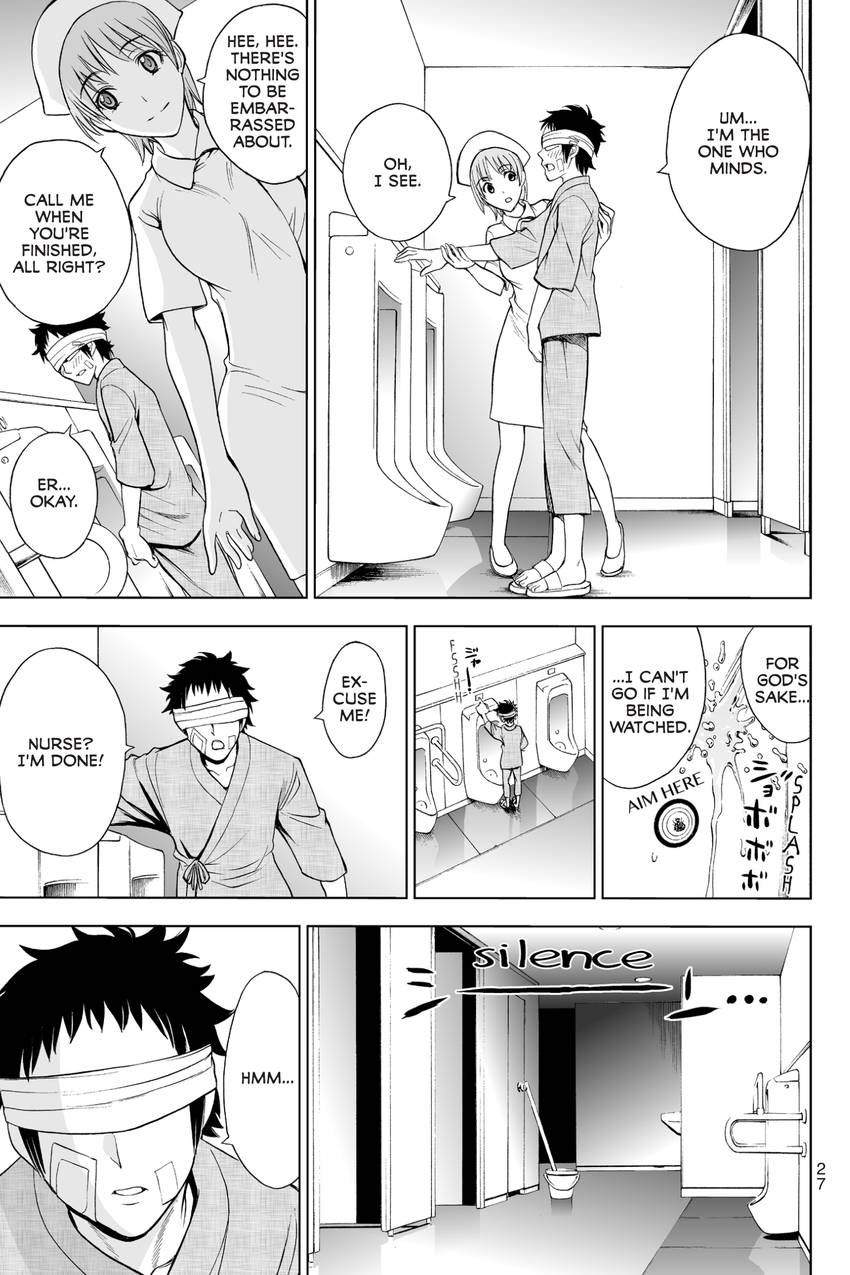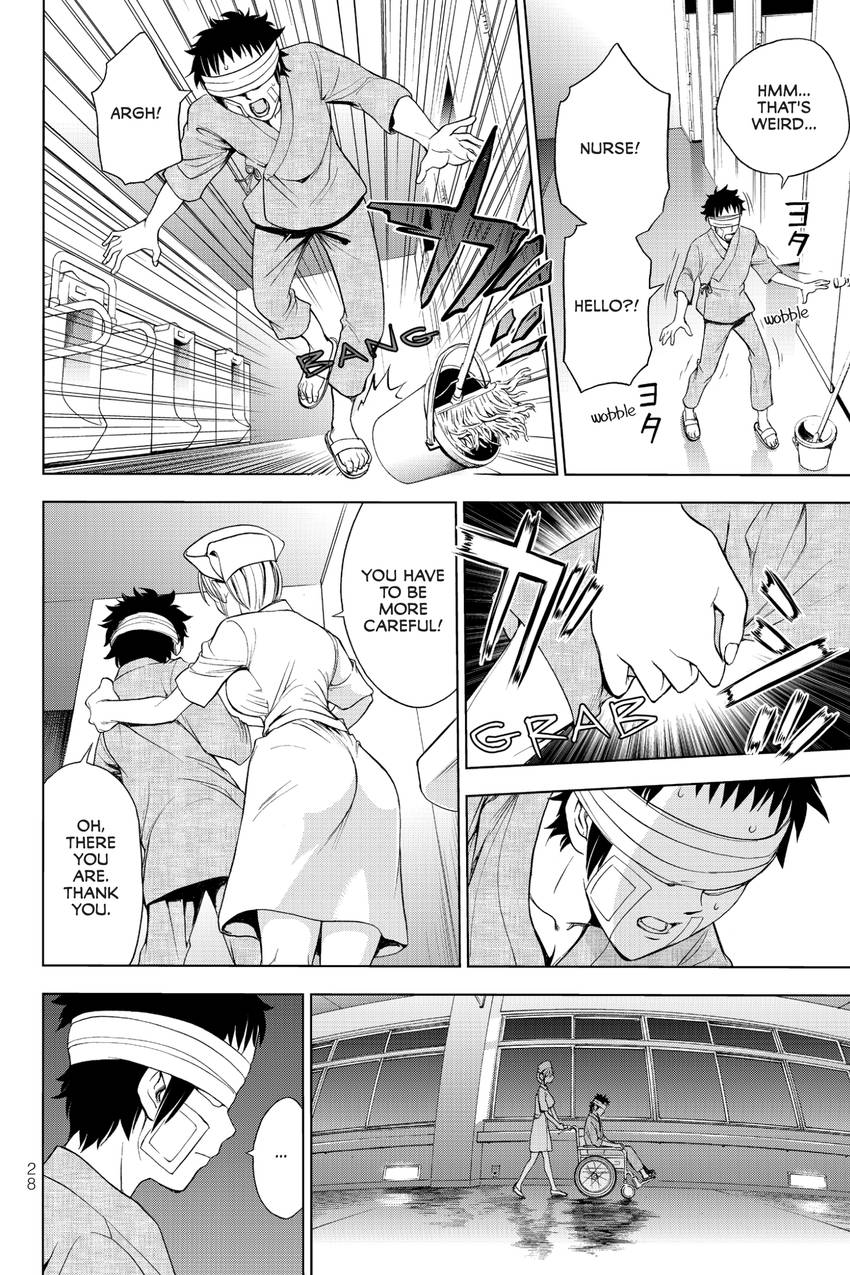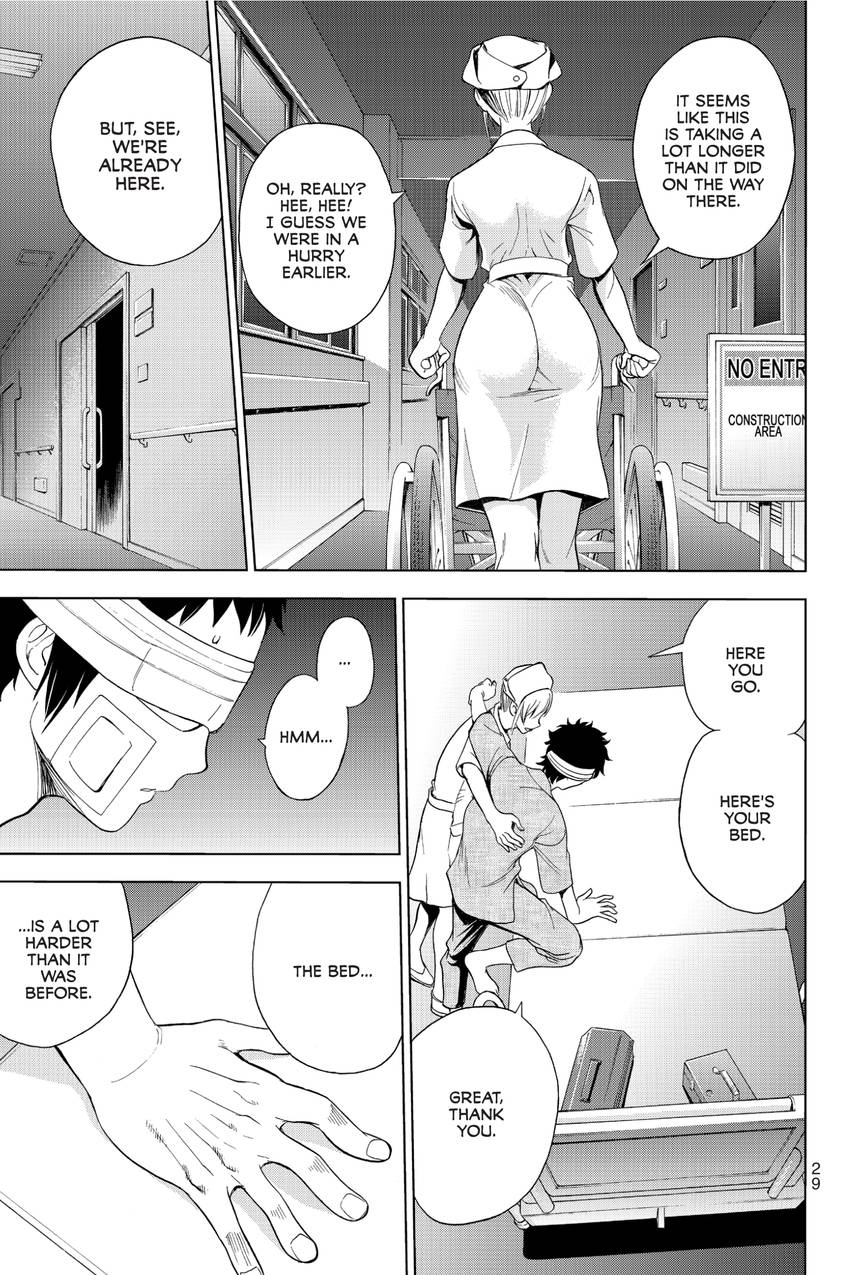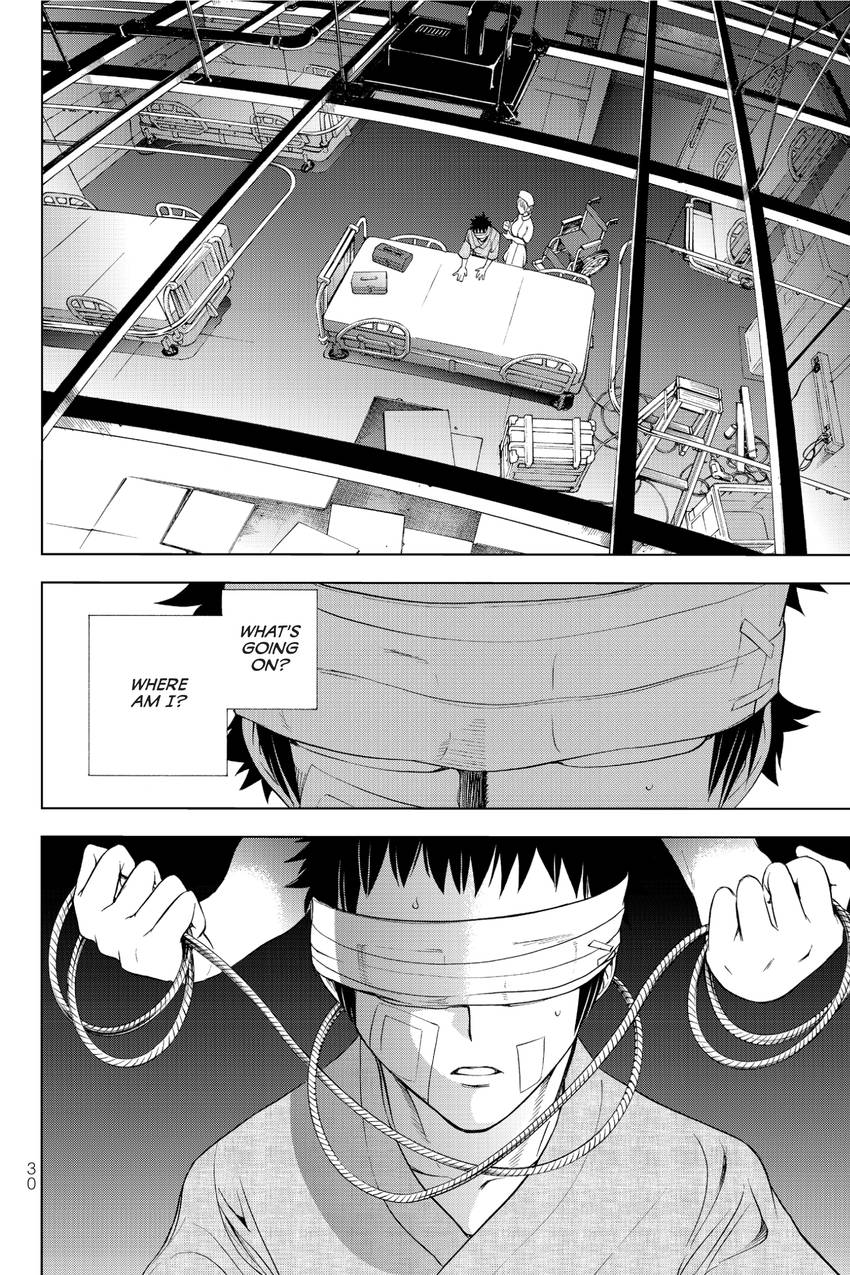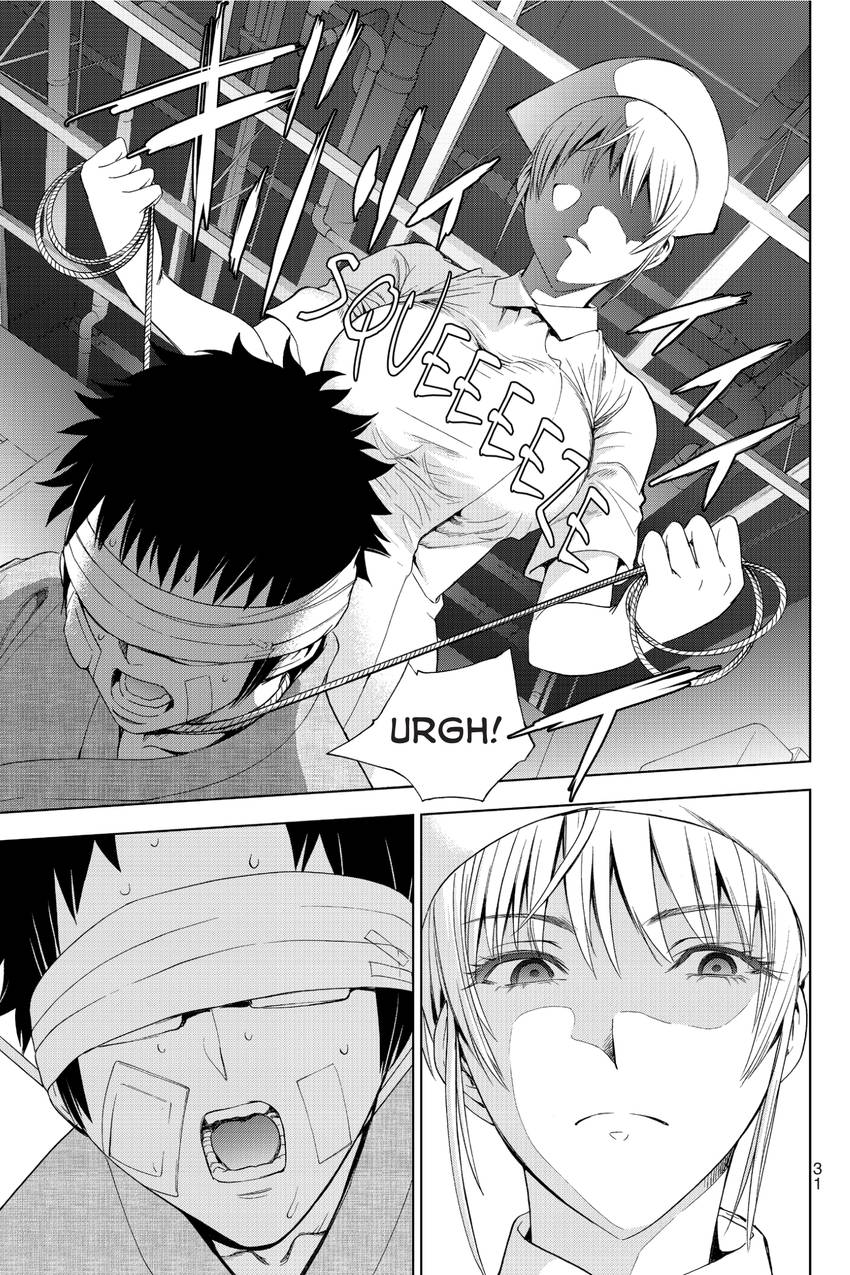 Start reading for Free
Join INKR users worldwide and enjoy our full catalog with thousands of free chapters and new series updated daily.
Read Now