DAYS
Comedy, School Life, Sports
Stats
Summary
During his last spring break before starting high school, Tsukushi Tsukamoto meets Jin Kazama, who invites him to a pick-up soccer game. Their chance meeting, and his first-ever experience with soccer, move kind-hearted, timid Tsukushi to enroll in his new high school's soccer club, which is among the strongest in all of Japan. Unbeknownst to the rest of the world, there's something amazing hidden inside Tsukushi's heart ... and through his trials and tribulations in the soccer club, it's beginning to blossom!
Credits
Art, Story
Tsuyoshi Yasuda
Artworks
Other Facts
Style Origin
Japanese Comics (Manga)
---
←
Read from Right to Left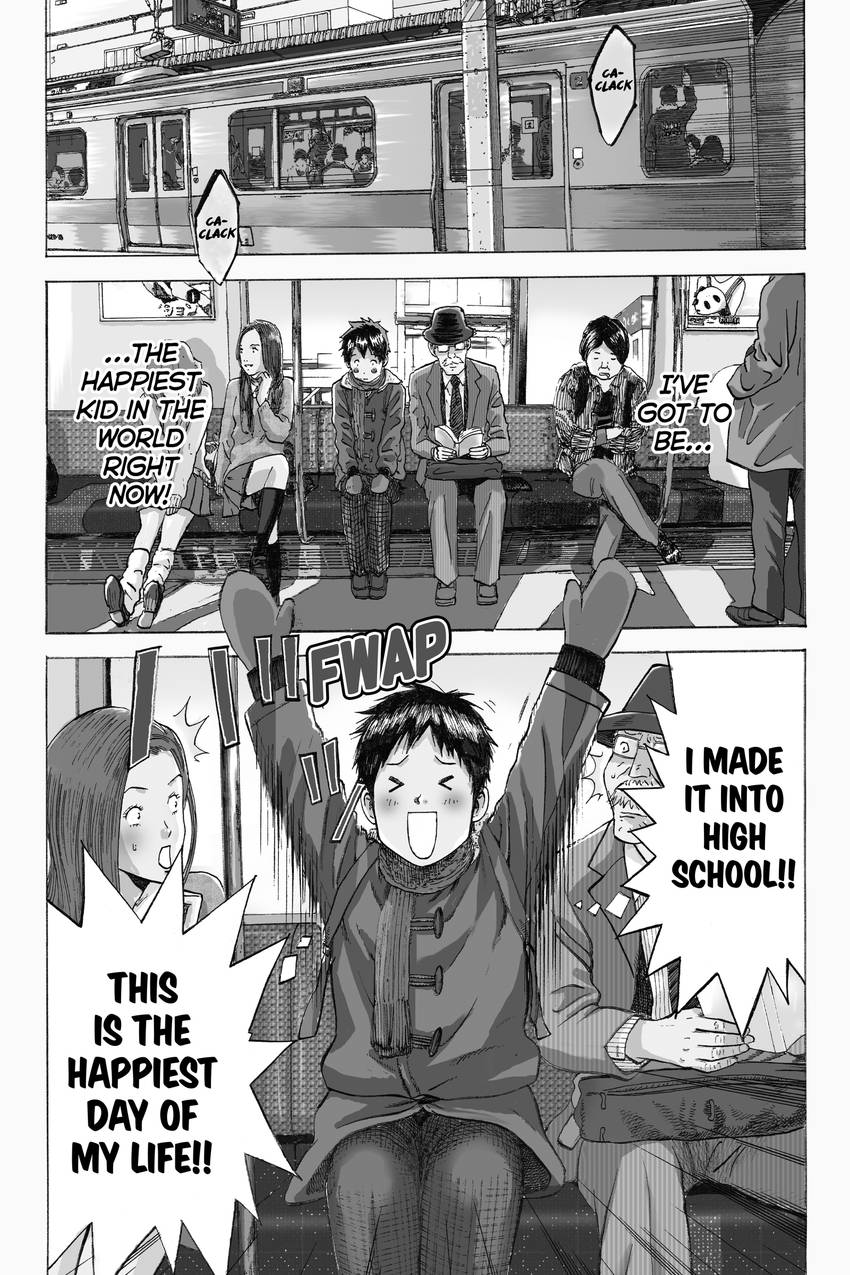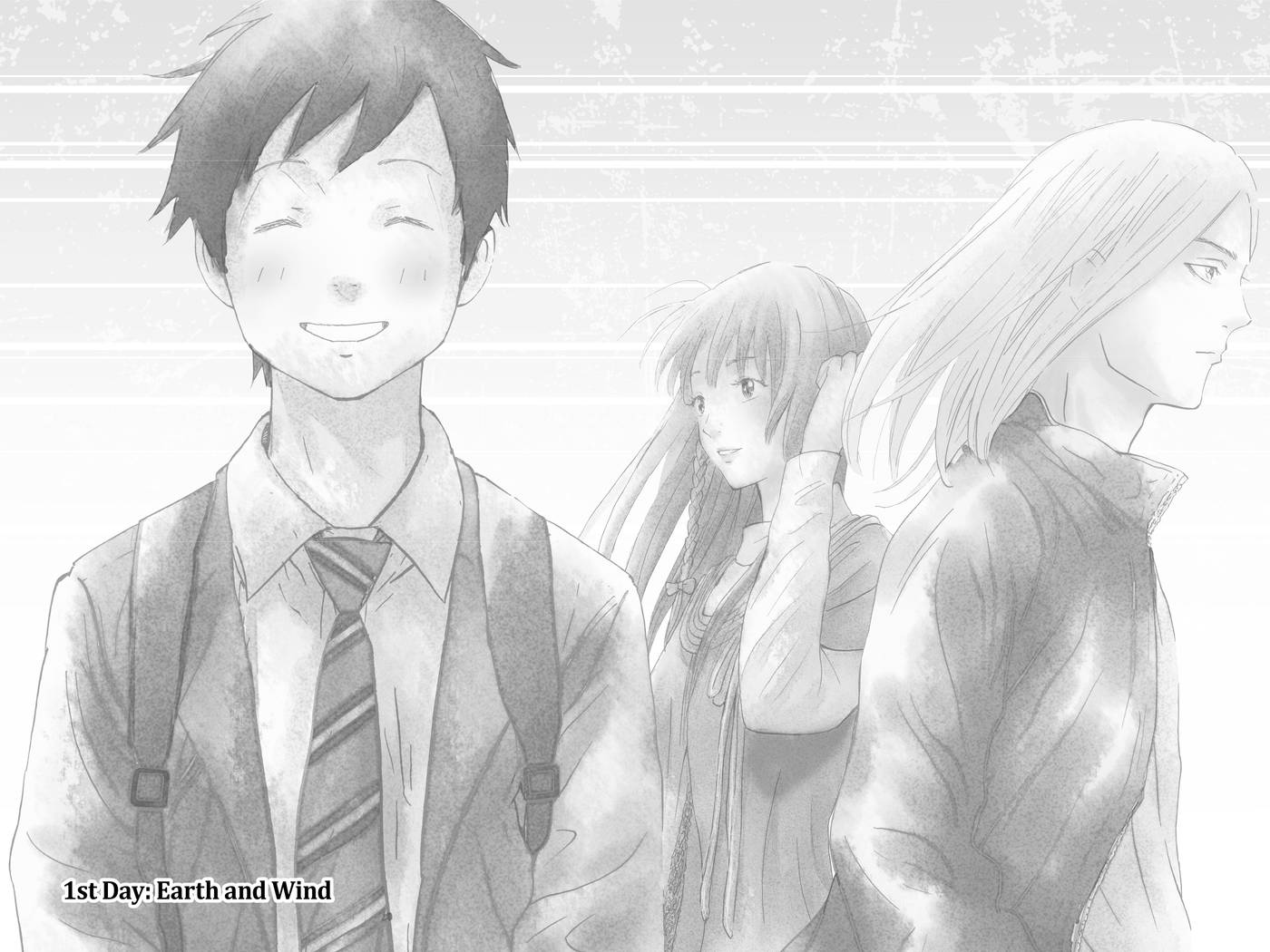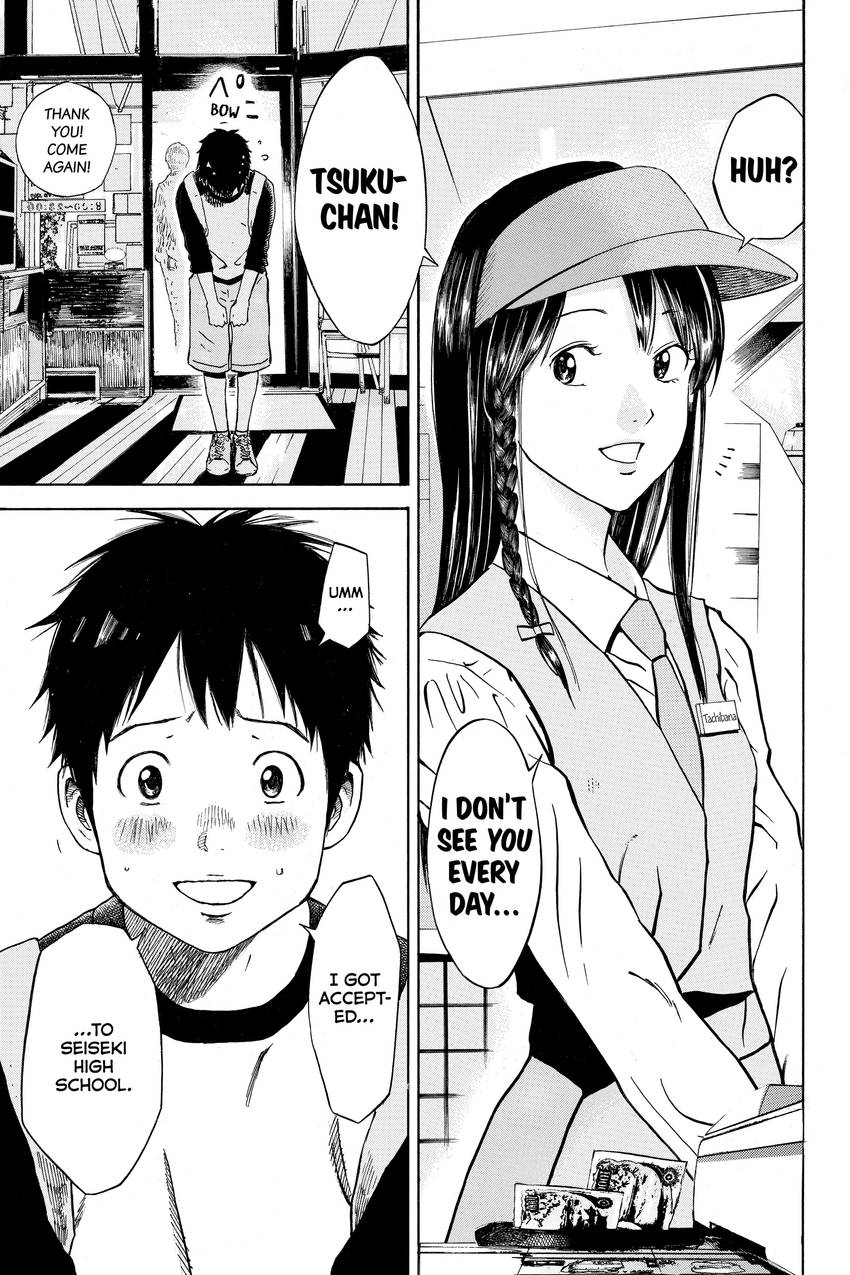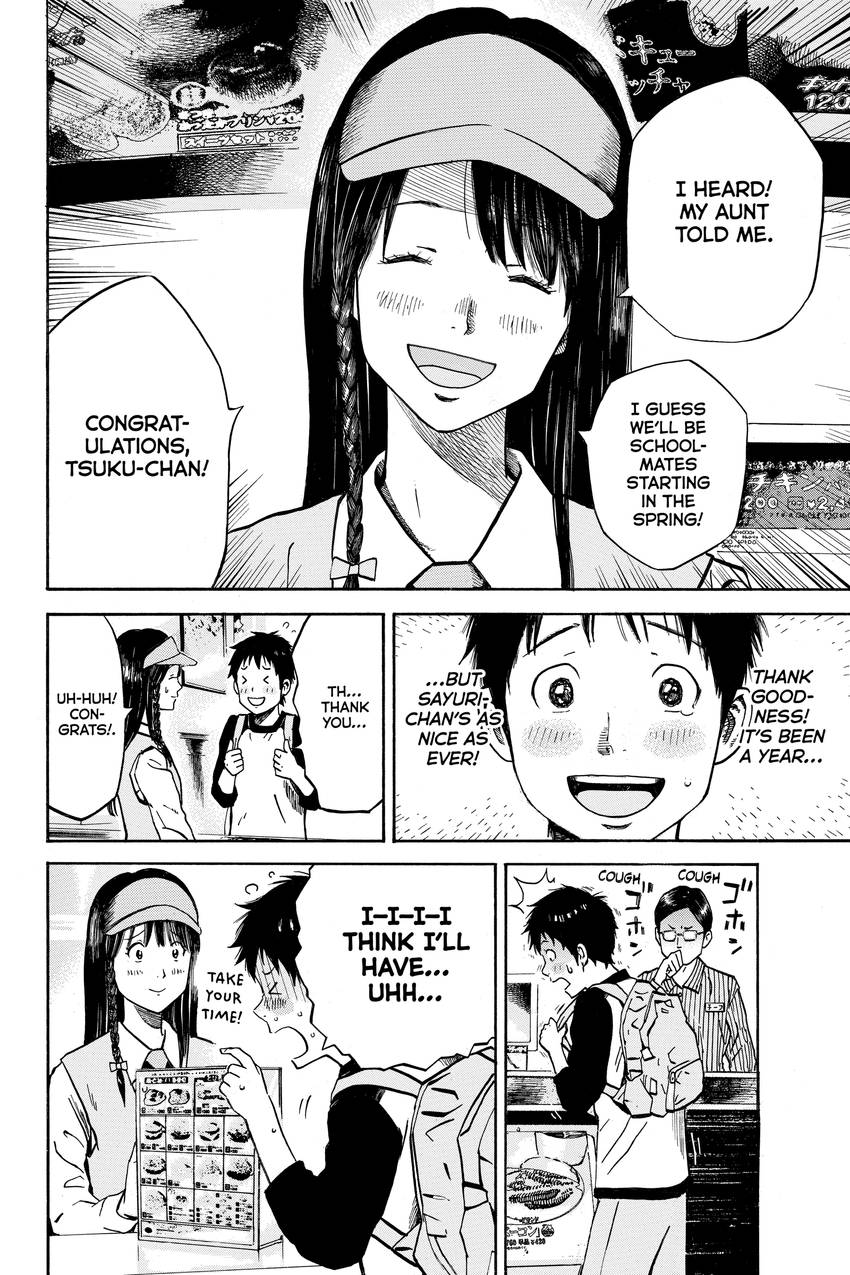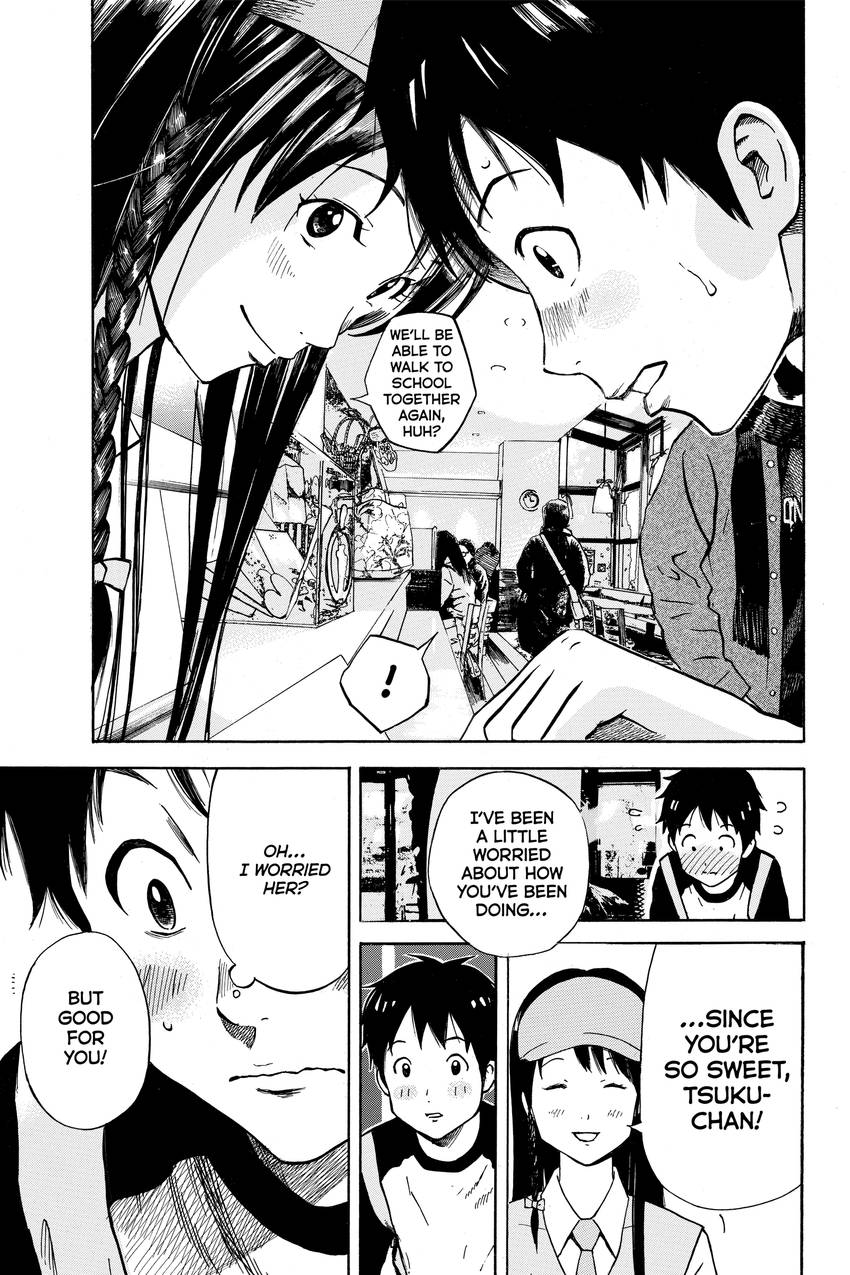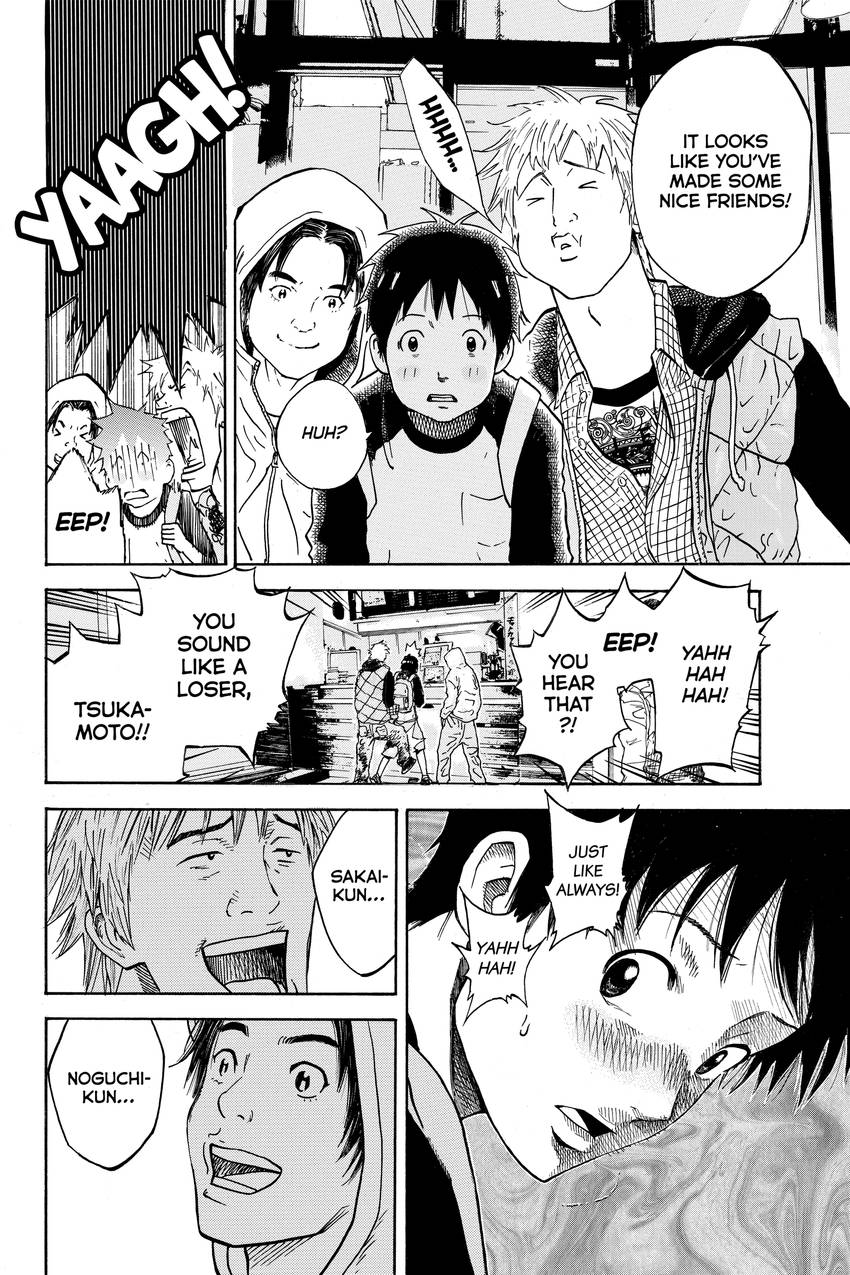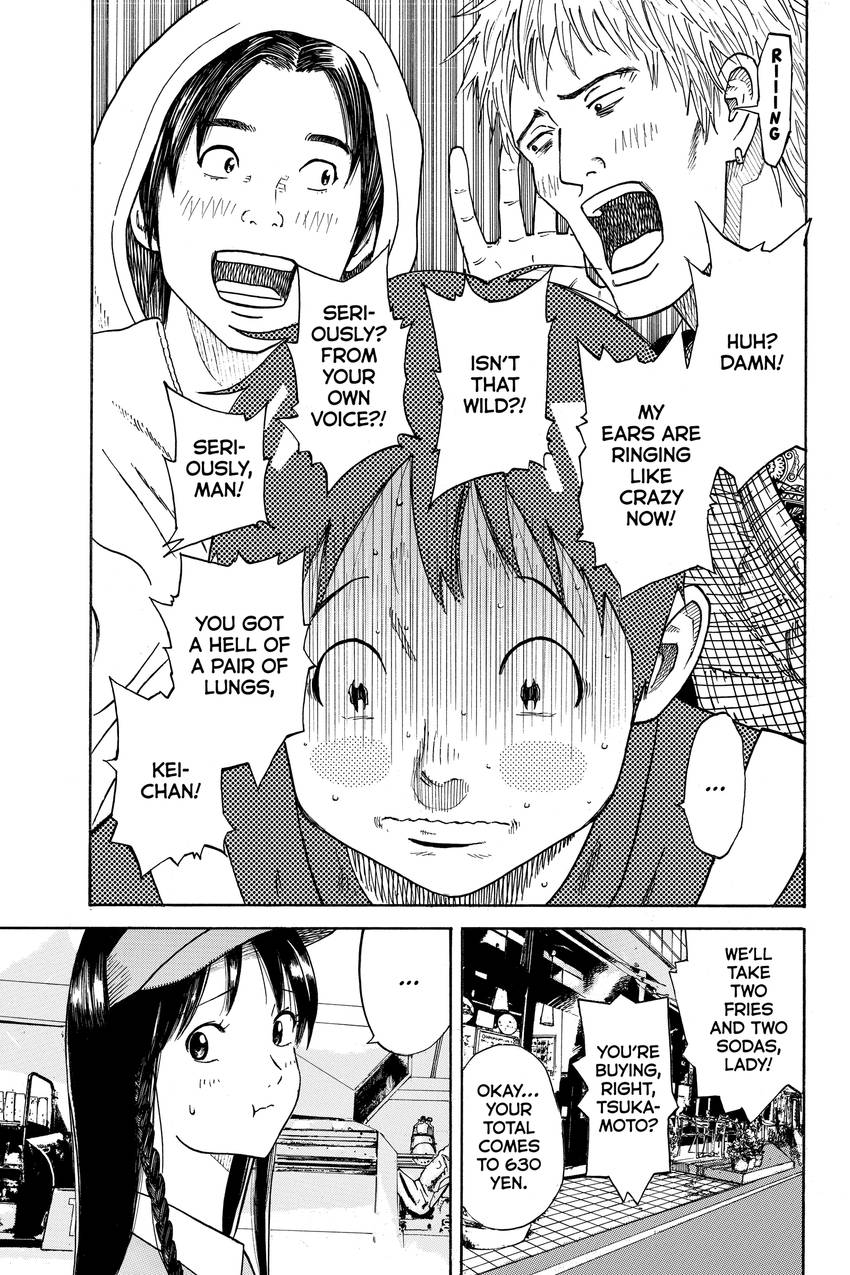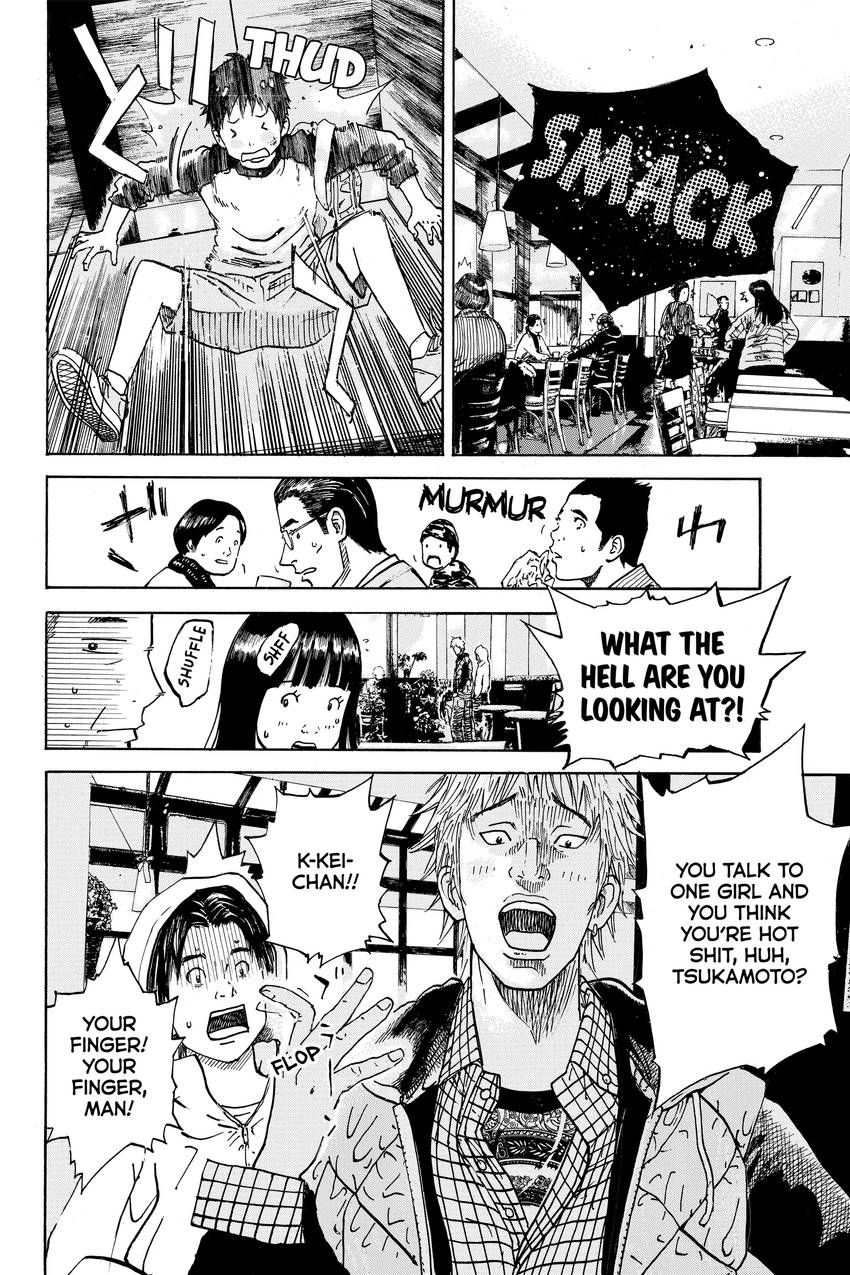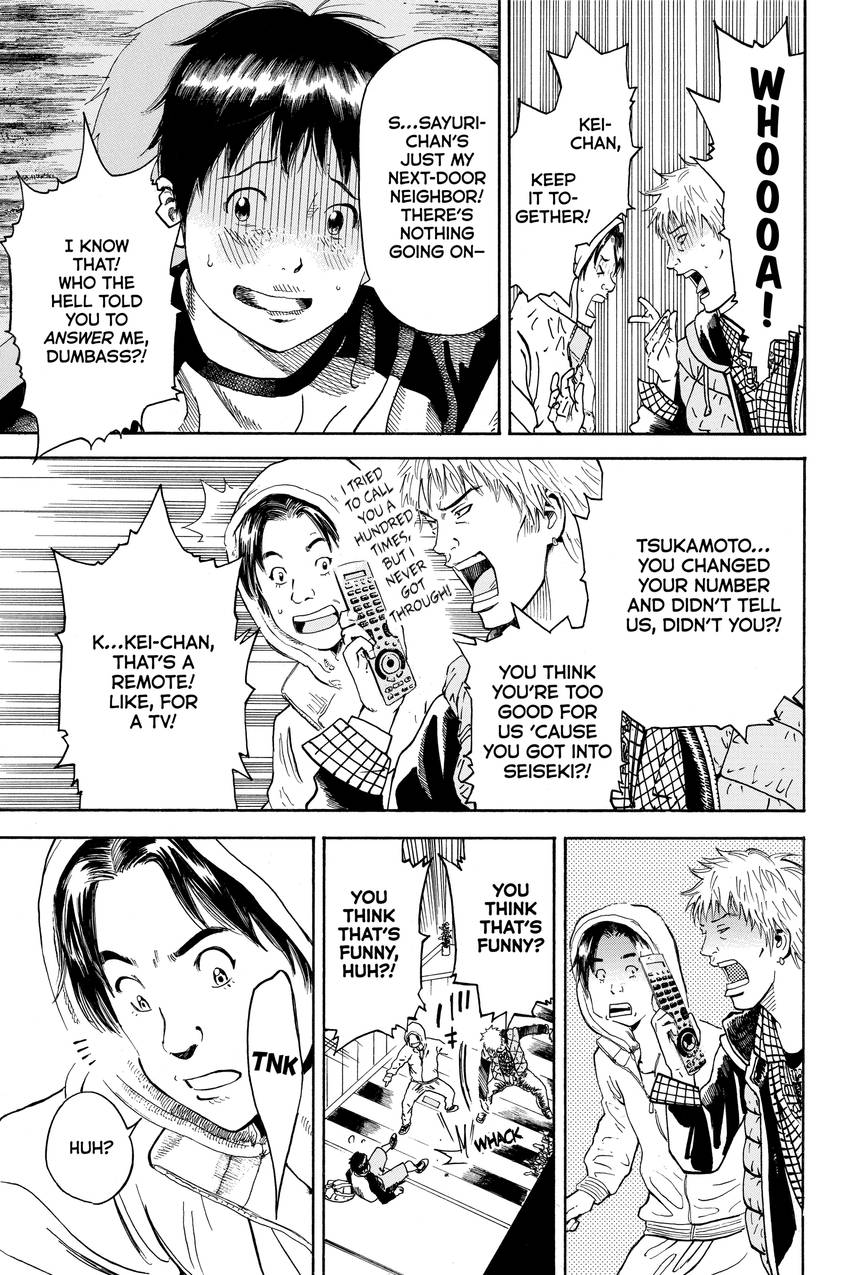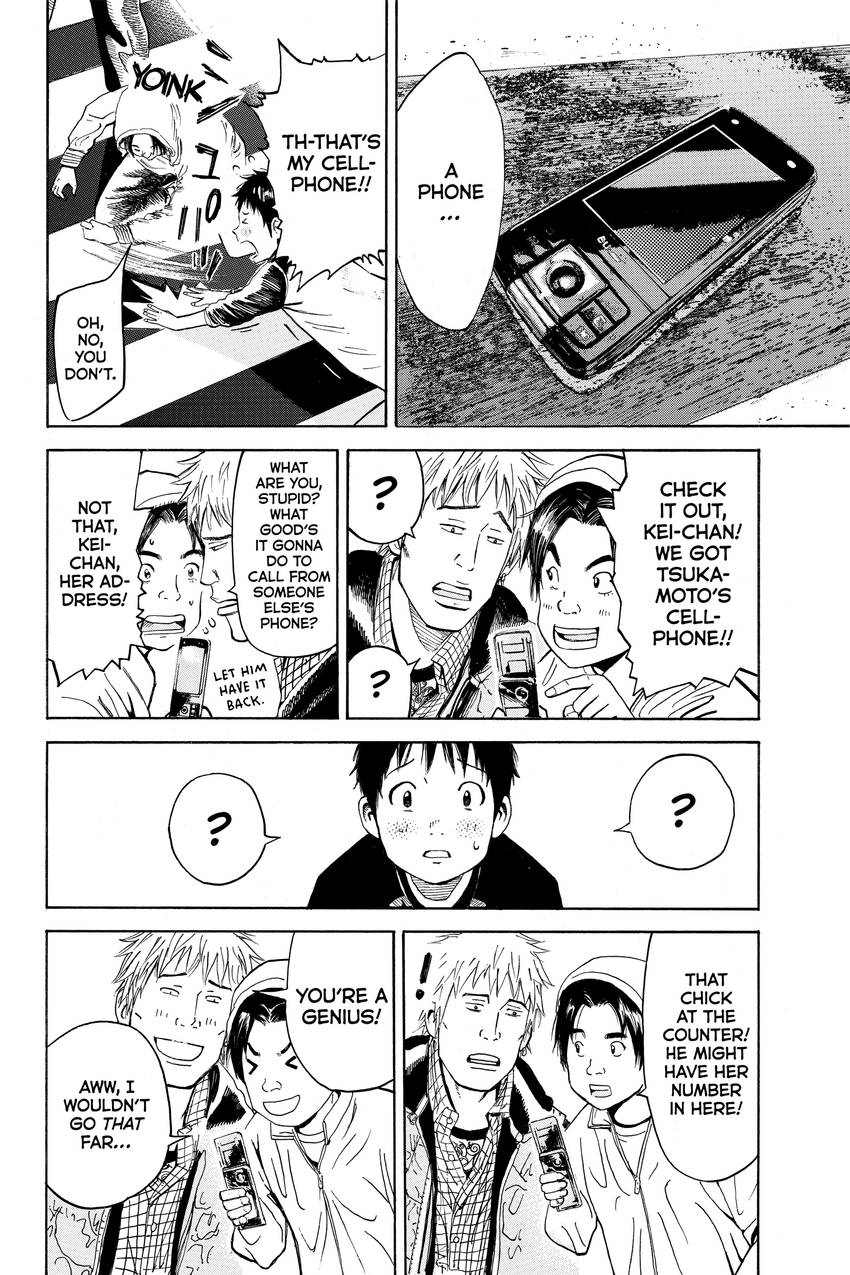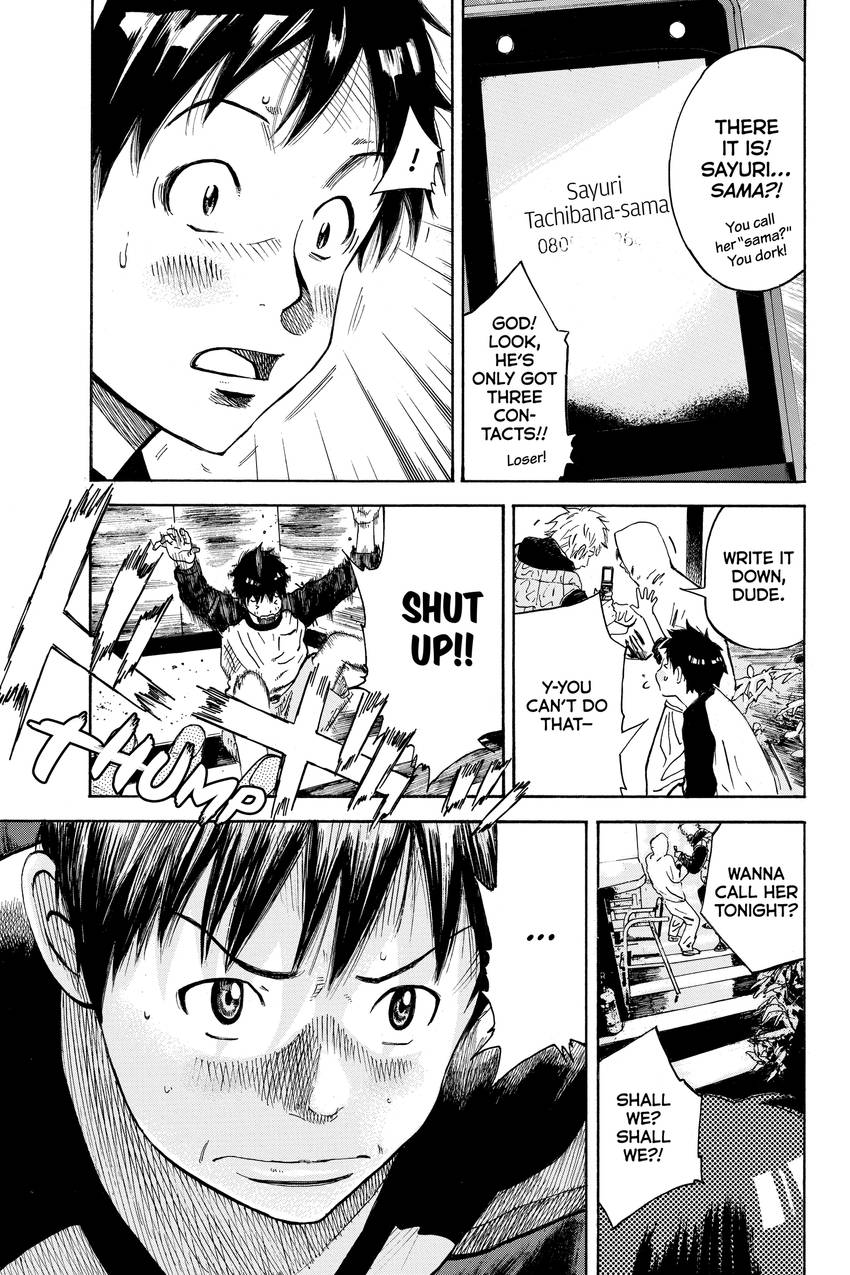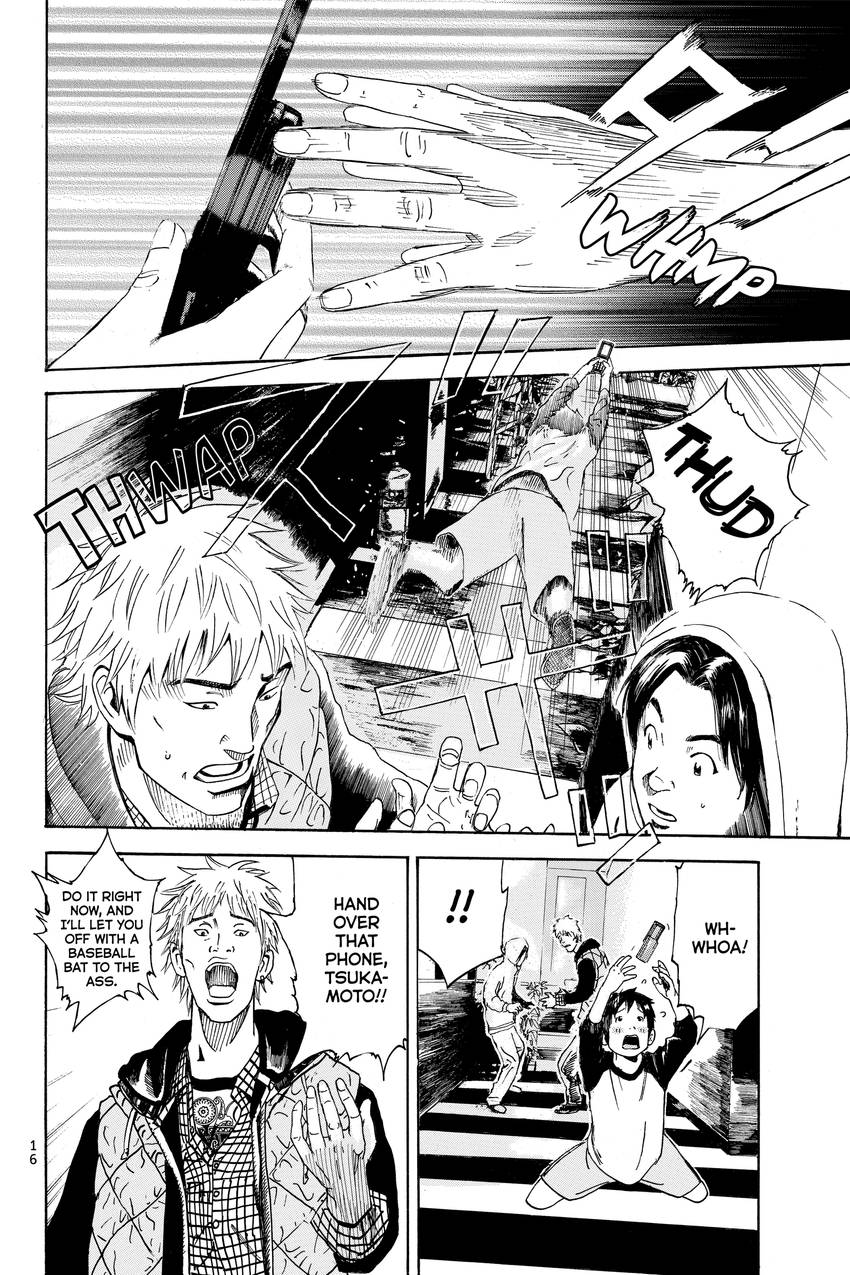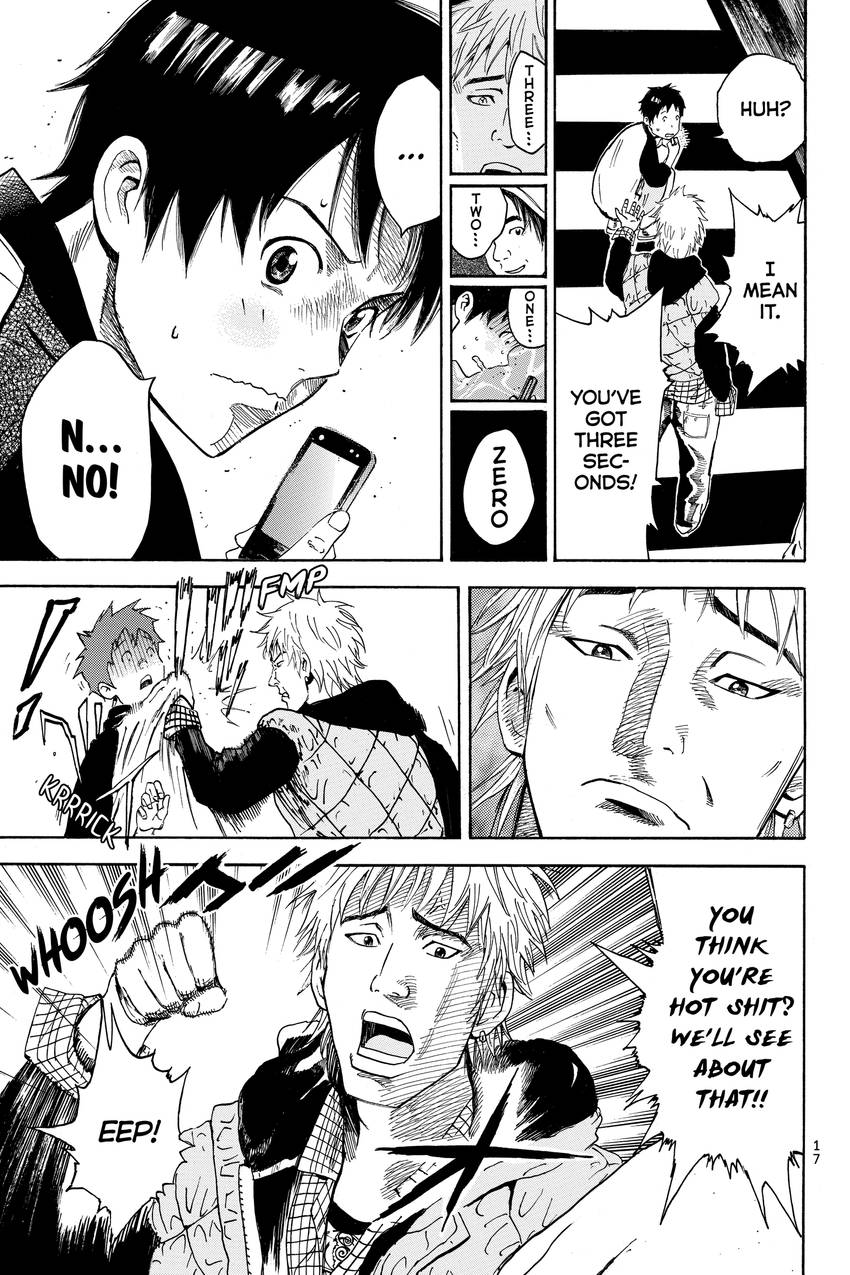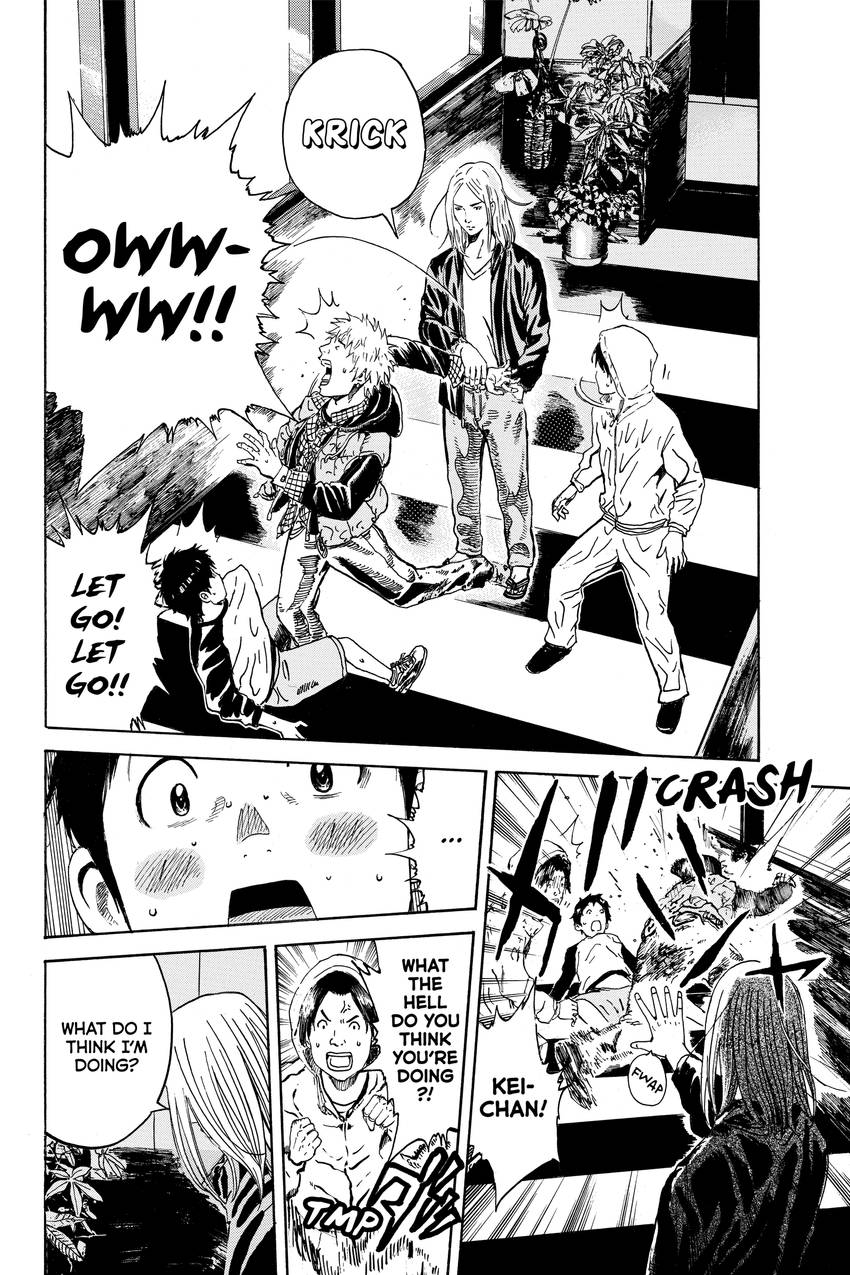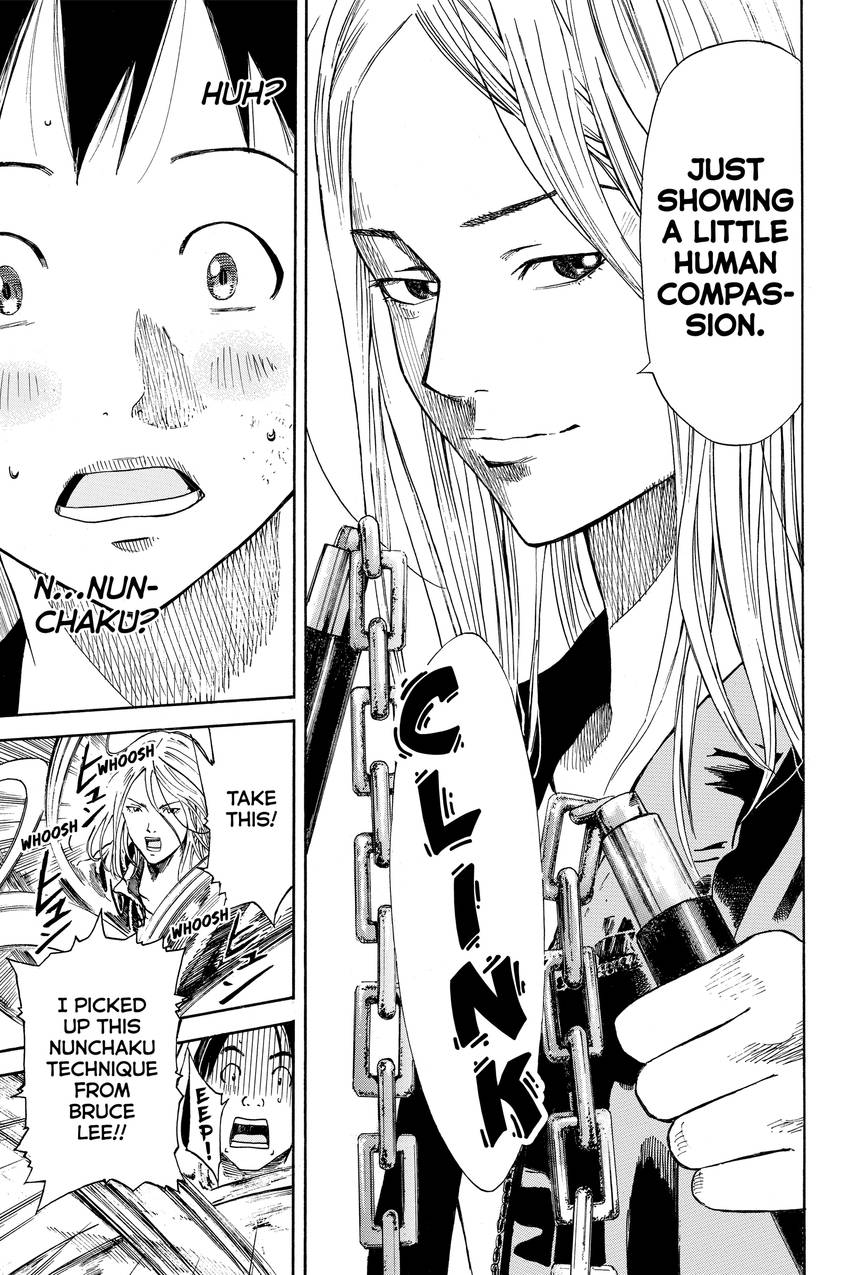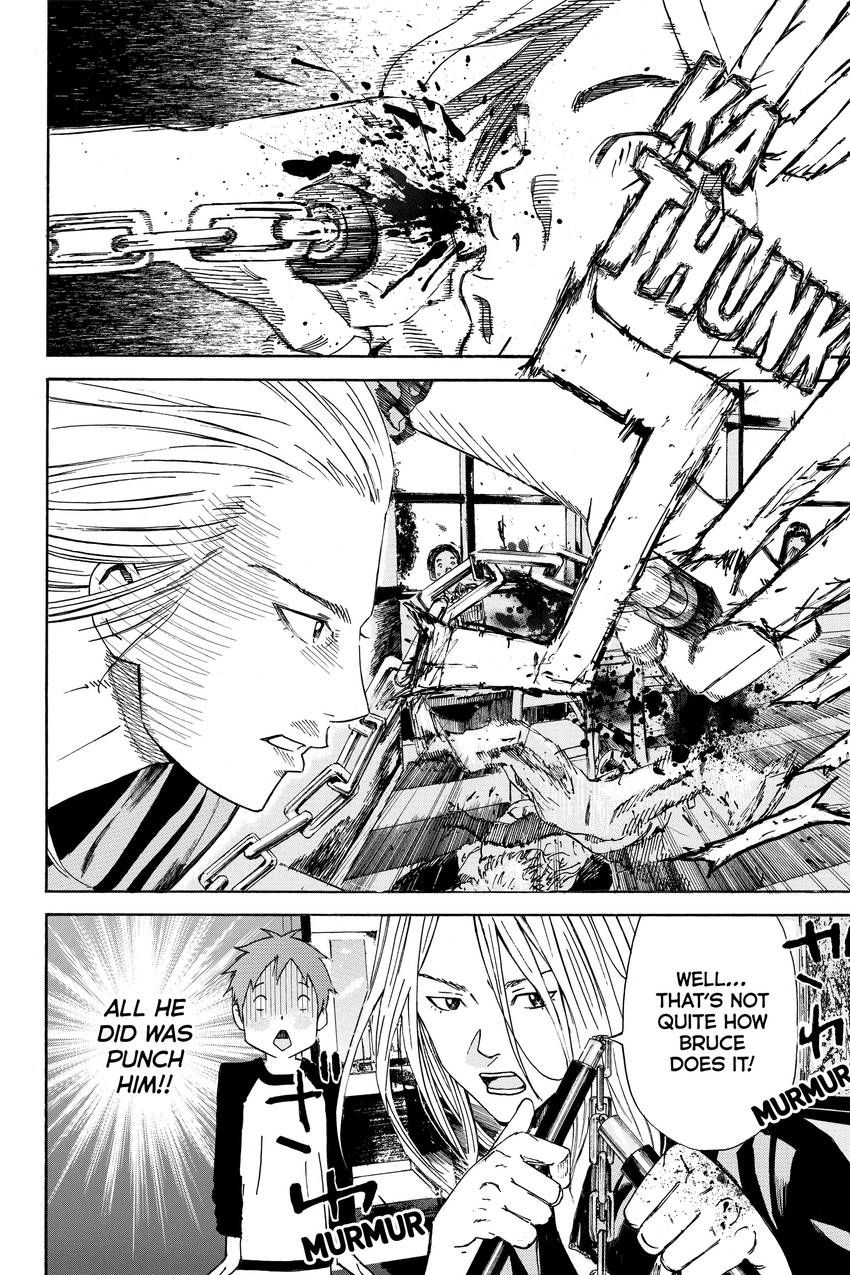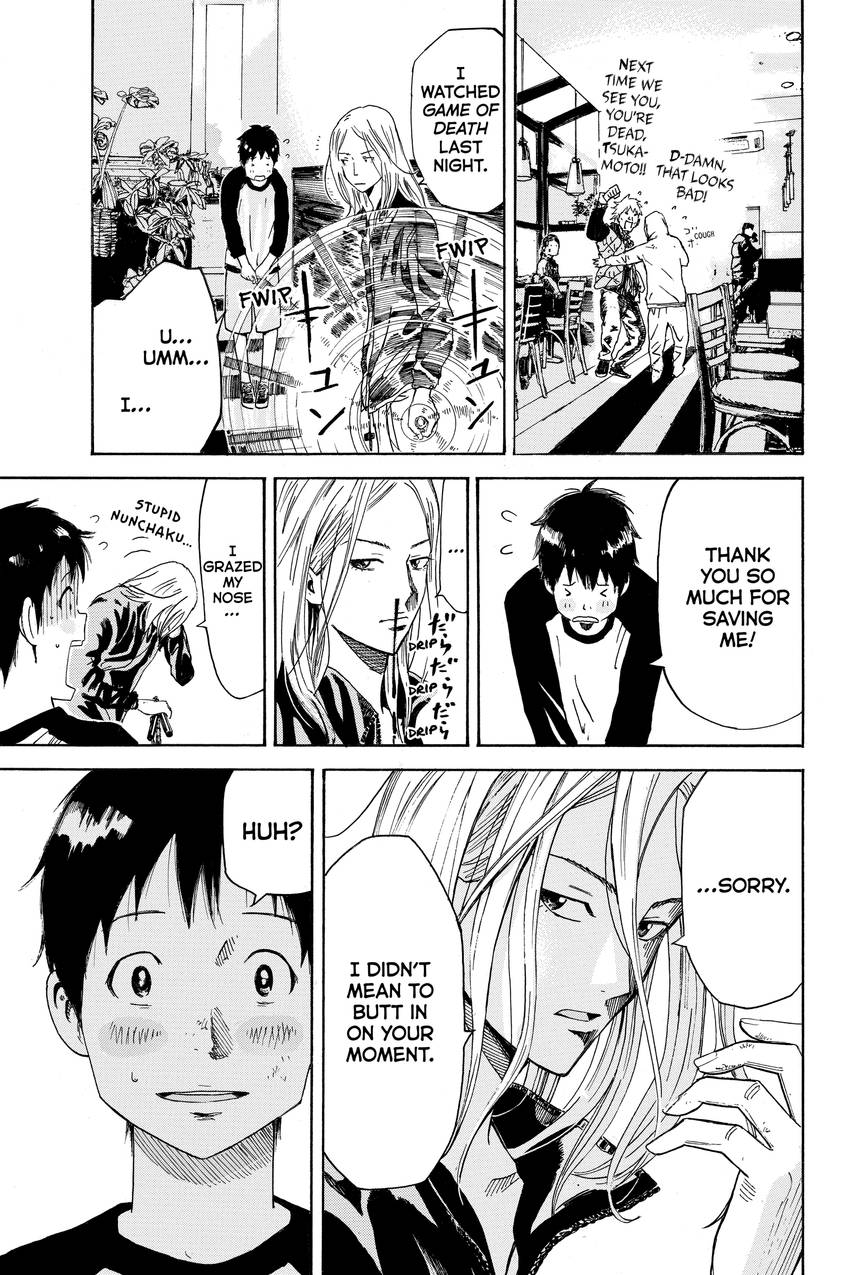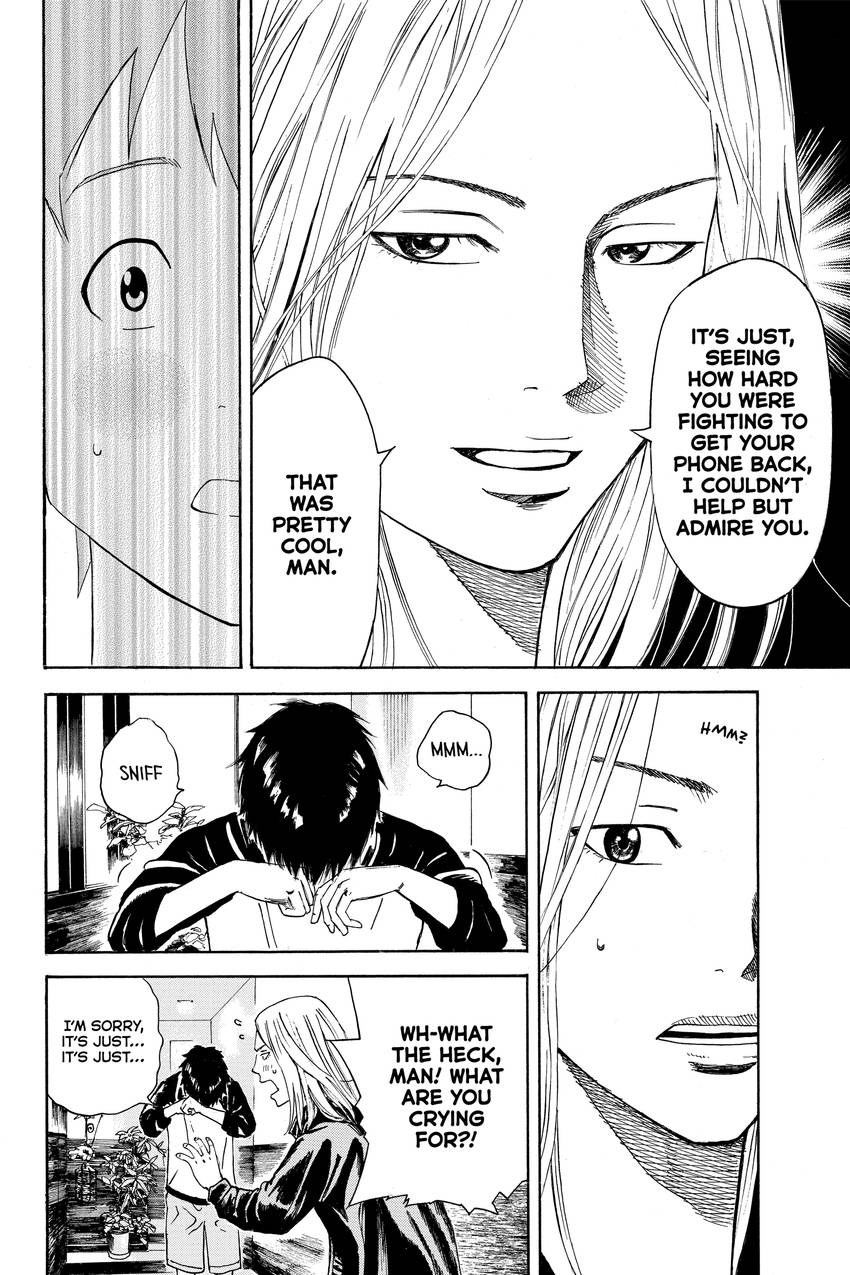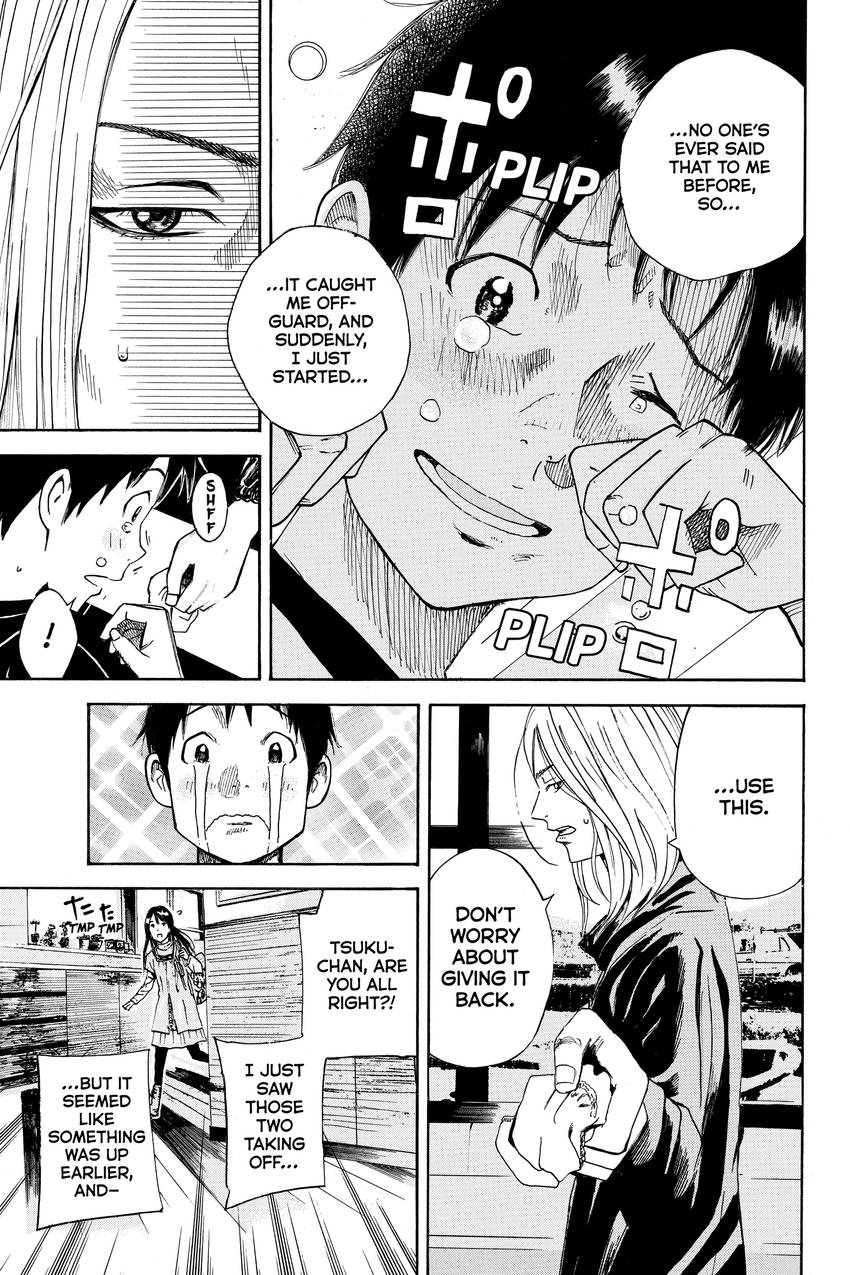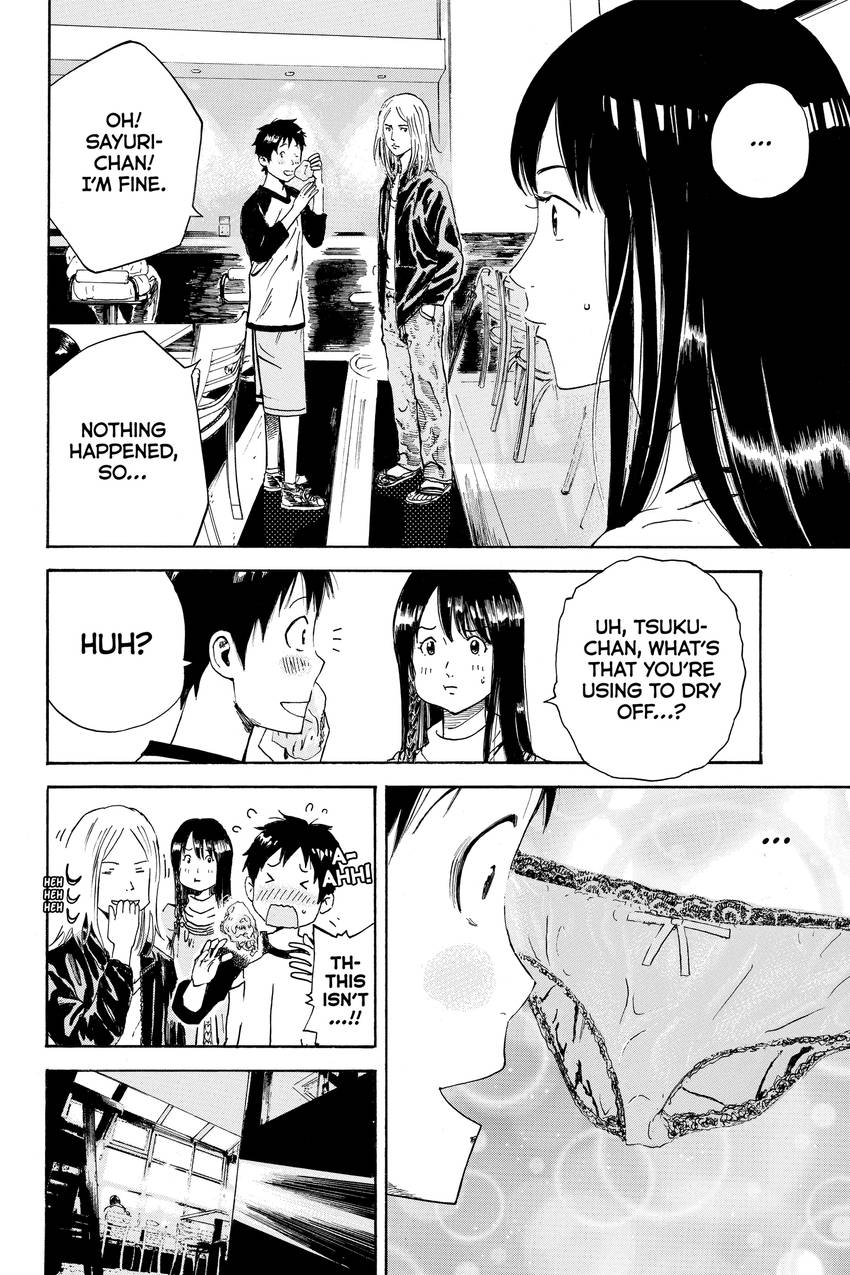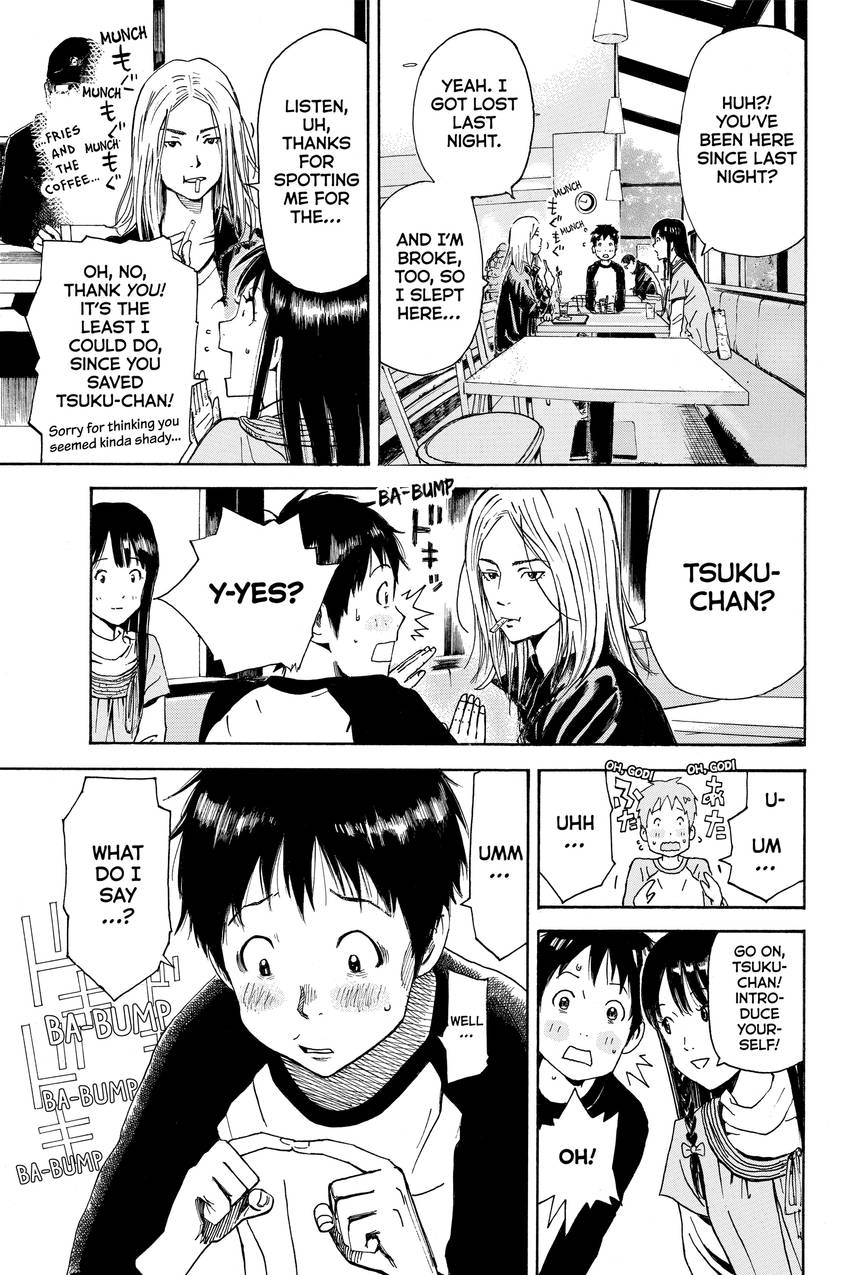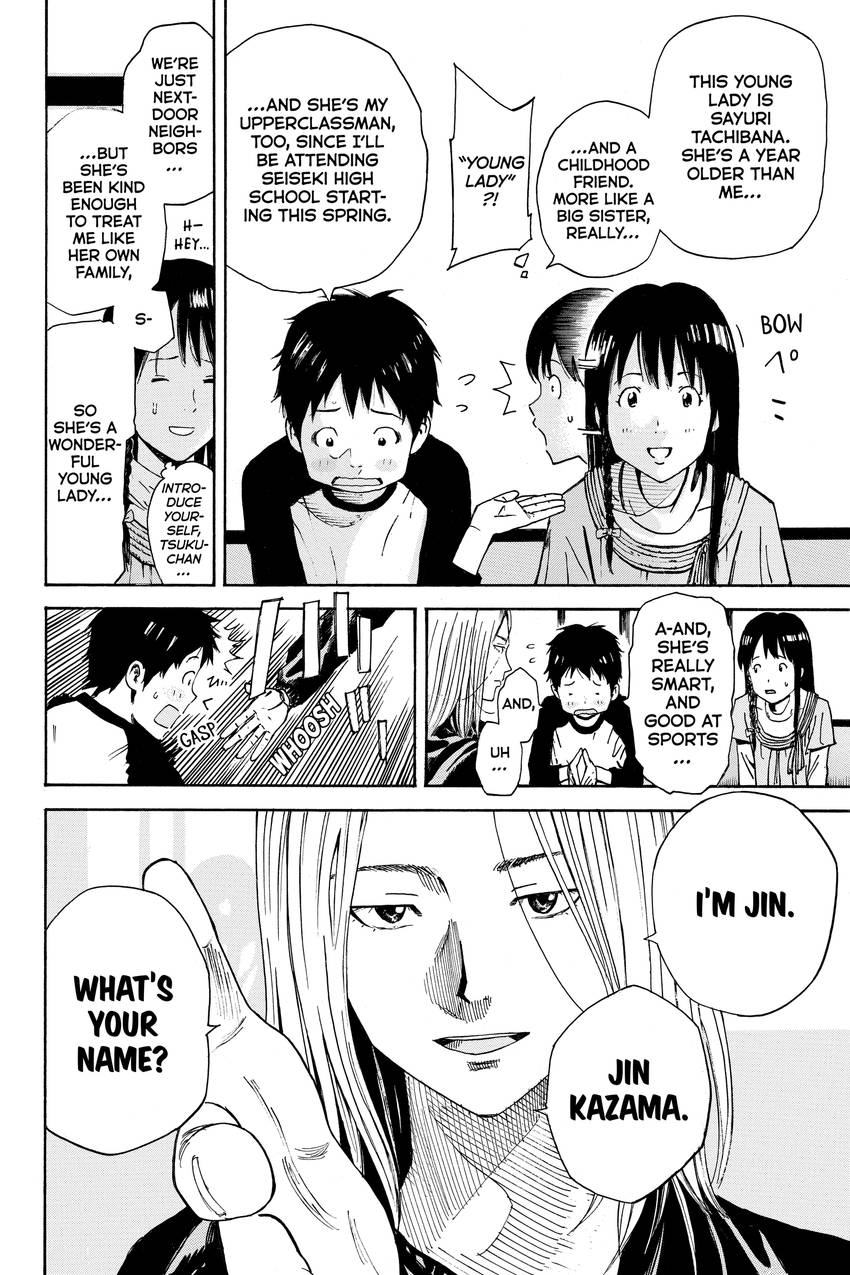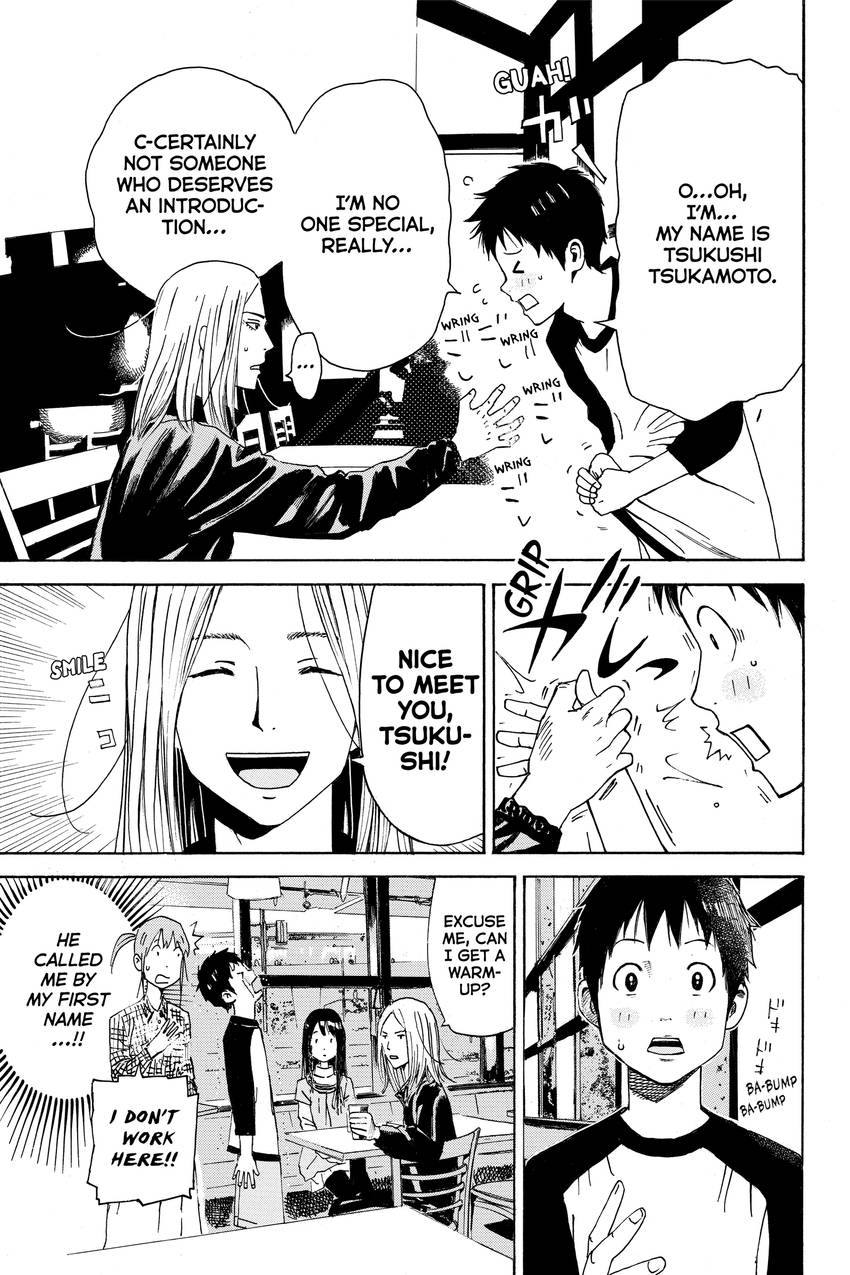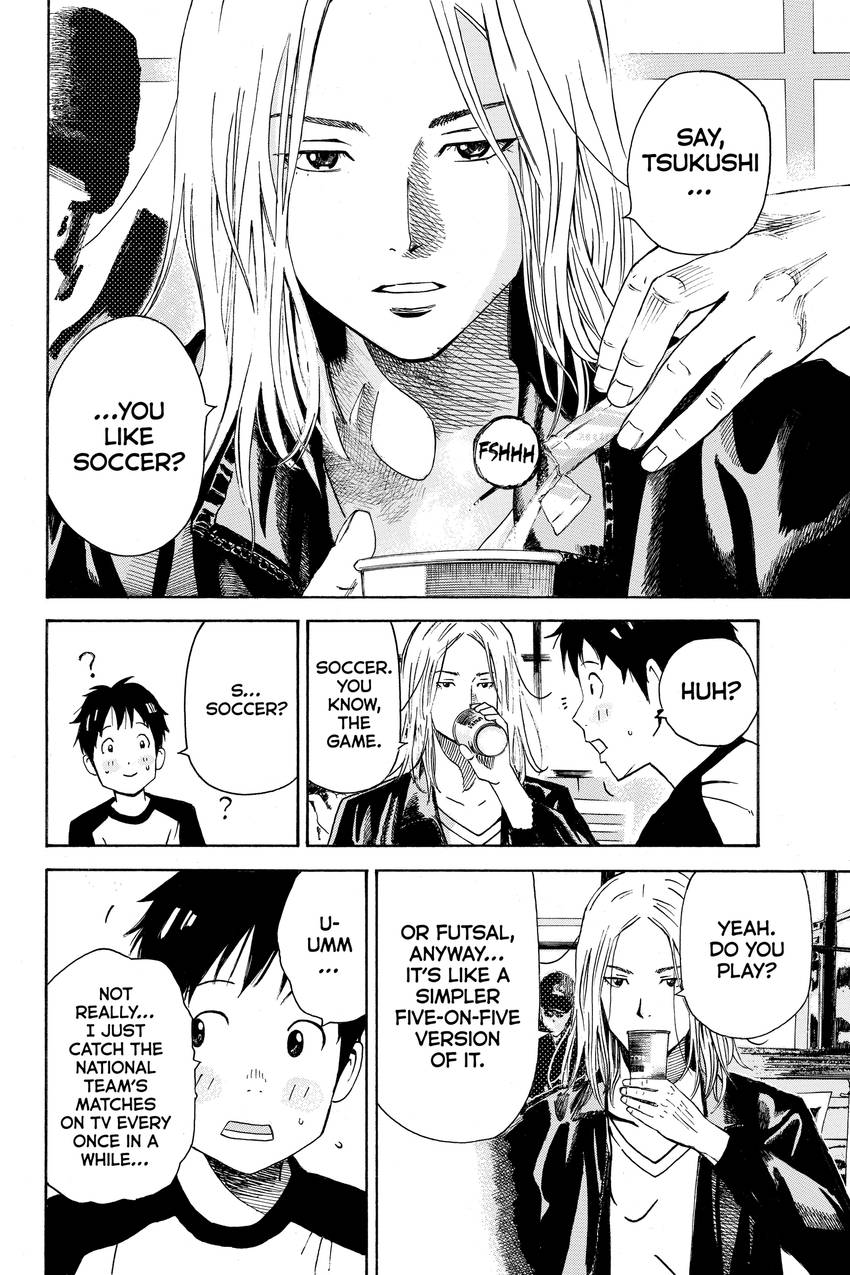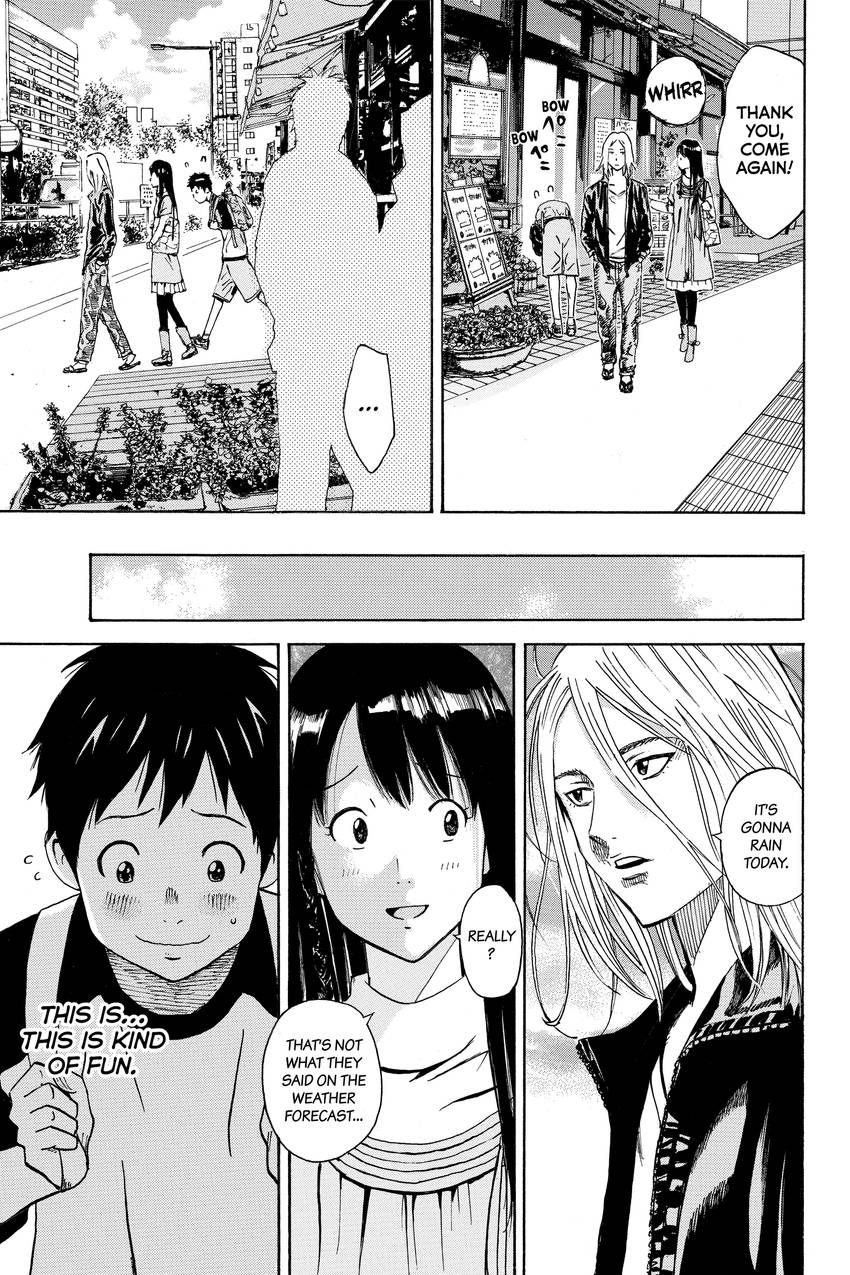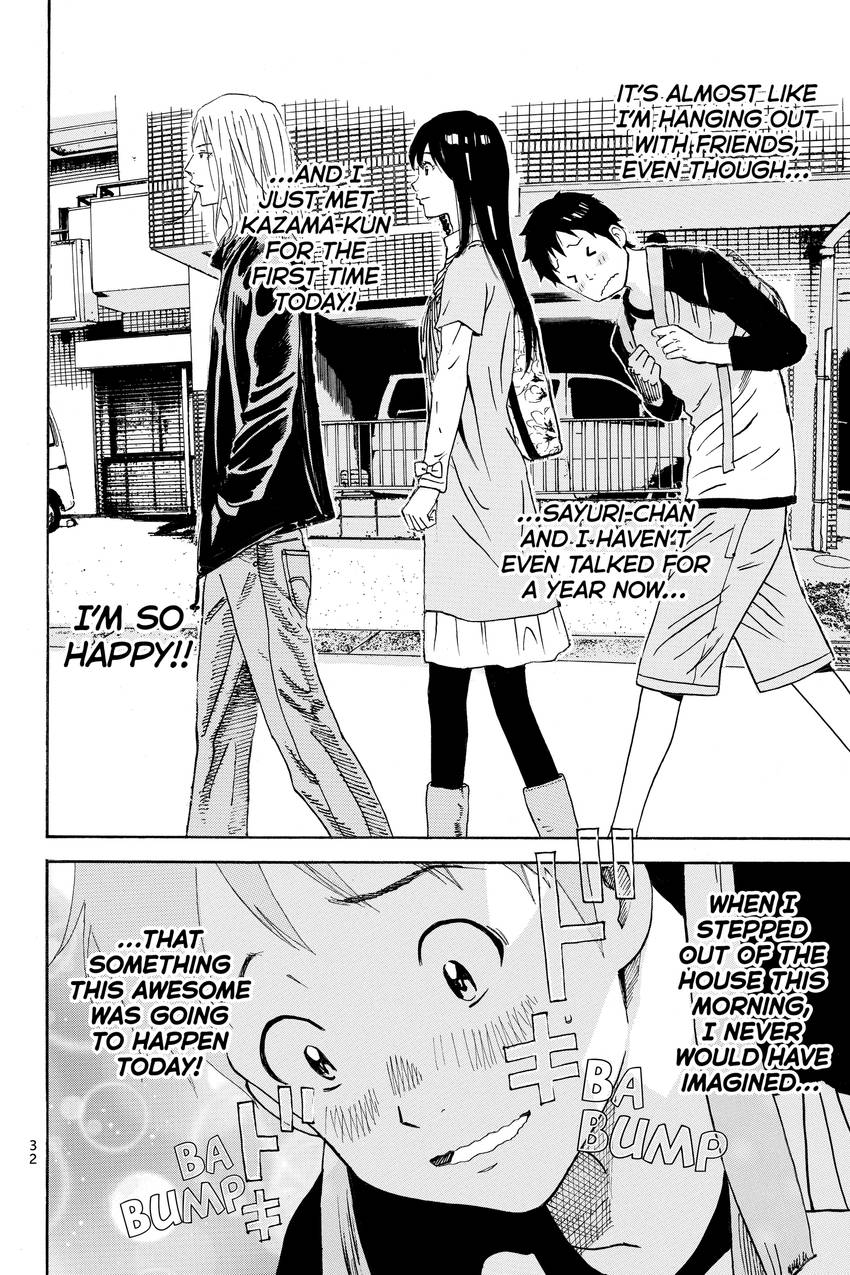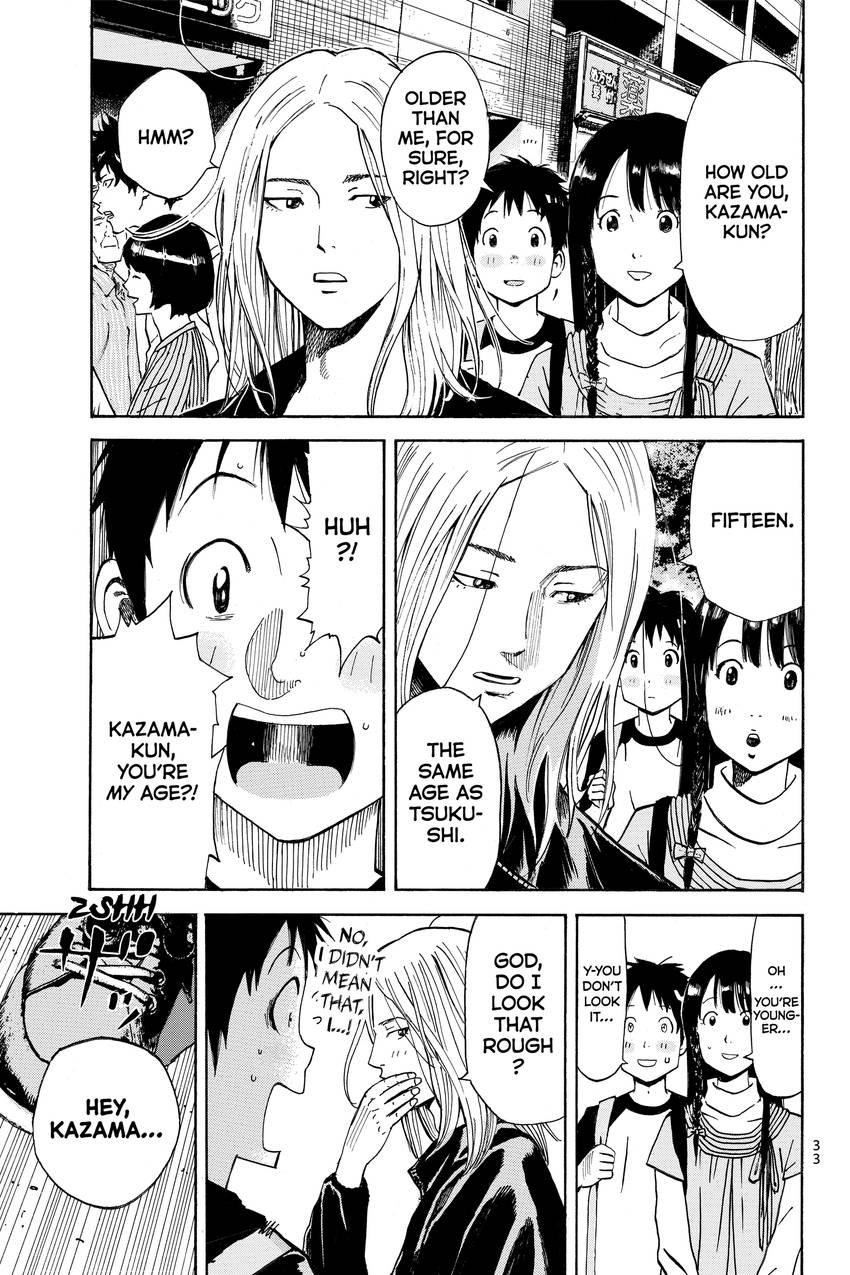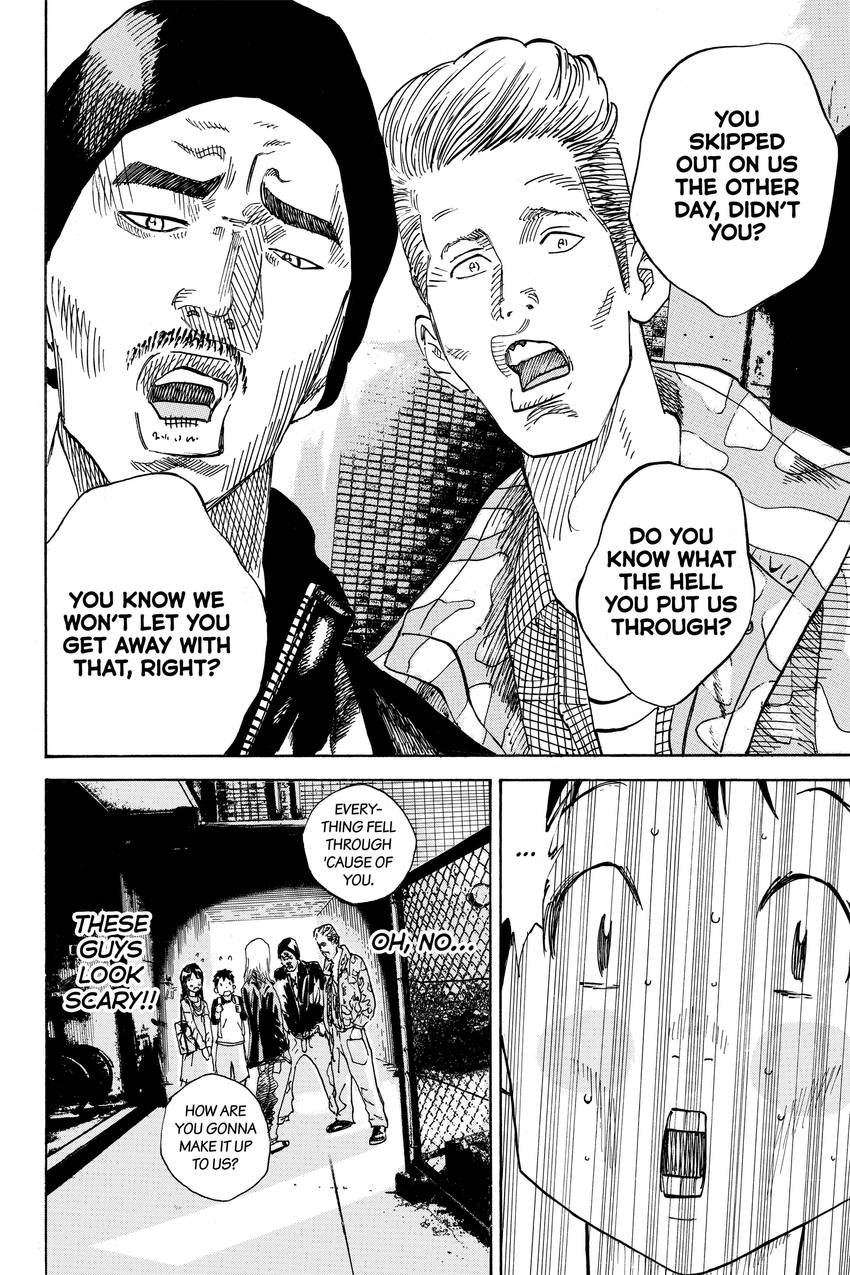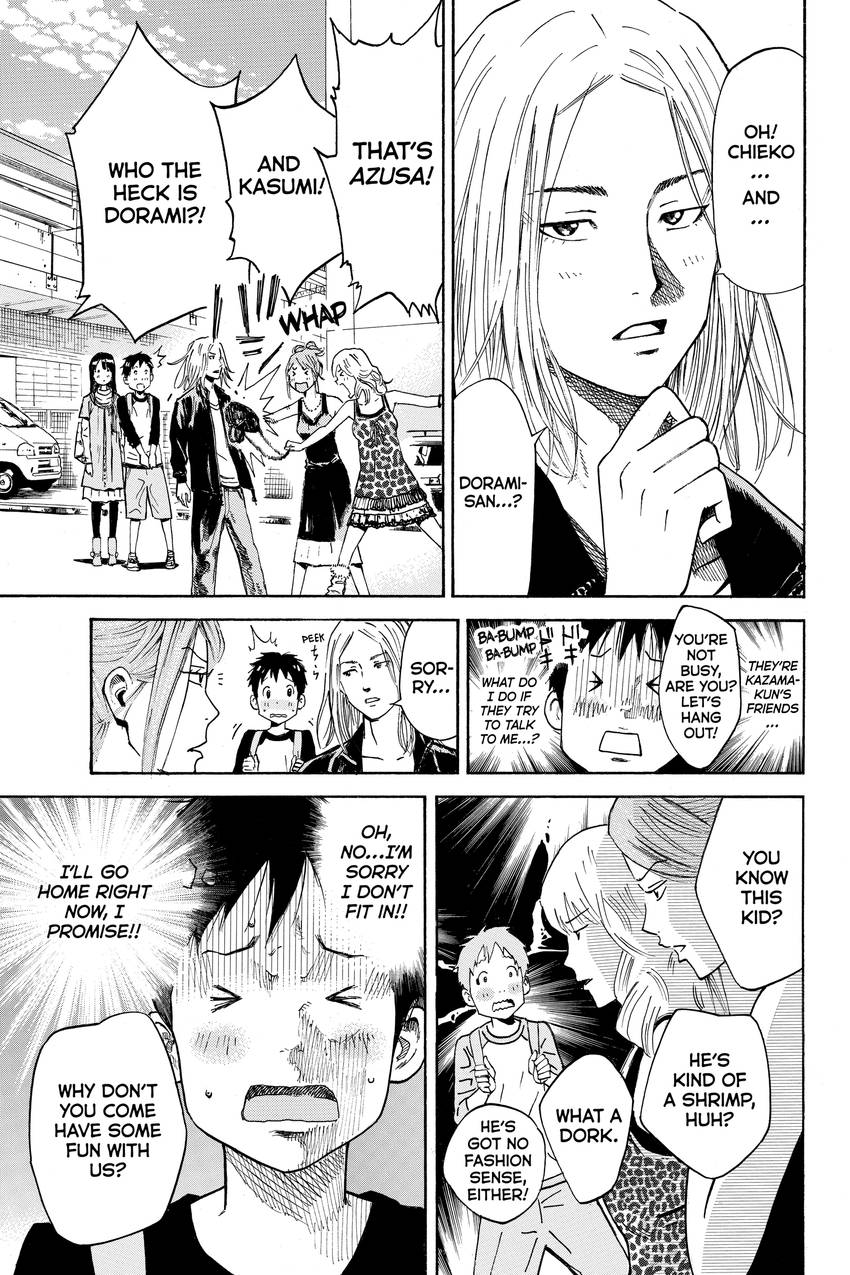 Start reading for Free
Join INKR users worldwide and enjoy our full catalog with thousands of free chapters and new series updated daily.
Read Now