Ace of the Diamond
Comedy, School Life, Sports
Stats
Summary
Eijun Sawamura had his heart set on the middle-school national baseball championships. But his team is eliminated thanks to a wild pitch thrown by Eijun himself. He's planning to go to high school with his teammates and try again next year when he's scouted by the famous Seido High School baseball team. When he goes for a campus visit, he finds himself on the receiving end of a baptism by fire! His experience forming a battery with up-and-coming catcher Miyuki rekindles his passion for baseball!!
Credits
Artworks
Other Facts
Style Origin
Japanese Comics (Manga)
---
←
Read from Right to Left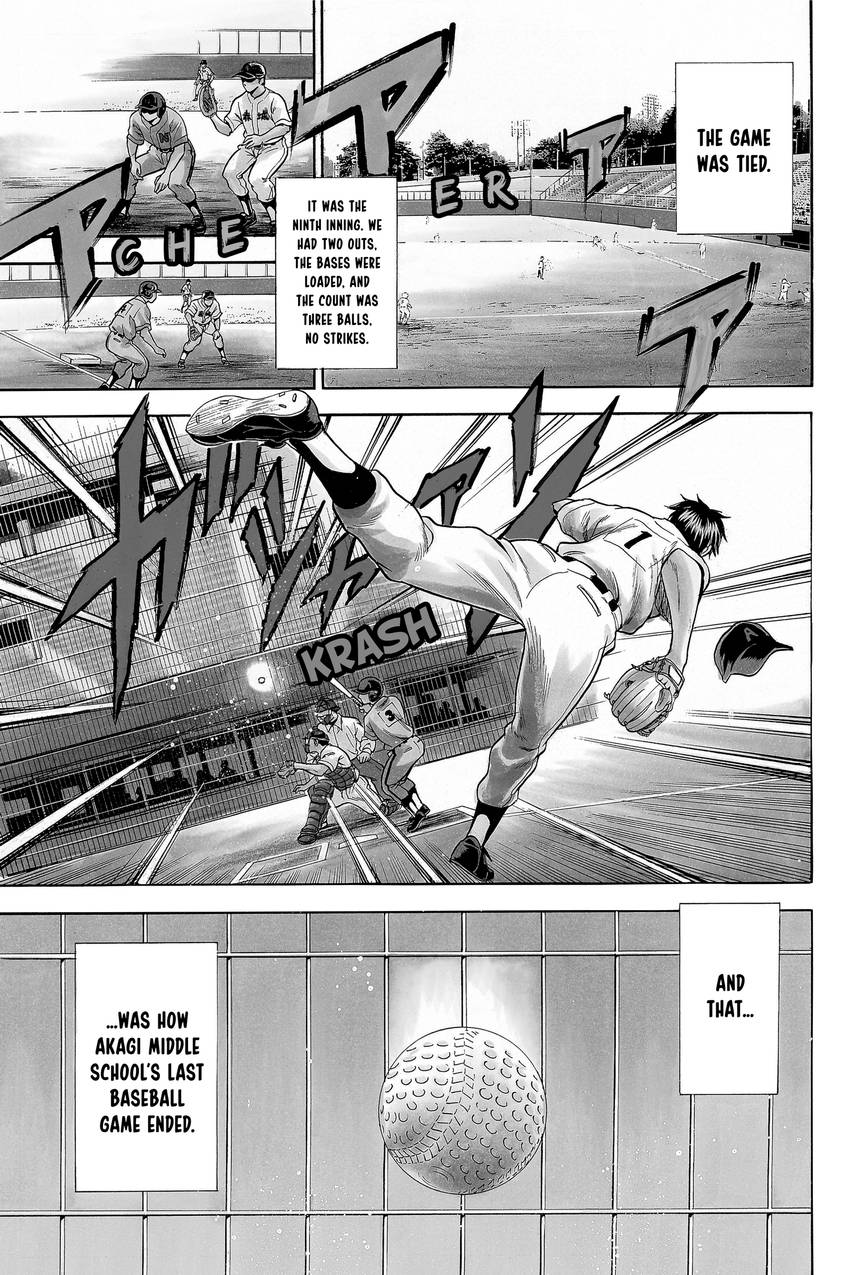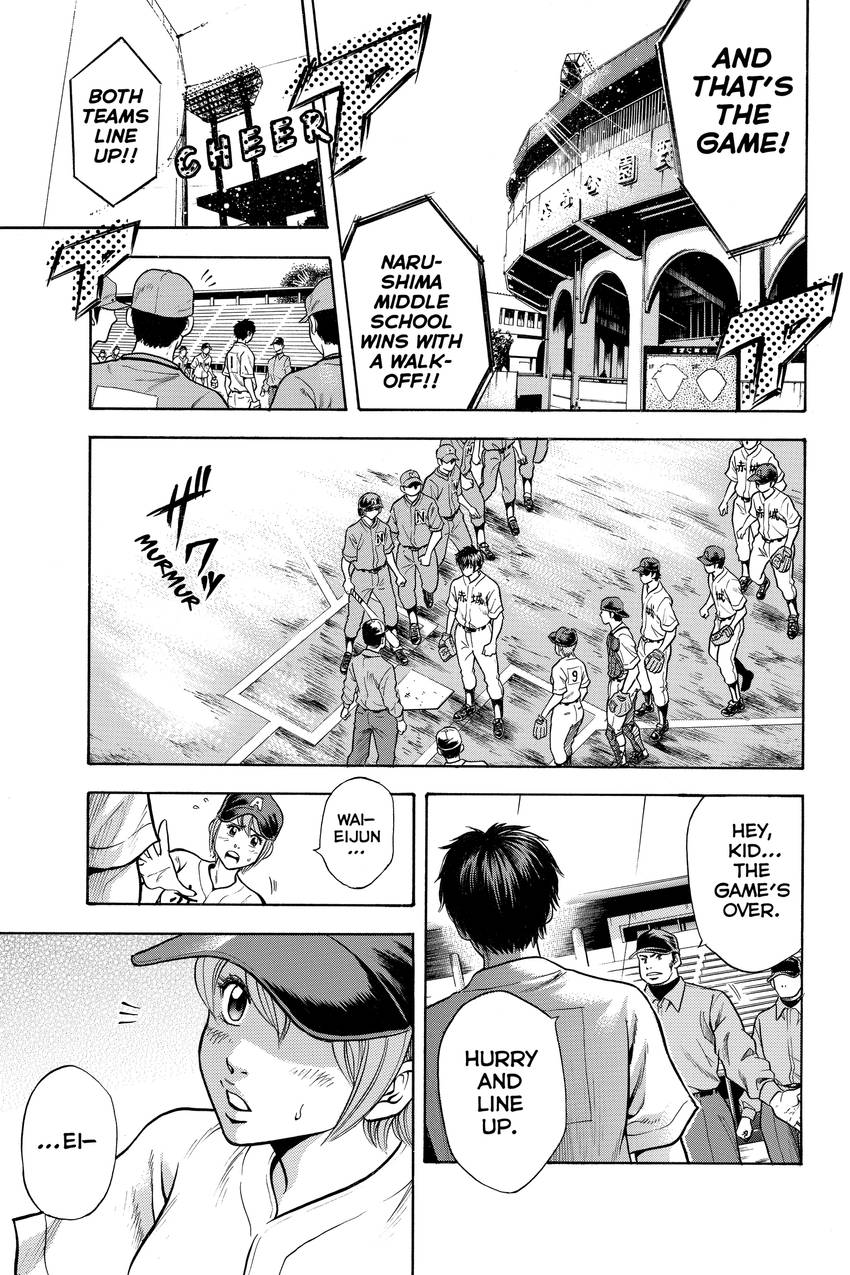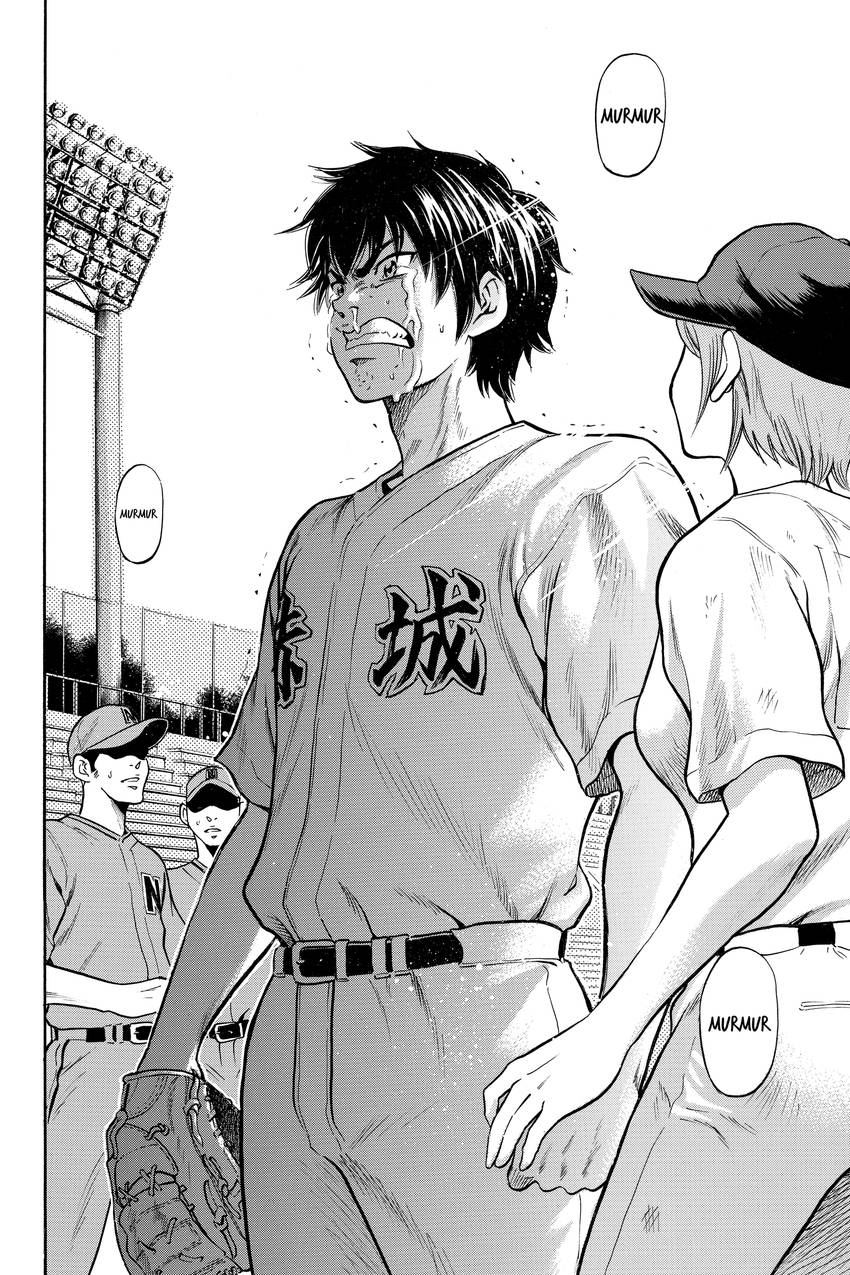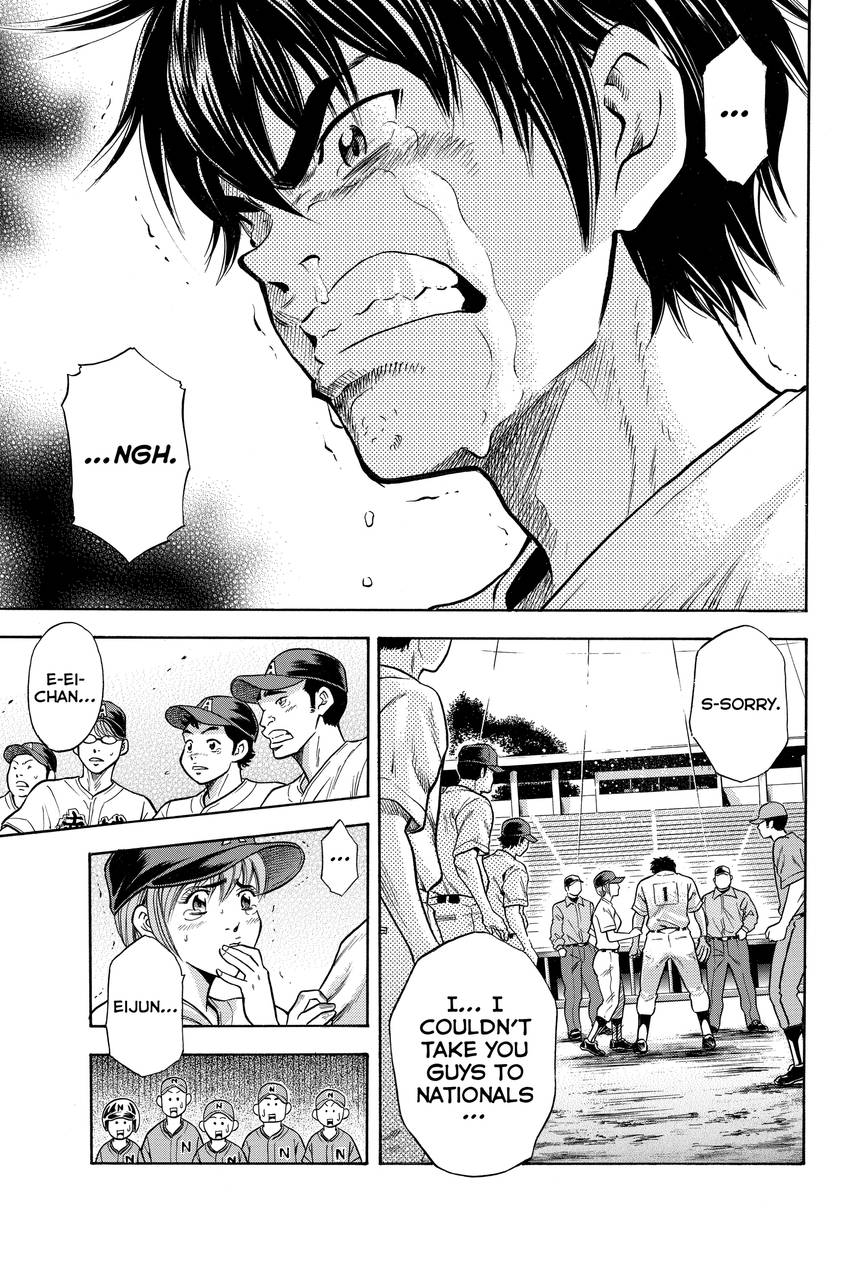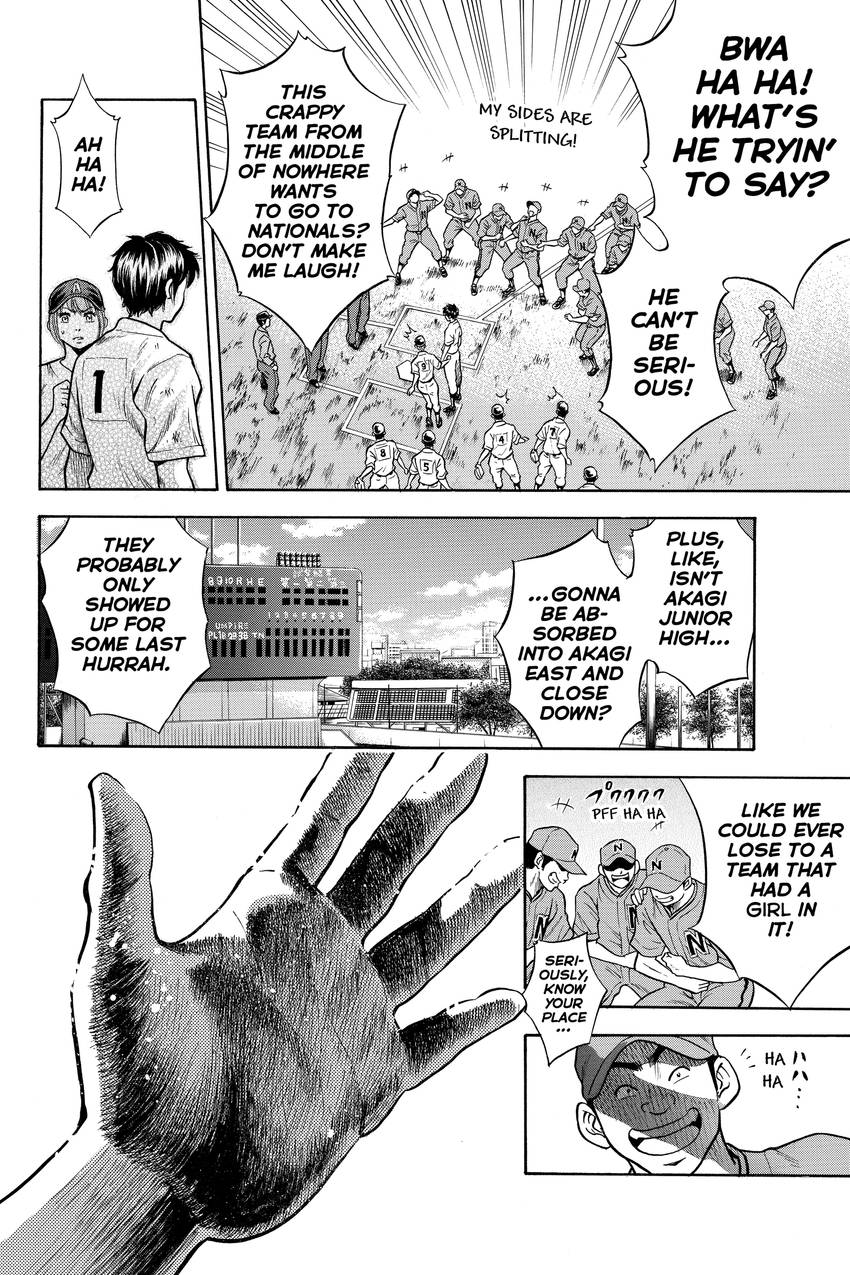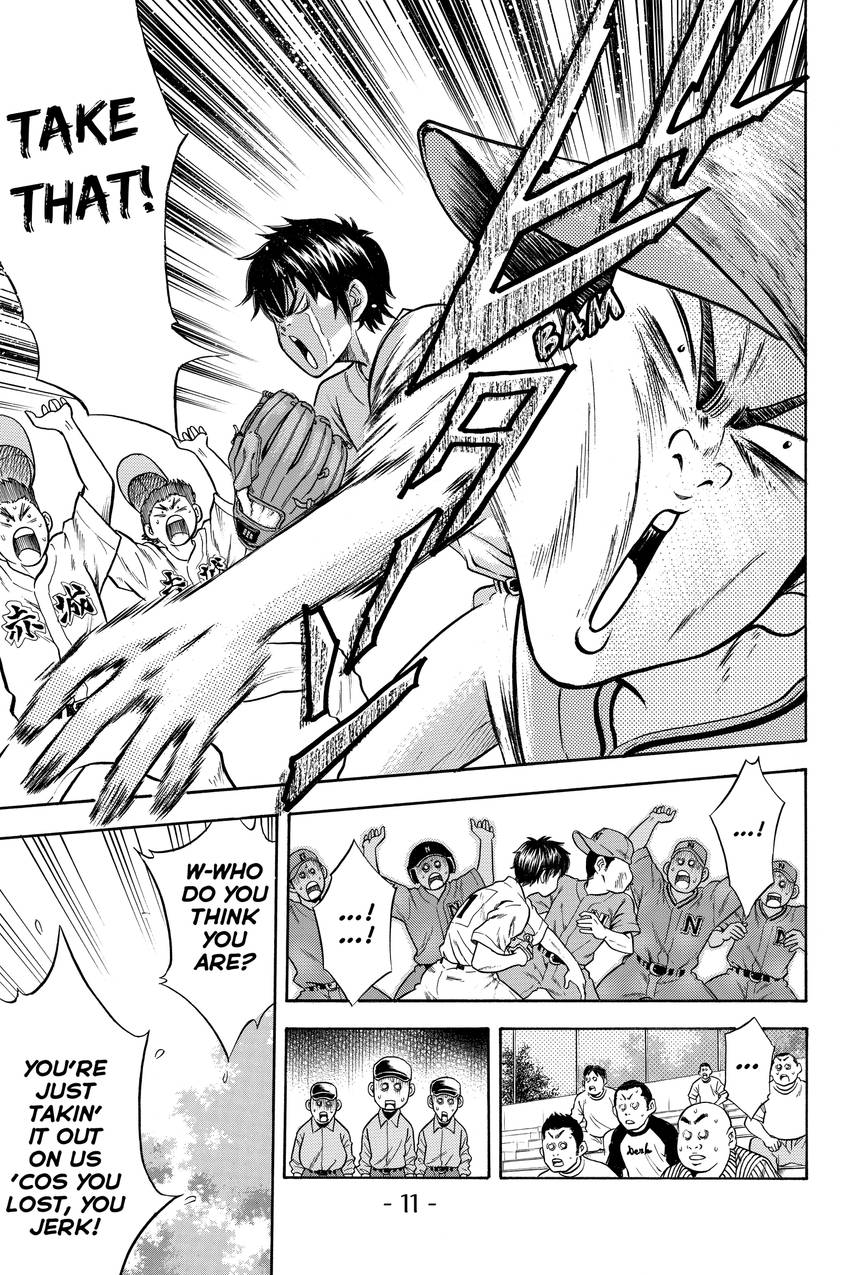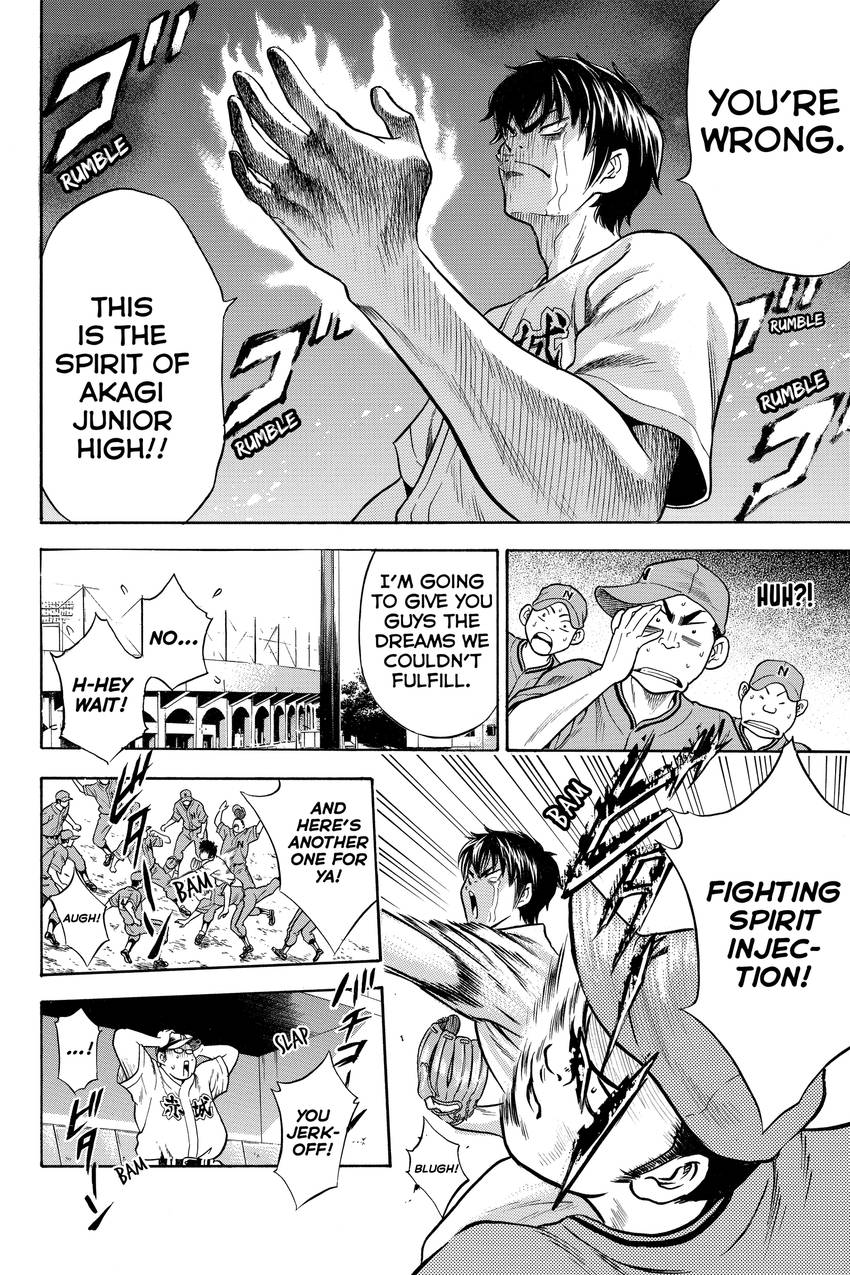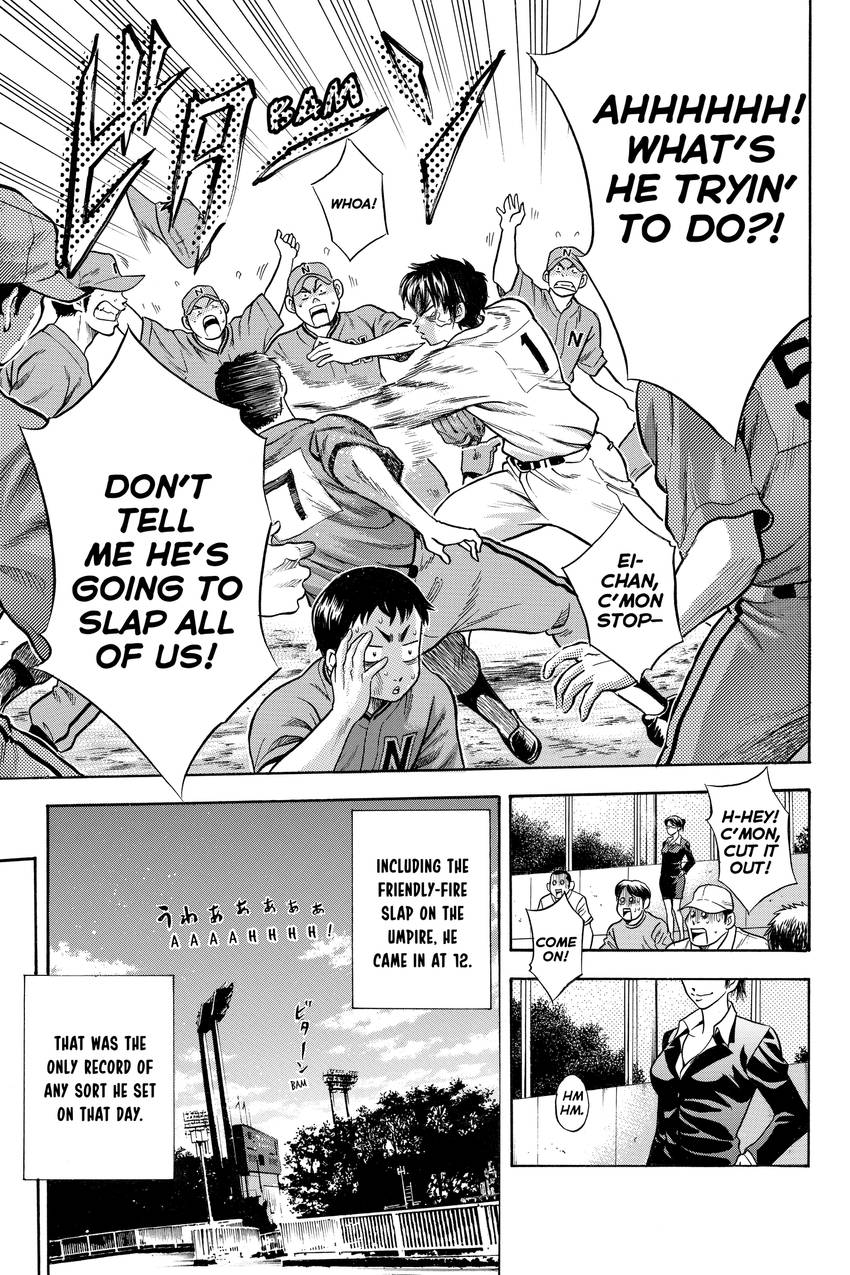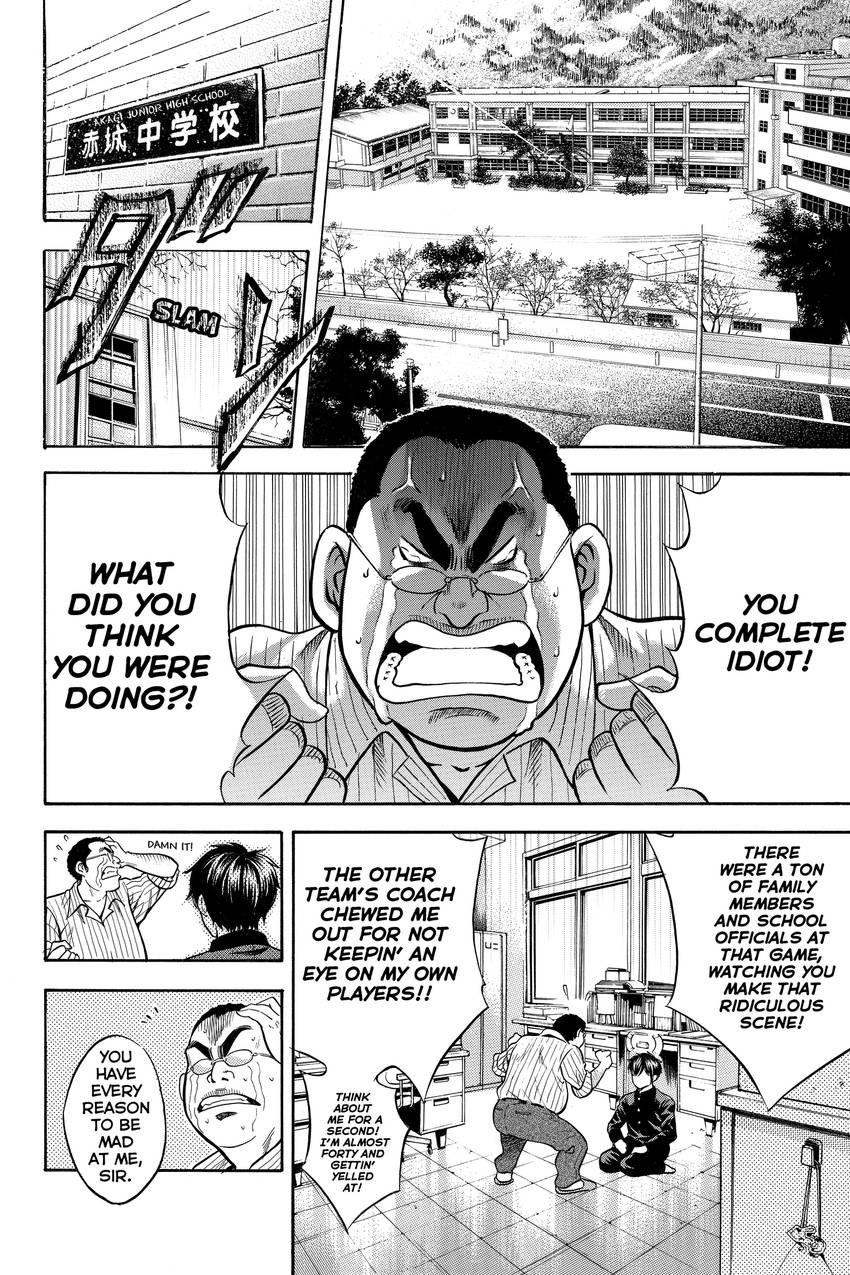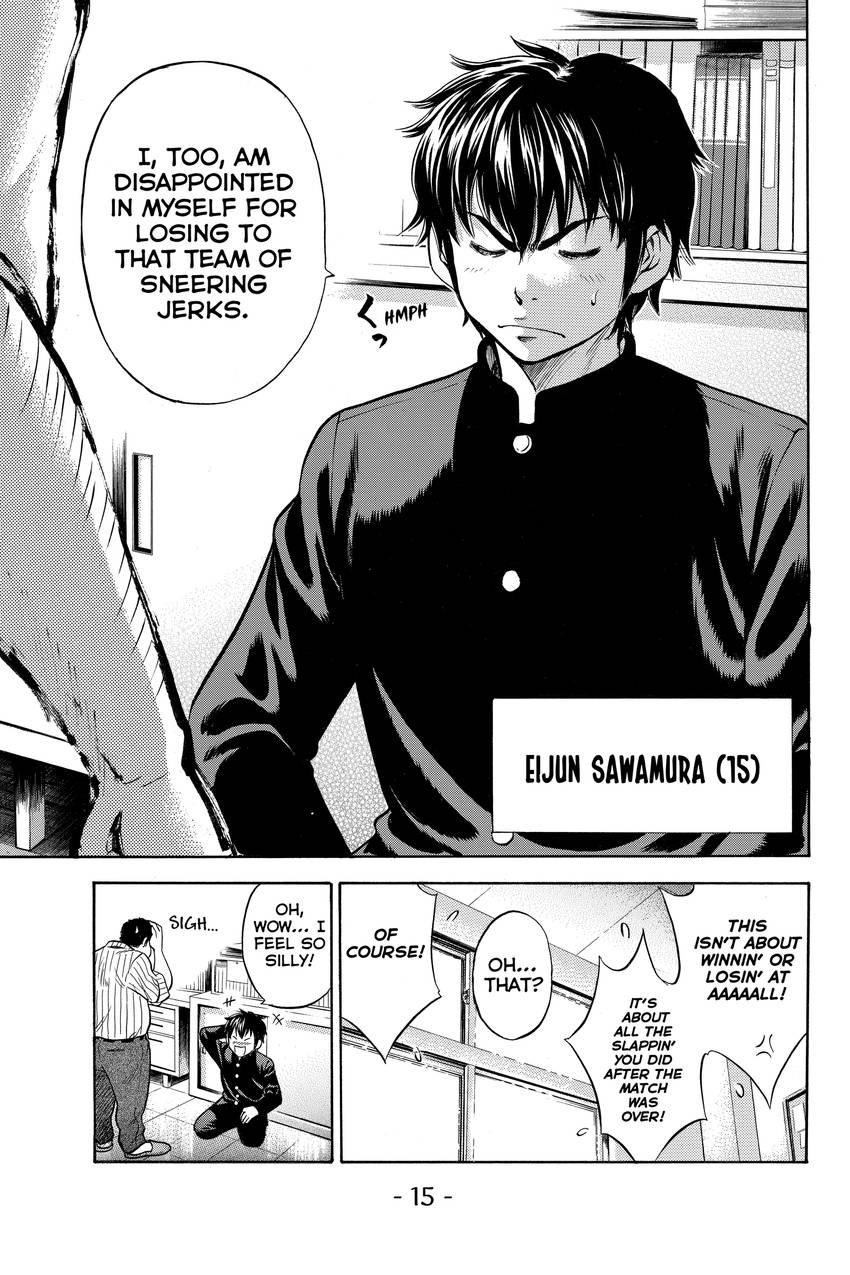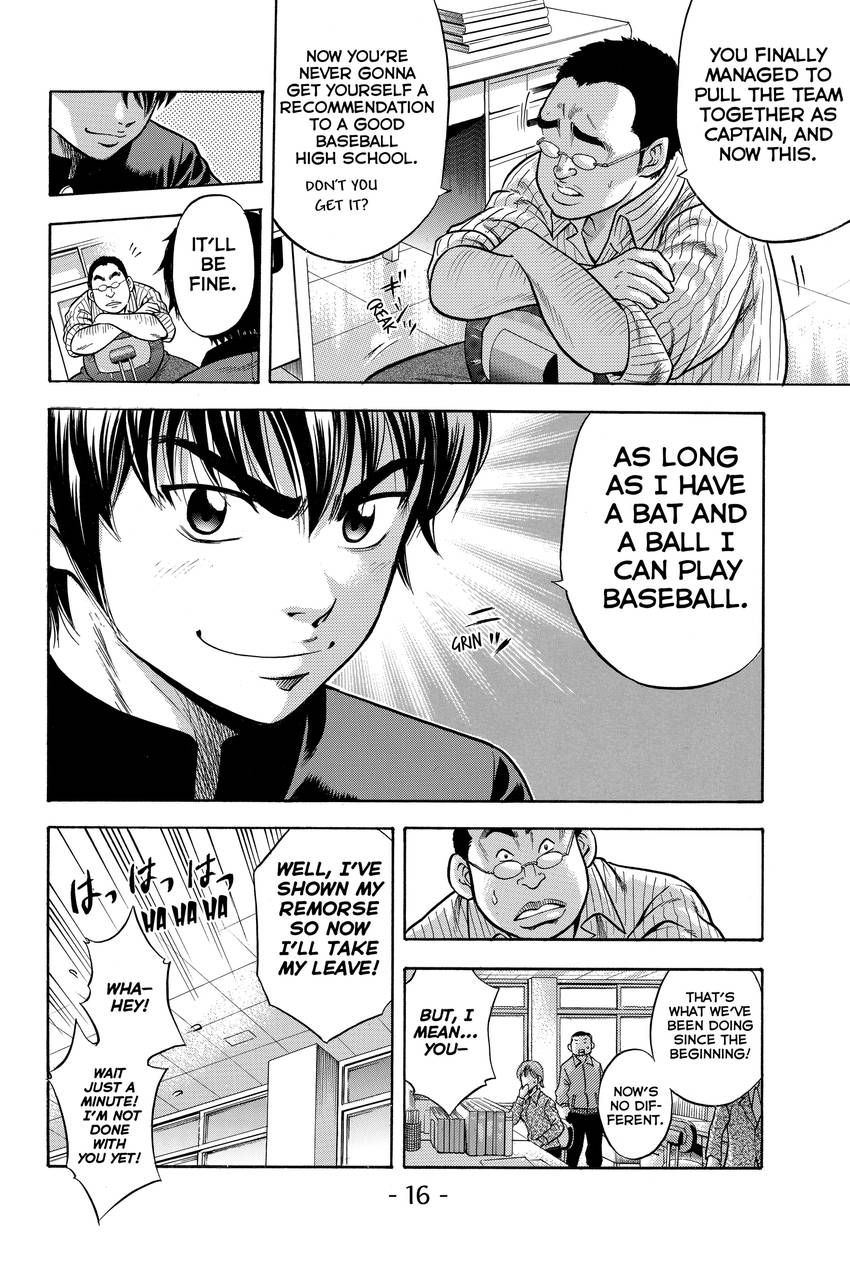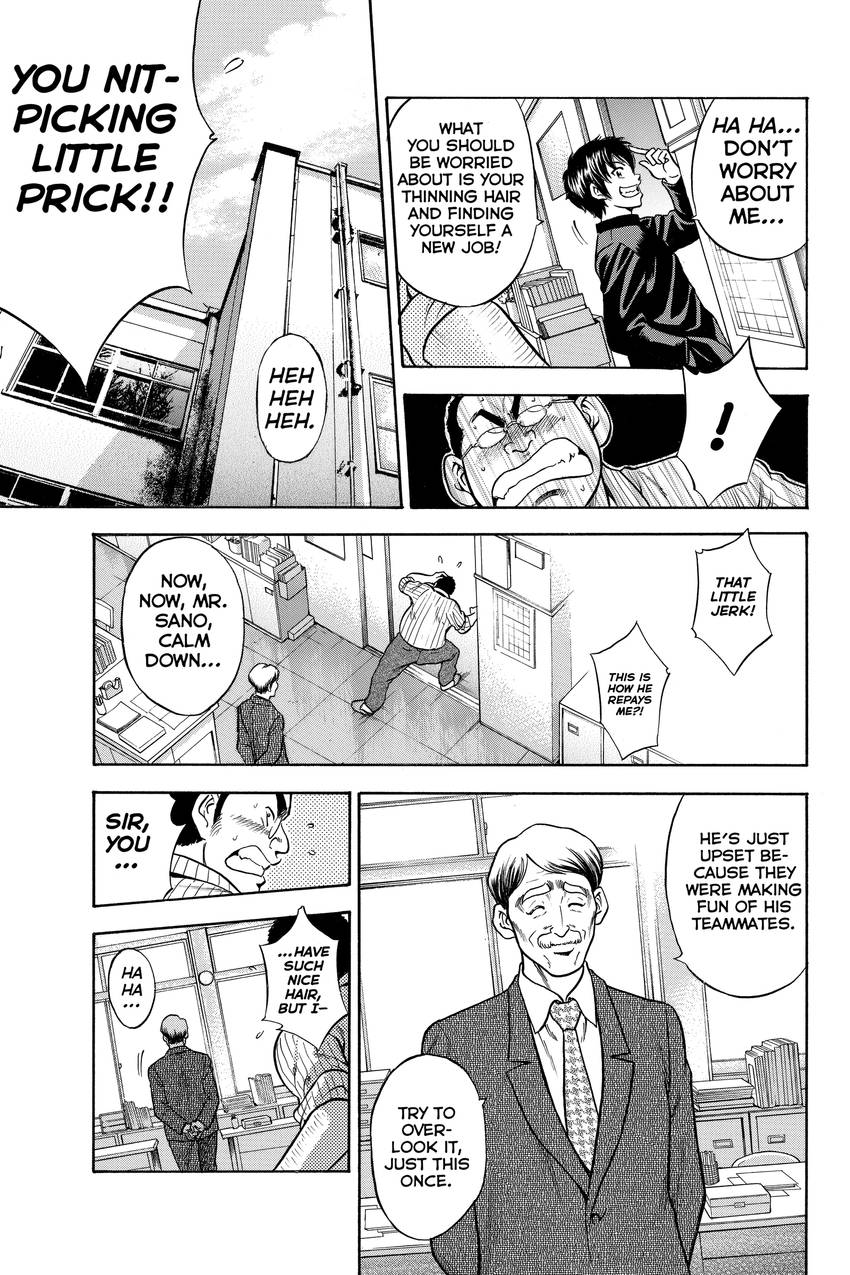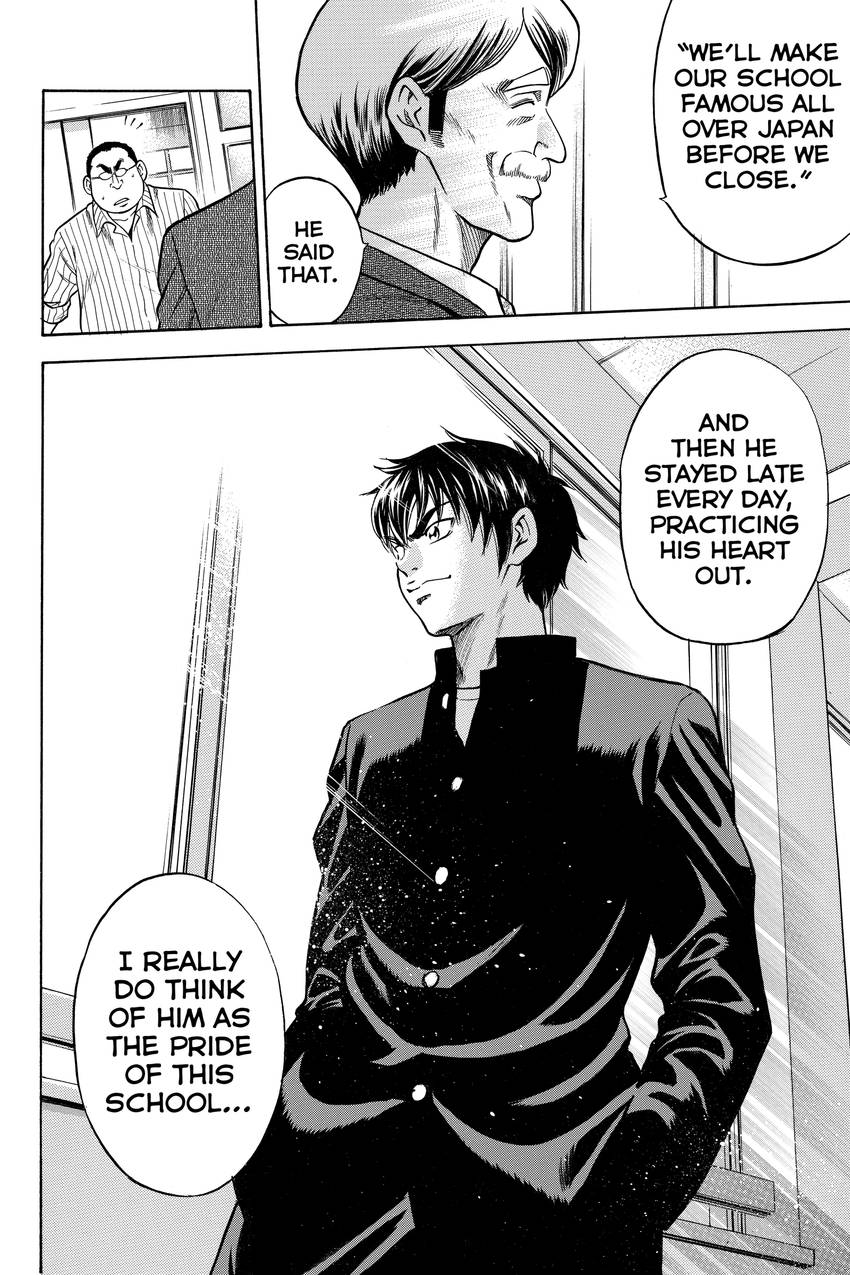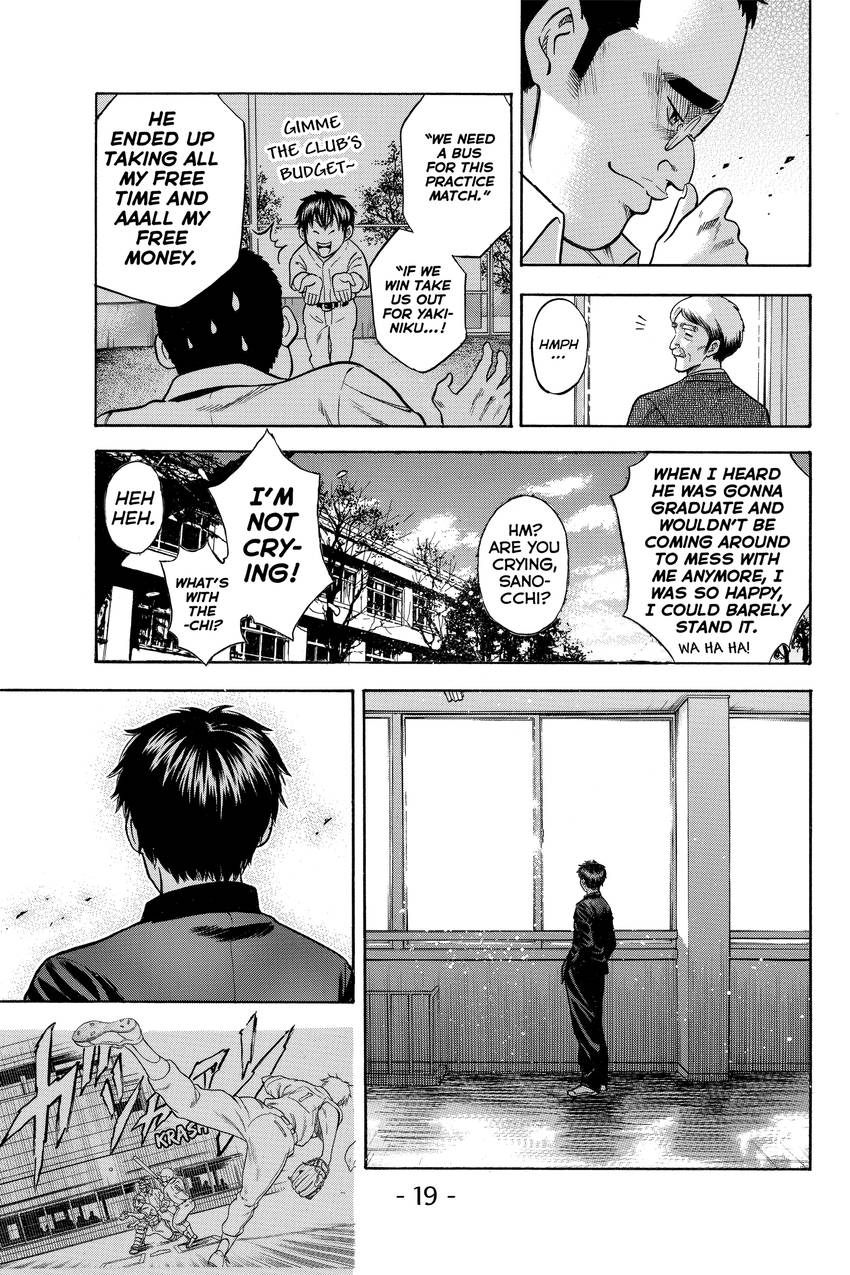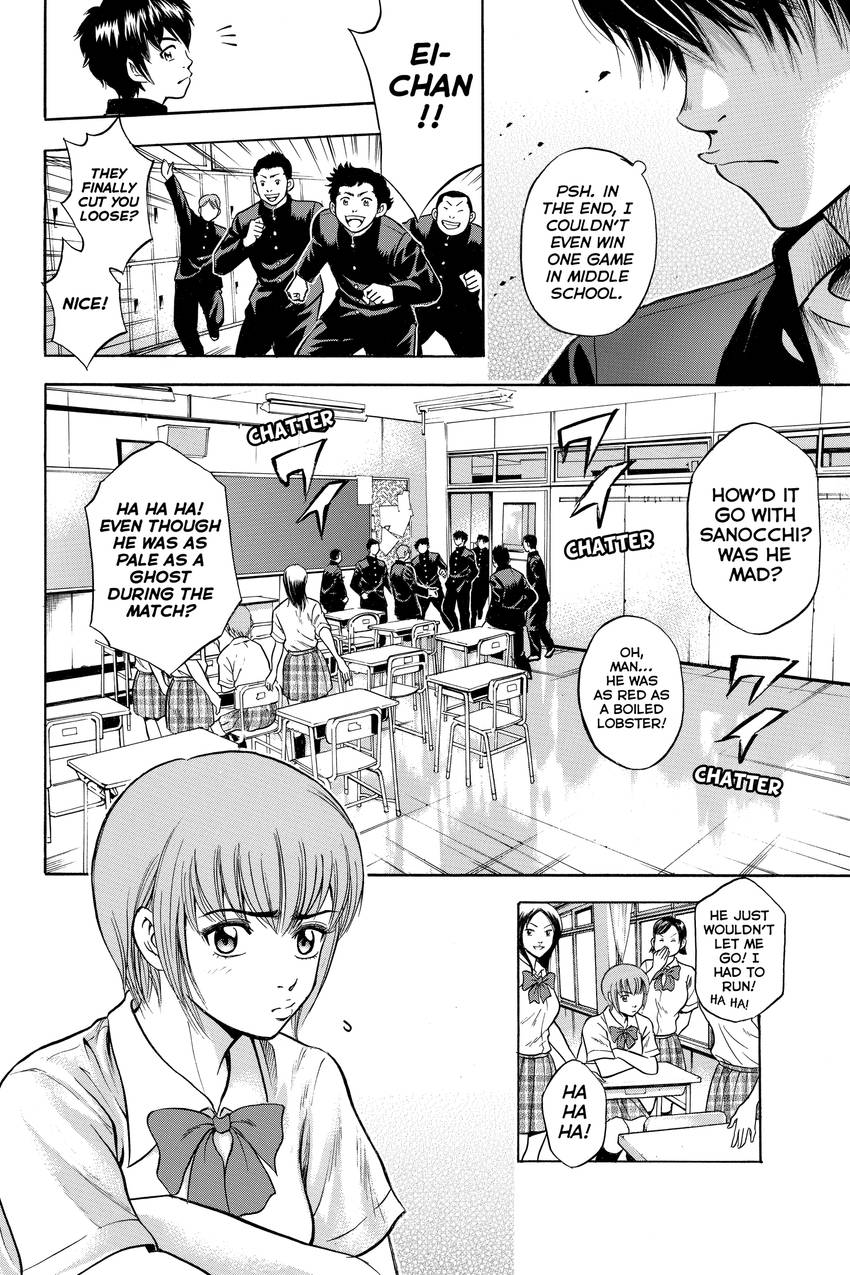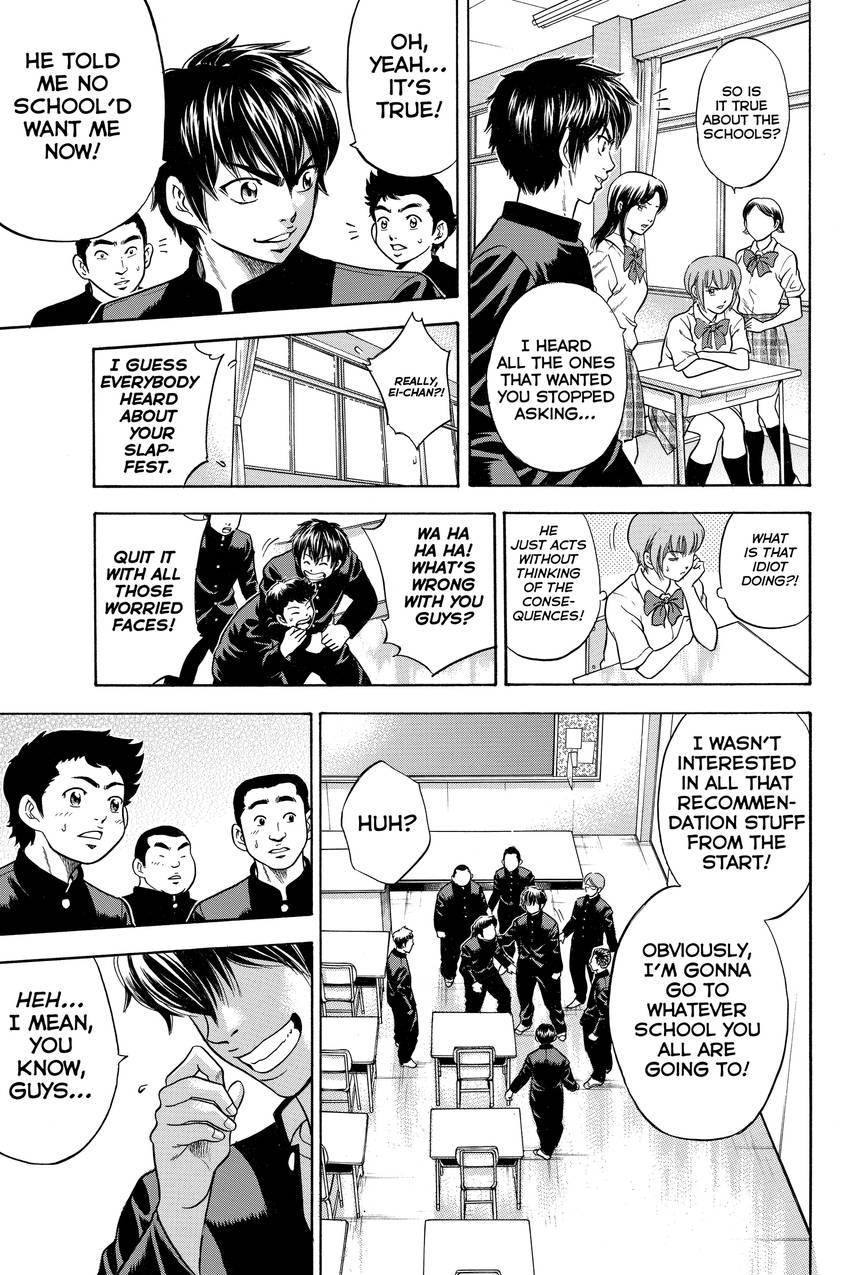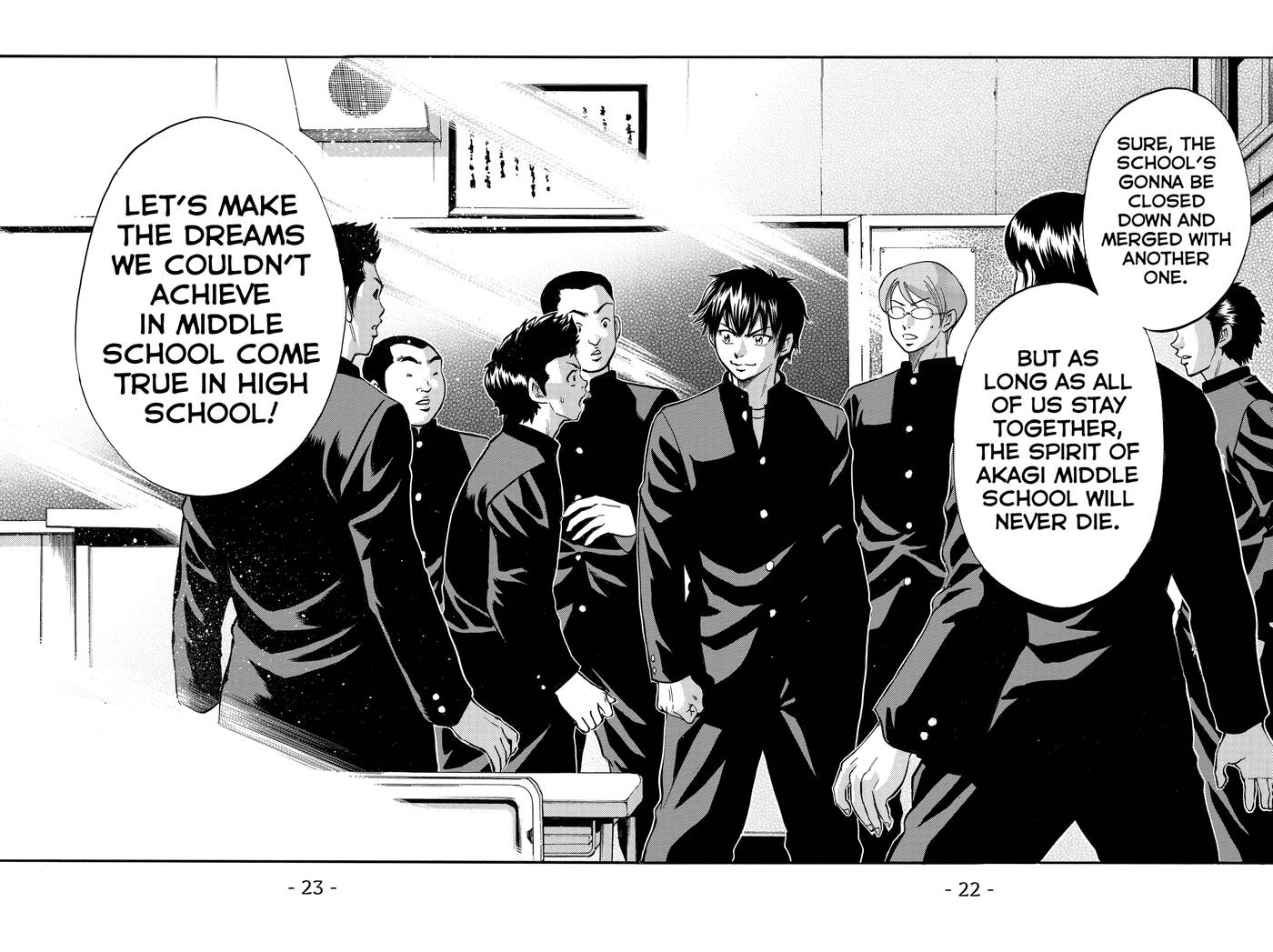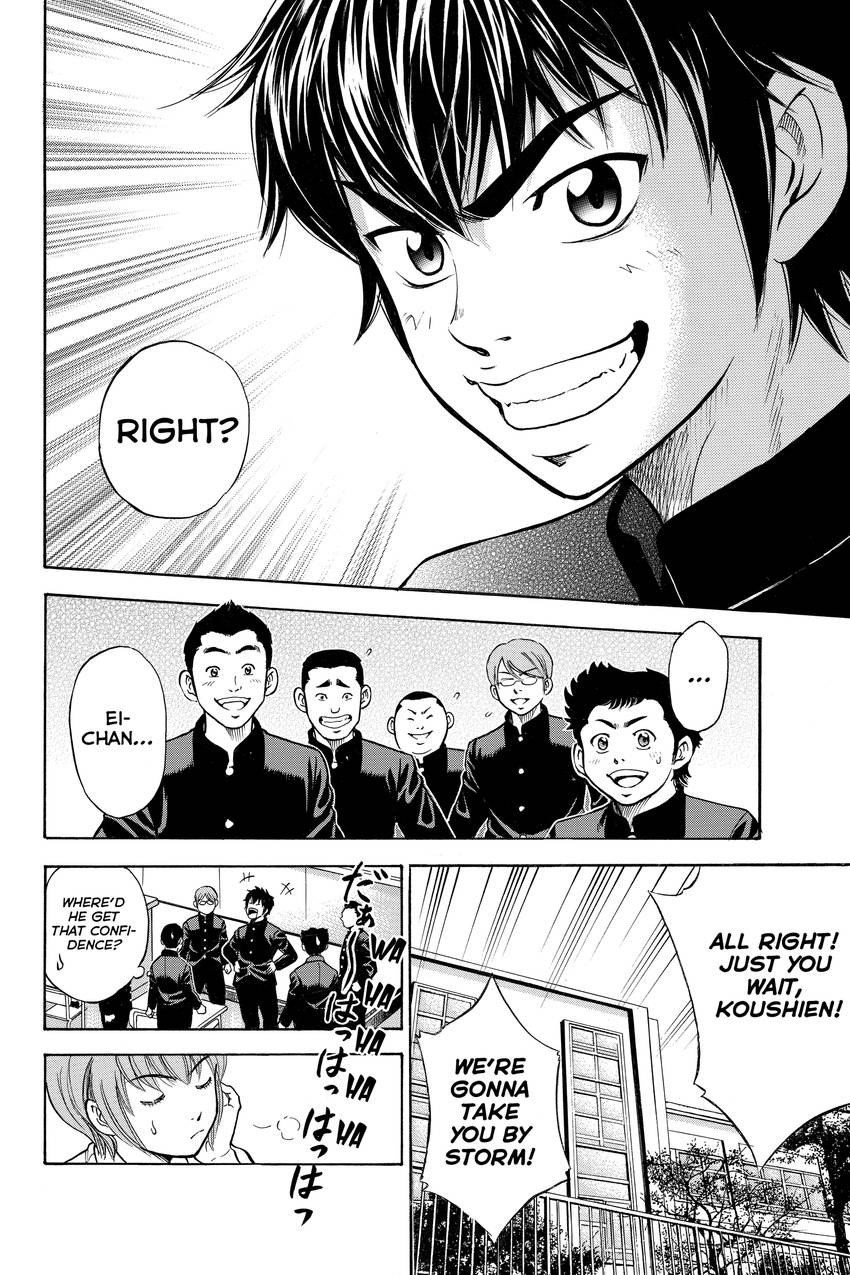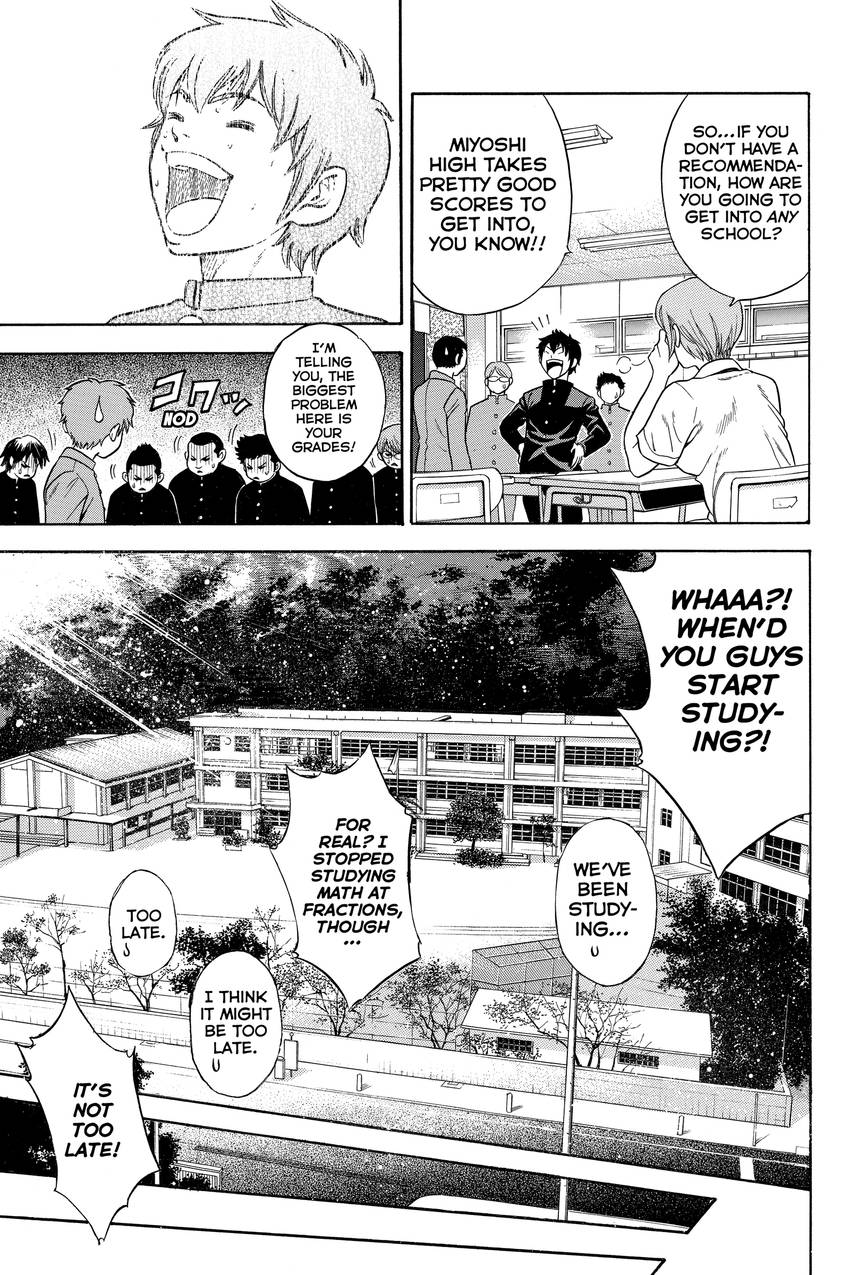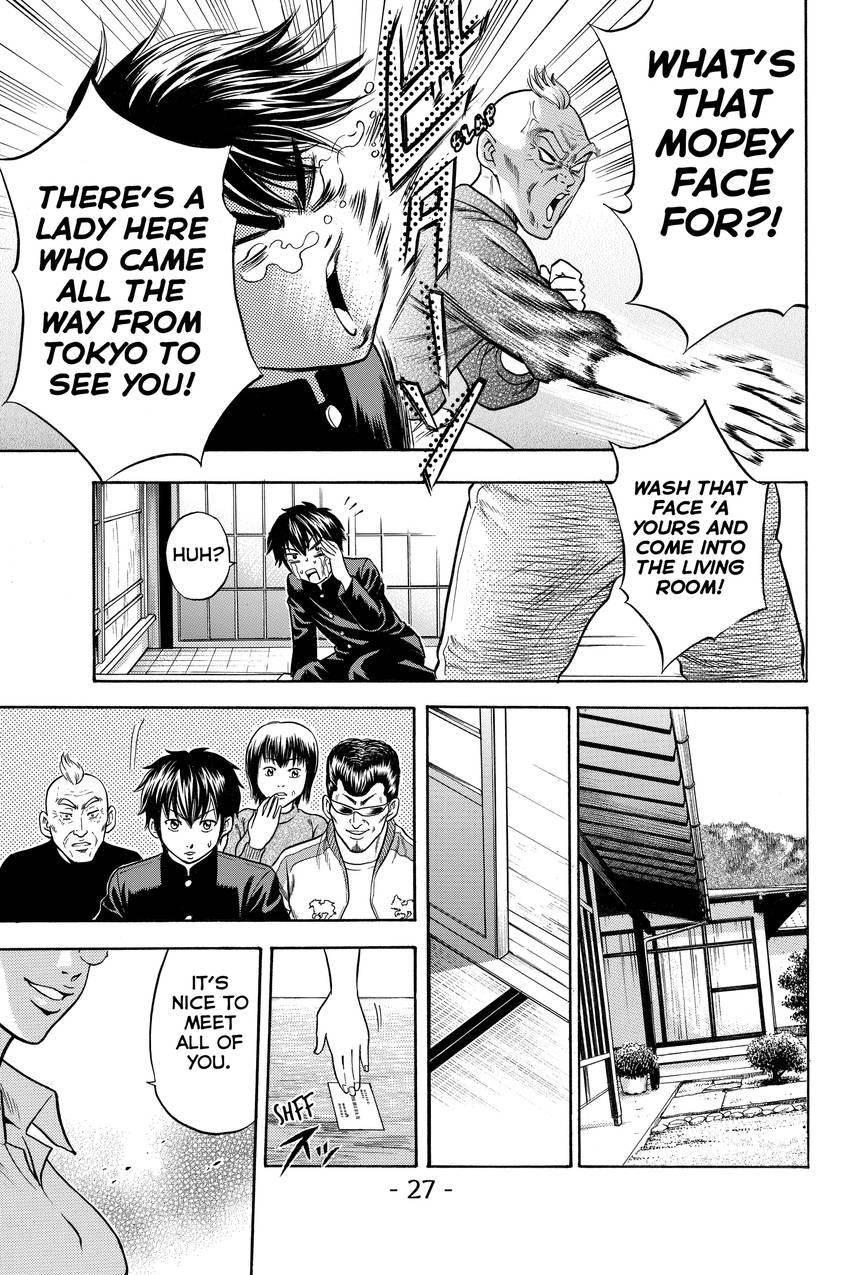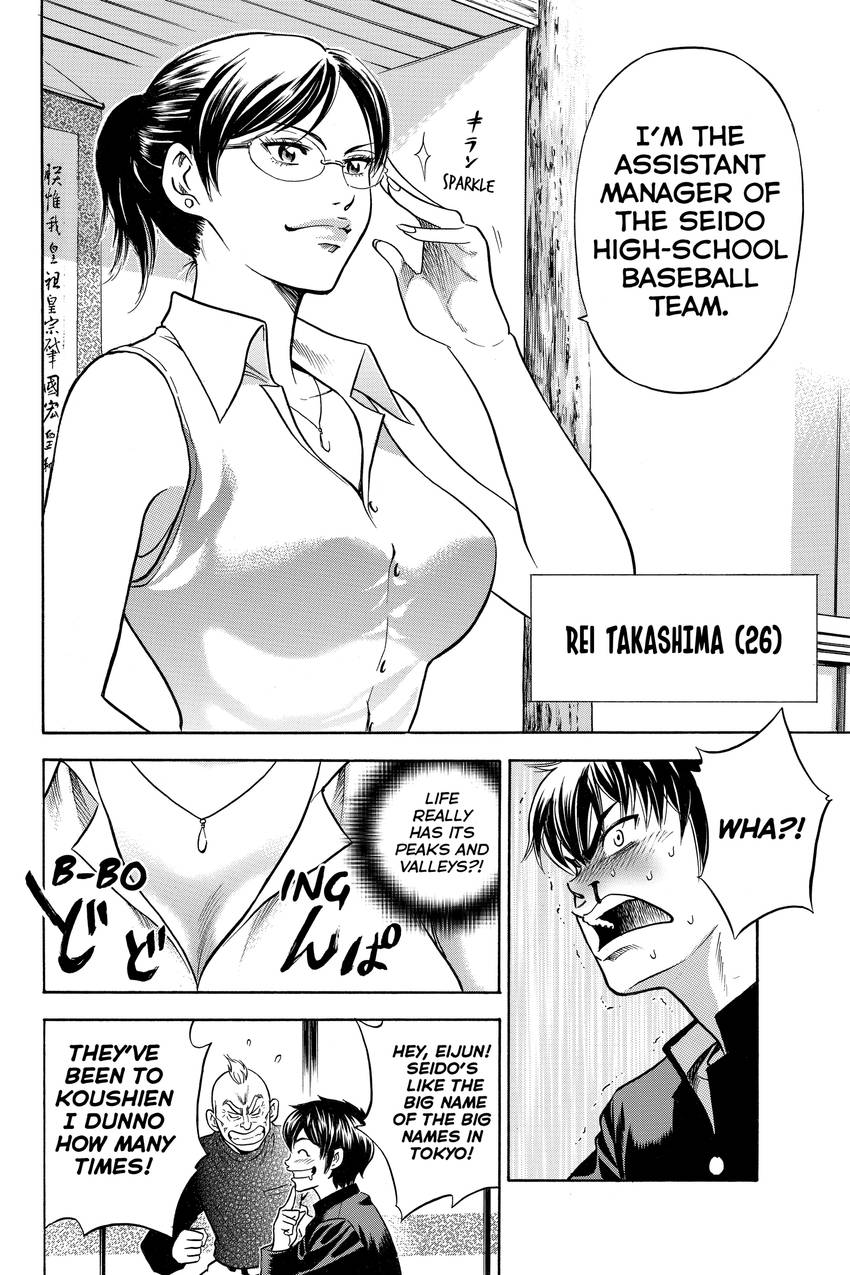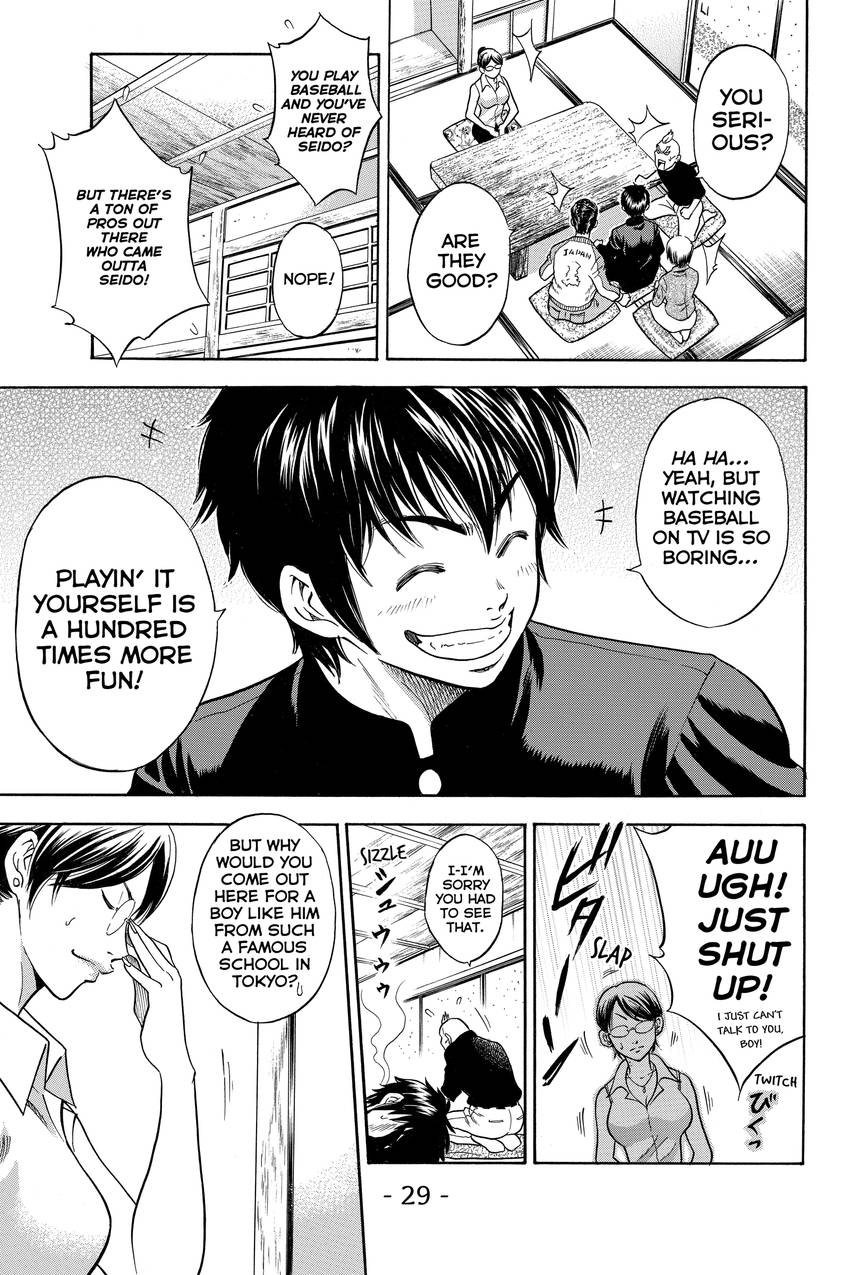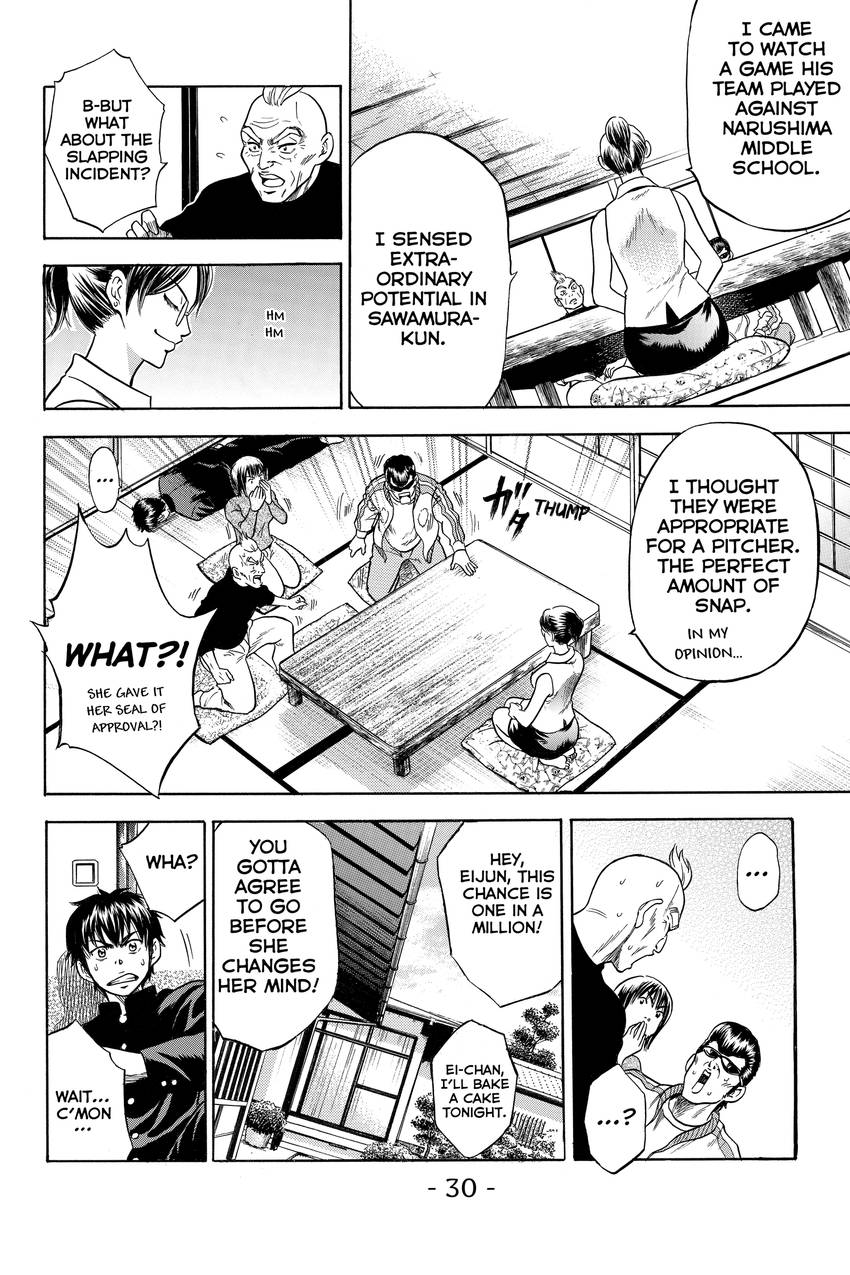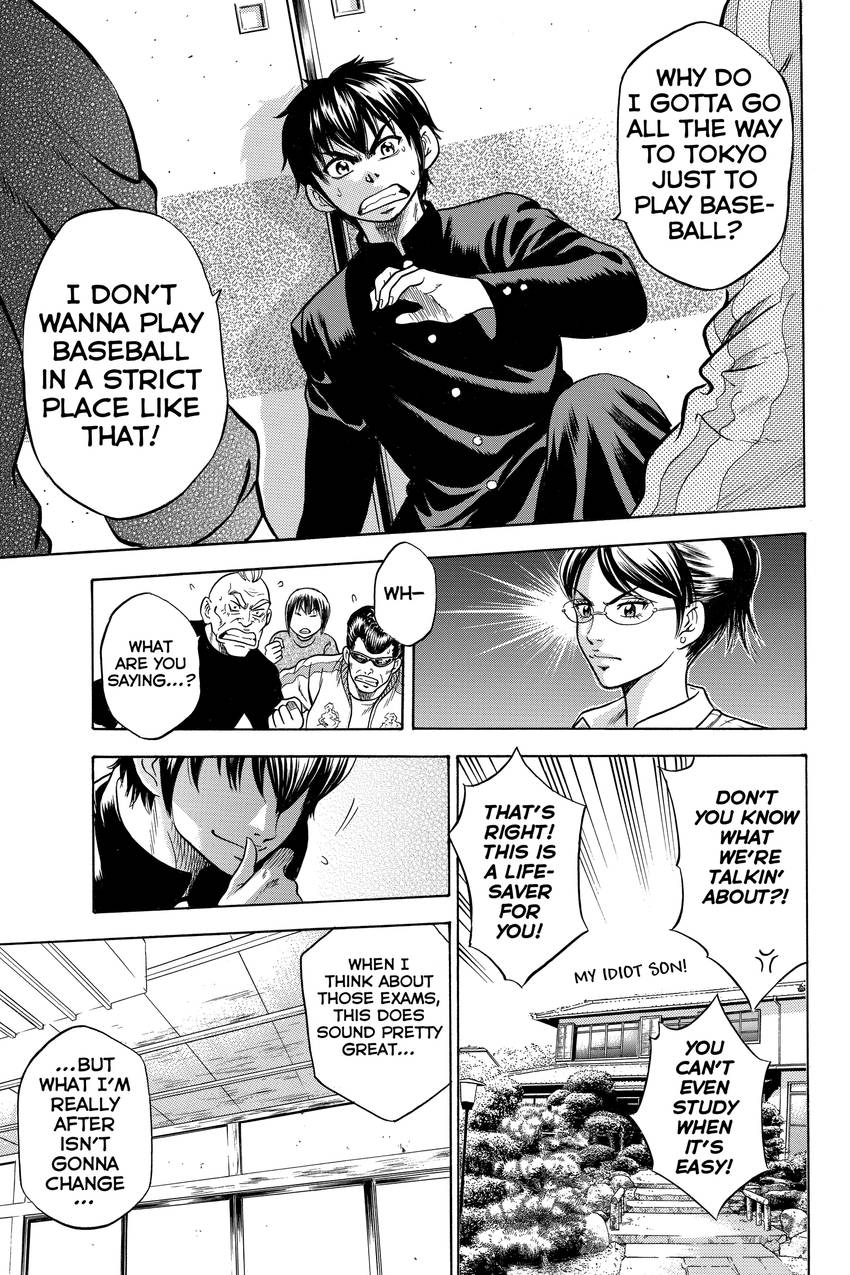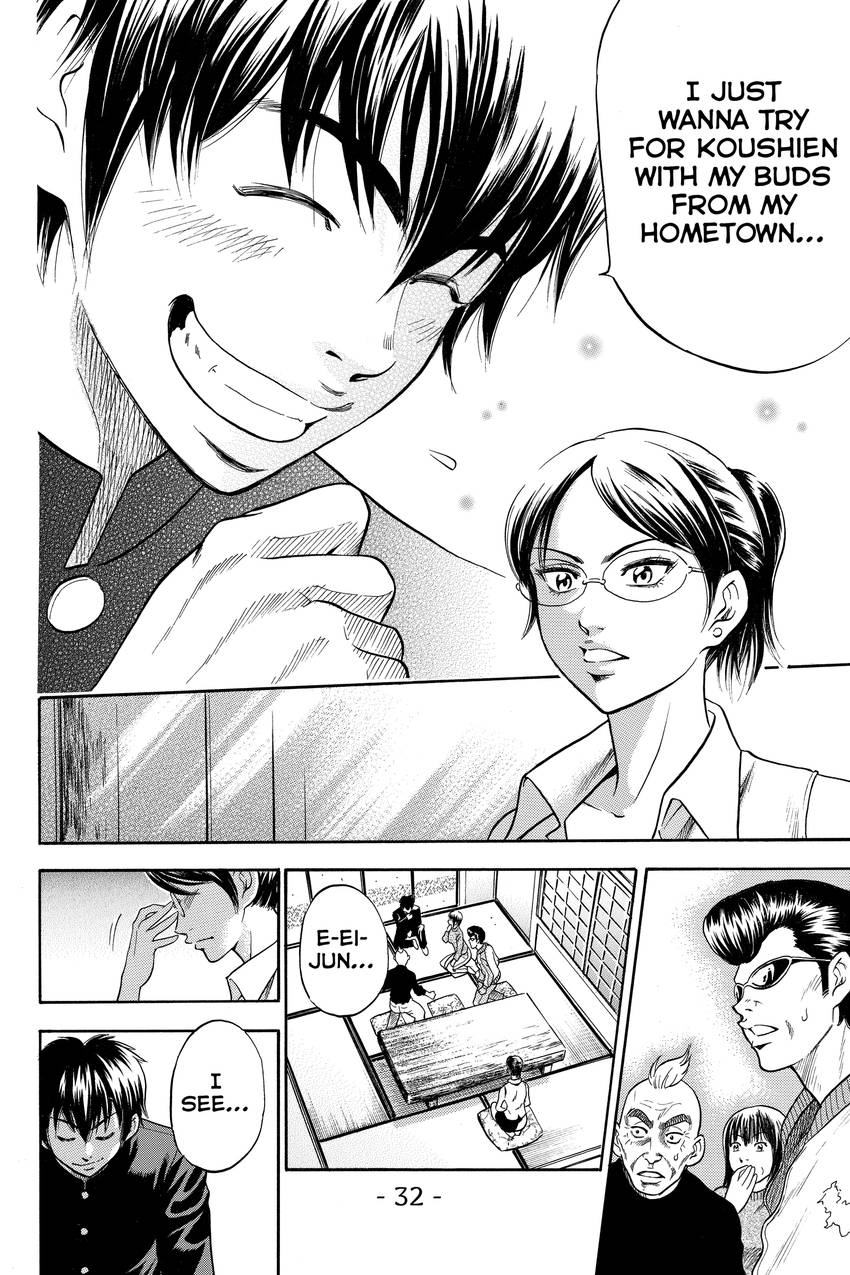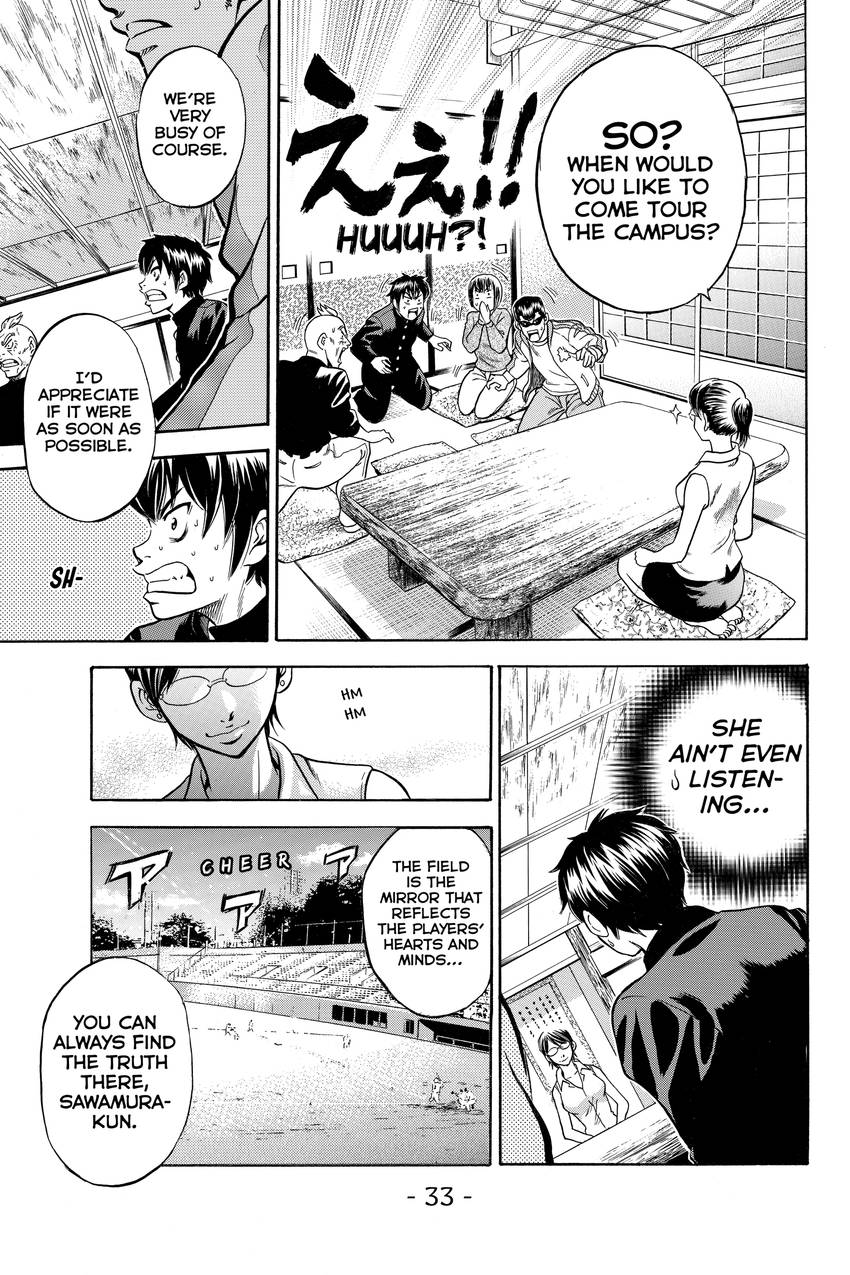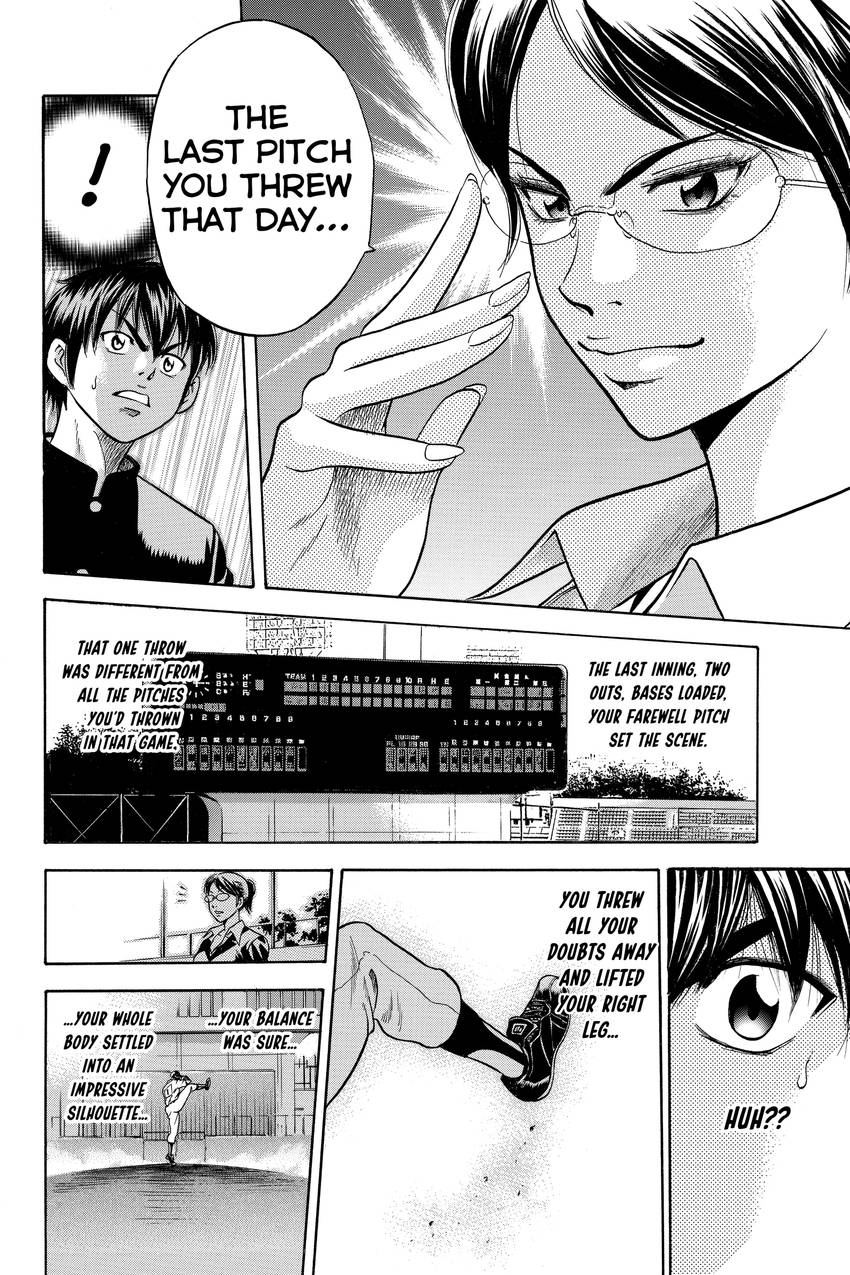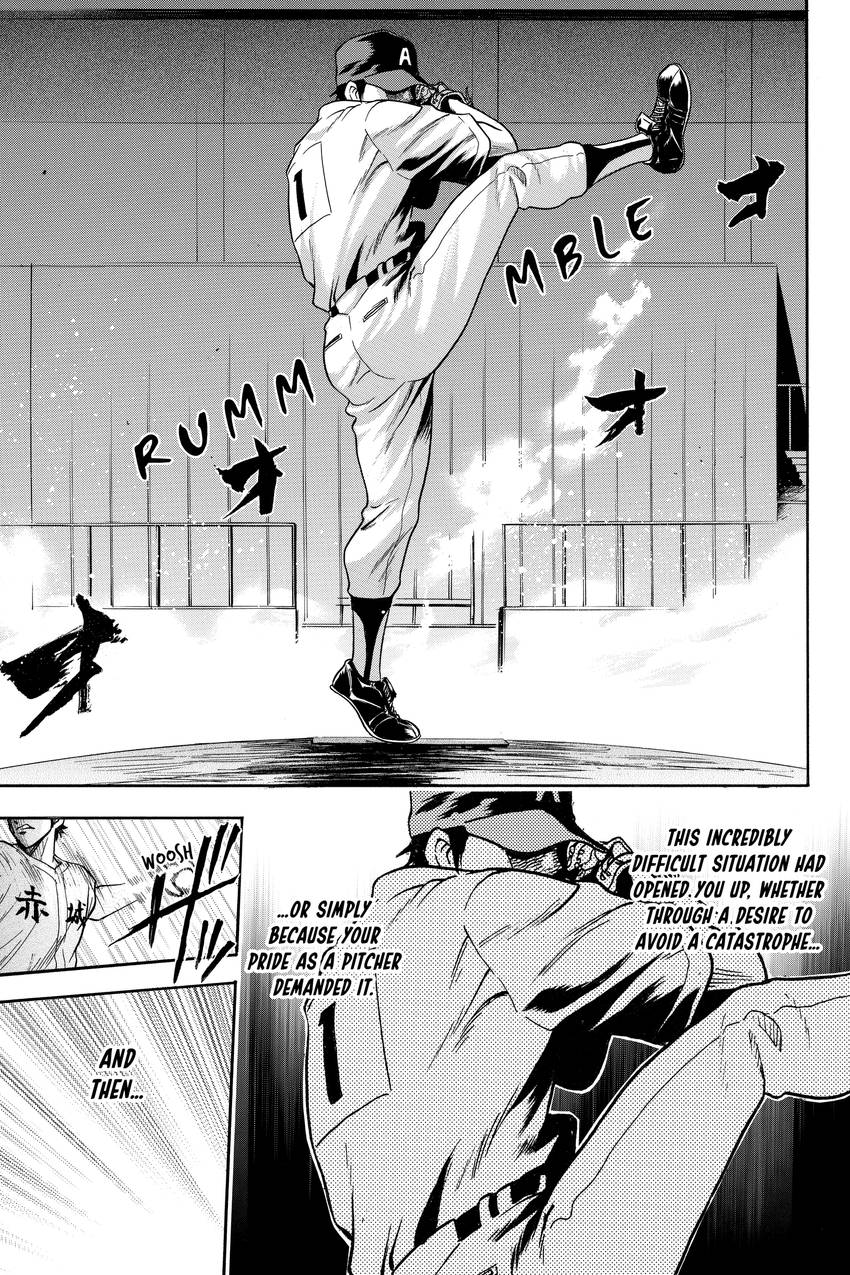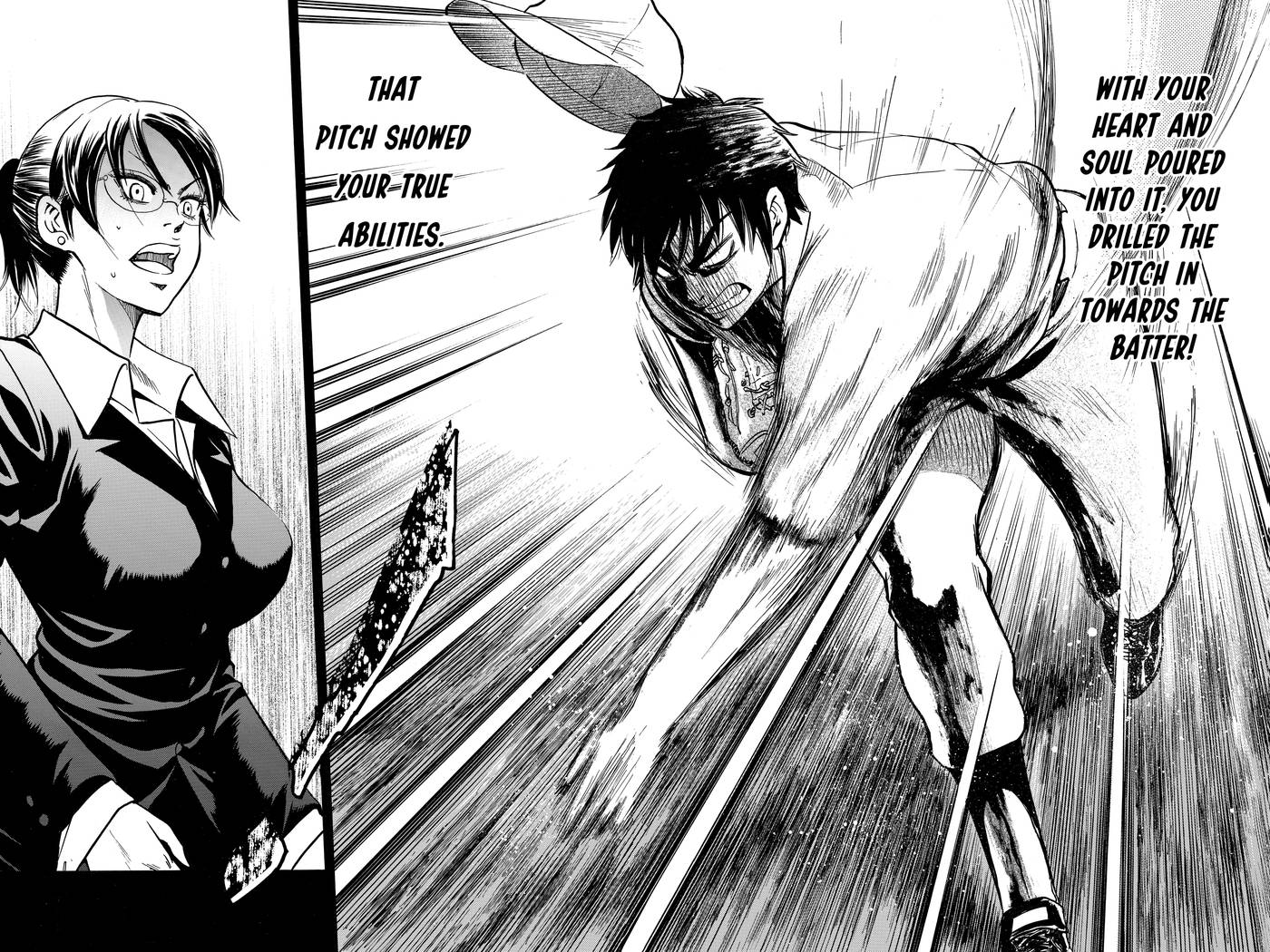 Start reading for Free
Join INKR users worldwide and enjoy our full catalog with thousands of free chapters and new series updated daily.
Read Now