Ishi no Kokoro [Stone Heart]
Action, Fantasy, Psychological
Stats
Summary
Those left behind, and yet to be born are left with a curse, one that takes their life piece by piece, if they are not hunted down first. In another world, descendants are ostracized for something that happened over 100 years ago. Their ancestors created something so unimaginably evil and demonic that it took over 5000 souls to be imprisoned and woven as a barrier to seal it away, leaving their bodies encased in stone. Today twin descendants, Shin & Satomi Itsuki must run for their lives.
Credits
Artworks
Other Facts
Style Origin
Japanese Comics (Manga)
---
←
Read from Right to Left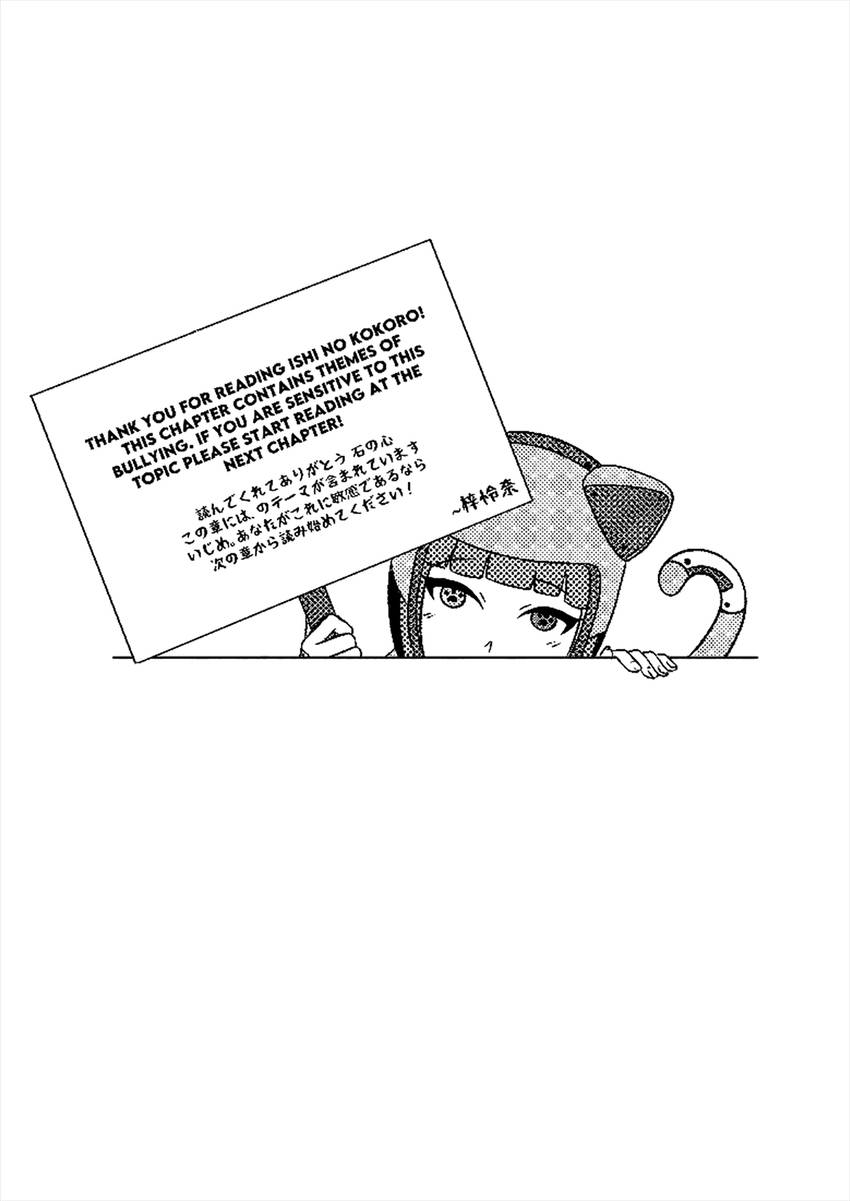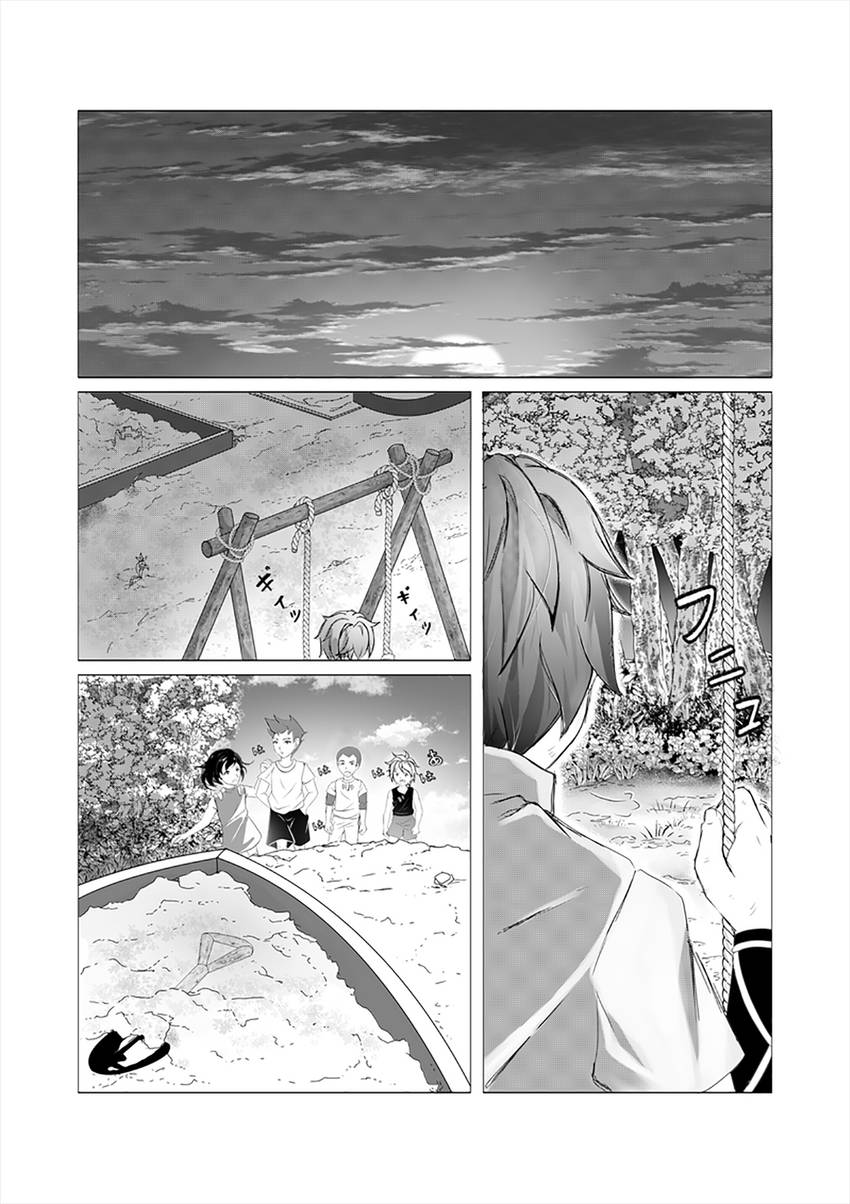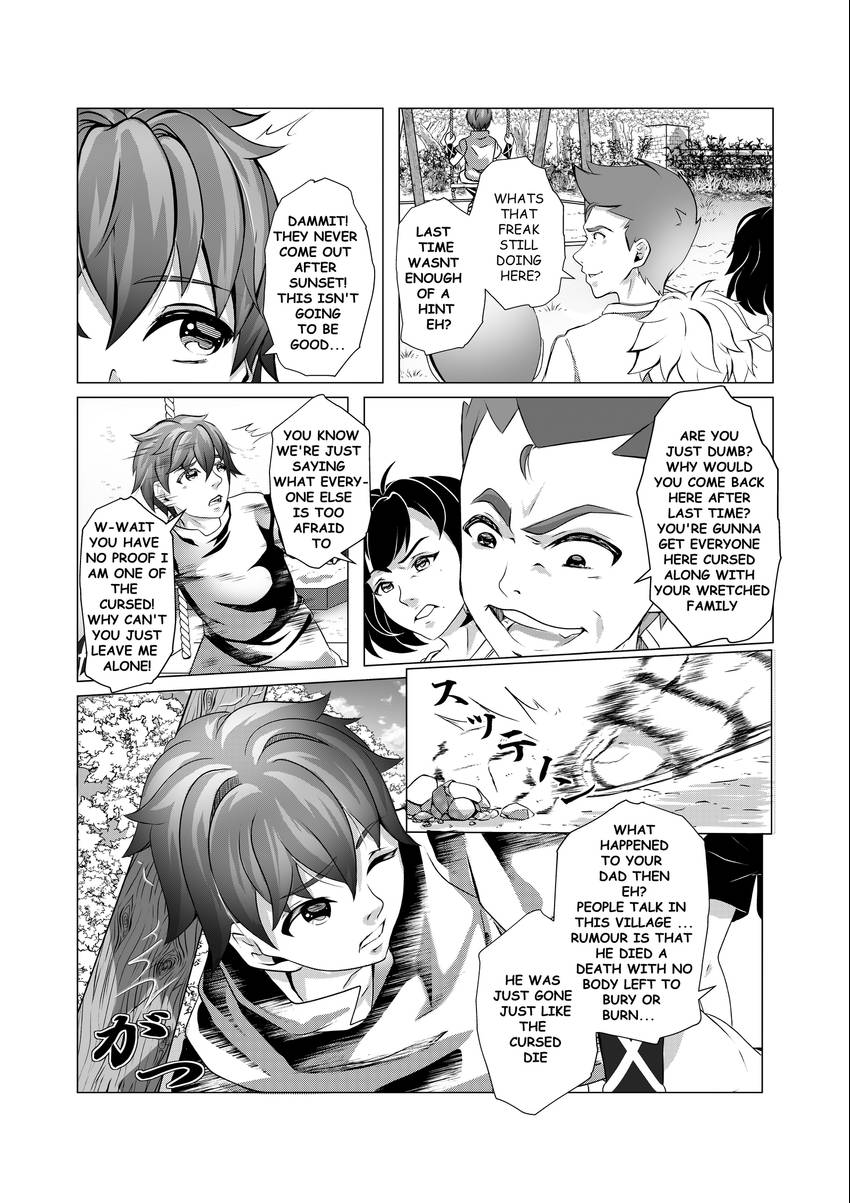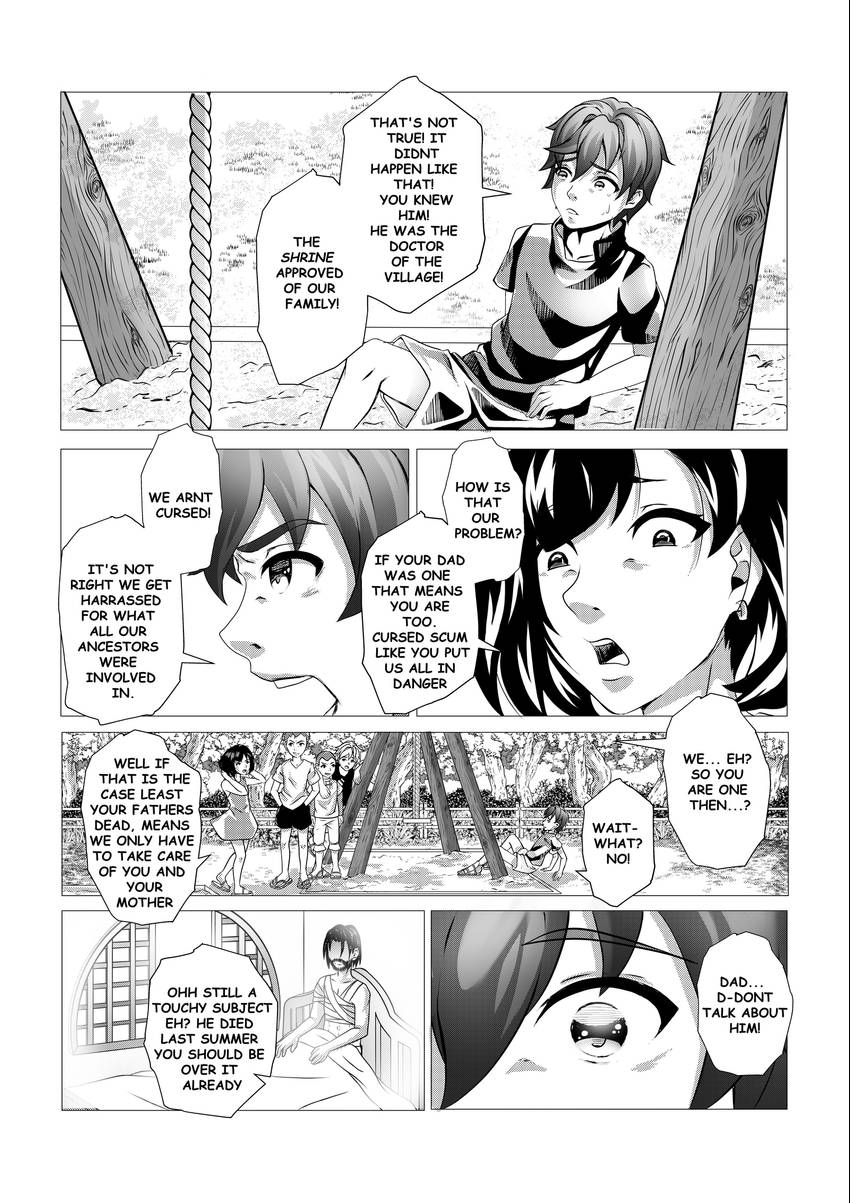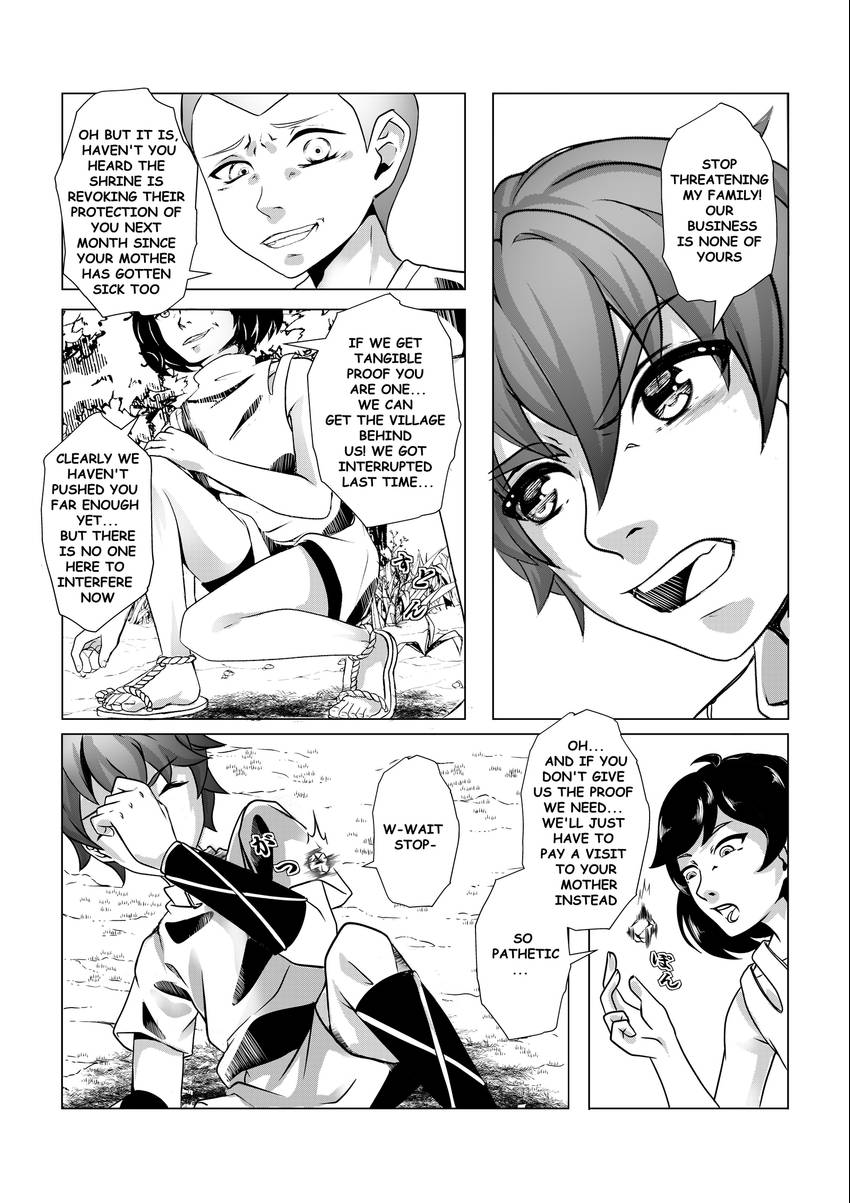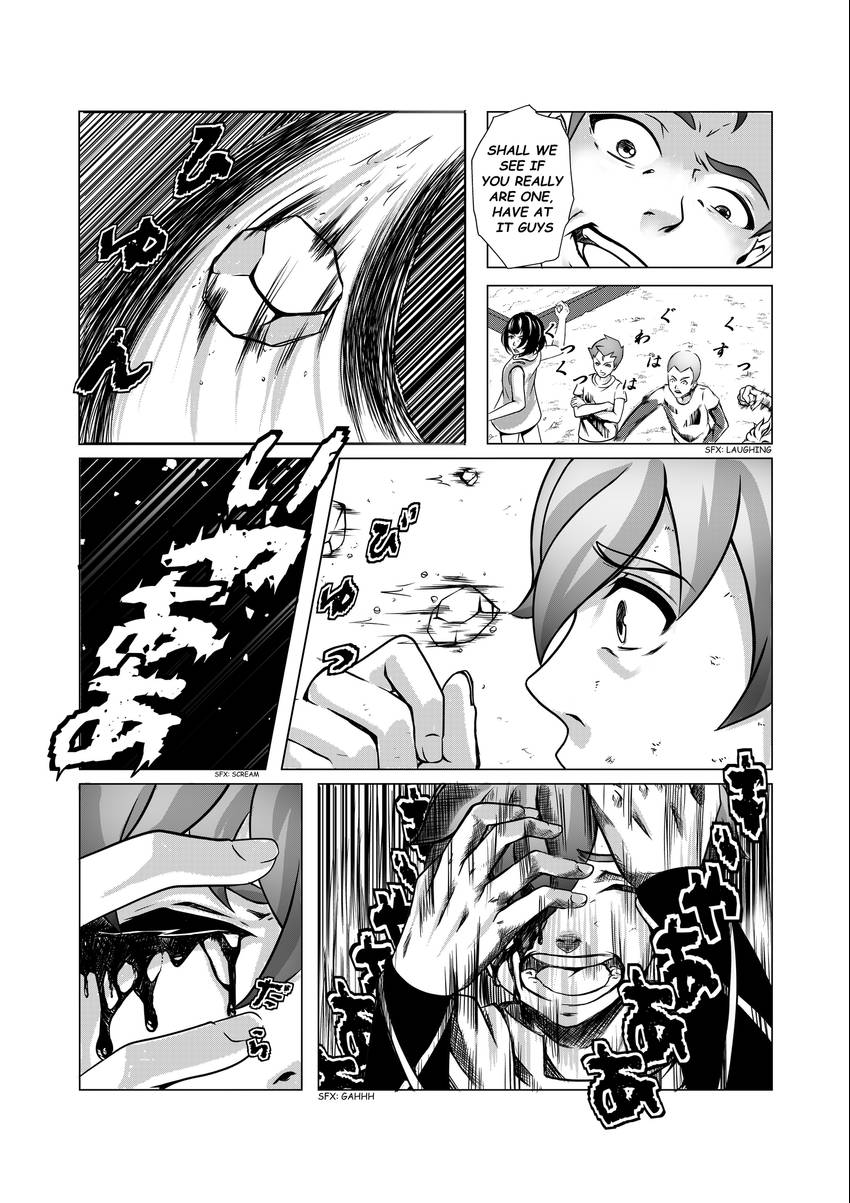 Start reading for Free
Join INKR users worldwide and enjoy our full catalog with thousands of free chapters and new series updated daily.
Read Now