Pantheon High
Action, Adventure, Fantasy
Stats
Summary
• Pantheon High is a school in Los Angeles attended by demi-god children of various deities
• Aziza, Grace, Griffin, and Yukio attend this school and discover a plot by four evil gods!
• They unite their forces to stop the villains and save humans and divinities from destruction
Credits
Other Facts
Style Origin
Japanese Comics (Manga)
---
Read from Left to Right
→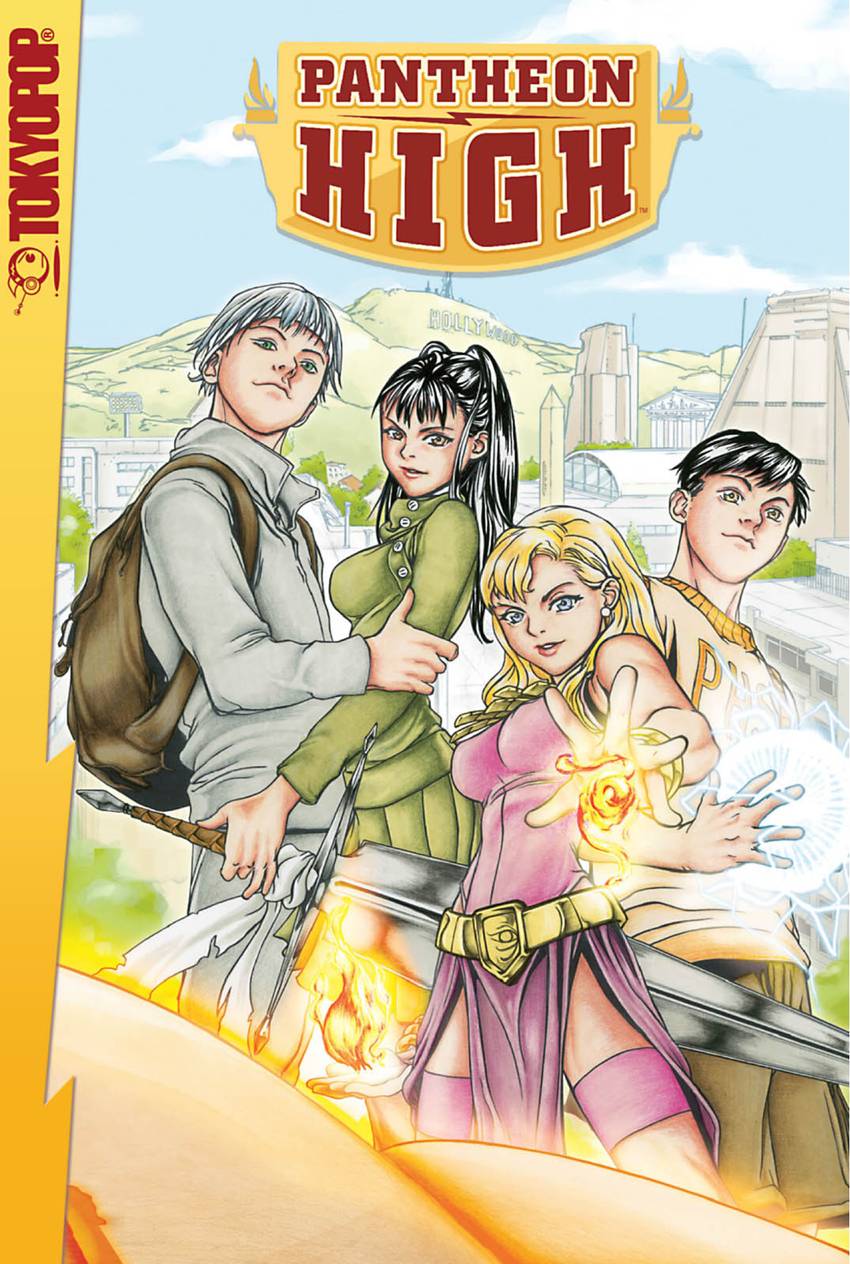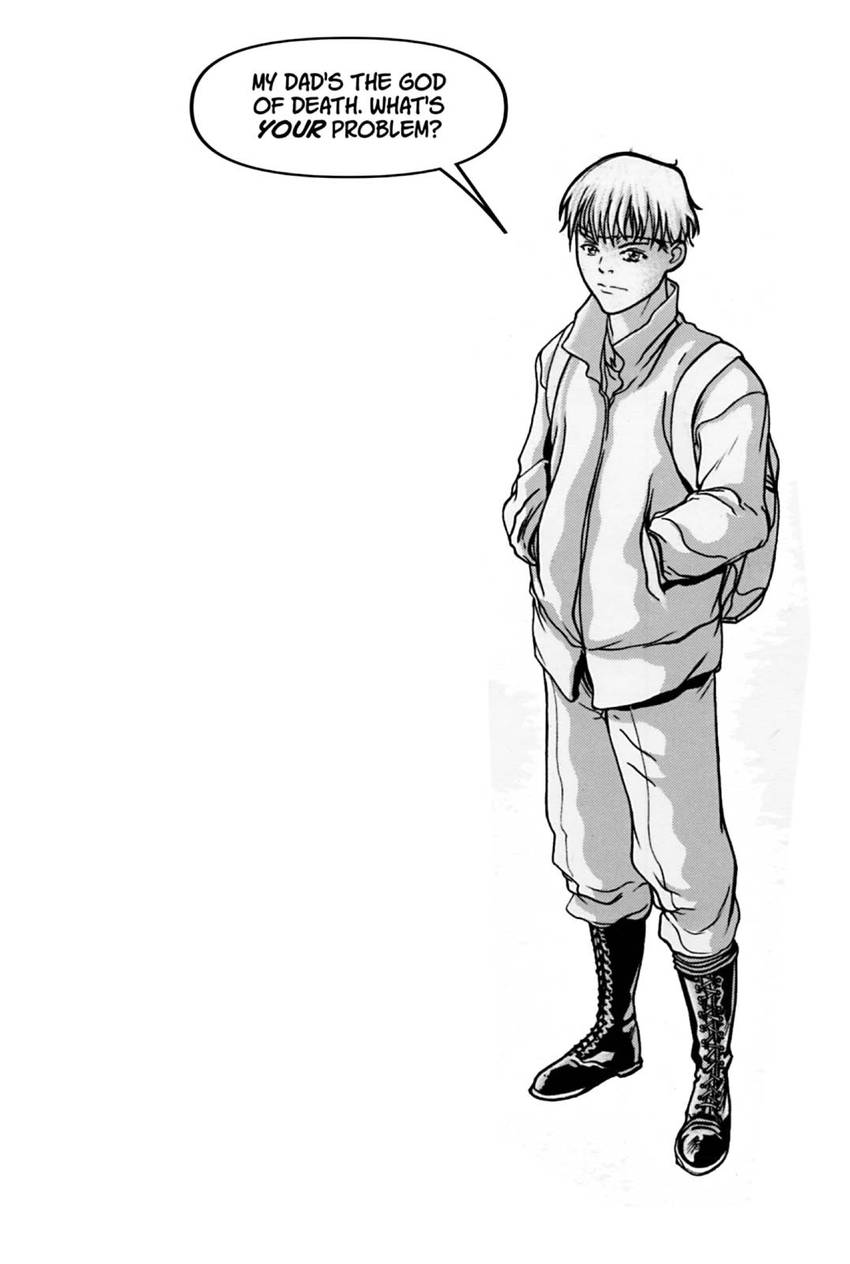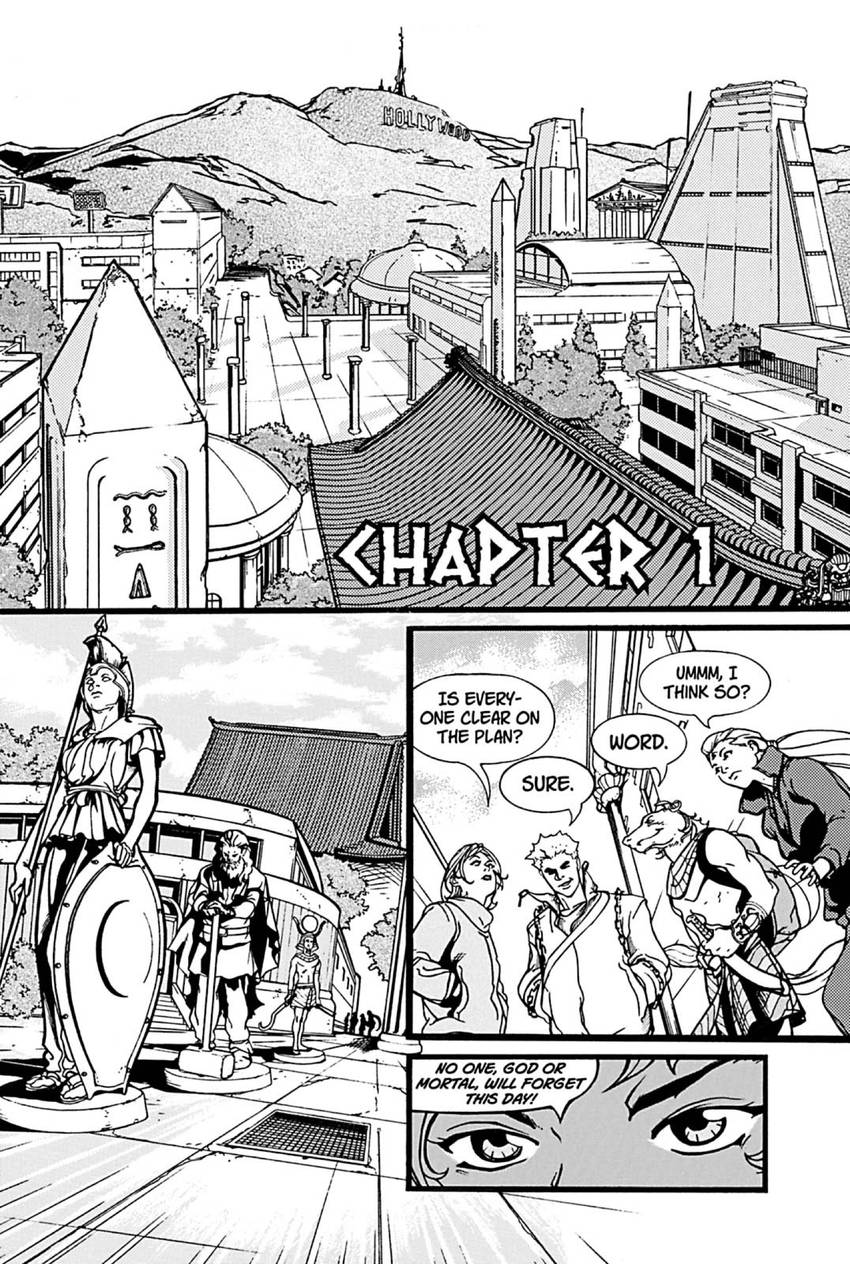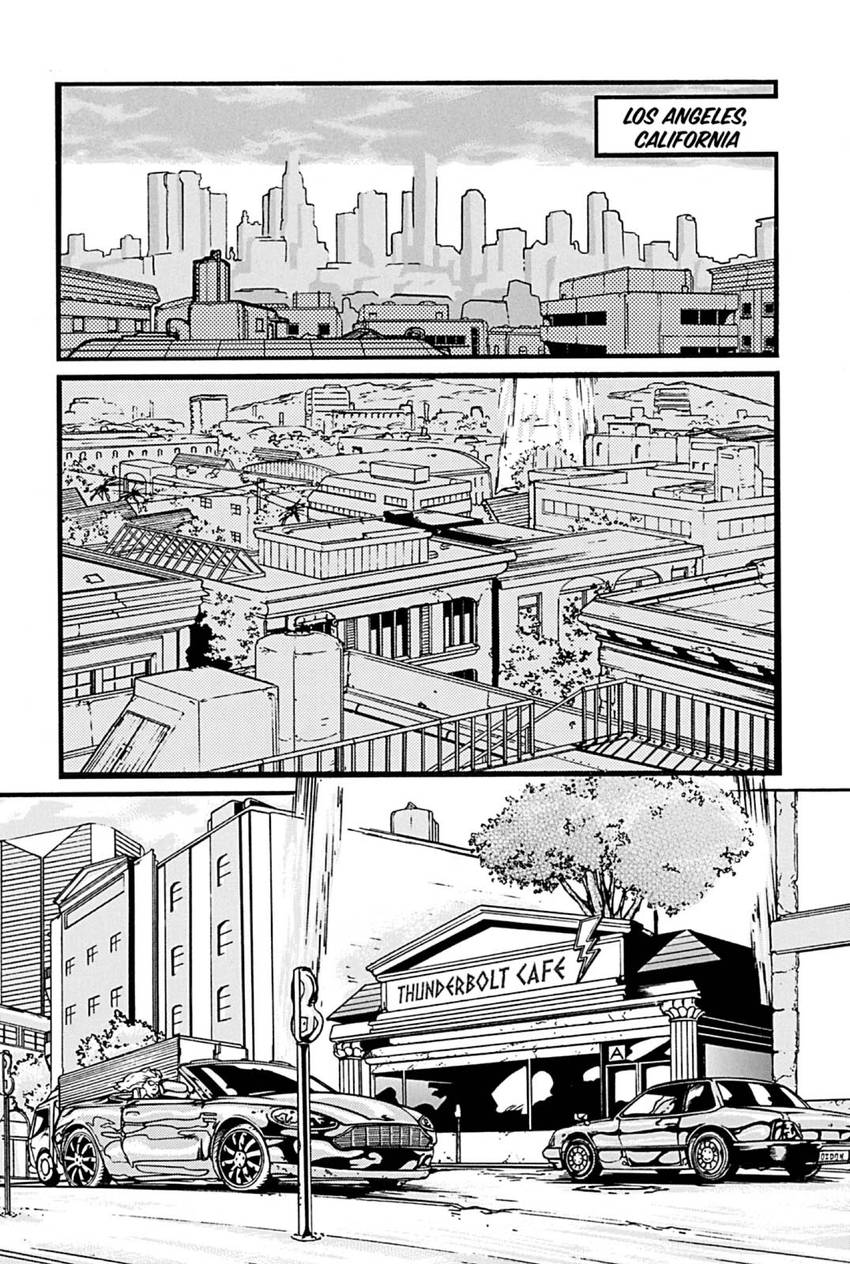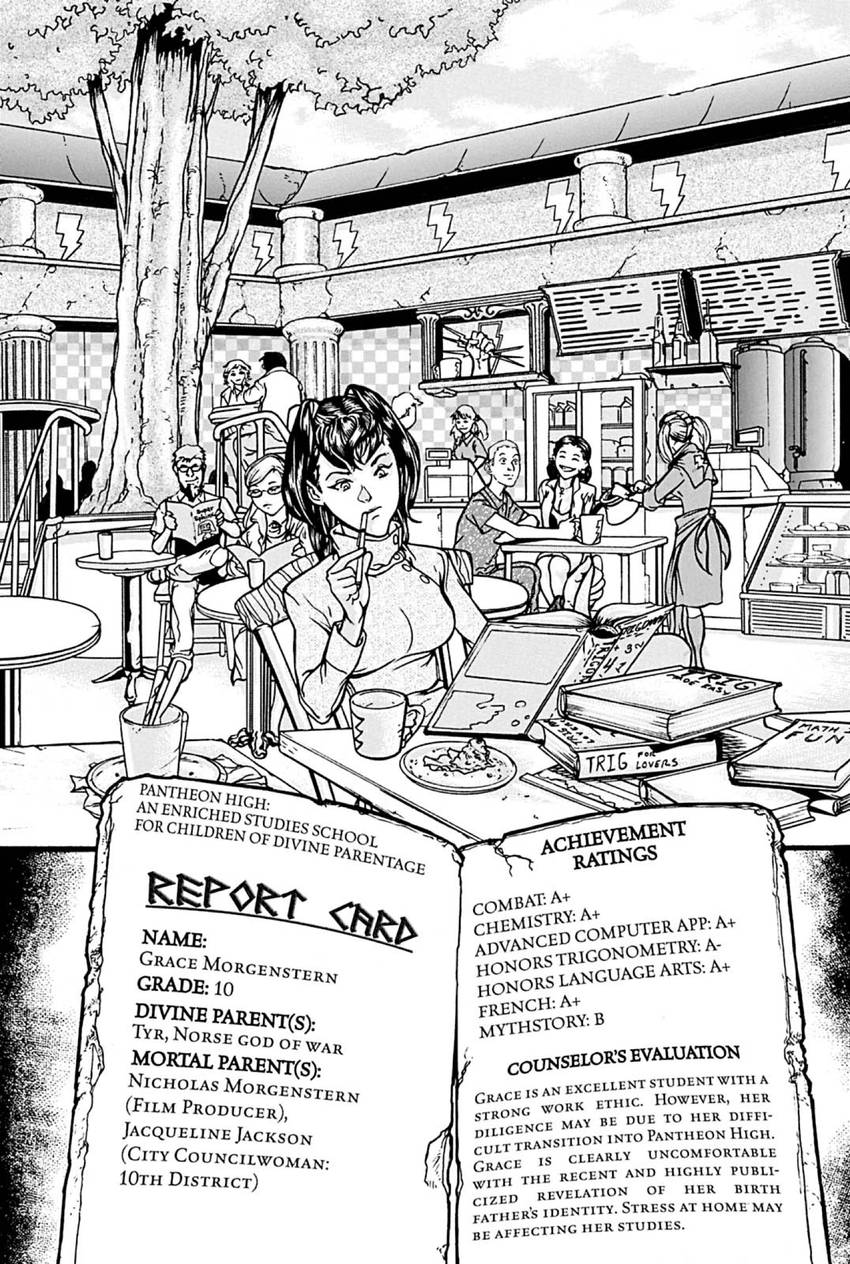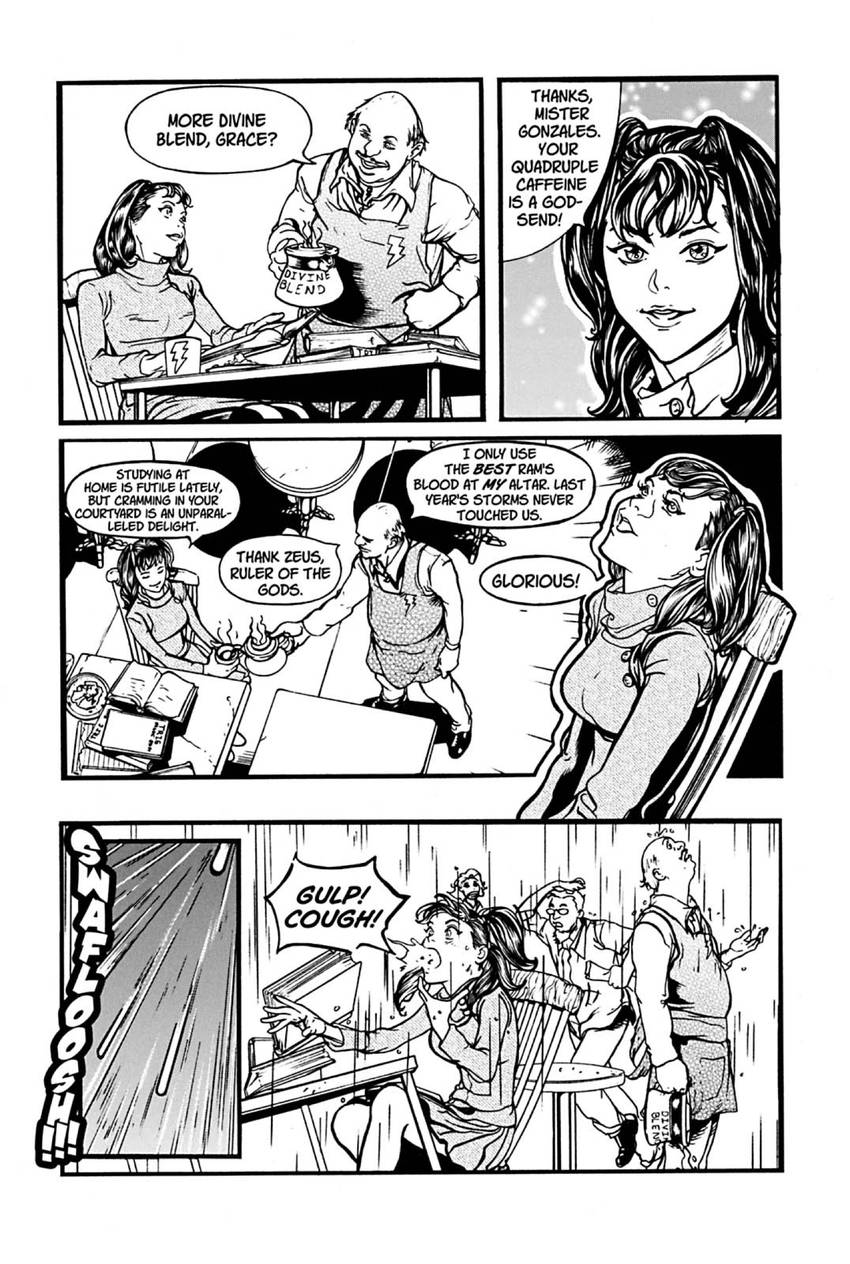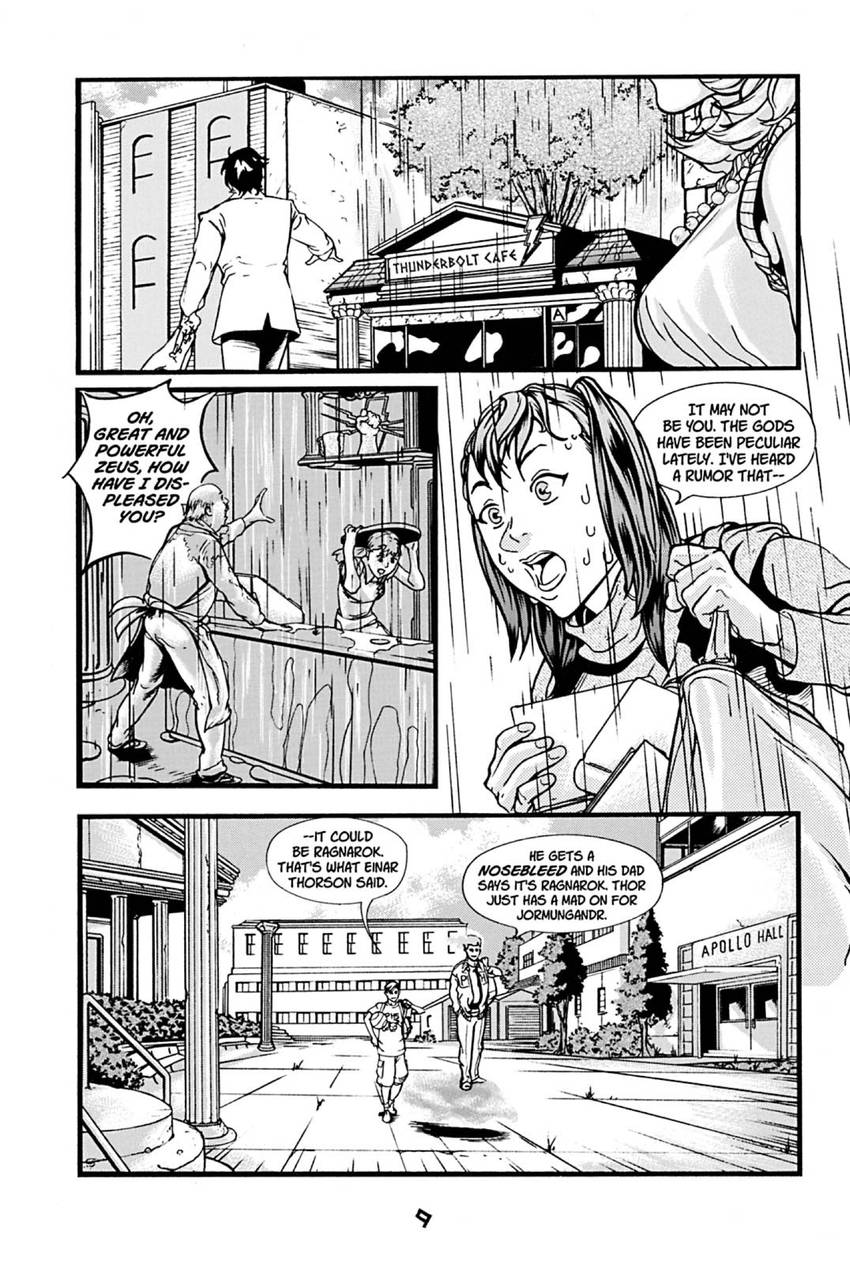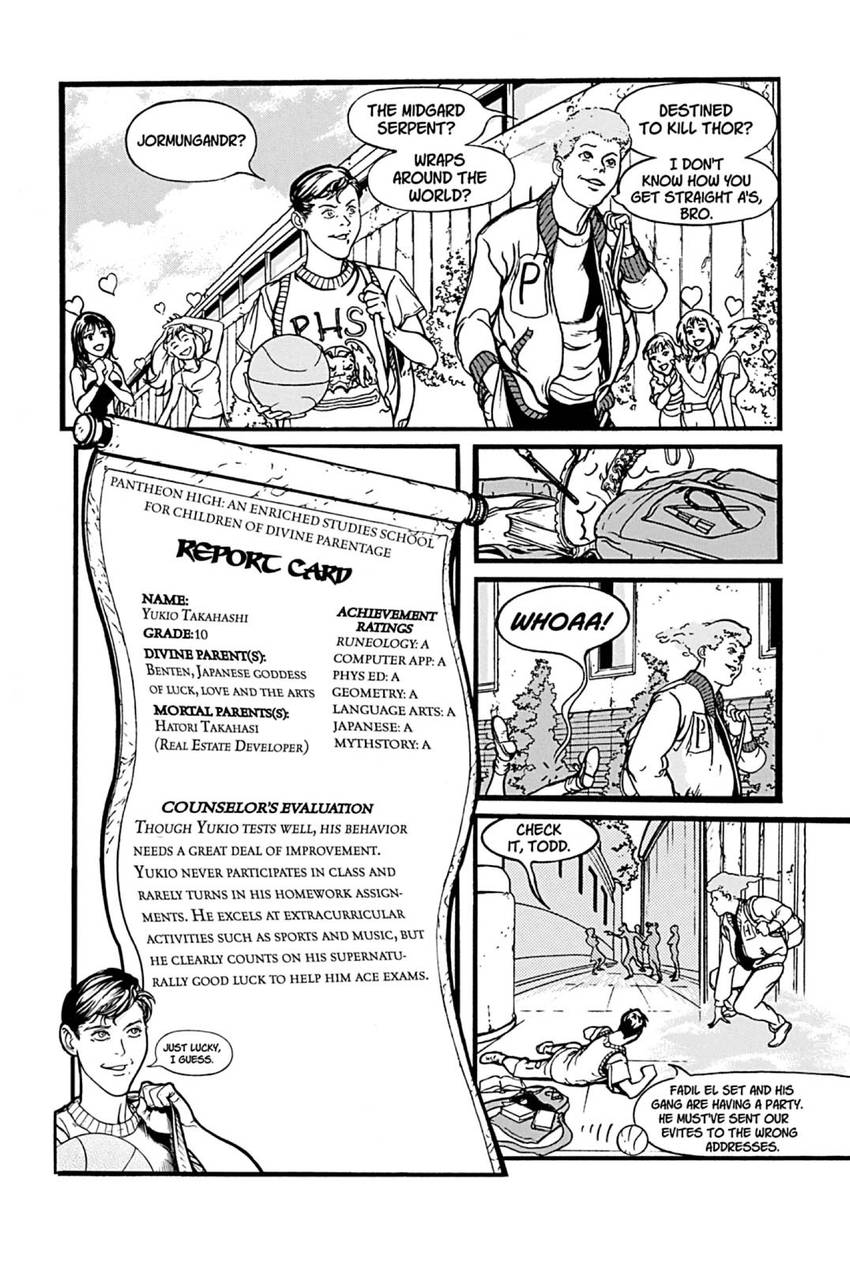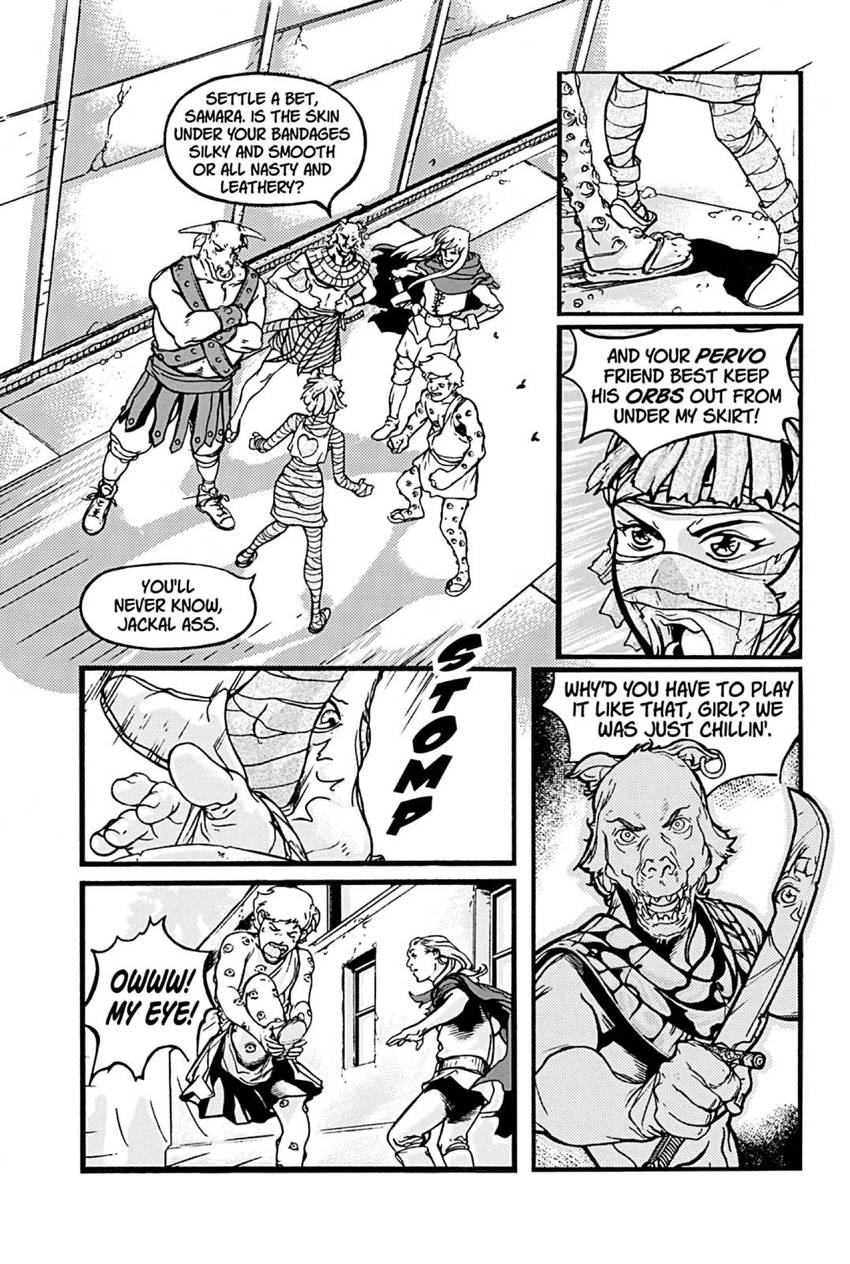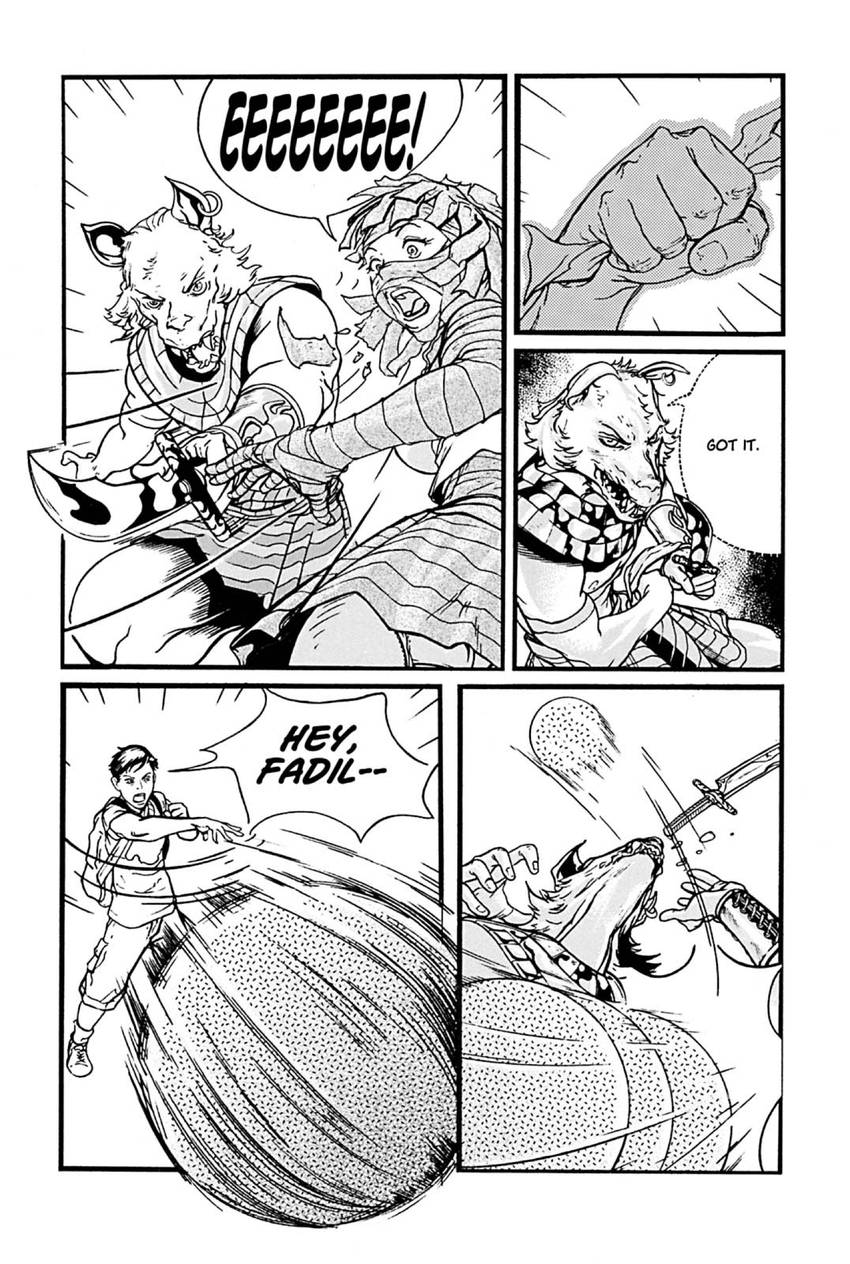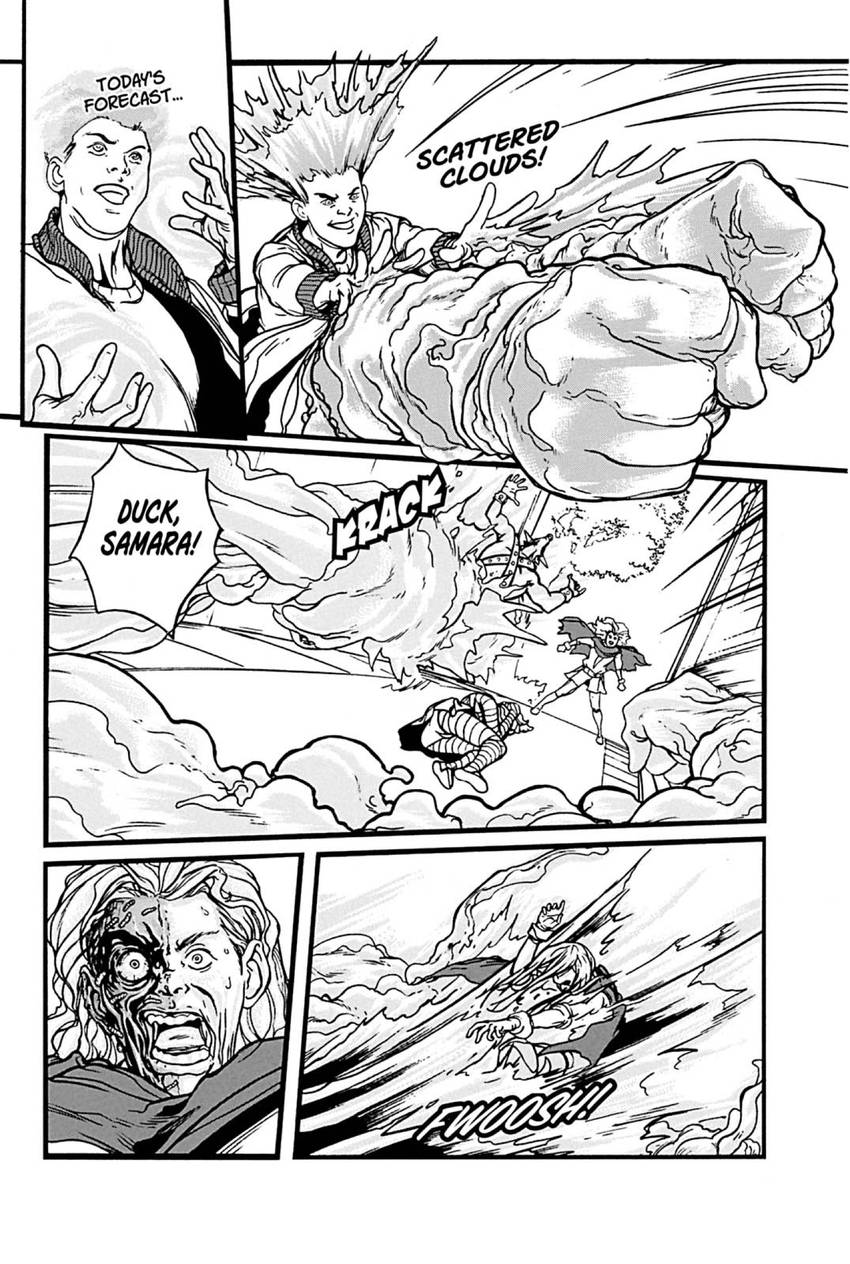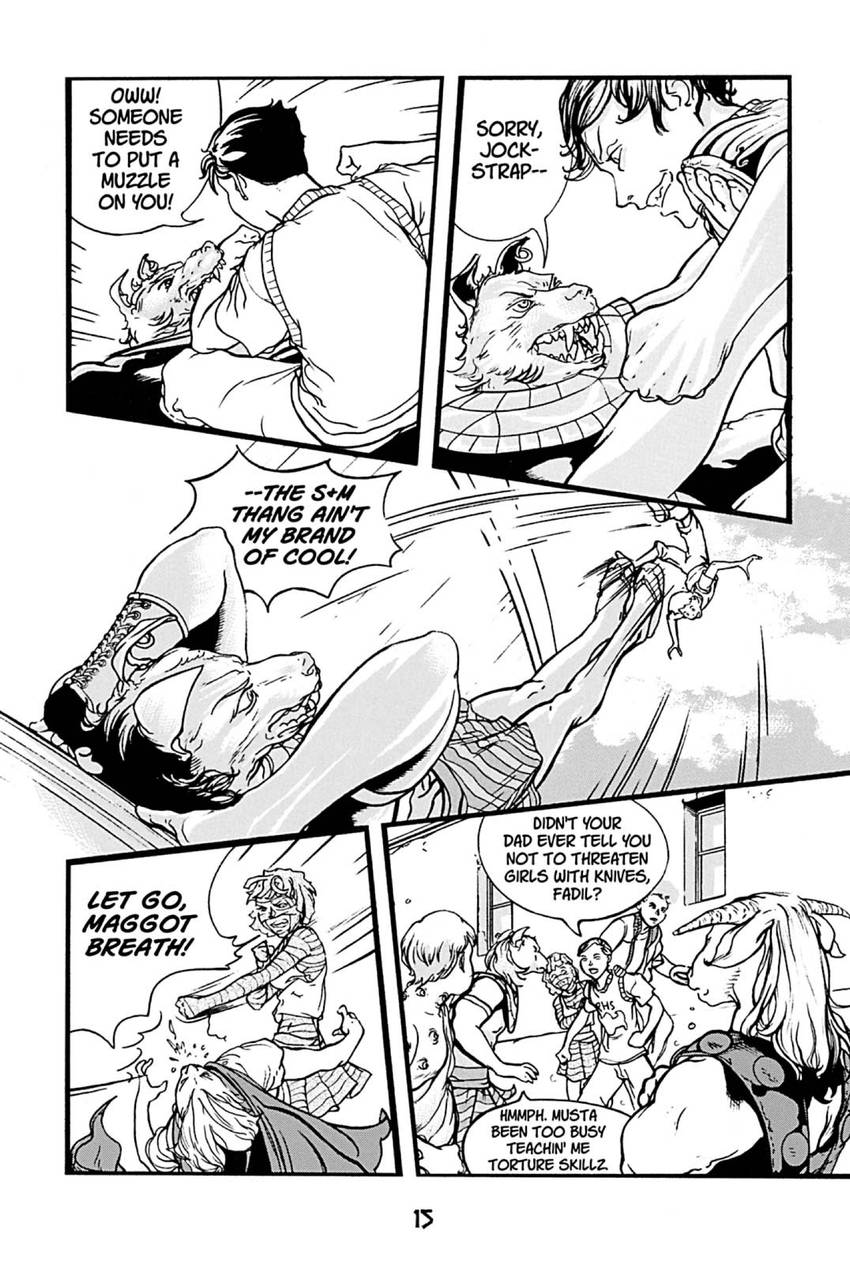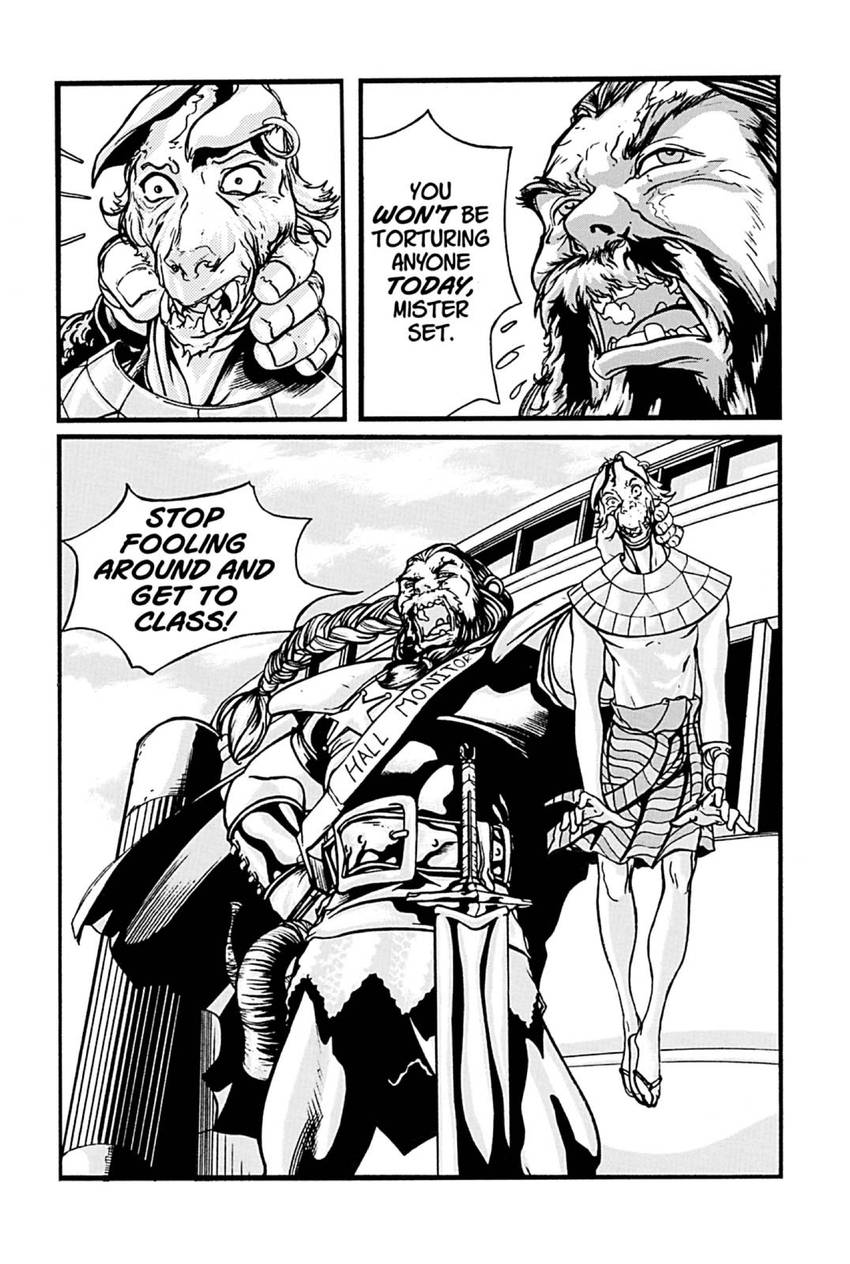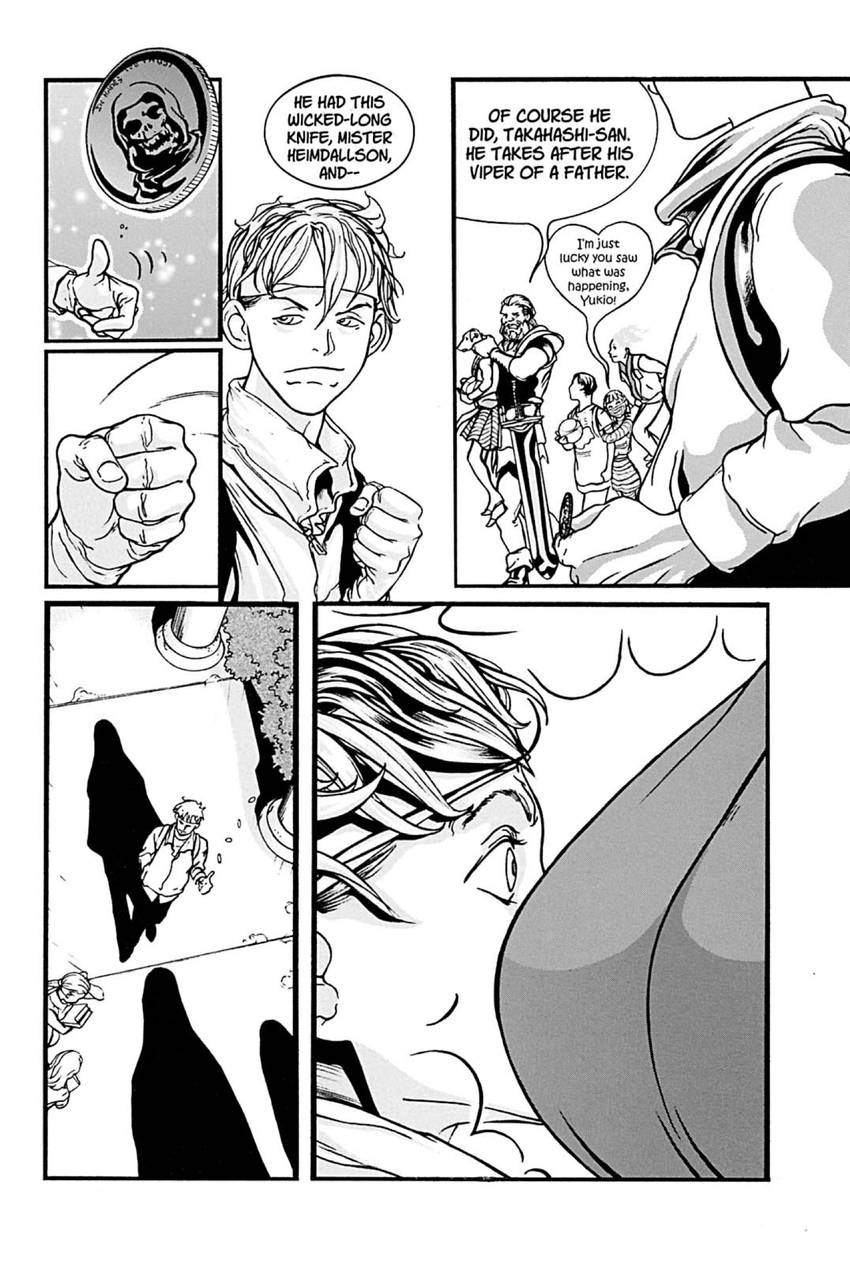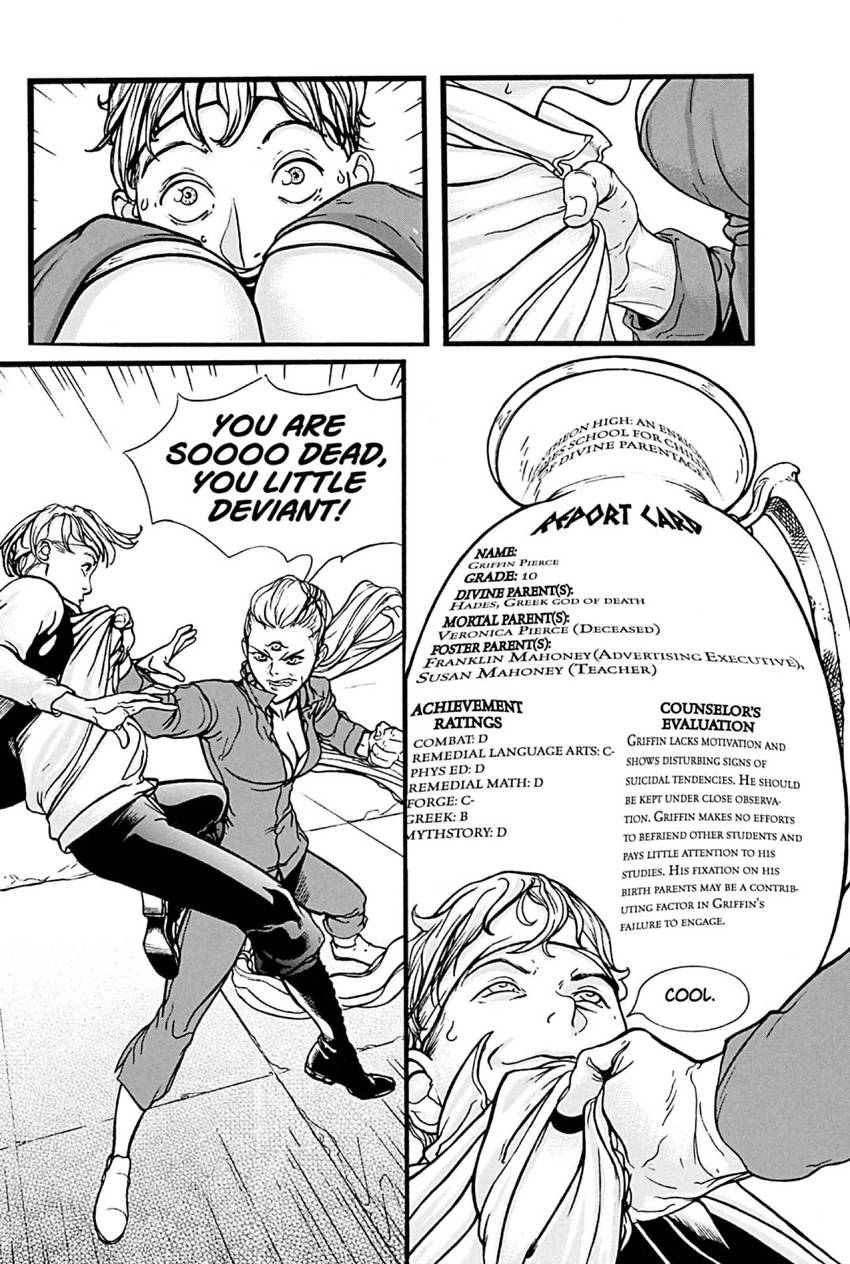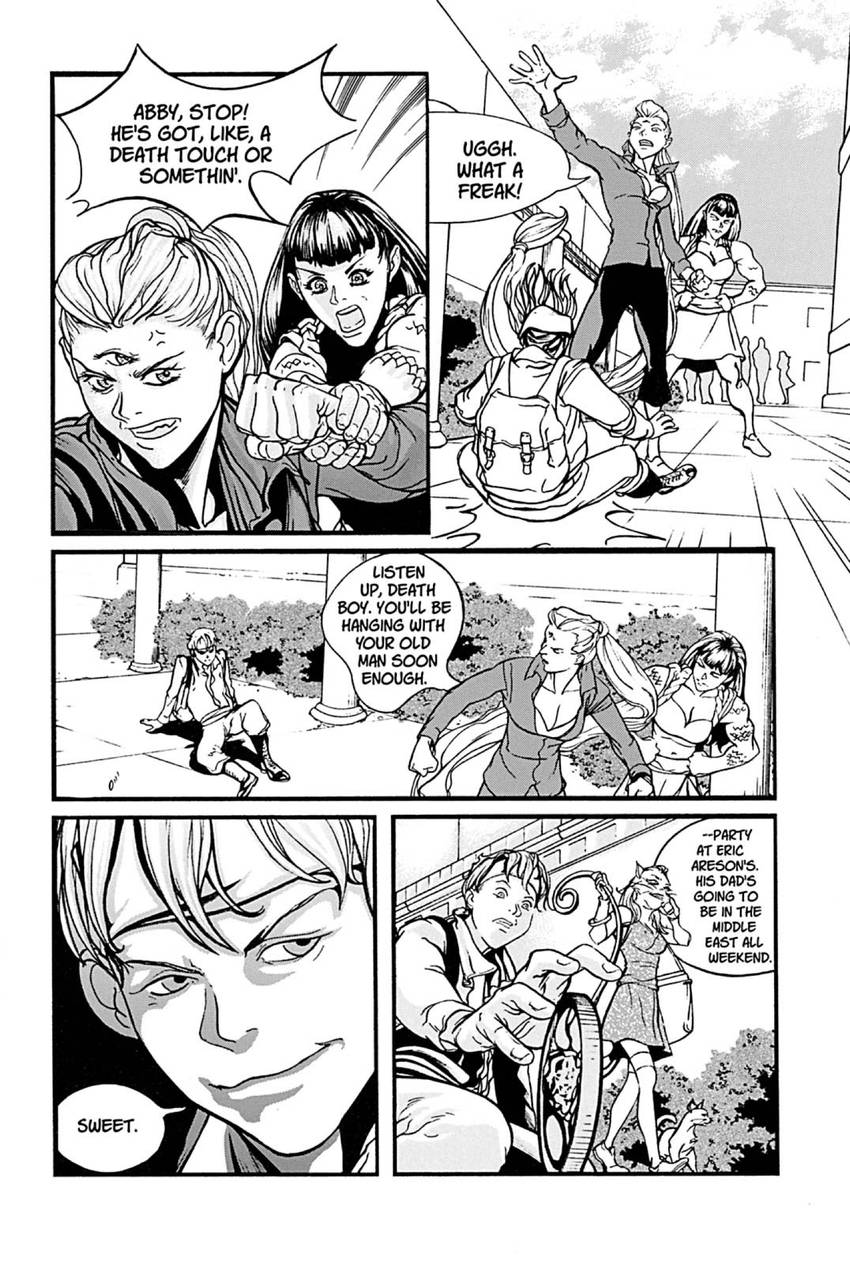 Start reading for Free
Join INKR users worldwide and enjoy our full catalog with thousands of free chapters and new series updated daily.
Read Now
SPECIAL OFFER FOR YOU
Download INKR Comics now to claim free coins and 30 days of INKR Extra subscription.
30-day of INKR extra
$5 value
Claim now
Scan QR code to claim now