The Most Tsundere Boss in History
Stats
Summary
Turns out, most of history's famous female figures were actually tsundere! Now just imagine what it would be like if one of them...was your boss? Which tsundere will reign supreme?!
Credits
Artworks
Other Facts
Style Origin
Japanese Comics (Manga)
---
←
Read from Right to Left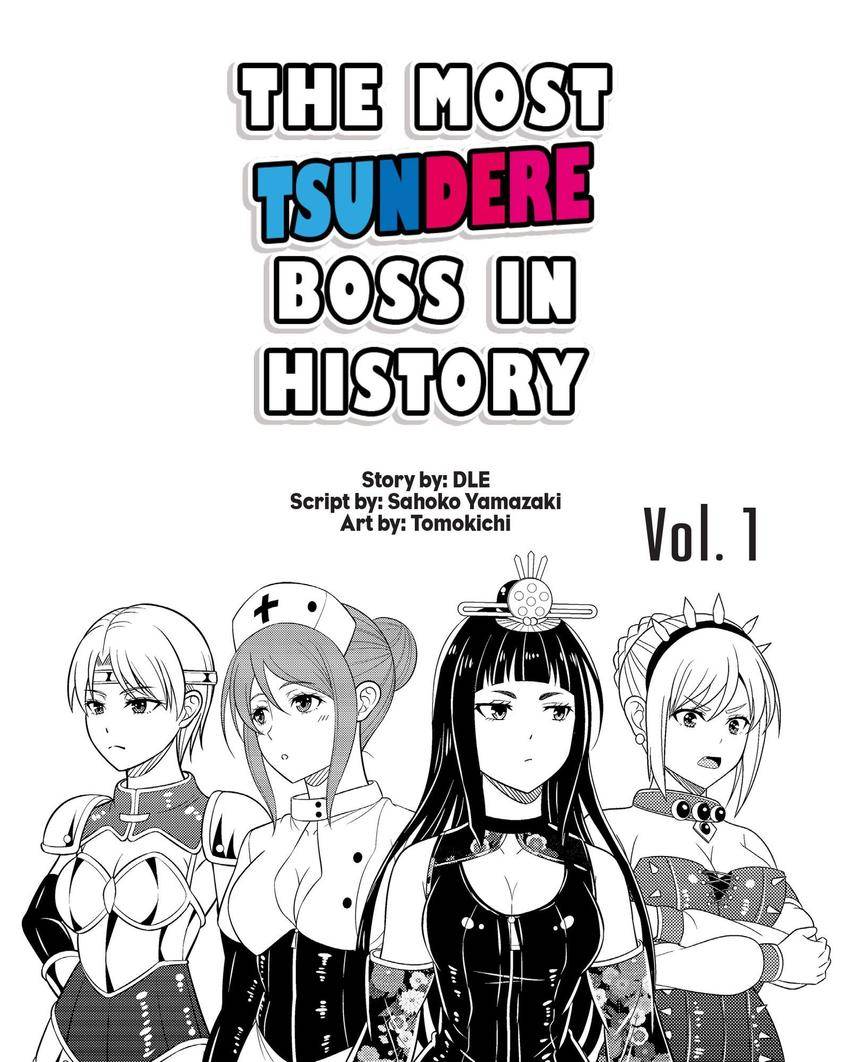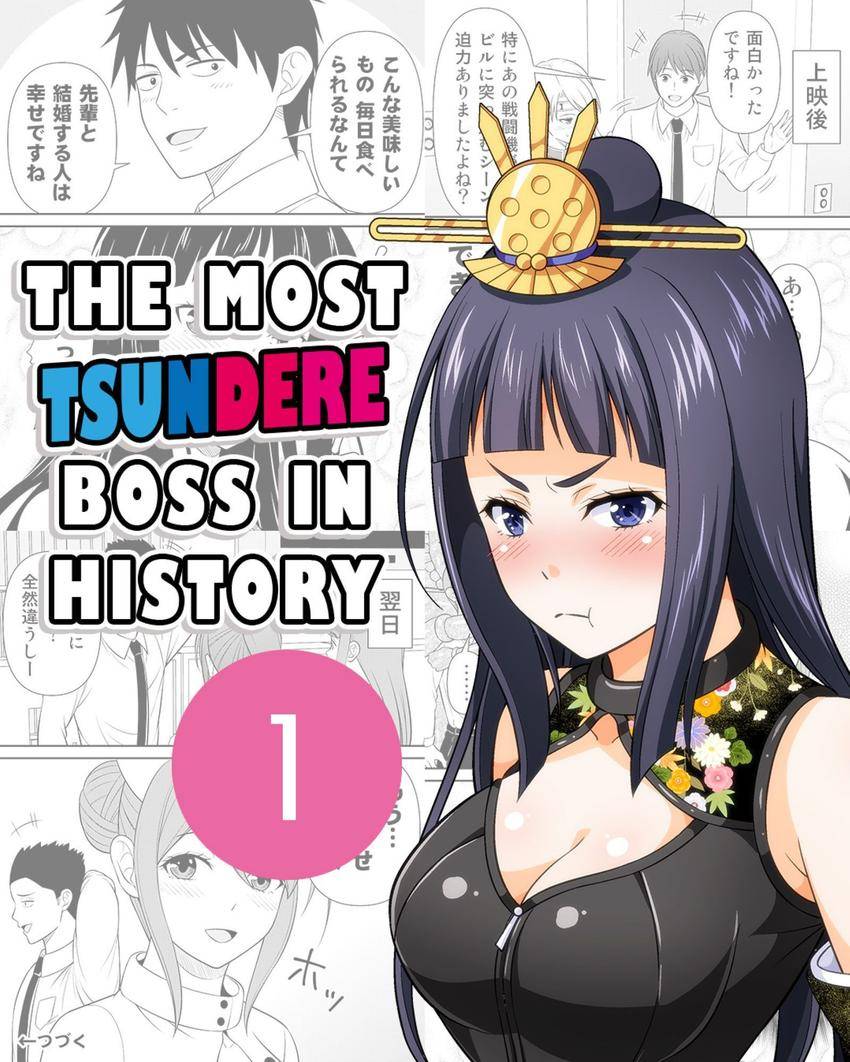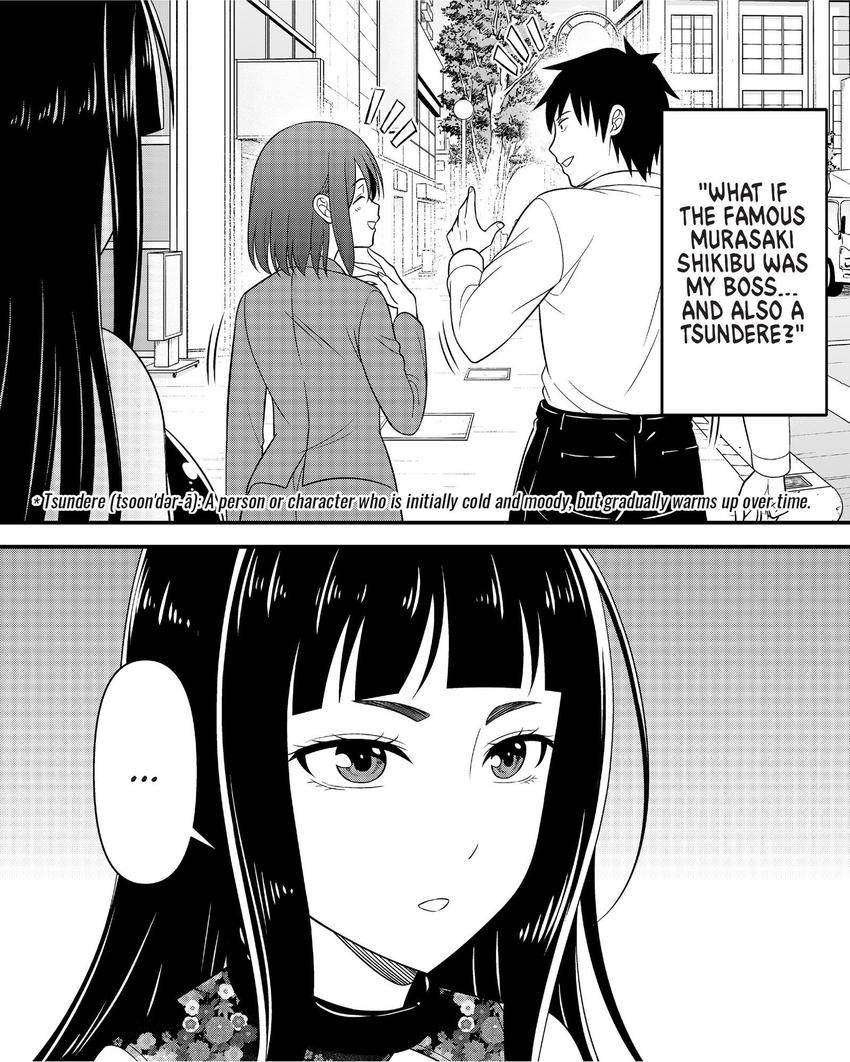 Start reading for Free
Join INKR users worldwide and enjoy our full catalog with thousands of free chapters and new series updated daily.
Read Now