The Warrior Demigods, Champions of Sparta
Stats
Summary
This is a historical piece that takes place in Ancient Greece. The story follows the nephew of Leonidas, Pausanias, a Spartan warrior who utilizes the all-powerful gifts bestowed upon him by a Greek god to triumph over the massive Persian Empire!
Credits
Artworks
Other Facts
Style Origin
Japanese Comics (Manga)
---
←
Read from Right to Left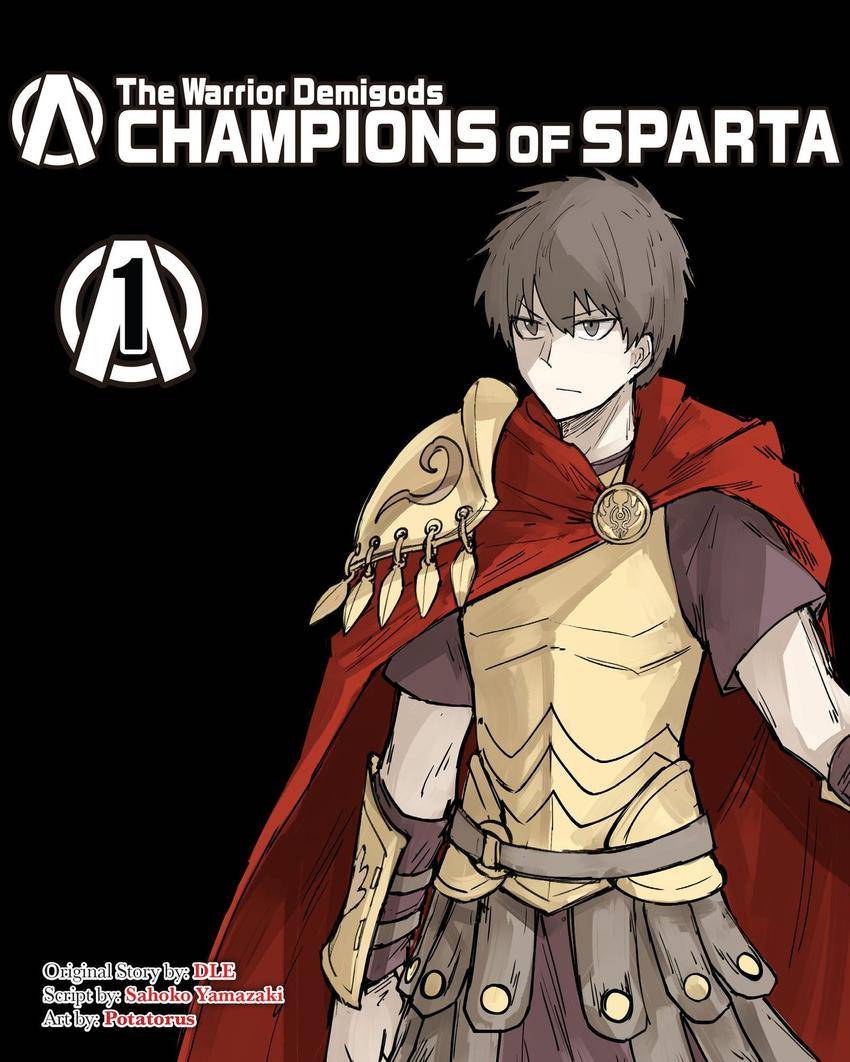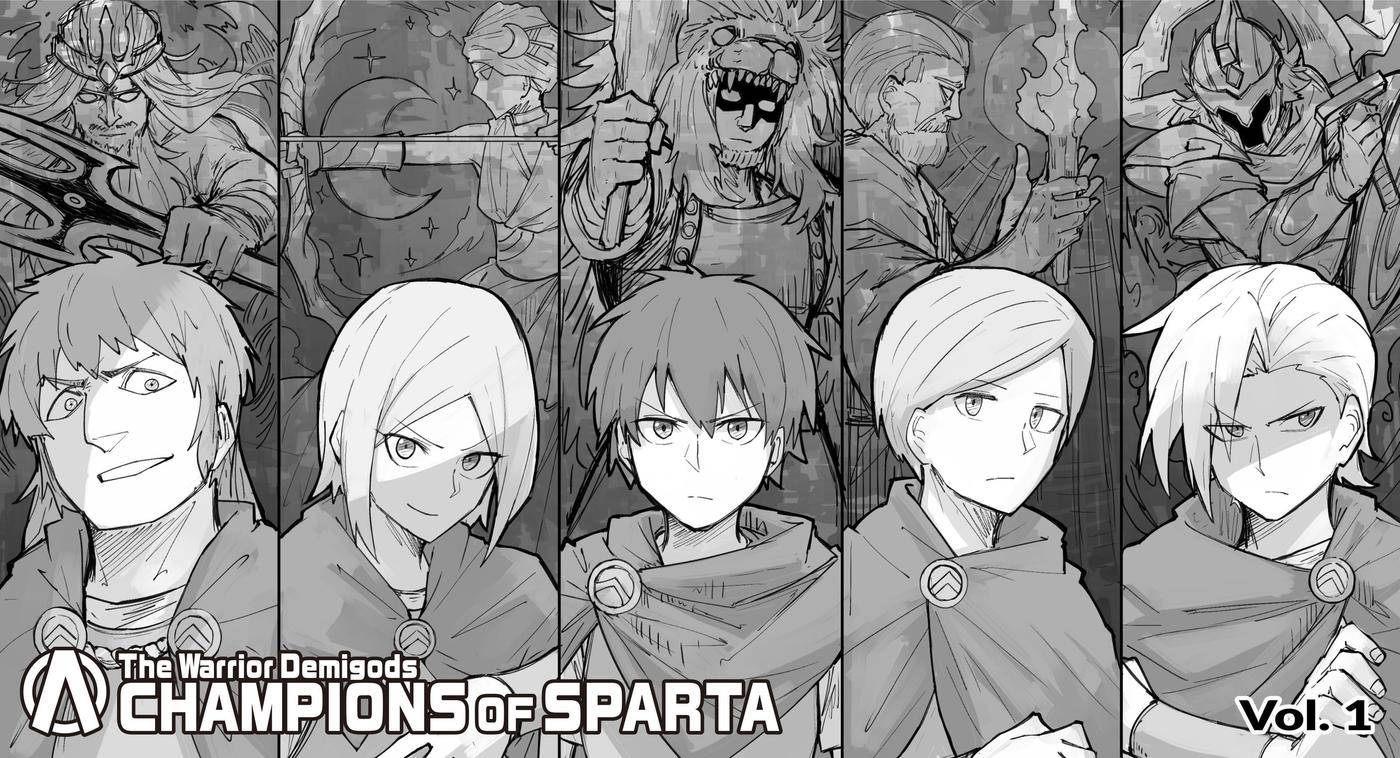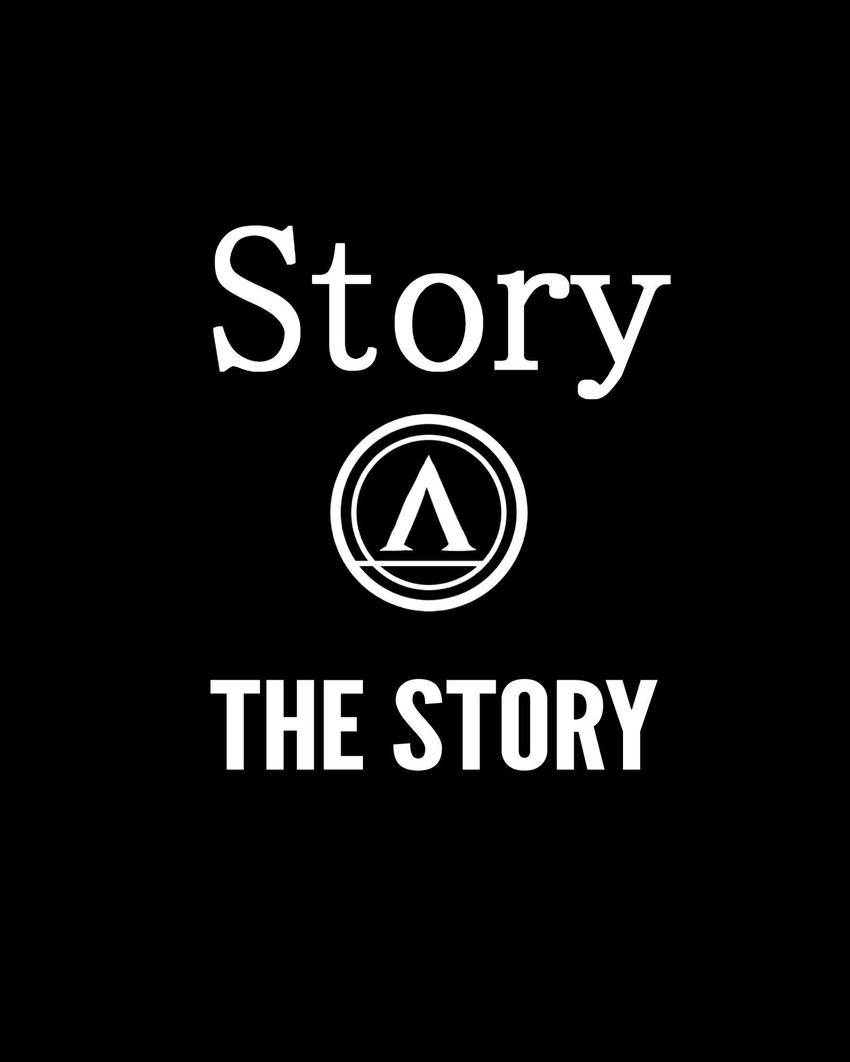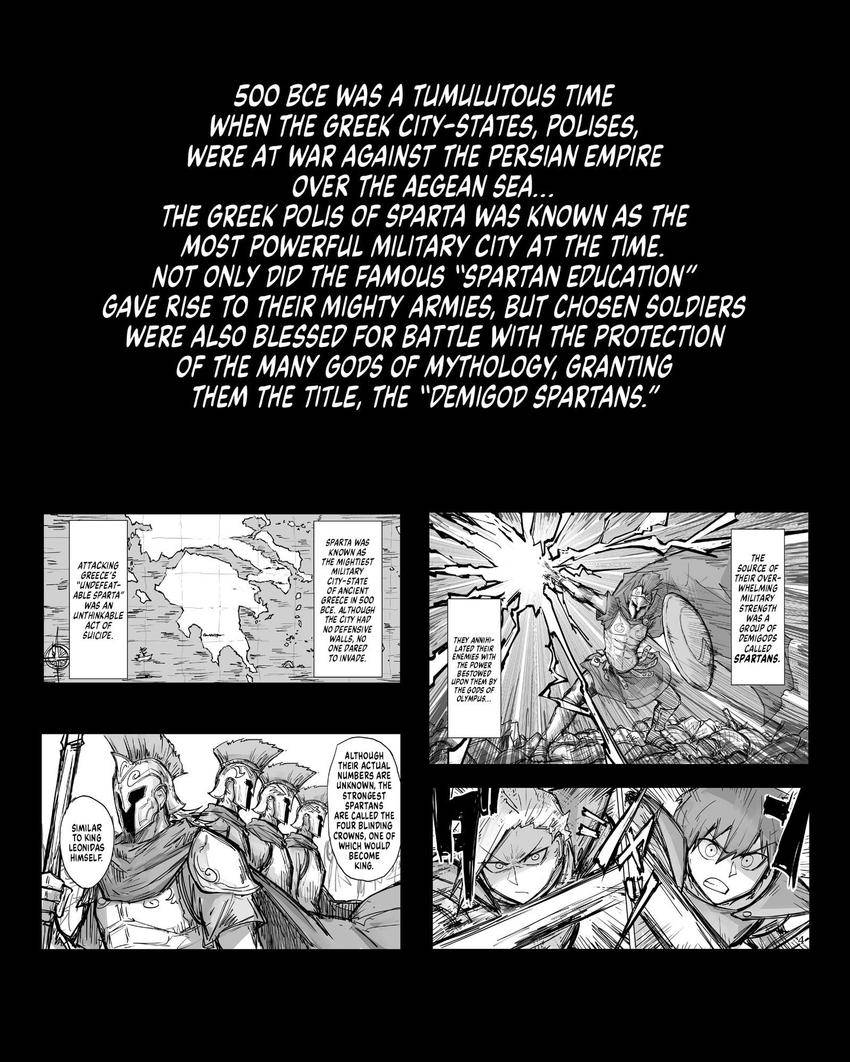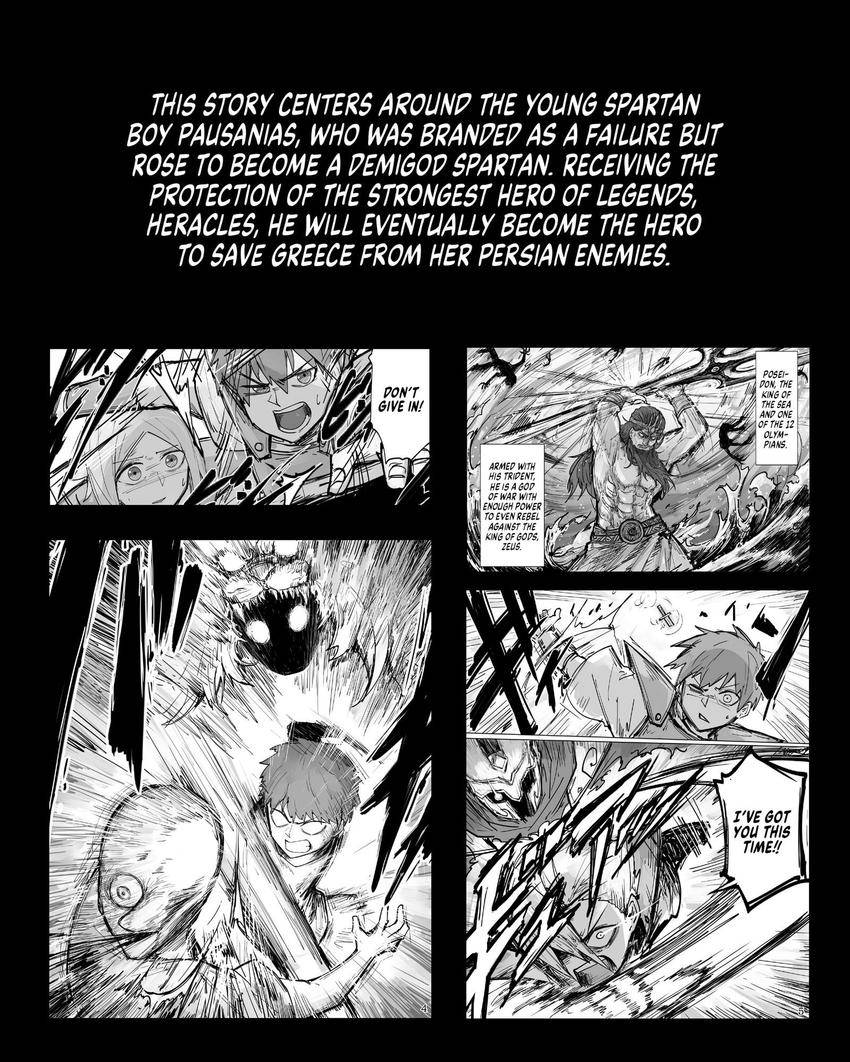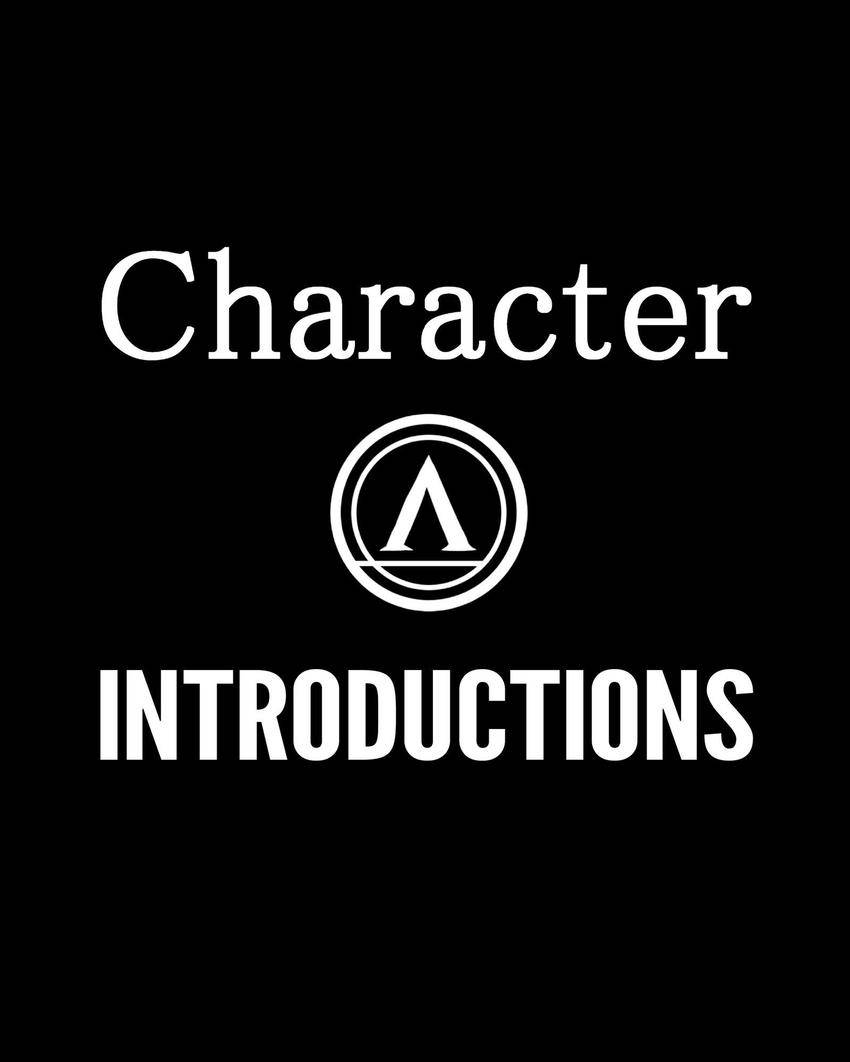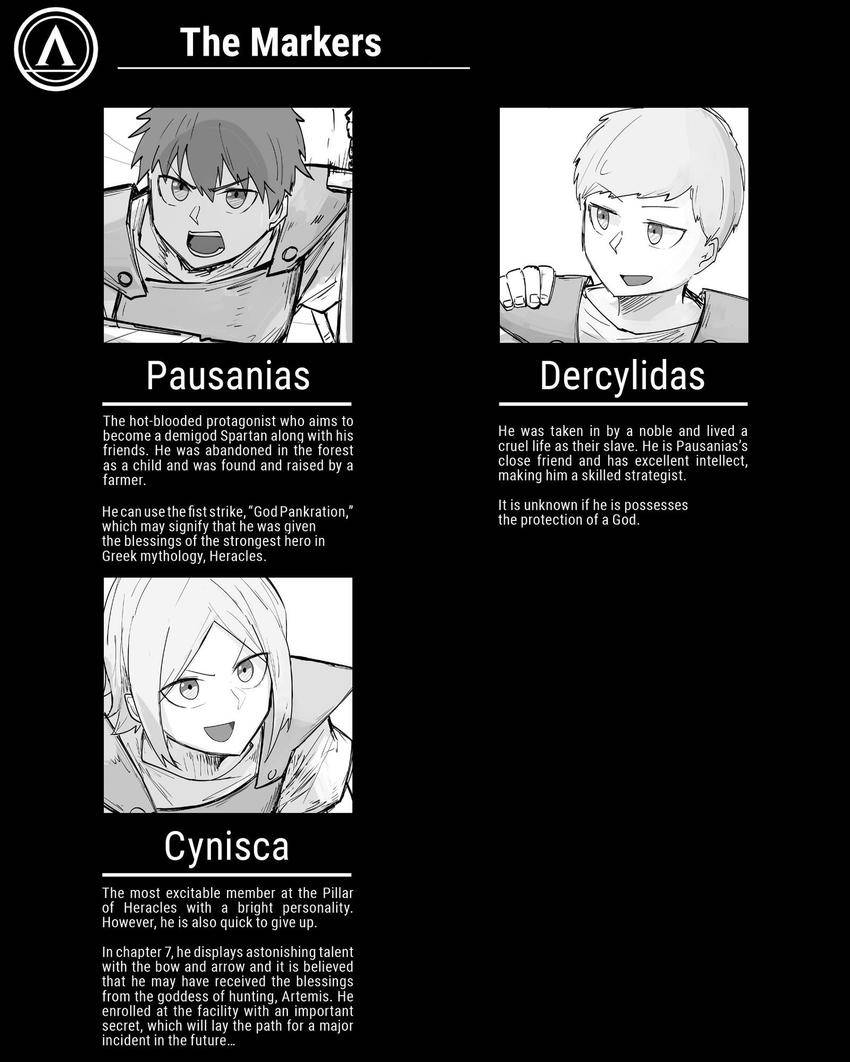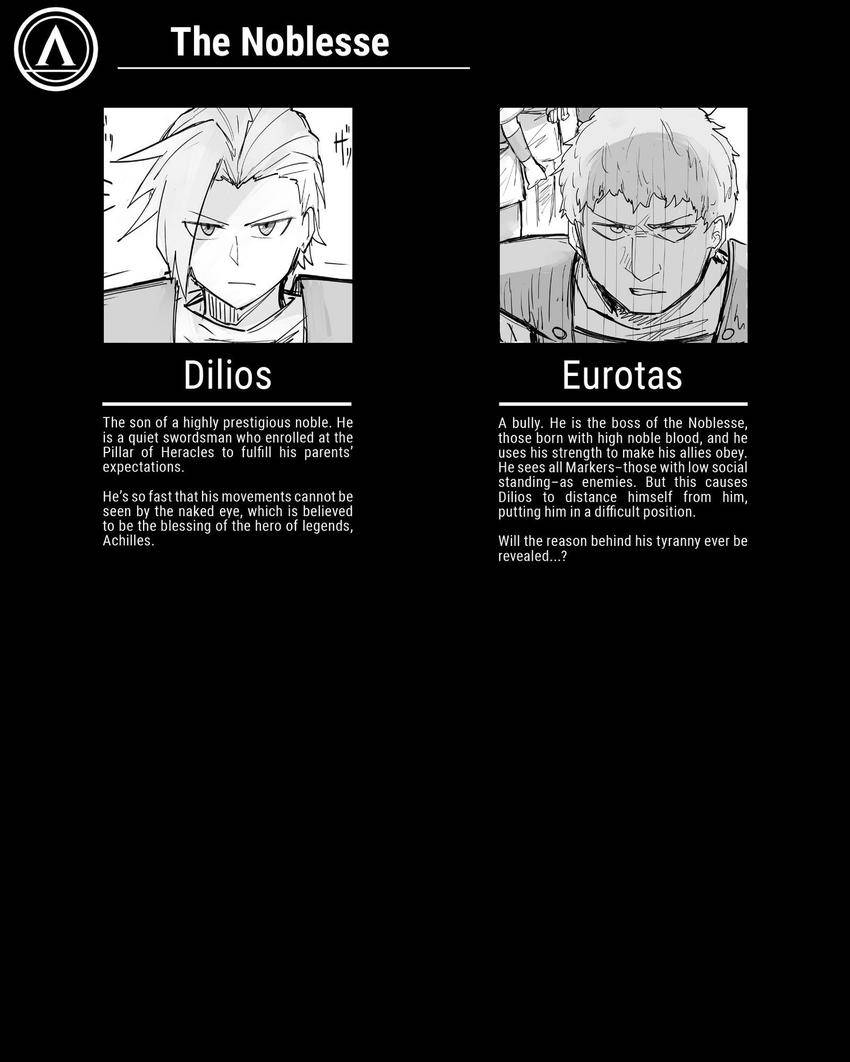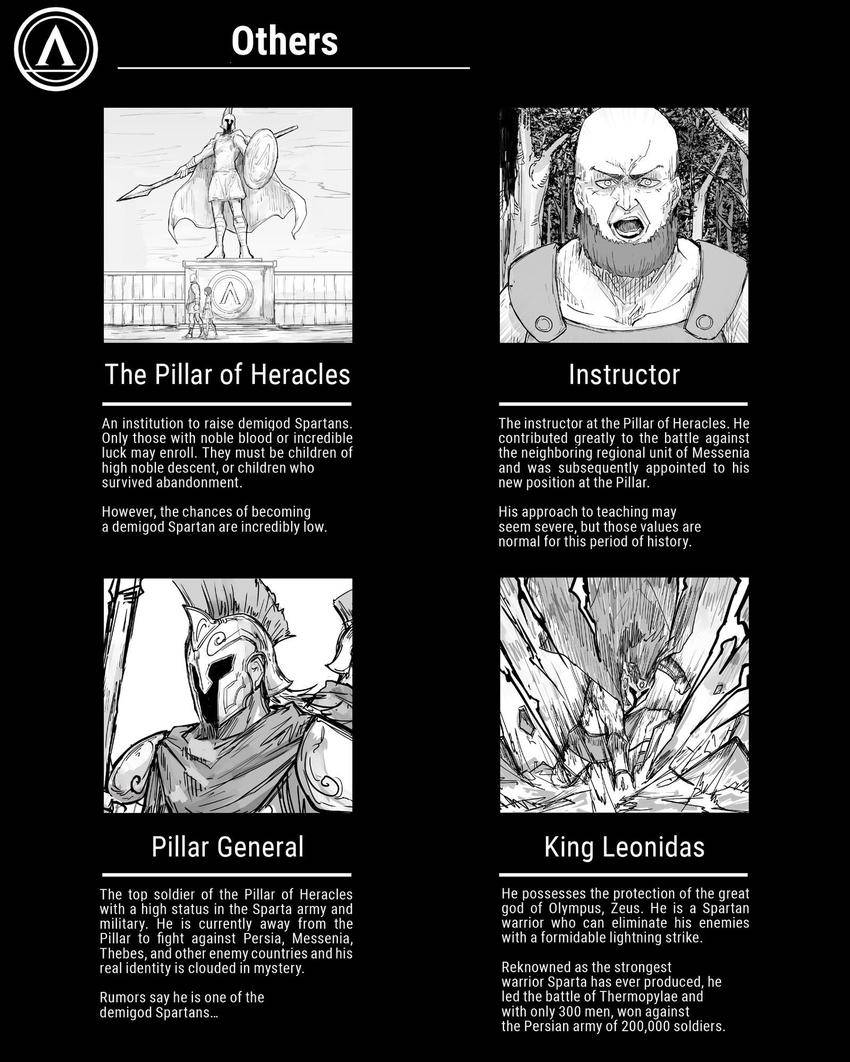 Start reading for Free
Join INKR users worldwide and enjoy our full catalog with thousands of free chapters and new series updated daily.
Read Now