Kamo: Pact With The Spirit World
Supernatural, Action, Drama
Stats
Summary
• Kamo is a young man who doesn't have much to live because of his severe heart condition
• He gets a visit from a spirit named Crimson, who will cure Kamo if he can catch twelve spirits
• Kamo wanders around Switzerland to find spirits, but his time is limited to only three short days!
Credits
Other Facts
Style Origin
Japanese Comics (Manga)
Color
B&W with some color pages
---
←
Read from Right to Left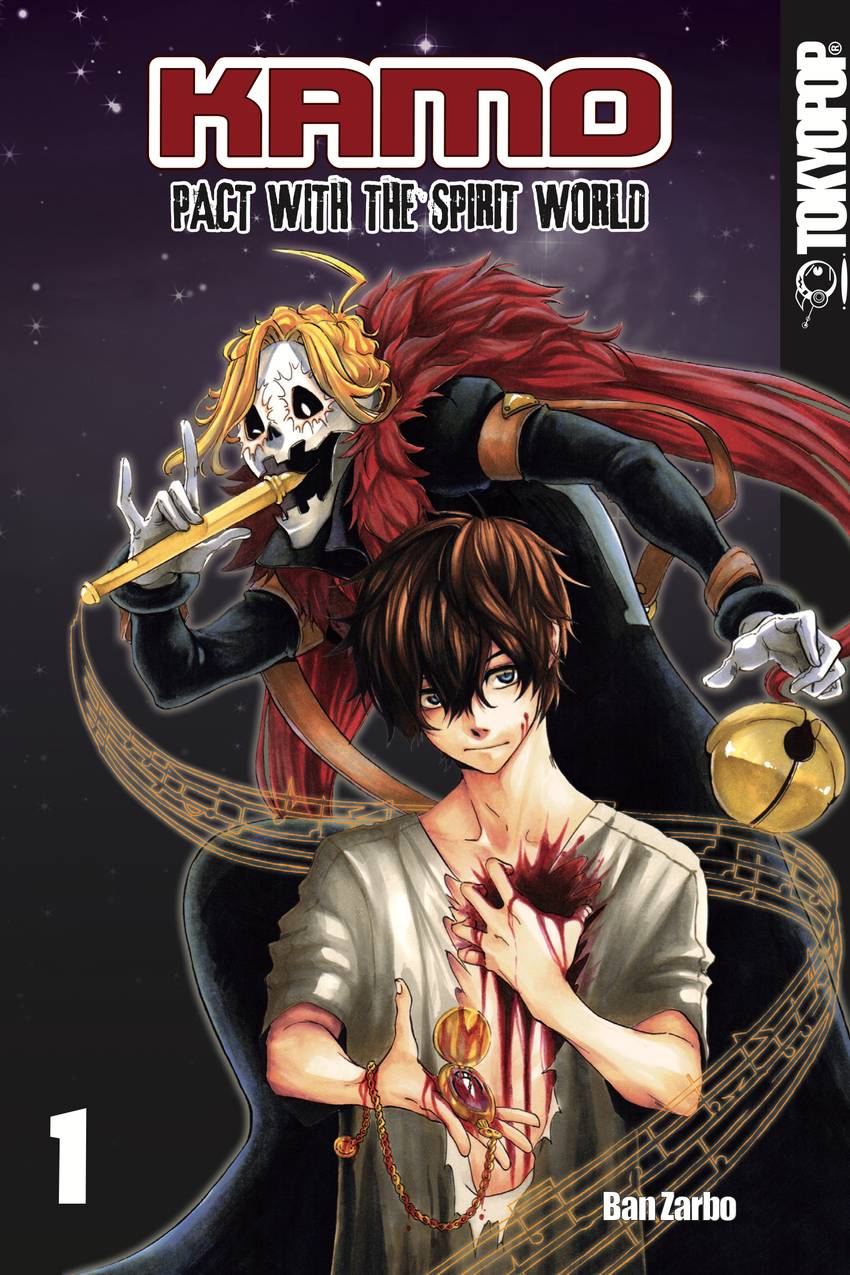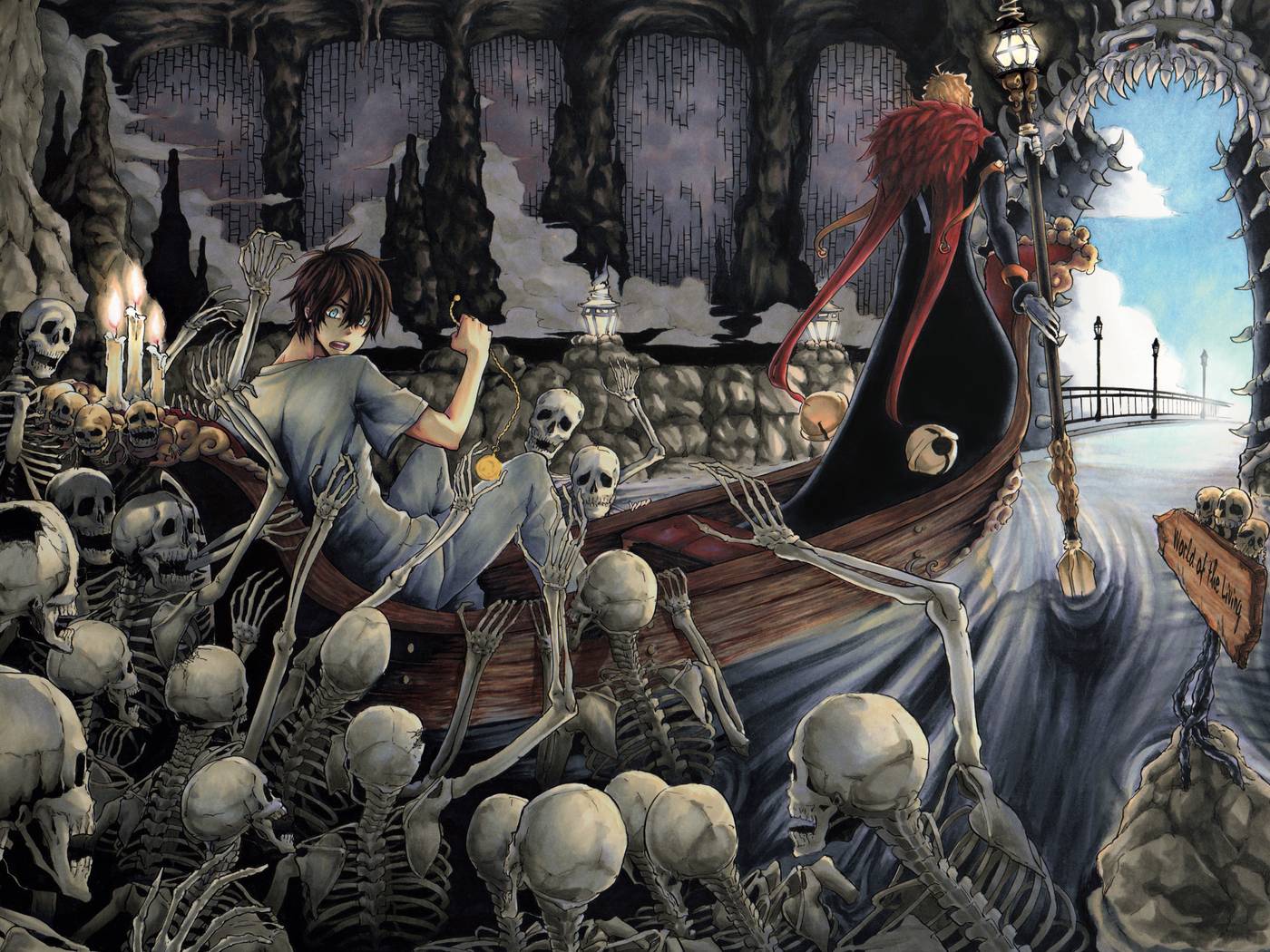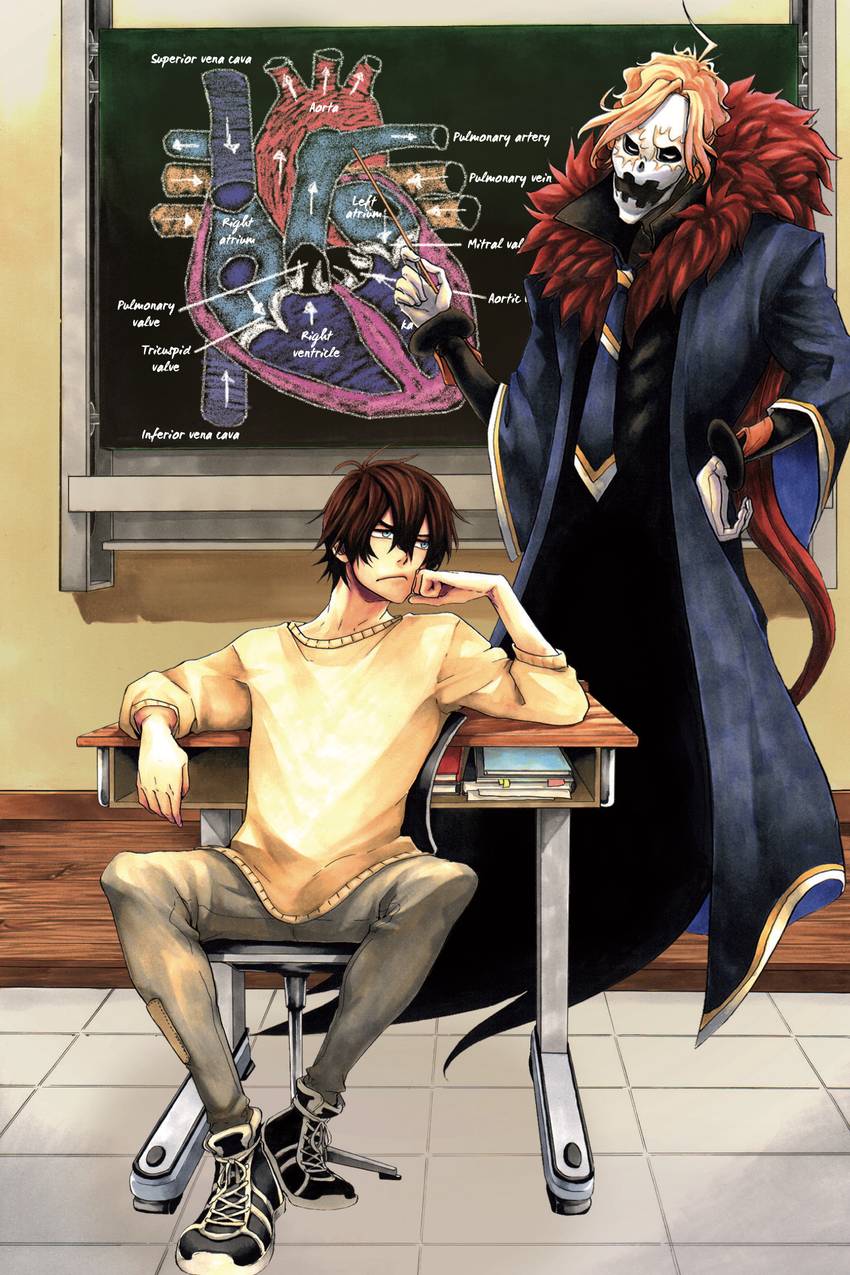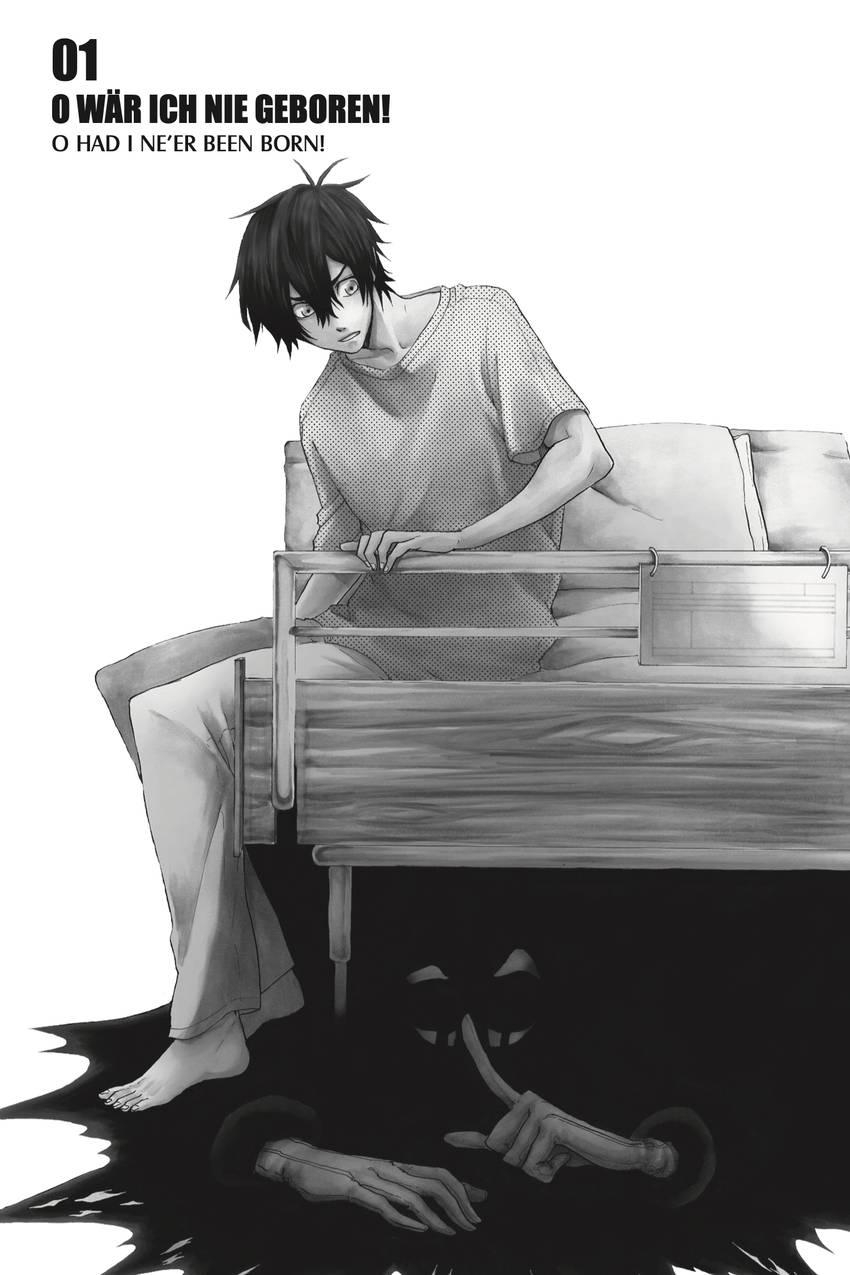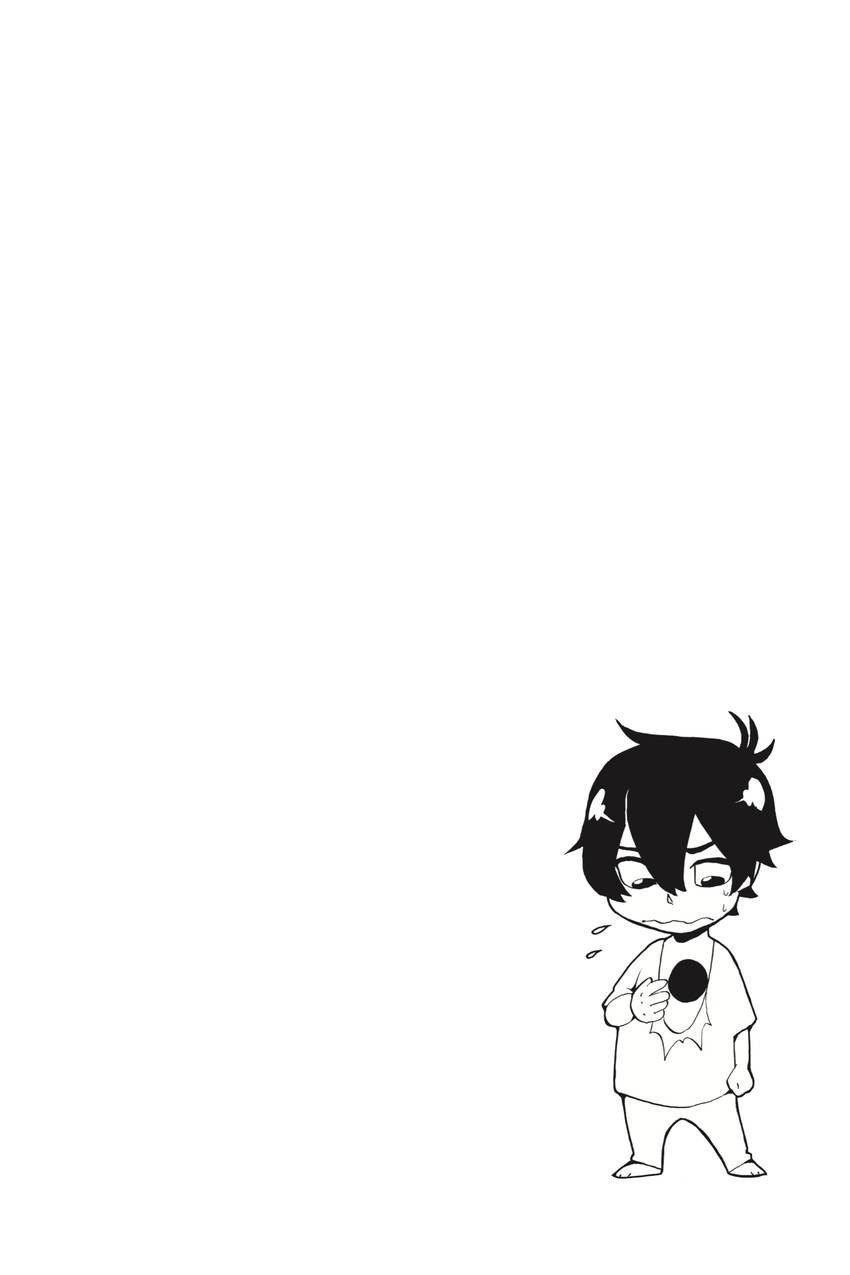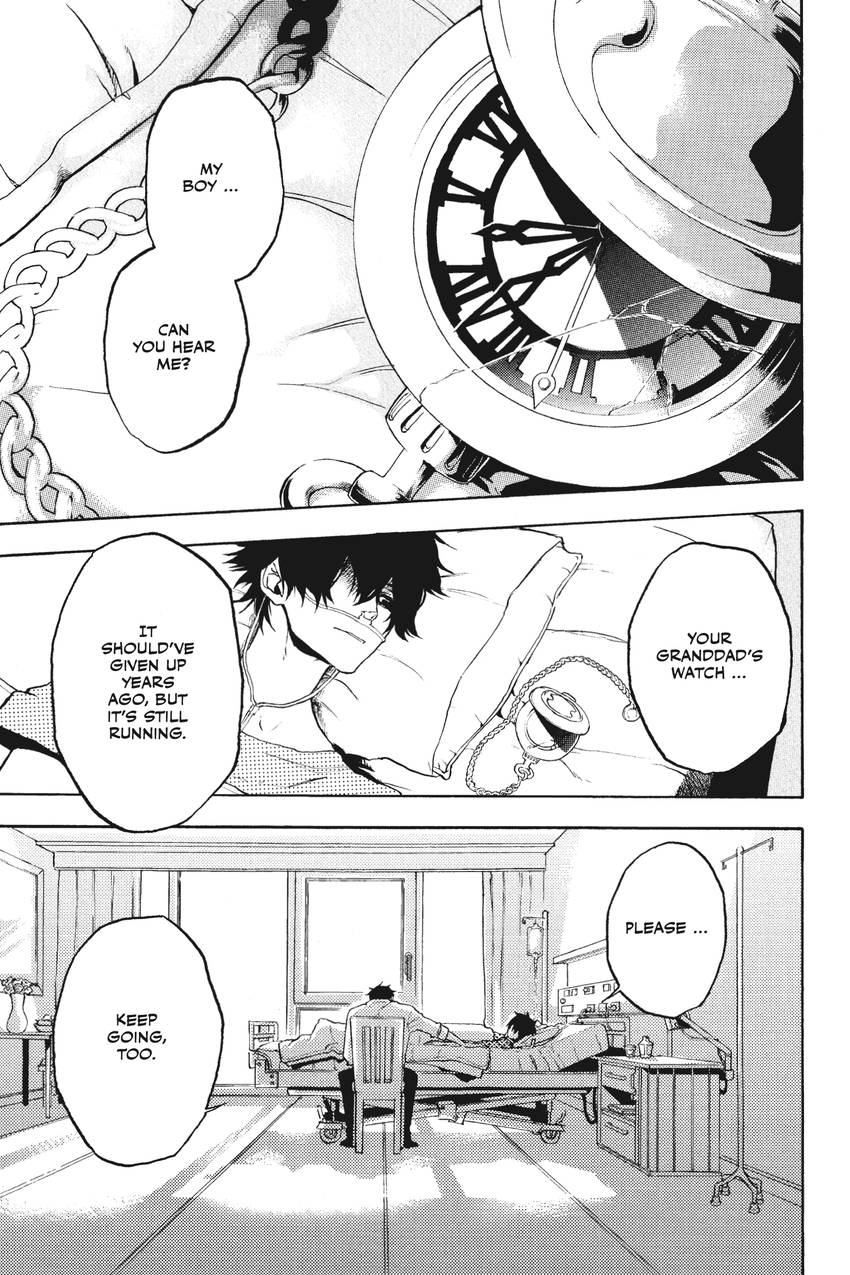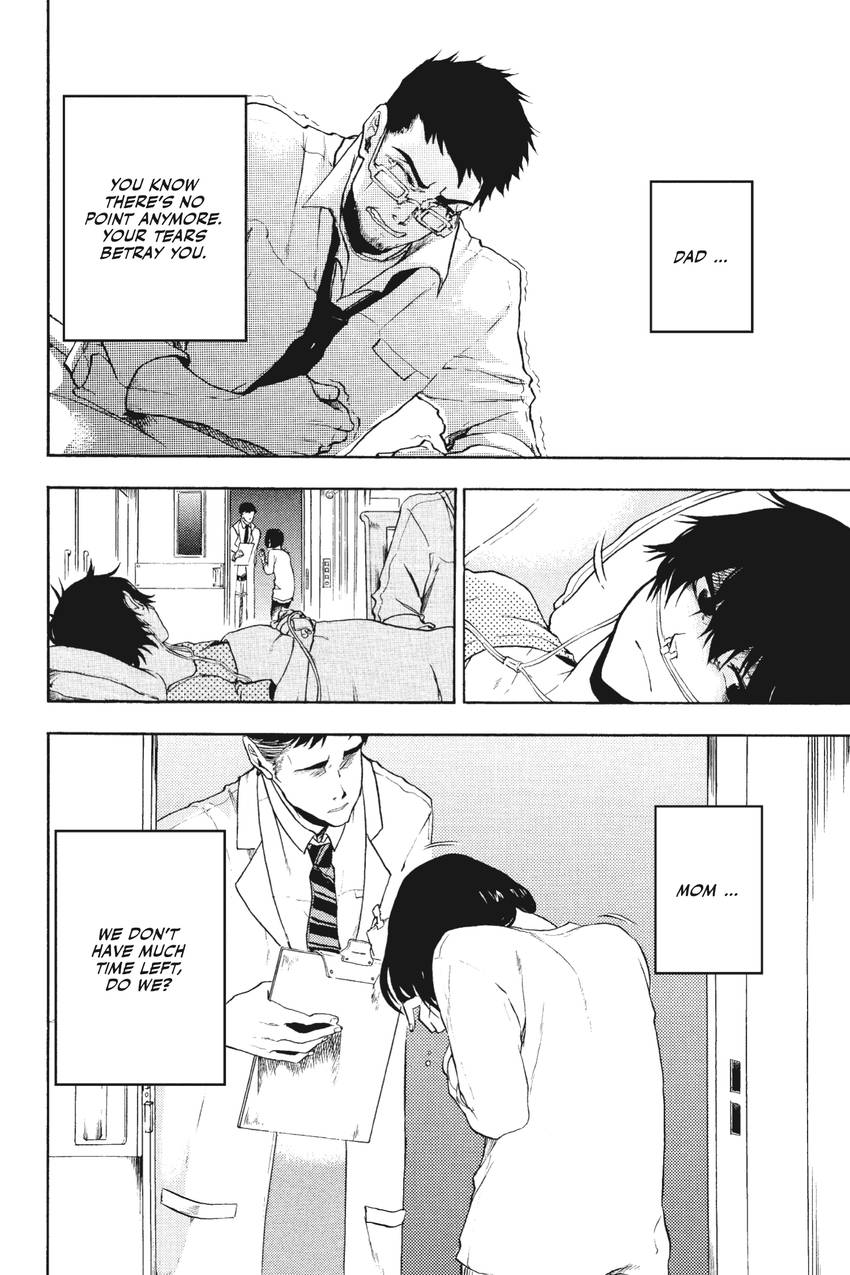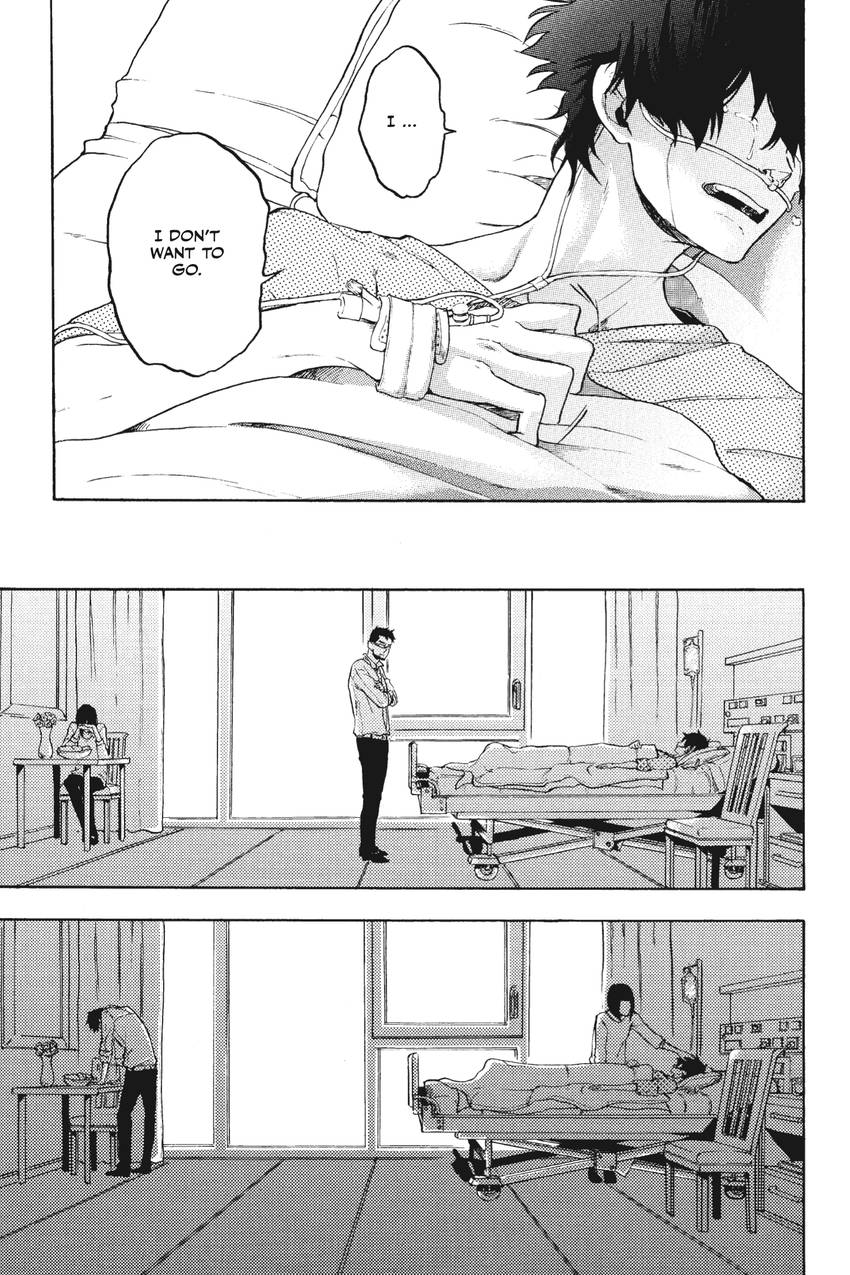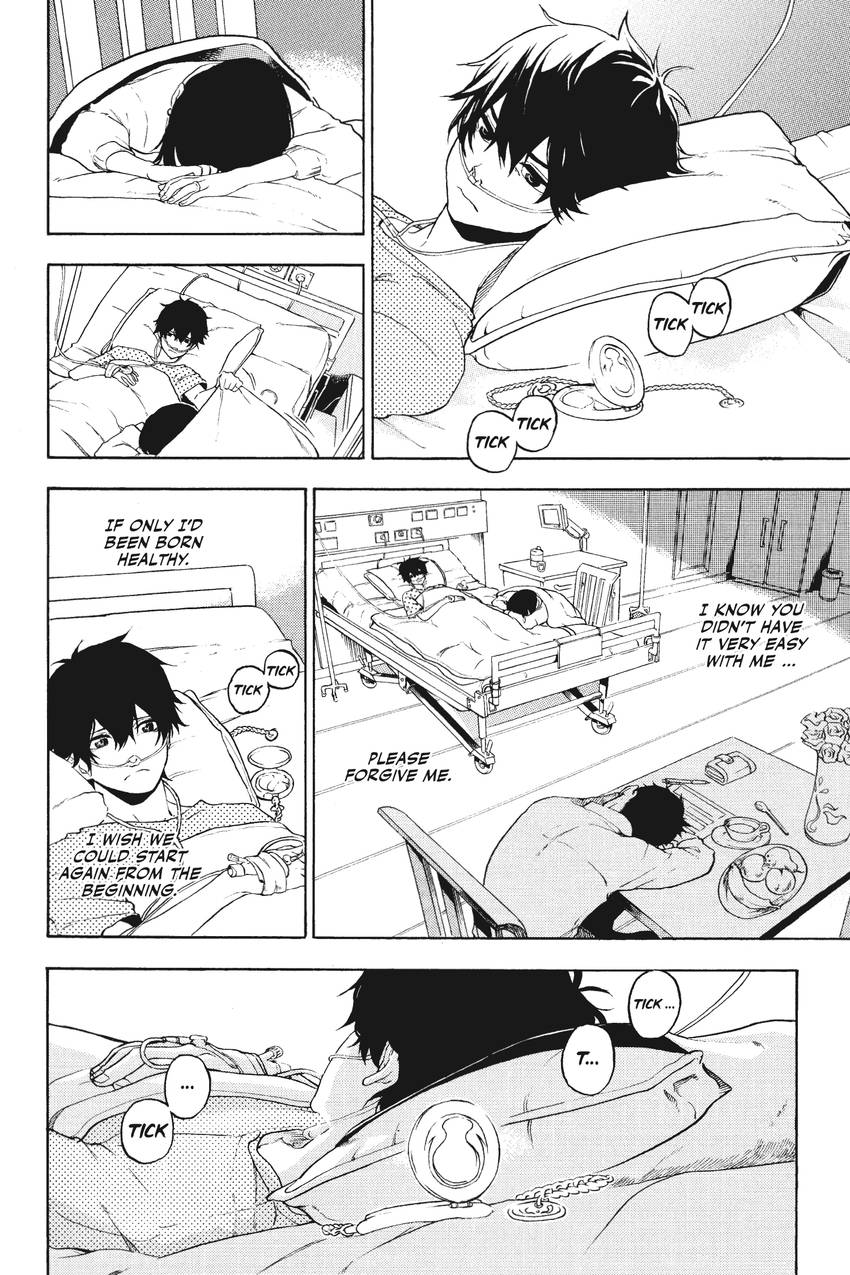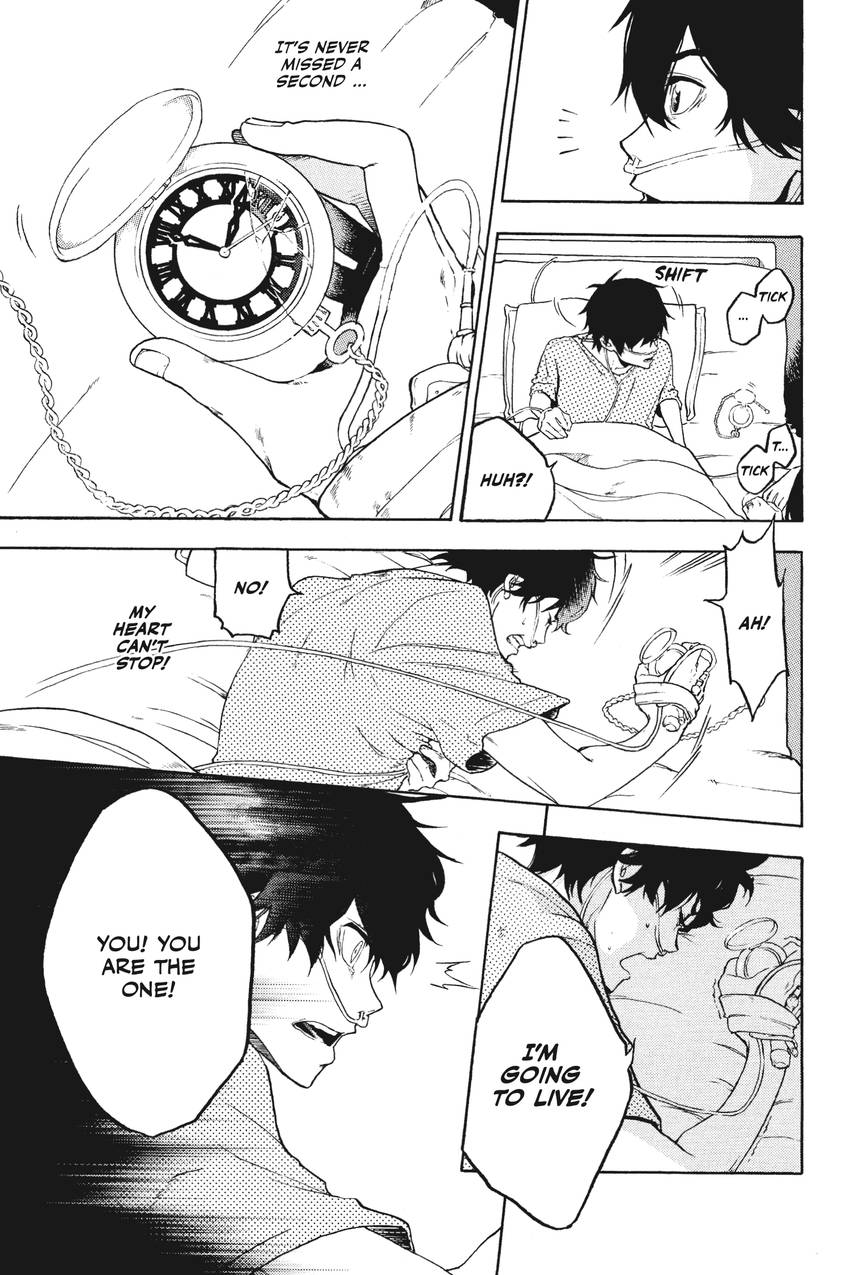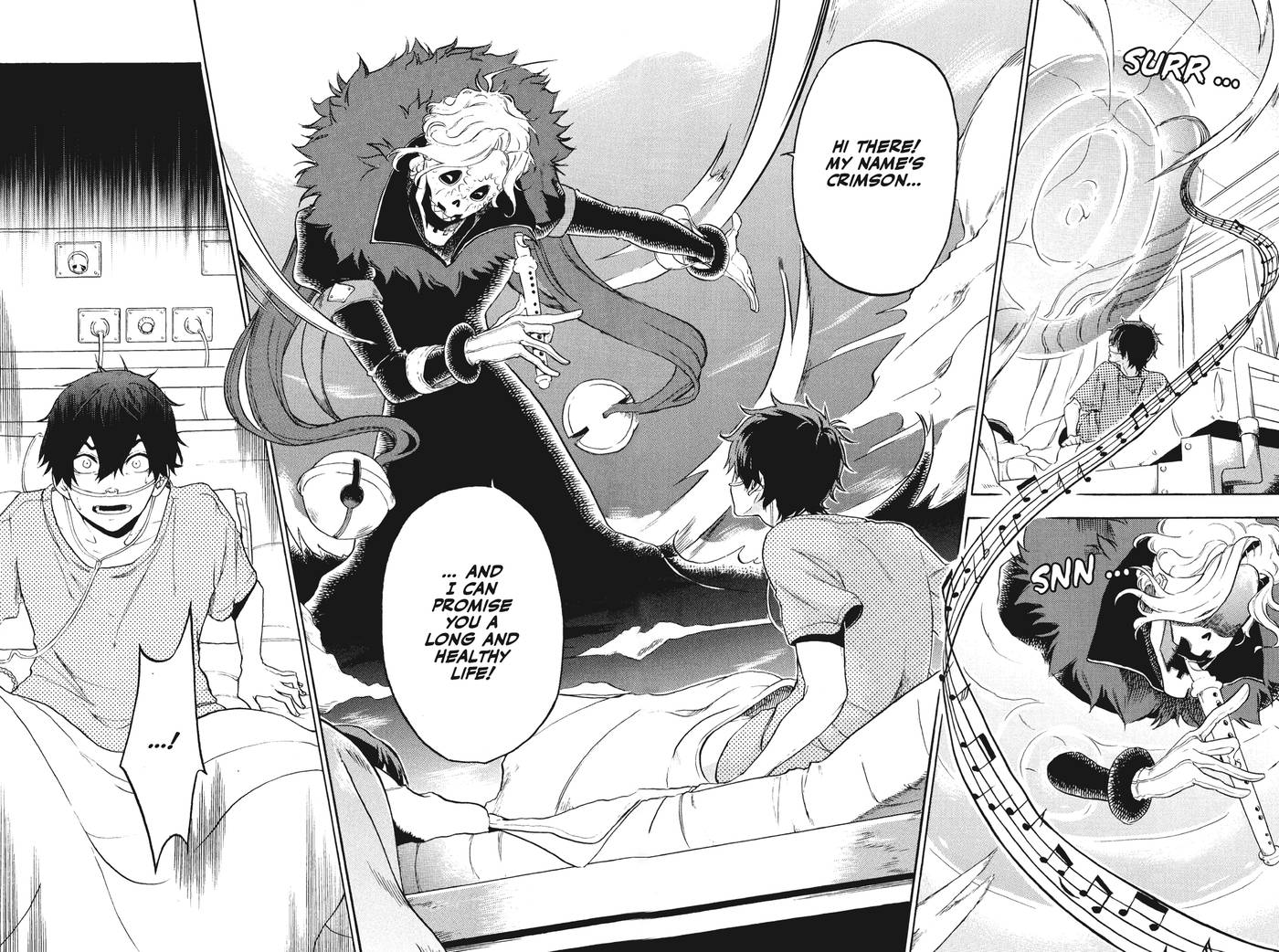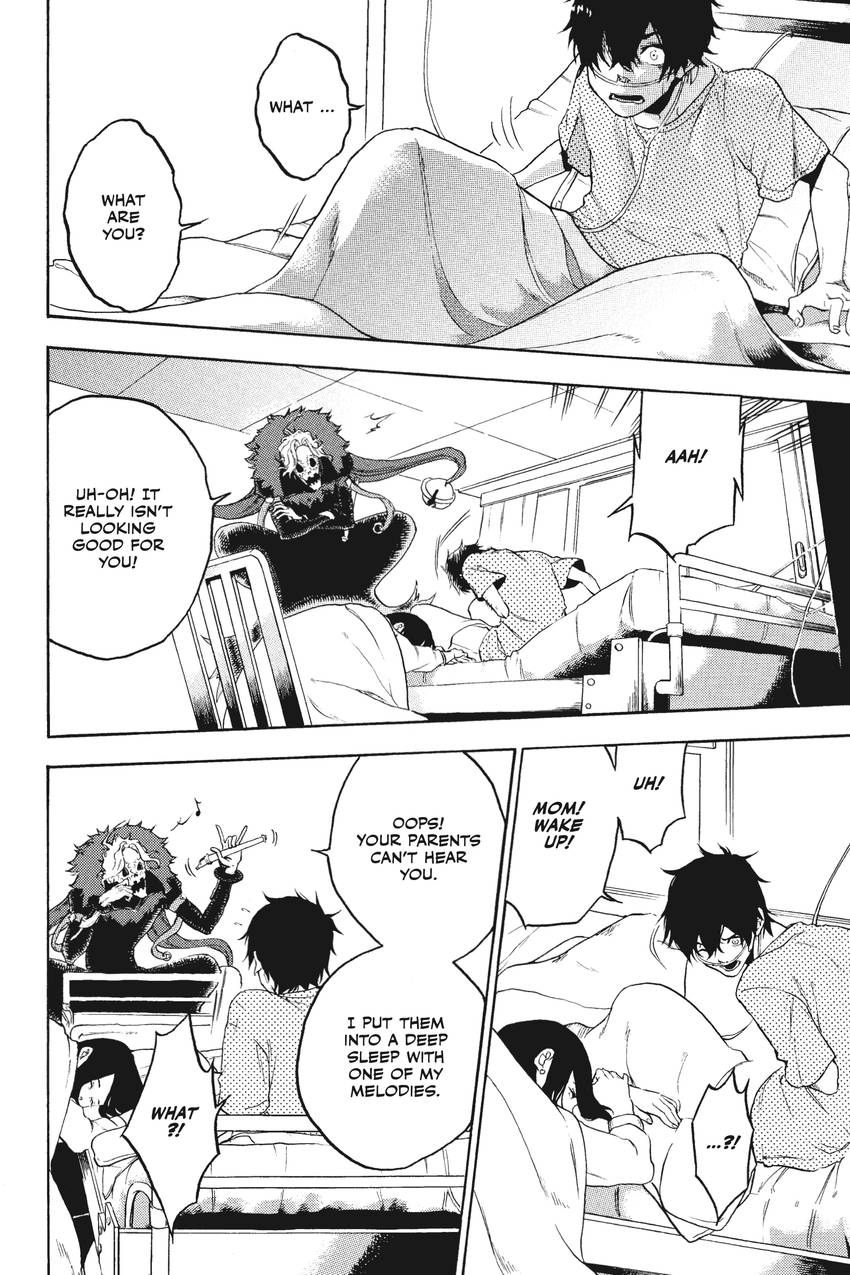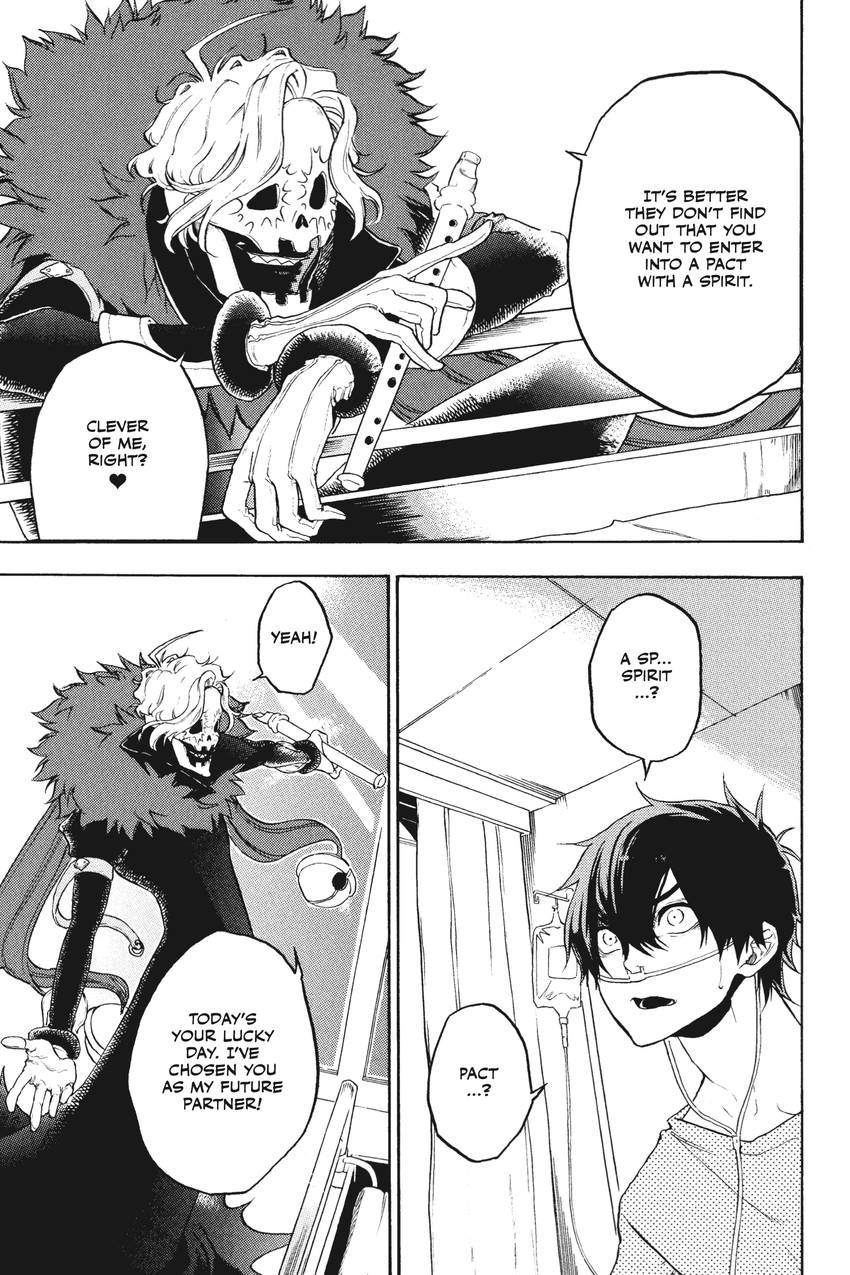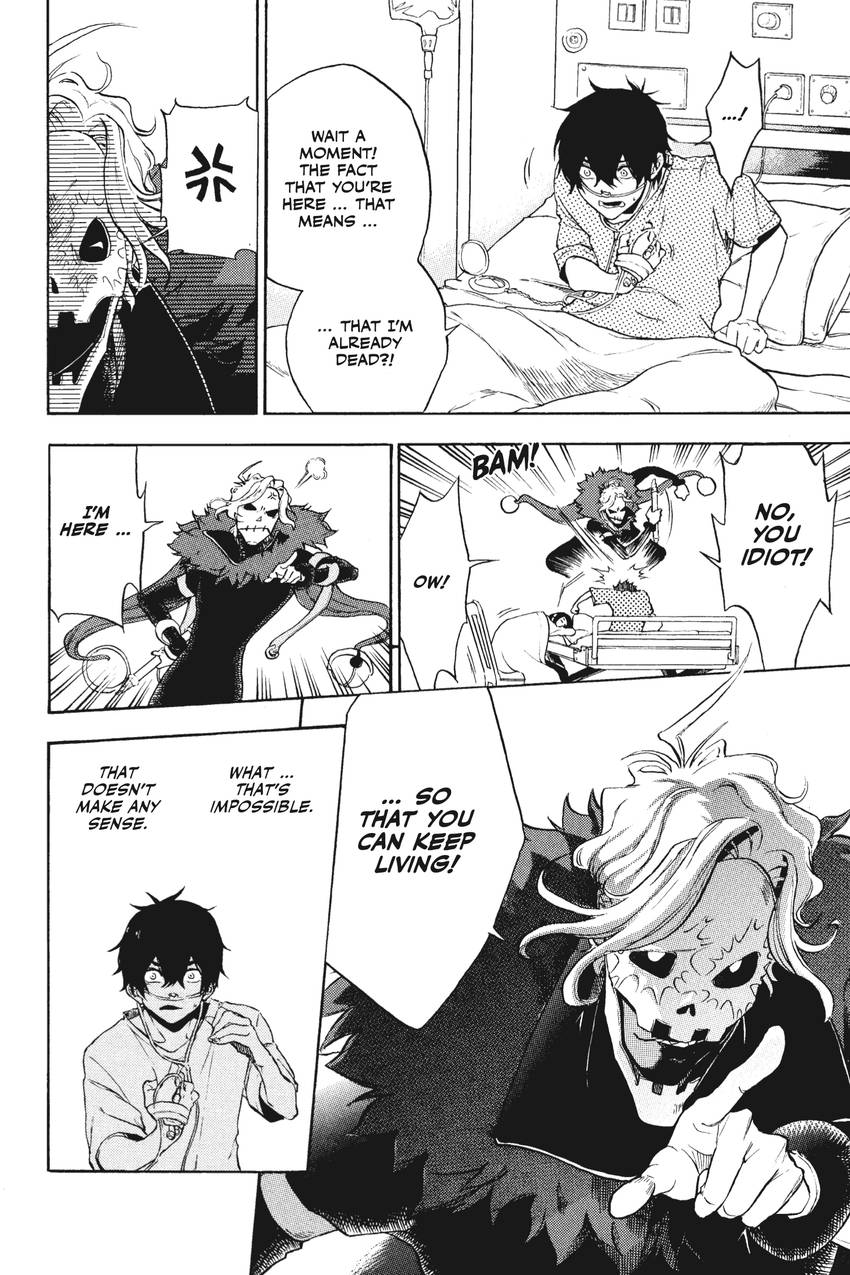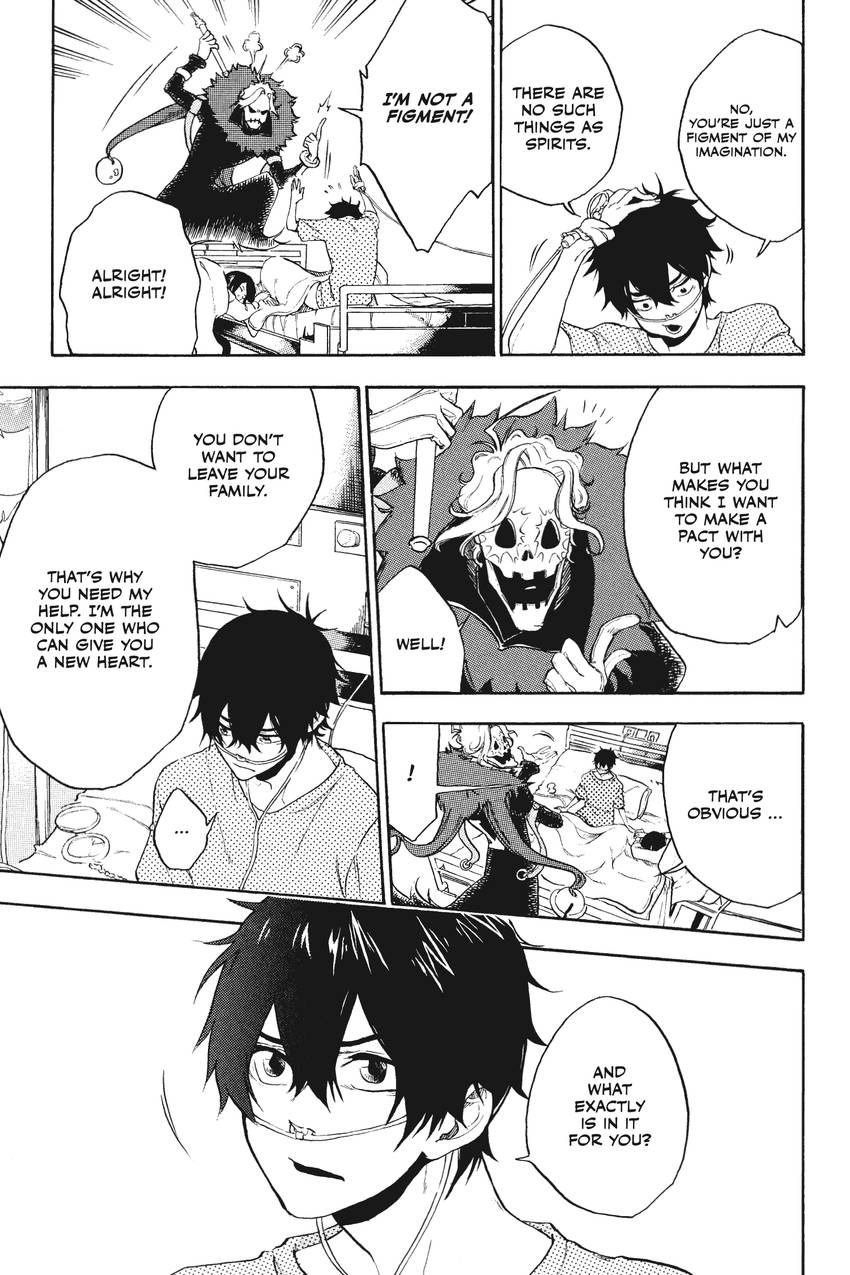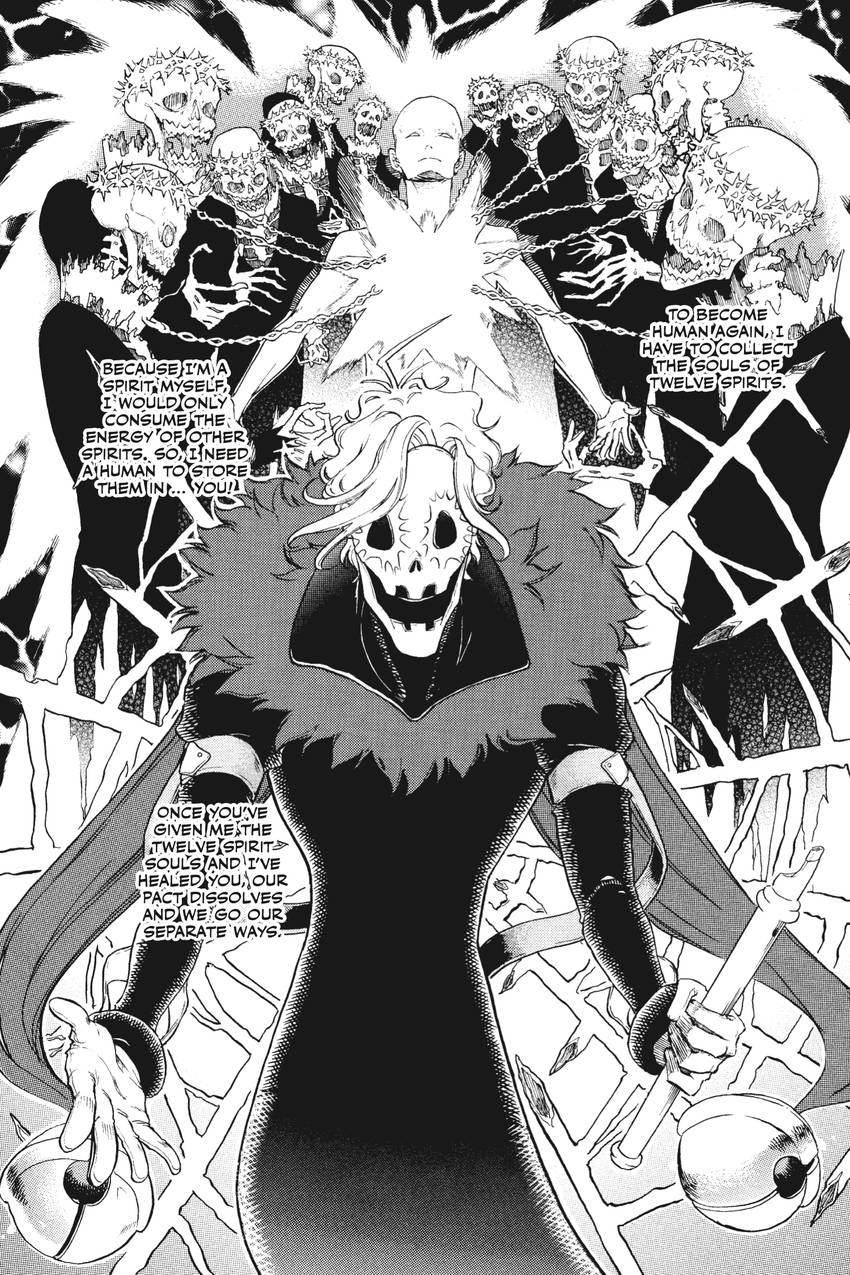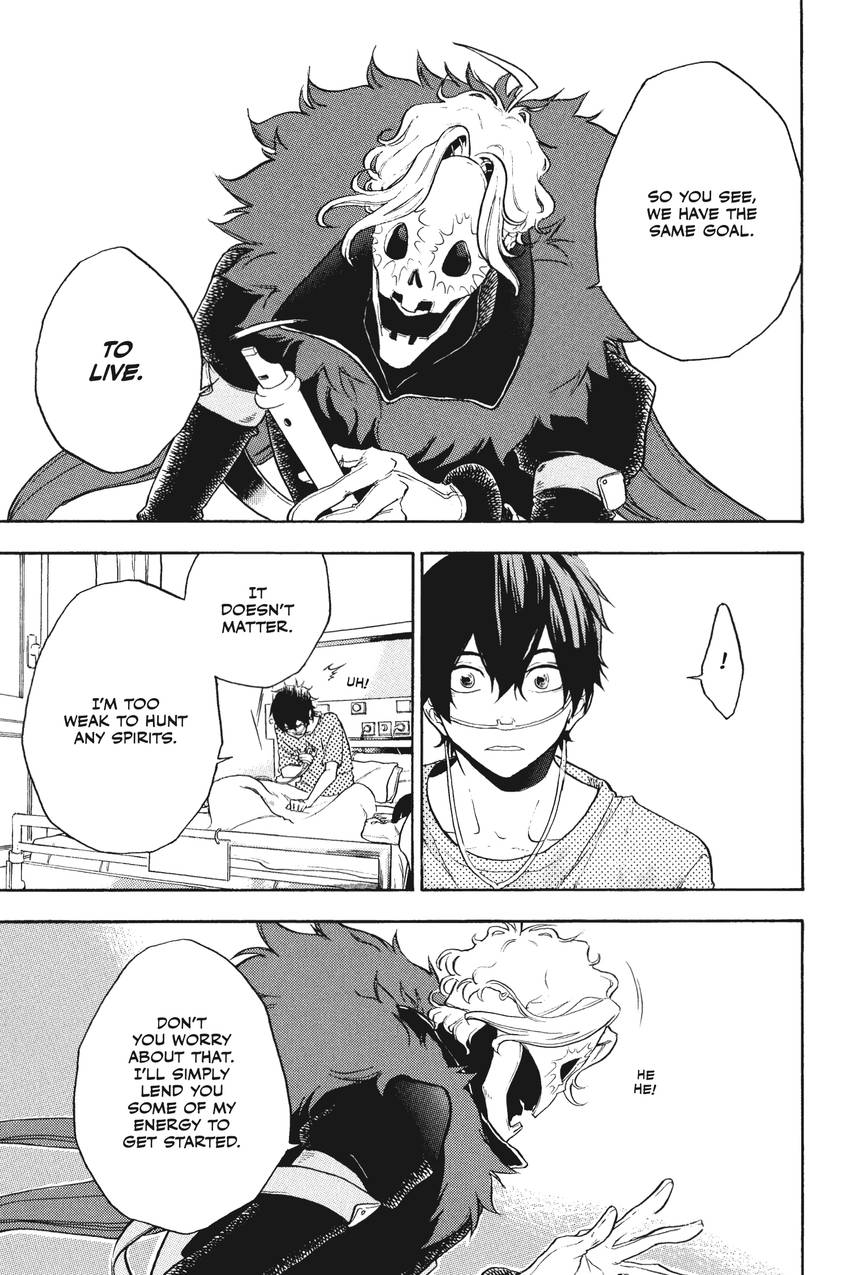 Start reading for Free
Join INKR users worldwide and enjoy our full catalog with thousands of free chapters and new series updated daily.
Read Now
SPECIAL OFFER FOR YOU
Download INKR Comics now to claim free coins and 30 days of INKR Extra subscription.
30-day of INKR extra
$5 value
Claim now
Scan QR code to claim now