Stats
Summary
• Some people say you lose a little bit of yourself when you sneeze; that's why they say, "Bless you"
• In this series, just one sneeze can transform a person into anything but themselves!
• Follow this hilarious series reminding people to say "Bless you!" when someone sneezes
Credits
Publisher
King Productions
Artworks
---
Read from Left to Right
→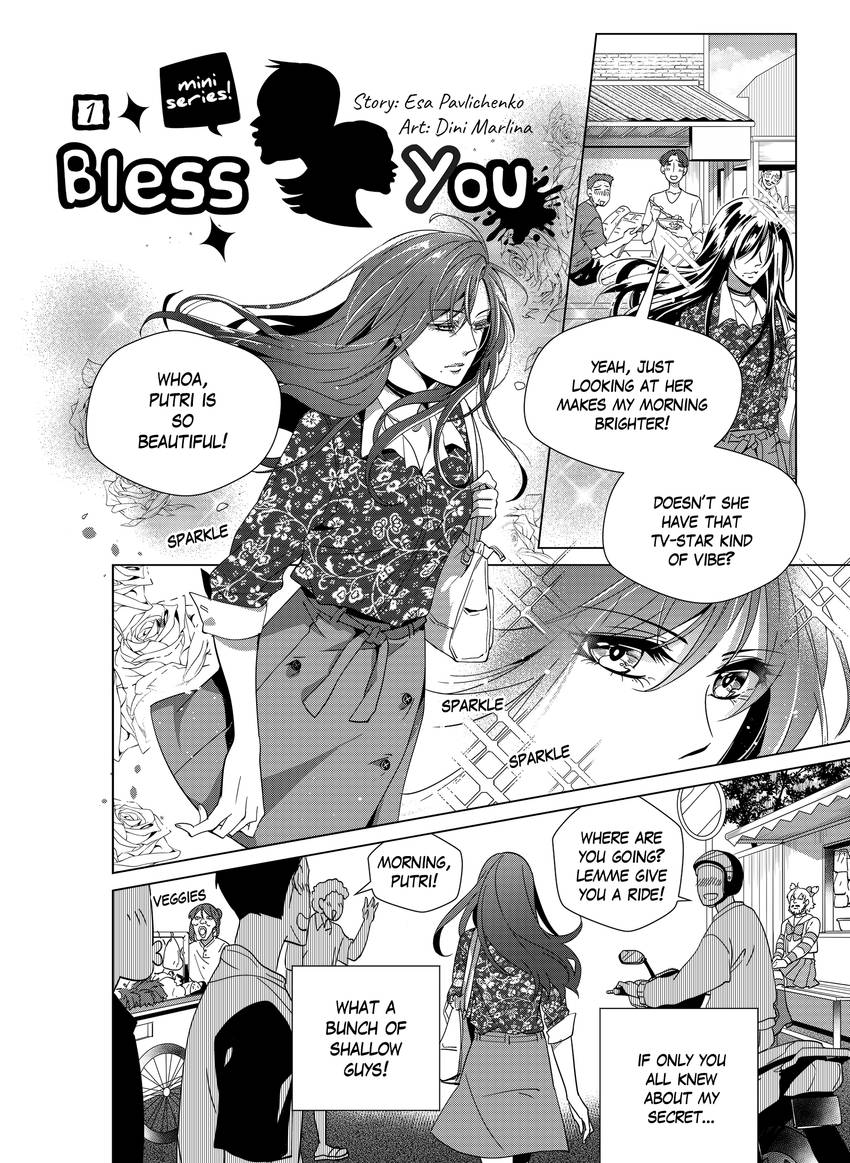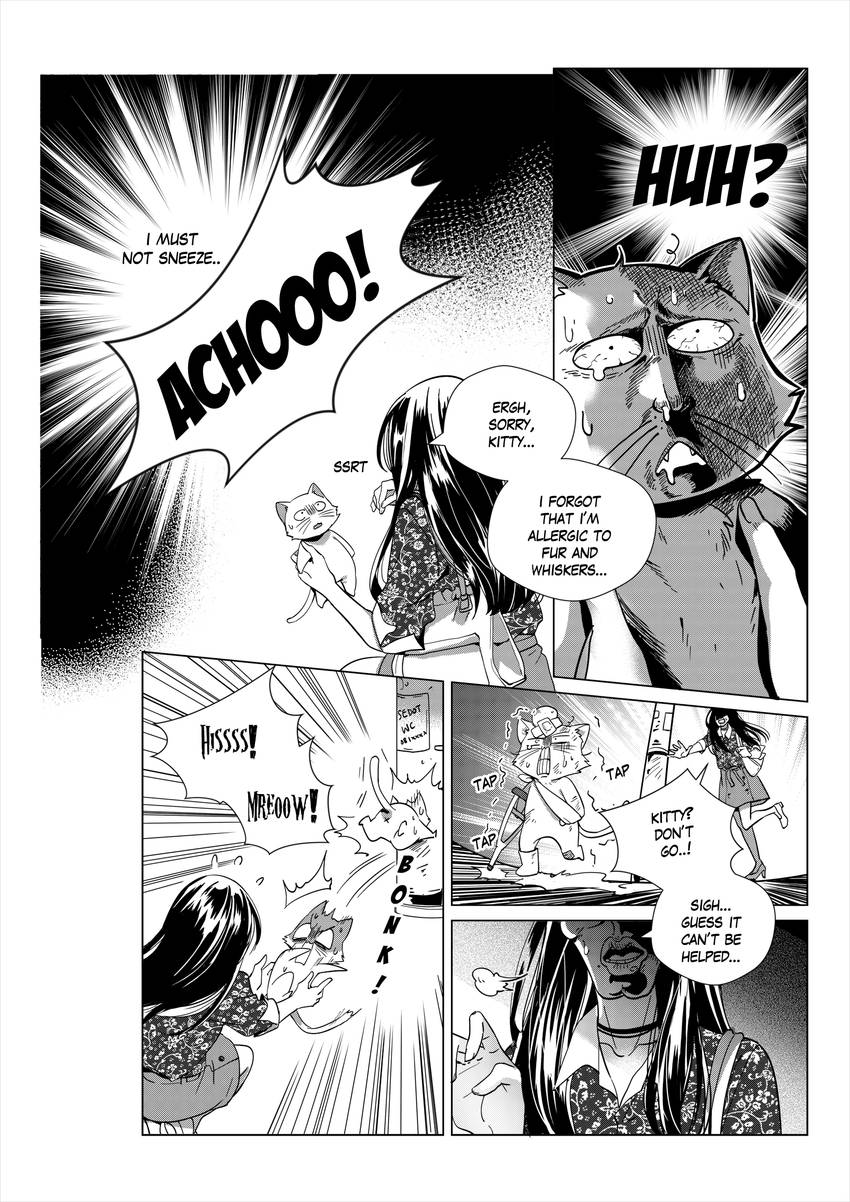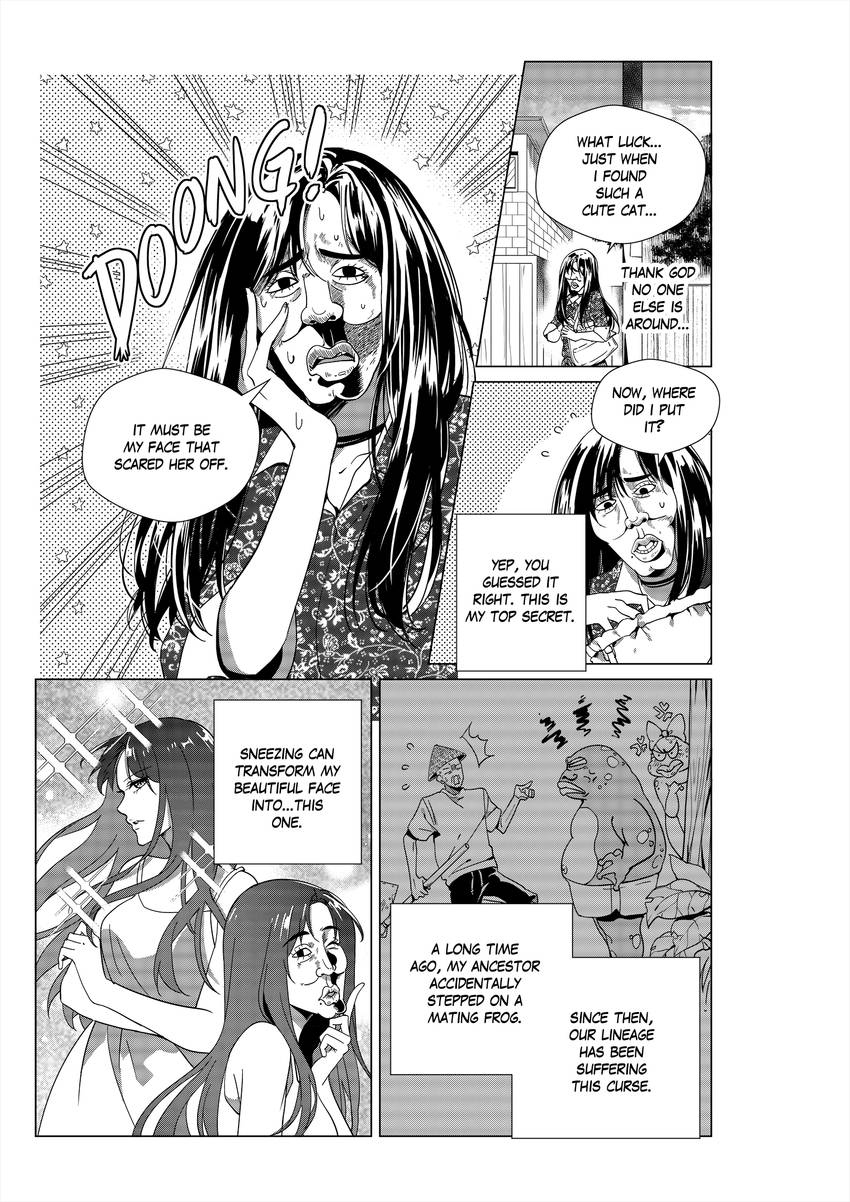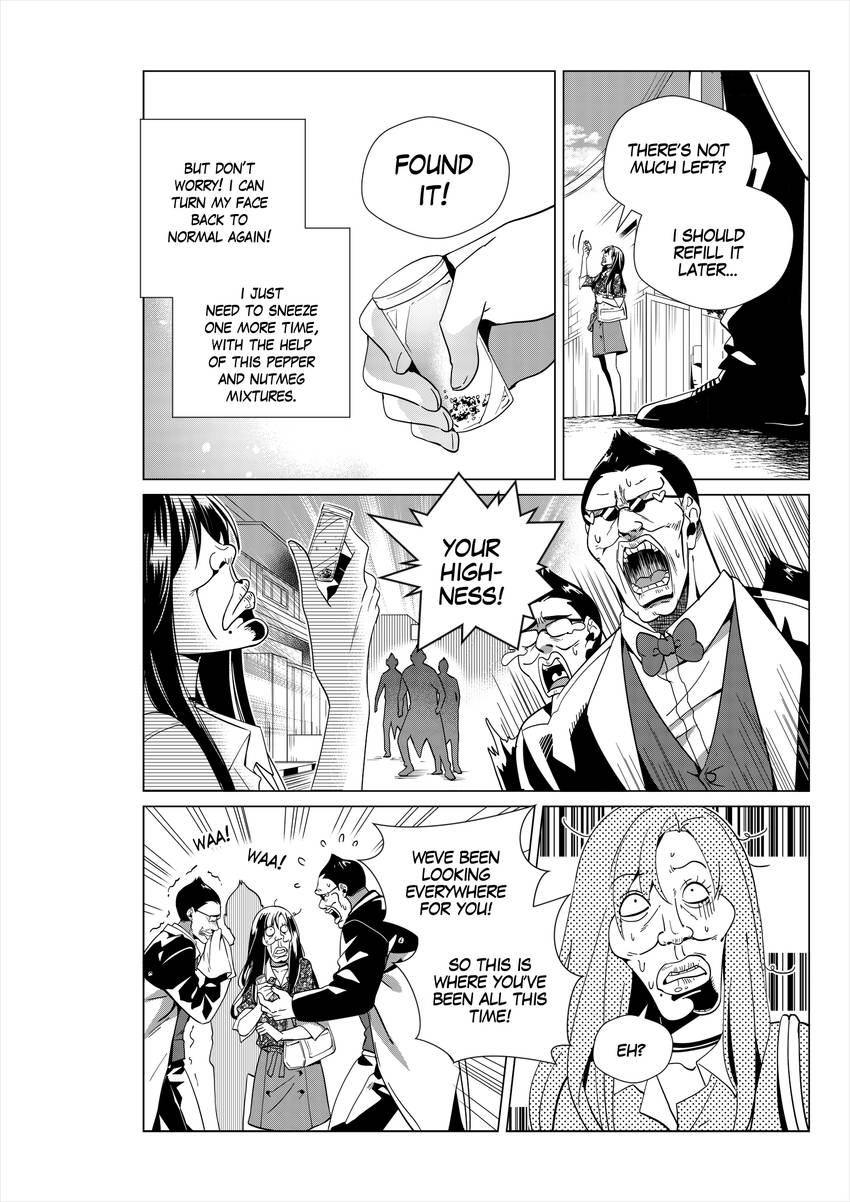 Start reading for Free
Join INKR users worldwide and enjoy our full catalog with thousands of free chapters and new series updated daily.
Read Now