Tartarus
Action, Adventure, Science Fiction
Stats
Summary
When Surka, a ruthless criminal warlord, escapes her prison pit, she unleashes a wave of destruction that ripples across Tartarus, a vital colony in an everlasting galactic war. Years later, when young cadet Tilde learns that she's Surka's daughter, will she continue to fight on the side of galactic order, or will she reclaim her mother's dark crown?
Credits
Artworks
Other Facts
Style Origin
Western Comics
---
Read from Left to Right
→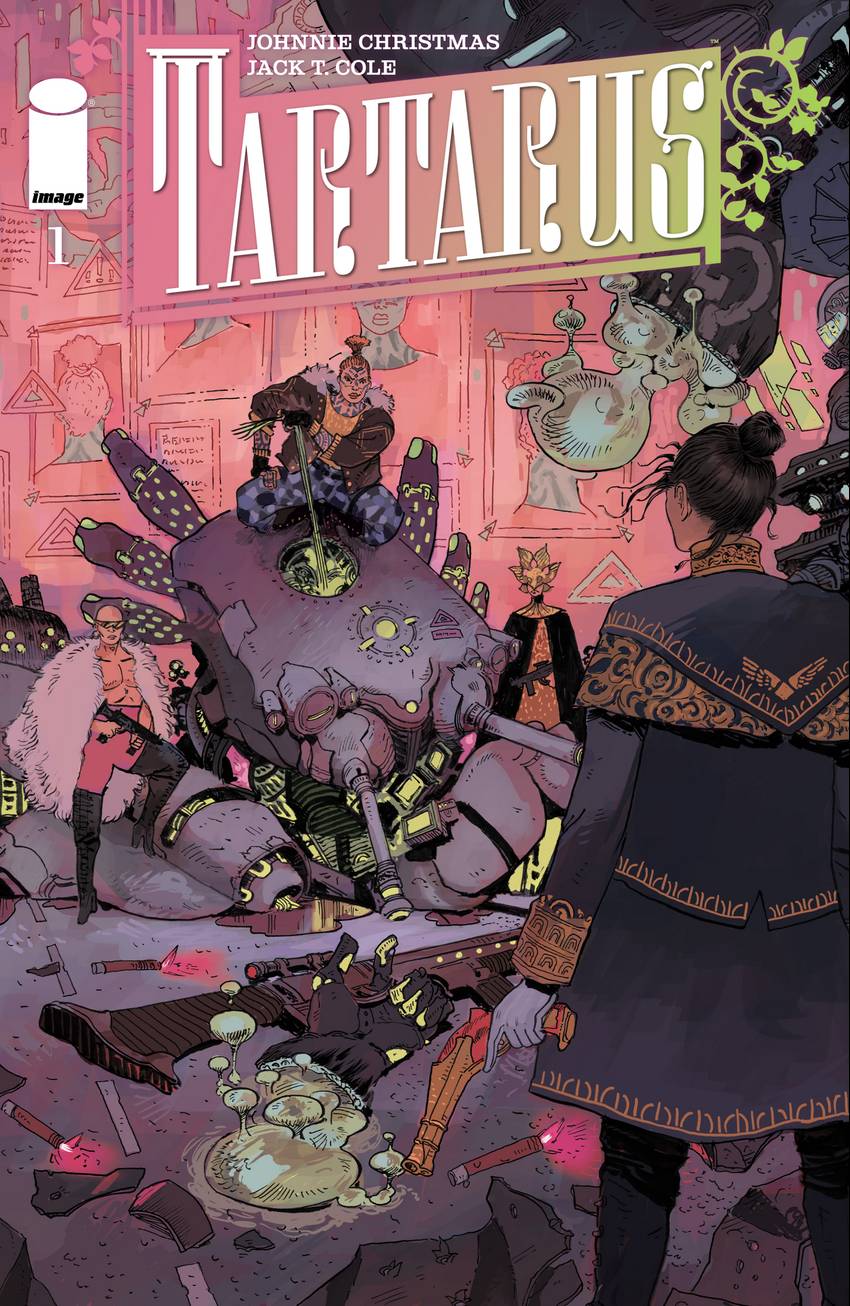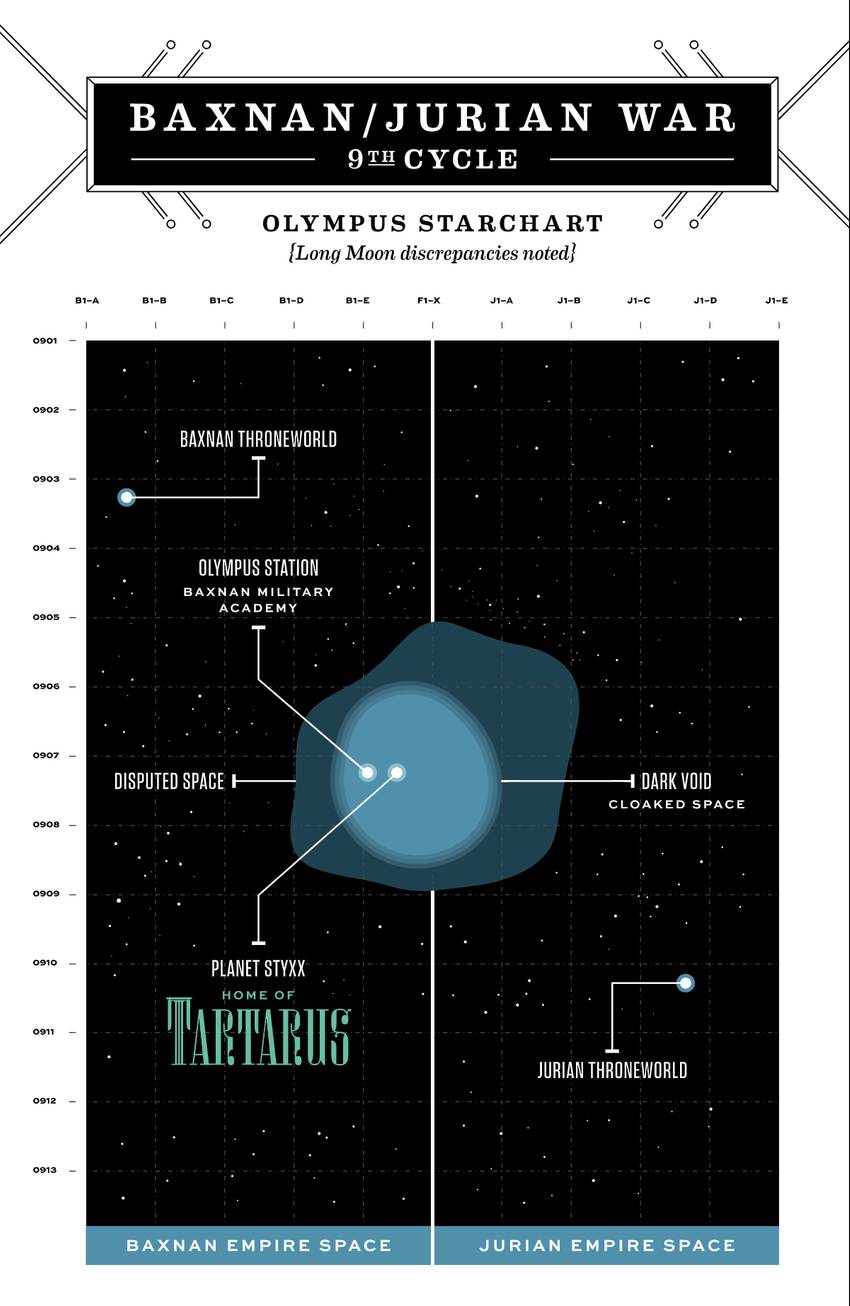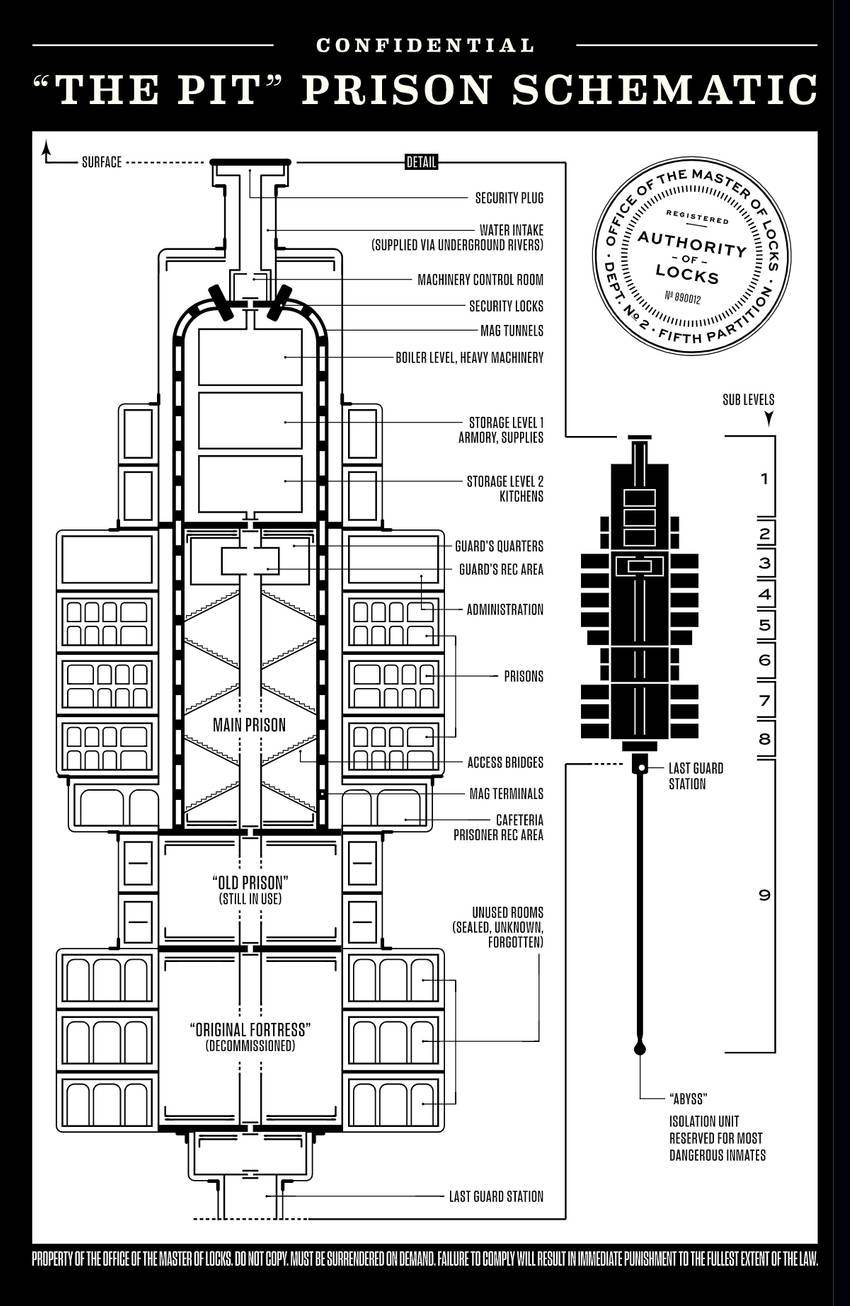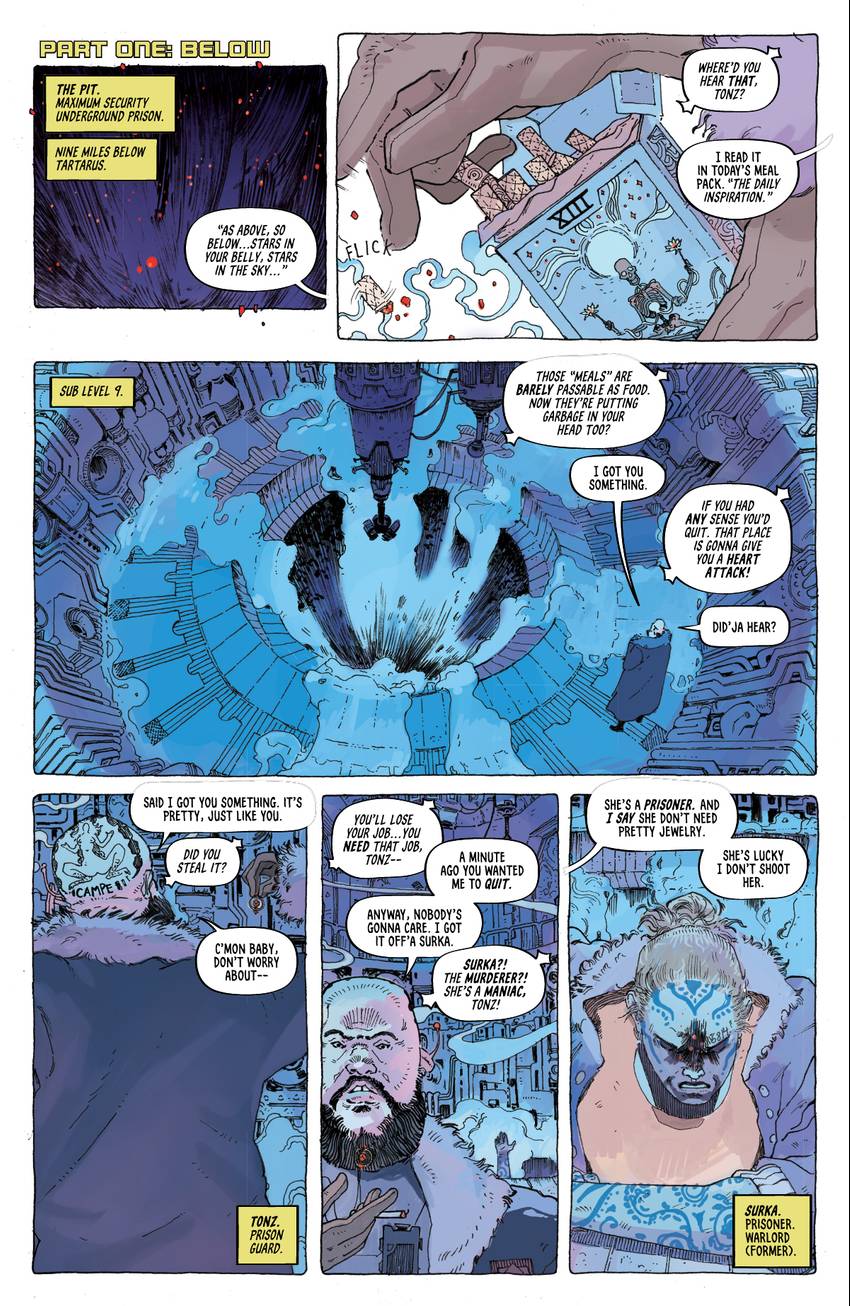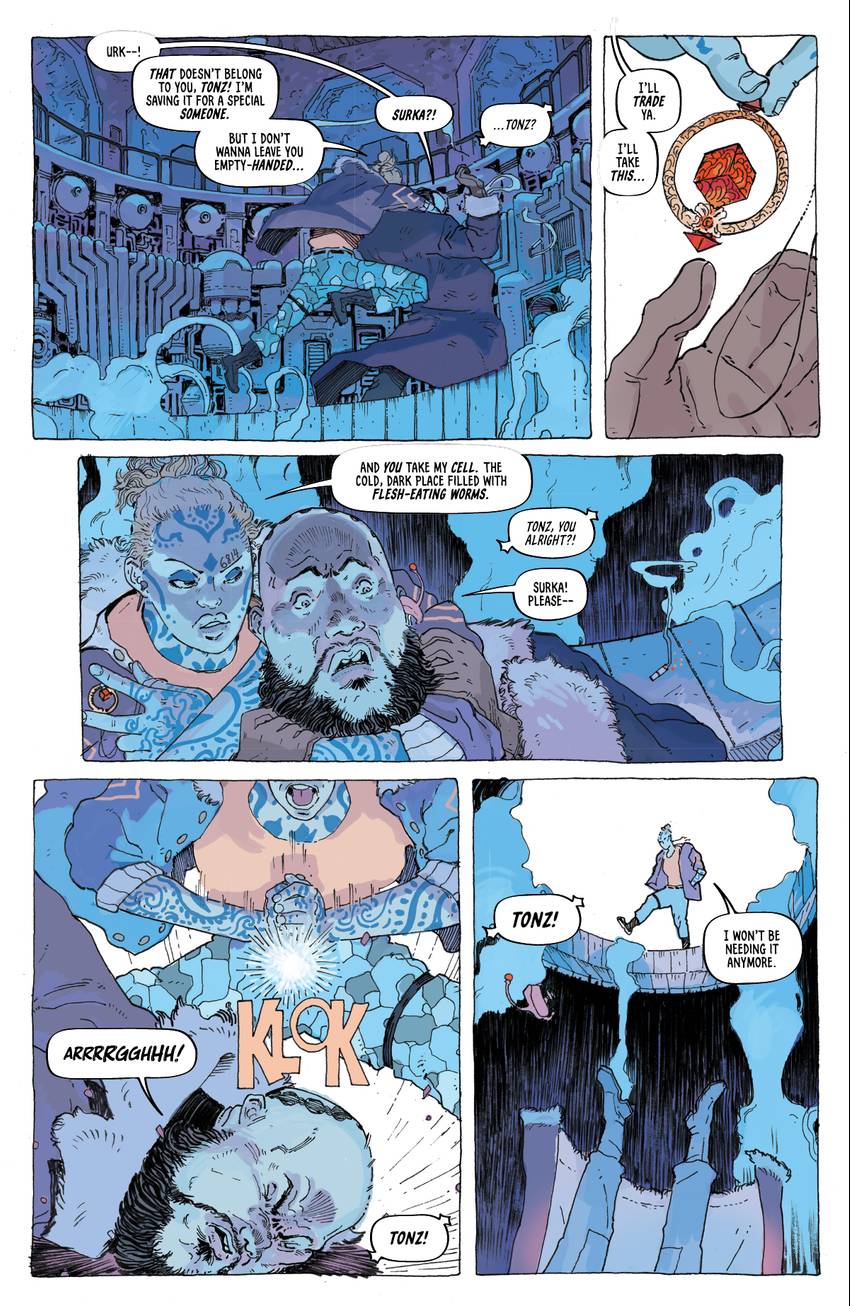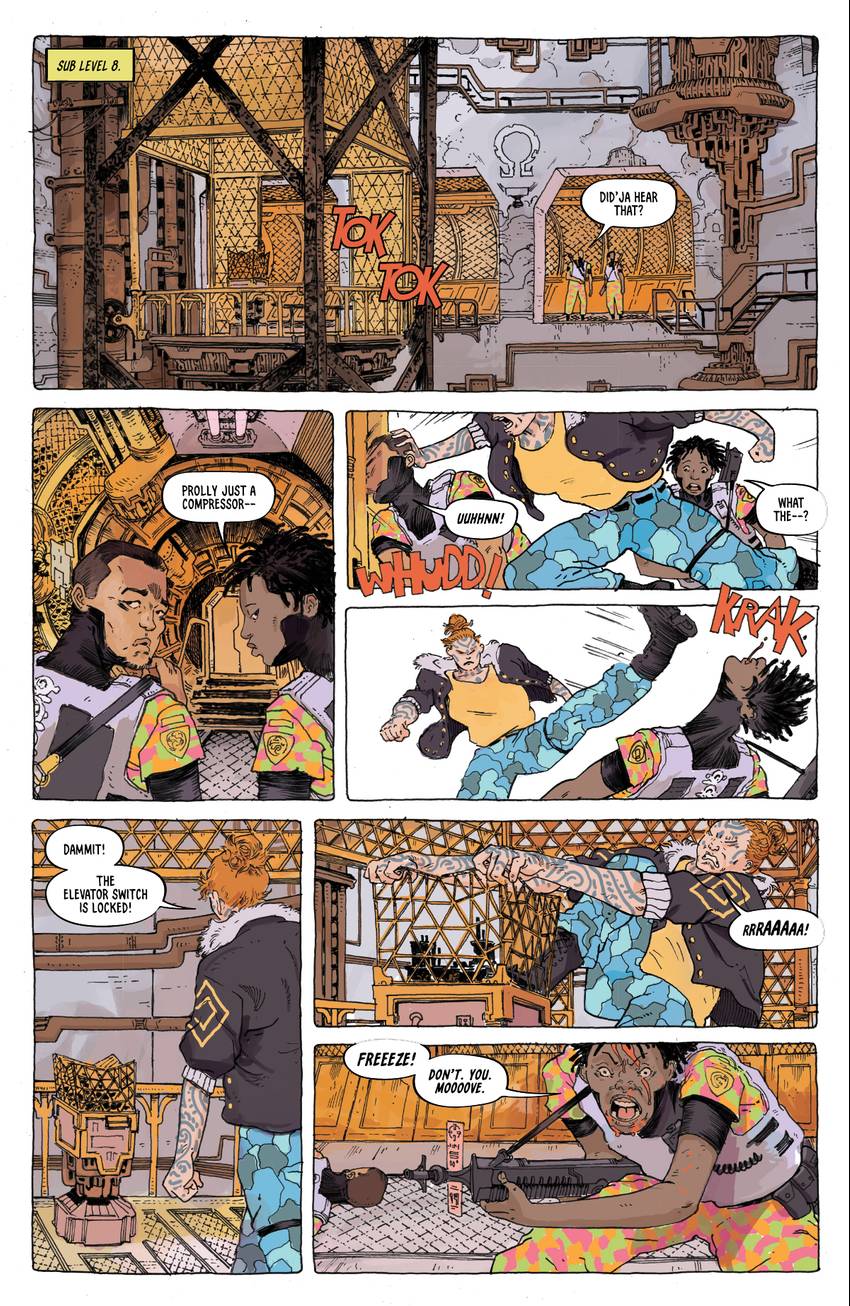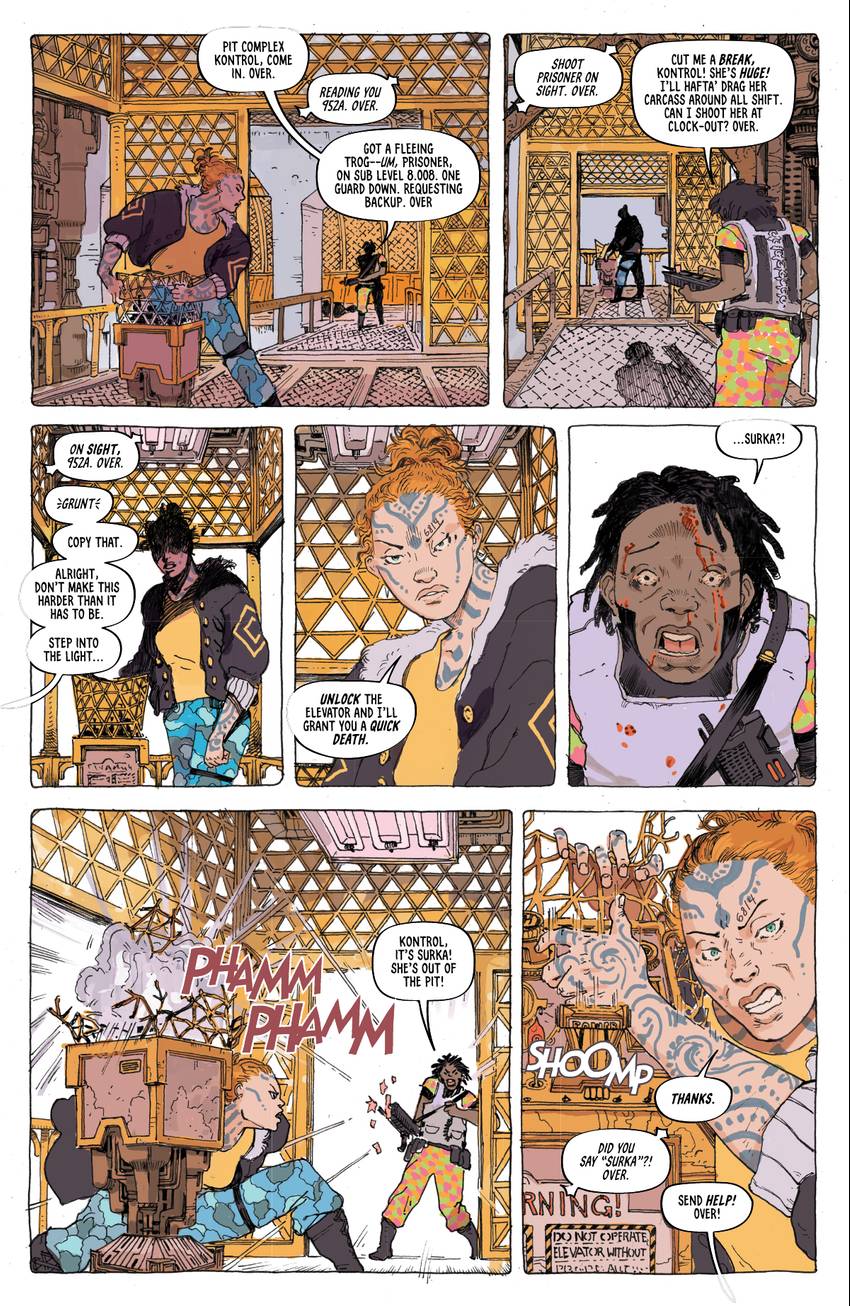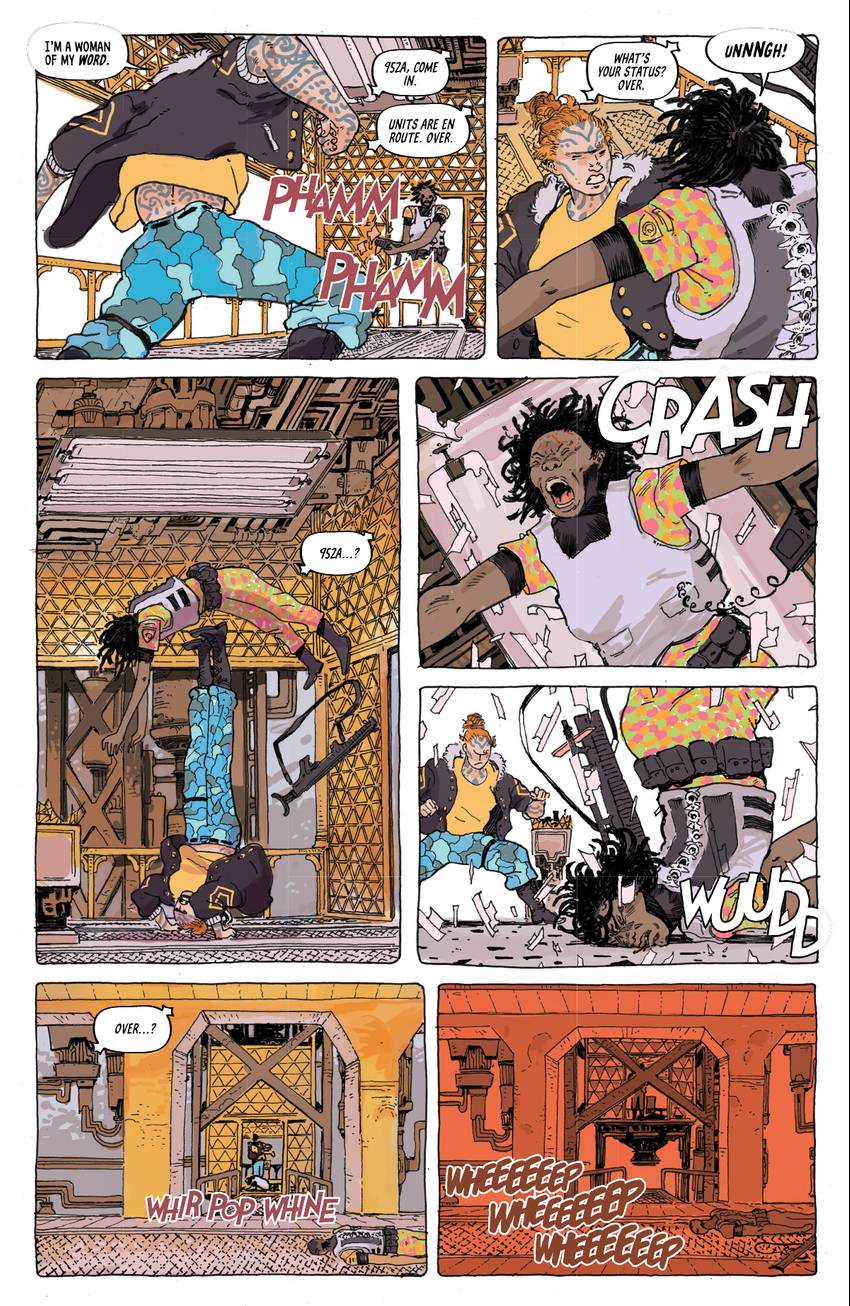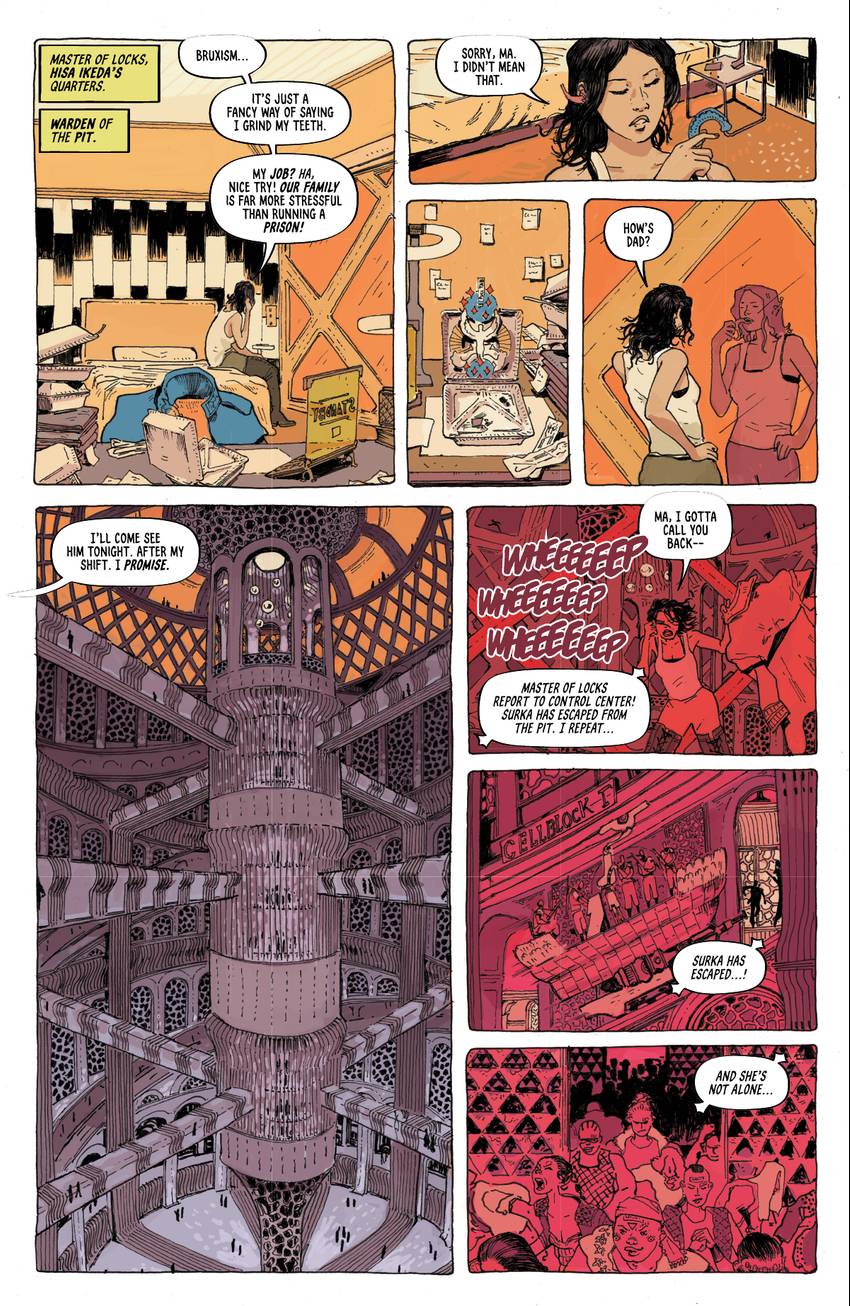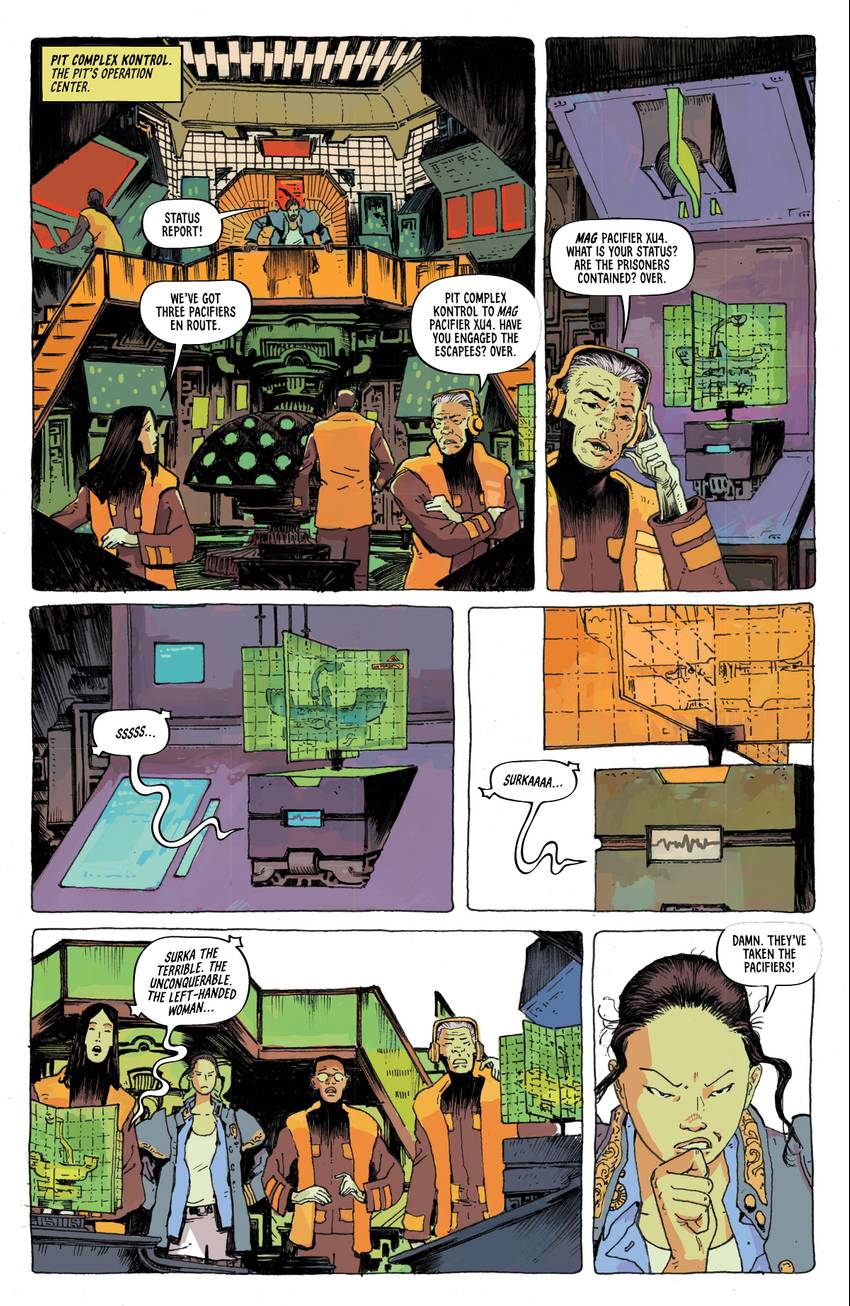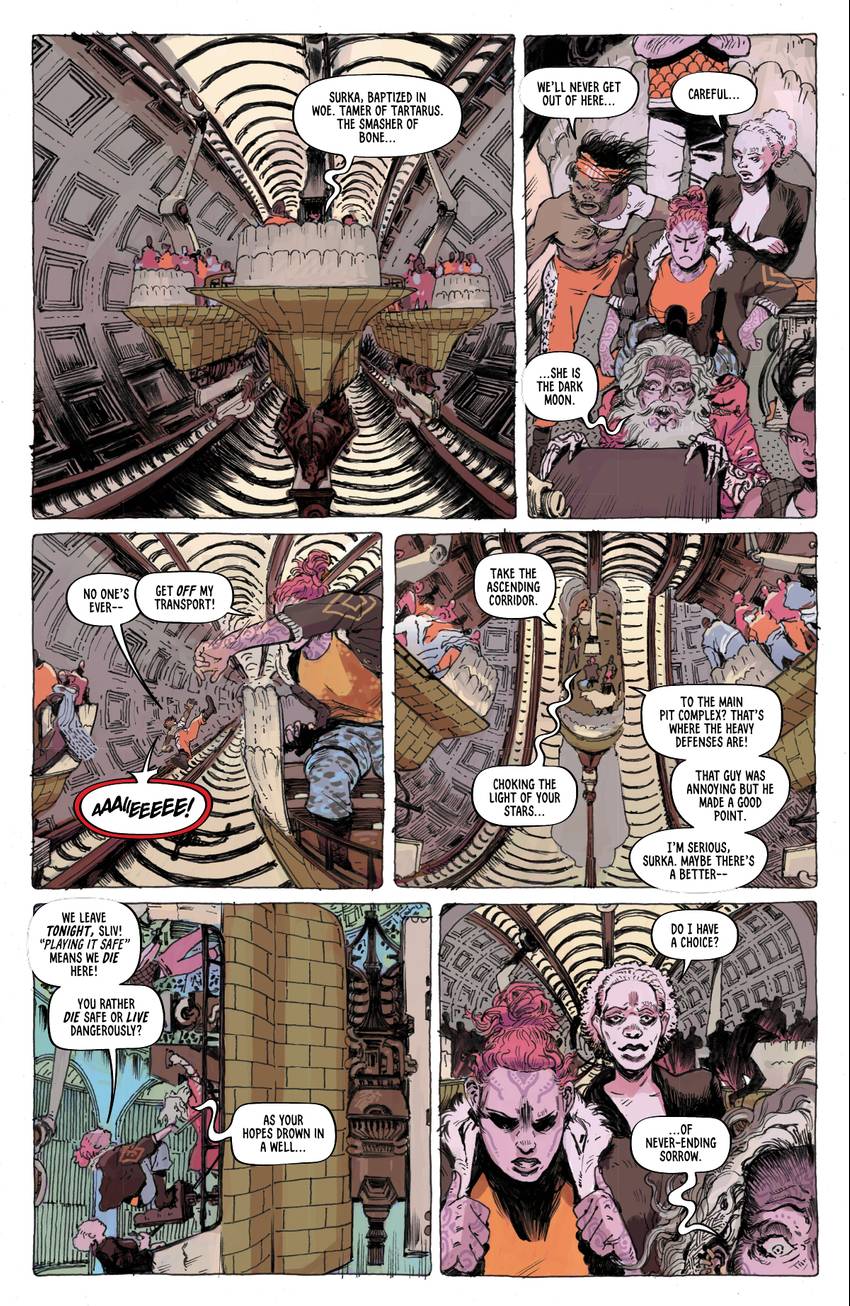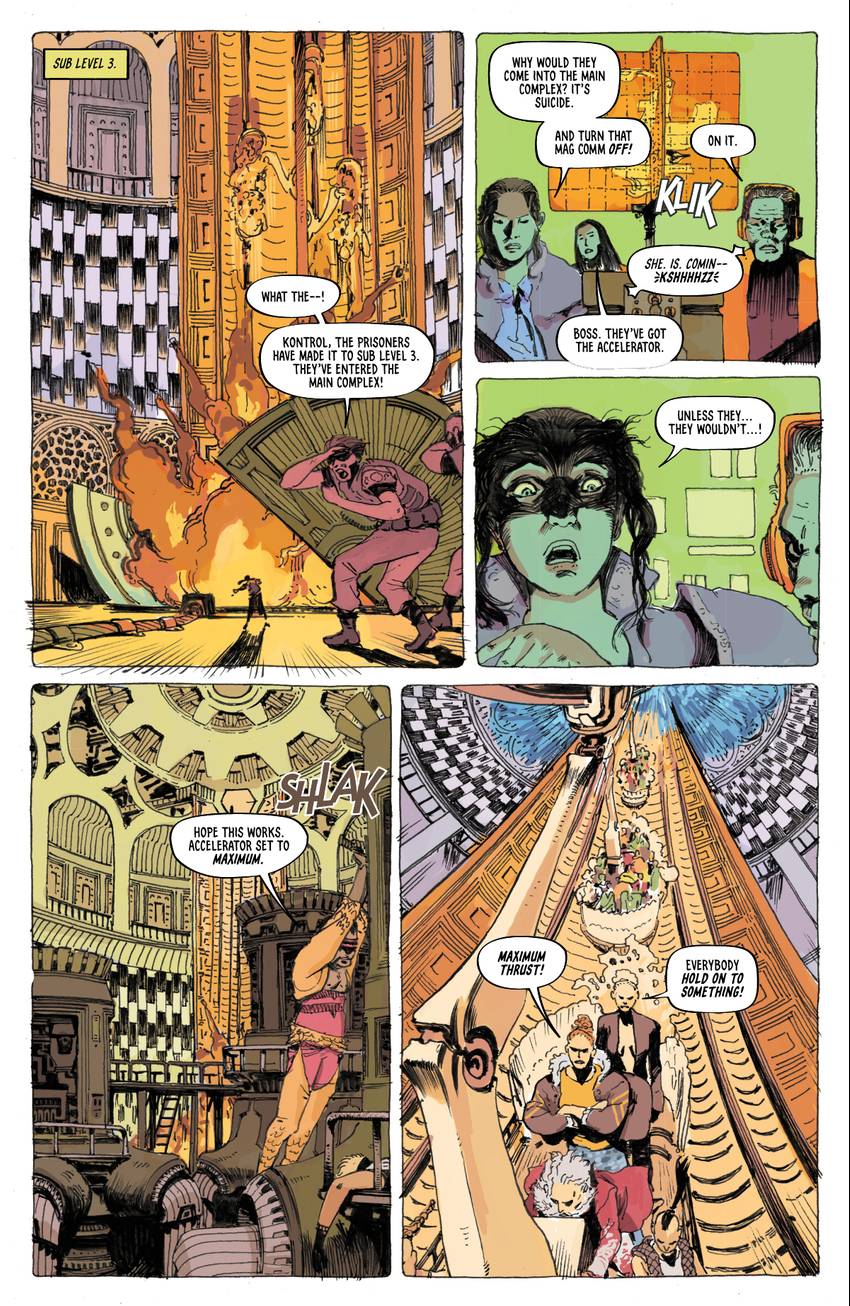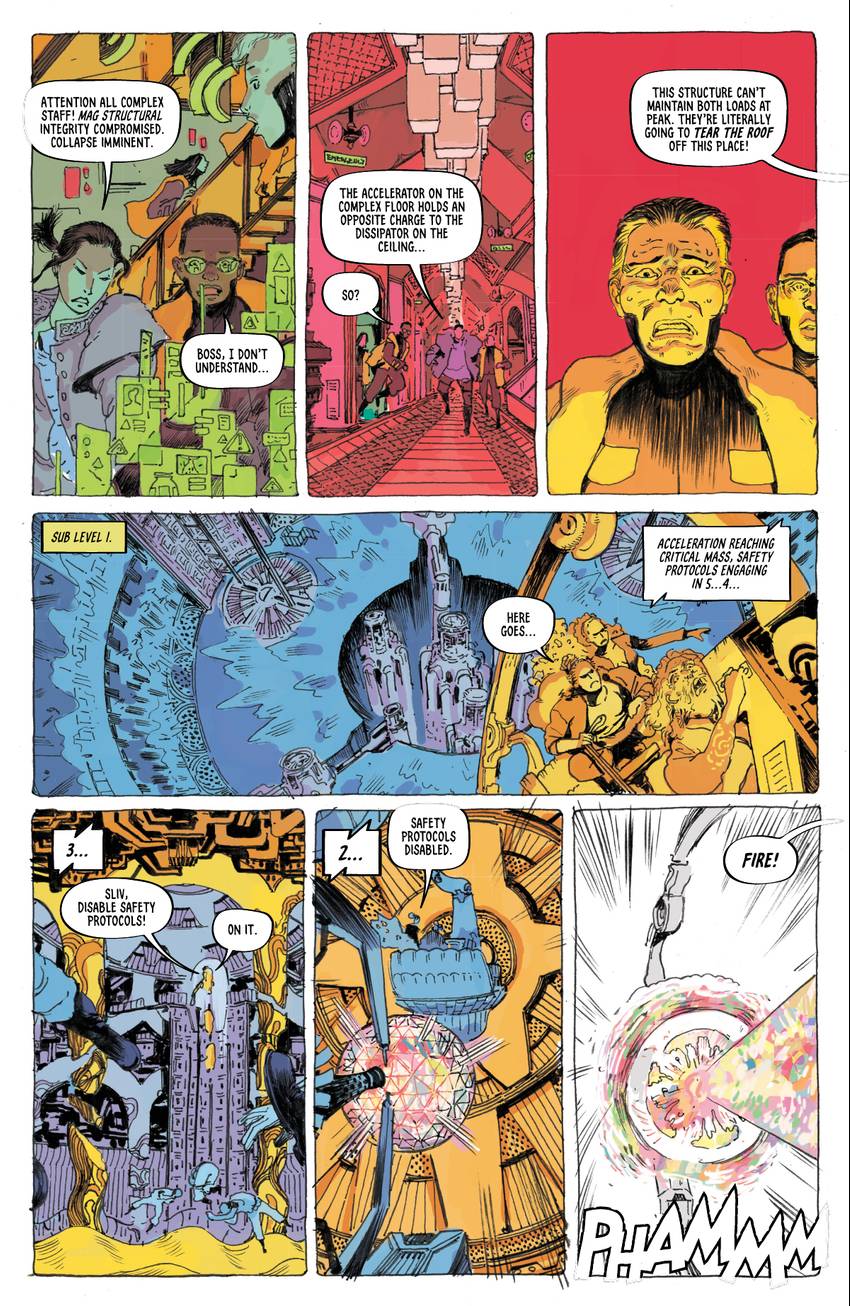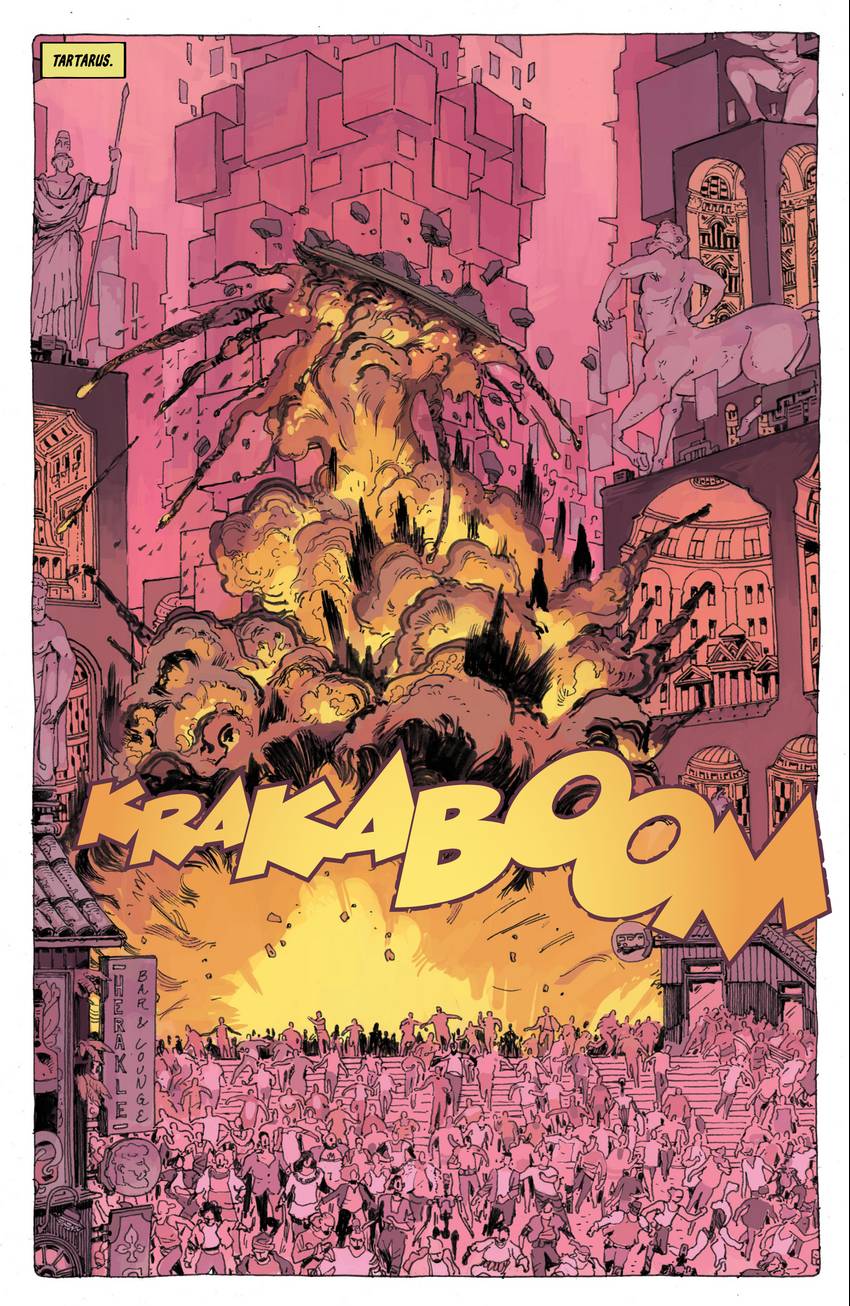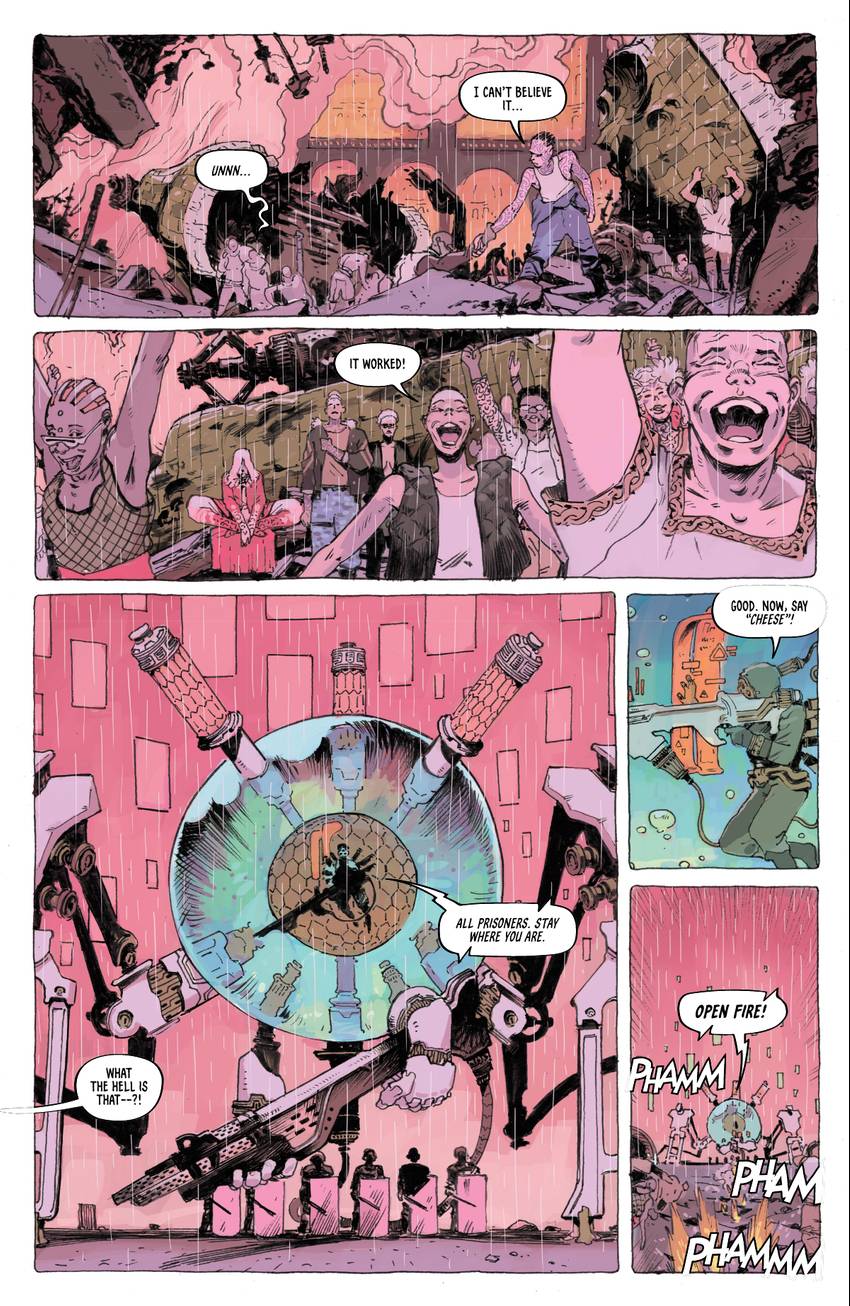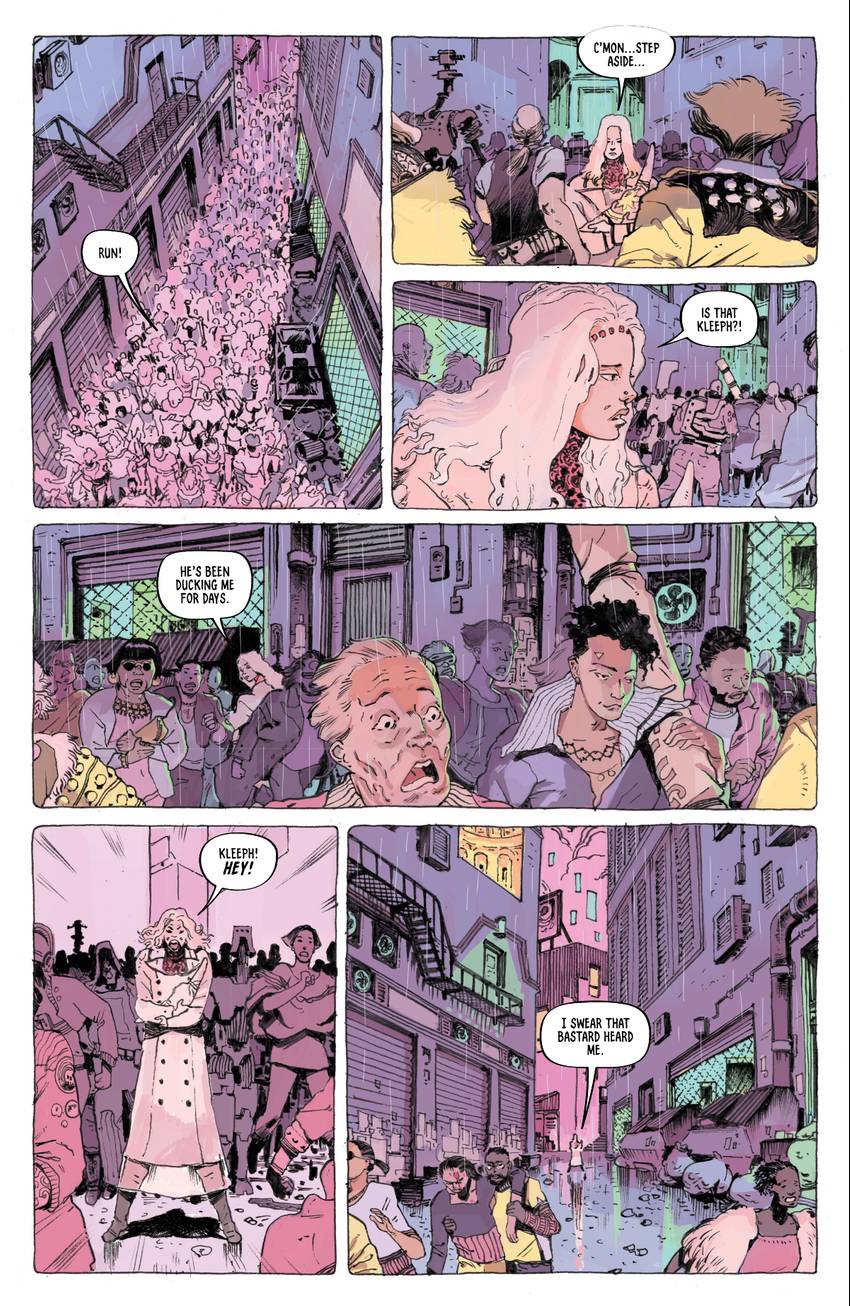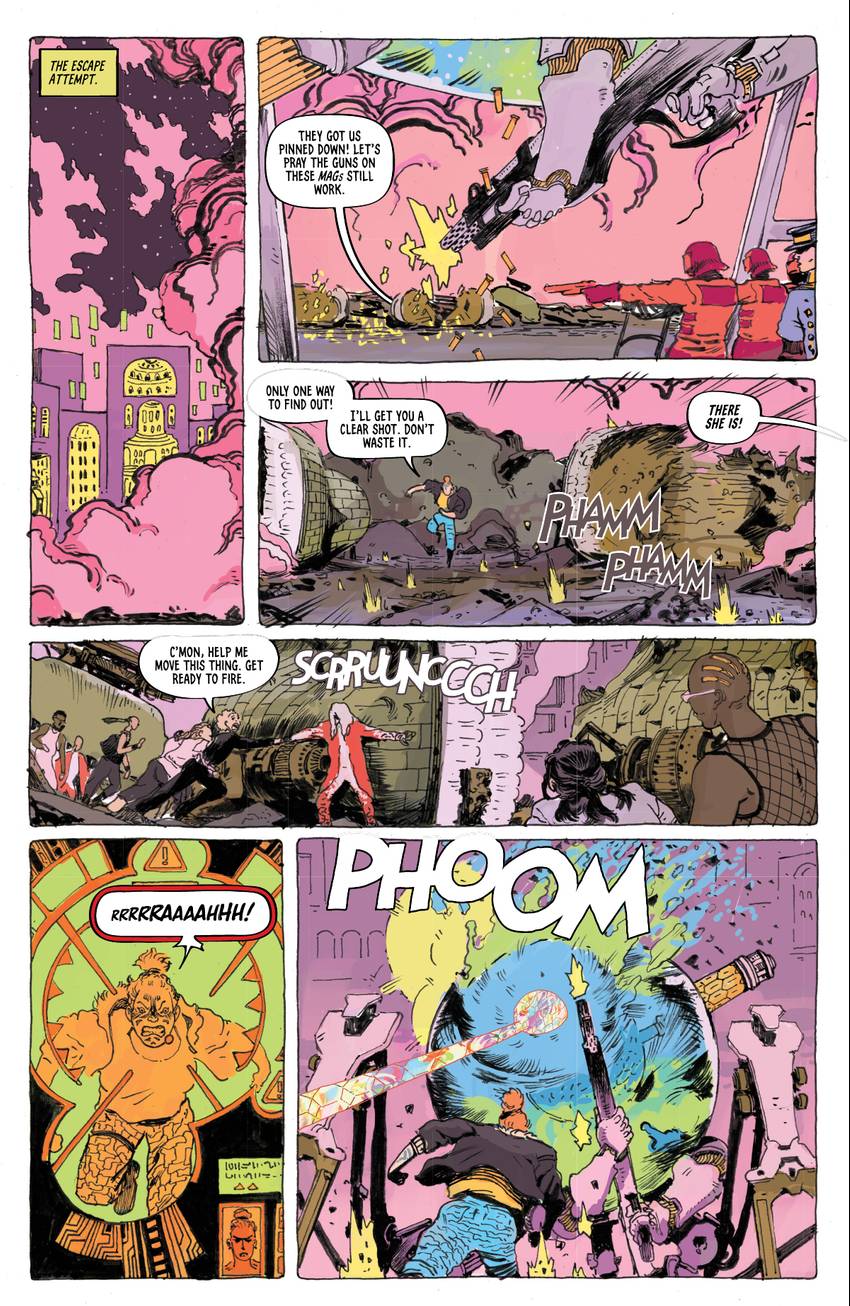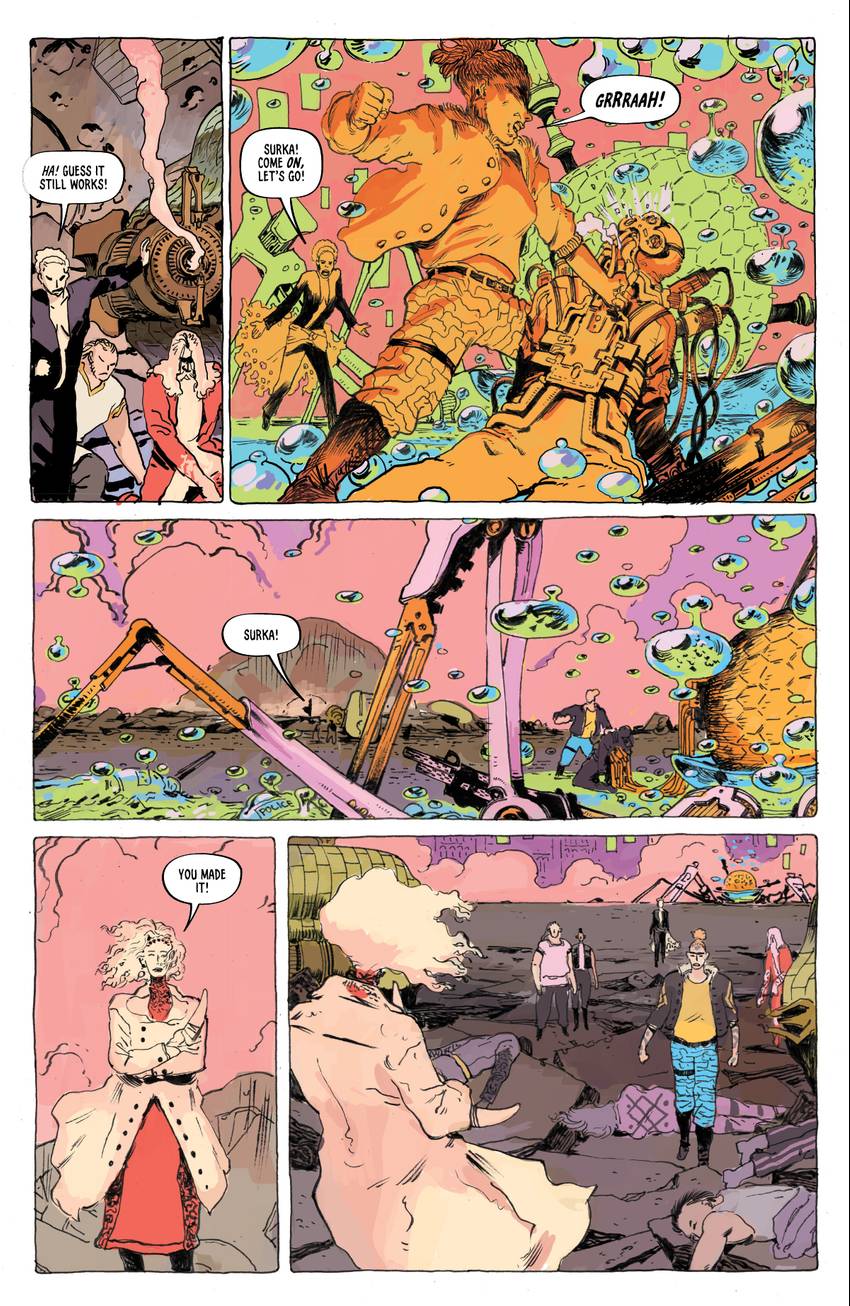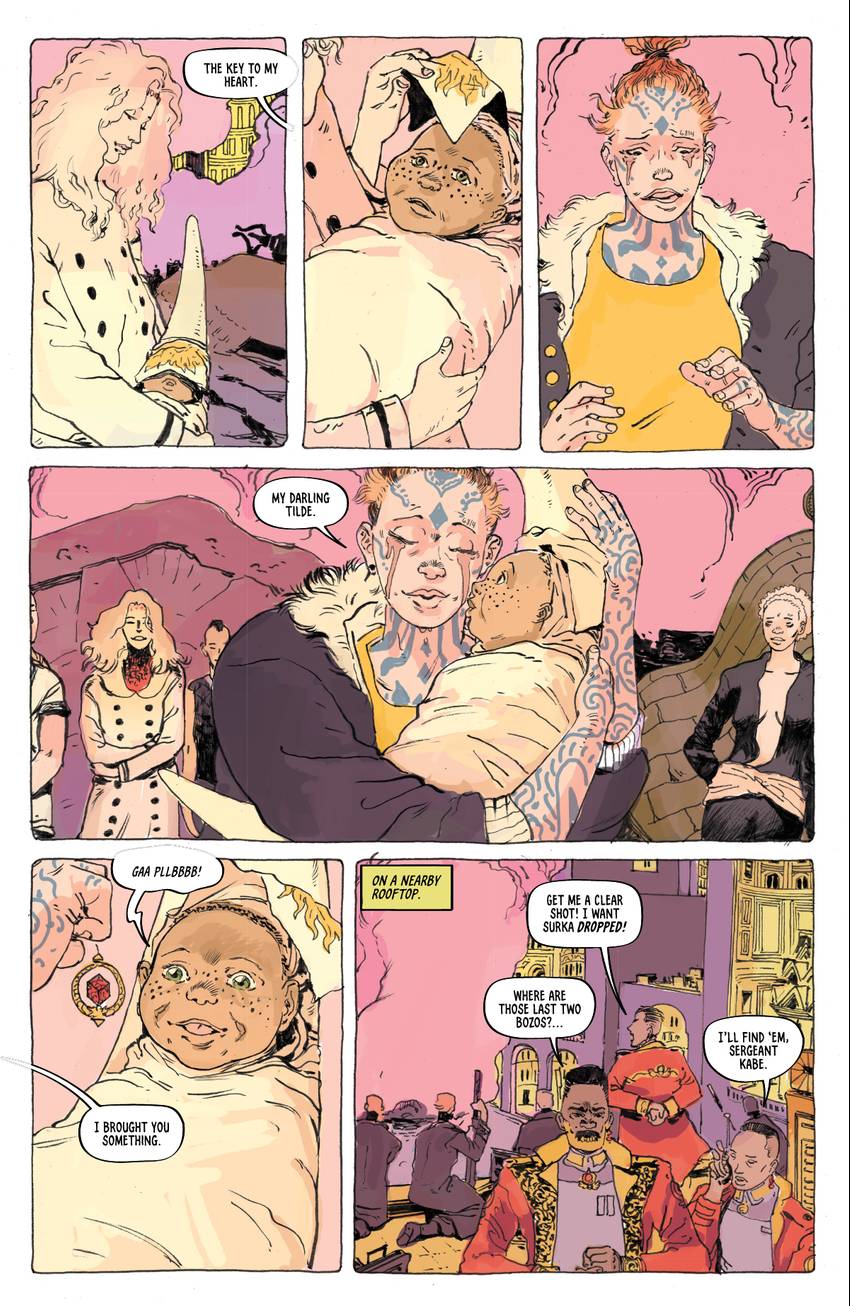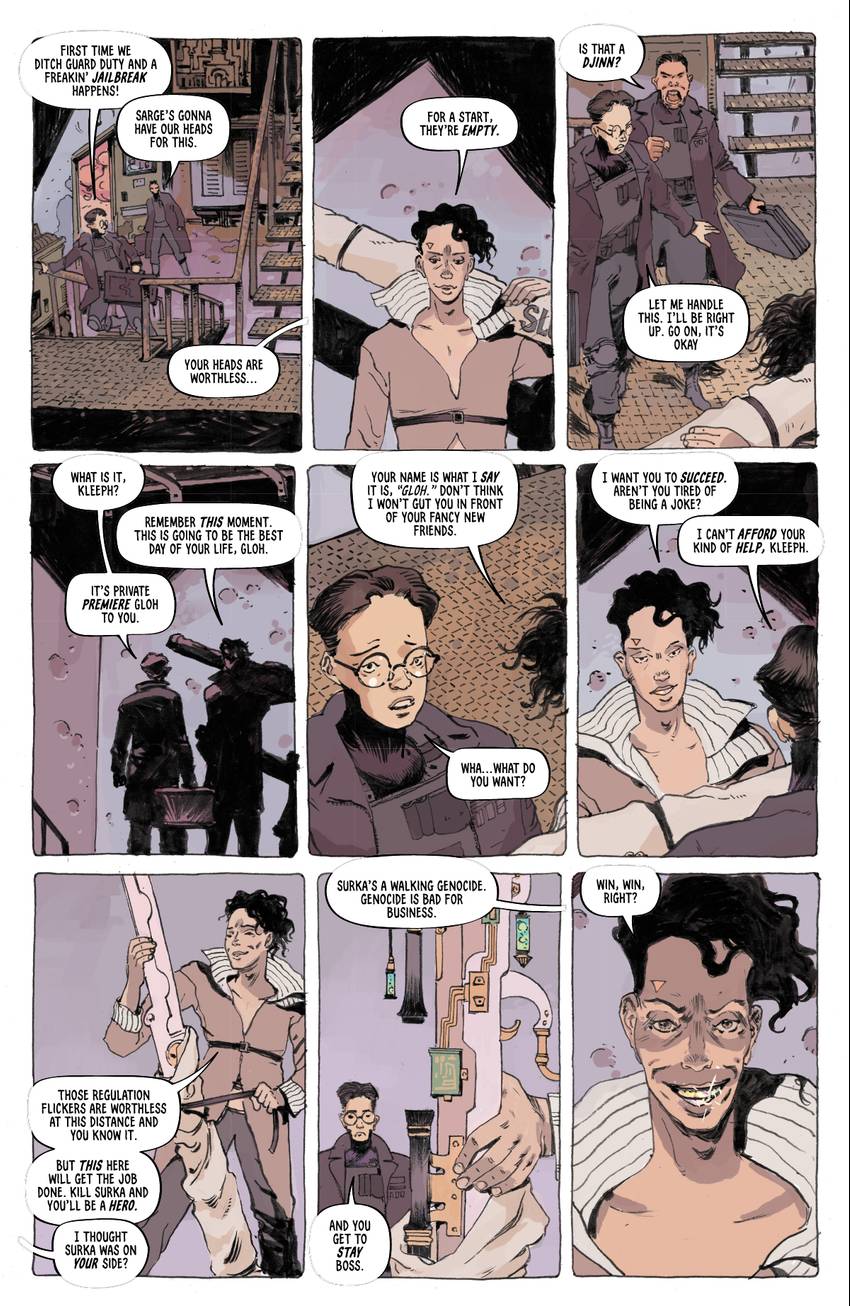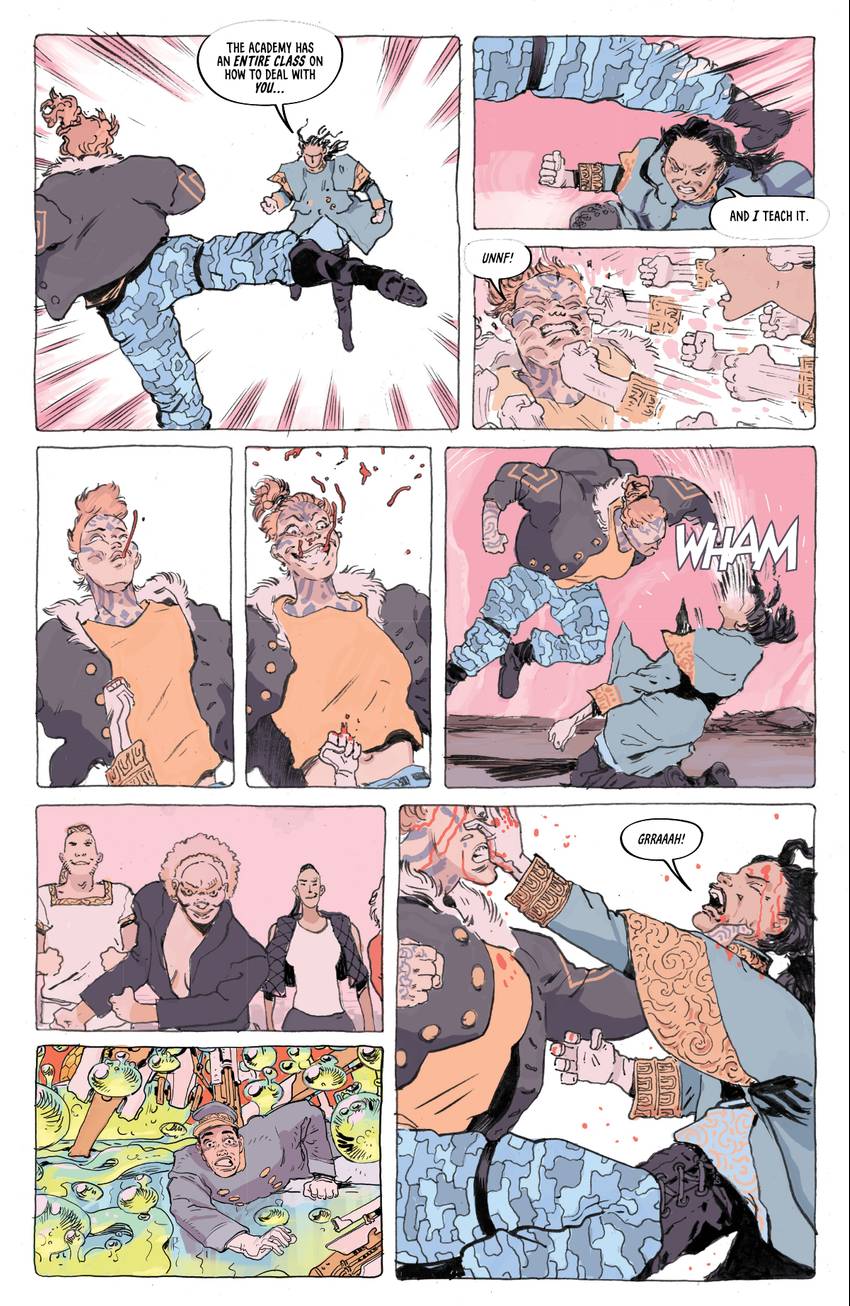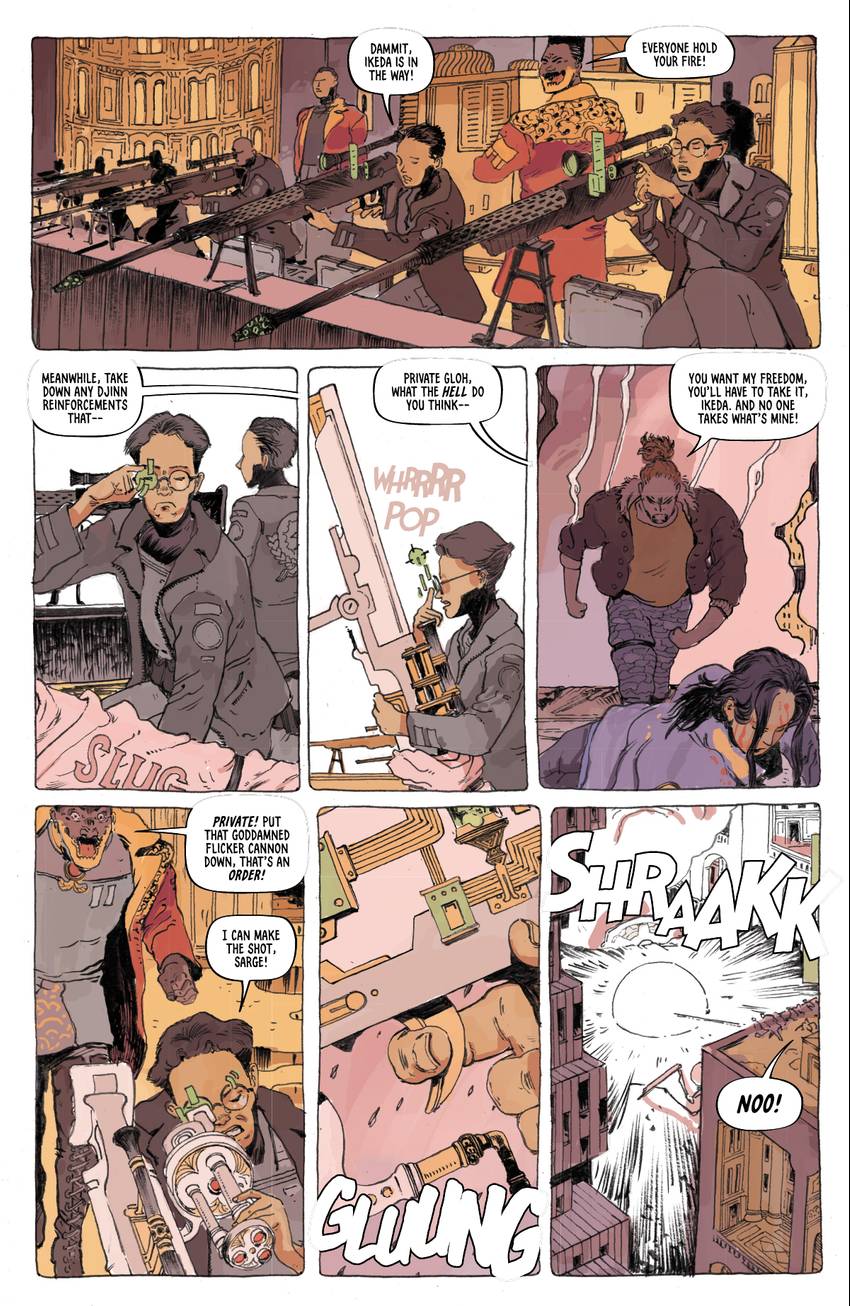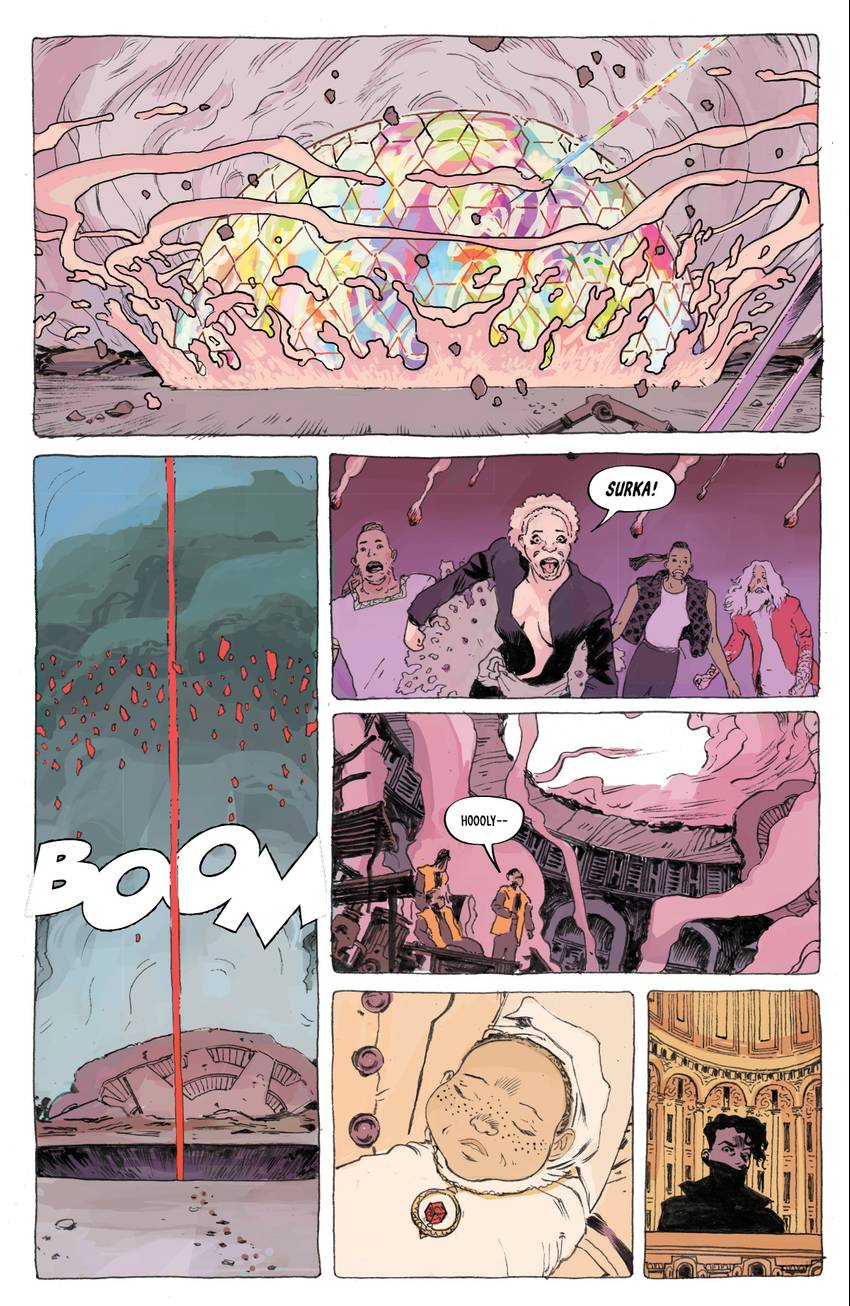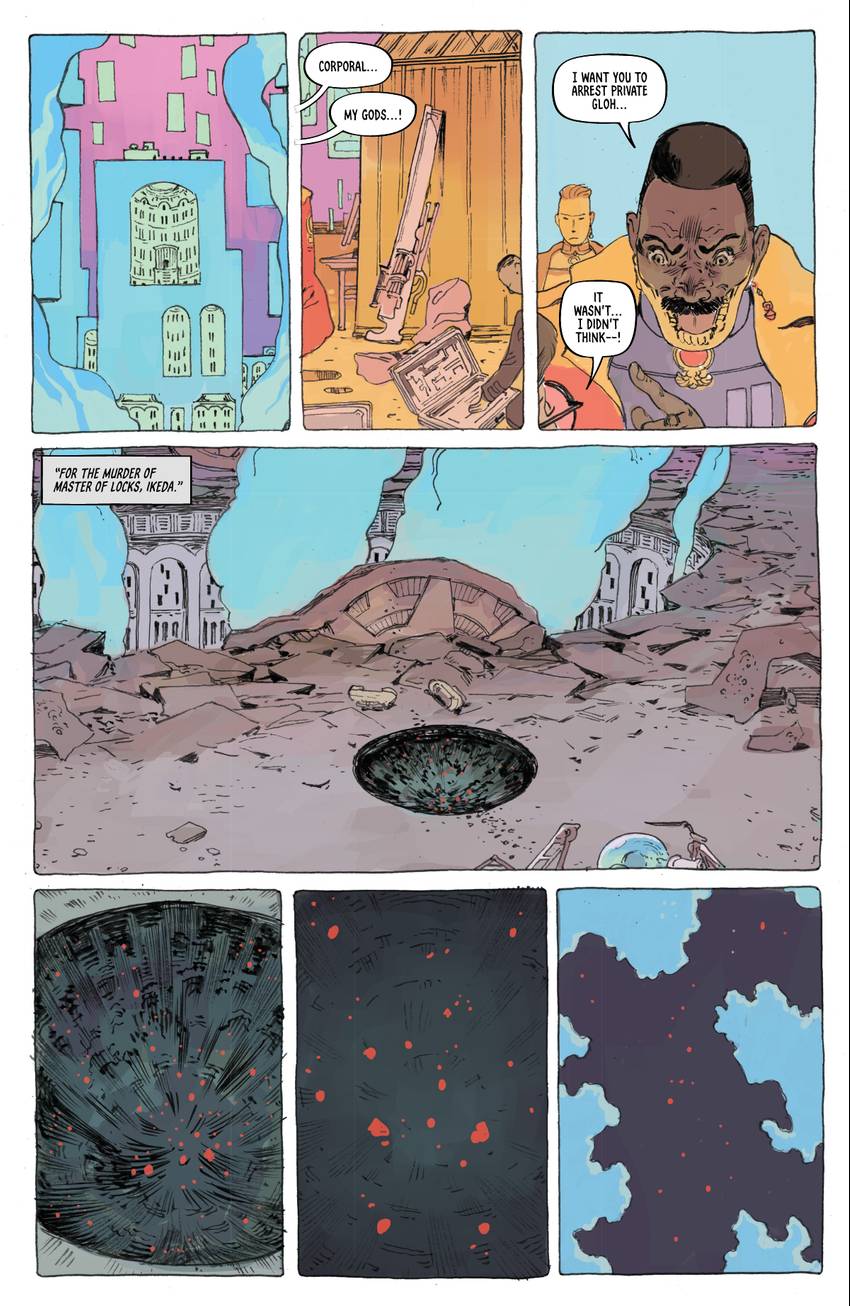 Start reading for Free
Join INKR users worldwide and enjoy our full catalog with thousands of free chapters and new series updated daily.
Read Now