Stats
Summary
A teenage cop from a hightech future is sent back in time to 1986 New York City. Dayoung Johansson is investigating the Quintum Mechanics megacorporation for crimes against time. As she pieces together the clues, she discovers the "future" she calls home—an alternate reality version of 2014—shouldn't exist at all!
Credits
Artworks
Other Facts
Style Origin
Western Comics
---
Read from Left to Right
→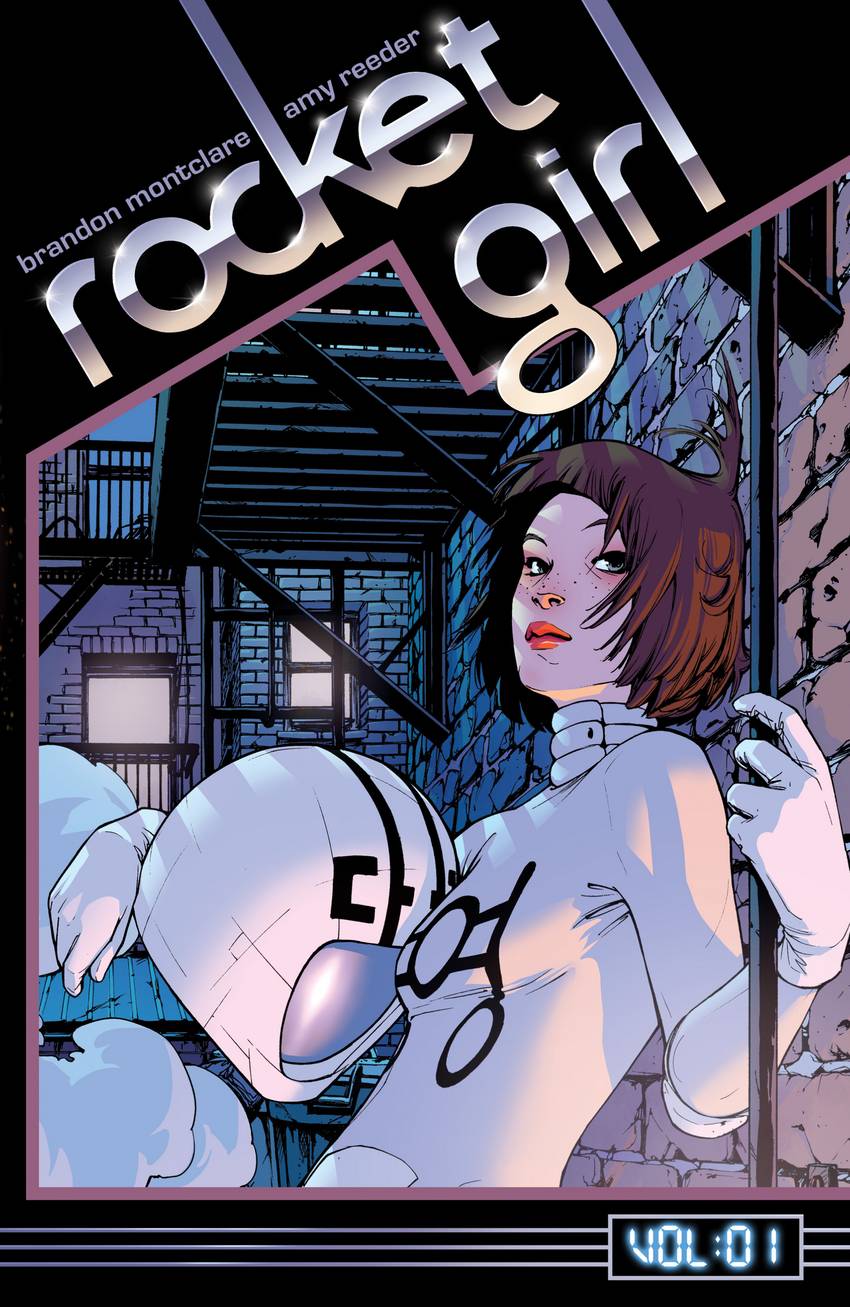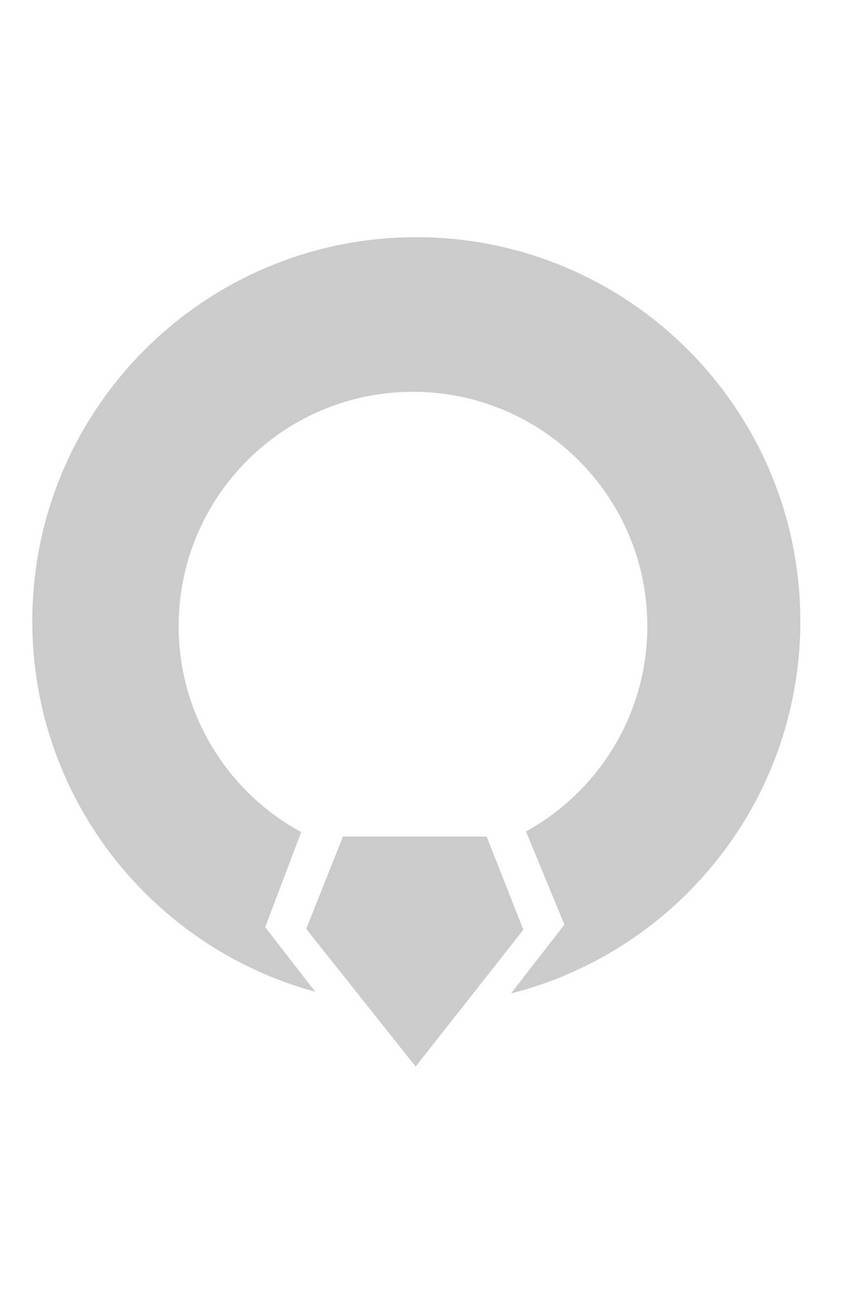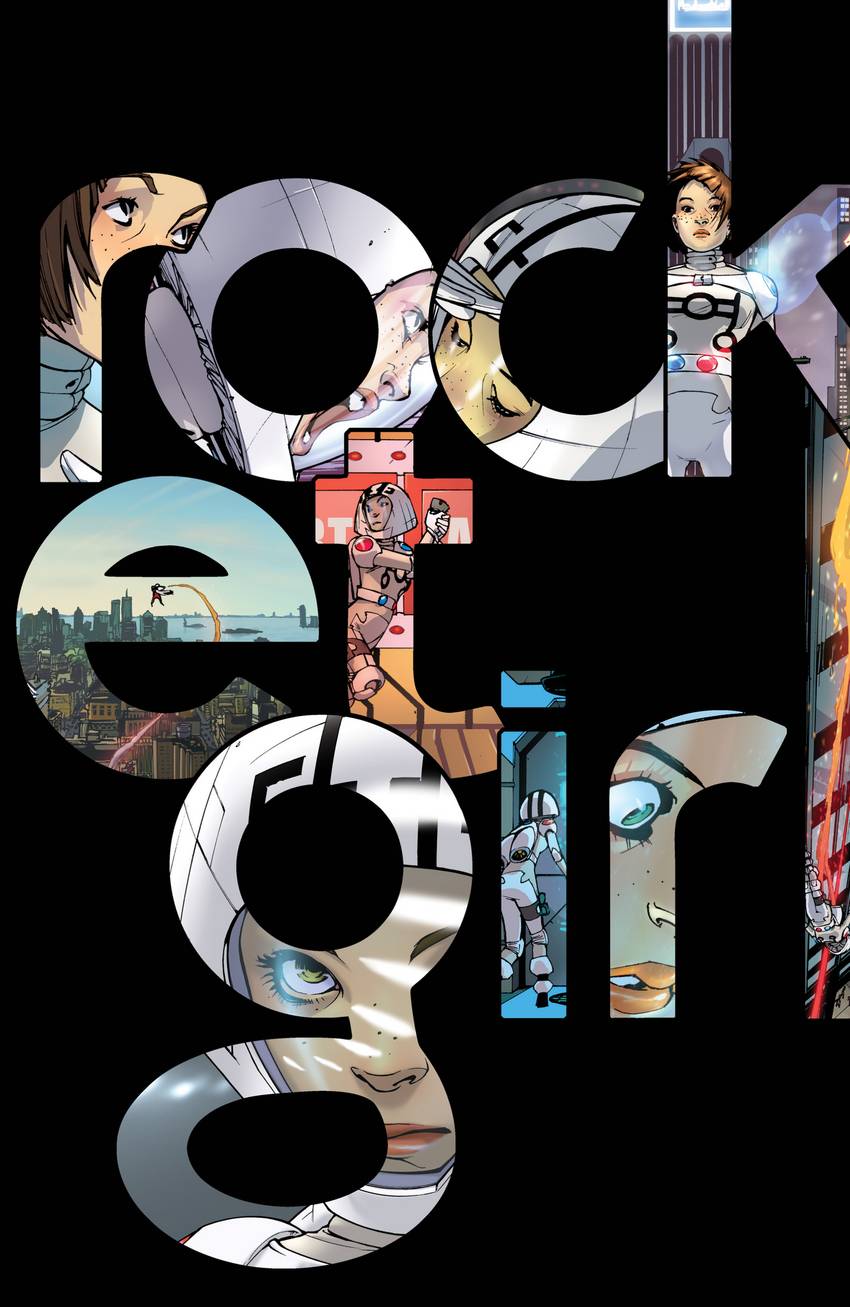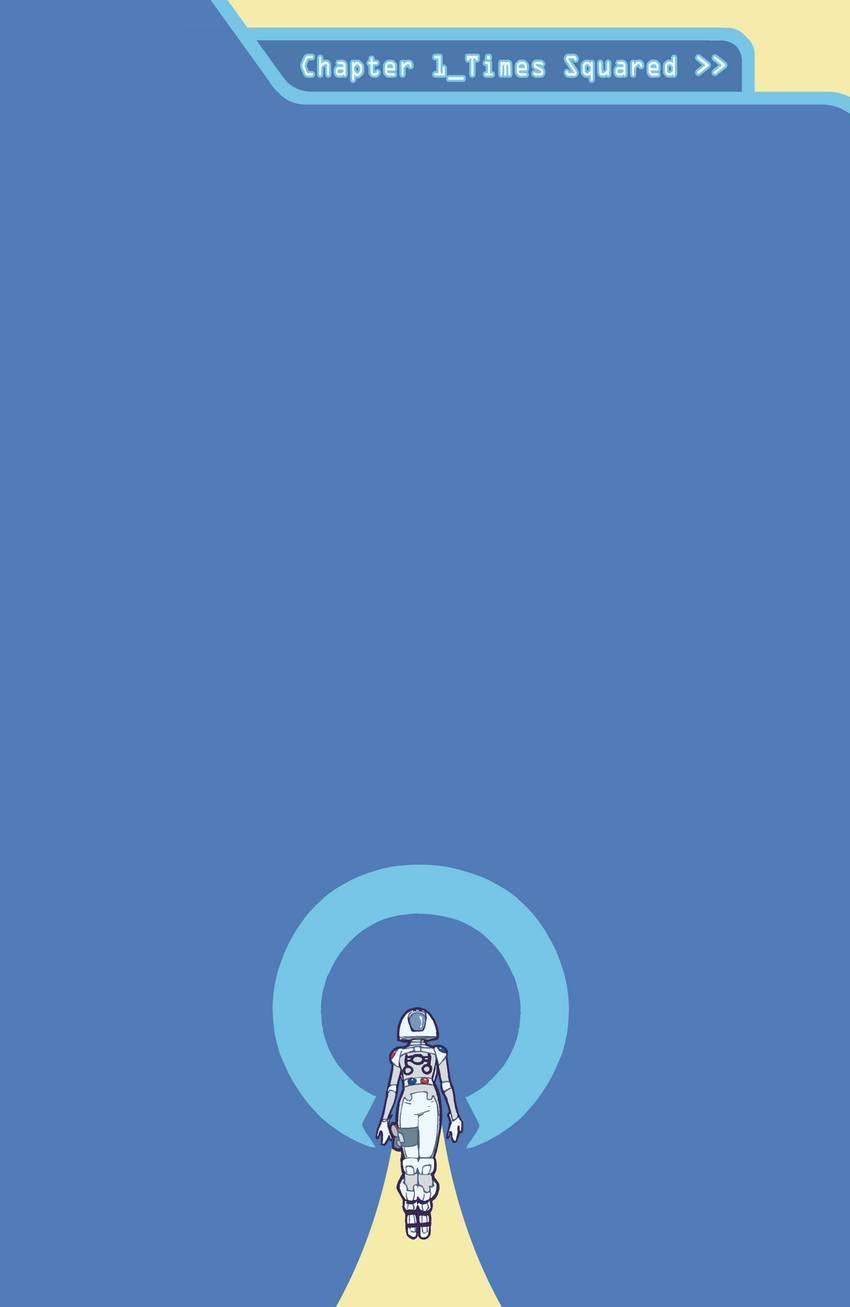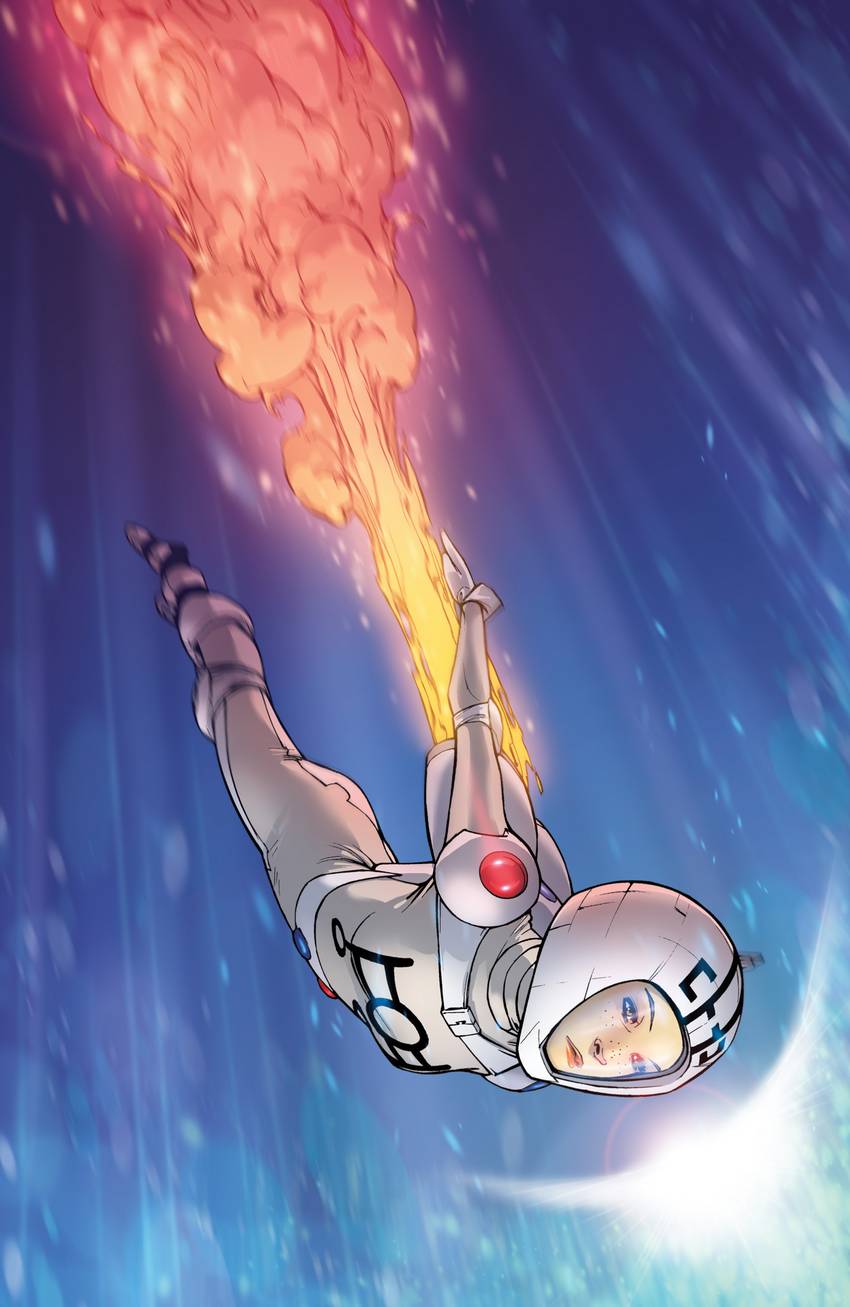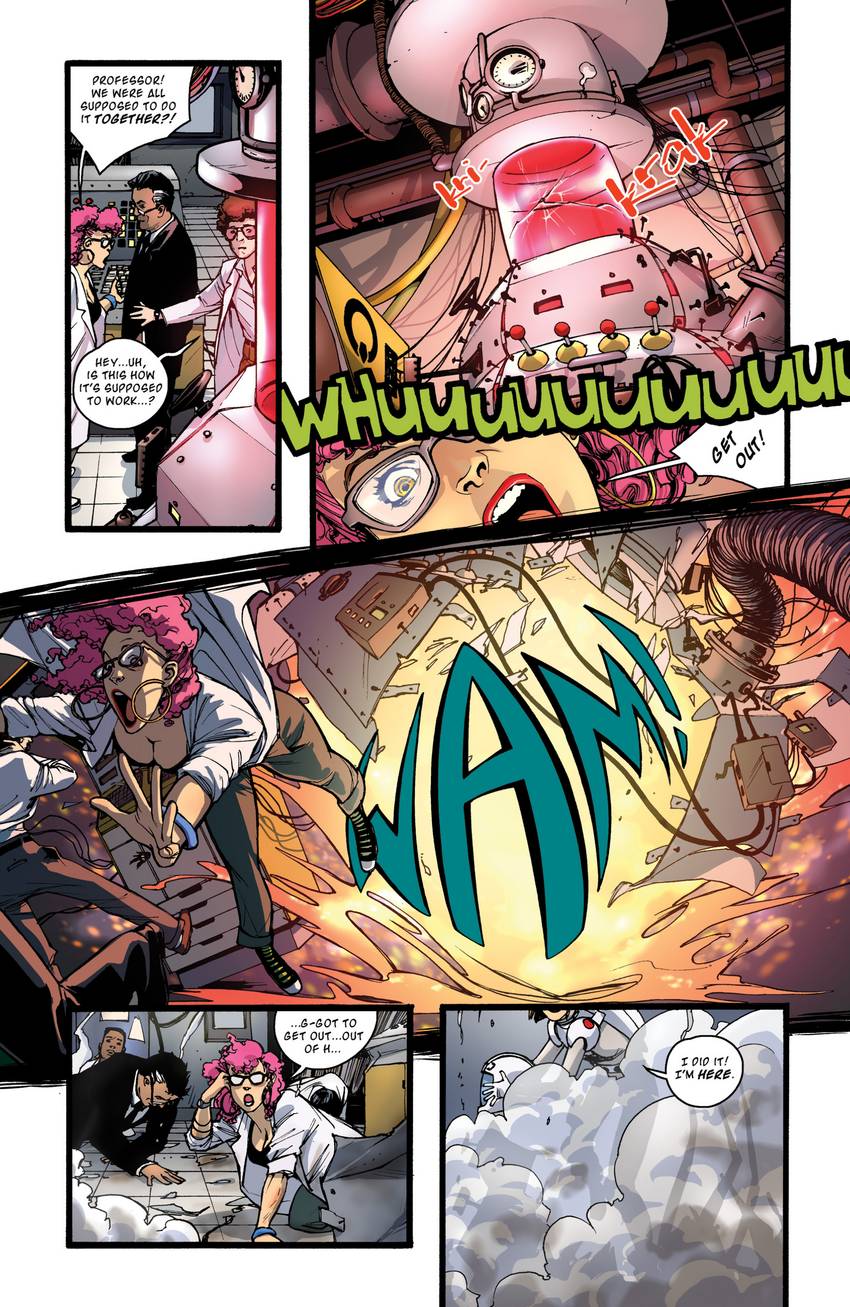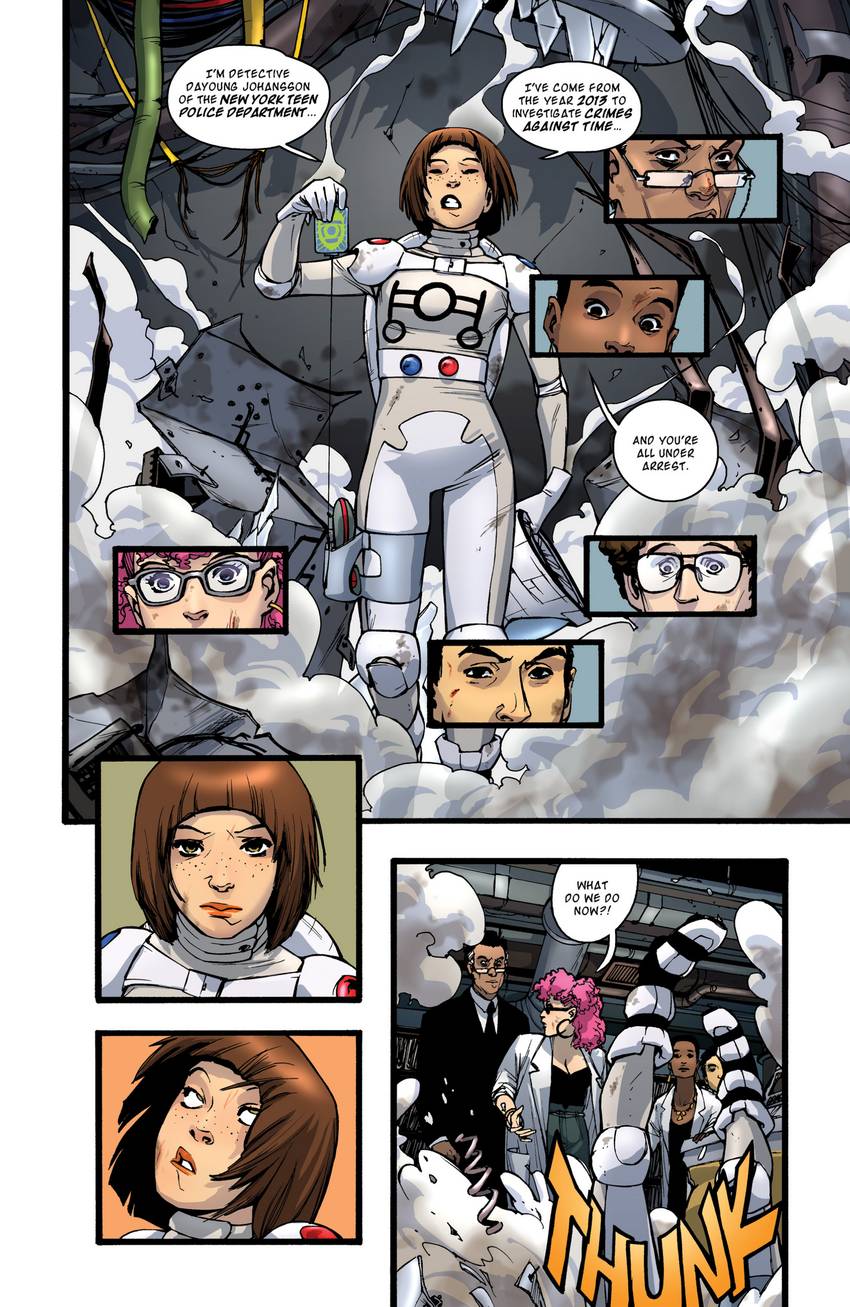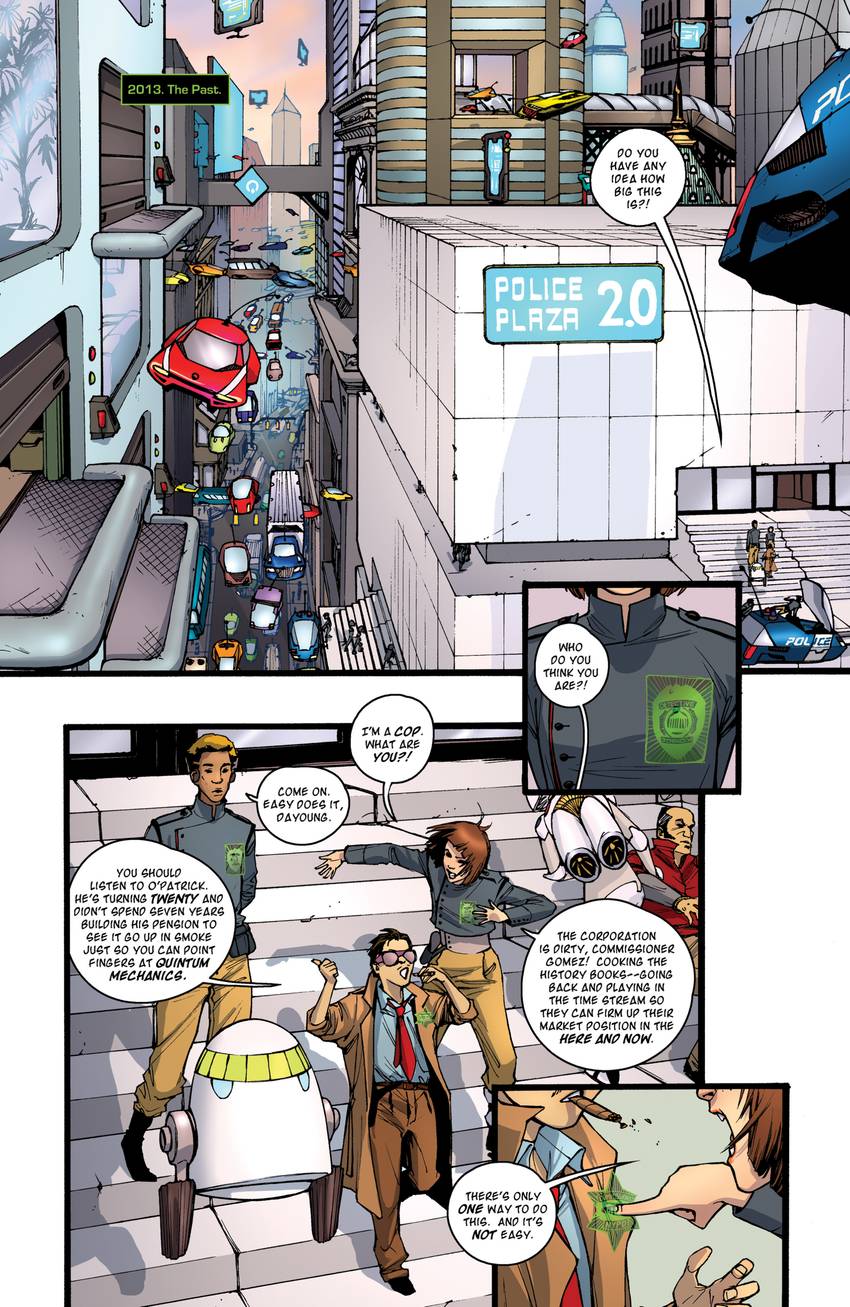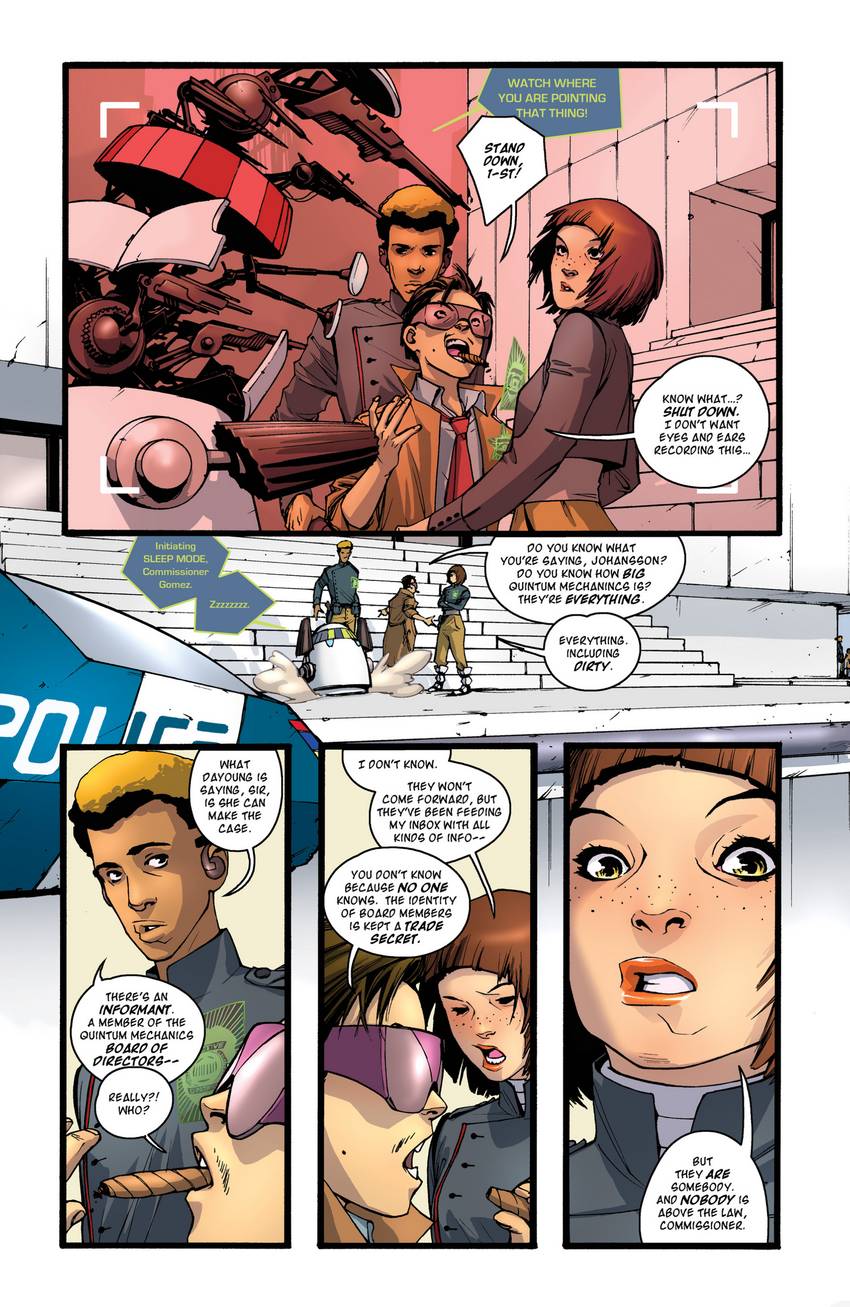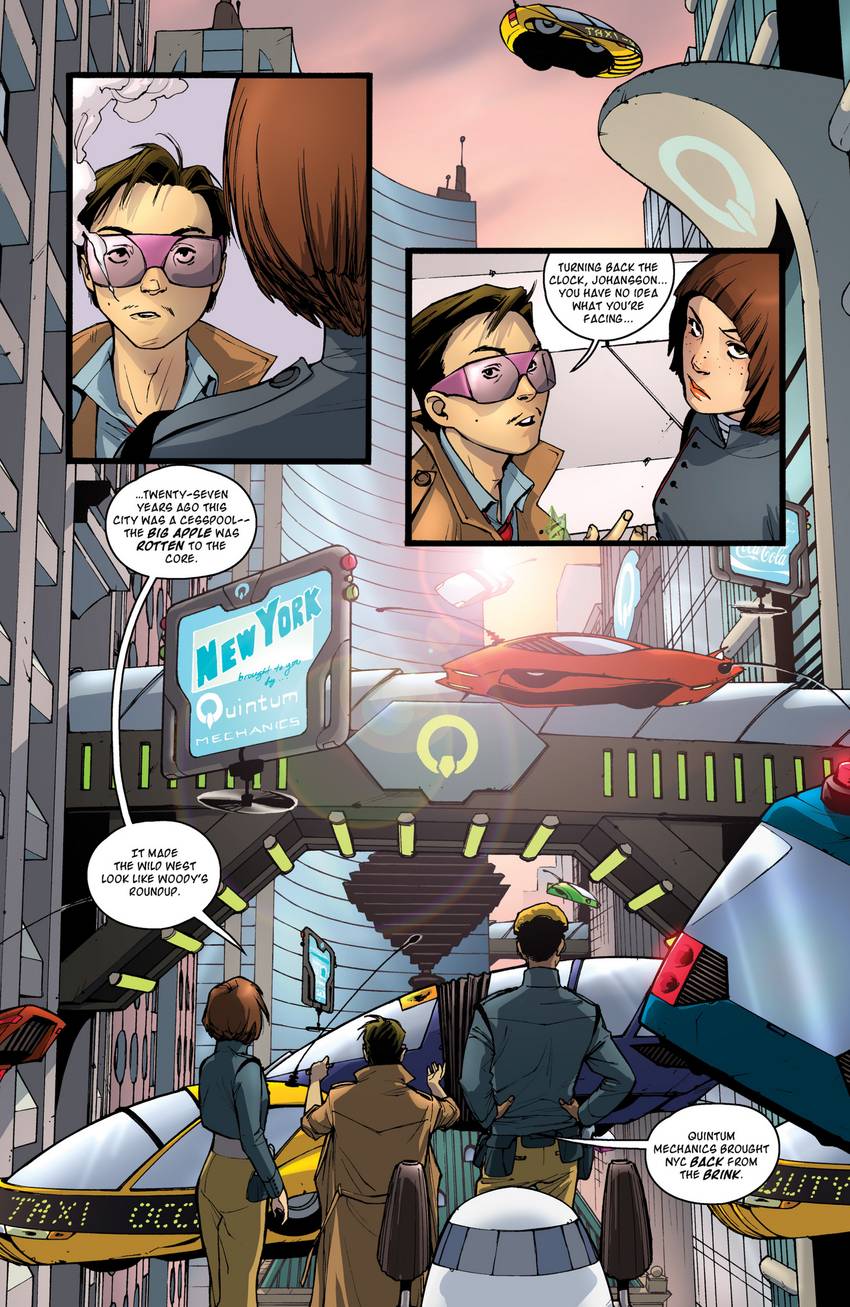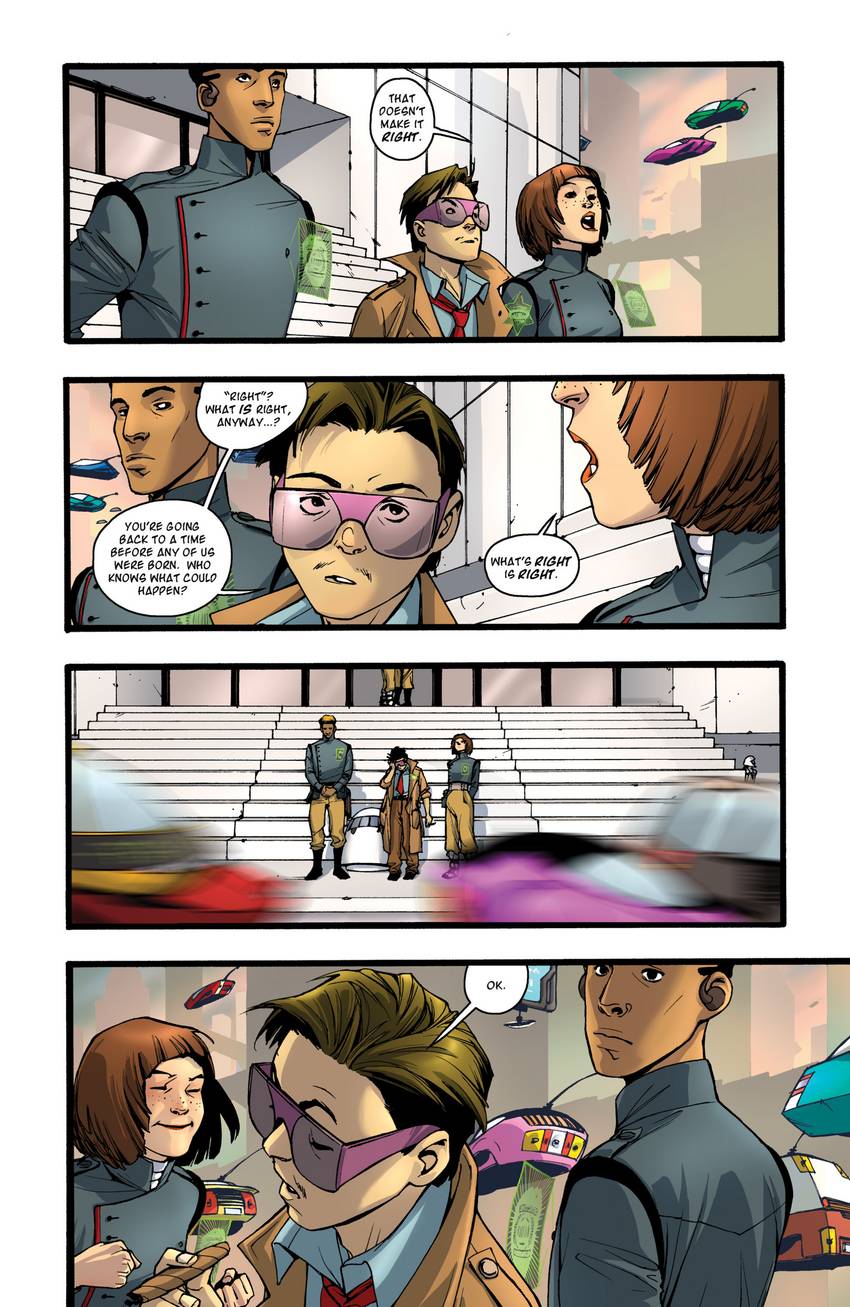 Start reading for Free
Join INKR users worldwide and enjoy our full catalog with thousands of free chapters and new series updated daily.
Read Now