Stats
Summary
Gamma Rae wants to be a superhero, and why shouldn't she?! She's been strong since she was a baby! The problem is, her siblings are all notorious criminals who would be delighted to see her fail...with all of her new friends dead at their feet. Will she be able to win the respect of the hero community without alienating her family? She's going to try!
Credits
Artworks
Other Facts
Style Origin
Western Comics
---
Read from Left to Right
→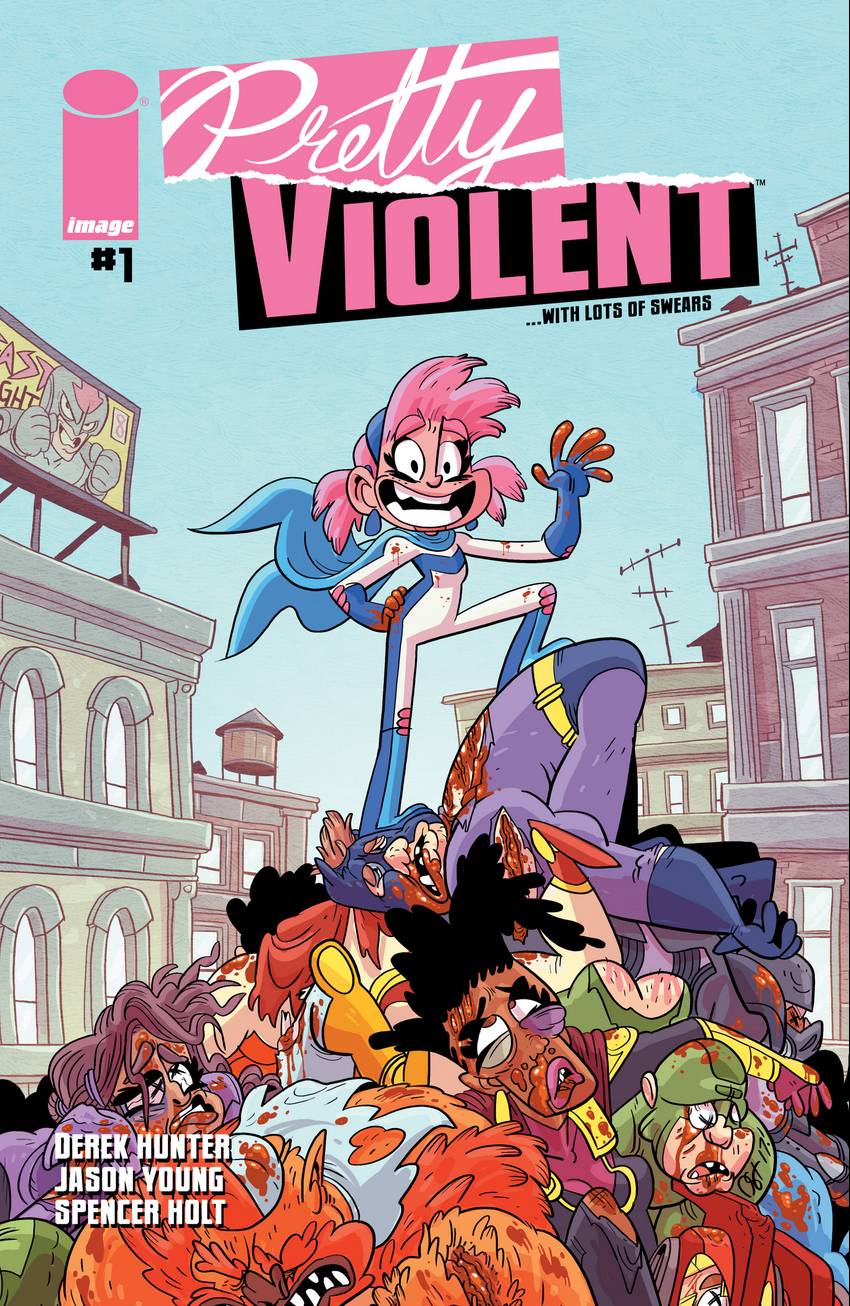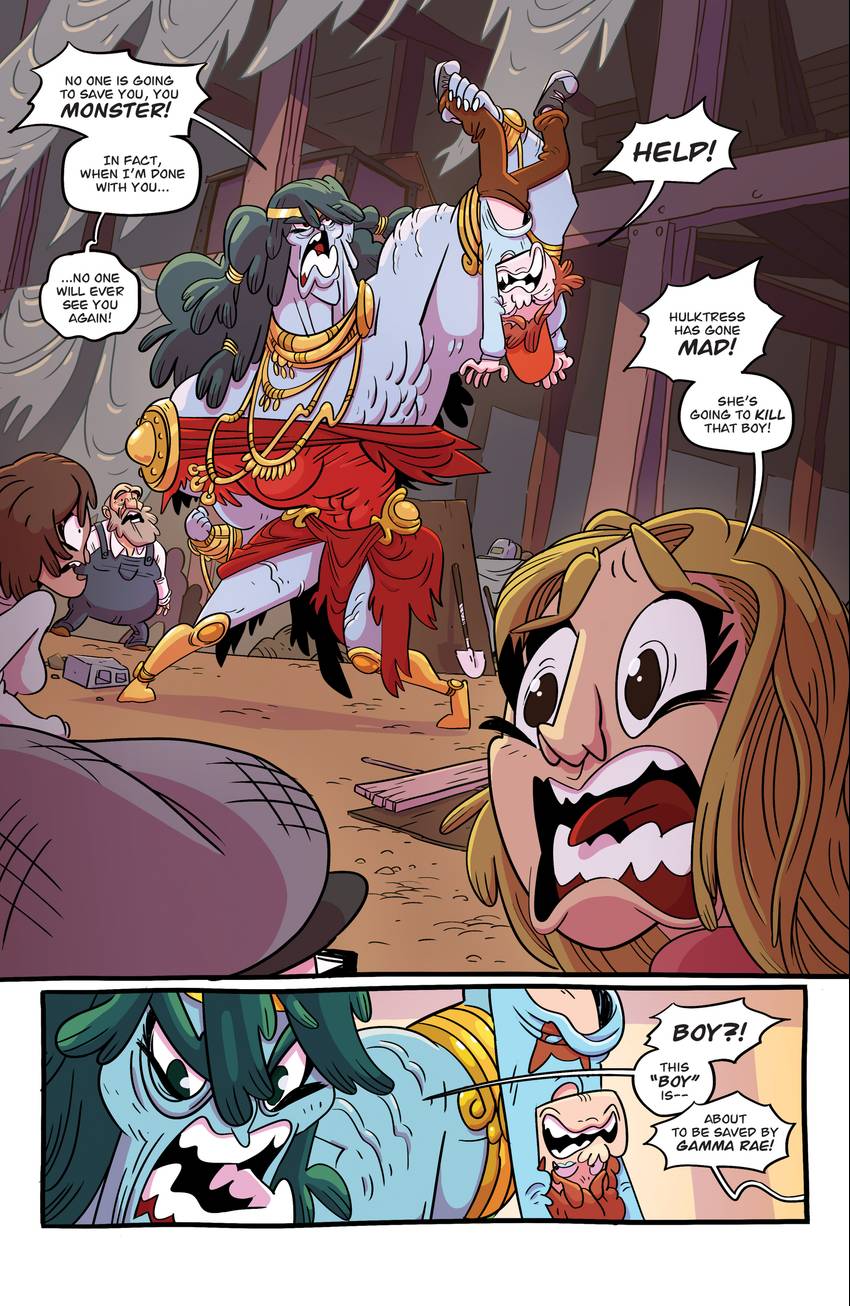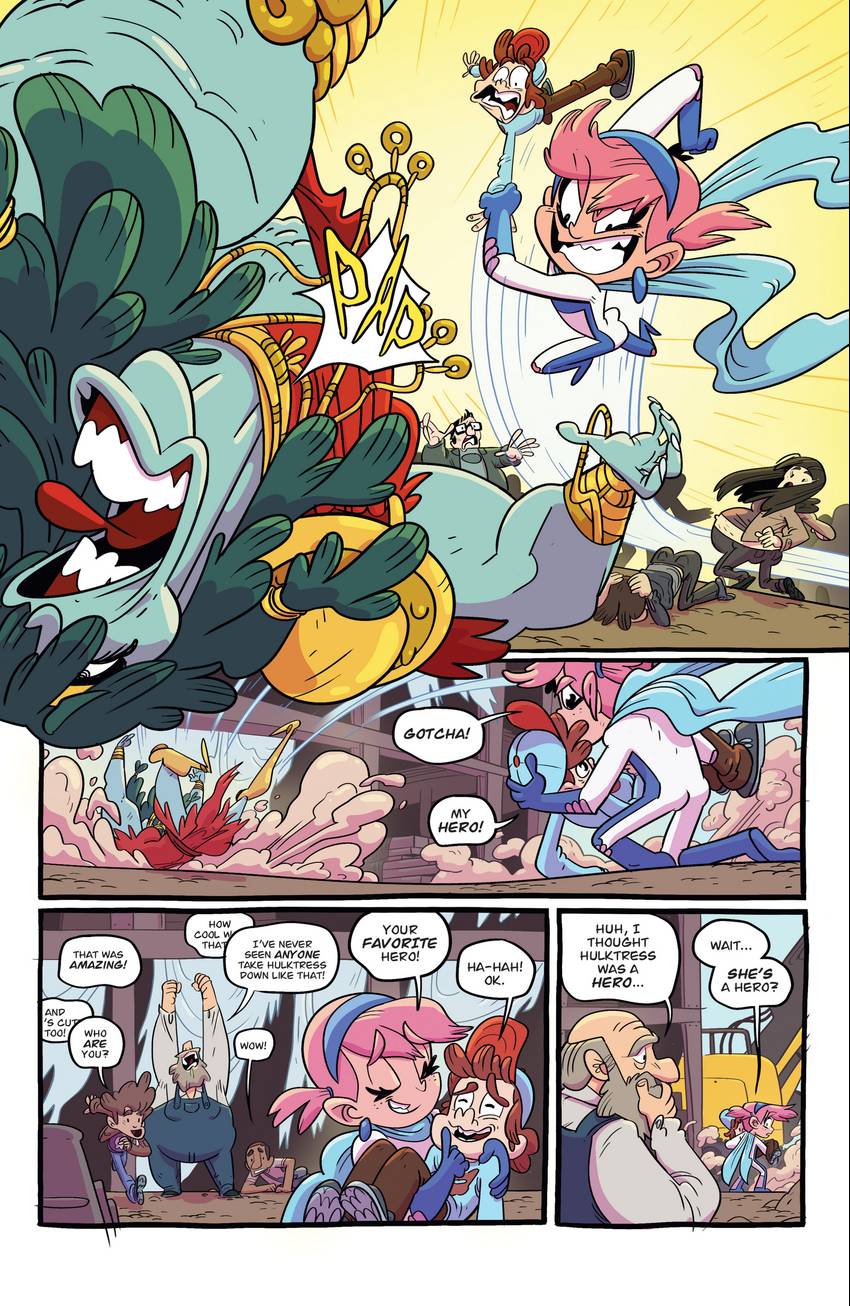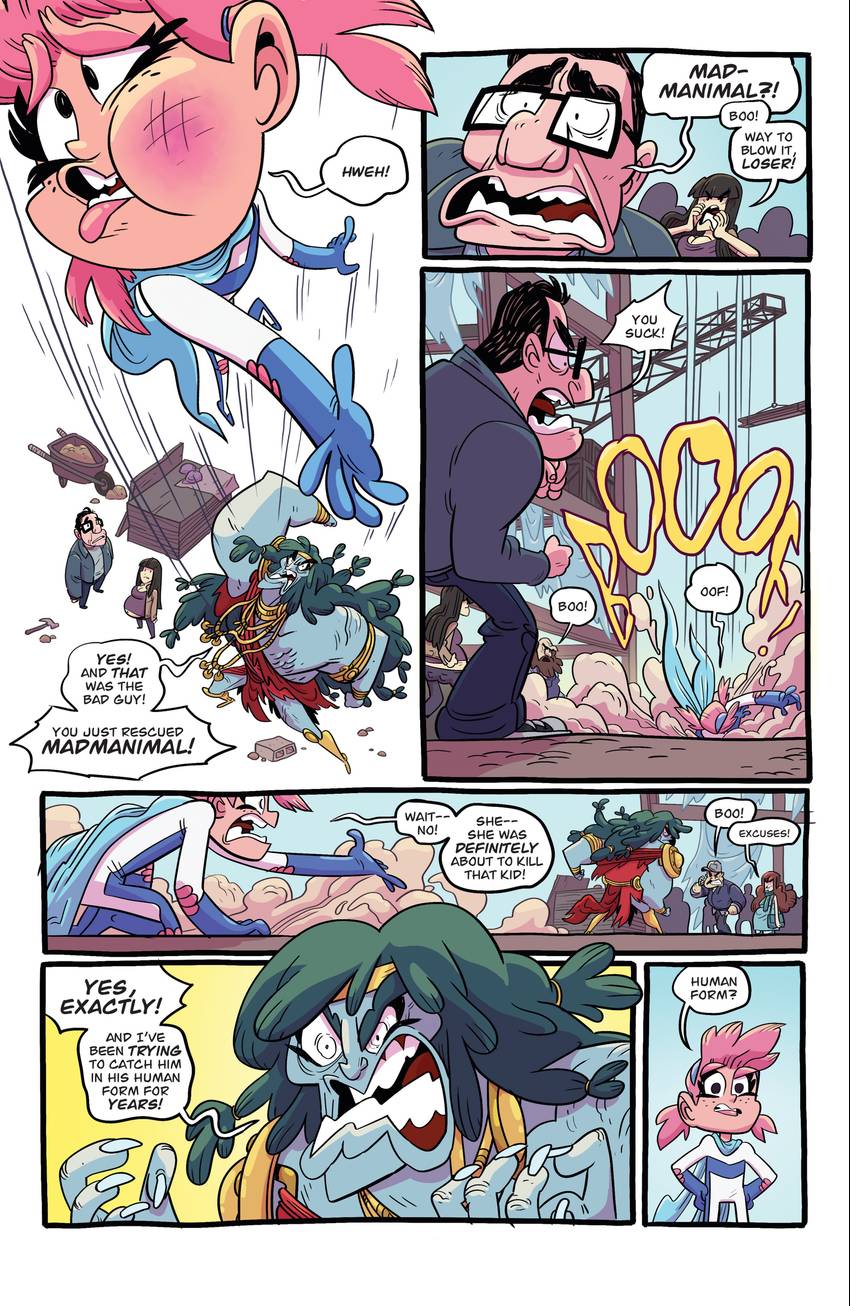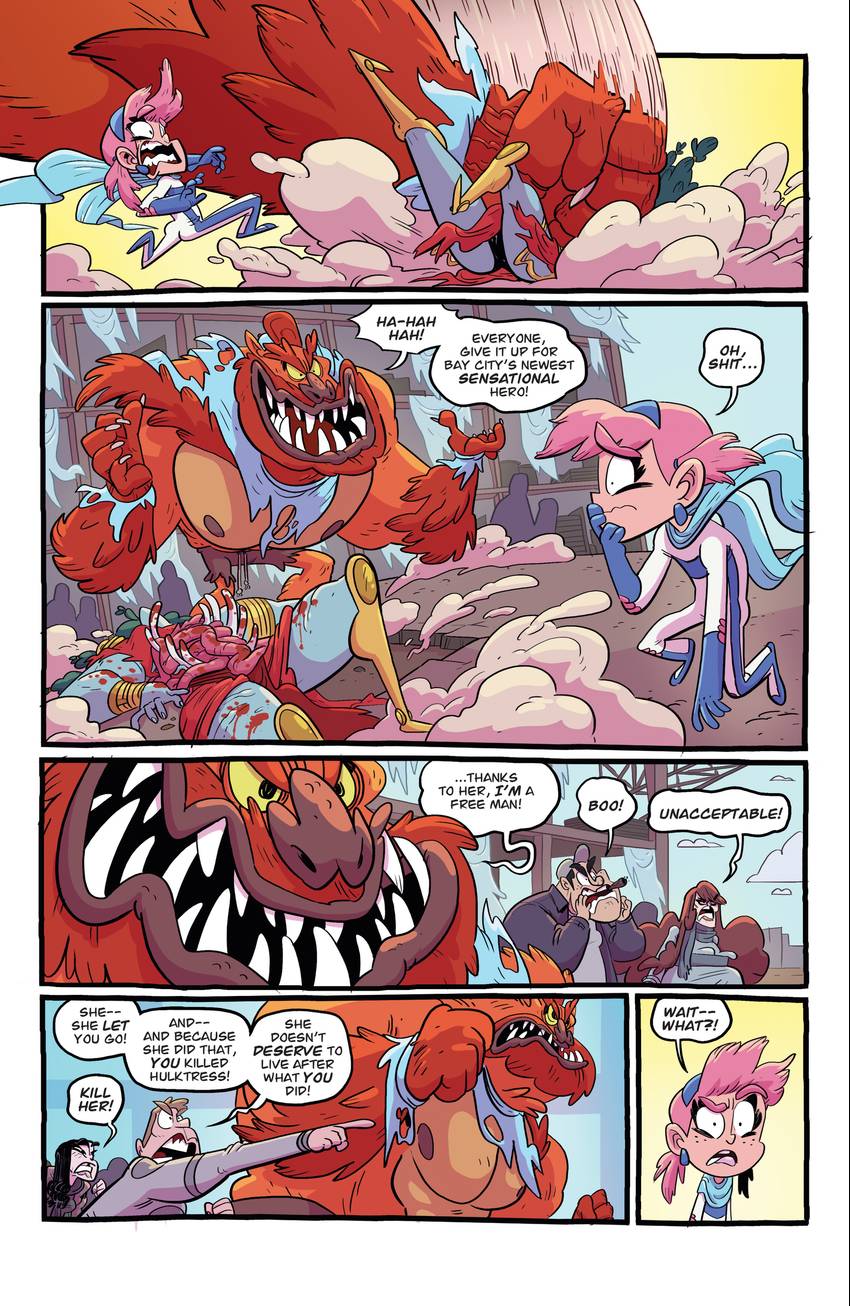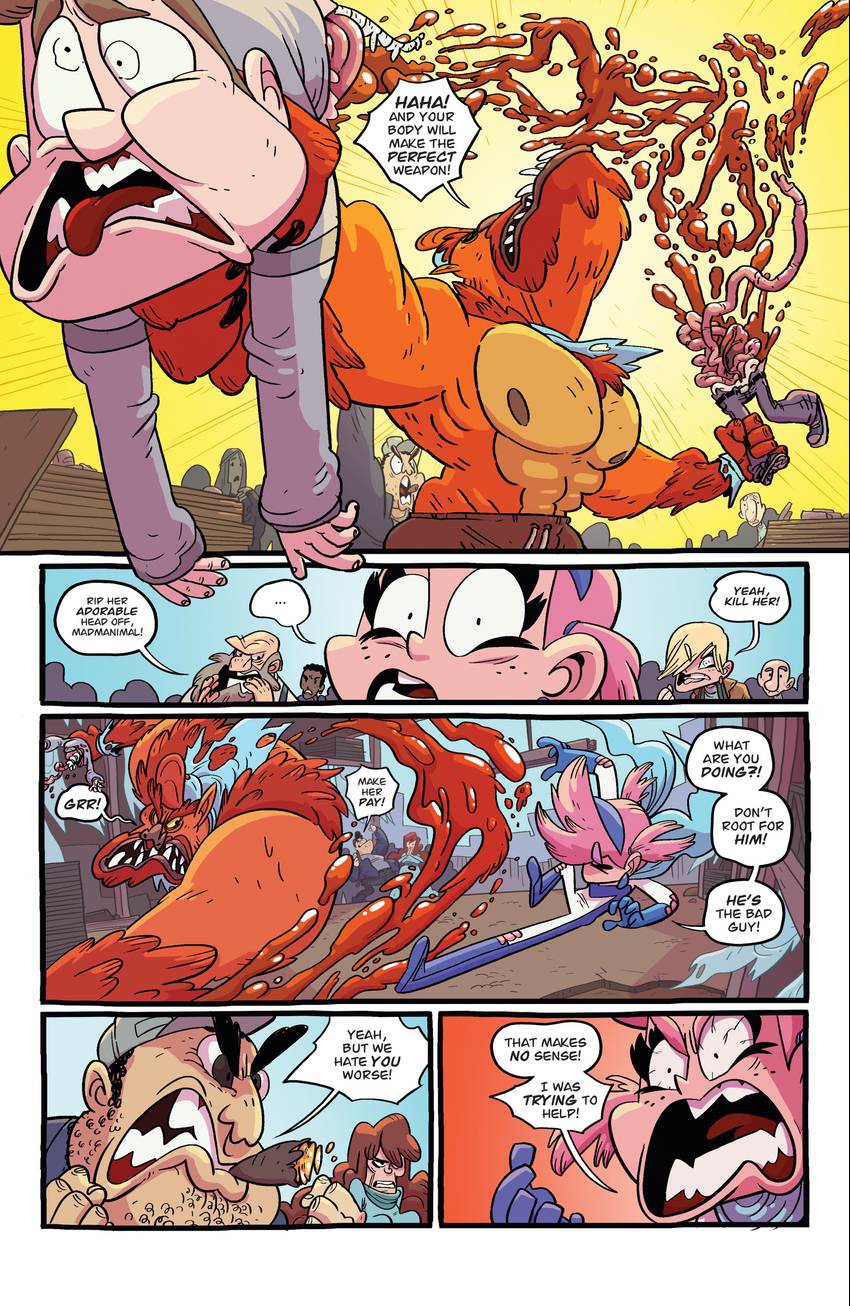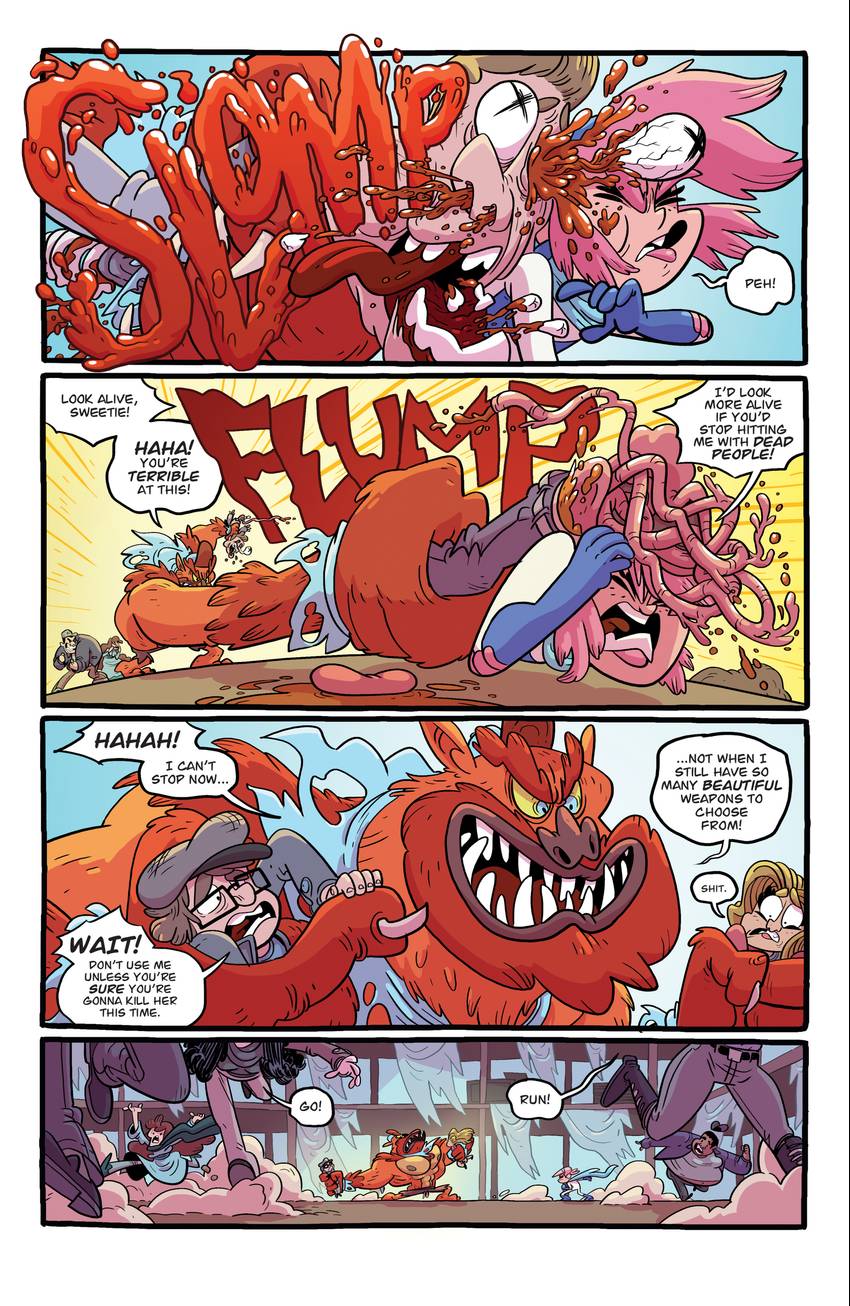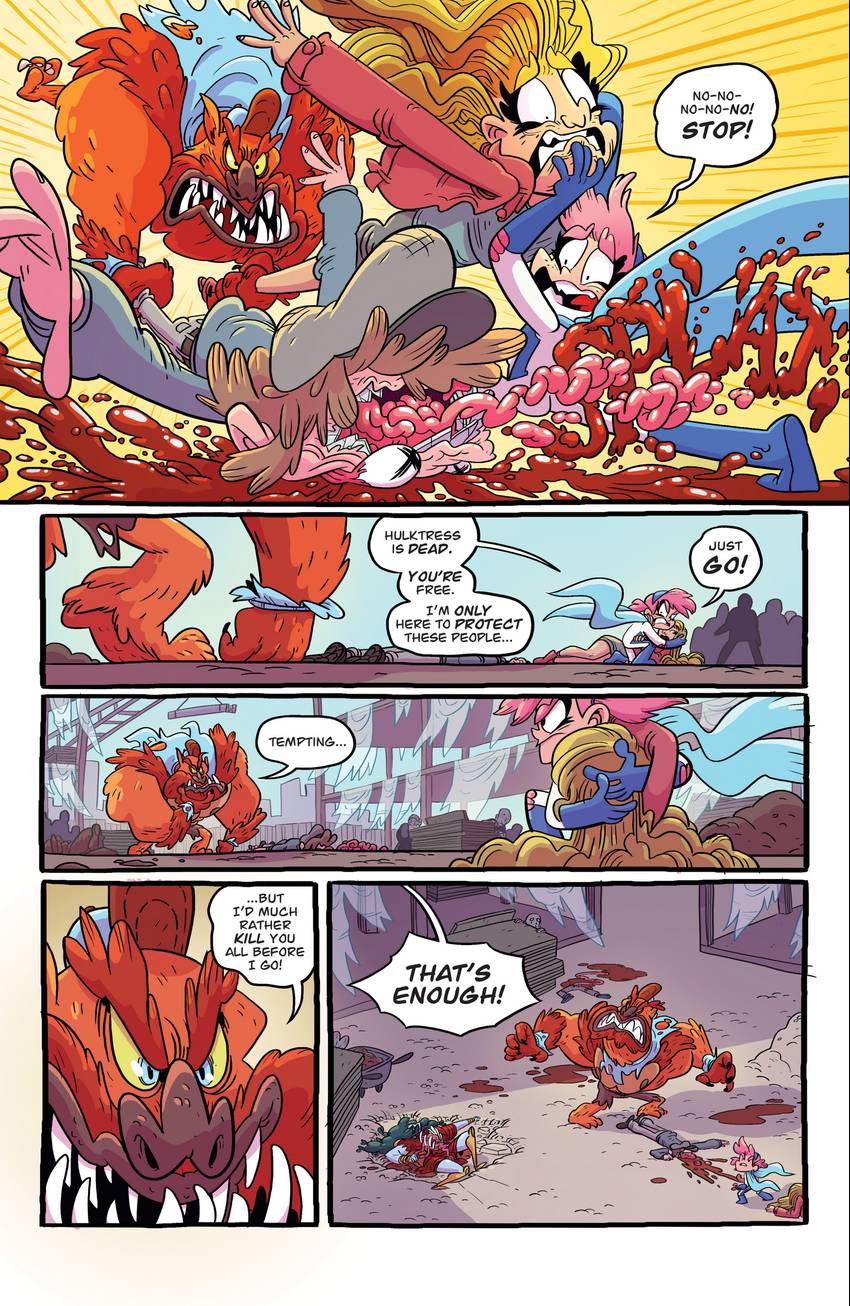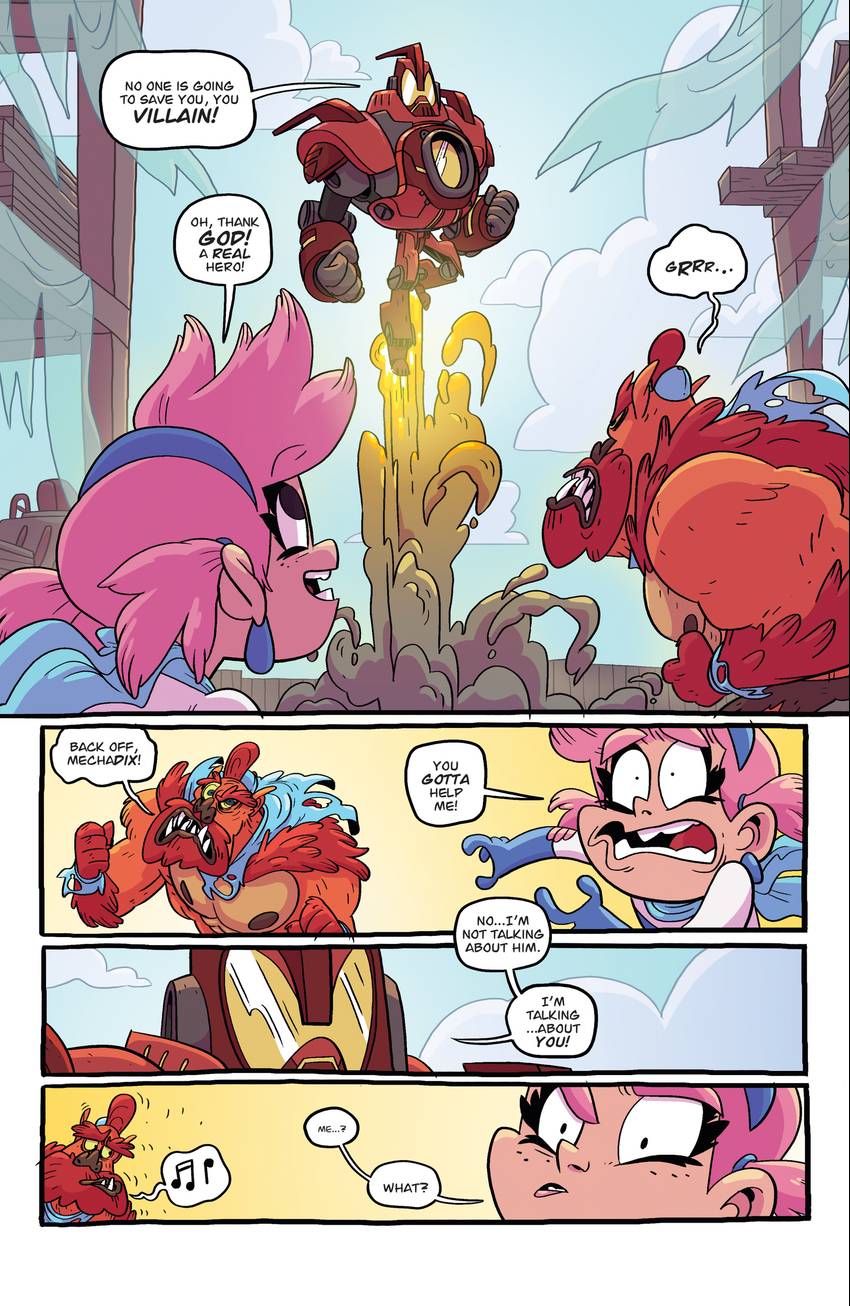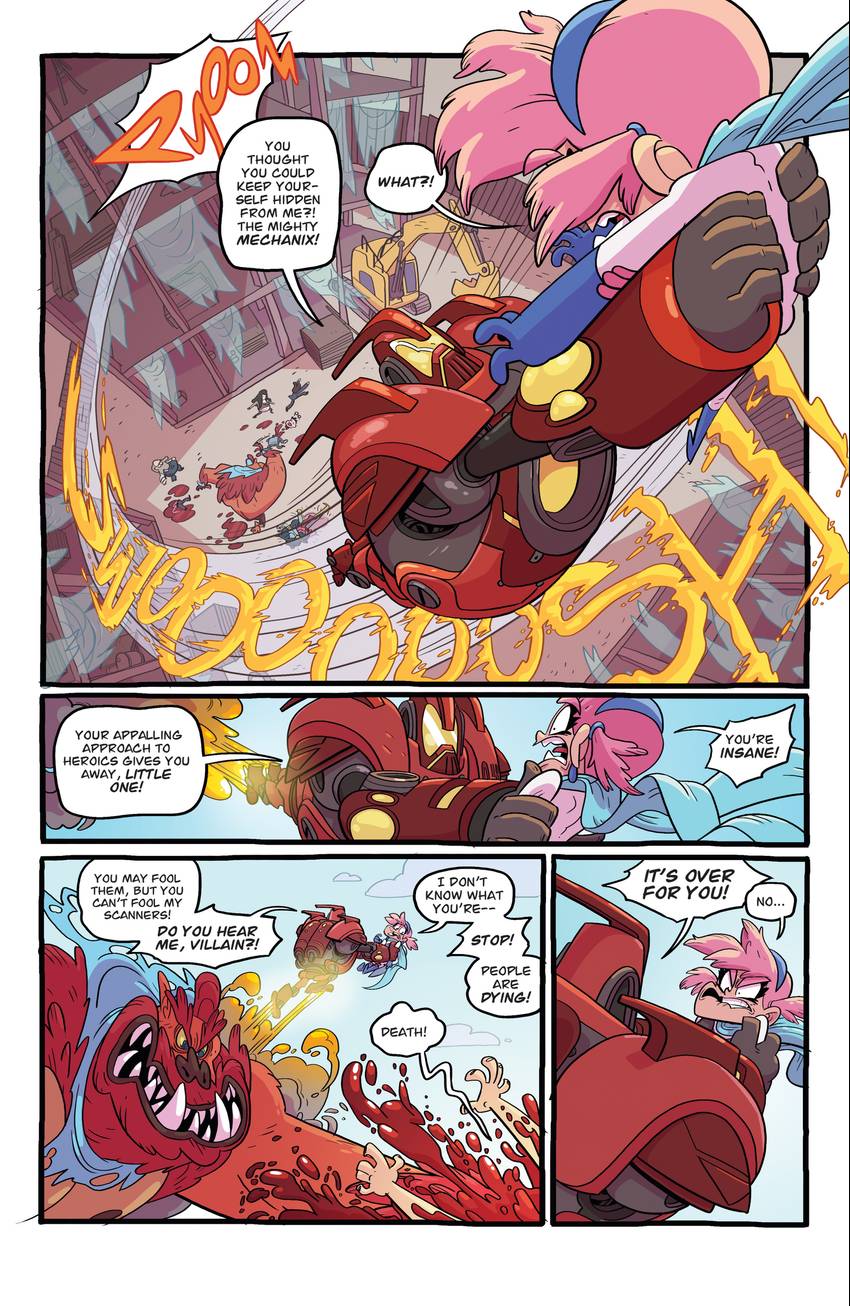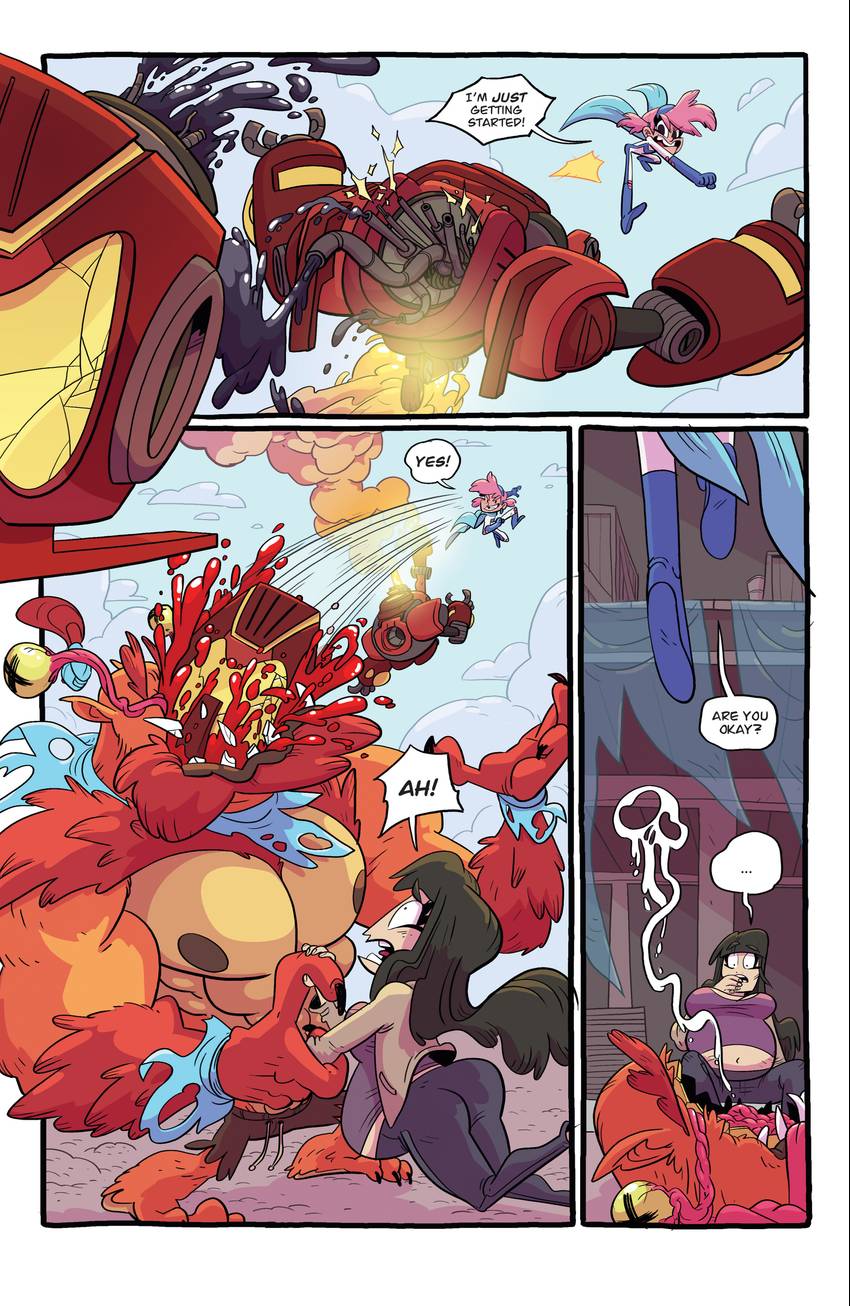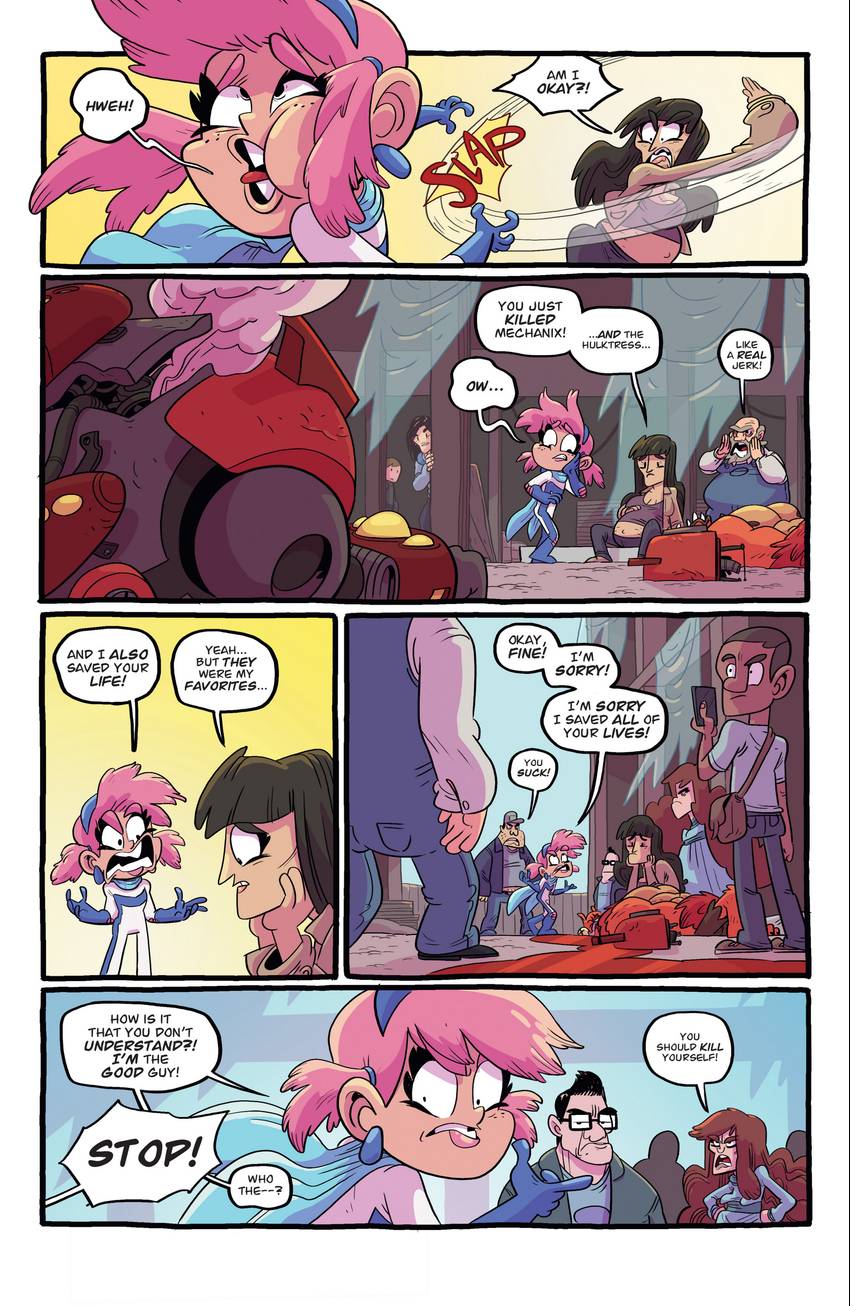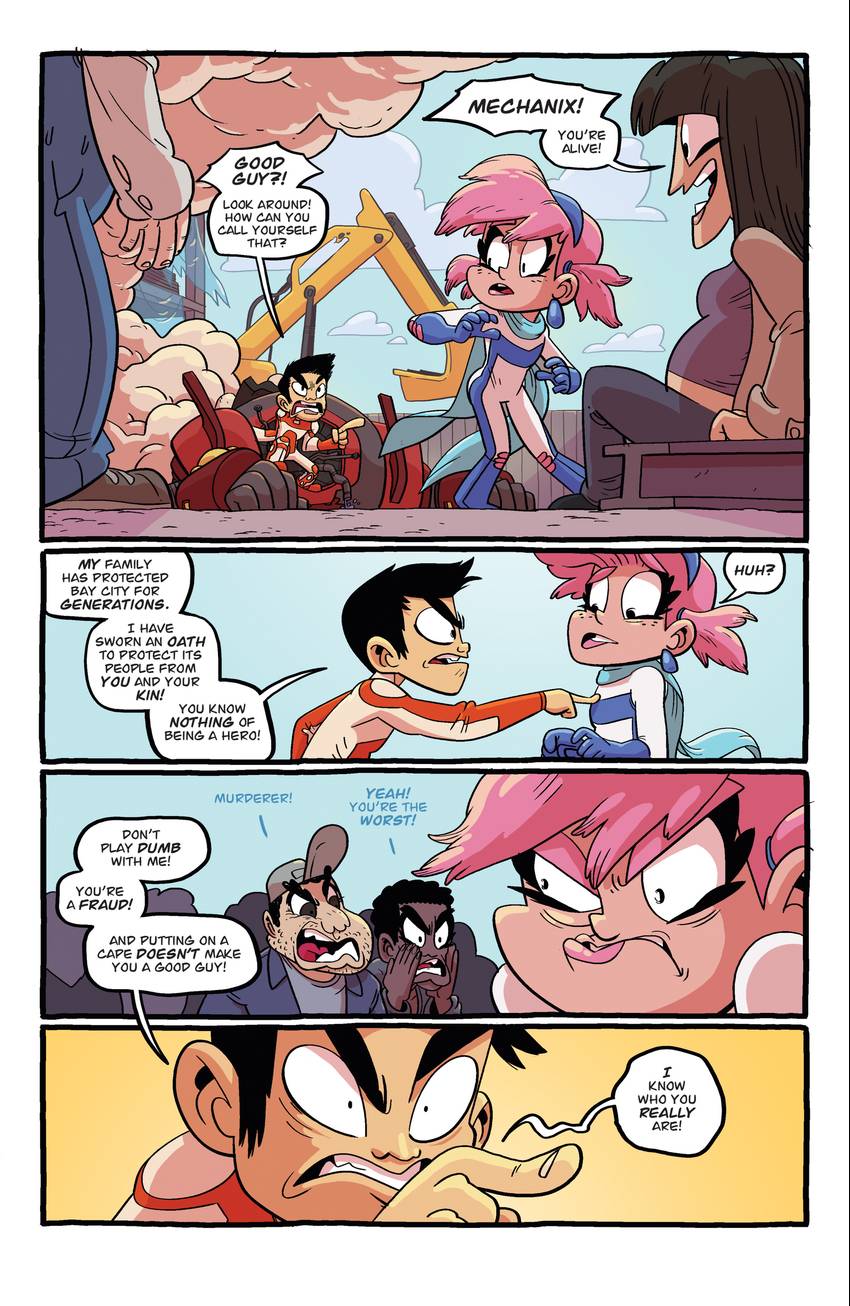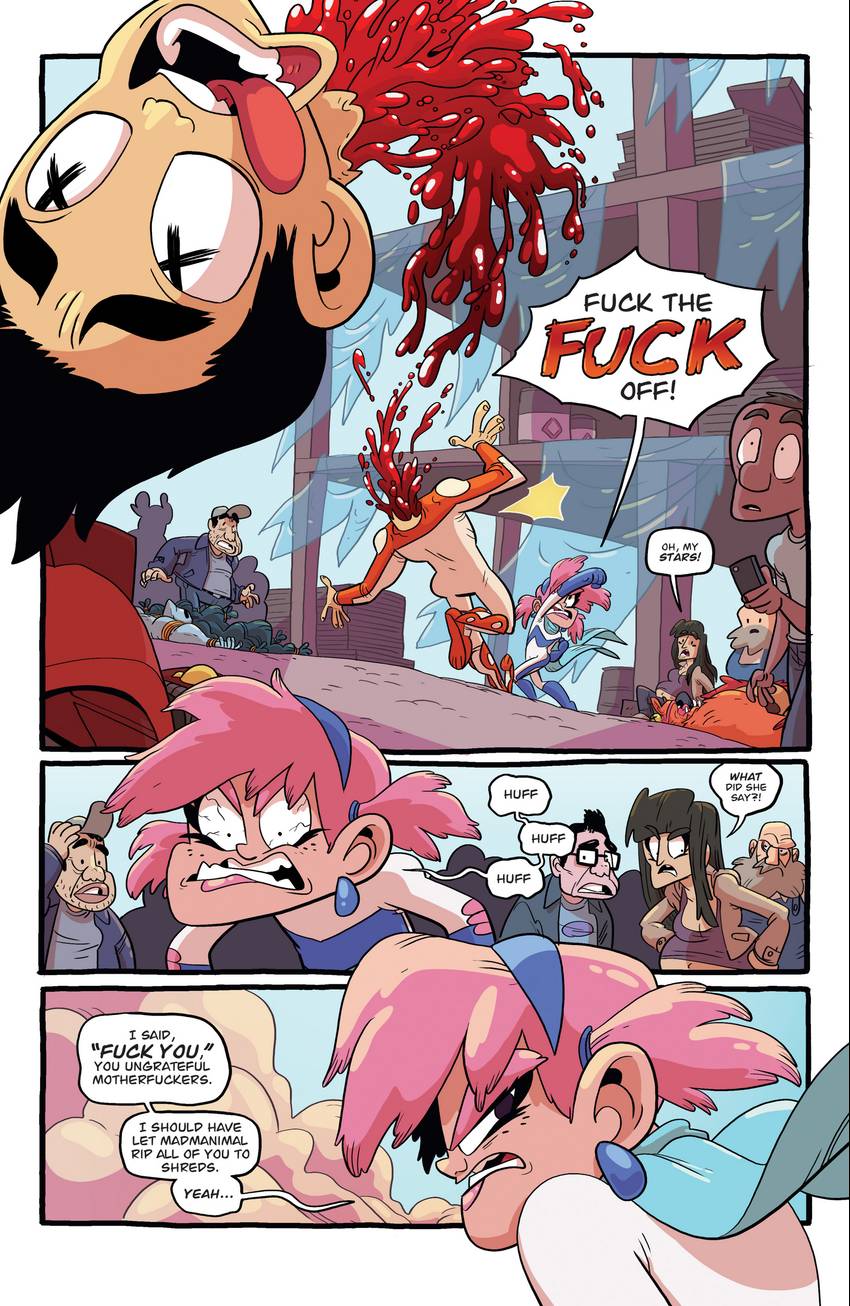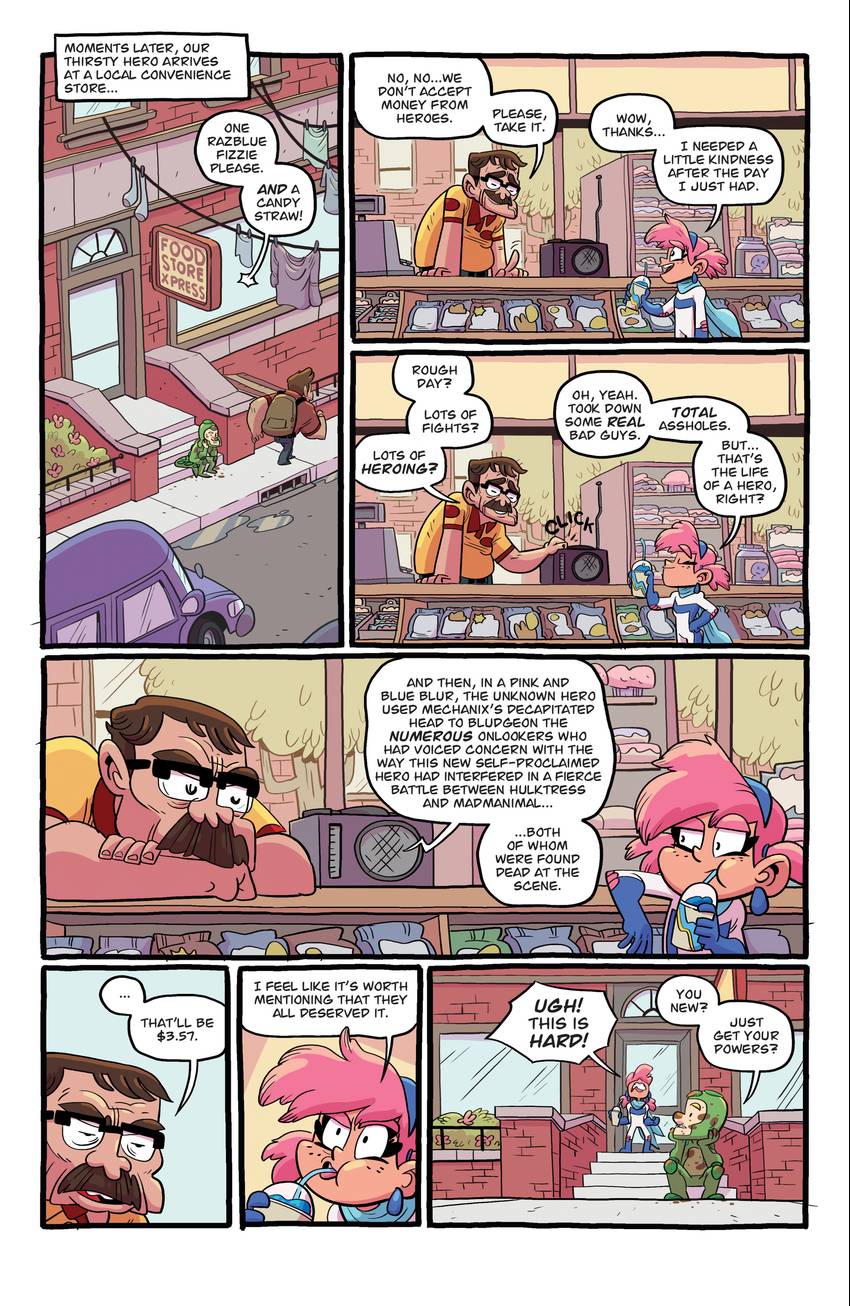 Start reading for Free
Join INKR users worldwide and enjoy our full catalog with thousands of free chapters and new series updated daily.
Read Now