Crowded
Action, Thriller, Science Fiction
Stats
Summary
Ten minutes in the future, the world runs on an economy of job shares and apps, including Reapr: a crowdfunding platform to fund assassinations. Charlie Ellison leads a quiet, normal life until she's suddenly targeted by a million-dollar Reapr campaign. Hunted by all of Los Angeles, Charlie hires Vita, the lowest-rated bodyguard on the Dfend app. As the campaign picks up speed, they'll have to figure out who wants Charlie dead before the campaign's 30 days-or their lives-are over. From Eisner-nominated writer CHRISTOPHER SEBELA (Heartthrob, We(l)come Back, Harley Quinn), RO STEIN & TED BRANDT (Captain Marvel, Raven: The Pirate Princess), TRIONA FARRELL (Runaways, Mech Cadet Yu), and CARDINAL RAE (BINGO LOVE, ROSE).
Credits
Artworks
Other Facts
Style Origin
Western Comics
---
Read from Left to Right
→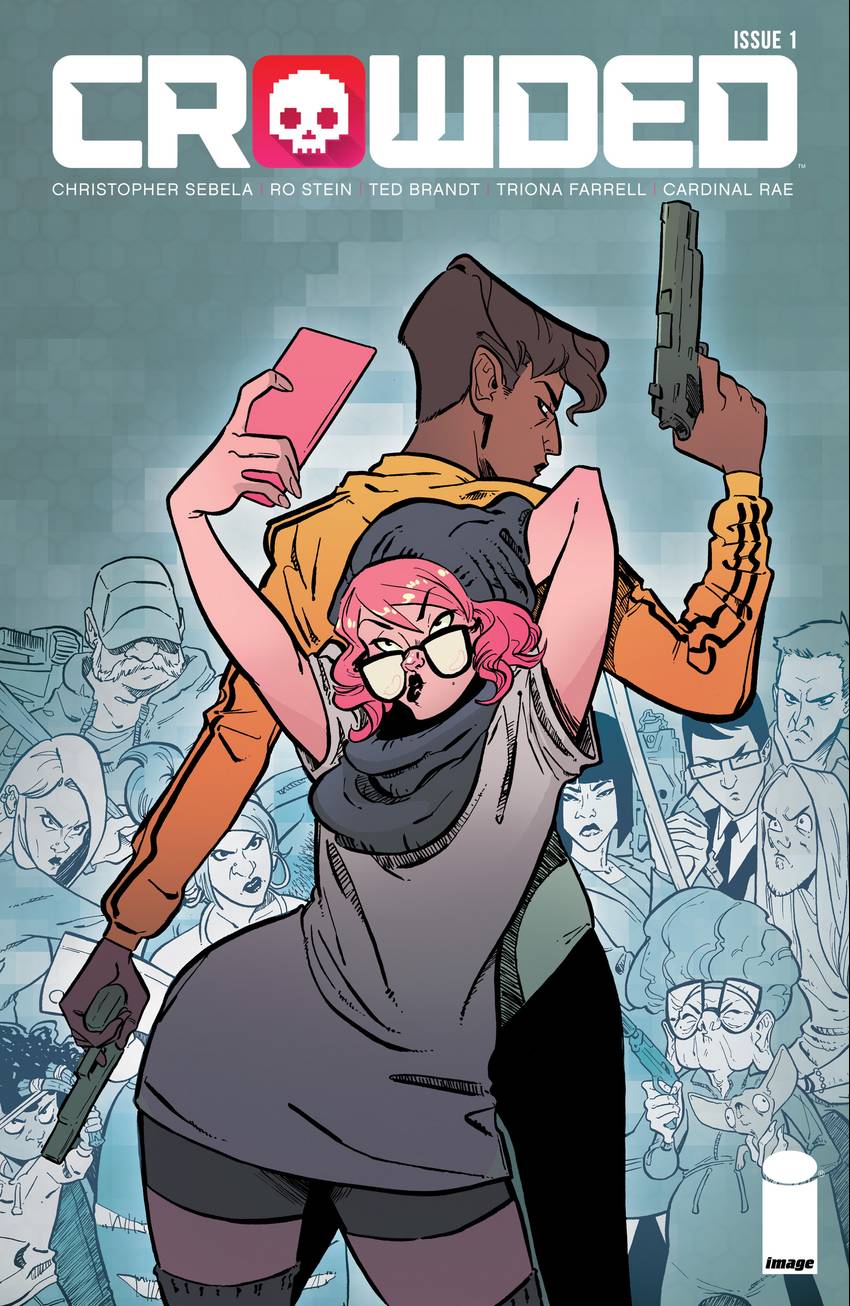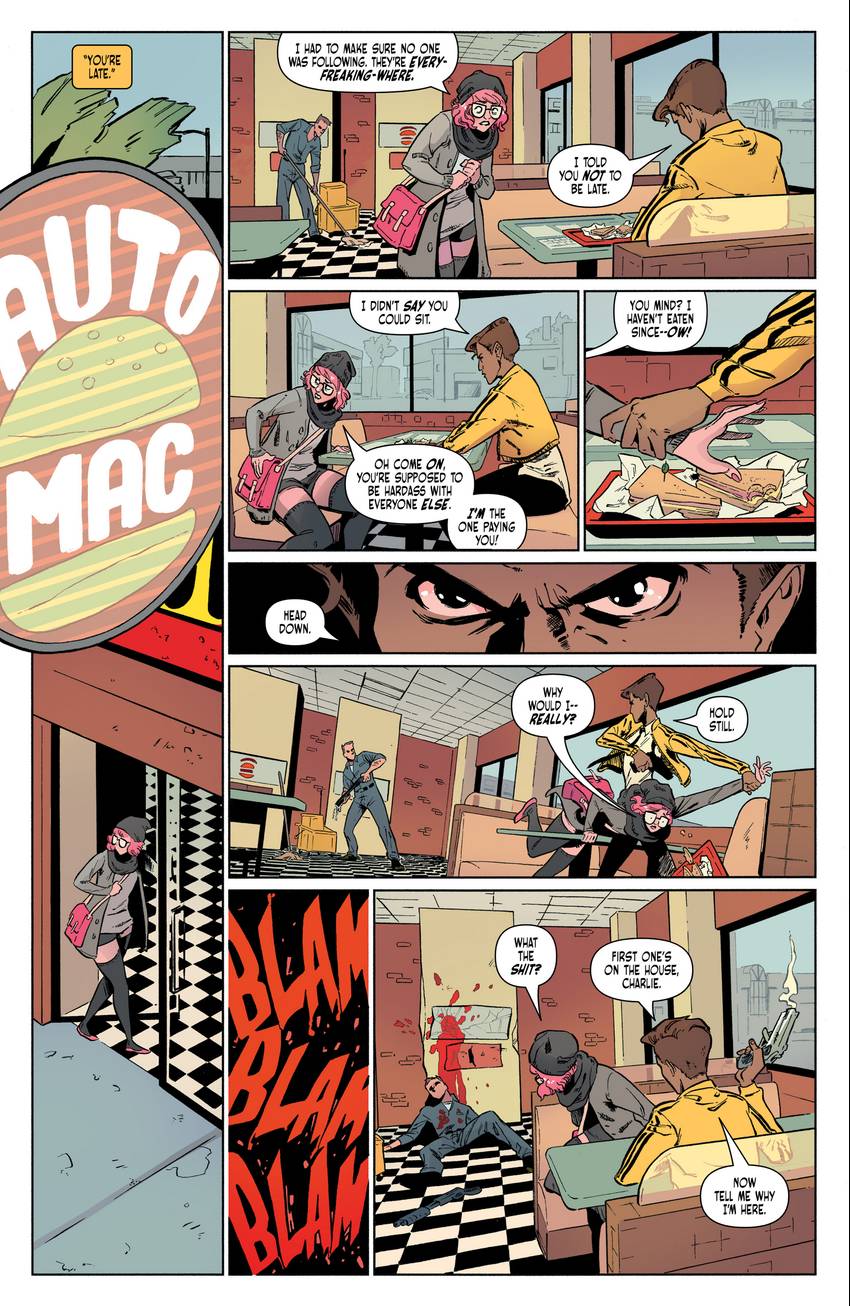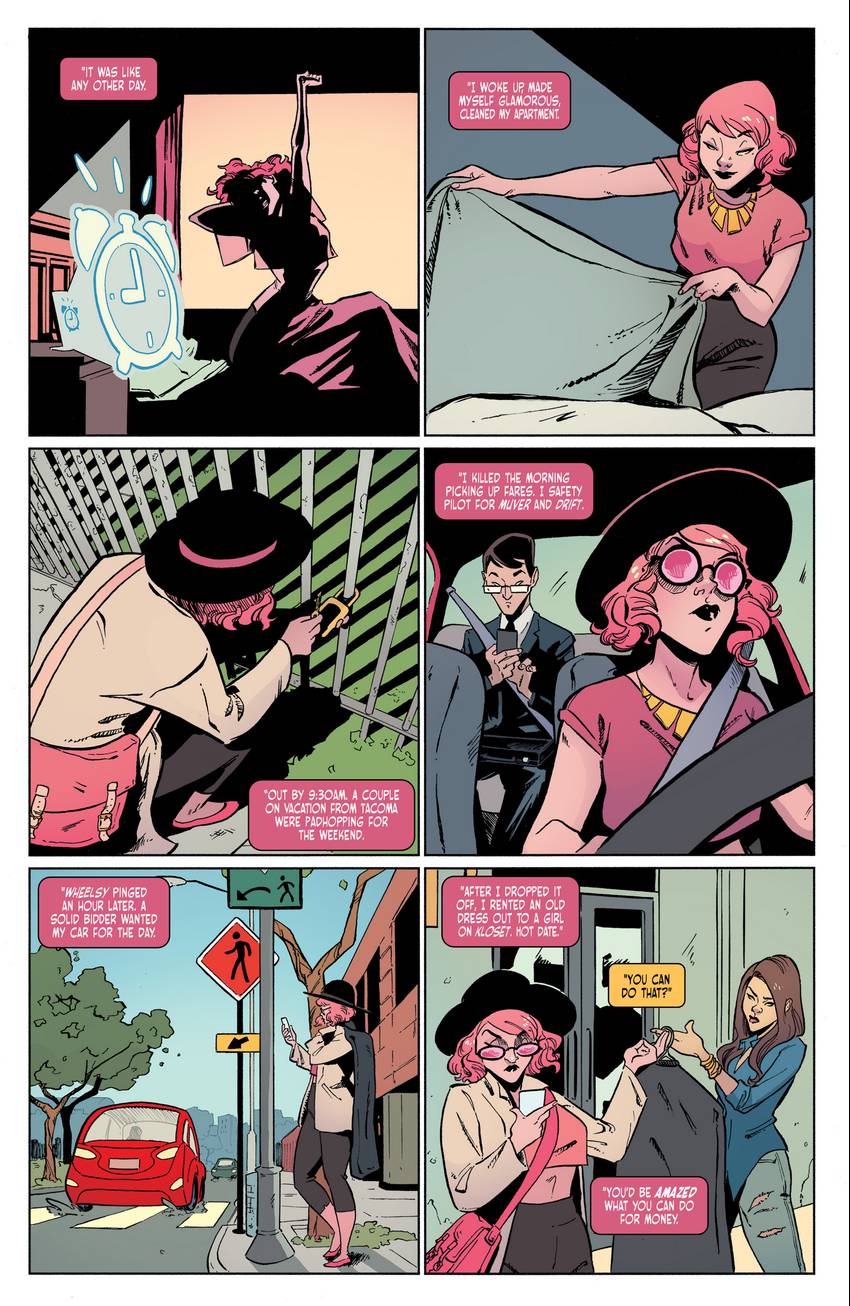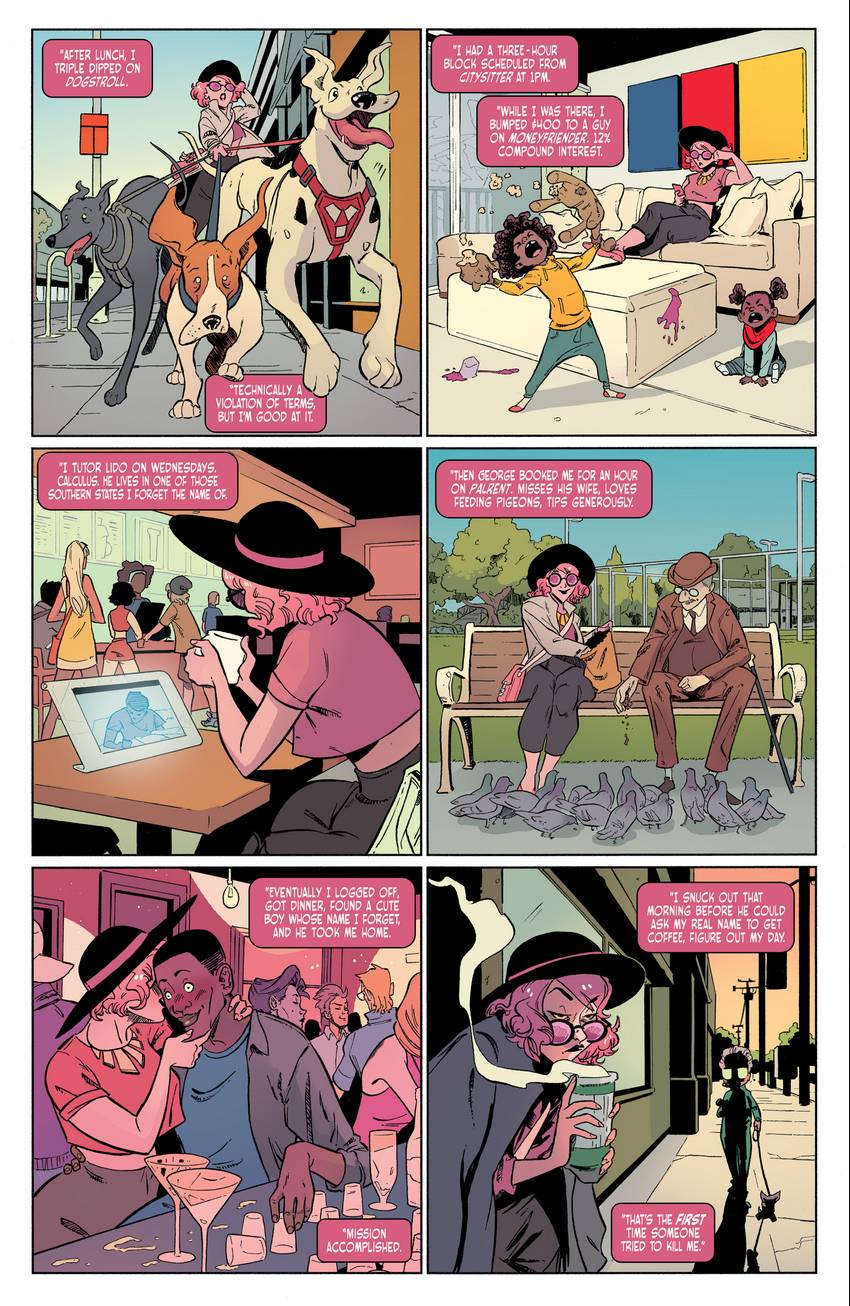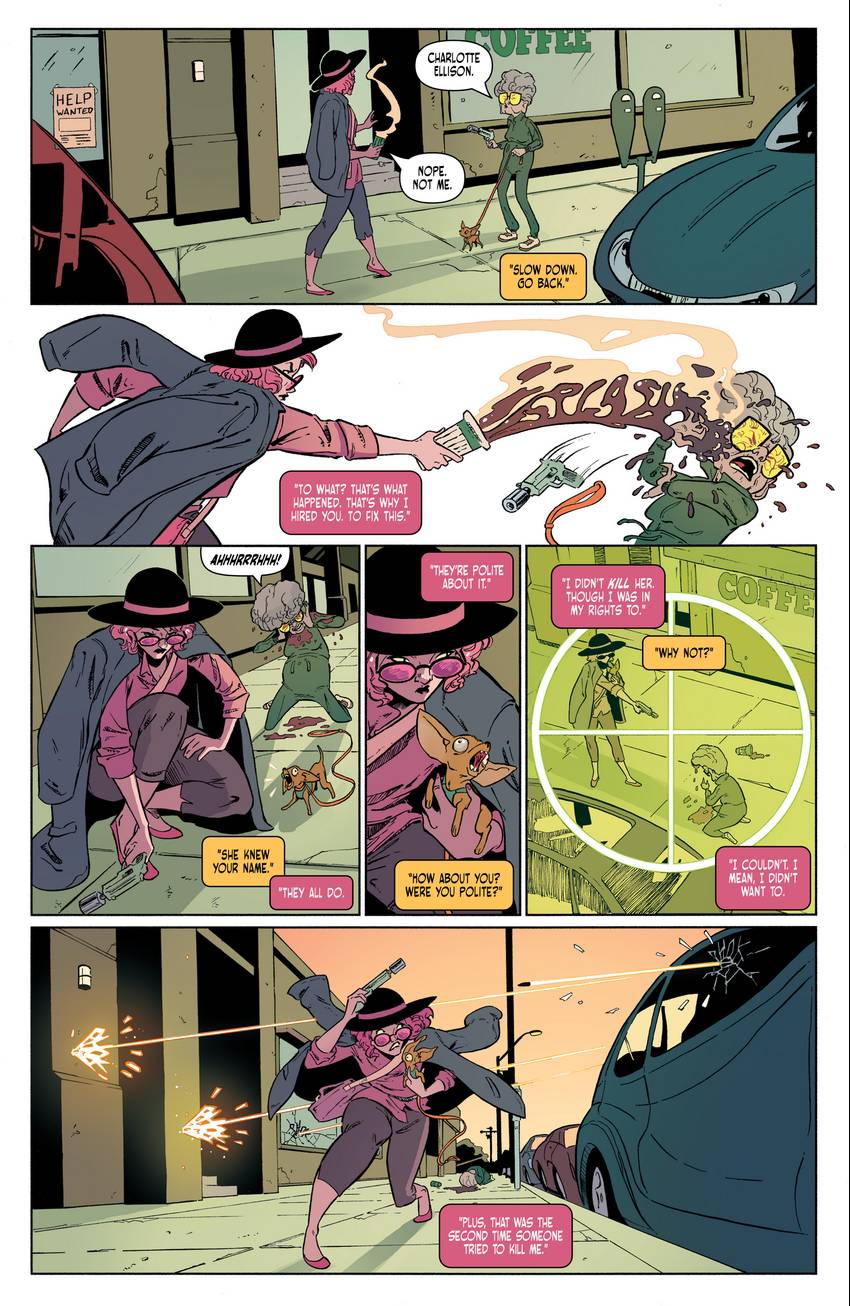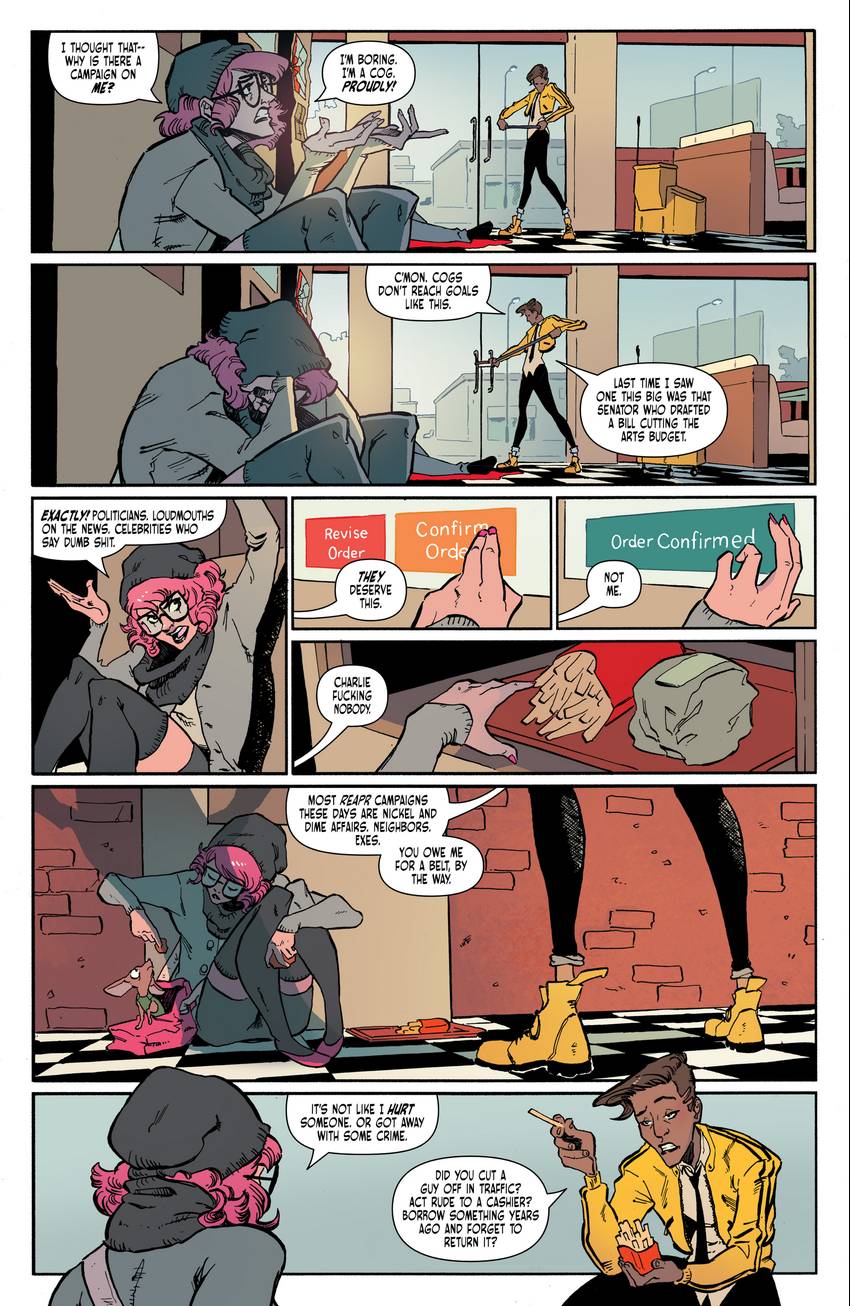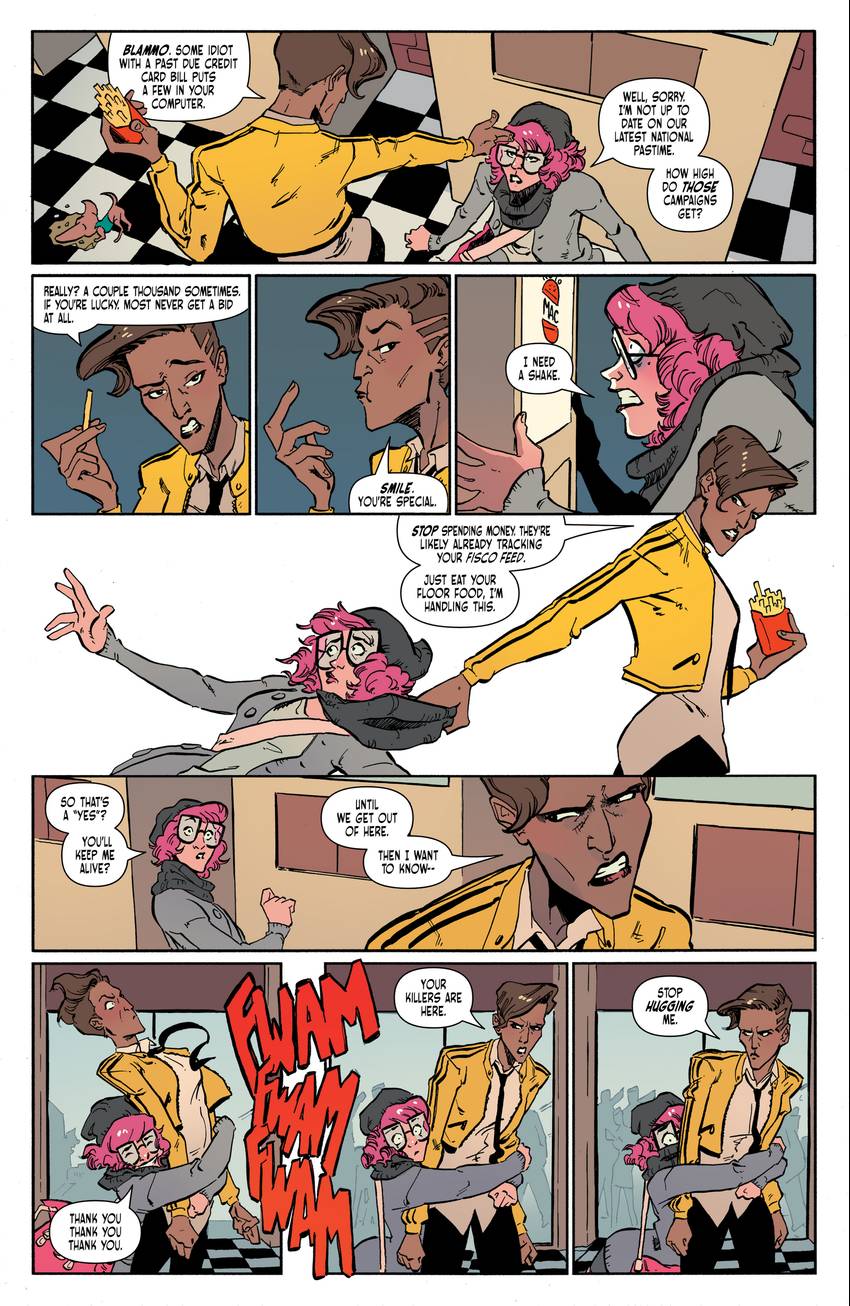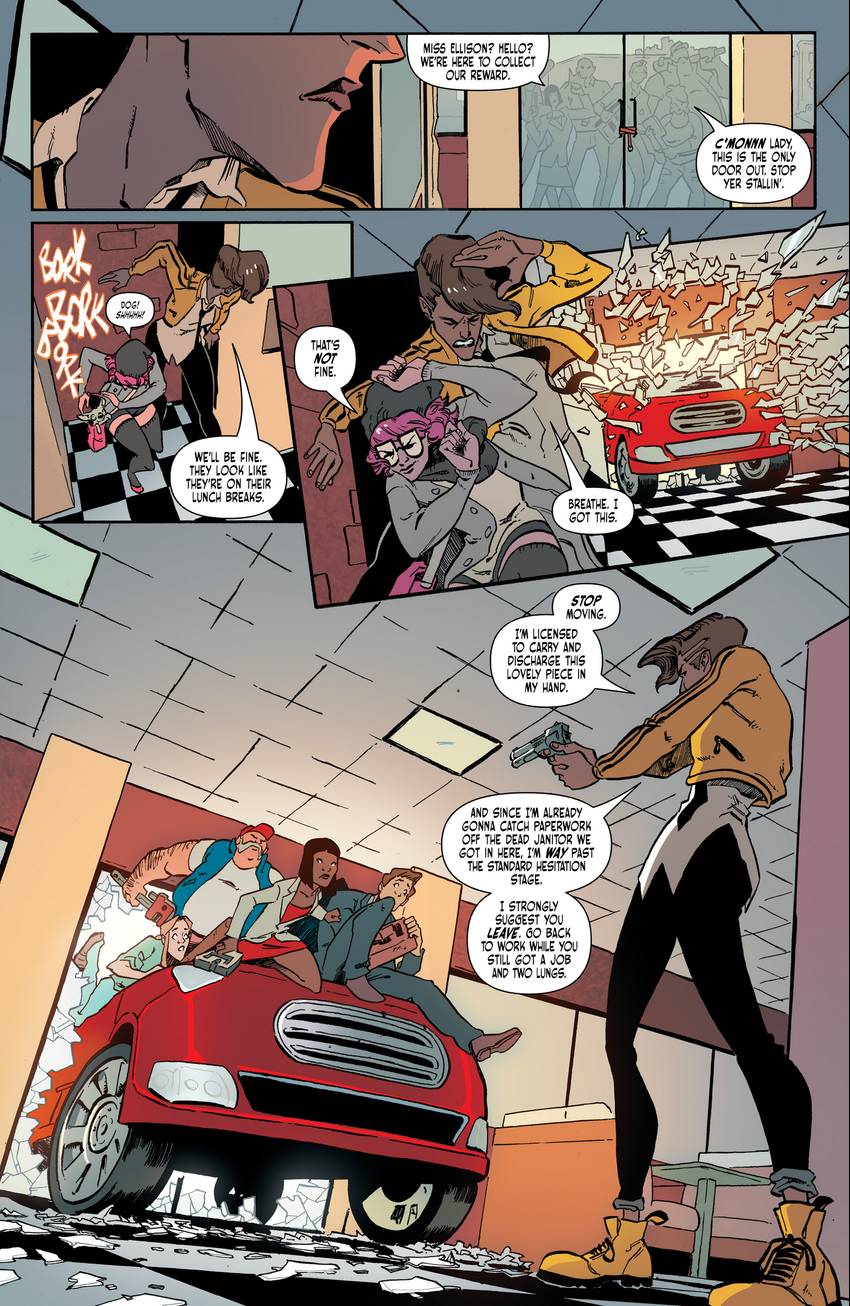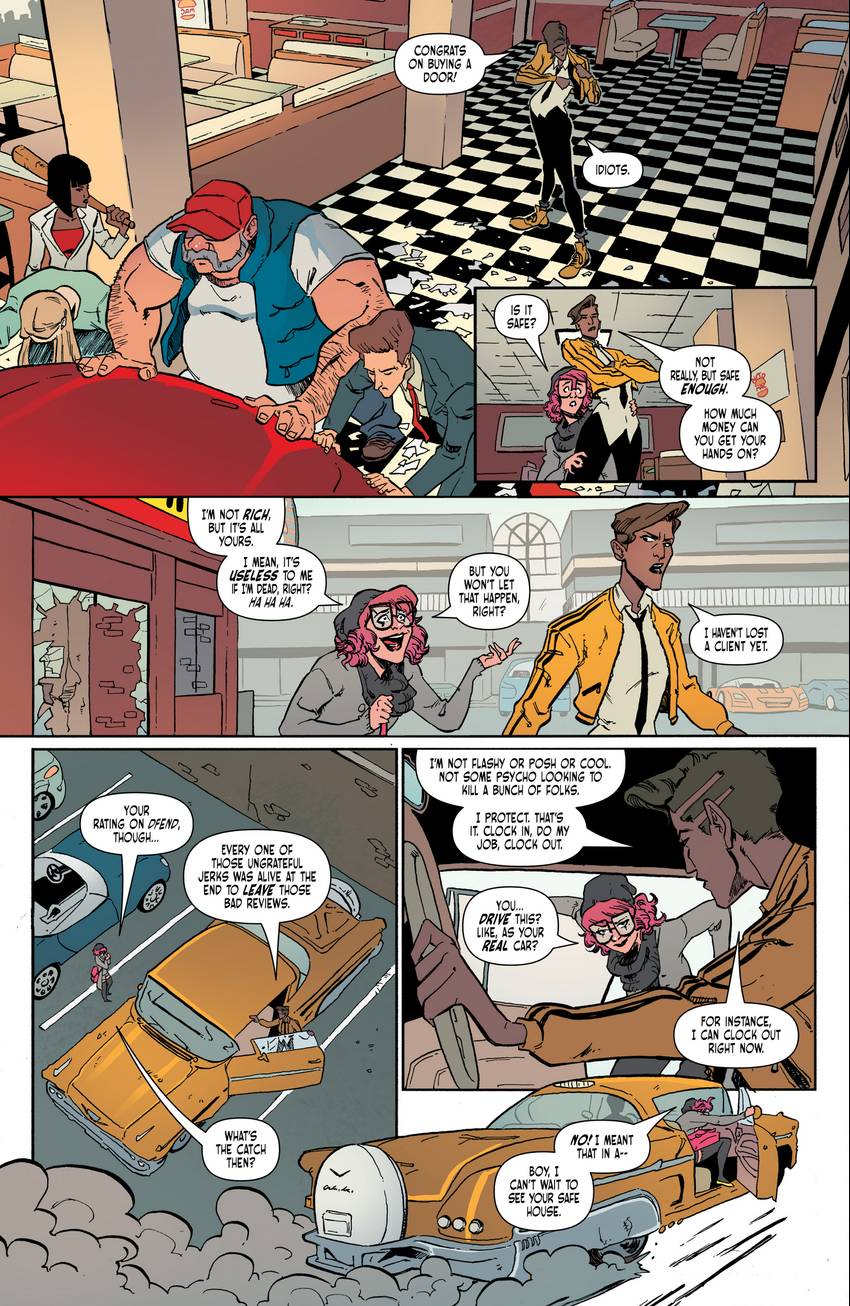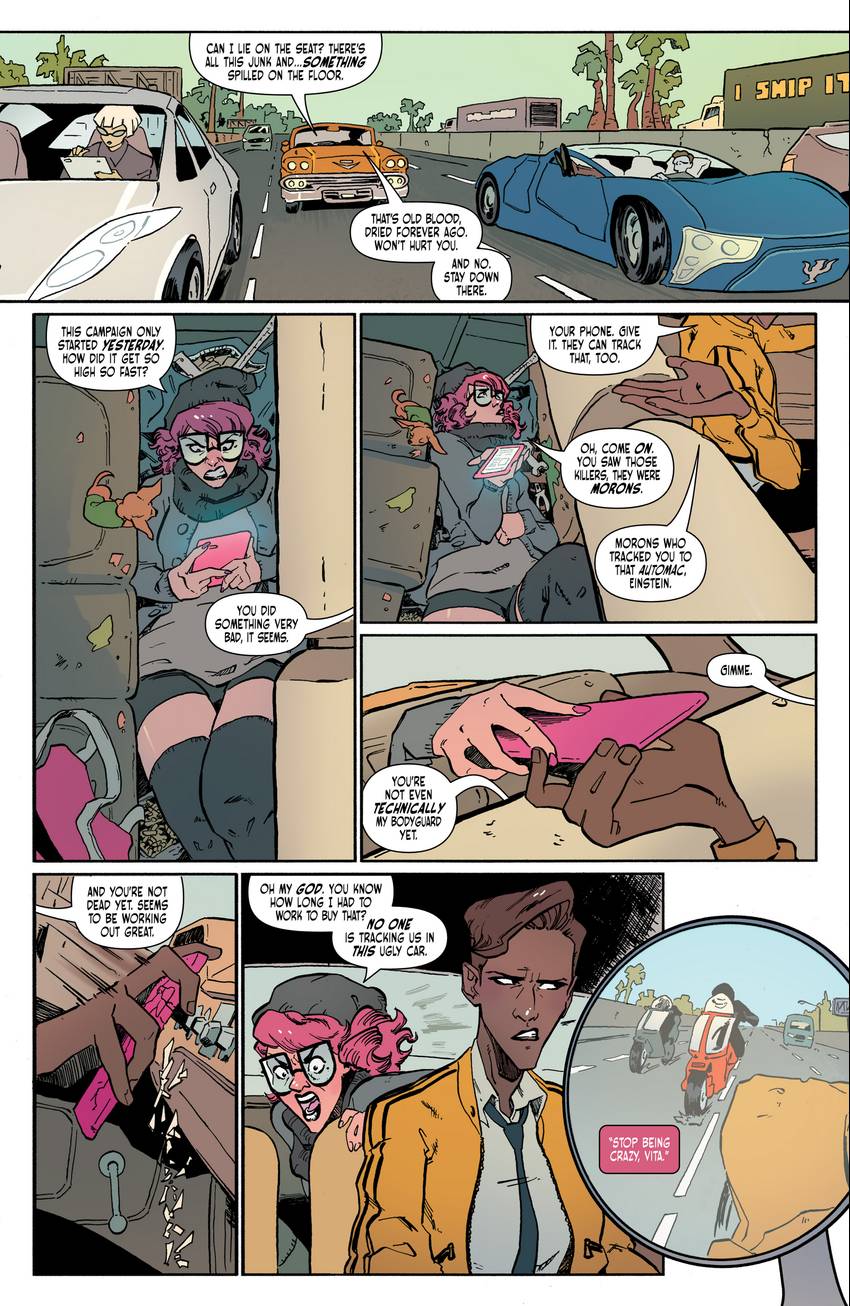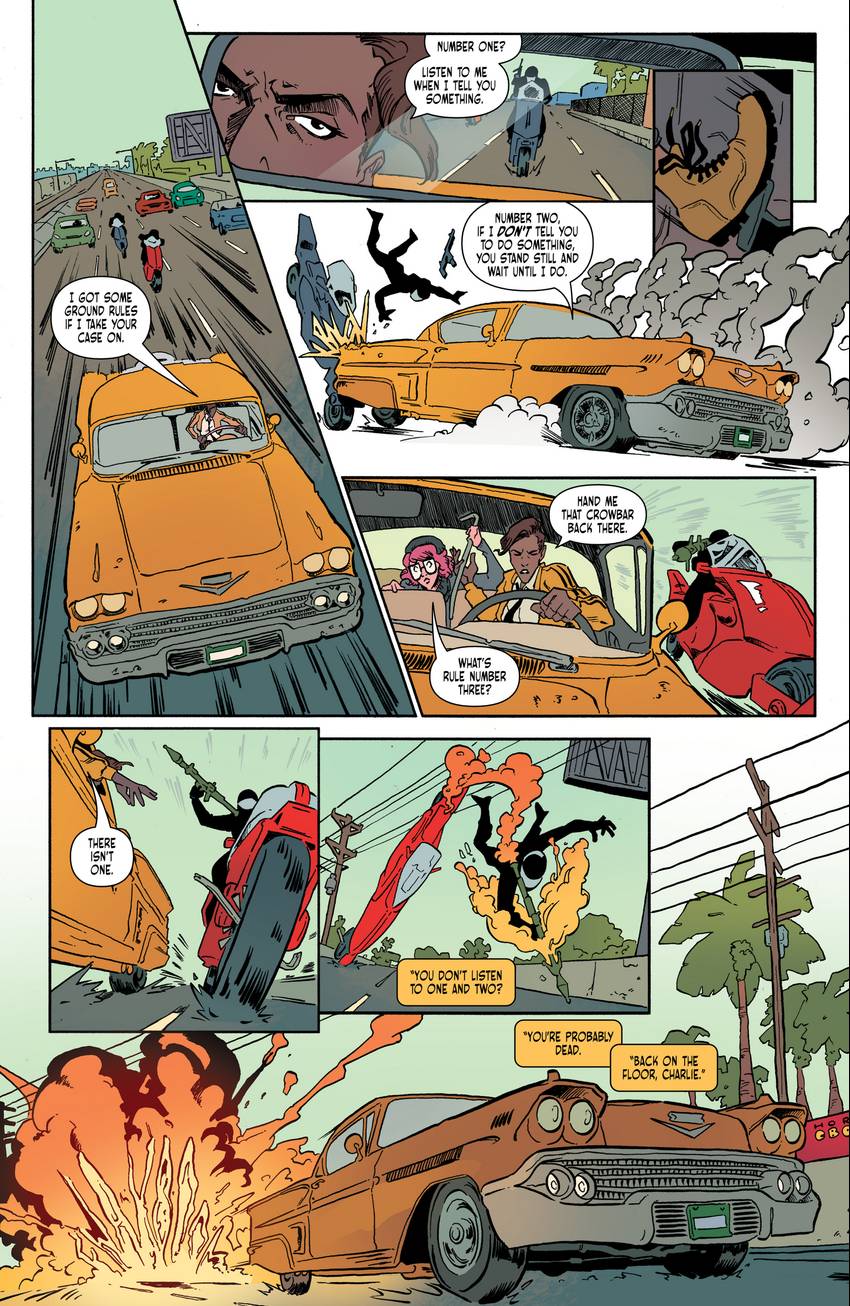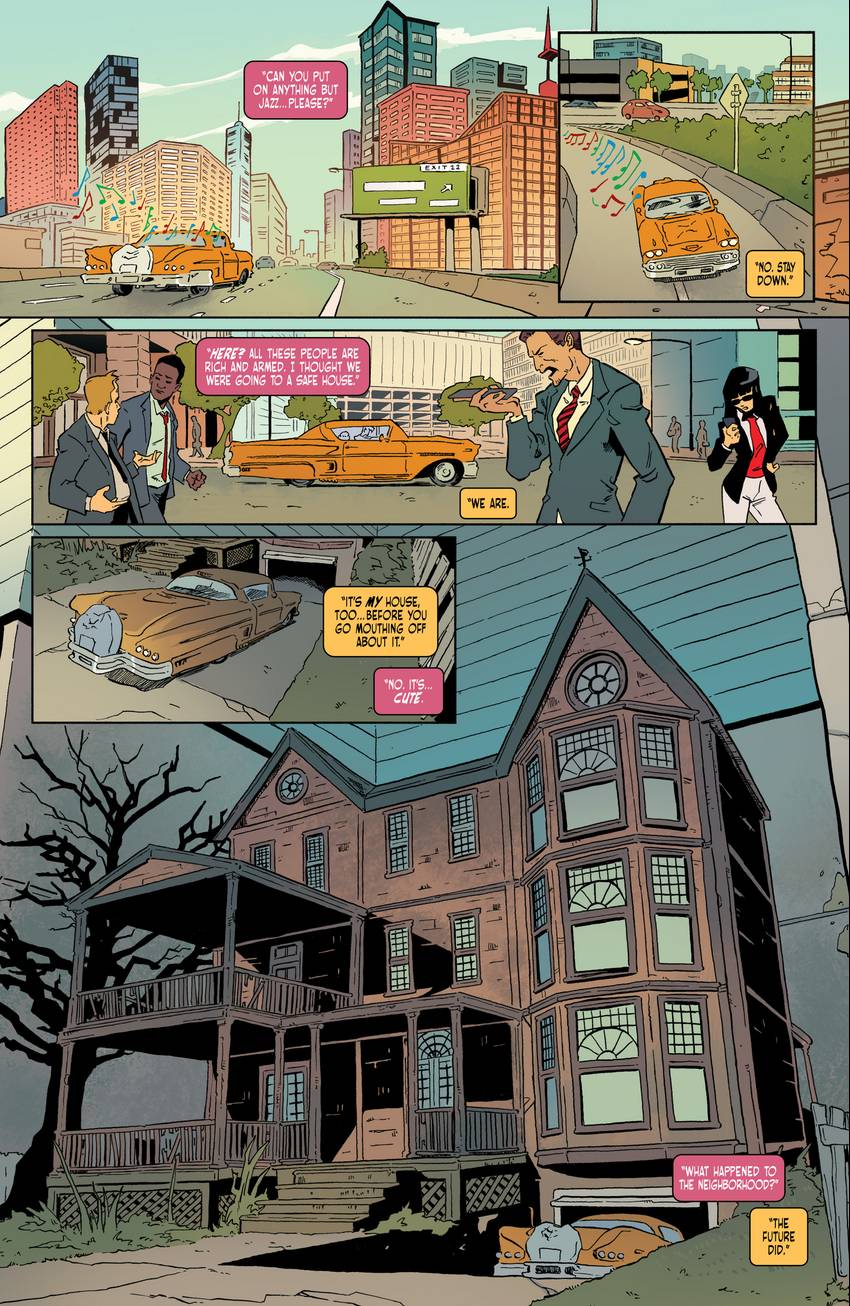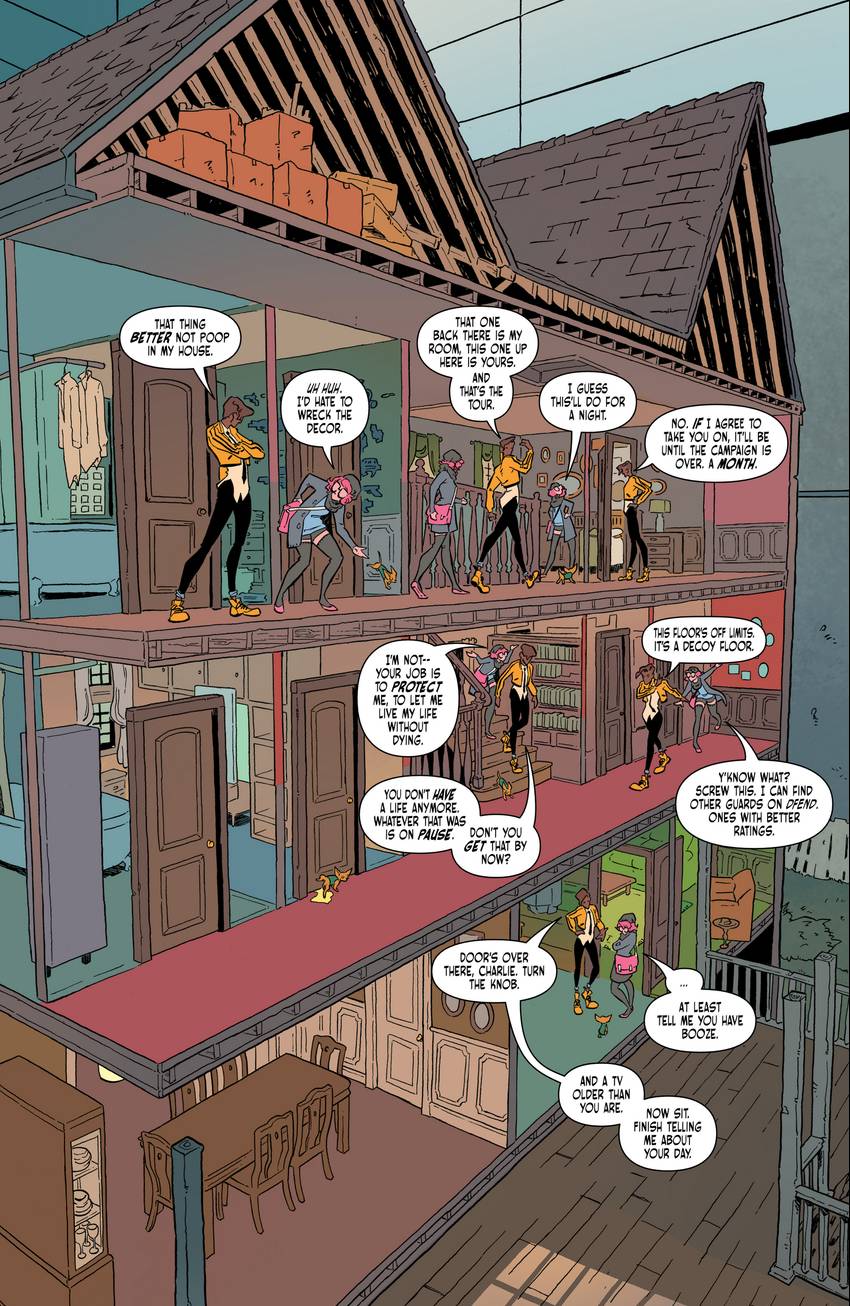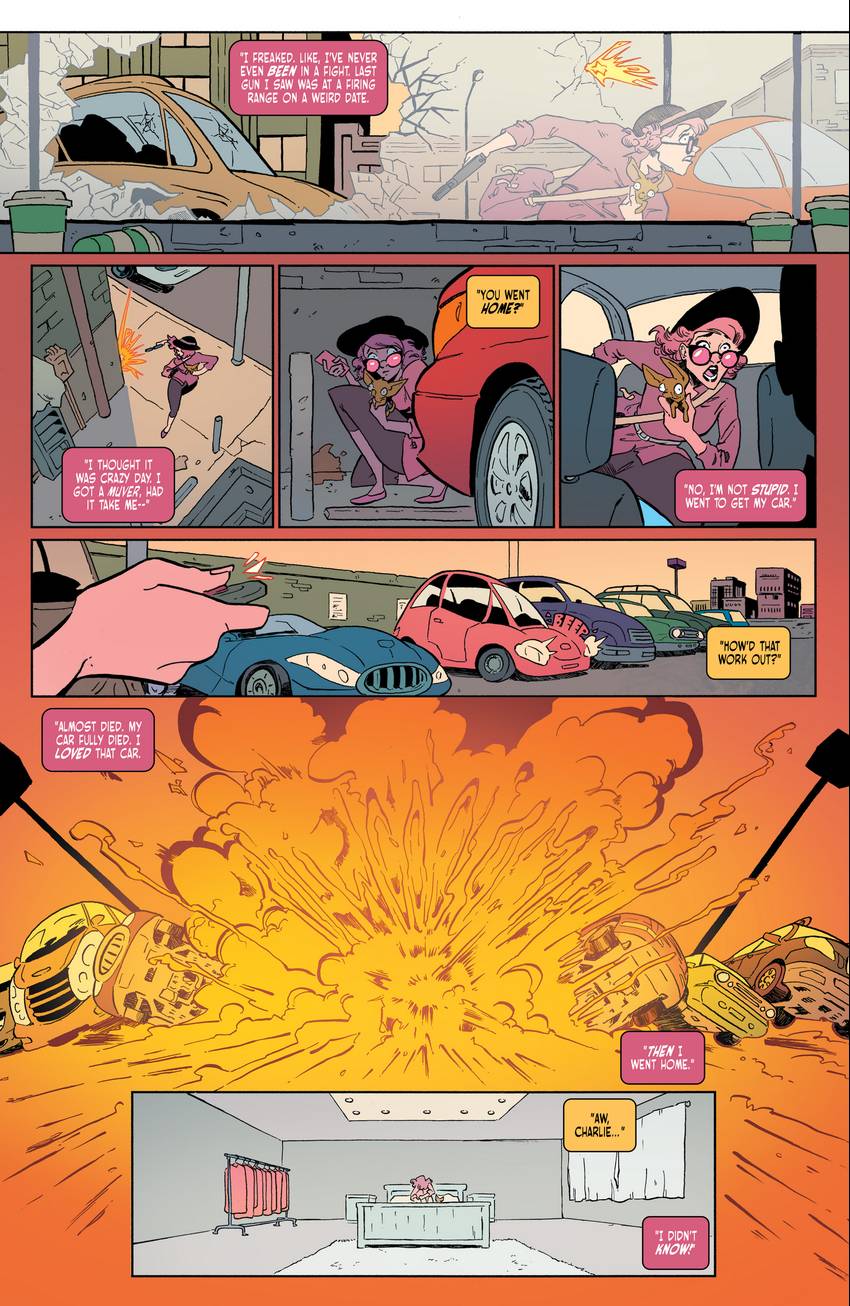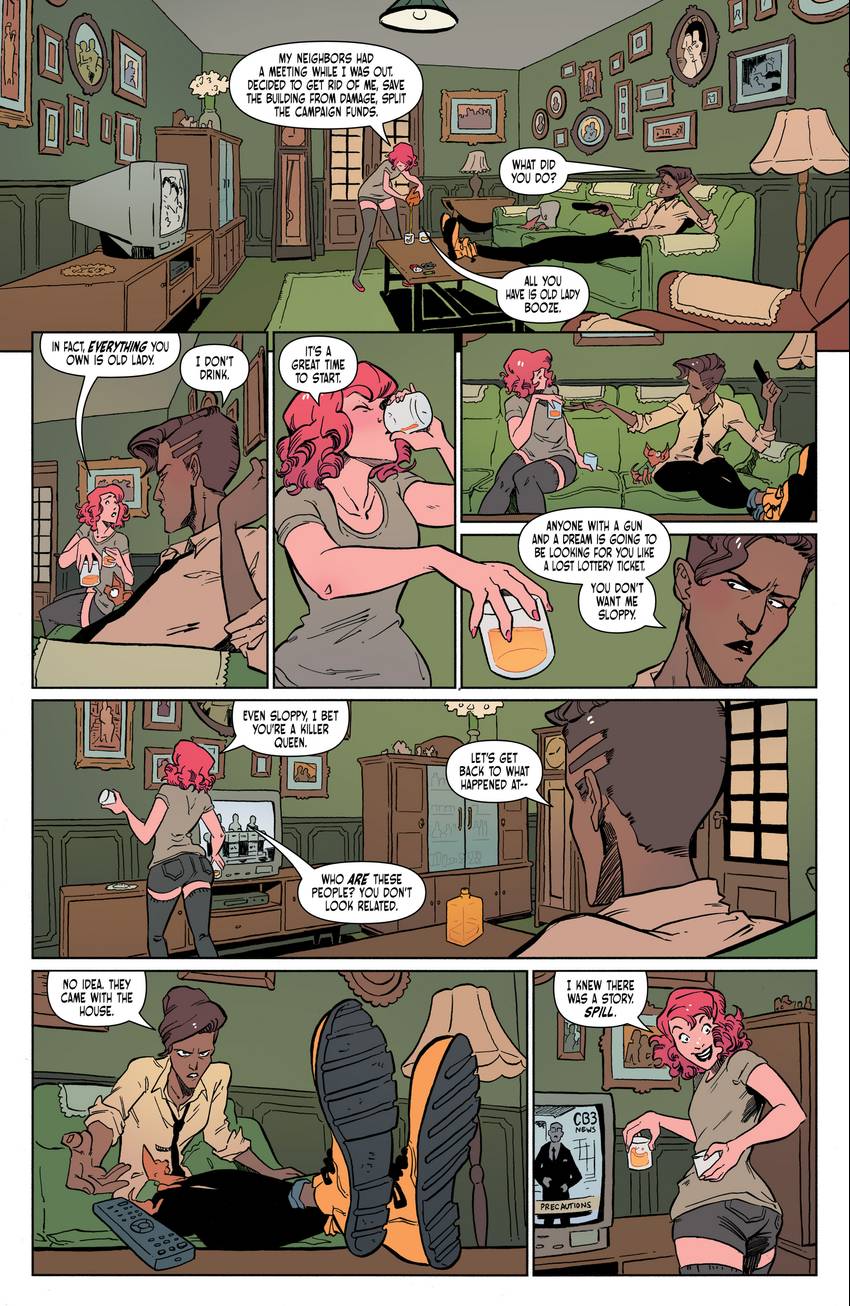 Start reading for Free
Join INKR users worldwide and enjoy our full catalog with thousands of free chapters and new series updated daily.
Read Now