Peach Fuzz
Comedy, School Life, Slice of Life
Stats
Summary
• Amanda is a little girl who feels lonely because her mother is too busy to play with her
• She gets a pet ferret named Peach who acts like a princess and treats everything like a fairy tale
• Amanda and Peach get into funny antics with their friends and other pet ferrets on a daily basis!
Credits
Other Facts
Style Origin
Japanese Comics (Manga)
---
Read from Left to Right
→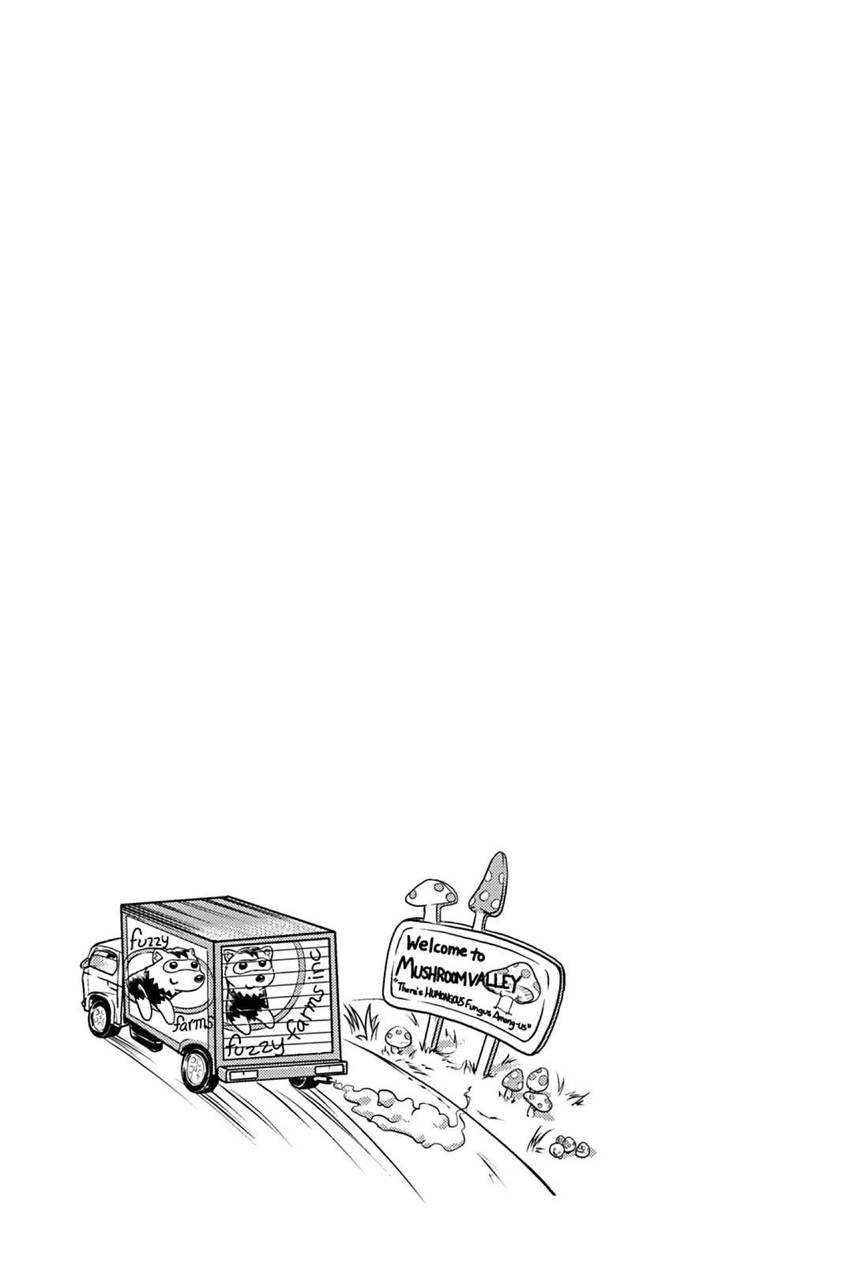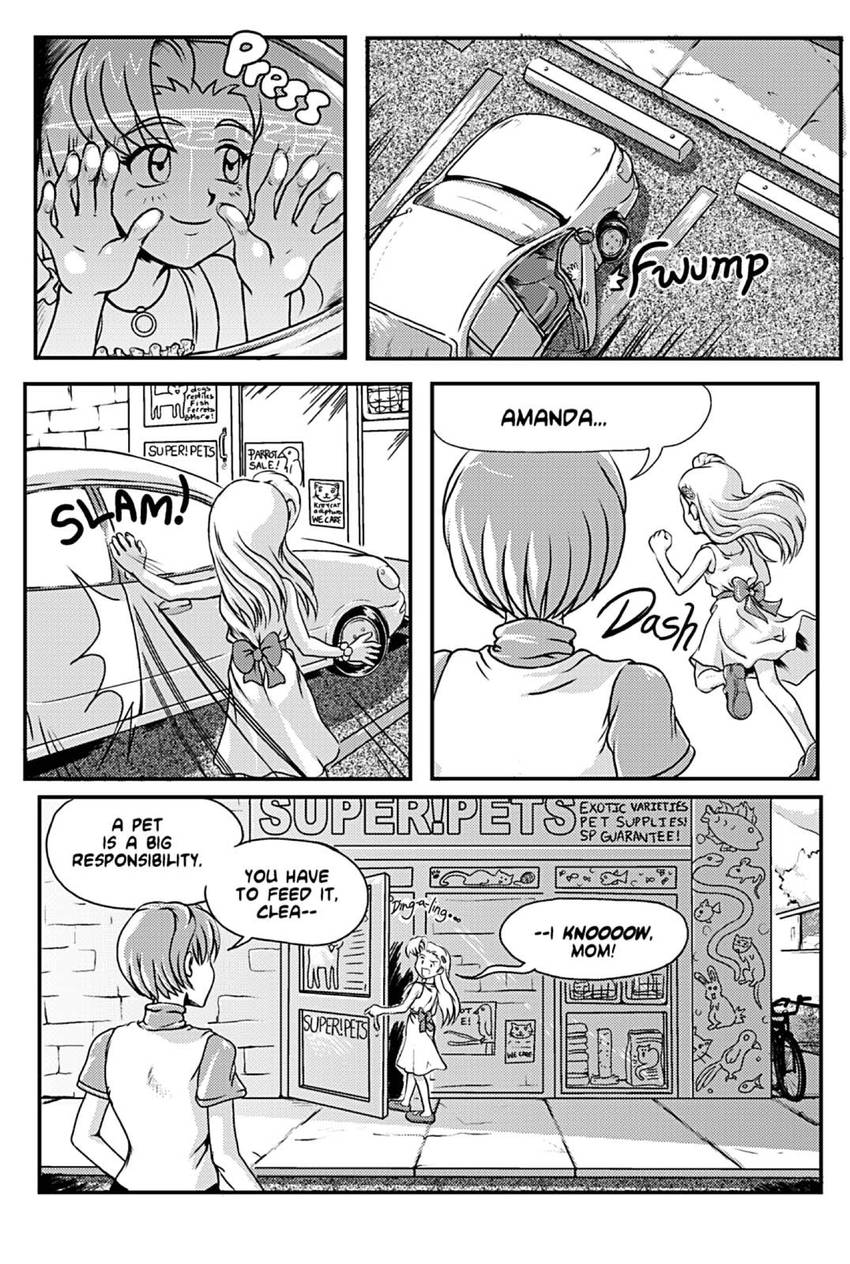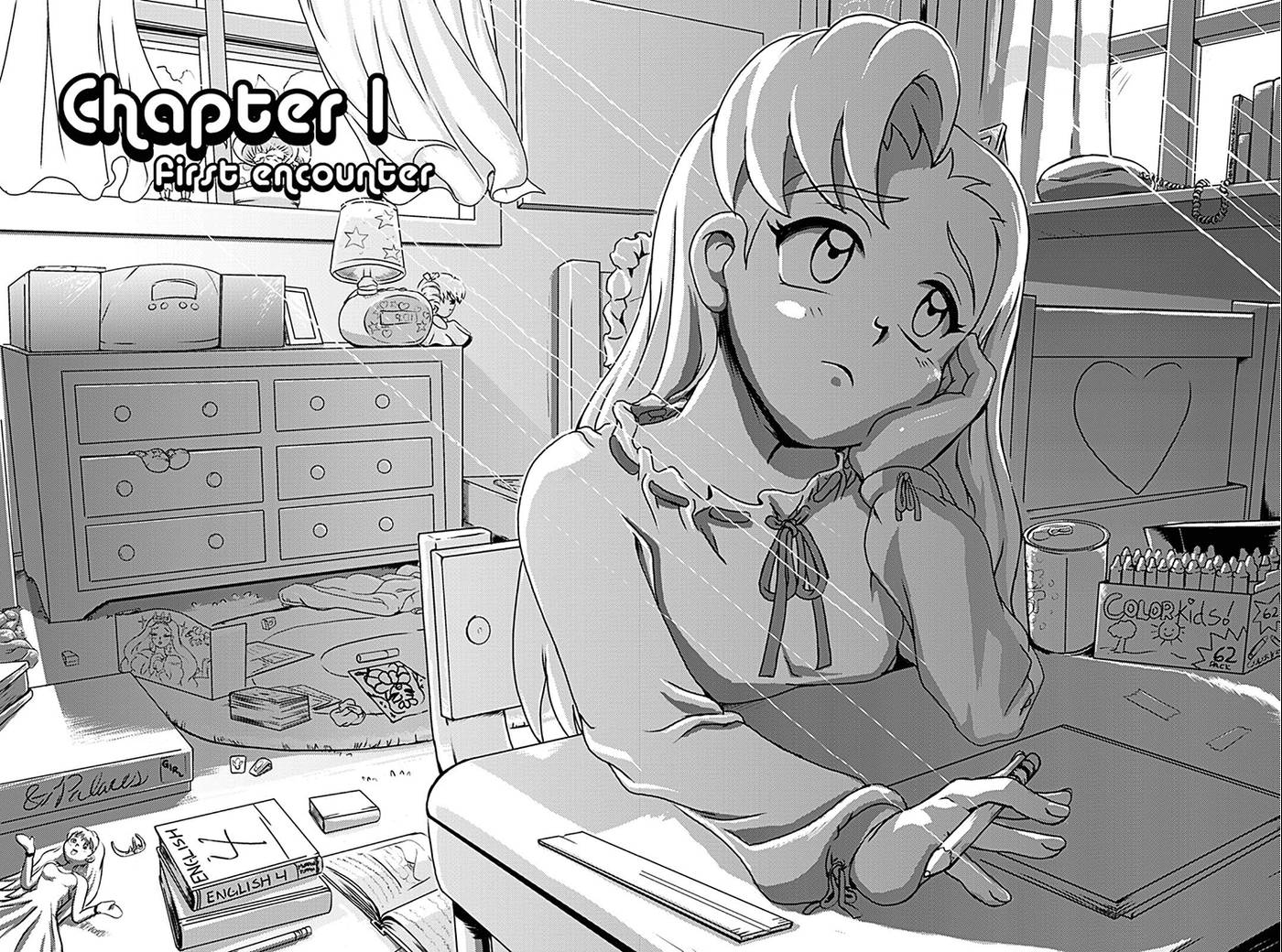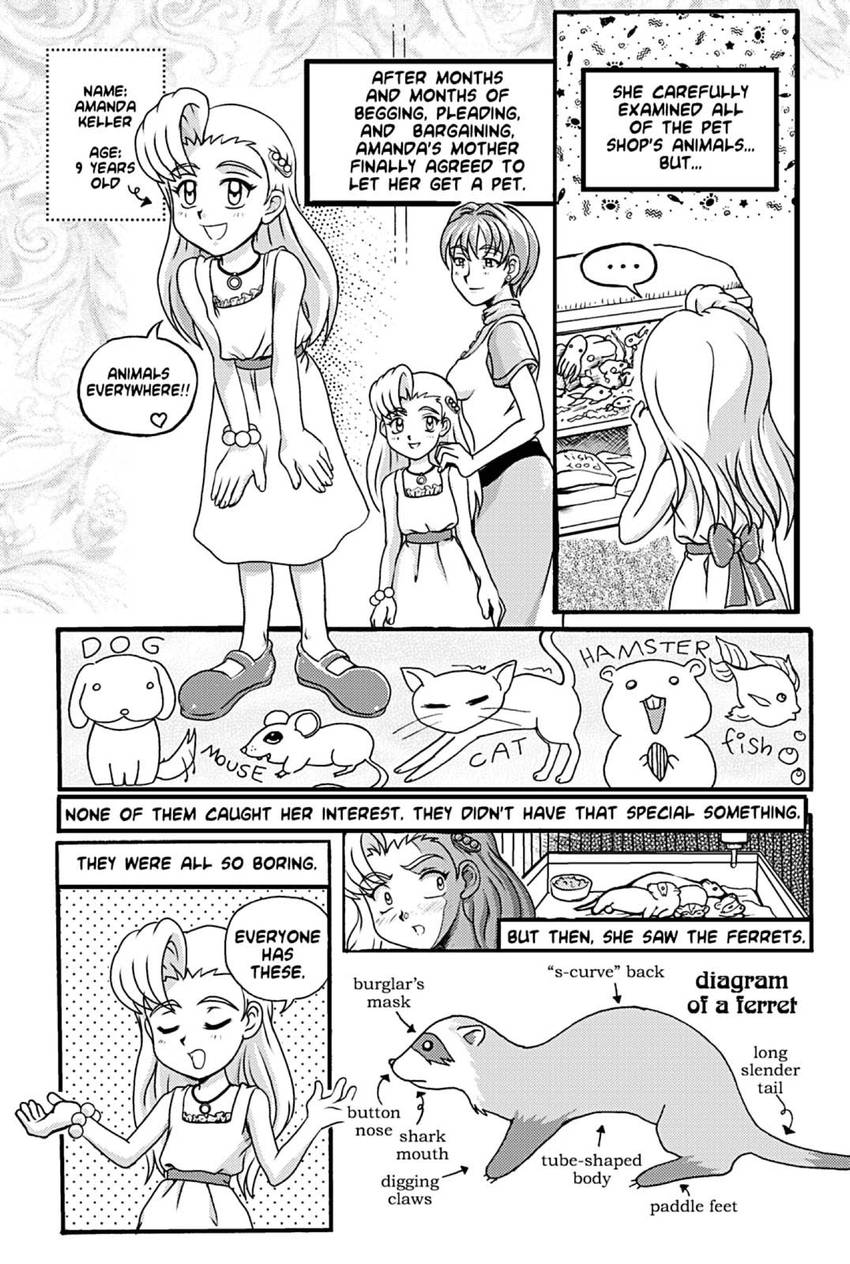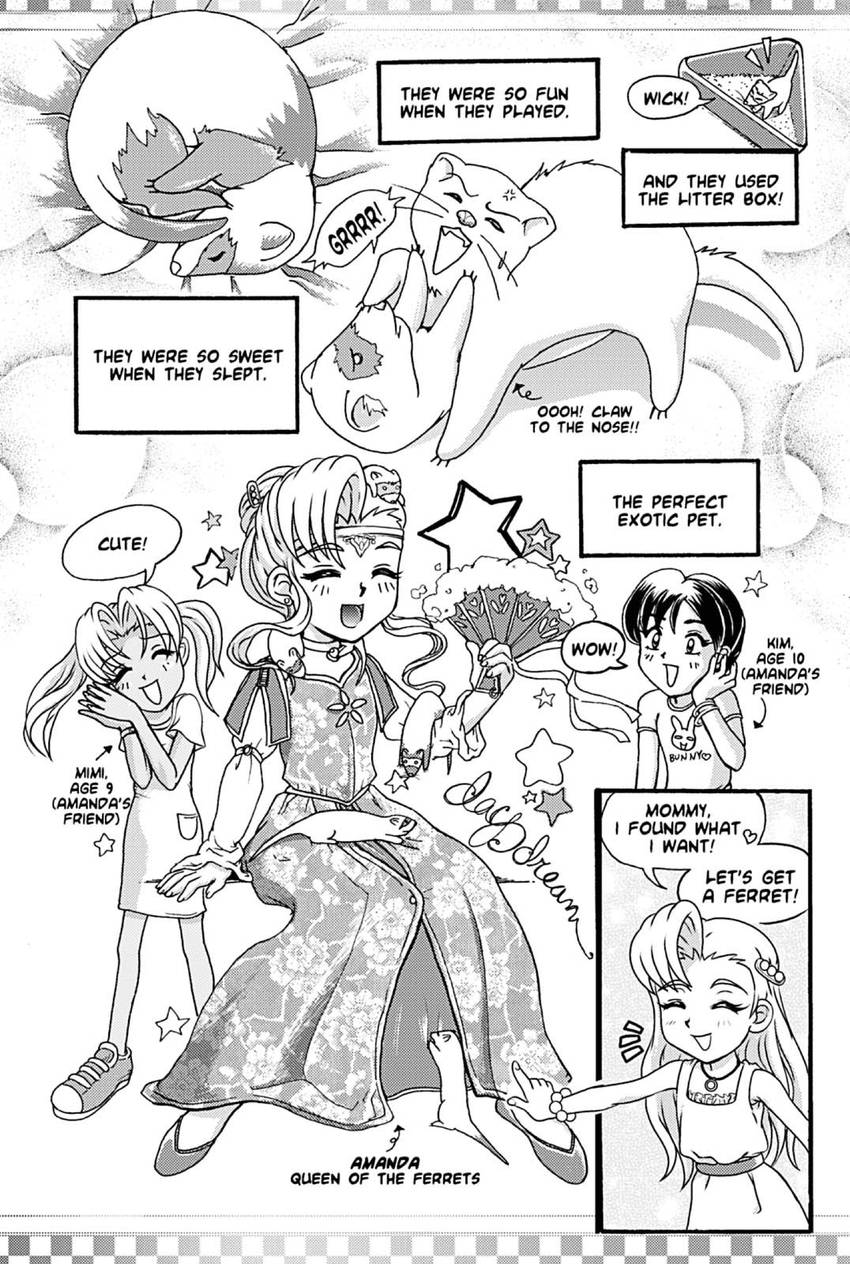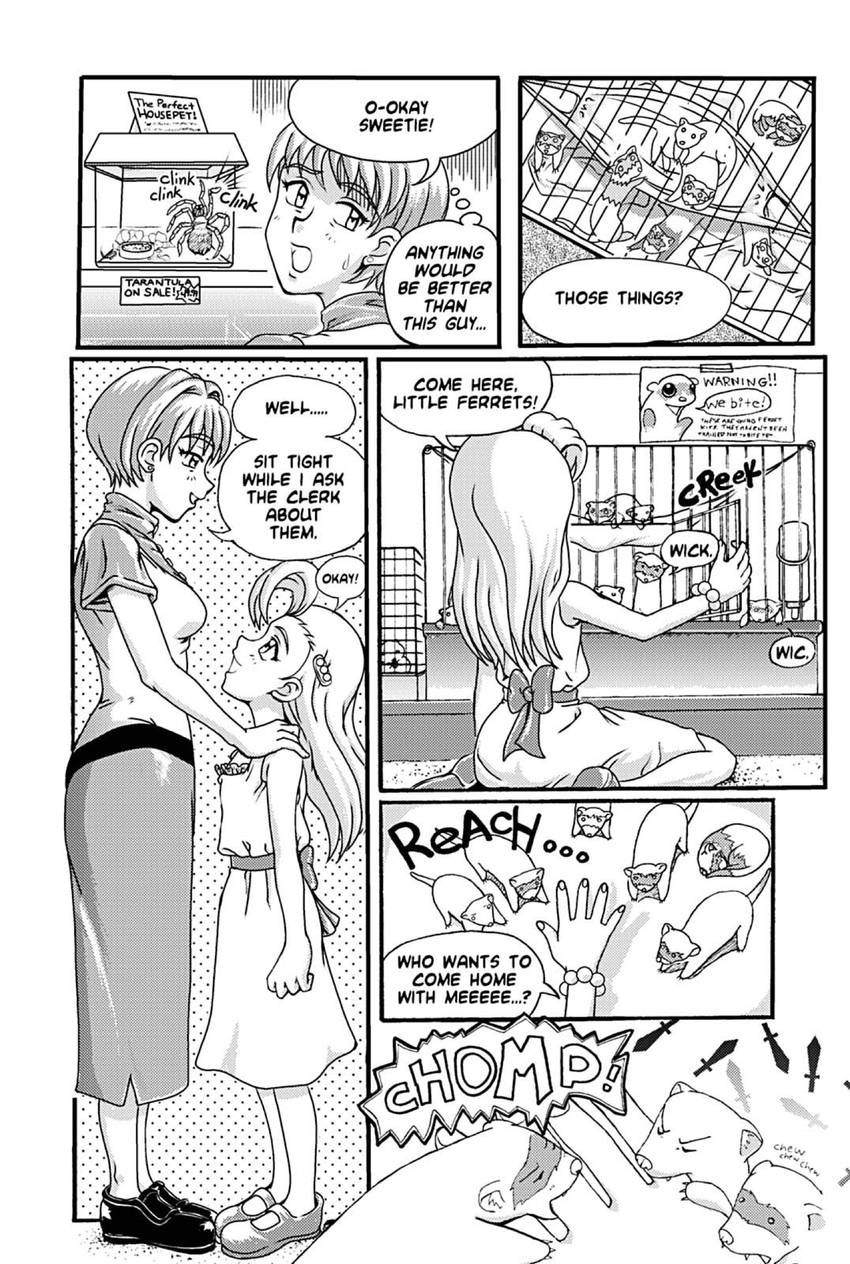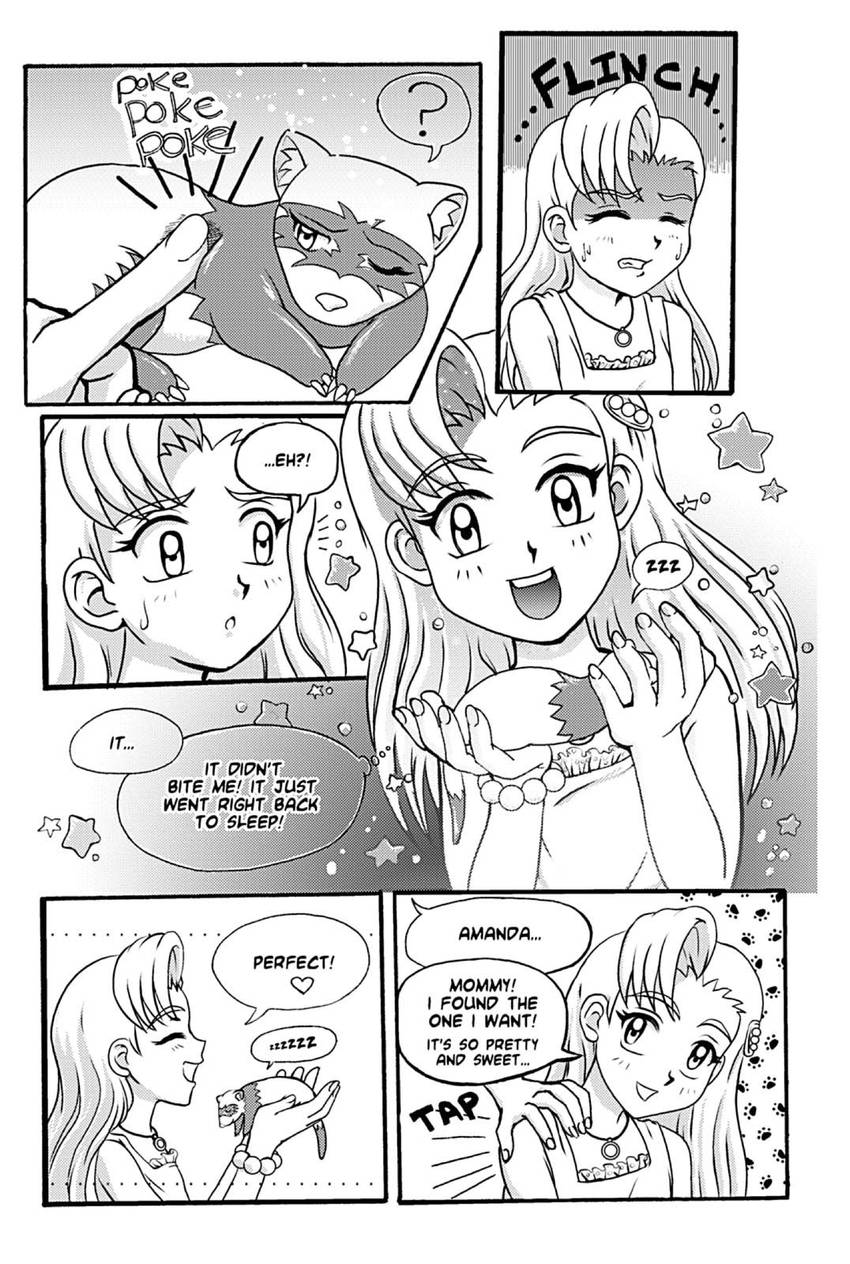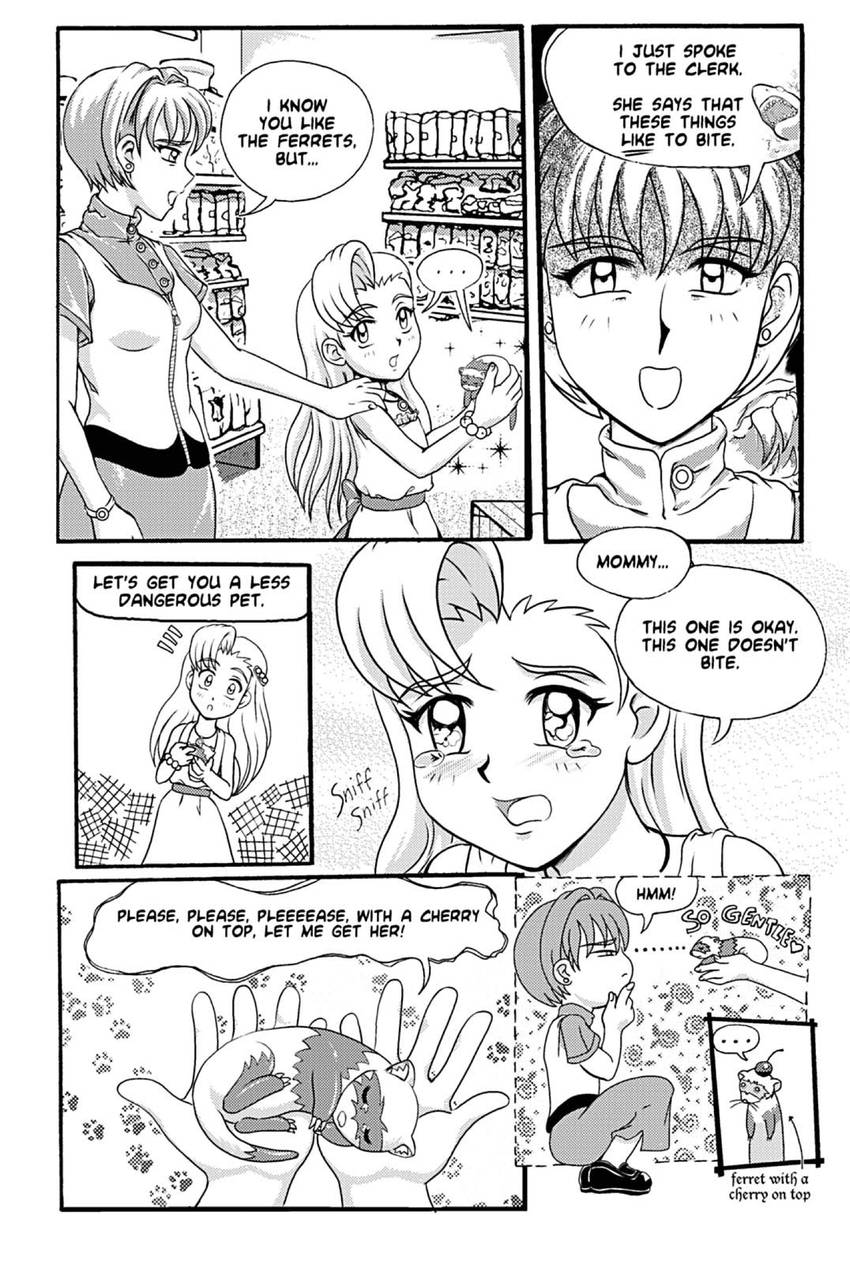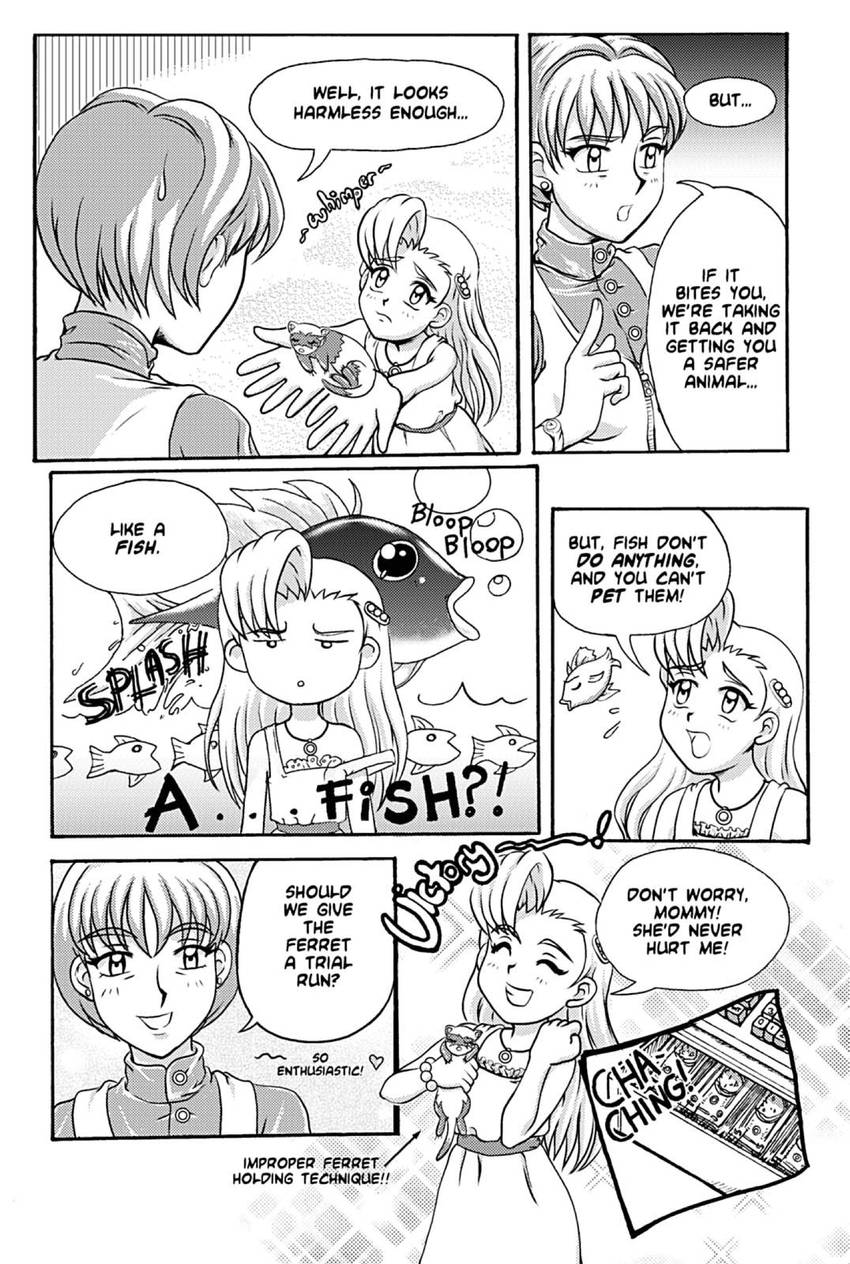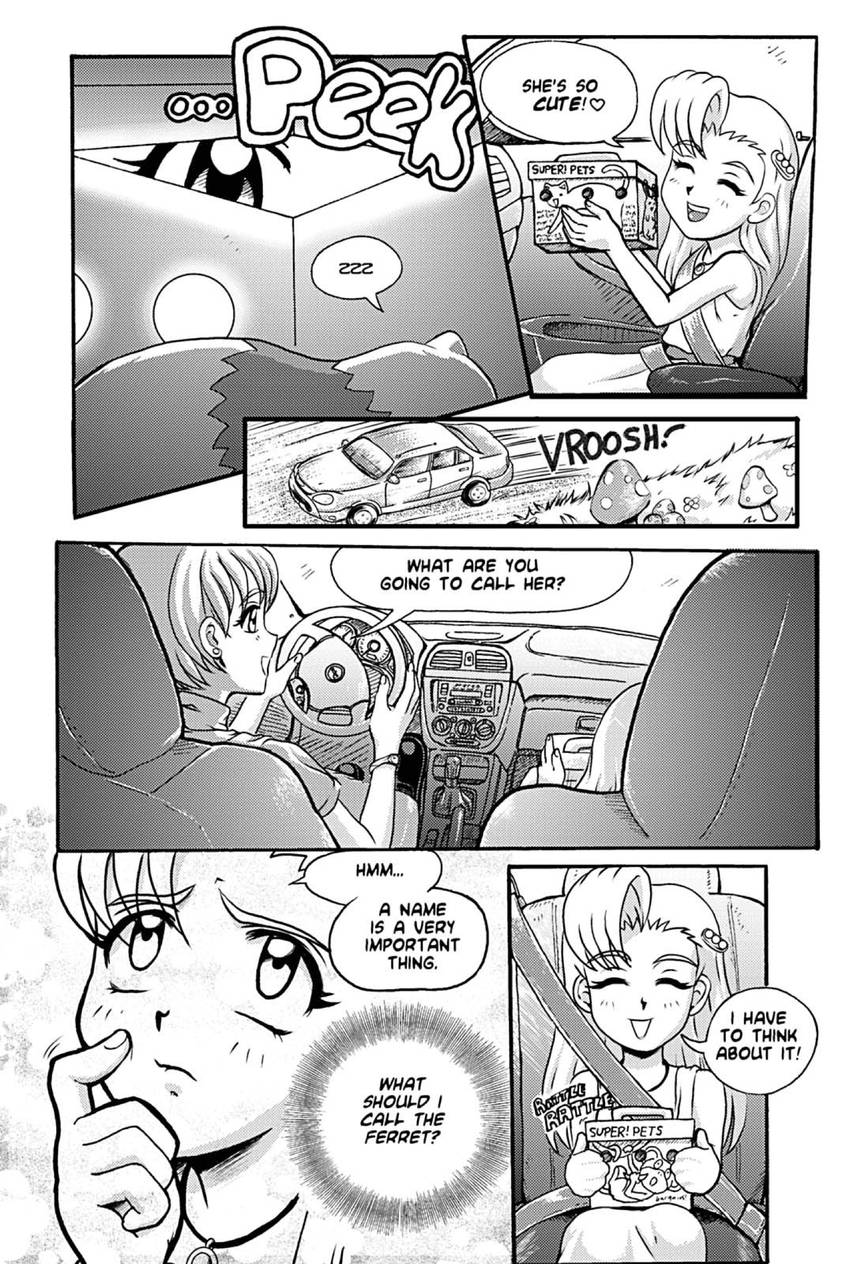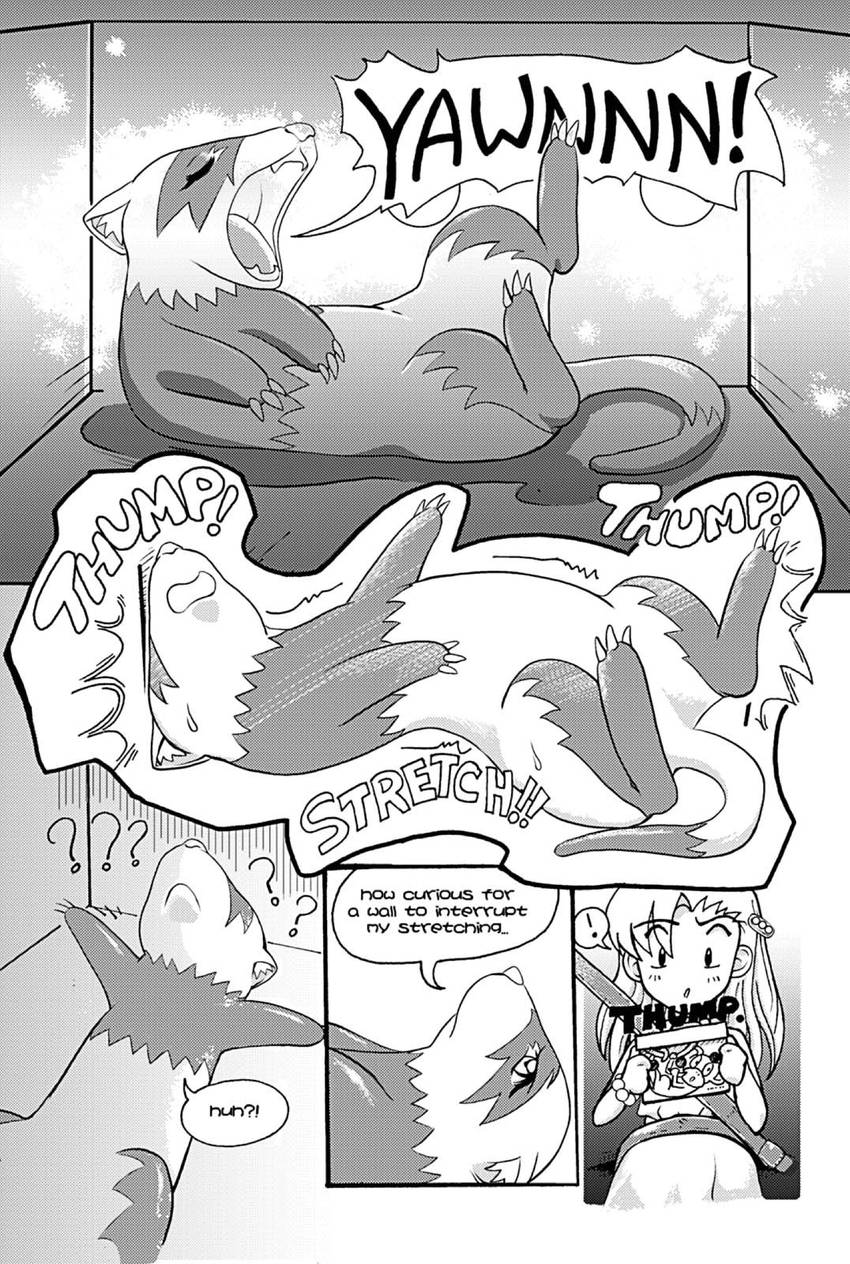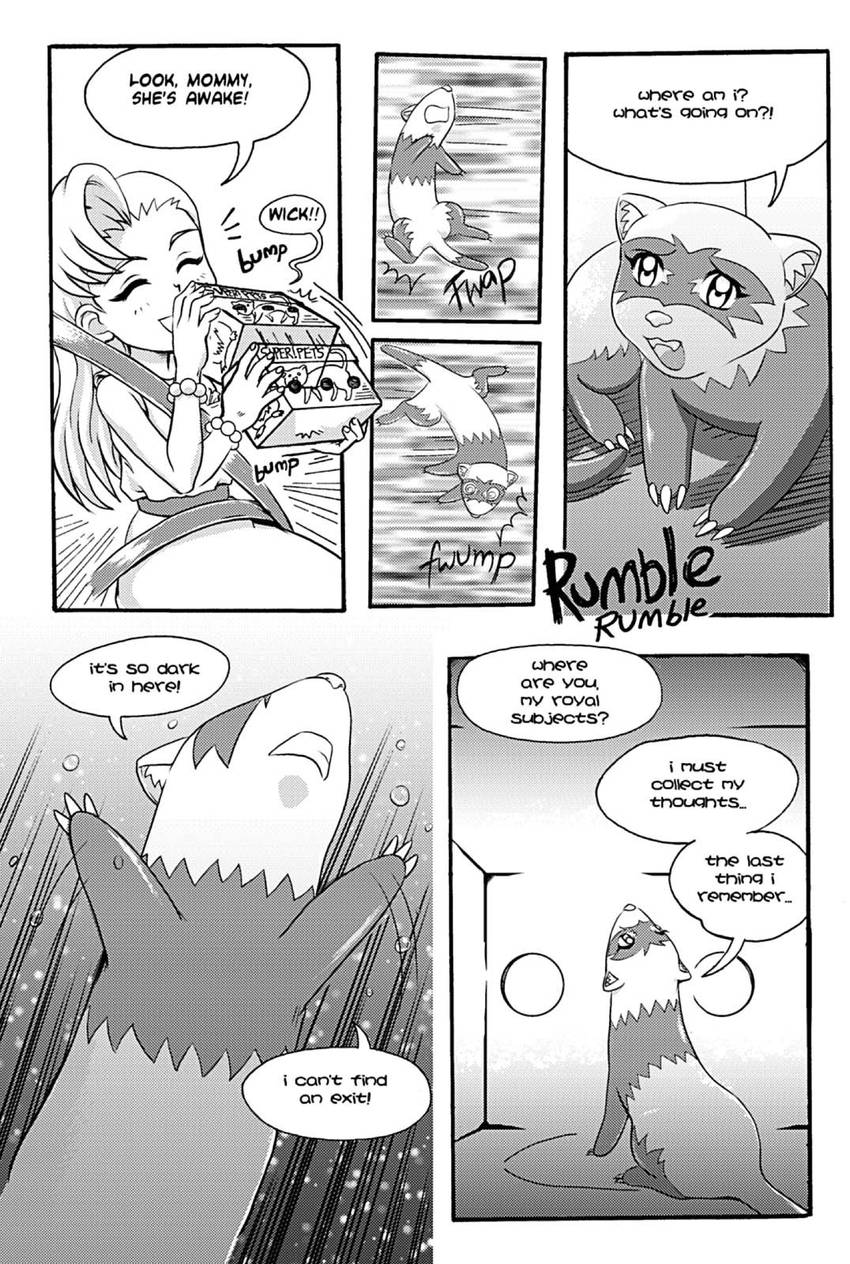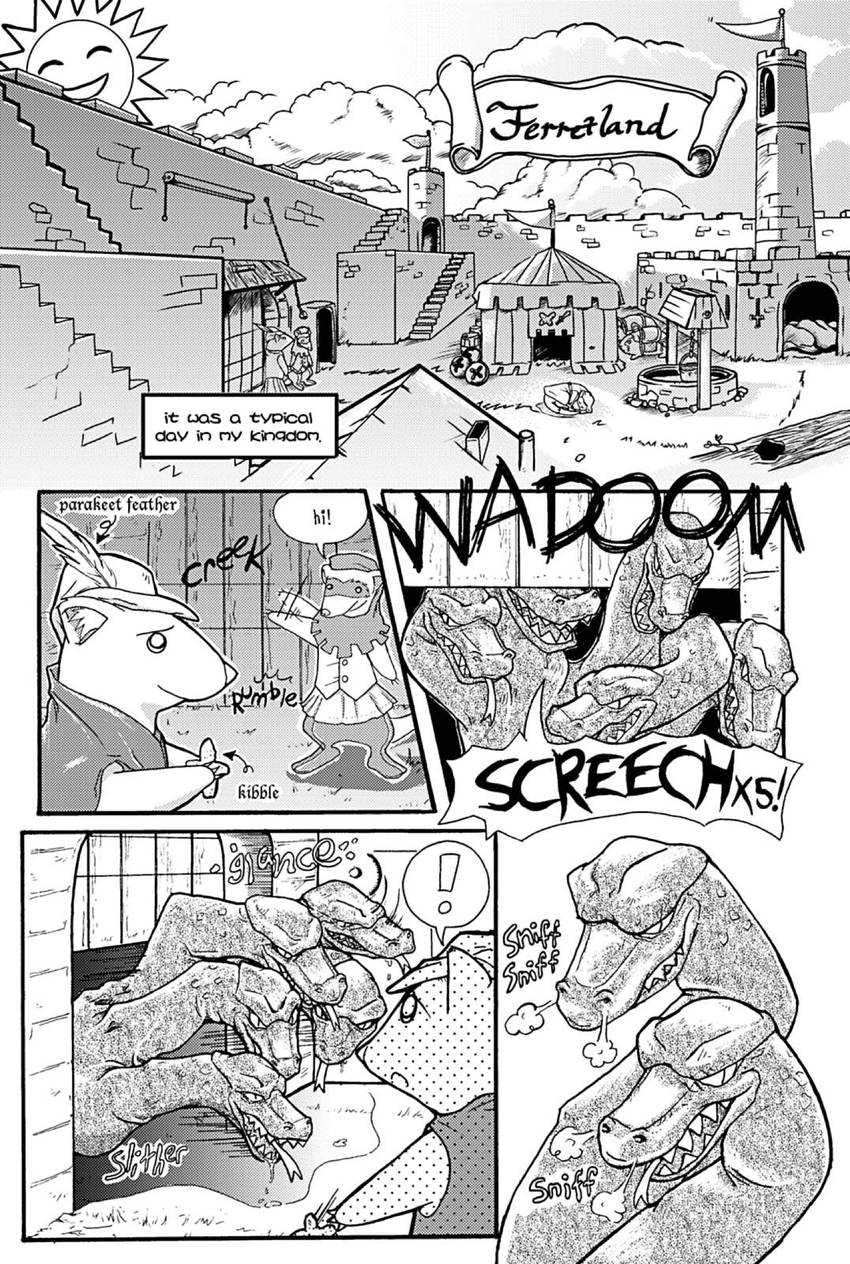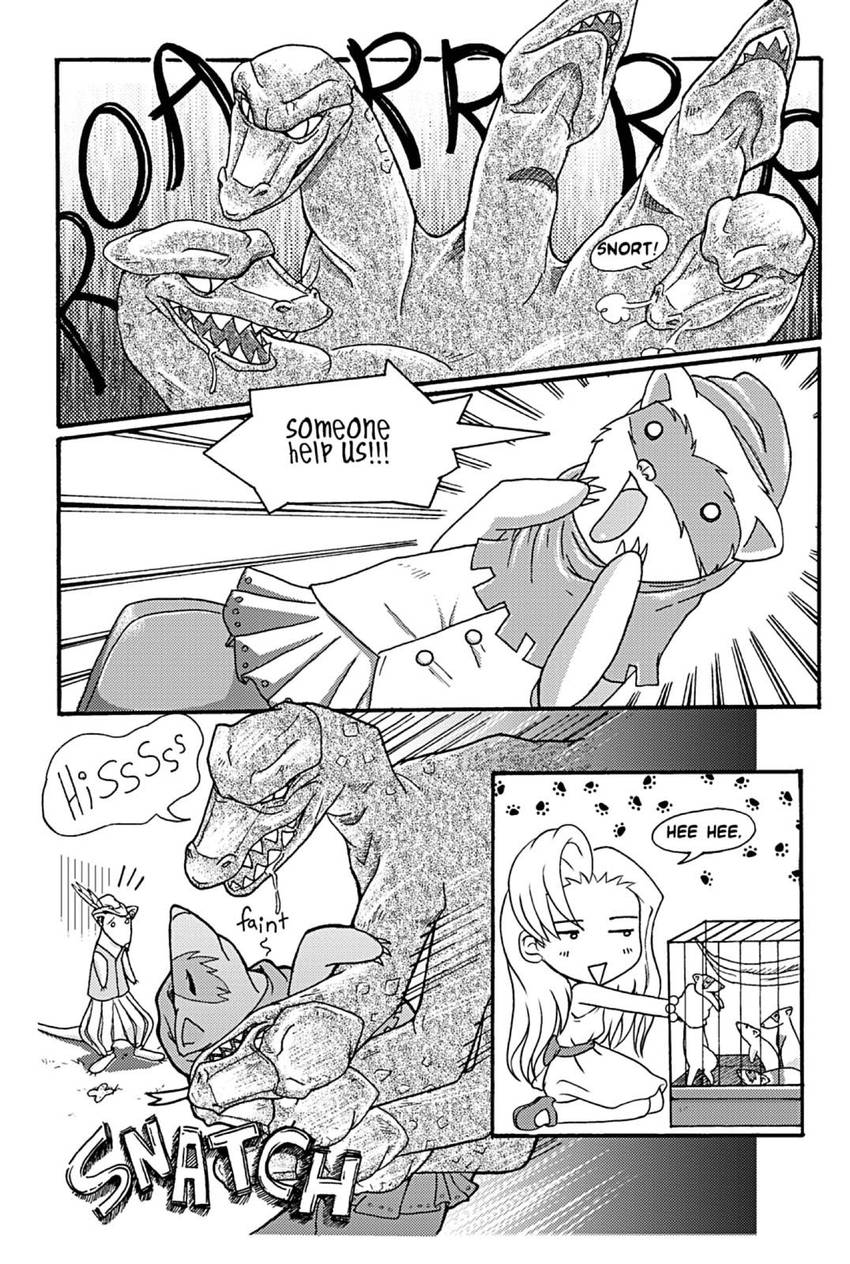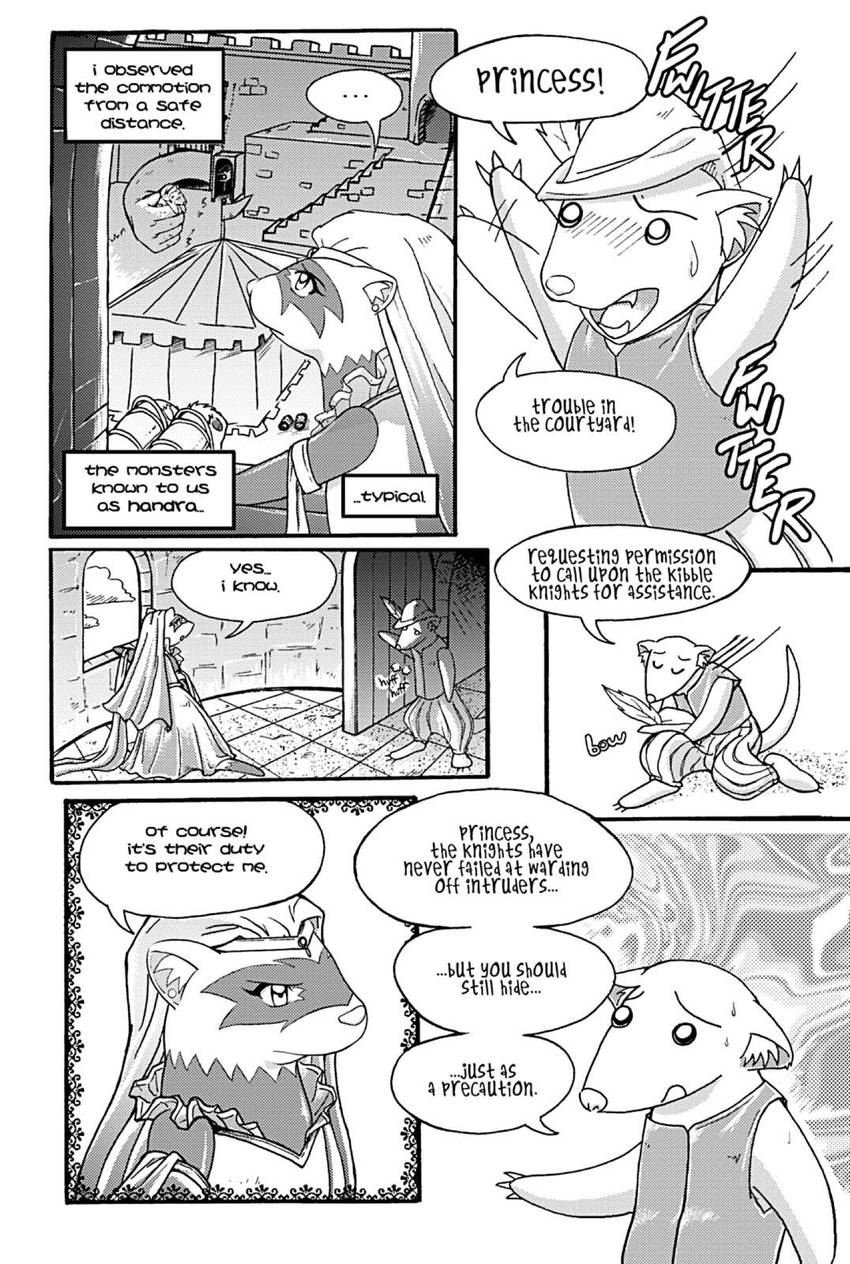 Start reading for Free
Join INKR users worldwide and enjoy our full catalog with thousands of free chapters and new series updated daily.
Read Now
SPECIAL OFFER FOR YOU
Download INKR Comics now to claim free coins and 30 days of INKR Extra subscription.
30-day of INKR extra
$5 value
Claim now
Scan QR code to claim now