Stats
Summary
Serina arrives at school one day to discover her desk has been vandalized—someone's scratched the lyrics to a love song in it … and that someone turns out to be Mizukawa-sempai, a boy who's one year her senior. She wants to get to know him better, but if his frosty demeanor is any indication, she doesn't have a chance! But it seems he might be awkward—not simply mean—and before she knows it, she's asking him out … ! With each passing day, her heart races a little faster! Don't miss out on this school-romance story!
Credits
Artworks
Other Facts
Age Rating
Older Teen (16+)
Style Origin
Japanese Comics (Manga)
---
←
Read from Right to Left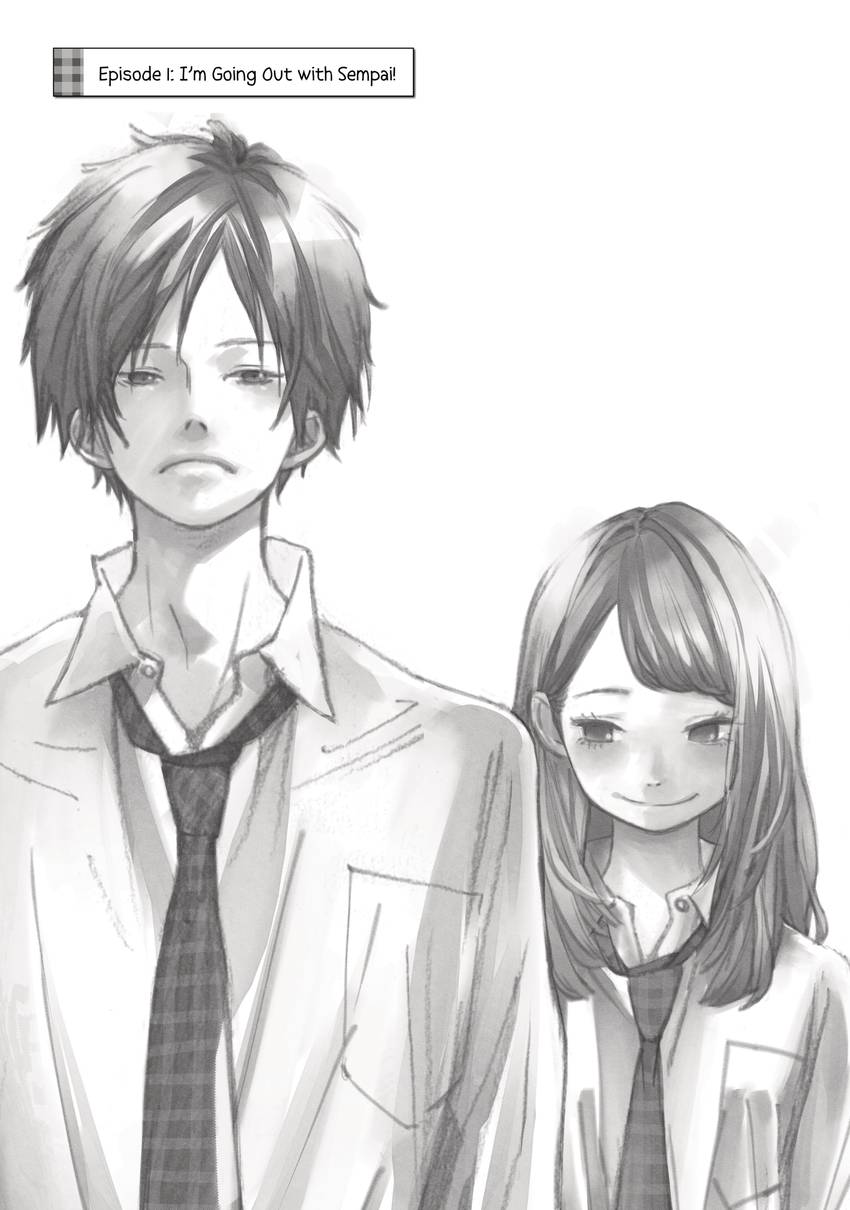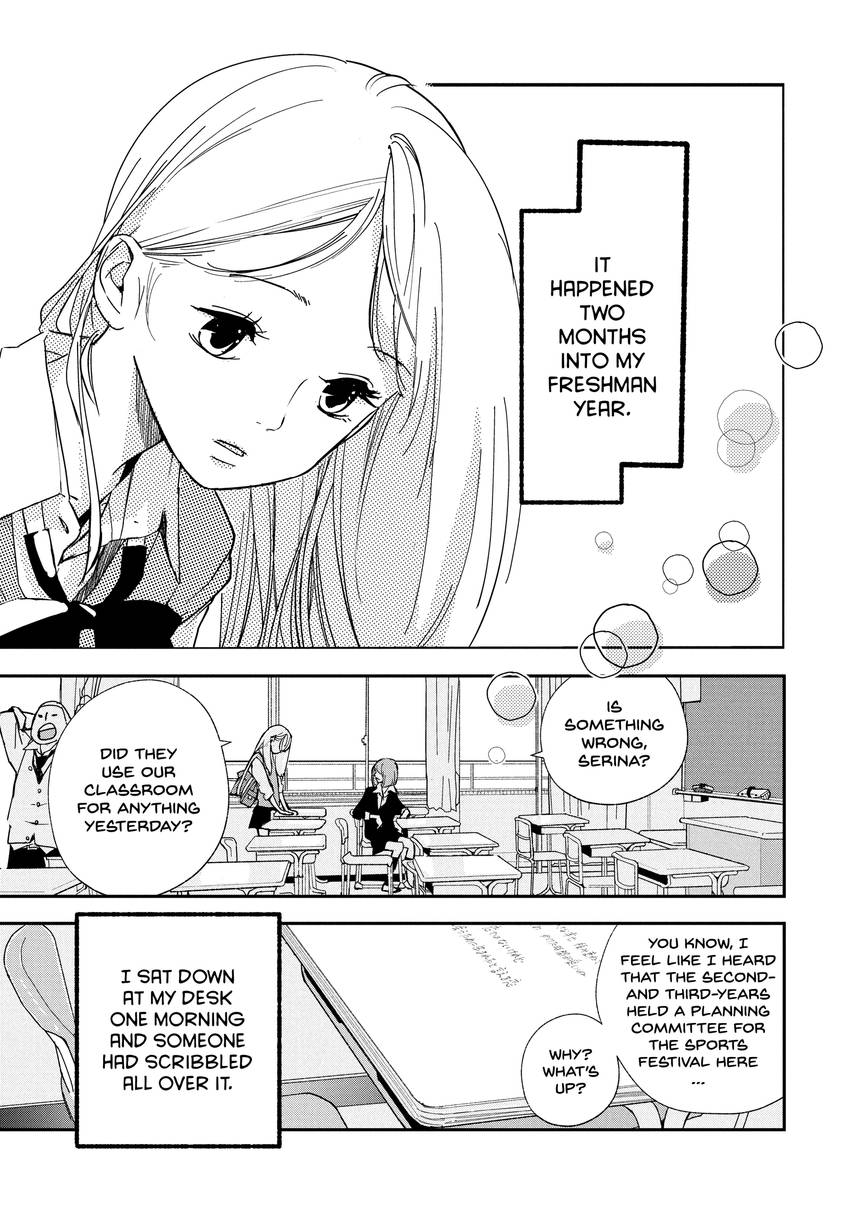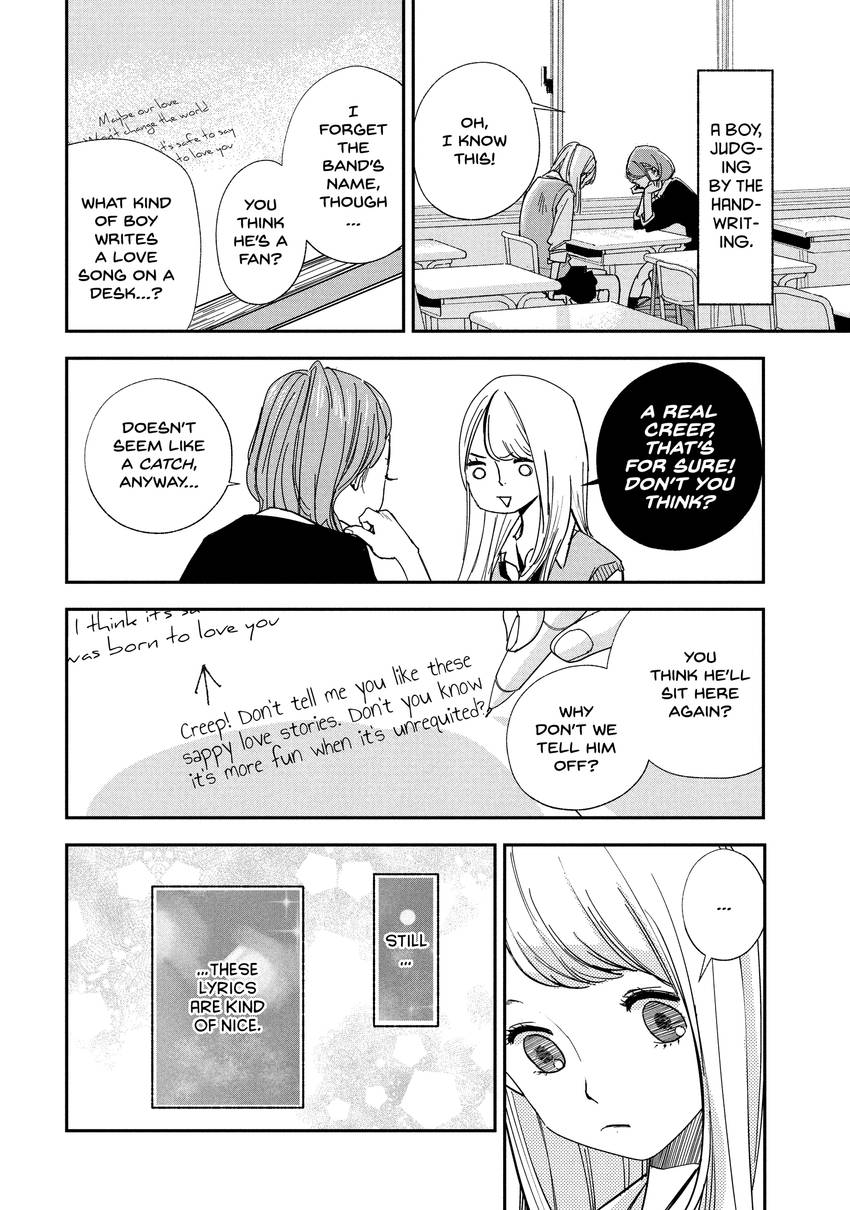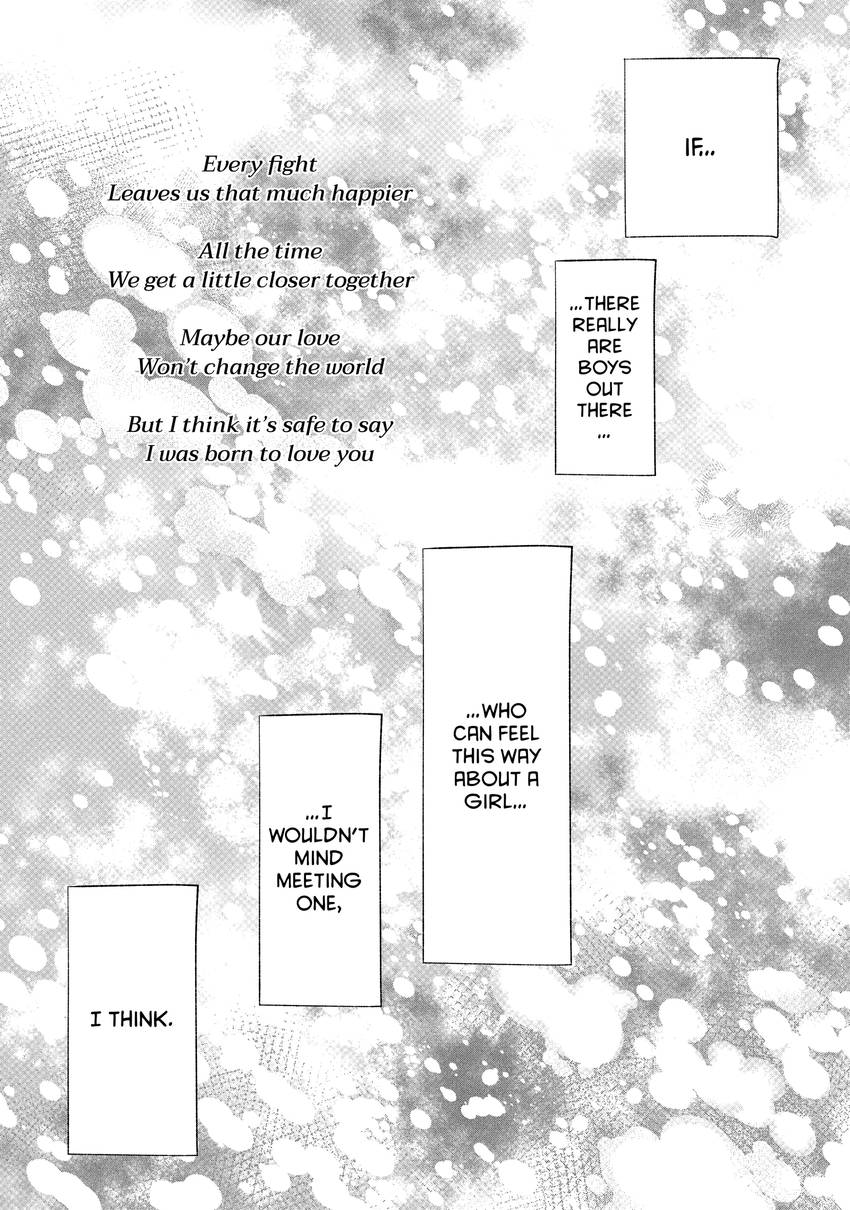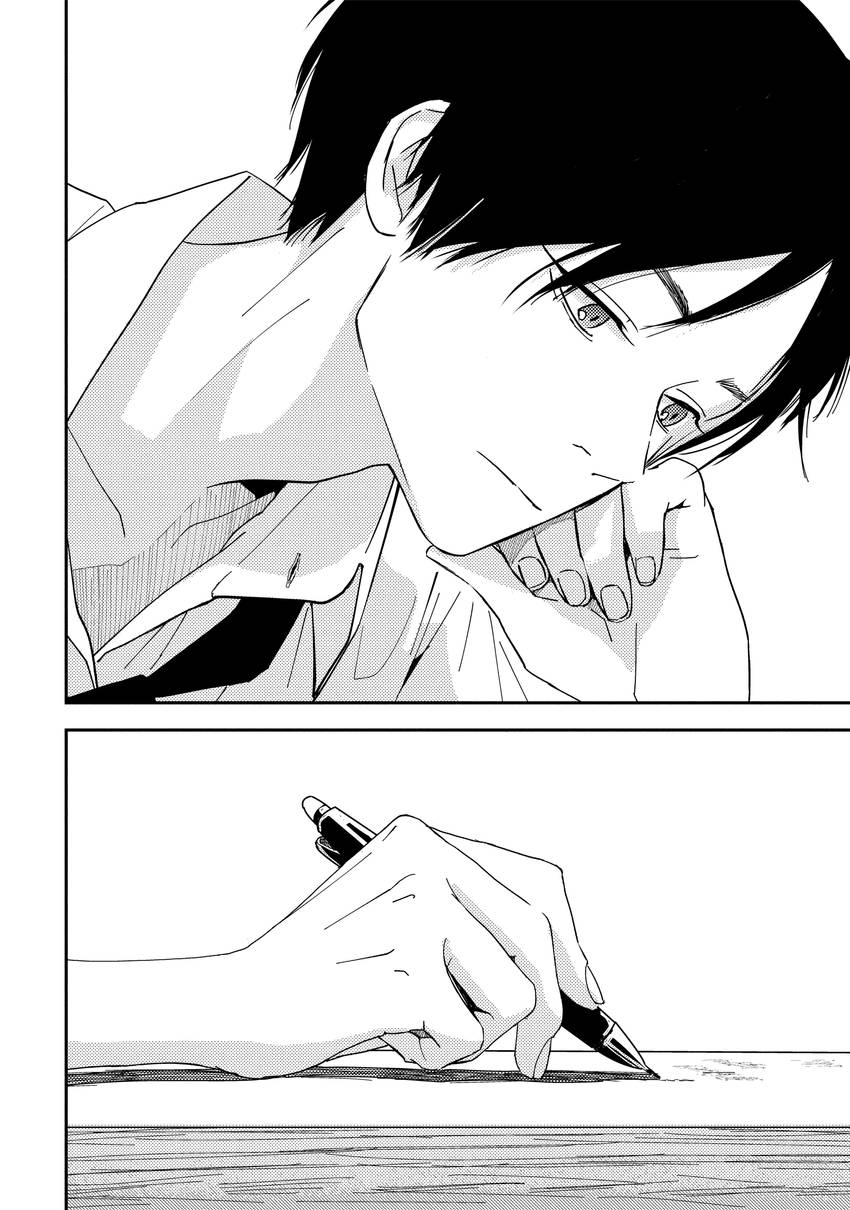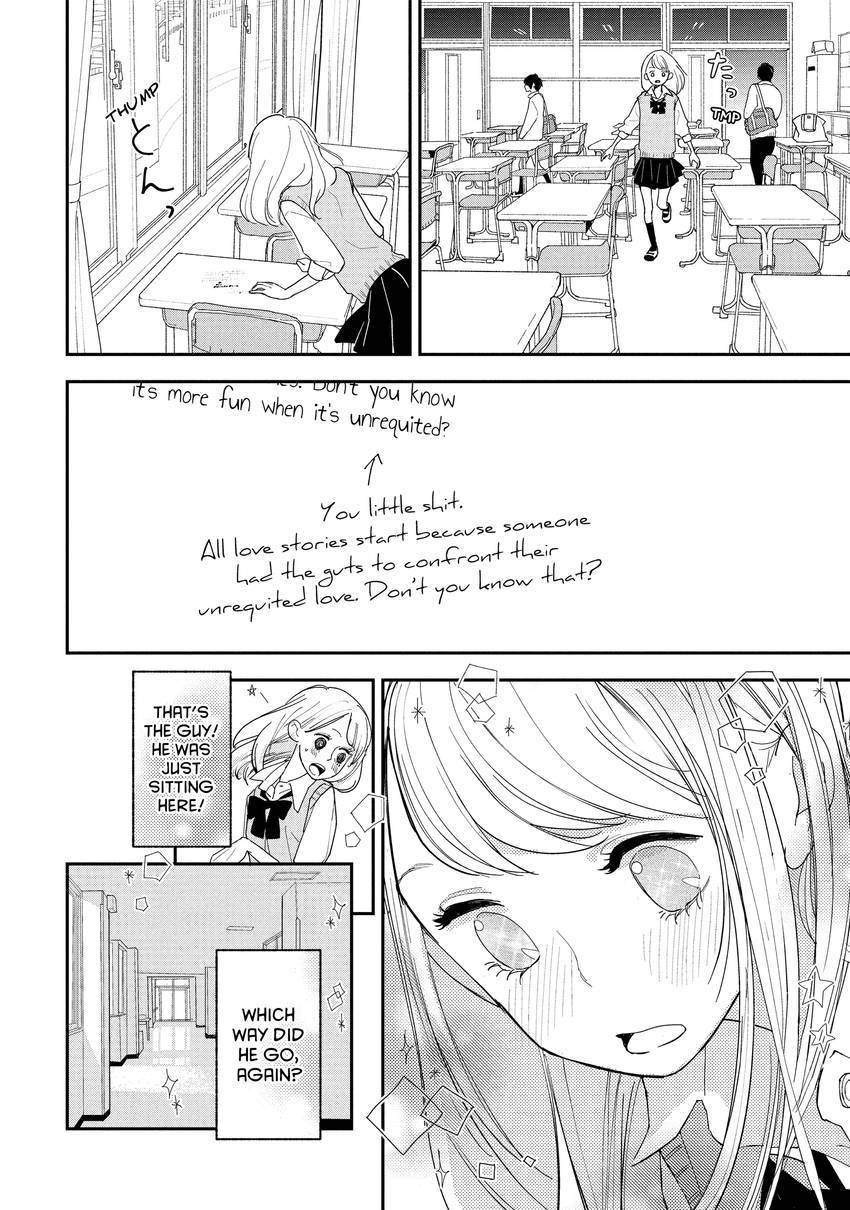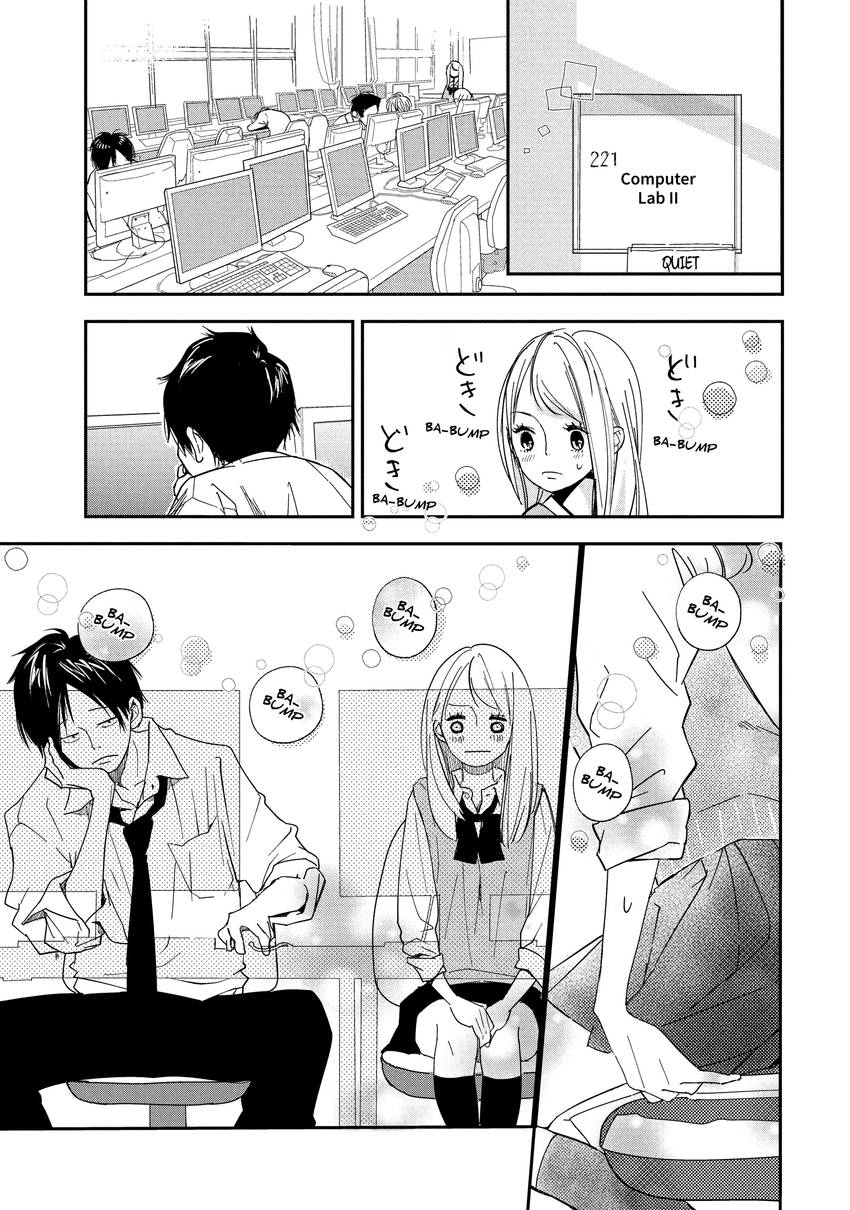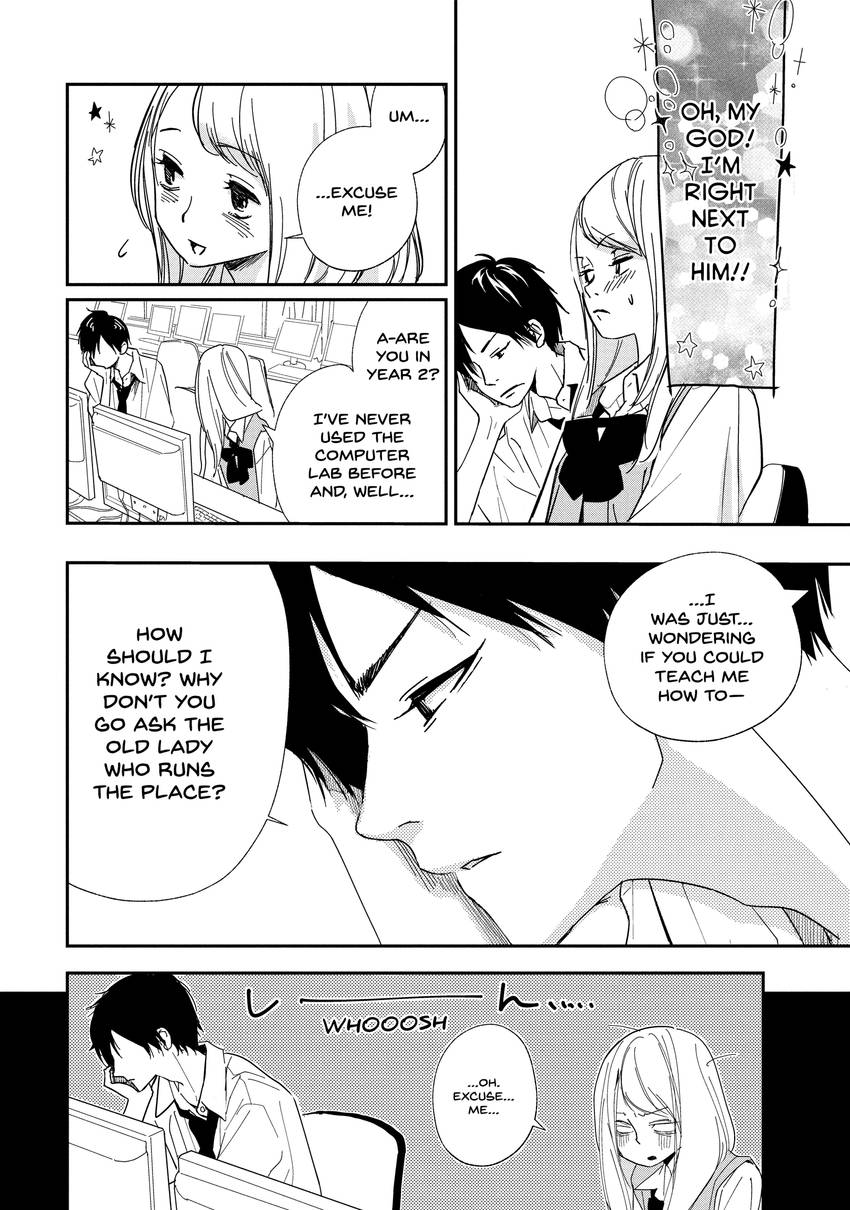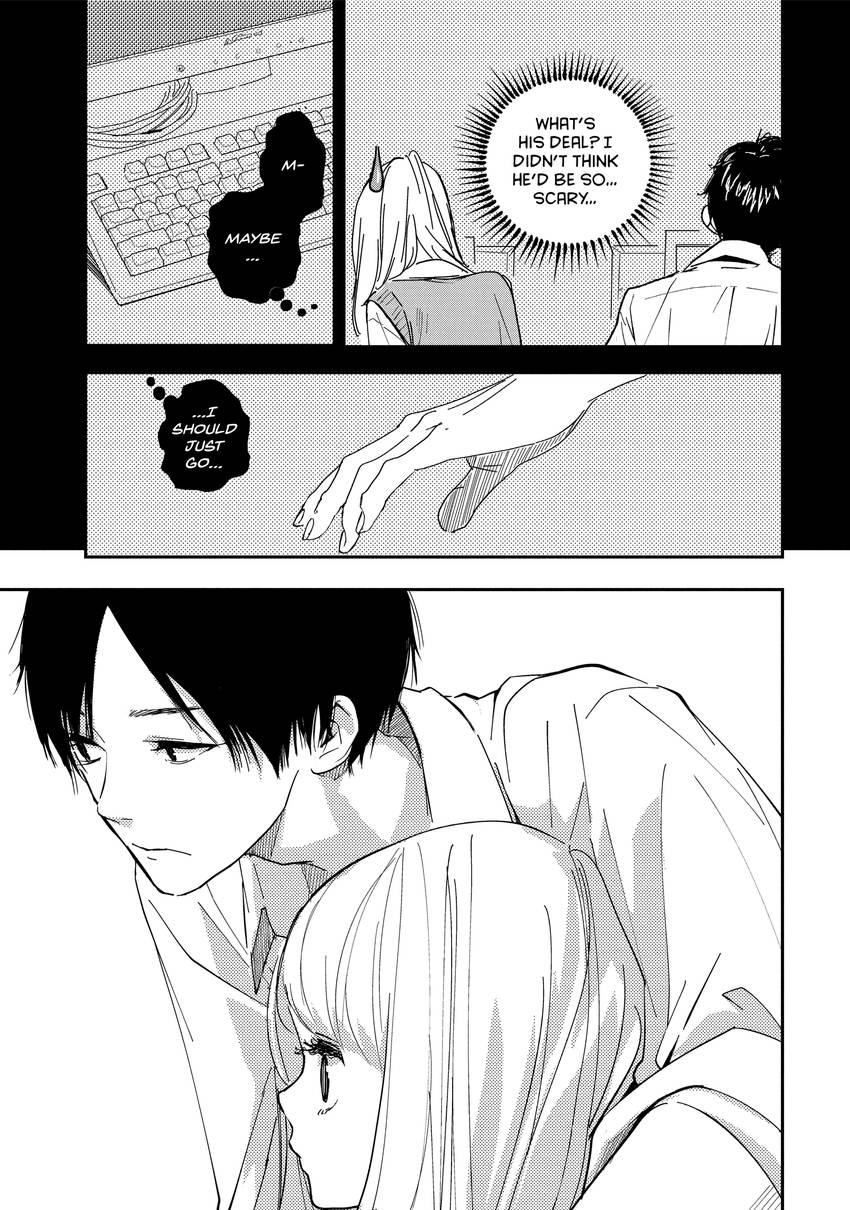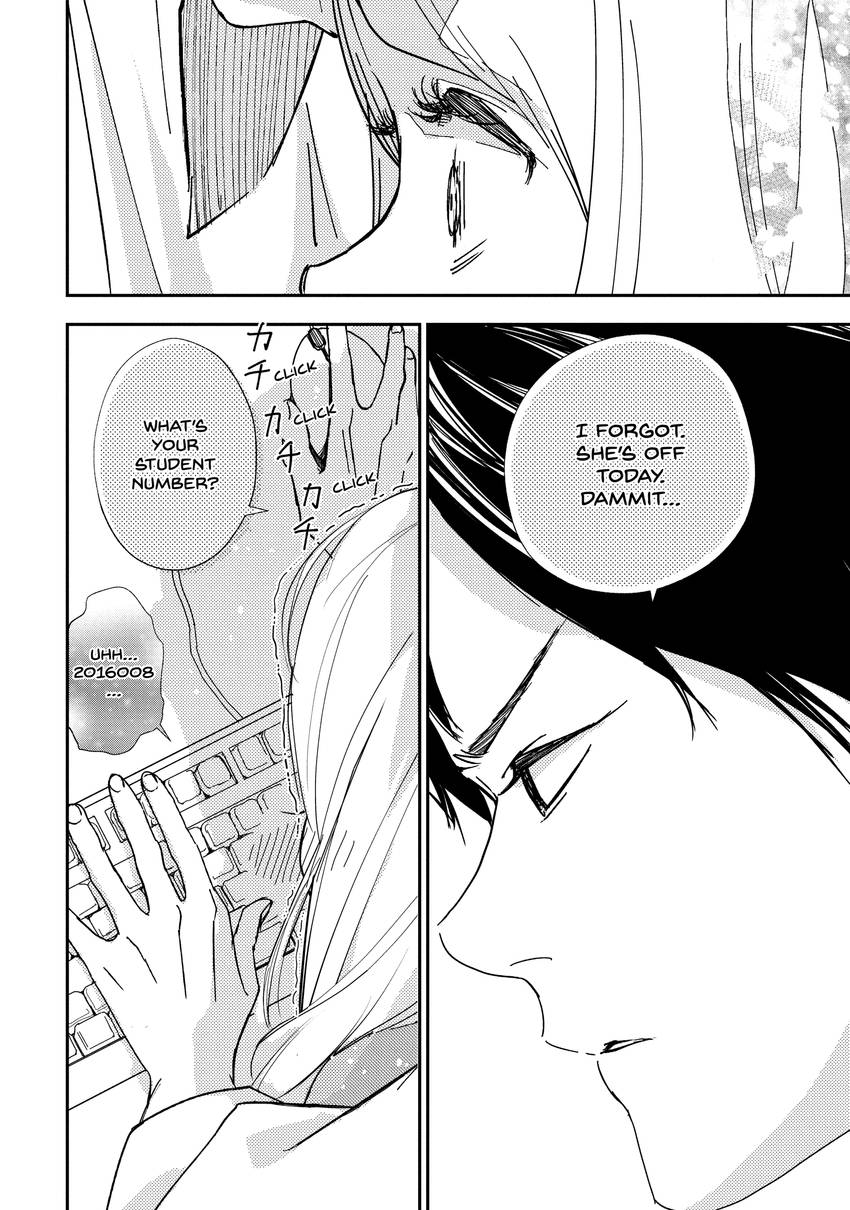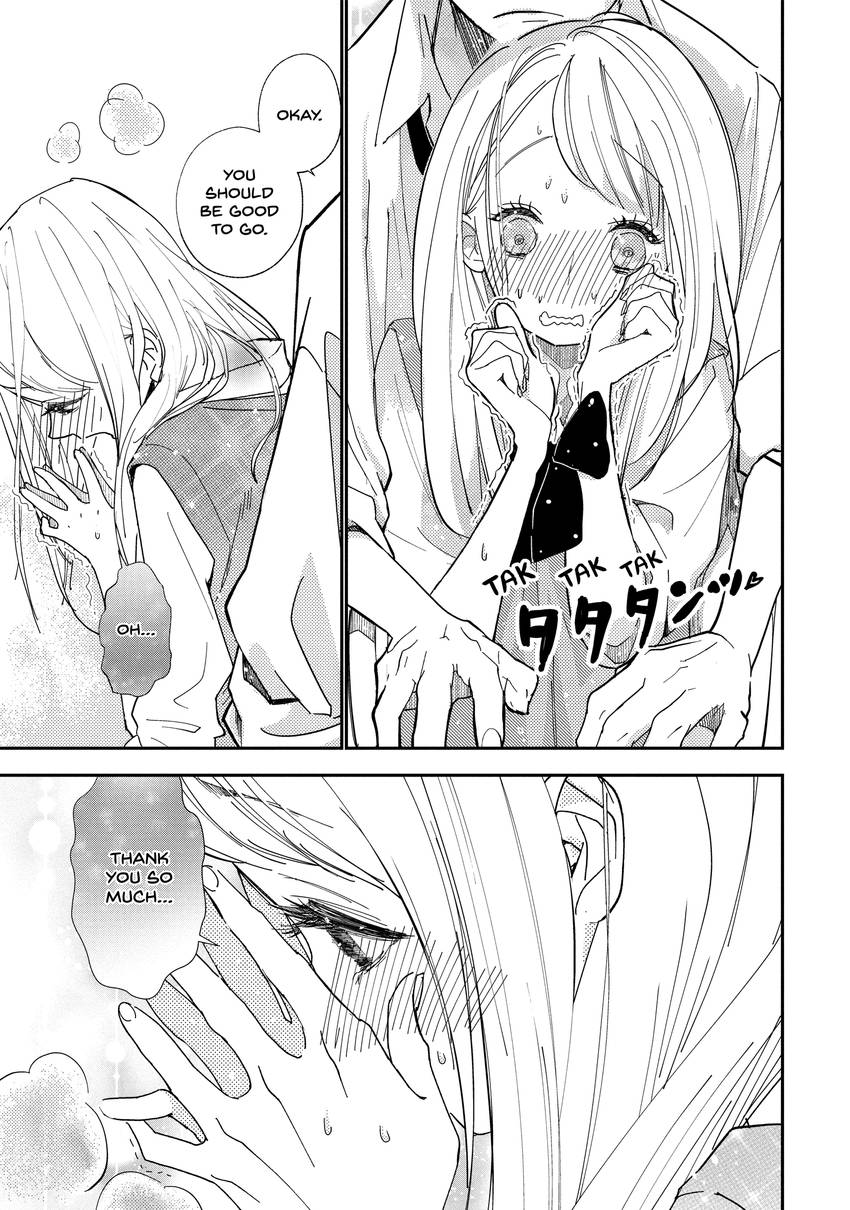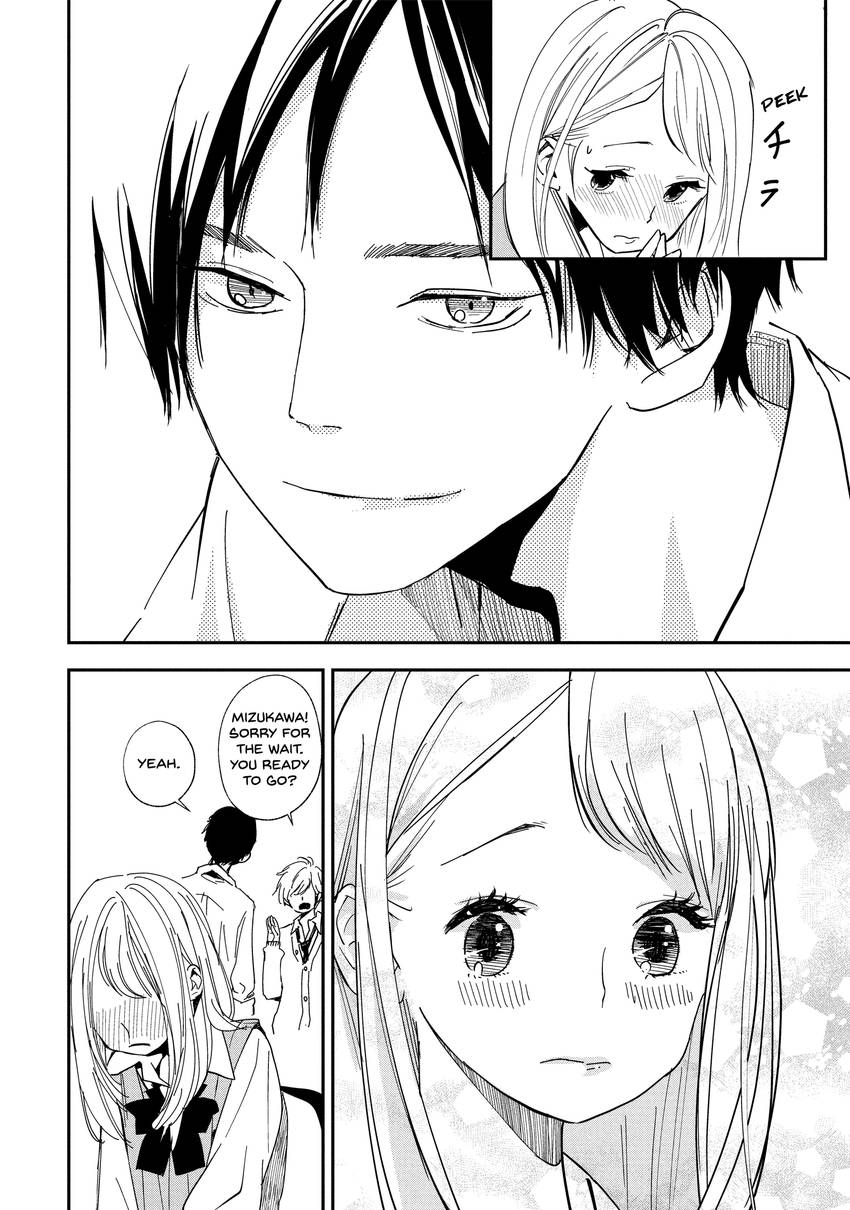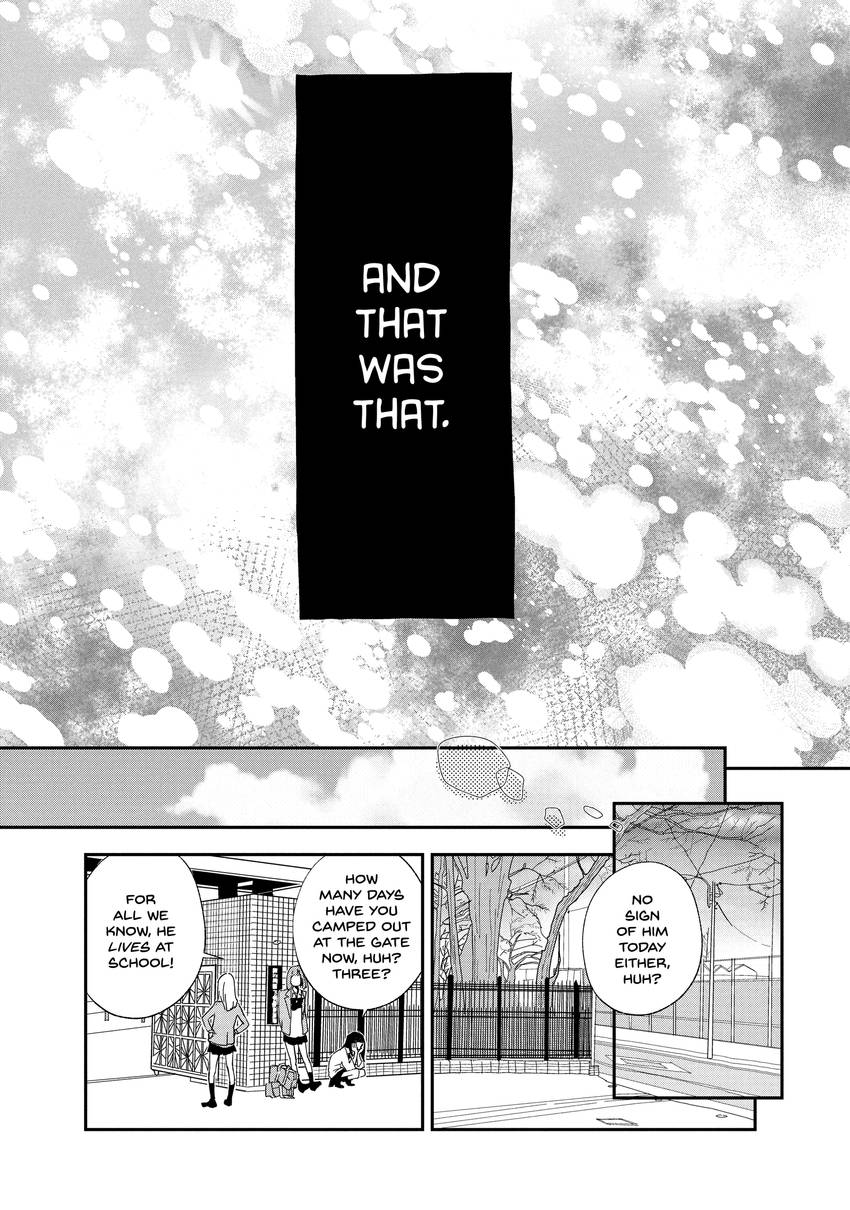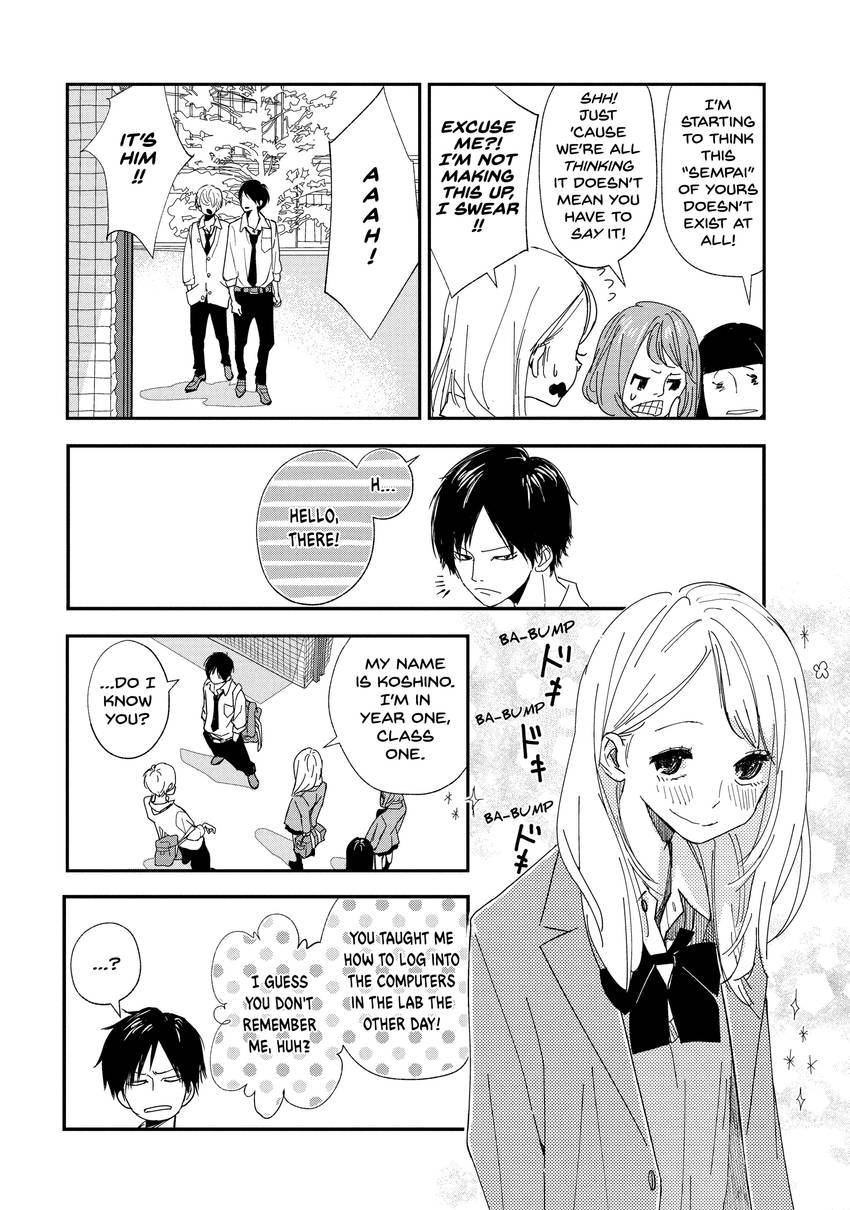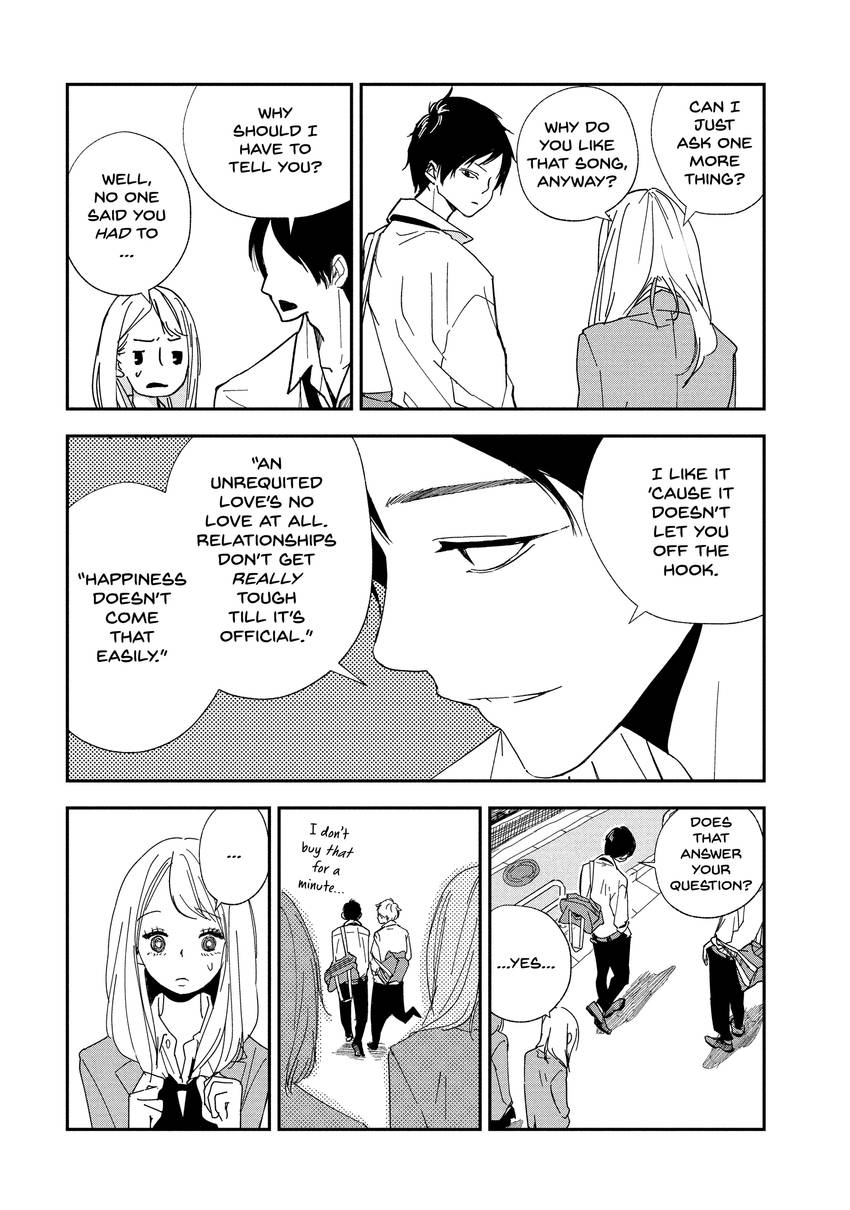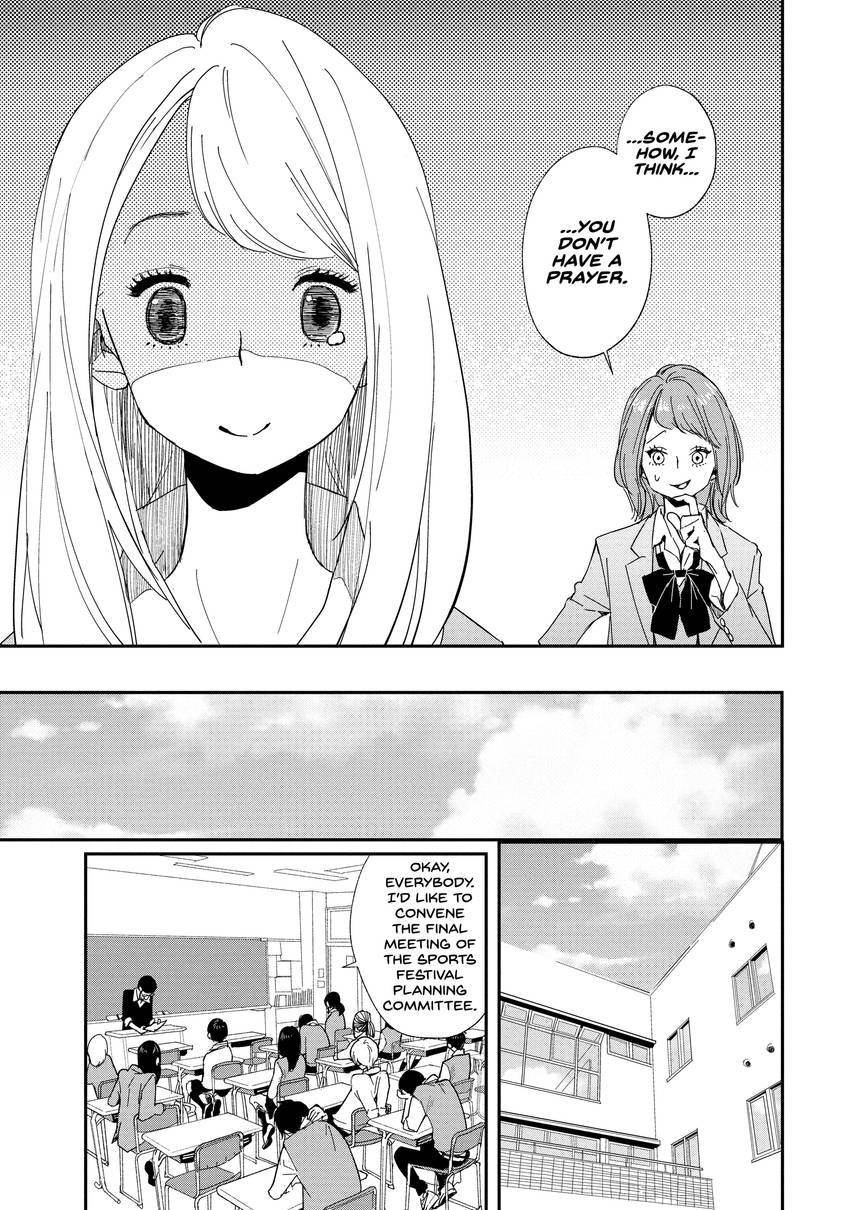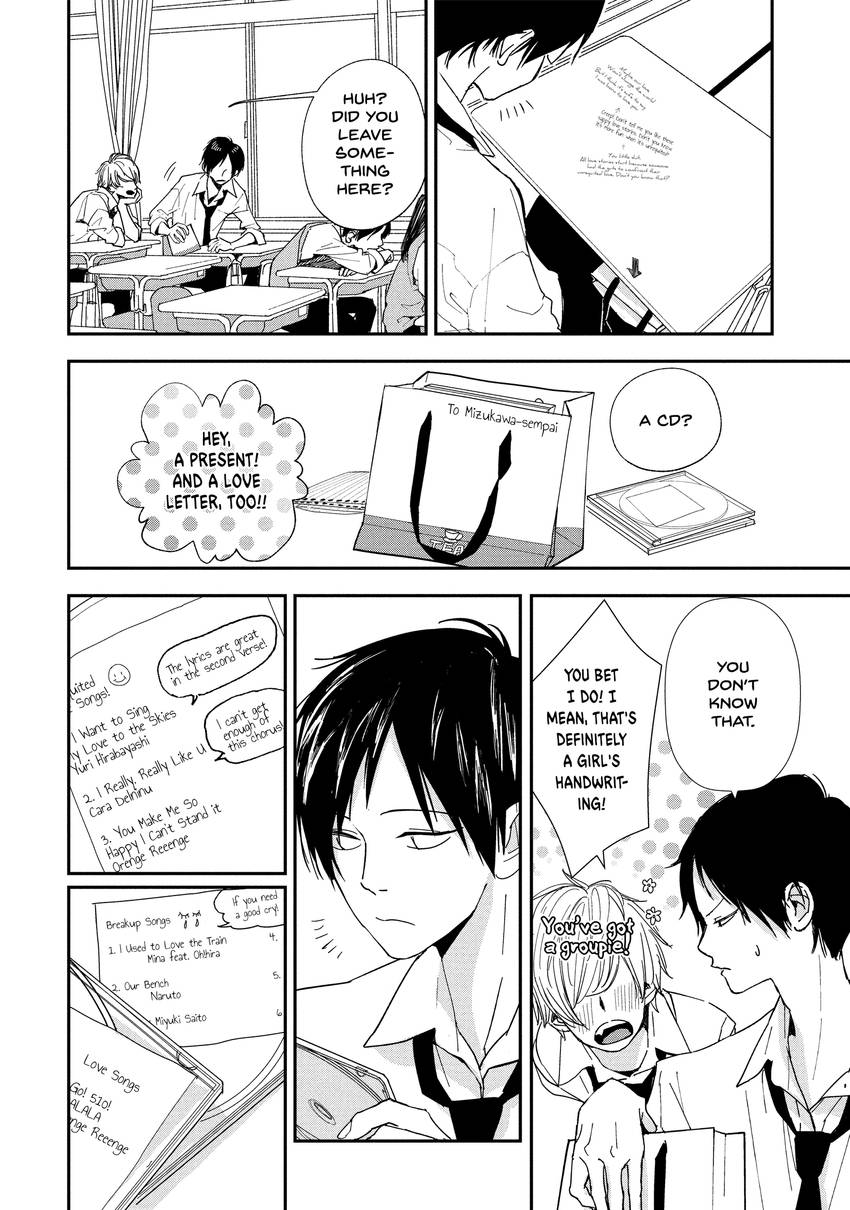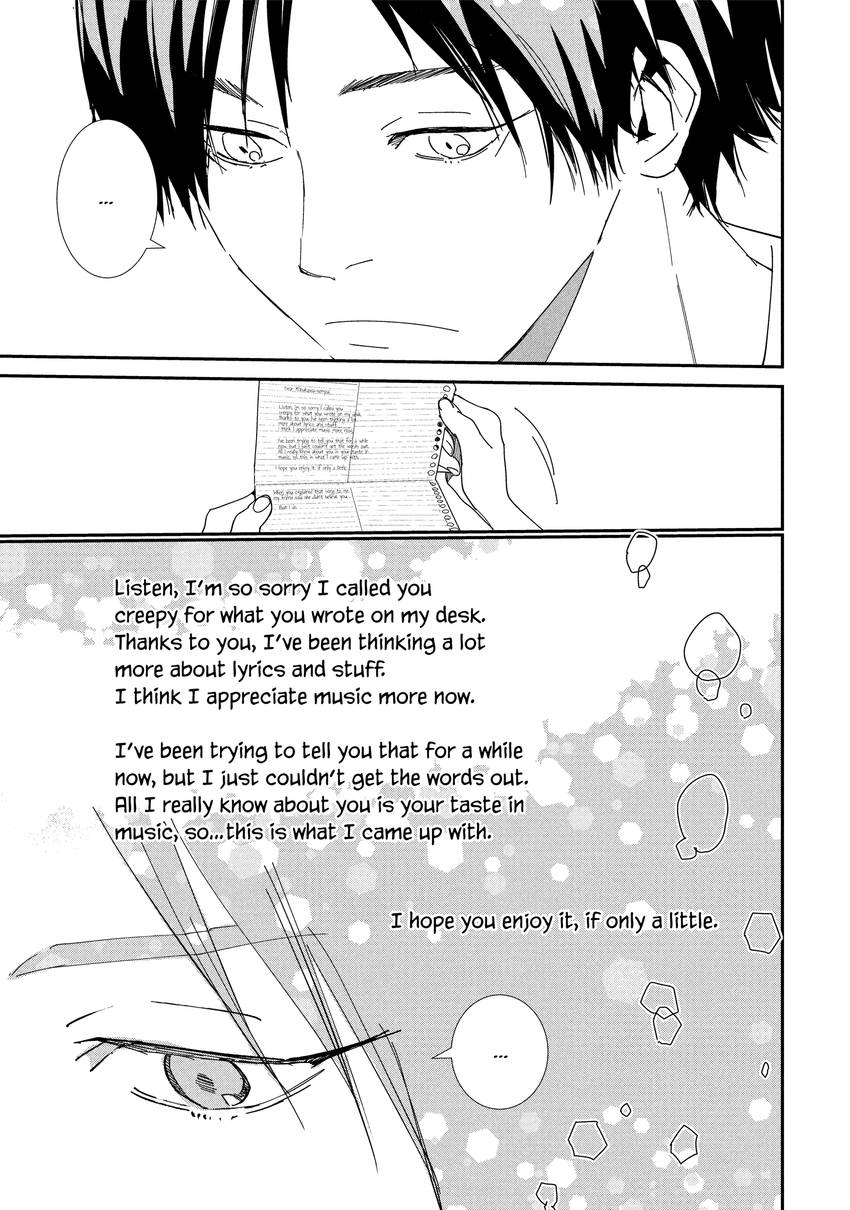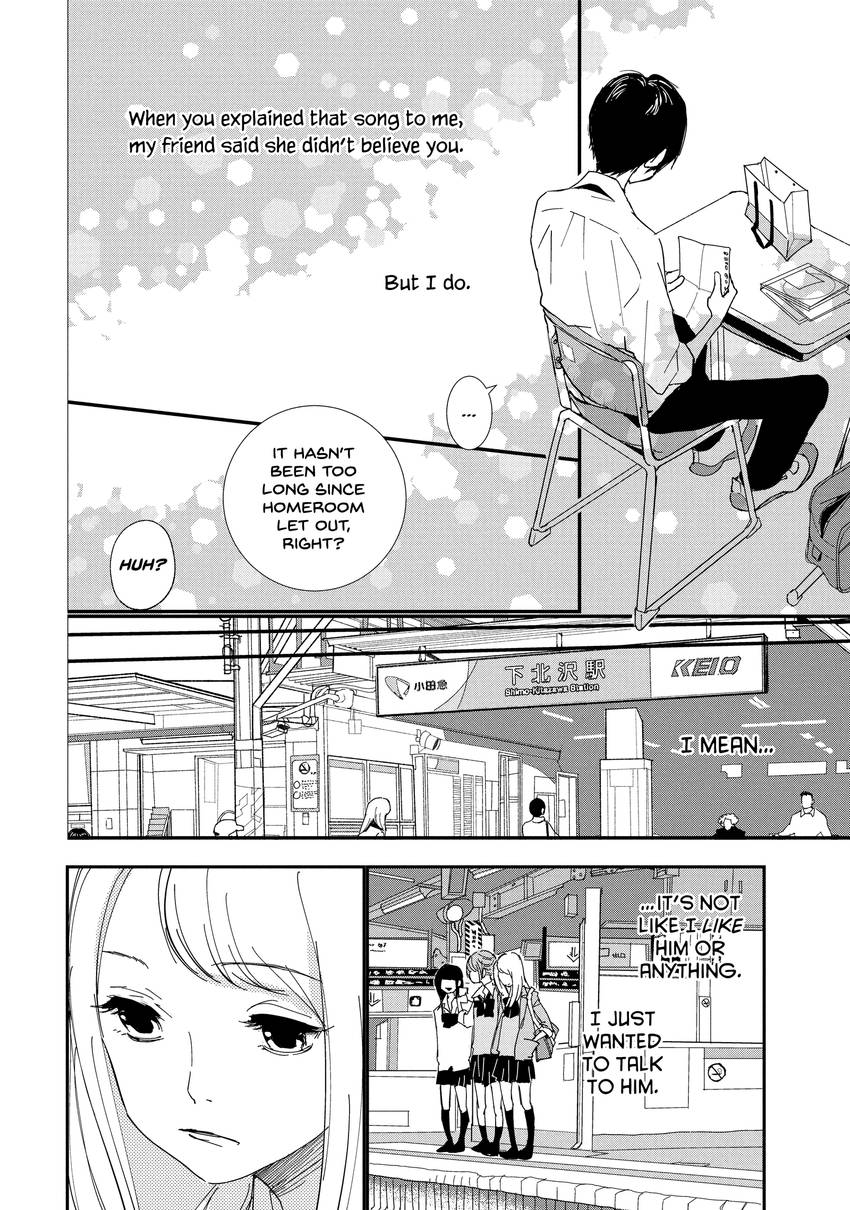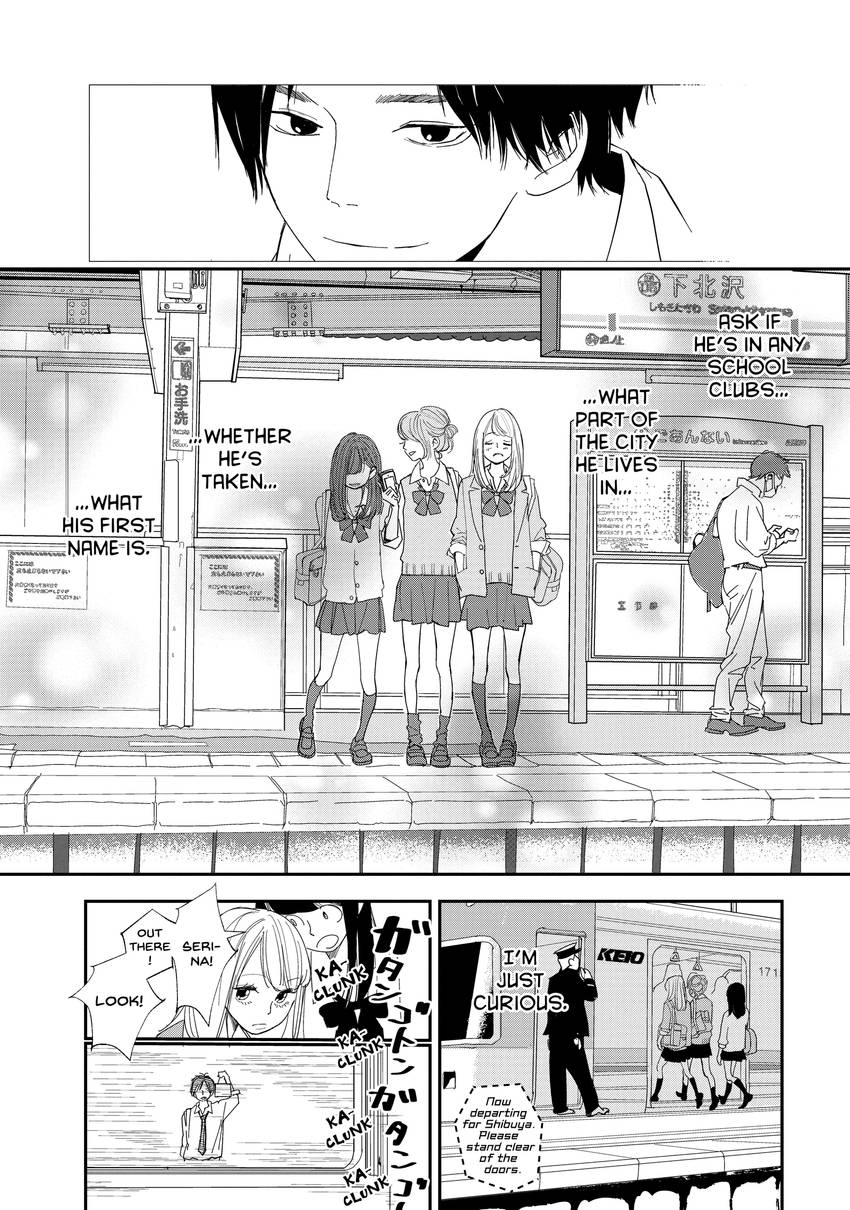 Start reading for Free
Join INKR users worldwide and enjoy our full catalog with thousands of free chapters and new series updated daily.
Read Now